New releases and tons of restocks of coveted games – check out today's blog post to see what's new this week!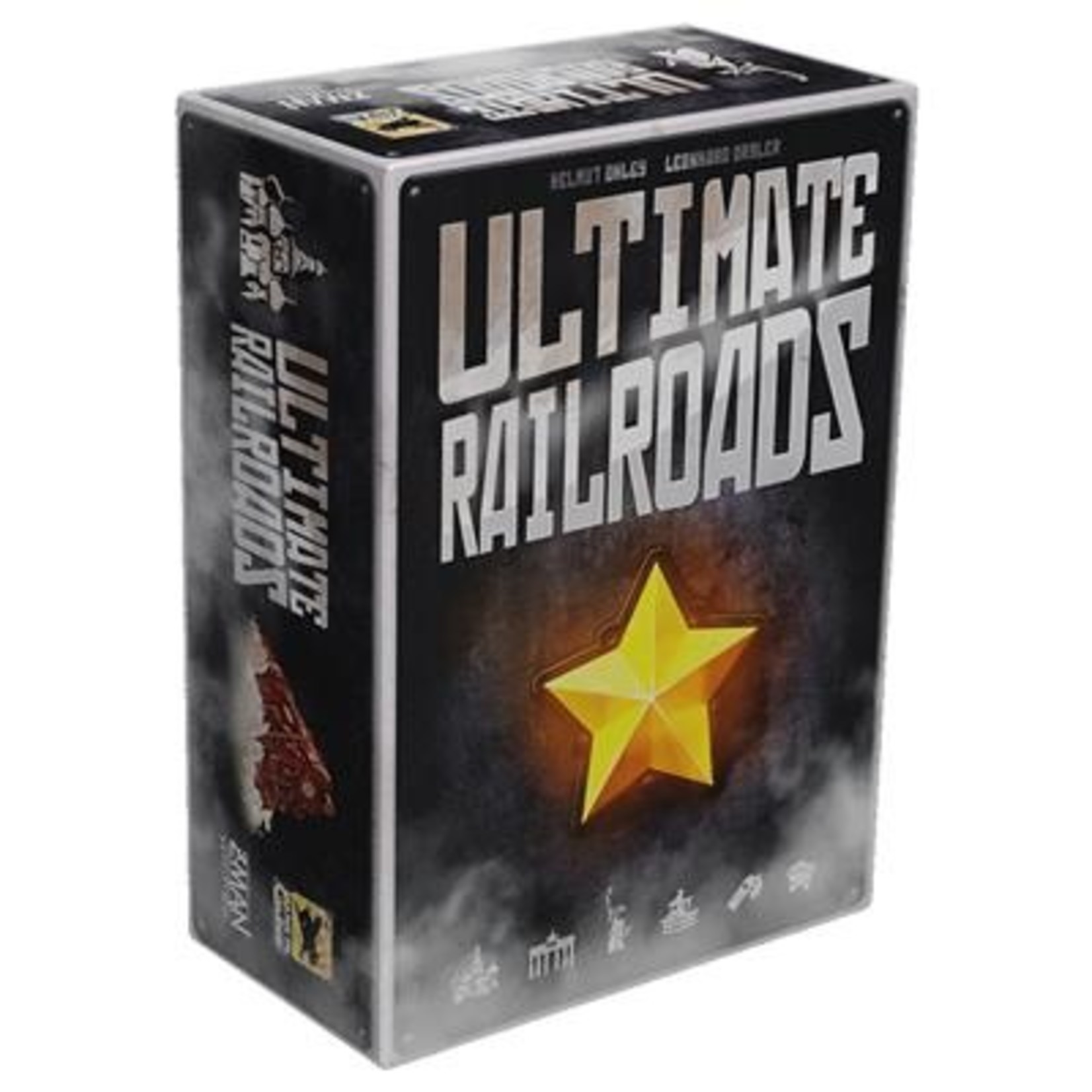 Build railroads in Russia, Germany, the U.S., and more in this big box collection.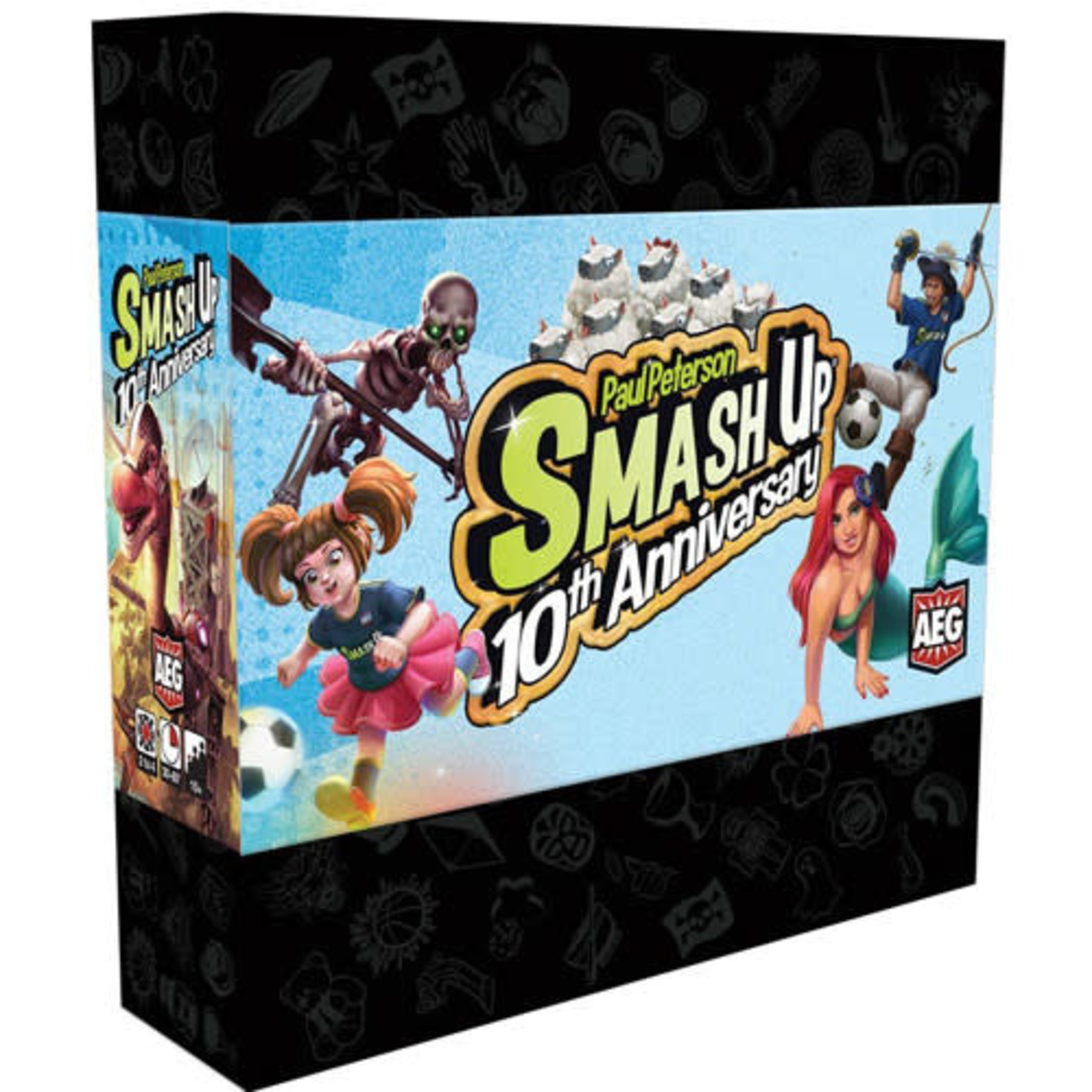 This special 10th Anniversary celebration set comes full of new fun for your base-smashing outings.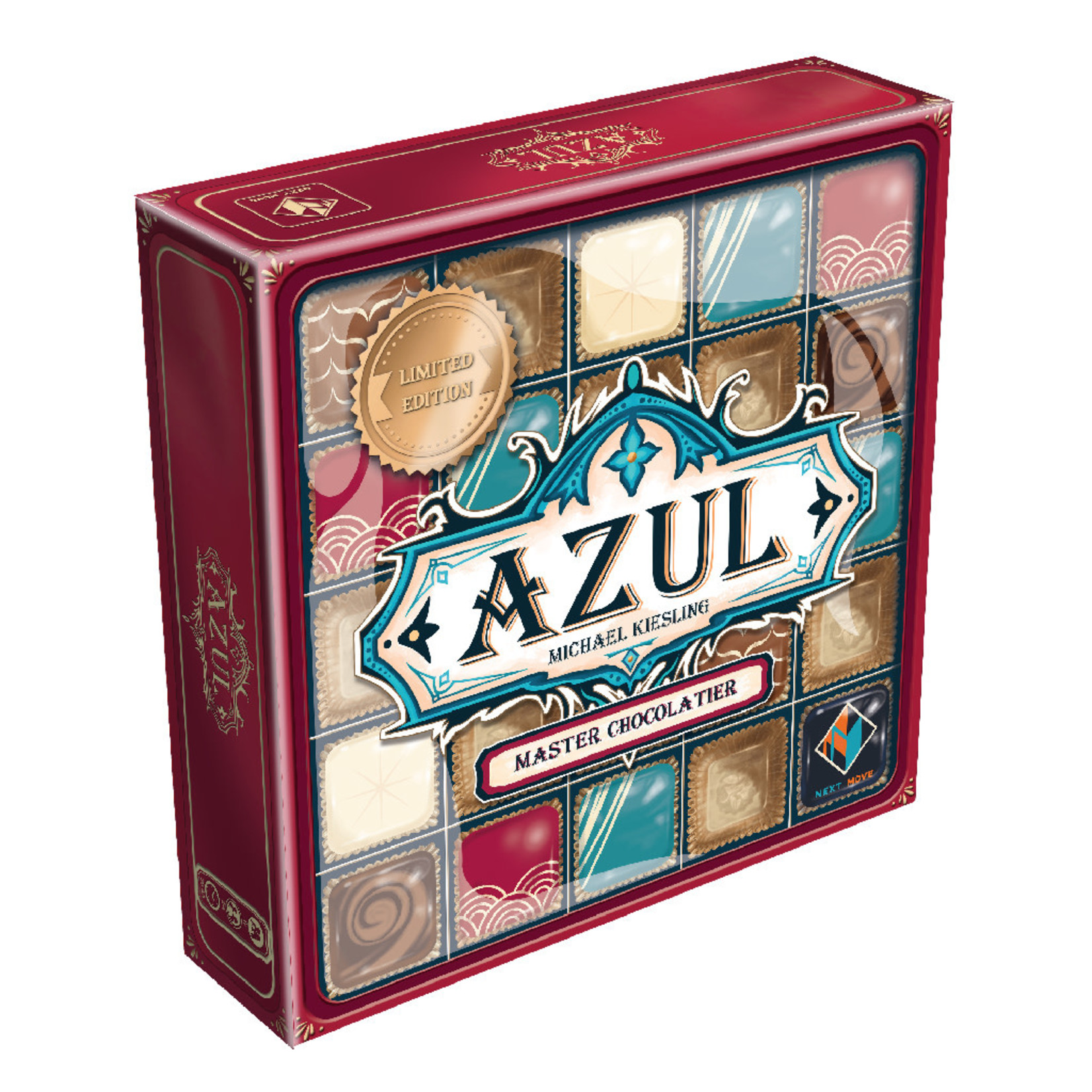 The award-winning, satisfying game of Azul, now comes with a delicious theme.
Love Wordle? Gather friends and family together to enjoy the favorite word-guessing game in real life with Wordle: The Party Game!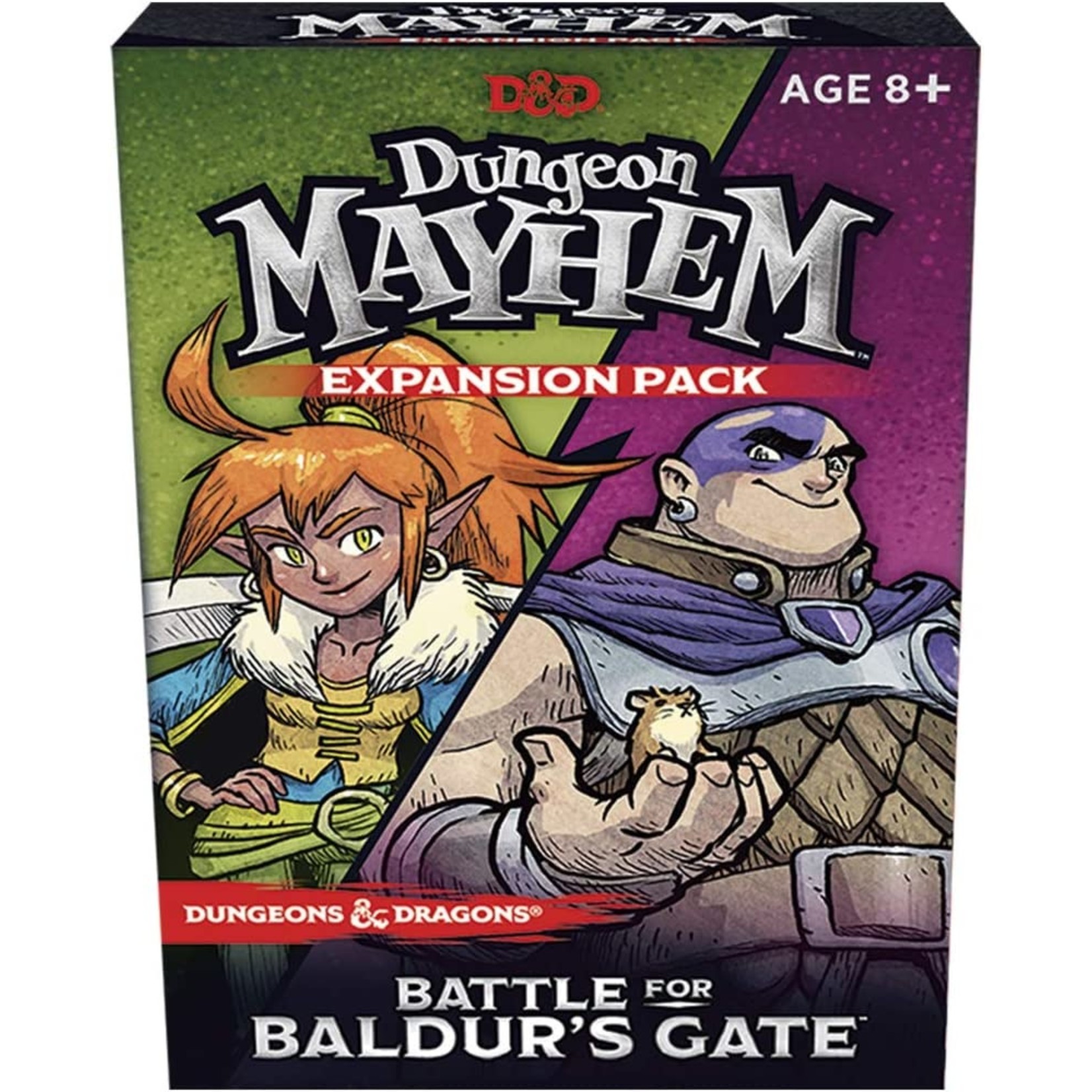 Unleash total mayhem with the new heroes included in this expansion!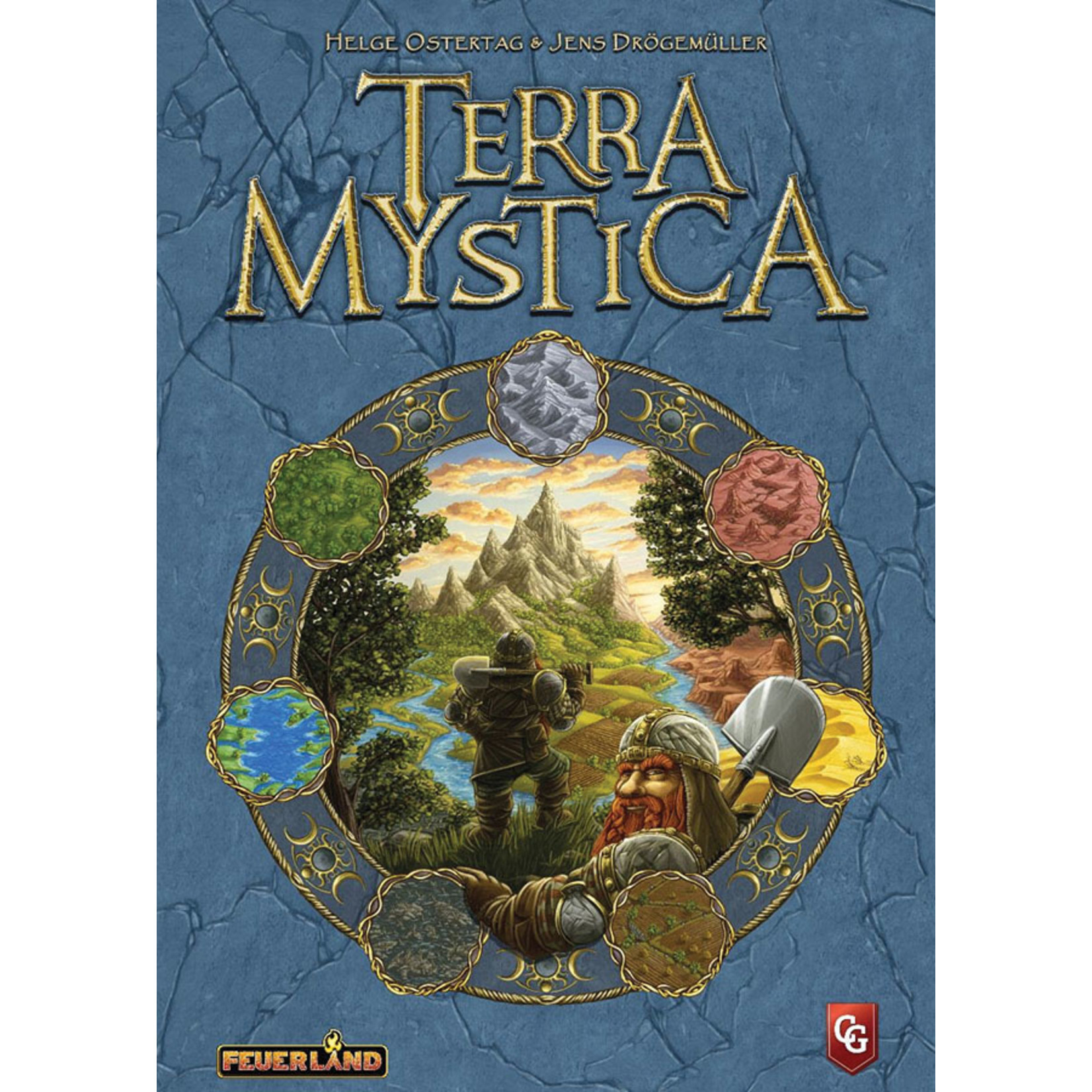 Play fantastical factions. Expand your influence by terraforming and joining cults.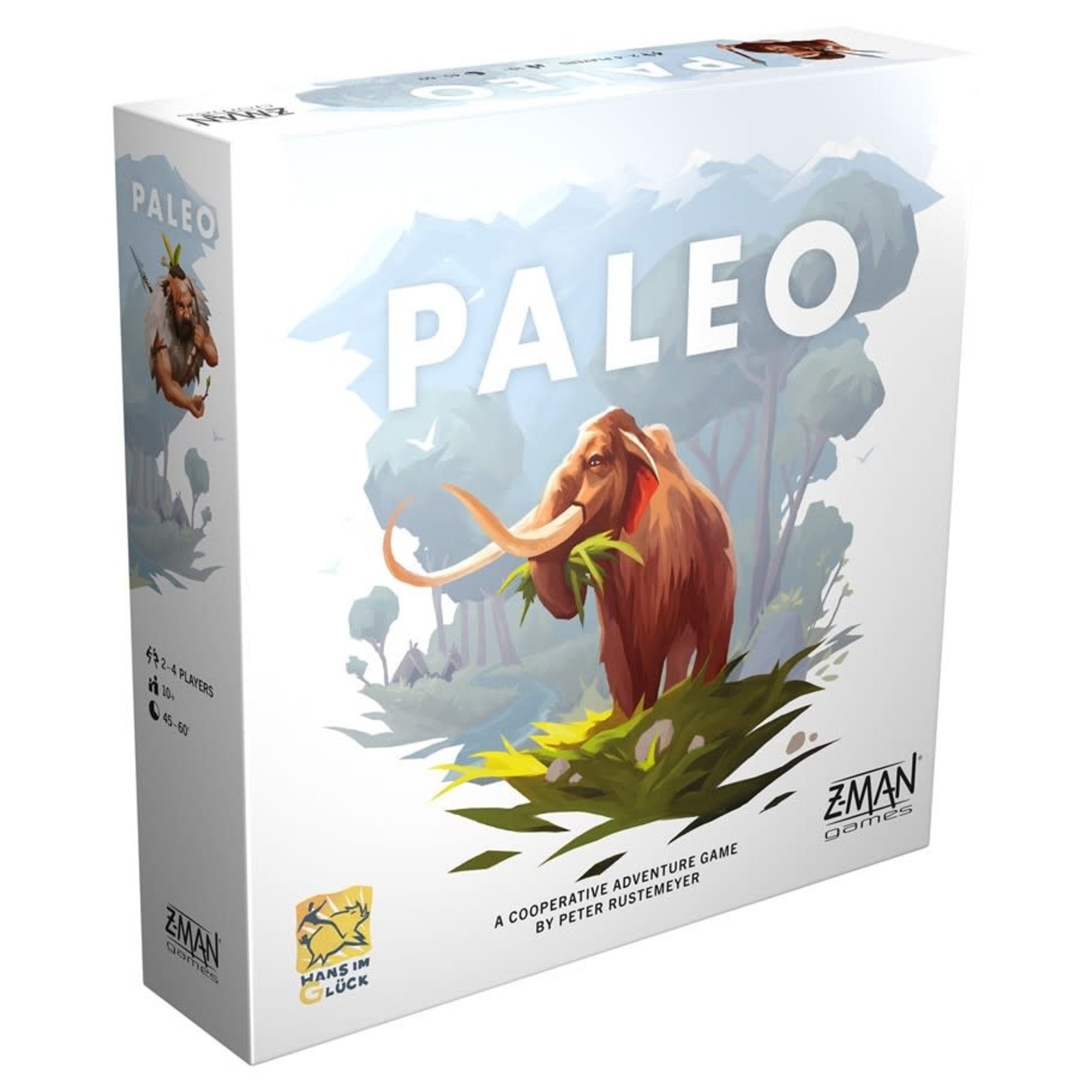 Your stone-age tribe must work together to eat, survive, and develop new tech.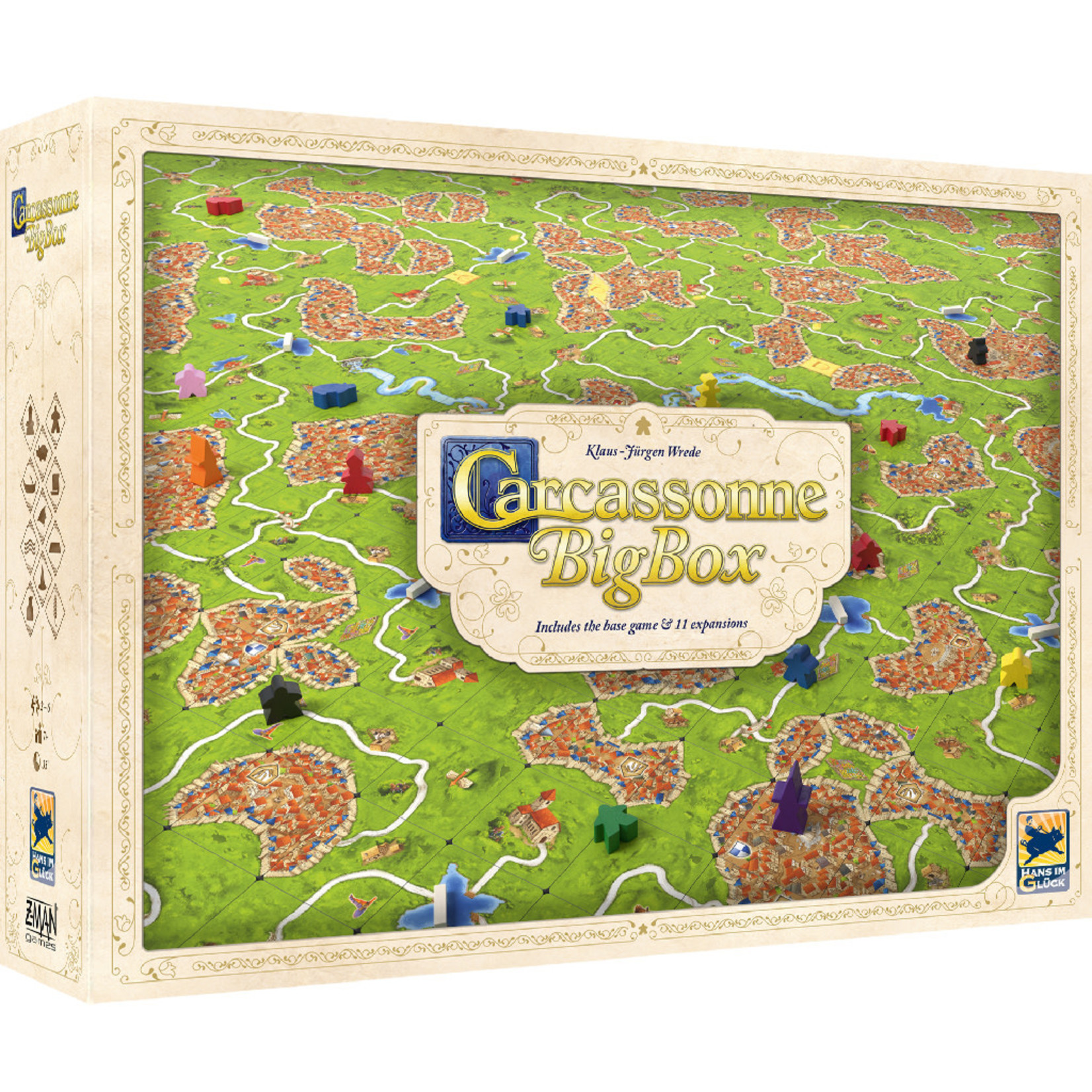 This is the perfect starter set for Carcassonne fans and anyone looking to jump into this best-selling game.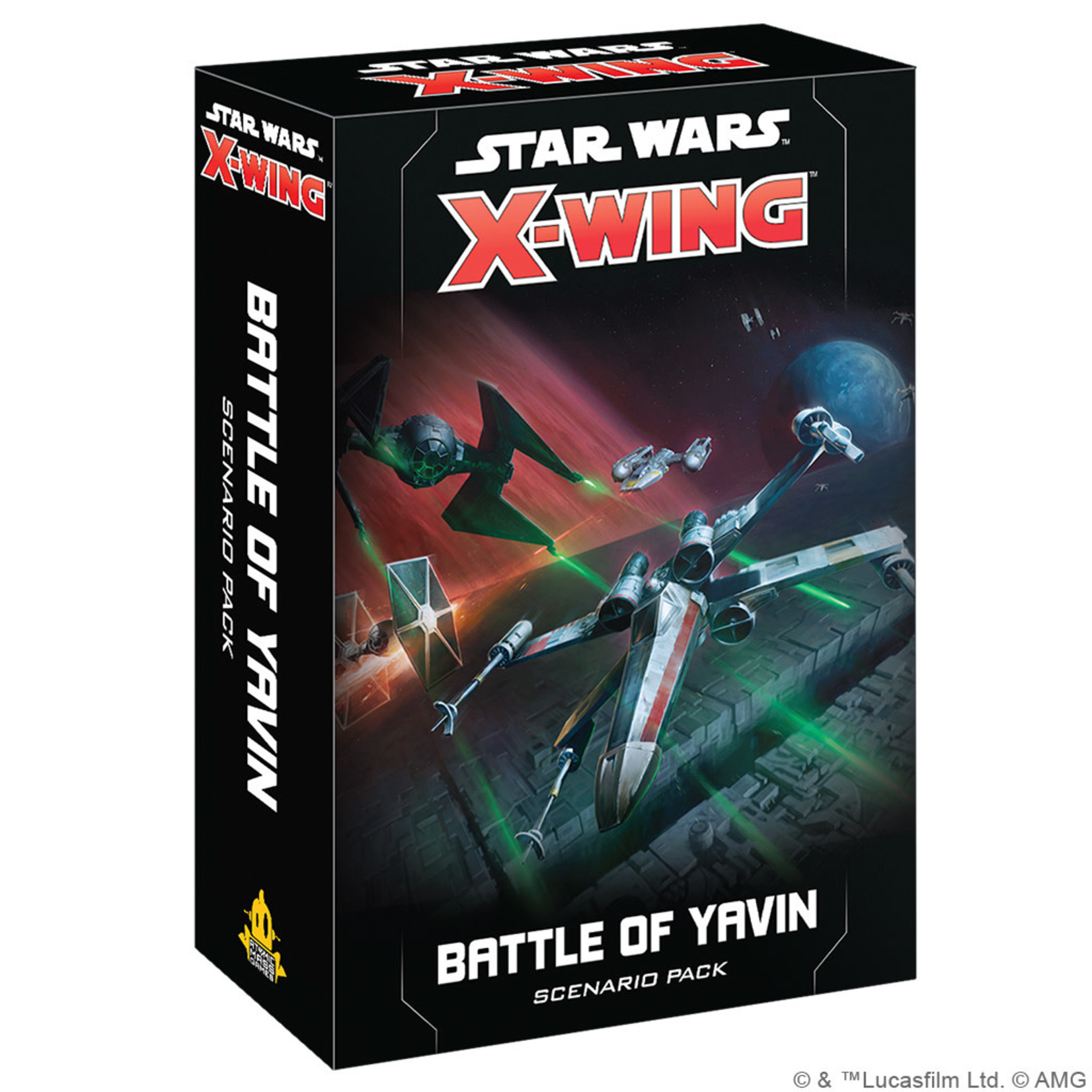 Players can recreate one of the most iconic Star Wars battles with this new product for Star Wars: X-Wing!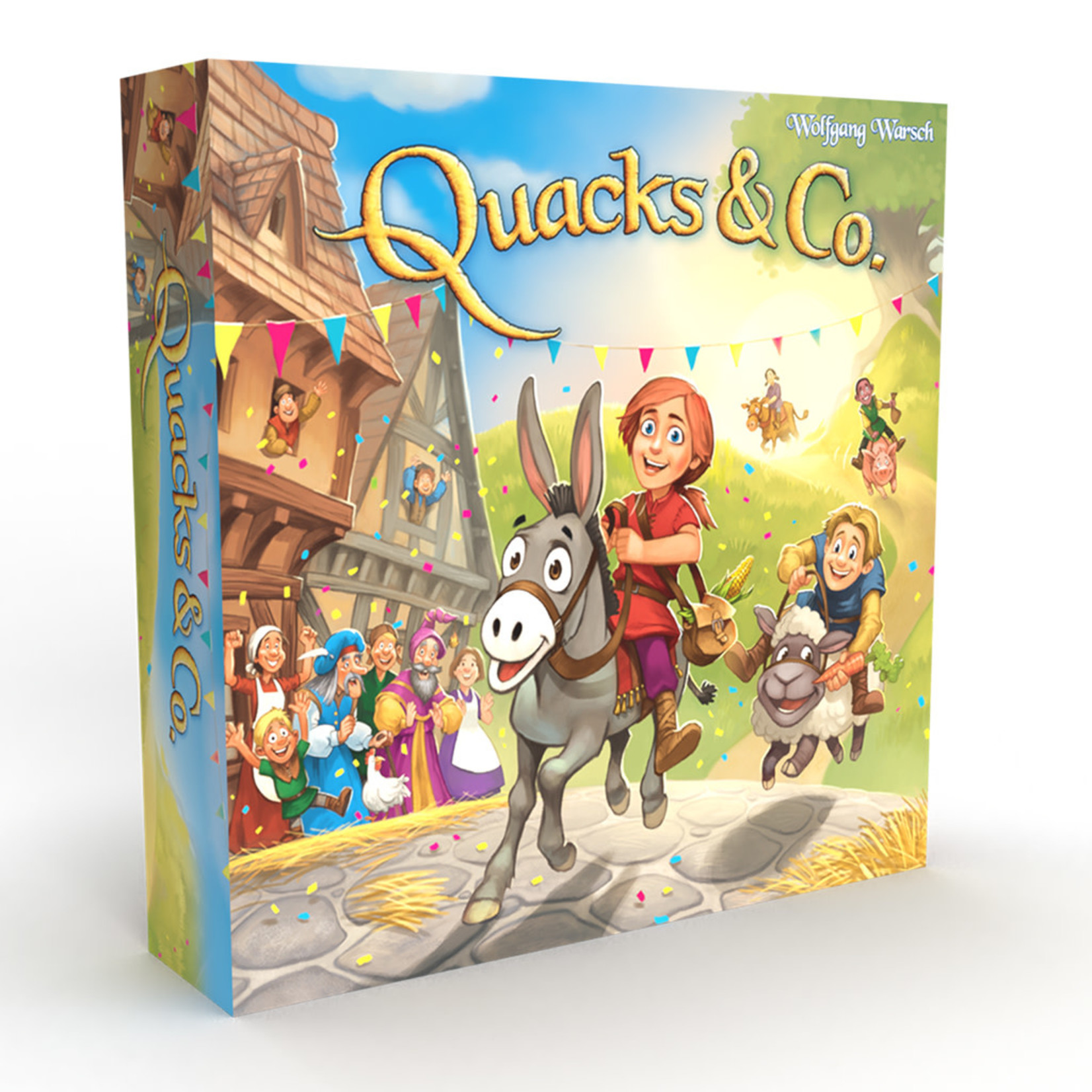 Fill your feedbag with the right tokens so your mount will race to victory.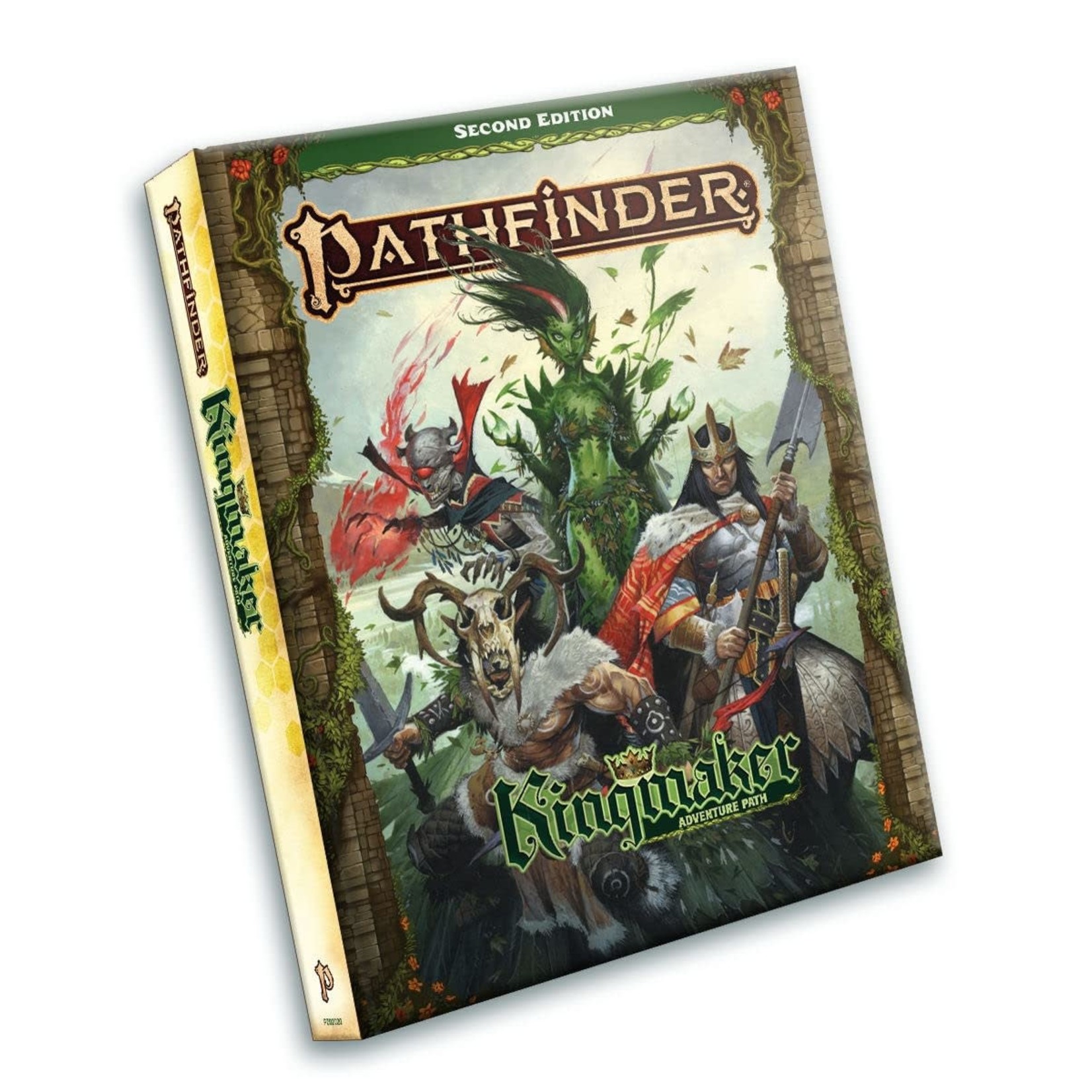 Will you rule with justice and mercy, or will you become the very monsters you fought to oppose? The destiny of the world's newest nation is yours to decide!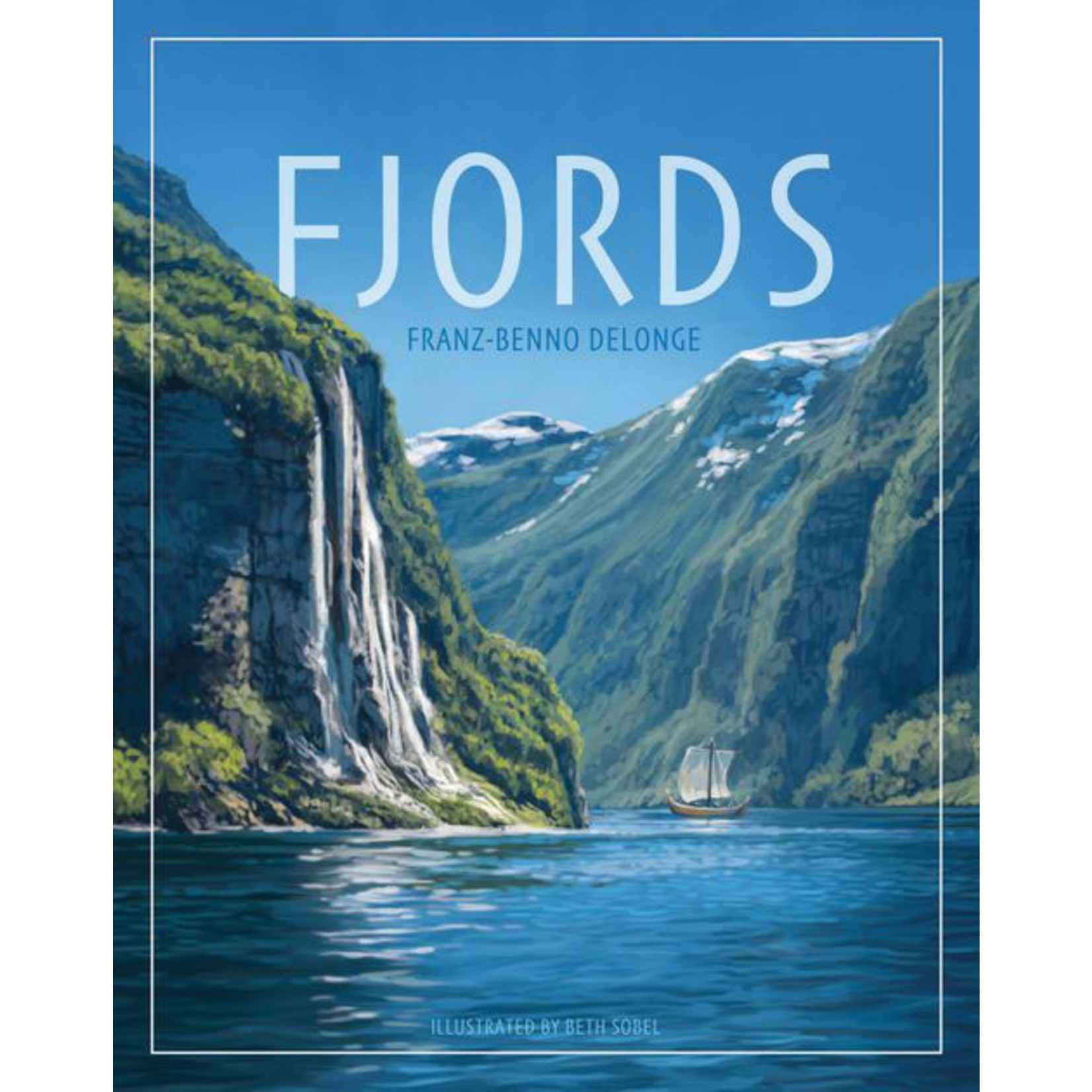 Explore, then claim the beautiful fjords of Norway in this refreshed modern classic!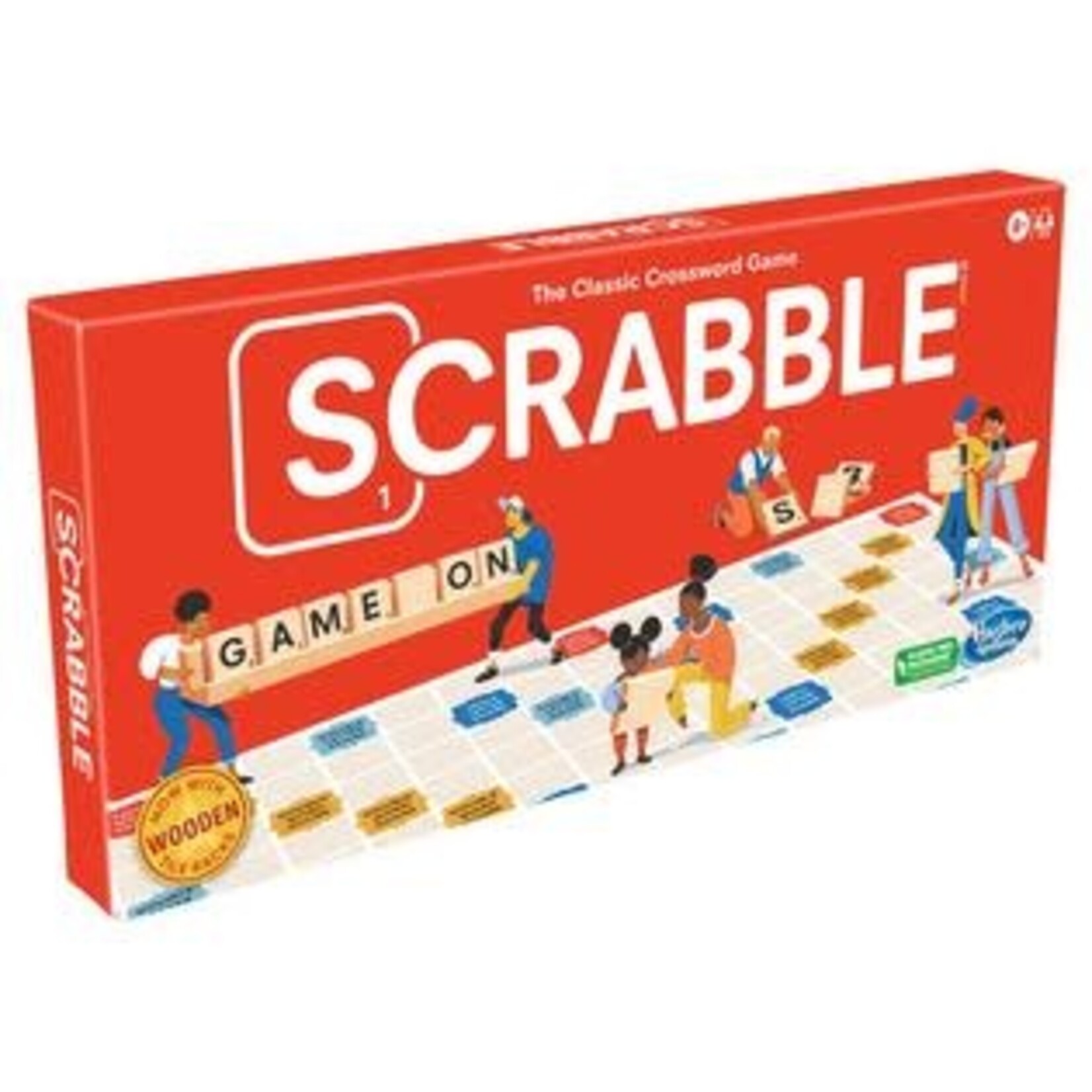 How many ways can you spell FUN? Revisit the fun of Scrabble with this revamped look of the classic game.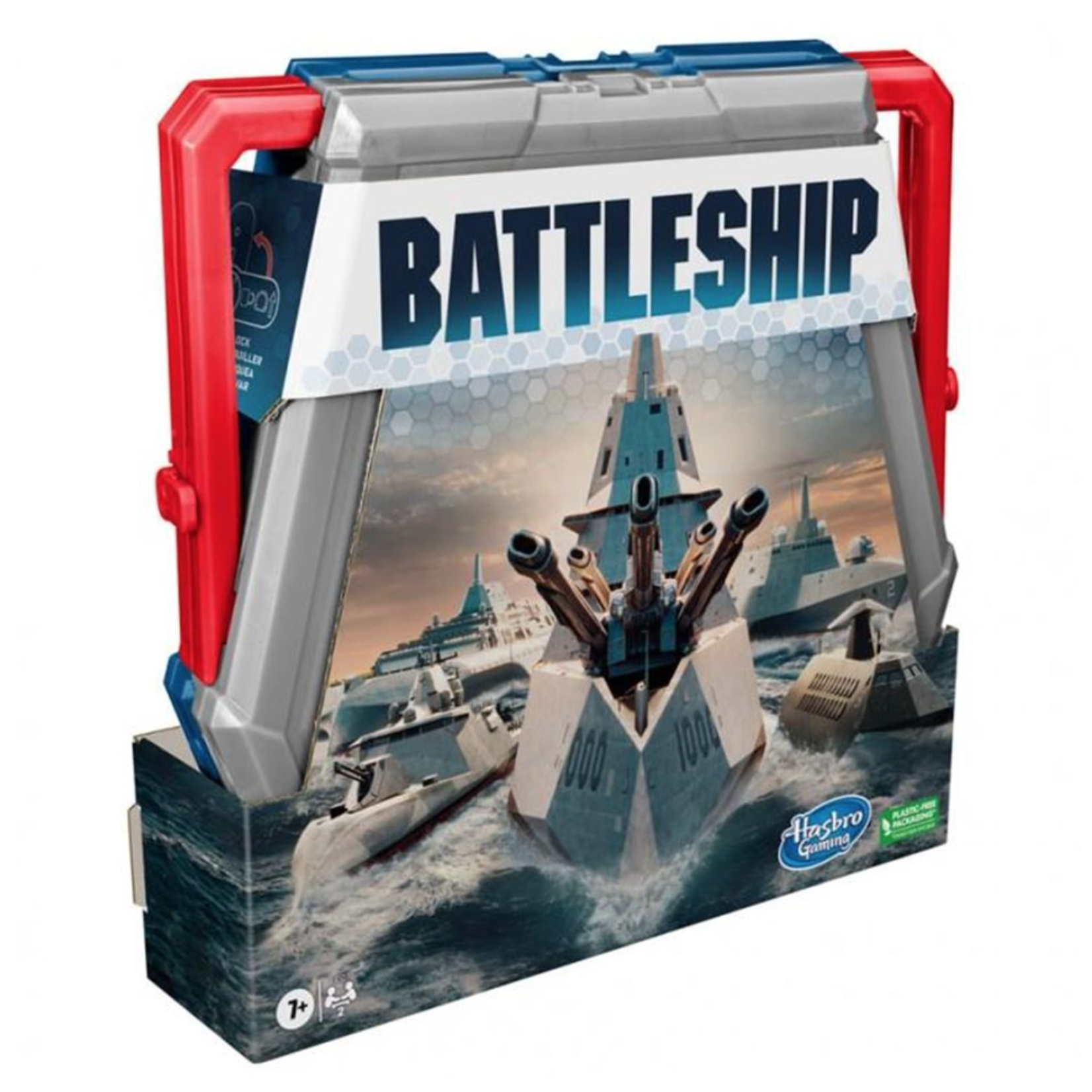 This classic game of naval combat is a fun game for kids ages 7 and up. HUNT, SEEK, WIN!
Spirits race to get their Medium teammates to guess a secret object!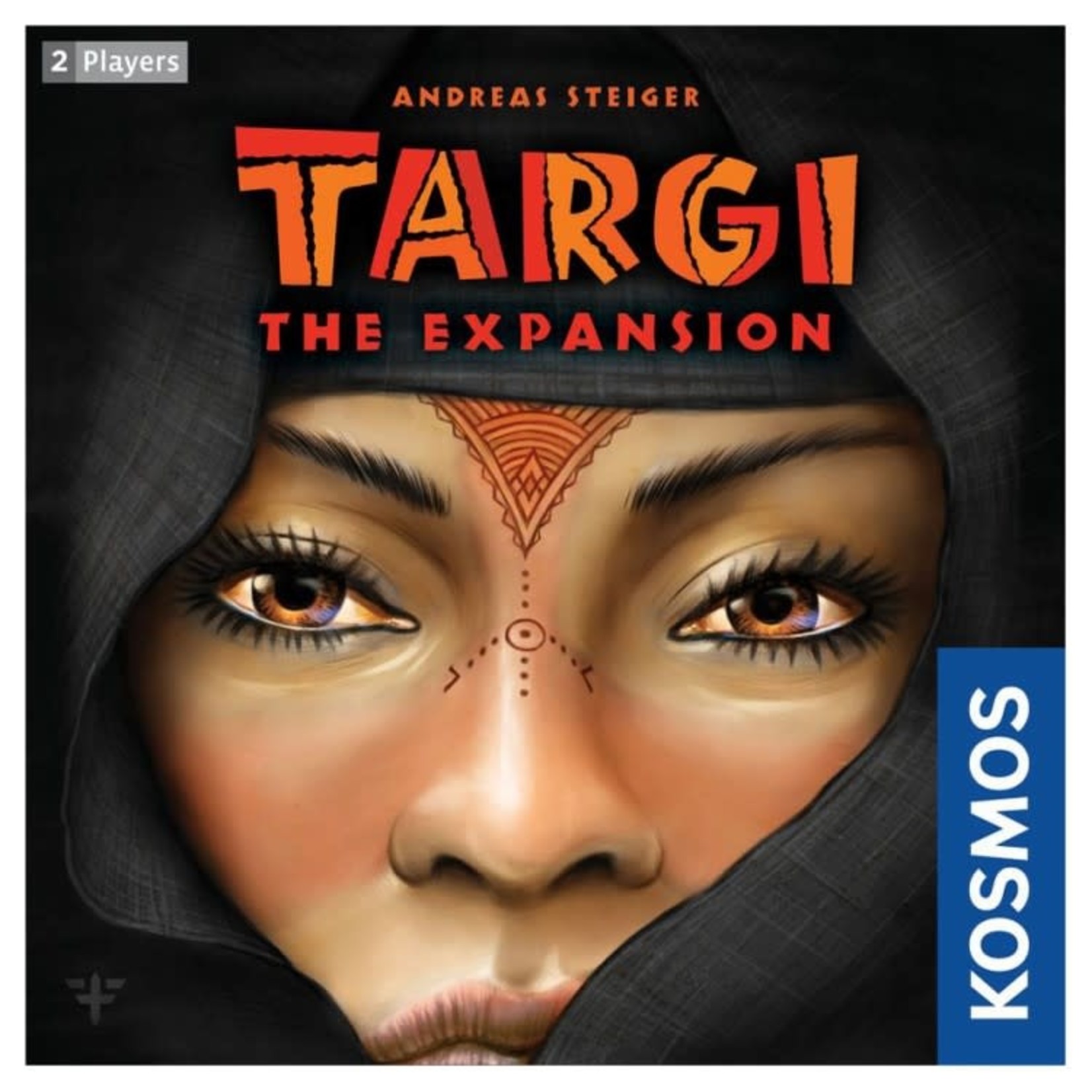 Add new tribe cards, border cards, sand-dune cards, water tokens, and a special Targia pawn to make the great game of Targi even better.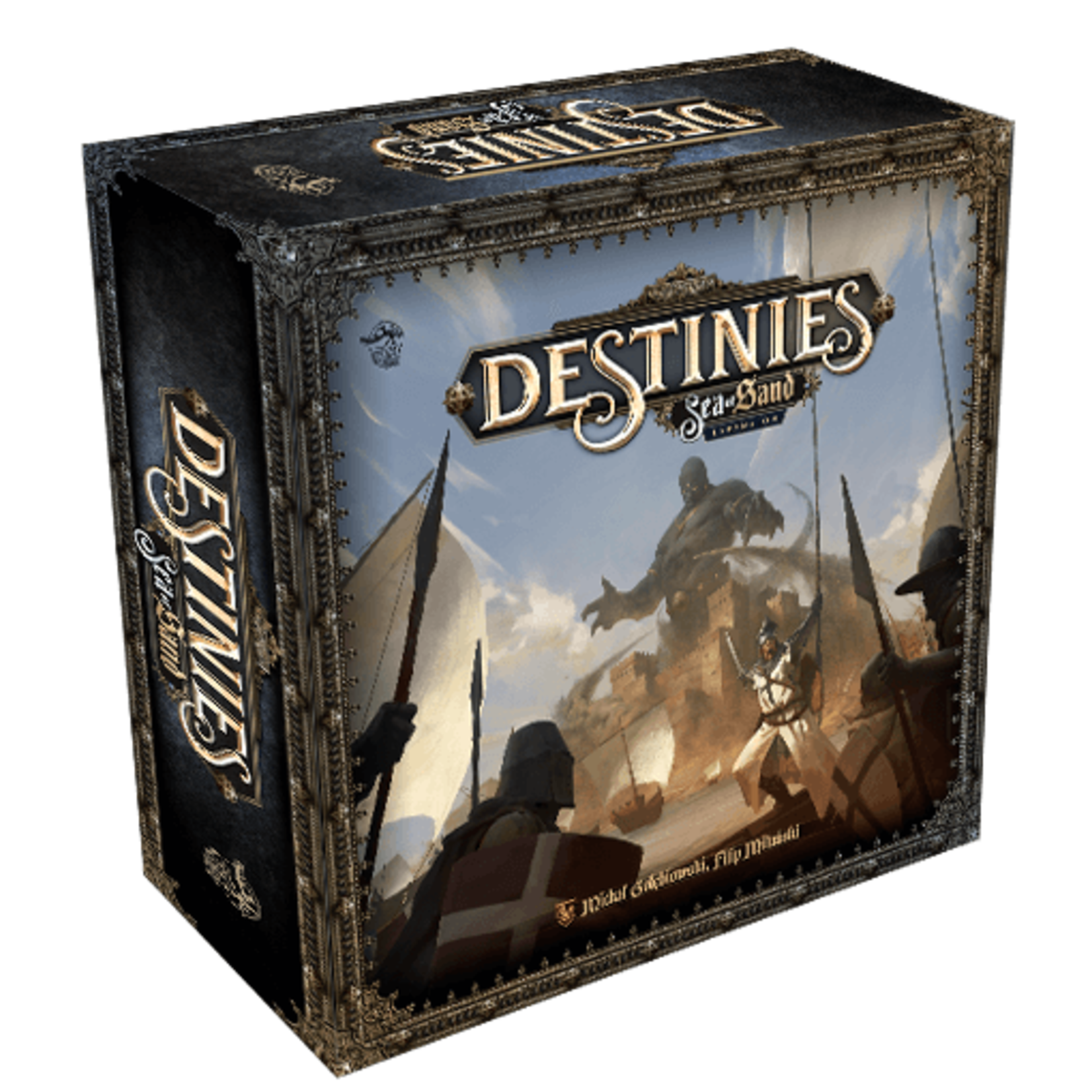 Race to discover your destiny in the world of Arabian myths in this storytelling tile-placement game!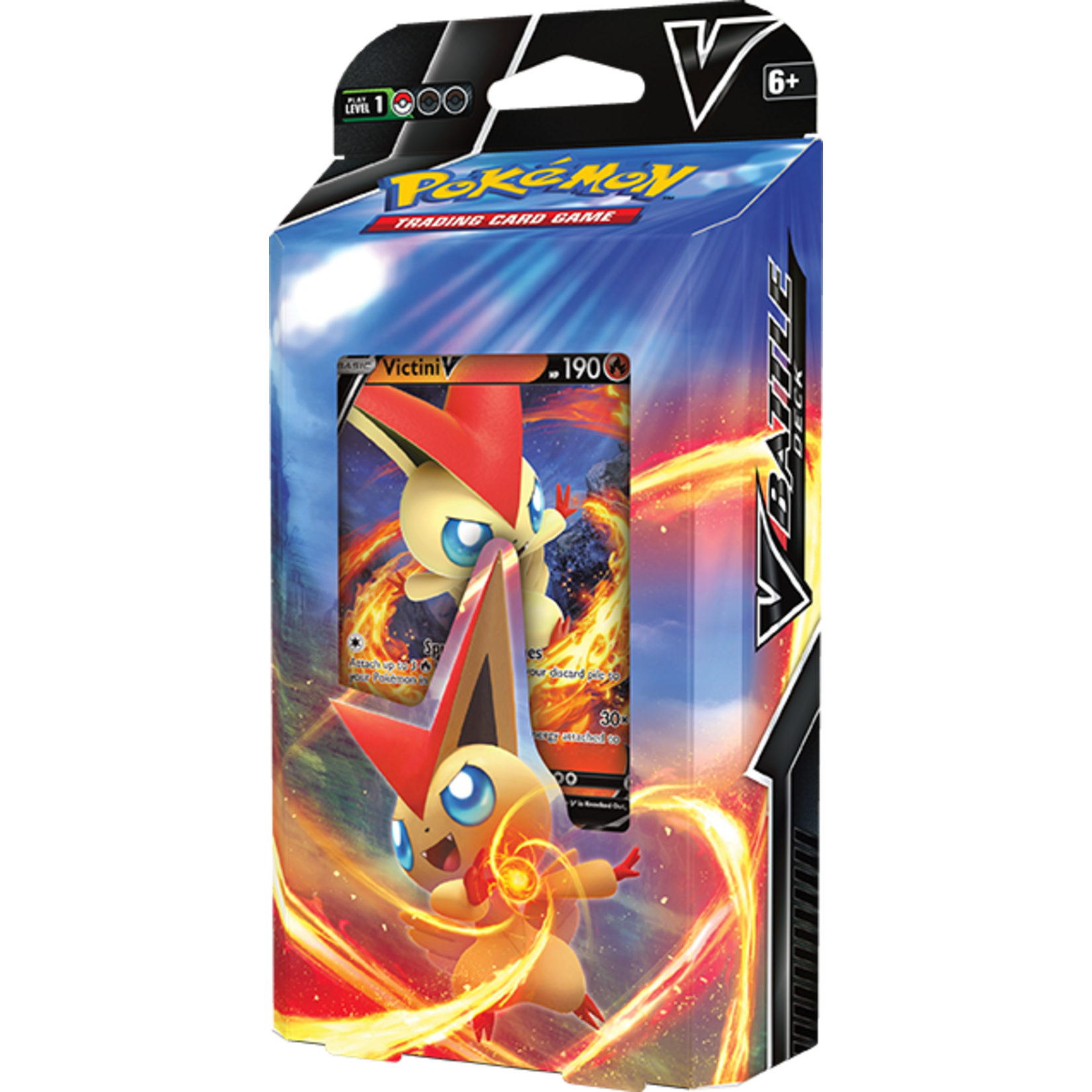 Grab this ready-to-play deck and use Victini V to lead your team in battle!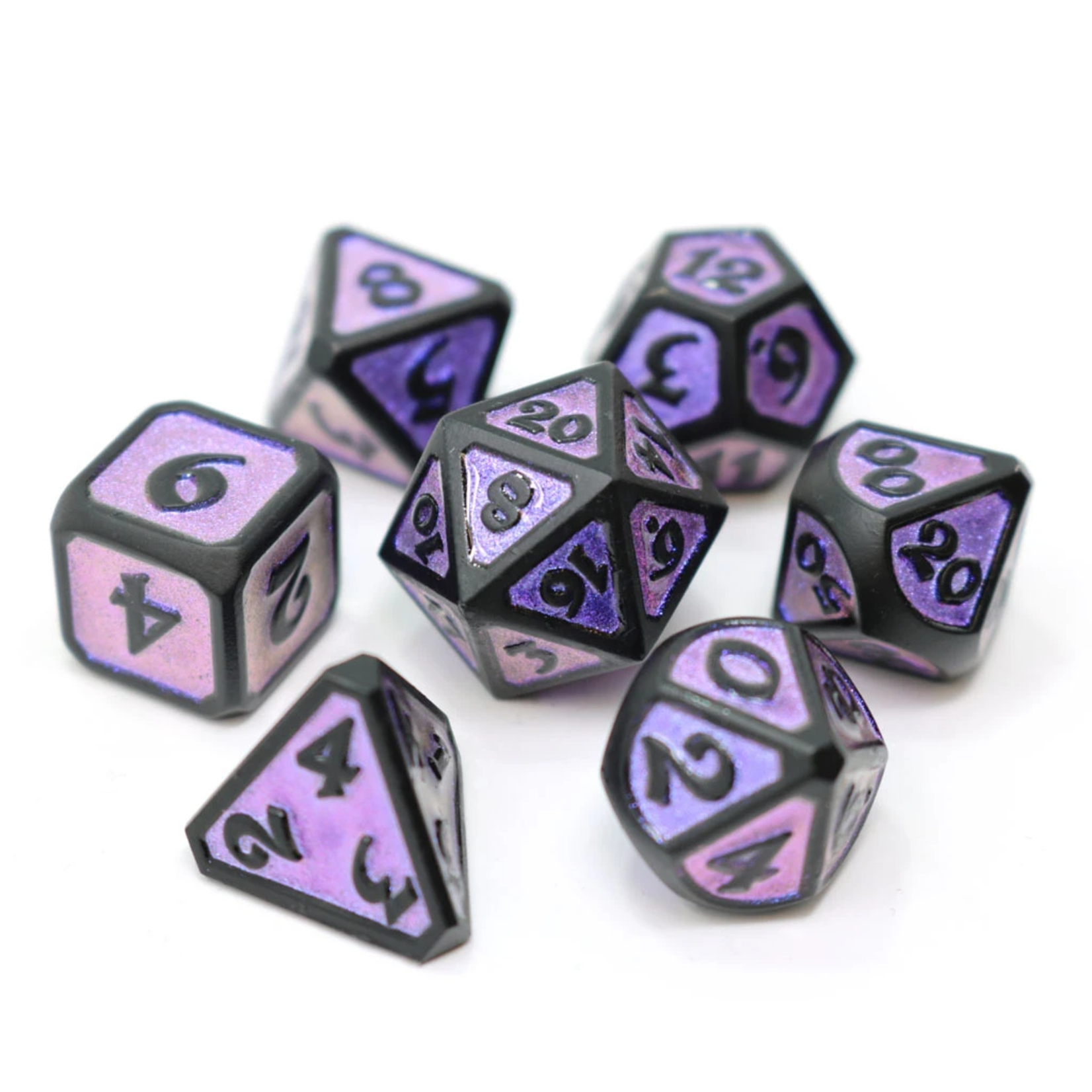 This dice set is part of Die Hard Dice's (DHD's) Mythica family and features an ideal look for your sci-fi and fantasy tabletop roleplaying games! Includes the dice case! Also available: Dire D20 Die: Dreamscape Nightshade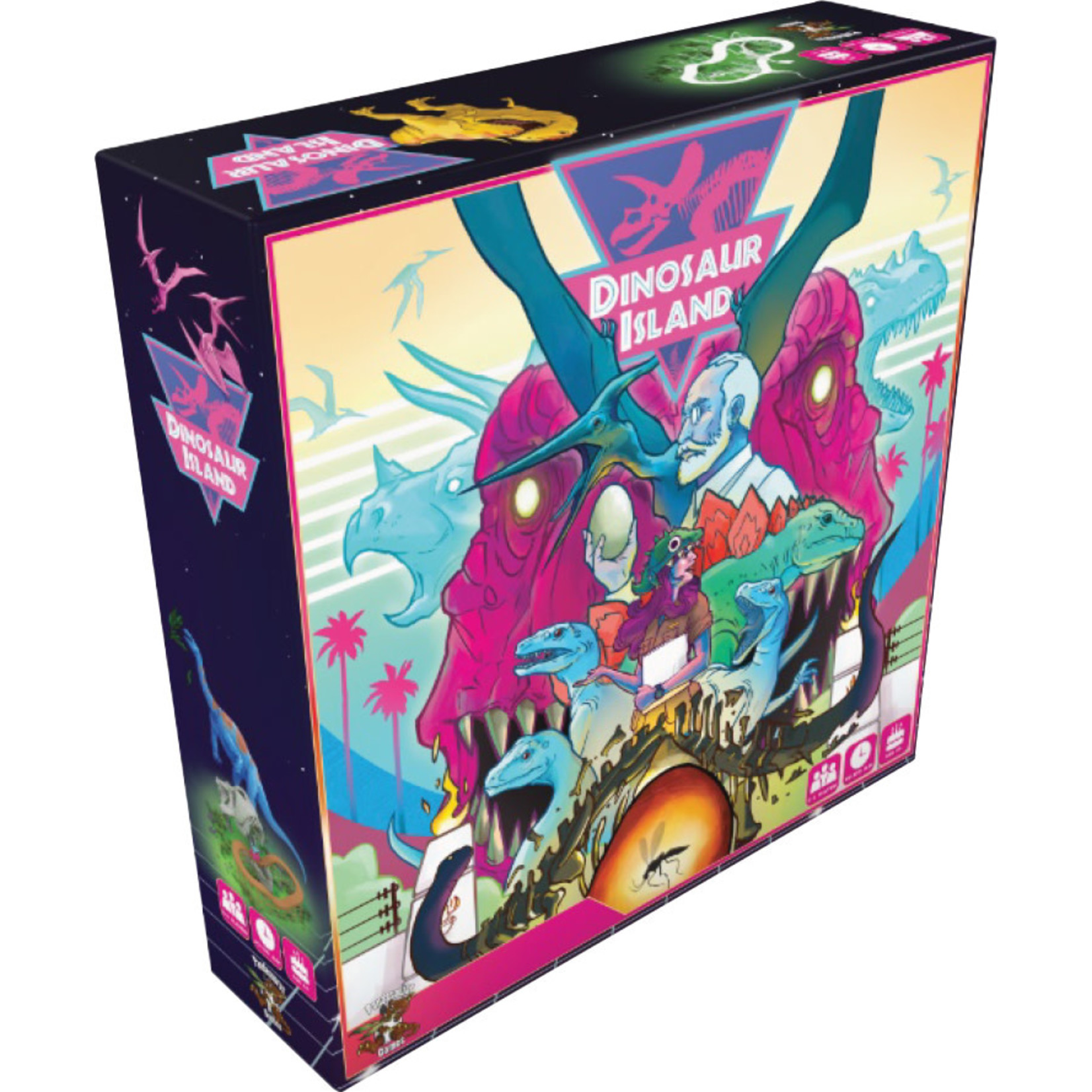 Dinosaur Island is a radical worker-placement game from designers Jon Gilmour (Dead of Winter) and Brian Lewis where players compete to open the best Dinosaur Island Theme Park.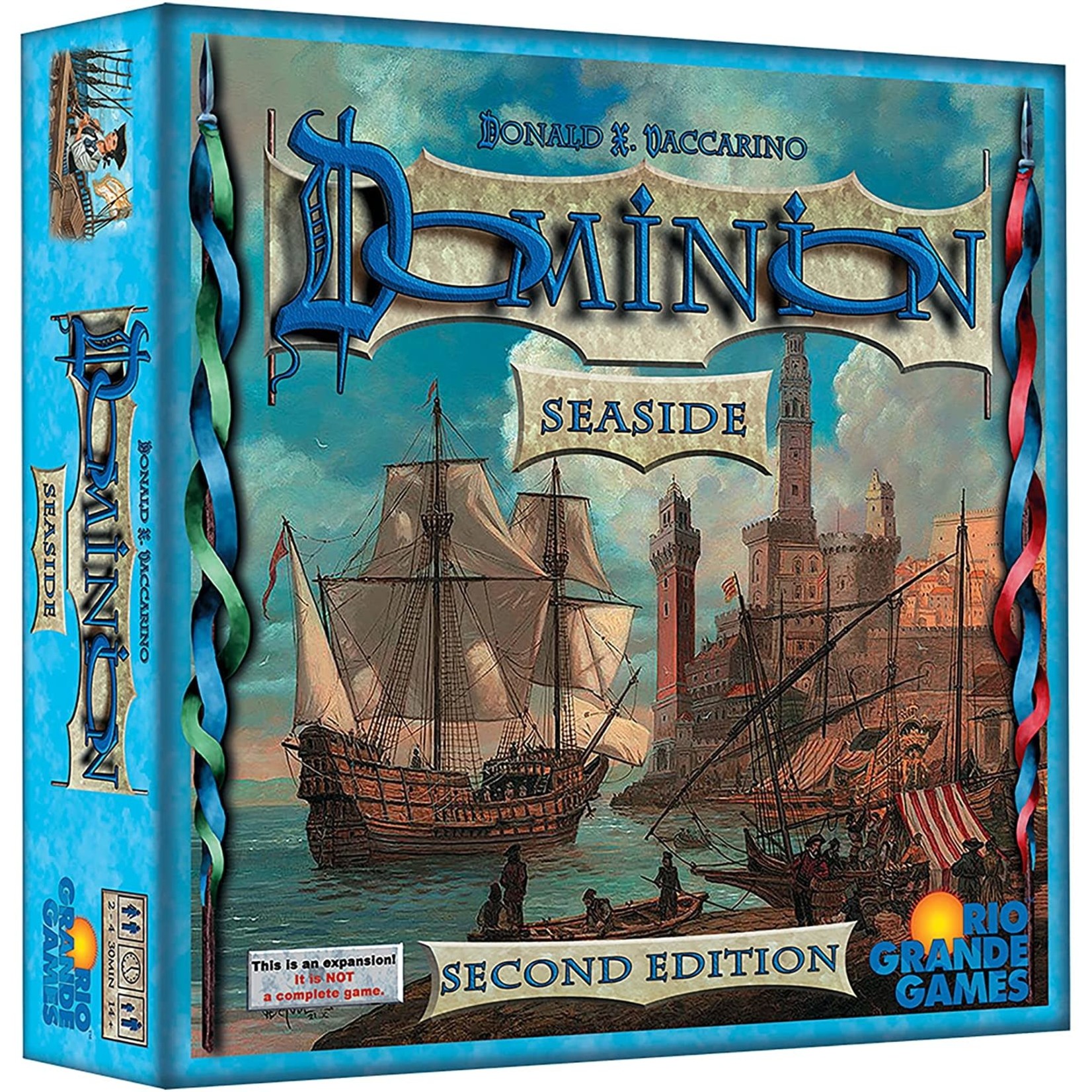 This expansion to both Dominion and Dominion: Intrigue contains 9 brand new, never-been-published cards and replaces 8 cards from the original (2010) Seaside expansion.
Monikers is pretty simple: get your friends to guess the name on a card. The inside jokes that ensue afterward are delightful – and will last a lifetime. This card pack expands the fun!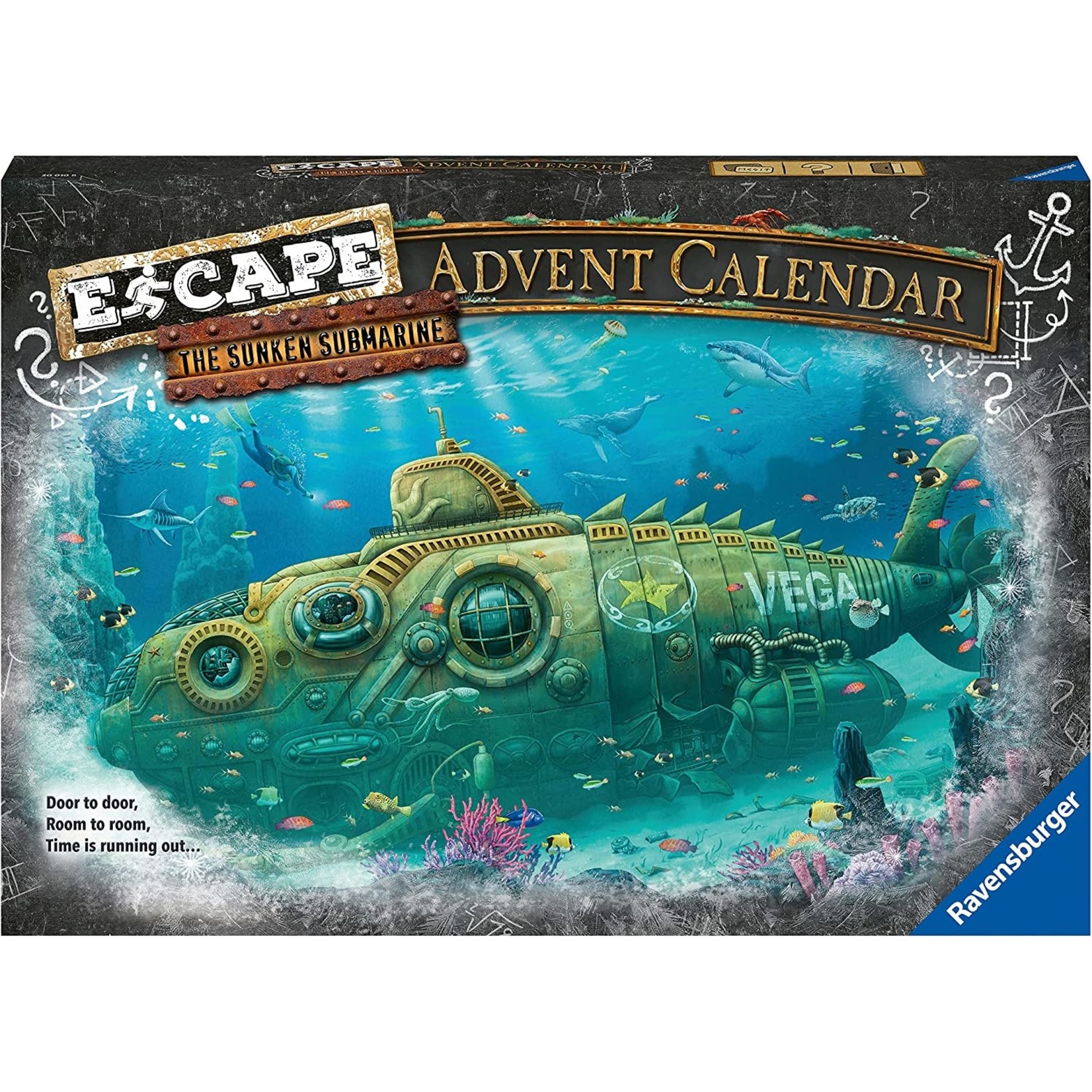 Advent season will be more exciting than ever with this escape-room calendar! Each of the 24 virtual rooms, one for each day of Advent season, will offer a thrilling riddle. Solving it will lead you to the next room! Step by step you will reveal the mystery!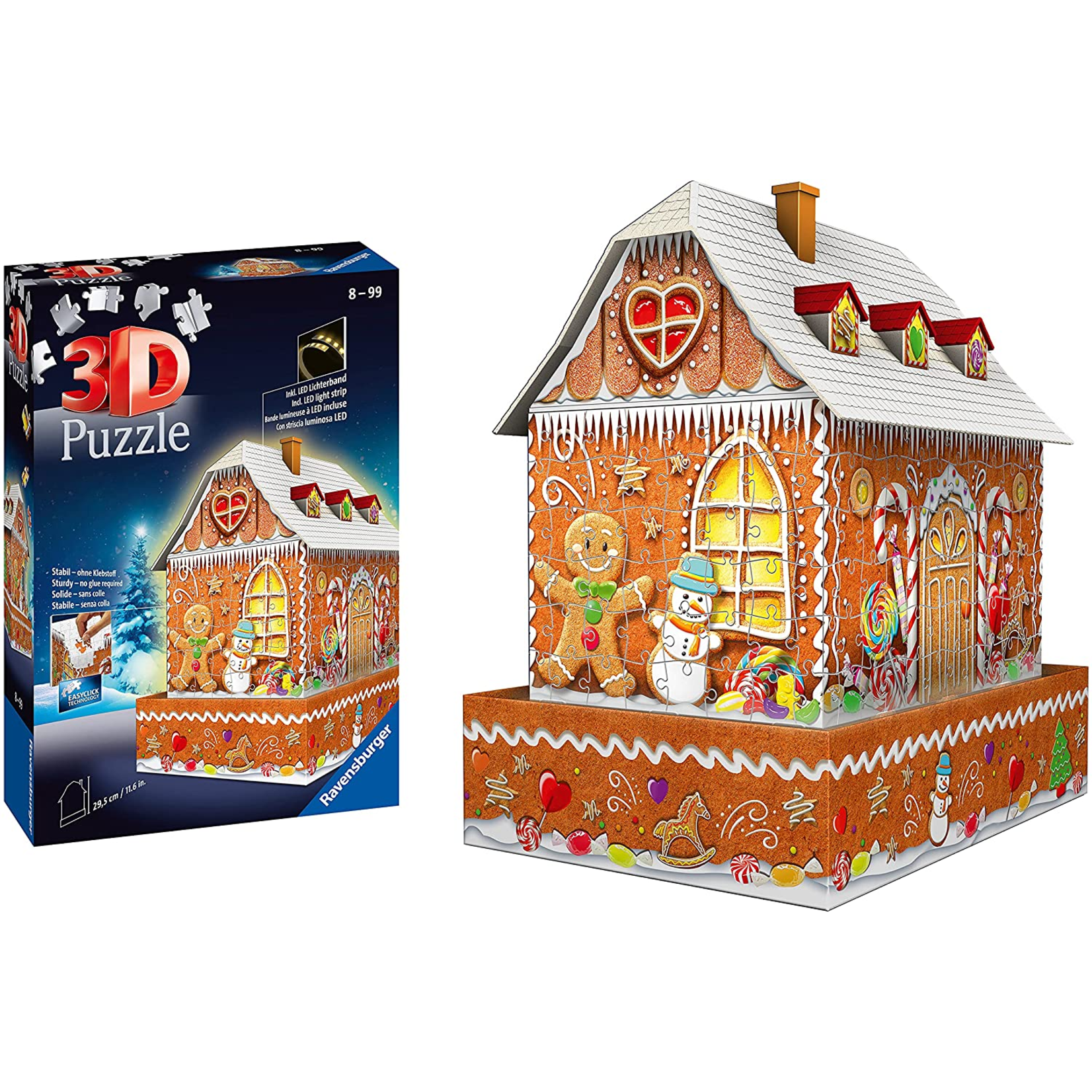 Create your own winter wonderland with this colorful gingerbread-house puzzle with lights!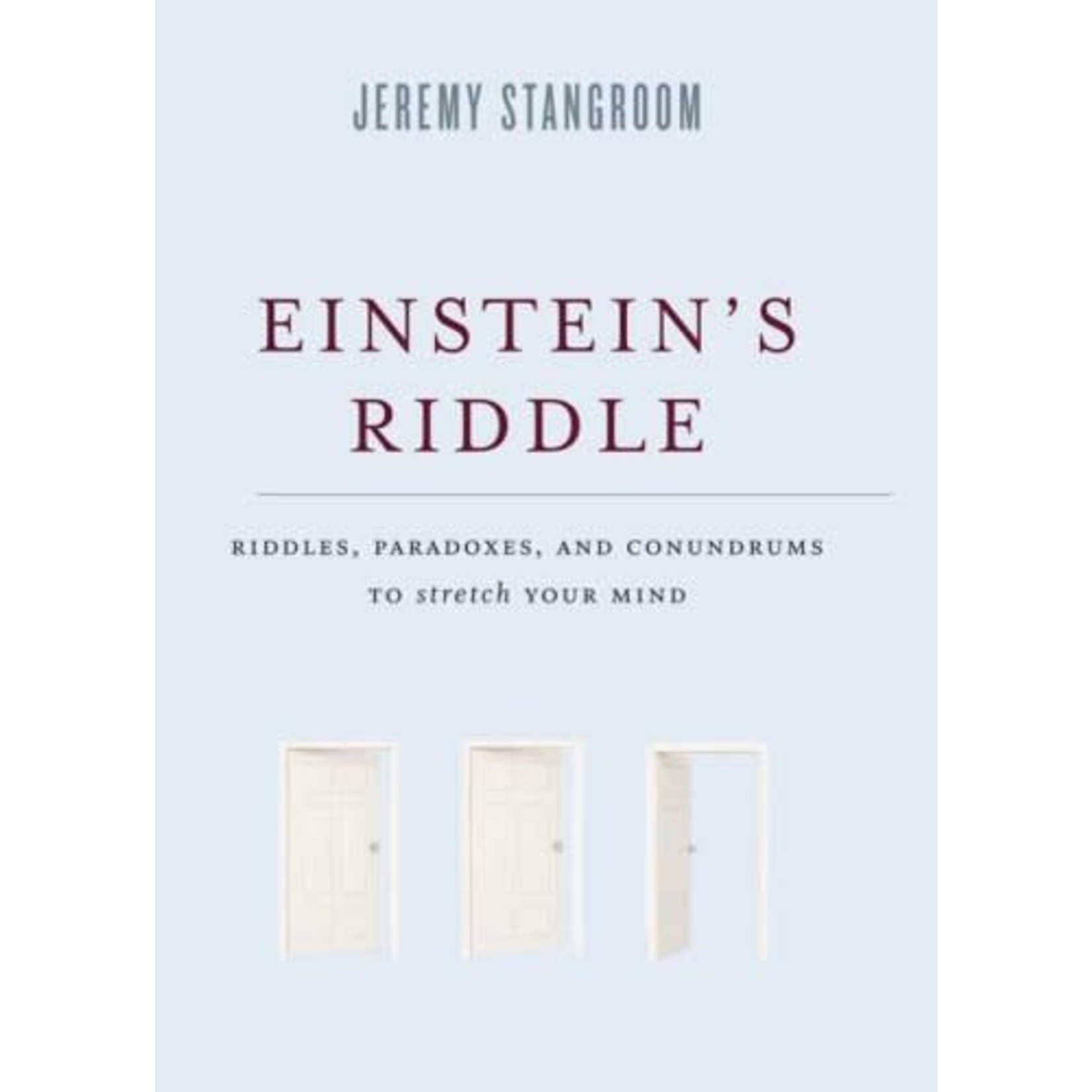 Stretch your mind with these riddles, paradoxes and conundrums!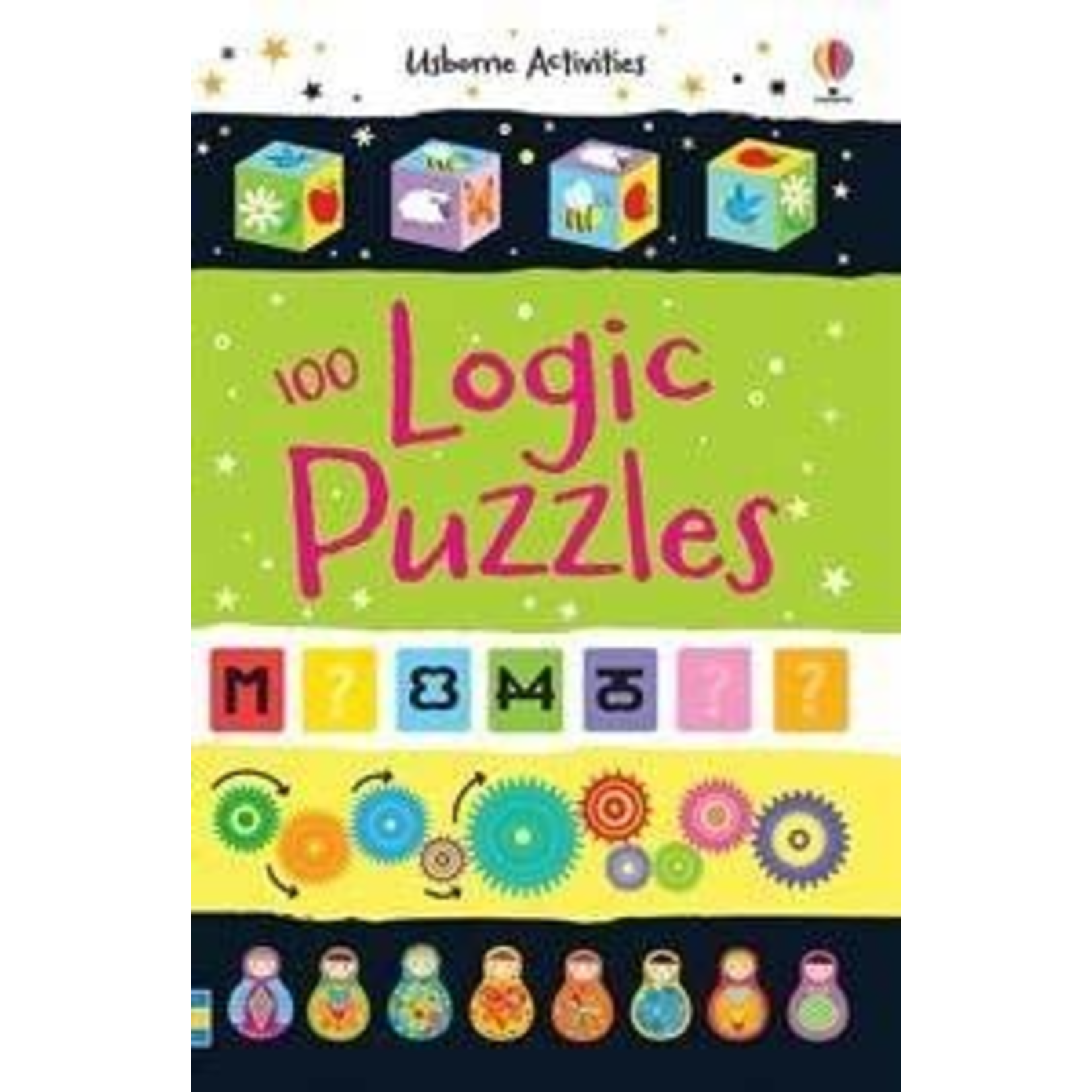 It is a well-known fact that you can exercise your brain just as you might exercise your body; this book will keep children's grey cells in tip-top condition.
Haul away the most clue points to be the master word thief in this game!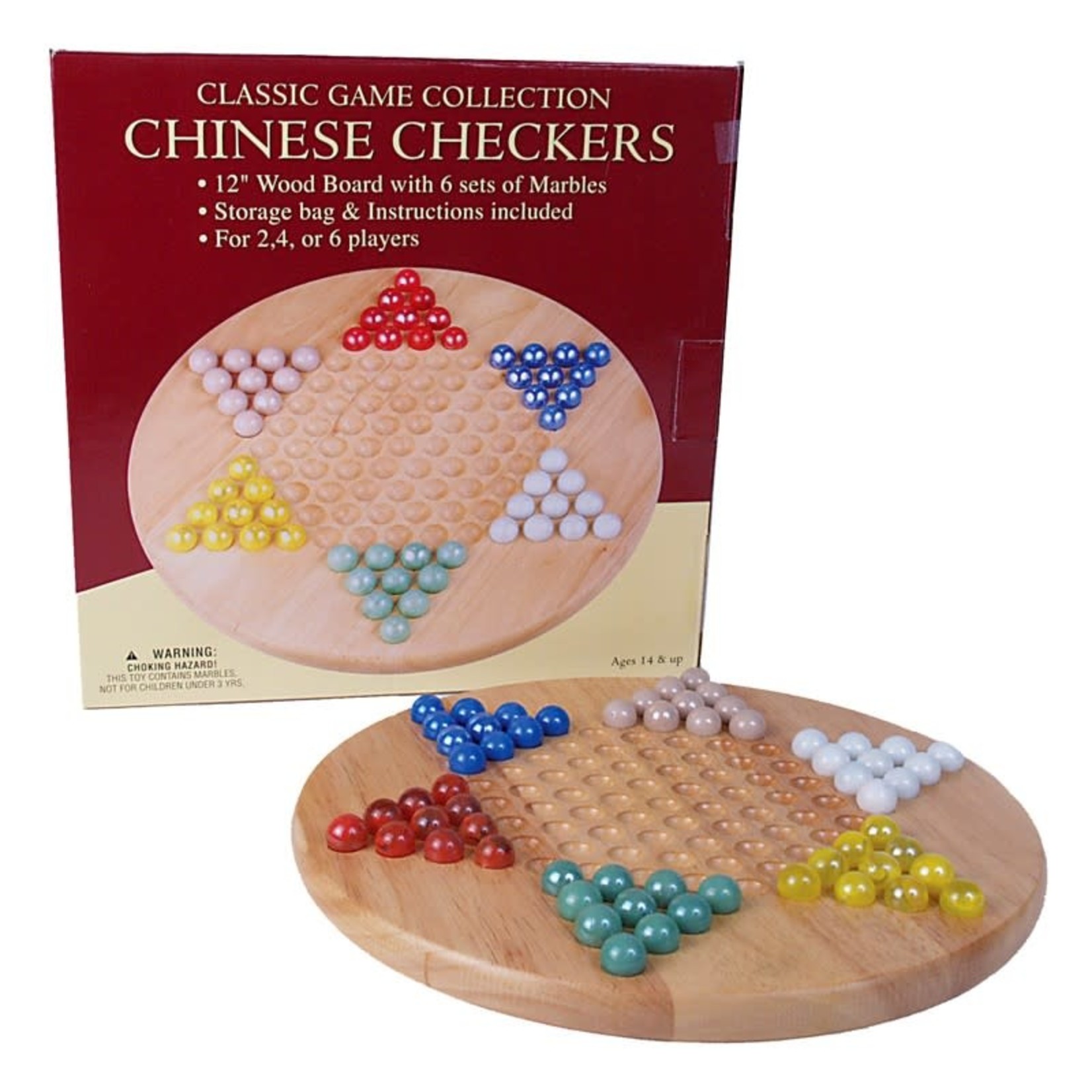 This classic Chinese Checkers game set features a 3/4-inch thick, 12-inch diameter wood board and six sets of 10 beautiful marbles in different colors. A handy storage bag helps keep the marbles organized for storage or travel.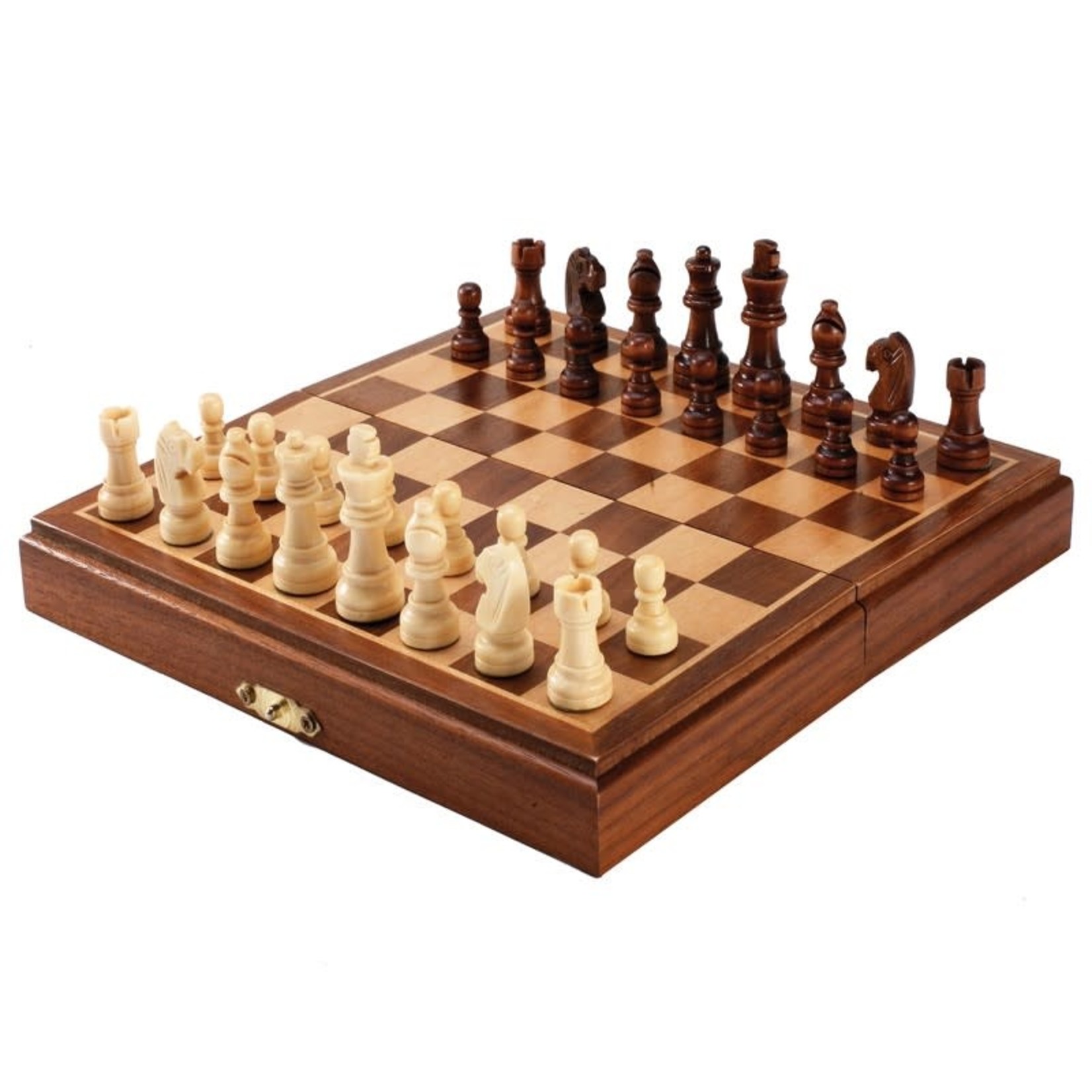 This wooden chess game set folds to store all the pieces, and is magnetic to keep pieces in place while playing.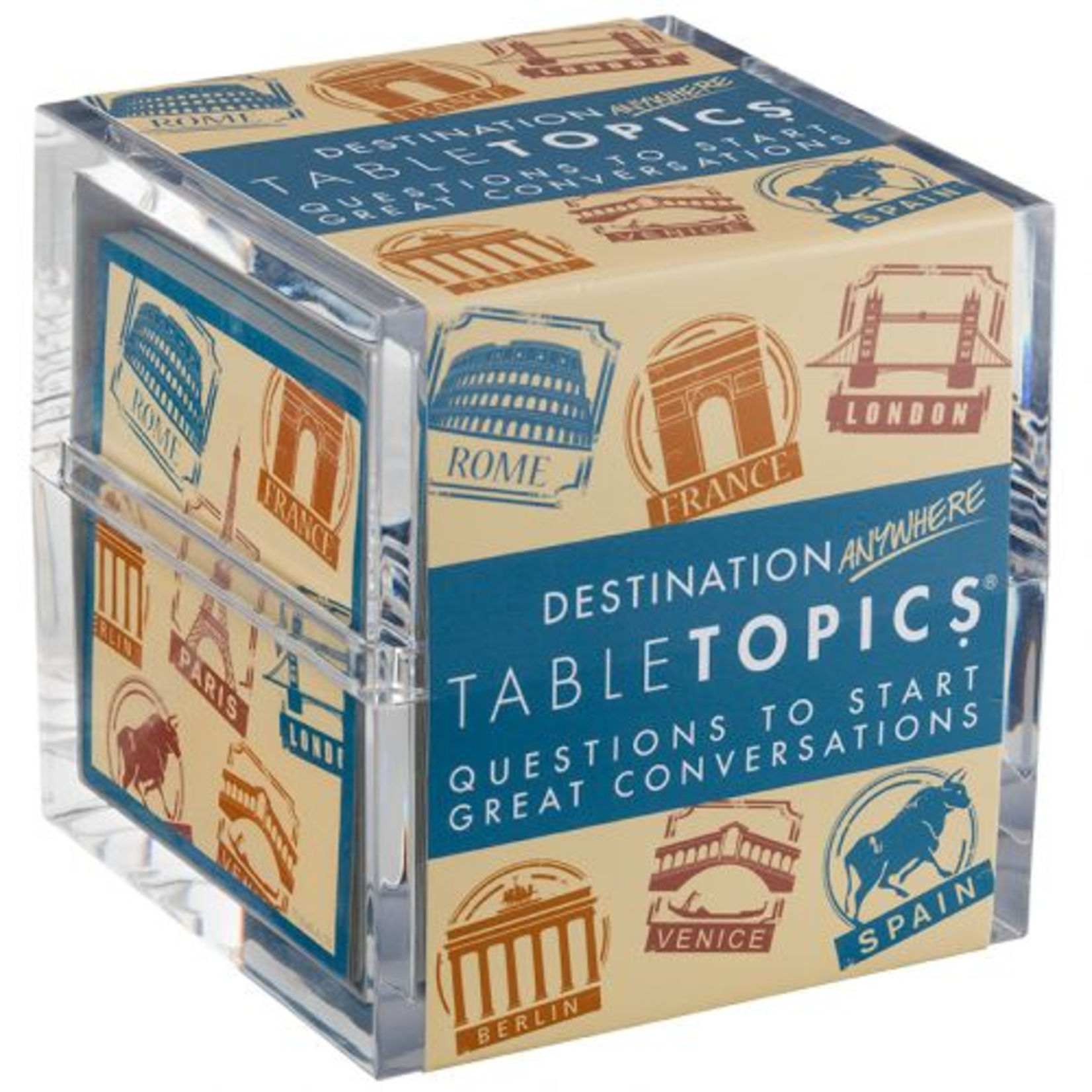 Get conversations started with these new sets:
Table Topics: Destination Anywhere (shown)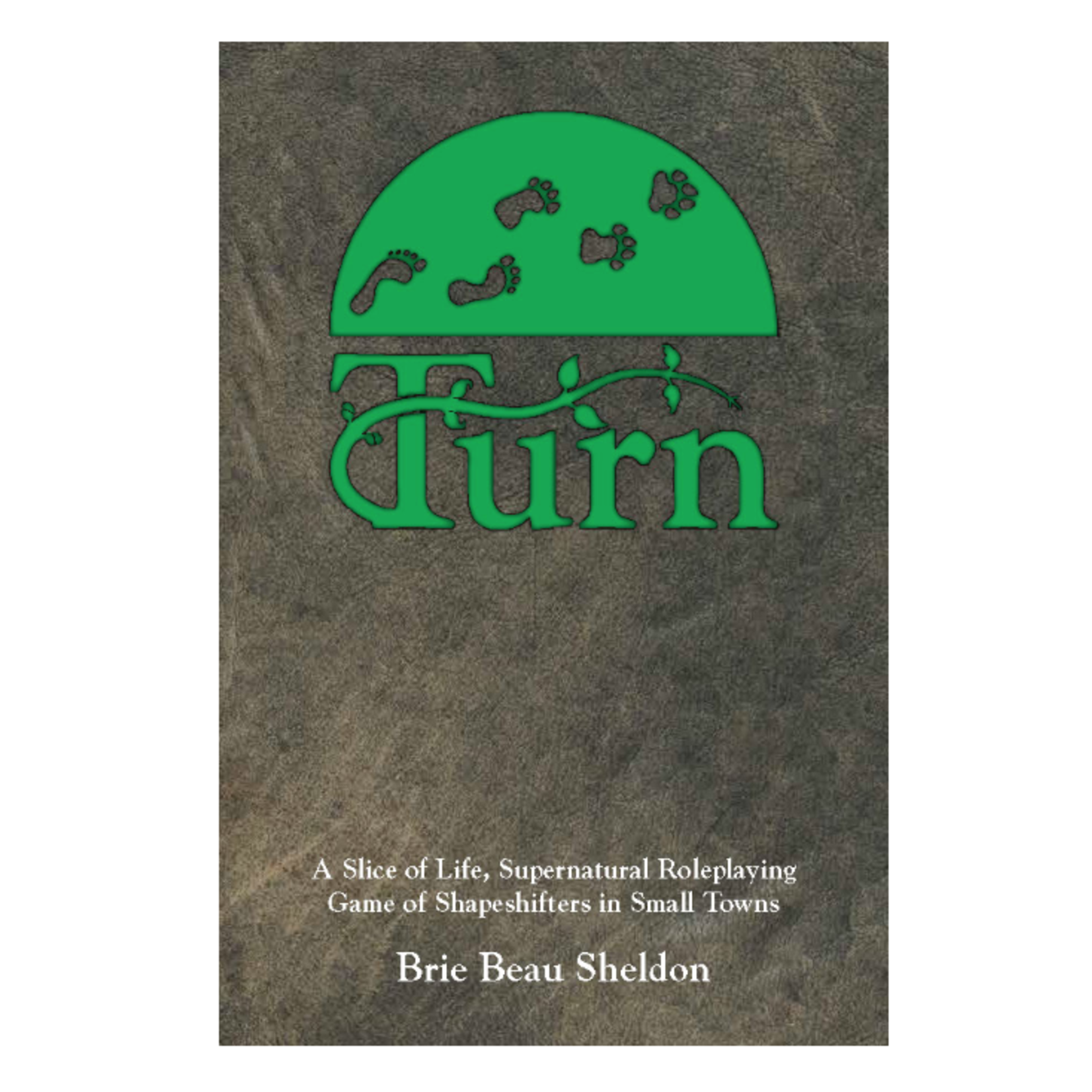 Turn is a slice-of-life, rural supernatural roleplaying game for three to six people.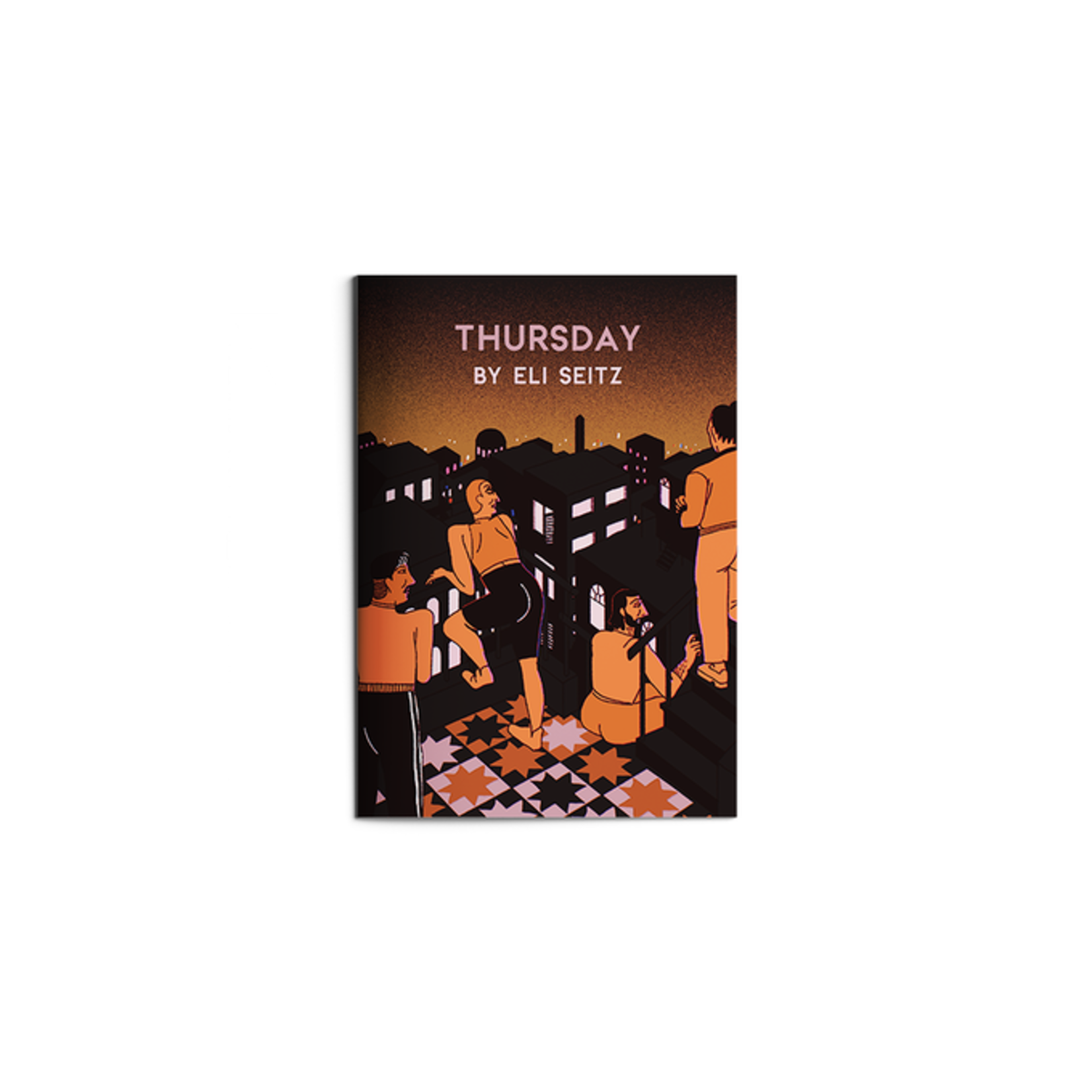 A tabletop roleplaying game of time loops, drama, and learning from your mistakes.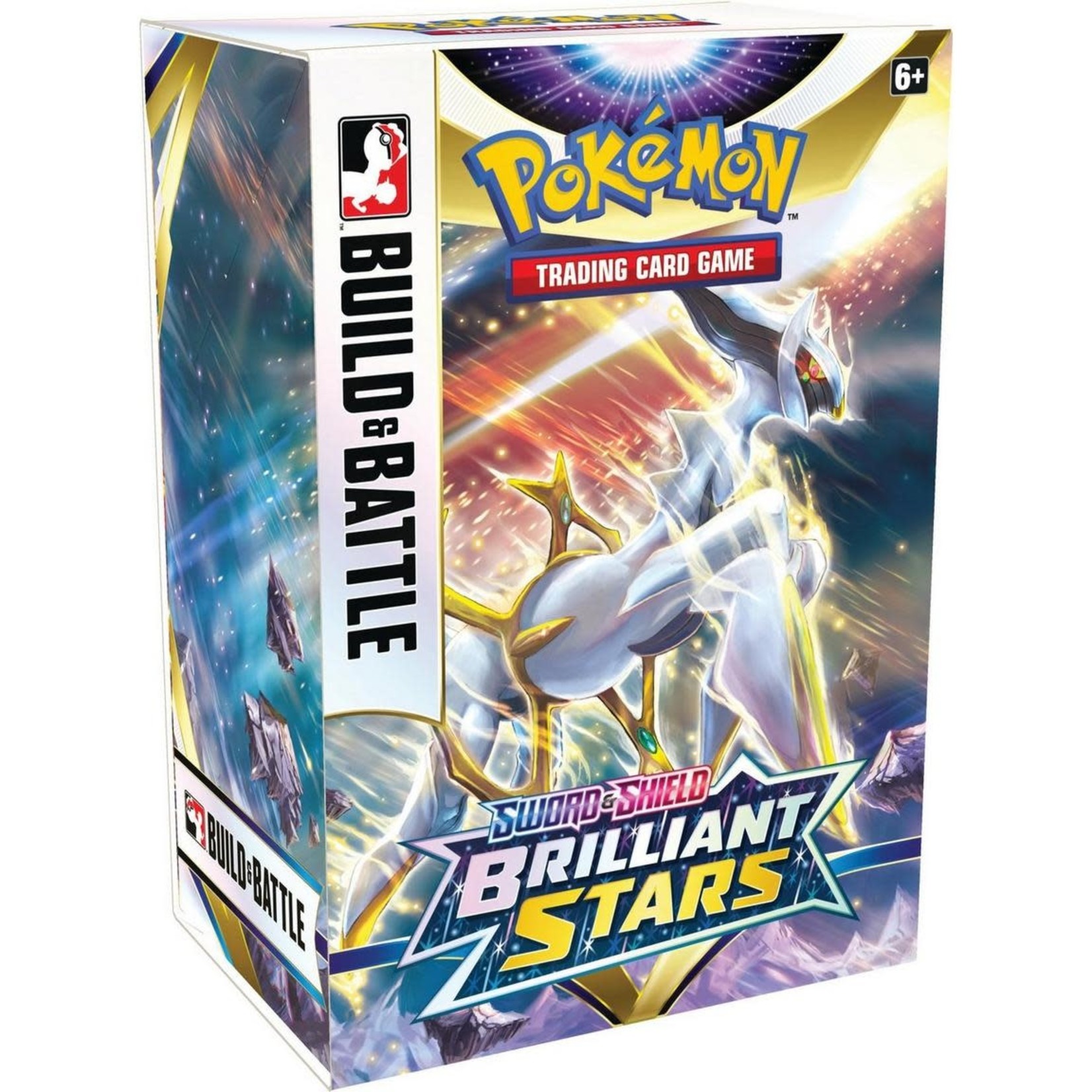 Promo cards, a 40-card ready-to-play deck, 4 booster packs, and more!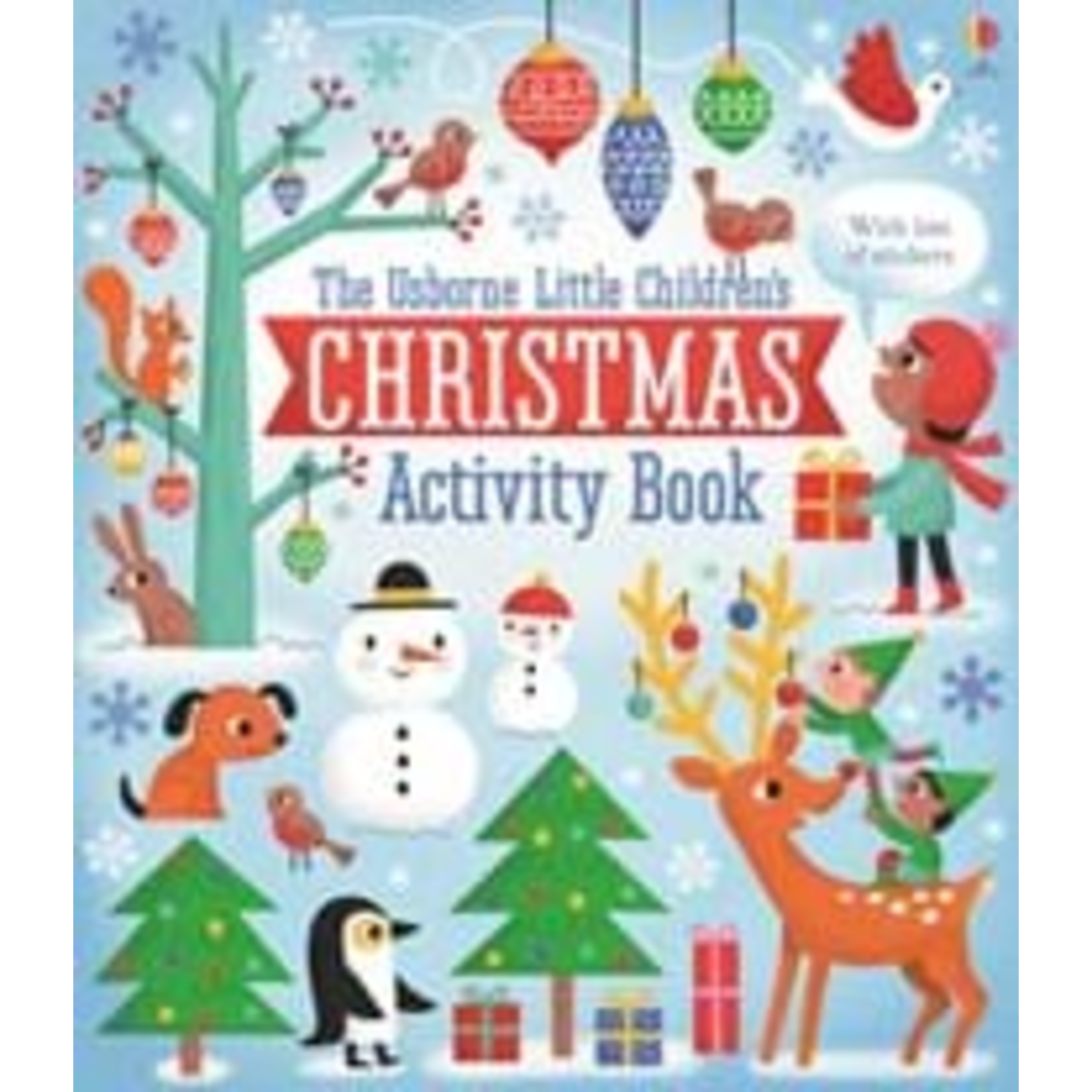 A fantastic book of Christmas things to do, from festive puzzles to doodling and coloring, with dozens of stickers.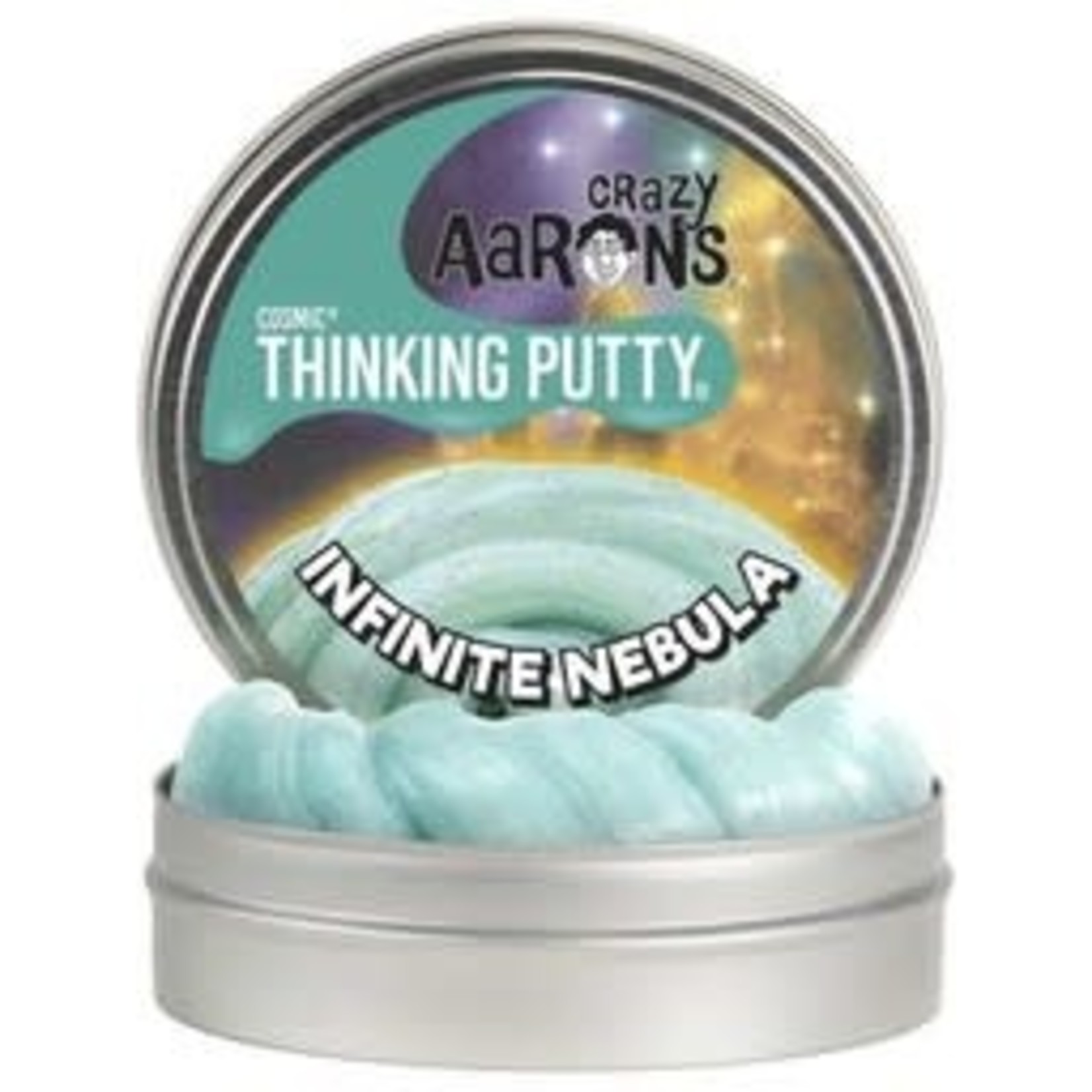 Crazy Aaron's Thinking Putty helps build hand and finger strength through tactile play. It's also relaxing, yet stimulating, interaction for anyone.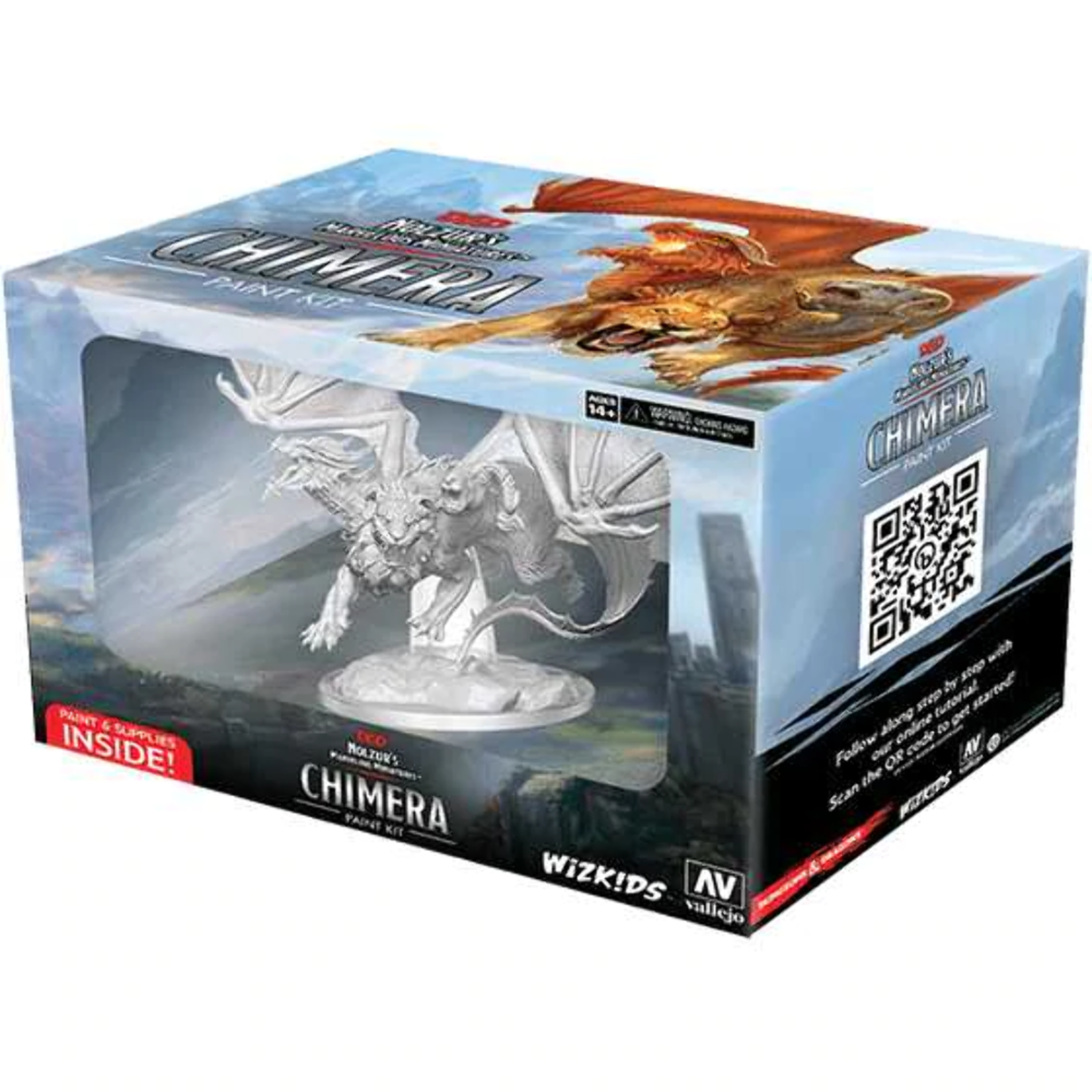 This kit includes a miniature, premium Vallejo paints, a set of brushes, a water pot, and a blister pack that doubles as a pallet — everything you need to complete the painting experience.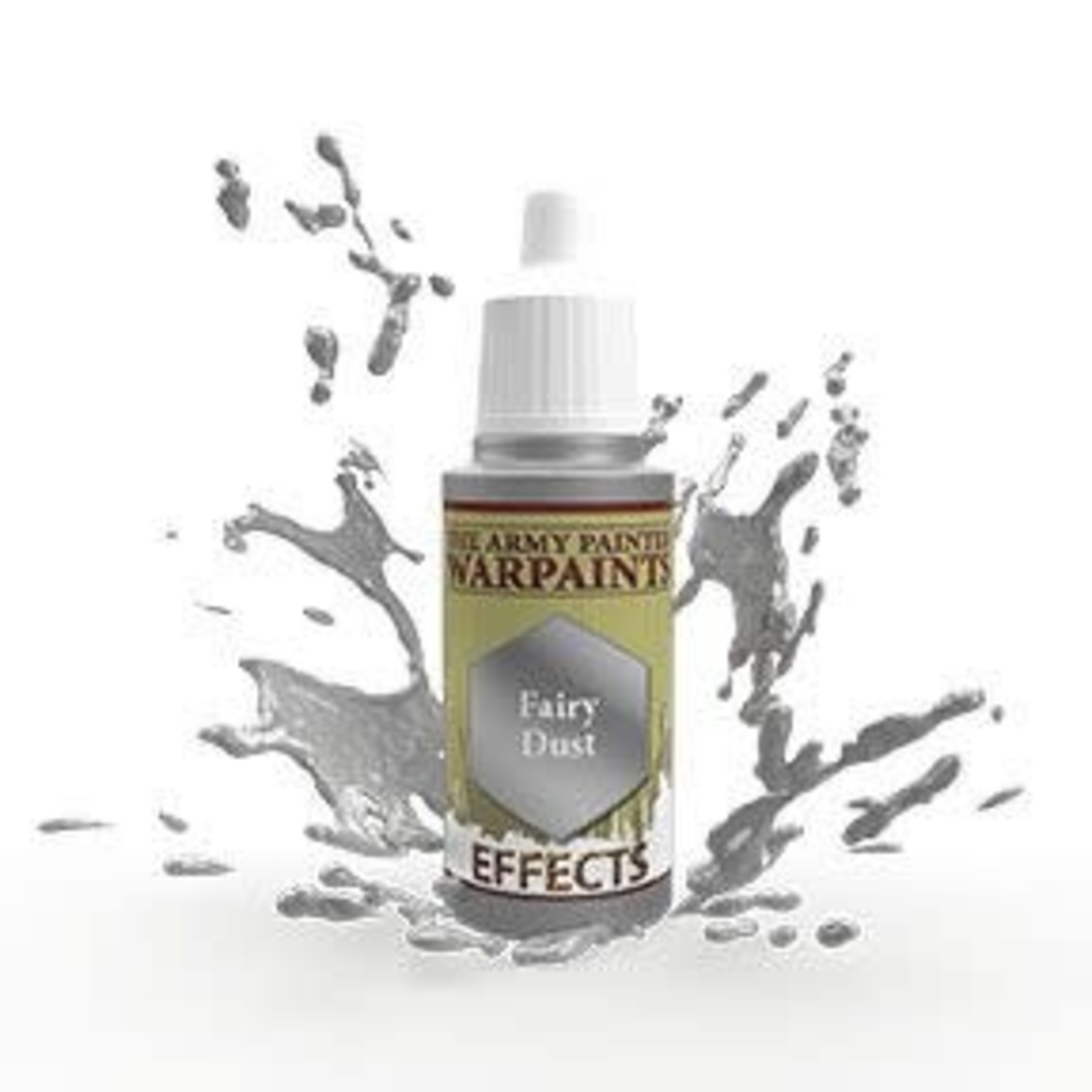 With this new paint, you can turn any warpaint into a vibrantly shimmering metallic with a single coat.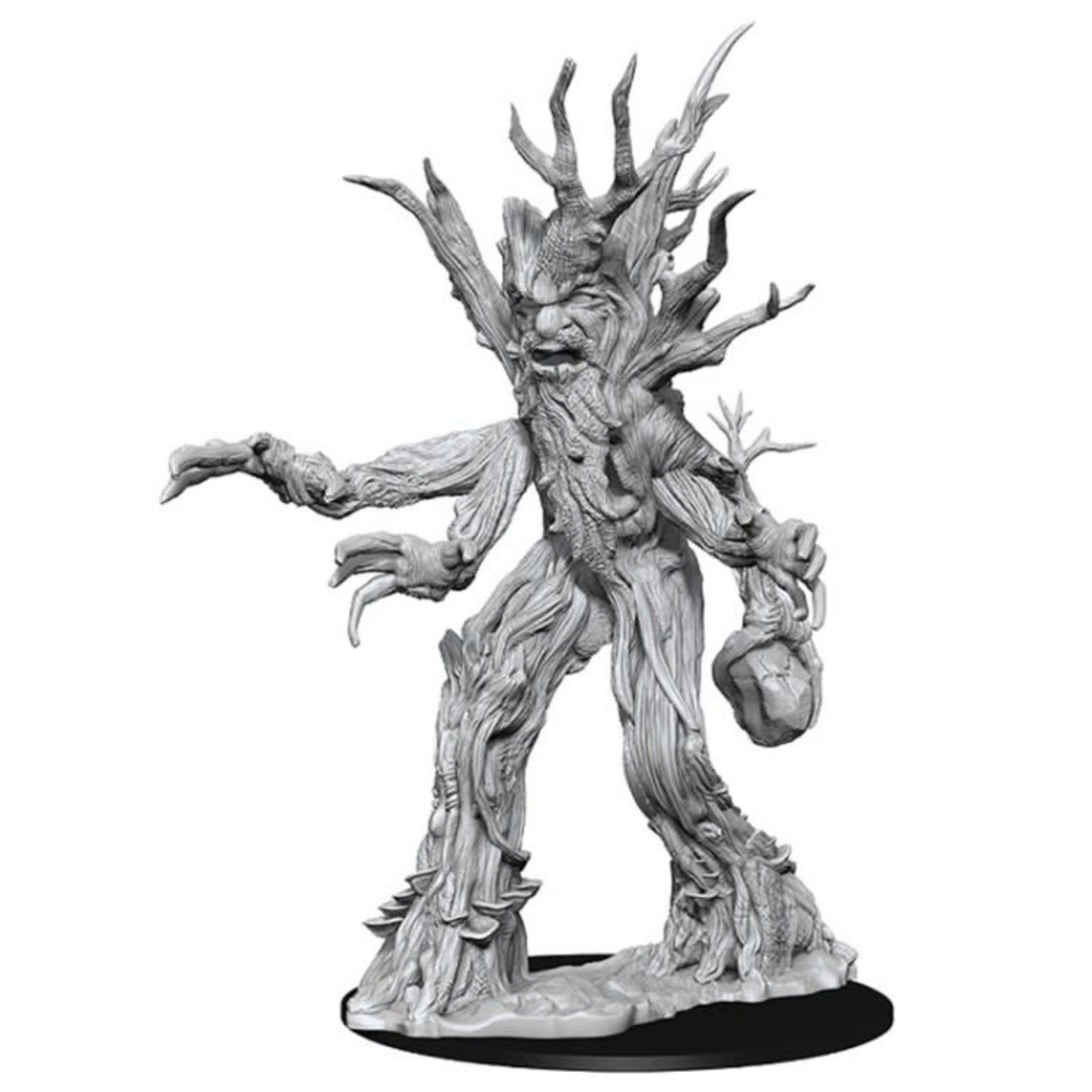 These highly detailed, plastic miniatures are pre-primed with Acrylicos Vallejo primer.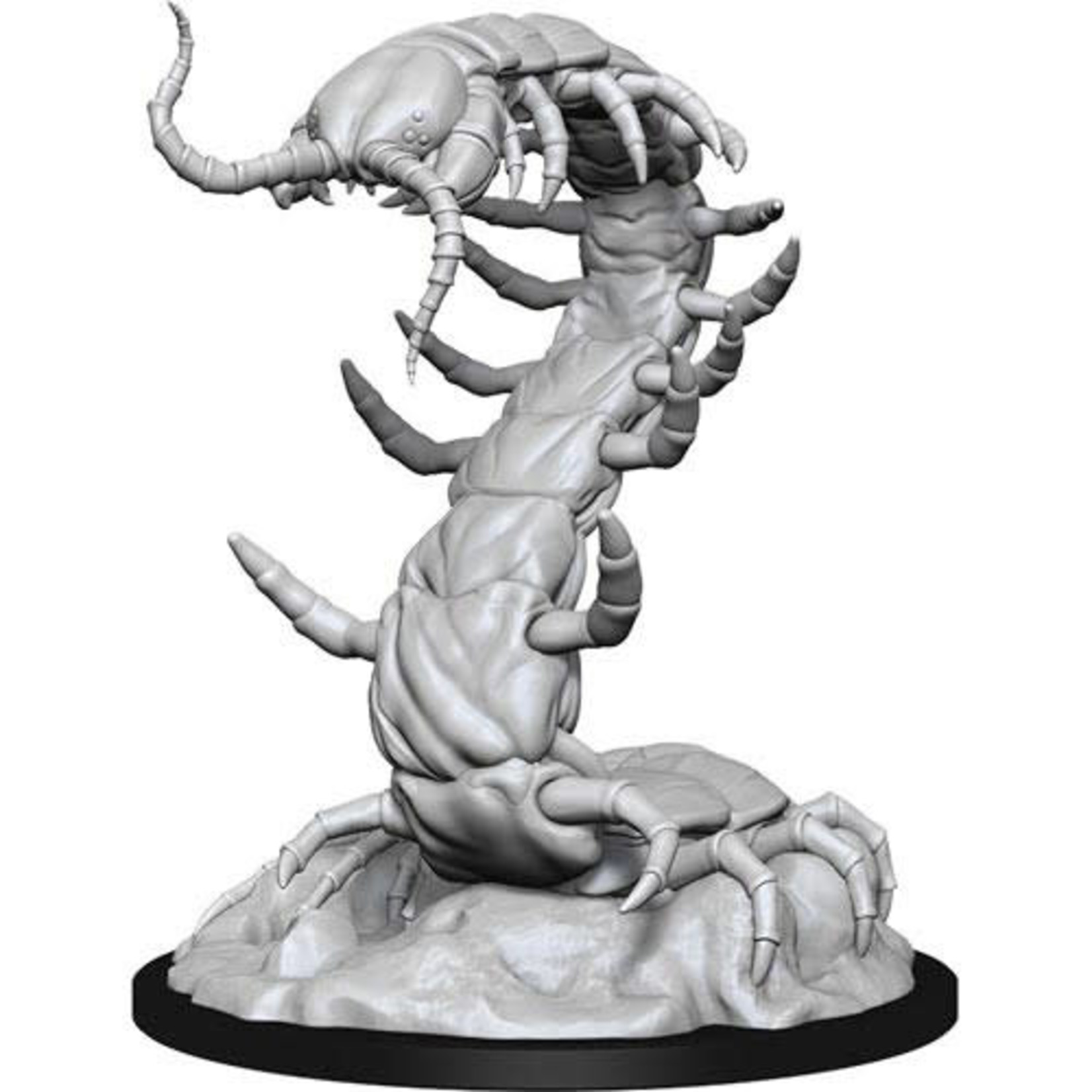 These highly detailed, plastic miniatures are pre-primed with Acrylicos Vallejo primer.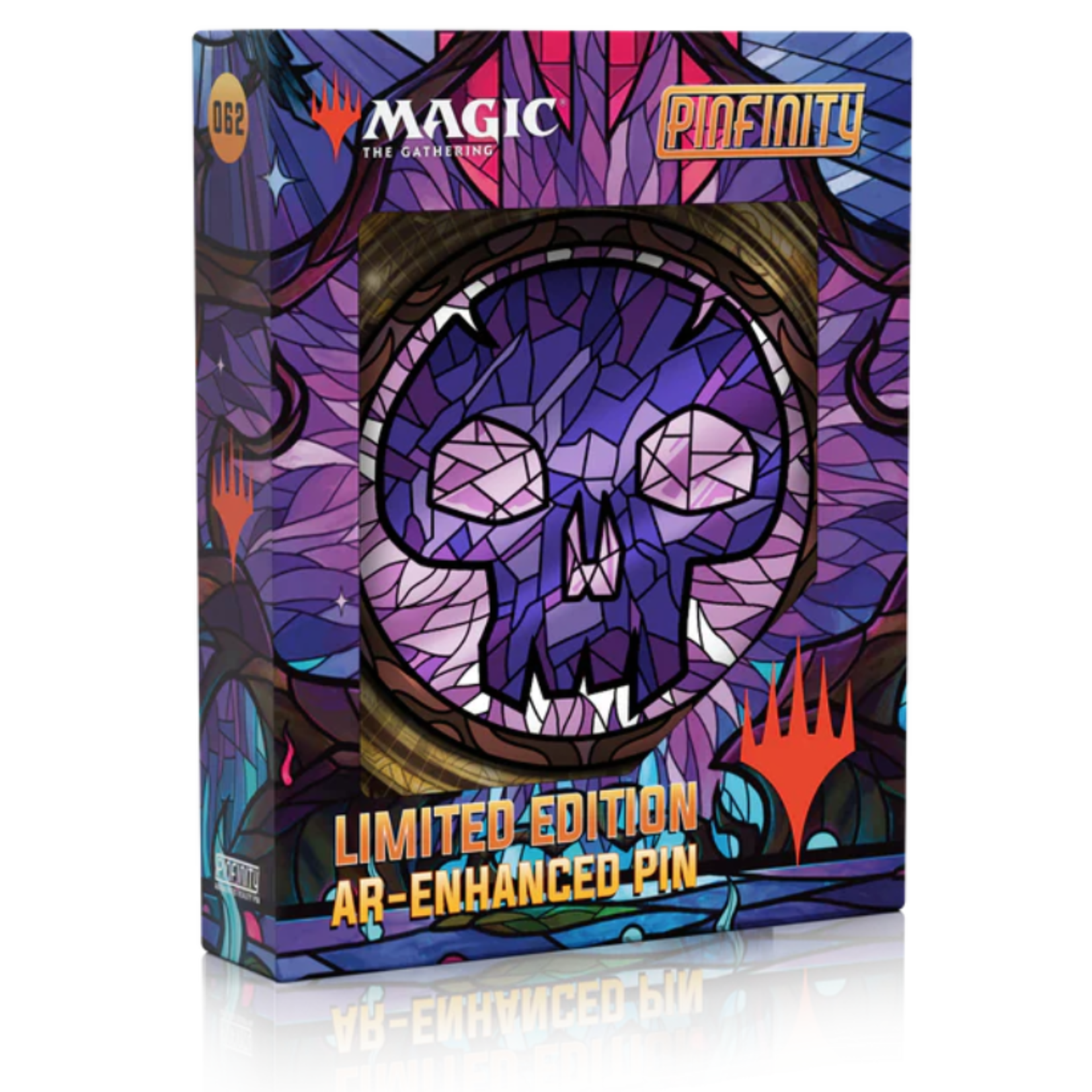 Forest, Island, Plains, Mountain, and Swamp (shown) augmented-reality pins! Choose your favorite.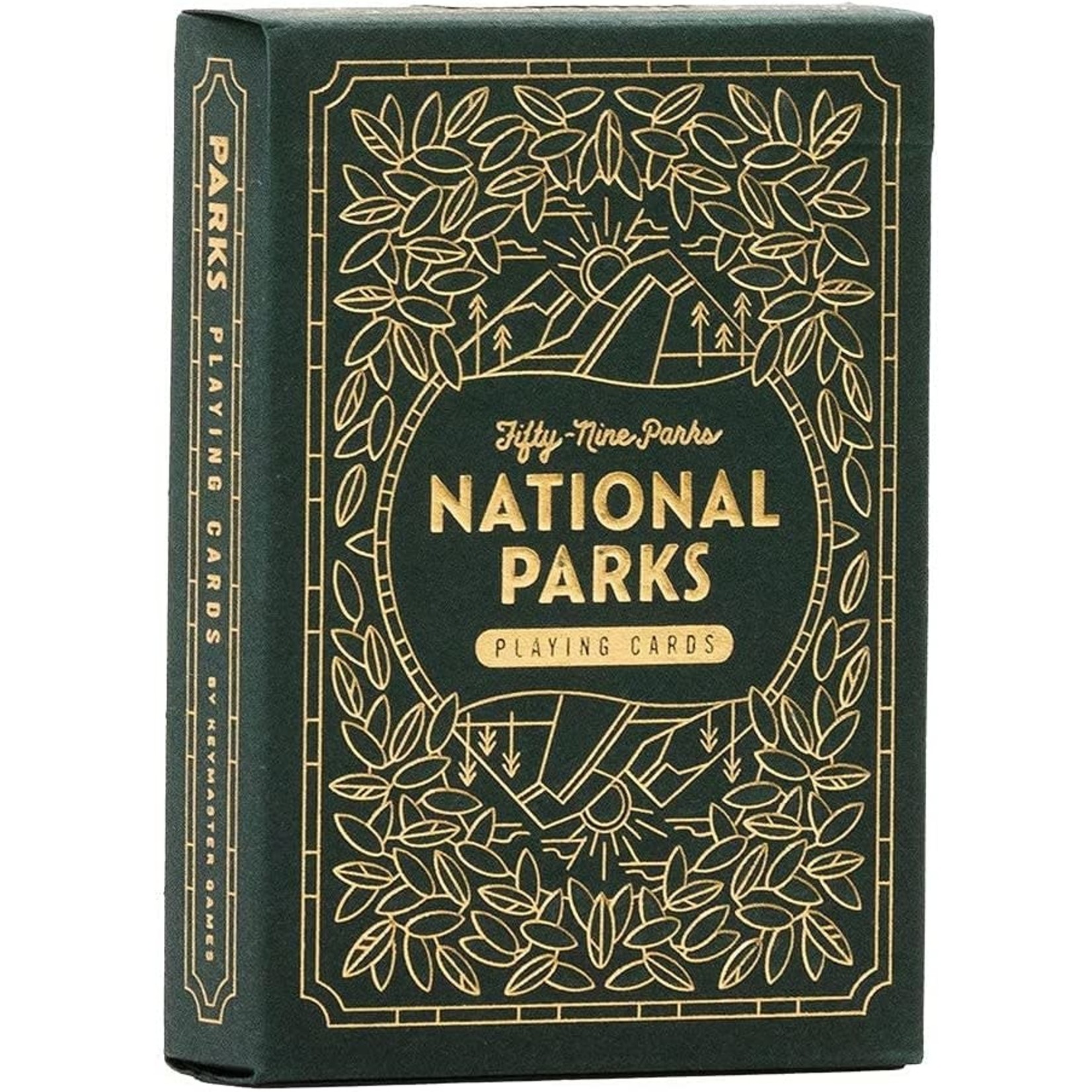 Made in partnership with the Fifty-Nine Parks Print Series, this deck of meticulously crafted playing cards is designed to highlight the spectacular art you know and love from the PARKS board game.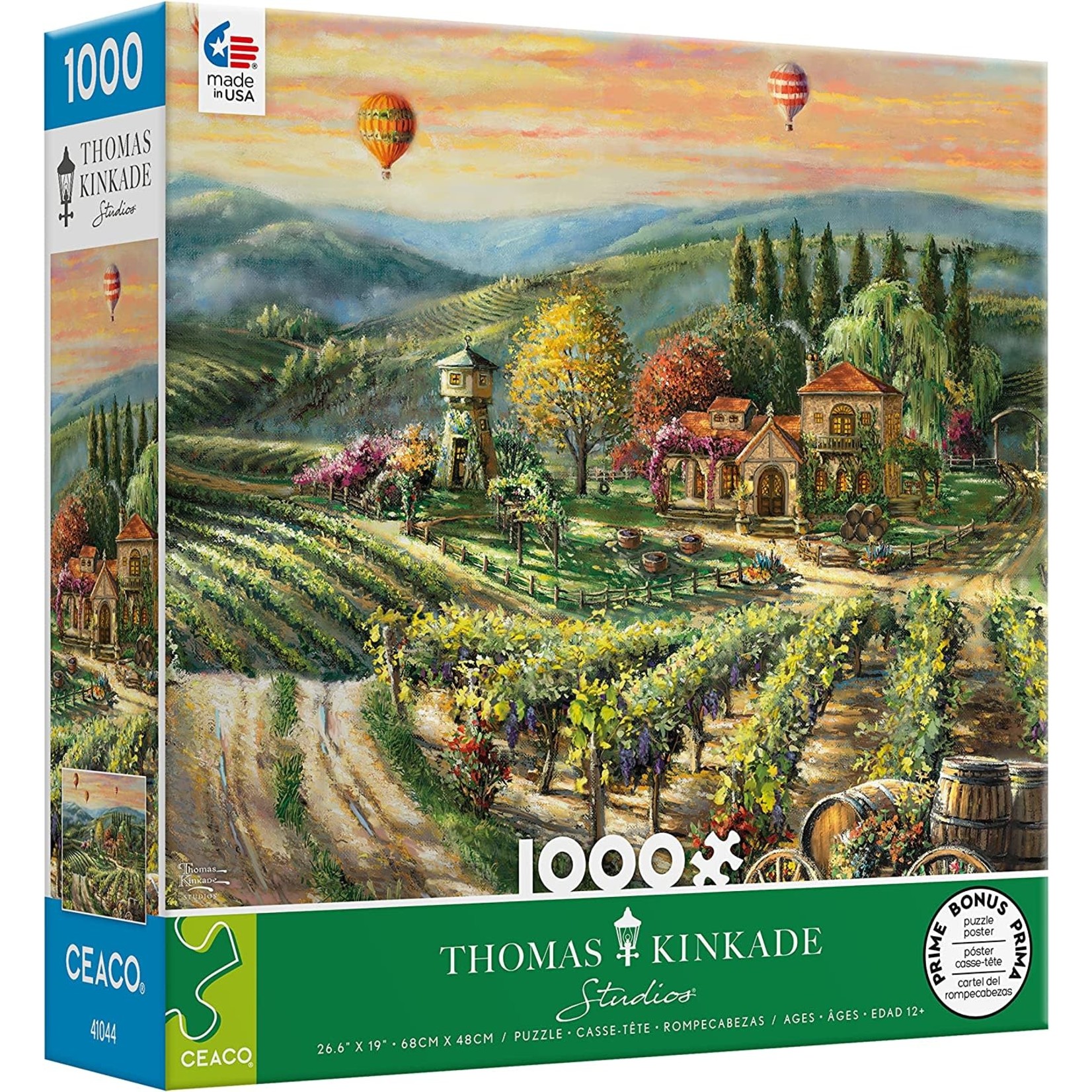 Grape lovers, wine lovers, and lovers of natural light will all enjoy this puzzle's idyllic scene.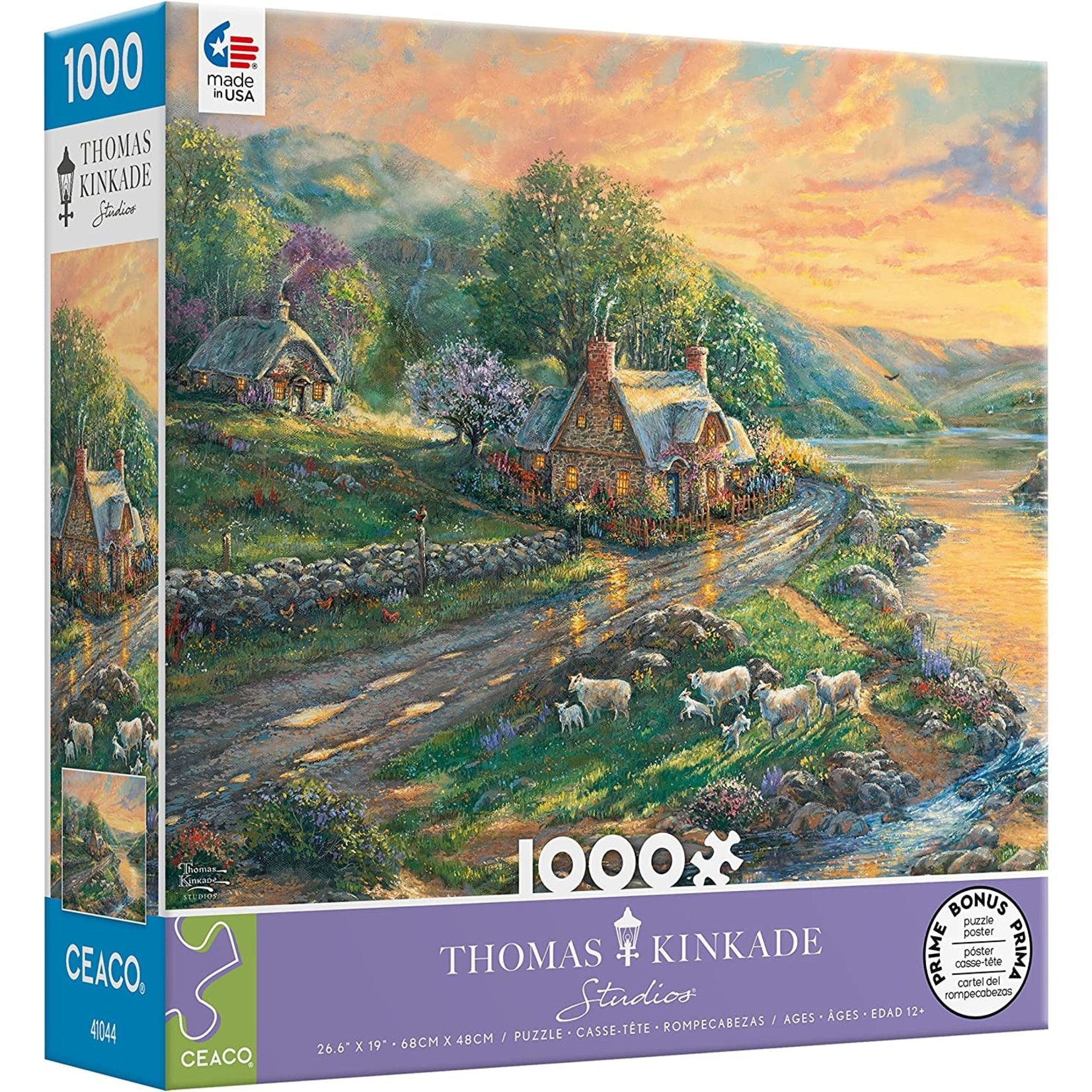 An enchanted valley is beautifully captured at dawn by painter Thomas Kinkade. This jigsaw puzzle's golden scene will warm your heart and replenish your spirit as you construct it.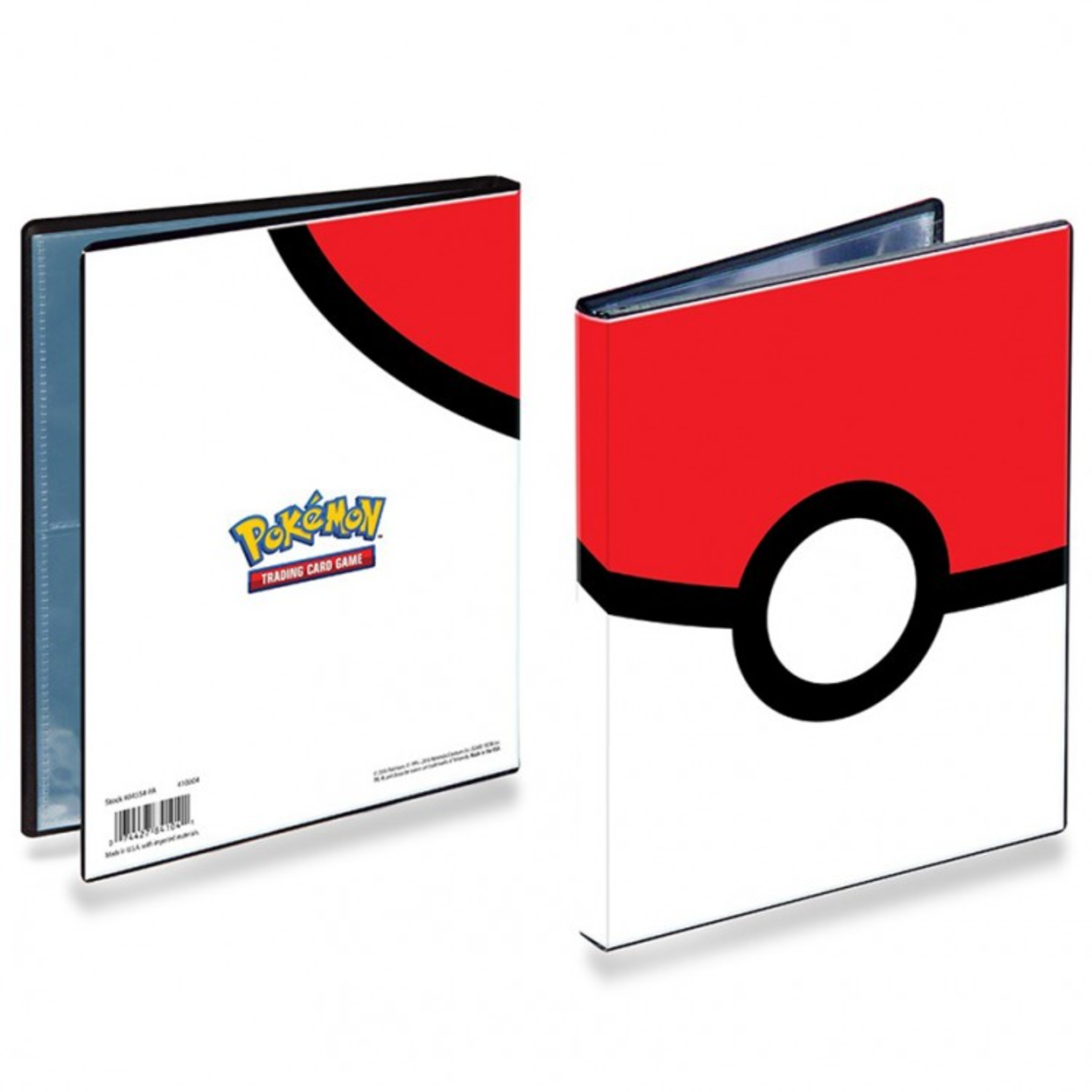 We've added binders, deck boxes, card sleeves and more, to help you protect your game components and cards! Visit the link above to see all of the following:
Binder Pages: 18-Pocket, Side Loading, Pro (Black, 10 Count)
12-Pocket Binder (Green)
4-Pocket Pokémon Binder with Poké Ball cover (shown in image above)
24-Pocket Binder: Prime Zipper Album (Black)
9-Pocket Binder (Forest Green)
18-Pocket Binder: Prime Zipper Album (Black)
Deck Box: Double Deck Holder 160+ (Black)
Card Sleeves: Marvel, Standard (Orange)
Card Sleeves: Gray, Standard (100 Count)
Card Sleeves: Pokémon TCG (Poké Ball)
Have a great weekend. We hope to see you at the store for our Taste of Horror events and costume contest!