An expansion for Cascadia; indie RPGs; Century Big Box; Elevenses; wooden jigsaw puzzles; multiculturally themed kids games; and more!

The groundbreaking trilogy by Emerson Matsuuchi returns in a big box format, containing all three original games in one convenient place.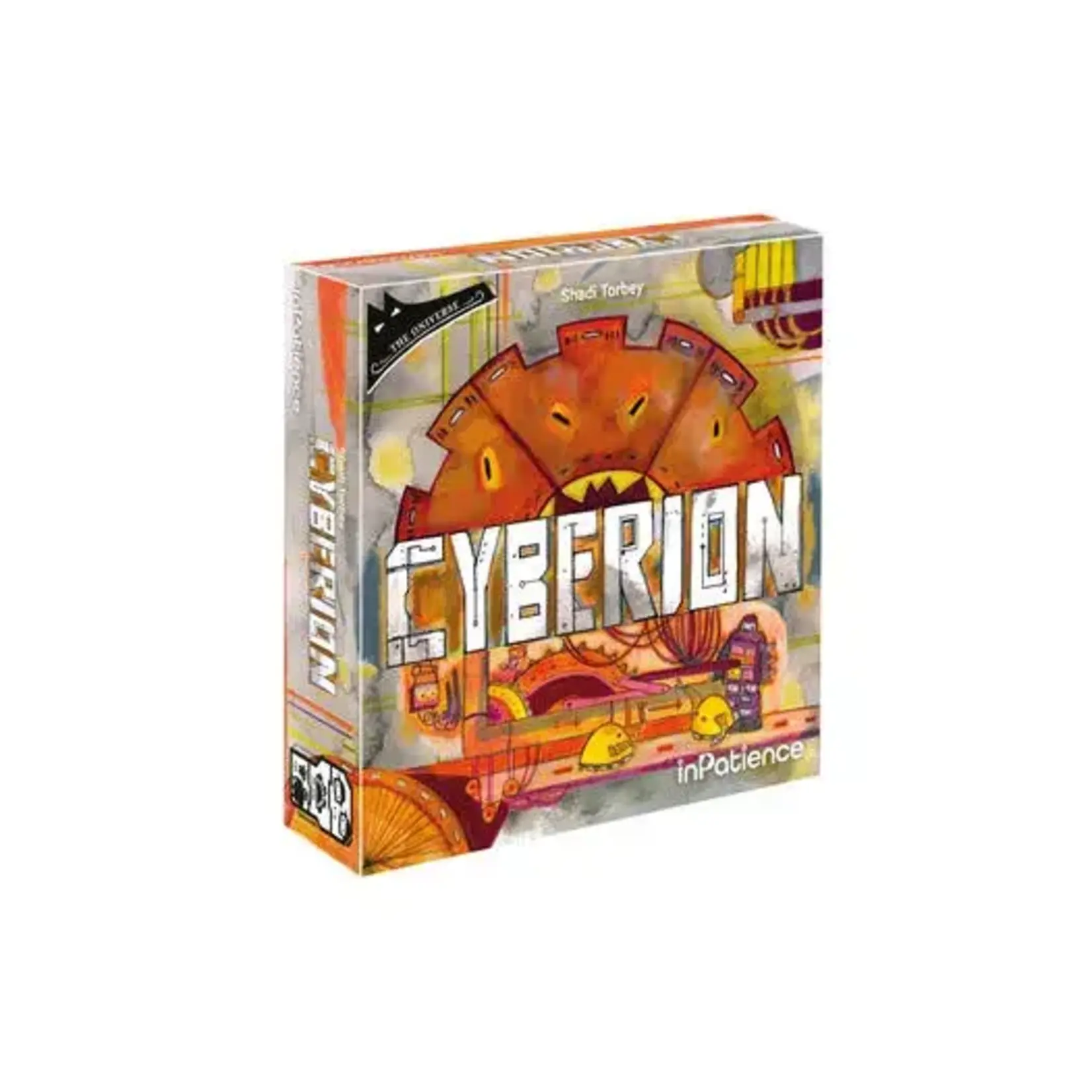 Send your robots to repair the machines of the Oniverse's Factory in this solo game.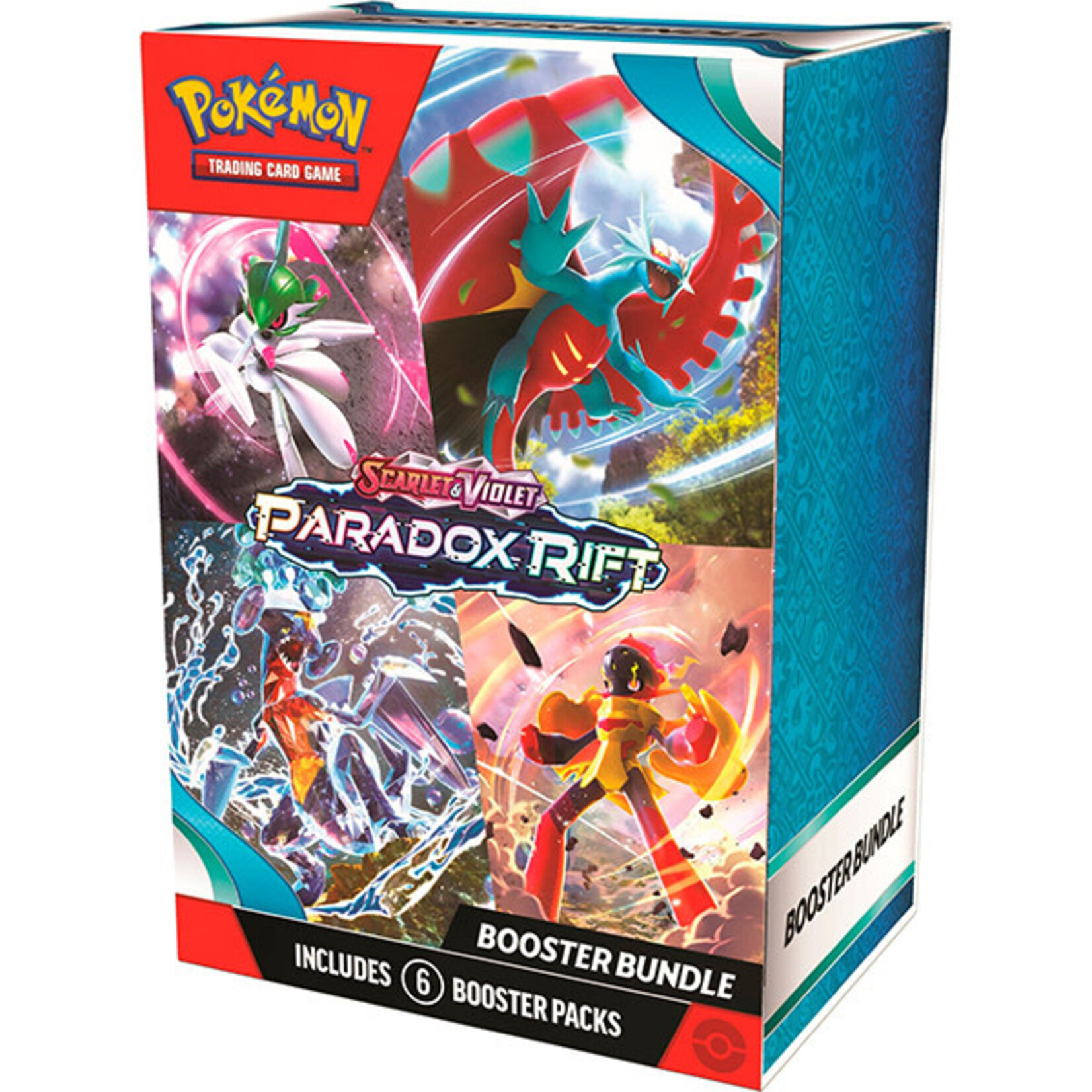 Adventure awaits as timelines collide in the Pokémon TCG: Scarlet & Violet—Paradox Rift expansion! (Shown in image: Pokémon Trading Card Game: Paradox Rift Booster Bundle)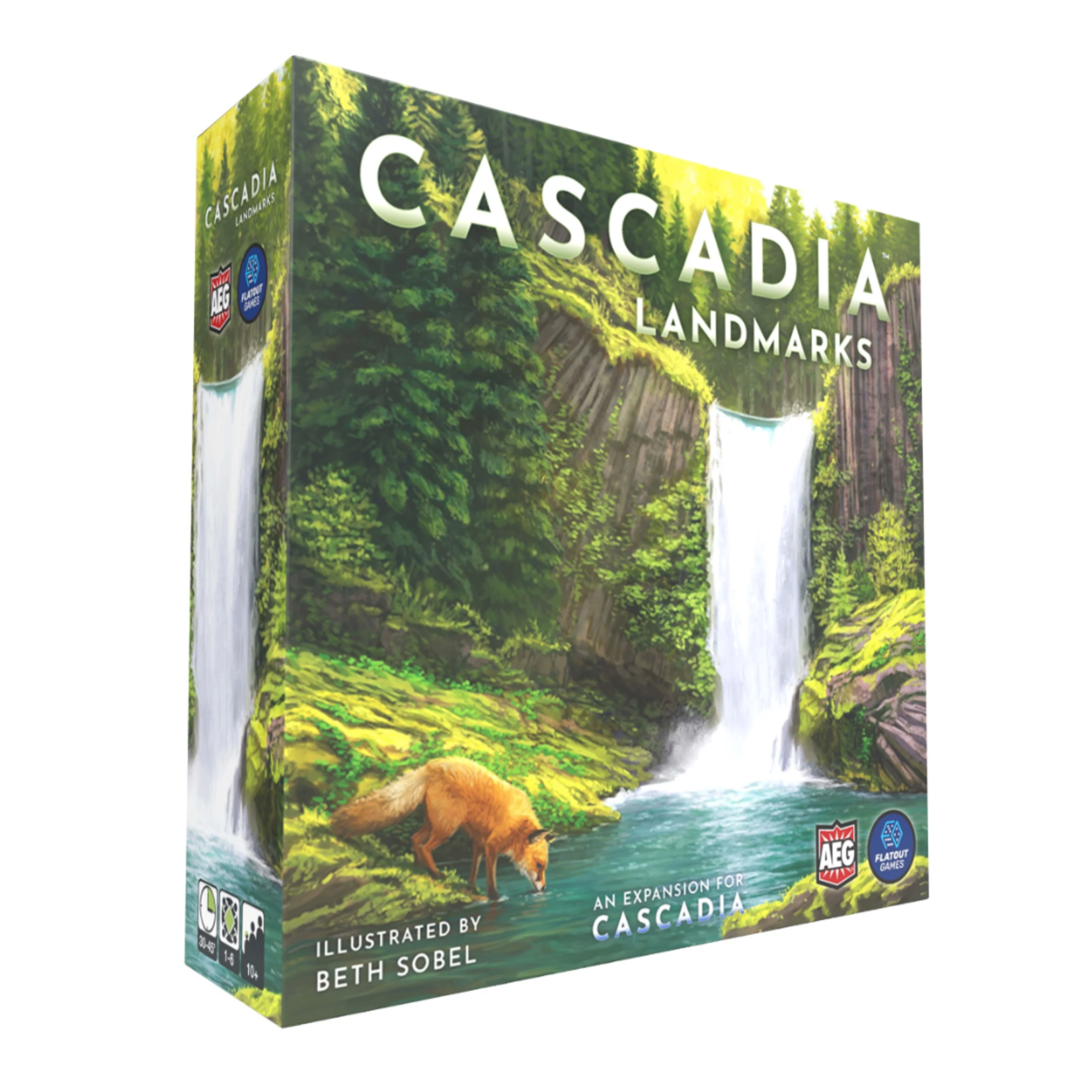 Create natural habitats and place landmarks within them. This expansion for Cascadia also includes more unique Wildlife Scoring Cards and Habitat Tiles.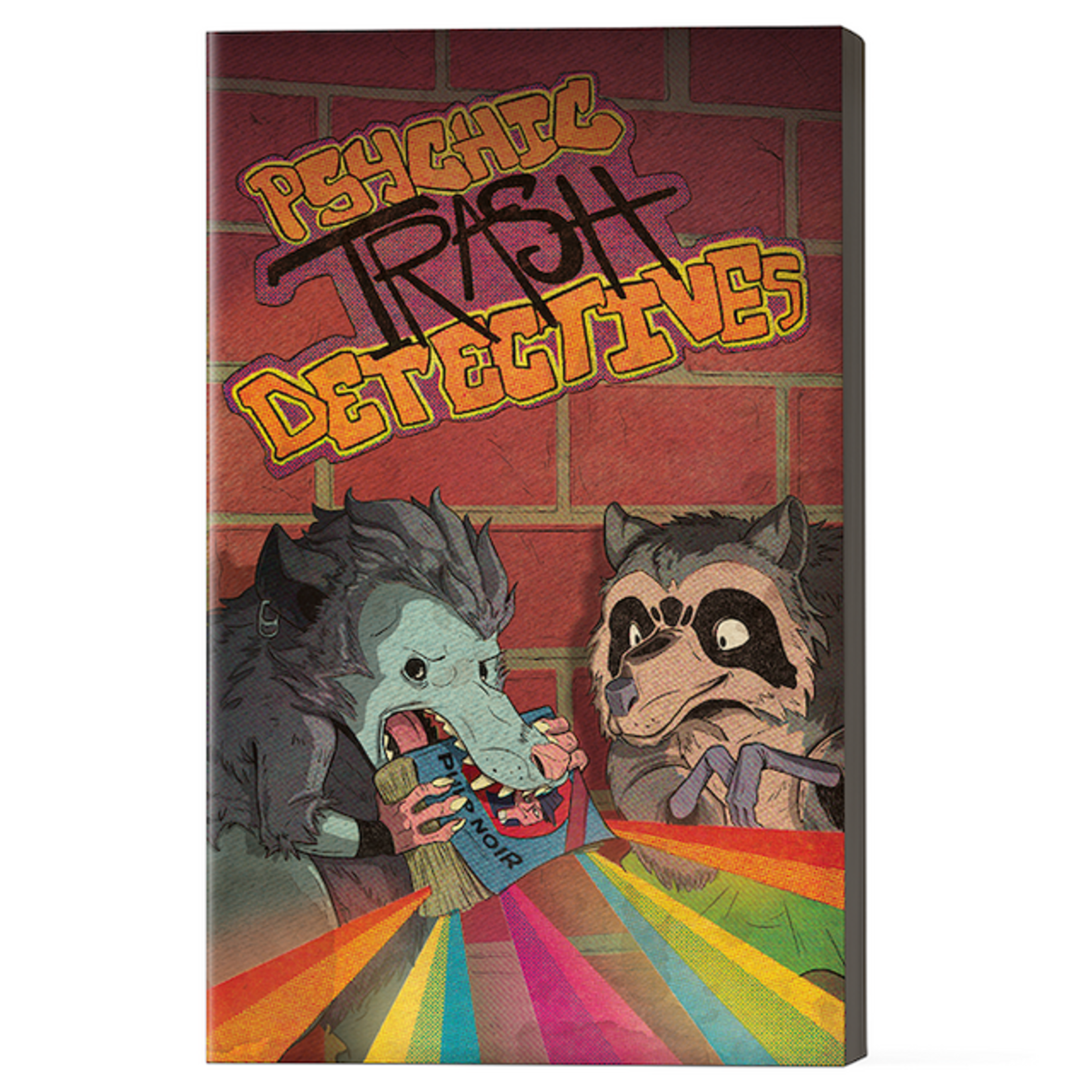 This is a GM-less dice-less RPG where psychic trash animals race to solve a mystery before the city's trash is collected at dawn. Touch trash, have visions, and solve the mystery plaguing your outcast community!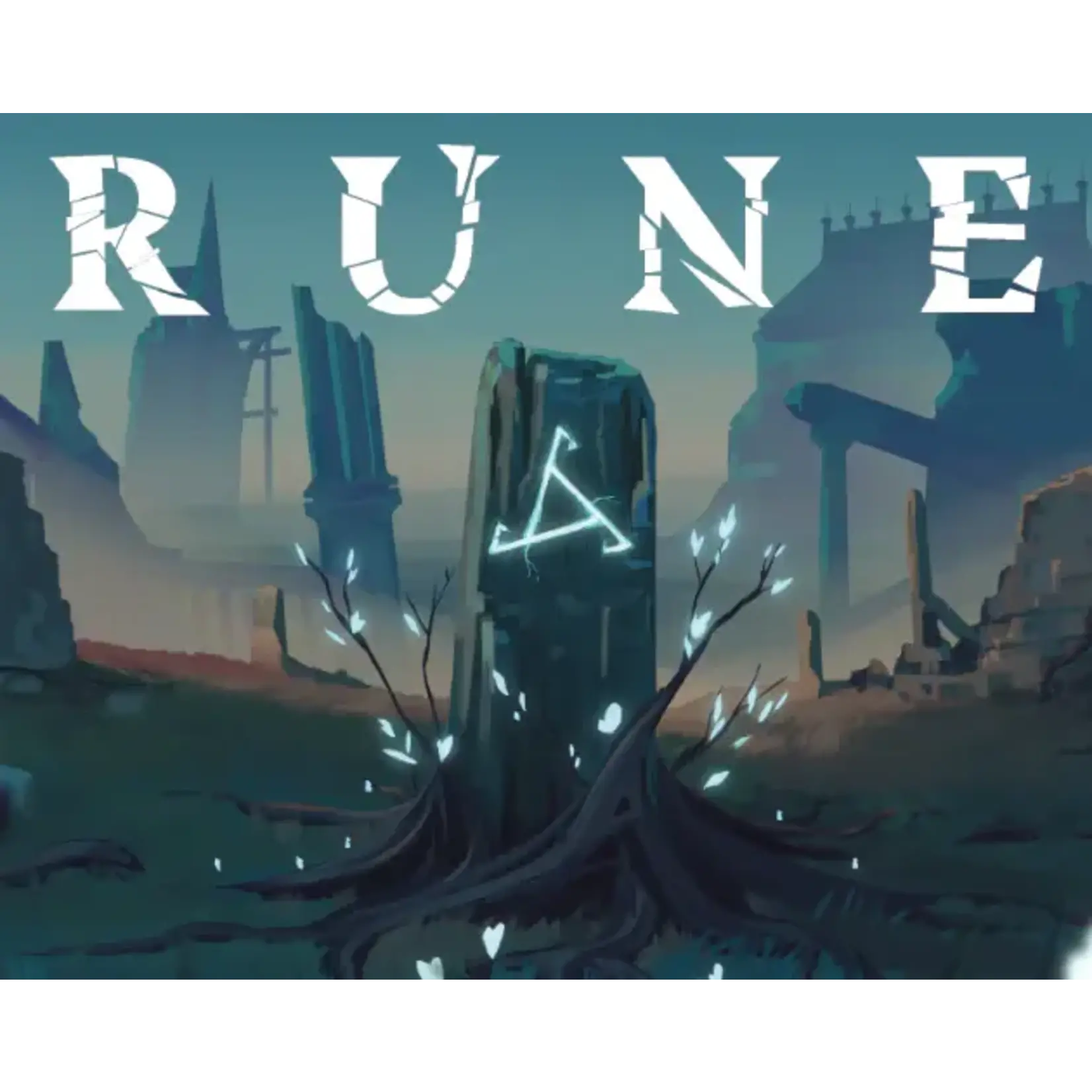 RUNE is a solo tabletop RPG inspired by the soulslike genre of video games, including Dark Souls, Bloodborne, and Elden Ring.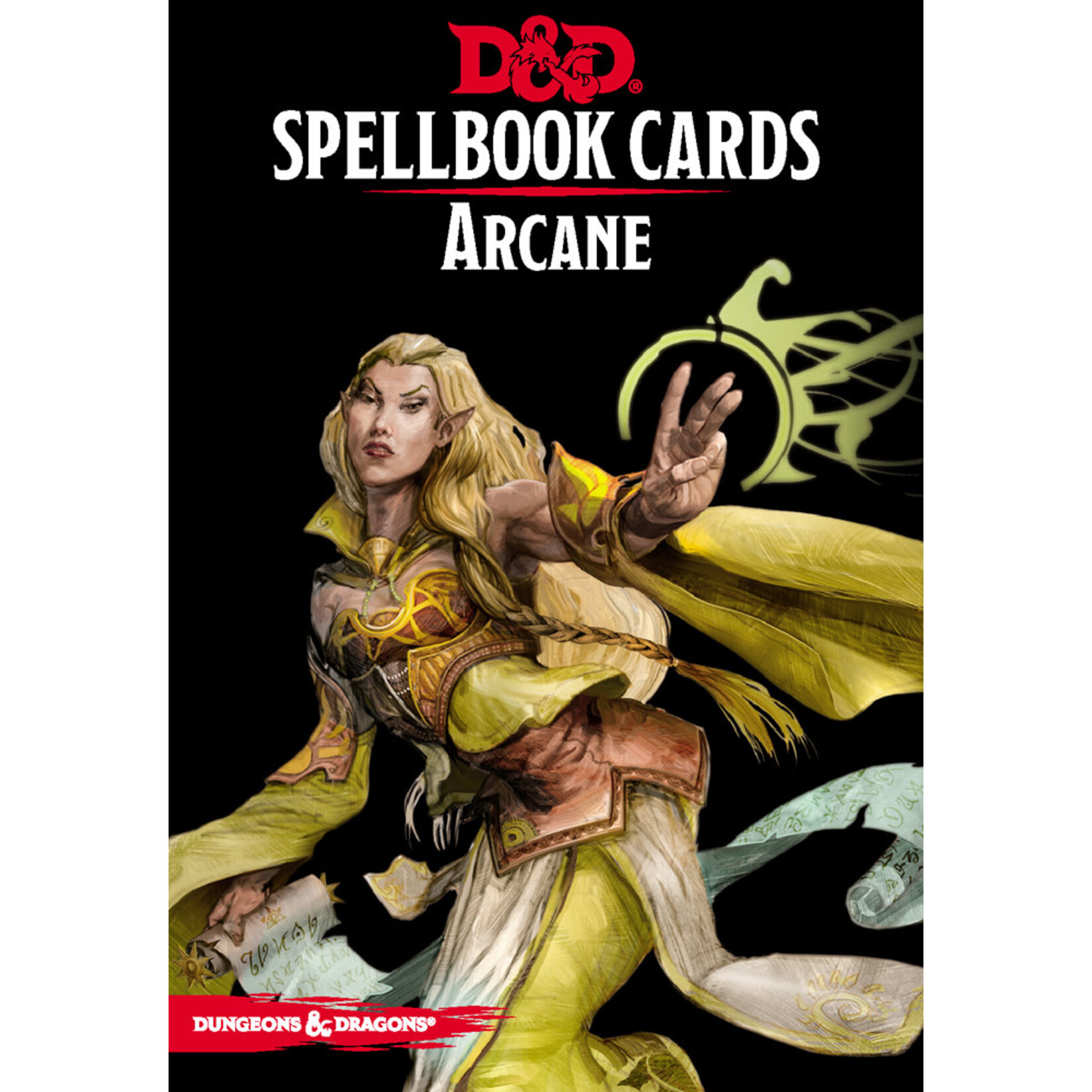 Use these cards to enhance your games of D&D. (Shown in image: Arcane)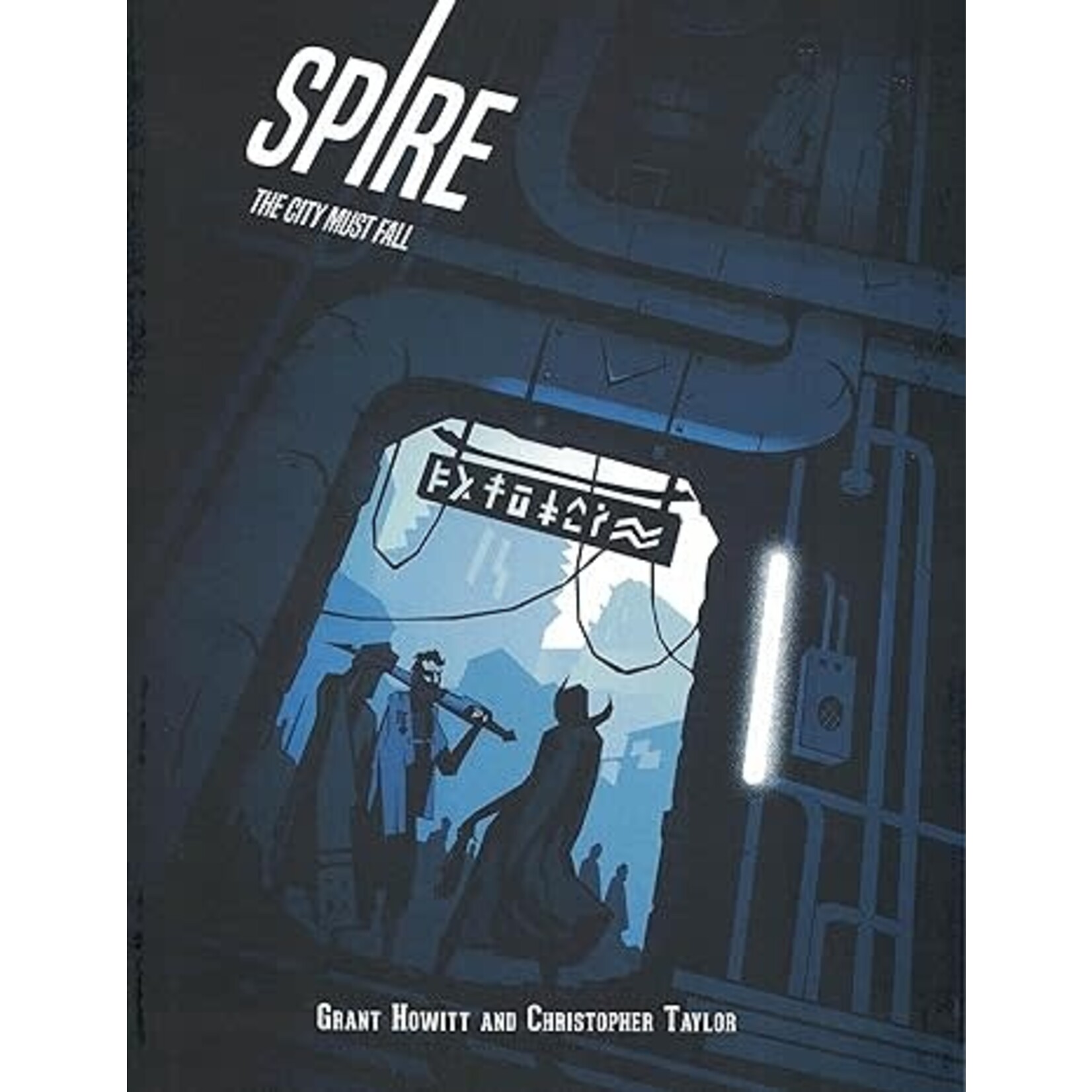 You are a dark elf. Your home, the towering city of Spire, was occupied by the high elves two hundred years ago. Now, you have joined a secret organization known as the Ministry, a paramilitary cult with a single aim – to overthrow the cruel high elves.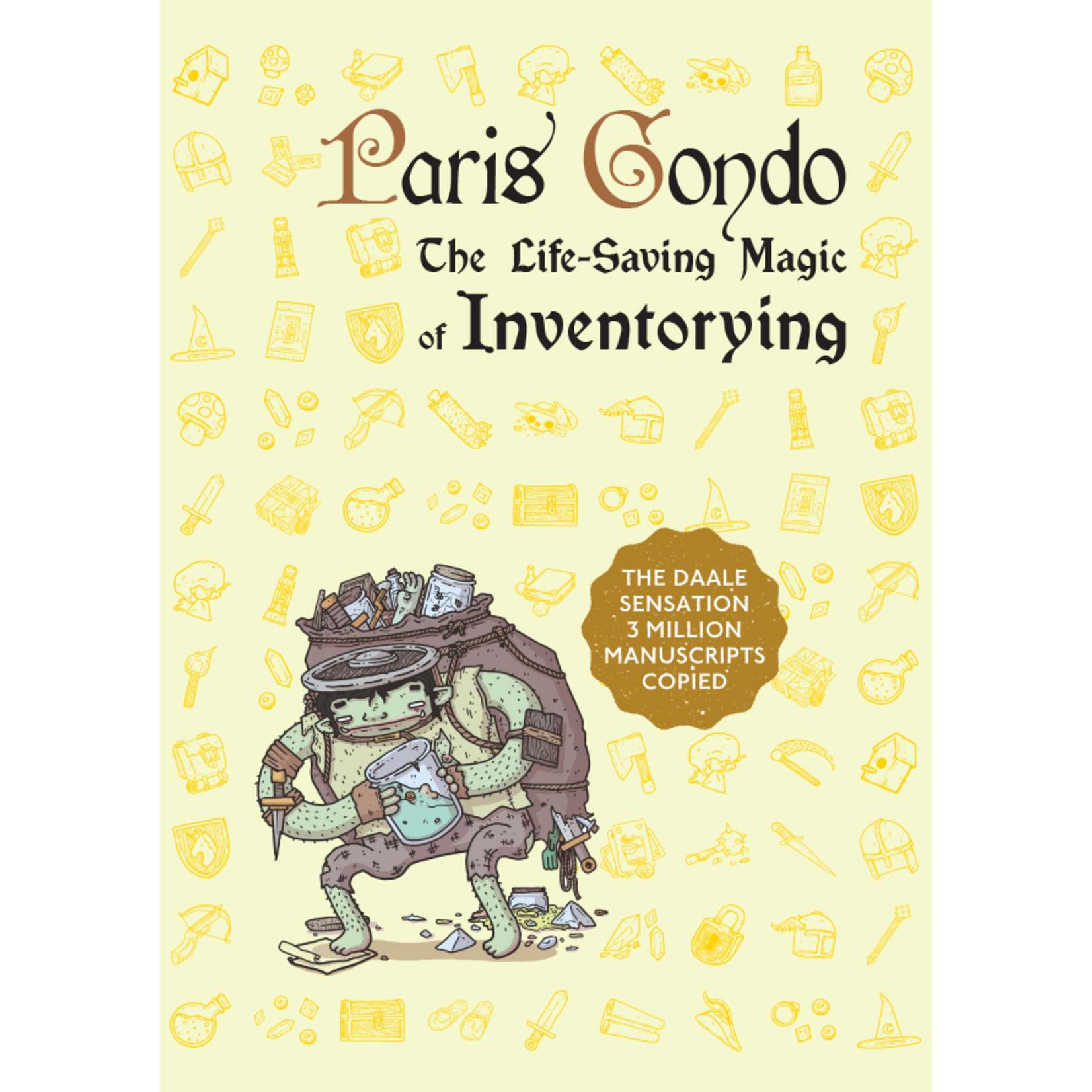 This game is a tongue-in-cheek tribute to encumbrance rules and other tropes found in beloved dungeon-crawling games. It is a GM-less storytelling game for 3 to 6 players!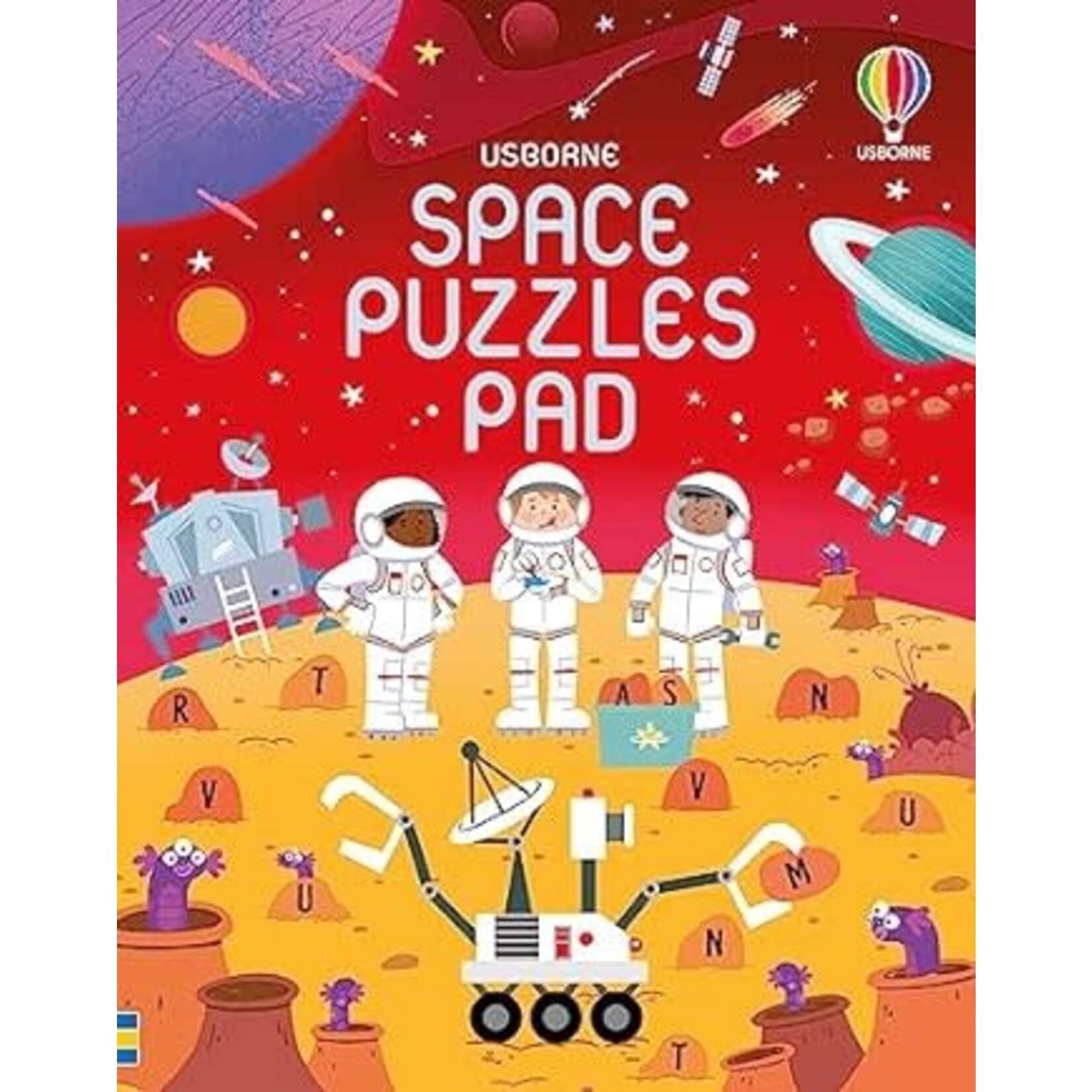 Blast off to outer space with this colorful collection of picture, word and number puzzles. The entertaining activities include cracking an alien code, finding routes through galaxy mazes, spotting the difference, and lots more.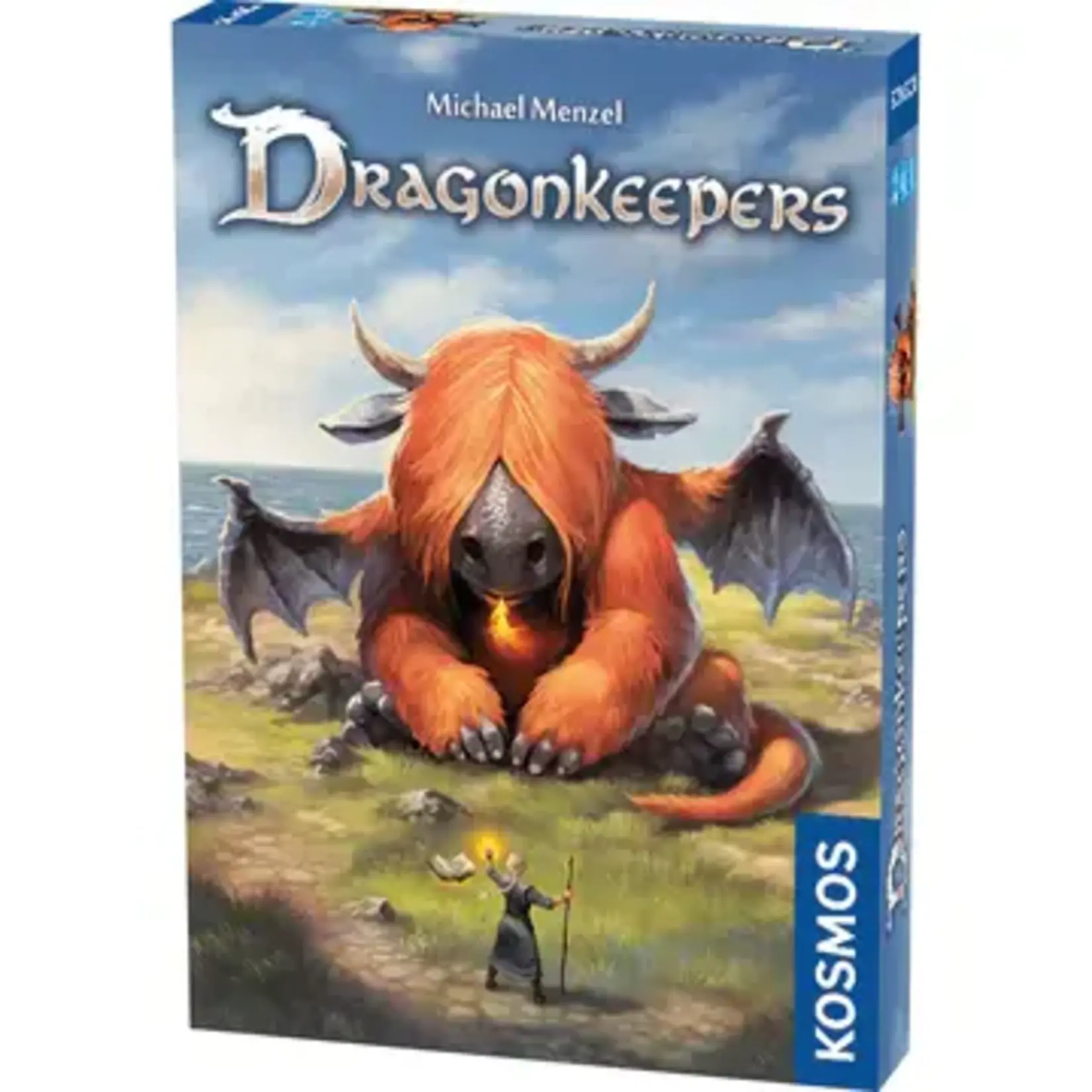 Herd dragons and cast magic spells to boost their value. The best dragonkeeper wins in this card game!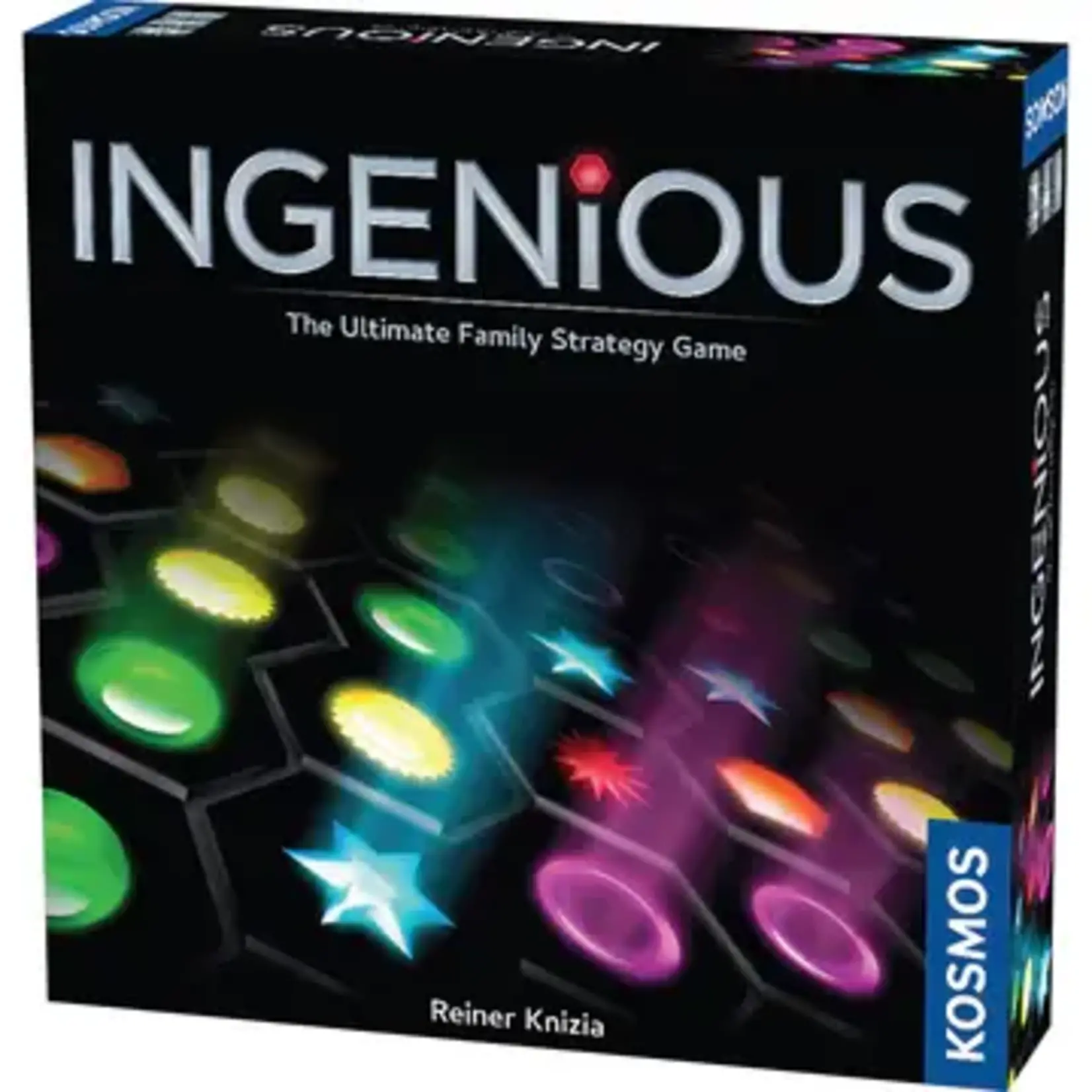 The fun in this tile-placement game for families simply radiates in all directions!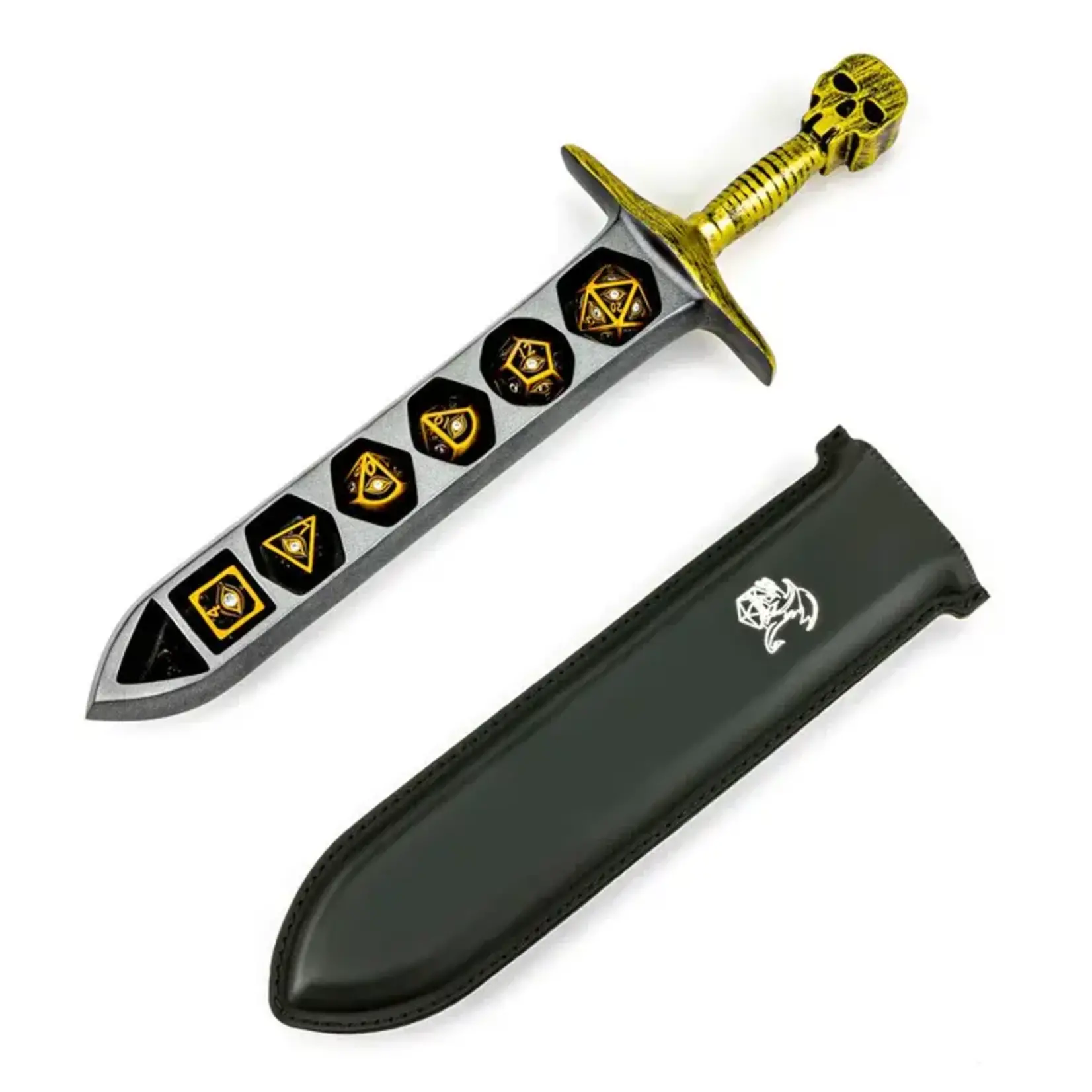 Carry your dice in dramatic style!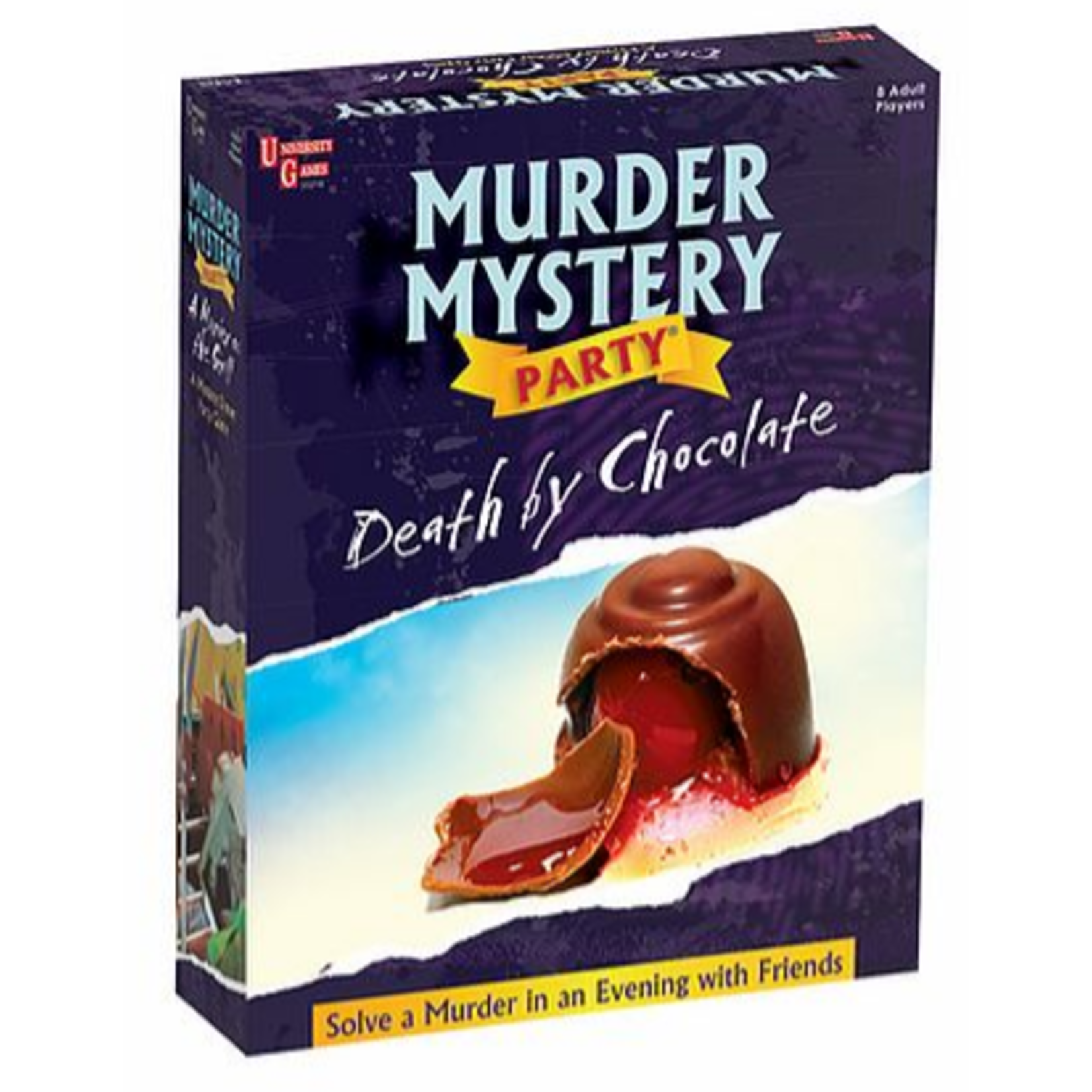 Solve a murder in an evening with friends. (Multiple party boxes available. Shown in image: Death by Chocolate)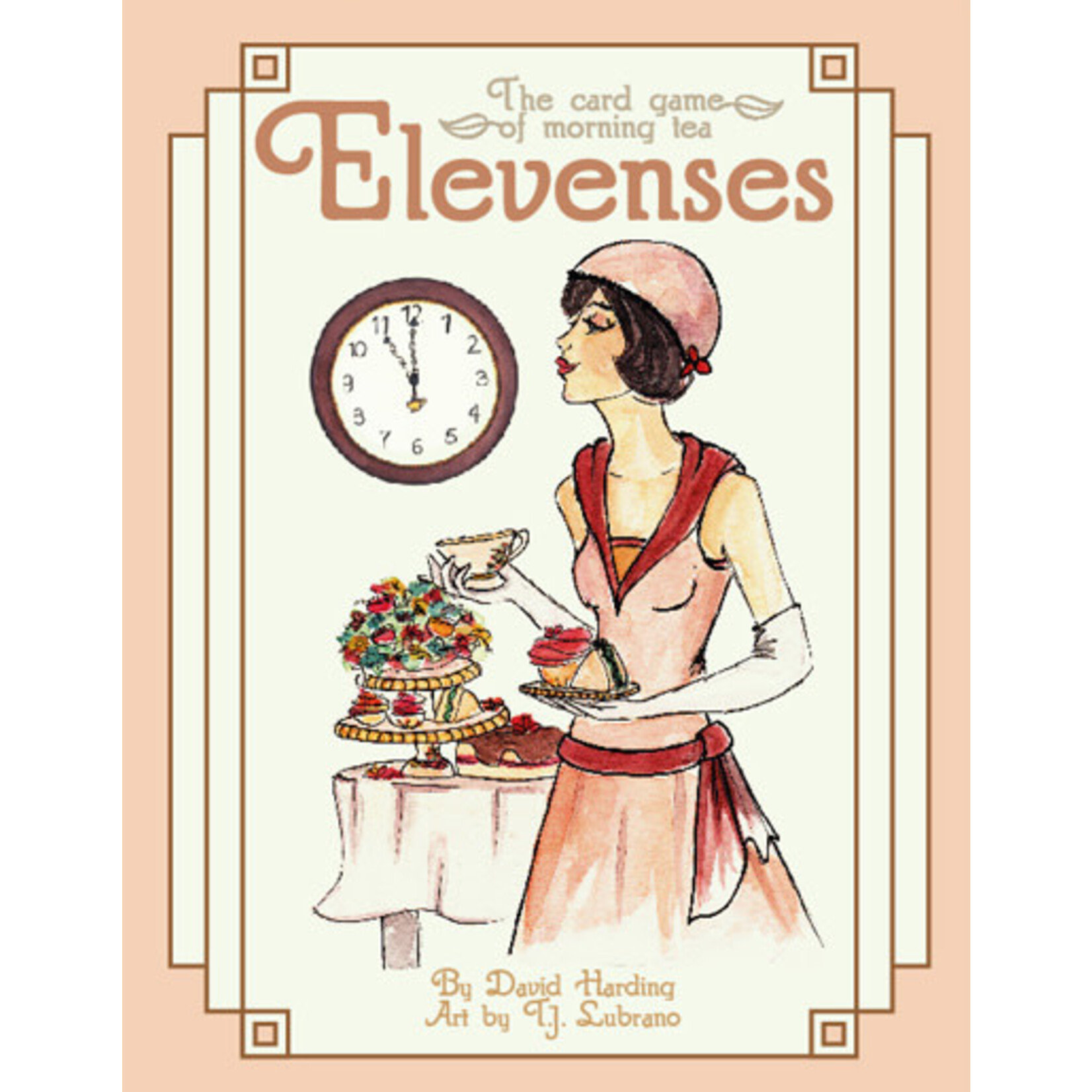 Elevenses is a card game in which respectable 1920s socialites strive to serve the finest morning teas!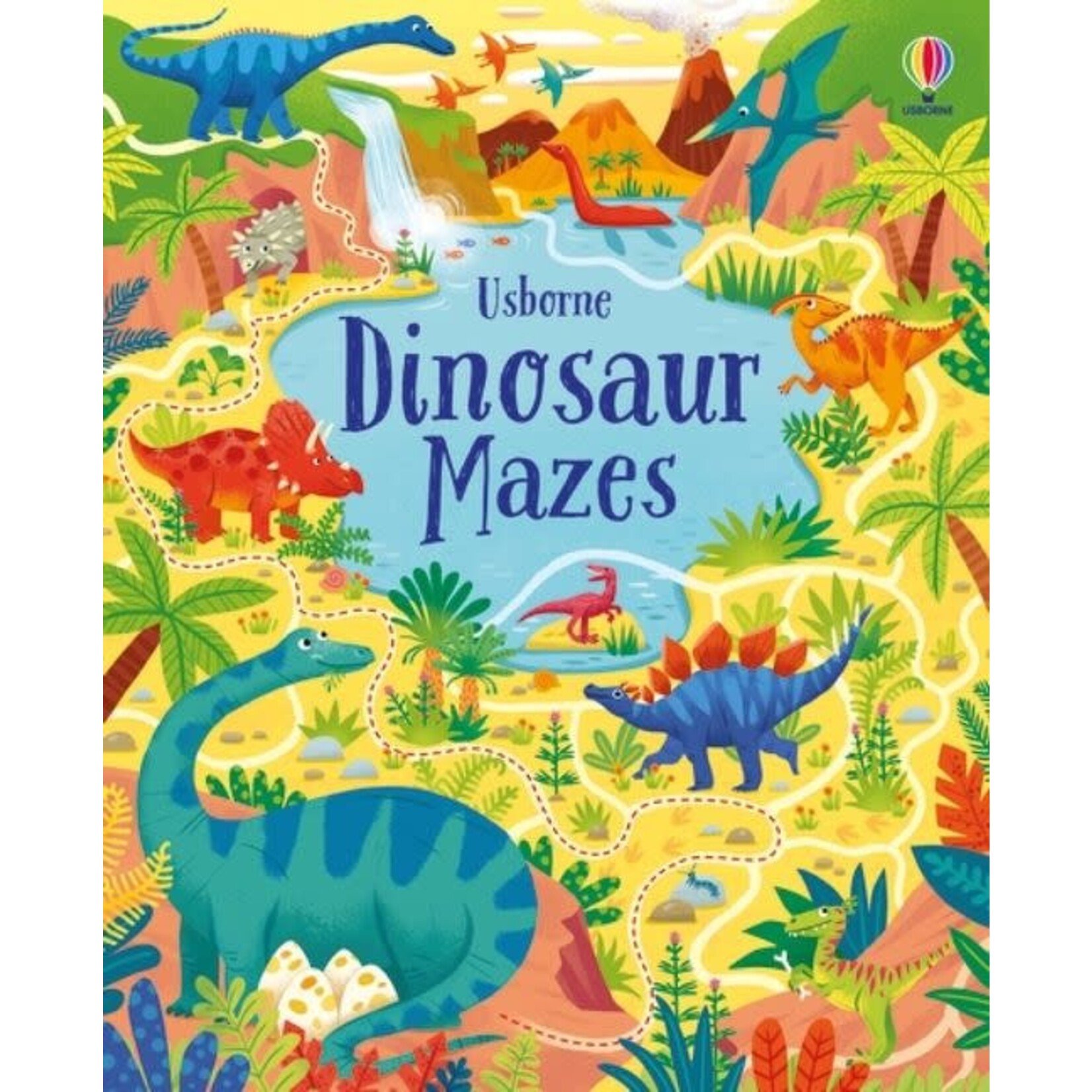 This highly visual activity book is packed with mazes set in the world of the dinosaurs!

Eila and Something Shiny is a unique solo-game set in a mystical world, with a strong and interactive story-arc played through 5 chapters.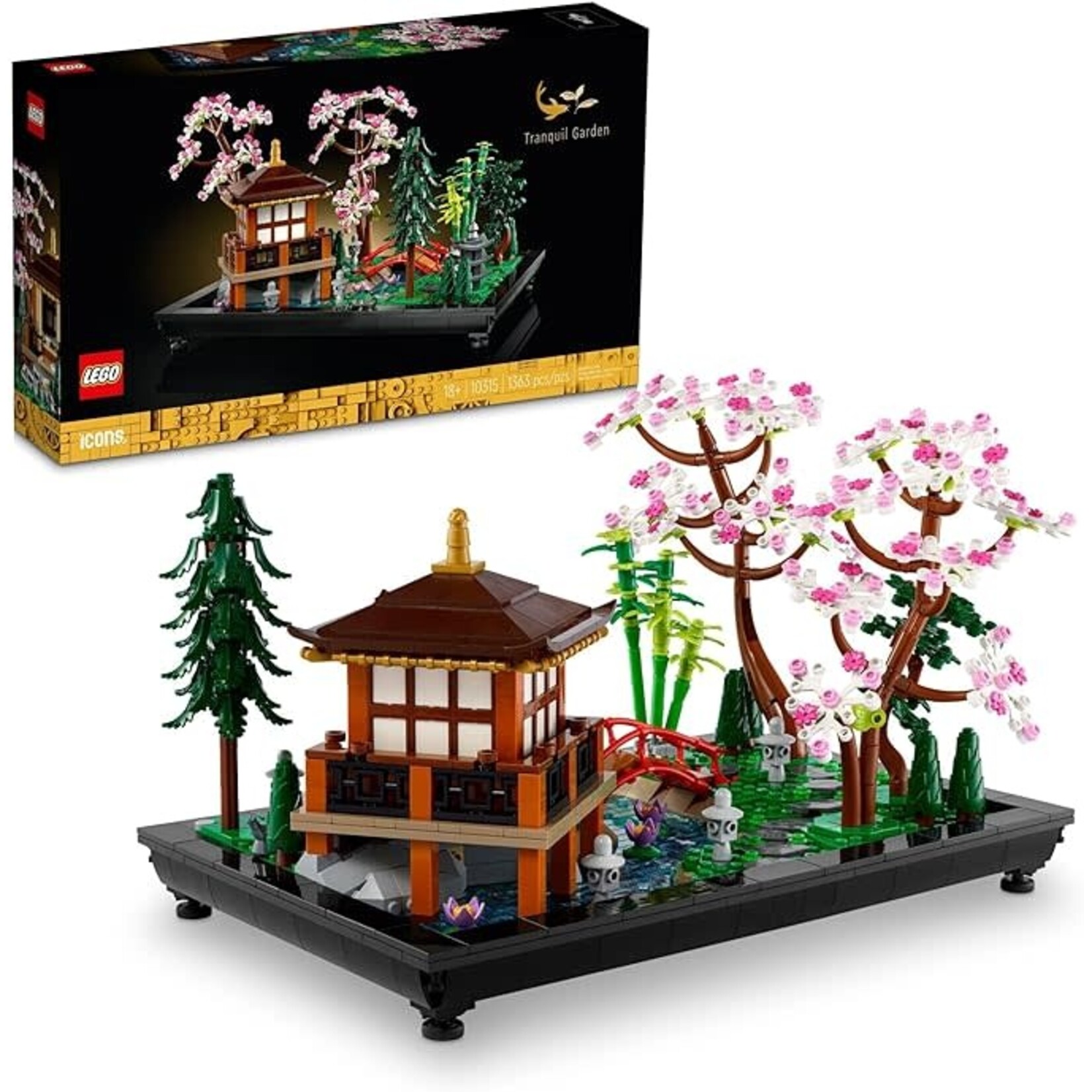 Build and tend a beautiful garden!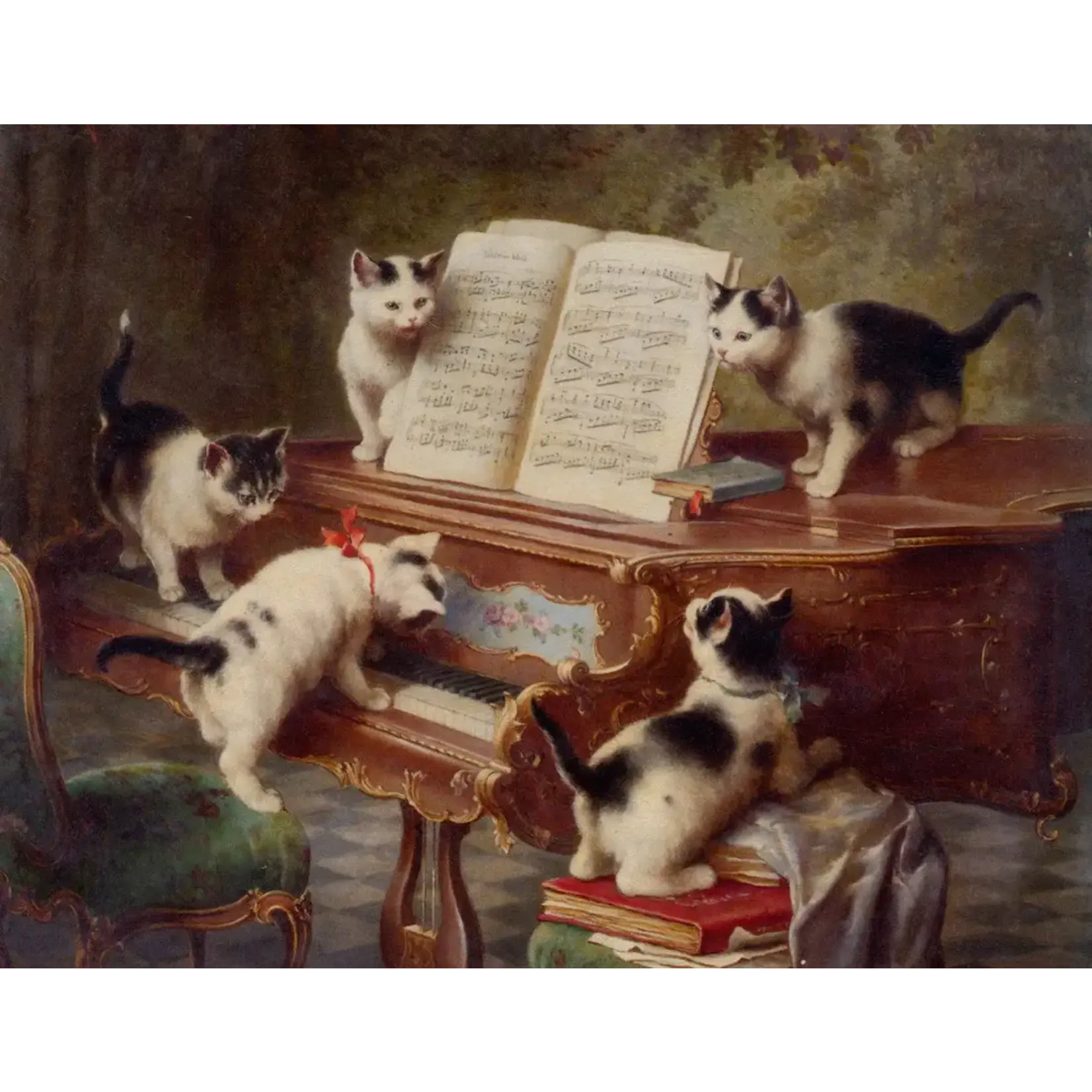 Artifact Puzzles makes laser-cut wooden jigsaw puzzles. All their products are made in the USA. Their puzzle creators design a unique puzzle for every image – inspired by that very image, to add charm and challenge to the puzzle experience. (Shown in image: "Kittens' Recital" by Reichert, Wooden 130-Piece Jigsaw Puzzle)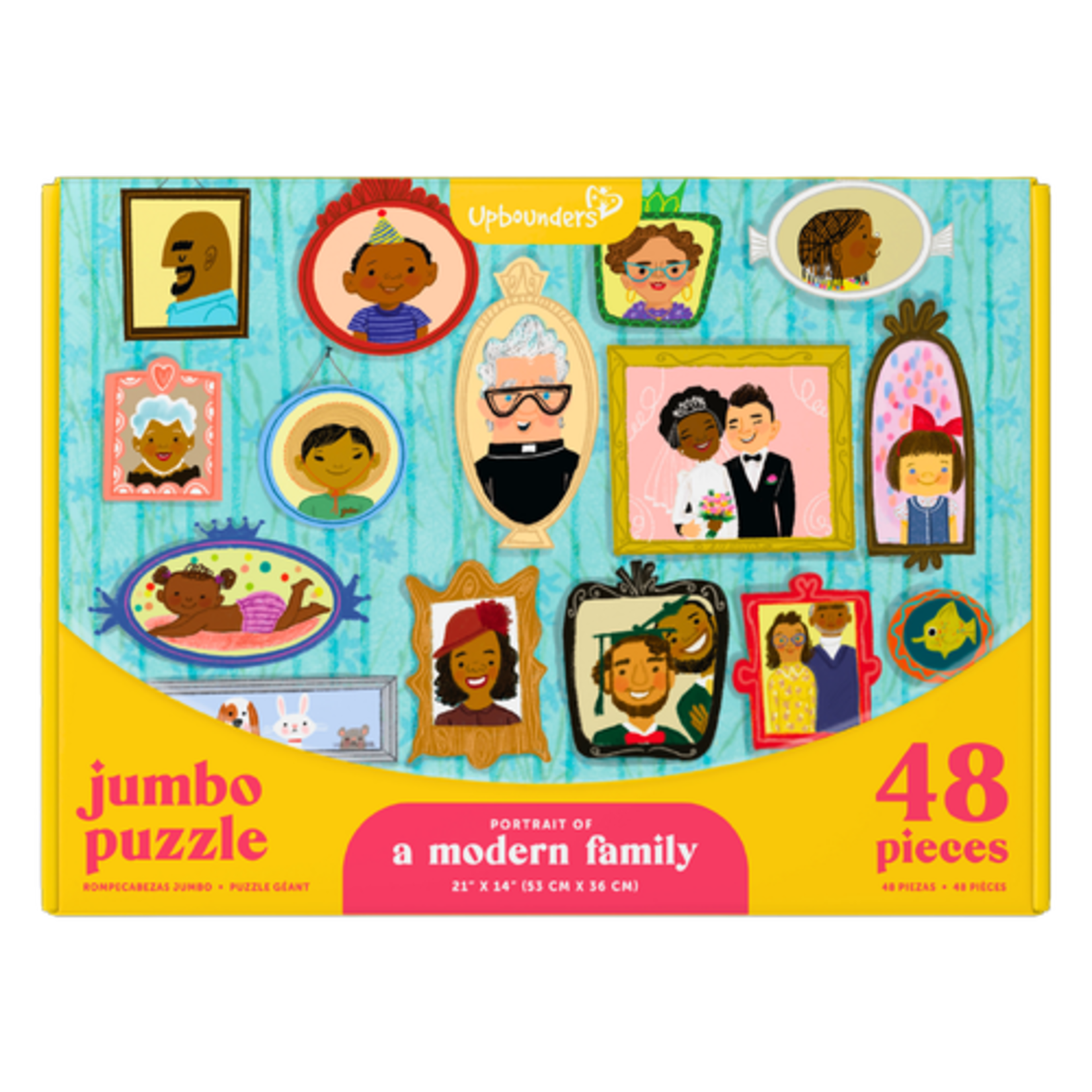 These puzzles feature original artwork of multicultural families and everyday events. (Shown in image: Portrait of a Modern Family, 48-Piece Jigsaw Puzzle)

This Infinity puzzle by Hanayama is a 3-piece, figure-8-shaped, chrome, brainteaser.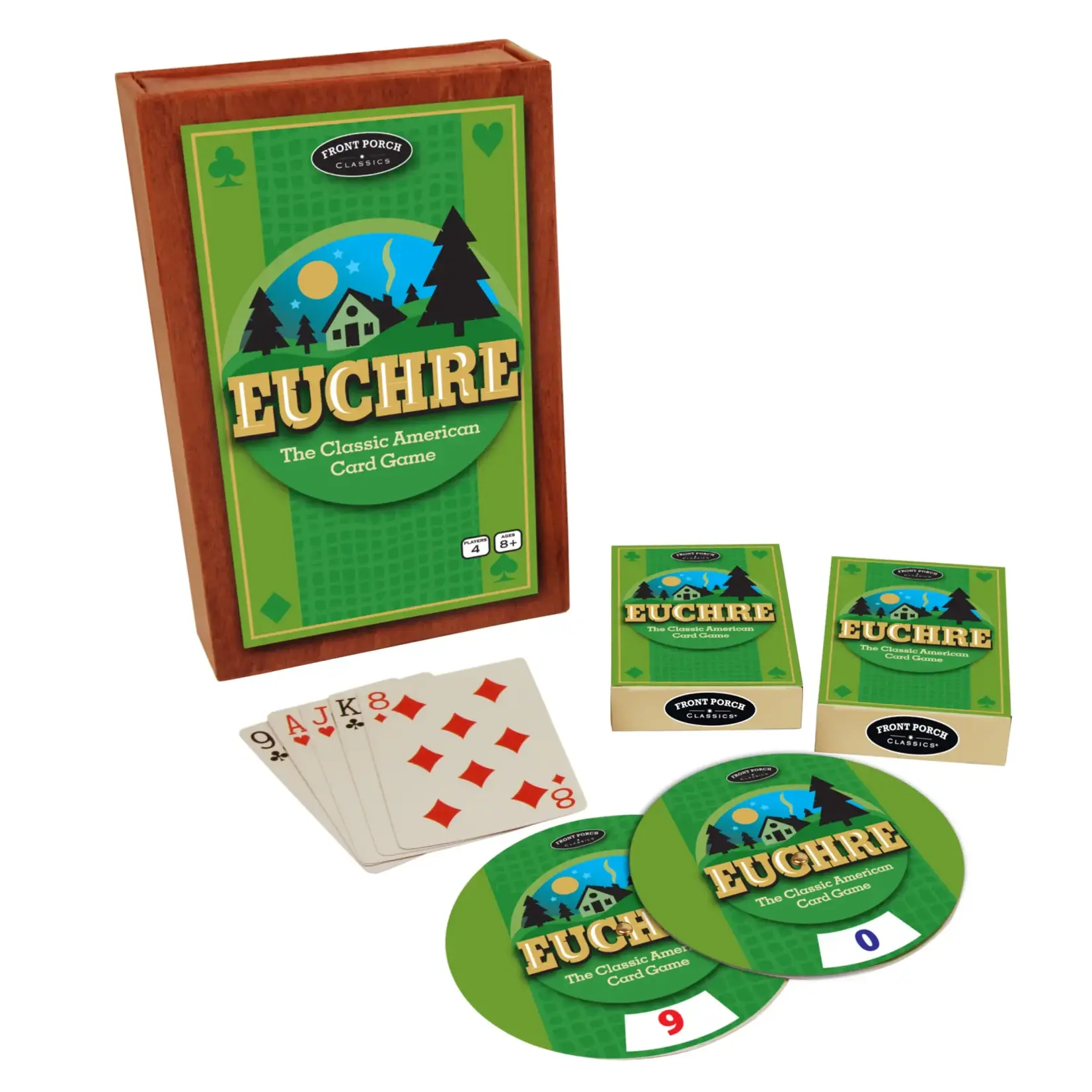 Play an old-time favorite that's perfect for the entire family!

This is a fun, write-in book packed with brain-teasing puzzles, useful facts, and clever tips that show how to play chess and improve your game.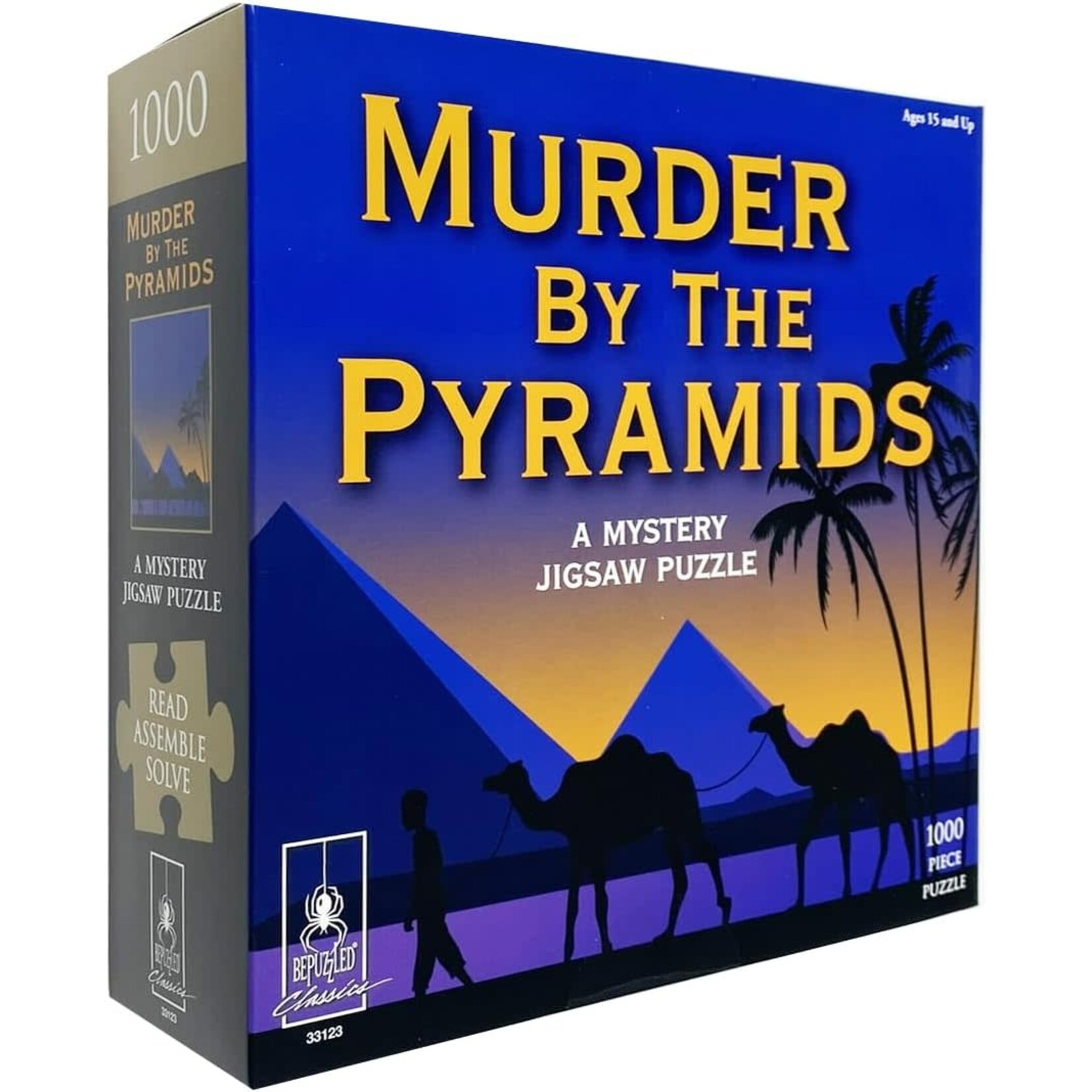 This jigsaw is also a murder mystery waiting to be solved!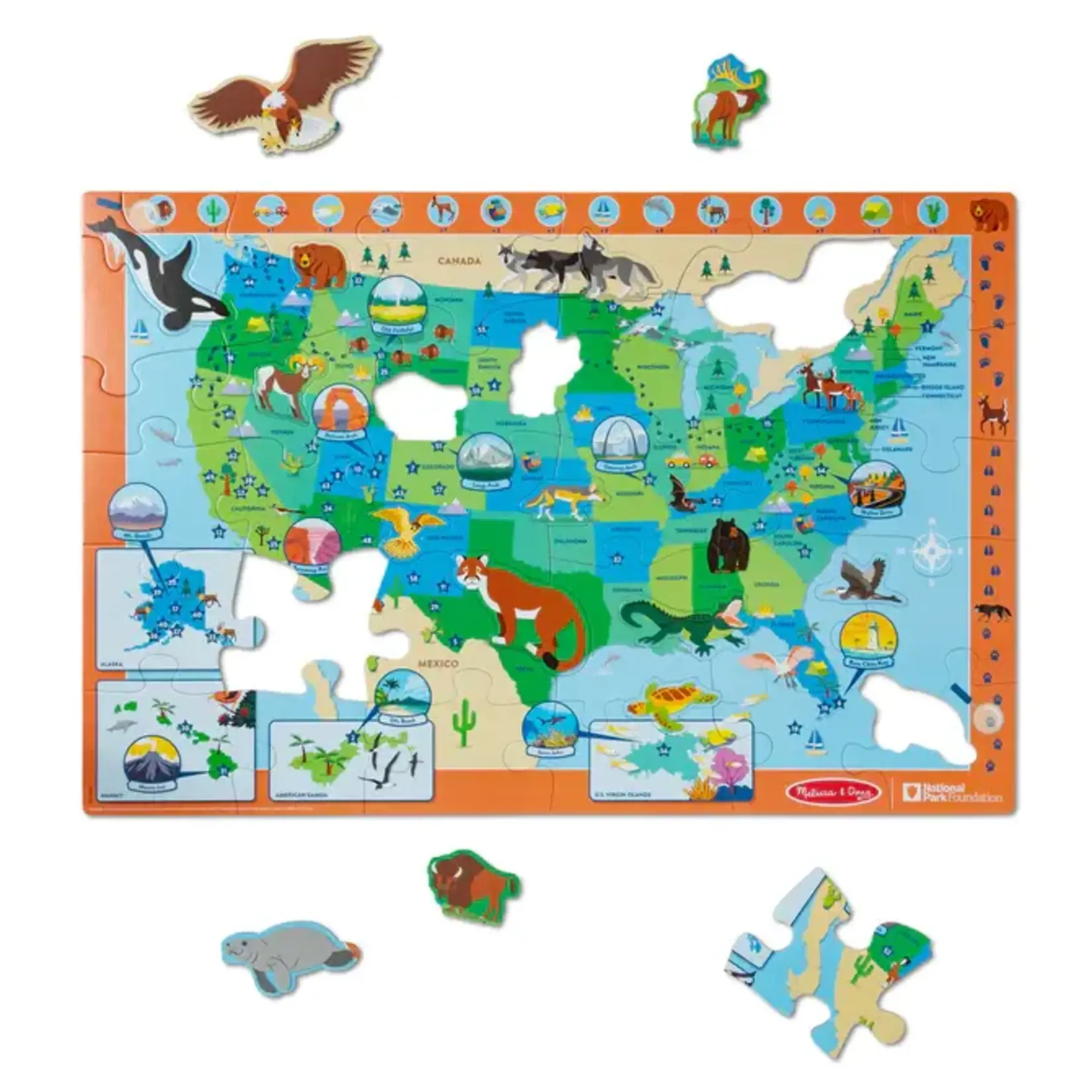 Fit together 45 sturdy jumbo cardboard jigsaw puzzle pieces to complete a colorful map of the United States.
Have a wonderful weekend! Come visit us in costume on Saturday or Sunday to be entered into our contest to win a $50 gift card to Labyrinth!