A holiday expansion for Betrayal (3rd Edition); the much-lauded 2-player Sky Team; a massive restock of hard-to-find Button Shy wallet games; and more!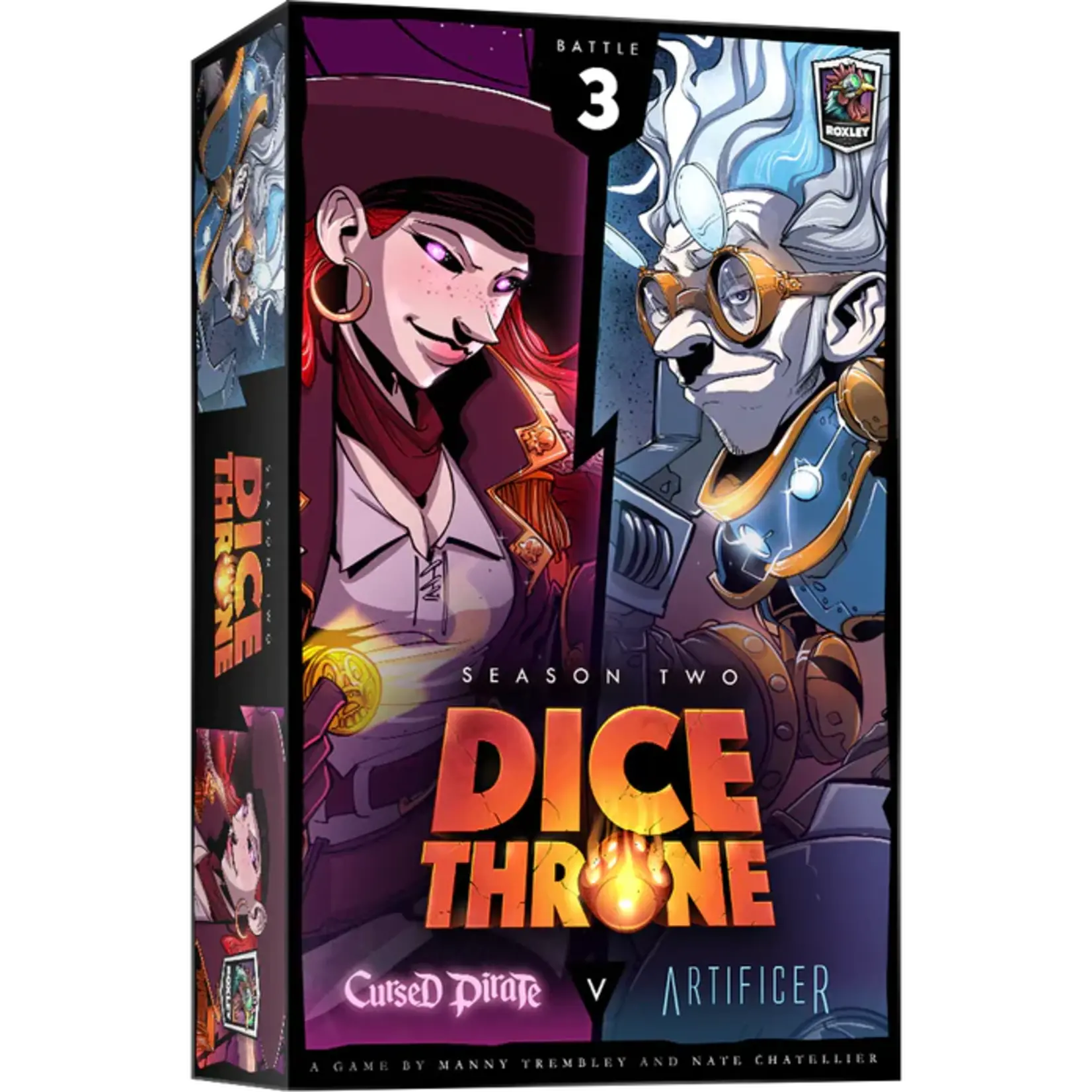 Dice Throne is a game of intriguing dice, tactical card play, powerful heroes, and unique abilities.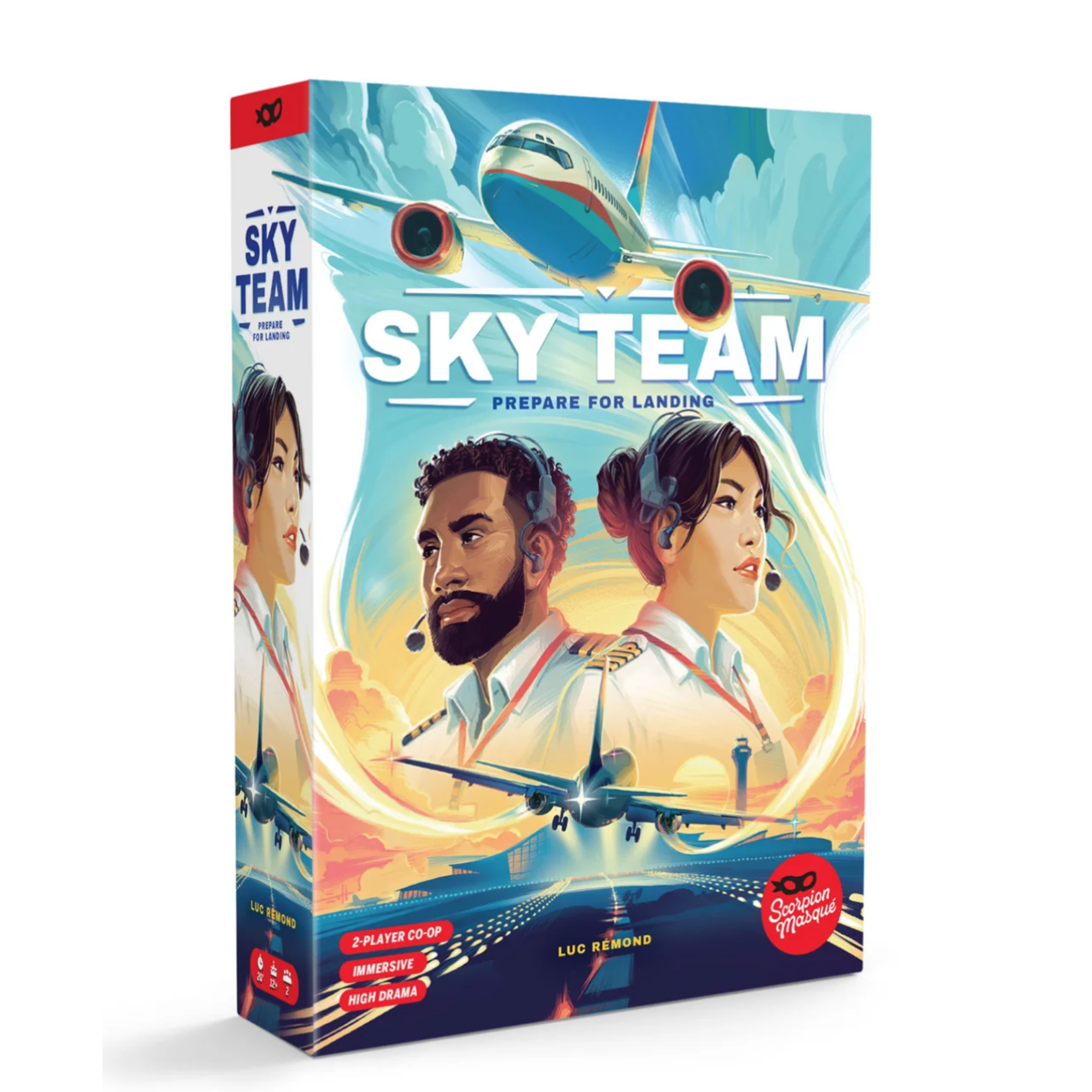 This two-player game lets you fly! From Montreal to Tokyo, you'll discover 11 airports and 21 exciting scenarios inspired by real landing conditions.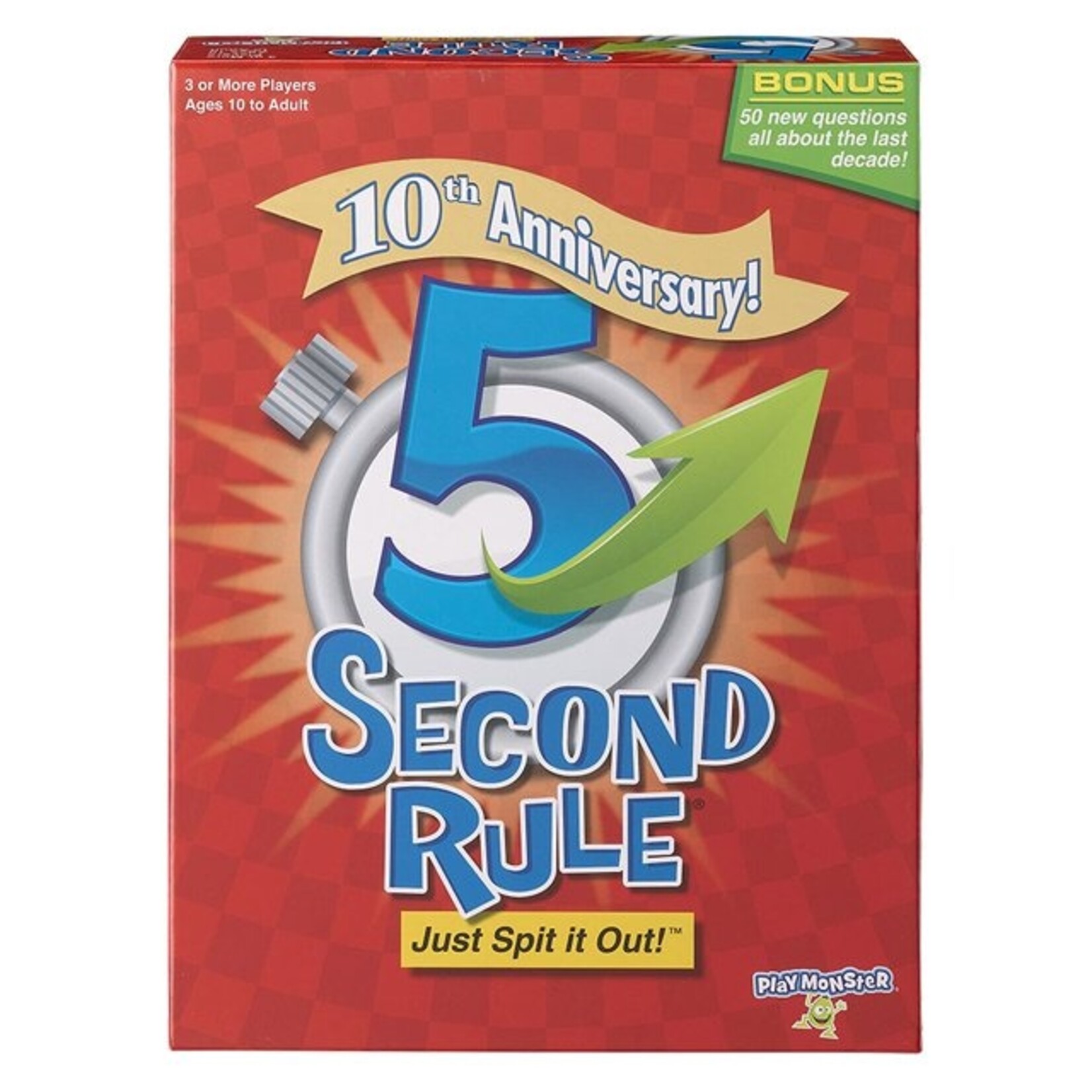 It's 5 Second Rule's 10th anniversary and this celebratory edition features an additional 50 new cards about the last decade!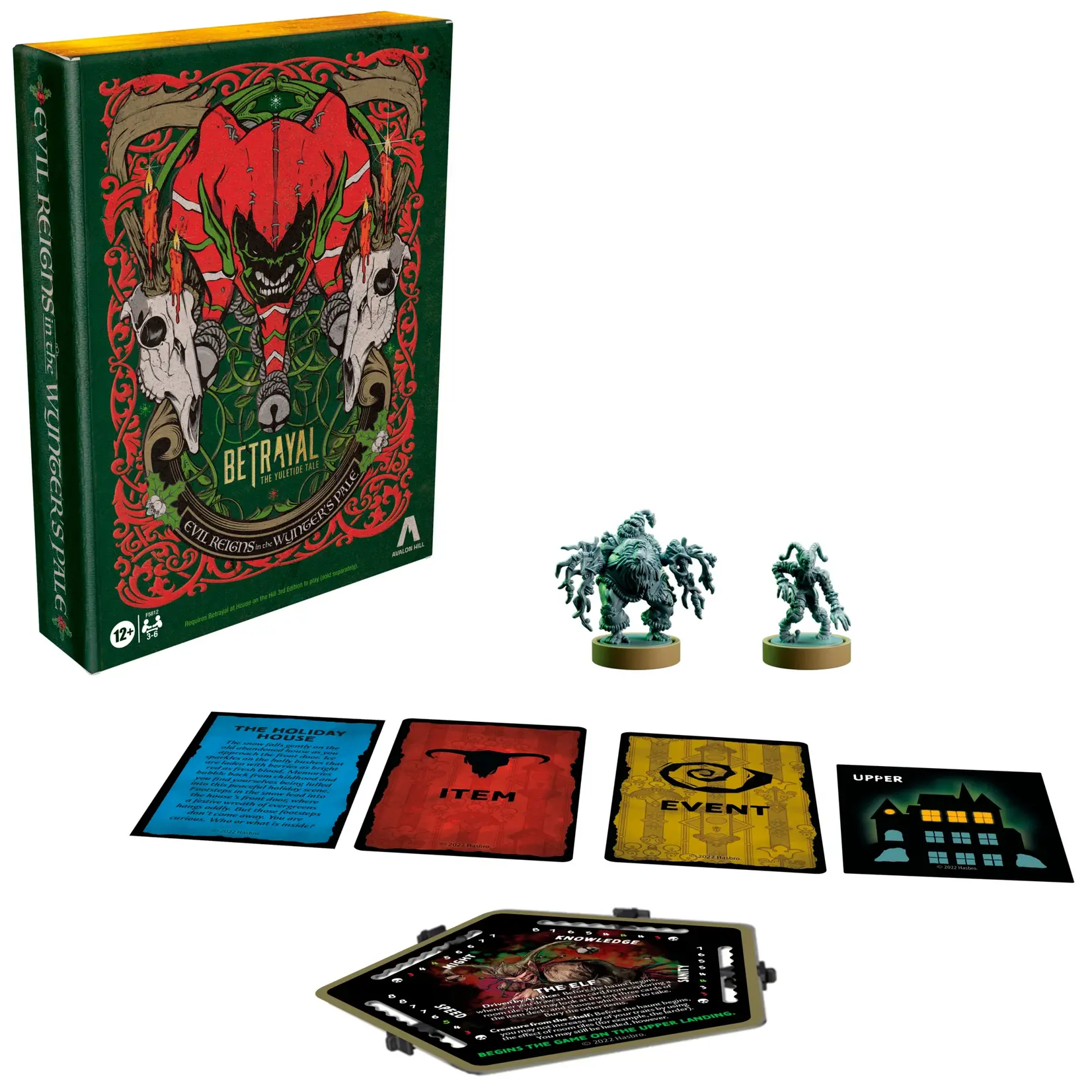 Expand the Betrayal at House on the Hill 3rd Edition cooperative board game with the Evil Reigns in the Wynter's Pale The Yuletide Tale pack. (Requires the 3rd Edition of the base game to play.)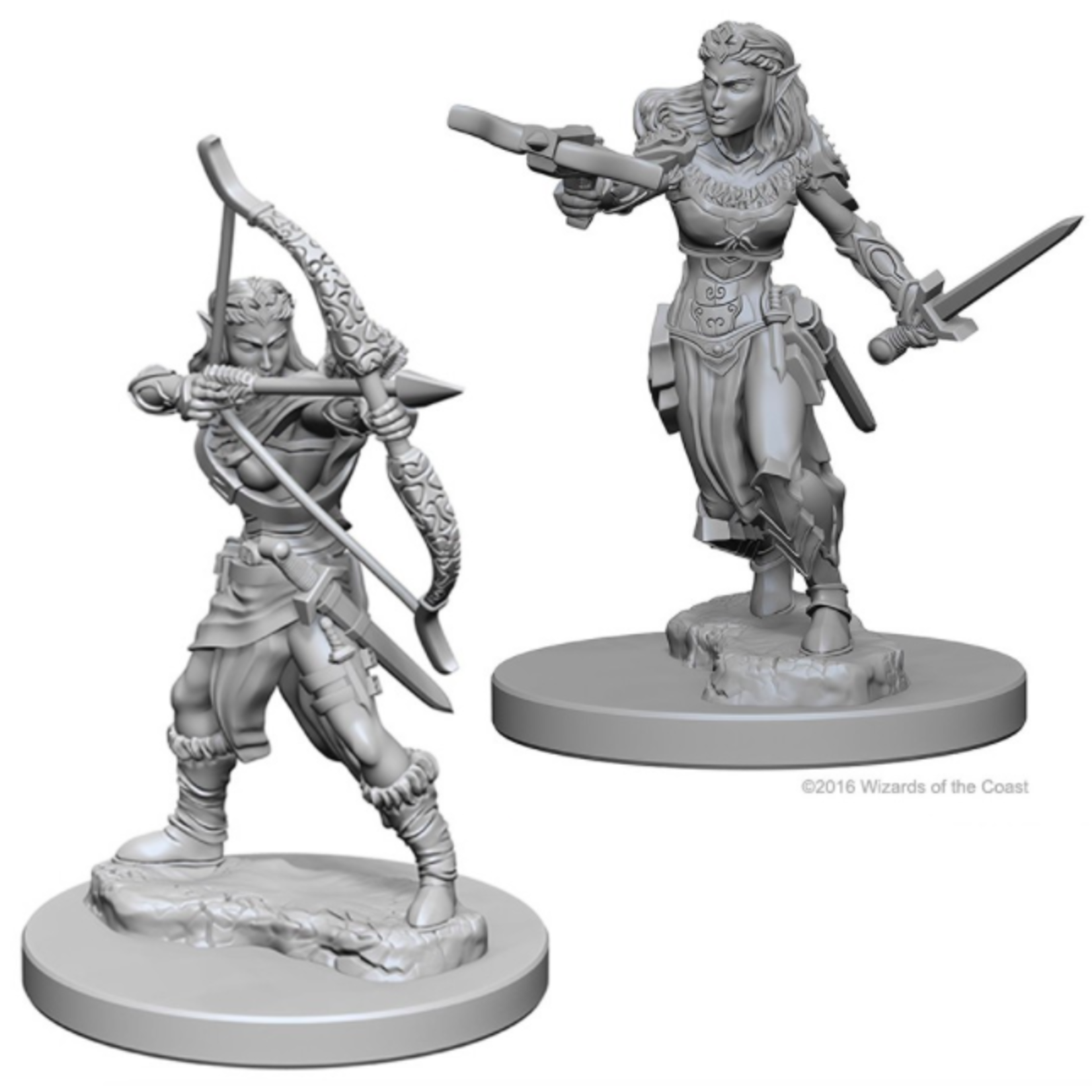 These highly detailed, plastic miniatures are pre-primed with Acrylicos Vallejo primer.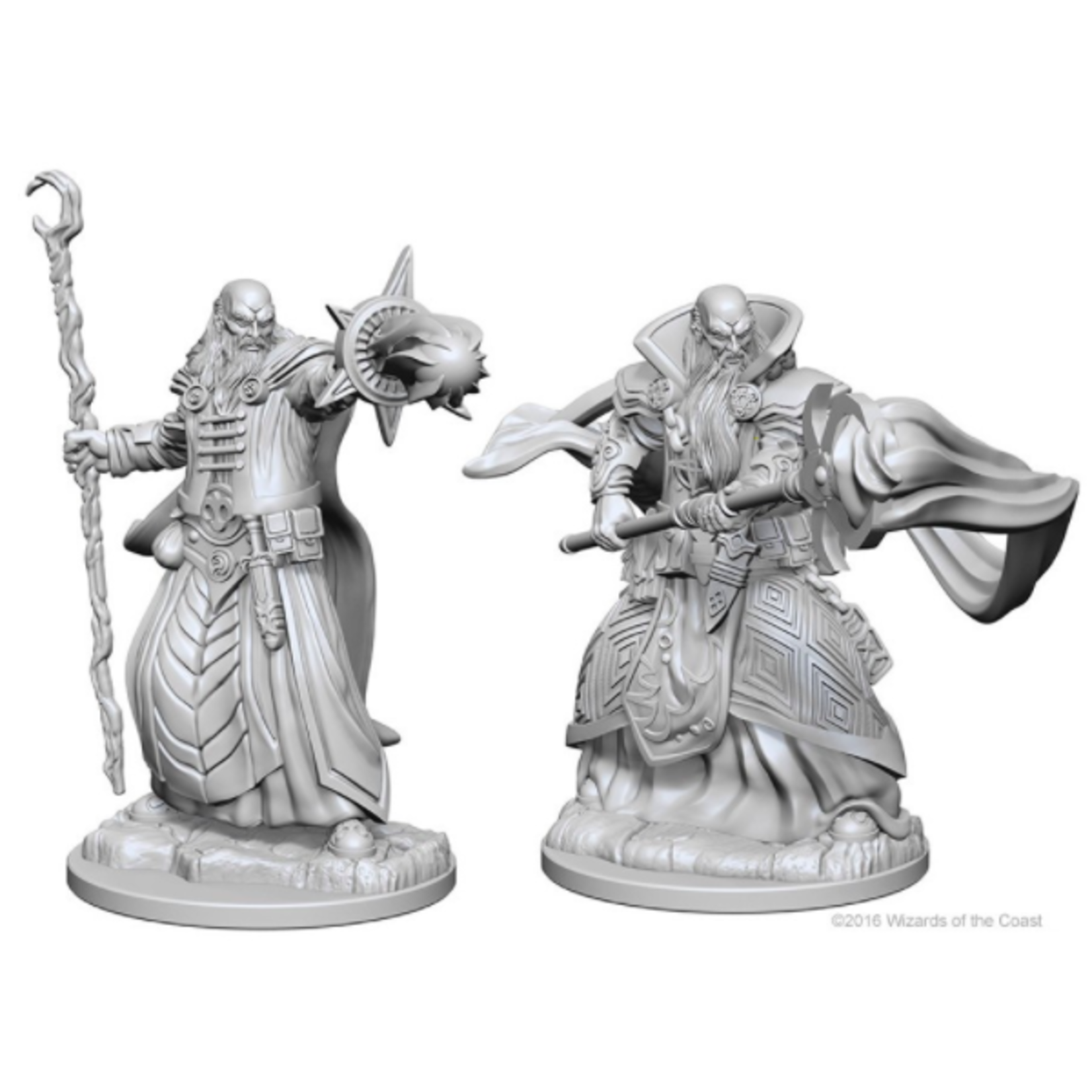 This pack includes a low-level and high-level miniature of the same character.
Mimic Gaming stickers are durable and waterproof and make great additions to water bottles, laptops, or just about anything else with a clean flat surface! (Shown in image: Dice Goblin)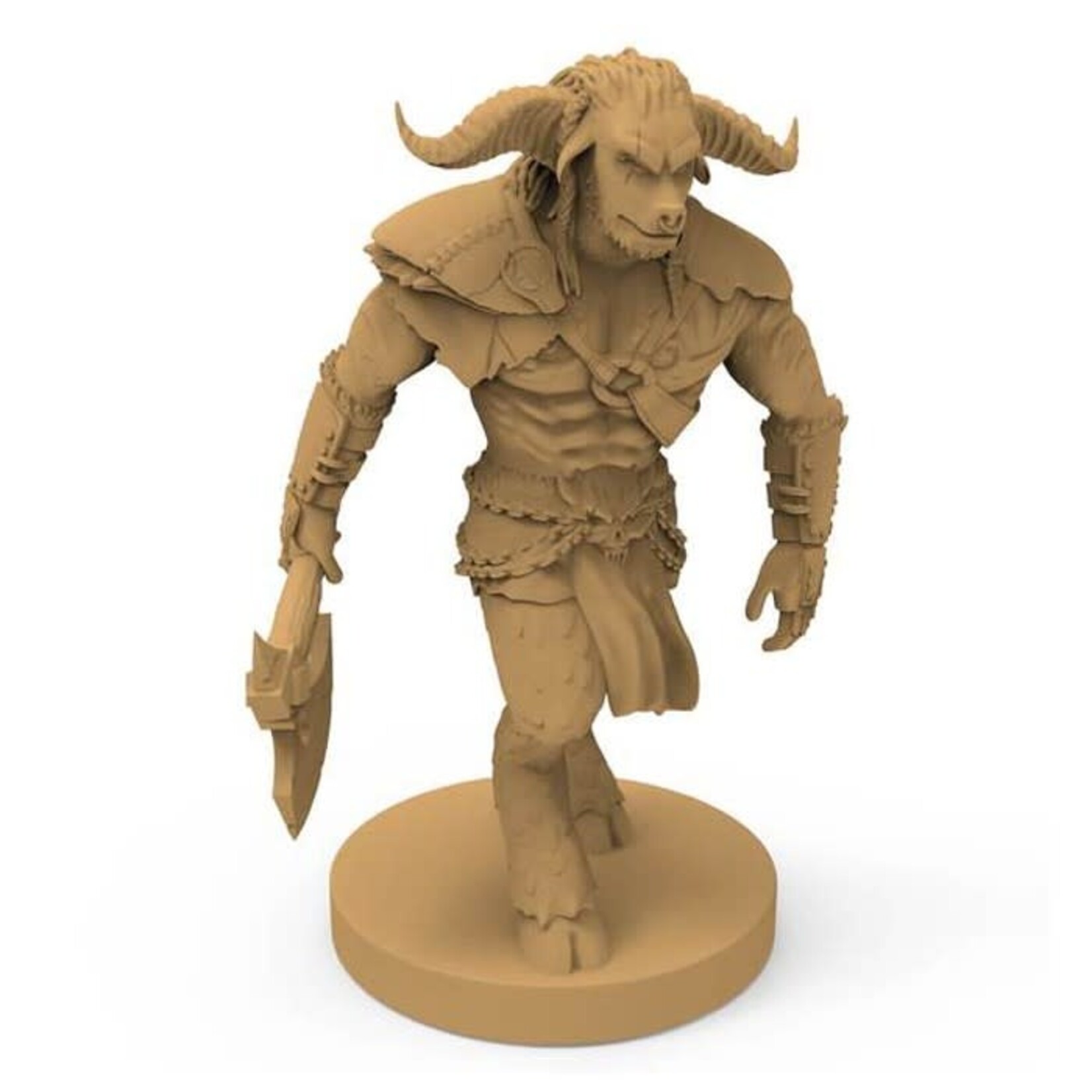 The Minotaur Miniature is a mercenary class for Dwellings of Eldervale. Included in the tuck box is the 50mm Minotaur miniature, standee, and corresponding game card. (Shapeshifter mercenary is also available.)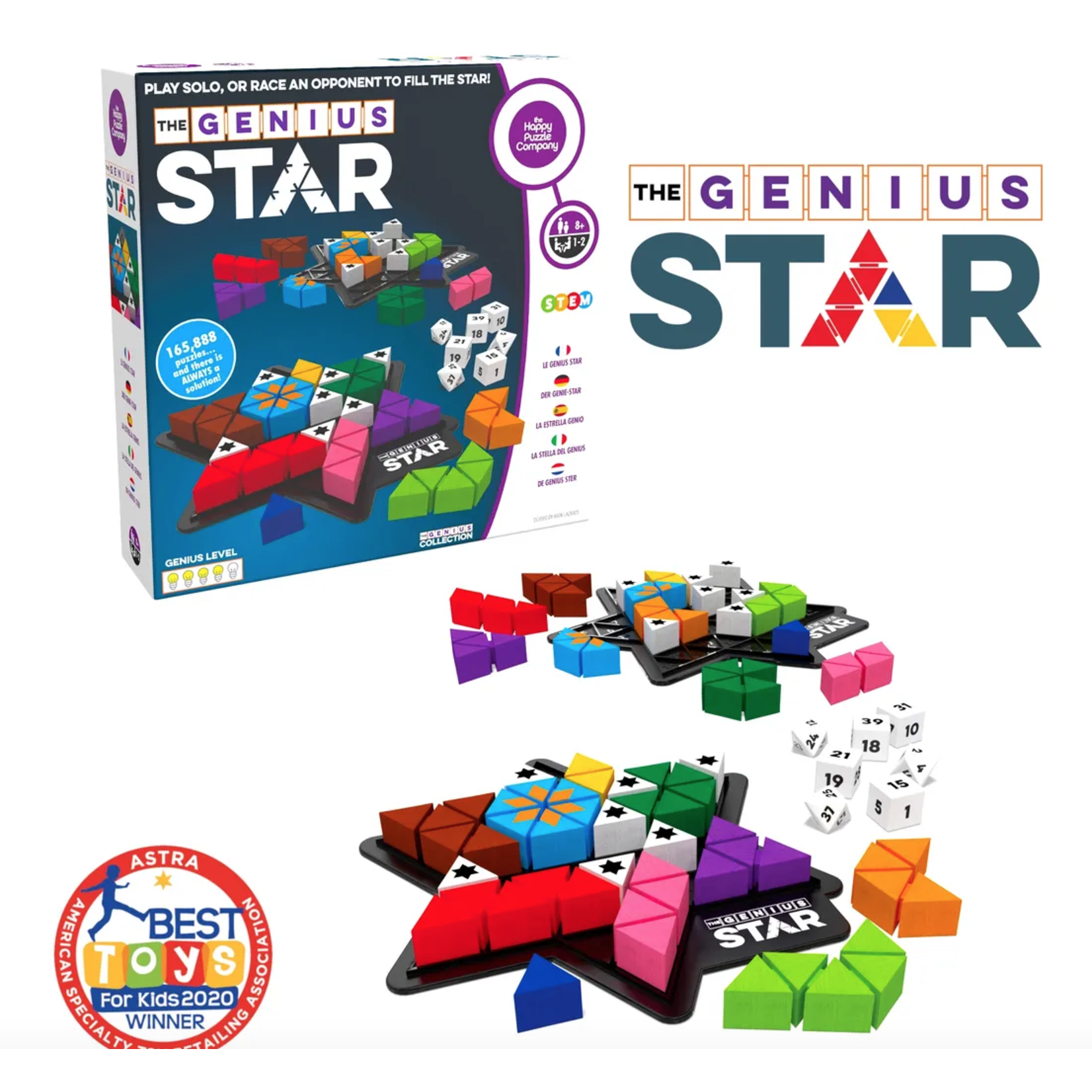 Fill the 11 colored shapes in the 7 positioned blockers to complete a "STAR". There are 165,888 possible solutions in the 48 triangle spaces grid!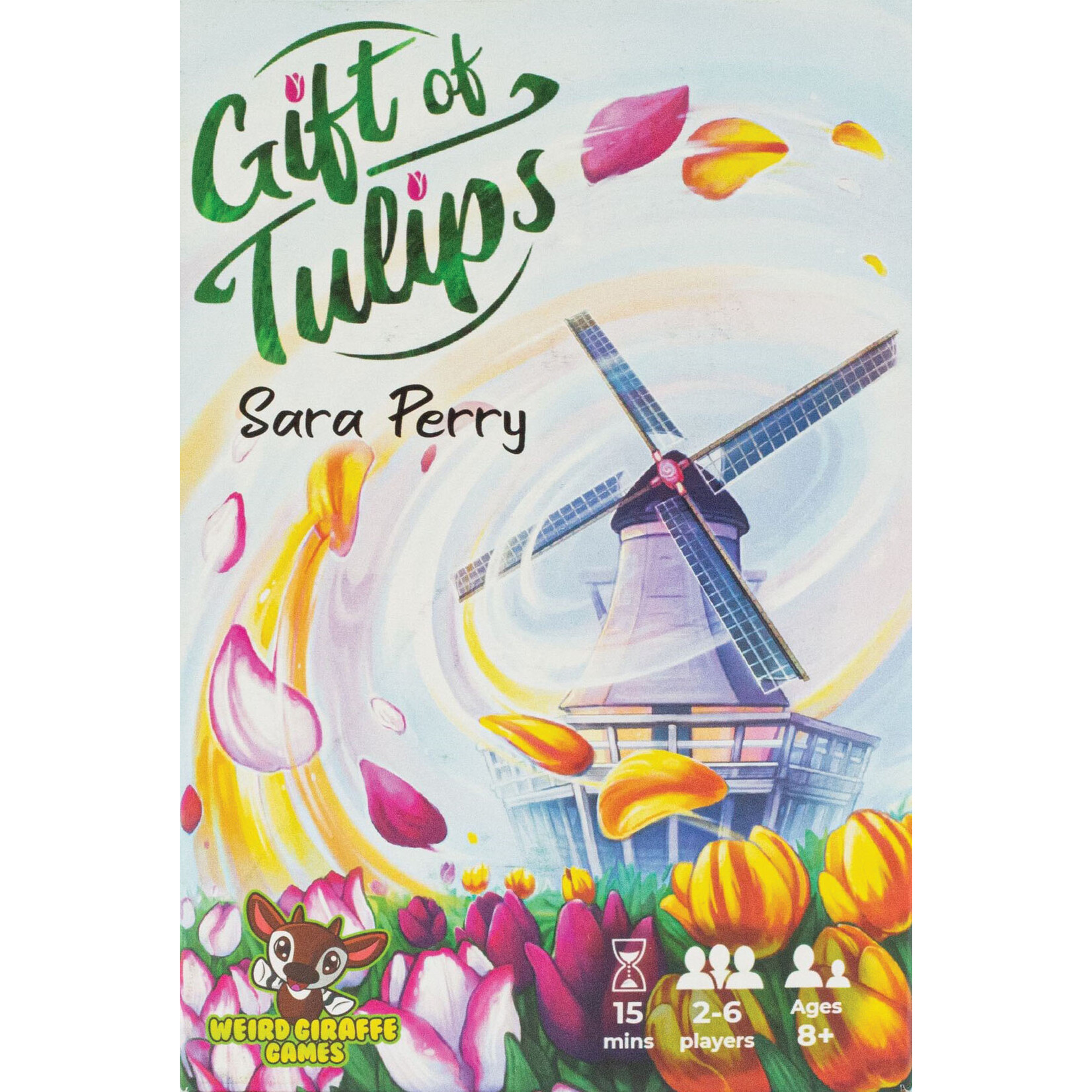 In Gift of Tulips, tulip enthusiasts explore Amsterdam's tulip festival to build colorful bouquets, give tulips to others (scoring points in the process), and manipulate the value of the market.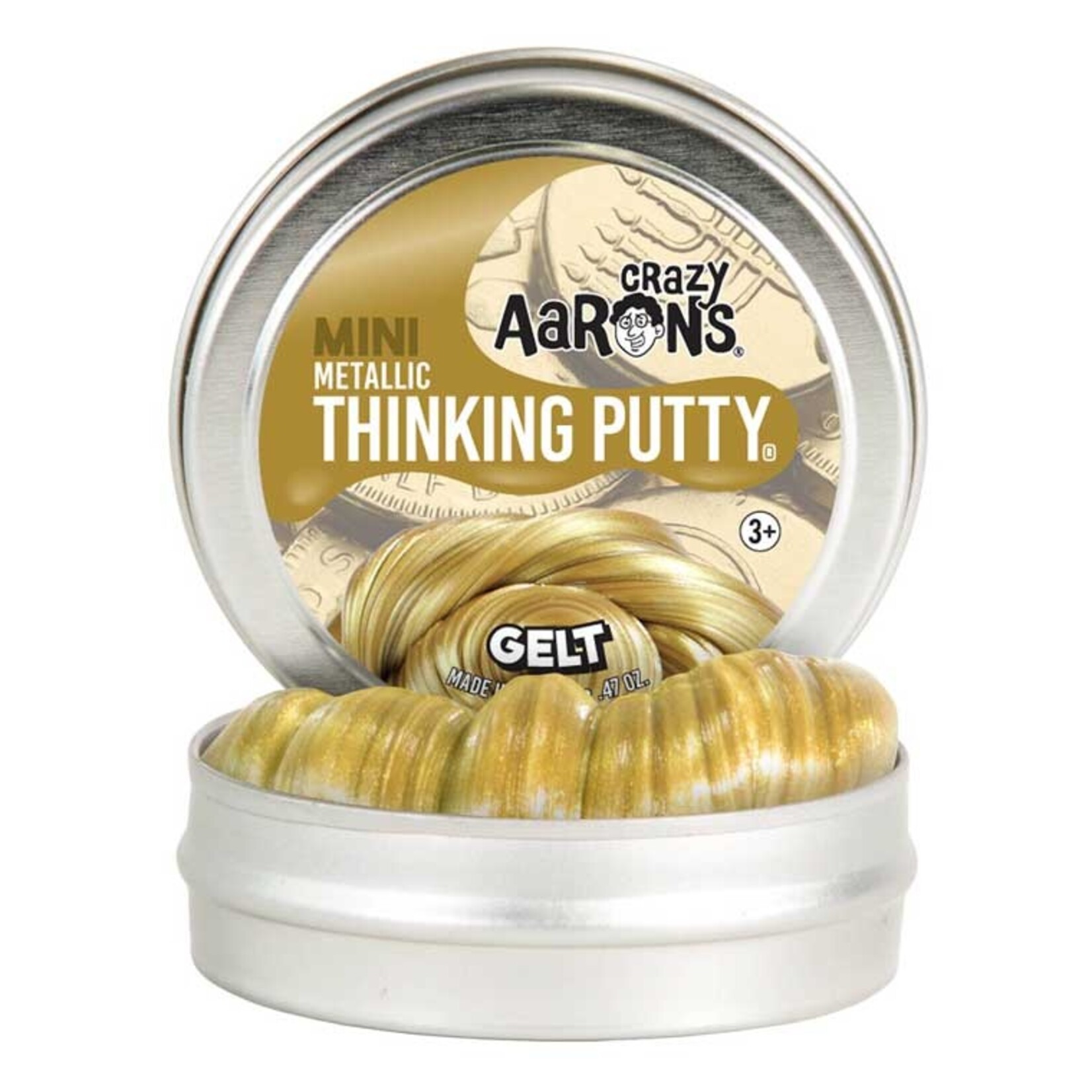 Crazy Aaron's Thinking Putty helps build hand and finger strength through tactile play. It's also relaxing, yet stimulating, interaction for anyone. (Shown in image: 2" tin of Gelt) 
In this cooperative card game, you'll assemble the Bells Hells adventuring party of Critical Role Campaign 3 to pull off a daring heist.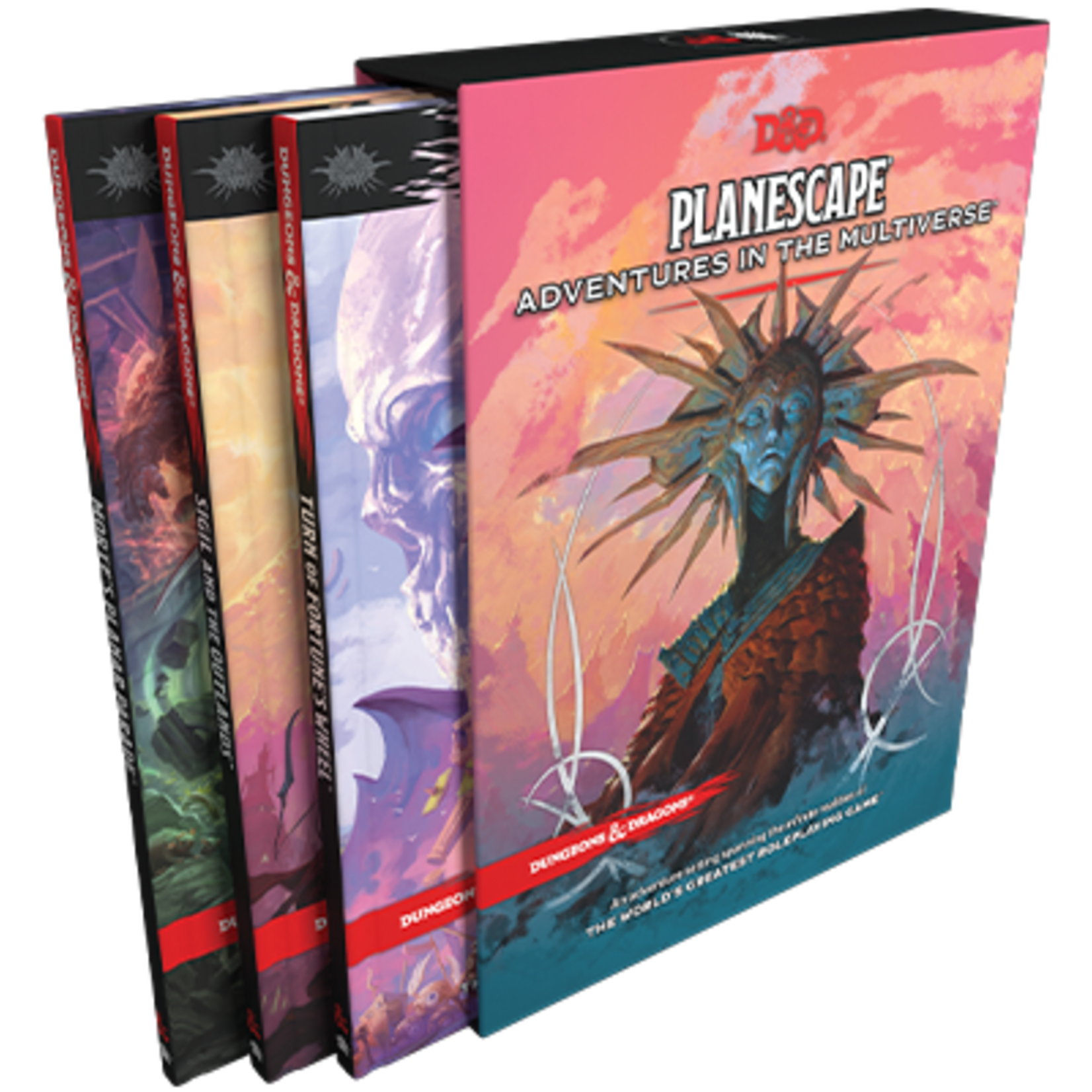 Planar pandemonium is just a roll of the dice away in this weird and wonderful adventure.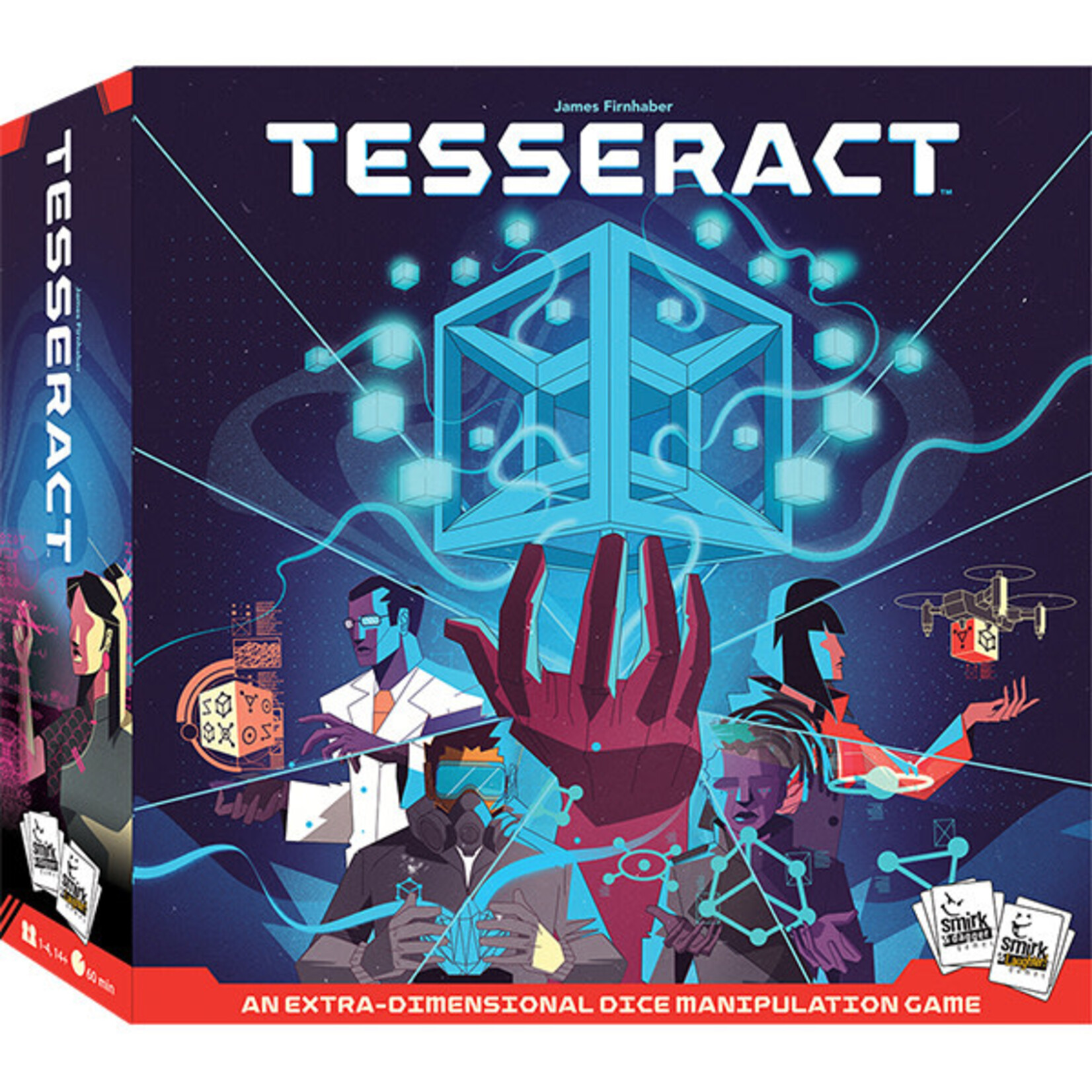 This extra-dimensional, cooperative, dice manipulation game is for 1 - 4 players. Fill the dice matrix with 24 cubes, one of each colored value, and you save our world!
Race to catch fish, but don't get stranded as ice disappears beneath your feet.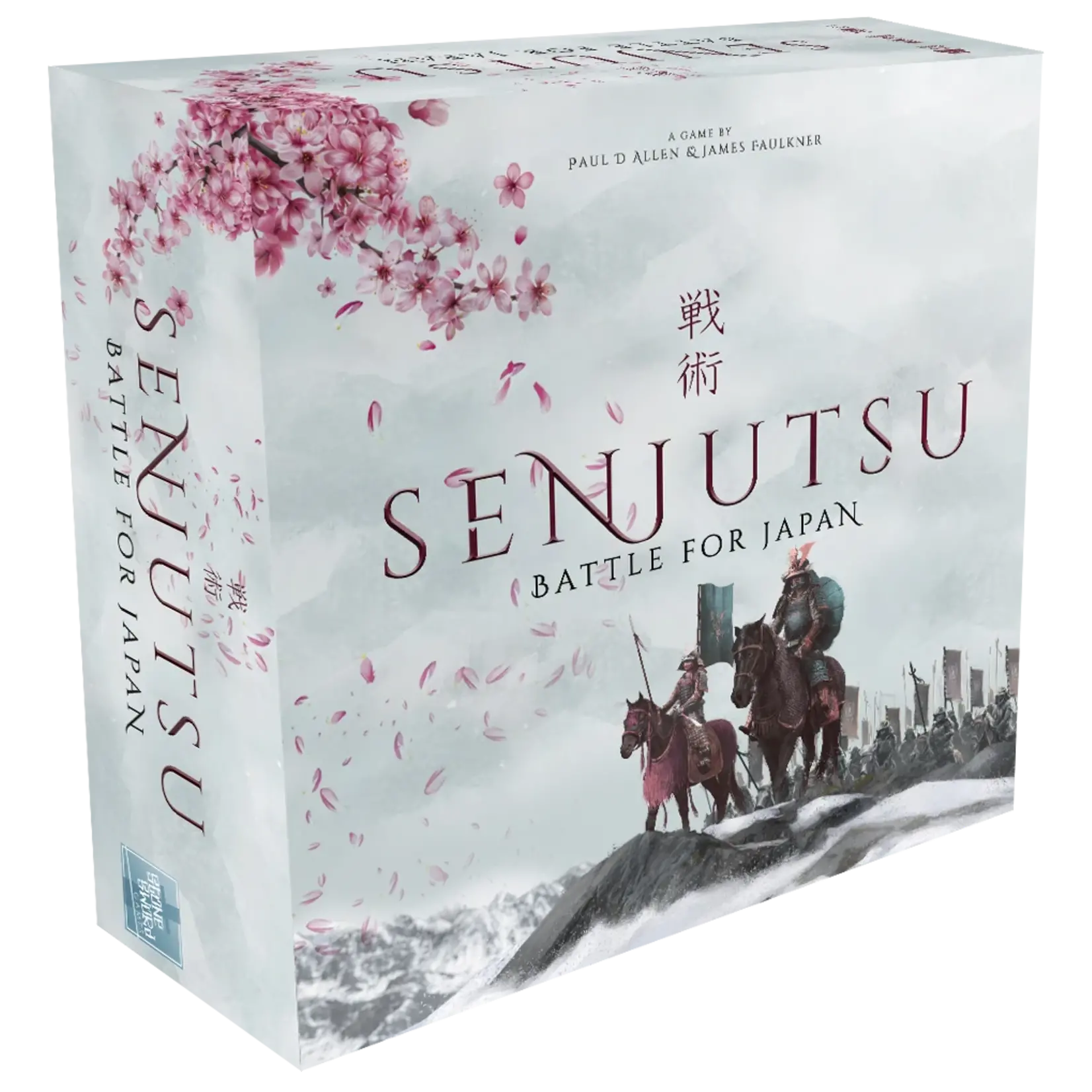 Senjutsu is a tense, fast-playing Samurai dueling game, with beautiful miniatures, expansive deck-crafting mechanics and memorable showdowns.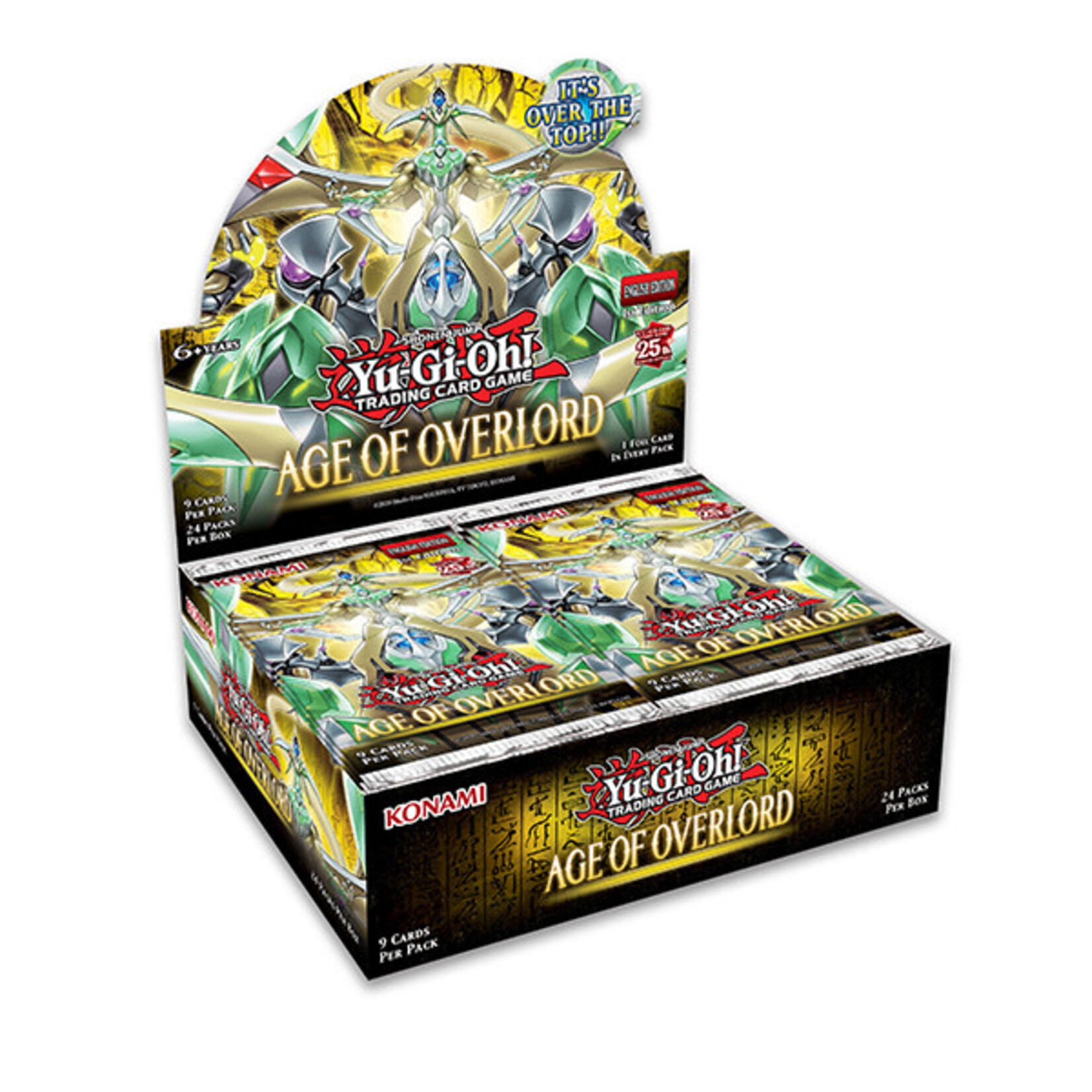 A new age dawns this Fall with Age of Overlord, the latest core booster set!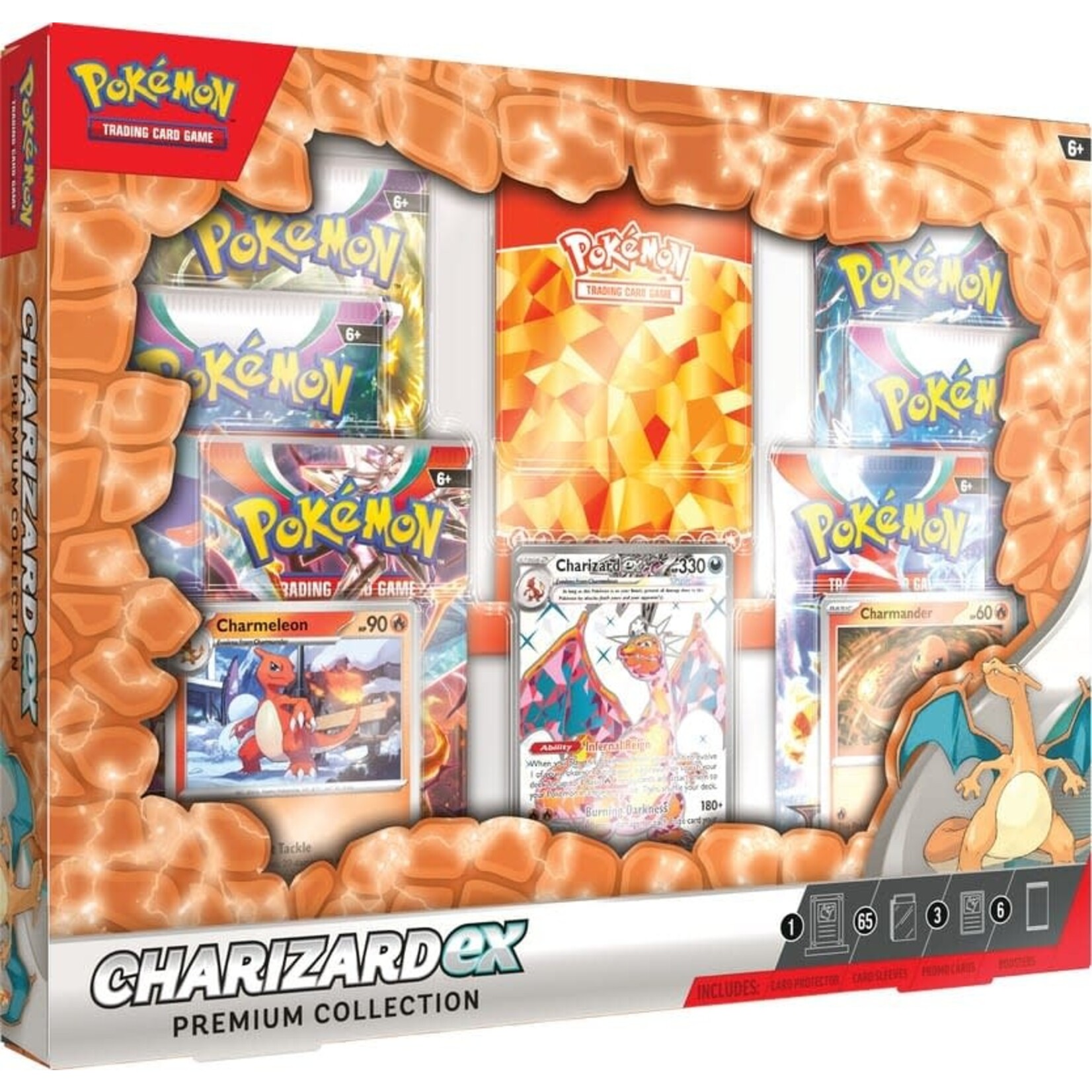 Charizard ex burns up the opposition's lead with the cunning firepower of a Darkness-type Pokemon!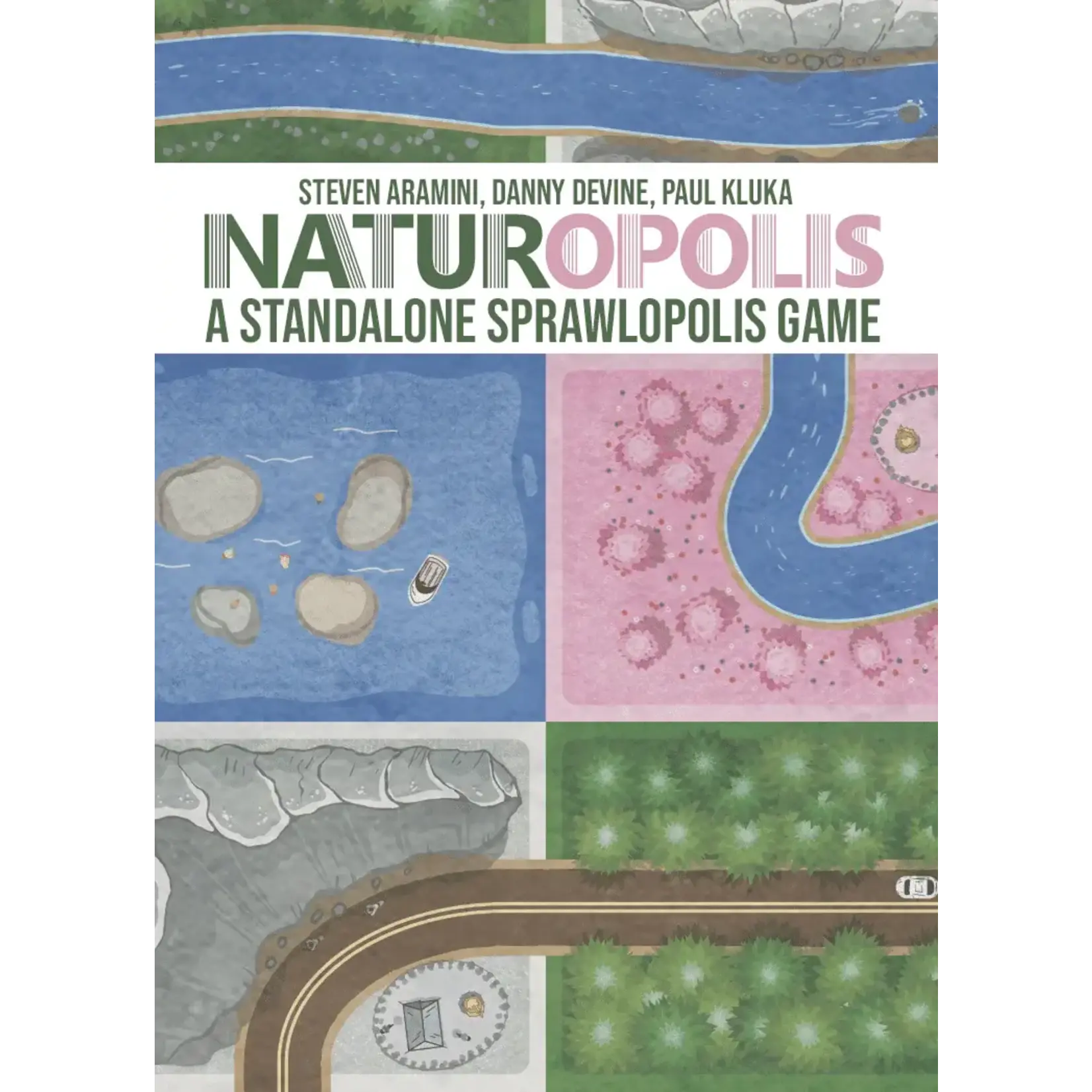 Naturopolis is the 3rd game in a series of standalone and combinable Sprawlopolis games by Button Shy Games.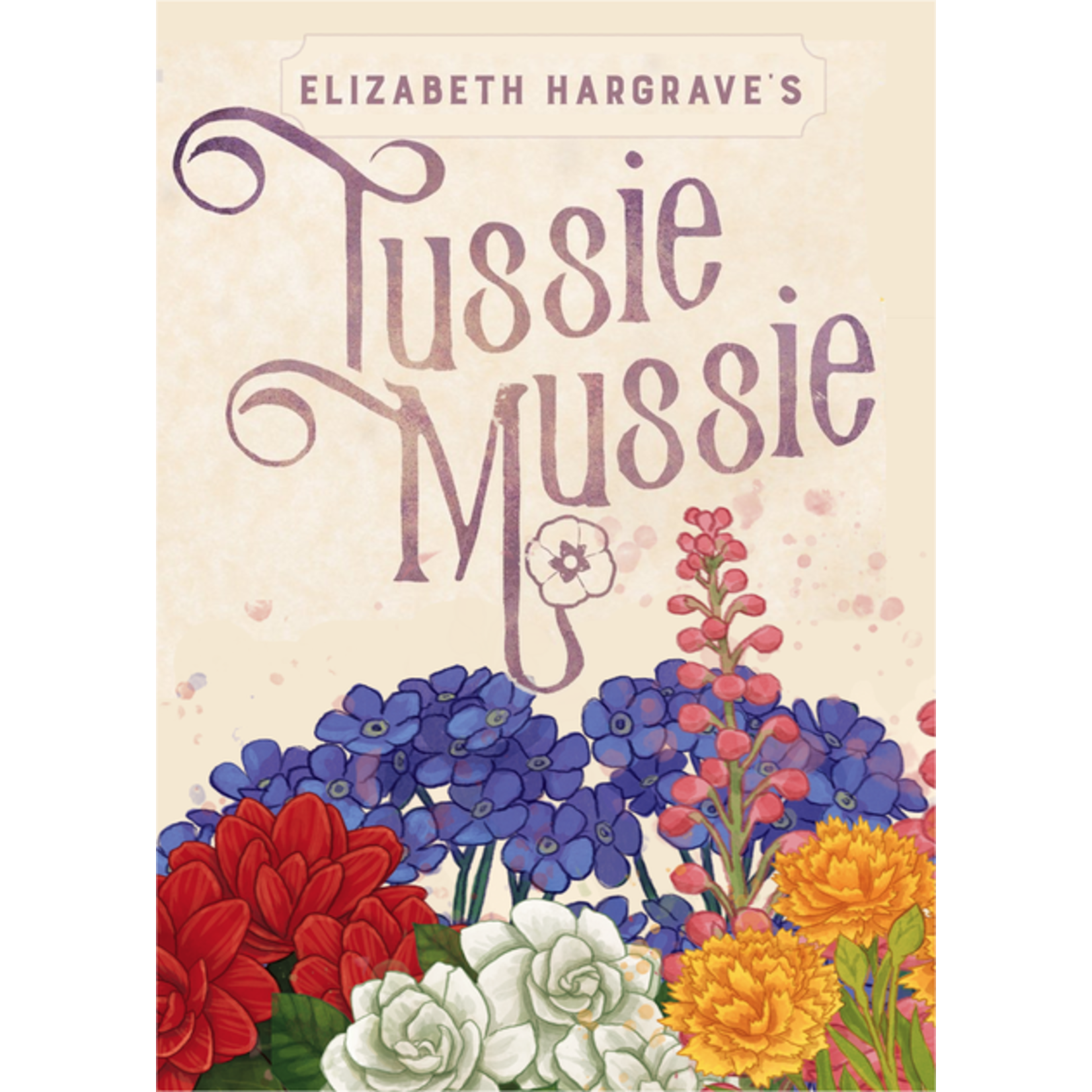 Many hard-to-get wallet games by Button Shy are now back in stock. Swing by to grab the popular Tussie Mussie (by Elizabeth Hargrave), Food Chain Island (solo game), and more! 
Have a wonderful weekend!