More Advent calendars; the release of the Magic: The Gathering Doctor Who set; DC Comics puzzles; and more!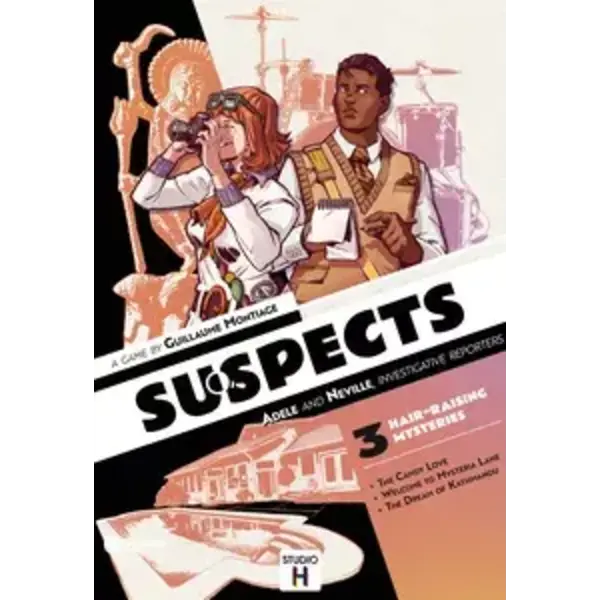 Solve murder mysteries in worlds inspired by Agatha Christie.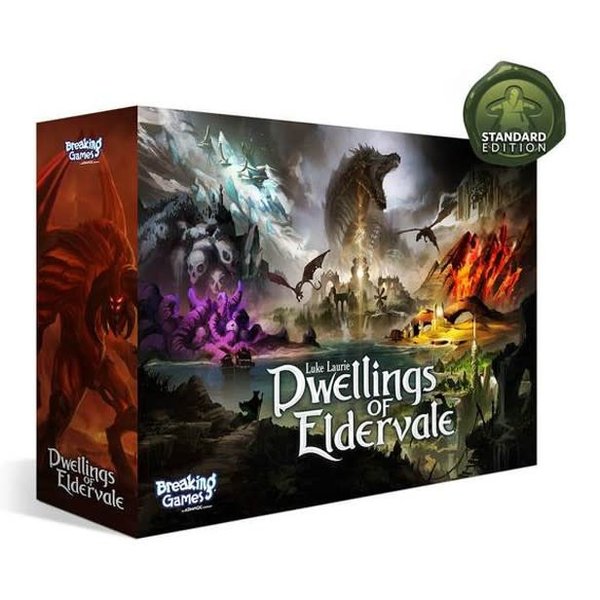 Fight the beasts, dwell the land, claim the magic! A long lost world of magical power awaits! Giant monsters roam while Dragons, Wizards and Warriors battle in 8 elemental realms.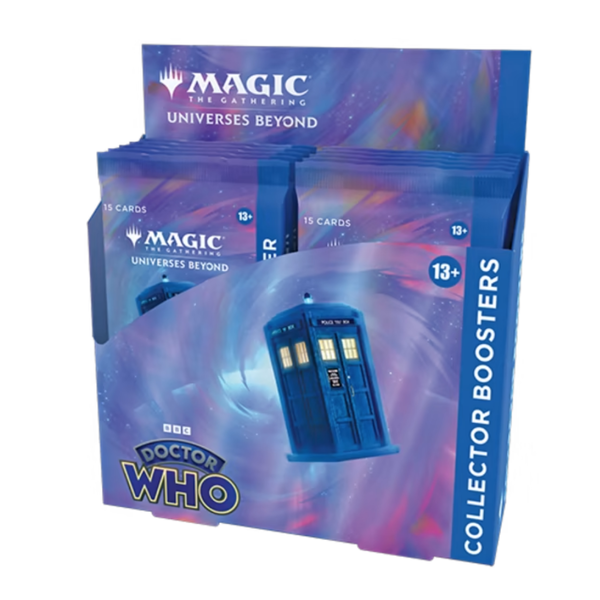 An average day with the Doctor is anything but typical. Travel across time and space alongside your favorite Doctor Who characters with a Magic: The Gathering set that celebrates the most fantastic moments, characters, and places from the beloved BBC series. (Shown in image: Collector Booster Box)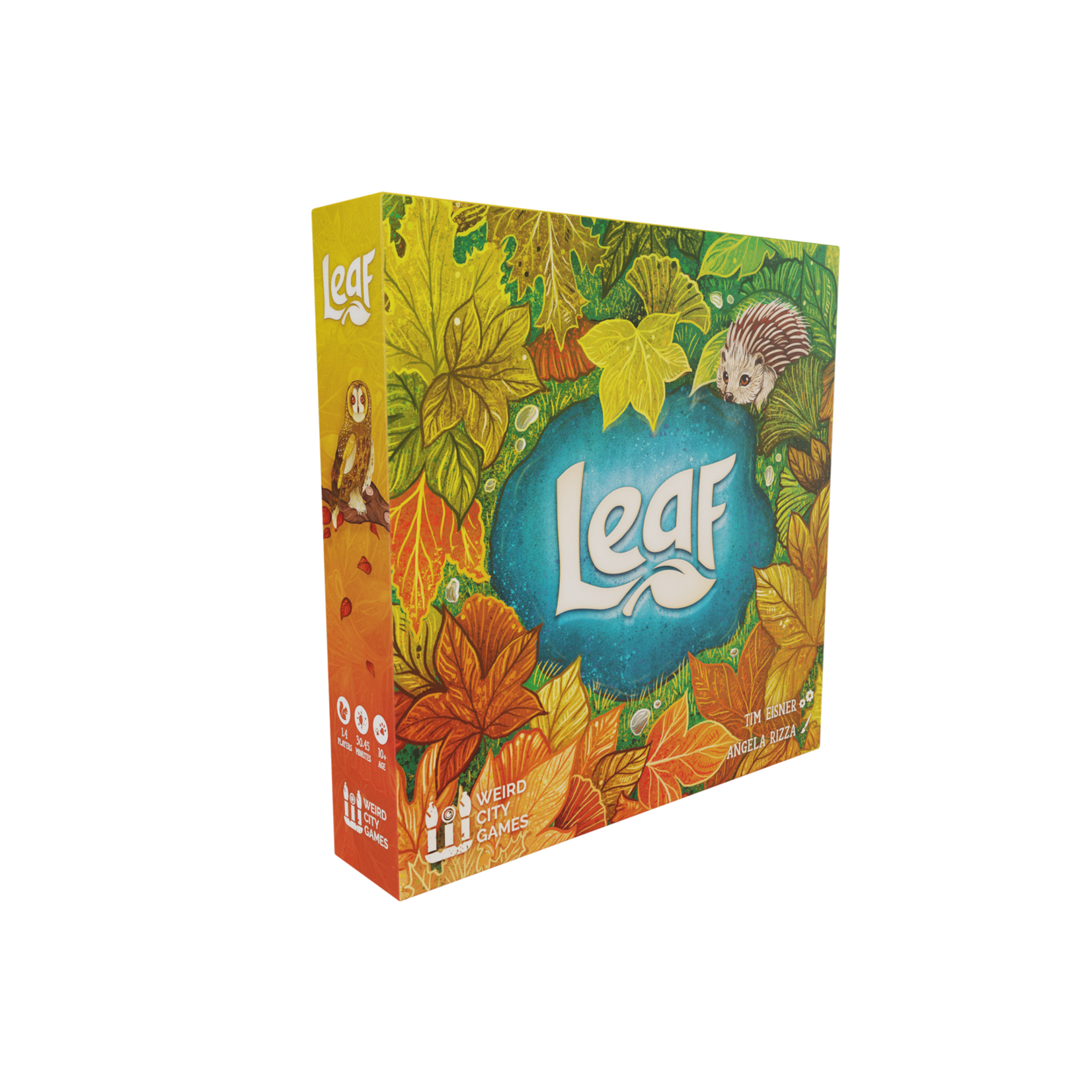 Players embody the spirit of the wind and guide the leaves to the forest floor!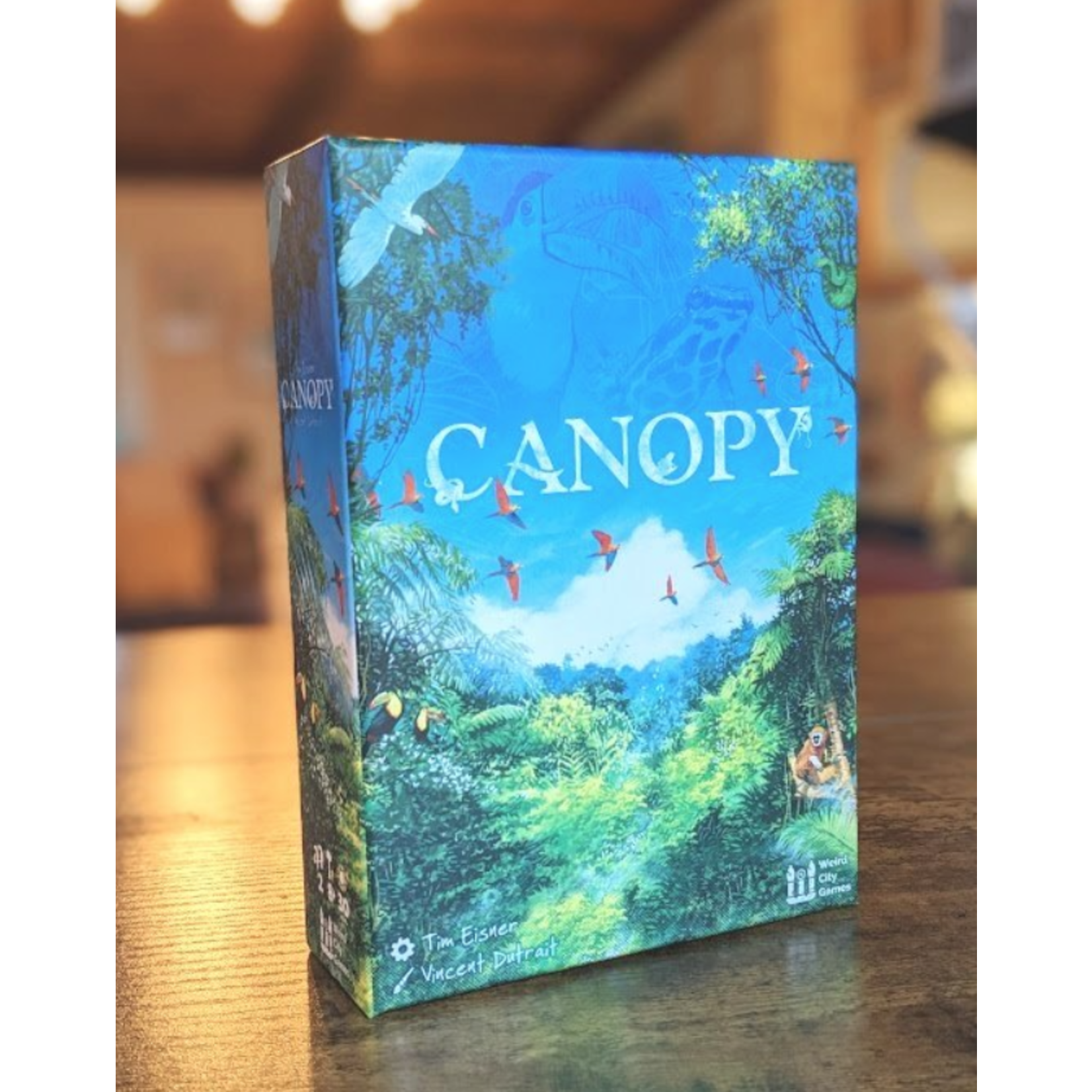 Try this clever, fast-paced drafting game about treetops and the rainforest ecosystem!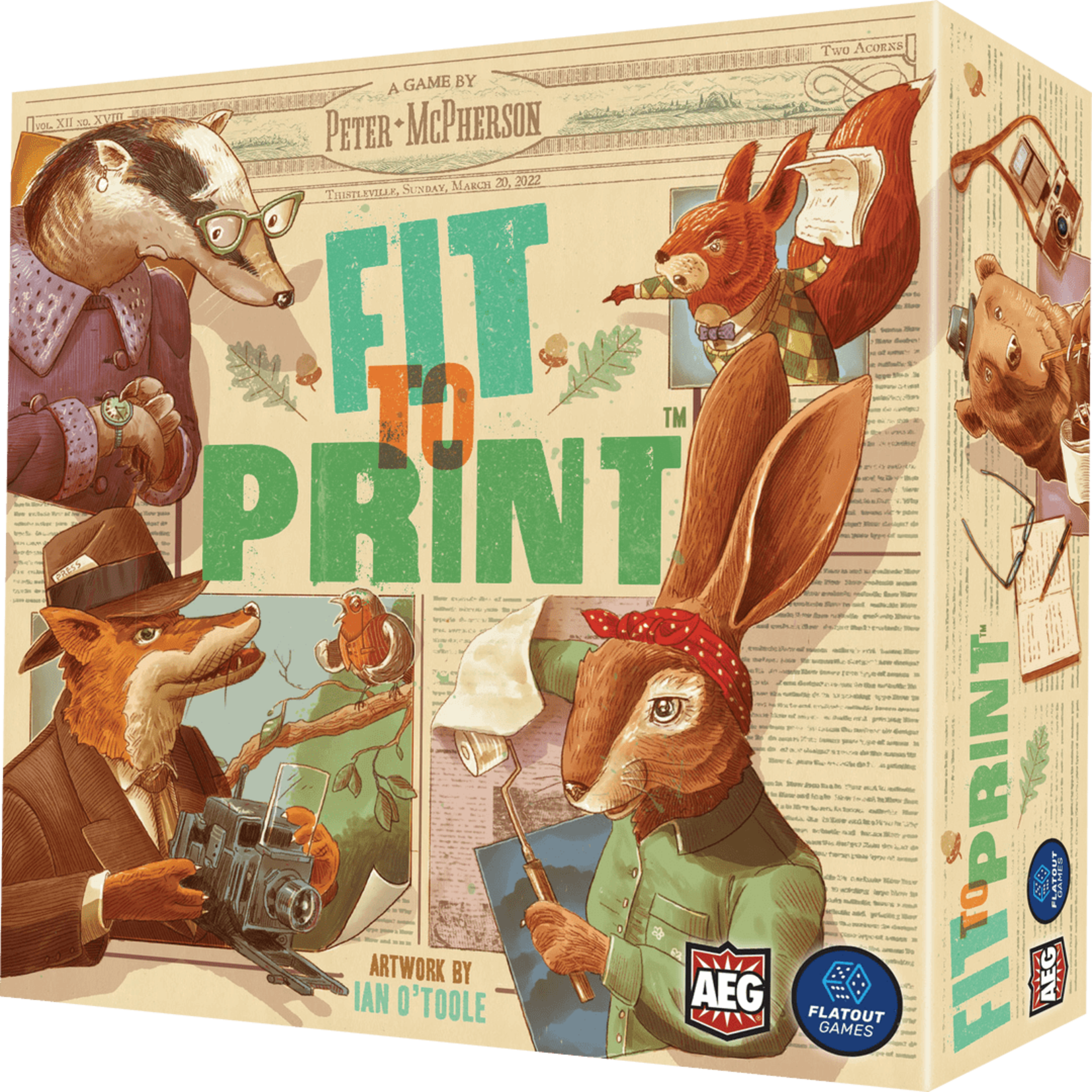 Fit to Print is a puzzly tile-laying game about breaking news, set in a charming woodland world!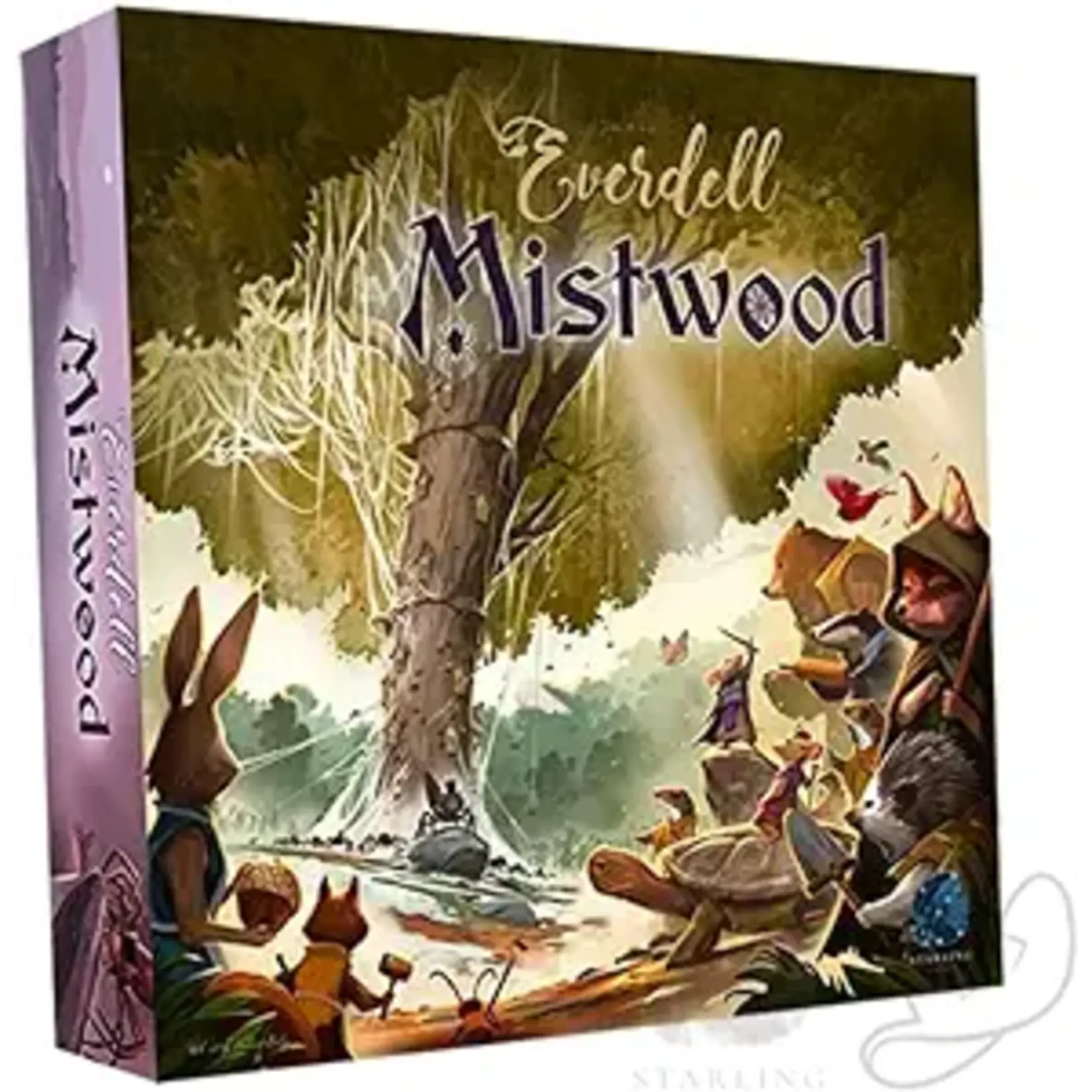 Do you dare brave the Mistwood and face the dreaded Nightweave? This is the latest expansion for Everdell.
Get these newest Secret Lair drops, with their unique art styles and themes! (Shown in image: MTG – Secret Lair Special Guest: Kozyndan: Another Story)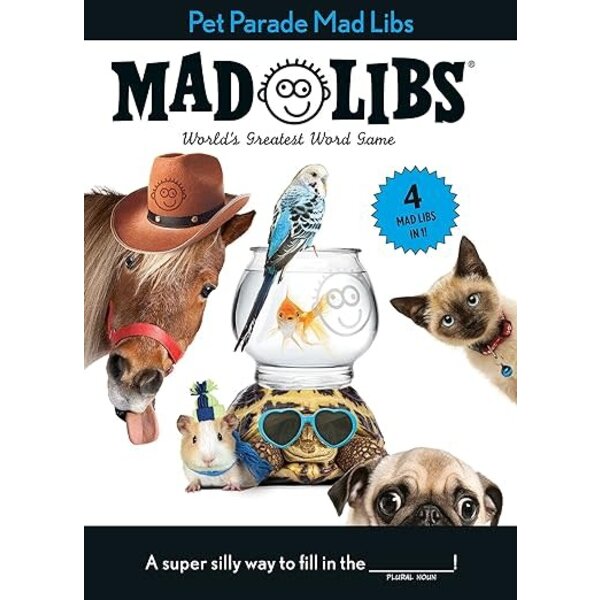 Mad Libs is the world's greatest word game and the perfect gift or activity for anyone who likes to laugh! Write in the missing words on each page to create your own hilariously funny stories all about pets!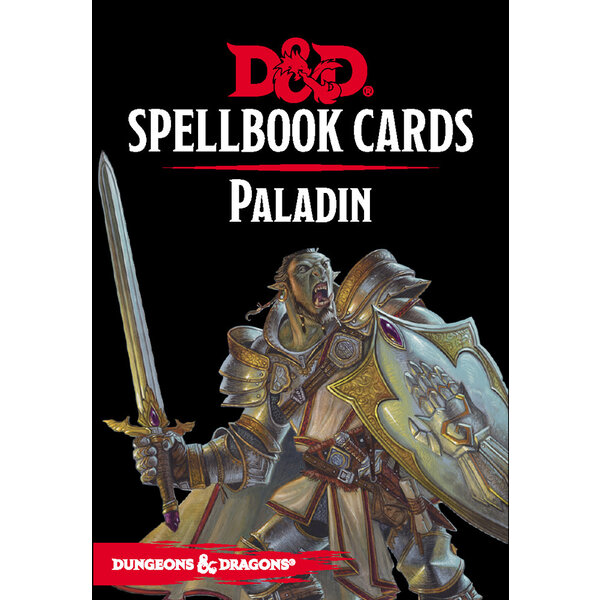 Use these cards to enhance your games of D&D! (Shown in image: Paladin)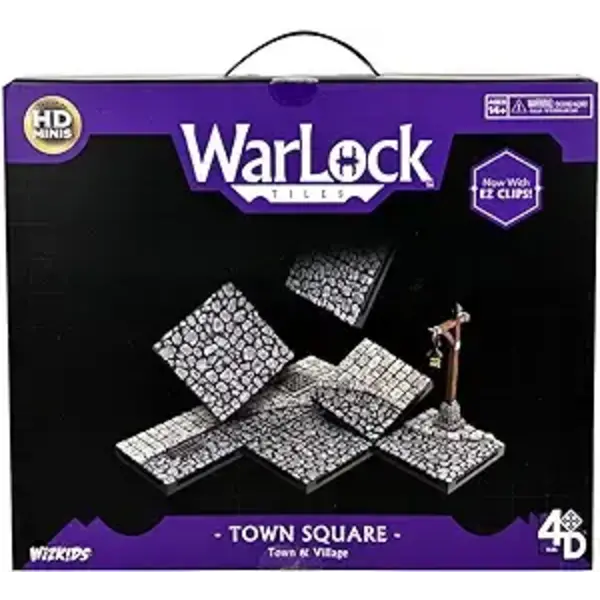 Leap from the curb to the street with multi-level details for your next role-playing game!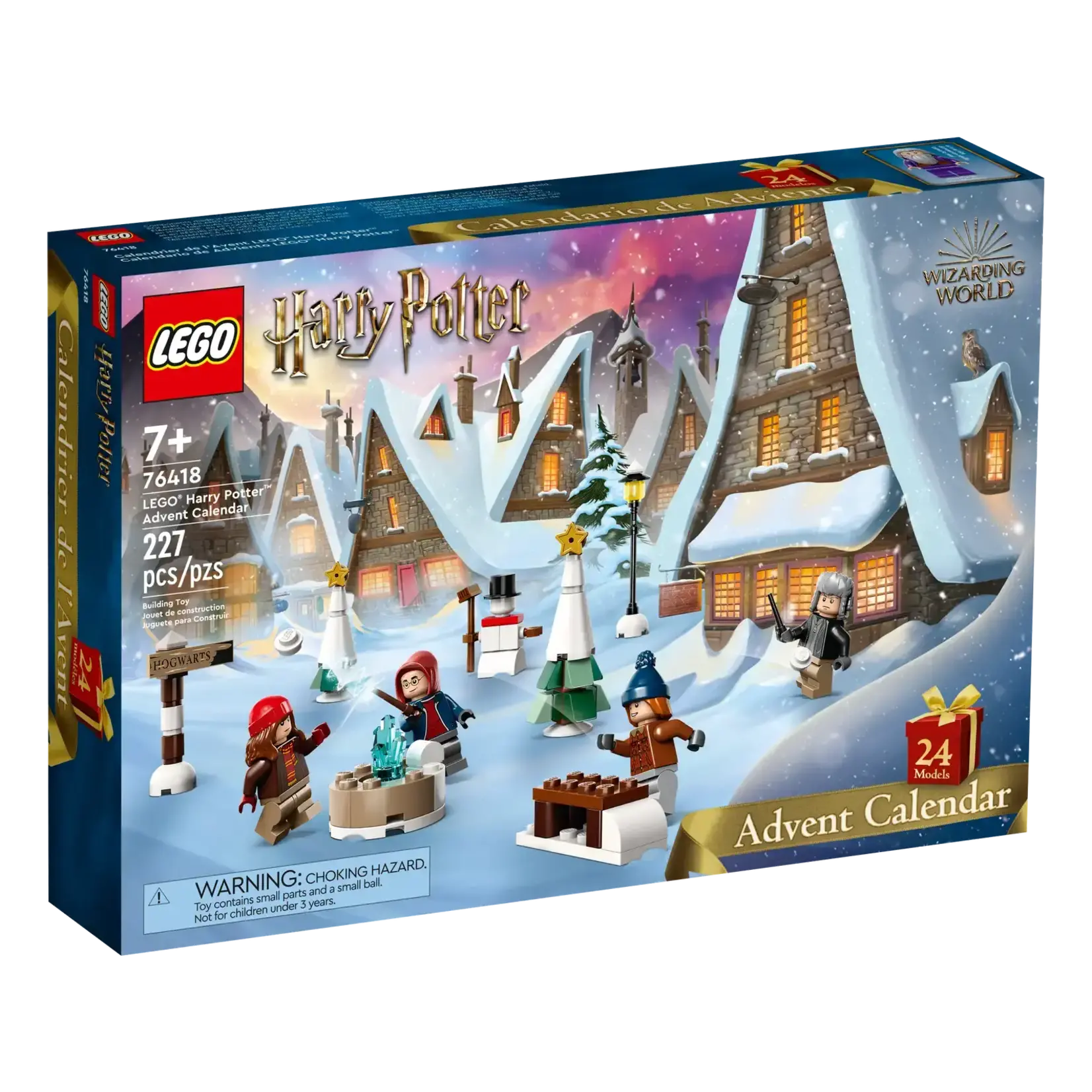 Marvel, Star Wars, and Harry Potter characters appear behind little doors of these calendars to delight fans for all of December! (Shown in Image: Harry Potter Advent Calendar)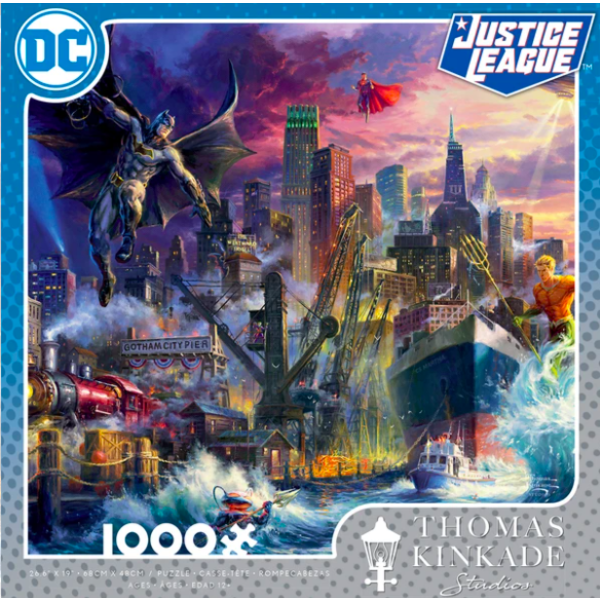 This DC Comics Showdown at Gotham Pier, 1000-Piece Jigsaw Puzzle features a Thomas Kinkade painting of the Batman, Superman and Aquaman.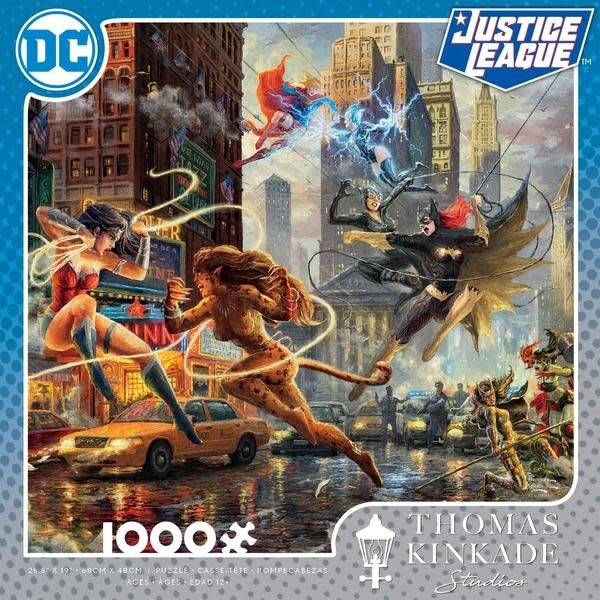 This 1000-piece puzzle features a Thomas Kinkade painting of the female superheros from the DC Comics world.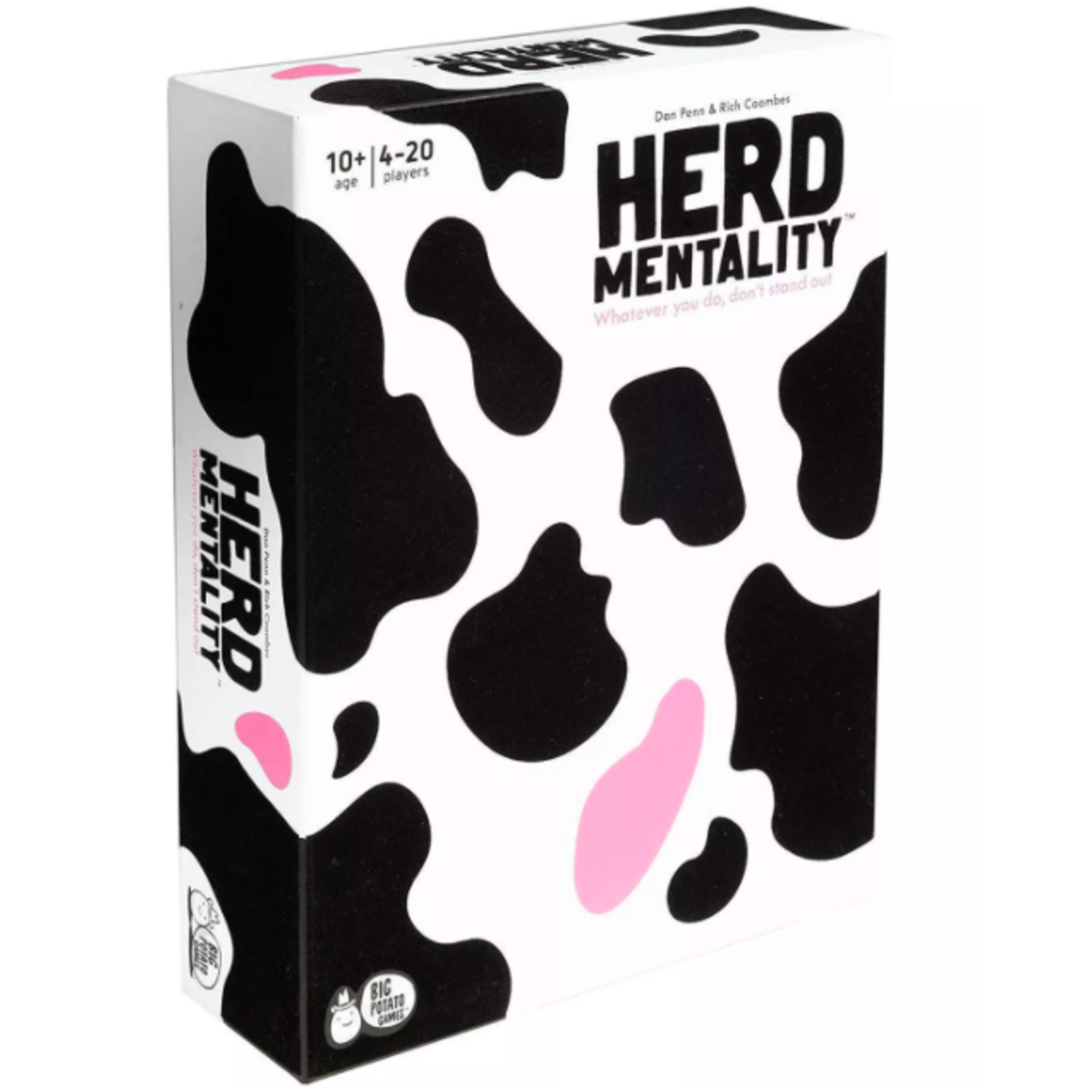 Try to think like the herd, in this hilarious award-winning party game!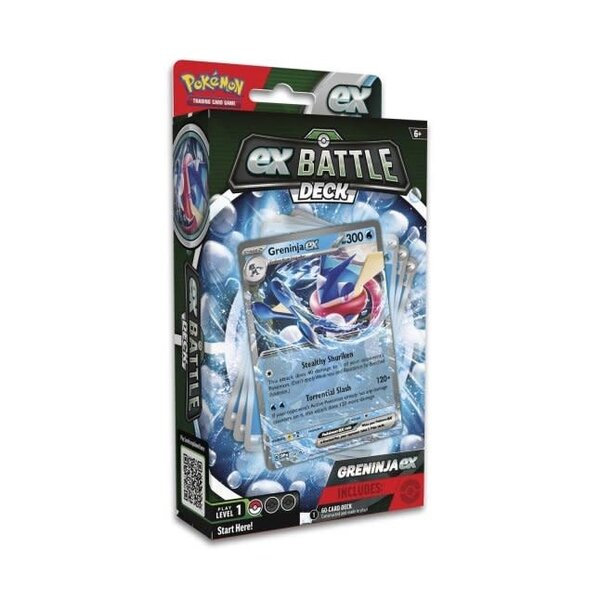 Which powerful ex Pokémon will you add to your deck? (Shown in image: Greninja ex)
Have a wonderful weekend!