Dice Advent calendars; Polar Bear dice sets; the release of the 2022 Pioneer Challenger Decks; Lacrimosa; and more!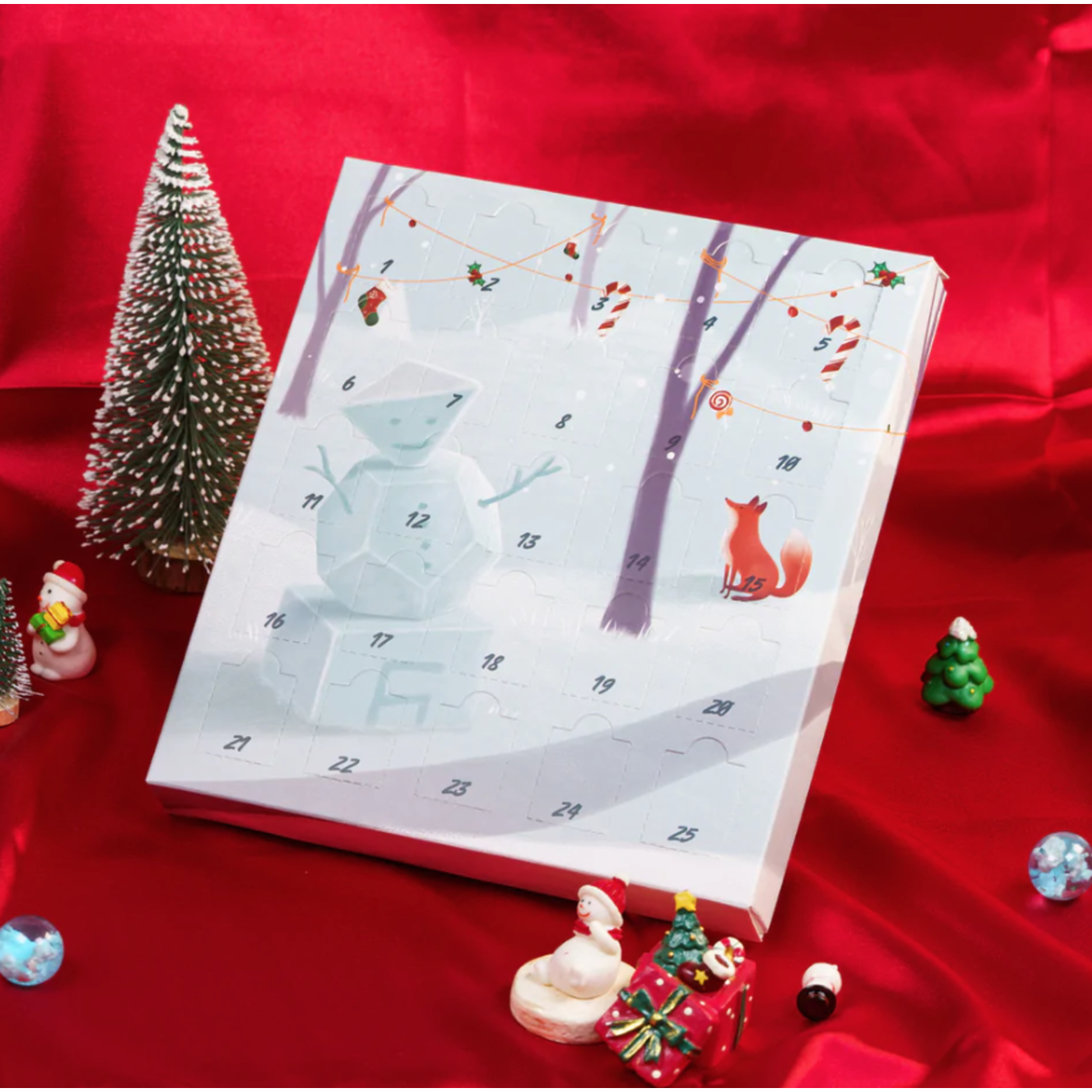 Give yourself or someone you love a daily treat during Advent. These calendars hold high-quality dice!
Available:
12 Days of Dice-Mas Advent Calendar 
Dice Advent Calendar – 2022 (shown in image)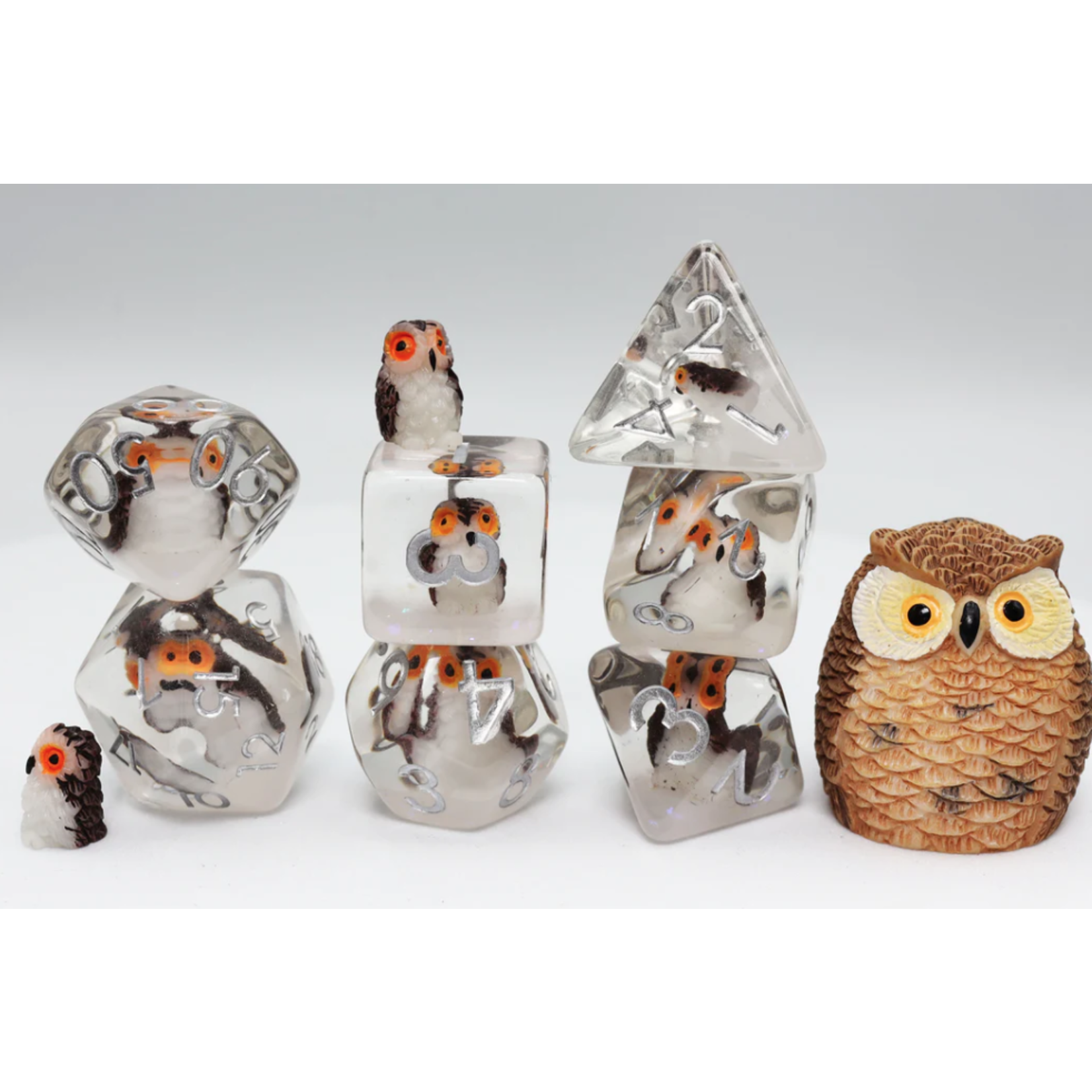 These adorable dice sets come in a variety of options!
Available:
7-Piece Dice Set: Wise Owl (shown in image)
7-Piece Dice Set: Hamburger
7-Piece Dice Set: Urbanism
7-Piece Dice Set: Polar Bear
7-Piece Dice Set: Beautiful Day Rainbow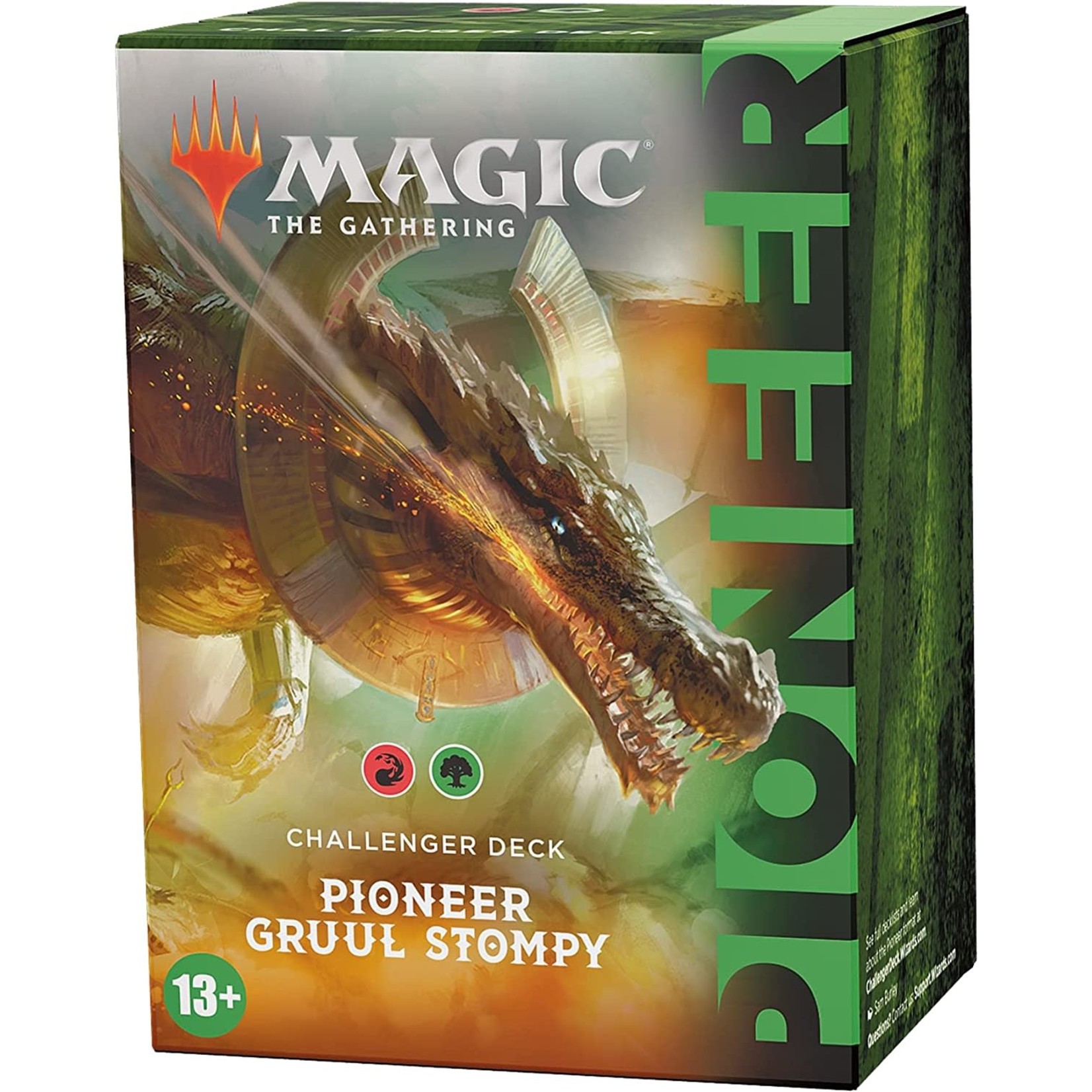 Each Pioneer Challenger Deck includes 1 battle-ready 60-card deck, 15-card sideboard, 5 double-sided tokens, 6 helper cards and 1 deck box (holds 75 sleeved Magic cards).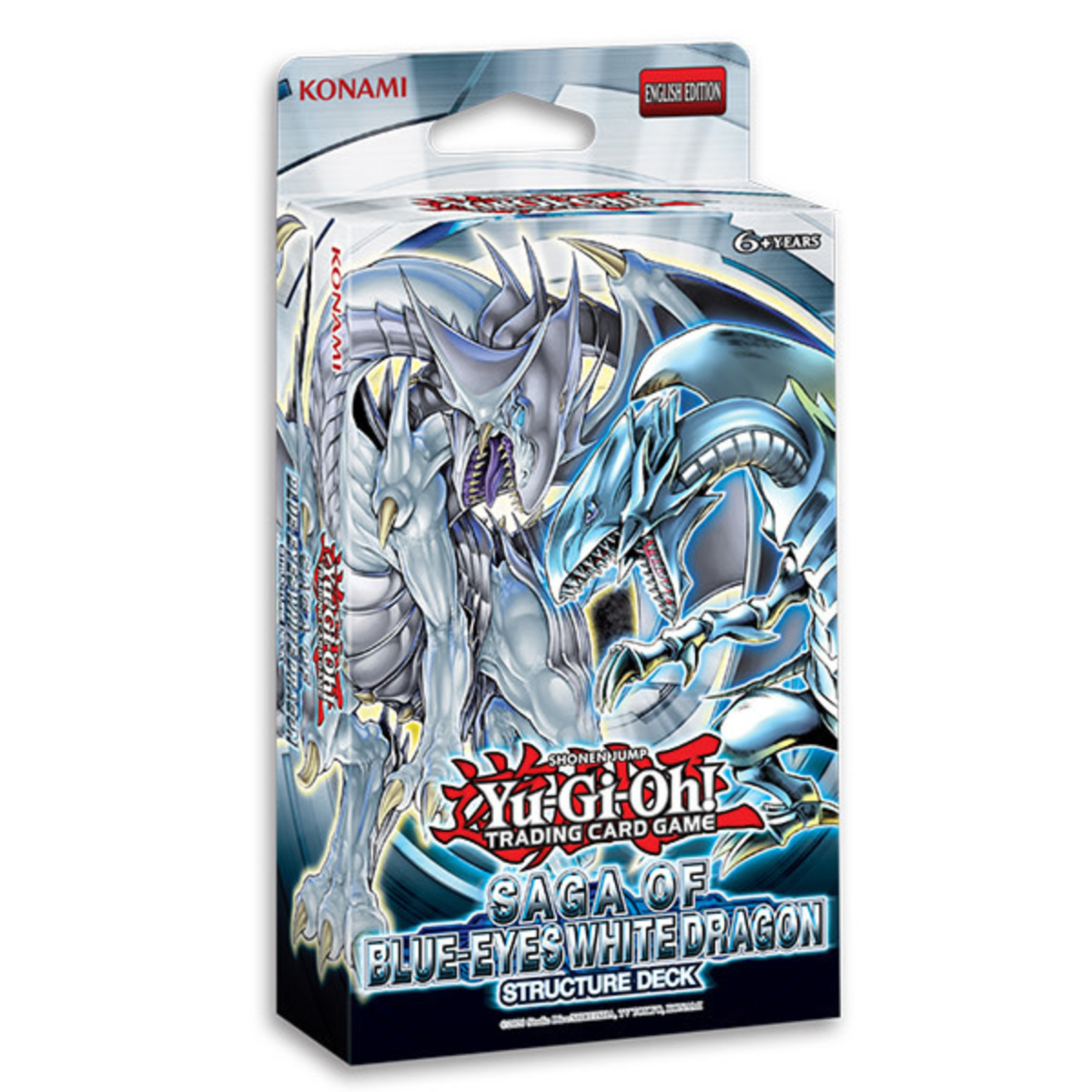 From the earliest of times, Blue-Eyes was the most powerful monster, rivaled by very few others. Now the legend comes to crush opponents with its new powers!
This 2022 holiday booster set includes a mix of new and old cards. Select cards are available in the Egyptian Hieroglyphic Pharaoh's Rare Ultra Rare foil style. Also available as a box (Yu-Gi-Oh! Magnificent Mavens Booster Box).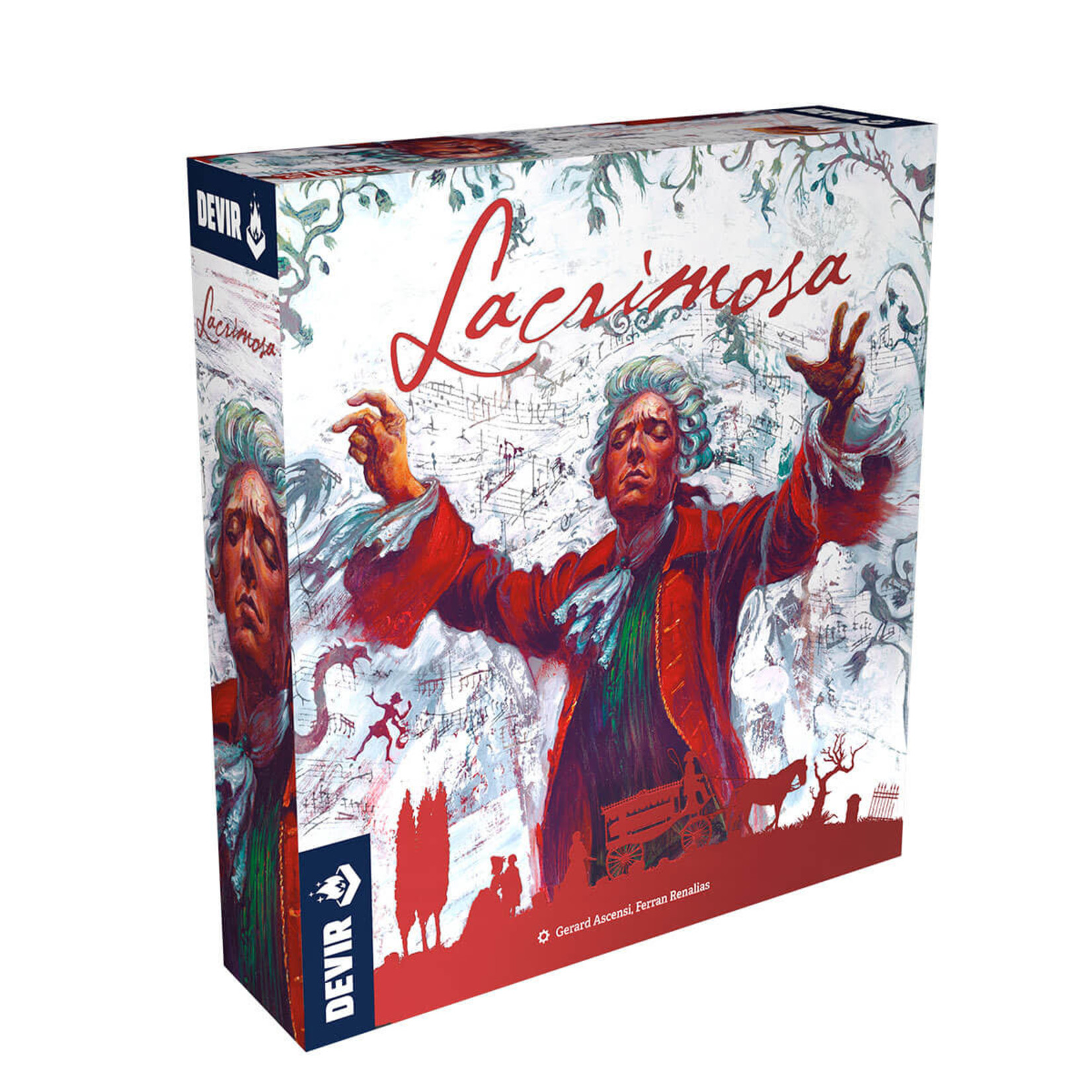 In Lacrimosa, players will play as patrons of the late musician, contributing to the composer's works one last time.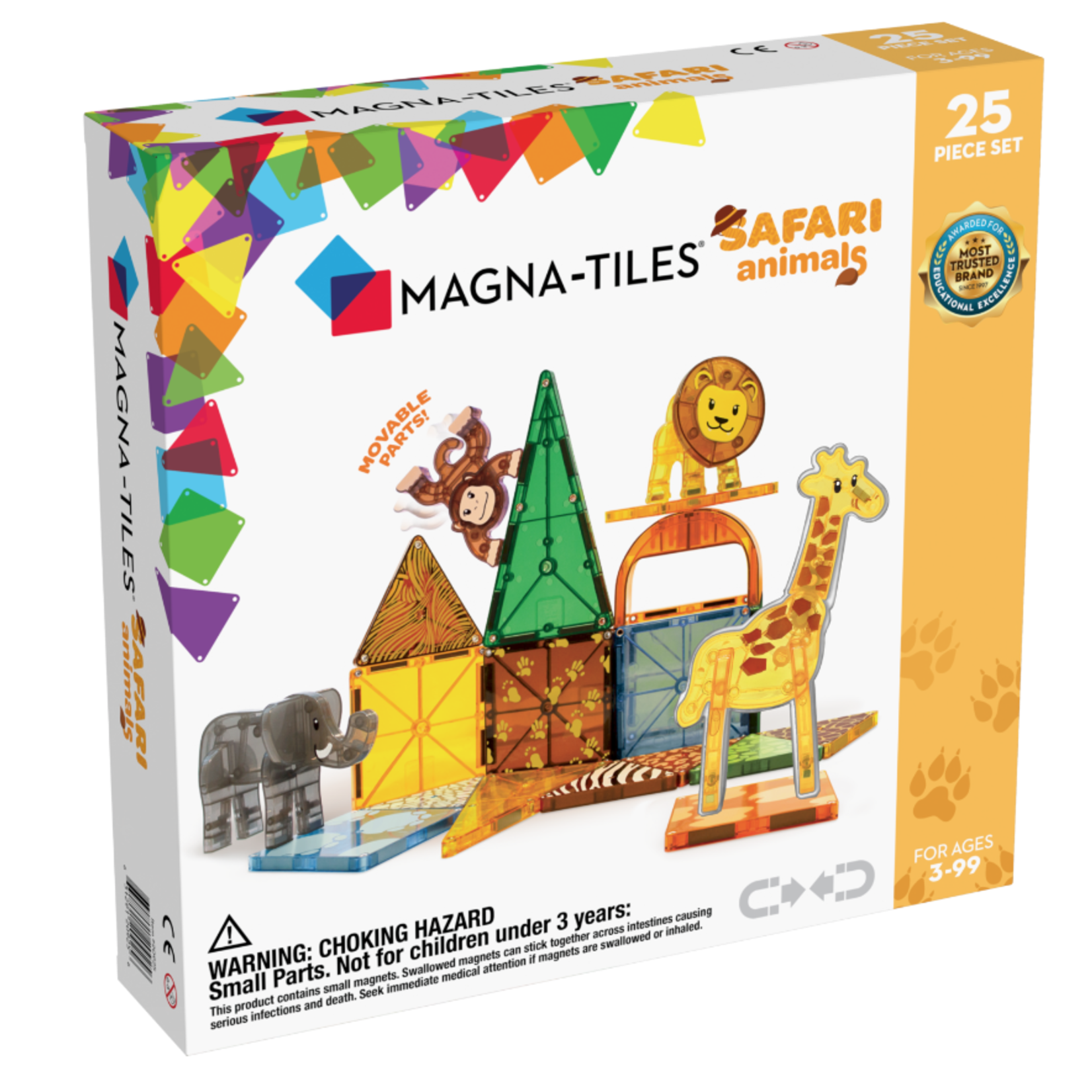 Children can build anything their imaginations desire — from city skylines to medieval fortresses to outer space colonies to farms, and more — and dream up the stories that bring them to life.
Available:
Magna-Tiles: Safari Animals (shown in image)
Magna-Tiles: Dino World (40 Pieces)
Magna-Tiles Farm Animals (25 Pieces)
Magna-Tiles: Metropolis (110 Pieces)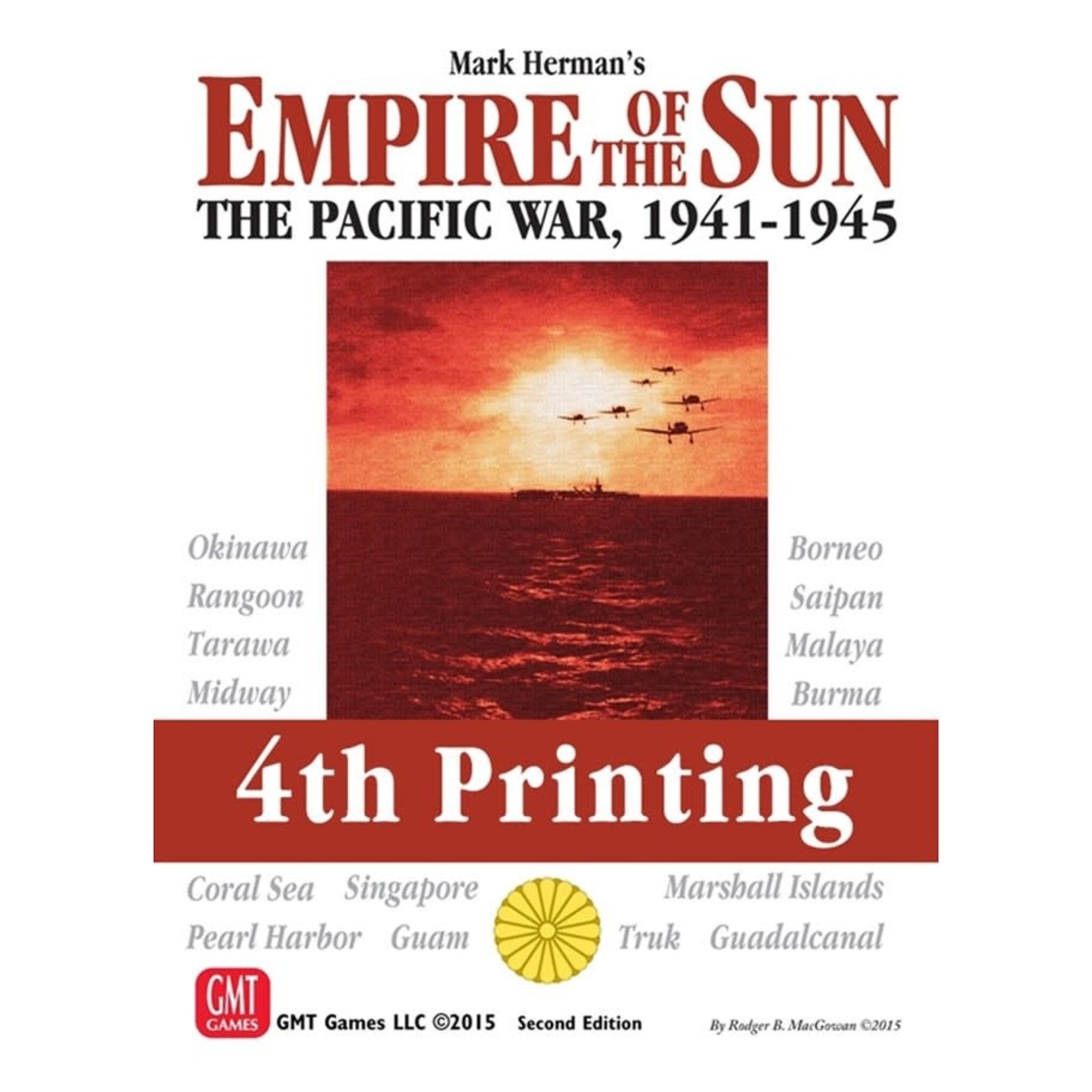 This wargame is a strategic-level look at the entire War in the Pacific from the attack on Pearl Harbor until the surrender of Japan.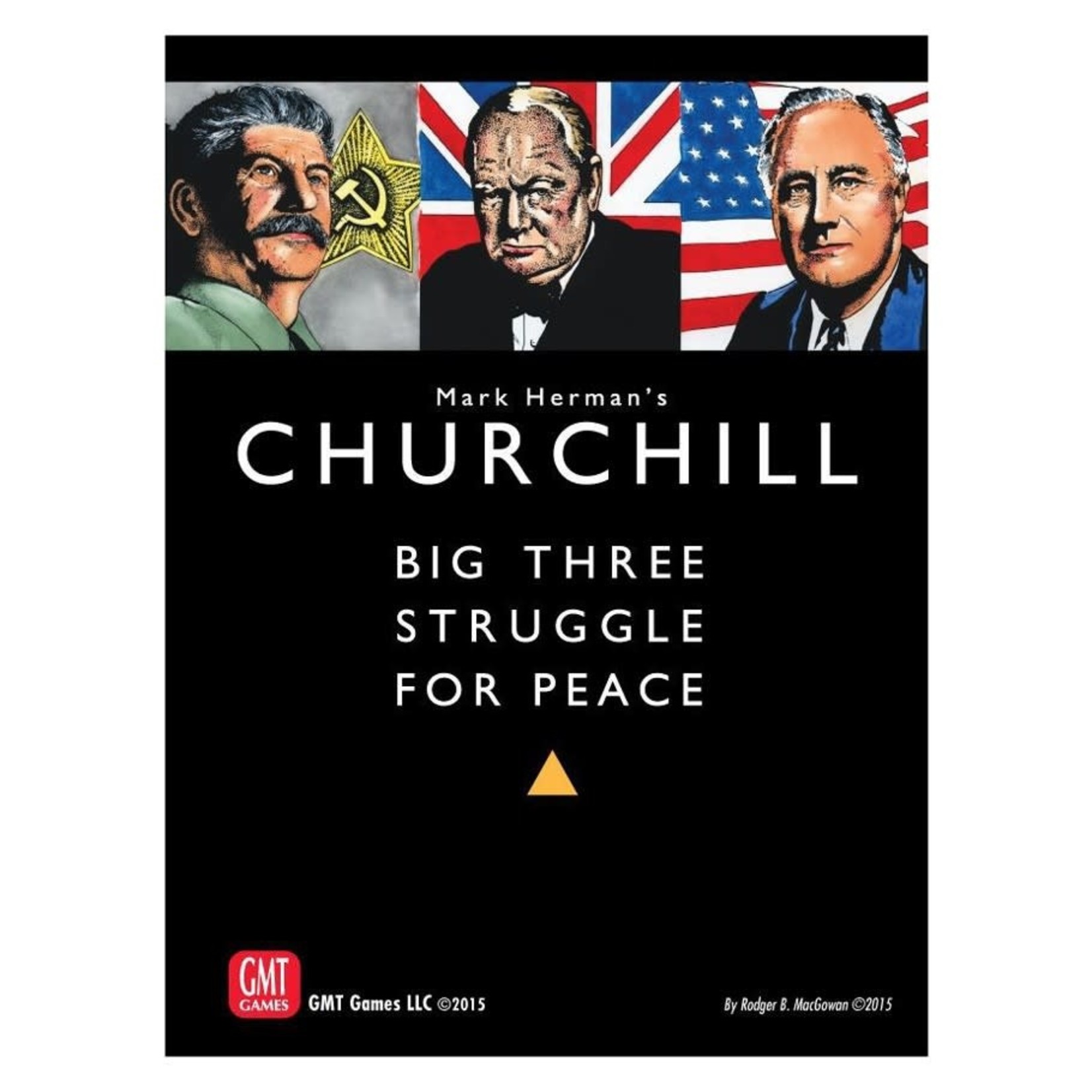 Take on the roles of Churchill, Roosevelt, or Stalin as they maneuver against each other over the course of six conferences that determine who will lead the Allied forces, where those forces will be deployed, and how the Axis will be defeated.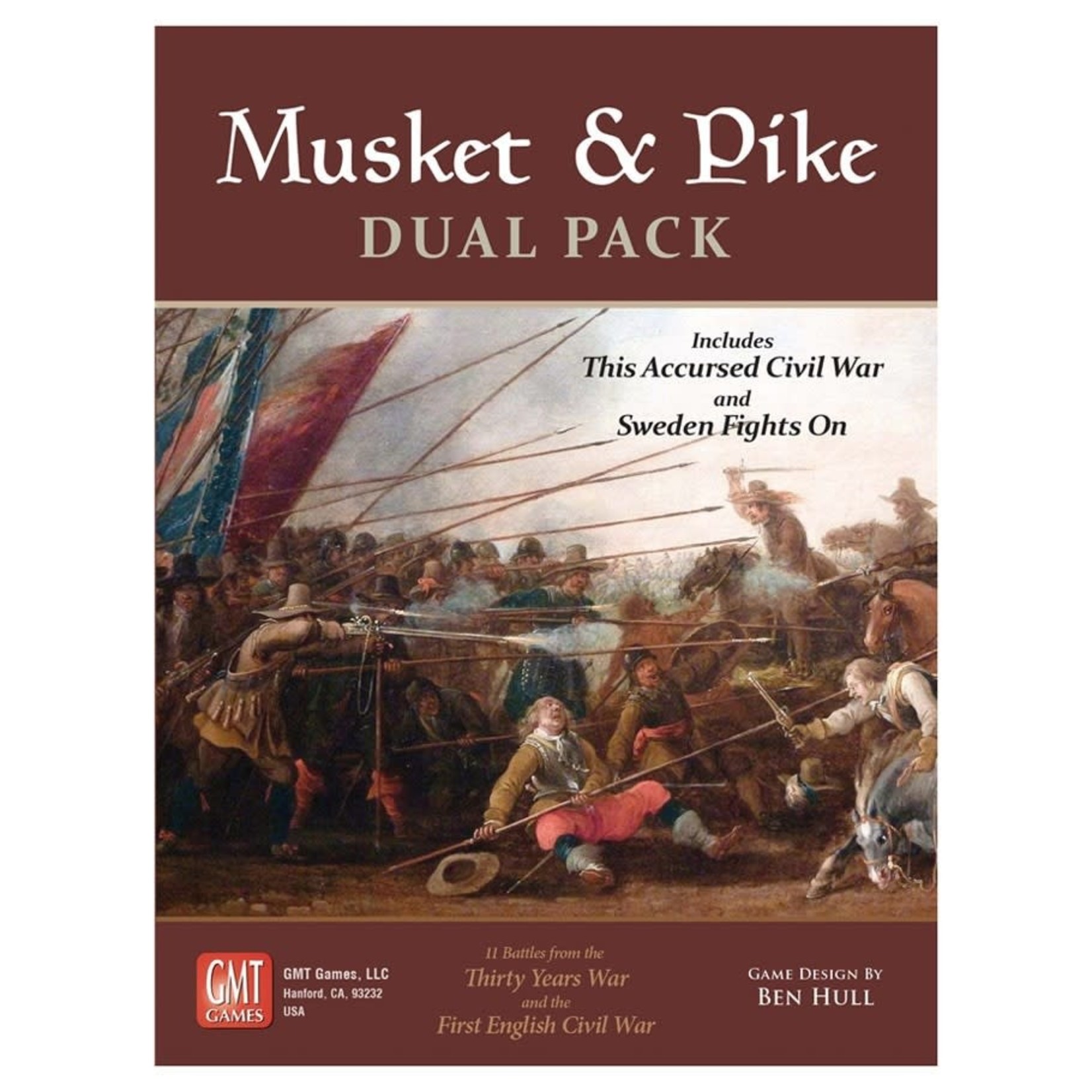 GMT's "This Accursed Civil War" and "Sweden Fights On" games are being offered as a pack. Eleven, yes, ELEVEN battles are in one box!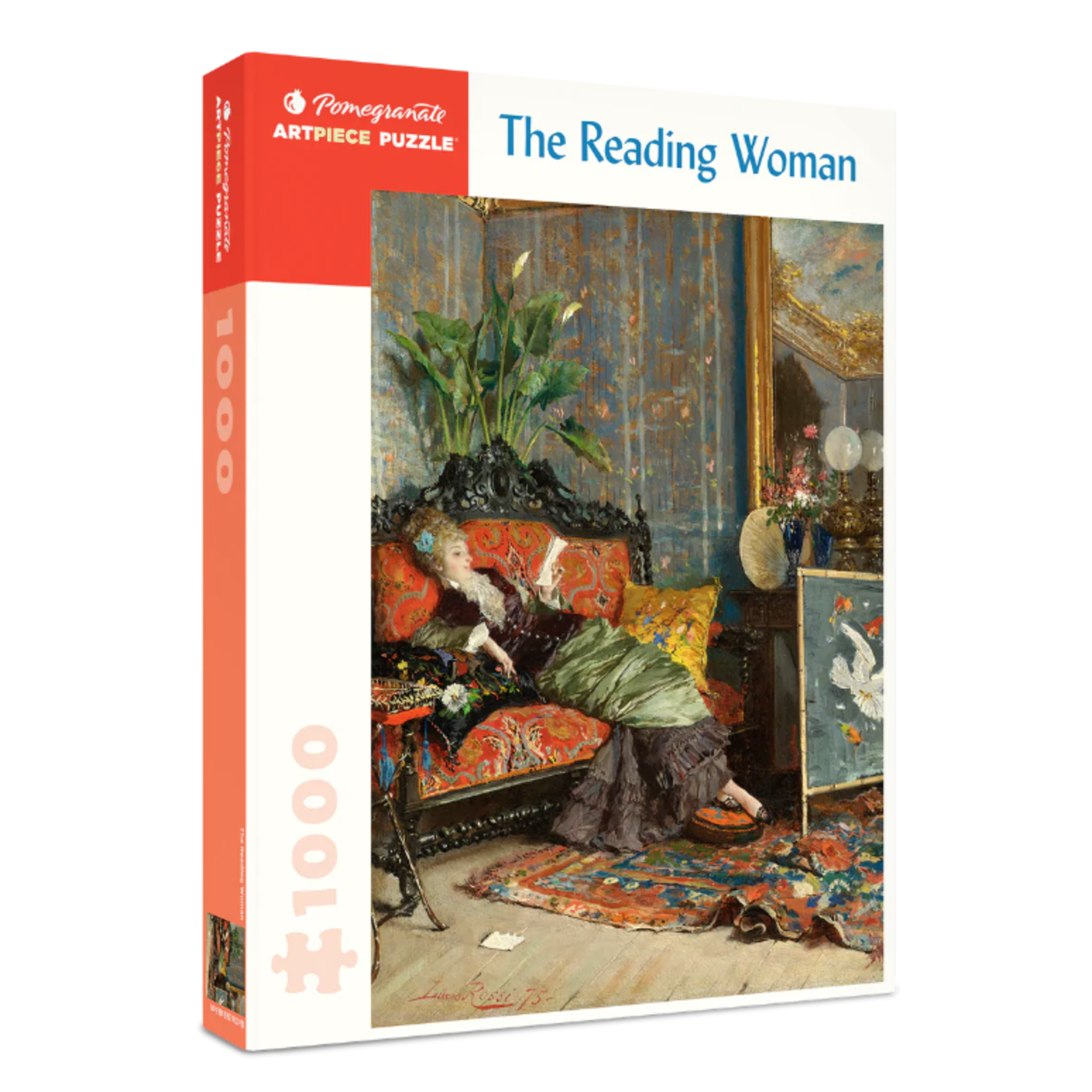 A host of giftable puzzles with boxes as gorgeous as the puzzle, arrived at Labyrinth! (Shown in image: The Reading Woman) 
Store and protect standard-size cards.
Available:
4-Pocket Binder – Pokémon TCG: Frosted Forest (shown in image)
Deck Box: Pokémon TCG: Frosted Forest, PRO 80+
9-Pocket Binder– Pokémon TCG: Frosted Forest Ultra Pro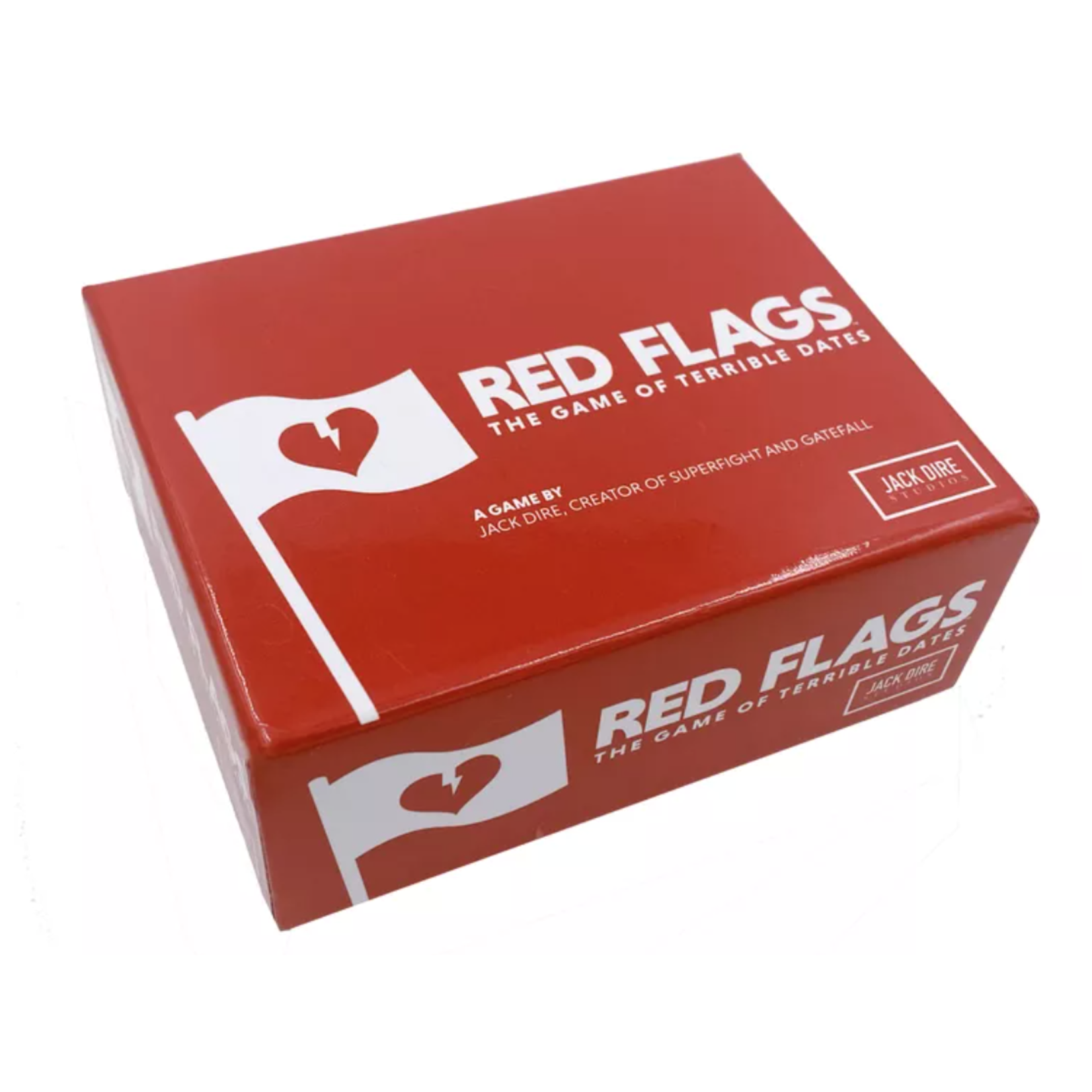 In Red Flags, you'll design the best date for a single player!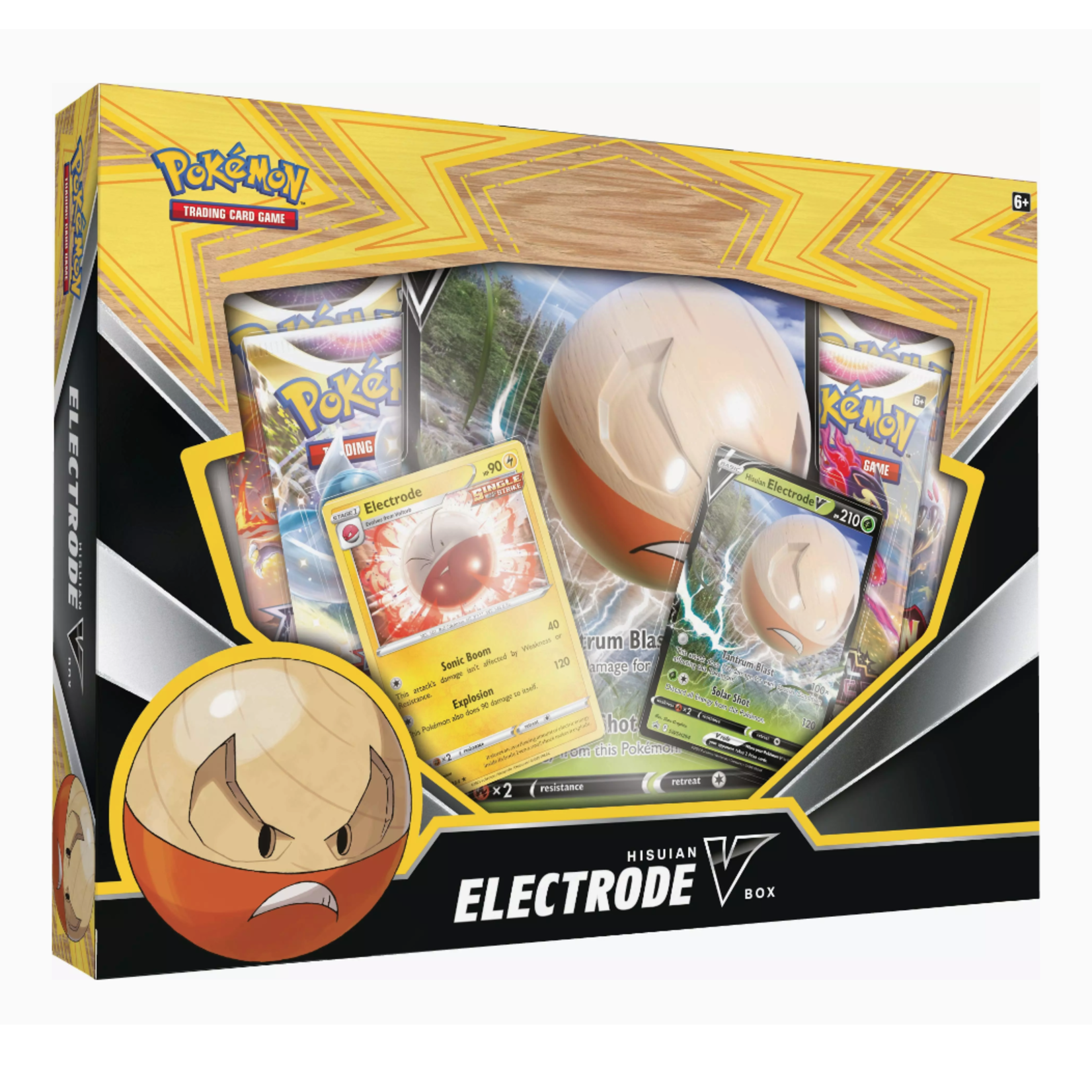 Take your opponent by surprise and execute an explosive comeback with Hisuian Electrode V!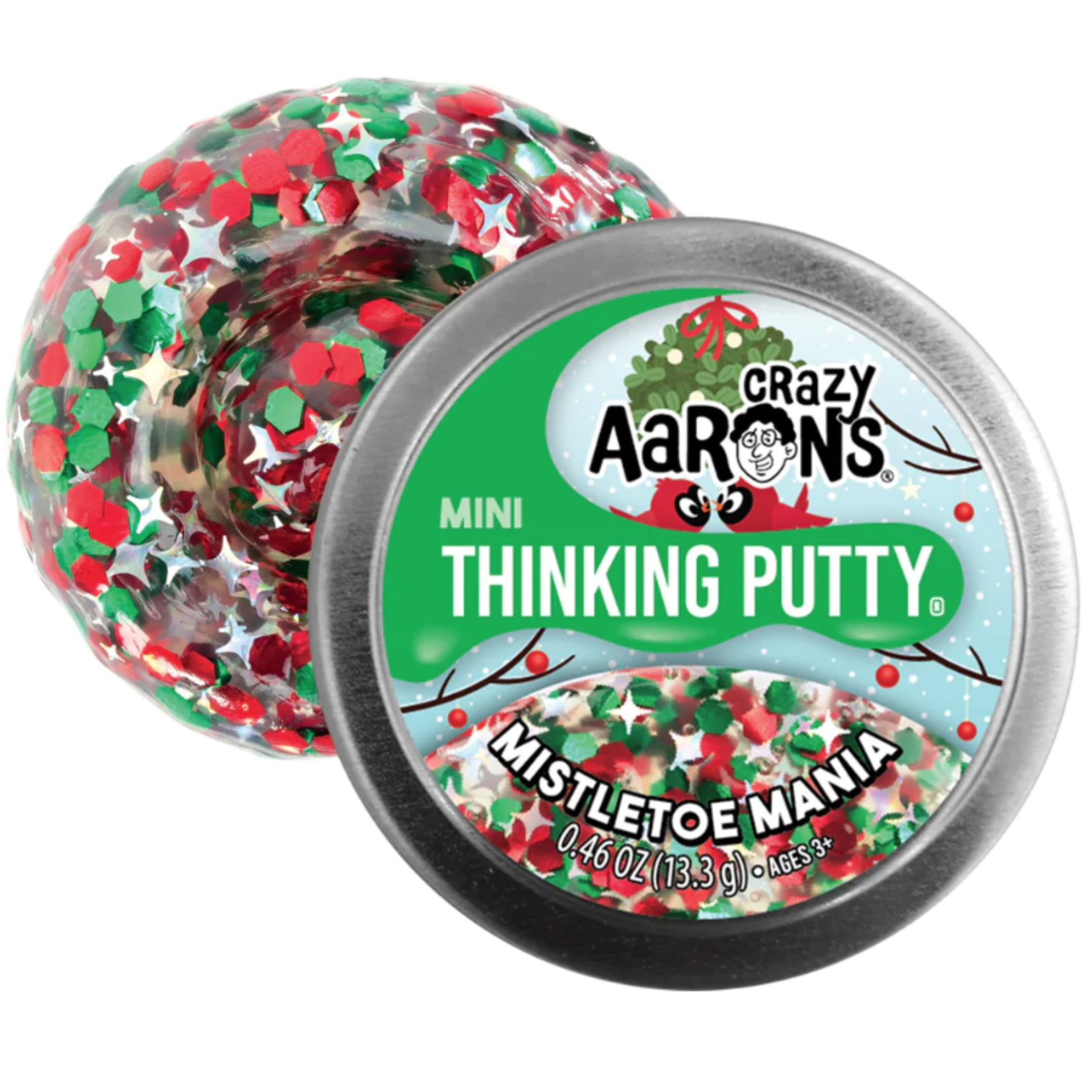 Keep Mistletoe Mania Thinking Putty® on you to bring good luck and happiness during the holiday season or maybe even a smooch!


Have a great weekend! We hope to see some of you at the Magic: The Gathering Regional Championship Qualifier or our Pokémon Silver Tempest set's prerelease!