The Ticket to Ride legacy game; Ark Nova's latest expansion; a Cthulhu plush; tons of premium dice sets; chainmail dice bags; Magic: The Gathering's Tales of Middle-earth holiday release; holiday books and building sets; and so much more!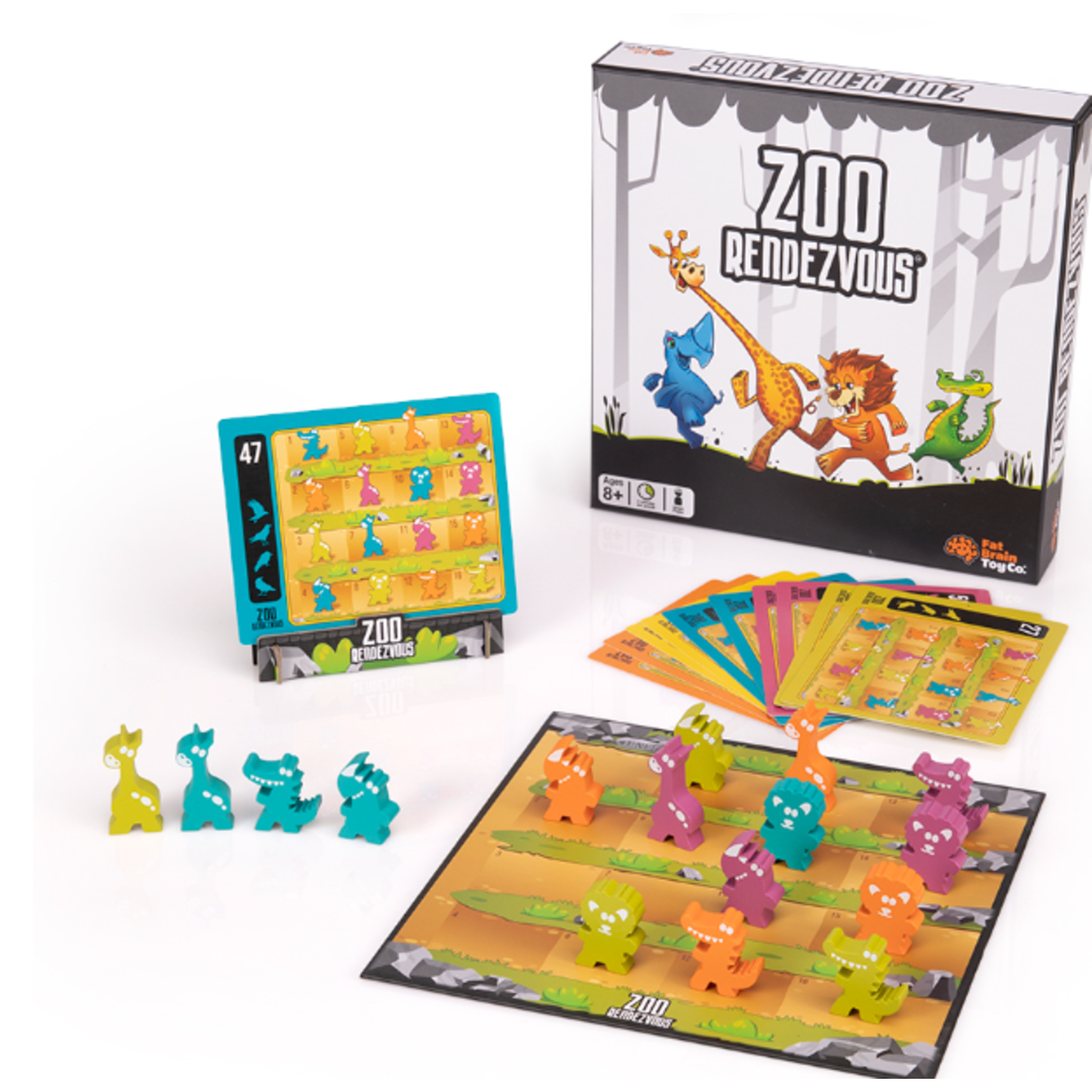 Pick a challenge and set up the zoo animal puzzle pieces on the game board according to the challenge. Then, move the animals off of the puzzle board one at a time.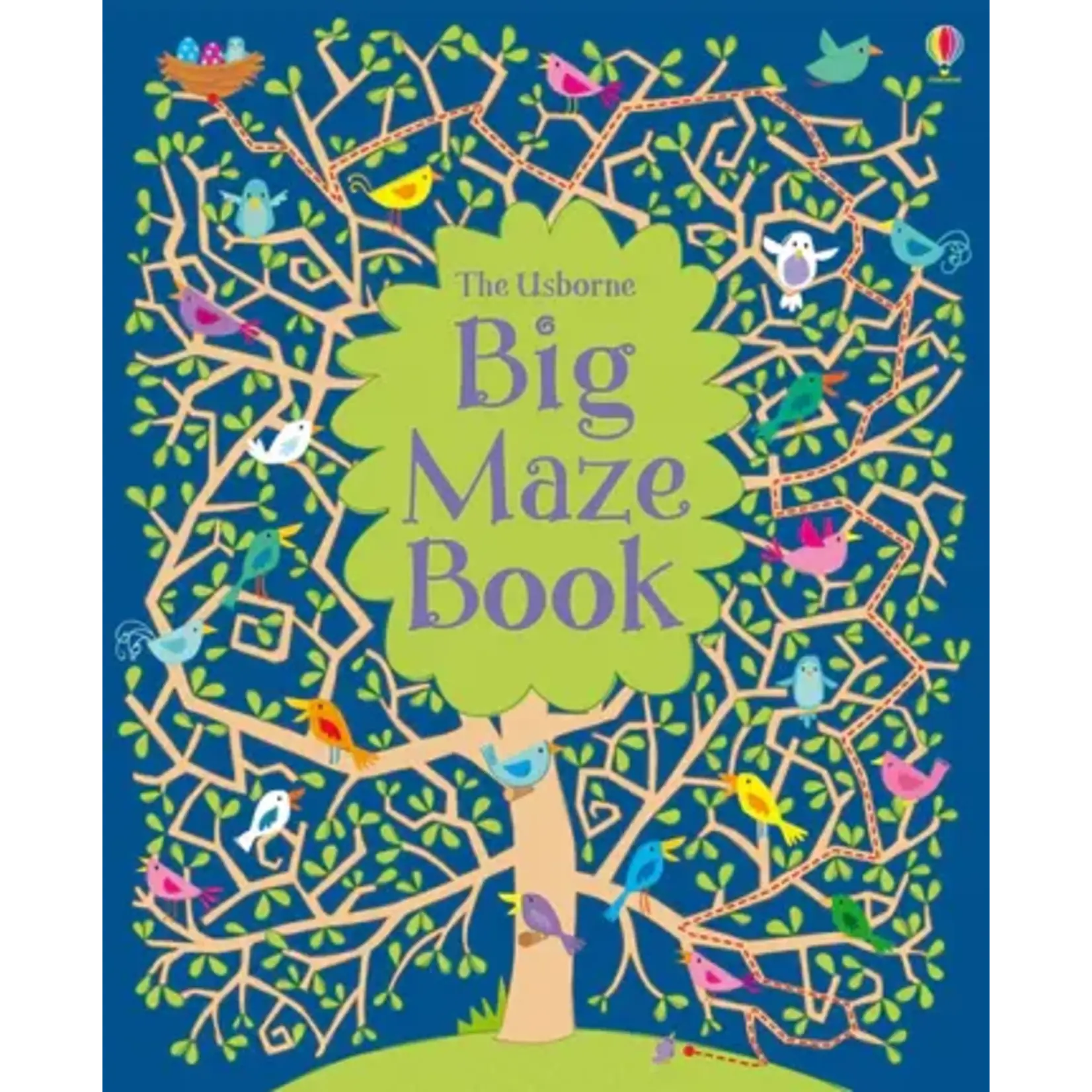 From crafting ideas to scavenger hunts, ridiculous party games to sing-a-thons and hilarious quizzes, to mazes and more – keep friends and family entertained through the whole festive period. (Shown in image: Big Maze Book)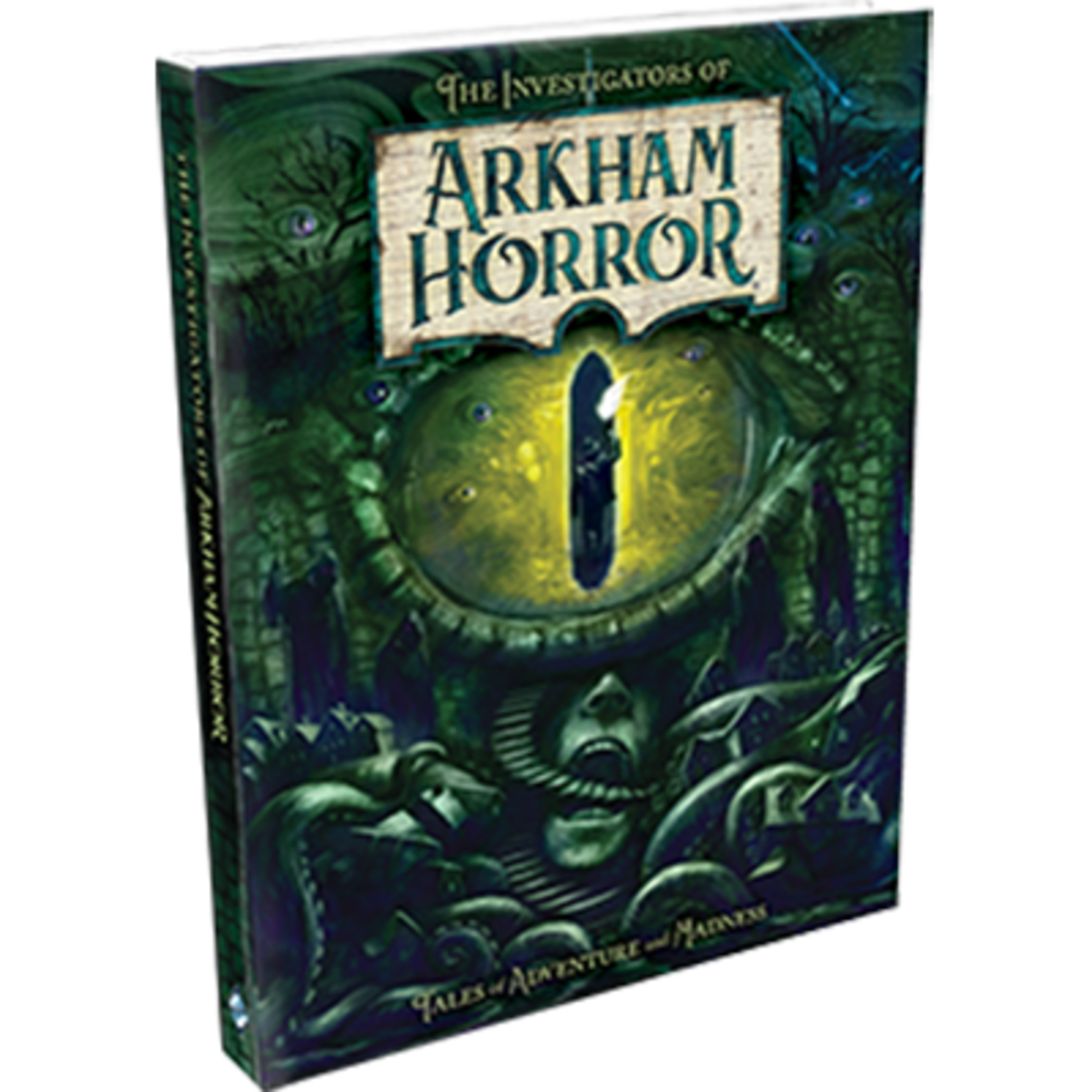 An essential tome for all the most daring fans of Arkham Horror, Eldritch Horror, Elder Sign, Mansions of Madness, and the other Arkham Horror Files games, The Investigators of Arkham Horror contains fifty-two short stories with full-color illustrations!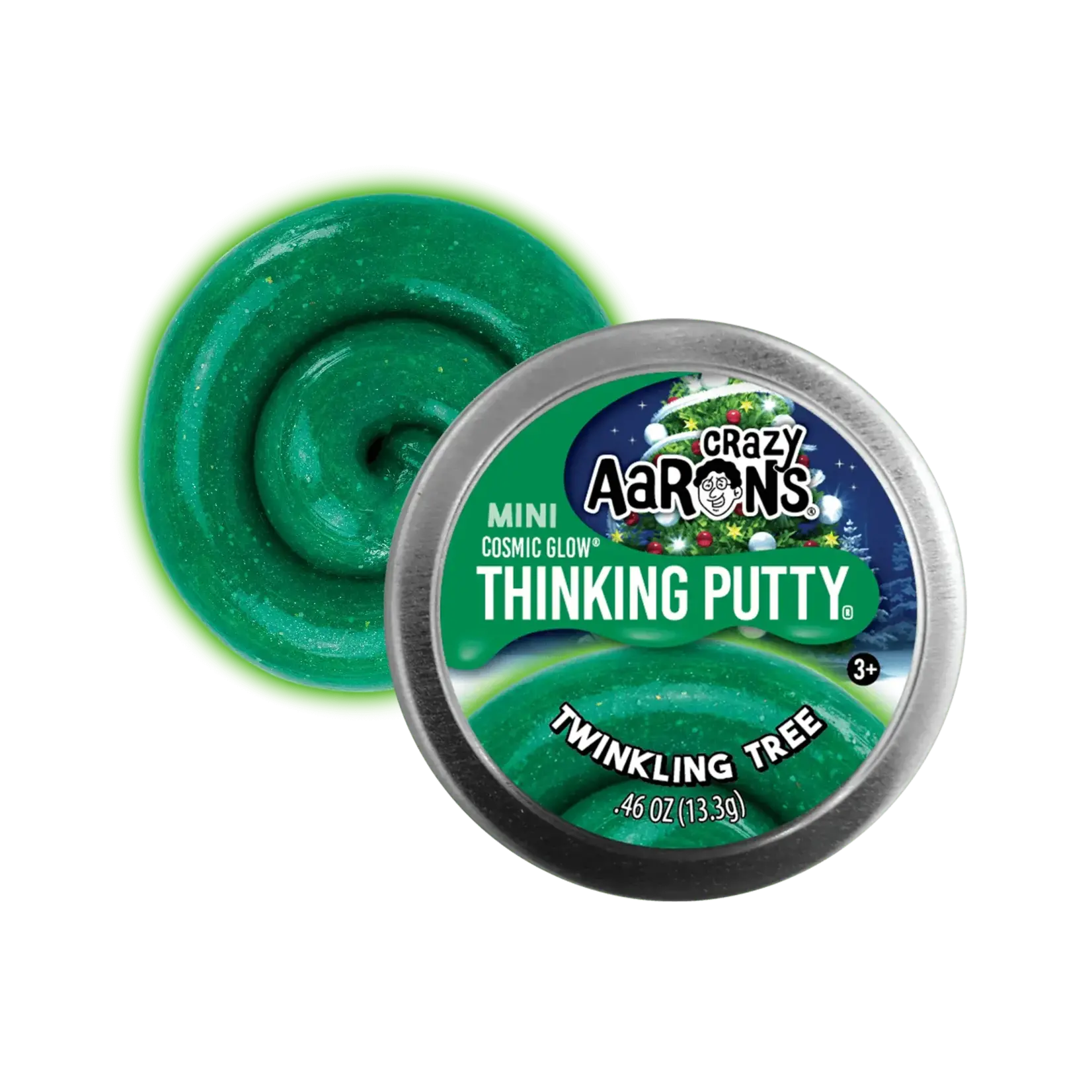 Ring in the season with the glitter glow of Twinkling Tree and Merry & Bright, and sparkle of Stocking Stuffer.  (Shown in image: Twinkling Tree)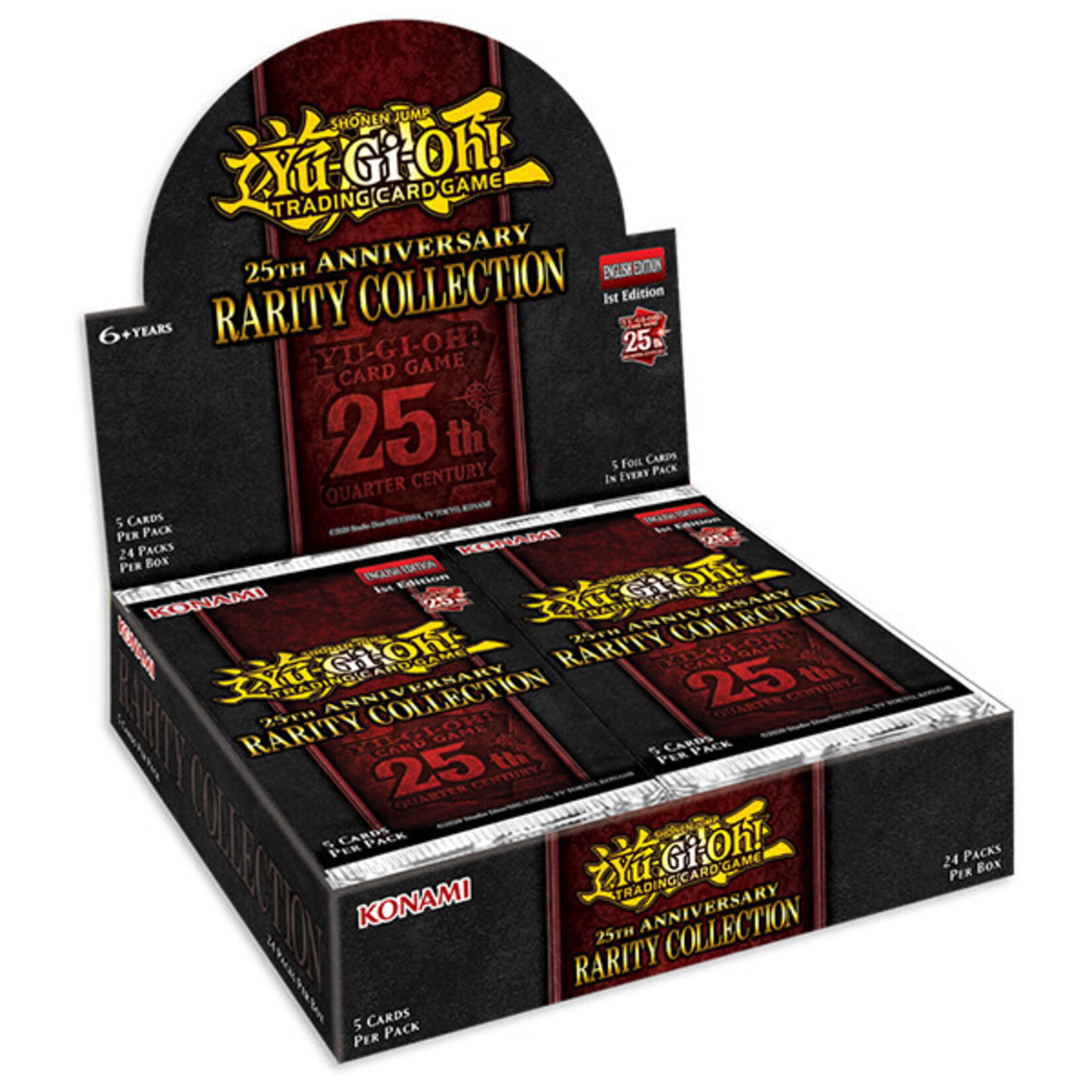 Get your hands on two new card technologies that have only been available overseas – until now!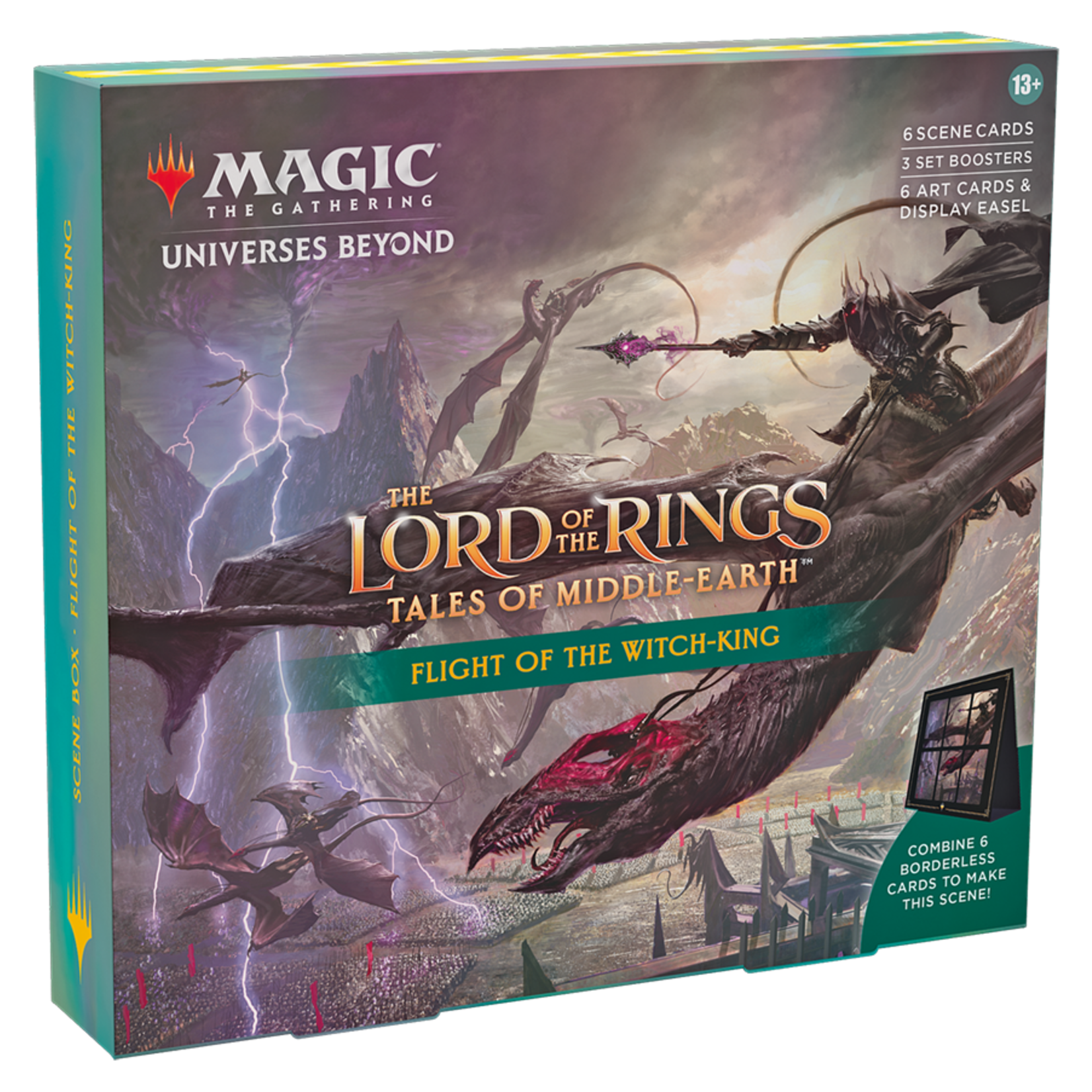 This holiday set releases today! (Shown in image: Flight of the Witch-King Scene Box)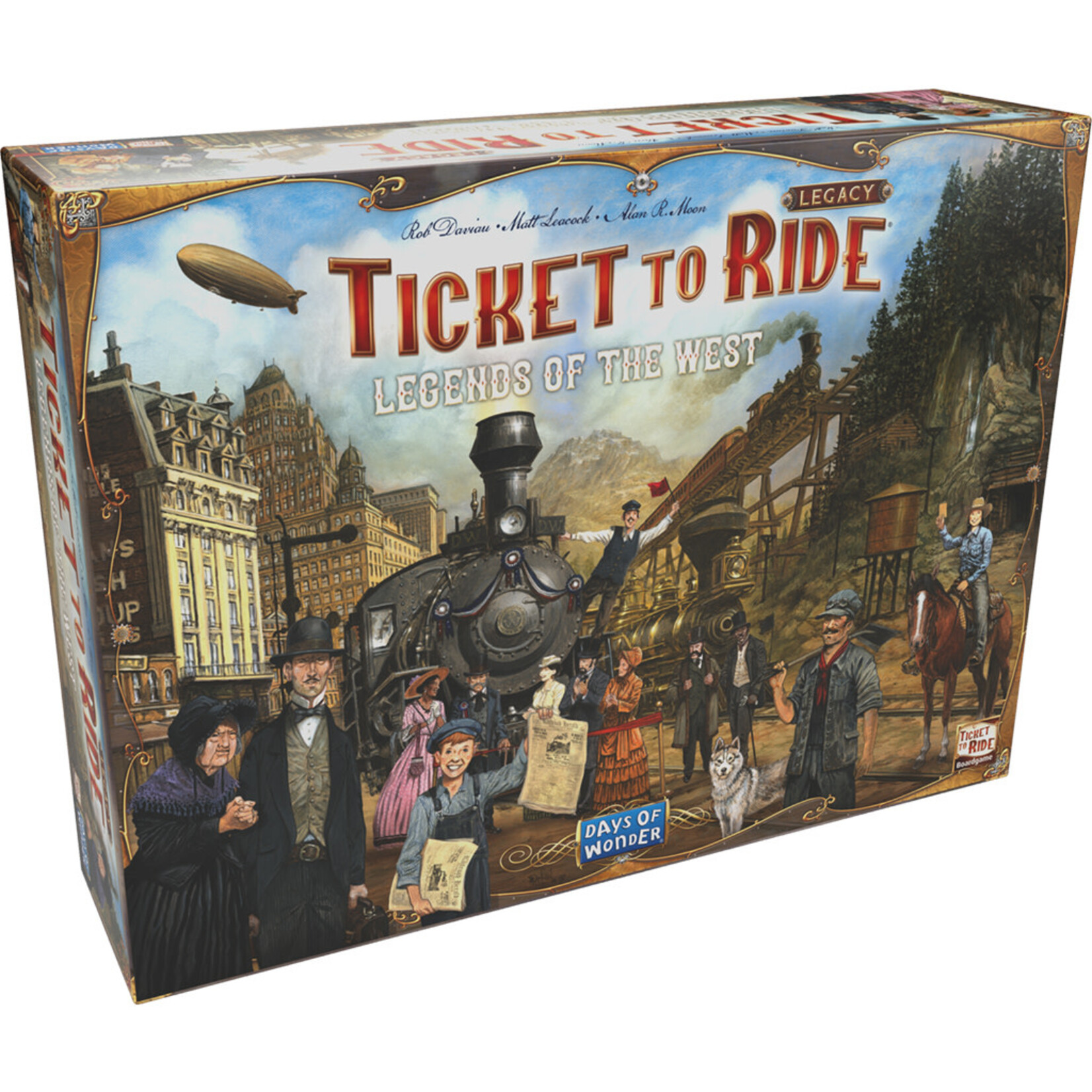 Embark on a journey across twelve games, managing your own North American railway company to acquire wealth and fortune.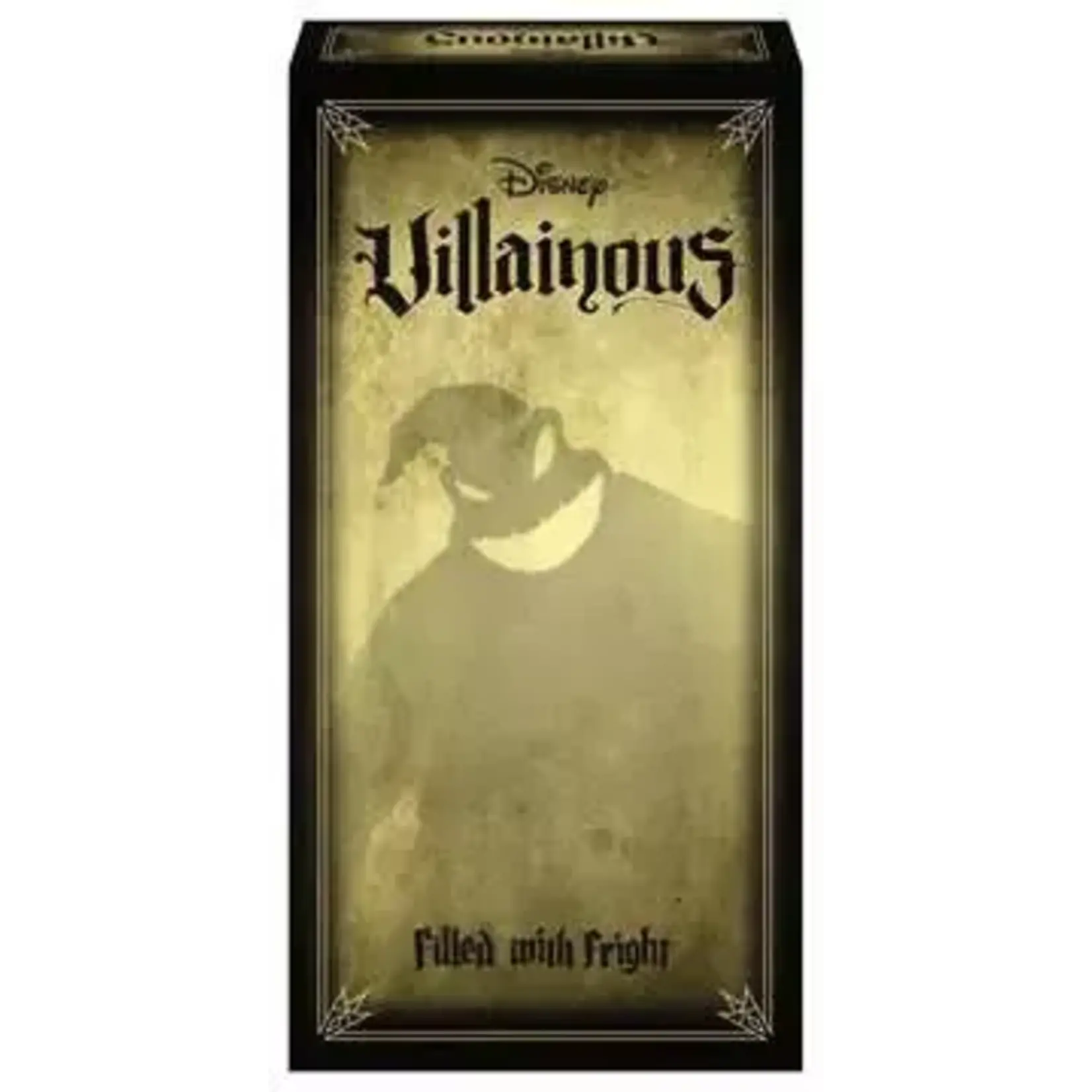 Take on the role of Oogie Boogie and strive to dethrone Jack Skellington, the Pumpkin King.
Imperium Maledictum uses a familiar but refined d100 system to draw players into tales of intrigue, betrayal, and conspiracy.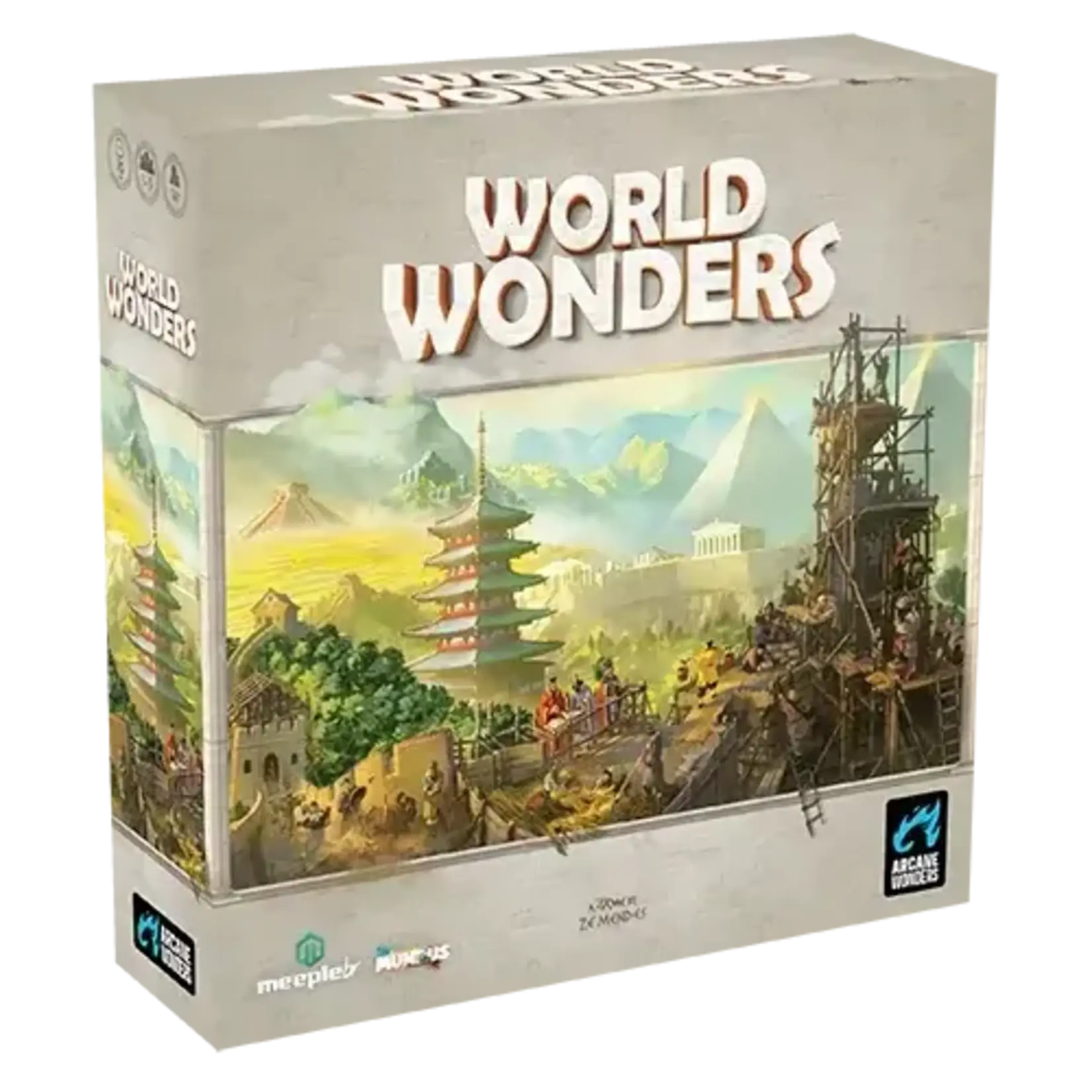 Buy tiles, manage resources and place tokens to build your own Ancient City!
Fun is never far when you can carry an assortment of Matchbox Games in your pocket! (Shown in image: Arrogance – If You Overcommit Your Arrogance May Cost You)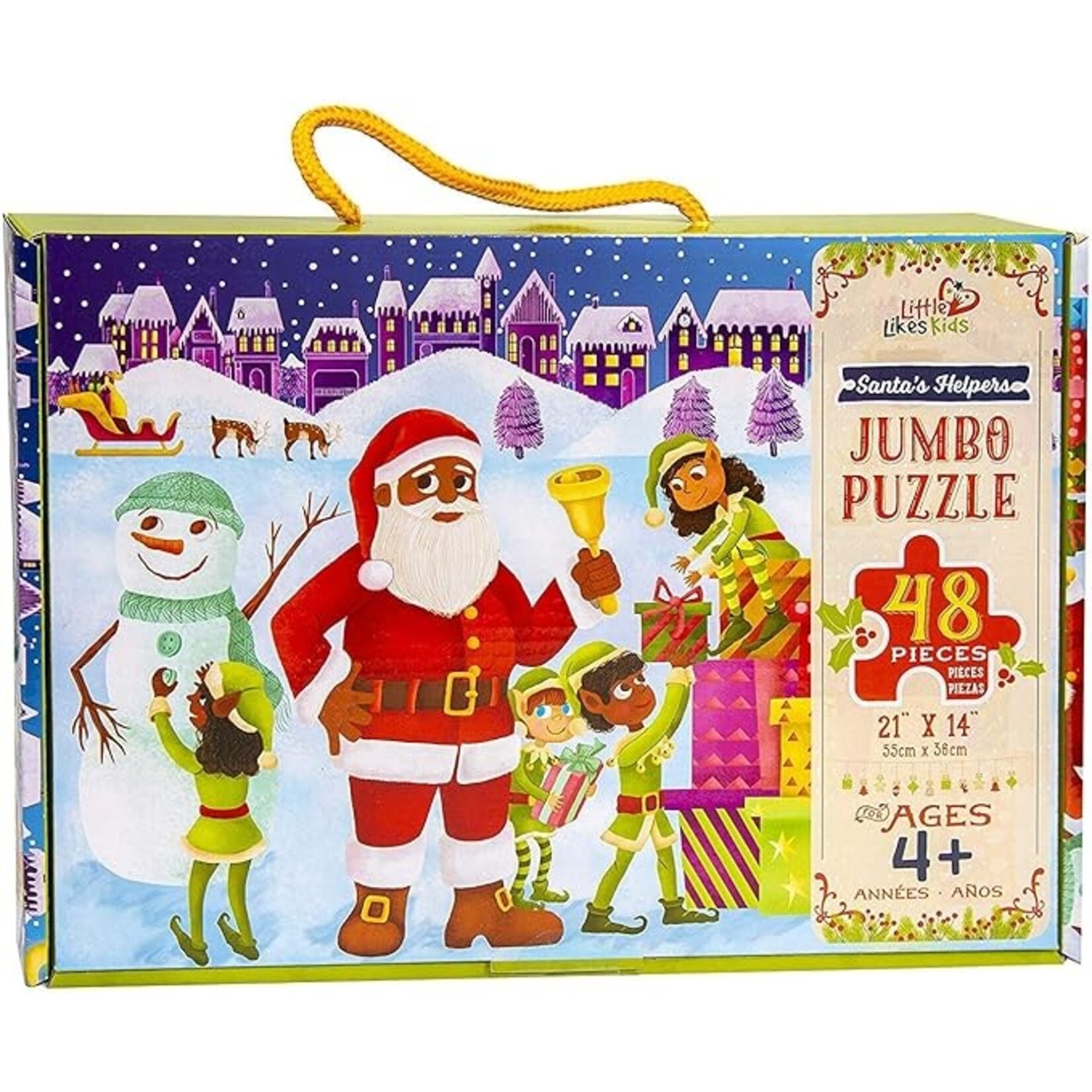 Little ones will love ringing in the holiday season by piecing together this multicultural kids' puzzle featuring Santa and his helpers busily preparing presents for children.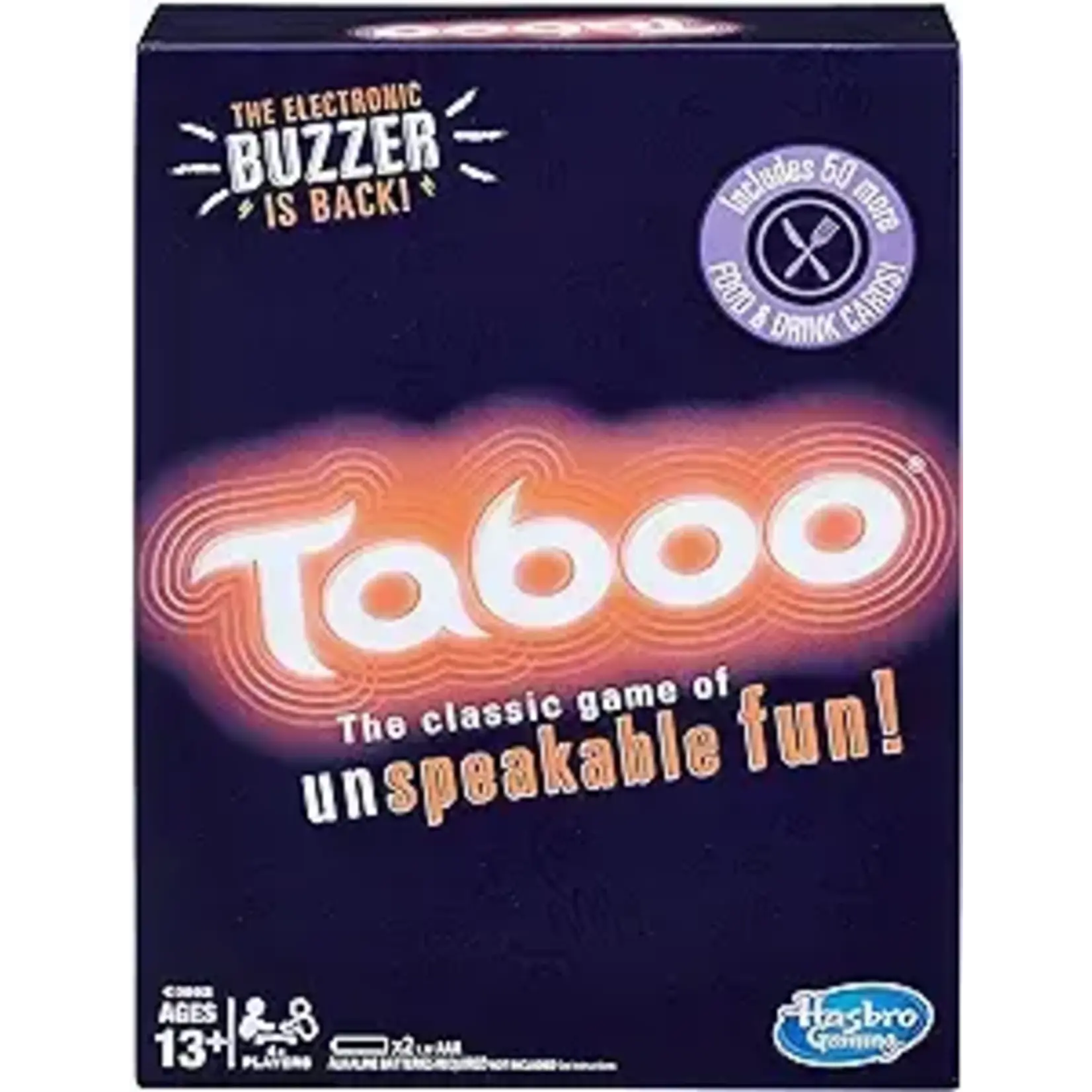 Players race against the included timer to get through as many cards as they can to win!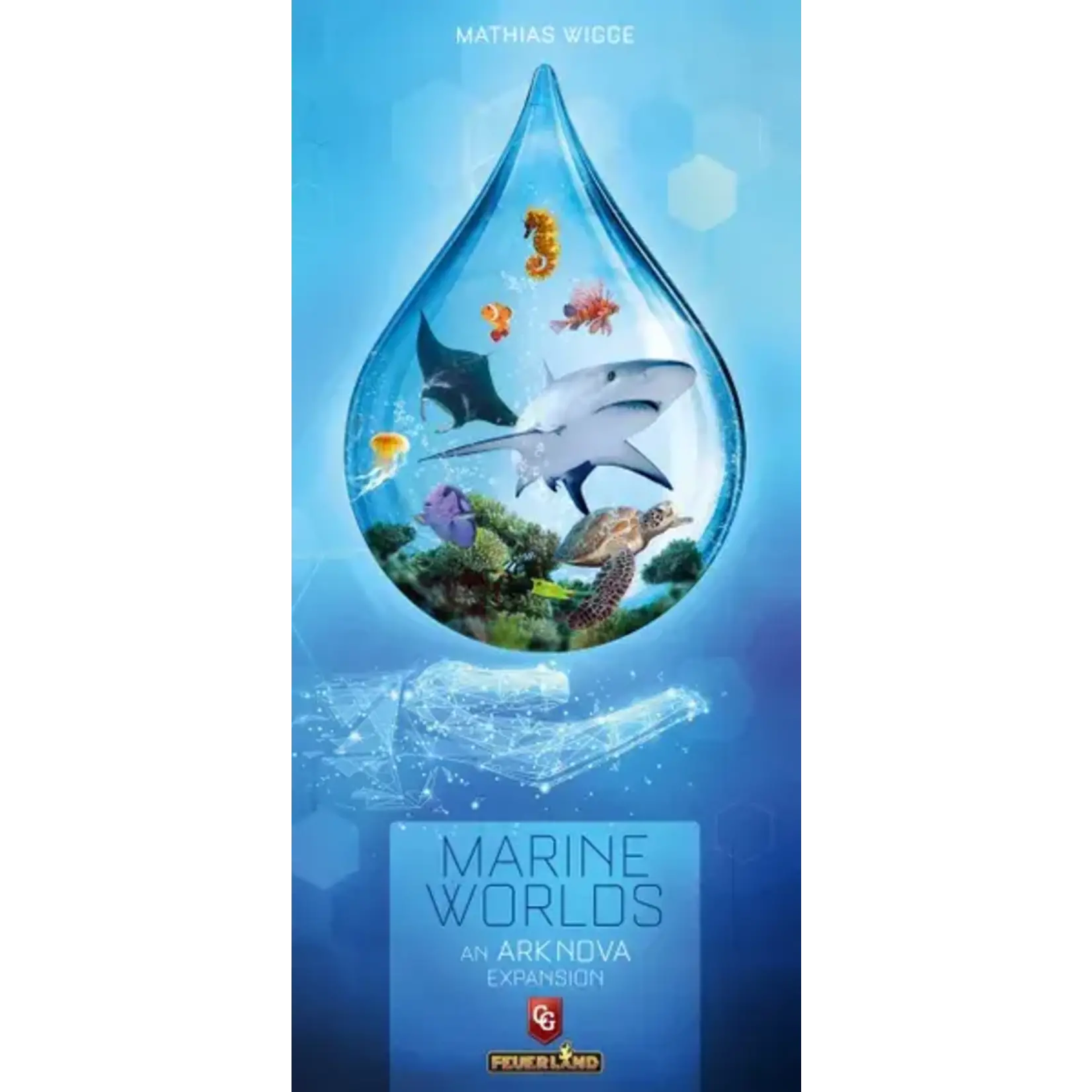 Marine Worlds introduces multiple new elements, such as sea animals that each have to be played in special enclosures built adjacent to water.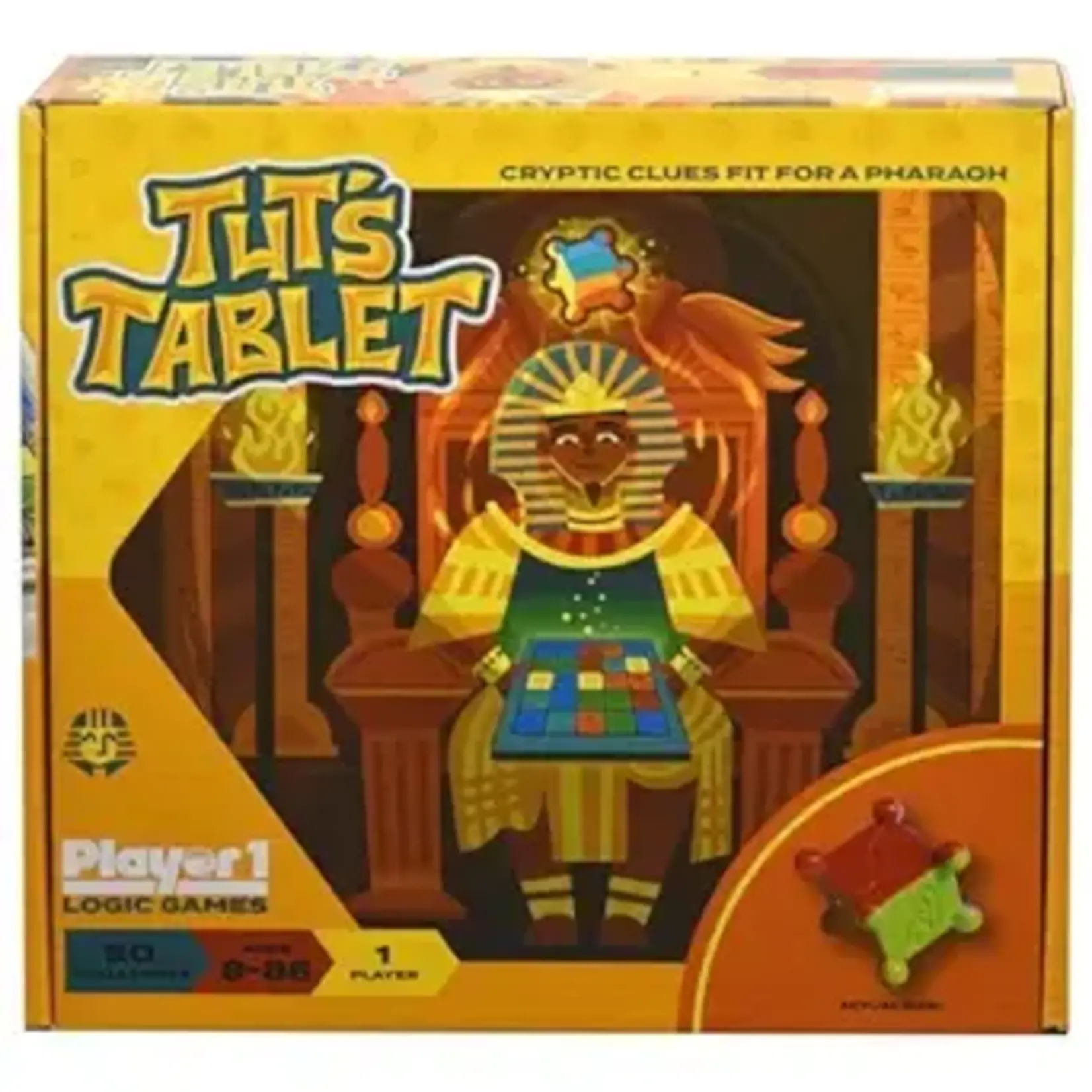 Using the Cryptic Cube, work your way through the puzzles. Uncover the Pharaoh's mysteries!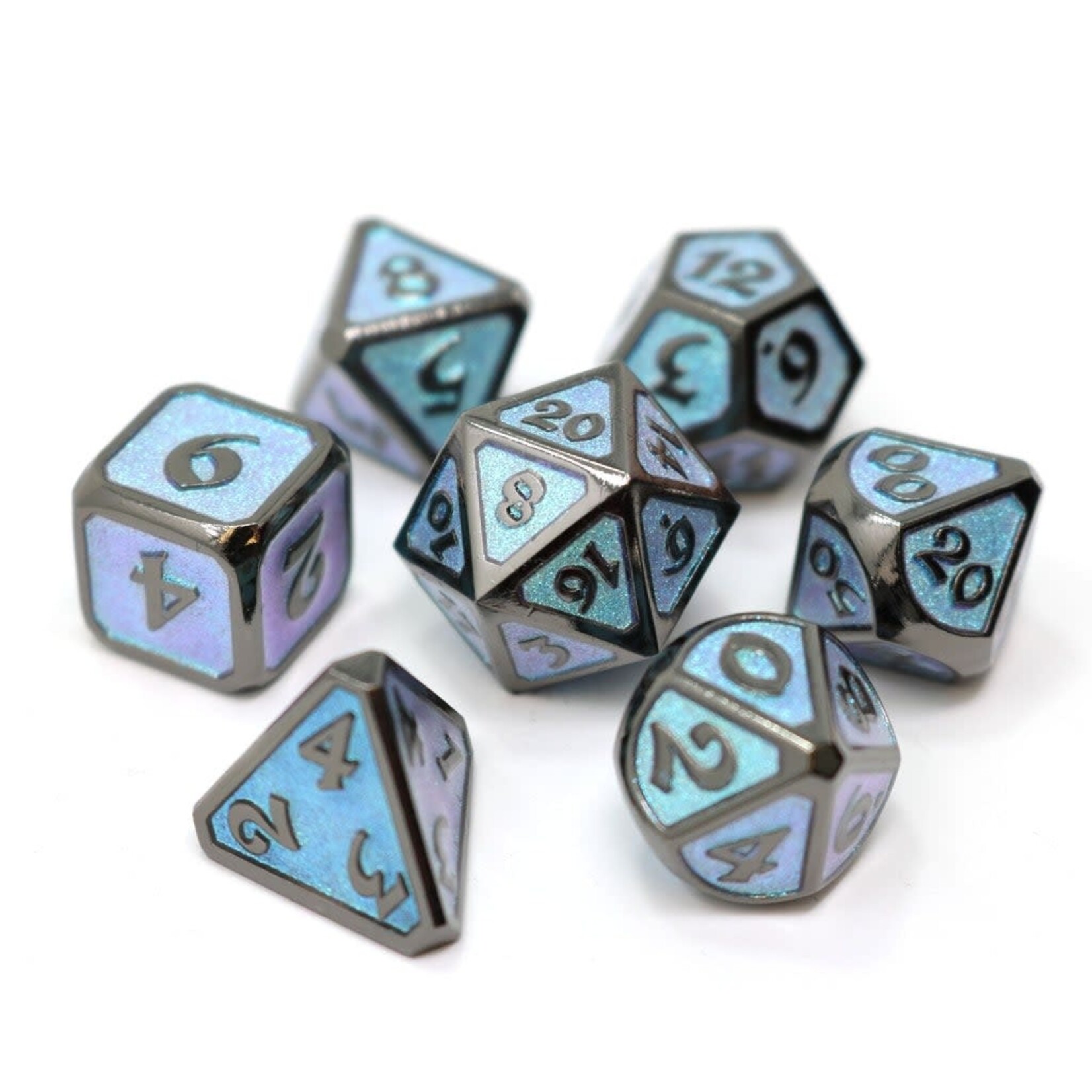 Over 100 new d20 dice and dice sets were added to our inventory! (Shown in image: Dreamscape Winter's Embrace)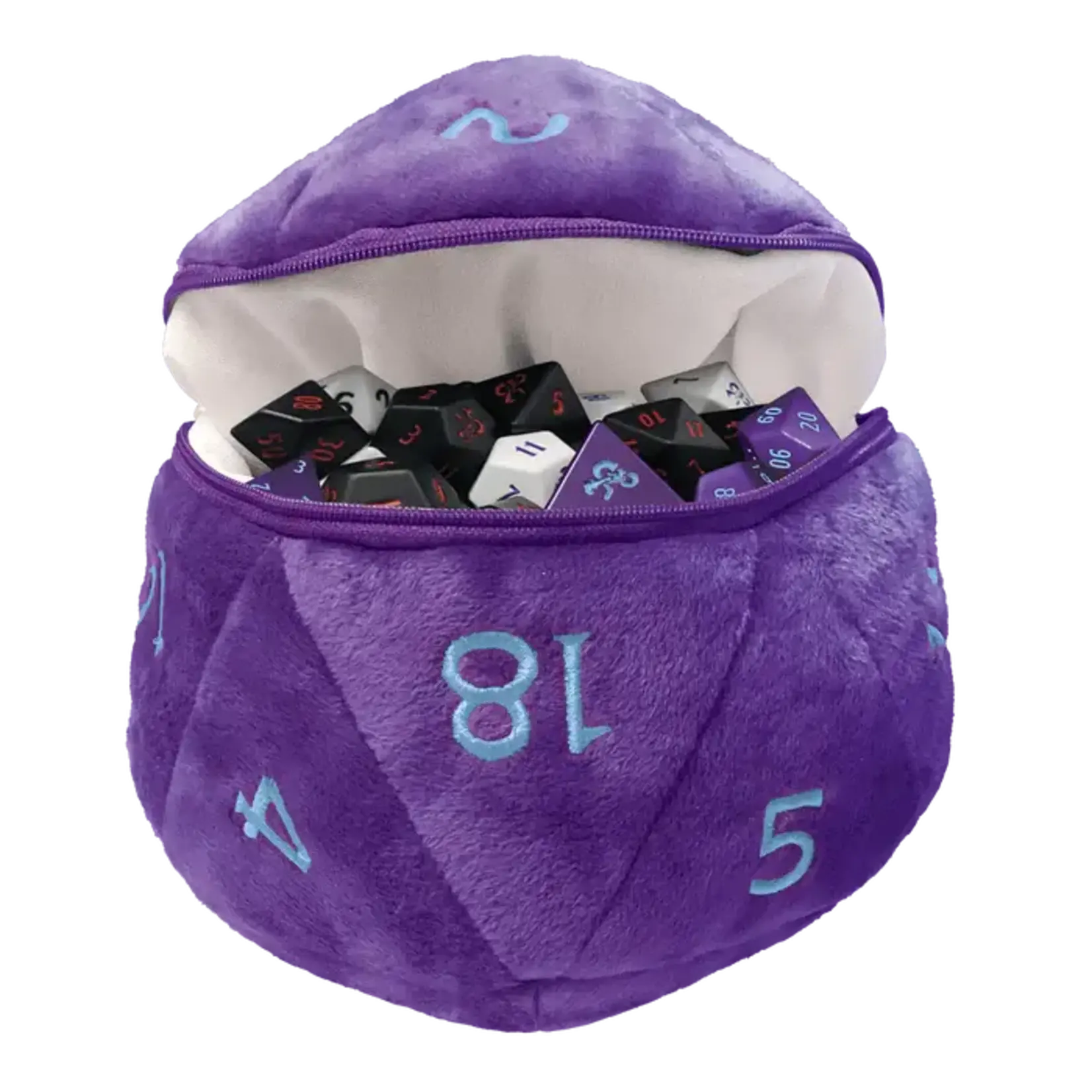 Keep your dice securely at your side with one of our newest dice bags! (Shown in image: D20 Plush Dice Bag)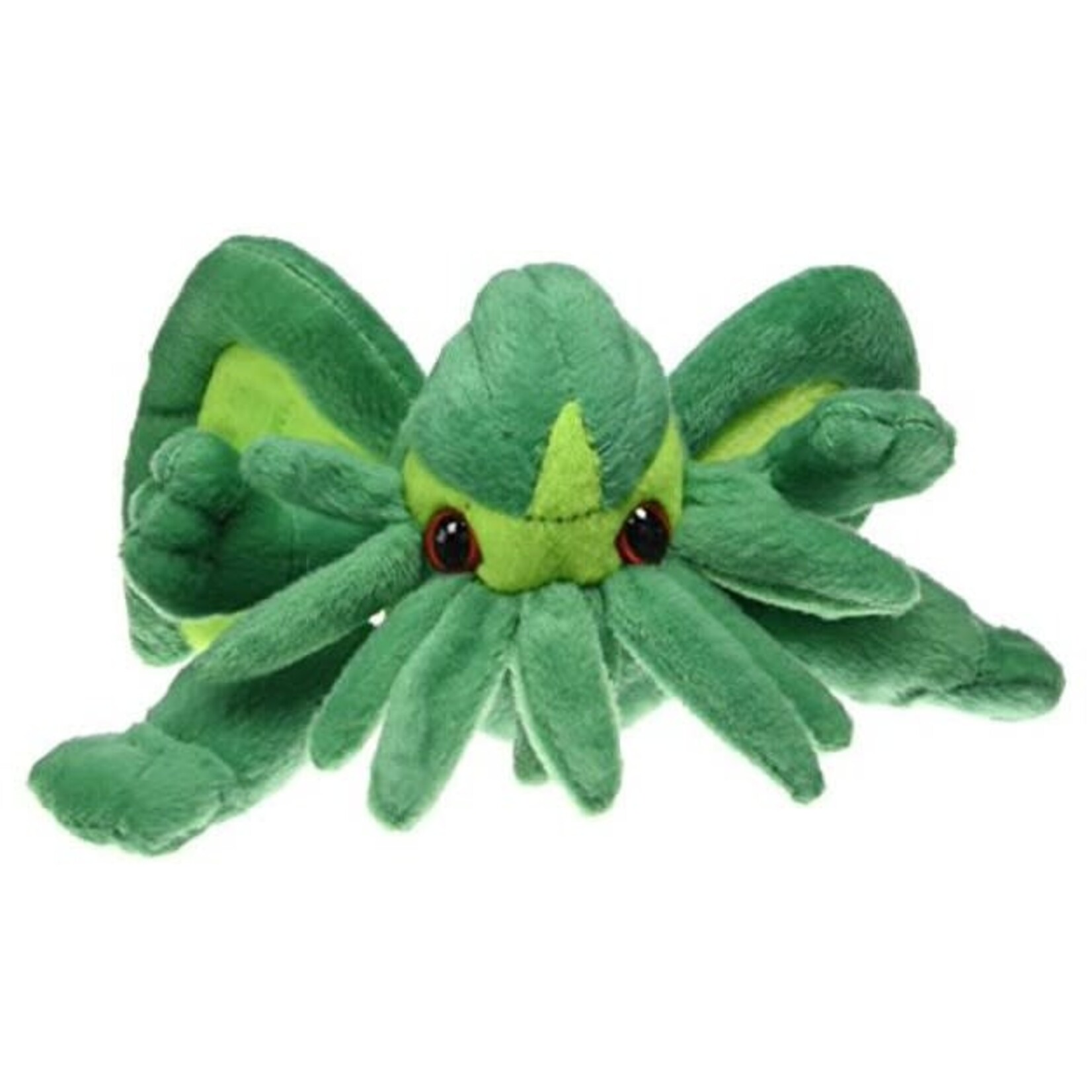 This absolutely adorable Cthulhu Plush is super soft and only 8 inches tall!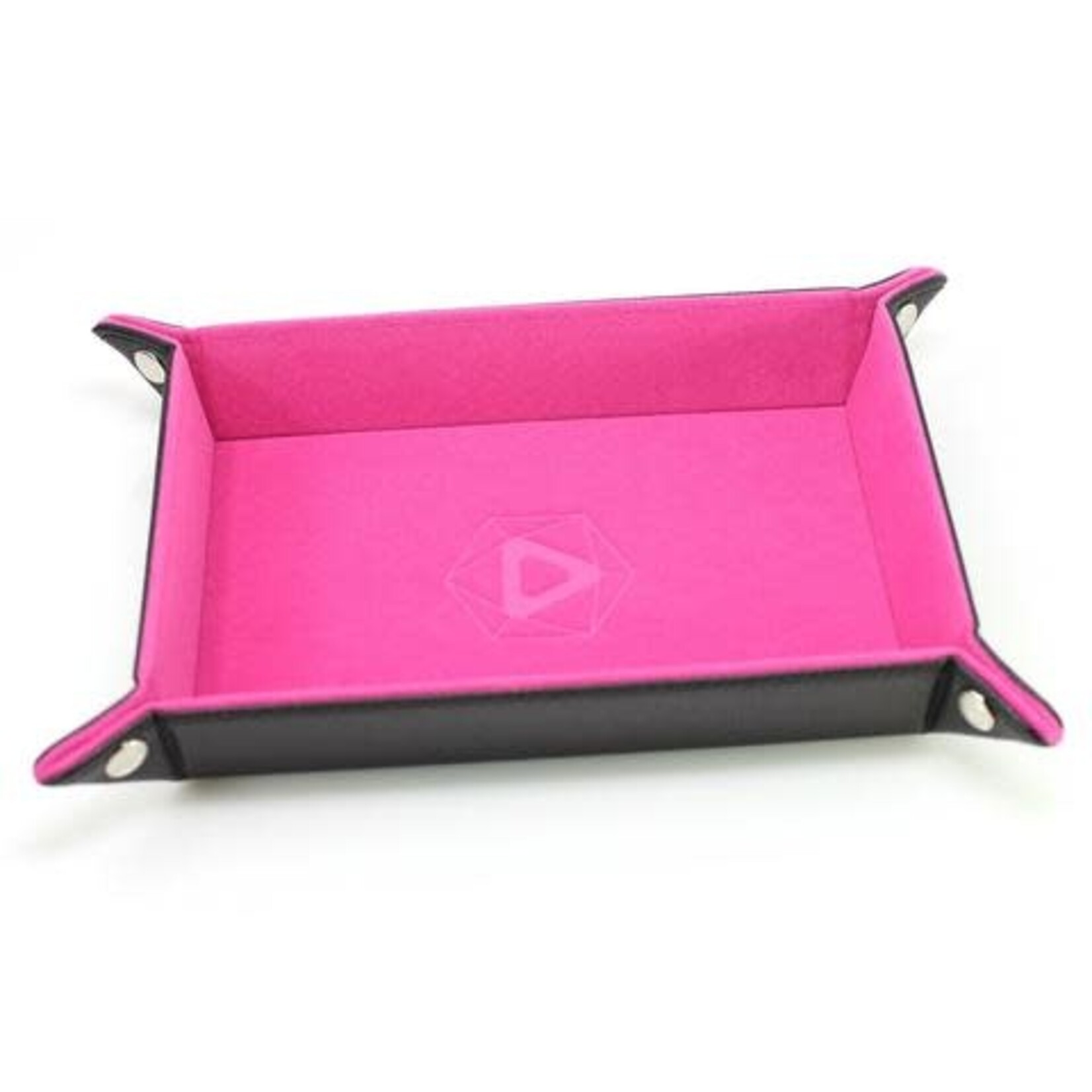 Impress your friends at your next Dungeons and Dragons, Pathfinder, or other tabletop session when you break out a gorgeous dice tray! (Shown in image: Pink Rectangle Tray)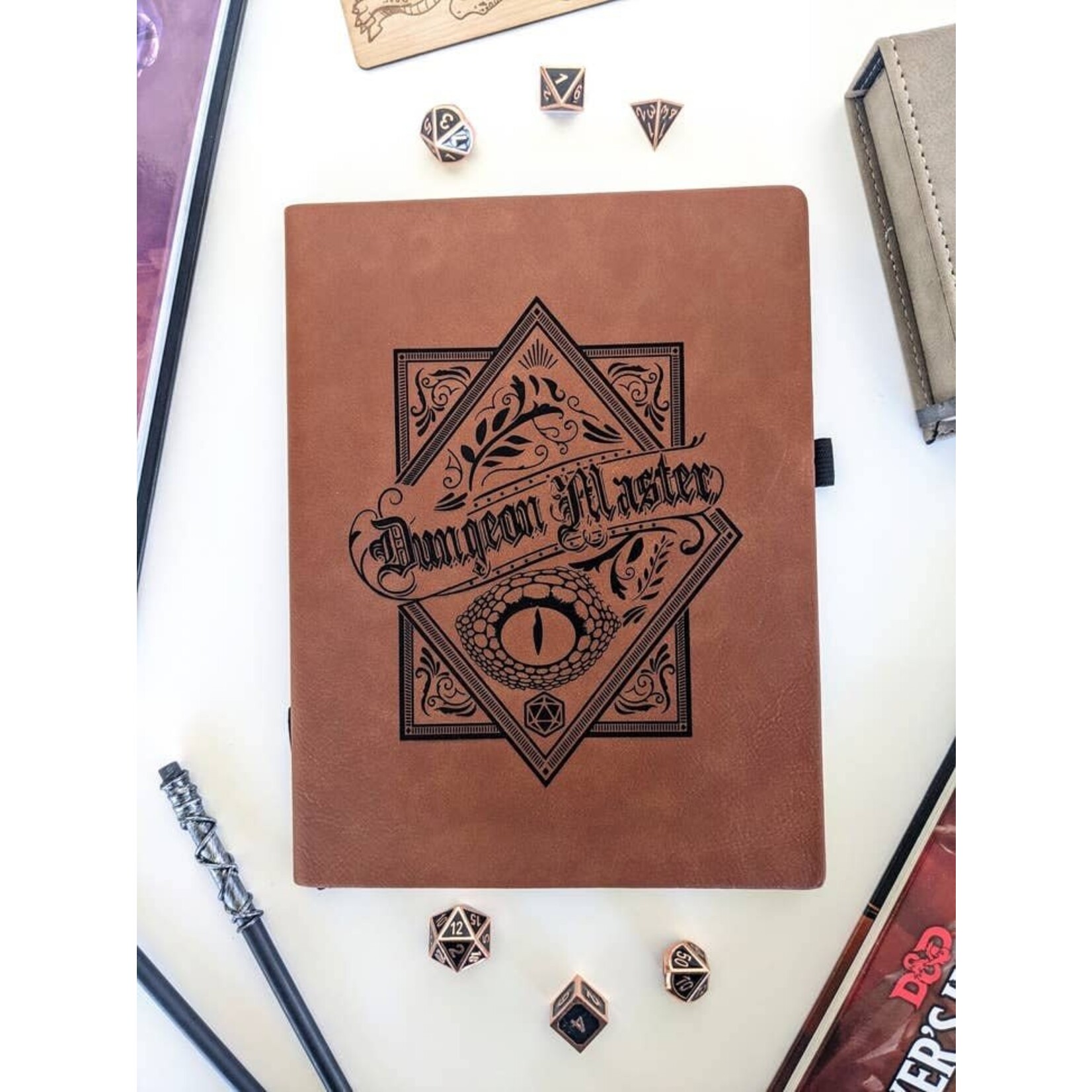 Record your ideas for your next campaign.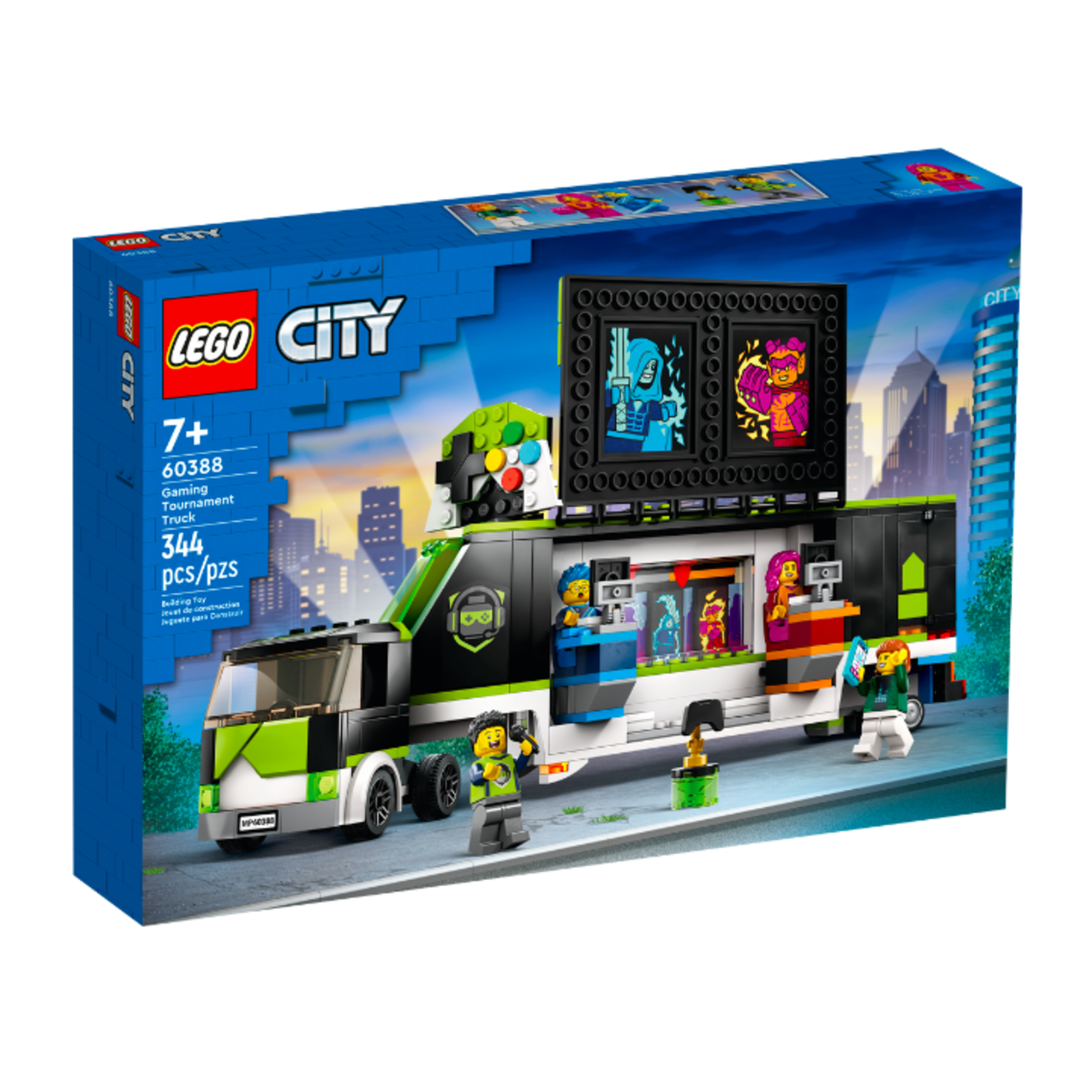 Get the gift of the season. This rare gaming truck is sure to delight both the analog builder and the video game lover.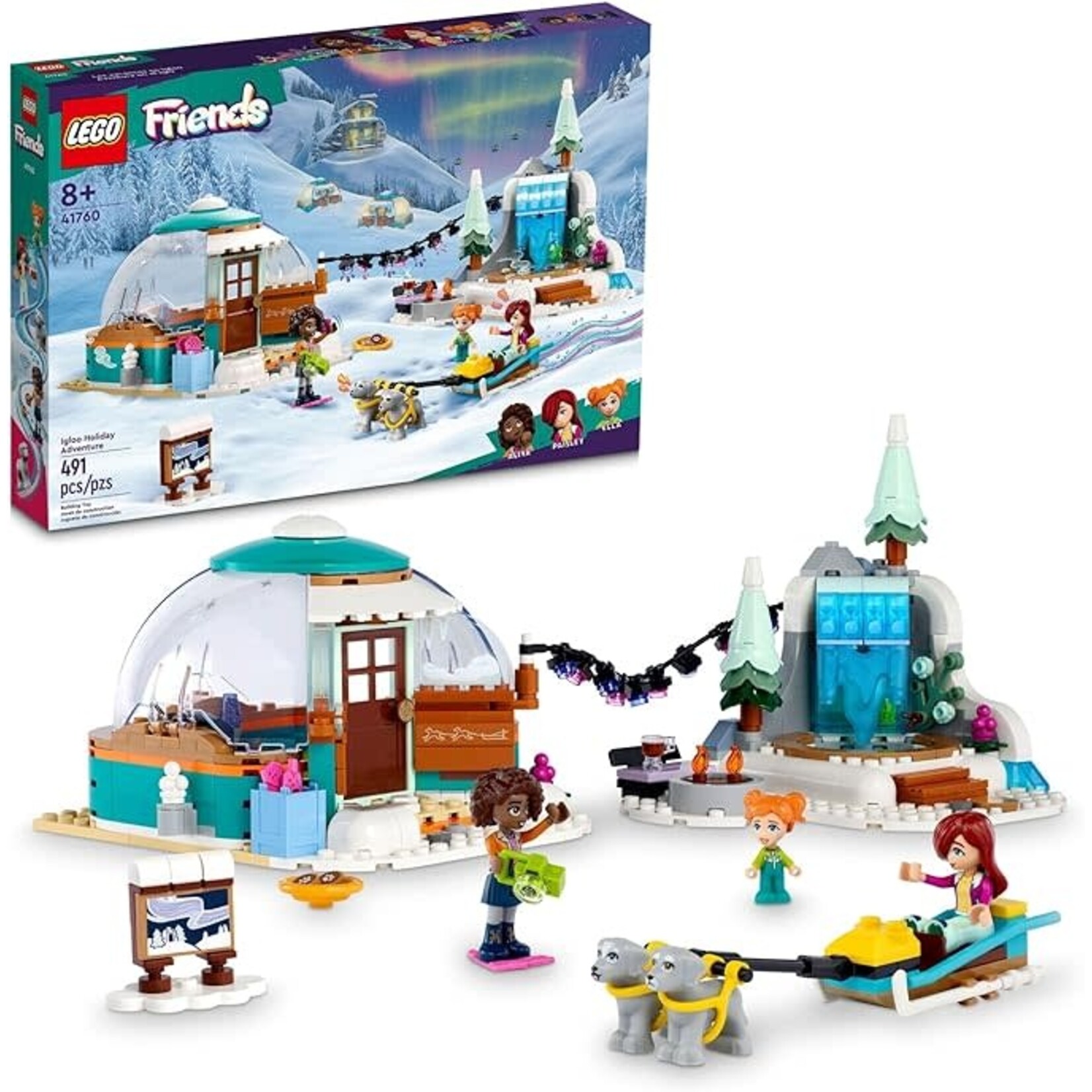 LEGO products are about experimenting and collaborating. These new sets are perfect for the curious and the inventive. (Shown in image: Igloo Holiday Adventure)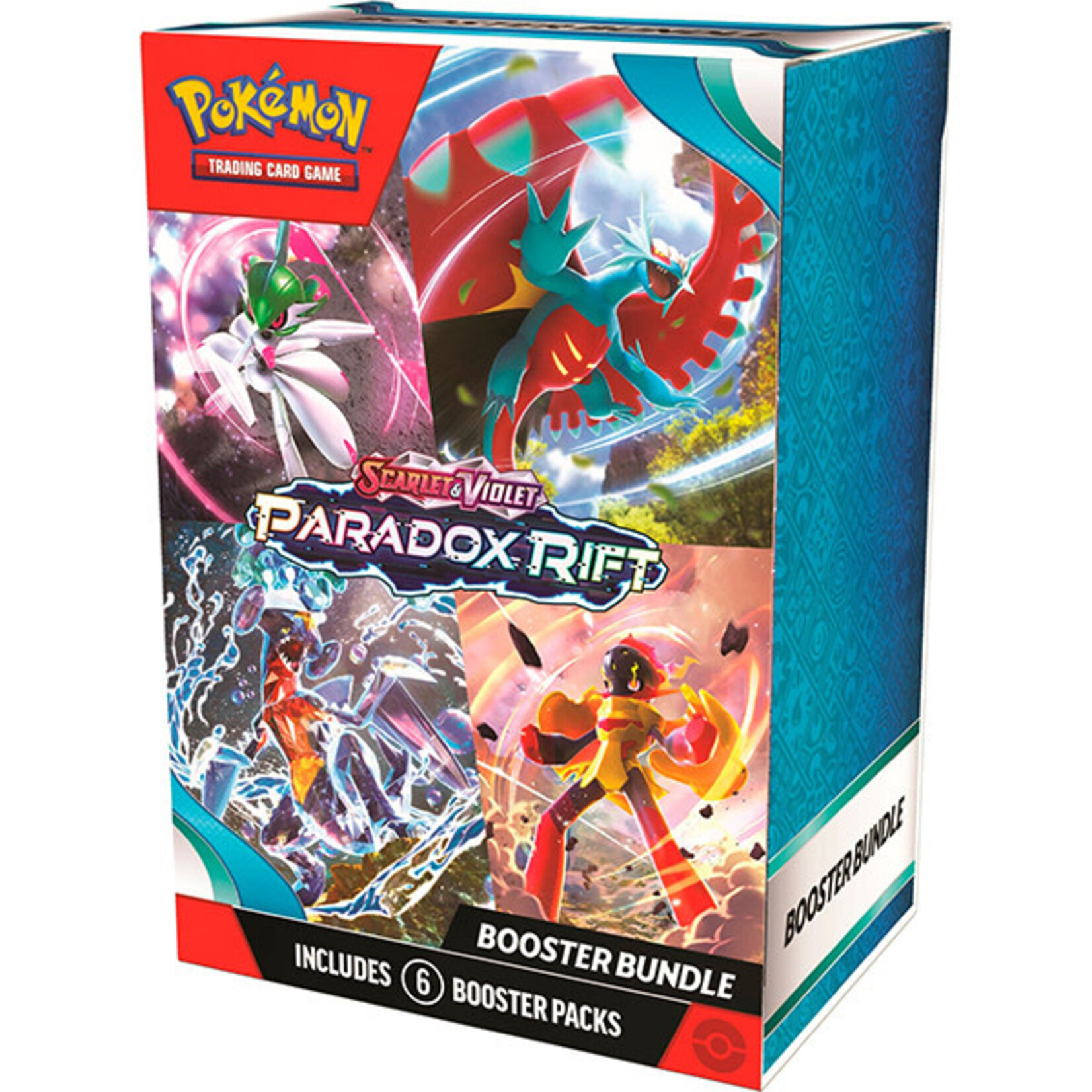 Adventure awaits as timelines collide in the Pokémon TCG: Scarlet & Violet—Paradox Rift expansion! (Shown in image: Pokémon Trading Card Game: Paradox Rift Booster Bundle)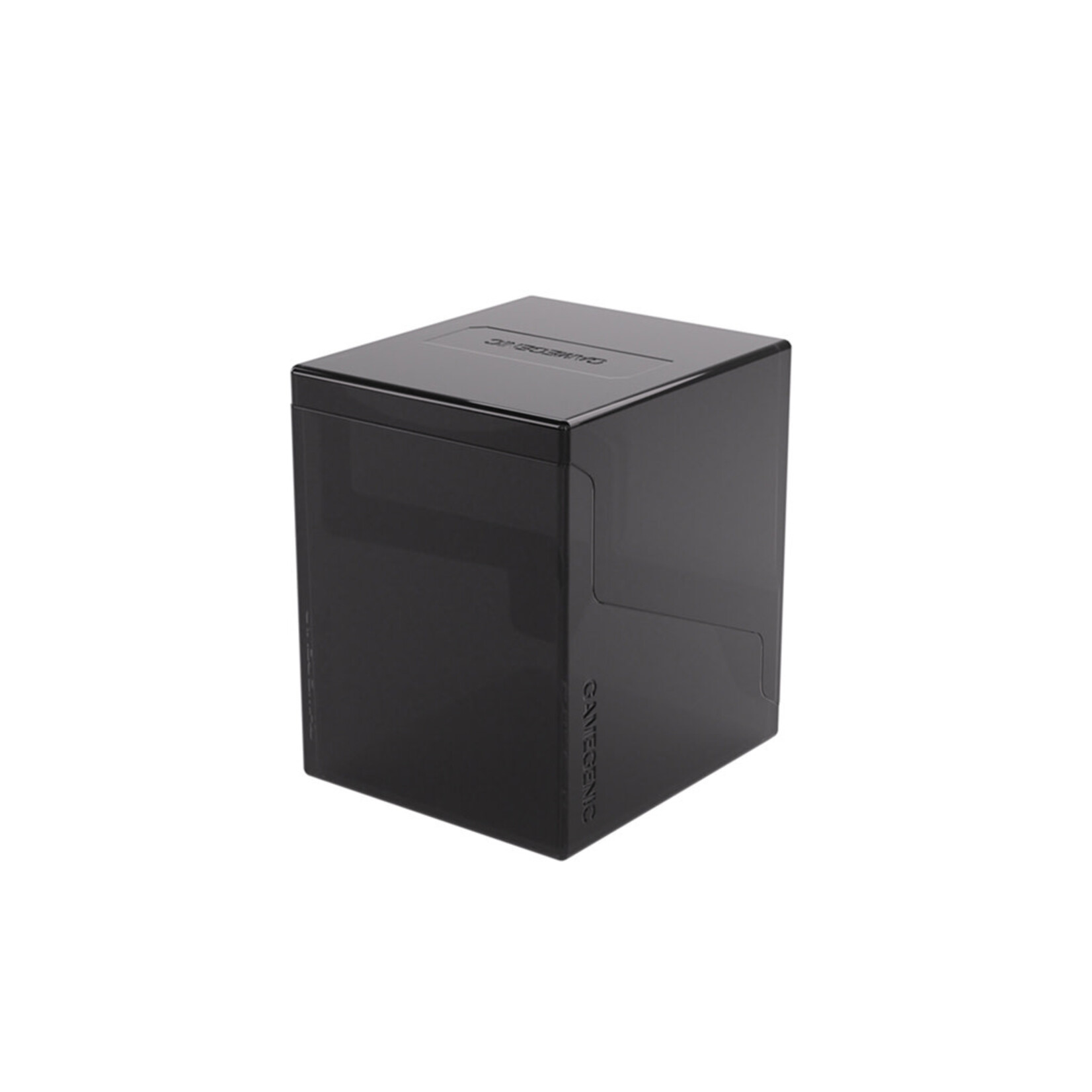 The Bastion 100+ XL is a very compact and rock-solid deck box which will safely protect 100+ double-sleeved cards in thick inner sleeves.
Have a wonderful weekend!