Disney Lorcana: Rise of the Floodborn; The Lost Caverns of Ixalan set accessories and playmats; Wave 22 of D&D minis; deck boxes for Arkham Horror; long-awaited Pokémon ex Boxes; the newest Stonemaier release, Apiary; Tokaido Duo; and more!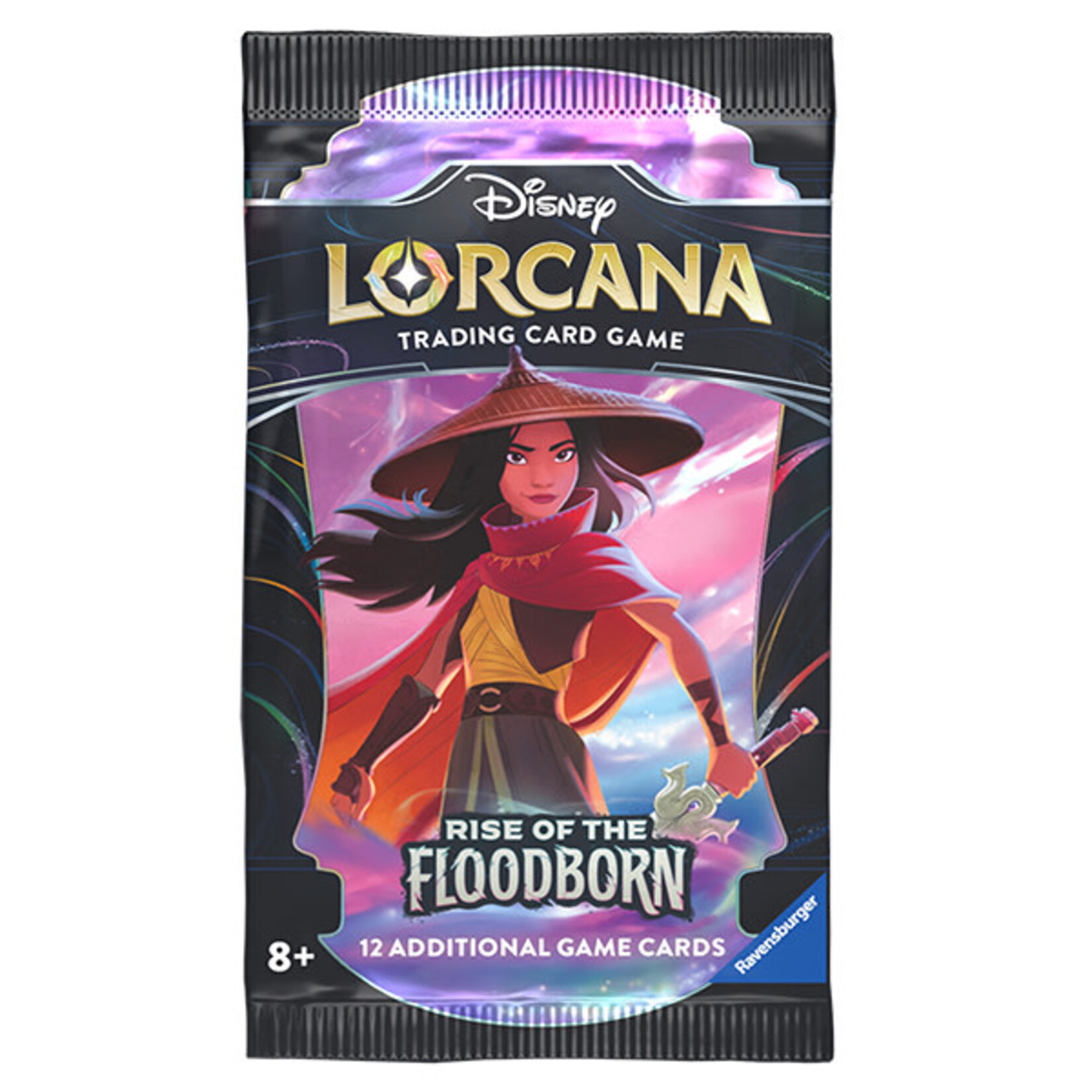 The 2nd Chapter of Disney Lorcana is here. The line is likely already forming now! We're selling at MSRP, in store only, and have placed limits so that we might serve as many customers as possible. (Shown in image: Booster Pack – Mulan)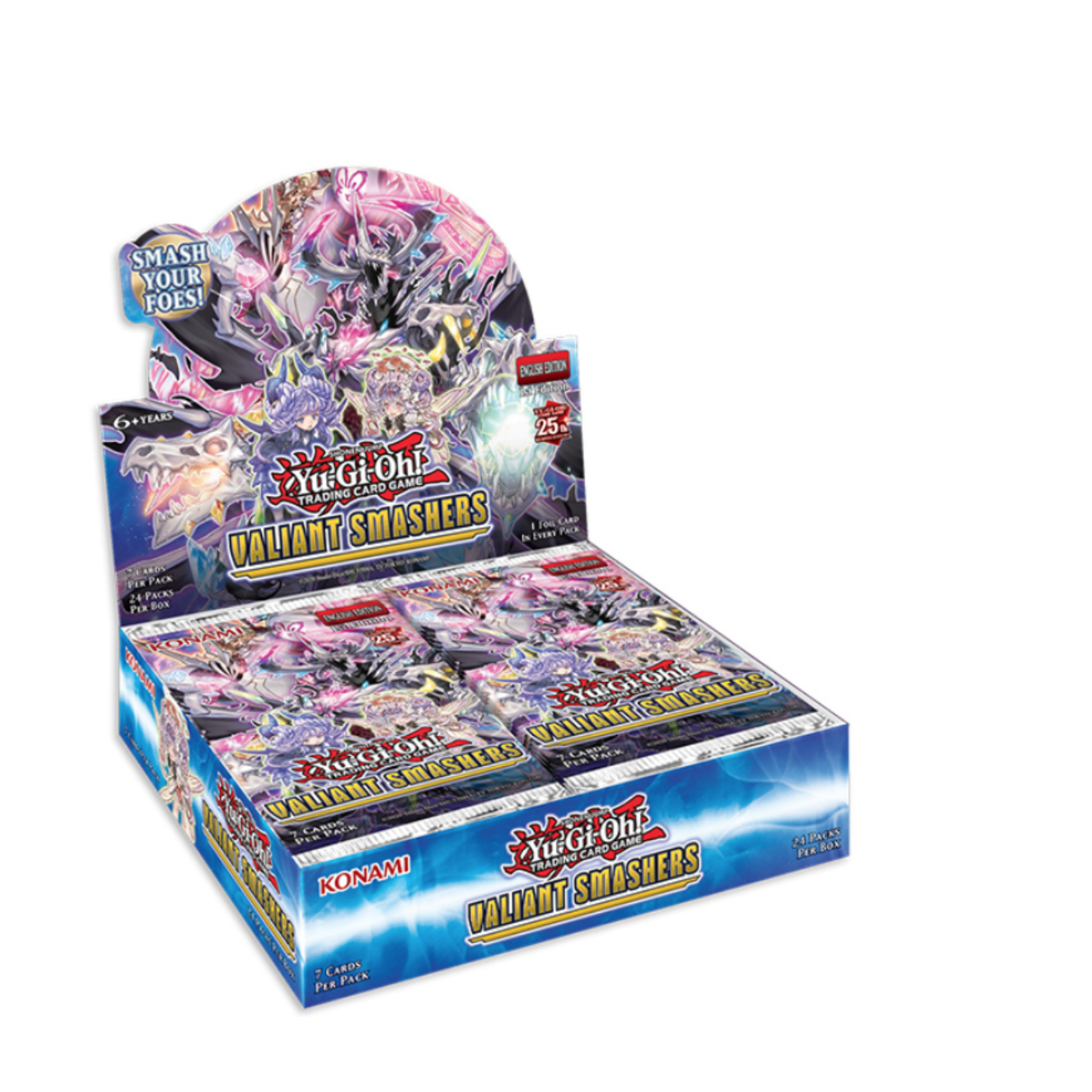 Take to the front lines and lead an all-out attack against your opponent with 3 new themes in Valiant Smashers!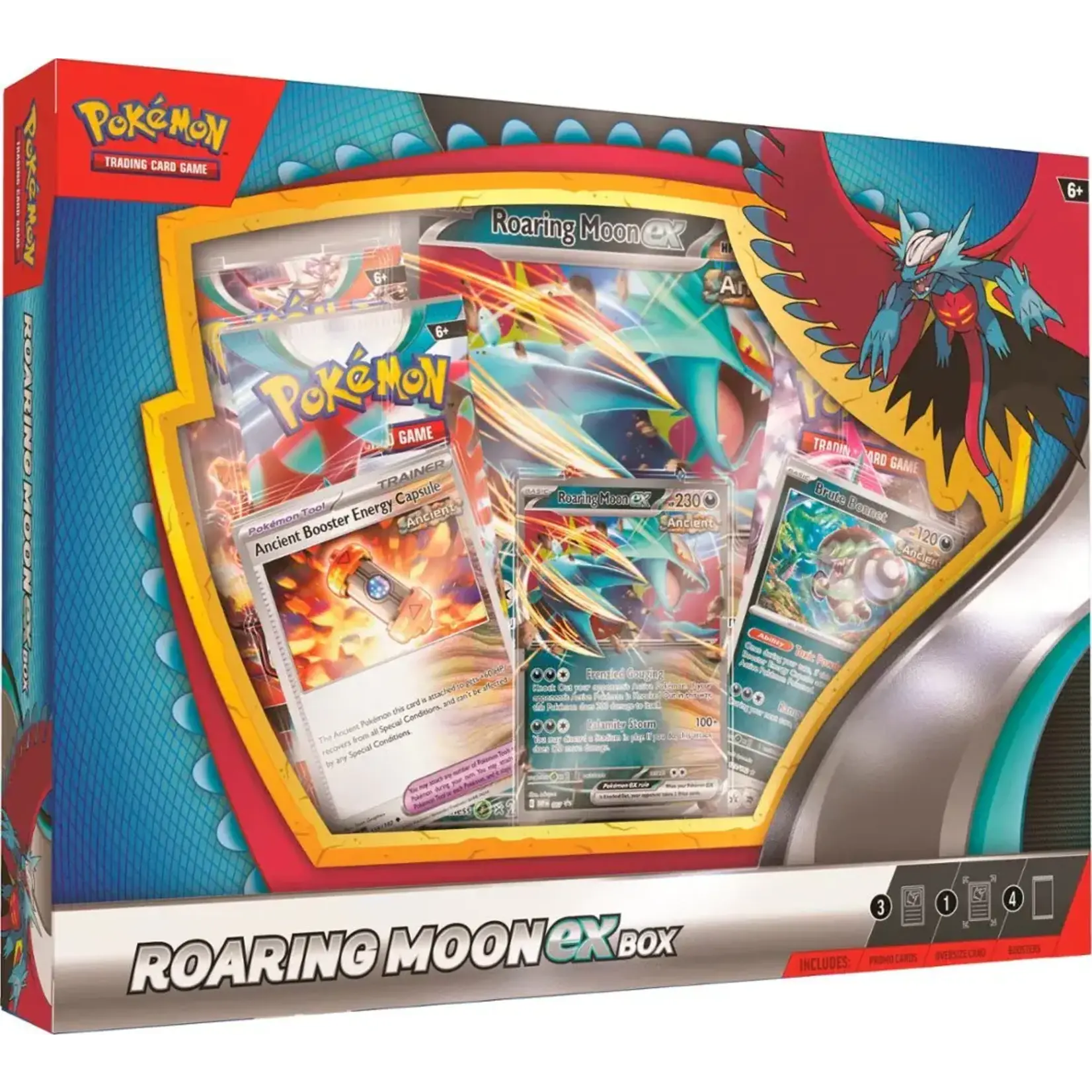 Roaring Moon beams in from the future!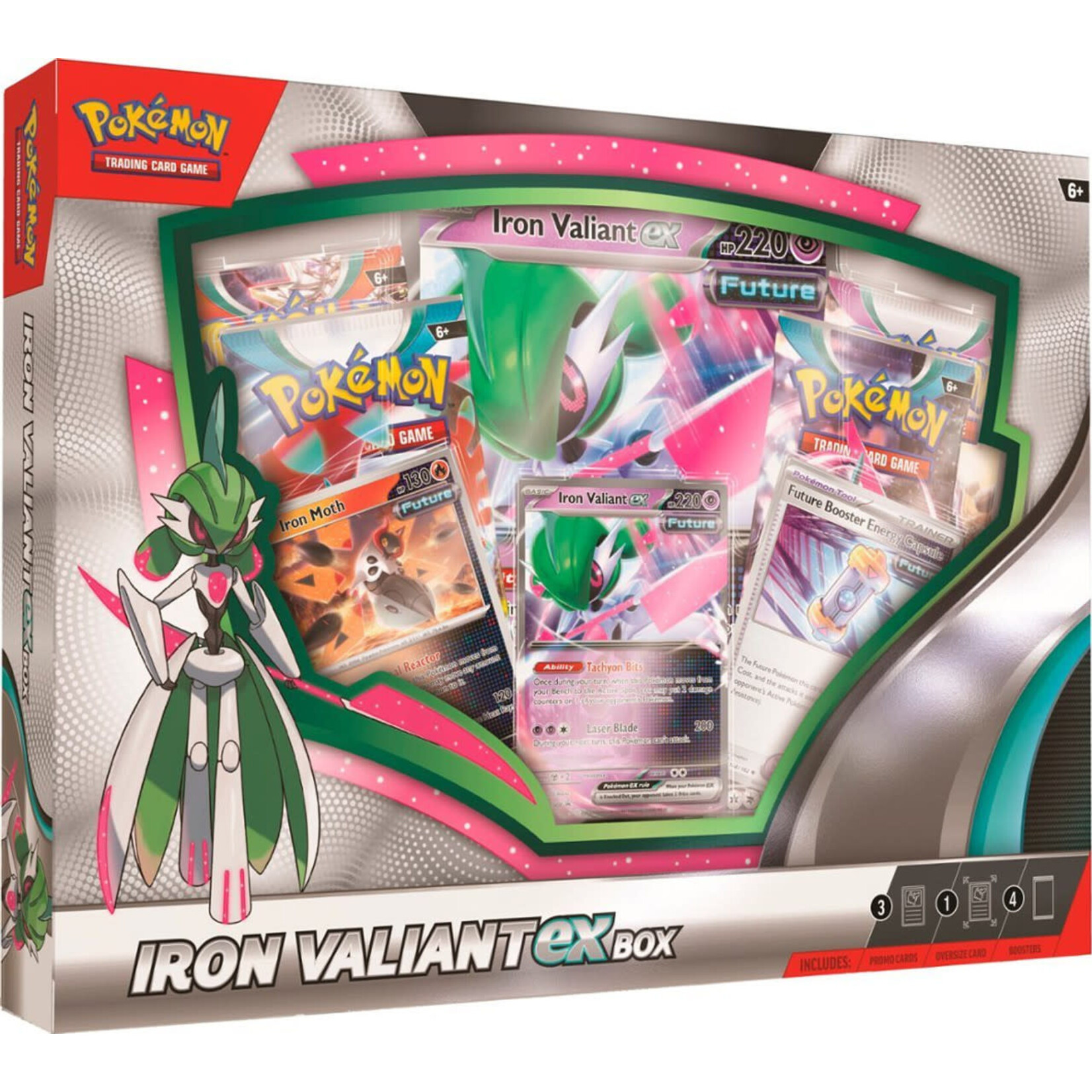 Iron Valiant ex beams in from the future!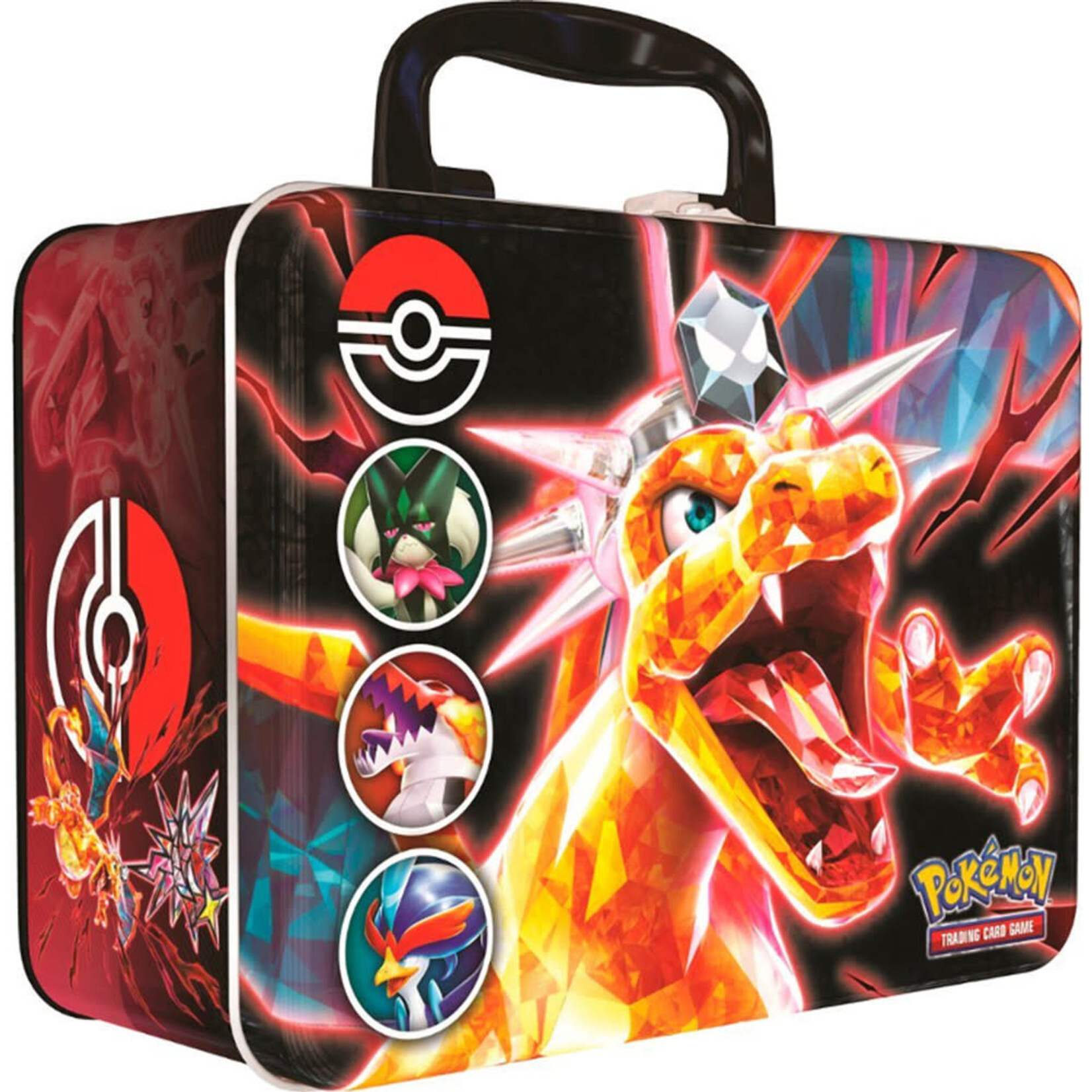 This sturdy metal case contains more than a dozen special Pokémon goodies, including some not found anywhere else.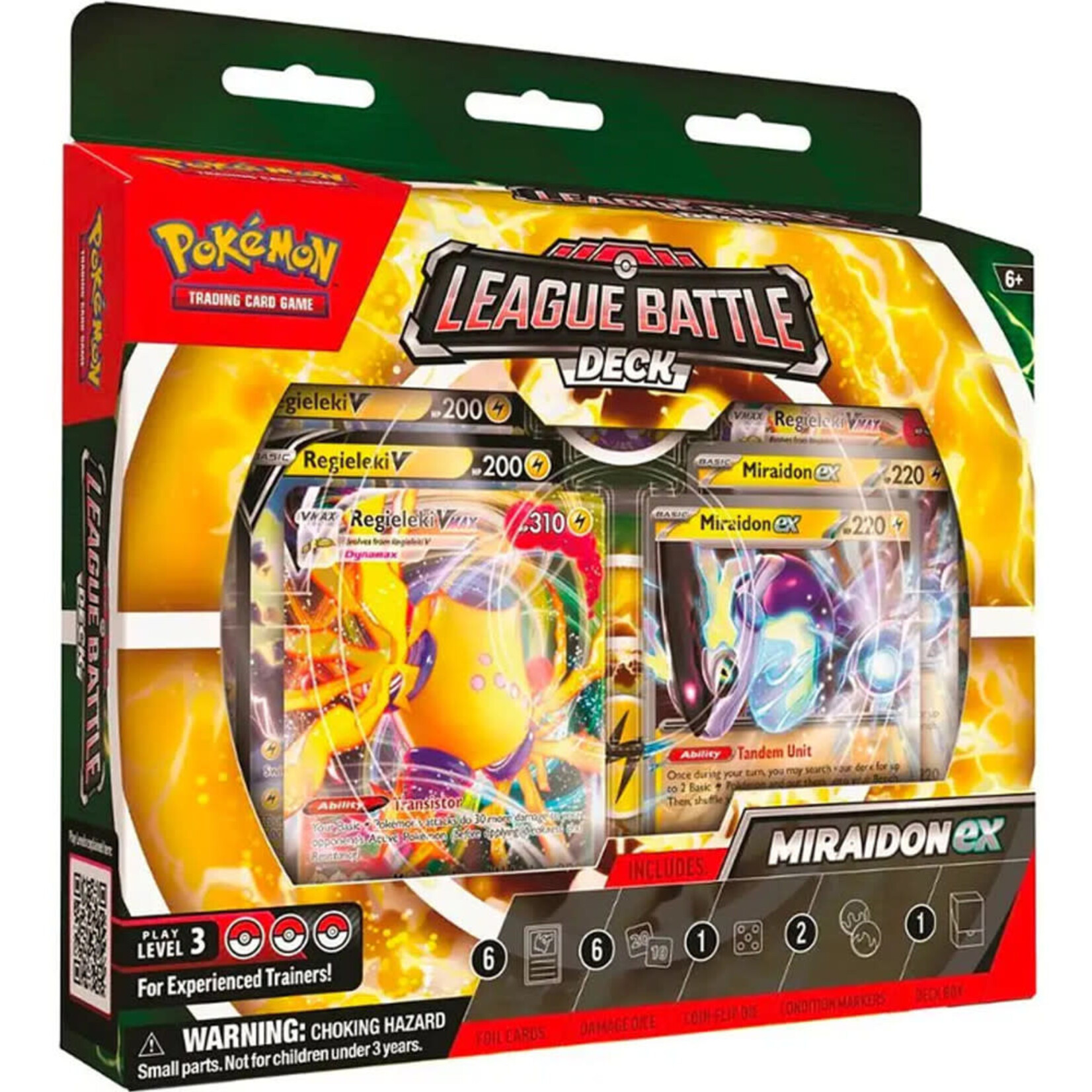 Get charged up with Miraidon ex & Regieleki VMAX!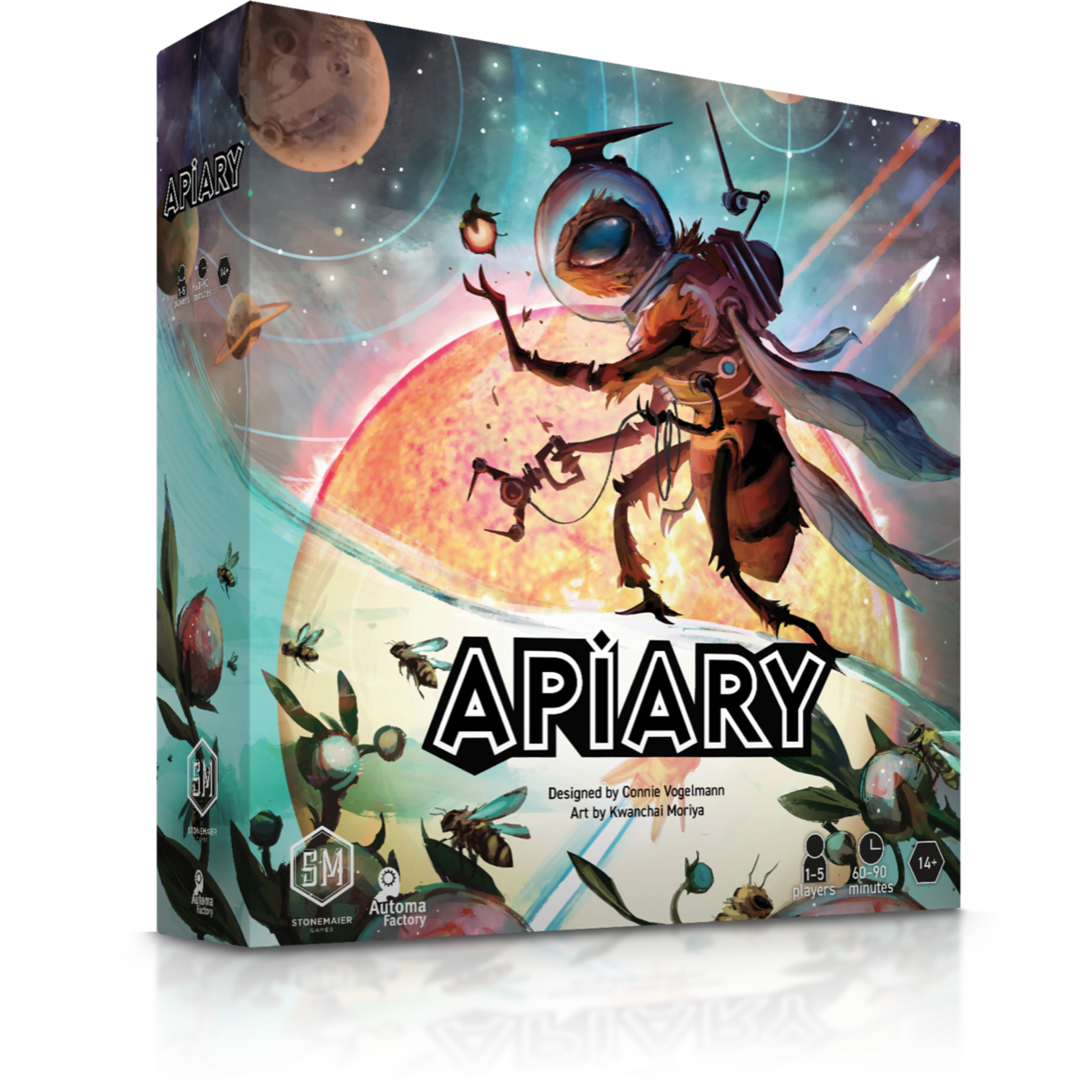 Play hyper-intelligent bees that migrate to outer space to build, explore, and grow. (This game was designed by DC local and friend of Labyrinth, Connie Vogelmann.)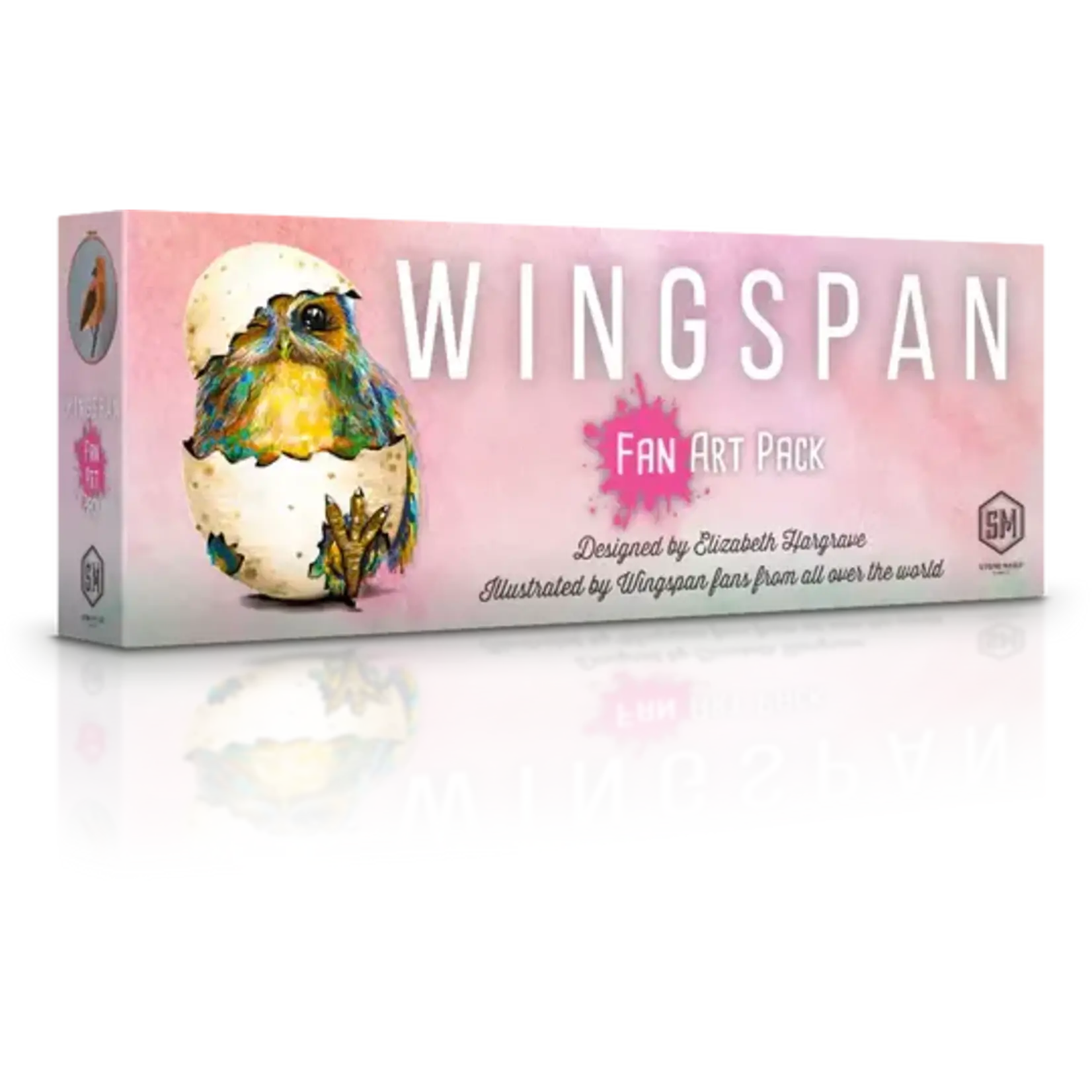 Get this fan-made set of bird cards–mechanically identical to their counterparts in Wingspan and the Europe, Oceania, and Asia expansions–to add a special burst of flavor to your tabletop.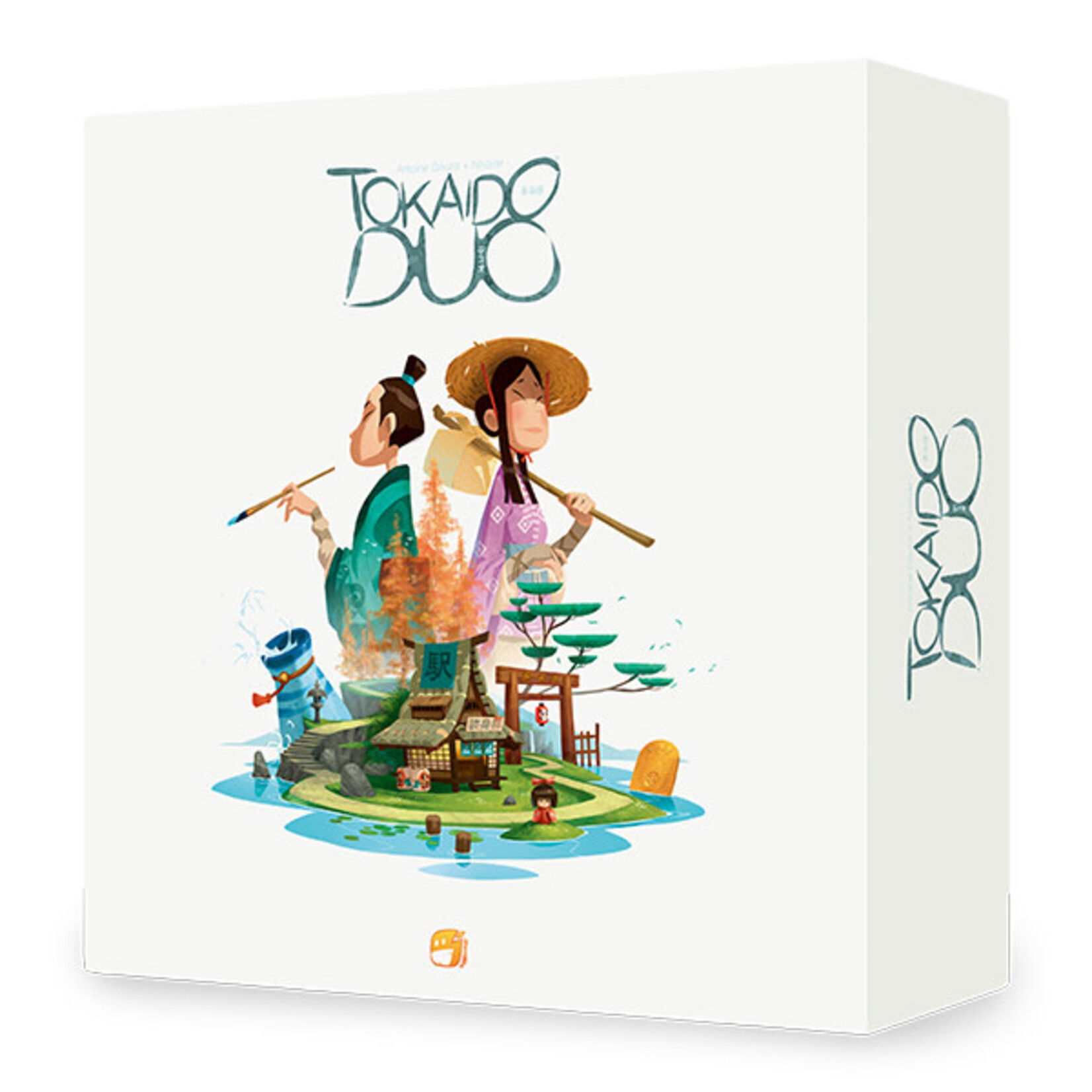 Try this 2-player version of Tokaido! Play as the pilgrim, a merchant and an artist. Grow in spirit as you visit temples, forests, seashores and hot springs as well as craft and sell handmade wares.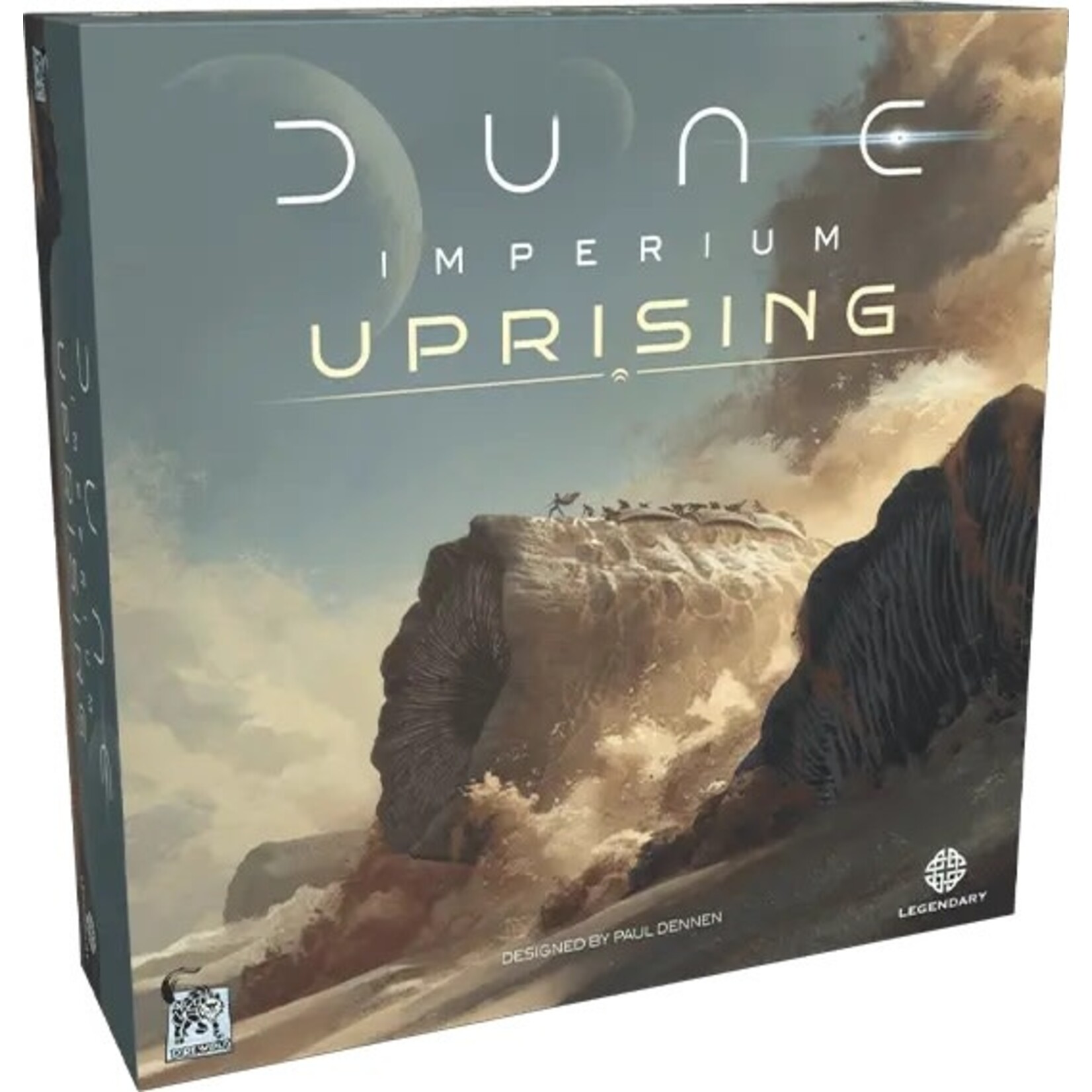 Uprising is a standalone sequel that expands on Dune: Imperium's blend of deck-building and worker placement. Compete in teams on Arrakis and learn to ride the sandworms.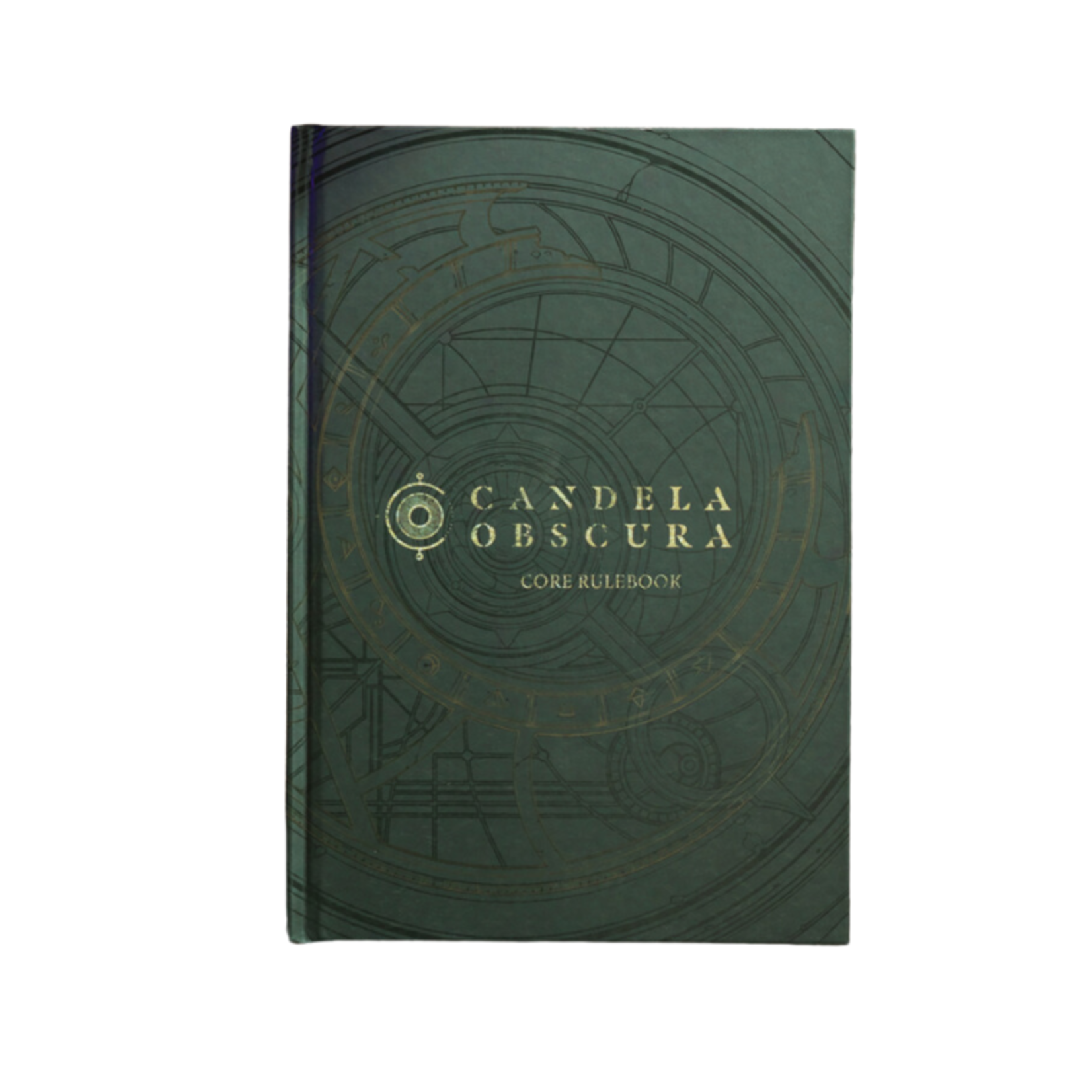 You're needed, investigators: join the secret society – Candela Obscura – to confront occult horrors from beyond, keeping hidden the true nature of magickal incursions besetting our world.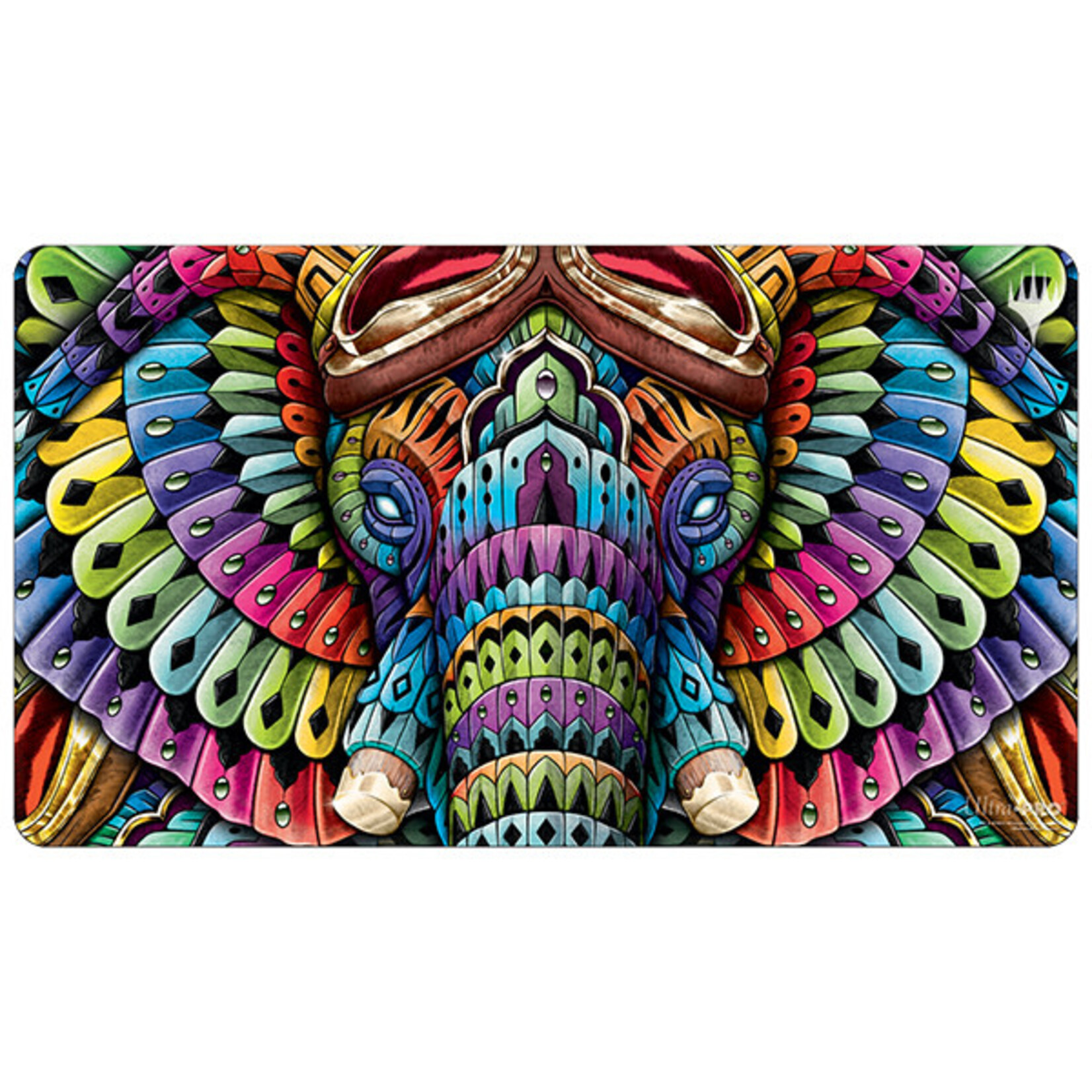 These Ultra PRO playmats feature exclusive crops of popular Magic: The Gathering artwork. (Shown in image: Quintorius)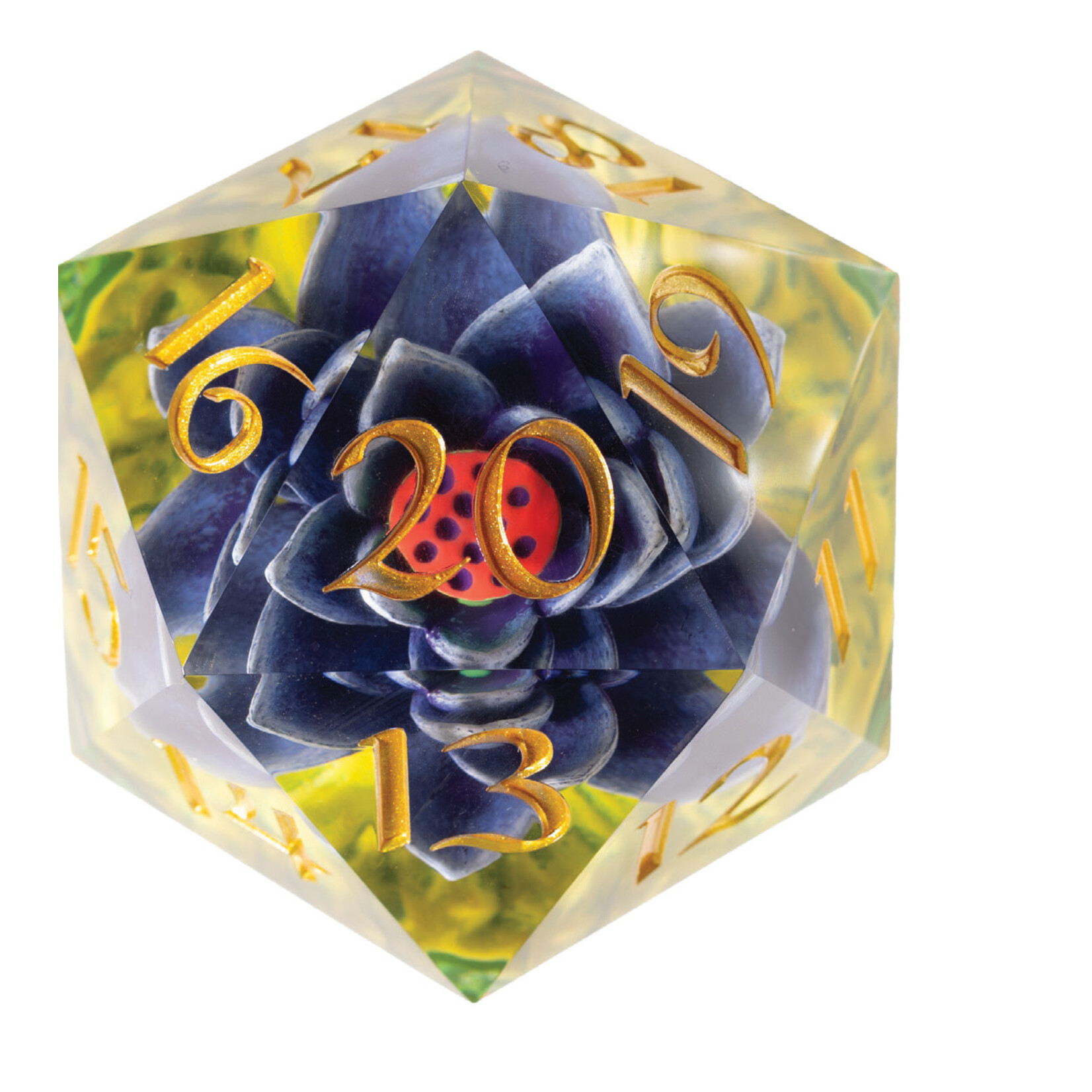 Crafted from clear resin and showcasing sharp edges and spindown numbering, this giant D20 immortalizes the Black Lotus faithfully (based on the original artwork from 1993).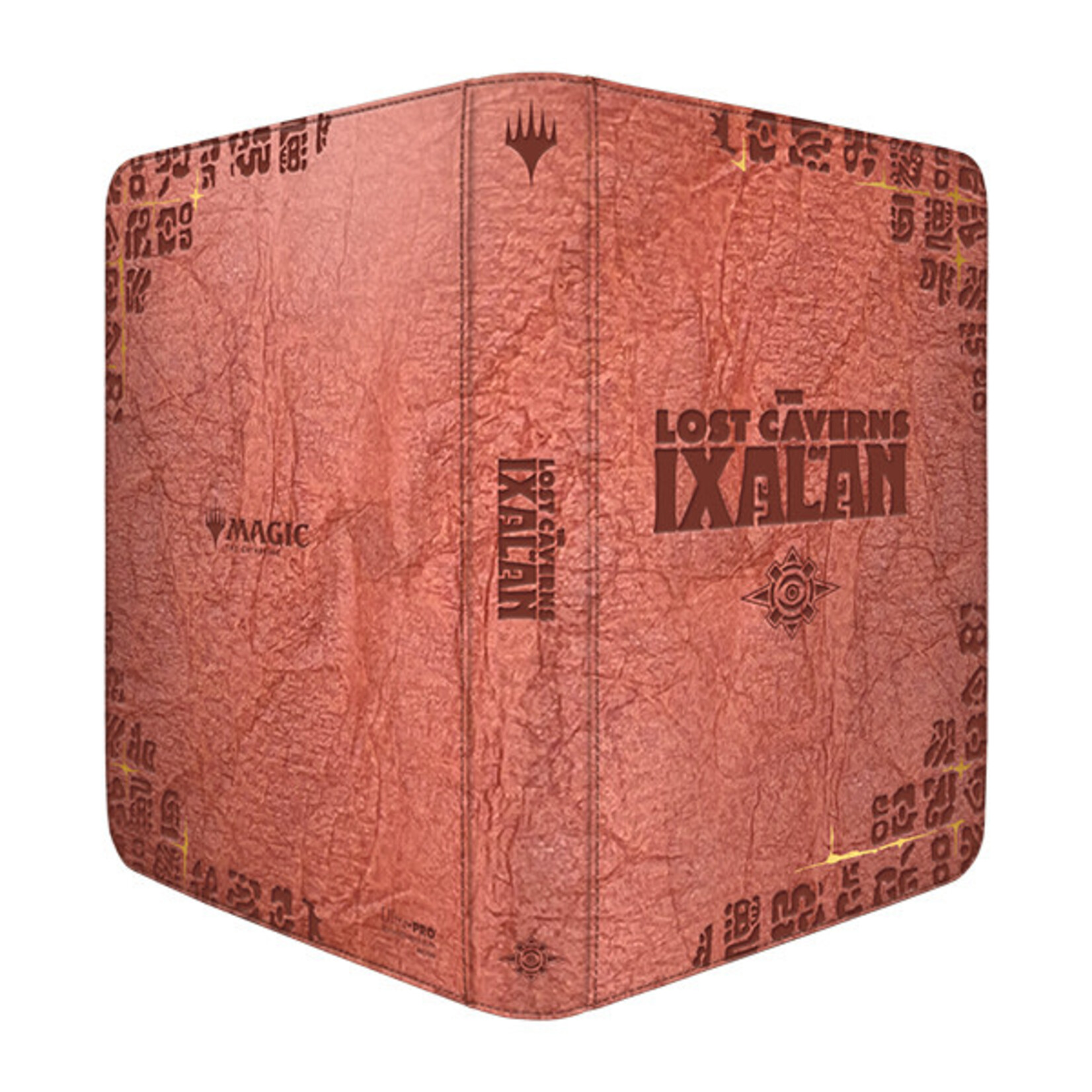 Safely store up to 360 cards in this binder's archival, acid-free, non-PVC pages! The full-art cover features iconography from Magic: The Gathering's Lost Caverns of Ixalan set. (View additional Lost Caverns of Ixalan binders which released today.)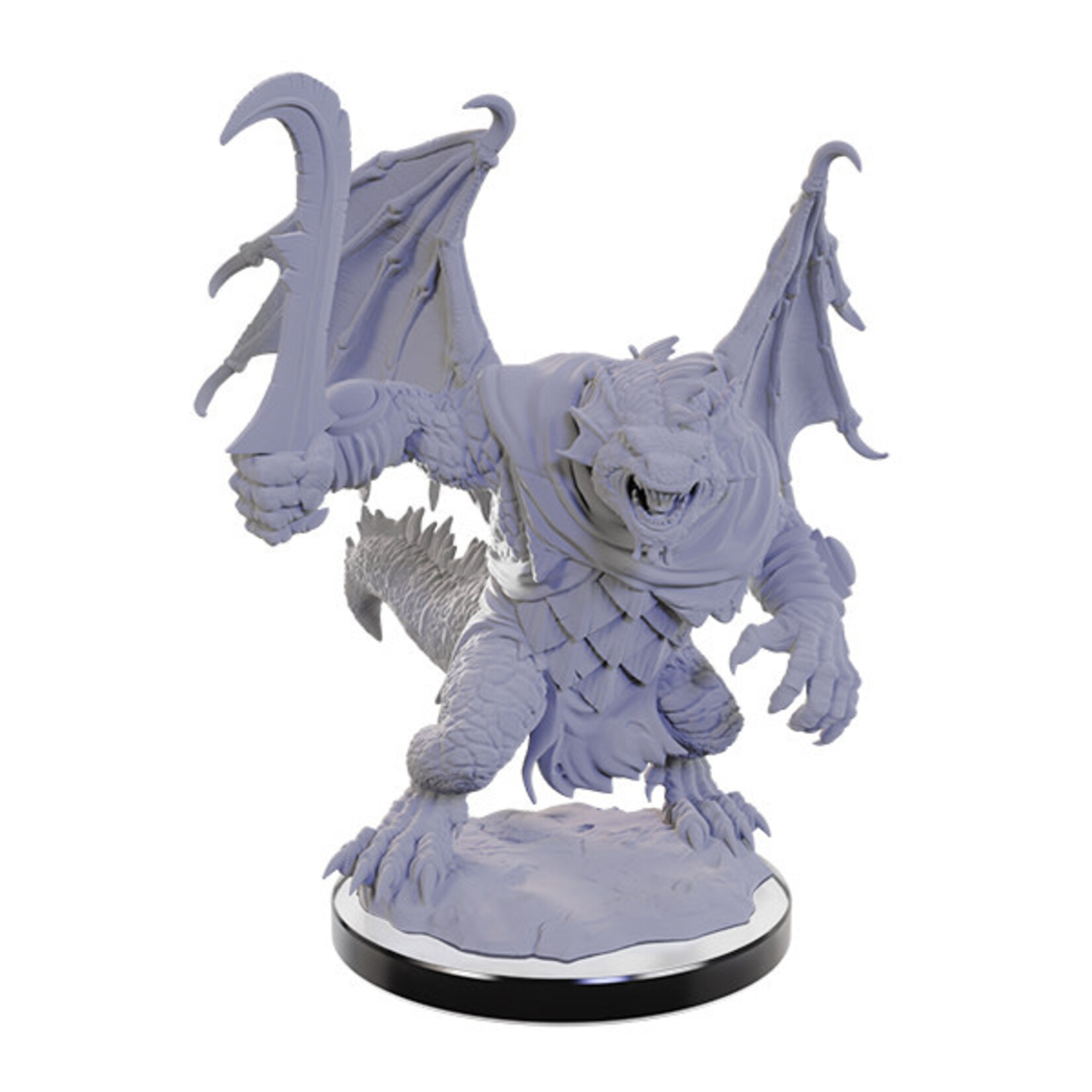 These highly detailed, plastic miniatures from Wave 22 are pre-primed with Acrylicos Vallejo primer. (Shown in image: Draconian Foot Soldier and Mage) 
Use this 40-card pre-built deck to start playing the Marvel Champions LCG right out of the box.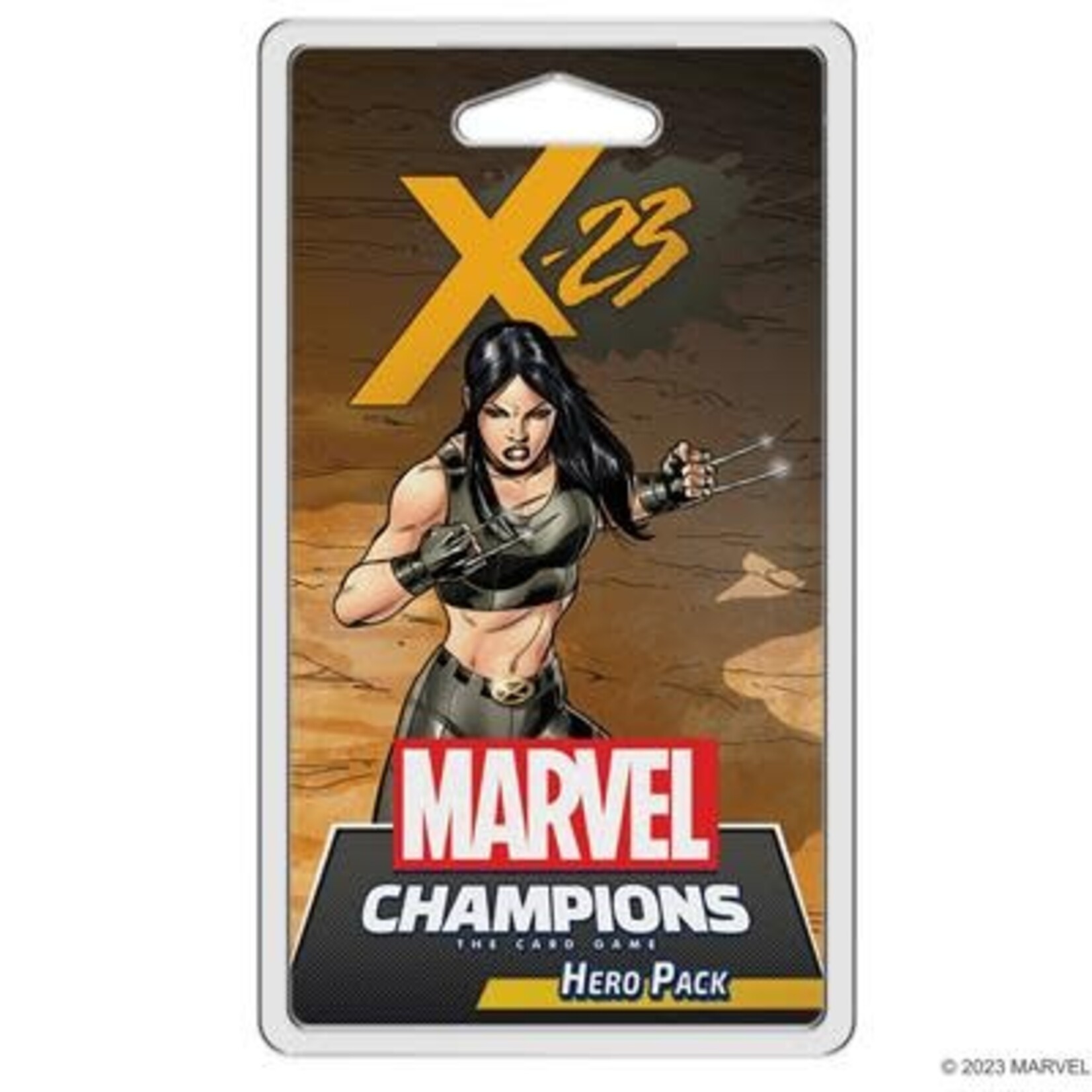 Use this 40-card pre-built deck to start playing the Marvel Champions LCG right out of the box.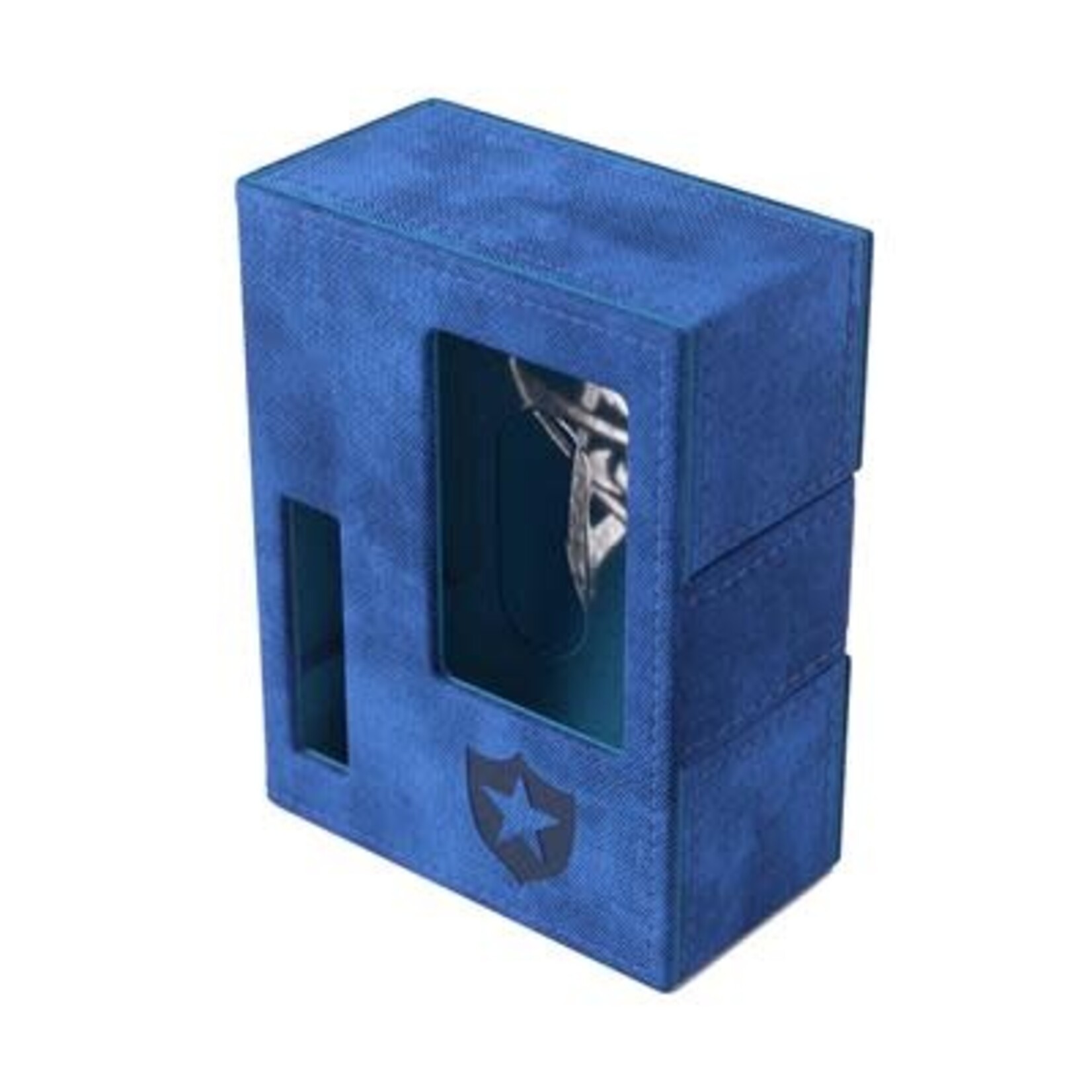 These exclusive Arkham Horror Investigator Deck Tomes are each perfectly sized to hold a full investigator deck, even if the cards are single-sleeved. (Shown in image: Guardian)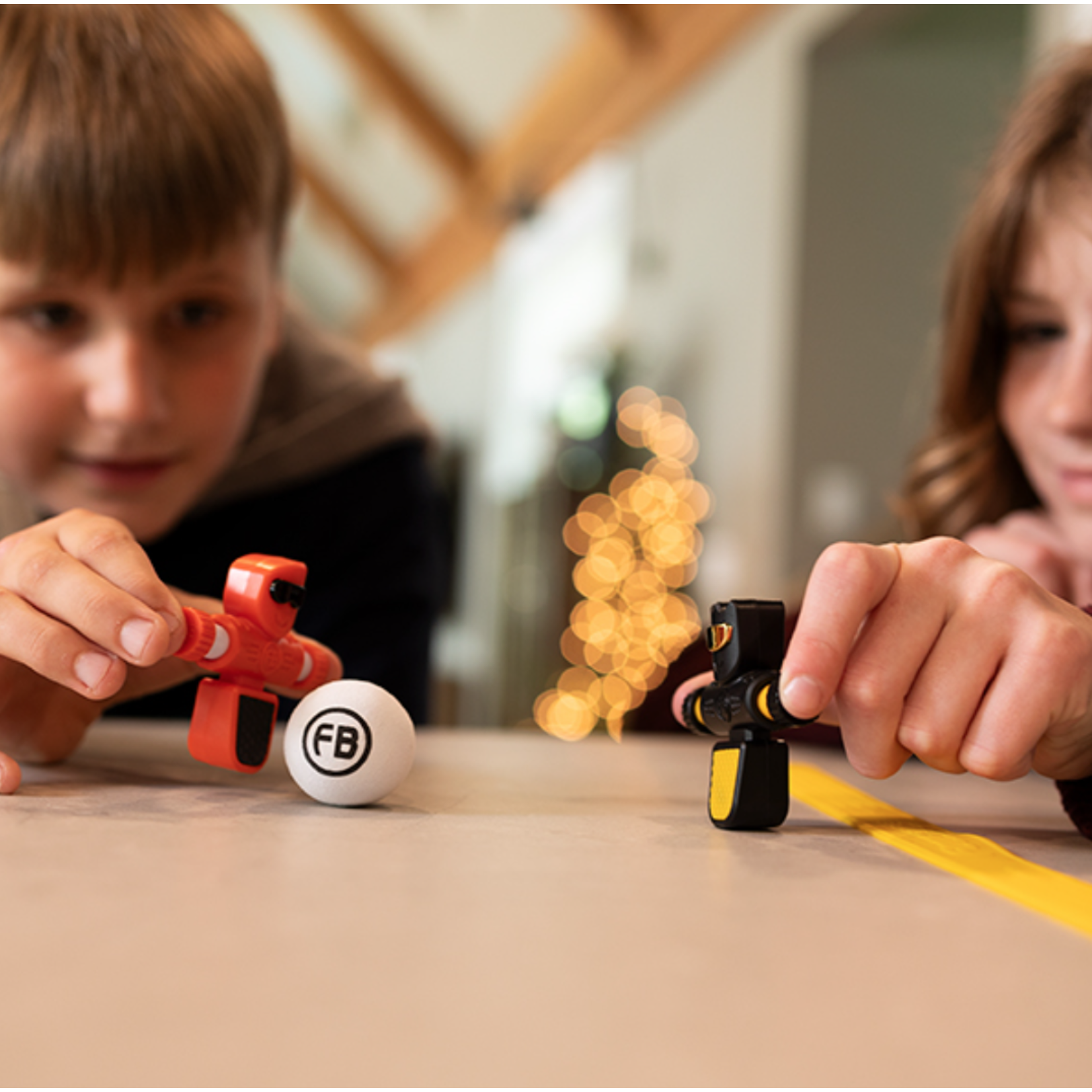 Spin, kick, and score! When you squeeze a Foosbot's arms, it spins to kick the ball FAST!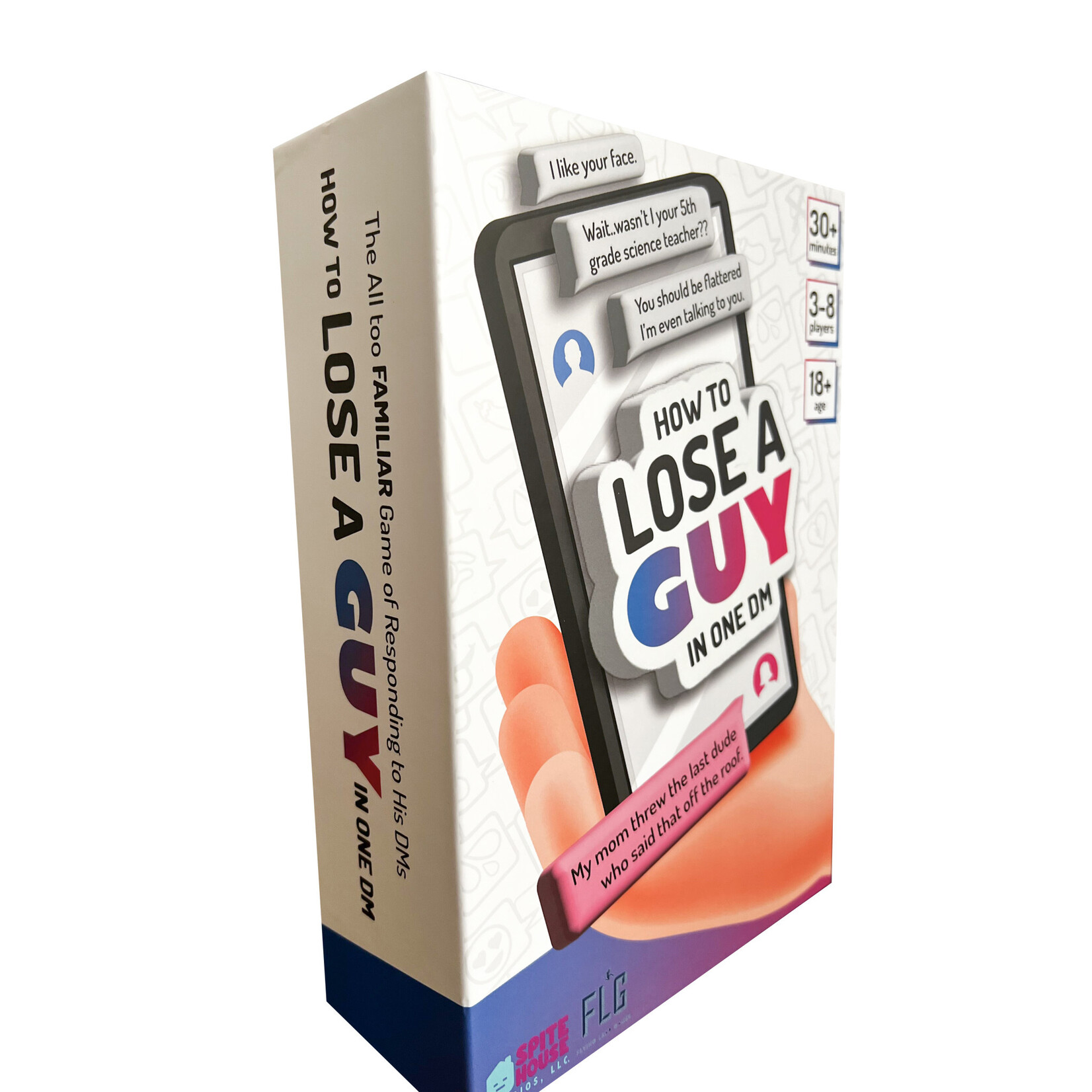 Finally, a game that makes fun of all the cringiest, weirdest, most awful behavior soooo many of us have dealt with in online dating.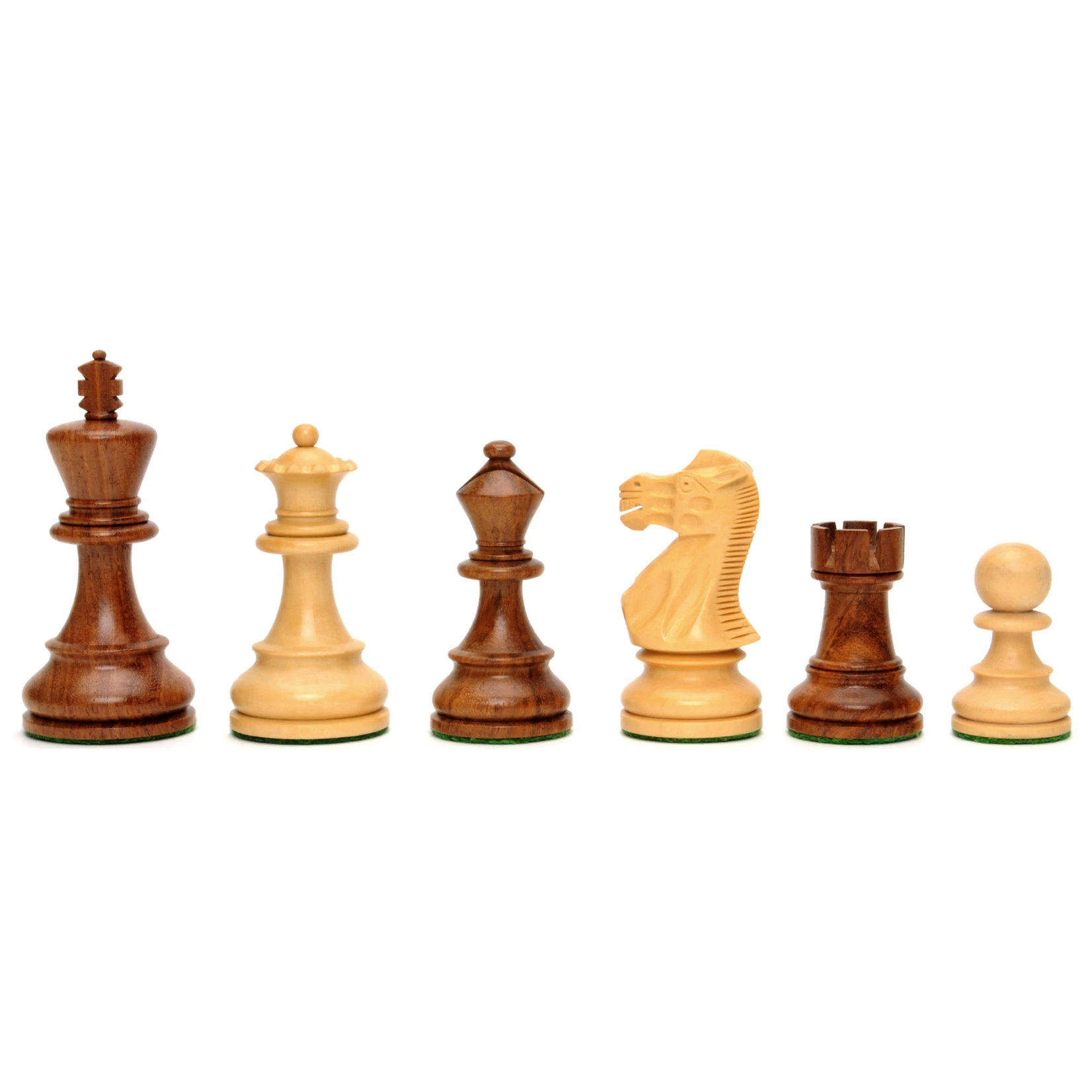 These pieces are wonderful additions to your favorite chess board!
Elevate your tabletop roleplaying games with these elegant dice.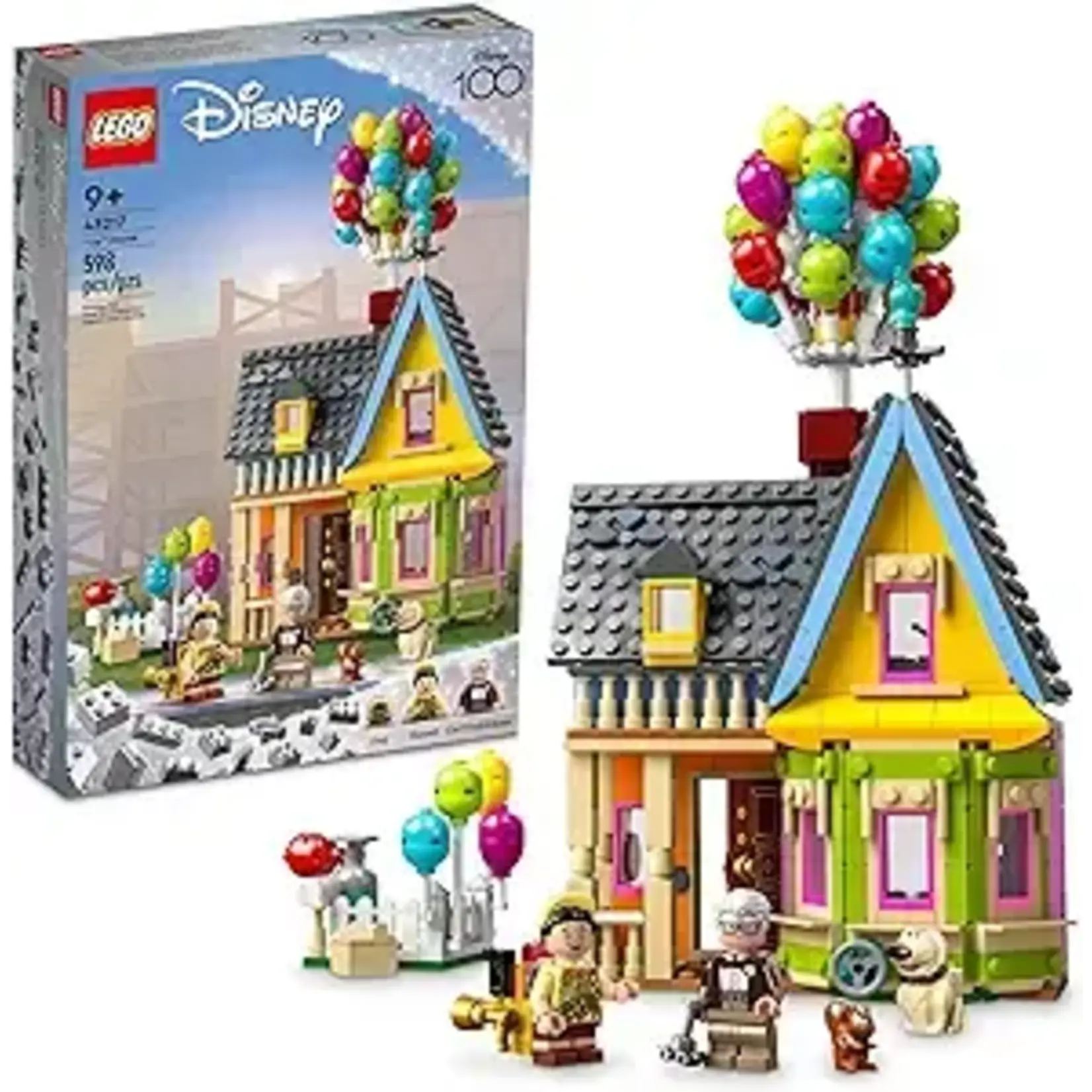 Journey through the skies and imagine the famous floating house from the movie UP.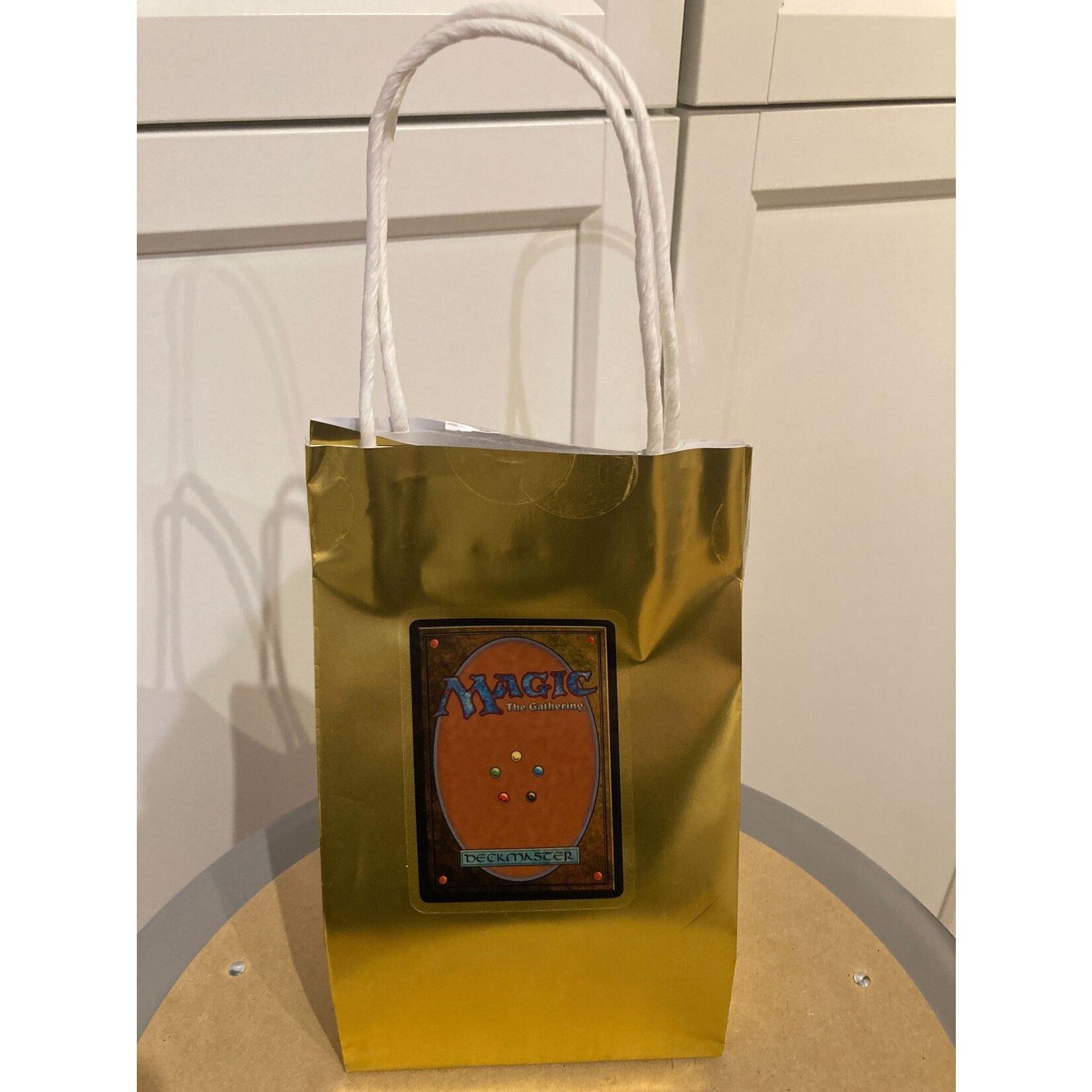 Surprise yourself or a loved one with some goodies from the Pokémon TCG or Magic: The Gathering! The items in these gift bags were hand-selected by Labyrinth staff, and will remain a secret until you open them! (Shown in image: Magic Advanced #2)
Have a wonderful weekend!