Crimson Vow Prerelease, Carcassone: 20th Anniversary Edition, and so much more from this week's shipments...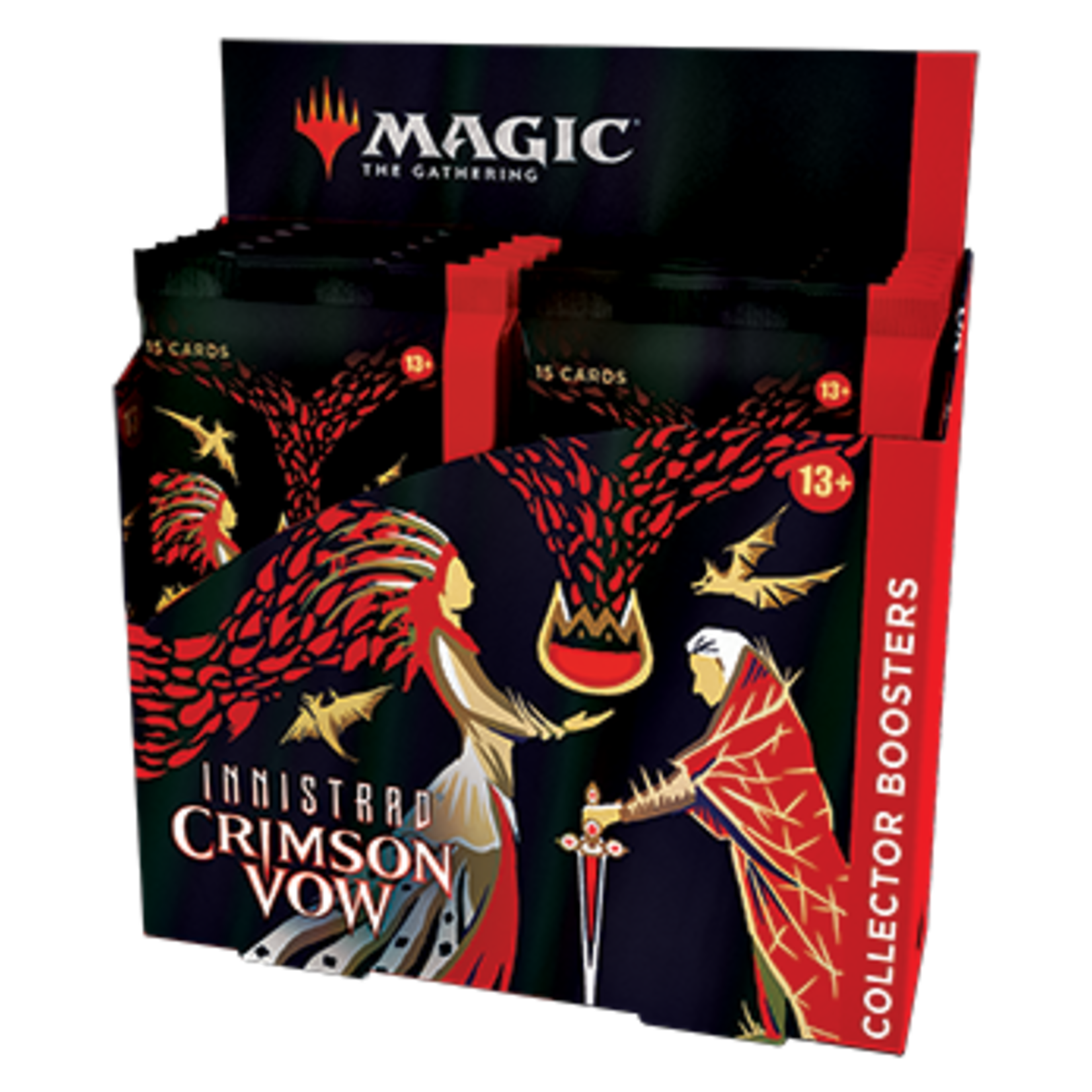 The Crimson Vow Prerelease Weekend is here and draft booster boxes and collector booster boxes are for sale, as are prerelease kits.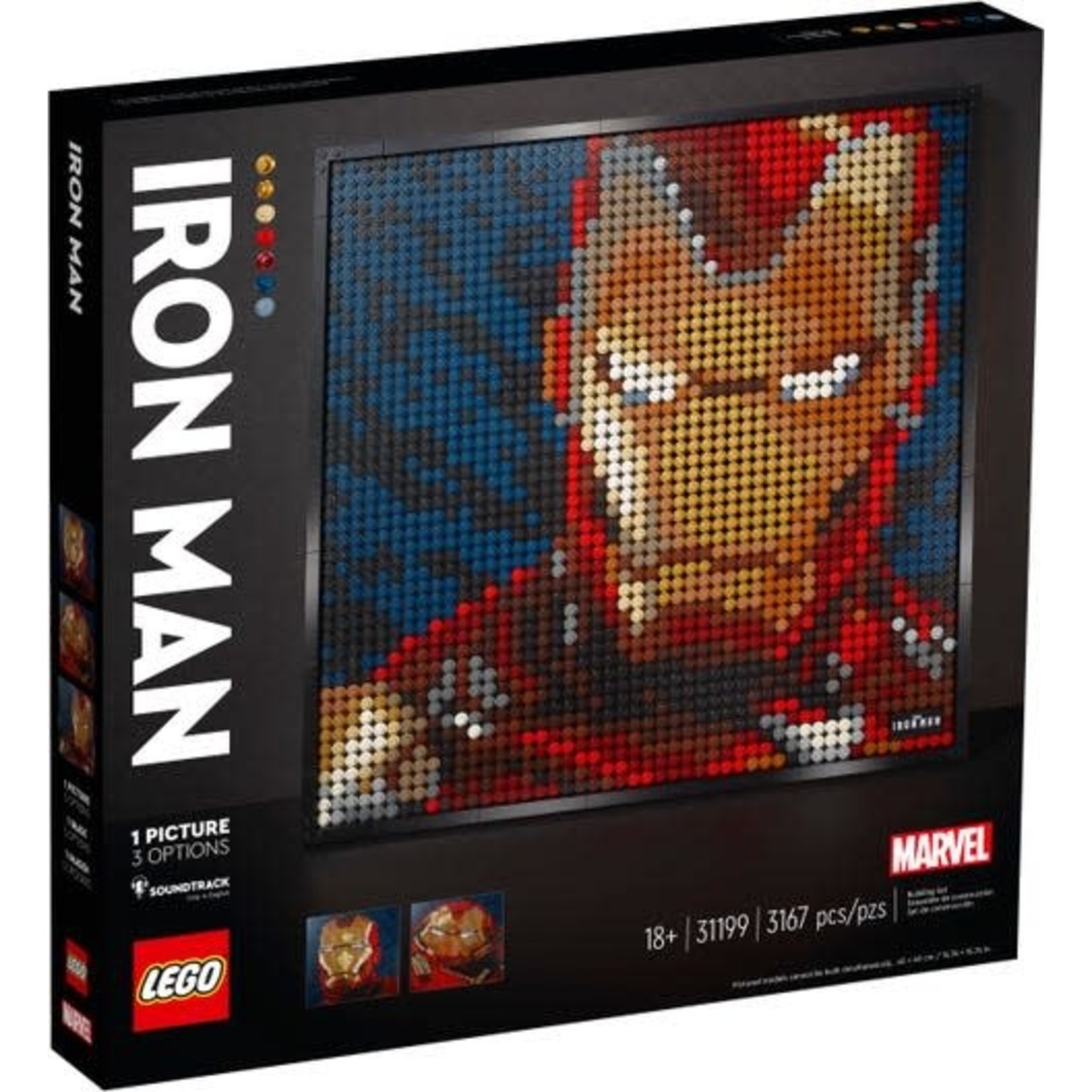 We received several new LEGOs this week, in addition to several LEGO restocks.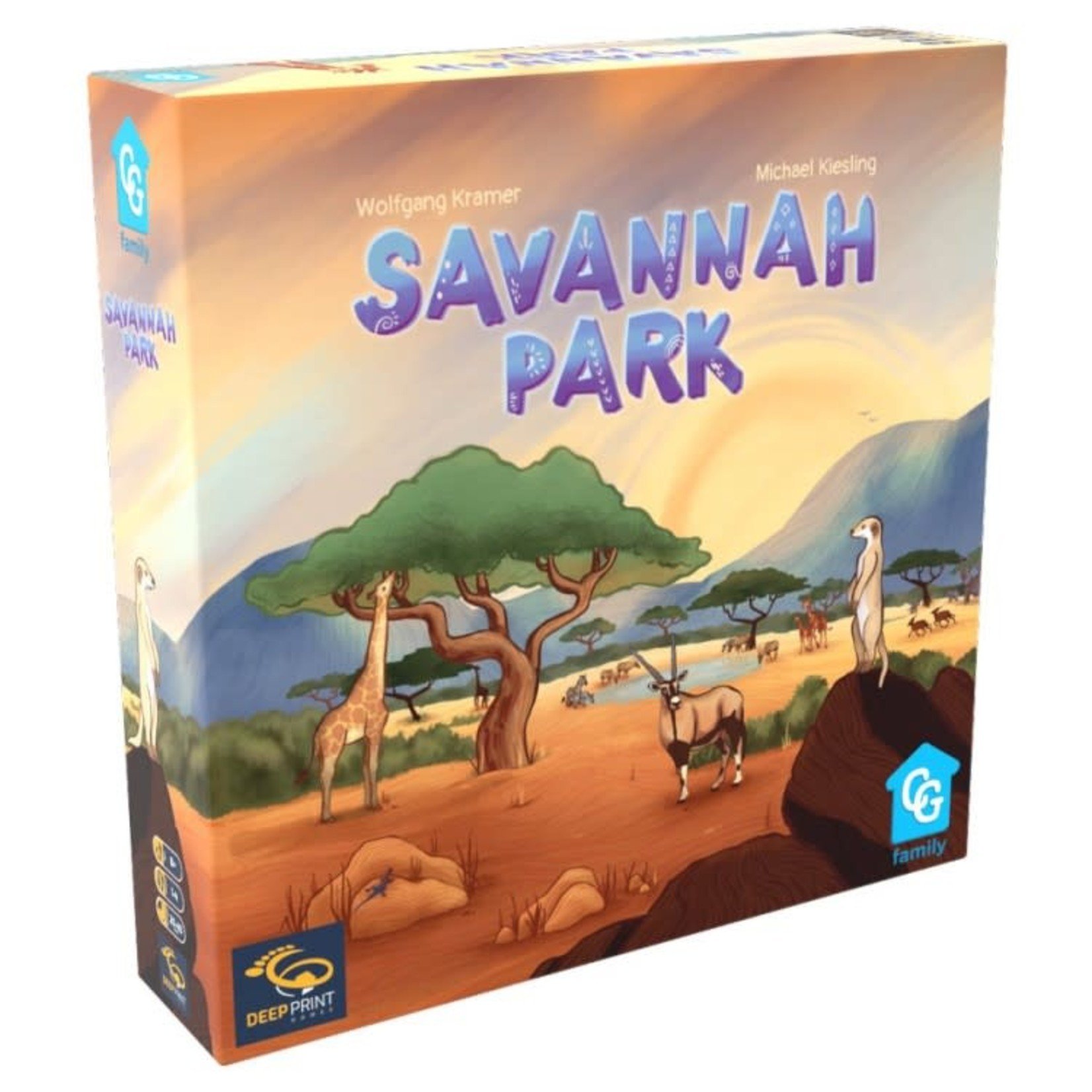 Check out this adorable new family game where you each run your own wildlife park. Here just in time for the holidays.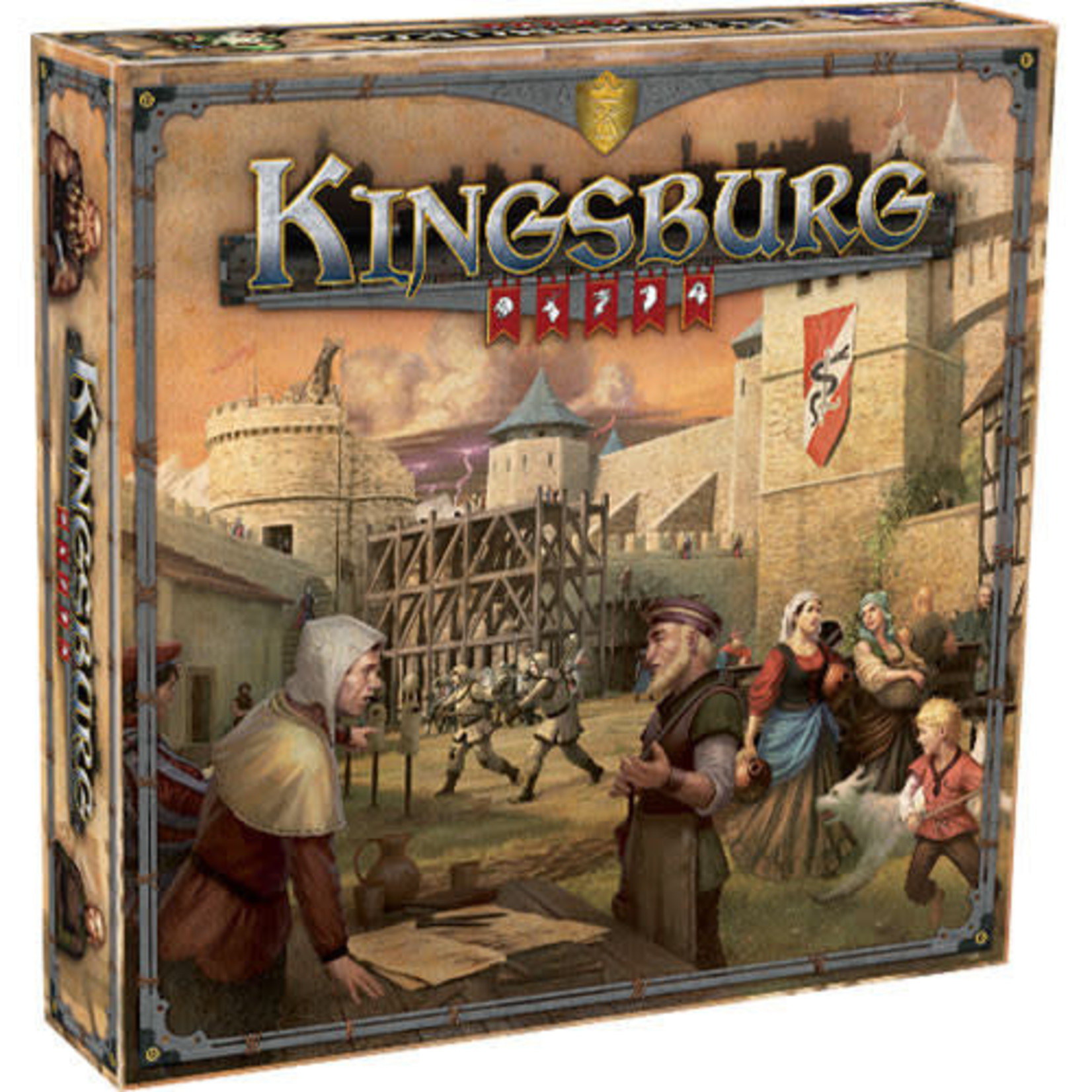 Kingsburg is back! This awesome, medium-weight dice-placement game has players working to be the most influential defender of their realm as invaders attempt to infiltrate and plunder.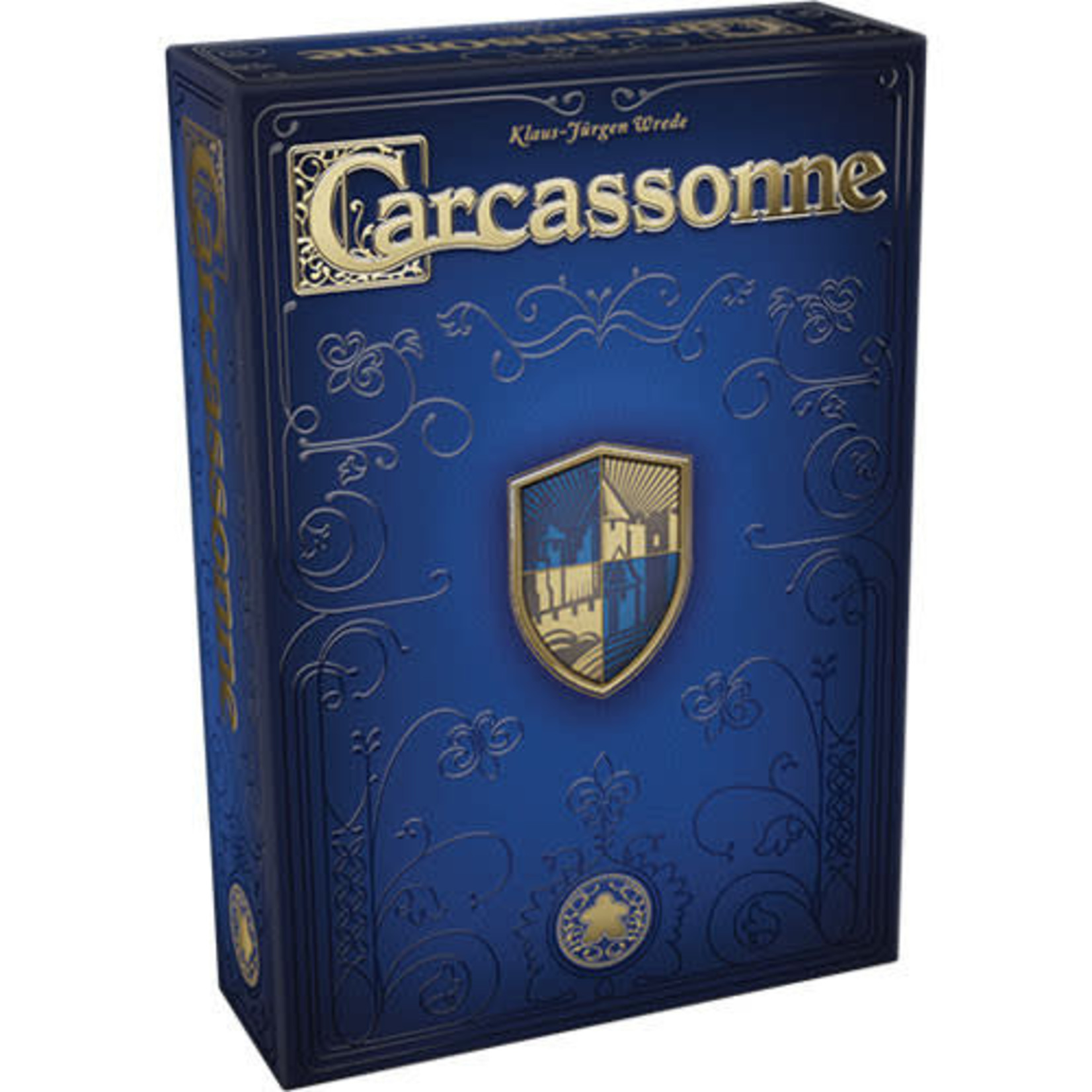 The 20th Anniversary edition of Carcassone is now out at Labyrinth! Check out this beautiful edition of the beloved classic in store and online.
Camel Up has returned in this latest printing! This is a perfect game for Family Game Night and holiday gatherings, as you all compete to bet on which camel you think is going to win the big race.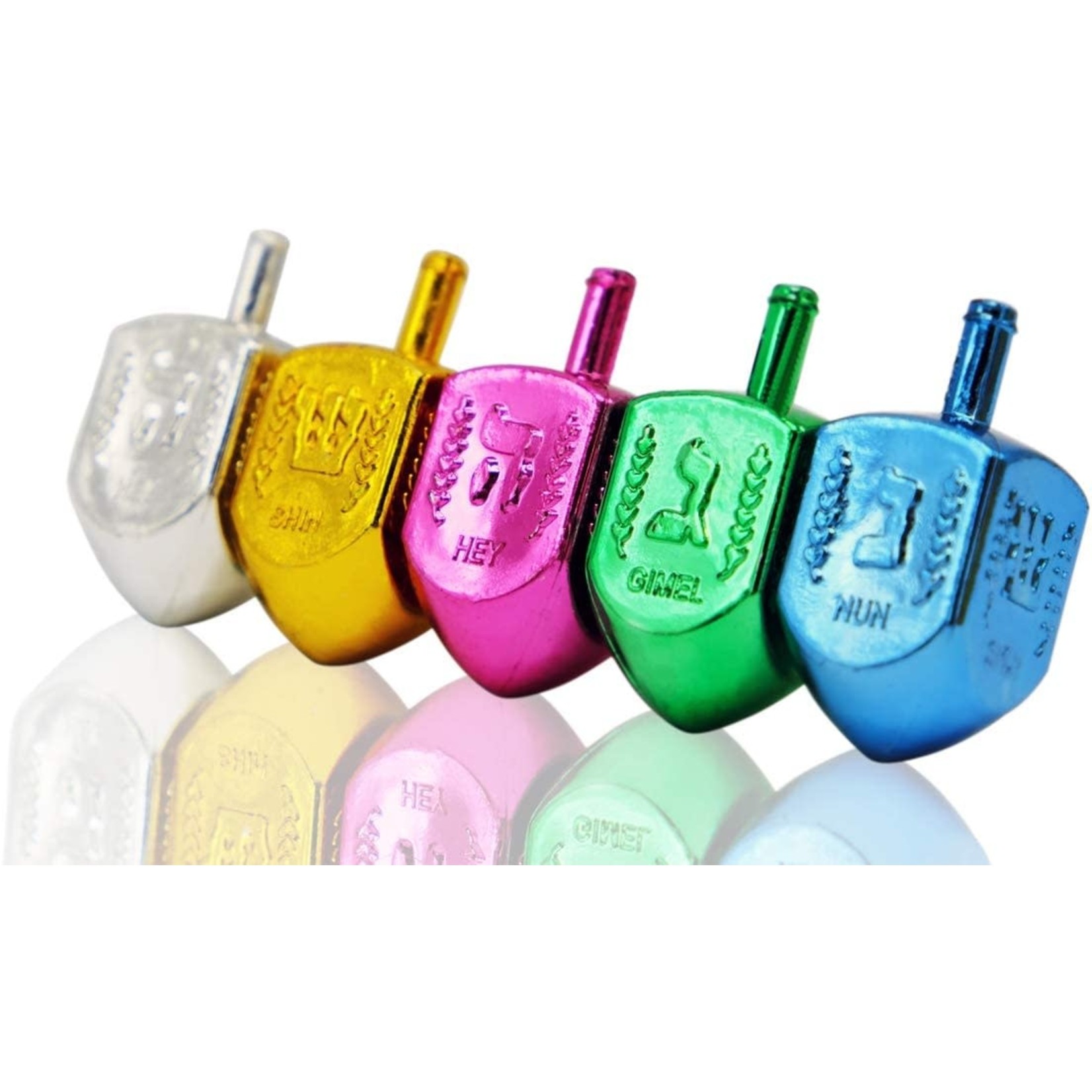 Dreidels are back just in time for Hanukkah!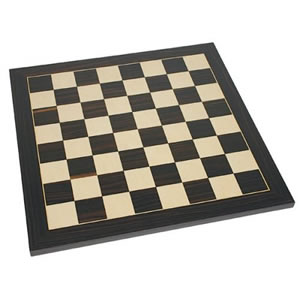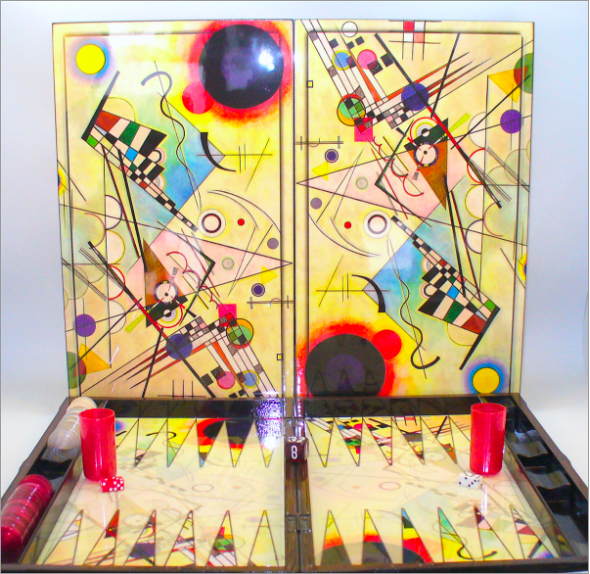 We have received several new chess sets as well as absolutely gorgeous backgammon cases. Check them out using the link in the item title!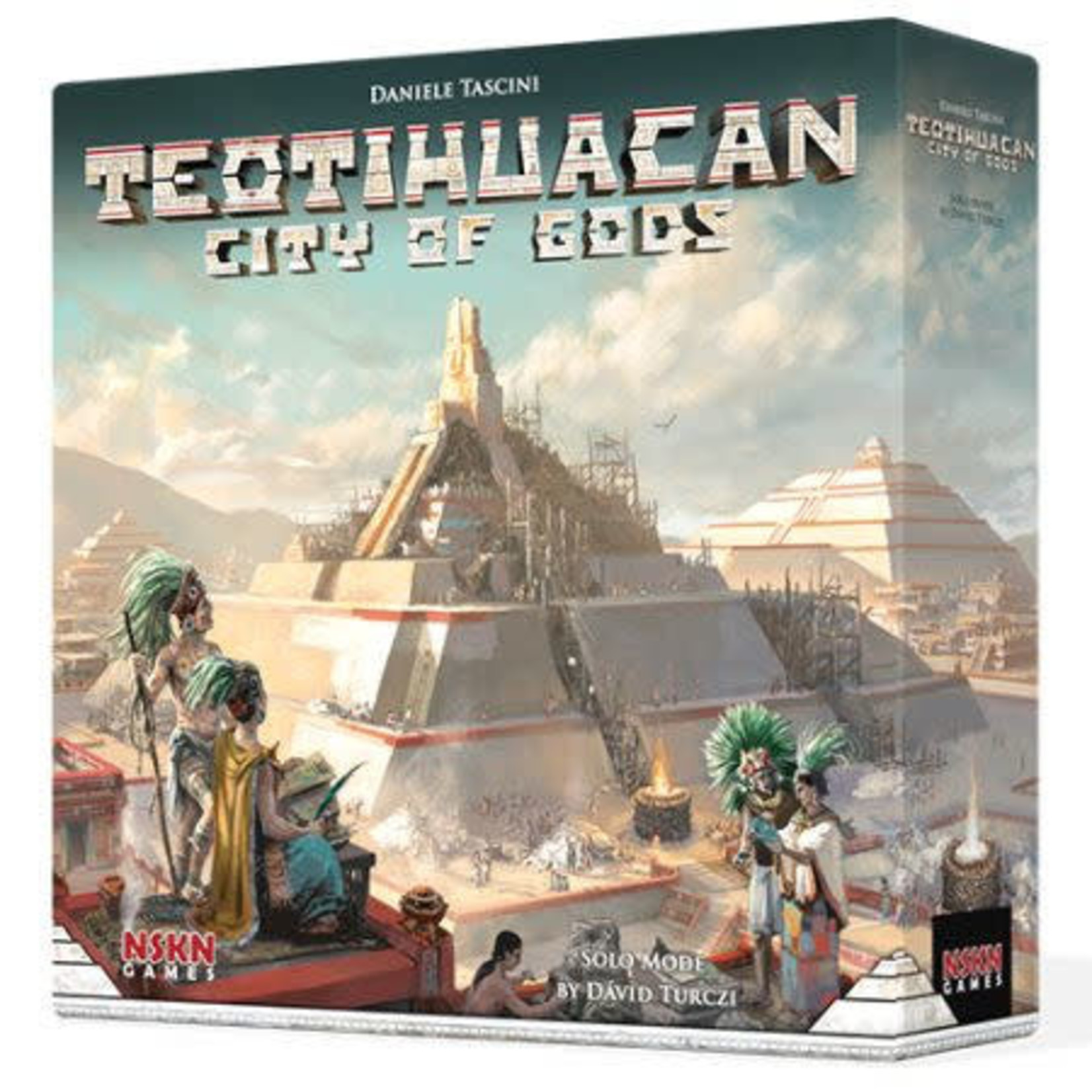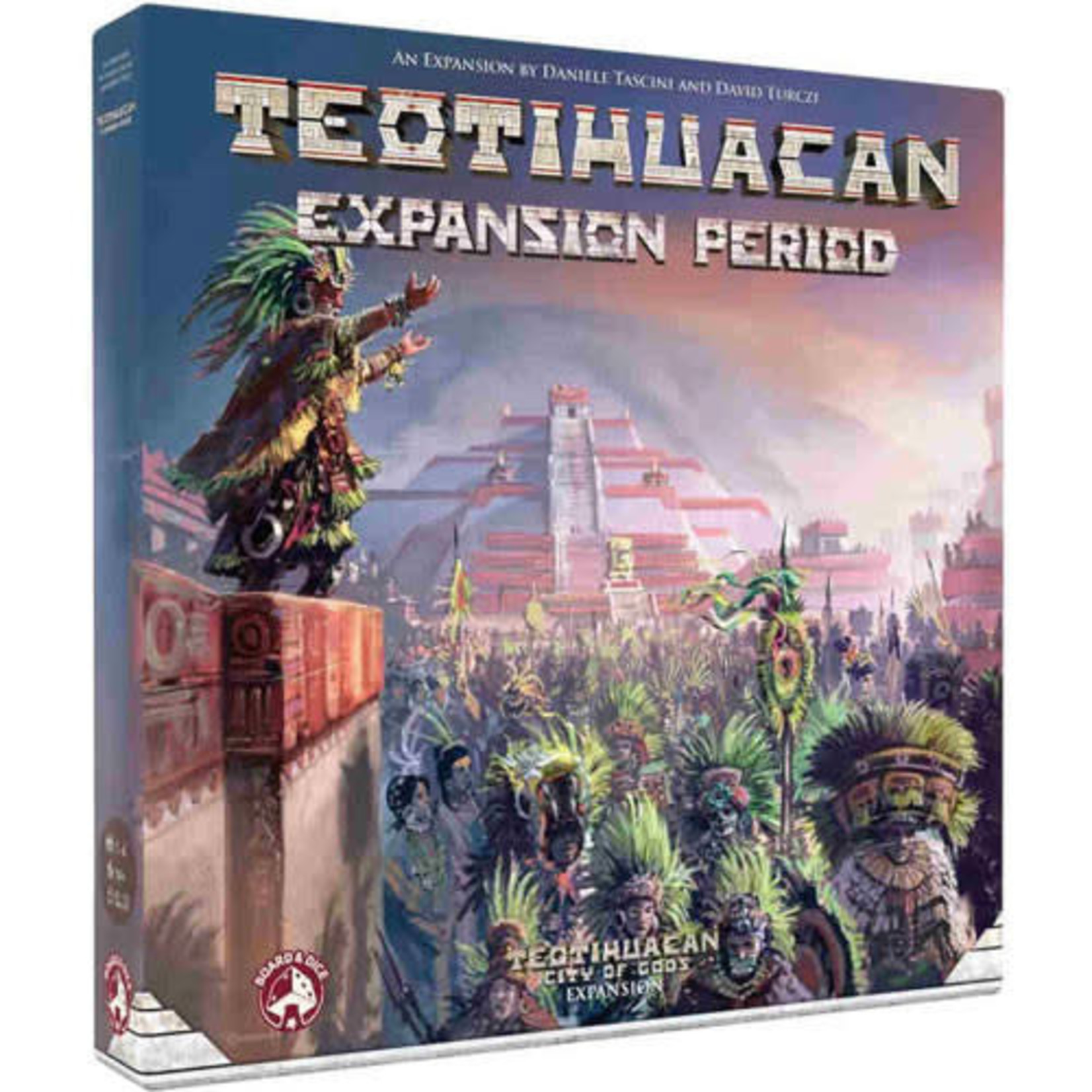 Teotihuacan and the Expansion Period add-on are both back at Labyrinth.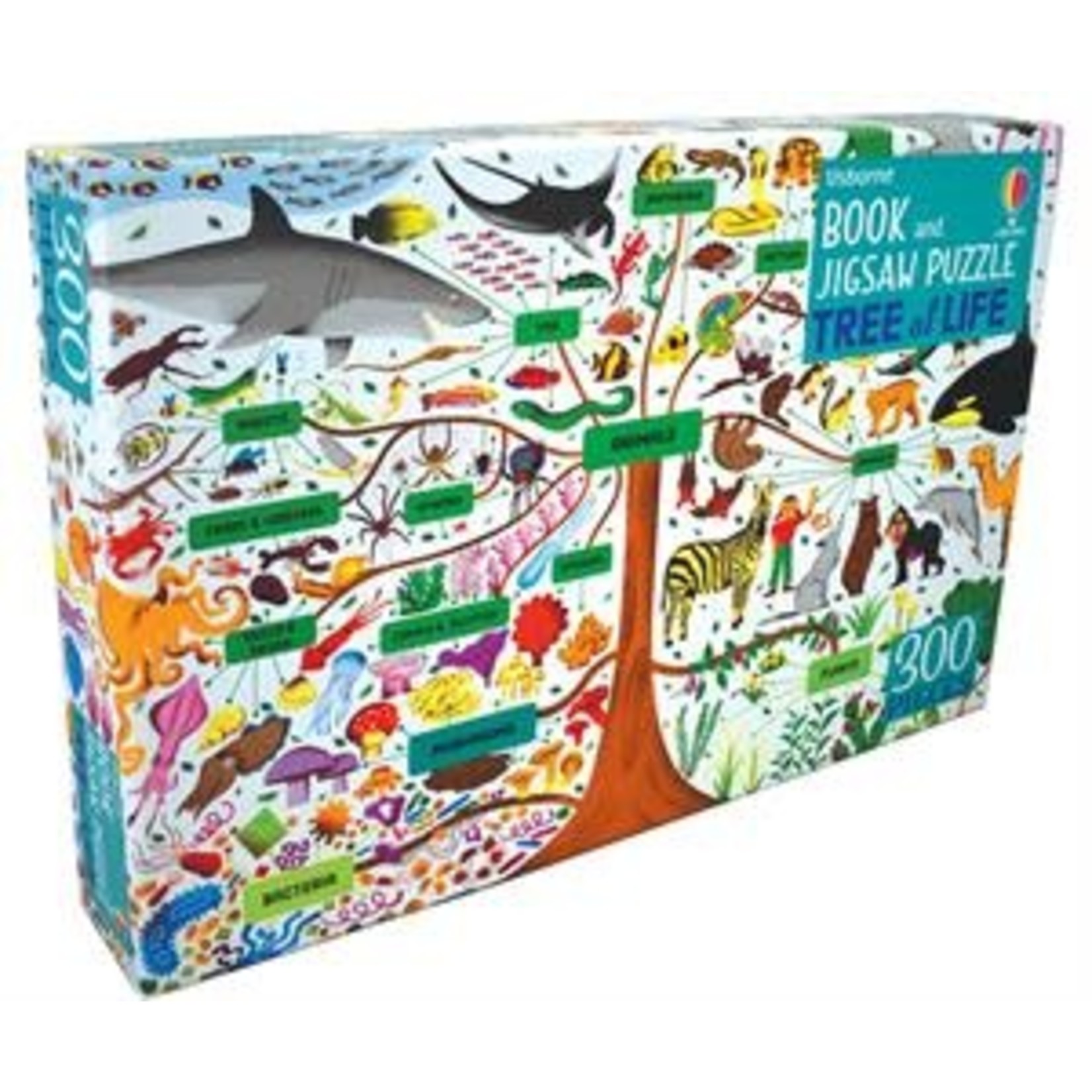 We have received several new kids activities and puzzles from Usborne both for the holidays and in general.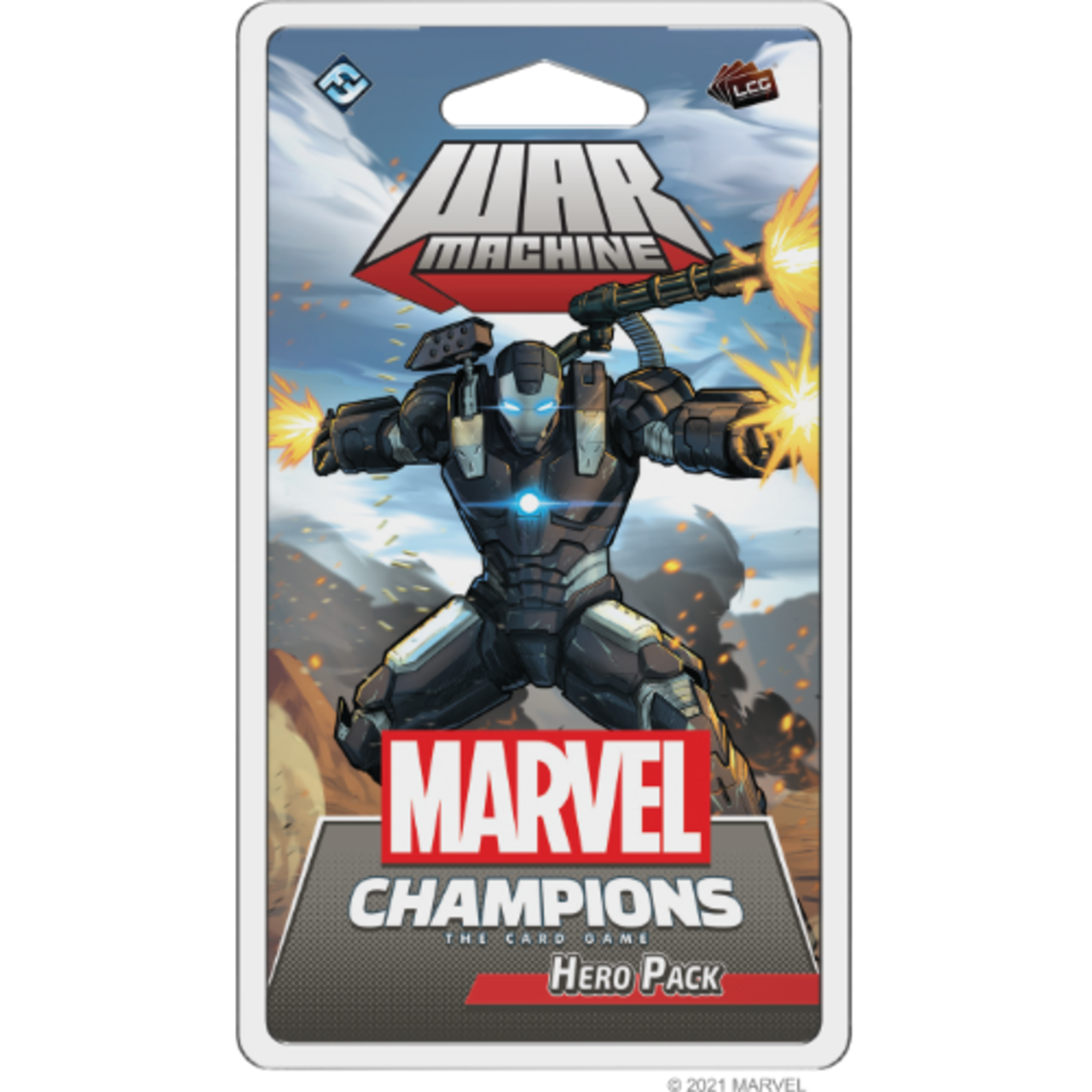 Marvel Champions Players, War Machine is now out at Labyrinth!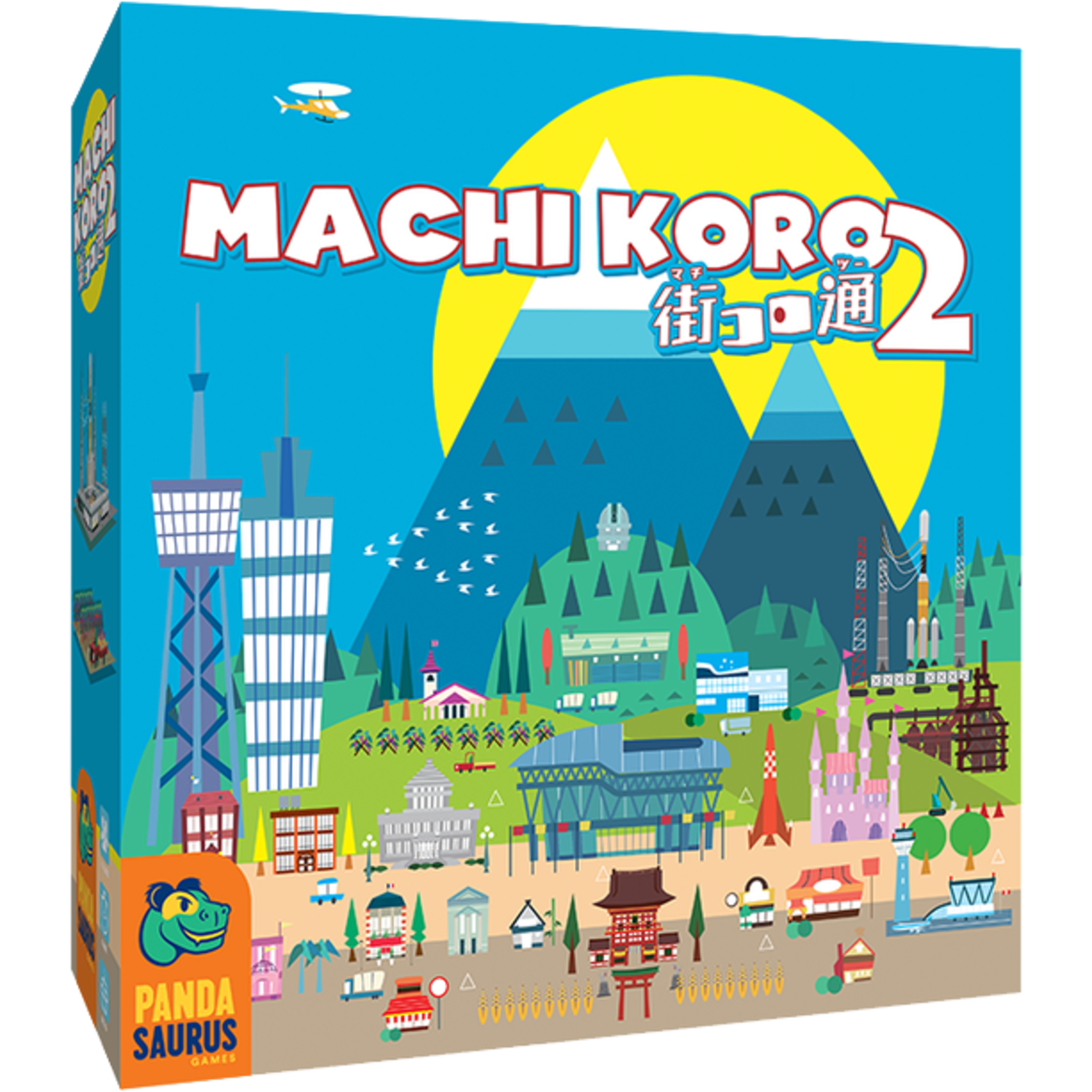 Machi Koro 2 is now out at Labyrinth!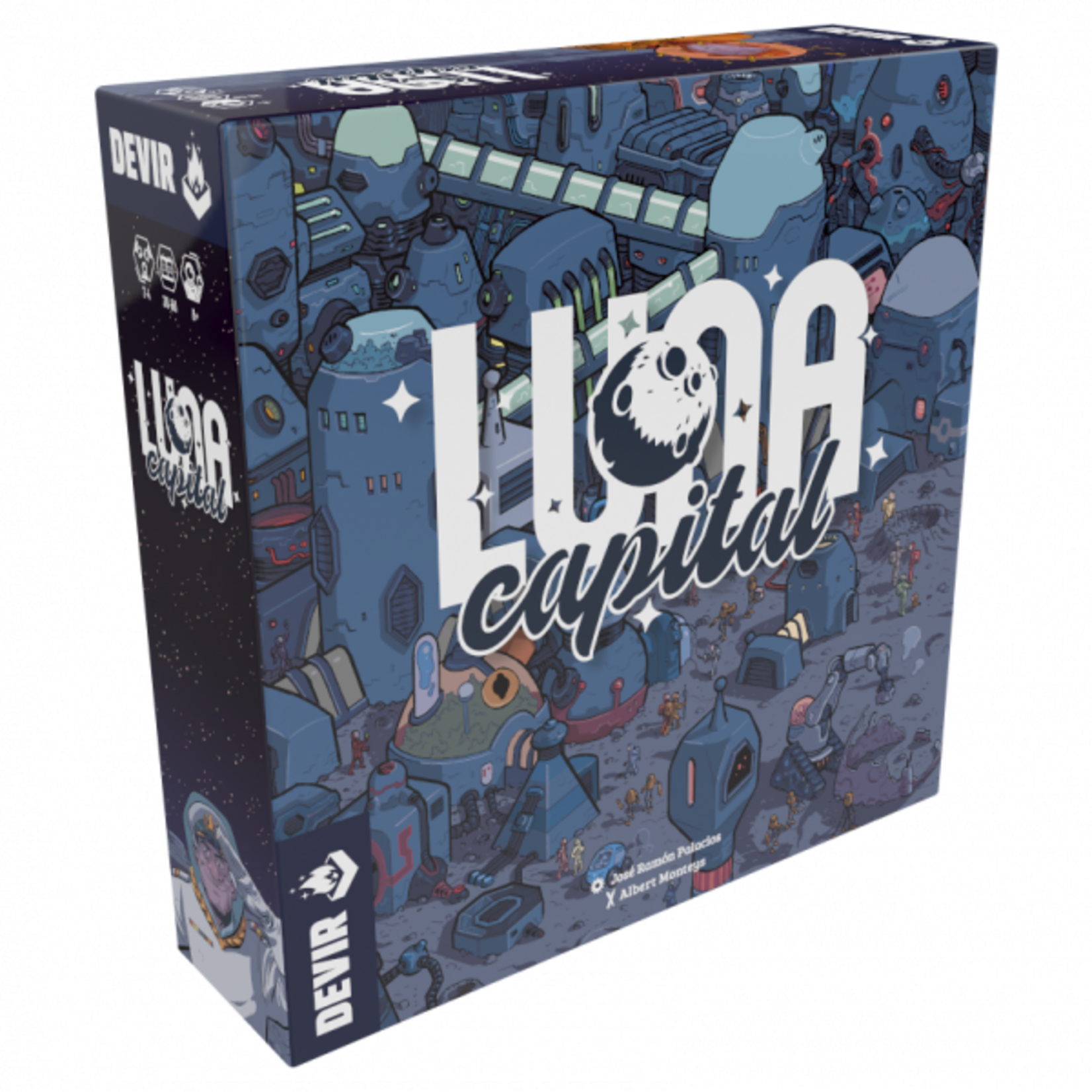 Check out this beautiful game about being the best first space colony from Devir Games!