New Pokémon tins and collections; the release of Yu-Gi-Oh! Cyberstorm Access; new war games; games for loved ones struggling with dementia; Nimalia, an animal sanctuary game; card sleeves in fresh spring colors; and more!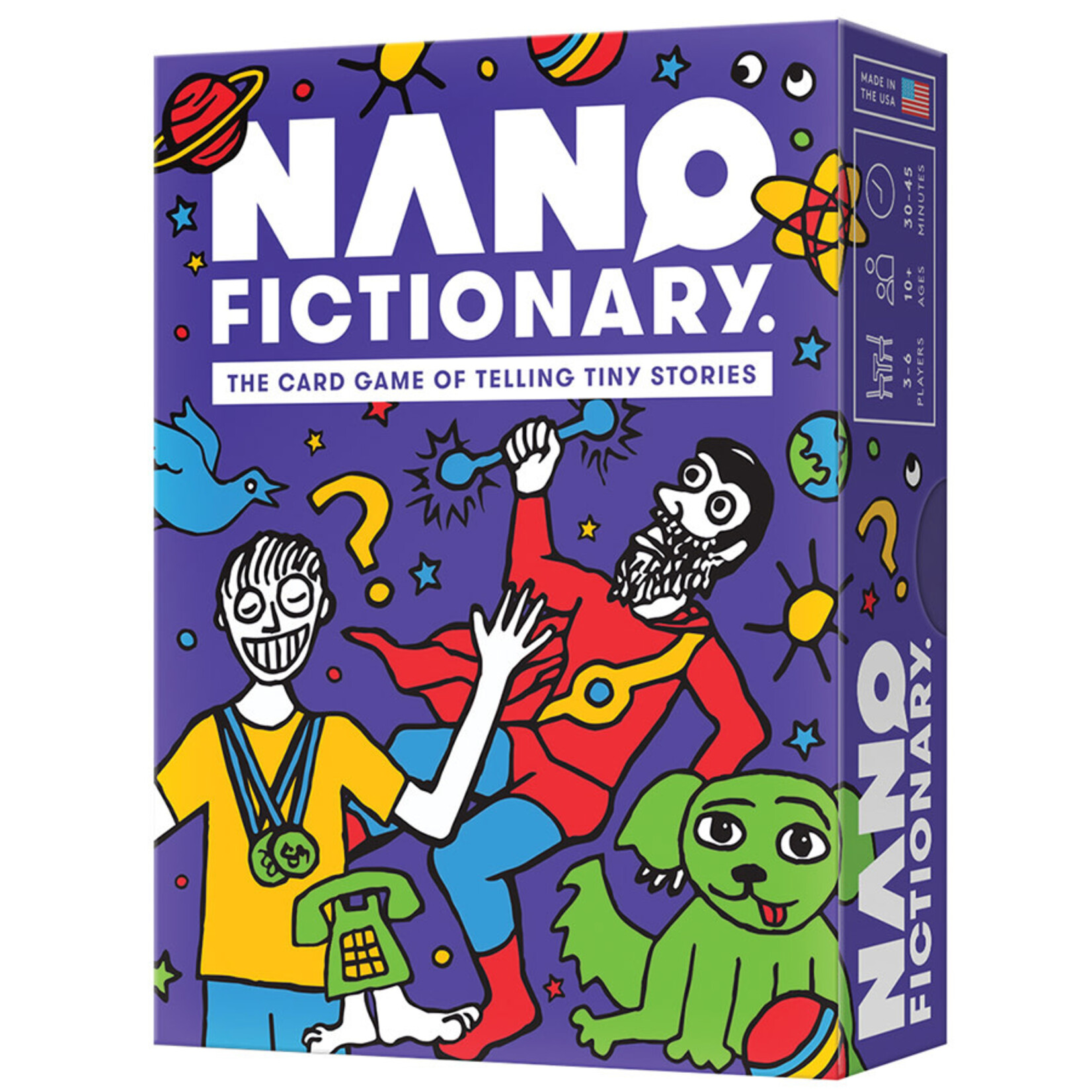 Where are we? Who is there? What's going on? And how is it all going to end? These are the crucial questions each player answers, choosing from the cards they're dealt to tell a very short story.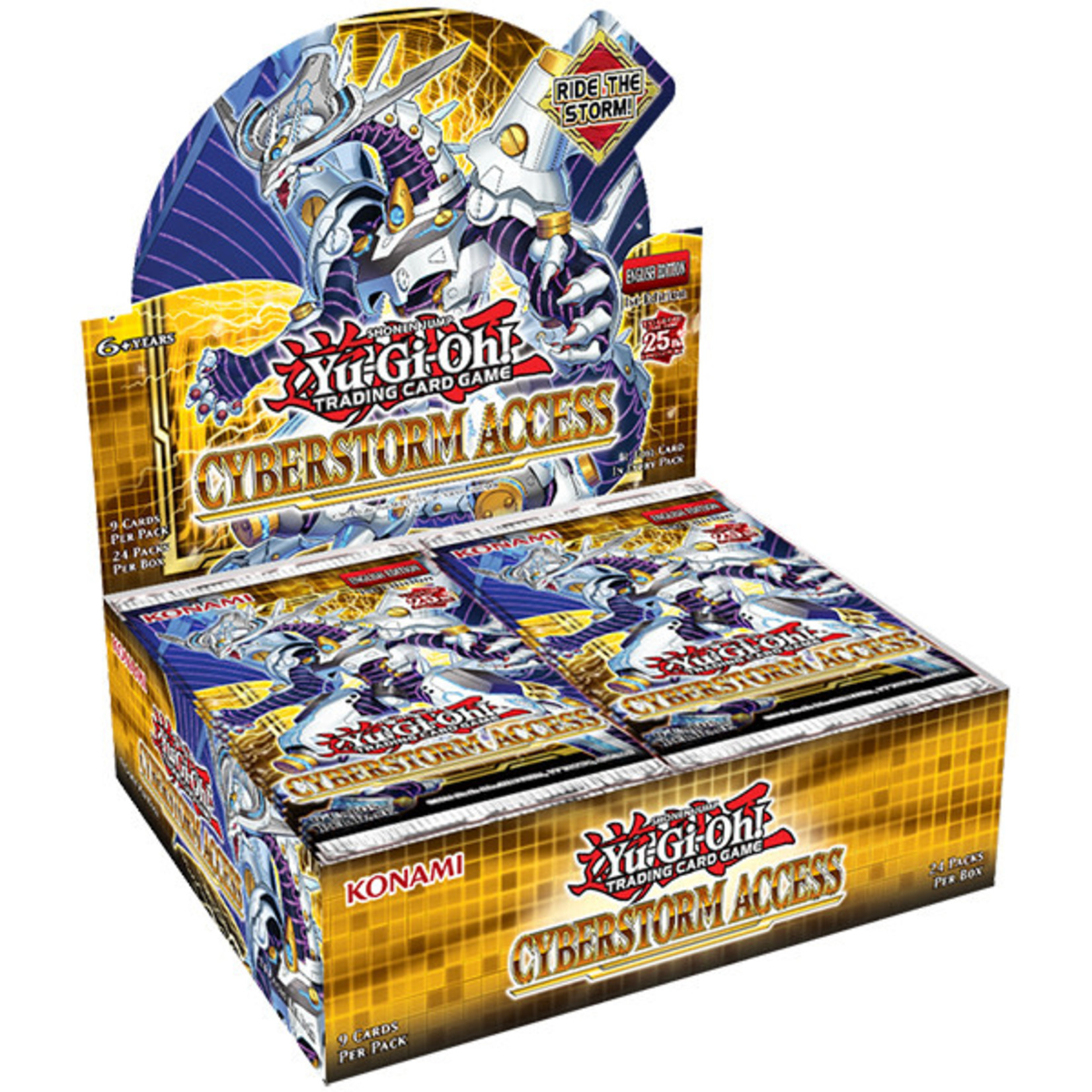 Enter the Data Storm and take hold of extraordinary new monsters, Spells, and Traps in the Cyberstorm Access Yu-Gi-Oh! core booster set. (Shown in image: Yu-Gi-Oh! Cyberstorm Access Booster Box) You can also grab an individual booster here.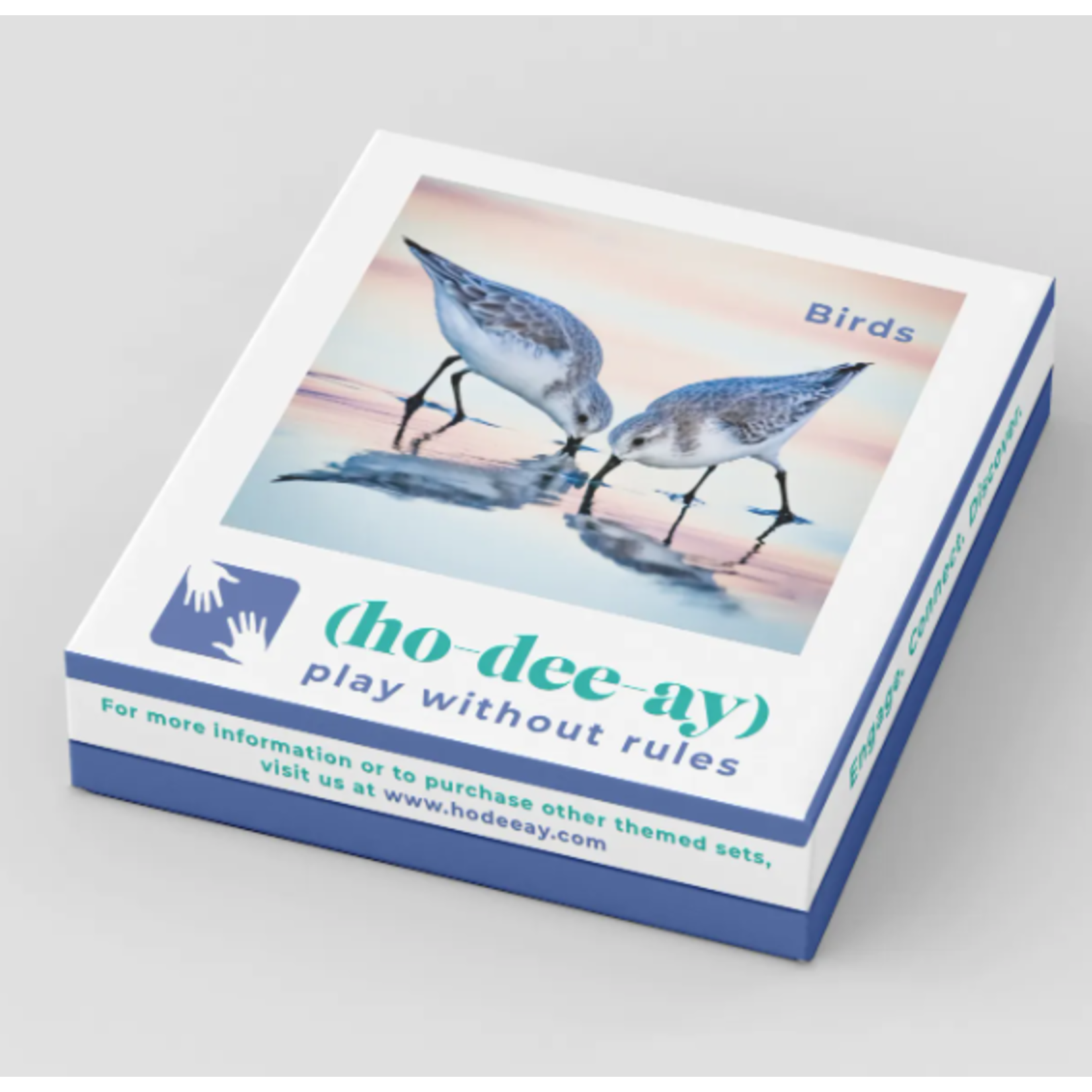 These card sets provide simple, interactive, fun activities designed to improve the quality of engagement between people living with cognitive impairments and their loved ones, carers, or healthcare providers. Available sets: Birds (shown above) & Car Show.
Shiny Legendary Pokémon are among the most sought-after Pokémon of all, and now you can add Zacian and Zamazenta to your collection as a Shiny Pokémon V! (Shown in image: Crown Zenith Premium Figure Collection – Shiny Zacian)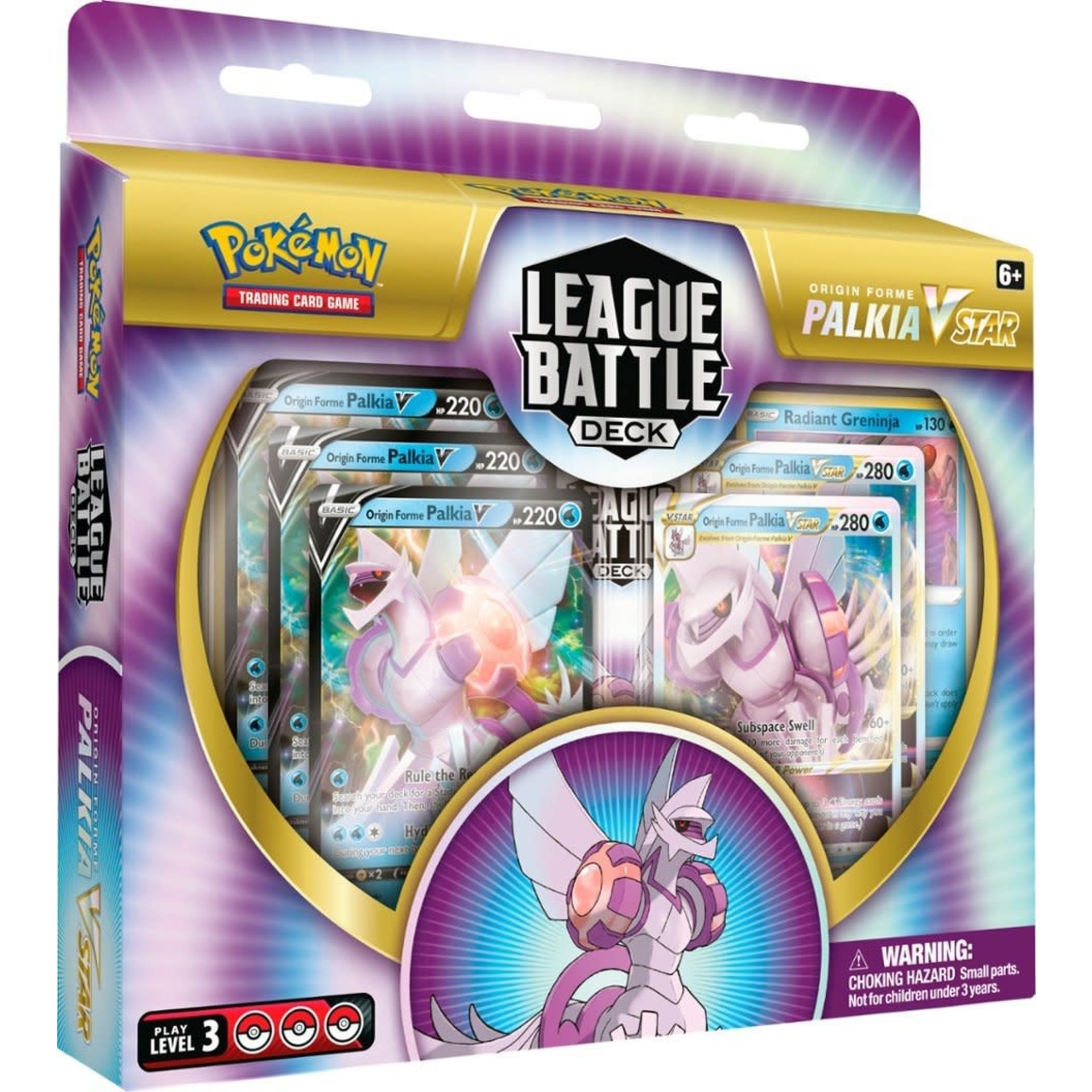 Open a Star Portal to gather power and unleash a Subspace Swell with Origin Forme Palkia VSTAR!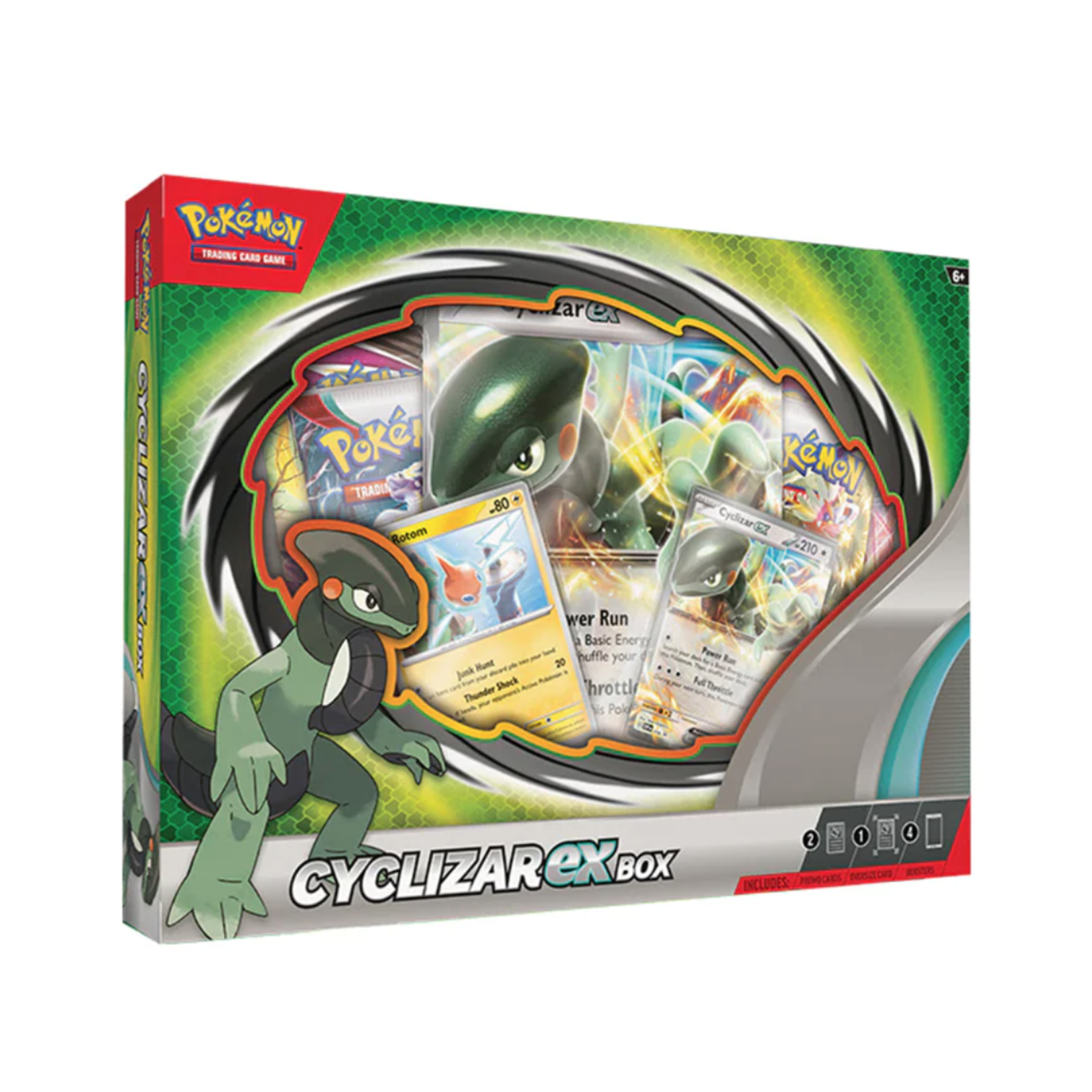 Coast into your next Pokémon TCG match with the support of Cyclizar ex!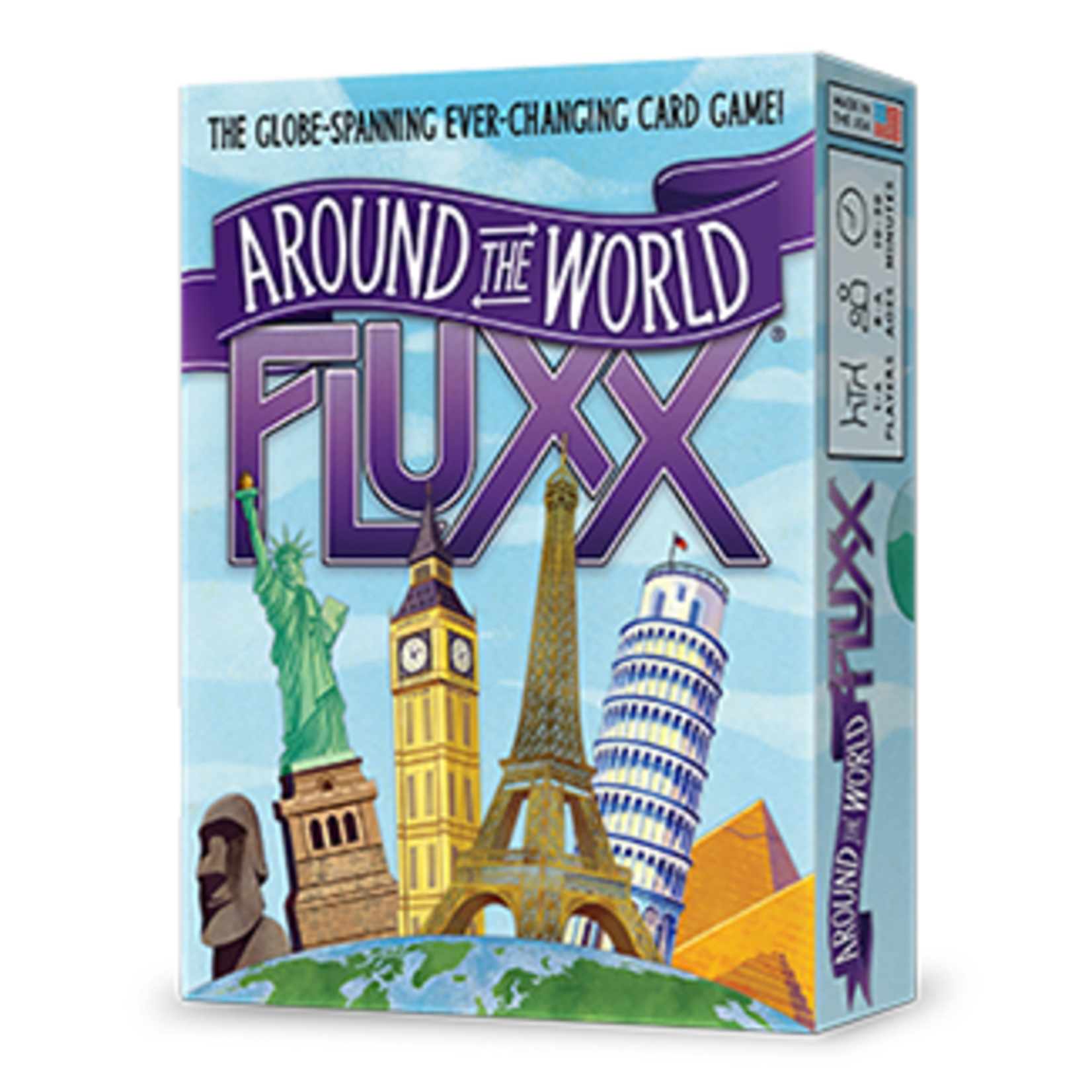 Discover wonders across all 7 continents – everything from Stonehenge to the Taj Mahal, including the Galápagos Islands, Panama Canal, Angkor Wat & more!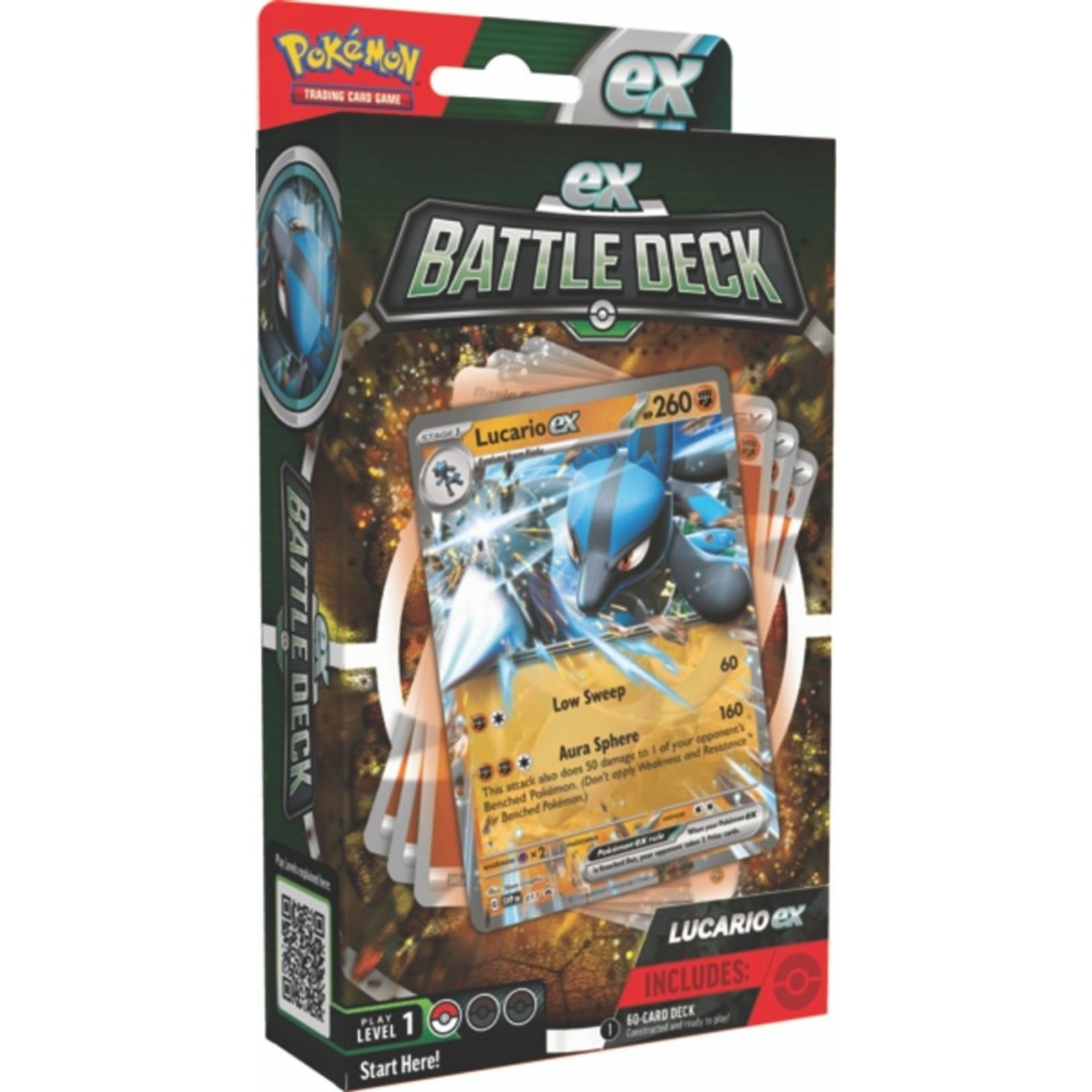 This 60-card deck is led by an exceptional Pokémon ex and includes everything you need to play right away.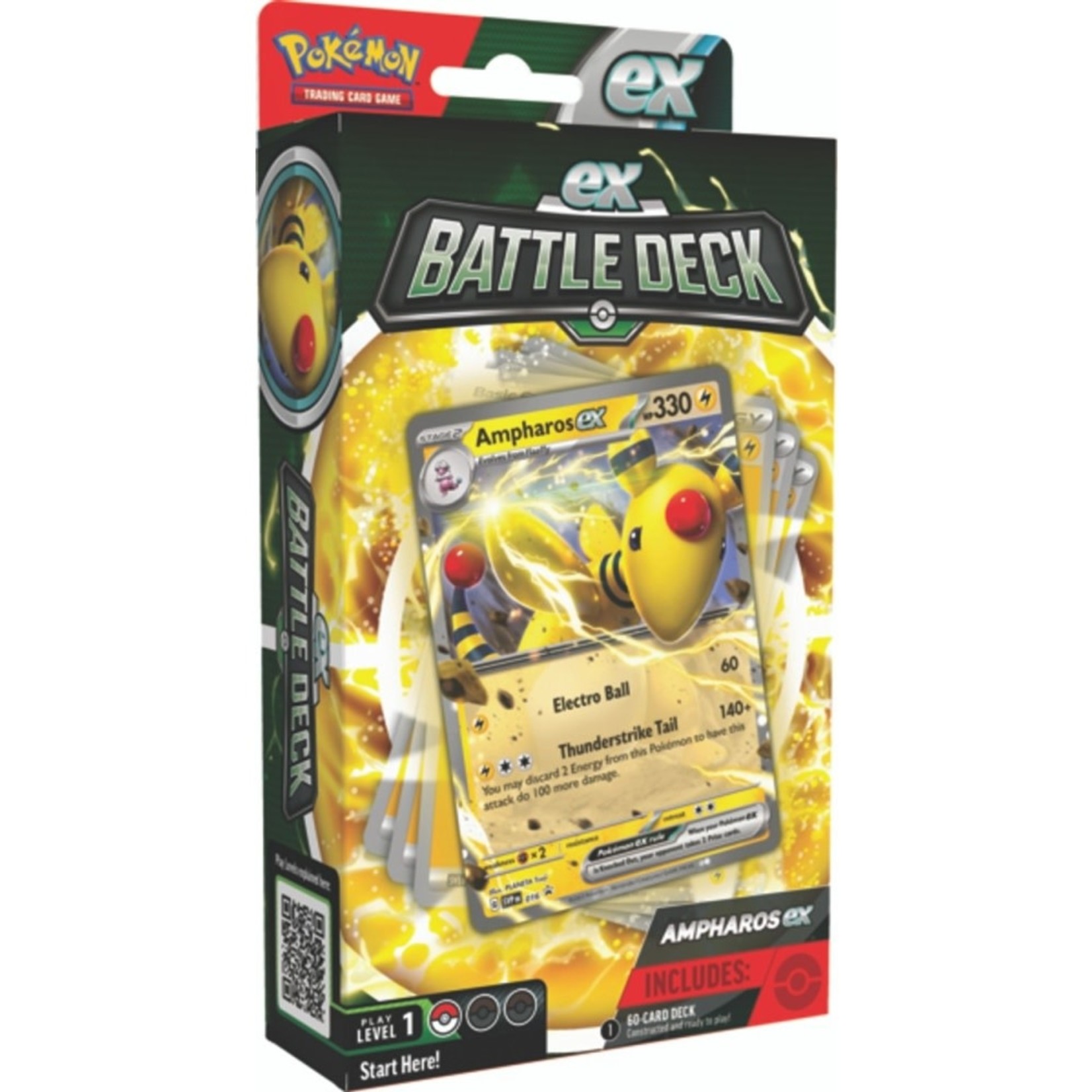 This 60-card deck is led by an exceptional Pokémon ex and includes everything you need to play right away.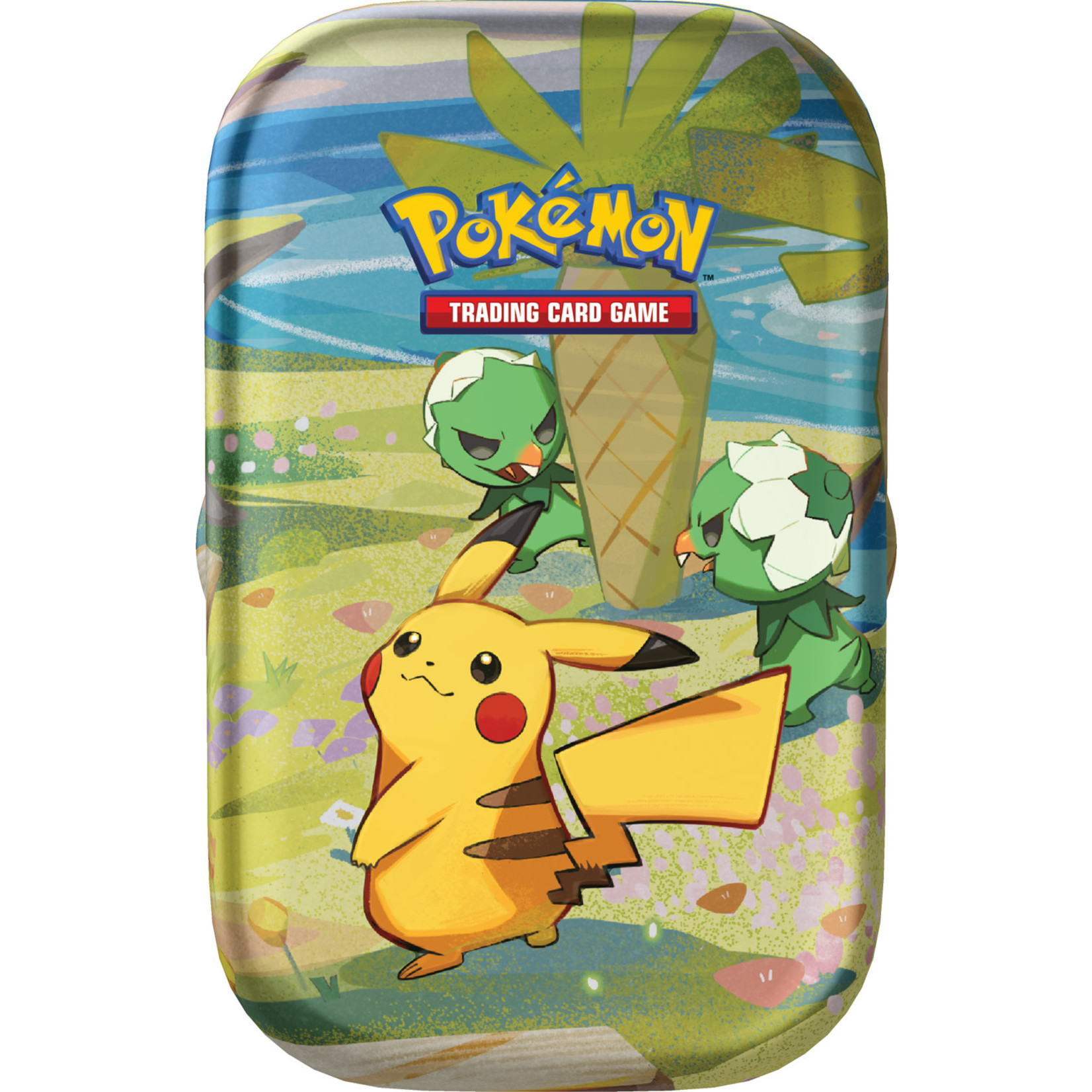 These mini tins are great collectibles with art featuring fan favorite characters! Come to Labyrinth to collect them all! (Shown in image: Paldea Friends Mini Tin – Pikachu)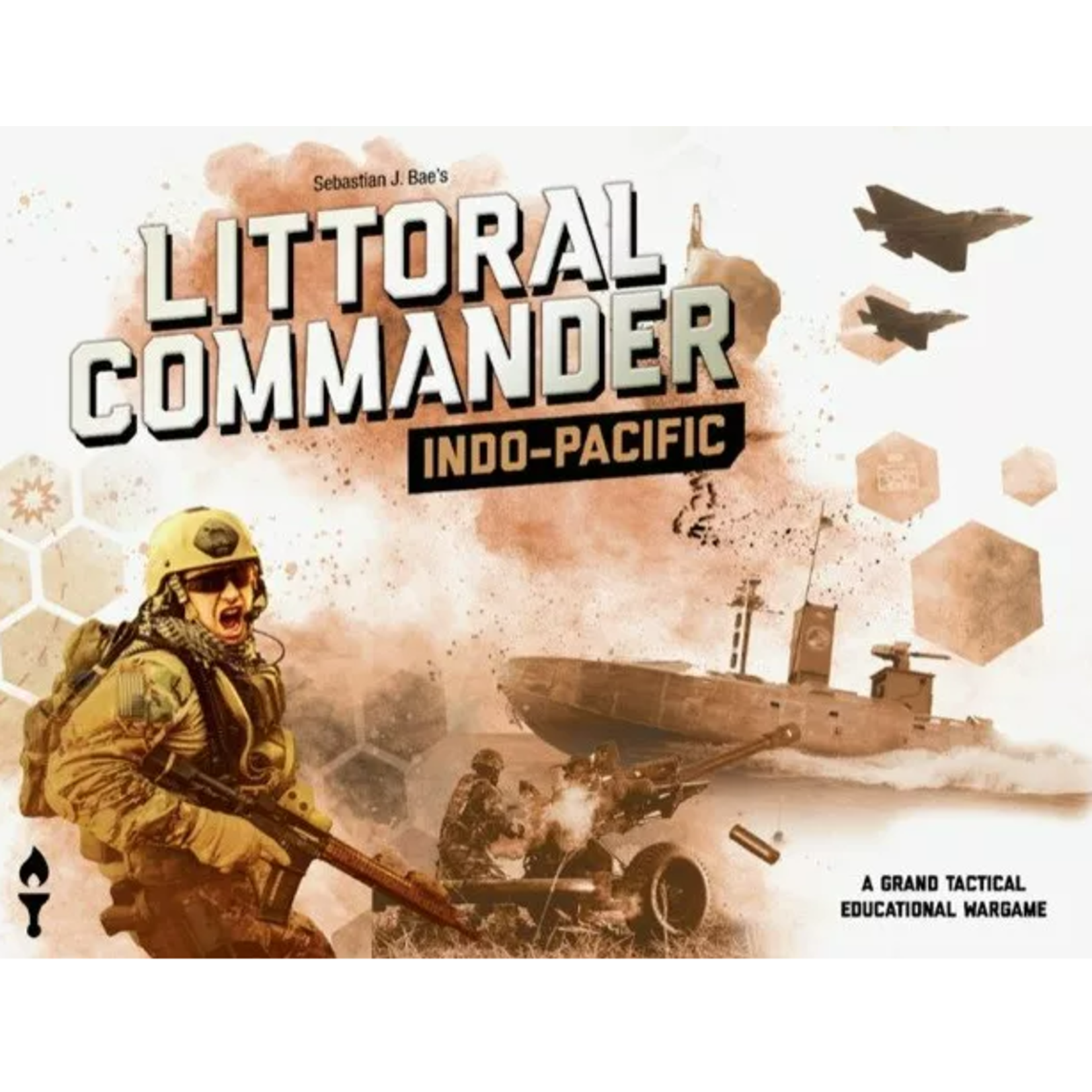 Experience a rich and interactive "intellectual sandbox" to explore and engage with the daunting challenges of current and future wartime operations.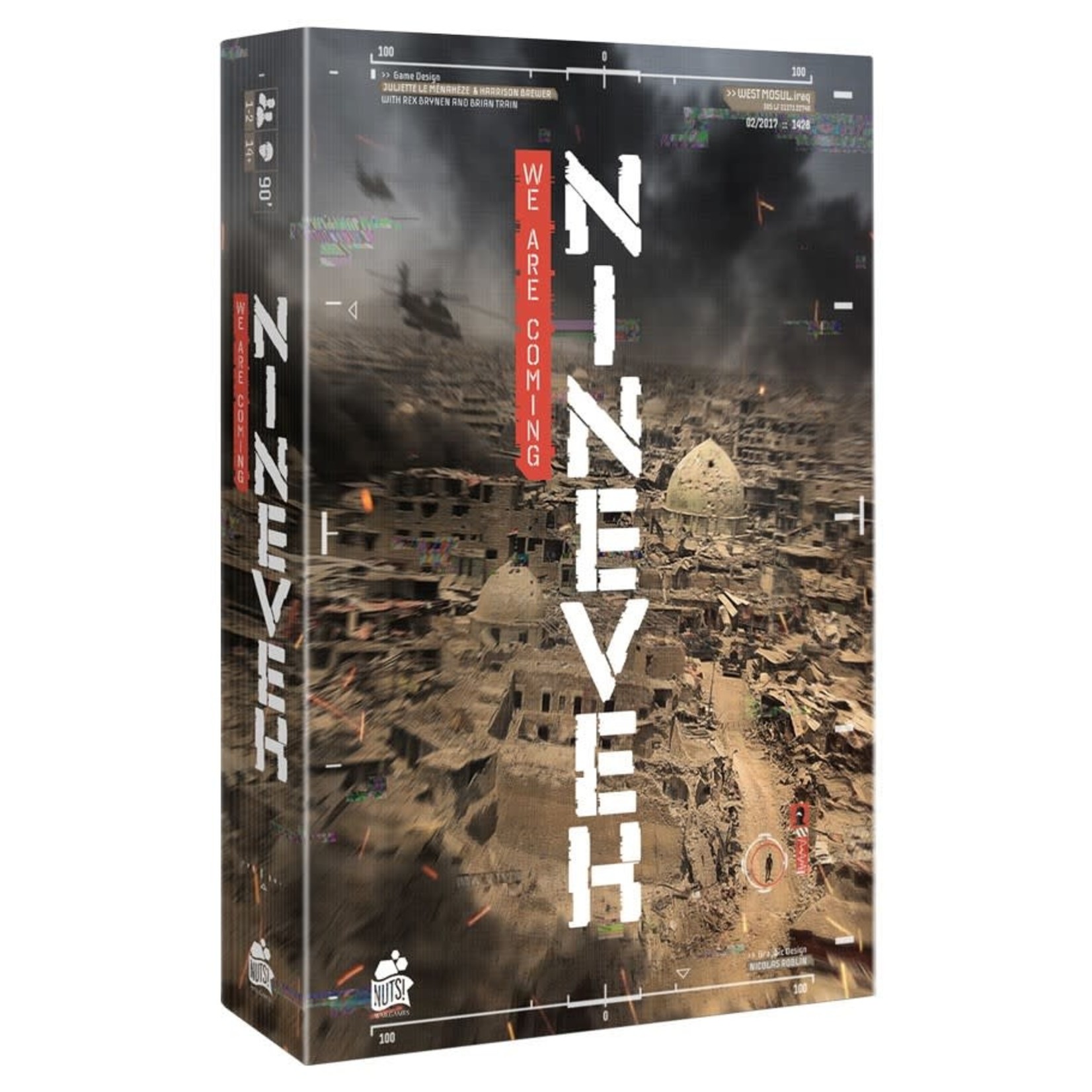 Two players assume the role of either the Iraqi security forces or Daesh (also known as ISIS).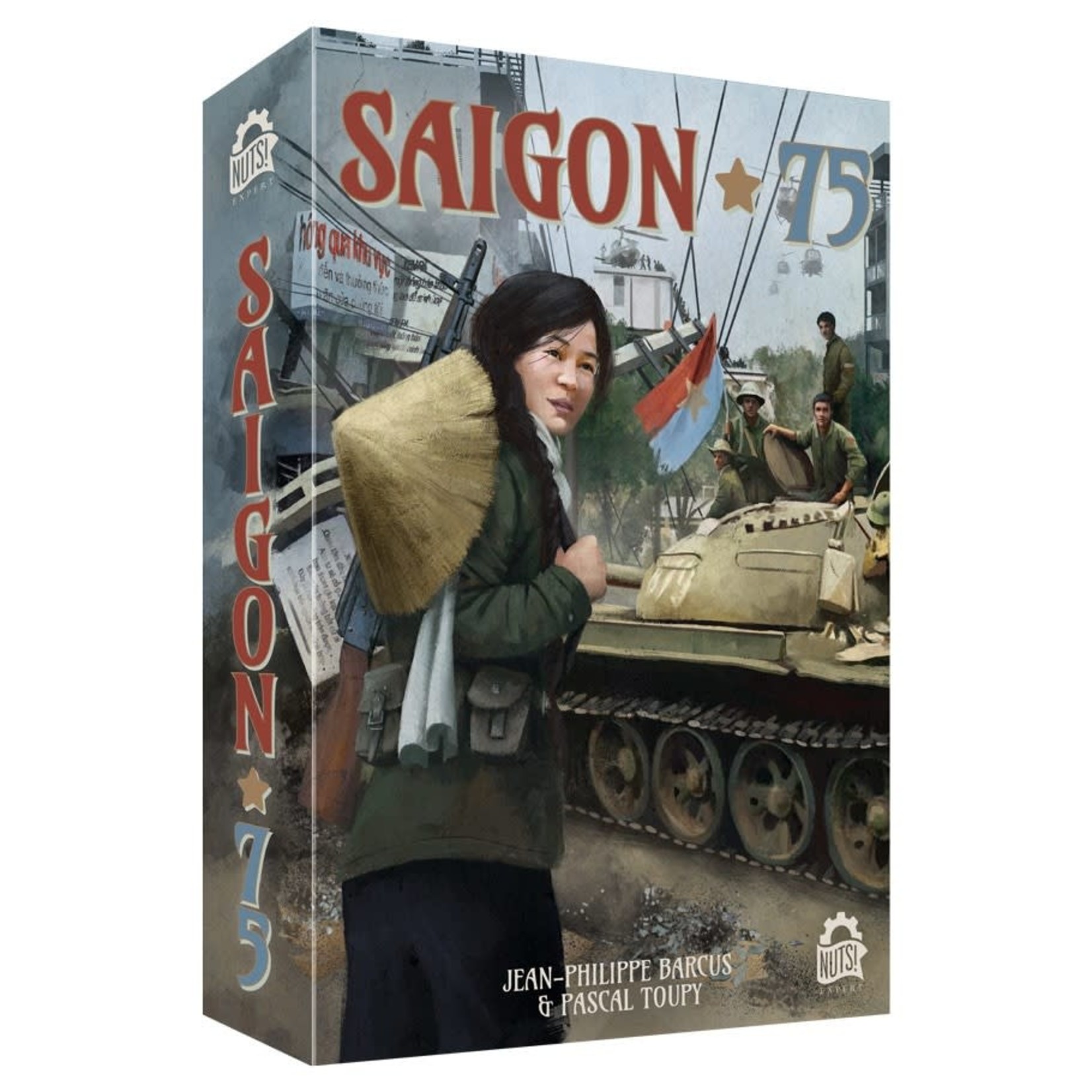 Saigon 75 is a fast-paced strategy game pitting the "Communist" forces from North Vietnam and the Viet Cong against the "Liberal" forces from South Vietnam.
Play a game that is great for kids as young as 6 years old, and sometimes makes you put your cards in a litterbox!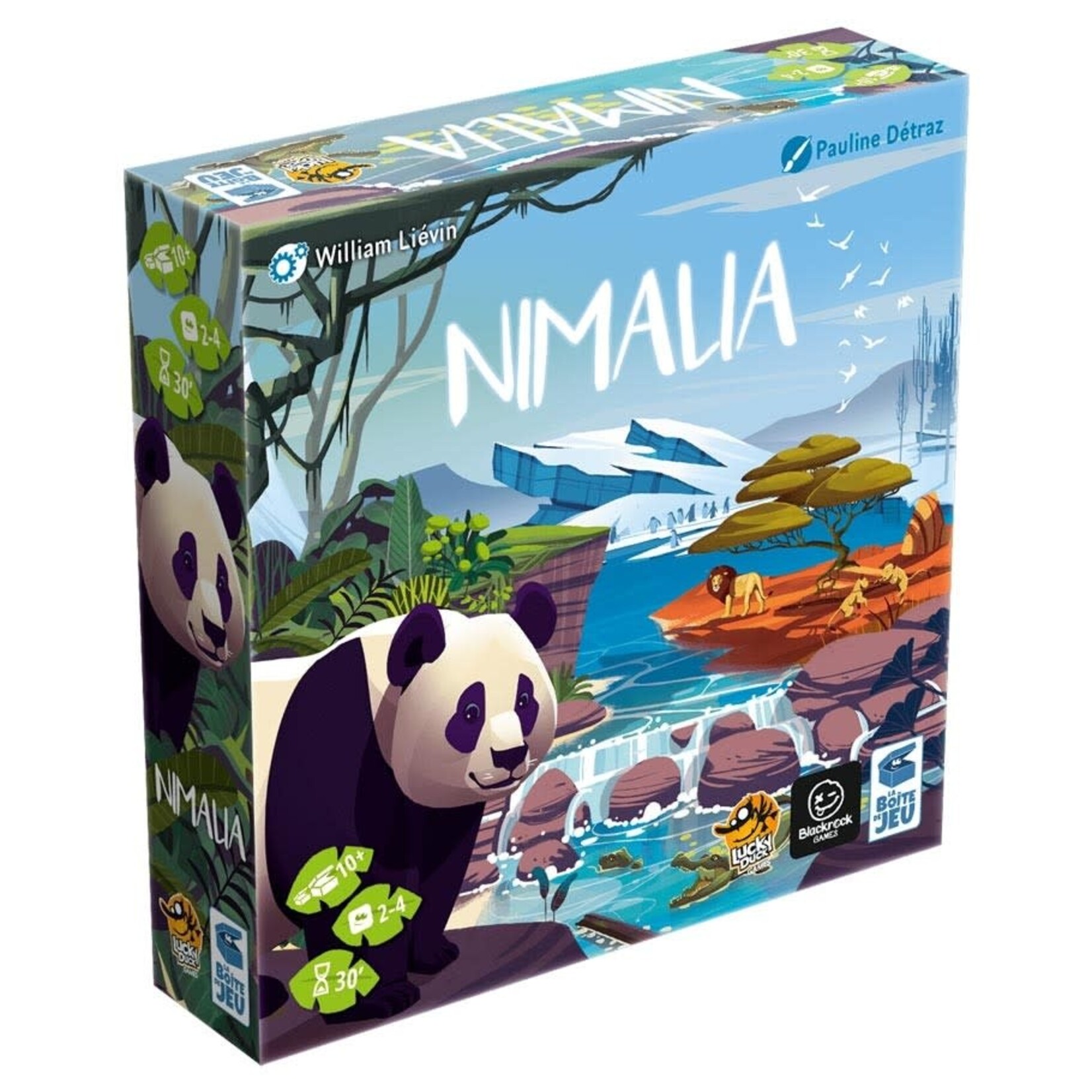 Compete to design the best animal sanctuary by cleverly placing overlapping cards.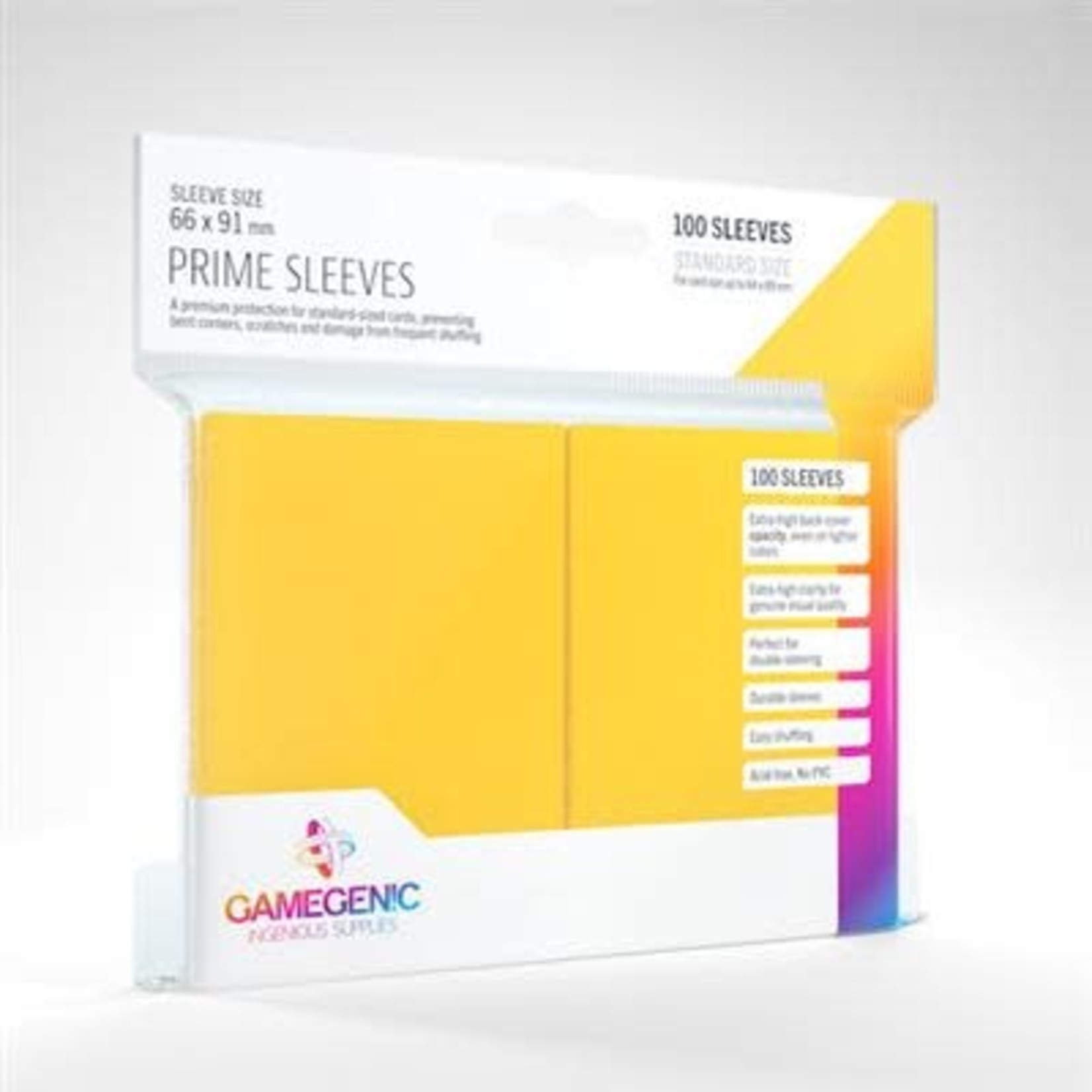 Get all the quality of standard Gamegenic card sleeves, in your favorite color! These 100 Prime card sleeves combine beauty with function, allowing for easy shuffling while also protecting your cards from damage! (Shown in image: Yellow, Standard Prime set)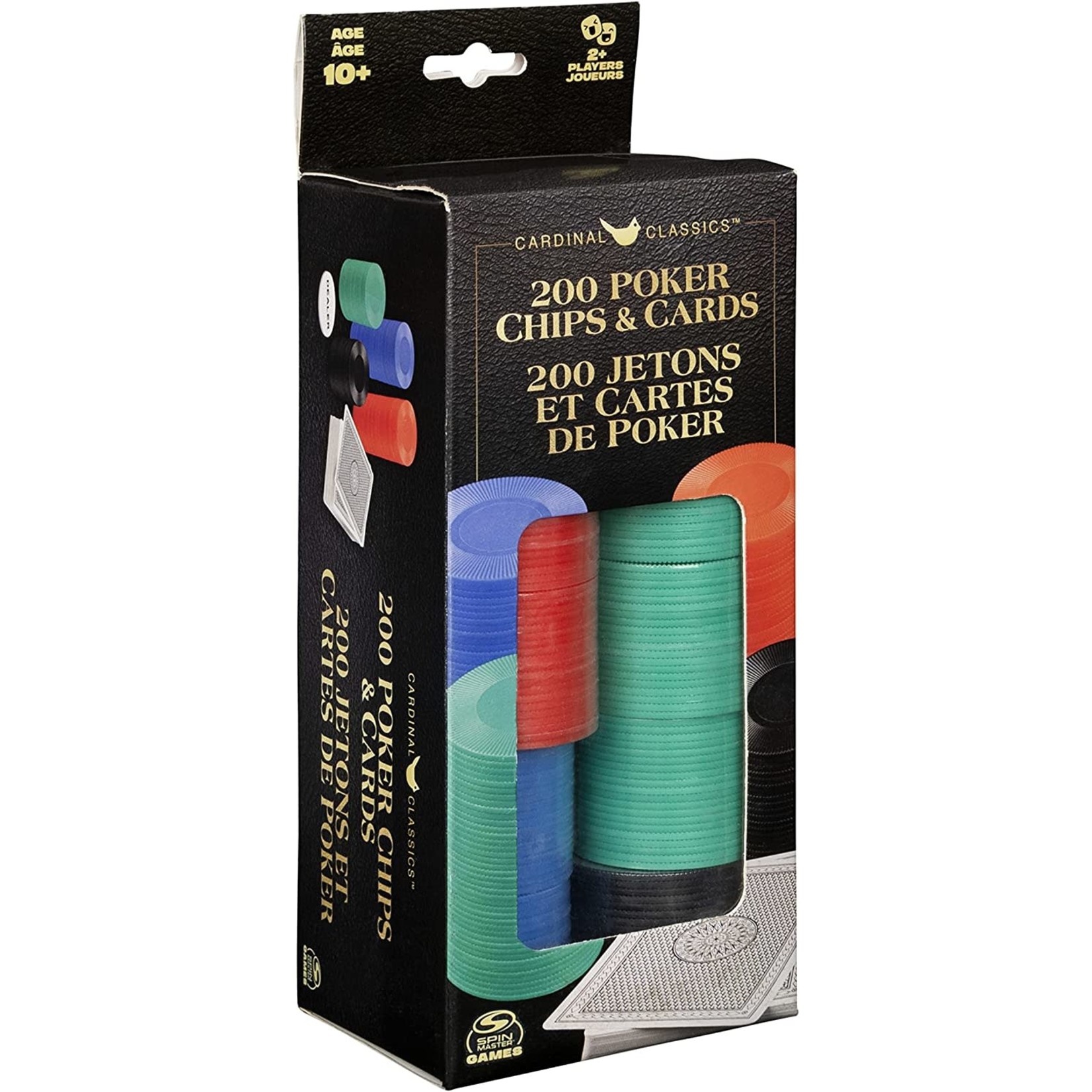 This set includes everything you need to play poker – a single deck of standard playing cards, a dealer button, and 200 poker chips in traditional white, blue, red, and green.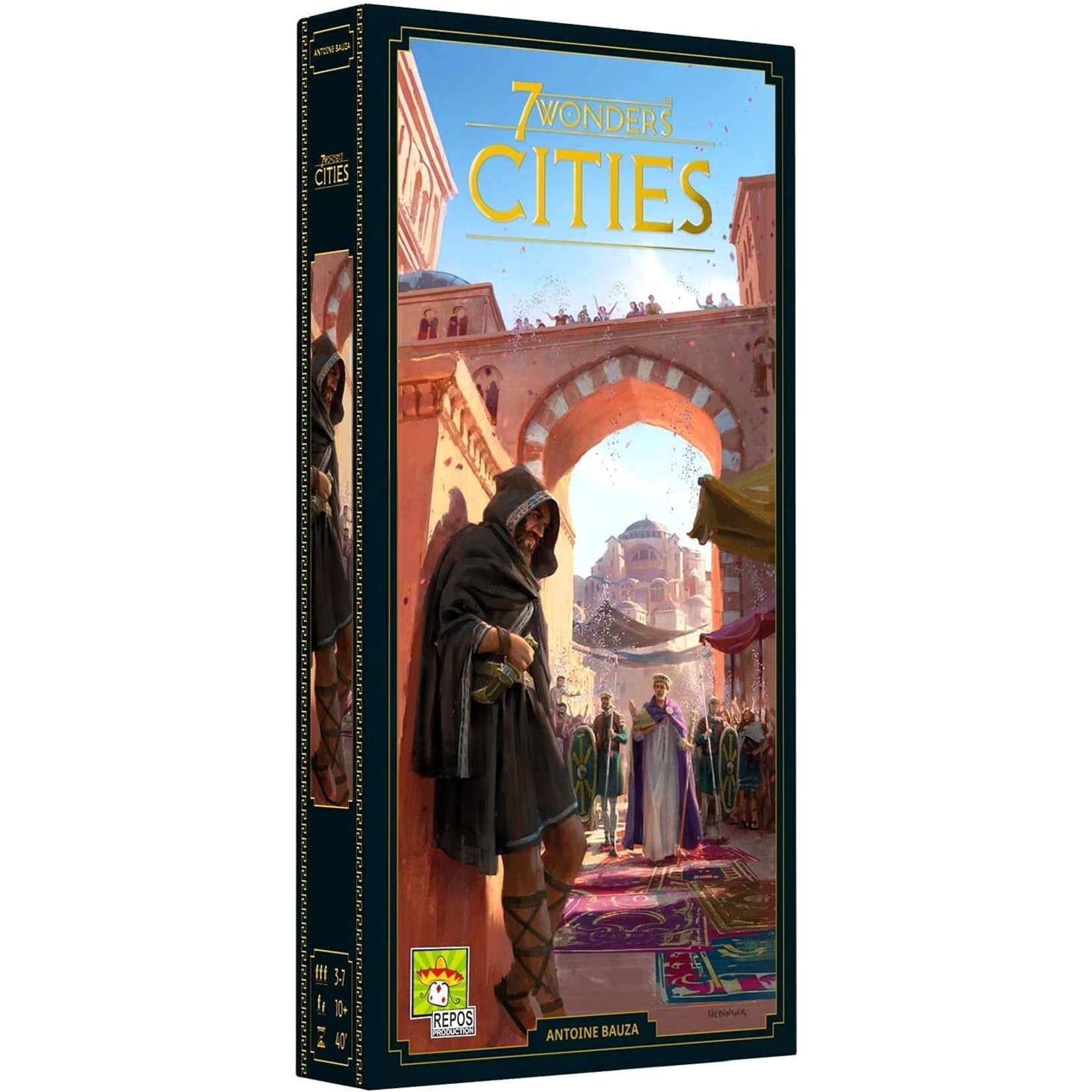 In addition to two new Wonders and the option of playing in teams, this expansion offers you a new type of card: Cities cards.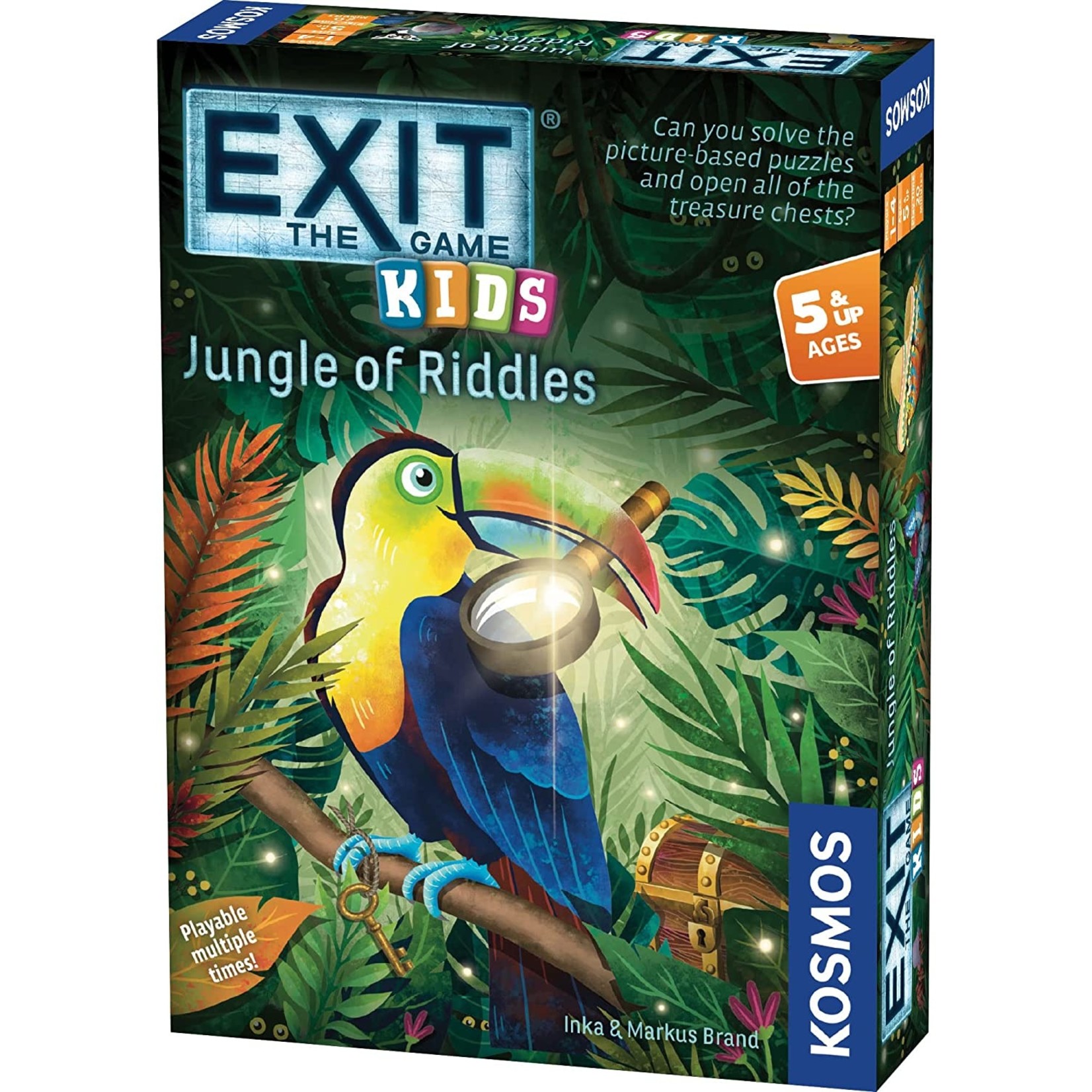 In this escape-room style game, you must solve tricky puzzles to open treasure chests! Crack the riddles cooperatively!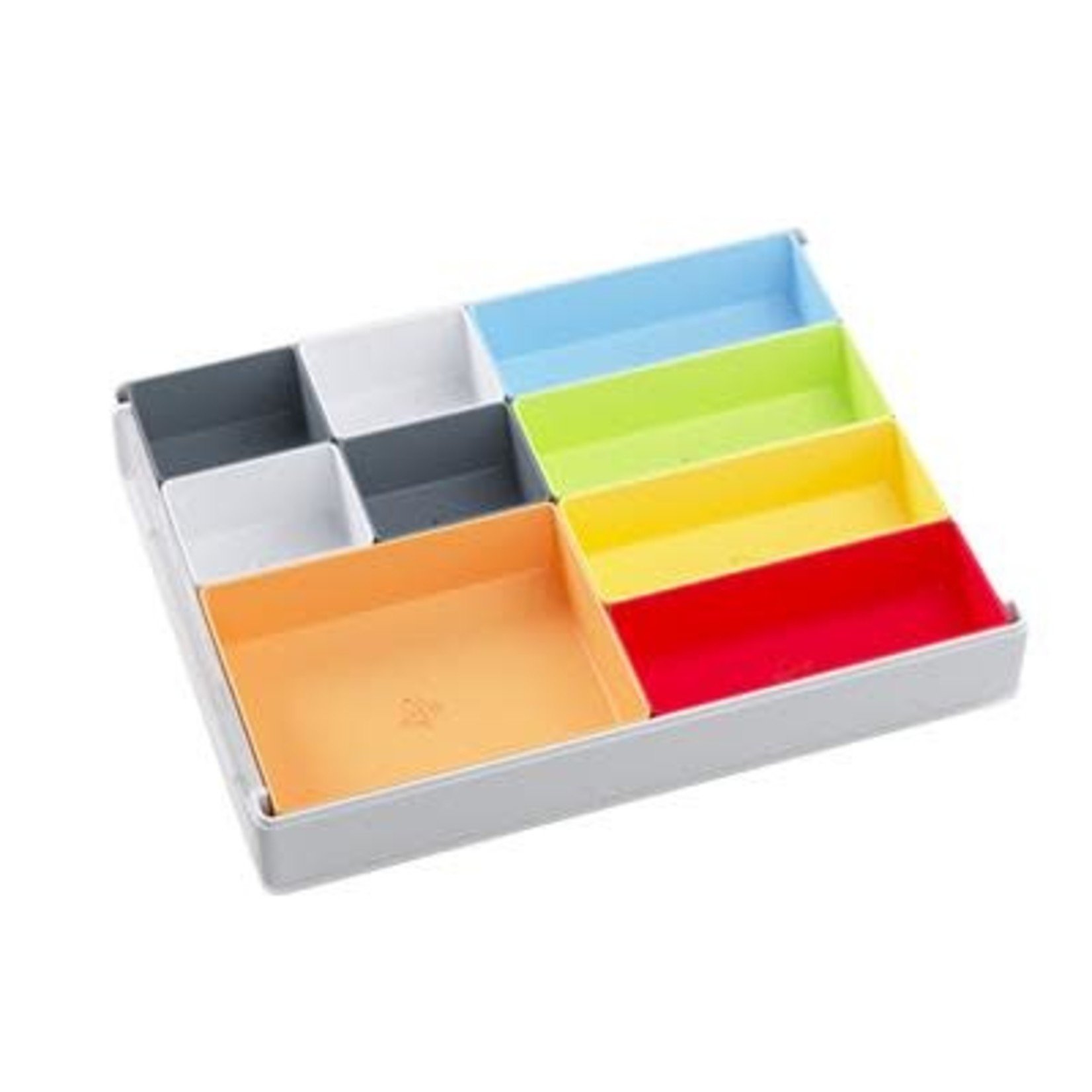 Save precious space on your board-game table with this revolutionary, convertible, Token Silo. Just clip the cover to the bottom of the box for easy access to all your tokens.

Have a great weekend! We hope to see you at some of our events!