A restock of card sleeves in bright colors; a board game about fire; recent expansions for the Star Wars X-Wing miniatures game; and more!
The Rebel Alliance Squadron Single Player Starter contains everything a new player needs to fly into battle alongside the heroes of the Rebel Alliance.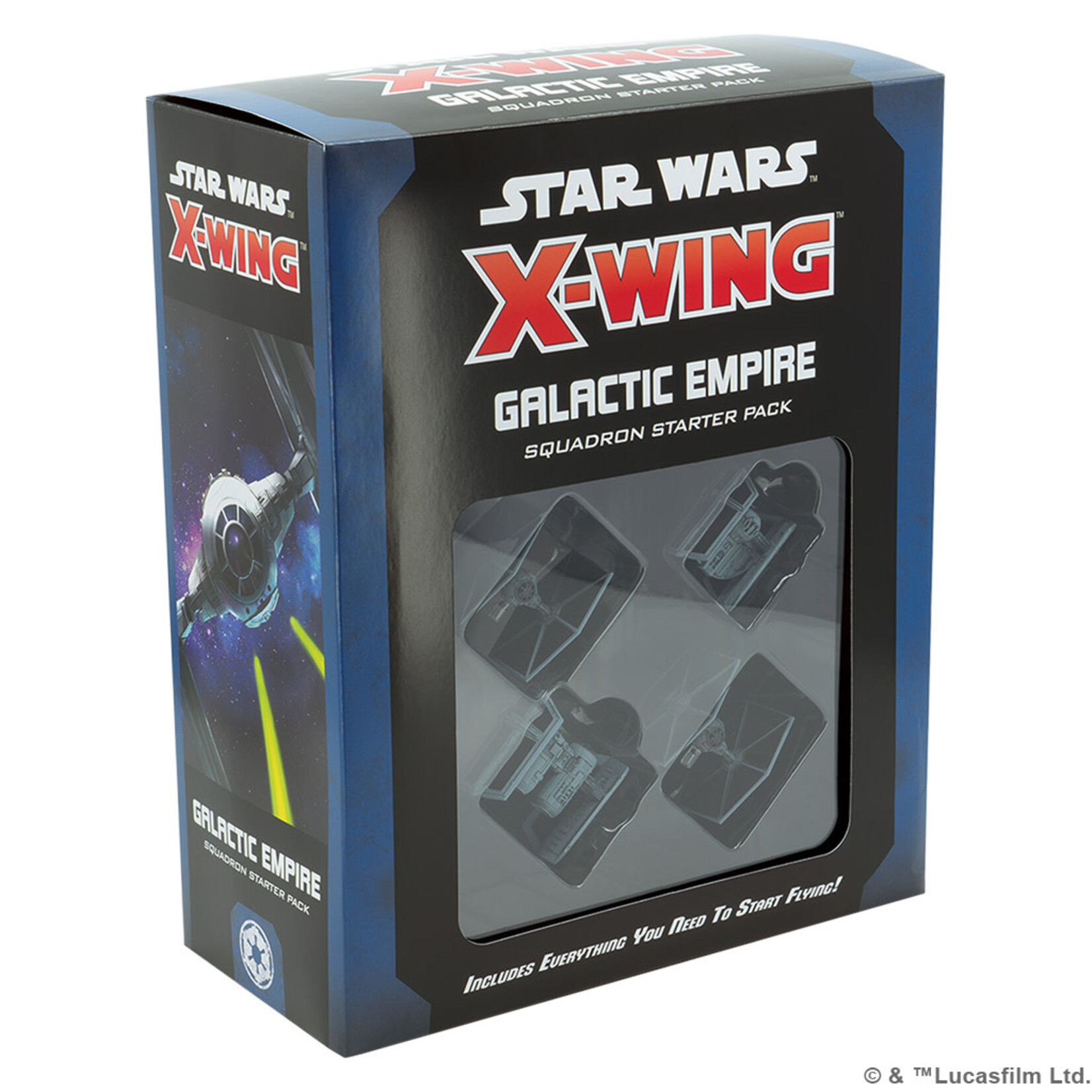 Players will jump right into the action with this new Starter Set for Star Wars: X-Wing.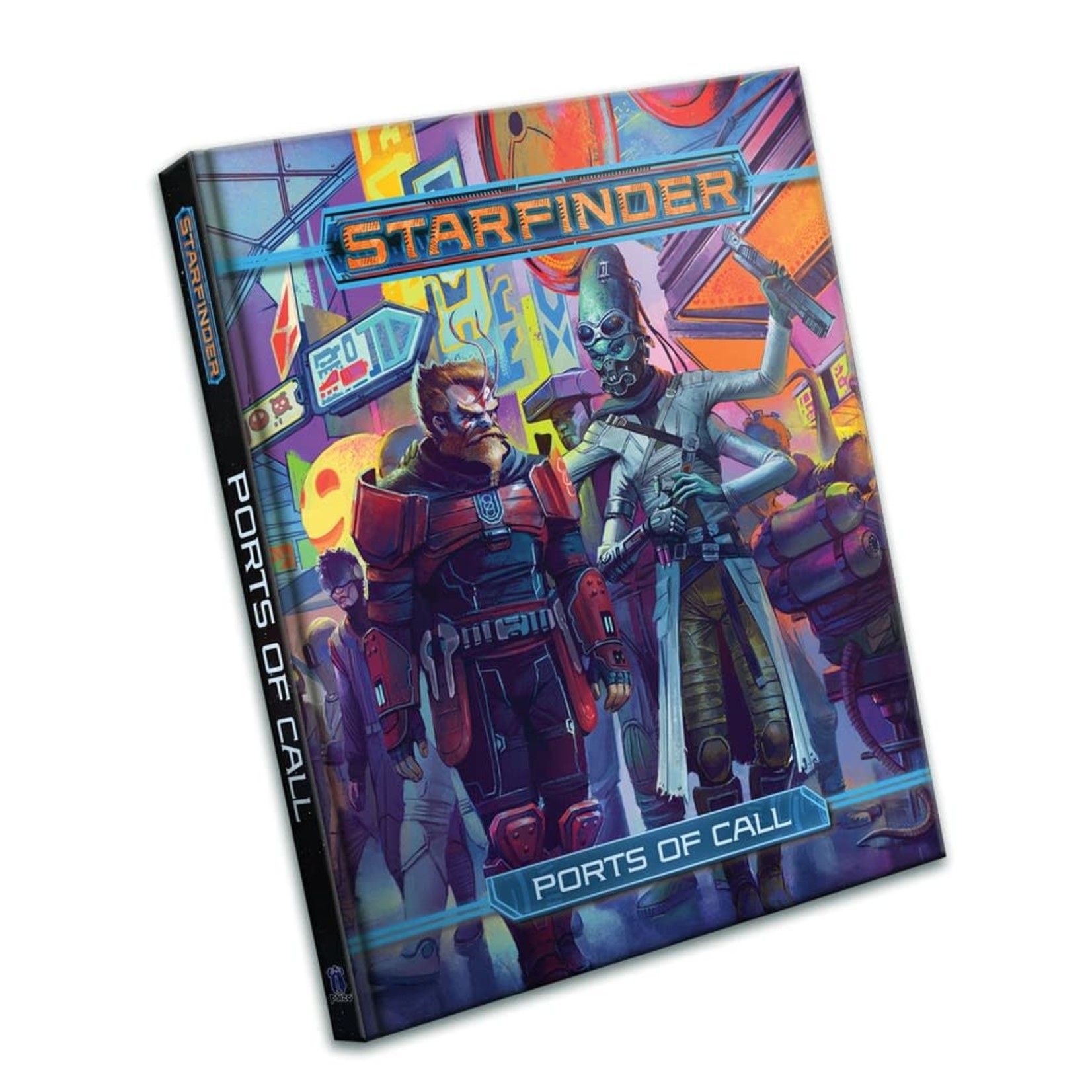 Ports of Call, the latest hardcover resource for the Starfinder Roleplaying Game, presents 10 highly detailed spaceports and settlements across all of space.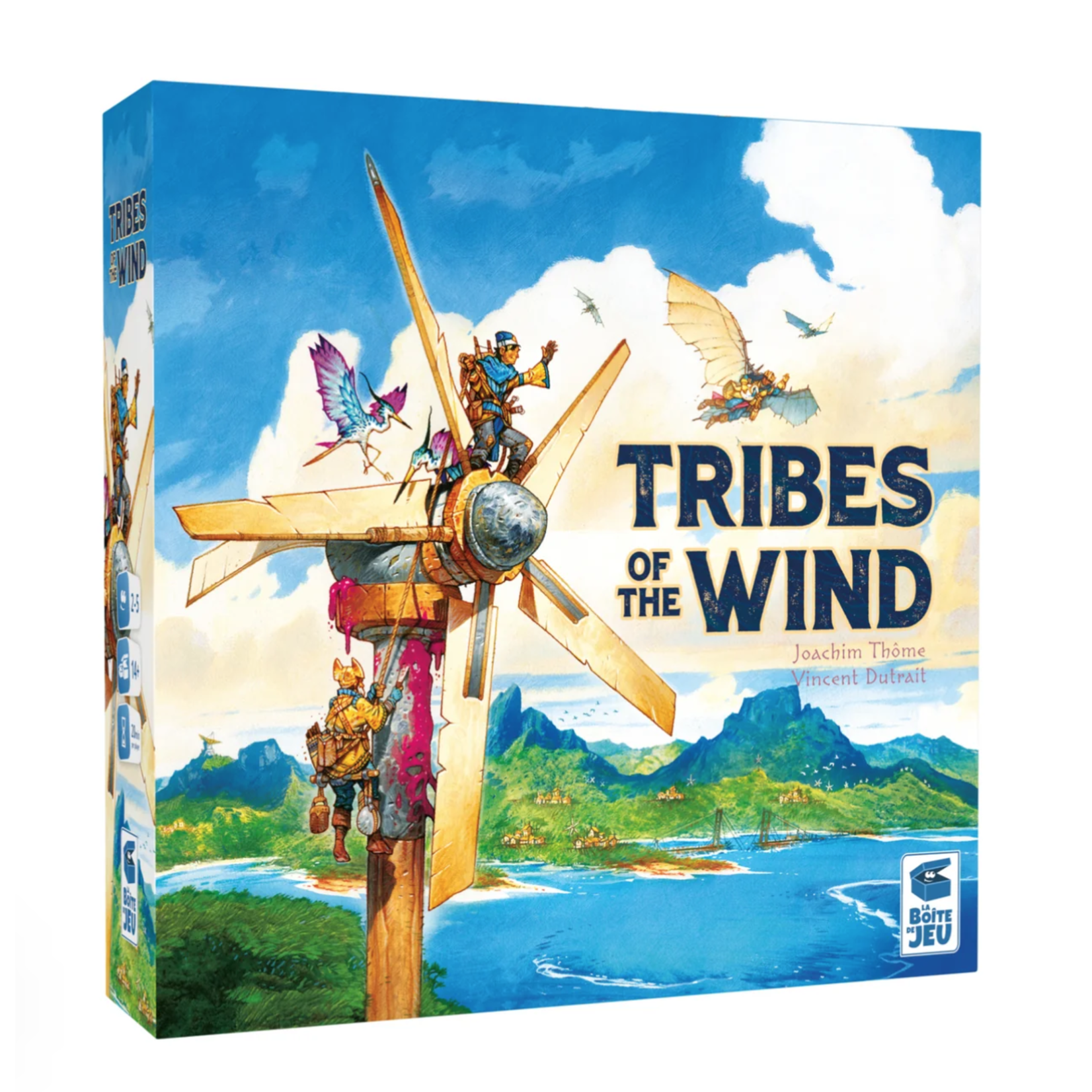 Play as a Guide who uses elemental magic to fight against pollution. Have forests grow, build new cities in the canopy, and secure the future of mankind.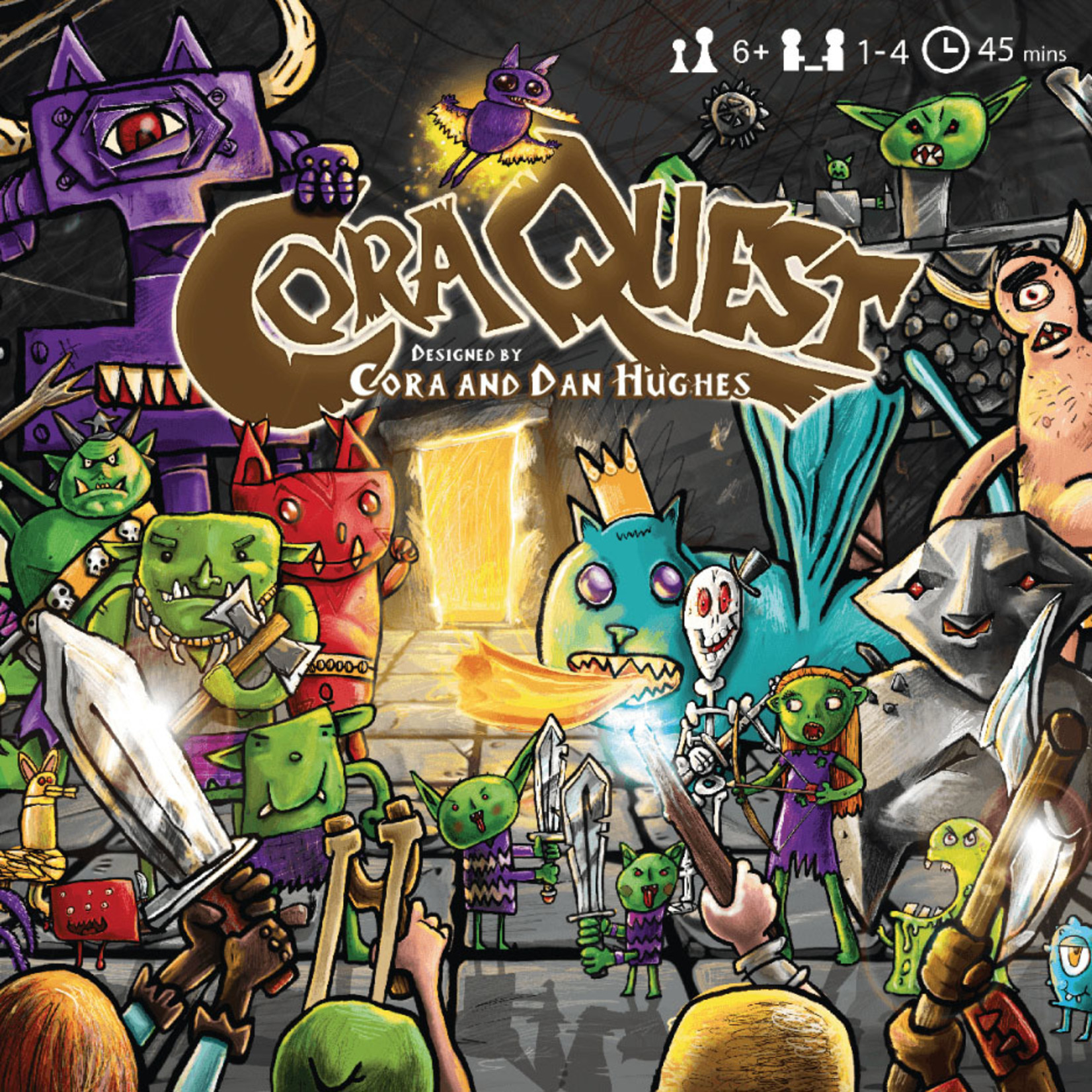 This cooperative and customizable dungeon crawl adventure for the entire family is back in stock!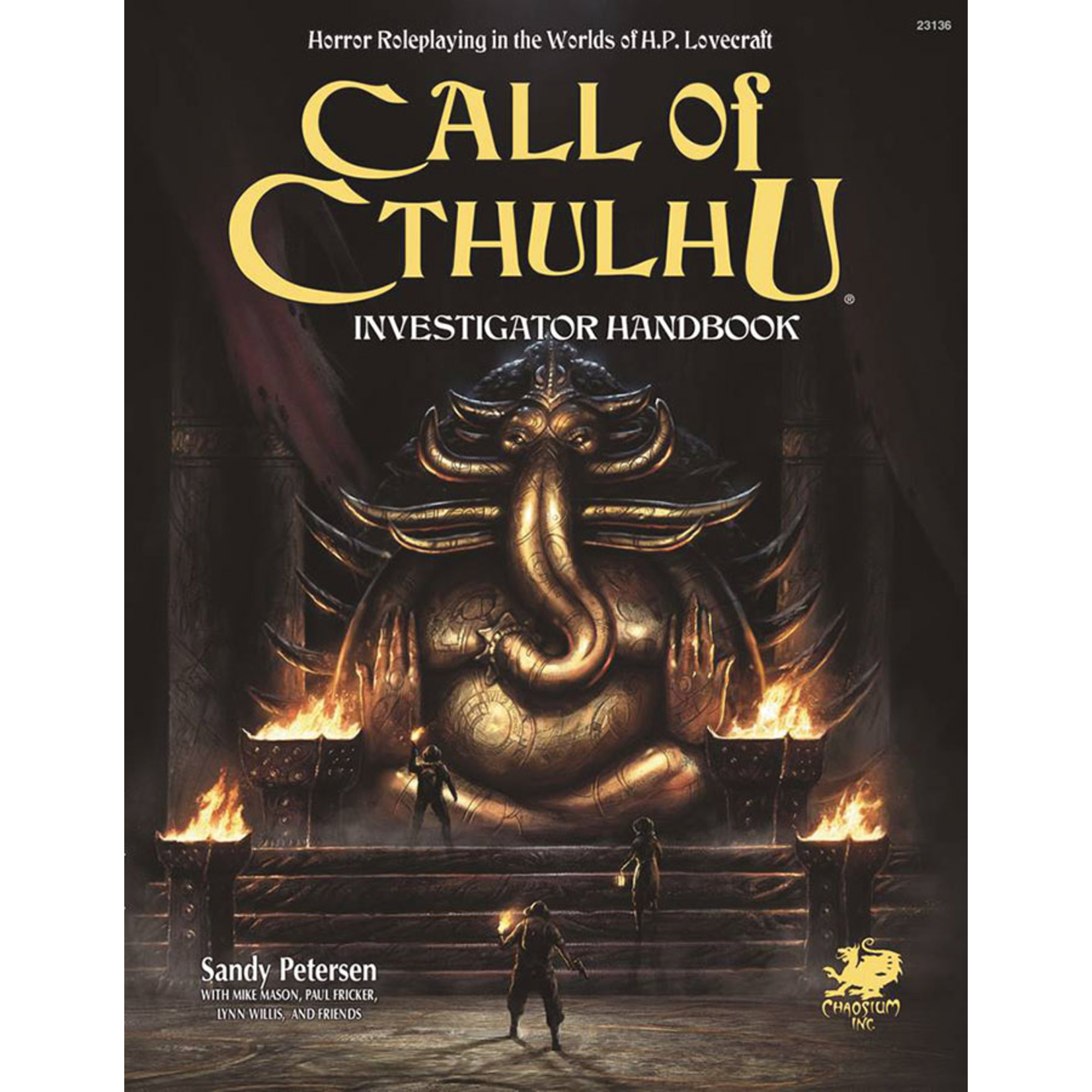 The Investigator Handbook is an essential player's aid for the Call of Cthulhu role-playing game.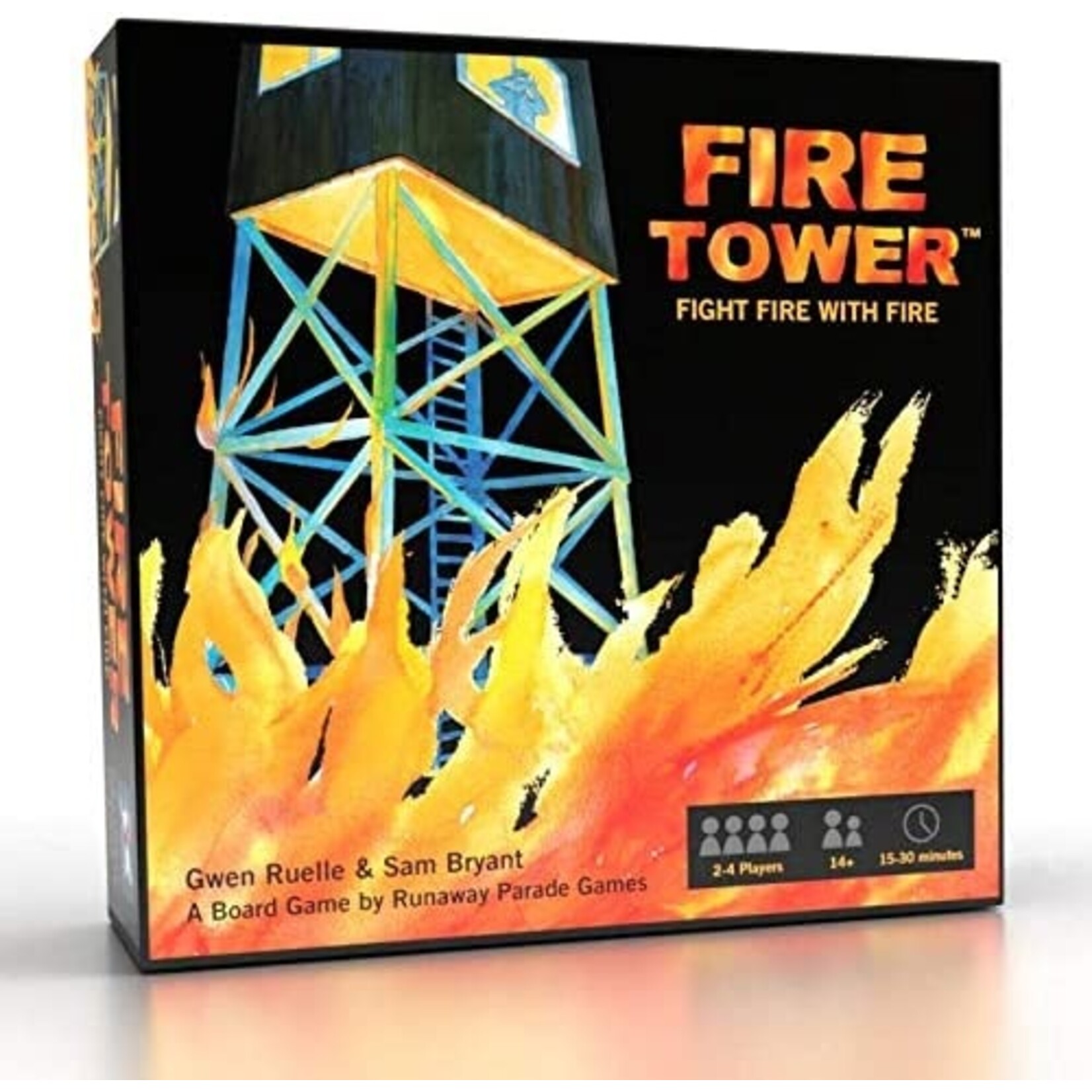 Fire Tower takes seconds to set up and minutes to learn! Play with fire, and the deluxe components, including 135 glimmering fire gems, a printed cloth bag, custom meeples, an engraved wind die, and more!
Plant the most dandelion seeds, in this dice-placement game.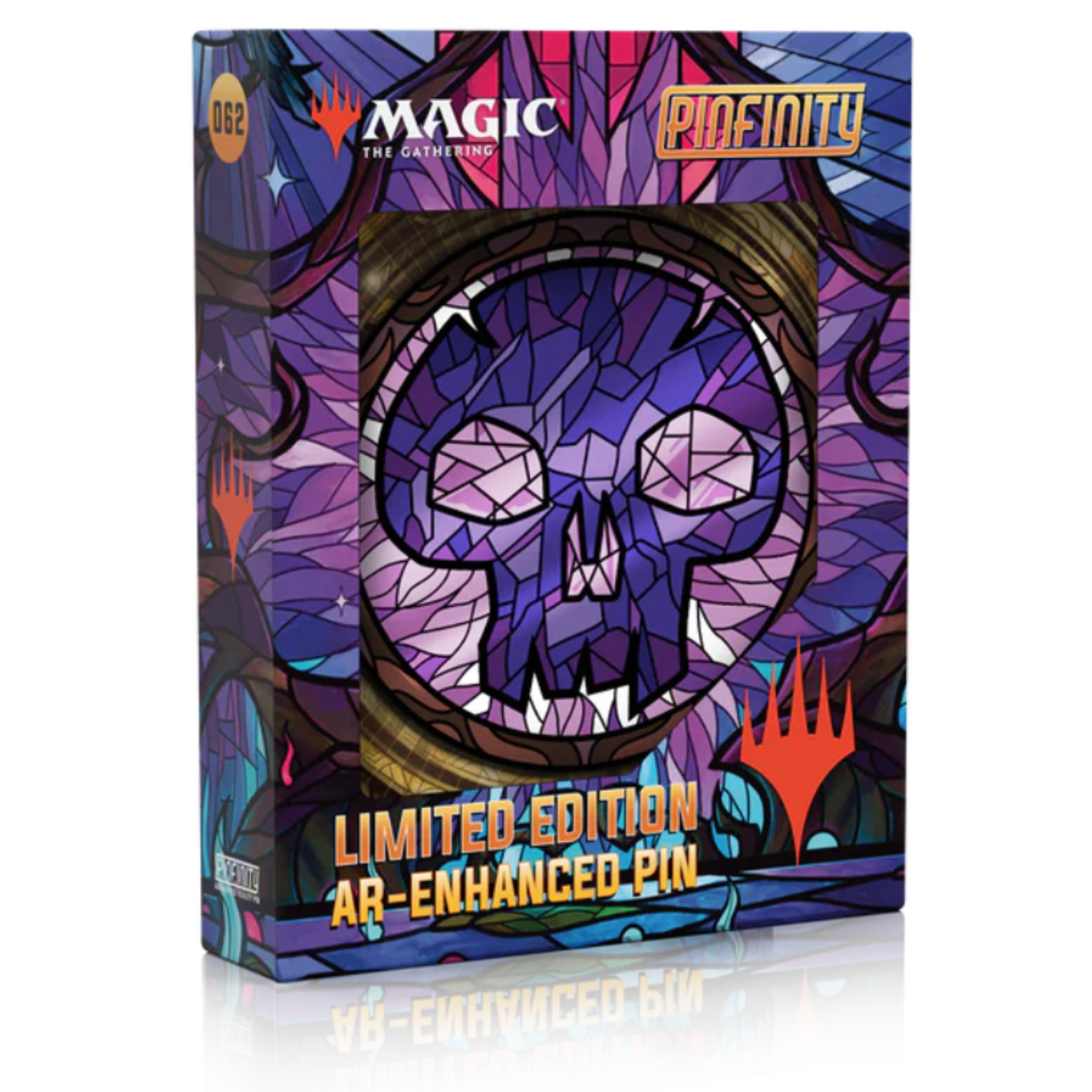 Celebrate your favorite mana in beautiful stained-glass style. This pin is based off the beautiful work by Magali Villeneuve.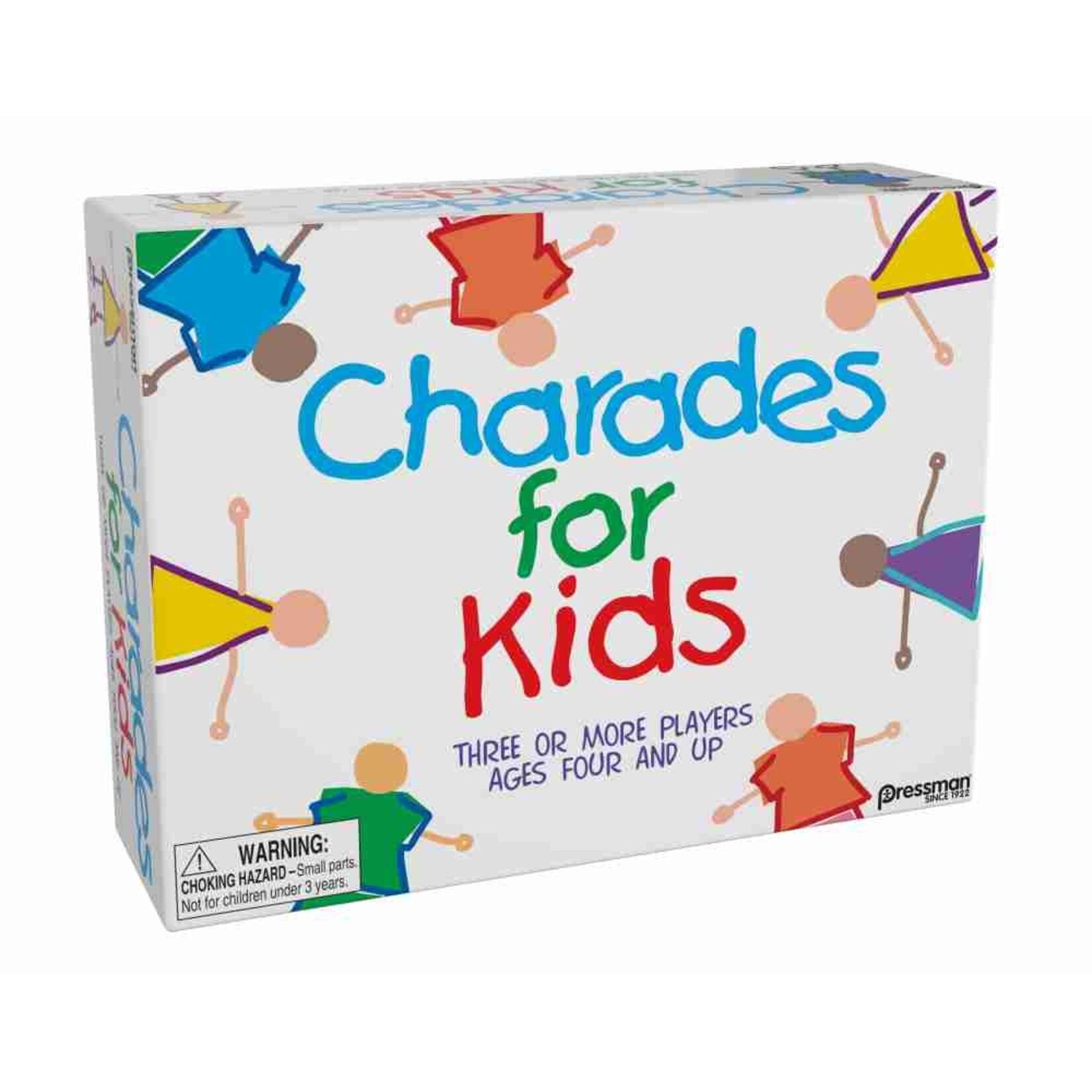 This charades set is designed for pre-reading players, as well as early readers! Younger players use the colorful picture cards. Older children can read and act out the included simple words and phrases.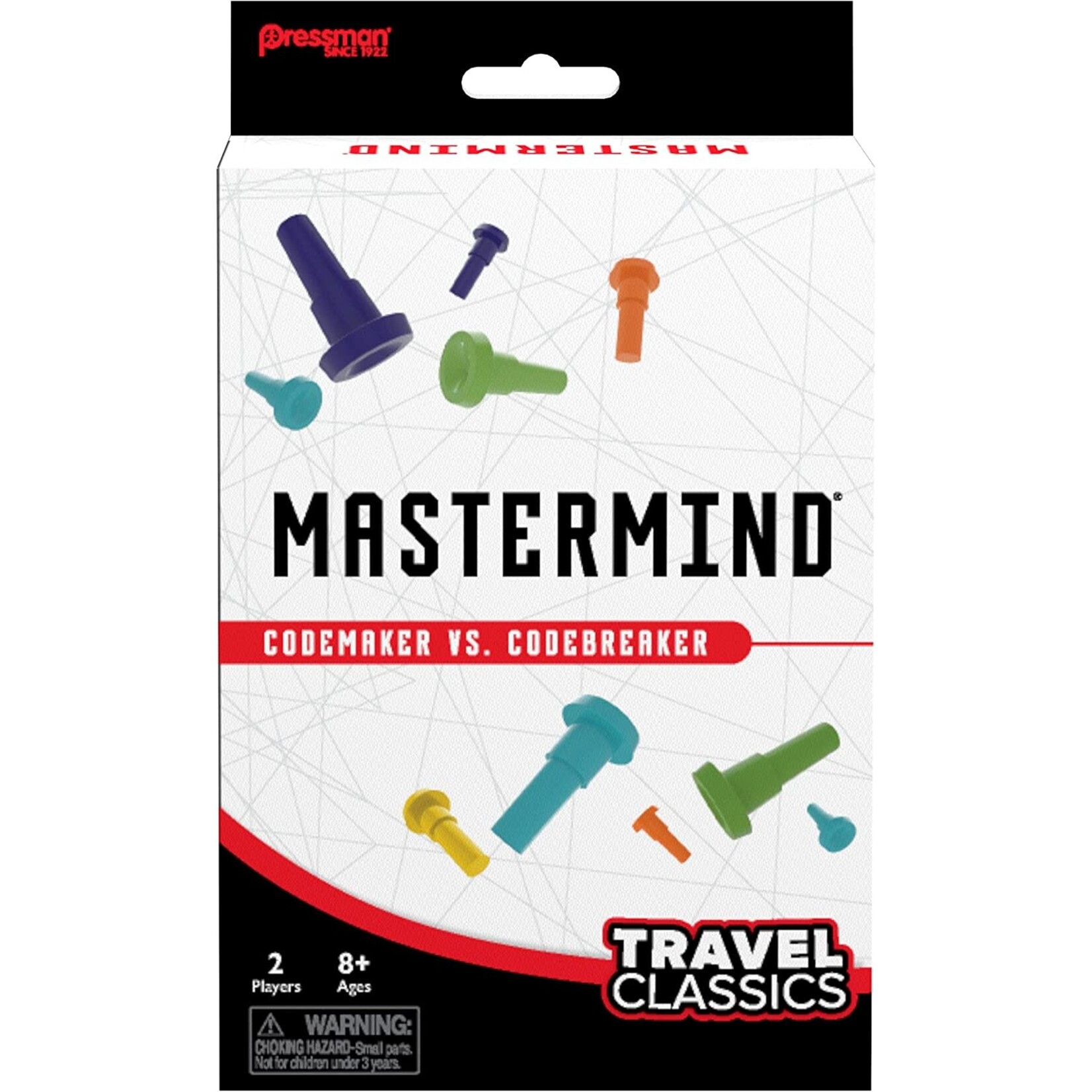 Test your code-cracking prowess with Mastermind, the challenging game of logic and deduction. Can you crack the code in 10 moves or less?


You'll think you're in the clear until an unexpected number appears forcing you to "take 5" cards. Will you get lucky and collect only a few negative points? Or will you grab too many bulls and end up in last place?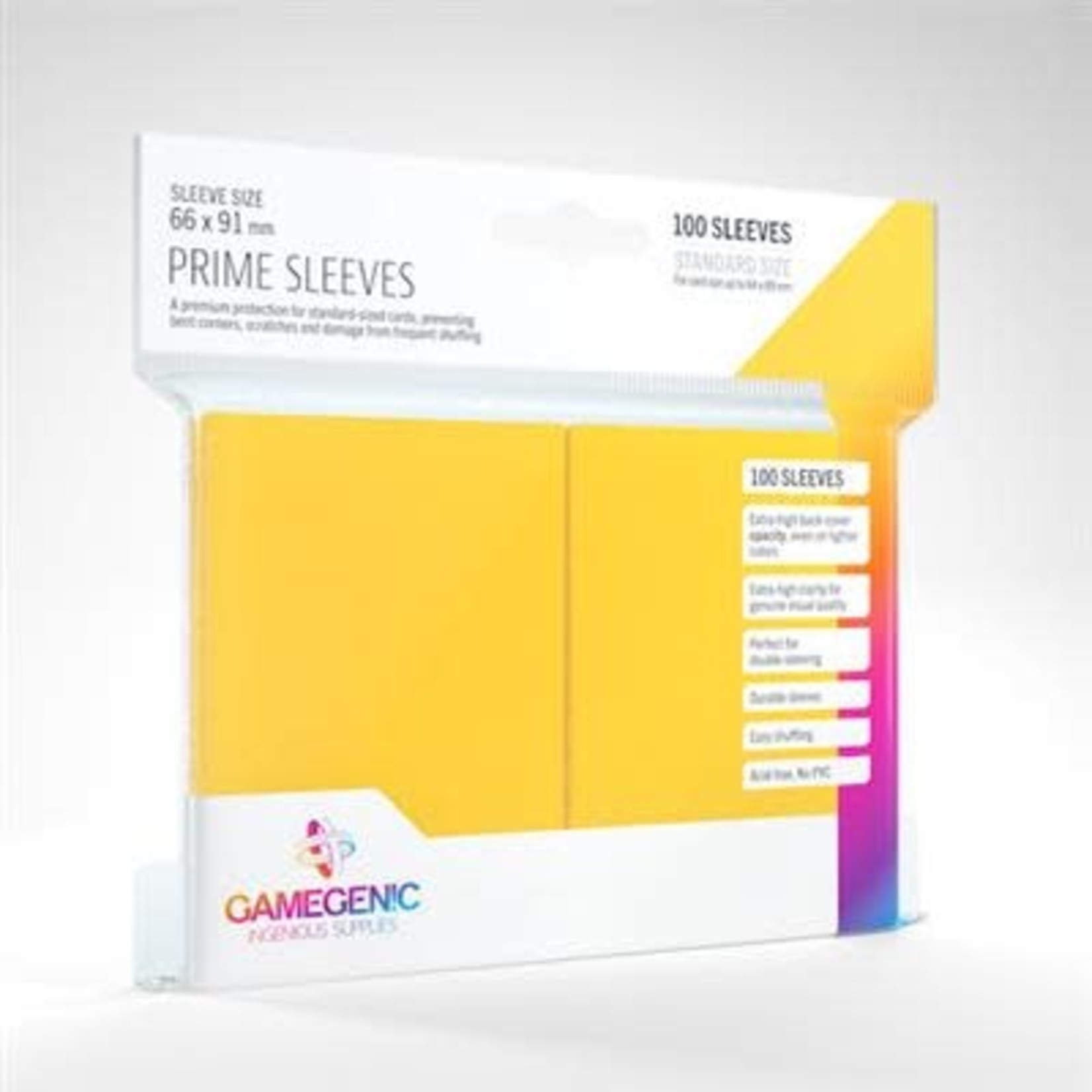 We've restocked 100-sleeve sets of Prime card sleeves in multiple colors so you can combine beauty with function.
Have a wonderful weekend!