A Terraforming Mars cooperative expansion; new Pokémon collections; a restock of Flamecraft; new games; and puzzles!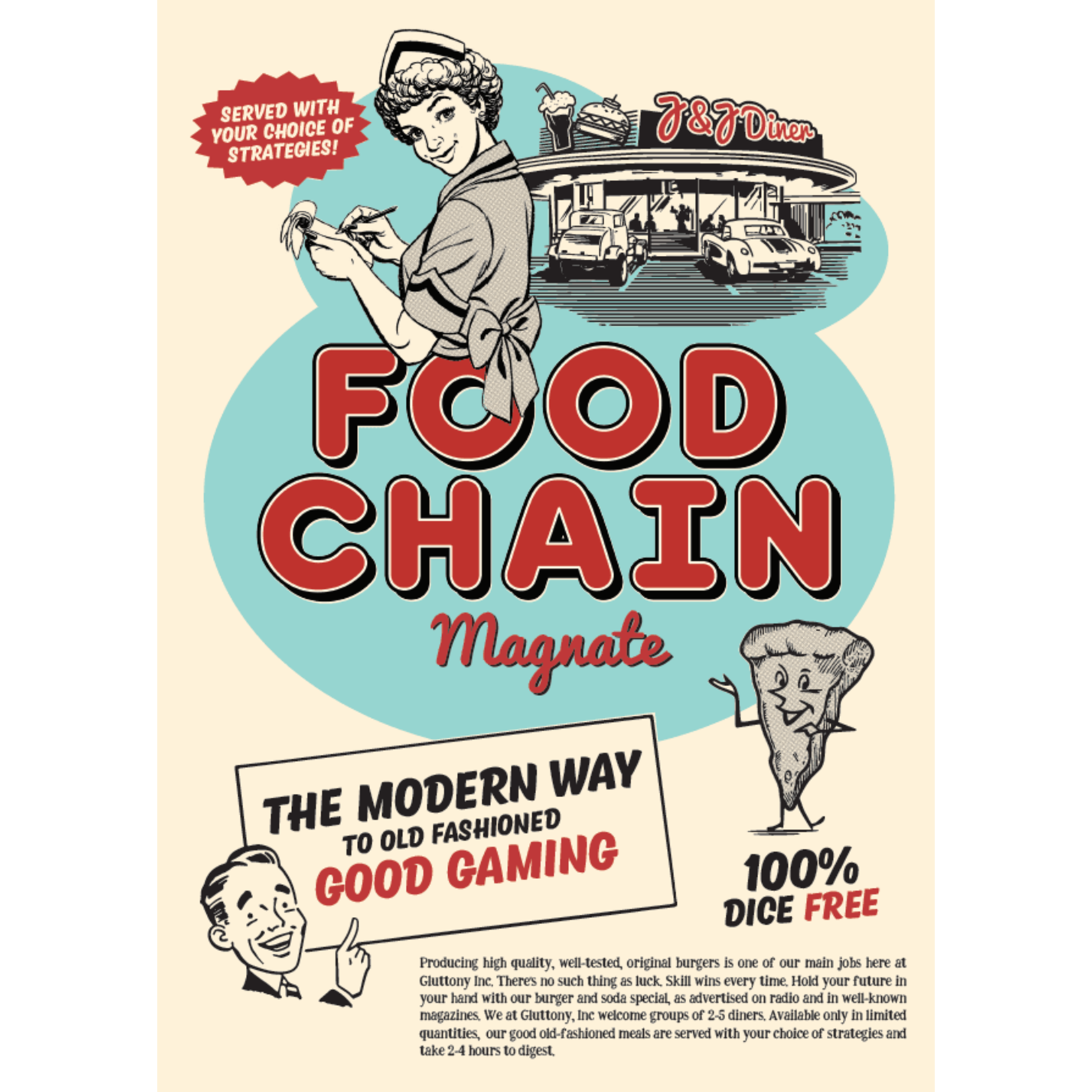 Strategically hire and manage your workforce to outcompete rival fast food chains.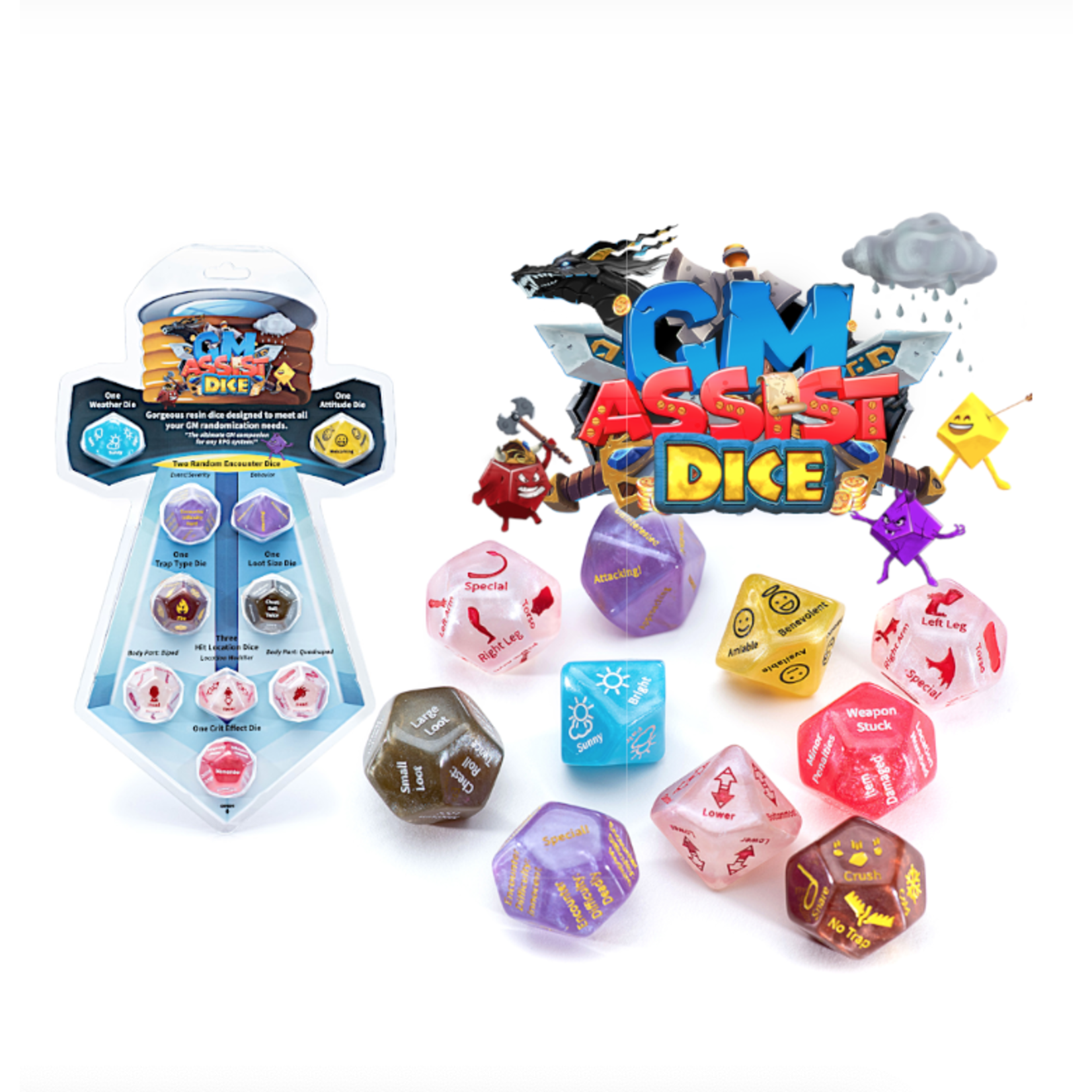 This specialty set of dice is designed to assist noble Game Masters as they prepare on-the-fly adventures for their players.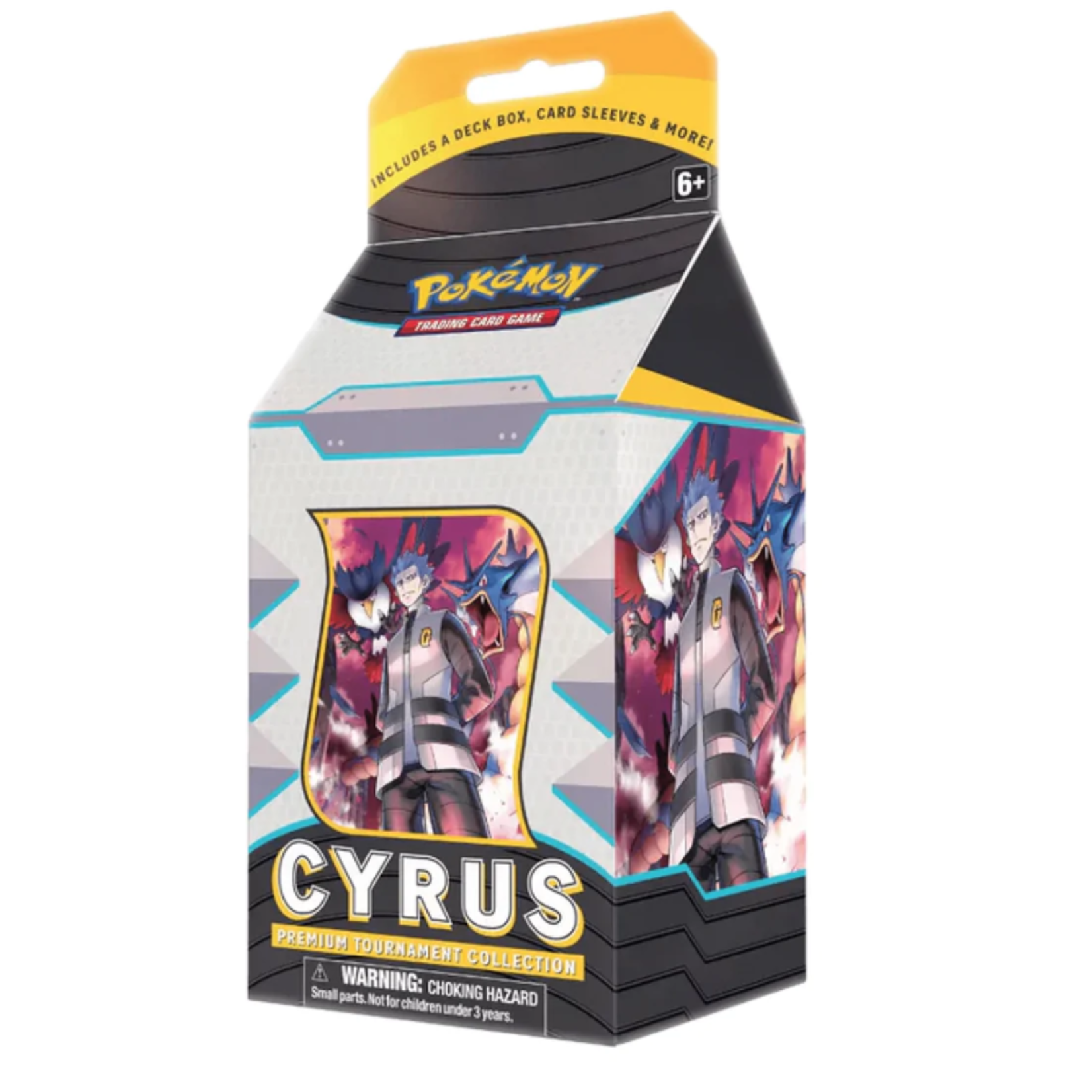 Enforce the boss's orders–with Cyrus!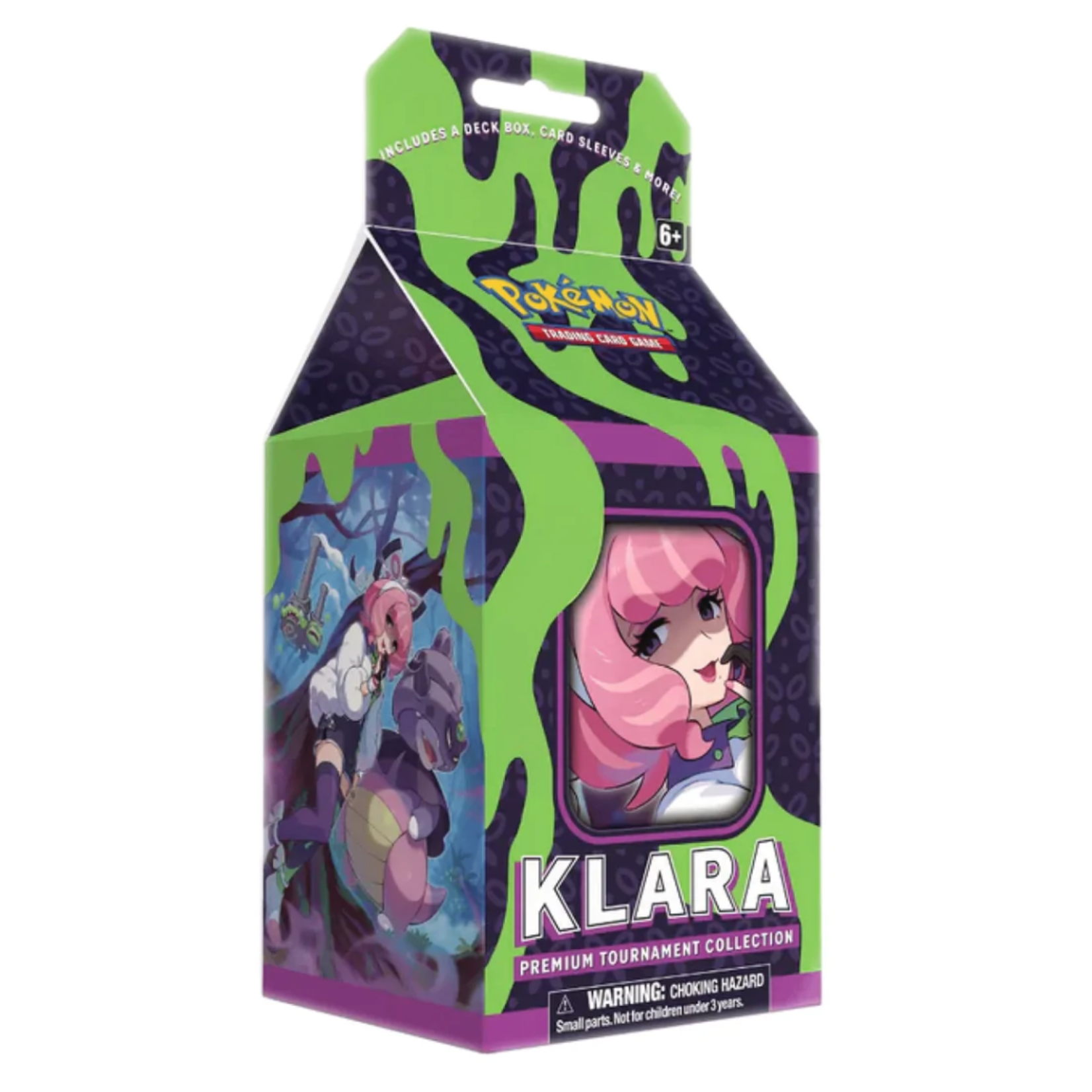 Play like a pop star—with Klara!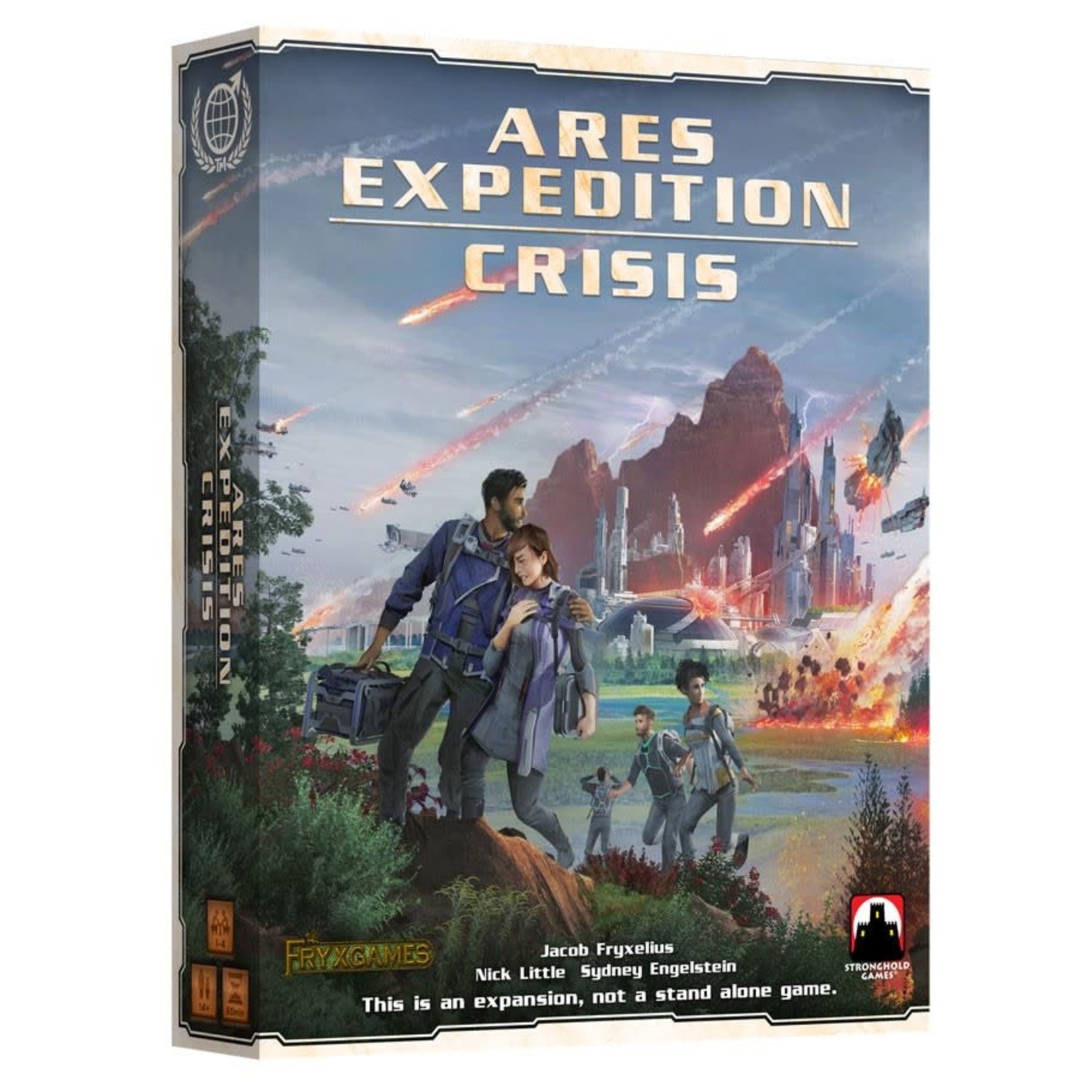 This cooperative expansion lets players work together to keep Mars habitable amidst crisis!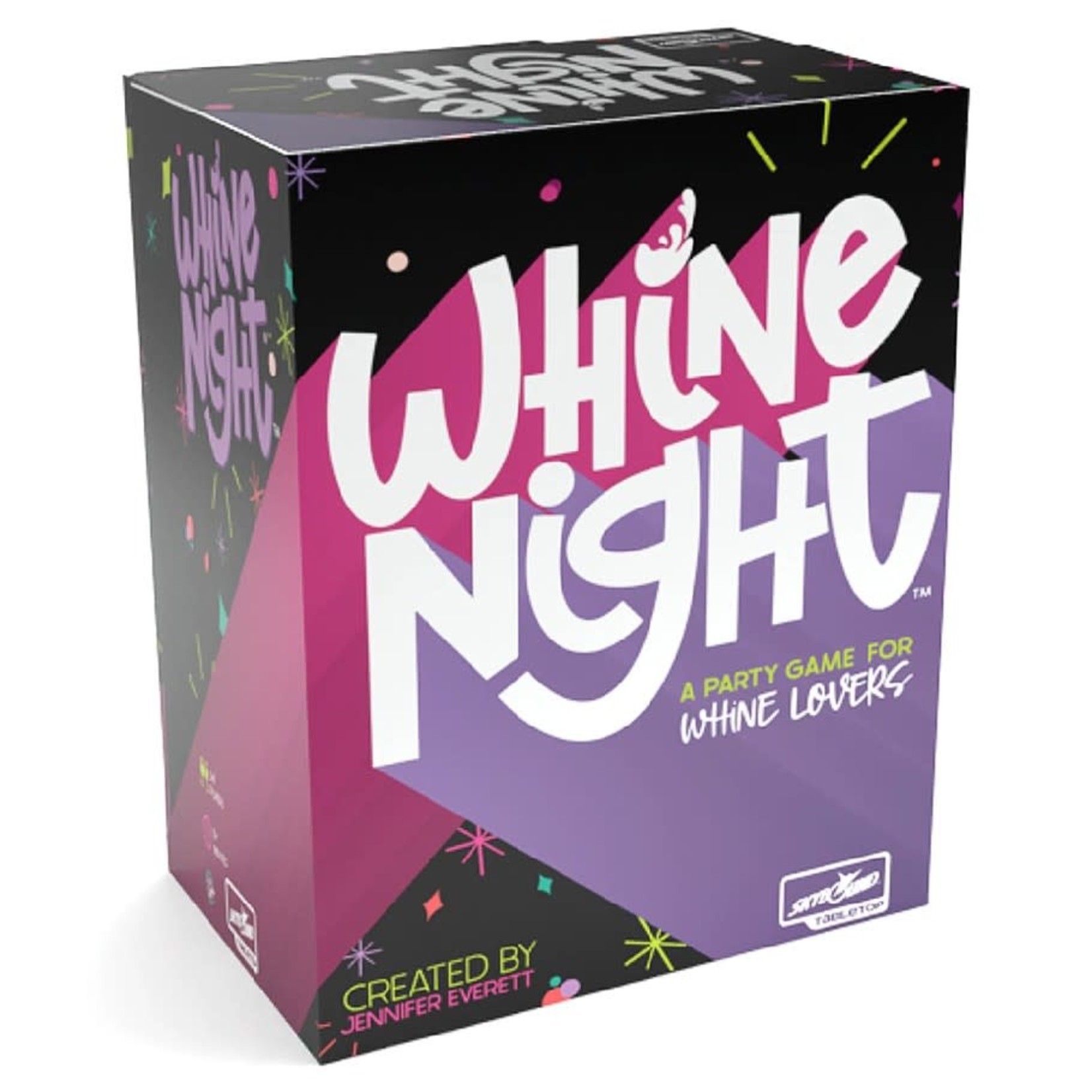 You'll laugh your worries away during this 2-8 player party game where players take turns sharing stories to answer hilariously relatable and annoying prompts!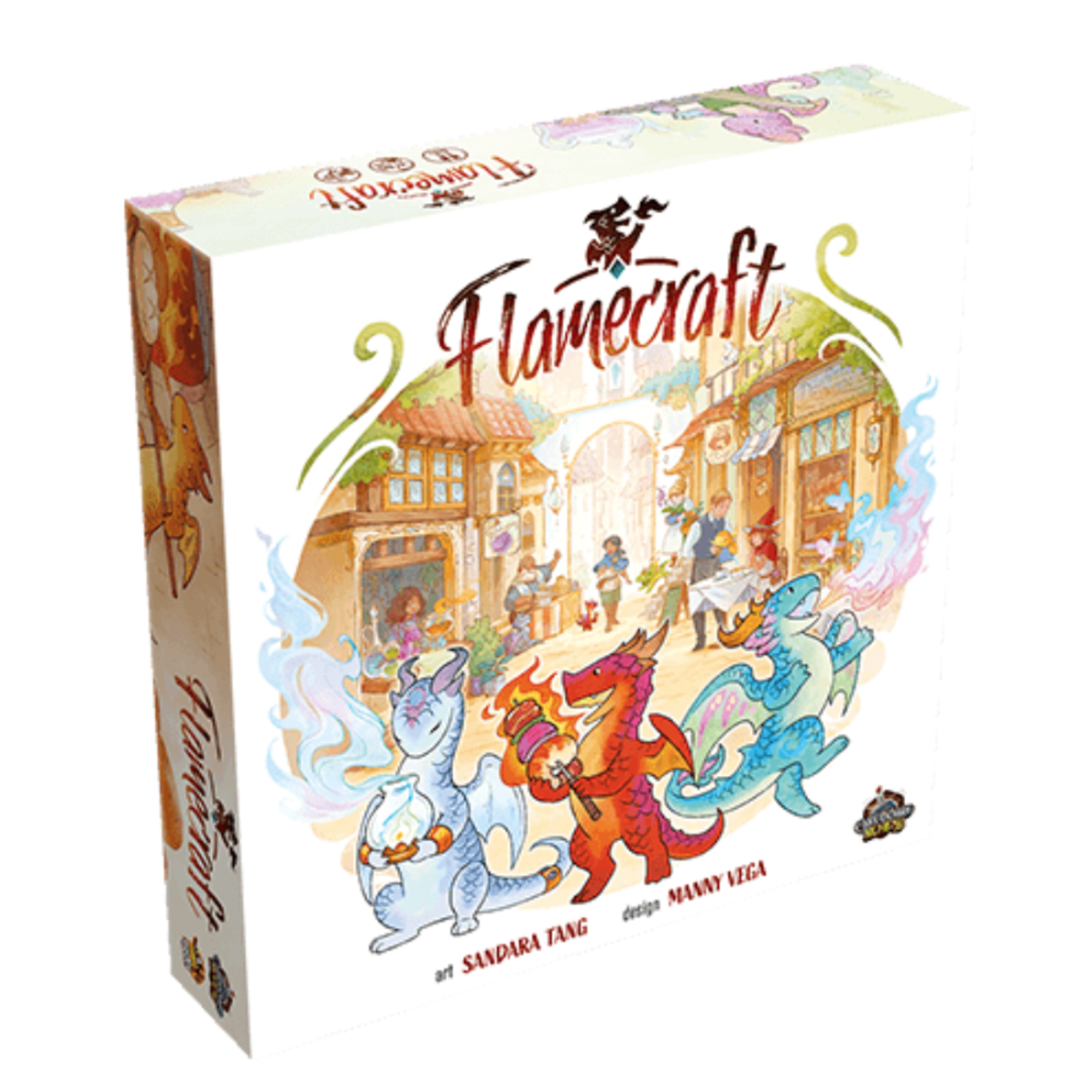 This popular game is back! In a magical realm a village awakes, and artisan dragons make coffee and cakes! Try this engine-builder game with a delightful theme.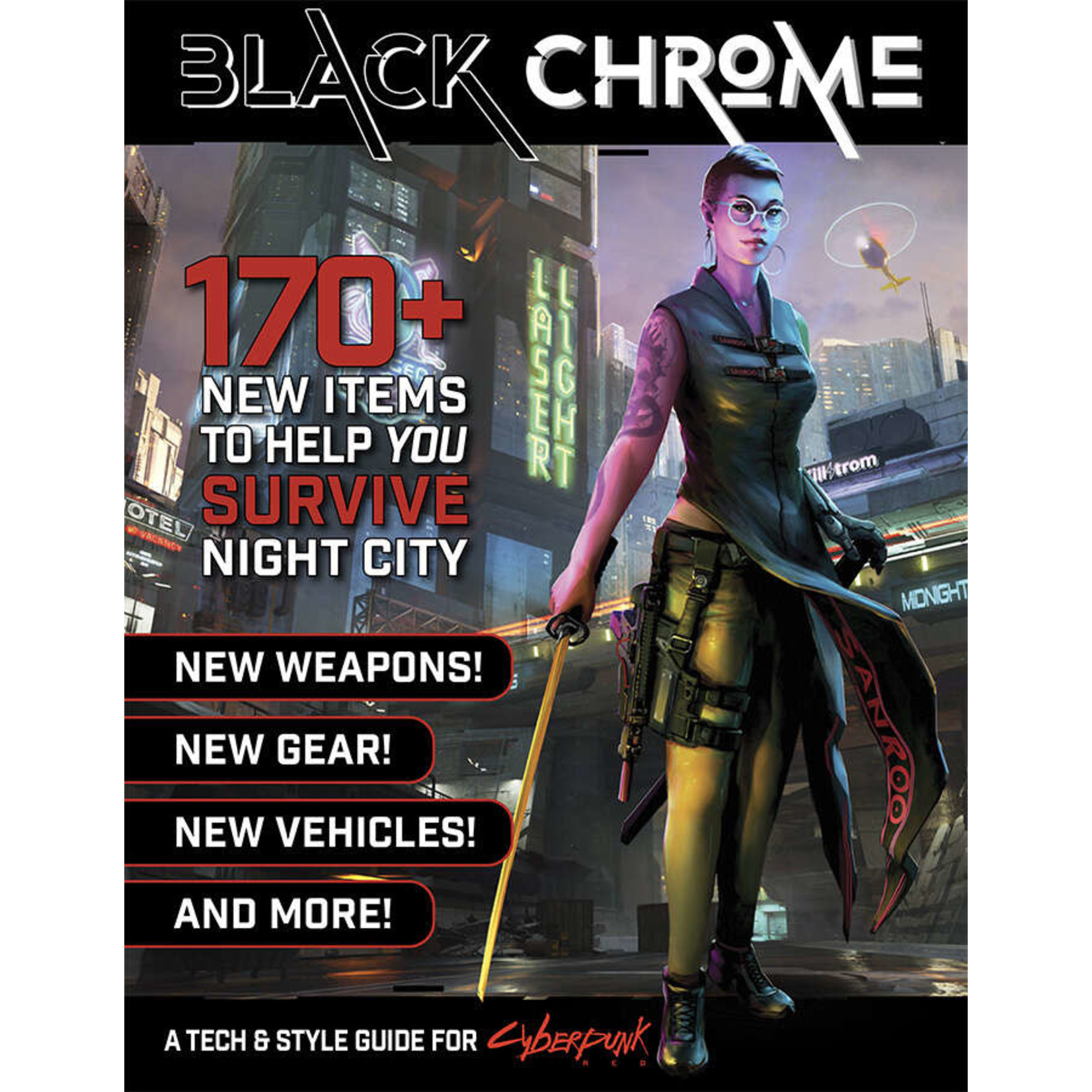 Black Chrome: without it, you're just another punk on The Street – Will you survive the night in this RPG?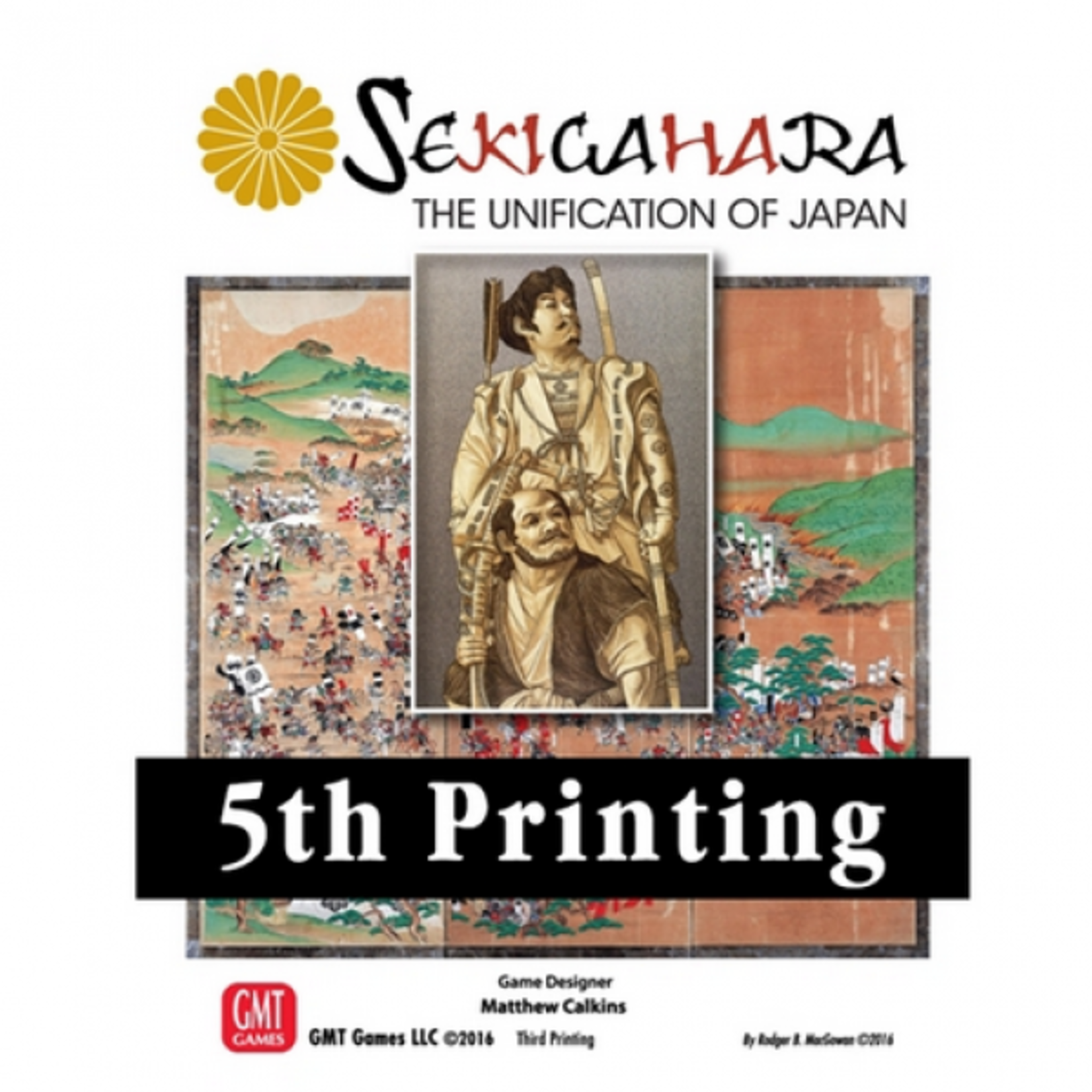 Re-contest the Sekigahara War of the 1600s. Play as Ishida Mitsunari, defender of a child heir, or Tokugawa Ieyasu, Japan's most powerful daimyo (feudal lord).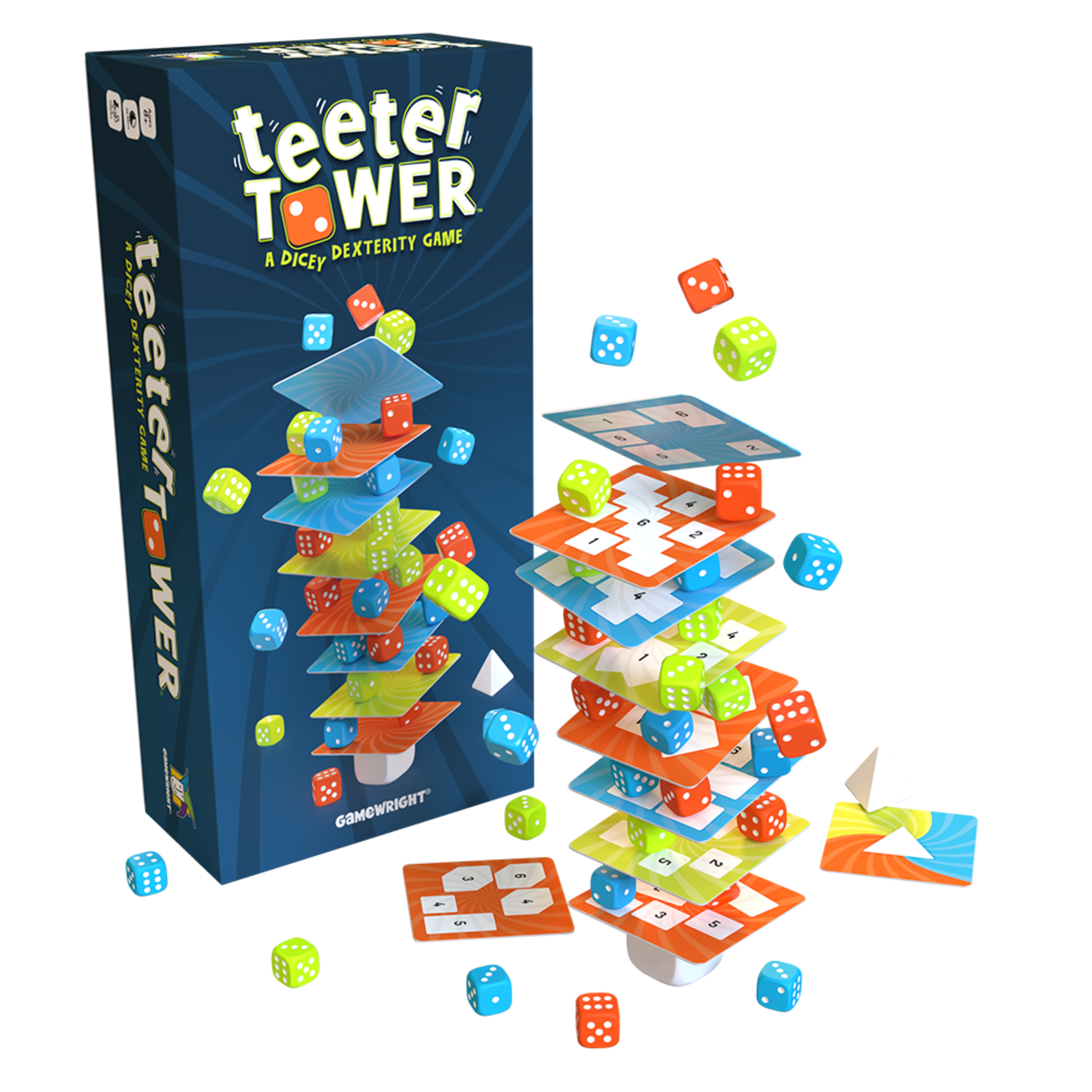 Try this dicey dexterity game!! What will happen to your dice tower??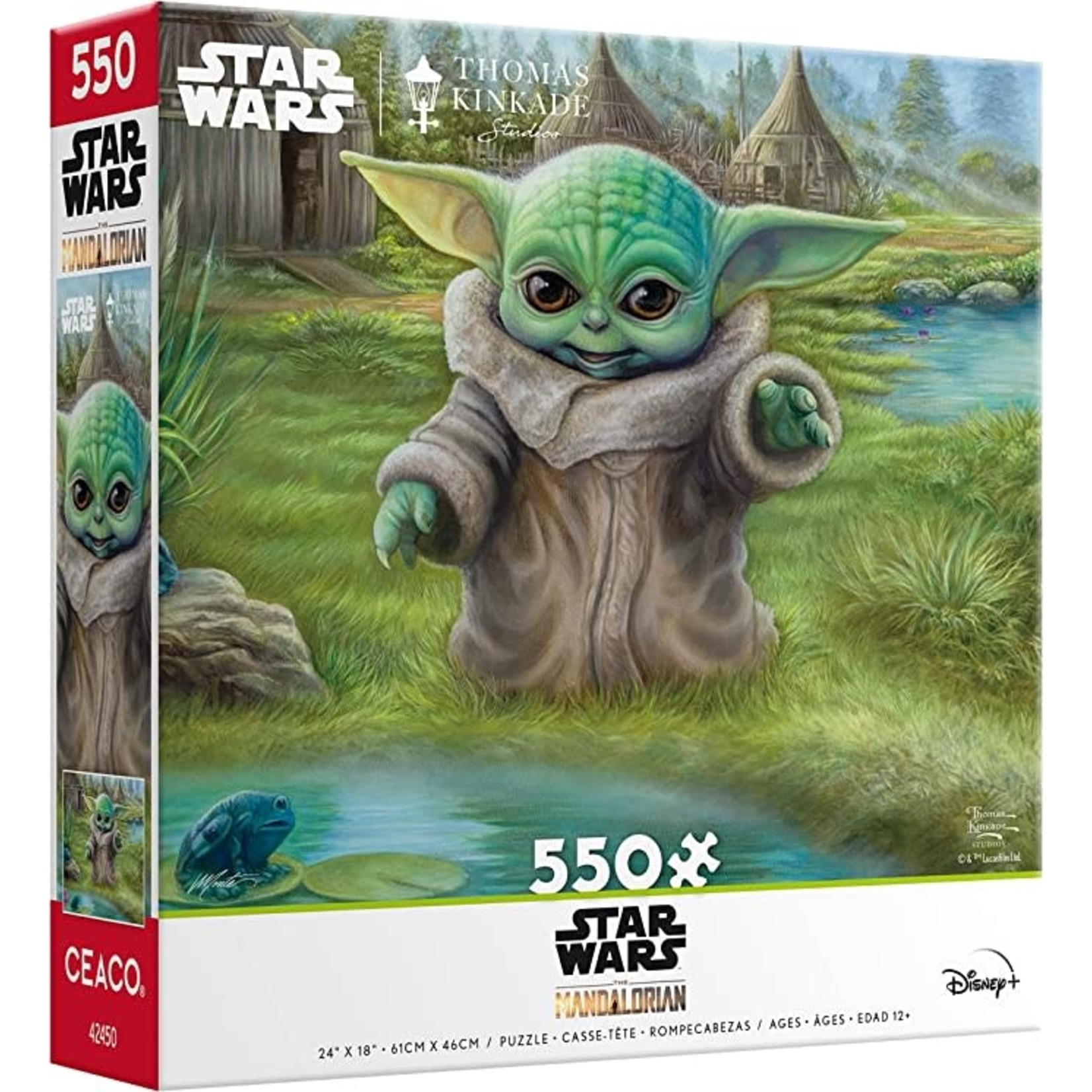 Three adorable Star Wars Mandalorian puzzles, including the one above (Child's Play, 550-Piece Jigsaw Puzzle) have hit our shelves. Find these Star Wars artful puzzles by the Thomas Kinkade Studio and Ceaco, and more!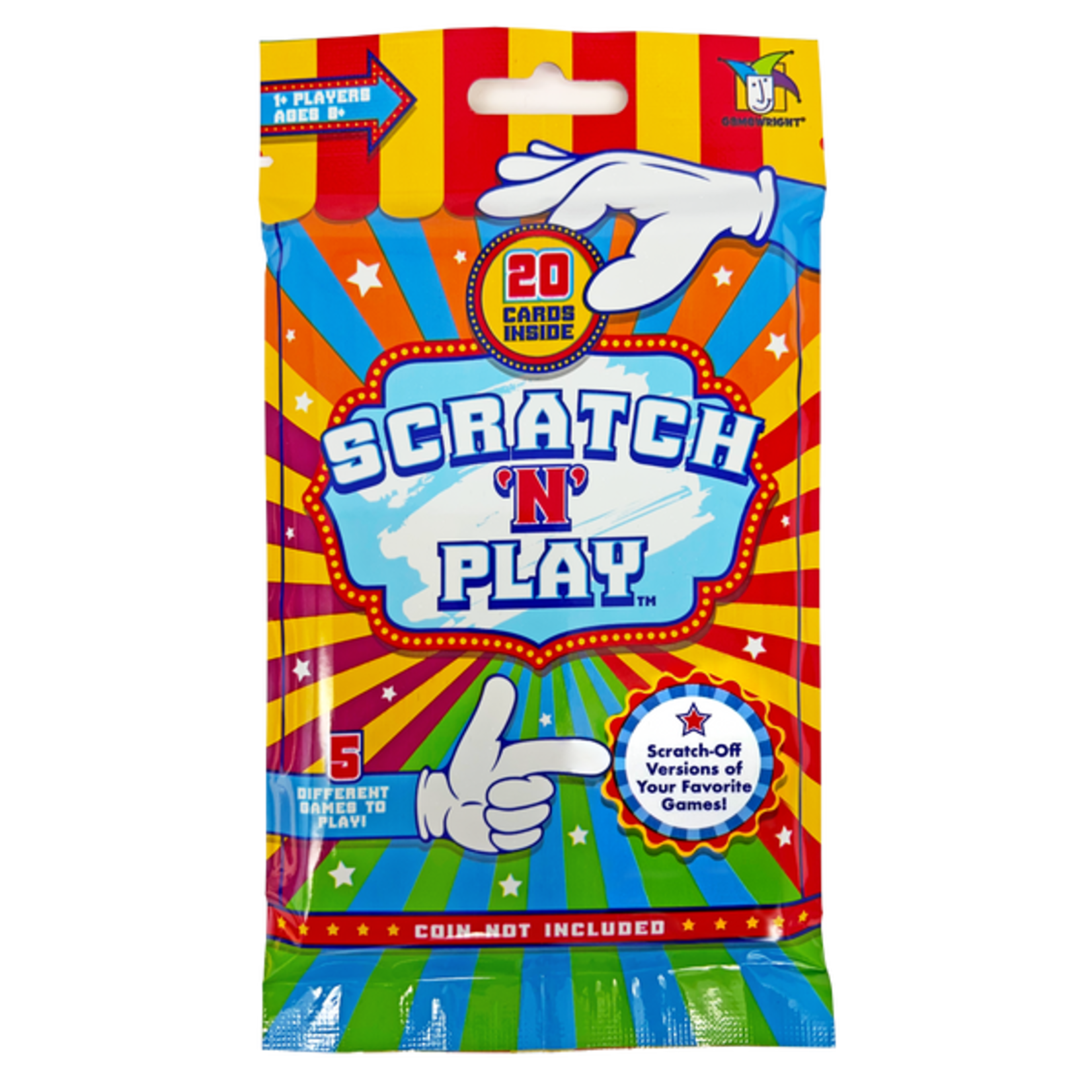 With 20 cards full of scratch-off variations of your favorite games, you'll have hours of fun!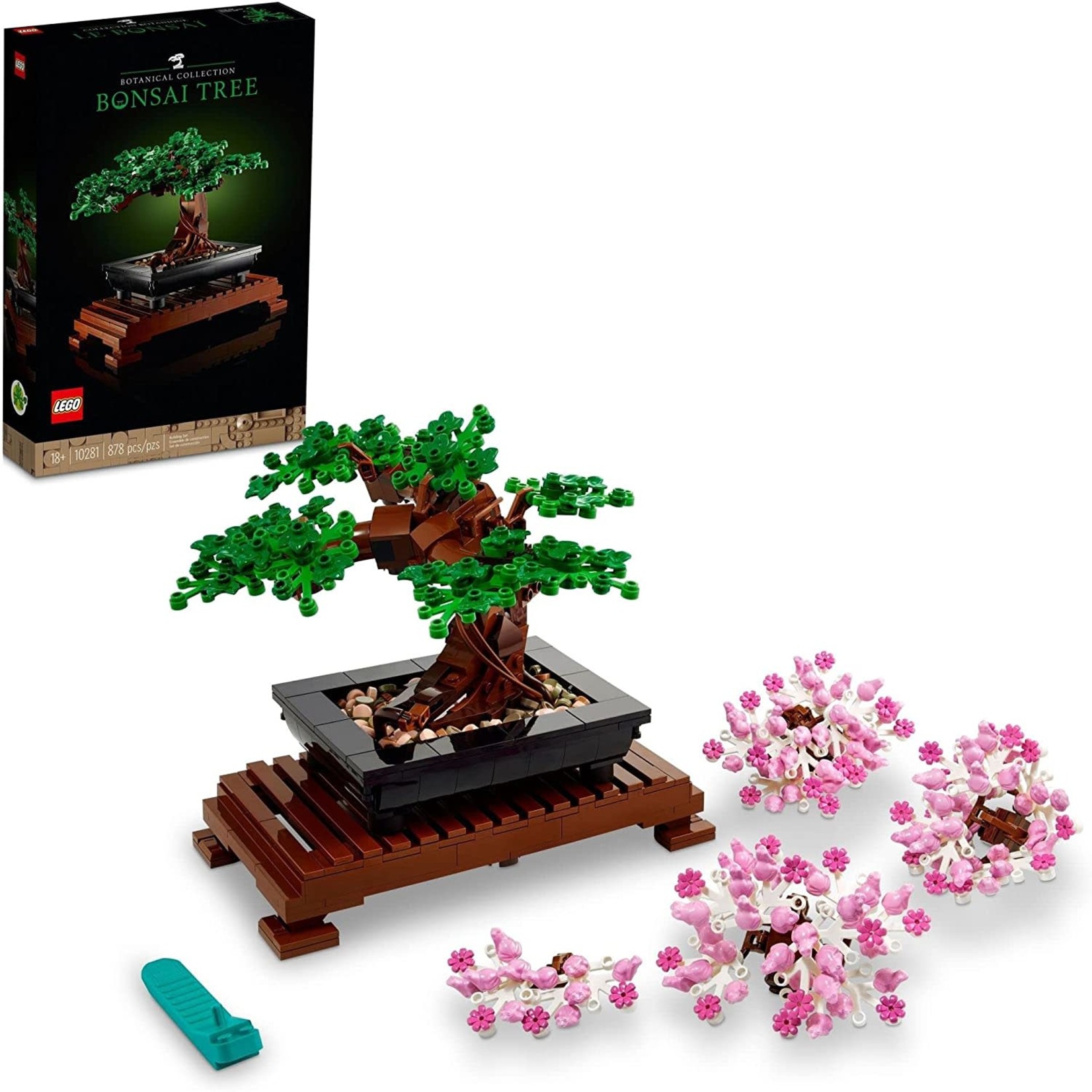 We've stocked new Harry Potter, Star Wars, spring and Easter-appropriate building sets! Come see what's new from LEGO! (Shown in Image: LEGO Bonsai Tree - with Cherry Blossoms)
We hope you have a great weekend! We still have a few spaces in tonight's Friday Night Magic events. We hope to see you at an event, or in store!