Free RPGs, Hunter: The Reckoning RPG Core Rulebook, a restock of Stephen Wilkes's breathtaking Inauguration puzzle, and much more!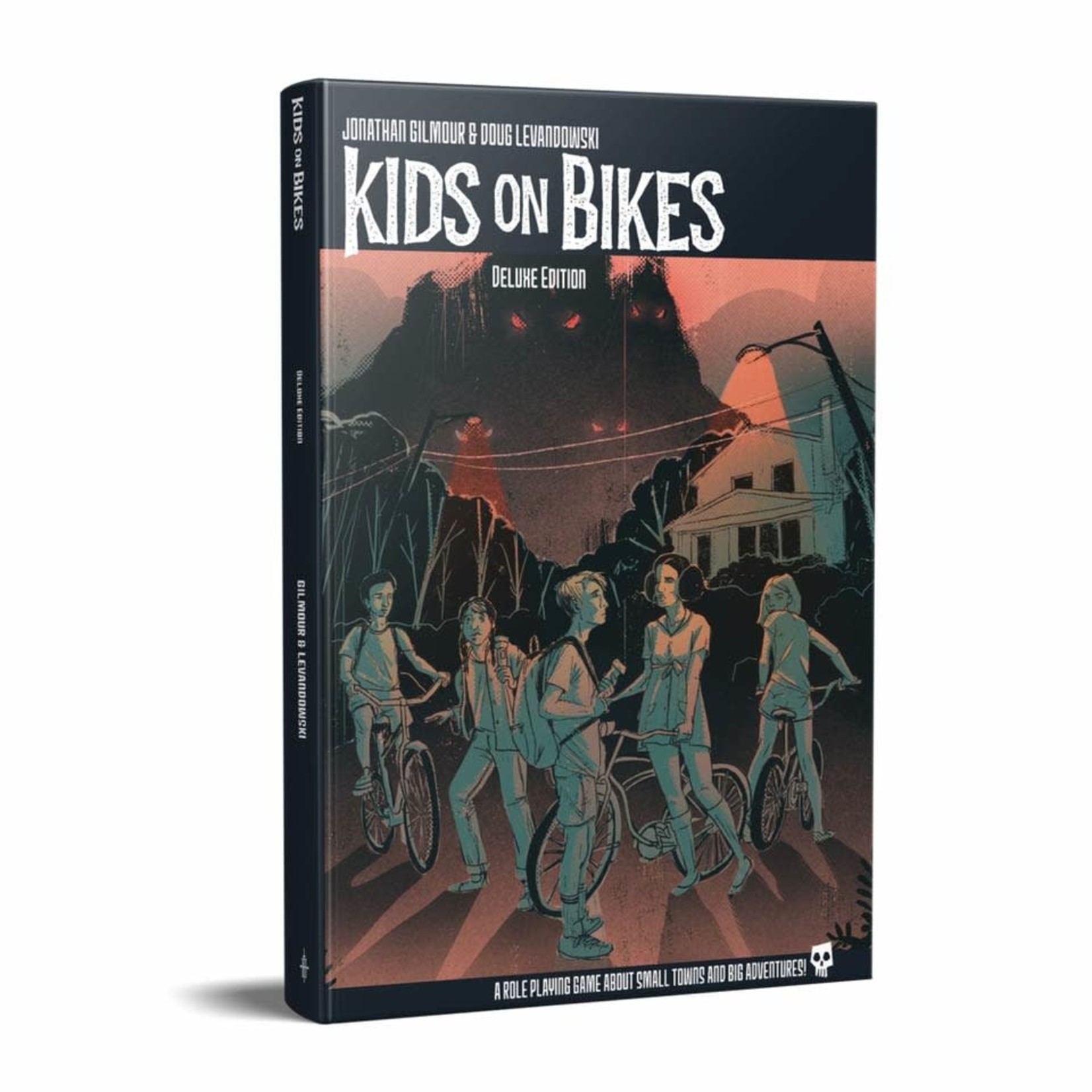 Kids on Bikes is a collaborative storytelling RPG, set in small towns with big adventures!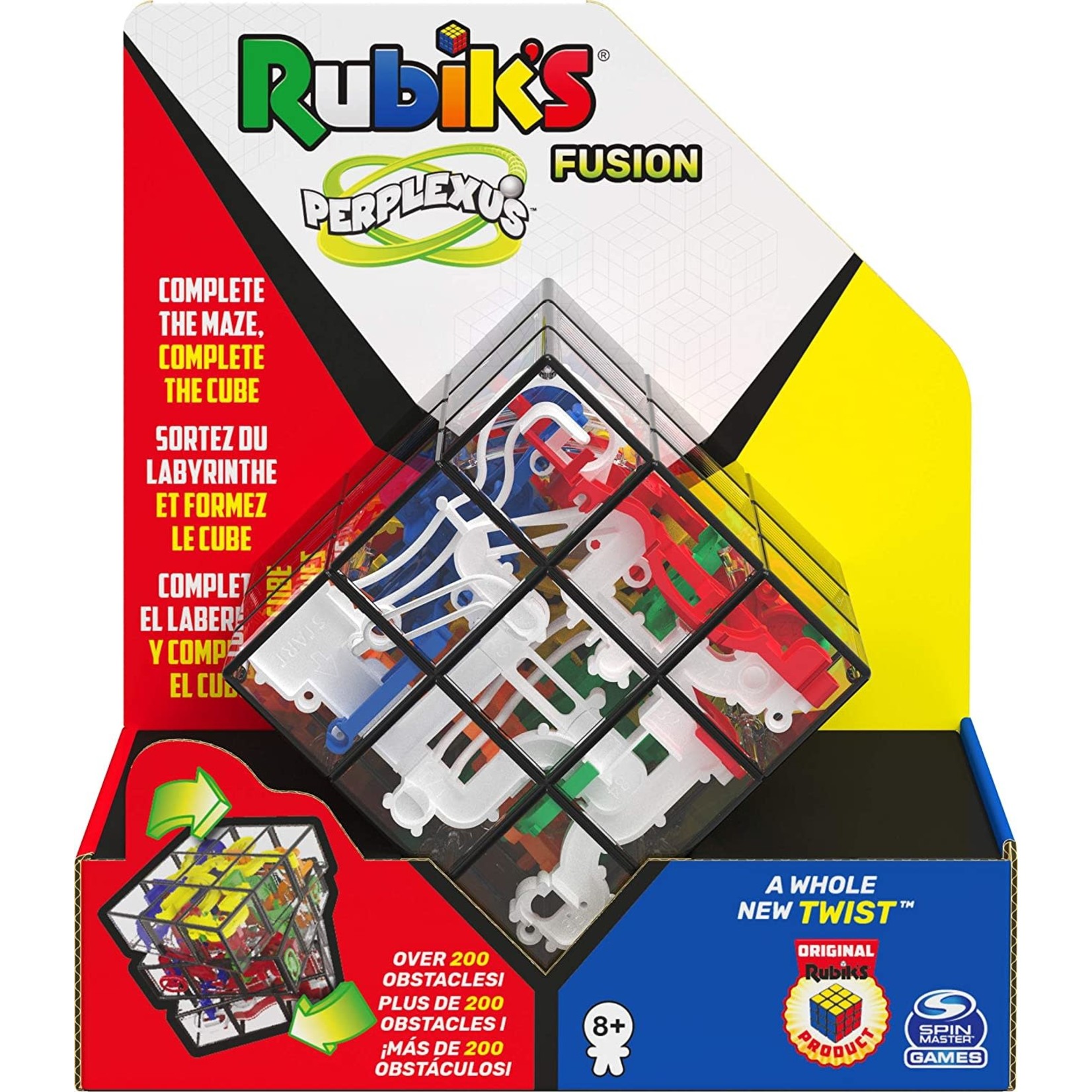 Twist and turn the Perplexus on your way to solving the ultimate puzzle. Make it through 200 challenging barriers in this intricate maze!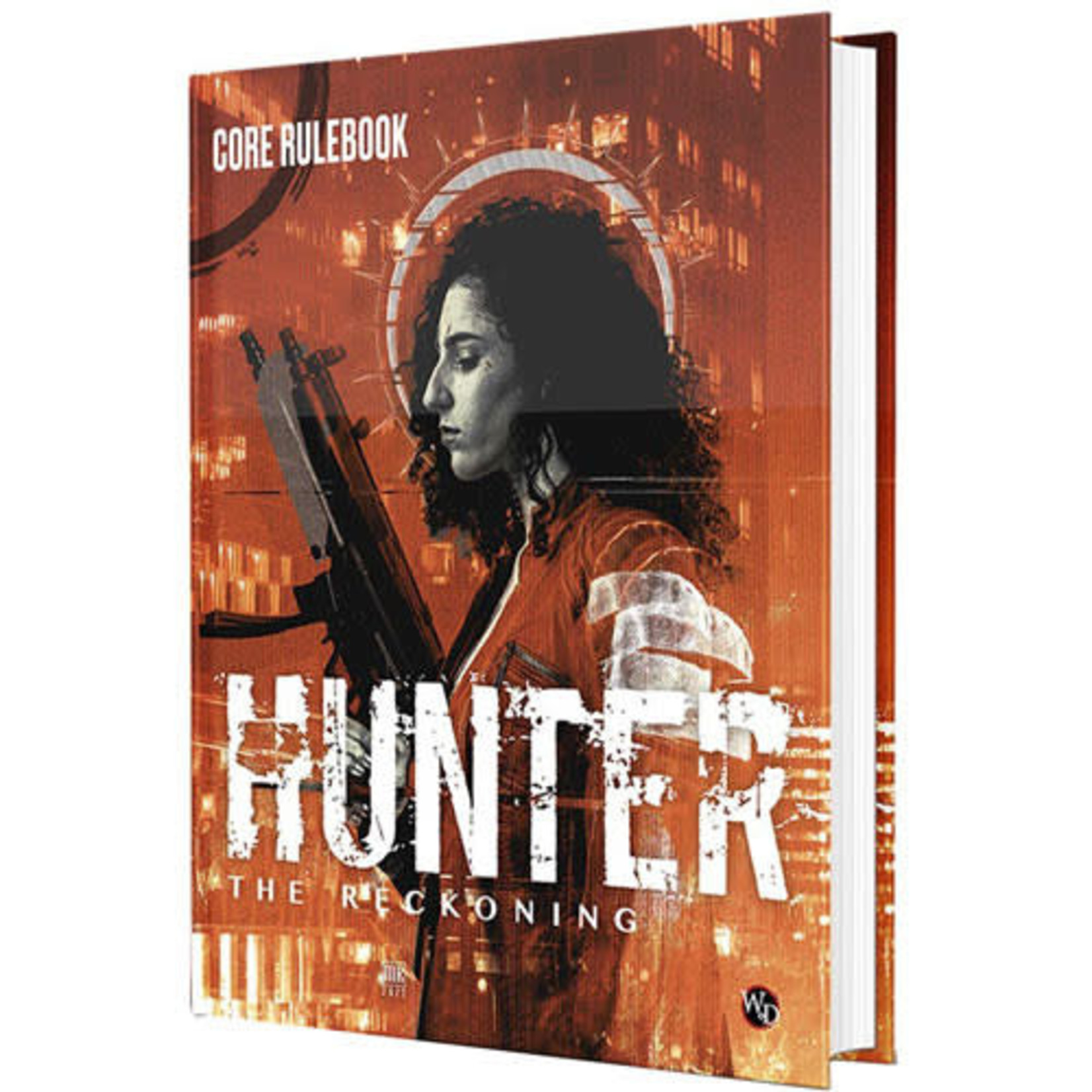 In this roleplaying game, you must act to protect those in a secret world from the monsters that roam there.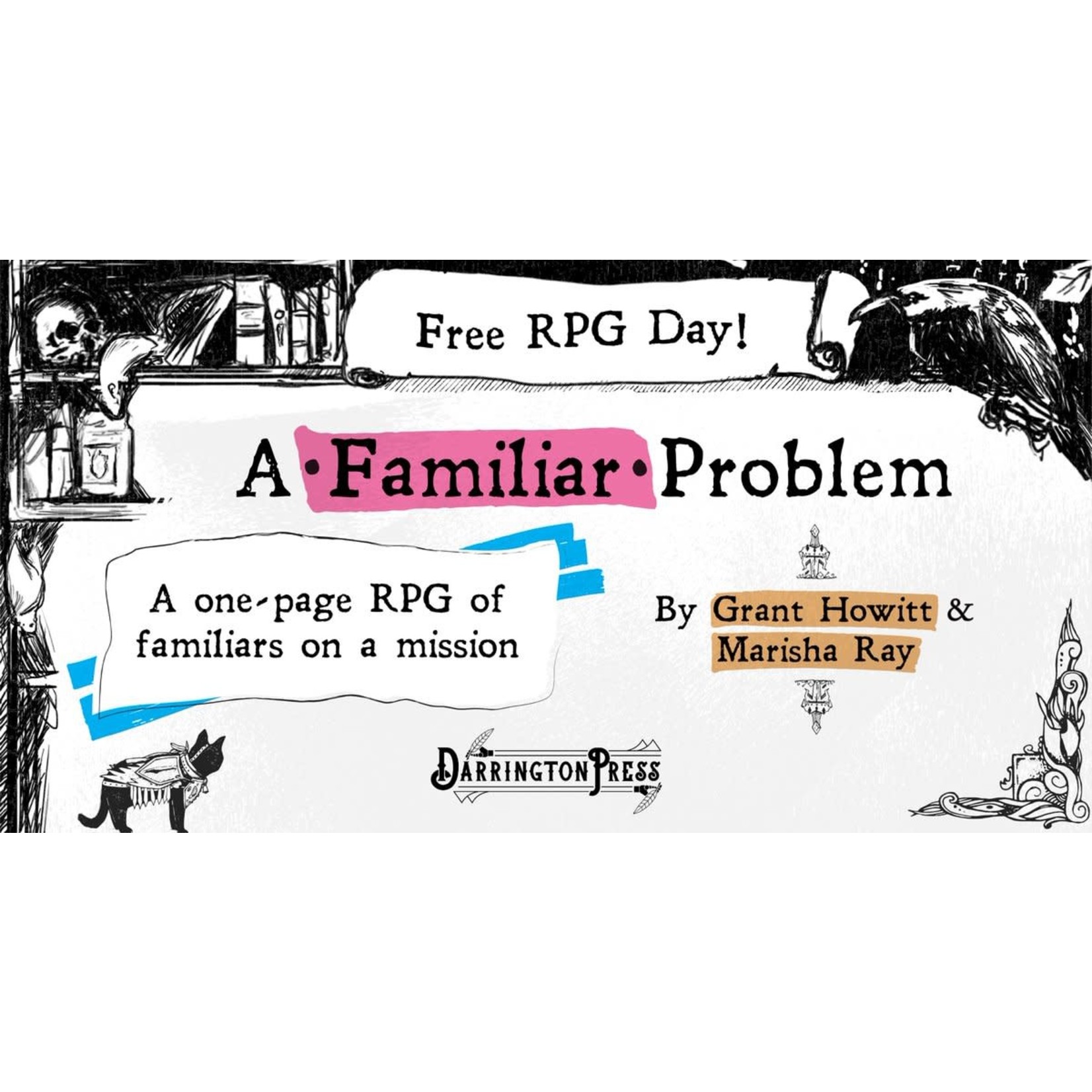 We've added stock in both our available for-purchase and FREE RPGs! Tomorrow is Free RPG Day! Come to Labyrinth to play and/or grab your free RPG!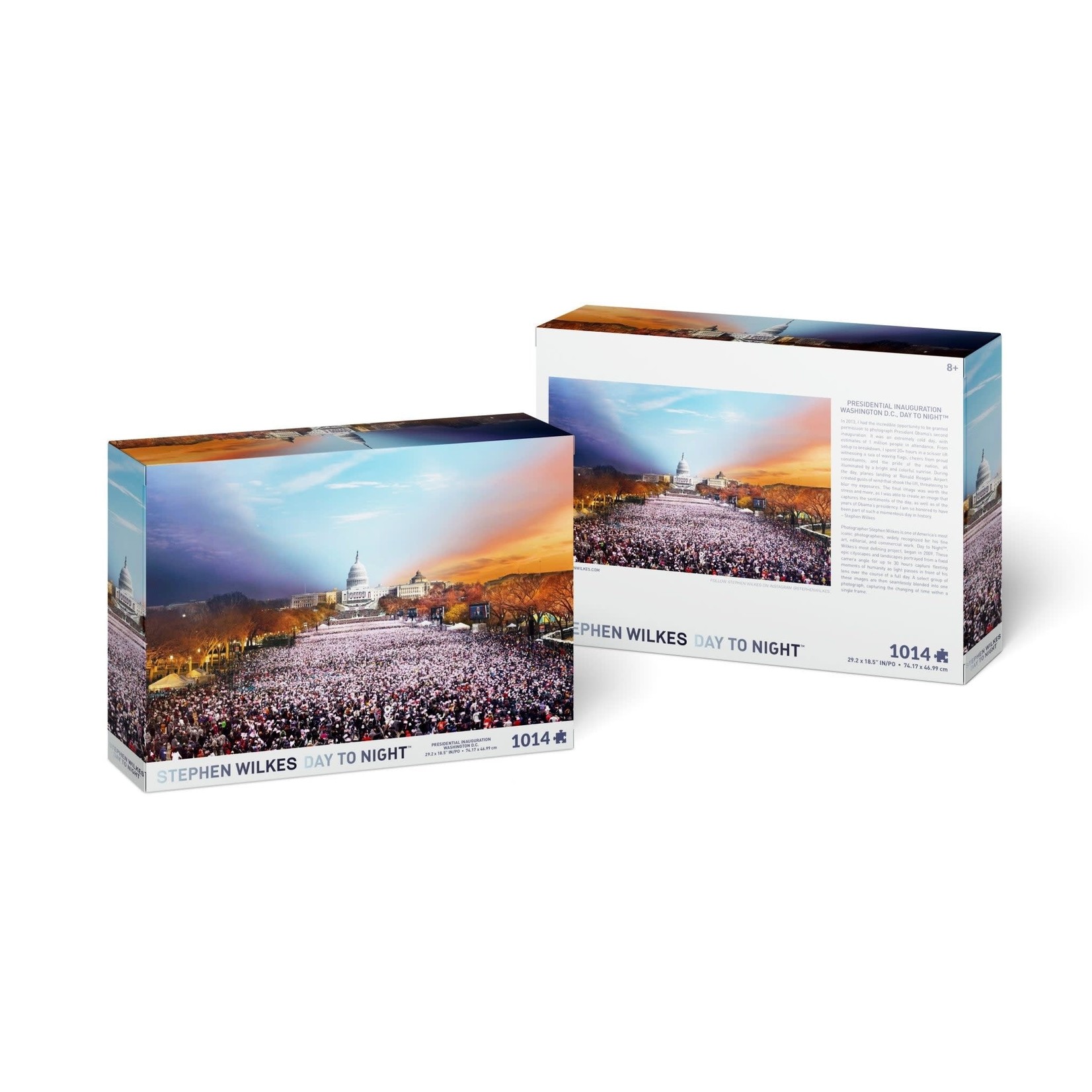 Photographer Stephen Wilkes's "Inauguration: Washington, DC" is a perfect puzzle for your next summer escape. Experience this historic moment, through the eyes of an artist, as you puzzle together the pieces.



Have a great weekend! We hope to see you at Free RPG Day tomorrow!