Star Wars: Shatterpoint core set and expansions; Yu-Gi-Oh! Wild Survivors boosters; new roleplaying games; Jurassic Park LEGO sets; and more!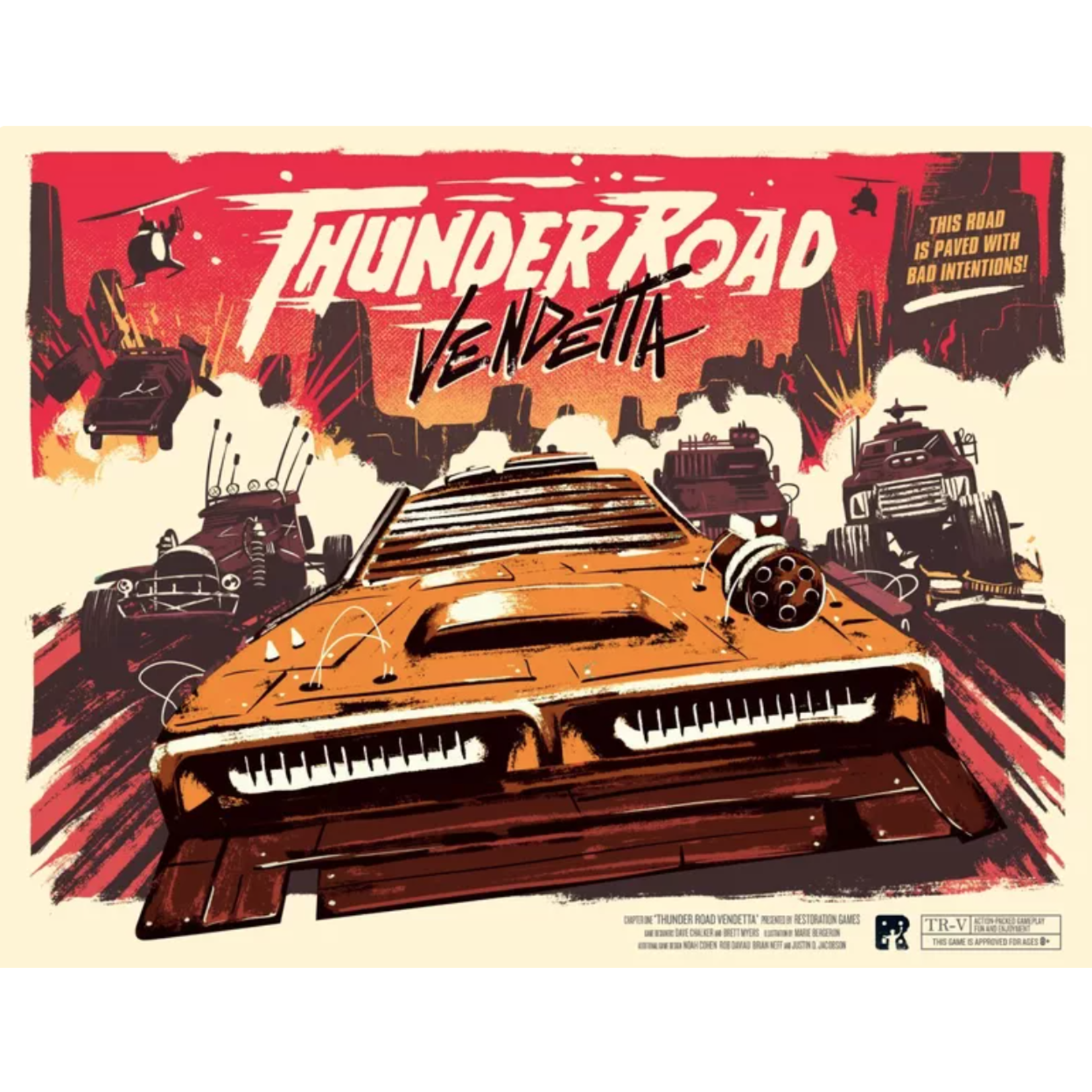 Grab your crew, roll your dice, race your cars, shoot your guns, and try not to get wrecked.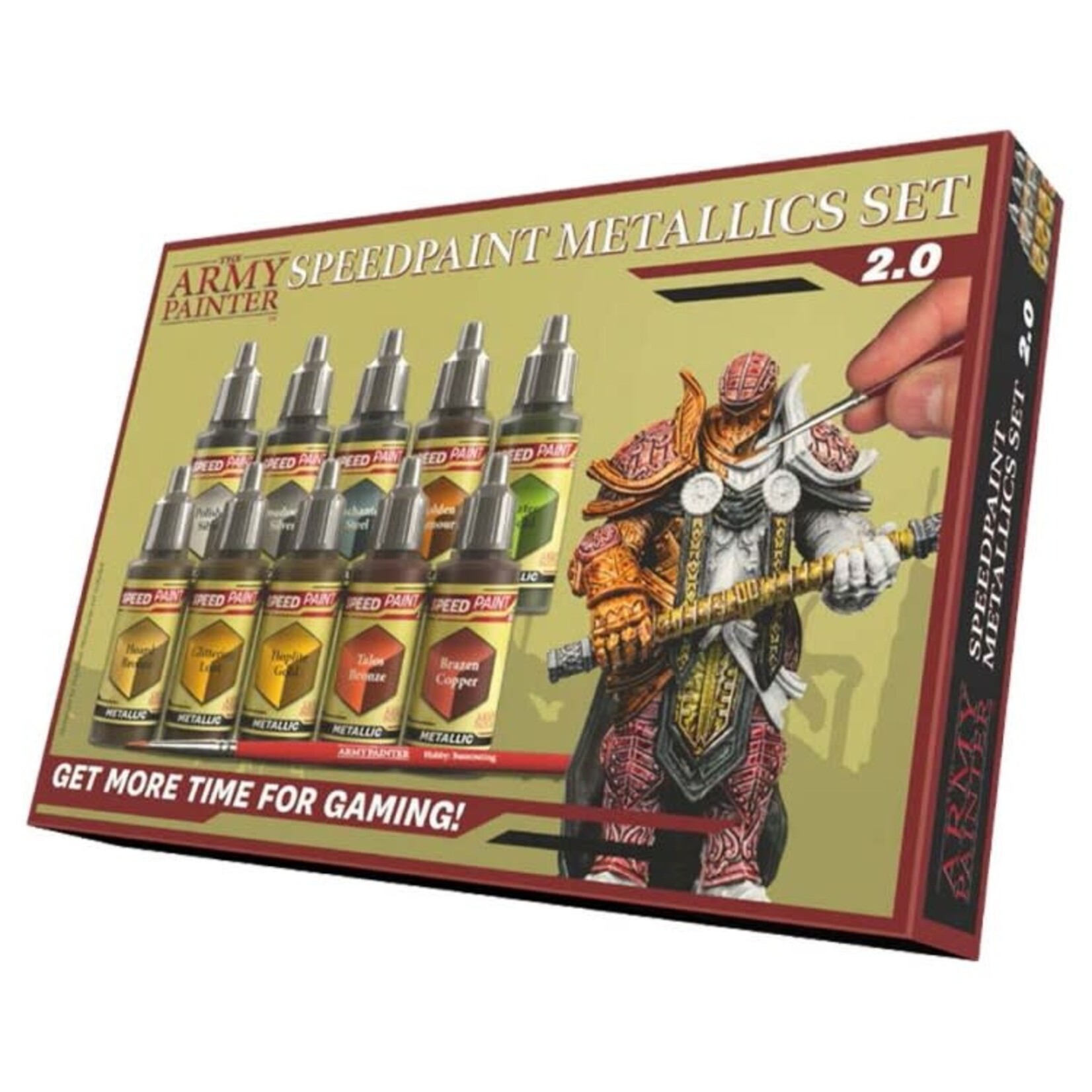 Army Painter's revolutionizing new Metallic Speedpaints set is the easiest way to get metallic effects on your miniatures in one simple application.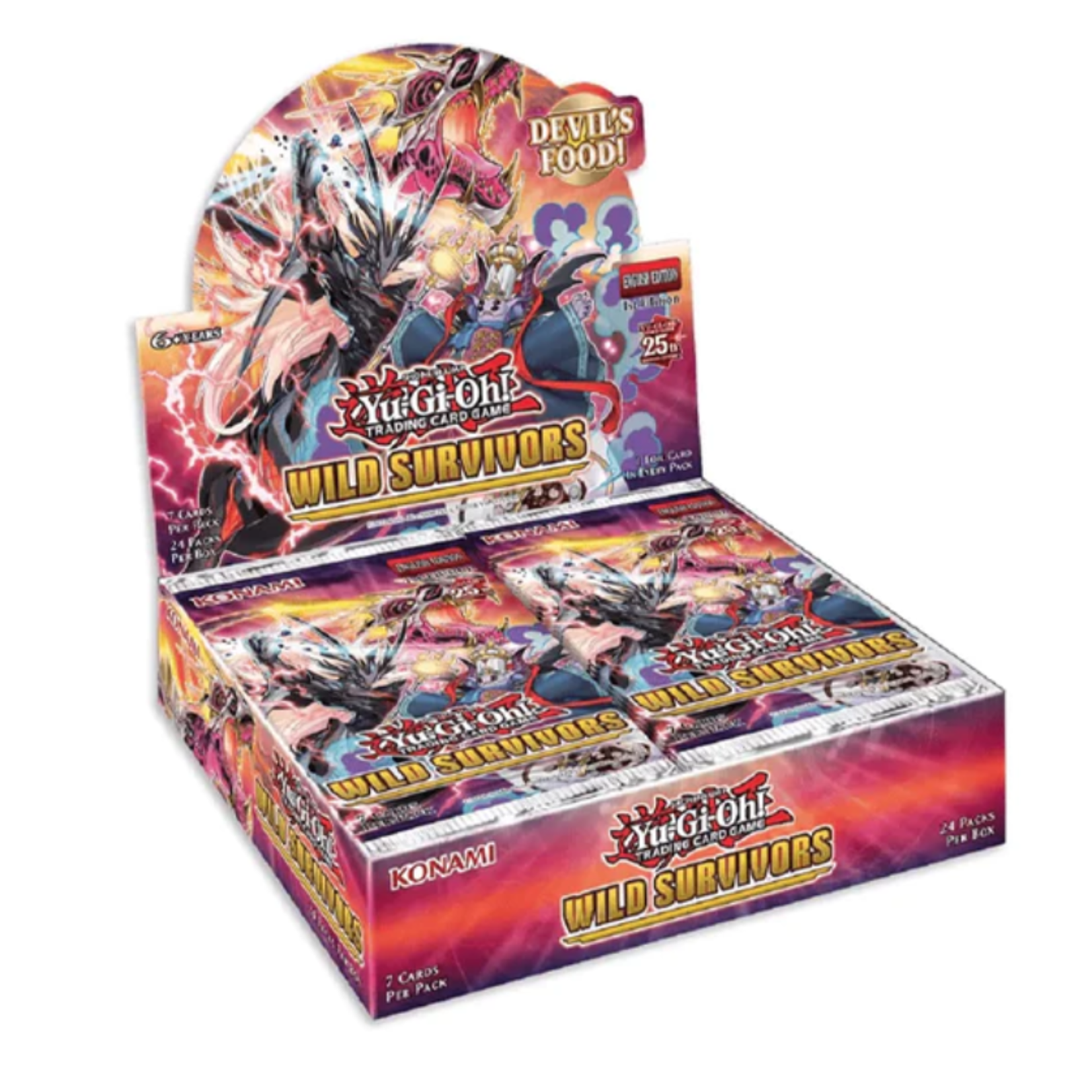 Brace yourself for battle with Yu-Gi-Oh! Wild Survivors! This 60-card set brings three new captivating strategies that can dominate your Duels! Grab the Booster Box (shown above) or a single booster pack.
Explore emotional connections, complicated relationships, unpredictable mysteries, larger than life apocalyptical threats, and the brightest hope in the darkest despair.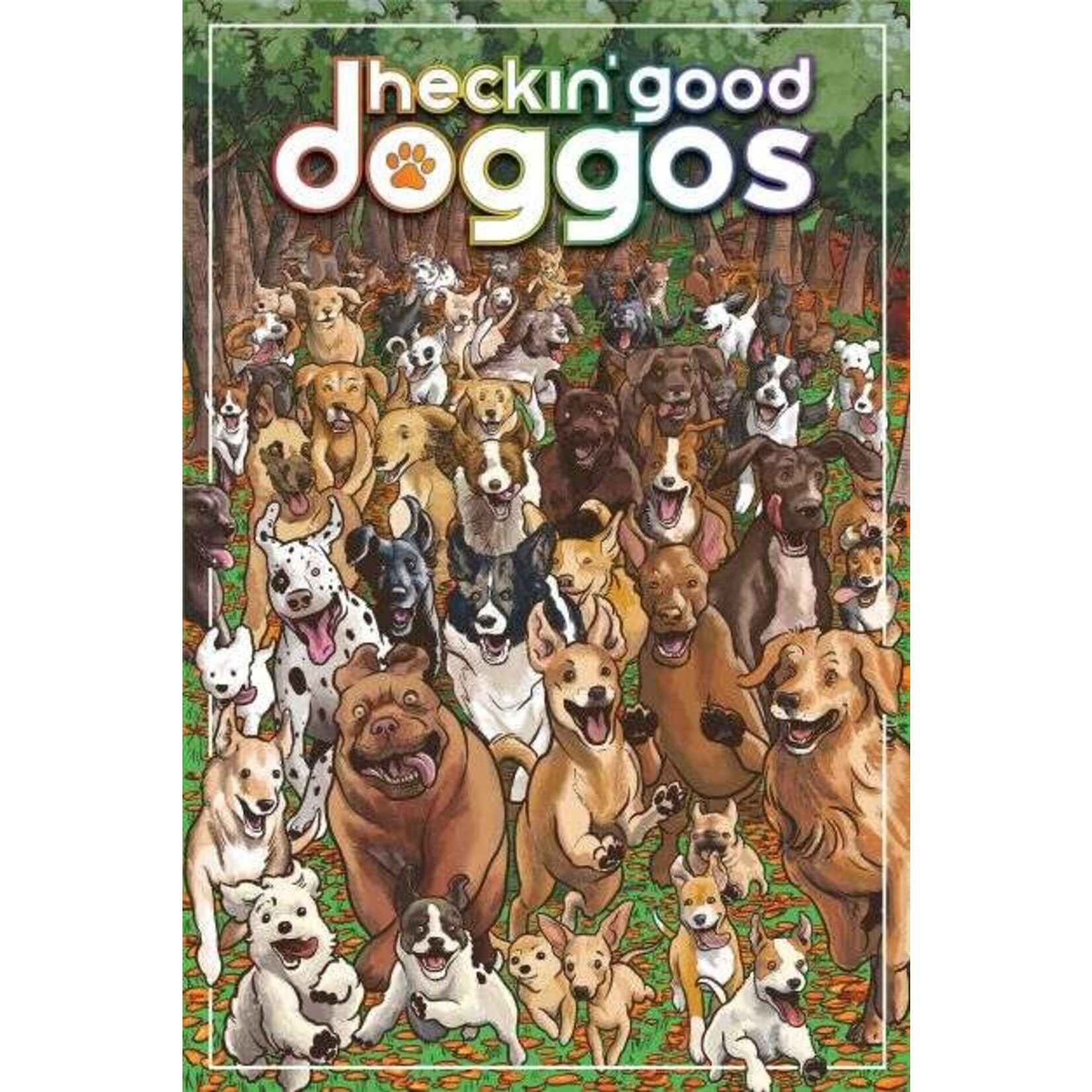 Heckin' Good Doggos is a family friendly, all ages role-playing game where the players take on the roles of humankind's best friend: the dog!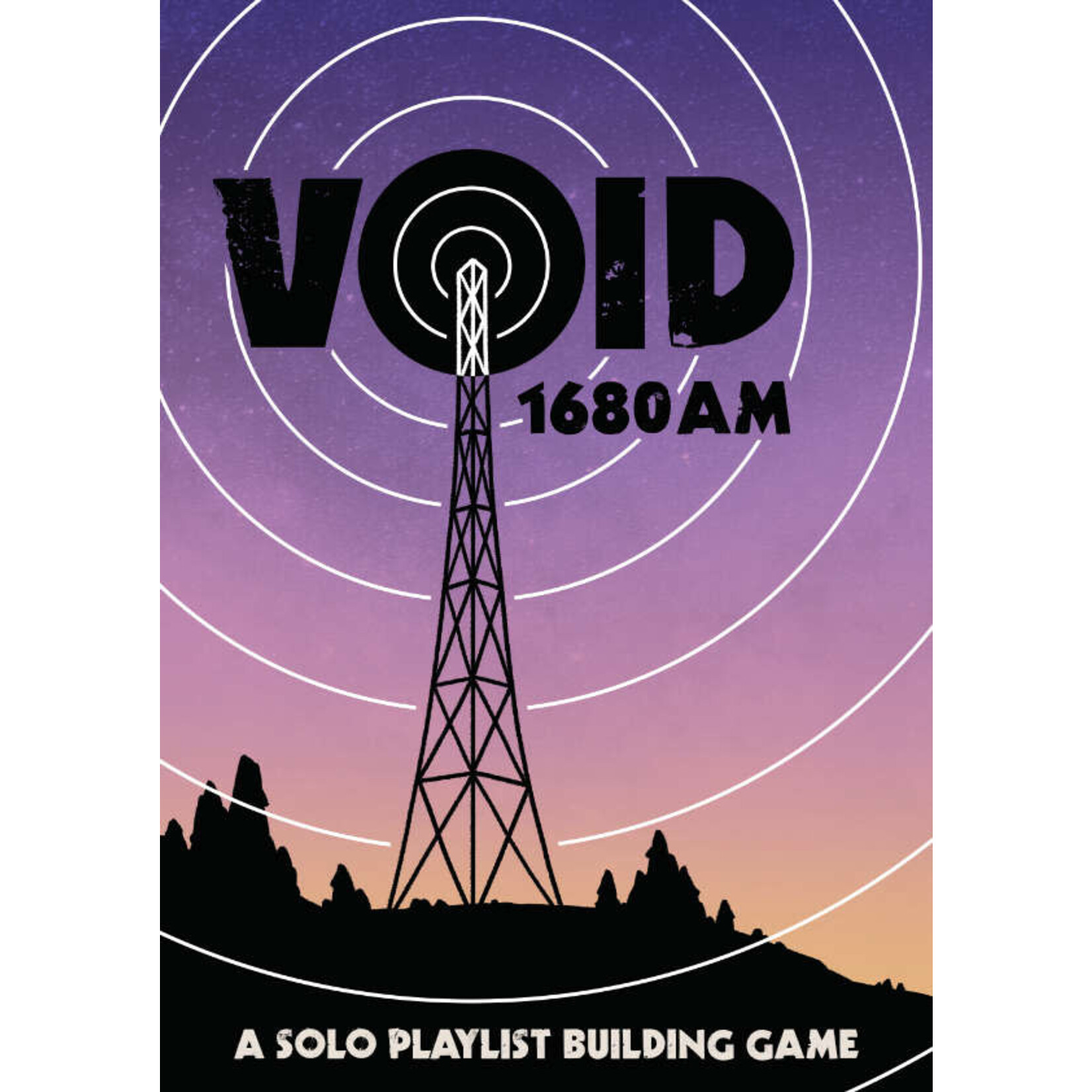 There are voices in the darkness – no matter their motivations, they simply must be heard – in this solo-playlist roleplaying game.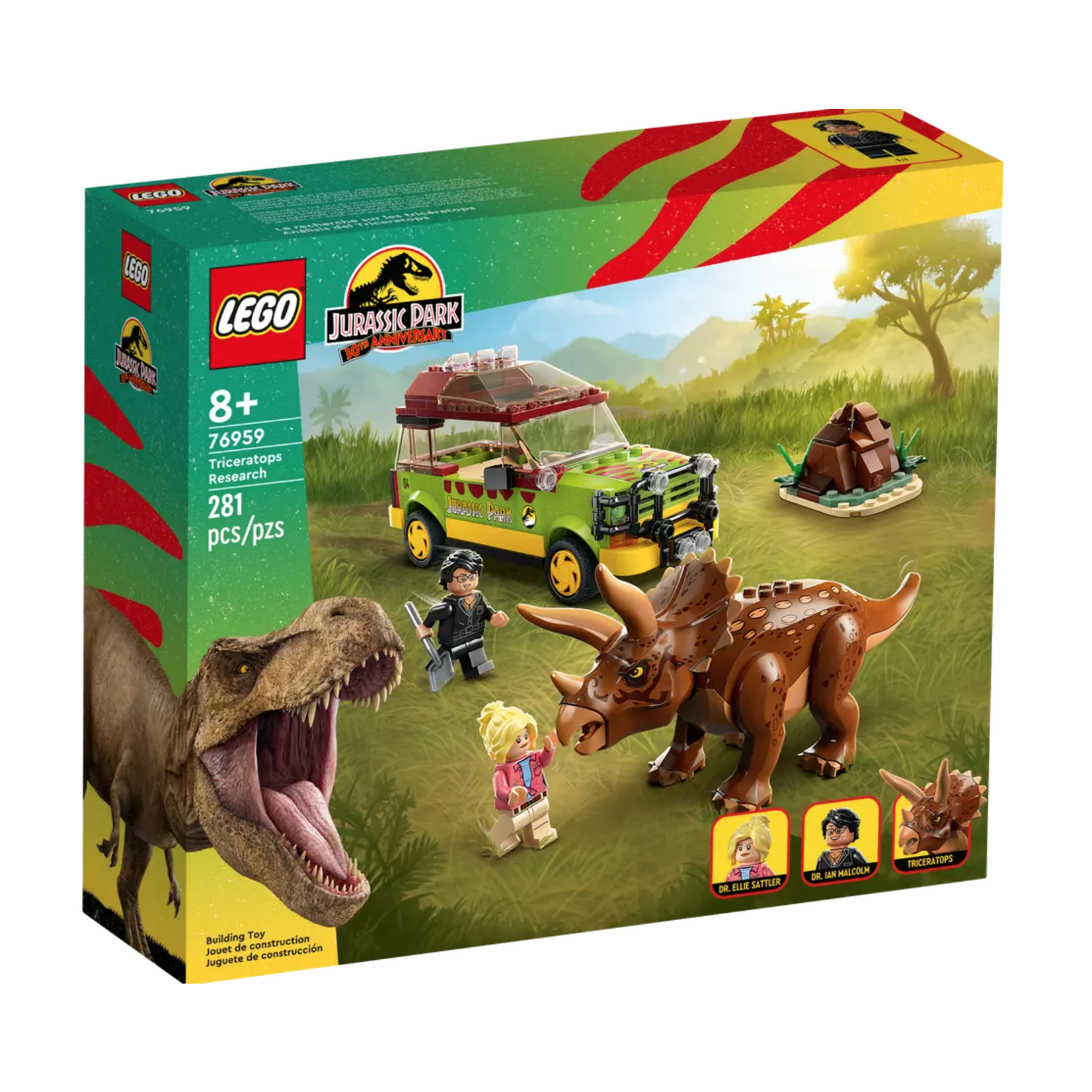 These LEGO sets have everything dinosaur lovers need to role-play exciting Jurassic Park scenes – action minifigures, trucks, cages, and more! (Shown in image: LEGO Jurassic Park Triceratops Research)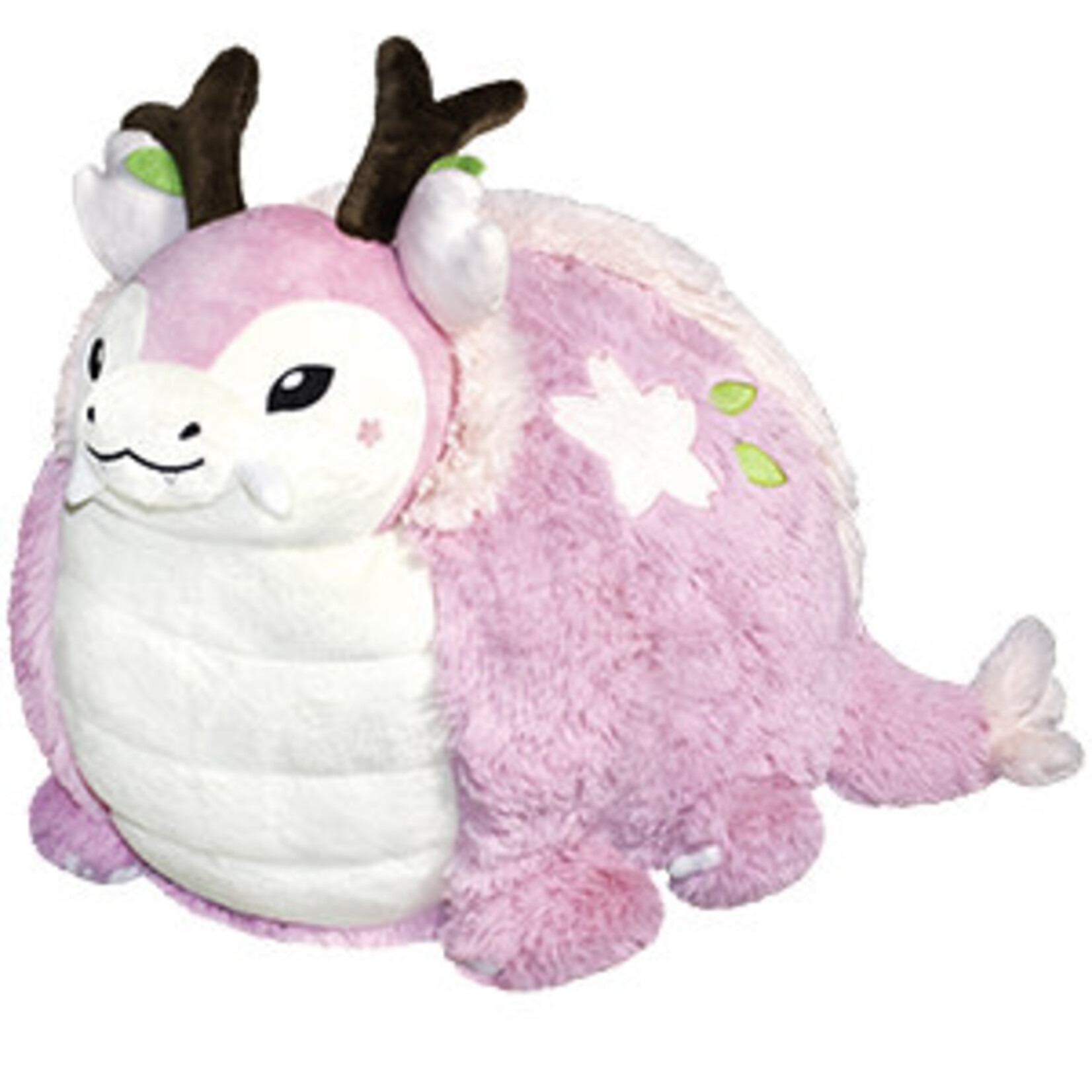 Get 15 squishy inches of cherry blossom dragon magic!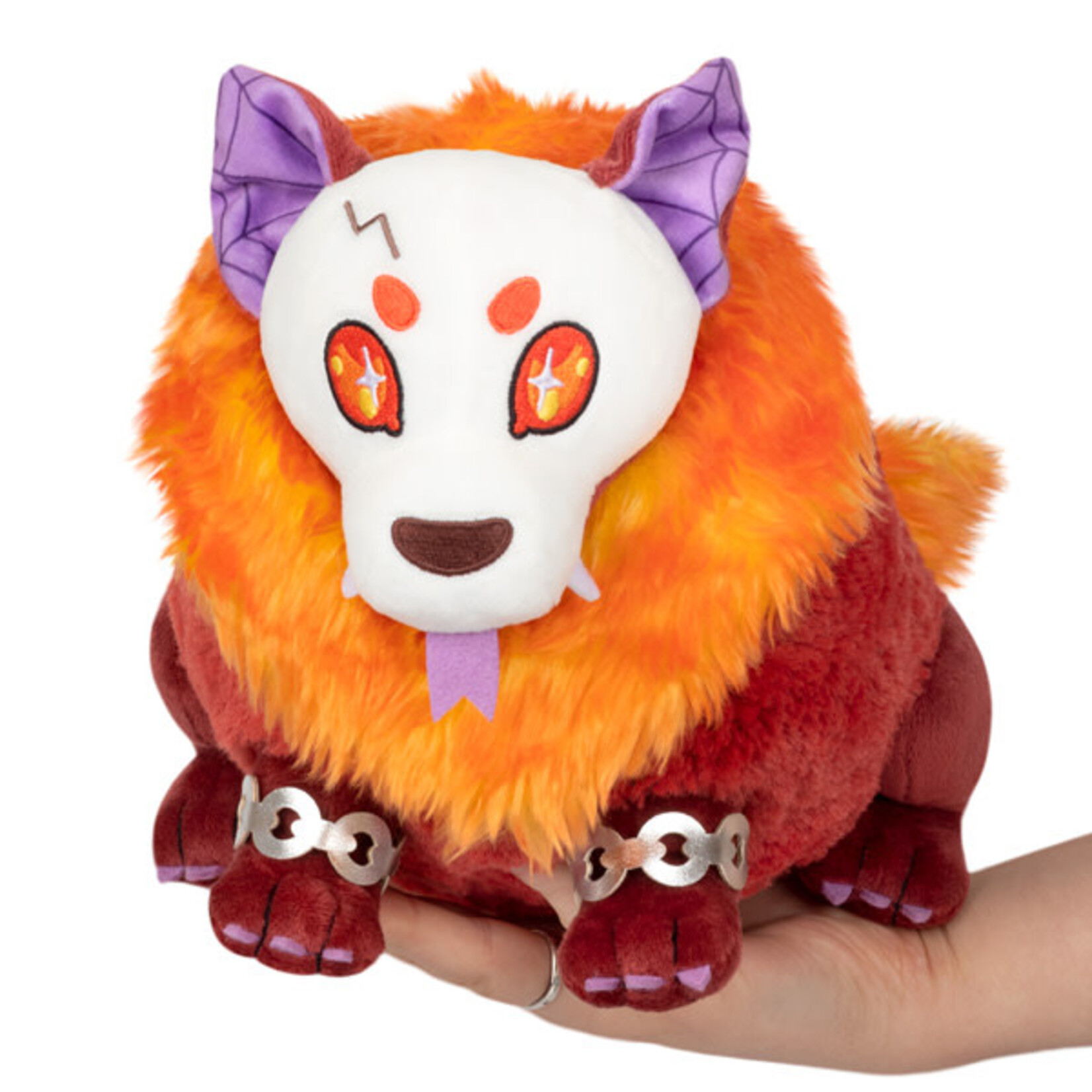 Embrace the darkness and the softness of this plush!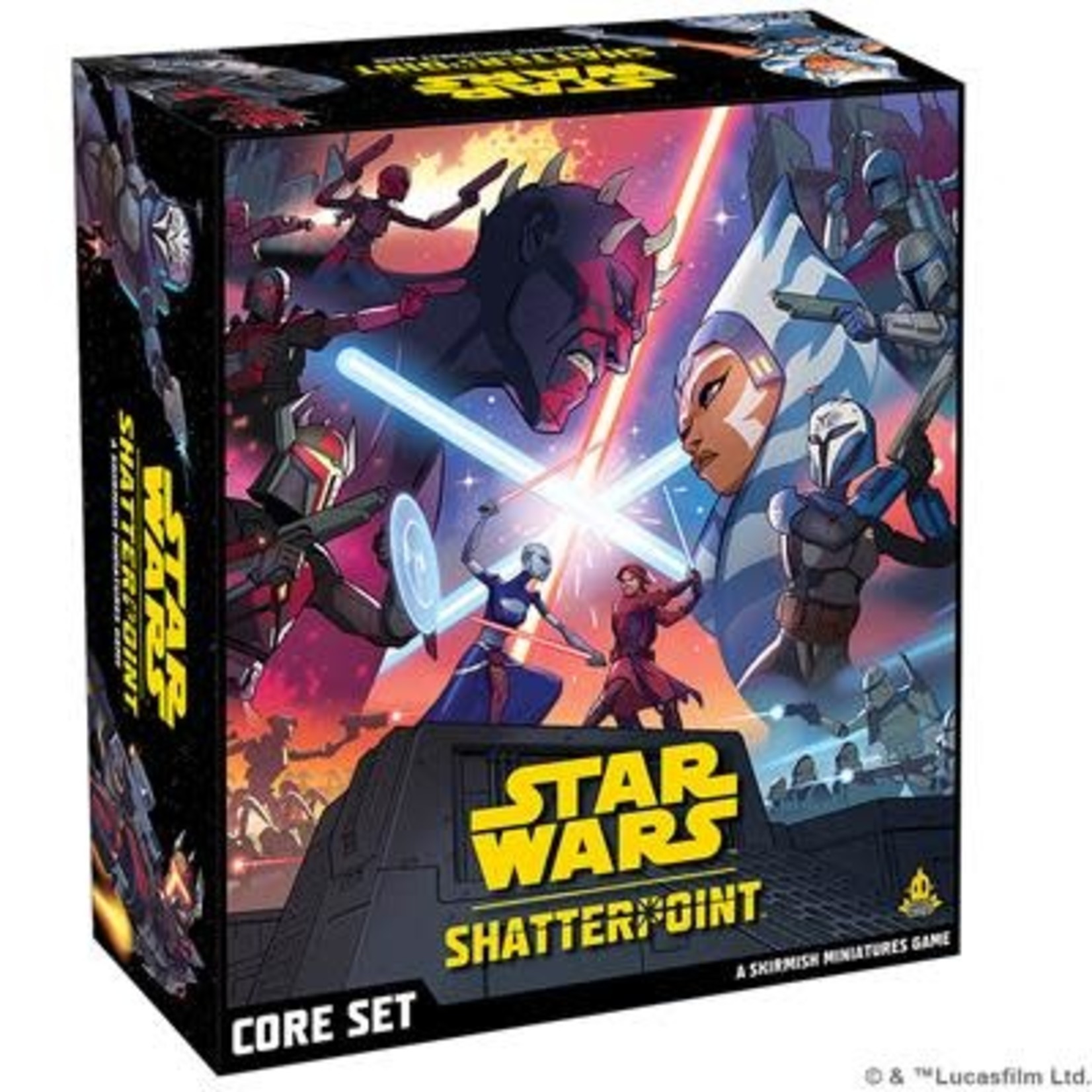 Use teams of Star Wars characters & pit them against each other in exciting battles! (Shown in image: Shatterpoint – Core Set) 
We also have the following miniature expansion packs and accessories:
• Twice the Pride: Count Dooku Squad Pack 
• Hello There: General Obi-Wan Kenobi Squad Pack 
• Take Cover Terrain Pack
• High Ground Terrain Pack 
• Measuring Tools 
• Dice Pack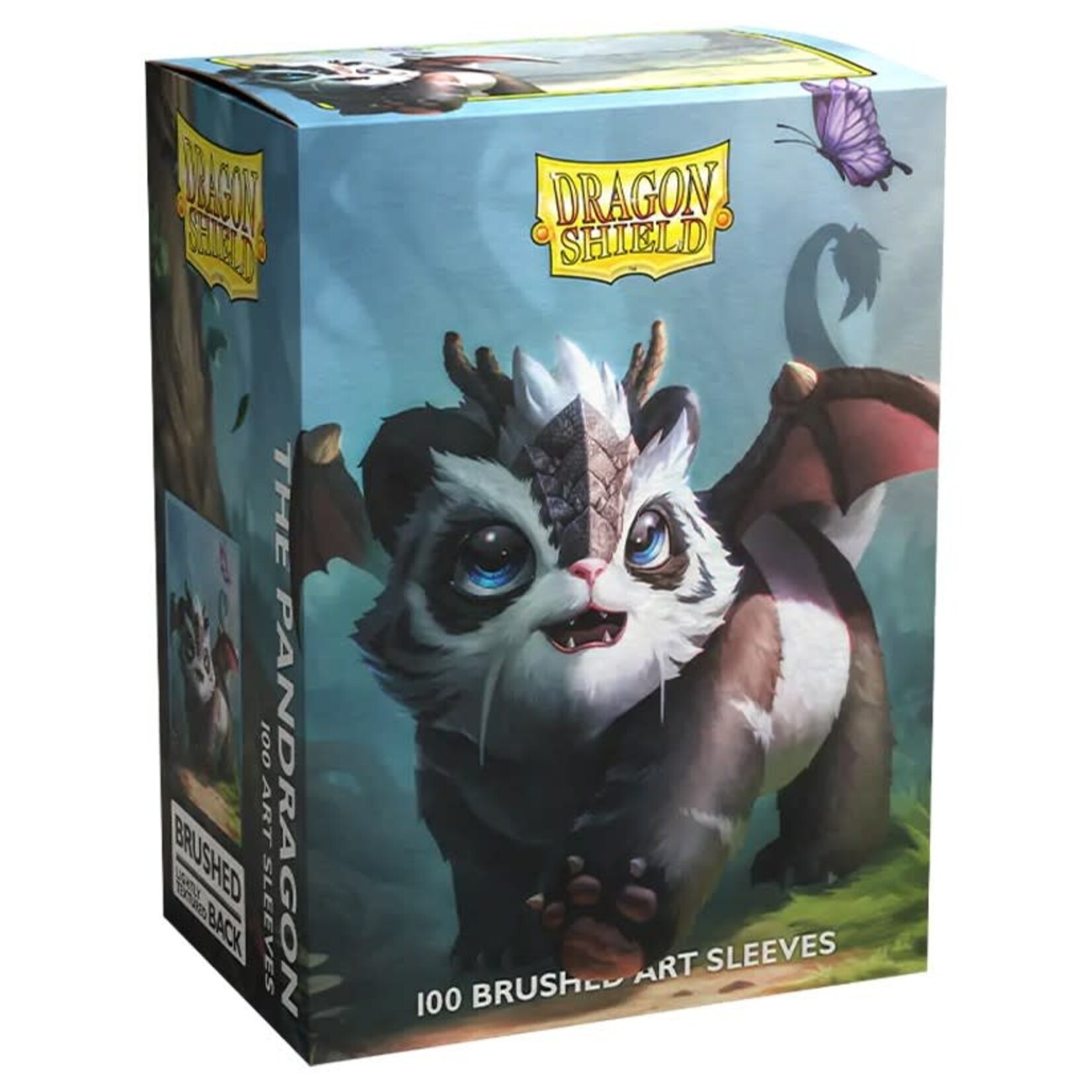 Long before the world was as it is today, it was said that a benevolent dragon god began combining and hybriding its favorite creatures. Among the creations were the Pandragon, featured here, on these card sleeves.


Have a wonderful weekend! We hope to see you tonight at Friday Night Magic, or this weekend in store!