Wonderland's War, My Father's Work, three Pokémon TCG: Divergent Powers Tins, a new roll-and-write game by Richard Garfield, the Angmar Awakened hero expansion for The Lord of the Rings LCG, and more!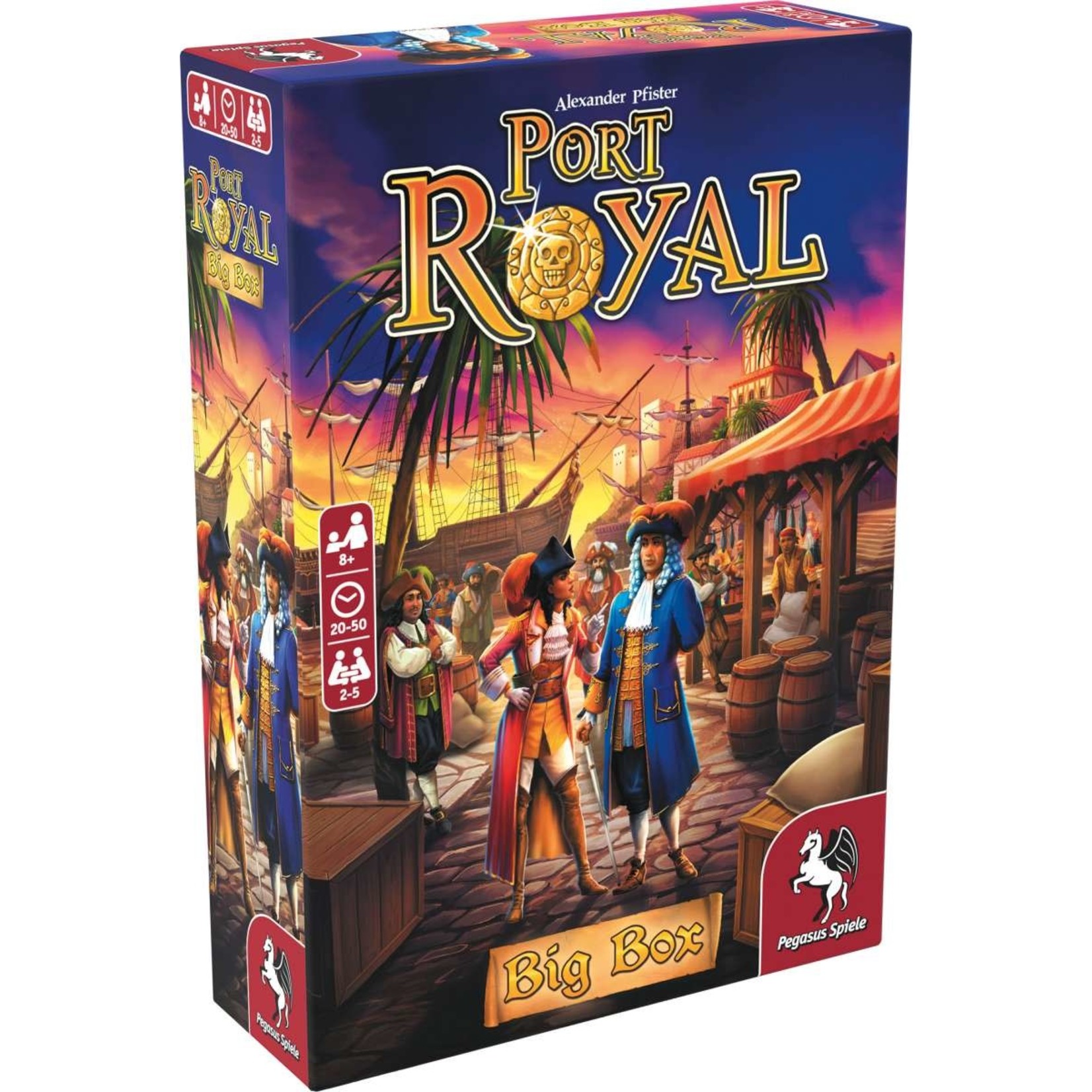 This popular push-your-luck card game by award-winning designer Alexander Pfister is back with completely new artwork and the entire collection in one box. Hire crews, complete missions, and conquer the dreaded Ares pirates.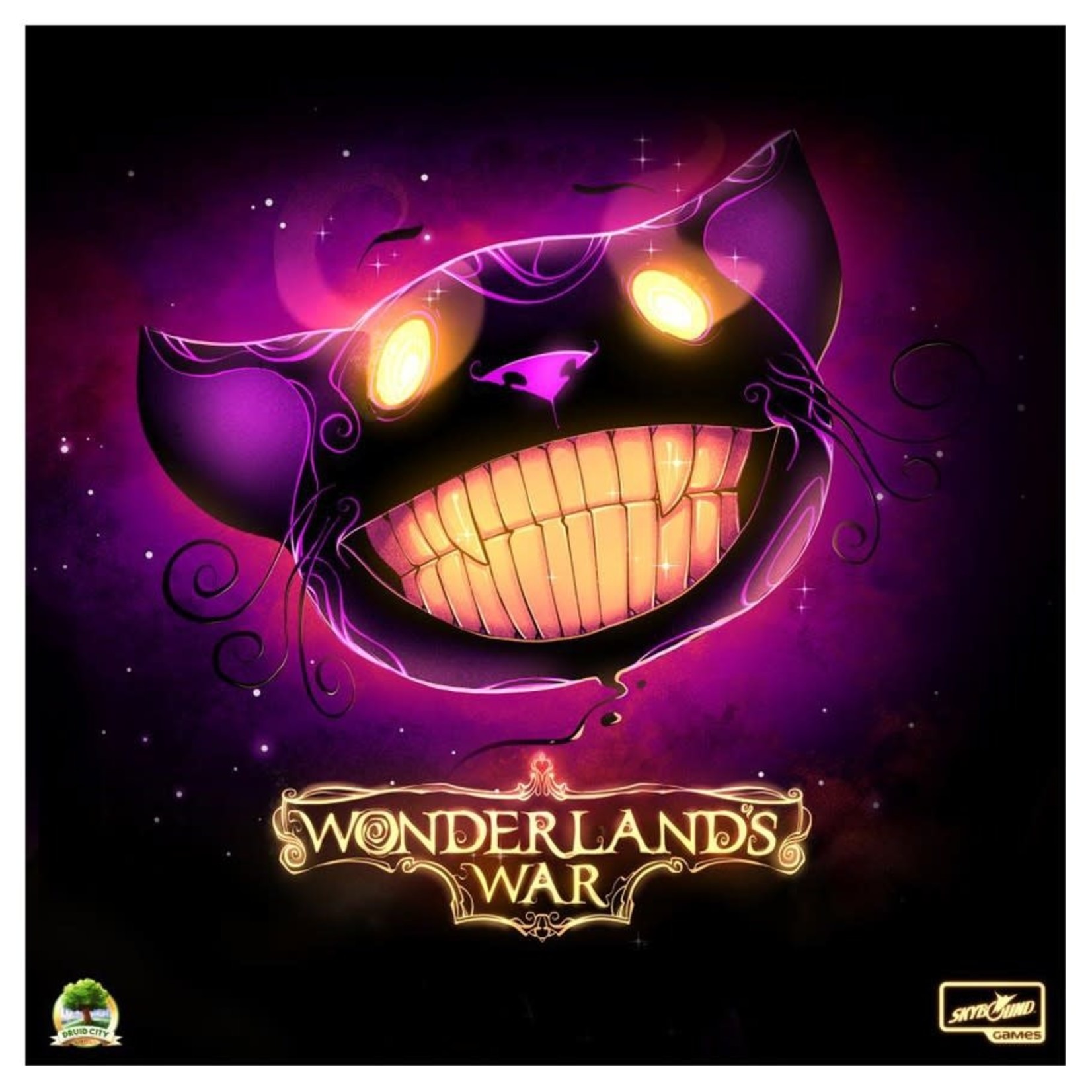 The looking glass has shattered and war has come to Wonderland! Draft and gain control in this familiar-fantasy war.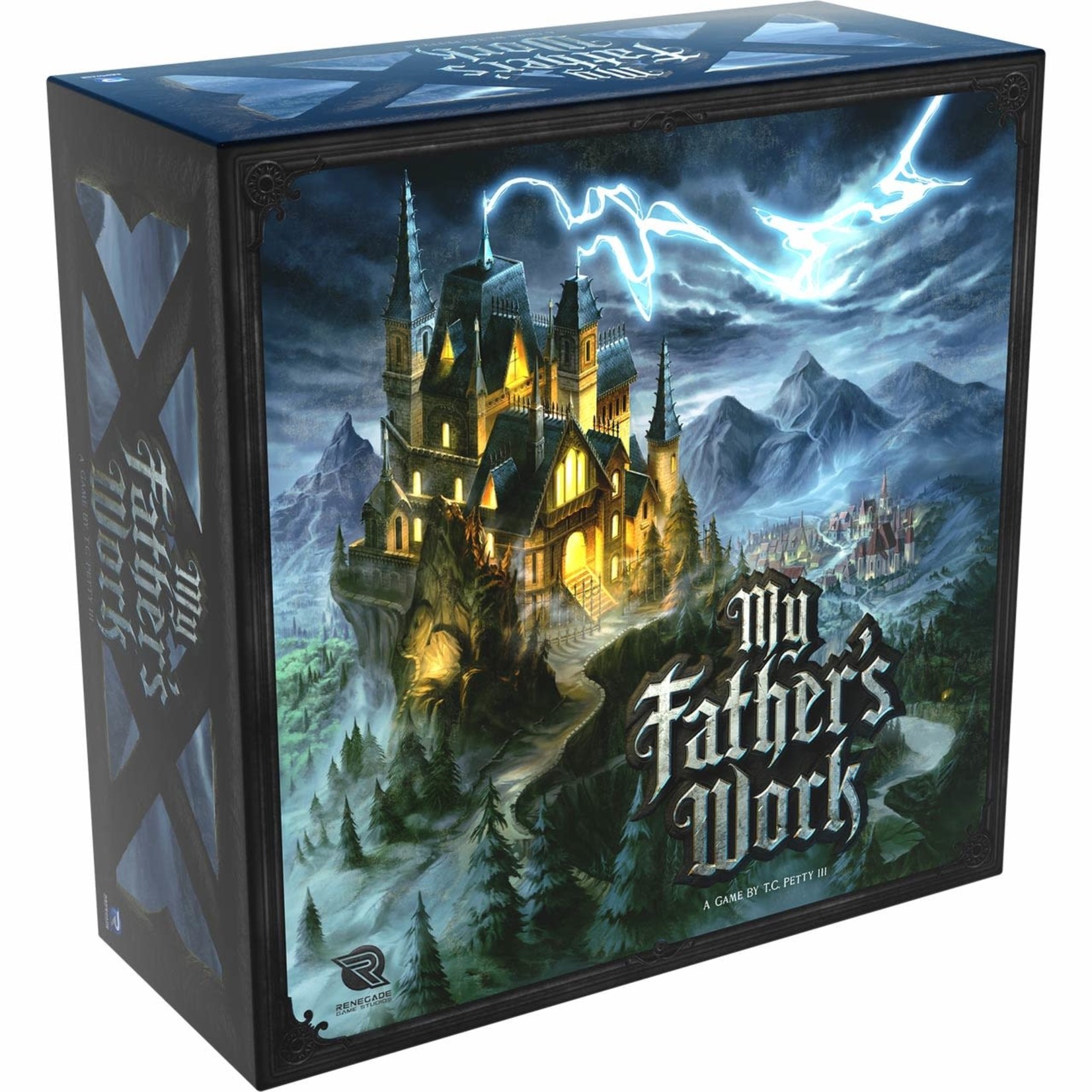 With a title that is perfect for Father's Day (this Sunday!), this app-driven branching-narrative game lets you continue the work of a scientist over the course of three generations. (In stock at Labyrinth today! Publisher's app forthcoming!)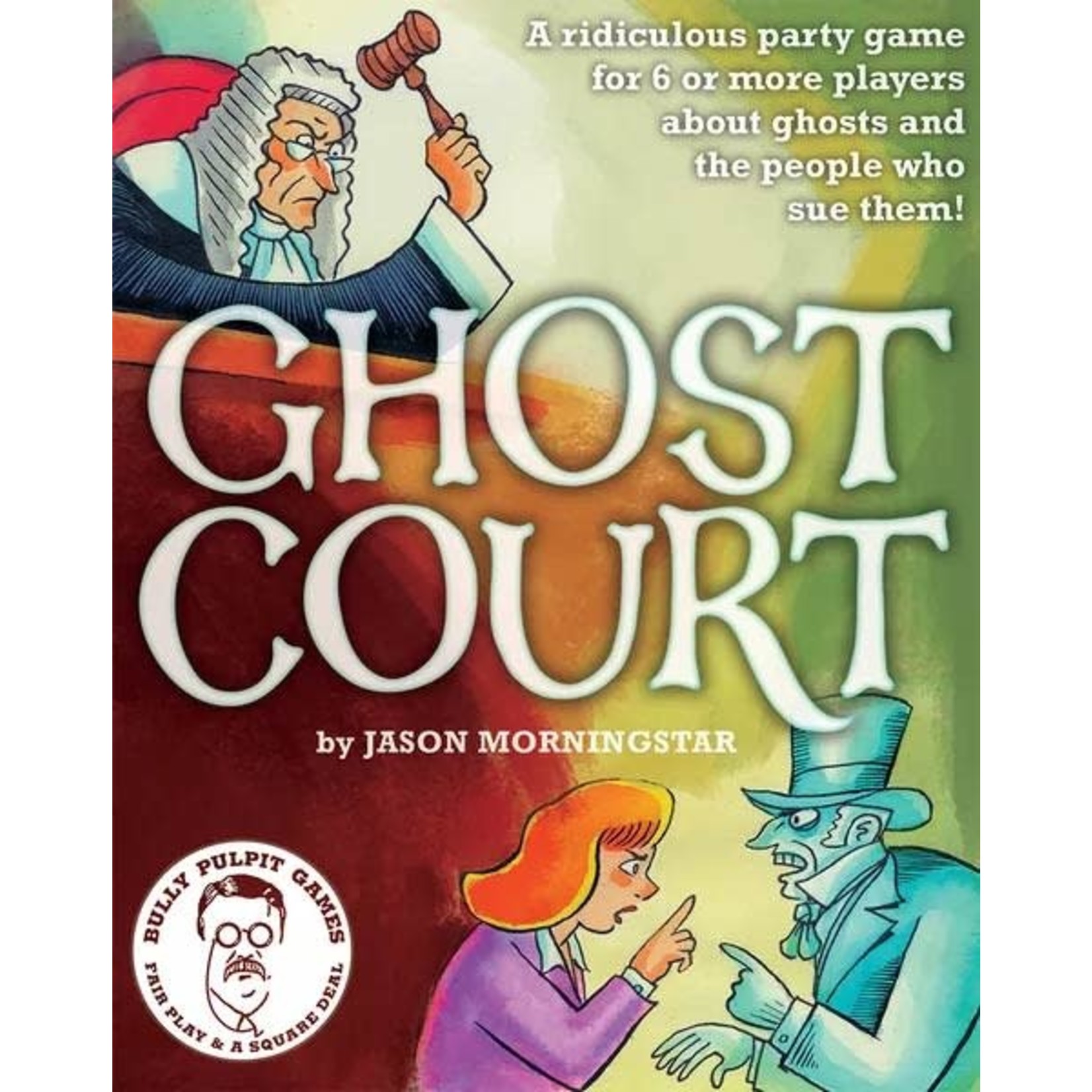 Adjudicate the crimes of the living and dead in this party game about ghosts and people who sue them!

In this roll-and-write game, you'll explore deep, dark dungeons filled with treasure — and infested with monsters!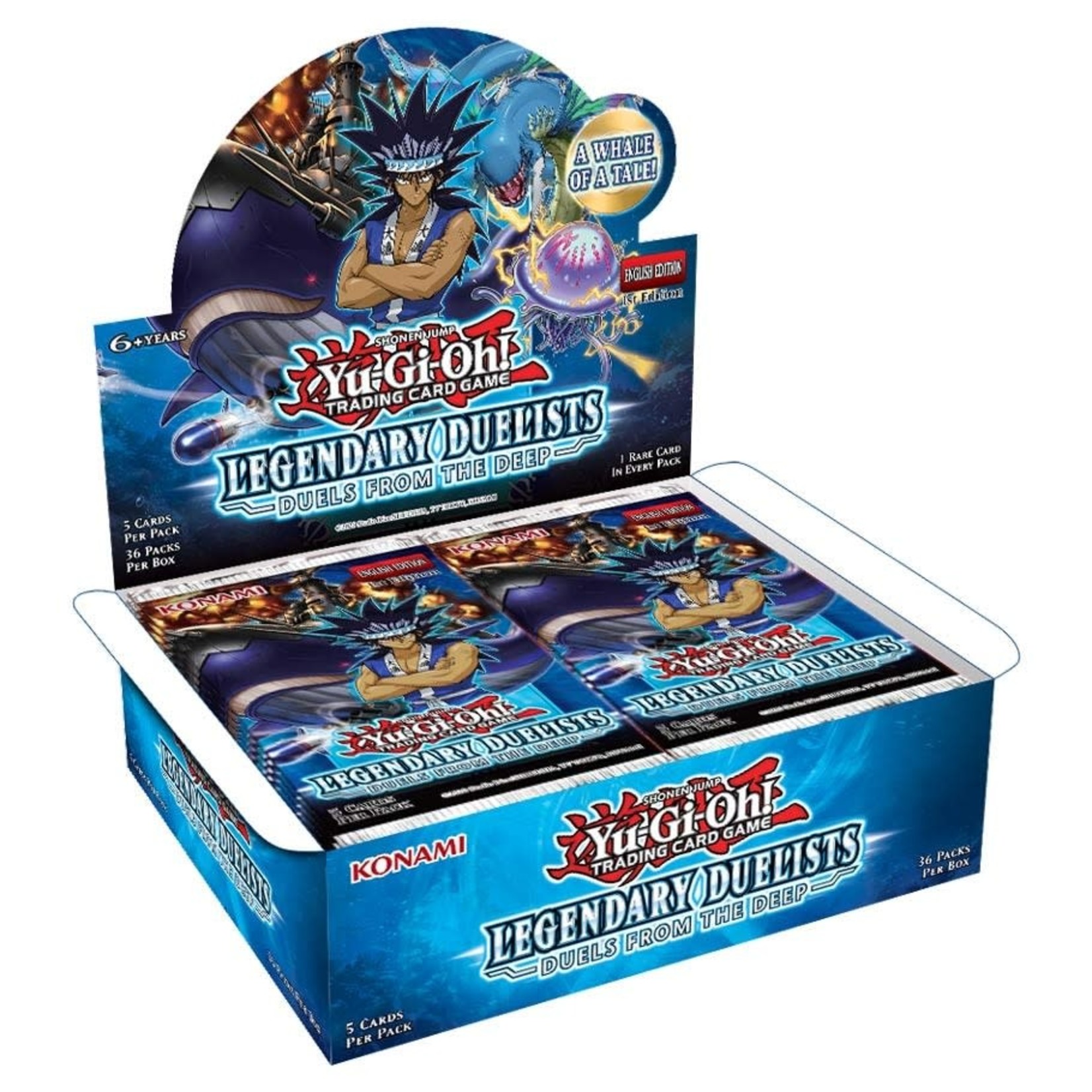 Dive into "Legendary Duelists: Duels From the Deep" featuring new cards for three WATER monster strategies used by Duelists from a few Yu-Gi-Oh! animated series.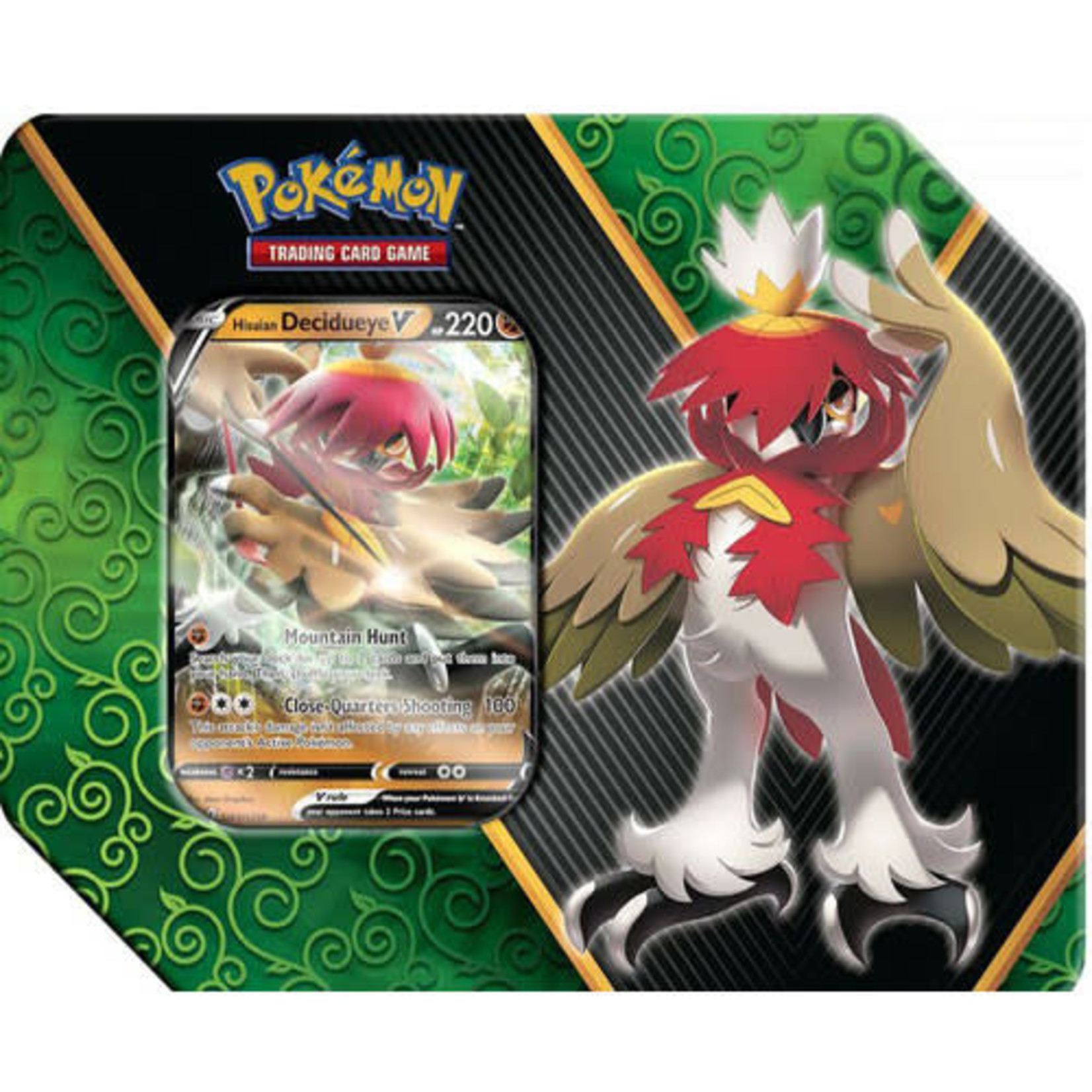 Add Decidueye V and five booster packs to your collection!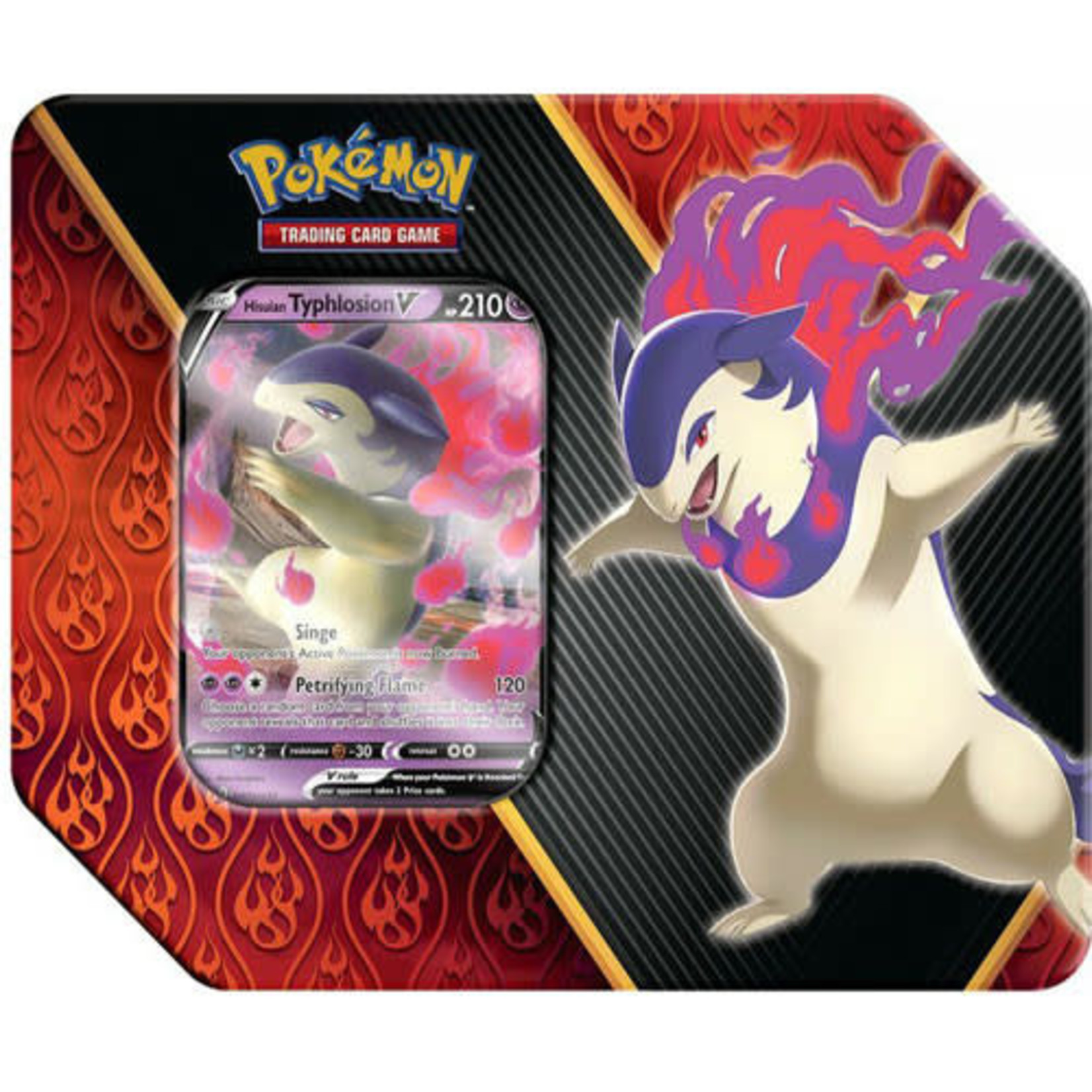 Add Typhlosion V and five booster packs to your collection!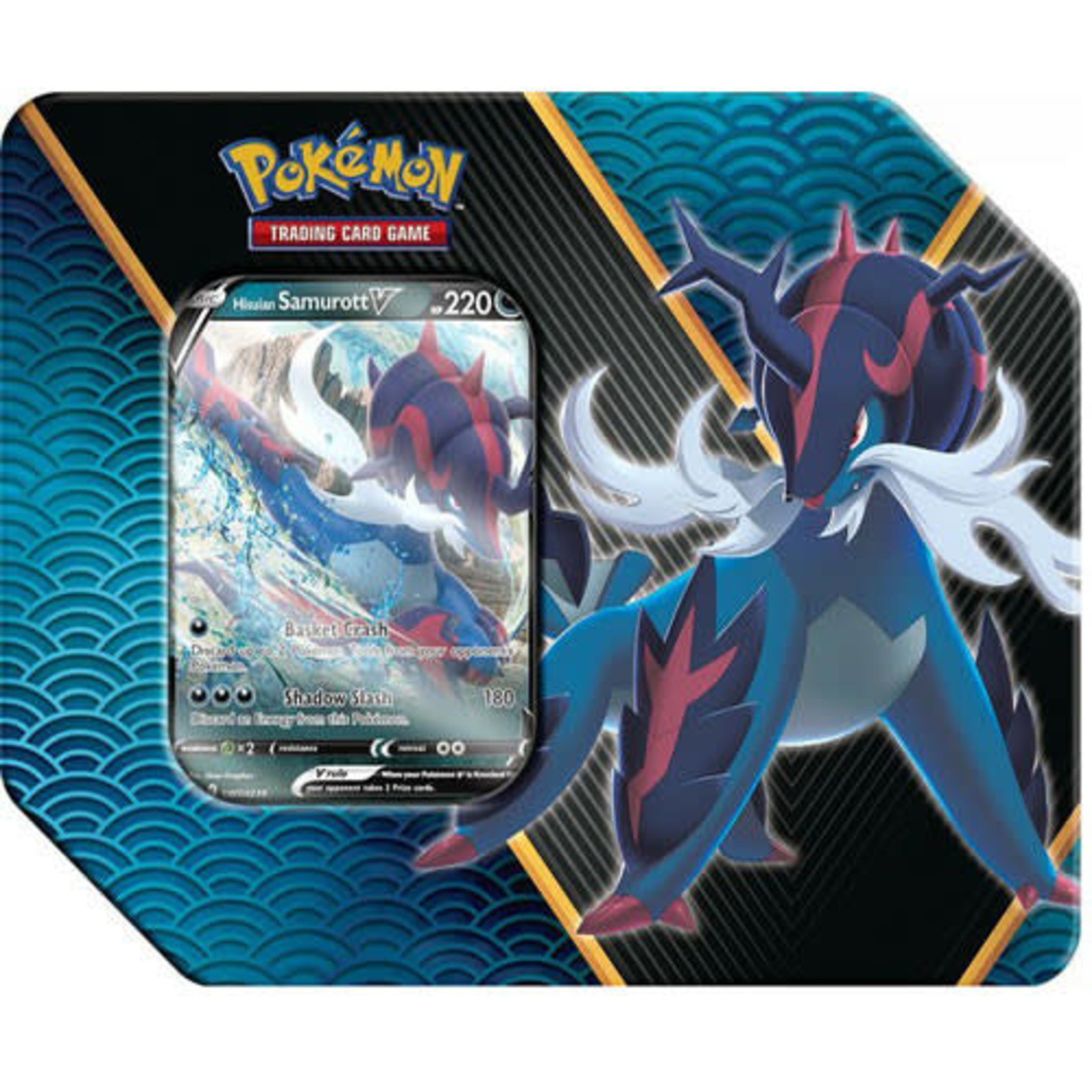 Add Samurott V and five booster packs to your collection!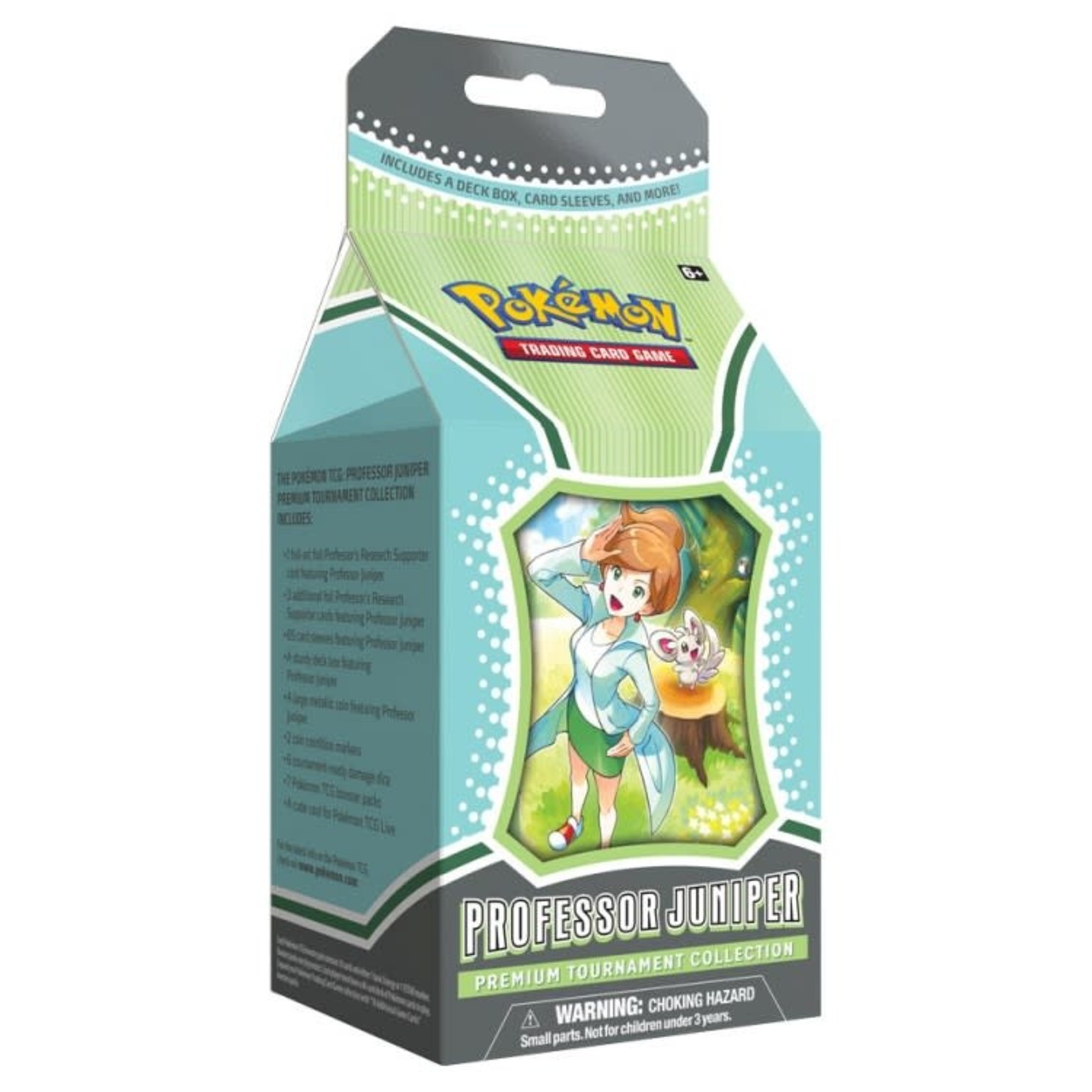 Let Professor Juniper guide you as a new trainer! This collection shares her in-depth research and helps you find the cards you need to succeed!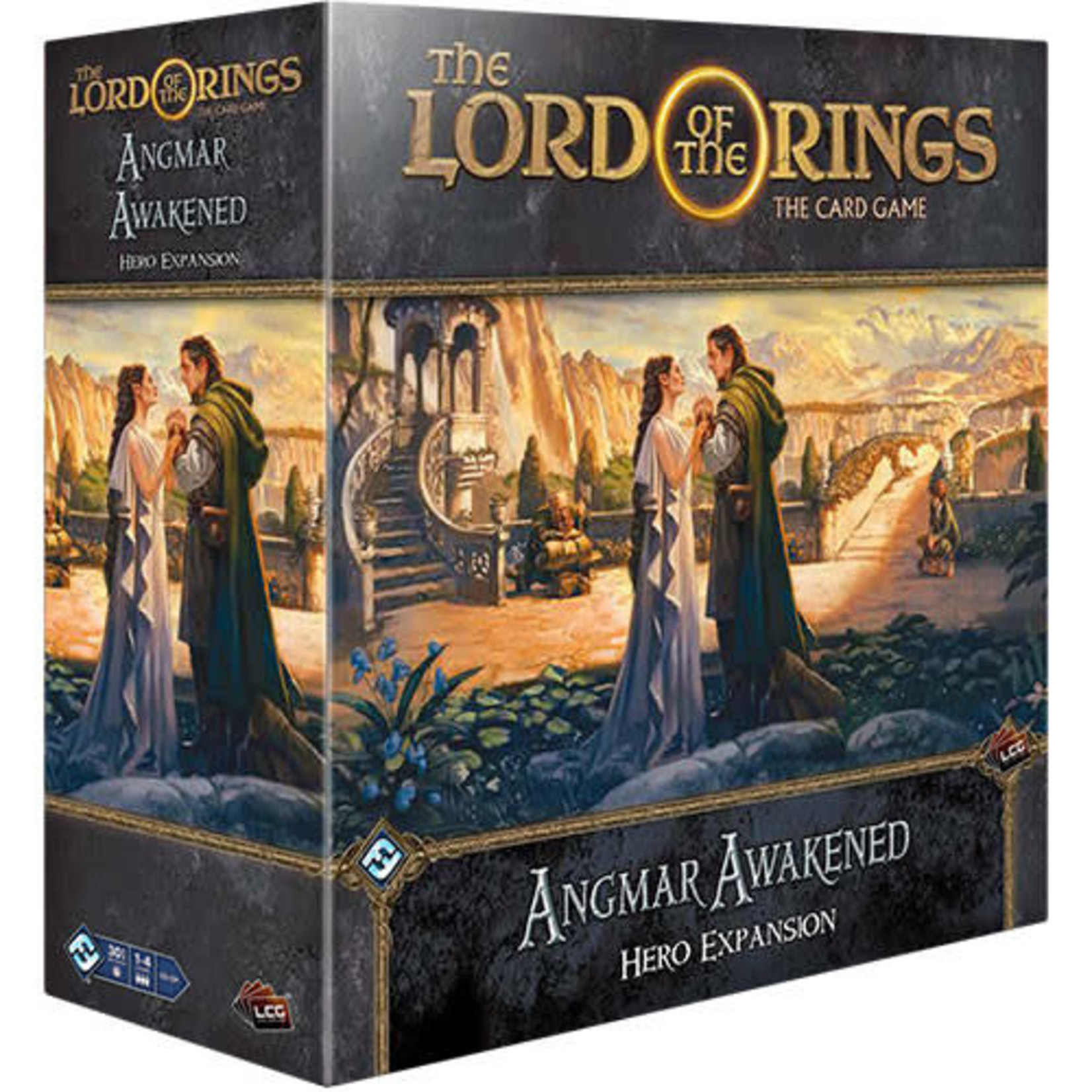 This expansion includes 8 heroes for The Lord of the Rings: The Card Game, plus all of the player cards and customization options featured in The Lost Realm and the original Angmar Awakened cycle.
Have a great weekend!