A new edition of the infamous Robo Rally; a solo game that lets you experience the office of the American Presidency; restocks of popular casual games; an expansion for the Lord of the Rings LCG; and more!

Sail the oceans of Middle-earth, battling Corsairs & exploring ruins of Númenor. Defend the Grey Havens from raiders. Get 9 scenarios—standalone or campaign.

Travel the ever-shifting landscape of game tiles that can be rotated or uprooted to compete to occupy the right tile spaces, claim the current goal, and reveal the next goal... getting you one step closer to victory!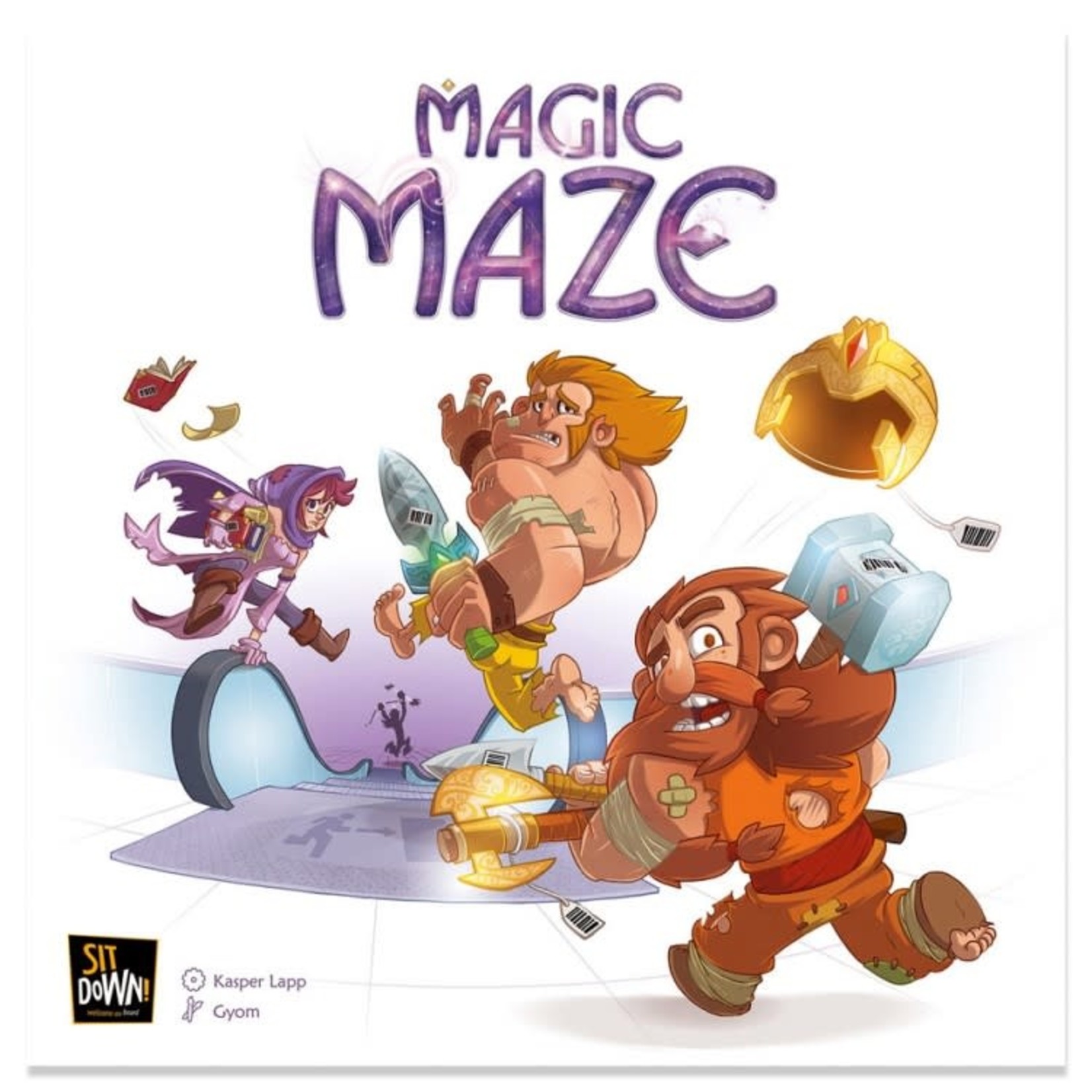 Silently cooperate to rob a labyrinthine shopping mall before time runs out.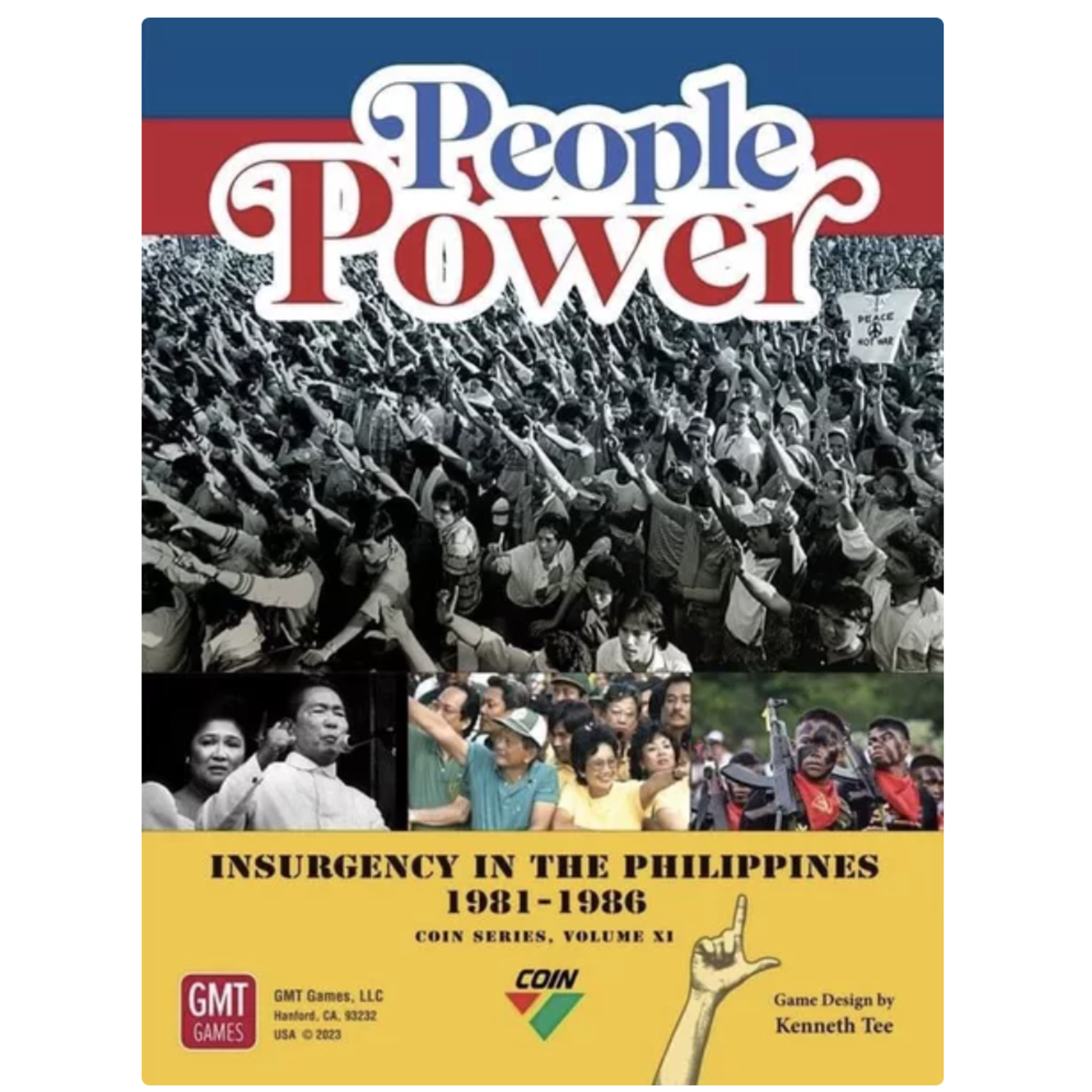 People Power was designed for simplicity and quick play with the basic COIN Series mechanics but with only 2 types of terrain.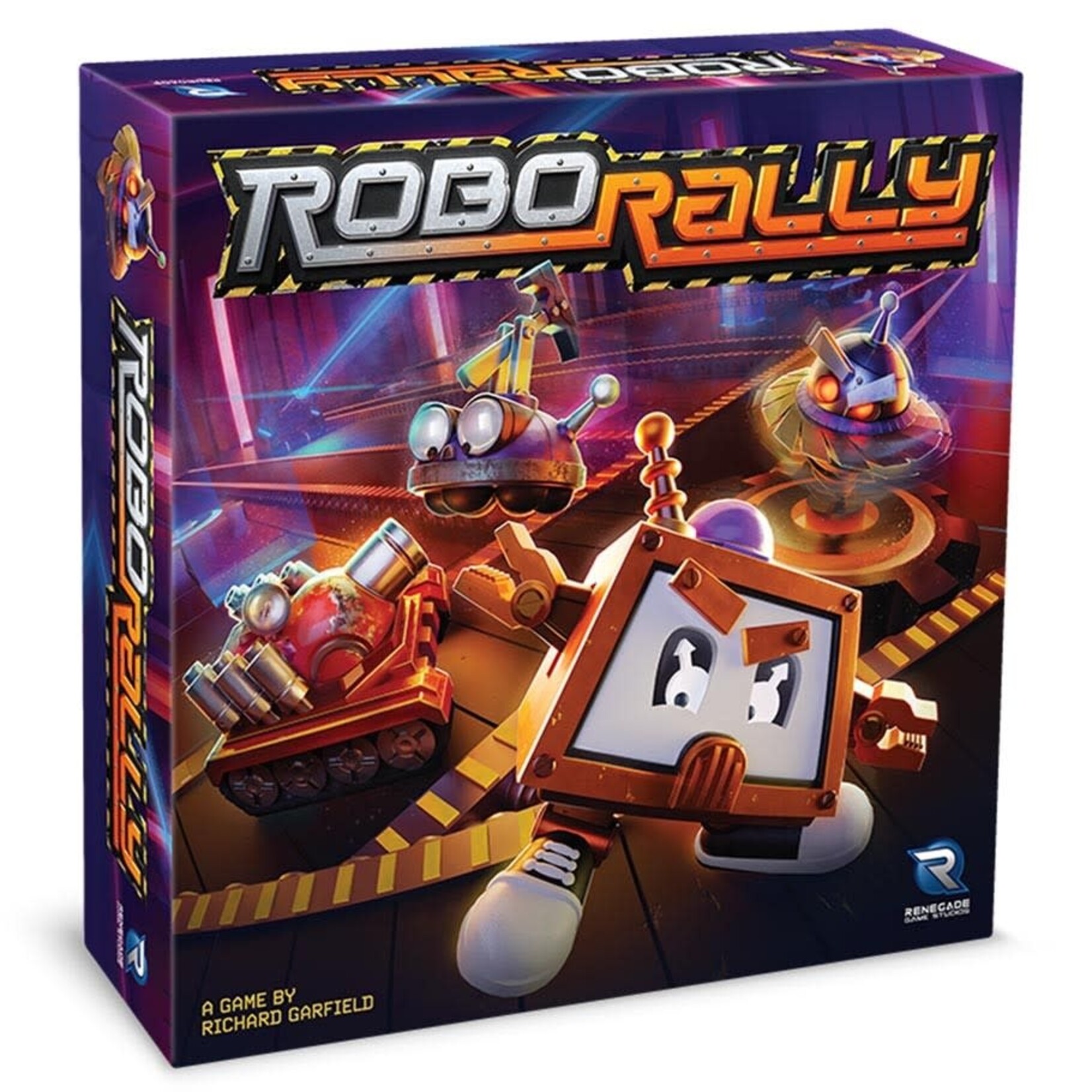 ROBO RALLY is a competitive racing game full of robotic chaos! Program your robot to tag checkpoints, attach powerful upgrades, and turn this dreary old warehouse into a fabulous fast-and-frenzied fun factory!
In UNO Minecraft players race to get rid of all their cards, but this version of UNO features cards with favorite Minecraft characters and images – plus a special Creeper Card that makes opponents draw cards!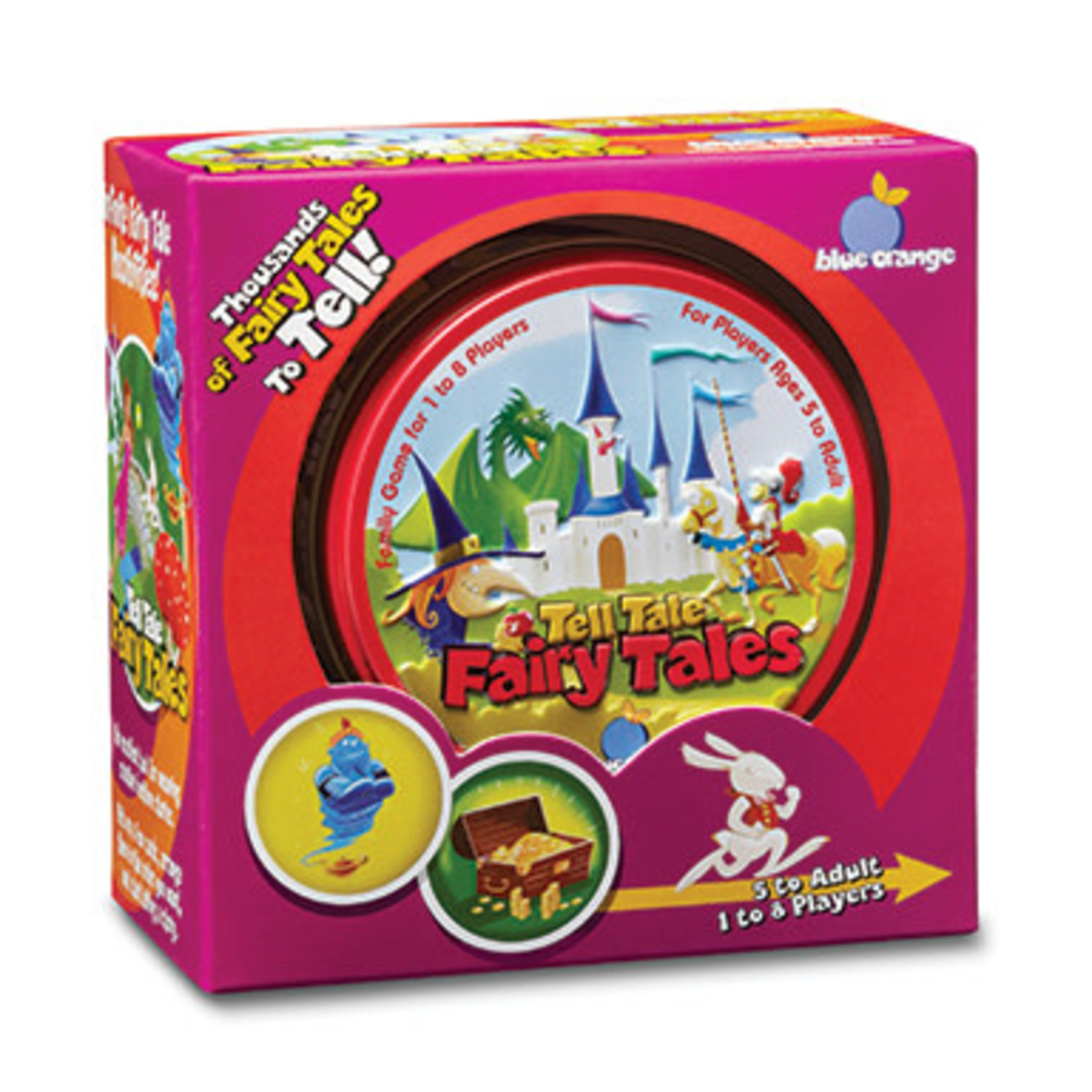 Cards with 120 vivid illustrations will whisk you away to a land far, far away. The story possibilities in this narrative game are limitless.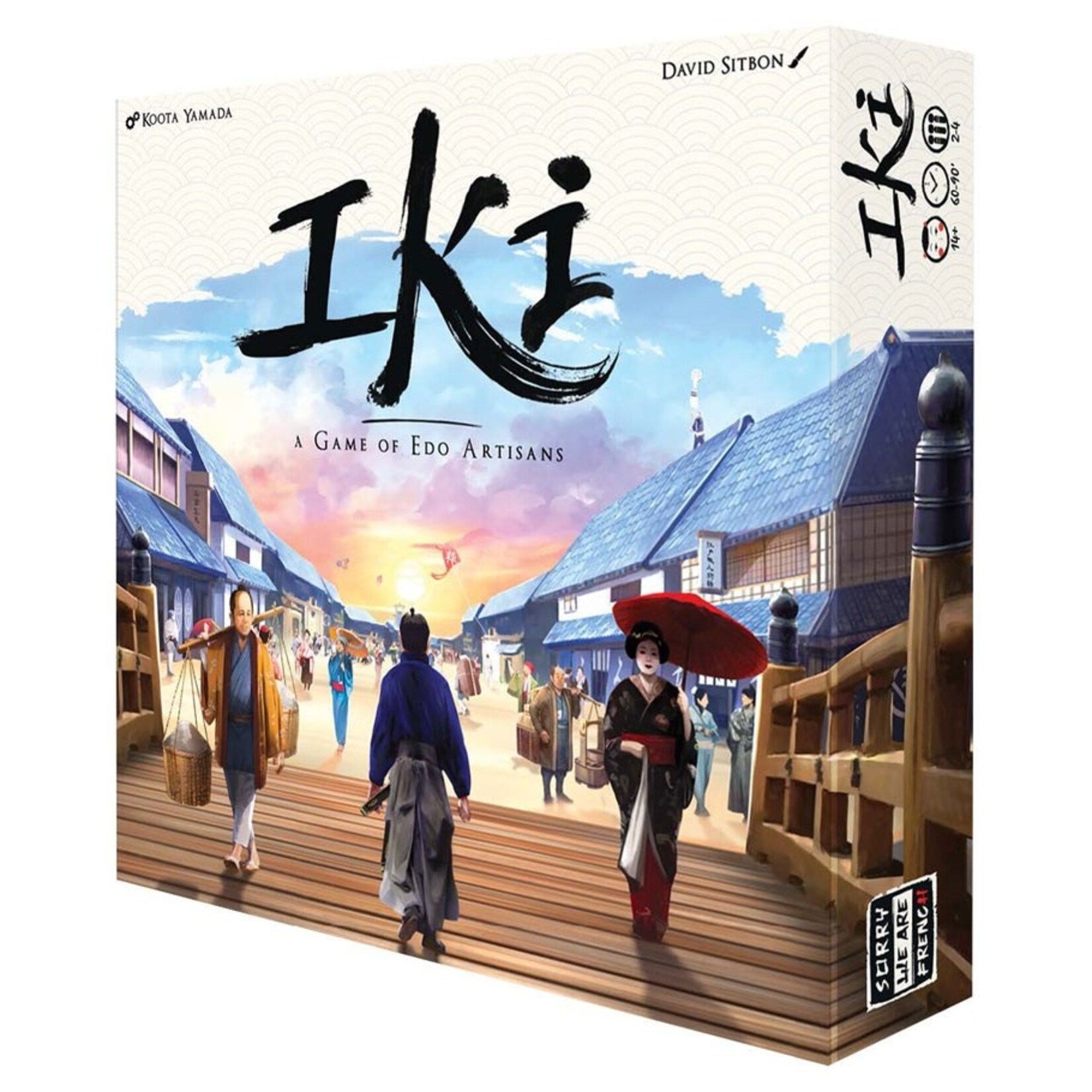 Hire artisans, set them up in the market and acquire prestige in feudal Japan. Personify what is known as "Iki", an ancient philosophy believed to be the ideal way of living among people in Edo.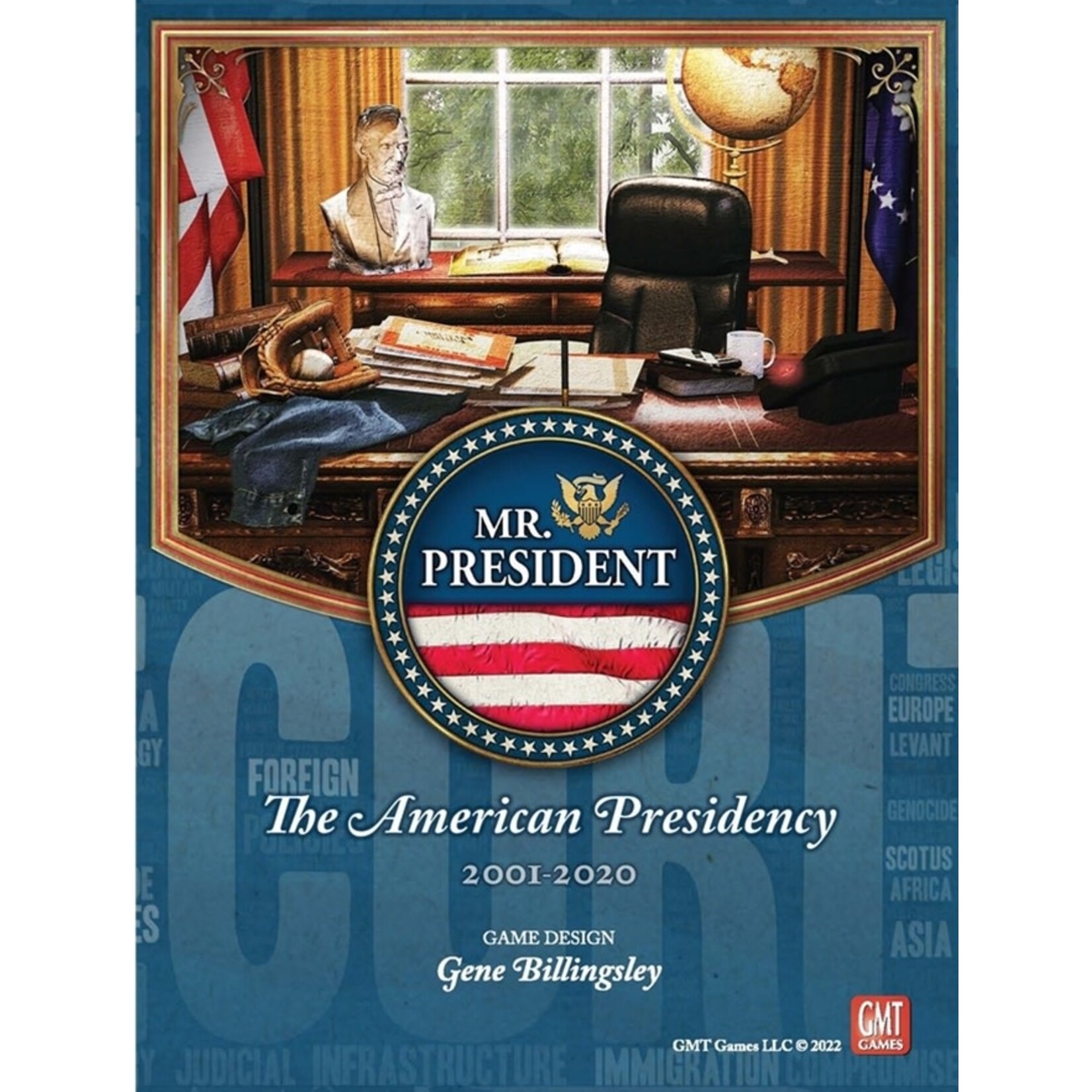 This challenging solo game lets you take a deep dive into the experience of the presidency in the United States.
Have a wonderful weekend! We hope to see you at our Celebration of Magic where we'll have 90 Lord of the Rings themed dice sets to give away! Or, join us at one of our other events!