A trick-taking war game; a cooperative edition of Carcassonne; a game for kids who are afraid of monsters; vegan leather game accessories; and more!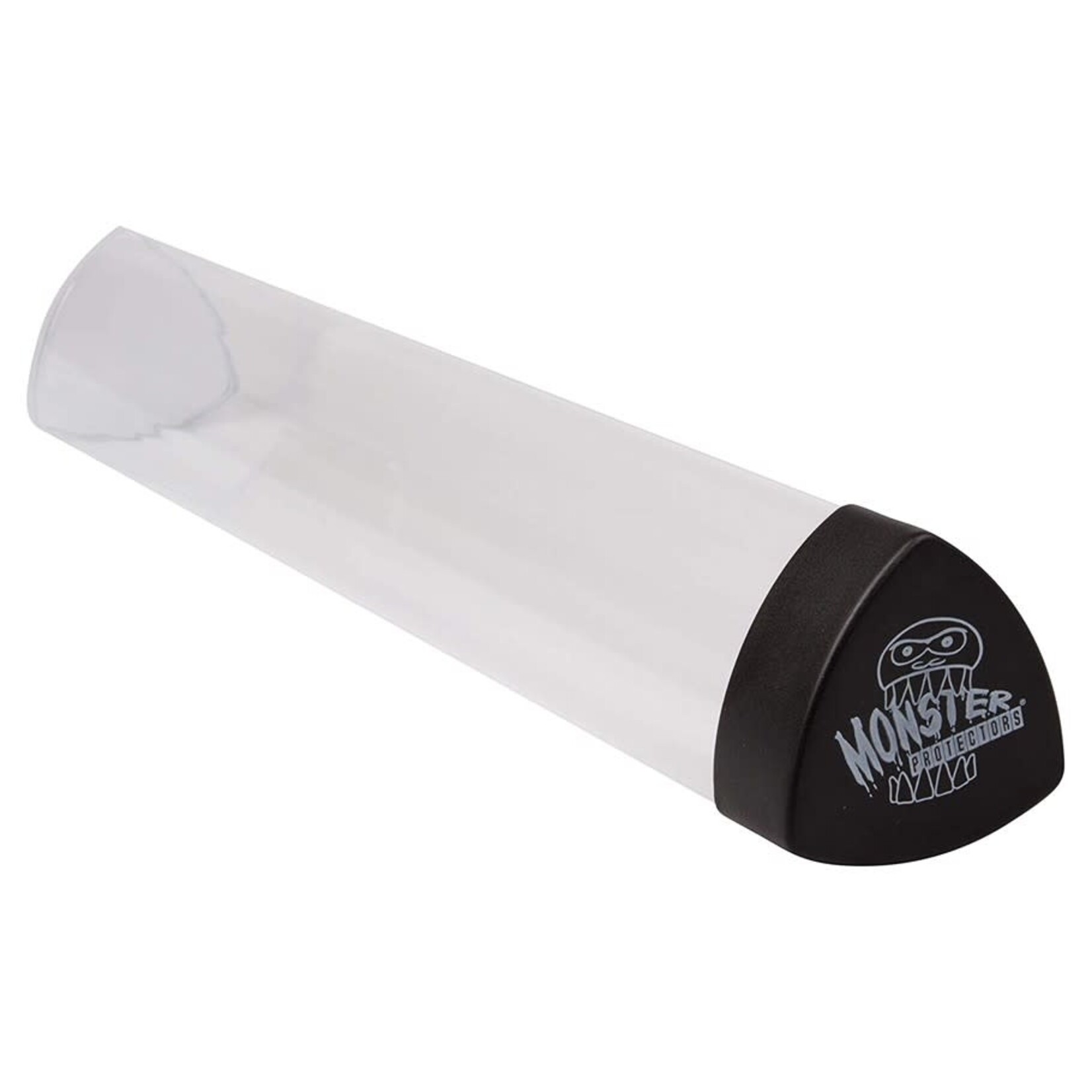 This playmat storage solution both reveals what's inside and won't roll away! Available in green, blue and black. (Shown in image: Black)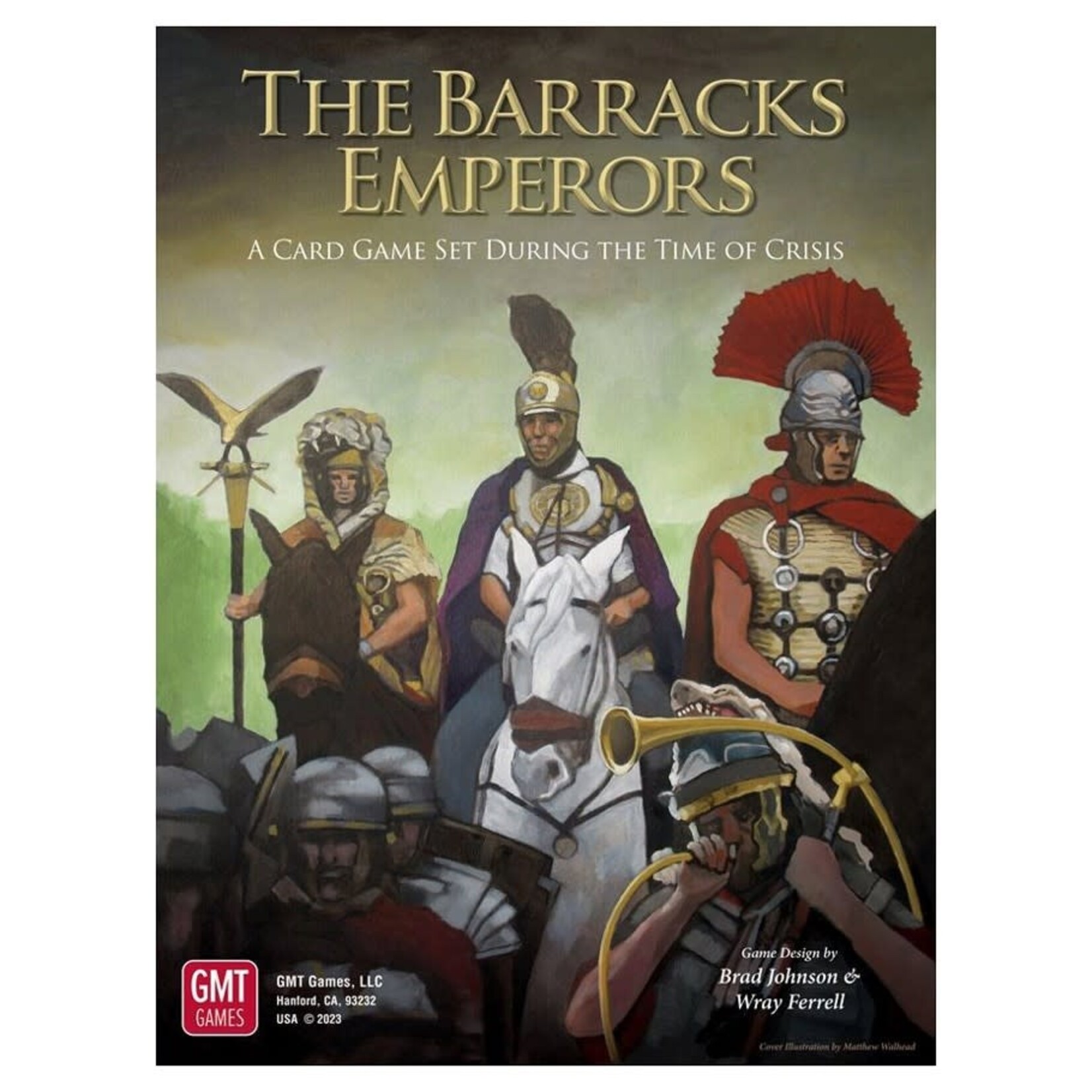 The Barracks Emperors is a war game, based on trick-taking mechanics, set against the backdrop of the Roman Crisis of the Third Century, during which at least 45 different men made a claim to the throne of the Roman Empire.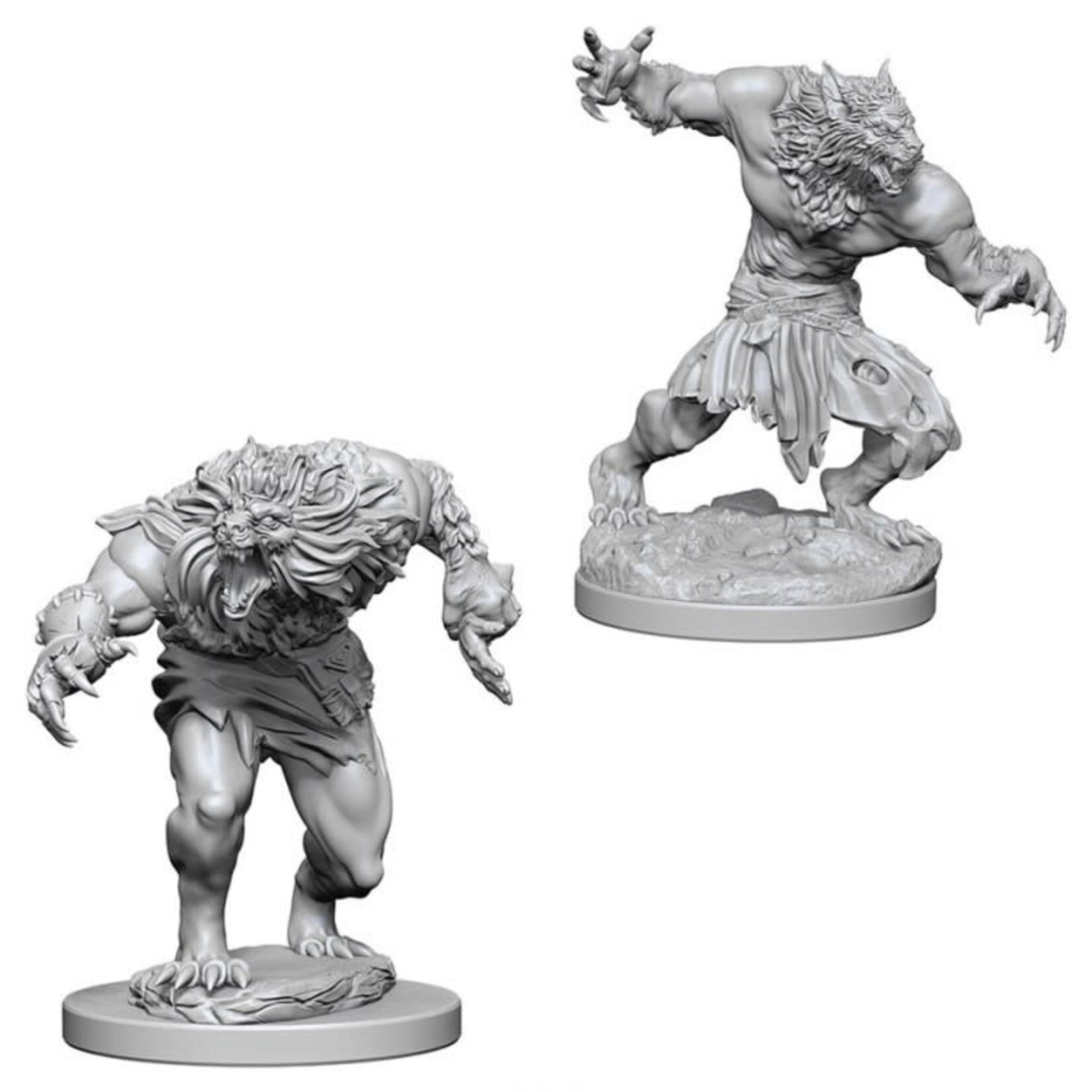 These highly detailed, plastic miniatures are pre-primed with Acrylicos Vallejo primer.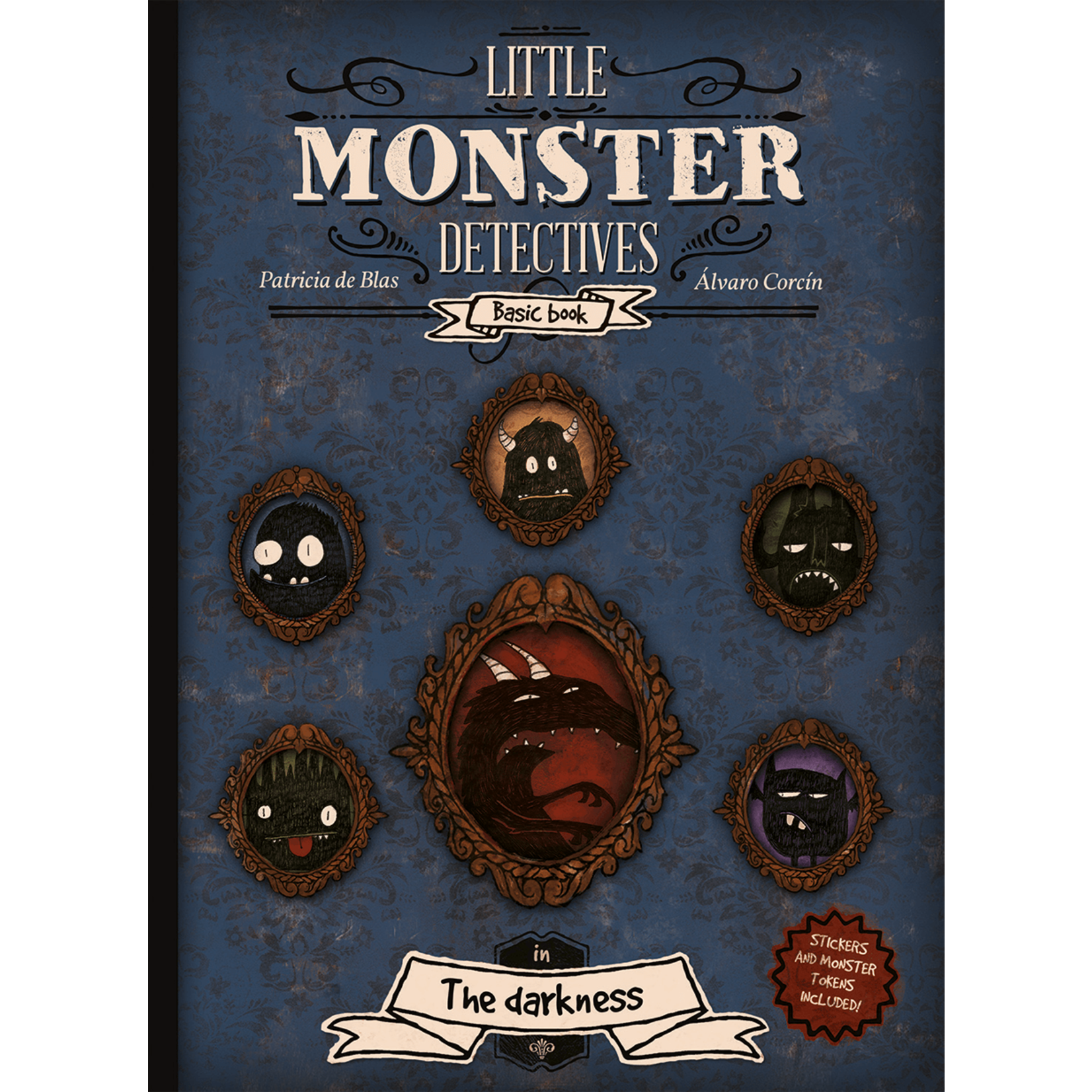 With Little Monster Detectives you can create a team with your friends and catch the monsters that scare you at night. Little Monster Detectives is a pen and paper role-playing game for kids. Prepare to live a bunch of adventures!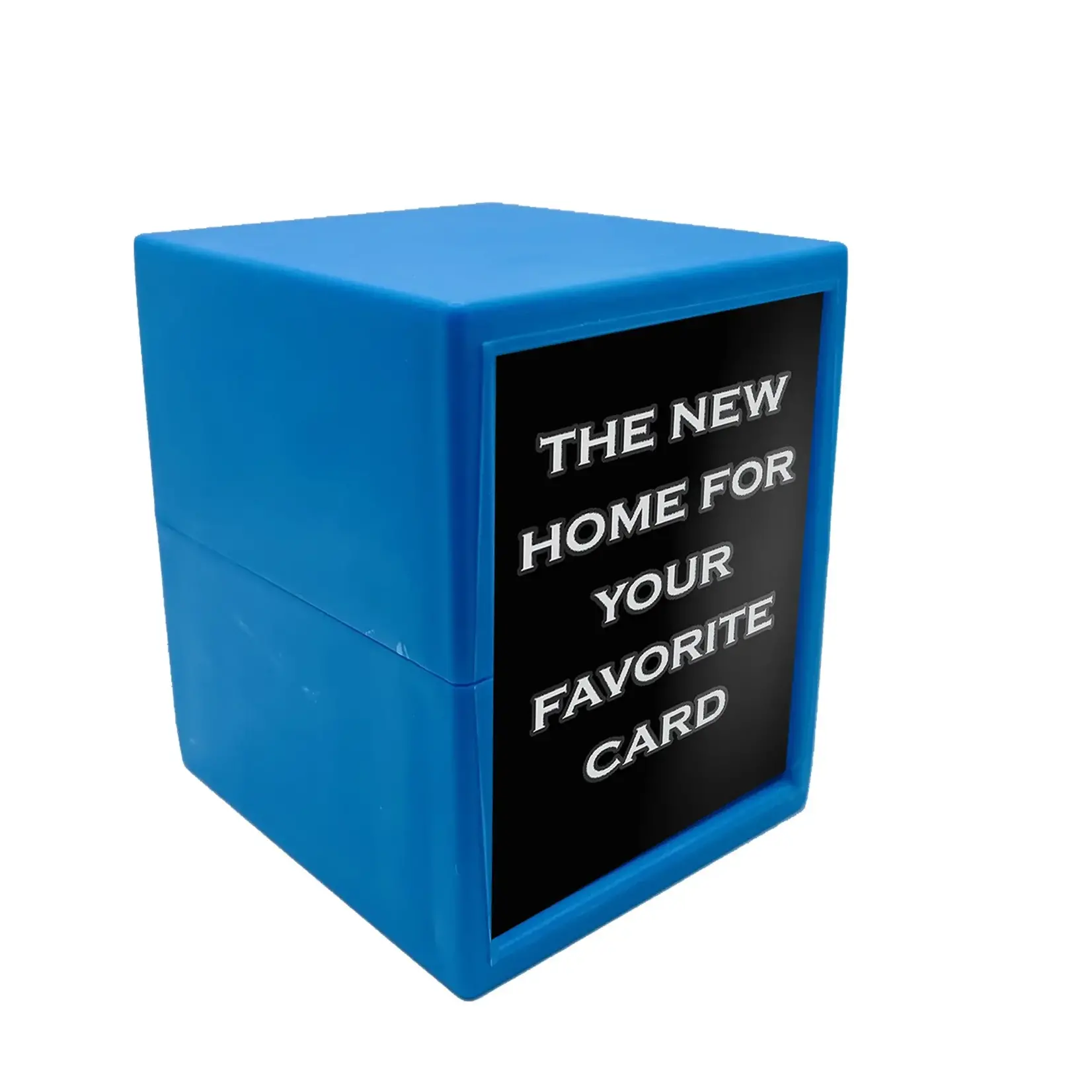 Store your cards while showcasing a single card! (Shown in Image: Deck Box: Cronus Blue)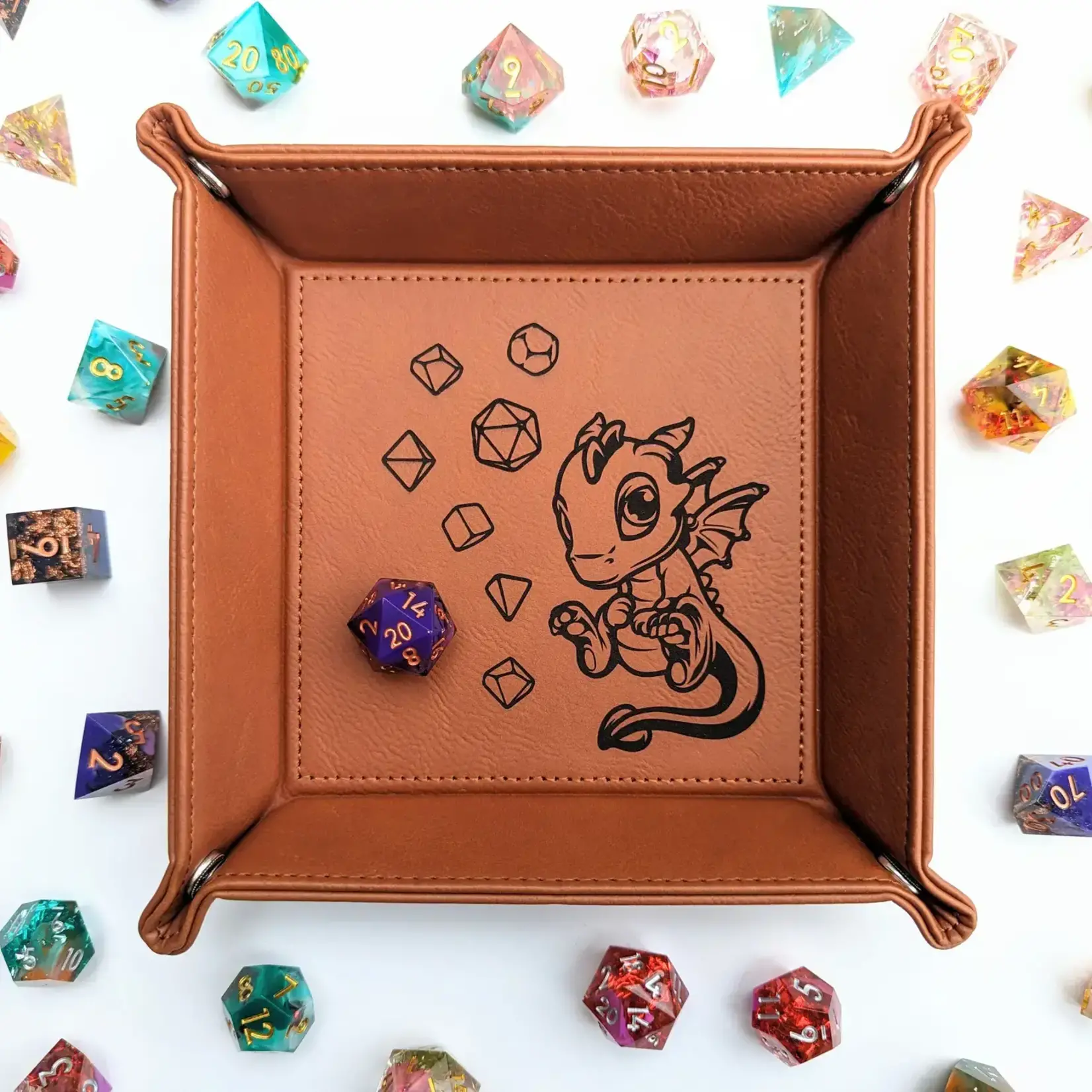 Match a gorgeous vegan-leather-wrapped dice box with a lovely vegan-leather rolling tray. These babies are ready to capture your rolls from running off the table or hold your accessories, while looking great in the process. (Shown in image: Adoragon in Chestnut)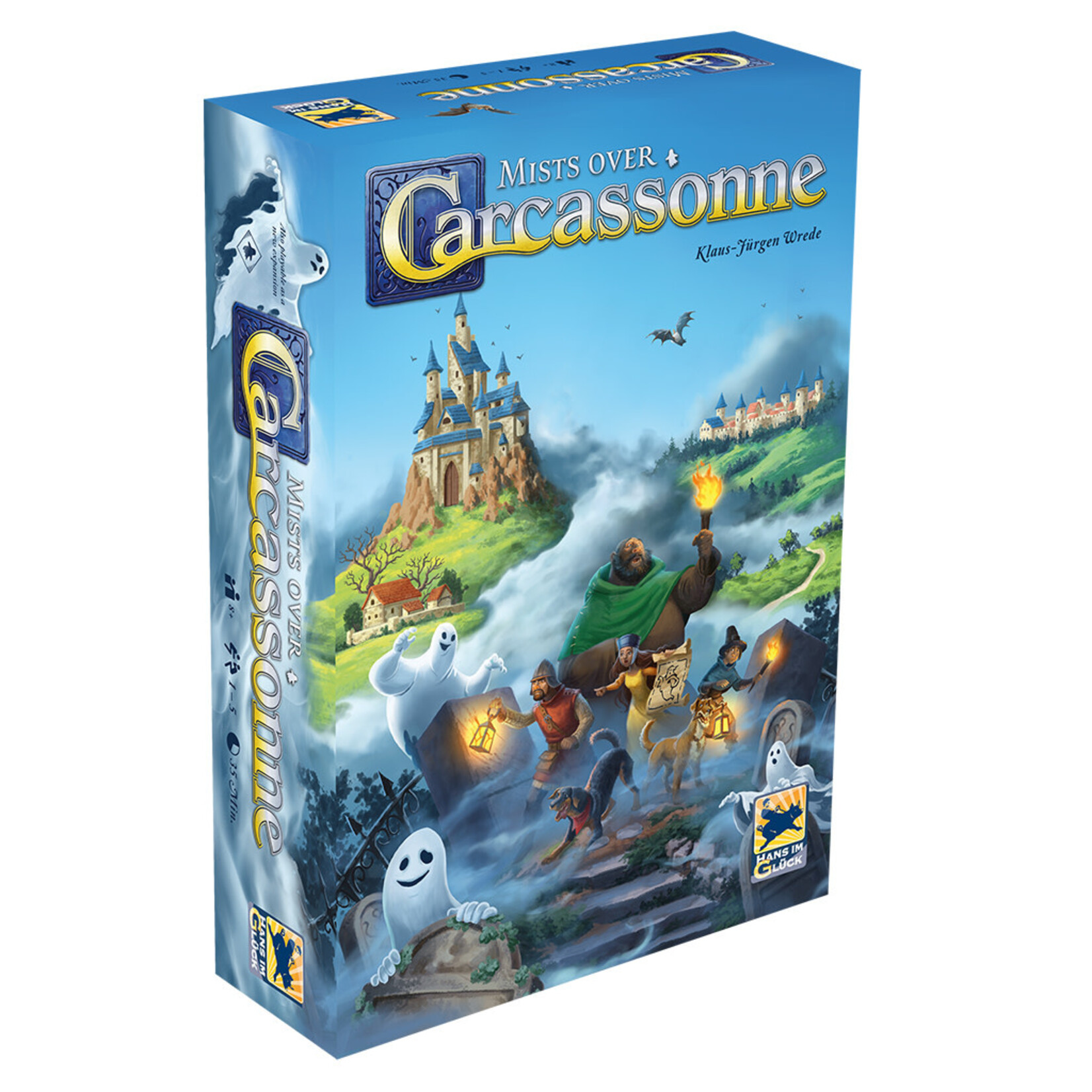 Mists Over Carcassonne is the world's first cooperative version of Carcassonne.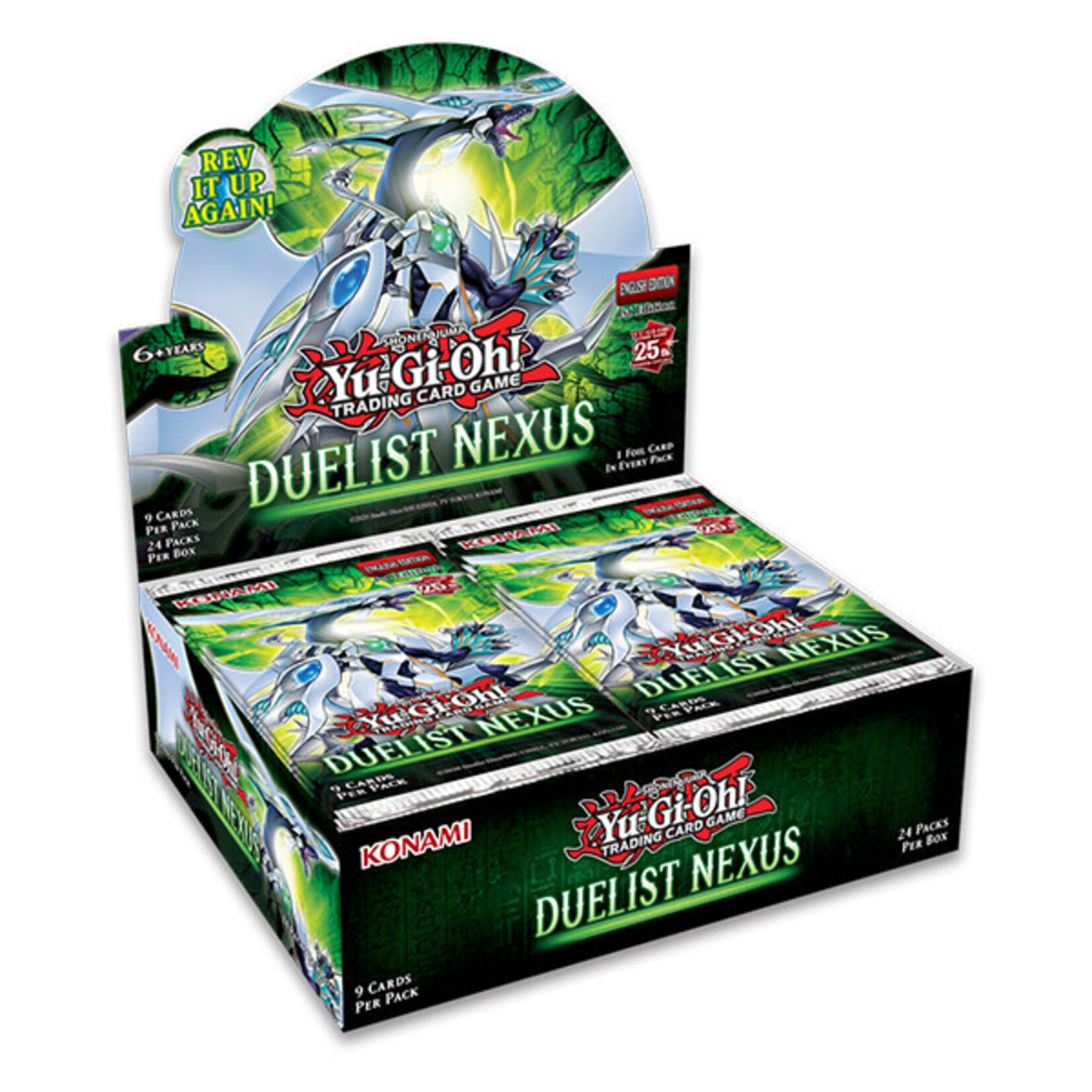 Duelist Nexus introduces the first new monster type to Yu-Gi-Oh! since Cyberse monsters were introduced in 2017's Starter Deck: Link Strike! And, Duelist Nexus also includes a brand-new World Premiere theme. Check out this exciting set!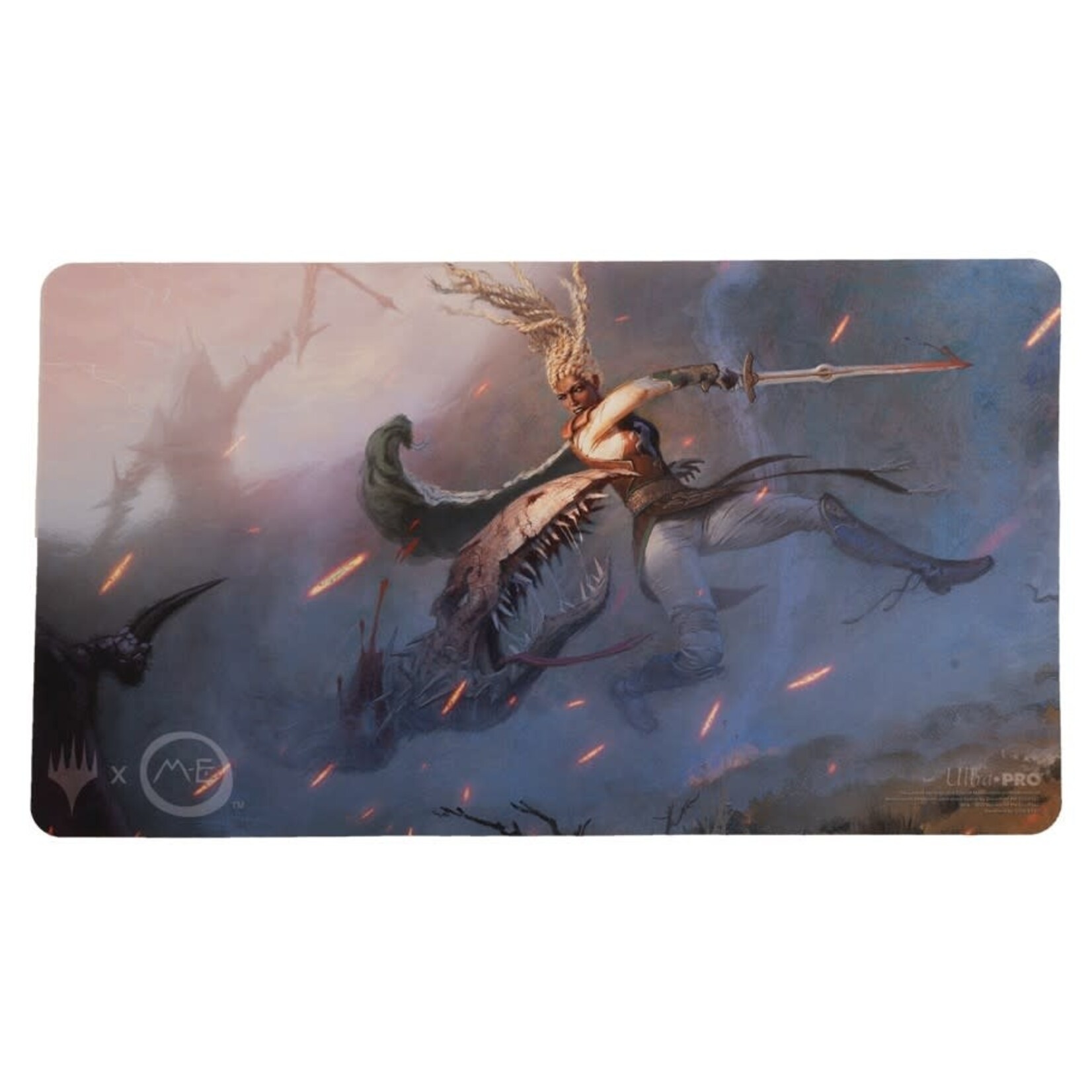 Our playmats always sell out fast. So, if you've been thinking of grabbing a new playmat, check out our recently added stock soon. (Shown in image: Magic Playmat featuring Eowyn)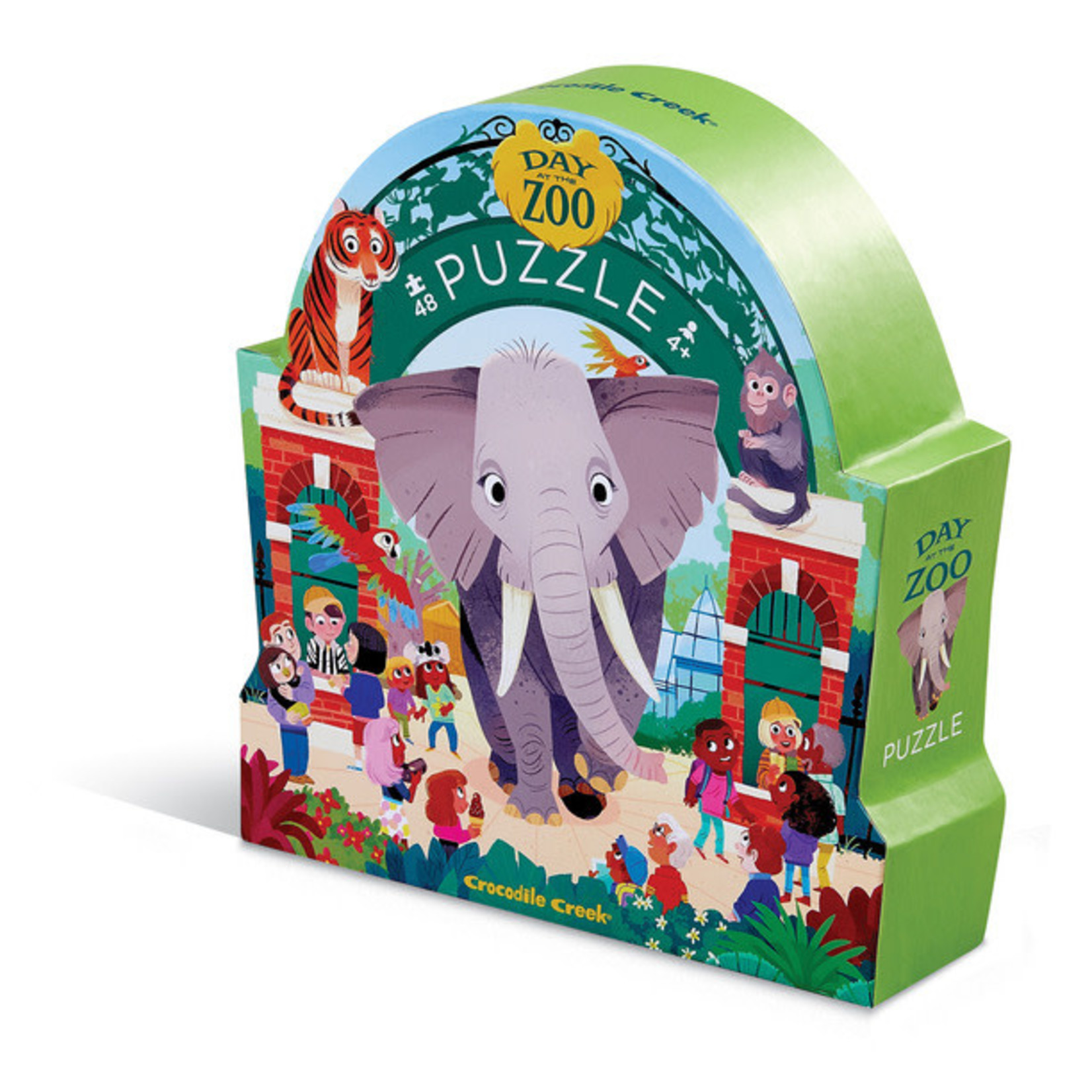 Crocodile Creek's puzzles offer fun whimsical images, and science themes. (Shown in image: Day at the Museum: Zoo, 48-Piece Jigsaw Puzzle)


Have a wonderful weekend!