Two new hero-pack (Spider-Man) expansions for the Marvel Champions LCG, new Pokémon GO Gift Tins, adorable new HABA games for the youngest gamers, and more!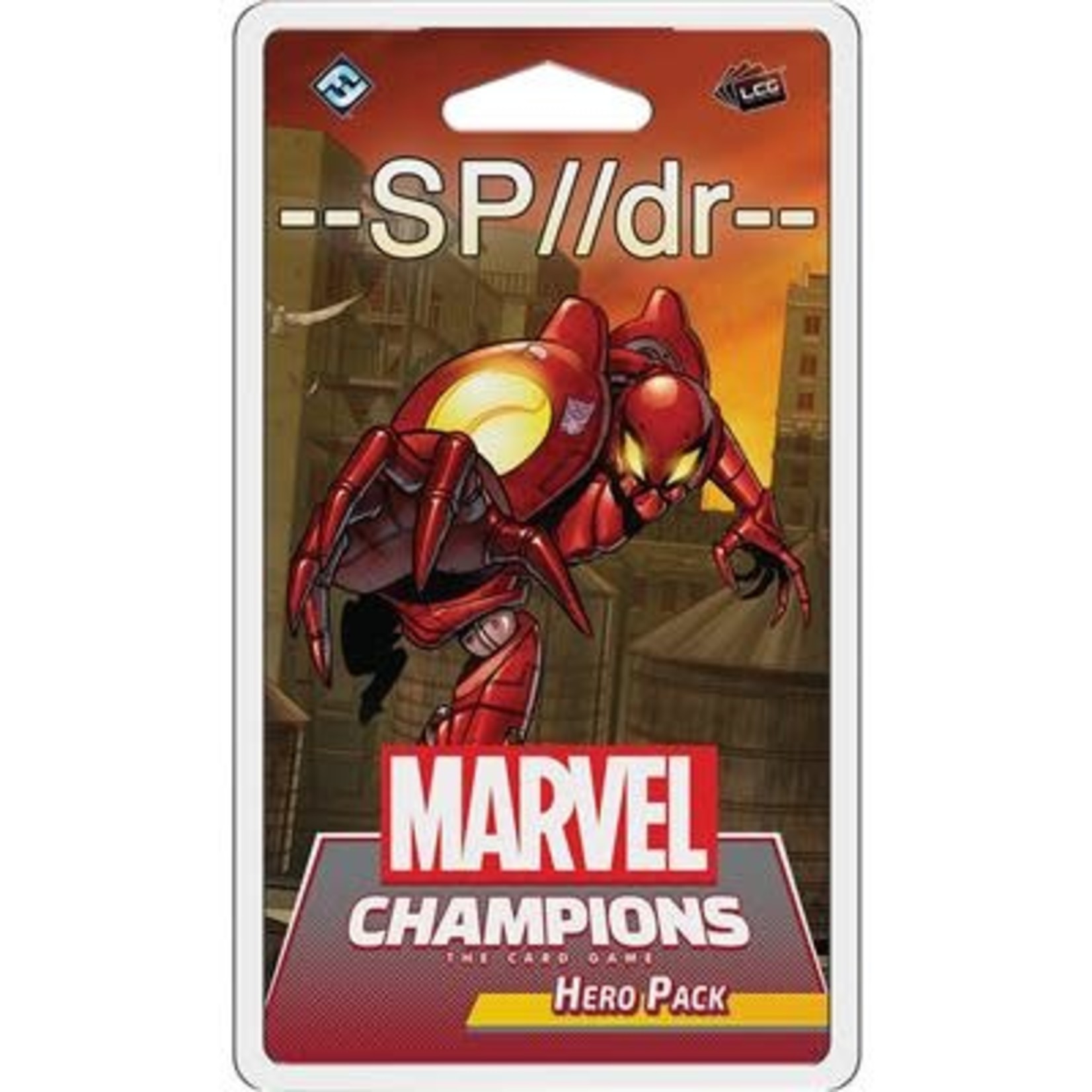 Players will find SP//dr, her 17 signature cards, and a full assortment of Protection cards to stop villains' assaults; plus, a bonus modular-encounter set featuring the notorious Iron Spider's Sinister Six!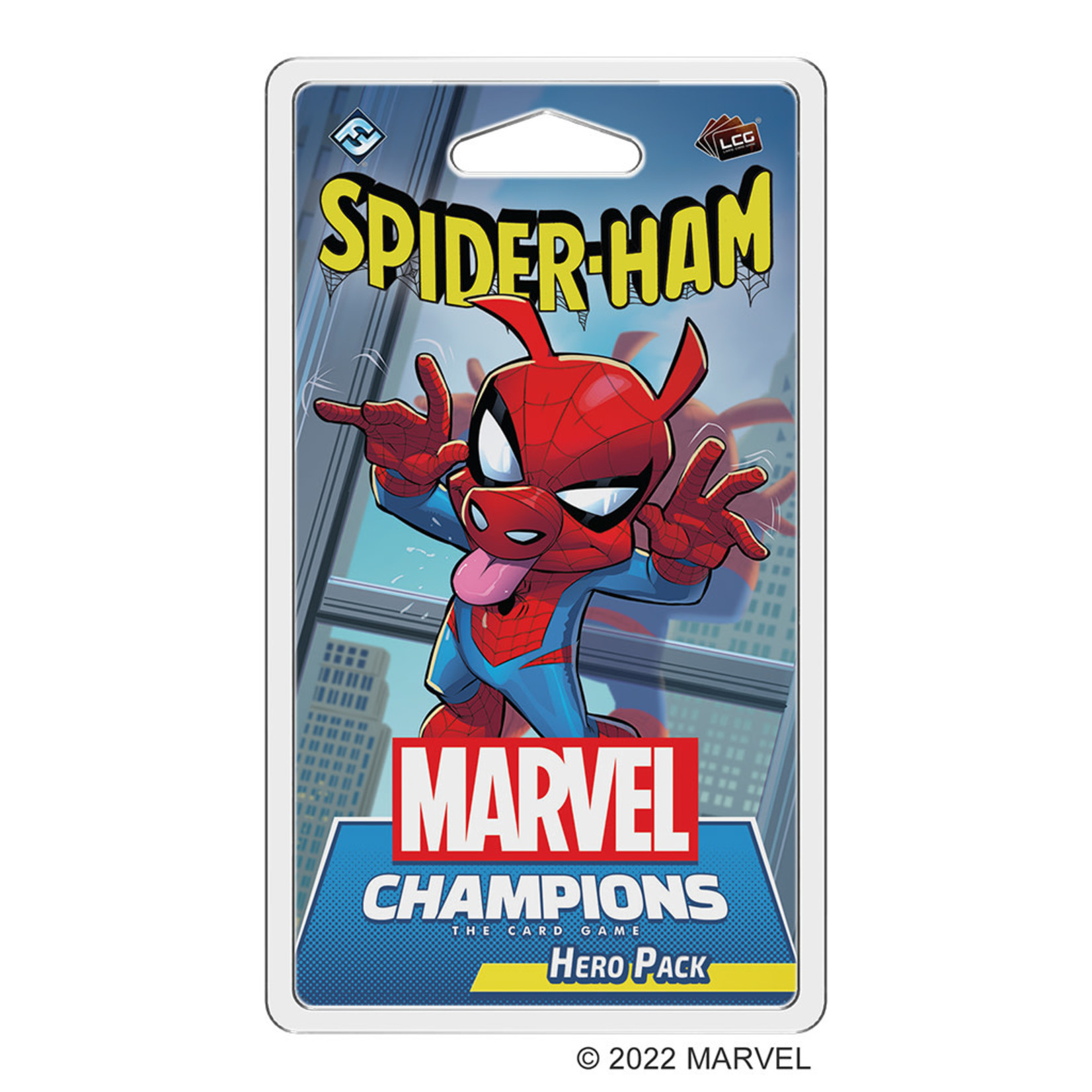 Inside you'll find Spider-Ham, his 15 signature cards, and an assortment of Justice cards to ruin villains' plans; plus, a bonus modular-encounter set featuring the iconic and terrifying Inheritors.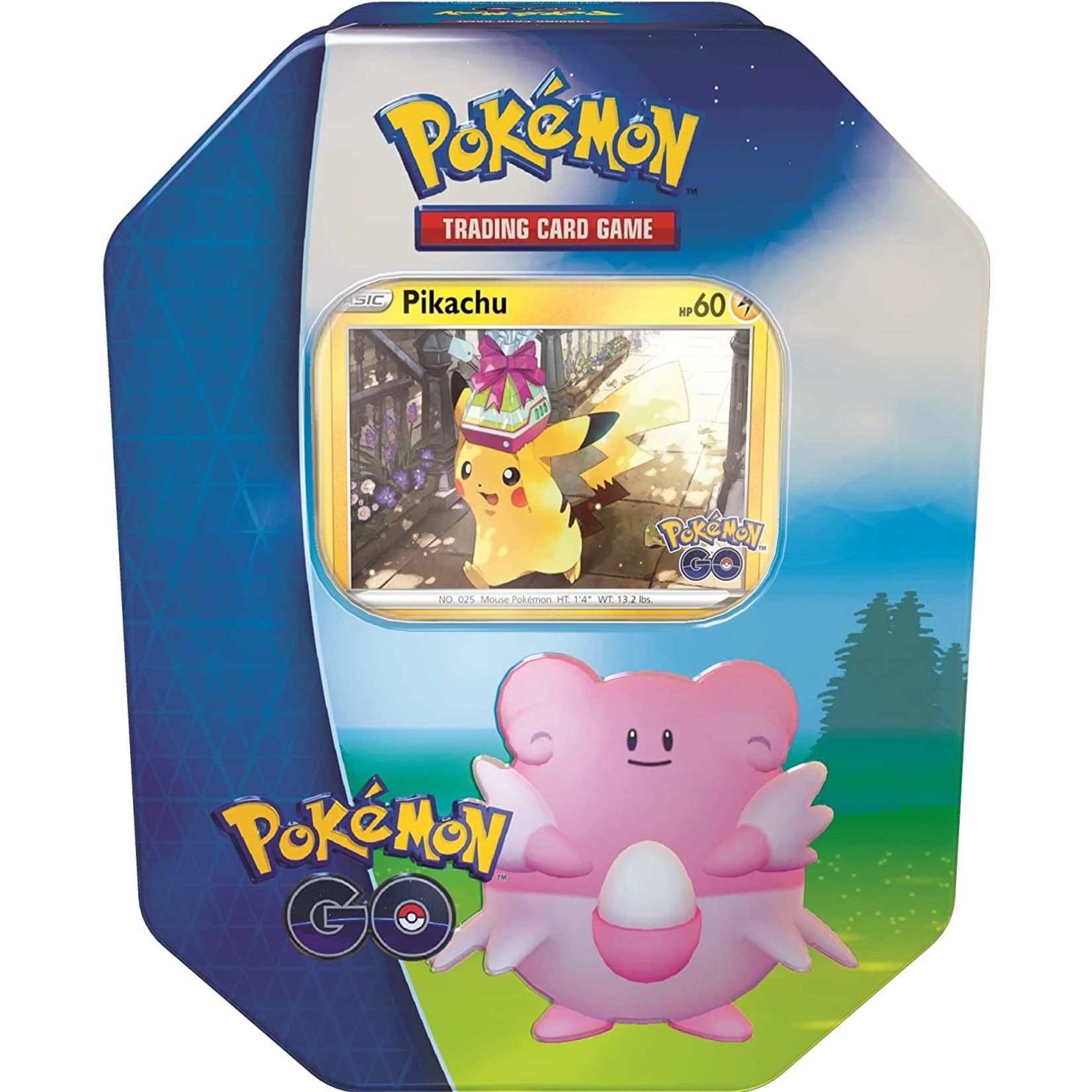 Choose to upgrade your deck with a tin featuring Blissey, Snorlax, or Pikachu – or collect all three!
(Image: Blissey Tin).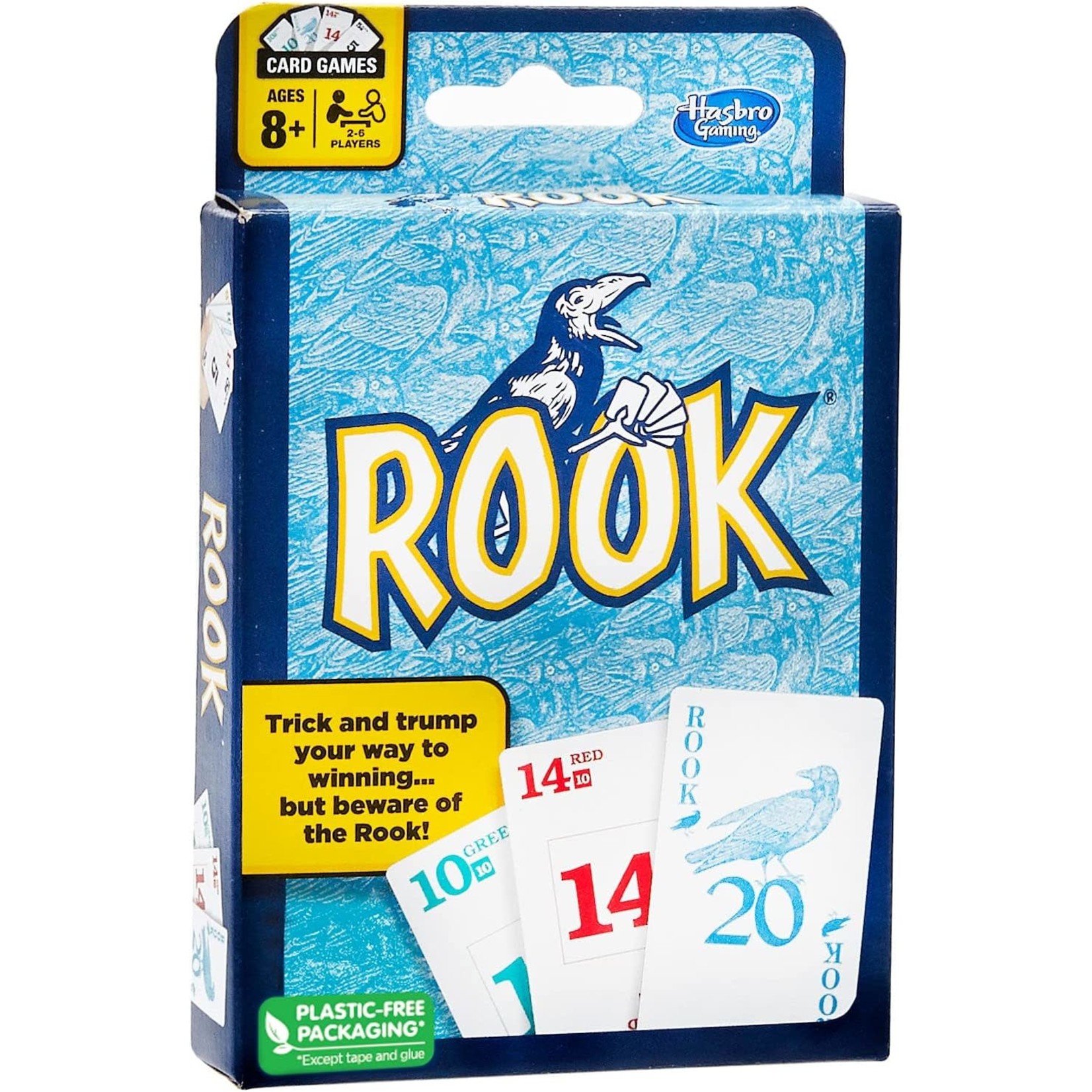 Beware the Rook as you trick and trump your way to victory in this brain-teasing card game for 2-6 players!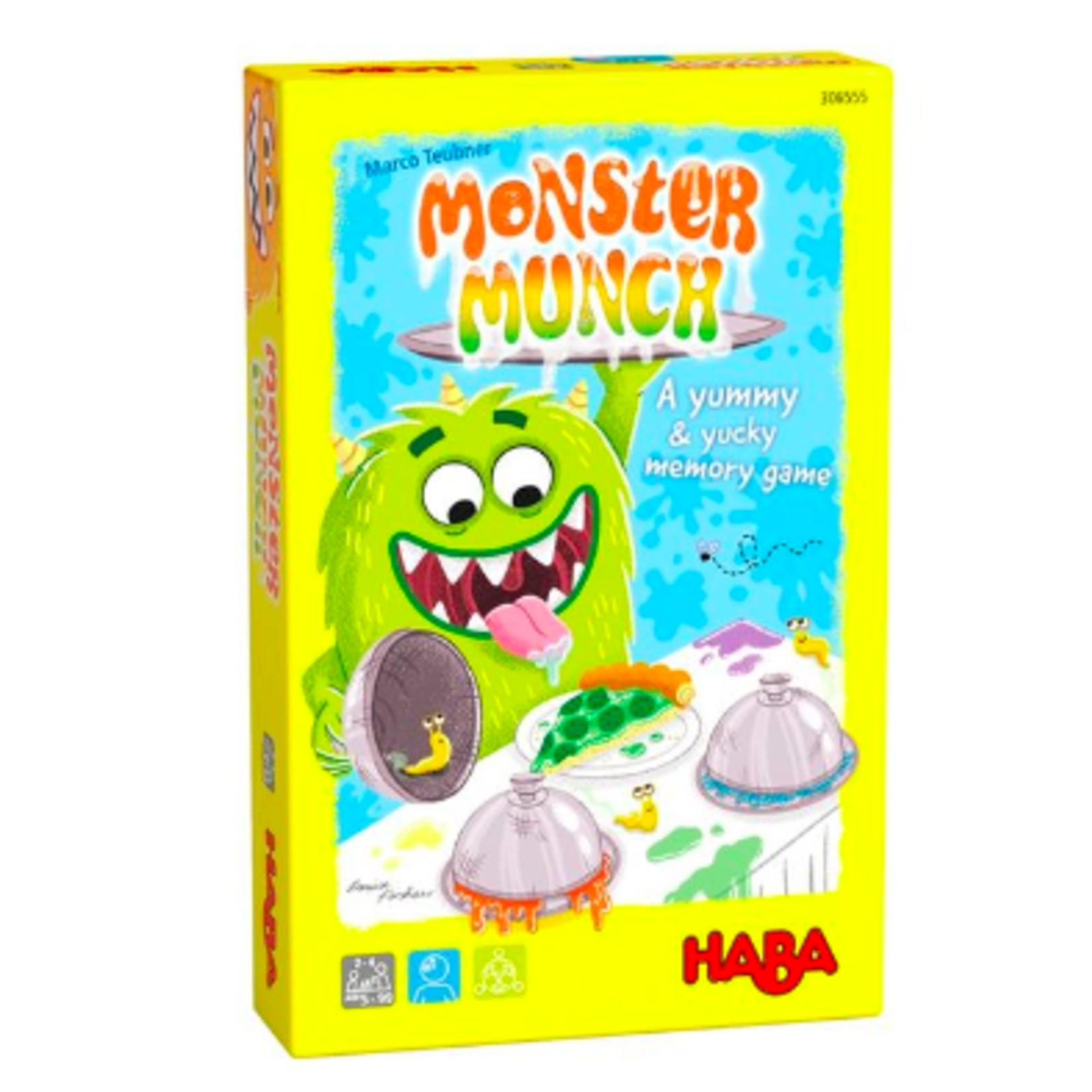 This memory game combines two things your little ones love: adorable monsters and silly dinner options! It's sure to be a hit on your game table!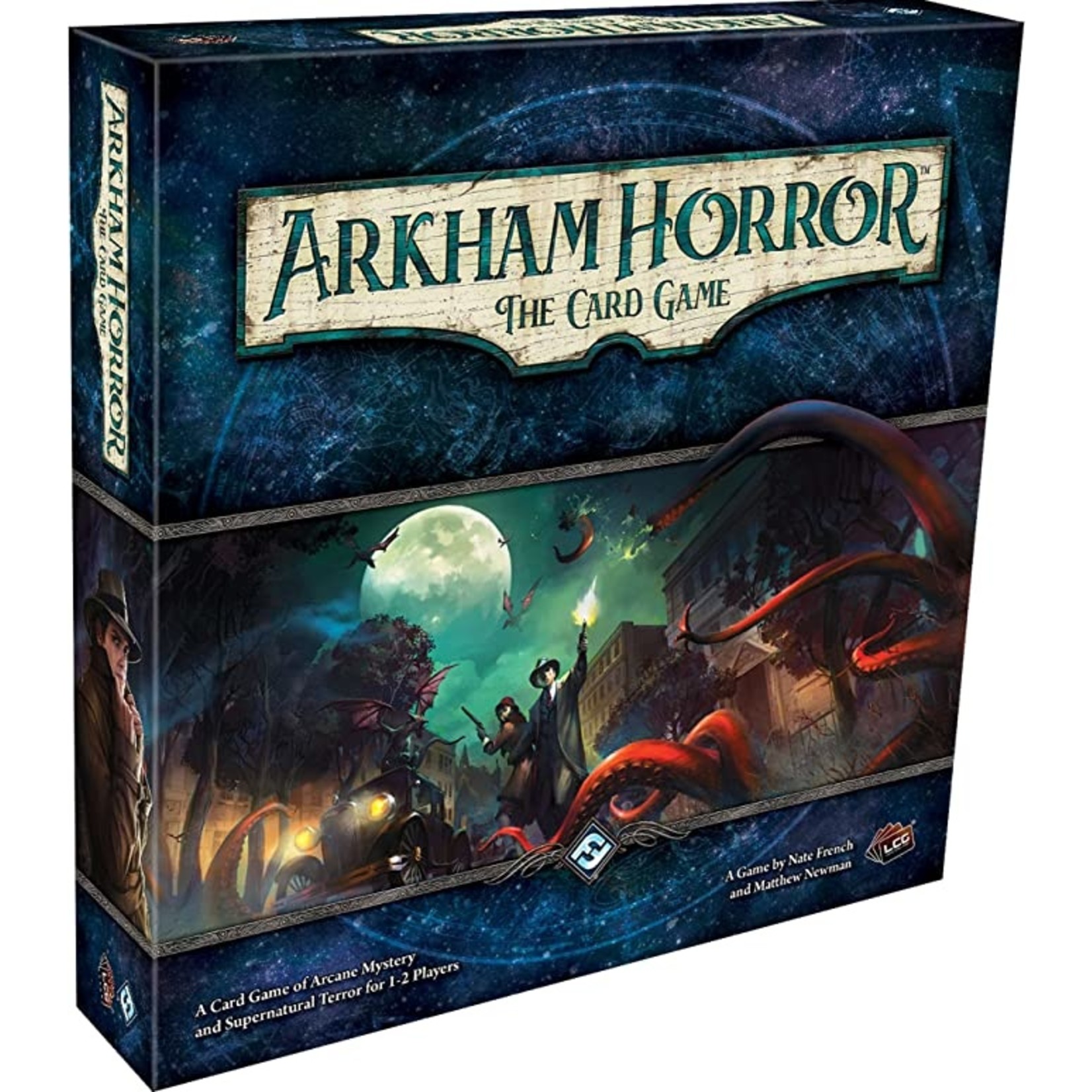 Grab this core set so you and your friends can become investigators within the quiet New England town of Arkham, Massachusetts! Note: This is the Arkham Horror: The Card Game – Core Set (not the revised core set).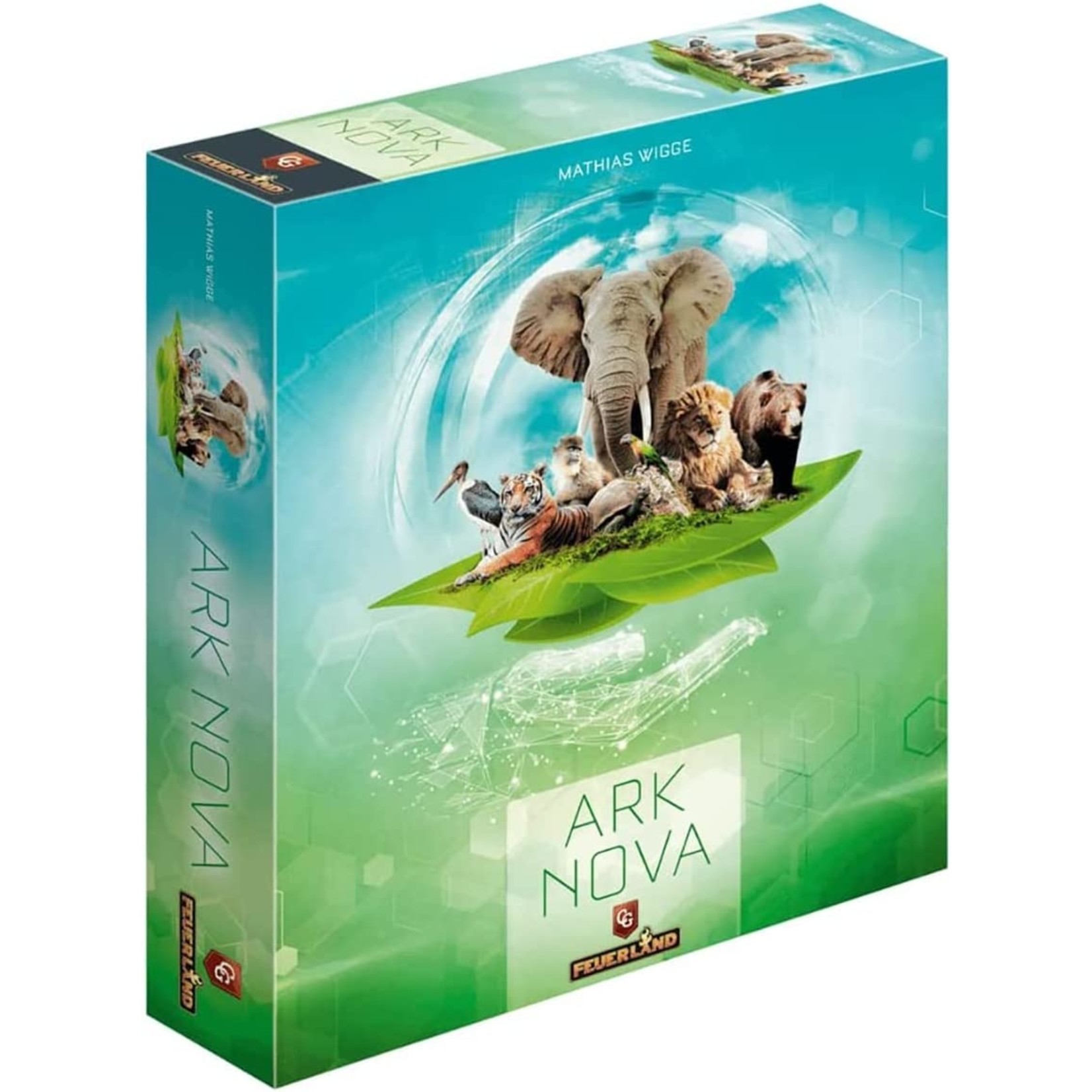 Build your own zoo in Ark Nova – a thinky game with stunning art and riveting facts!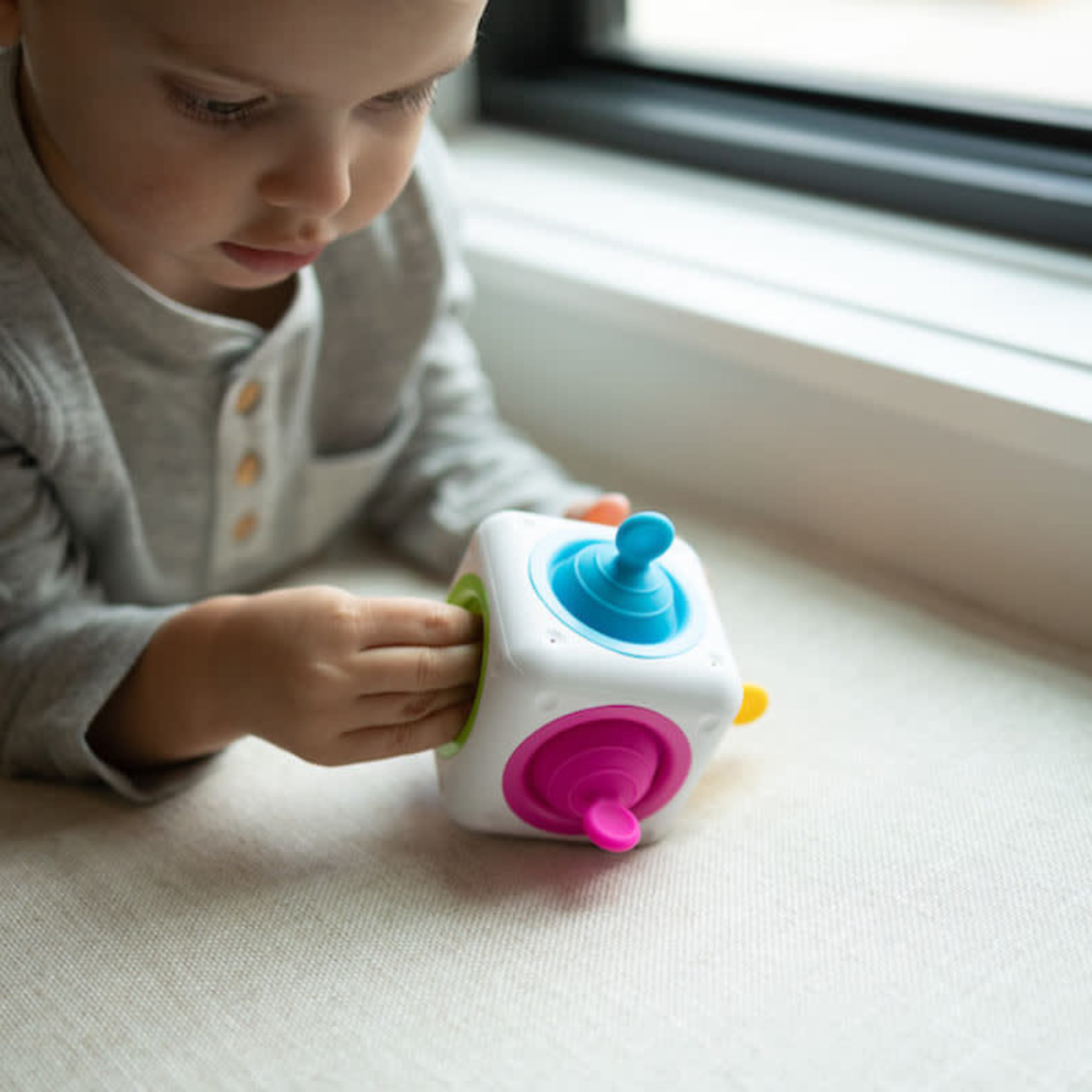 Built into each side of this sturdy, rounded cube is a soft silicone bubble with a tab for little ones to grab and pull.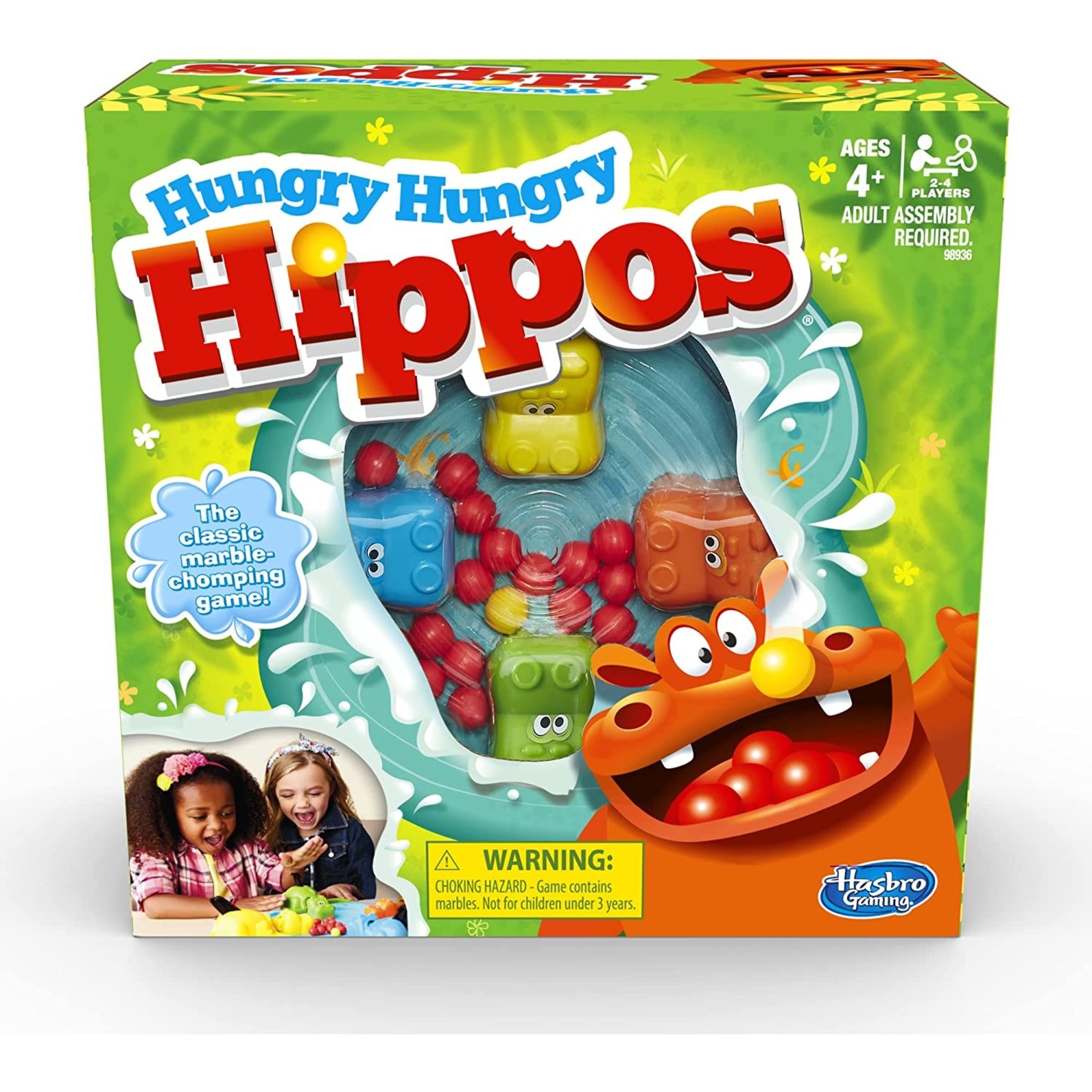 This classic game provides hours of marble-chomping, hippo-feeding fun! A single golden marble adds a modern twist to this familiar game!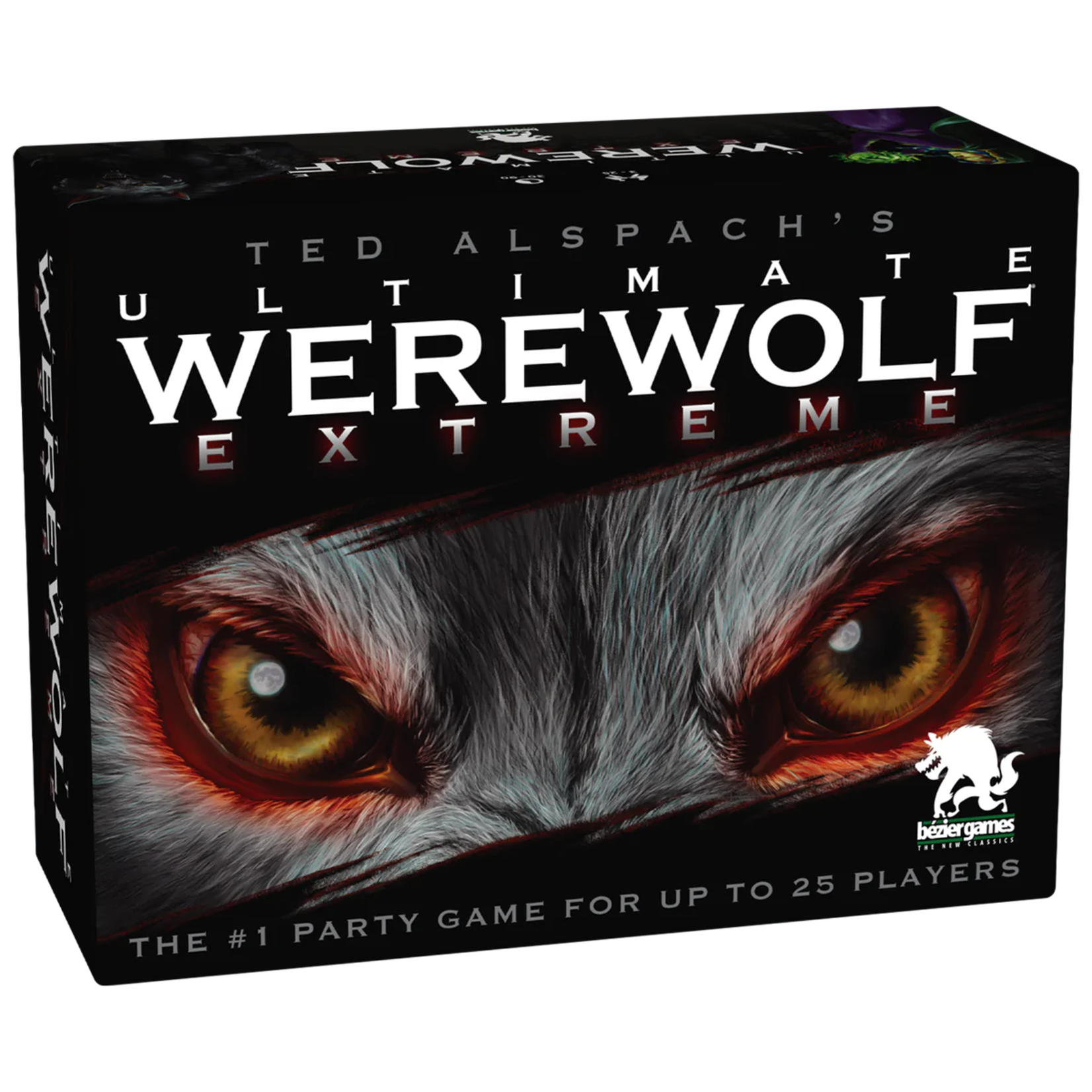 Will you play as a Villager or Werewolf in this interactive game of deduction for 5-75 players?? The Villagers want to eliminate the Werewolves, and the Werewolves are trying to remain undiscovered... who will prevail?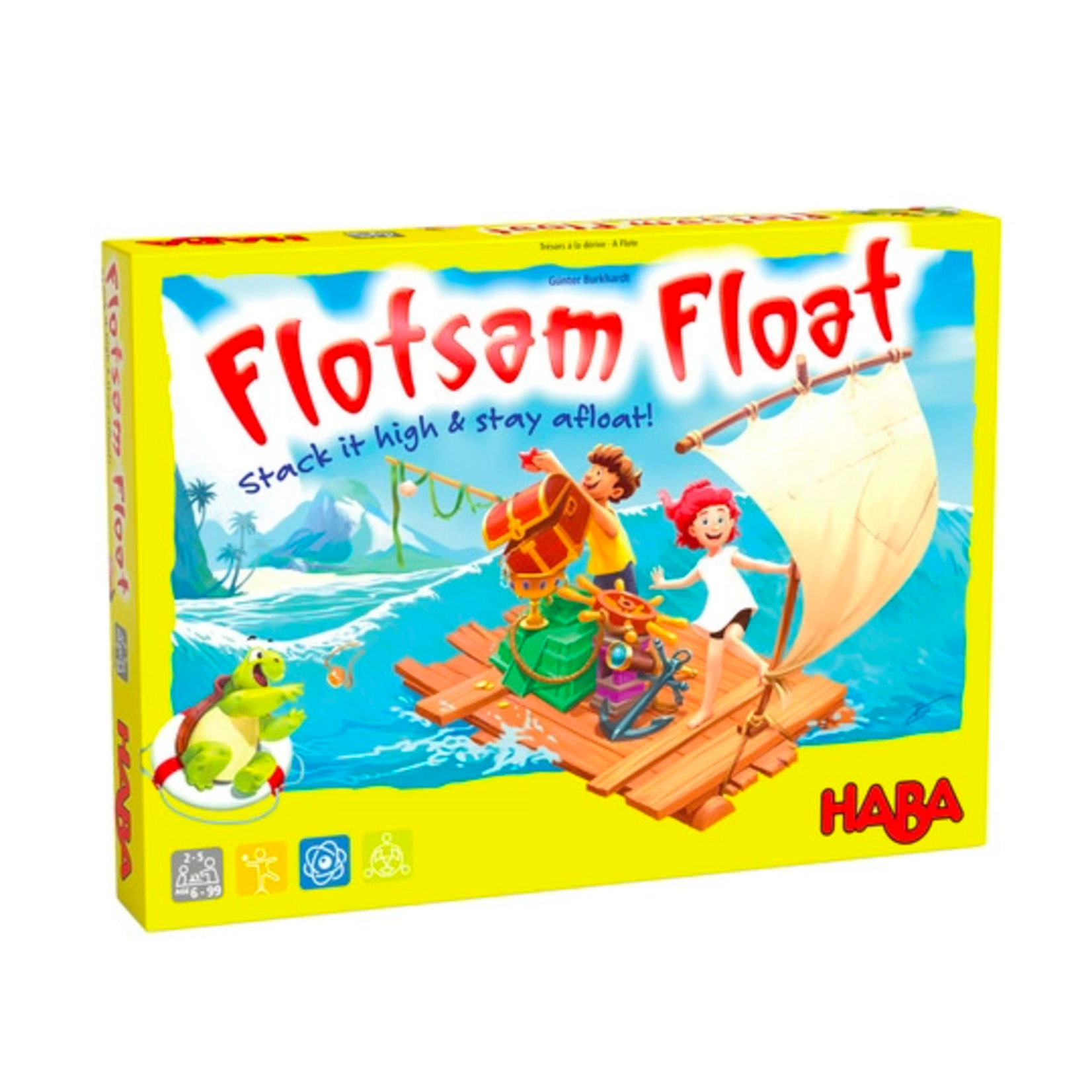 Stack flotsam on a raft, piece by piece, and then float the raft from island to island! If you have a steady hand and patience, you'll win the game!


Have a great weekend!