New Magic the Gathering, Pokémon, Patchwork, Set a Watch and more...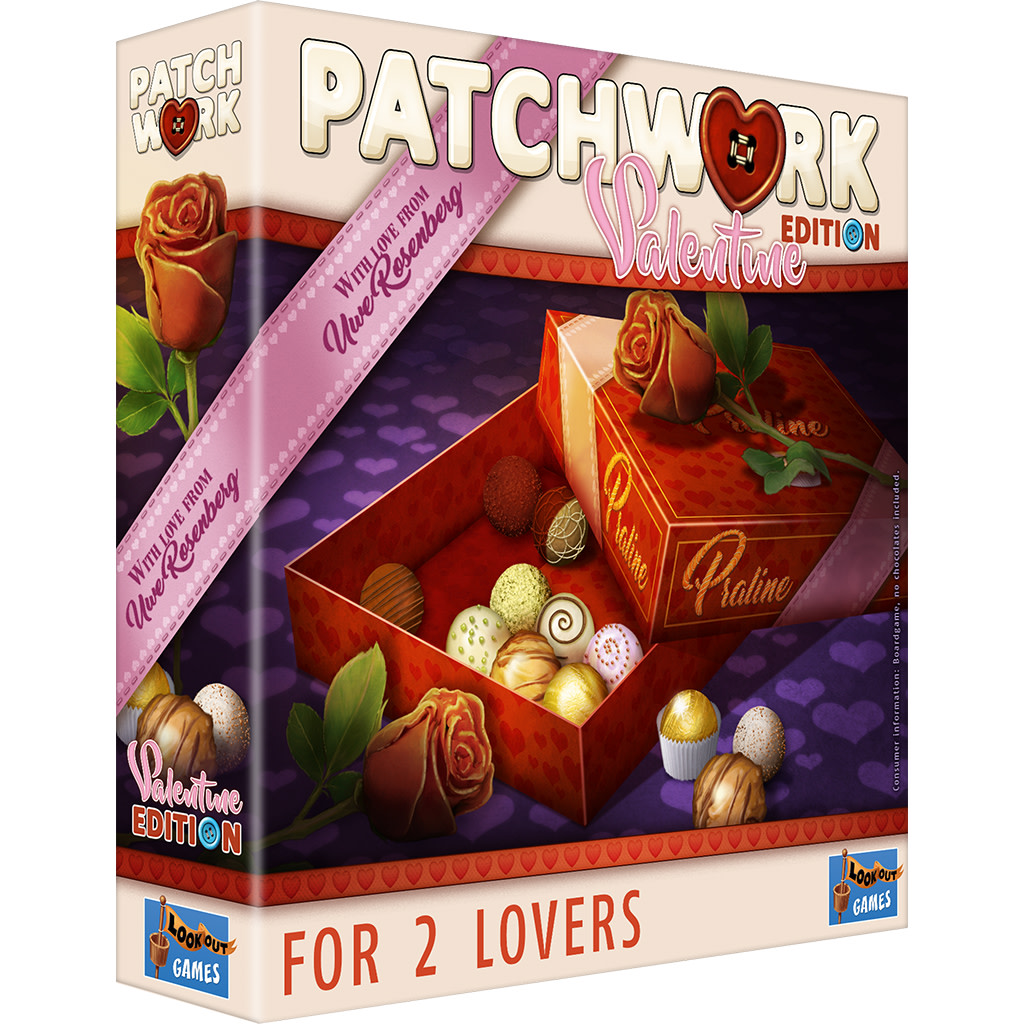 Just in time for the holiday, here's the newest edition of Uwe Rosenberg's popular two player strategy game. In this version players compete to create the perfect box of chocolates while trying not to run out of pralines.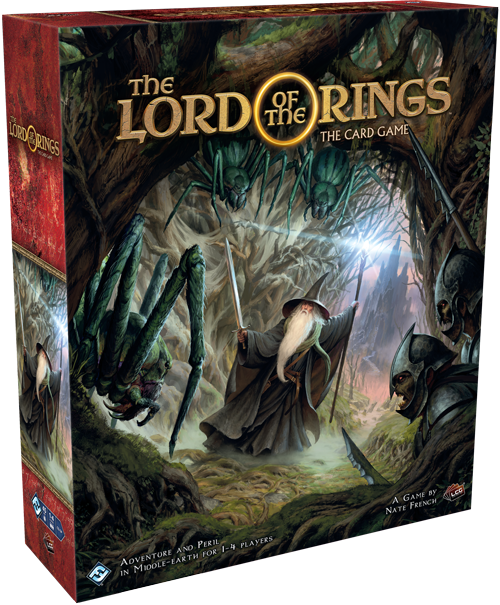 A new edition of the beloved cooperative card game based on the Lord of the Rings novels. This edition combines the content from the original core box with support for up to four players, new mechanics, and a campaign mode. This is the perfect starting place for new players.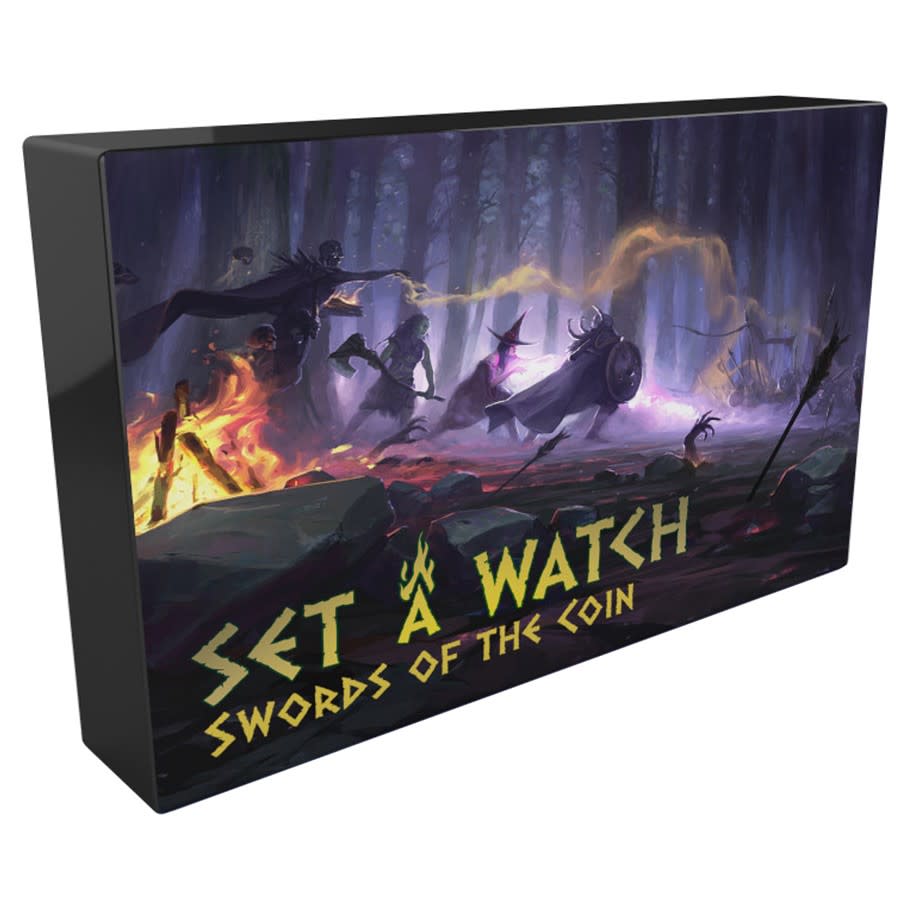 Both a standalone game and expansion to the critically acclaimed original. Players take on the roles of a group of mercenaries, each with their own set of skills, as they fight monsters and try to keep the campfire burning. This can be played solo or cooperatively with up to four players.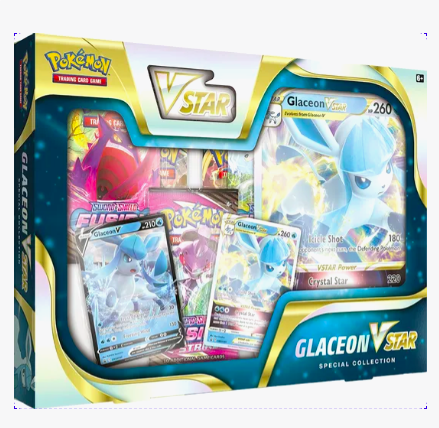 New special collections that highlight two of Eevee's eeveelutions. Each box includes five booster packs, a promo card, a foil etched promo card, an oversized card, and more. Both Leafeon and Glaceon are available.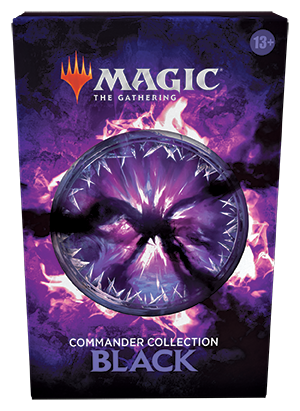 A specially selected collection of eight reprints. This collection includes Commander staples like Phyrexian Arena and Toxic Deluge as well as new art for Sol Ring and Commander Tower. Available in both regular and premium foil editions.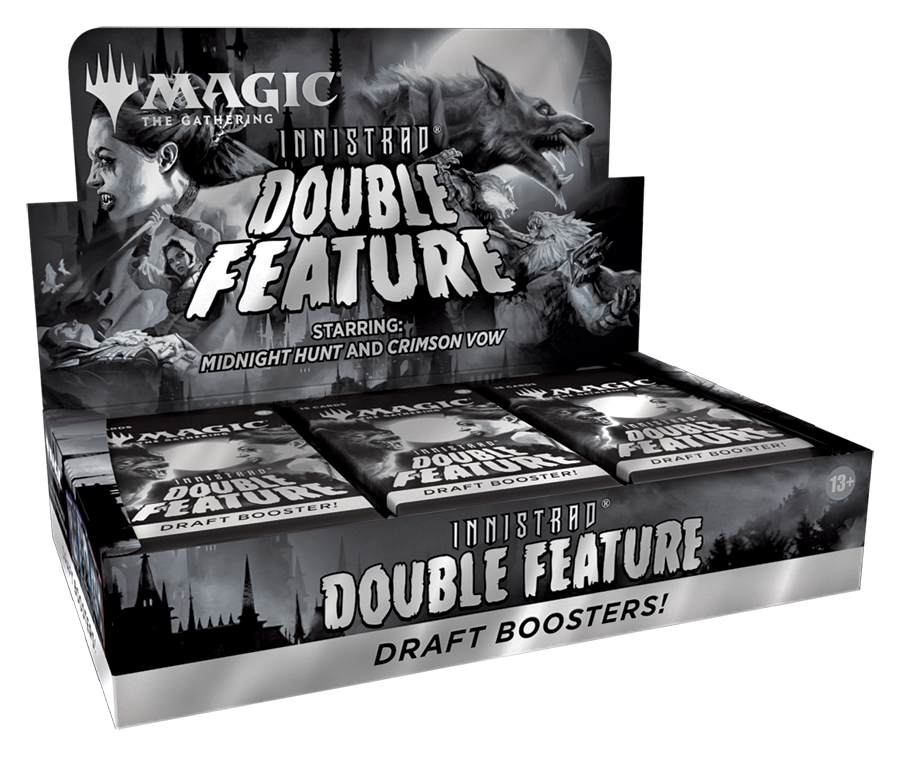 A very special, limited edition set that combines the cards from Innistrad Midnight Hunt and Innistrad Crimson Vow and presents them with black and white artwork as a tribute to classic monster movies. Available in both draft booster packs and boxes.
The new expansion to Dune Imperium is out and comes with a cool promo card with purchase while supplies last!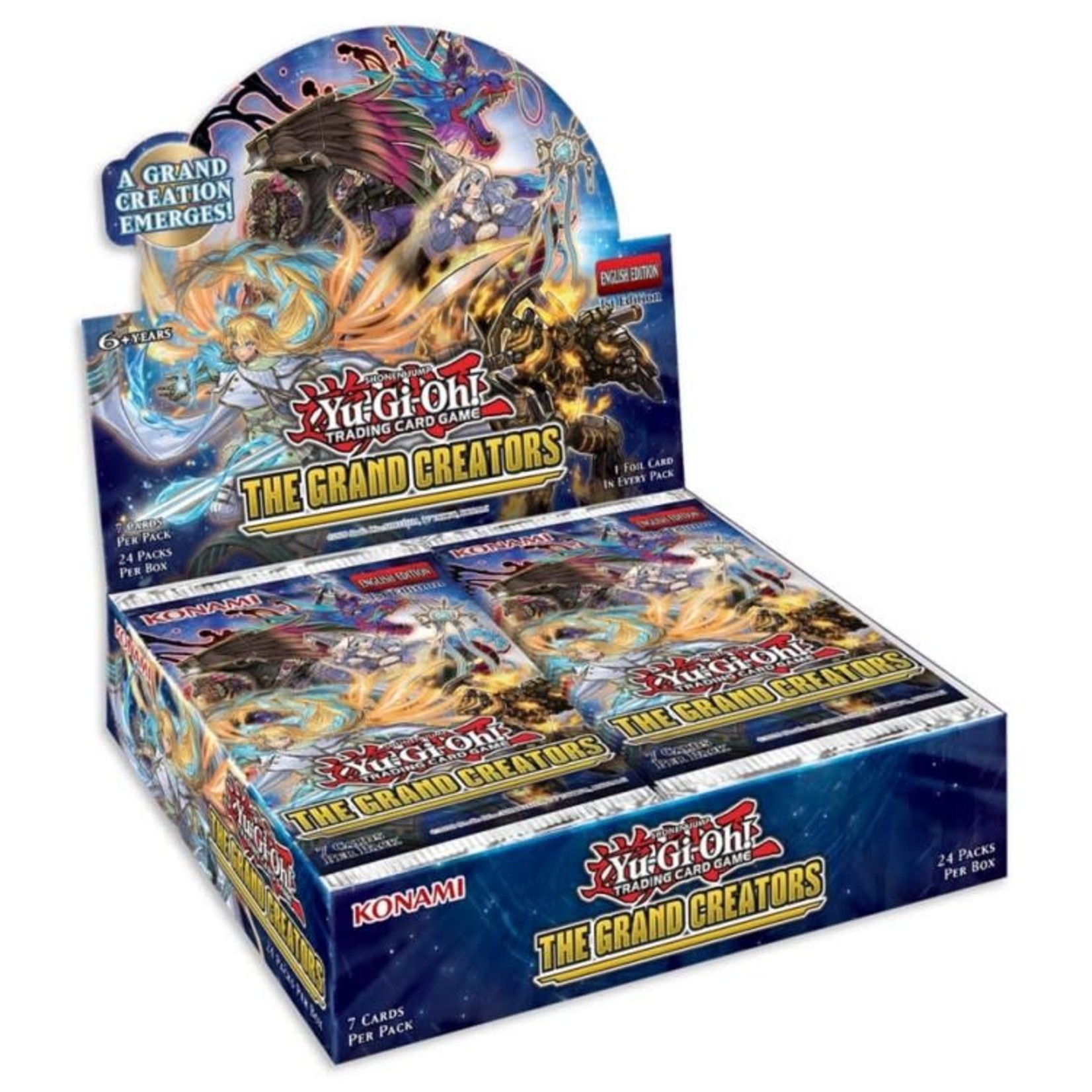 The latest Yu-Gi-Oh! Set is out at Labyrinth!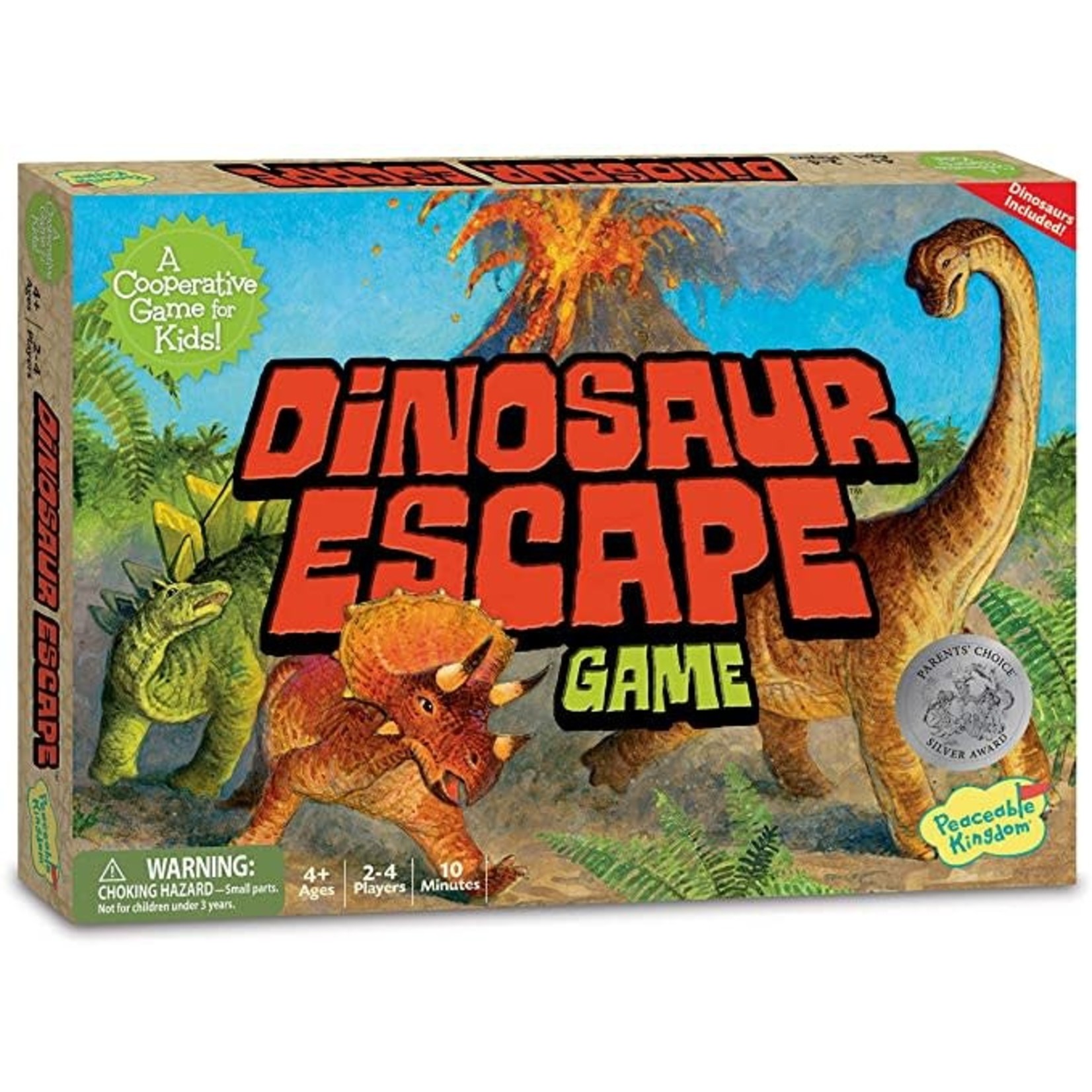 This beloved memory game is now back in stock at Labyrinth.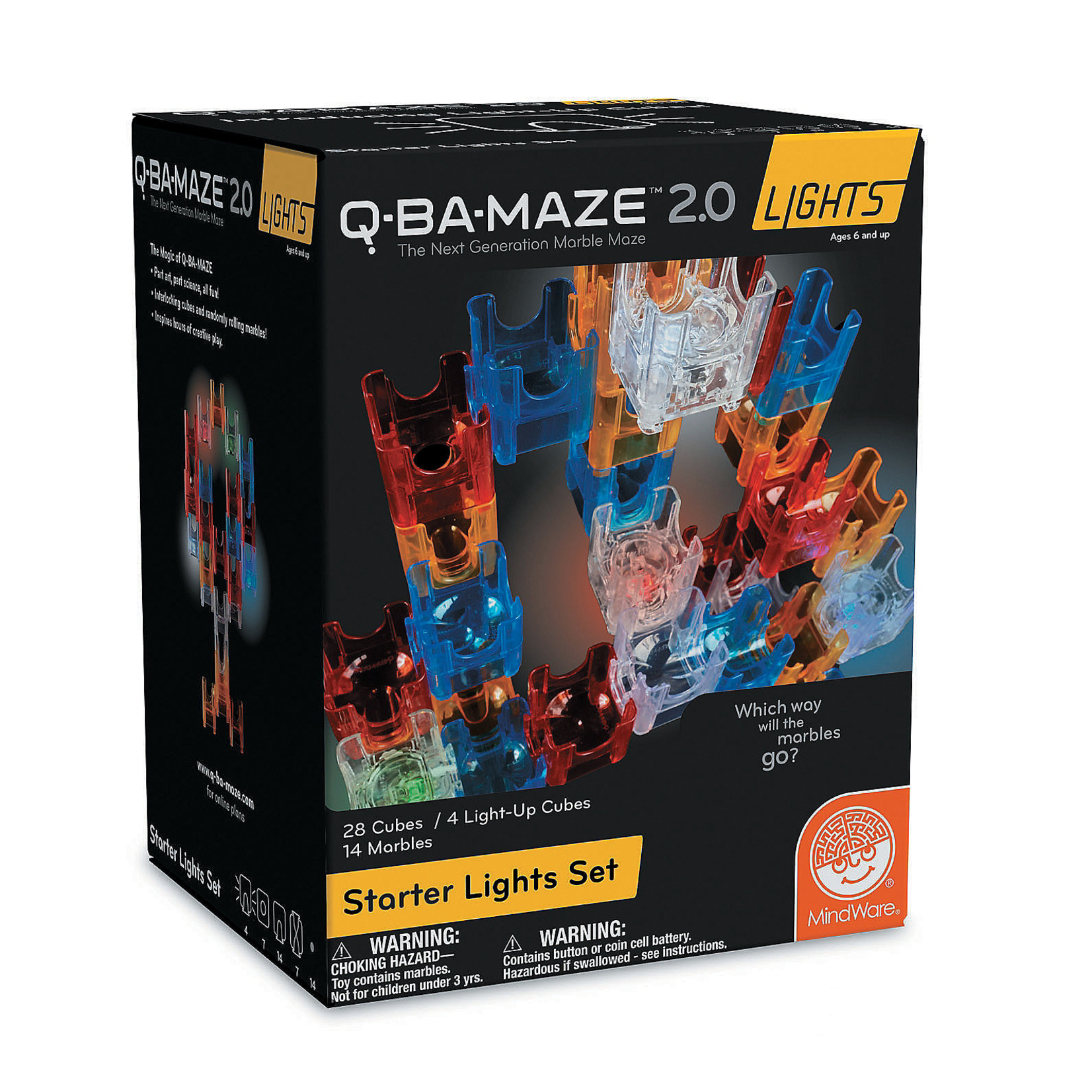 We finally got some Q-Ba-Maze back after the holiday rush; it's so nice to have it again.