WARNING: Adult images of gore on some of the game covers.

This week: Boonlake, Shinkansen: Zero Kai, Yu-Gi-Oh!, RPG restocks, and more...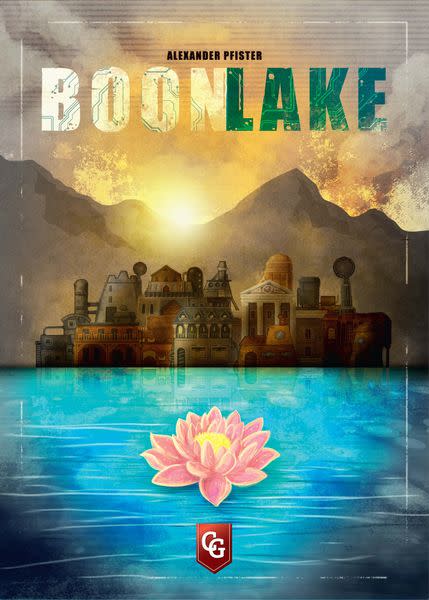 Join a group of pioneers as you explore, build houses and settlements, raise cattle, produce raw materials, and develop an infrastructure in this game from designer Alexander Pfister. Join a community and work towards the common good along the banks of Boonlake.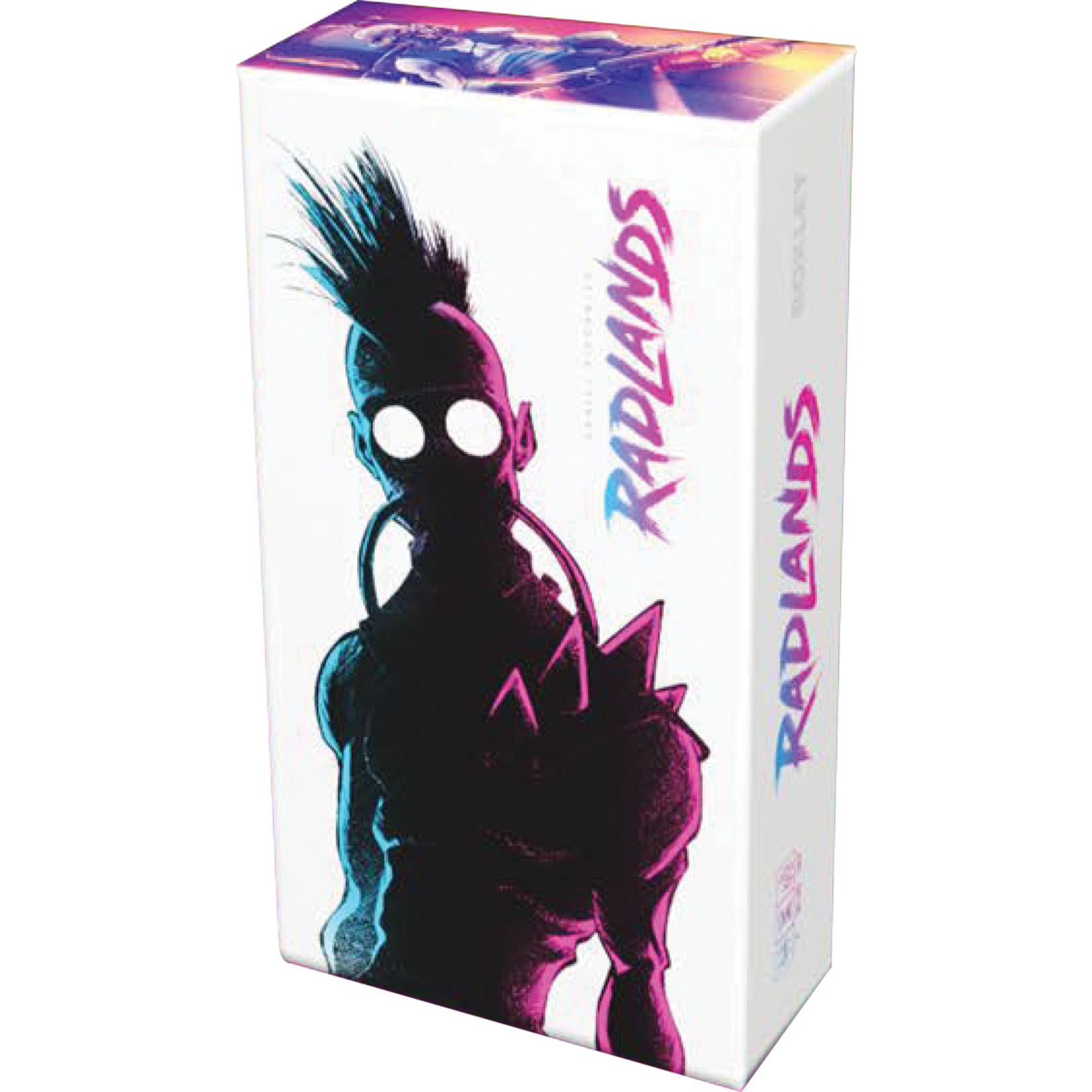 Become the leader of a group of post-apocalyptic survivors and defend your camps from a rival tribe in this two player dueling card game.

Work to build the historic Tōkaidō train line in time for the 1964 Tokyo Olympics. Players add to their bullet trains with carriage cards that which give them actions and special abilities. These actions allow players to build stations and new tracks while racing the clock and competing for victory points.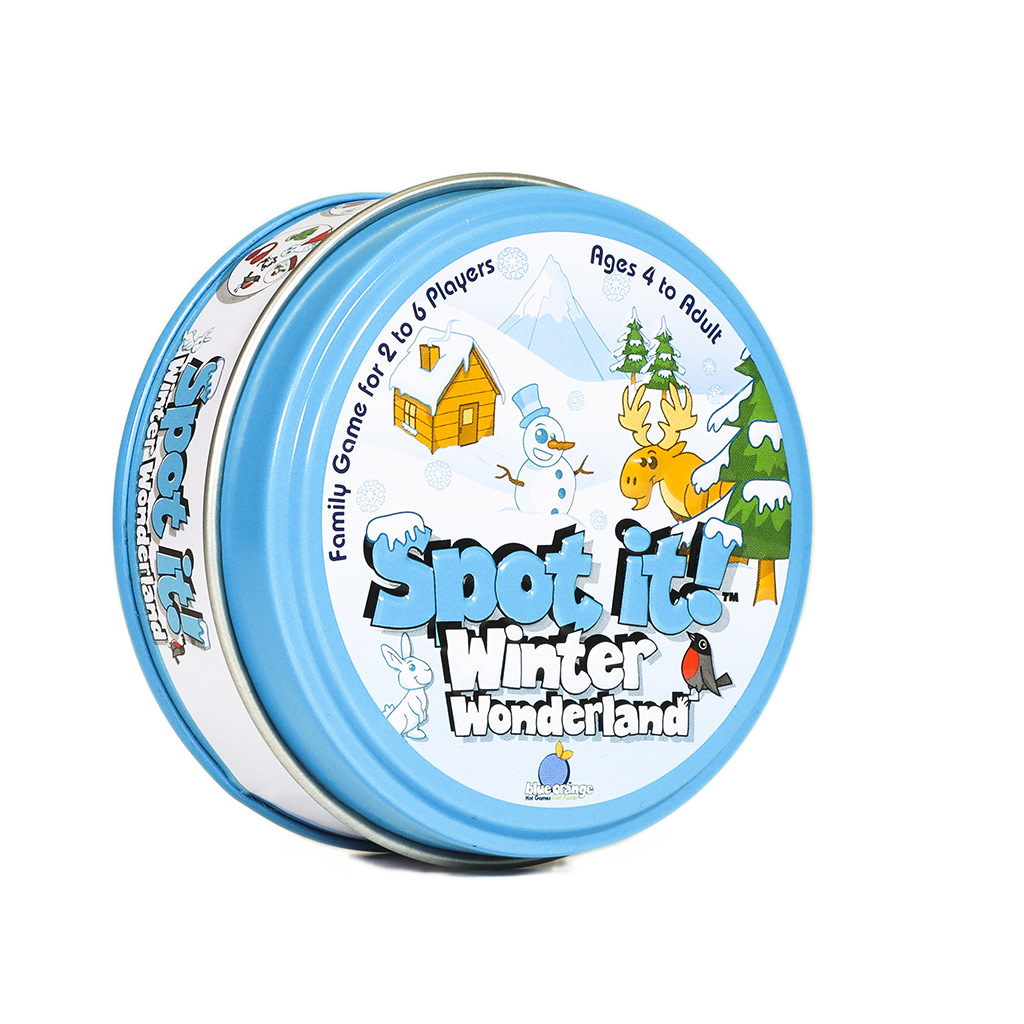 The popular, family friendly Spot It! series continues with a new winter themed edition.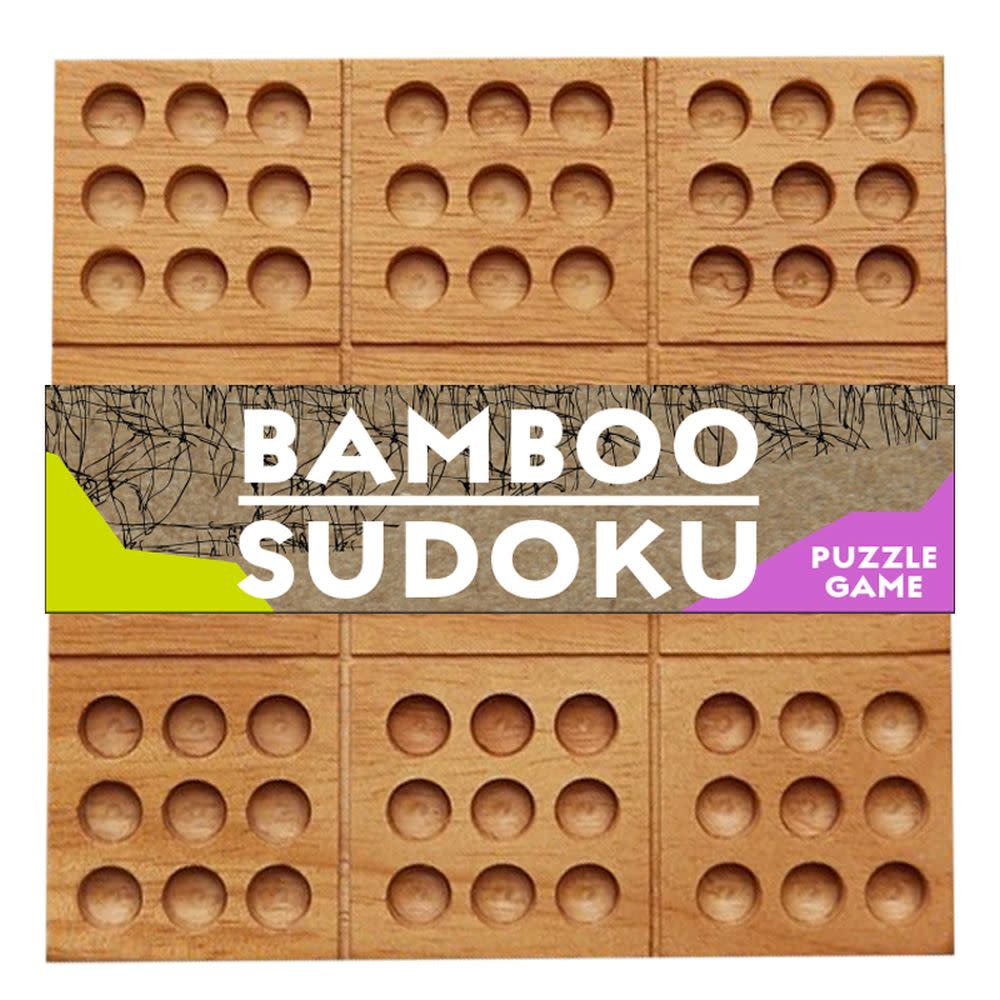 Check out this gorgeous 3-D sudoku game.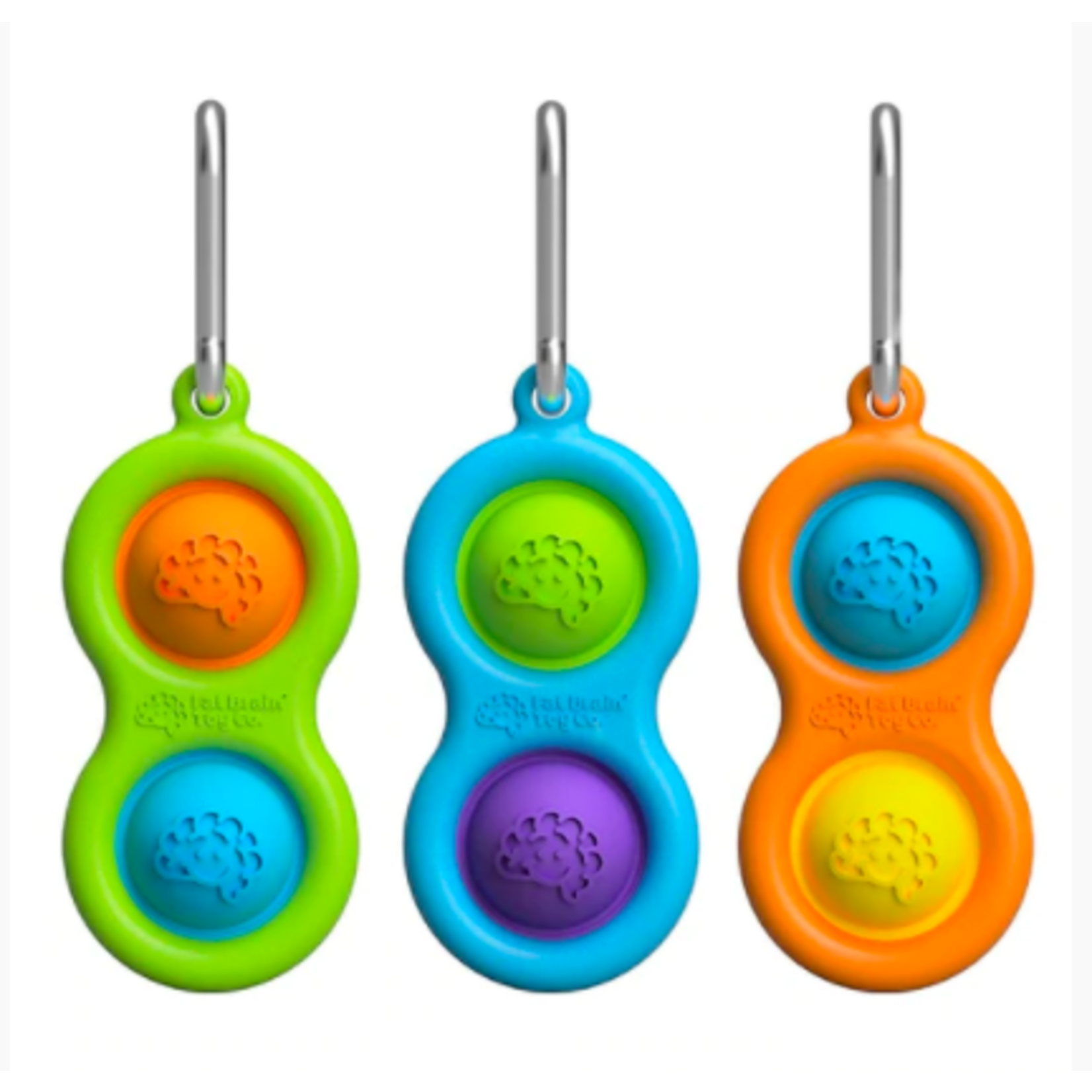 The popular key chain version of the Dimpl is now available in a glow in the dark version and bright colors version.
Players take on the roles of Caesar and Pompey as they fight for control of Rome in this fast playing two player wargame. The game also includes three modules to expand the game as well as a solo mode.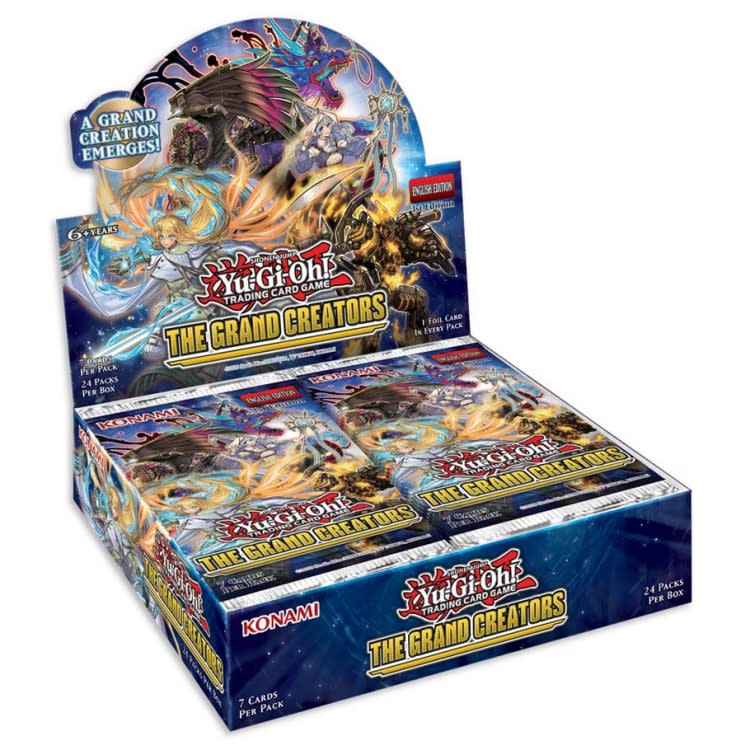 The Great Creators, the newest set for the Yu-Gi-Oh! TCG is now available and brings with it a mix of both new and old cards, including the World Premiere of the 2020 Create-A-Card Project winner.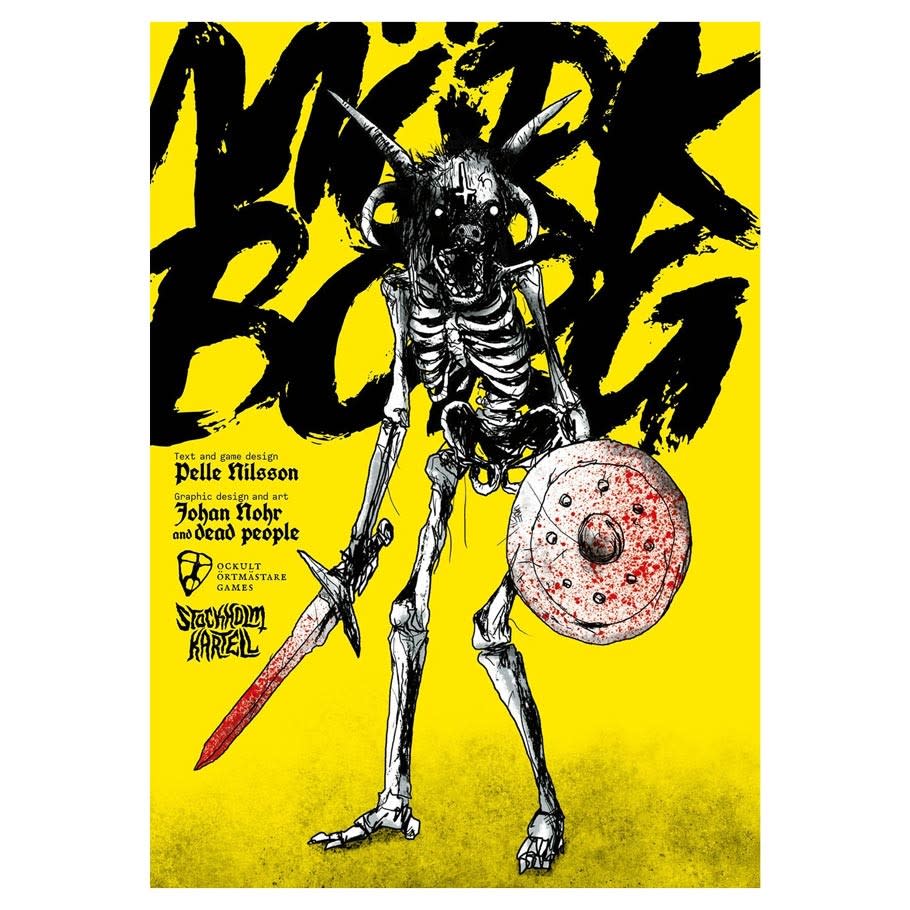 The stylish, heavy metal inspired apocalyptic fantasy RPG is back. Rules light dice throwing with an old school flavor.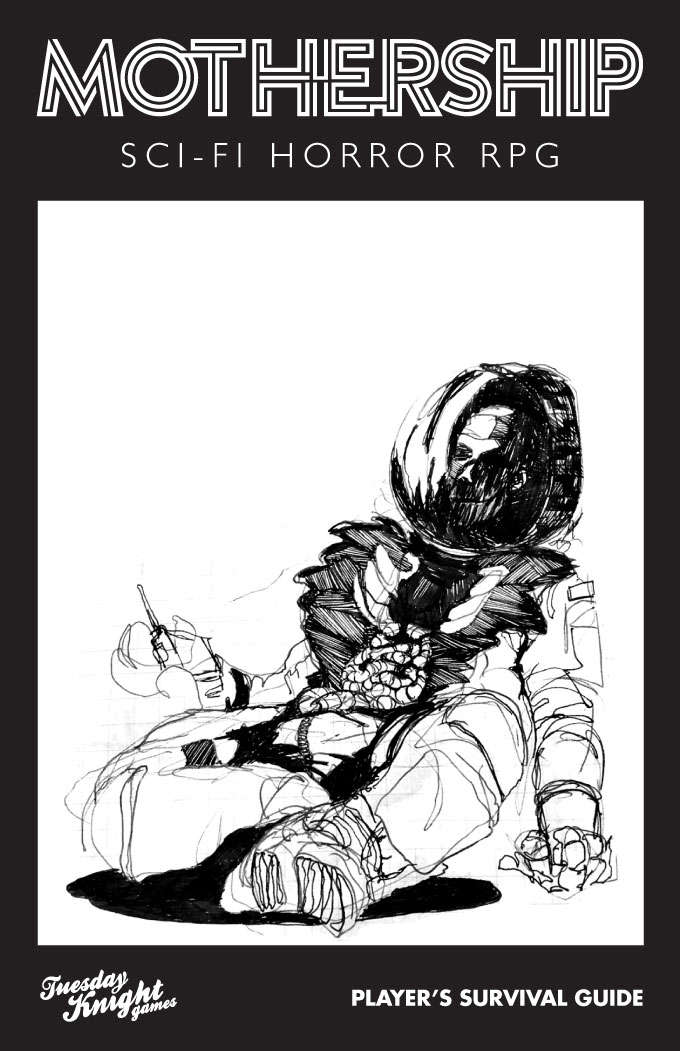 The player's guide for the dark Sci-Fi RPG Mothership is back in stock along with the supplements A Pound of Flesh, Gradient Descent, and Dead Planet.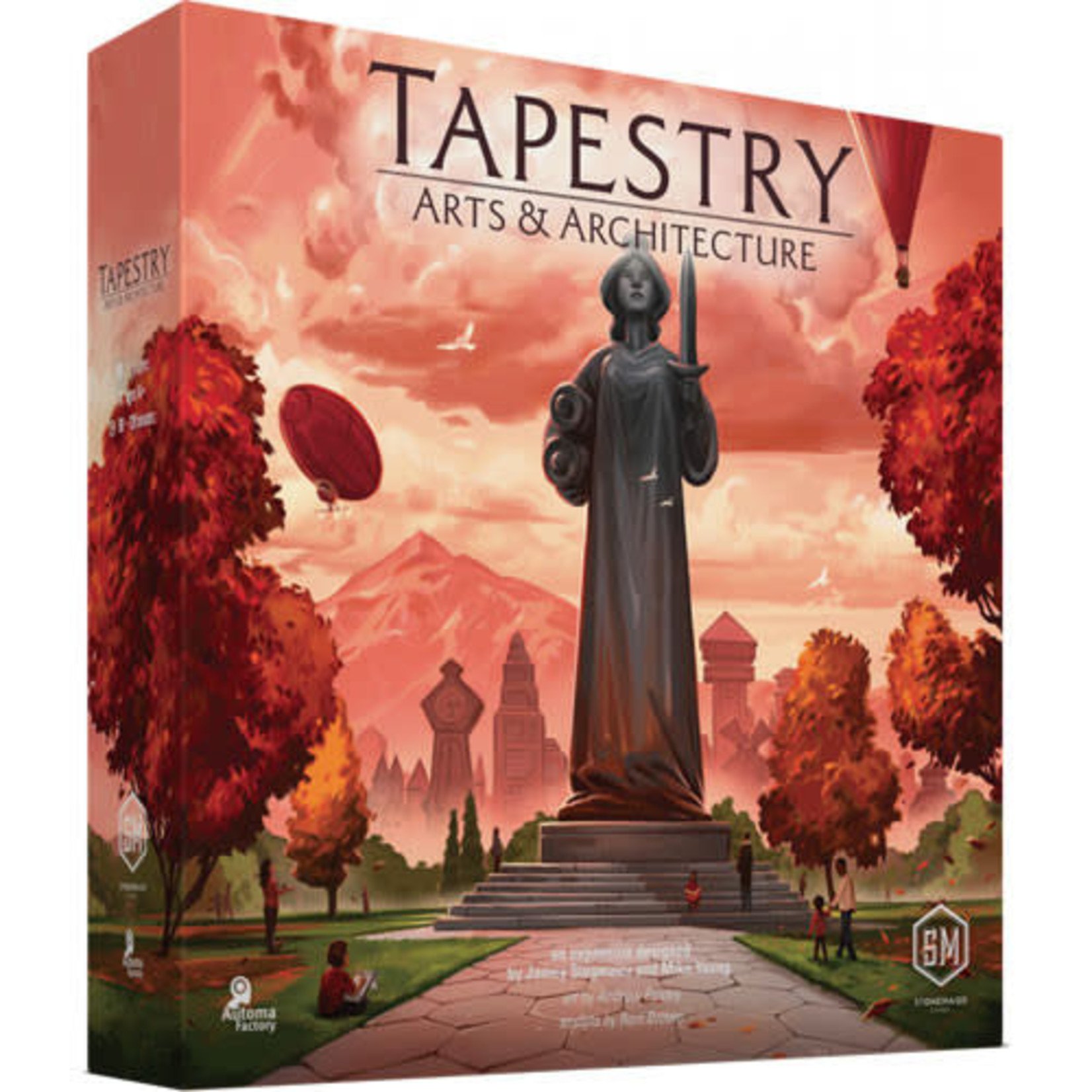 The new Tapestry expansion is finally out at Labyrinth!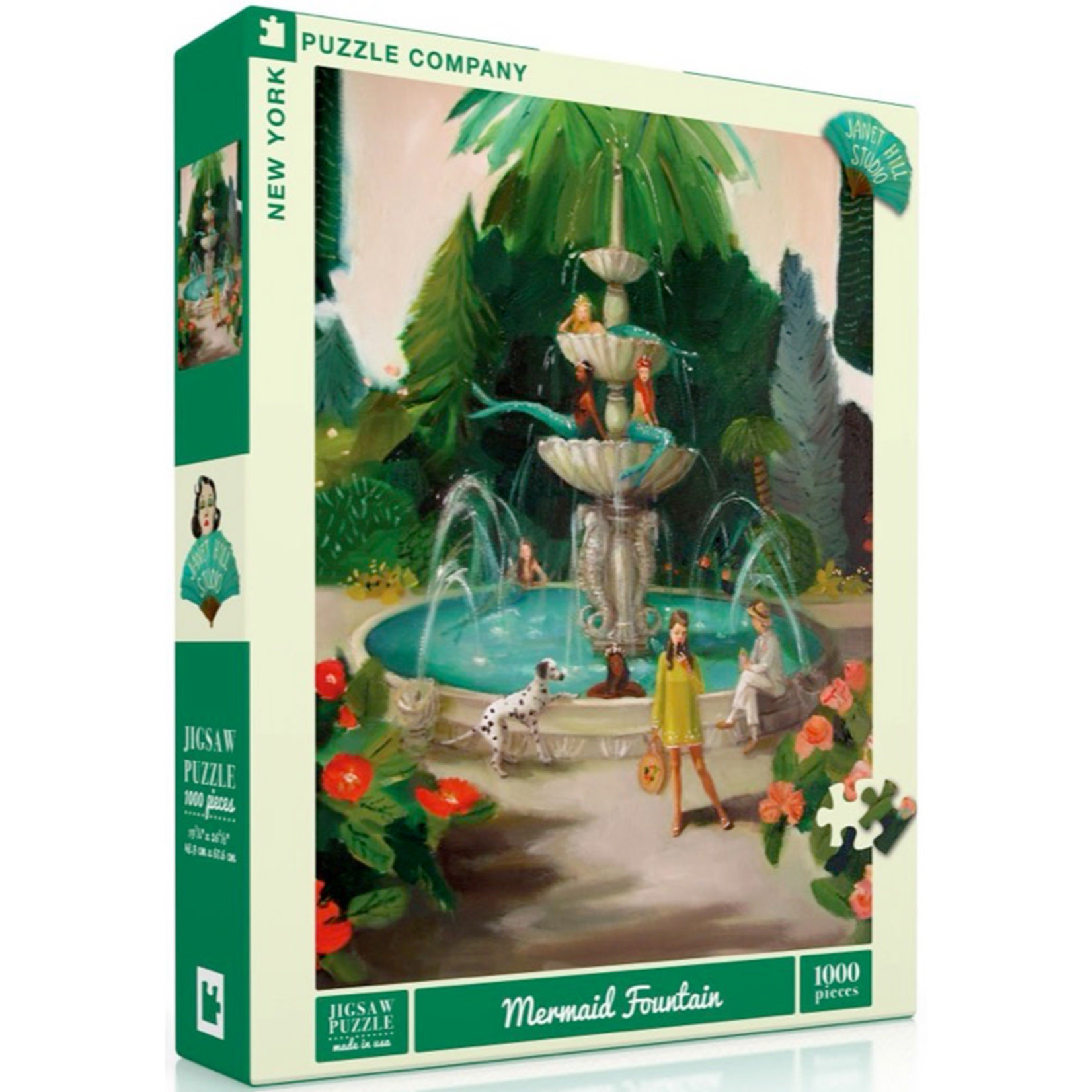 Check out all the puzzles we got in this week using the link in the item title.