Brilliant Stars, Blank Slate, Speedpaint, and more this week at Labyrinth.

Brilliant Stars has arrived and it brings exciting new cards to the game, including the powerful VSTAR Pokemon. Booster boxes, booster packs, Elite Trainer boxes and mini portfolios are all available.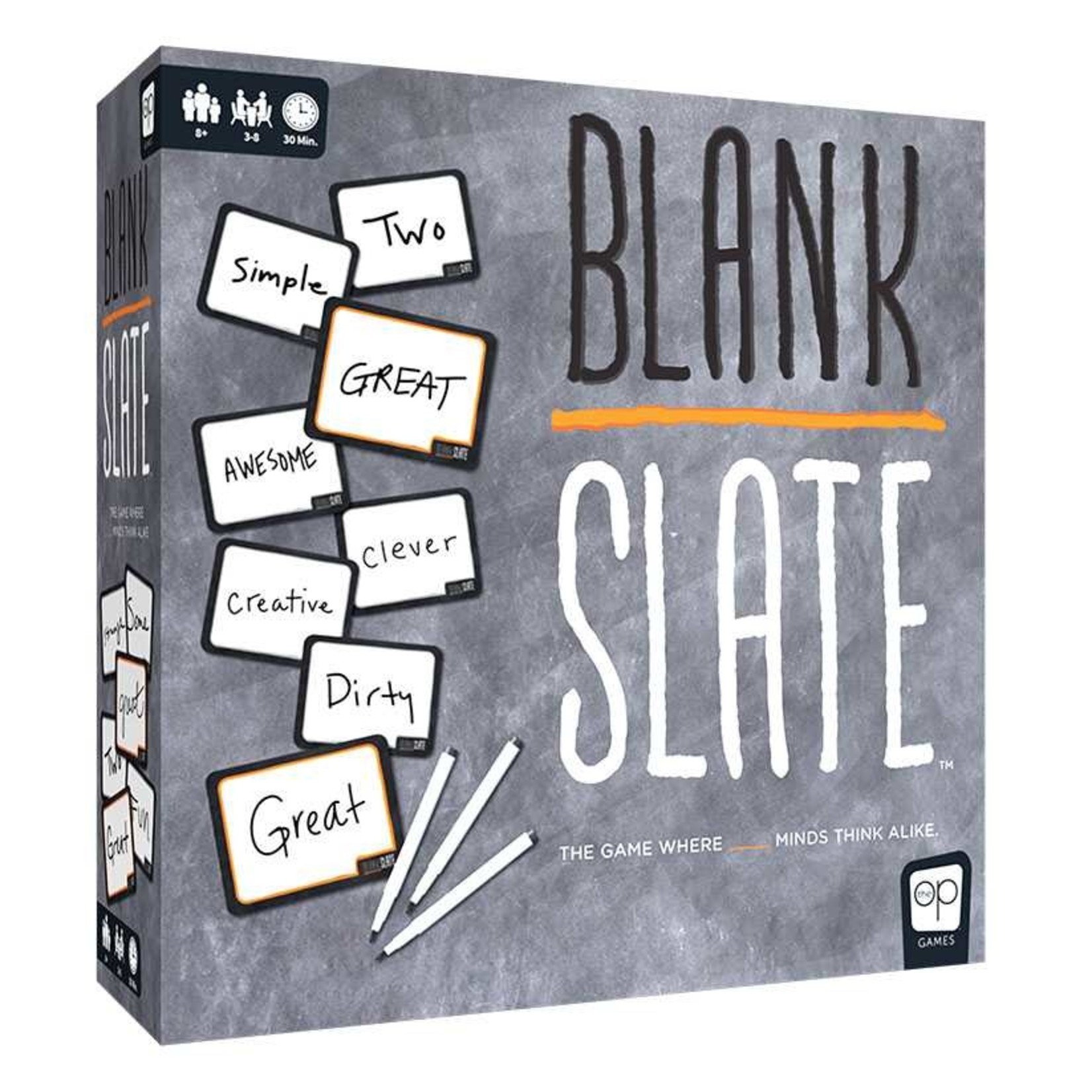 In this family friendly party game players fill in the blanks with words that complete phrases on cue cards and try to match their answers with other players without giving any hints.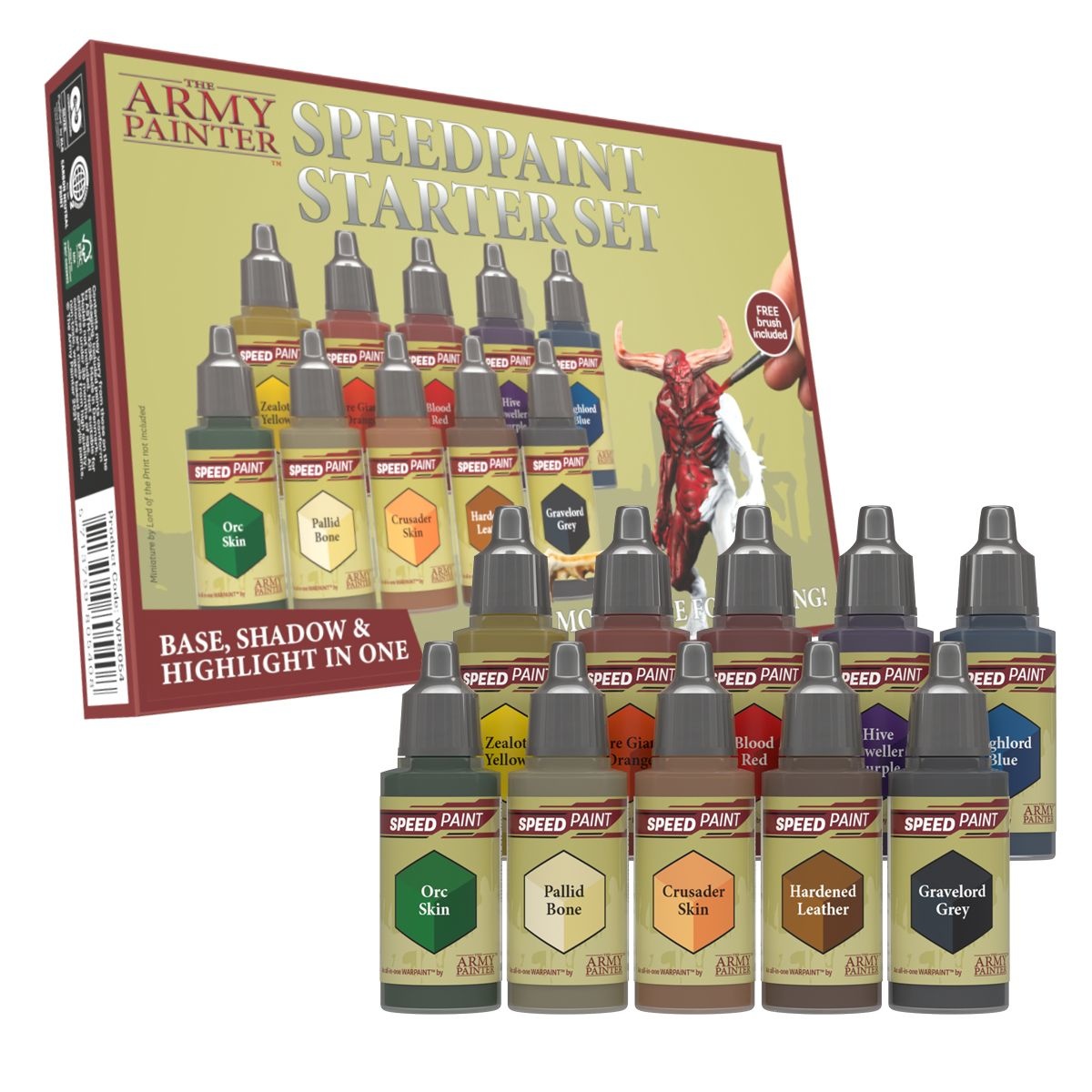 The new Speedpaint series from The Army Painter is intended to be an easy way to paint miniatures quickly and without sacrificing quality. The starter set comes with all of the colors you need to start getting your minis table top ready and even includes a brush.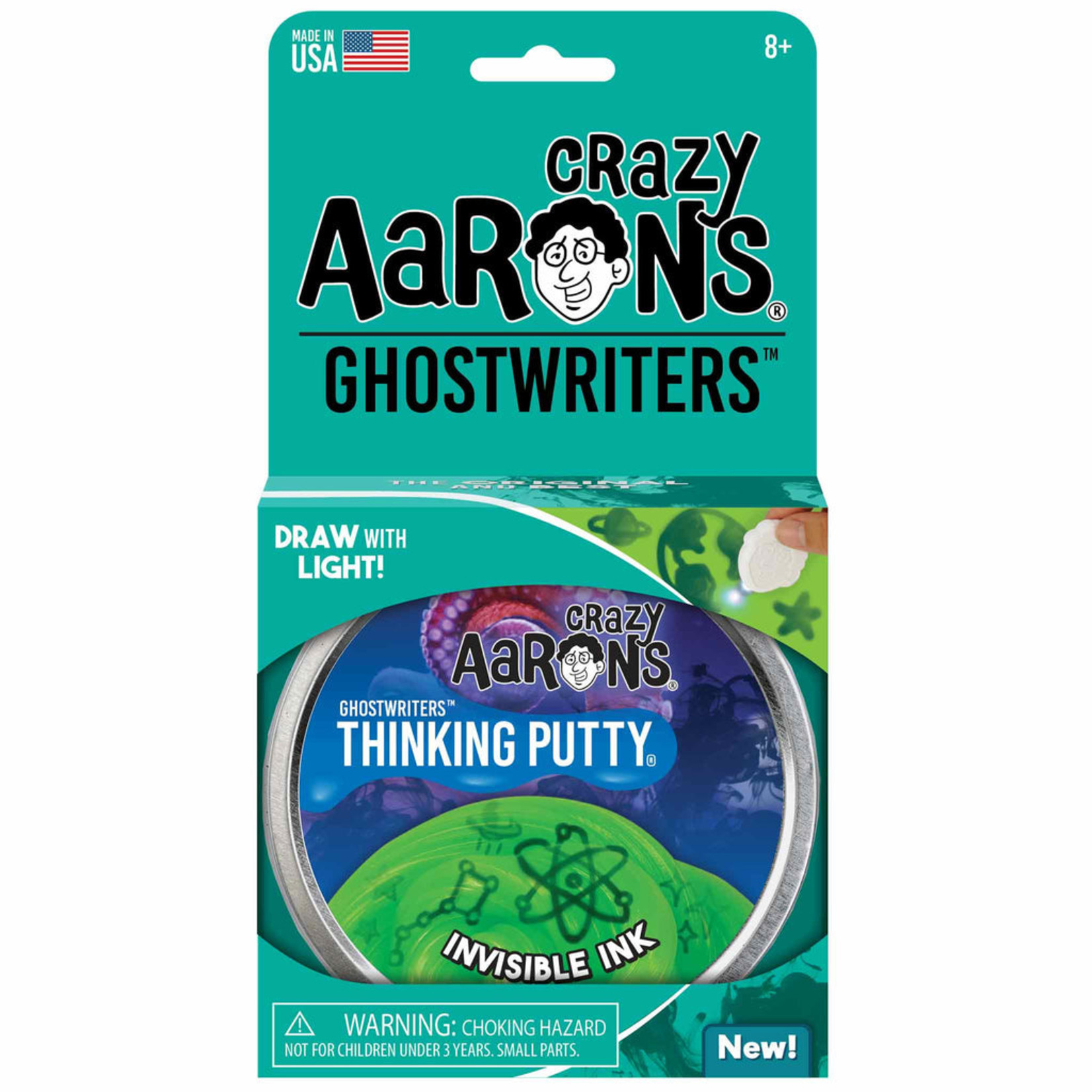 Good for both kids and adults, we have a wide range of Crazy Aaron's Thinking Putty back in stock including the mini, stress ball, and many other versions.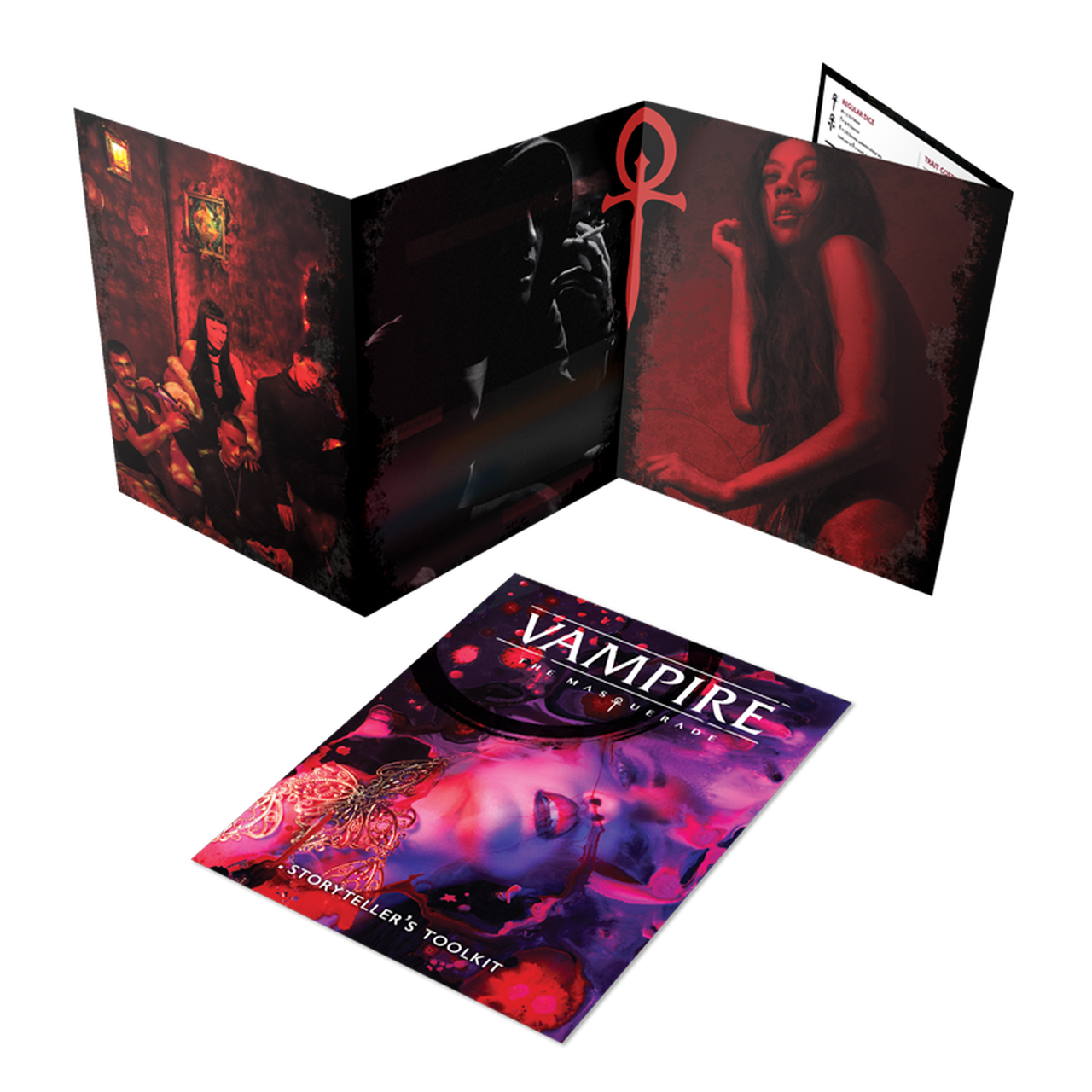 This new version of the Vampire: the Masquerade 5th Edition Storyteller screen includes new art, rules references (including a new section for clan disciplines), and comes with a 32 page booklet with tools and advice for Storytellers running their own Chronicles.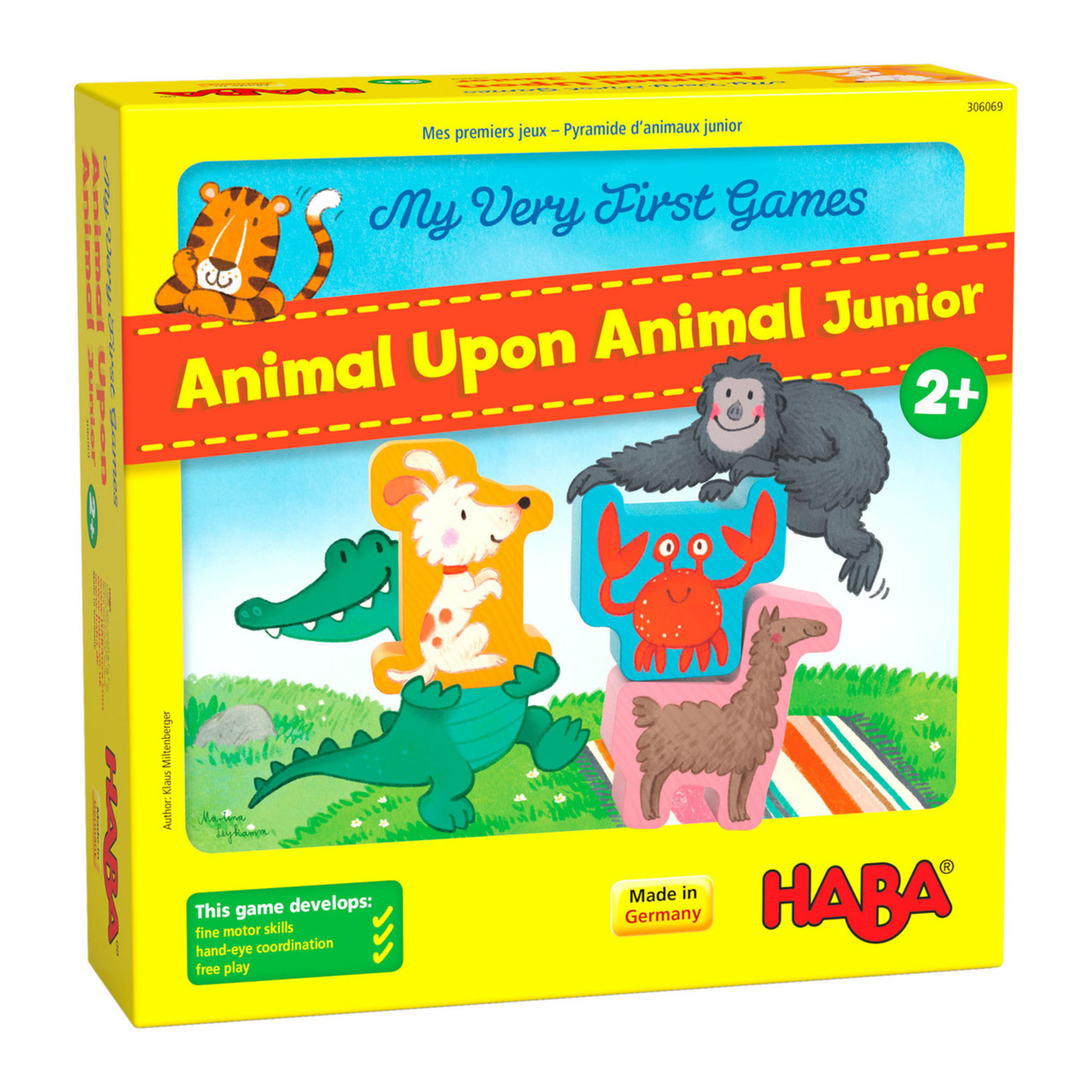 Animal Upon Animal Junior is now in stock at Labyrinth.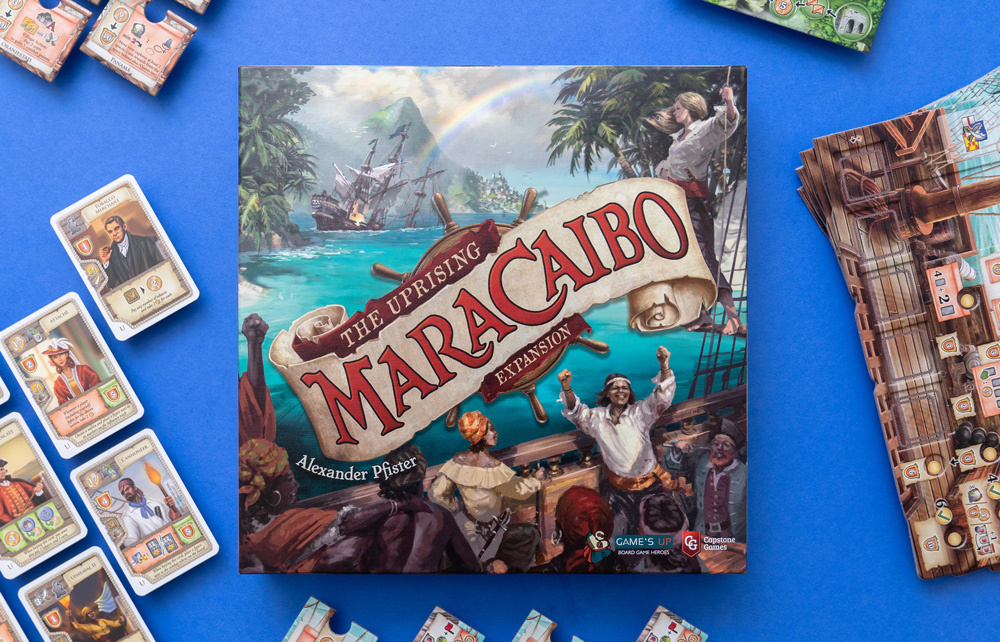 The Uprising adds several new modules and scenarios to the base game. This includes new asymmetrical player powers, new story and legacy tiles, and a new rival for solo players.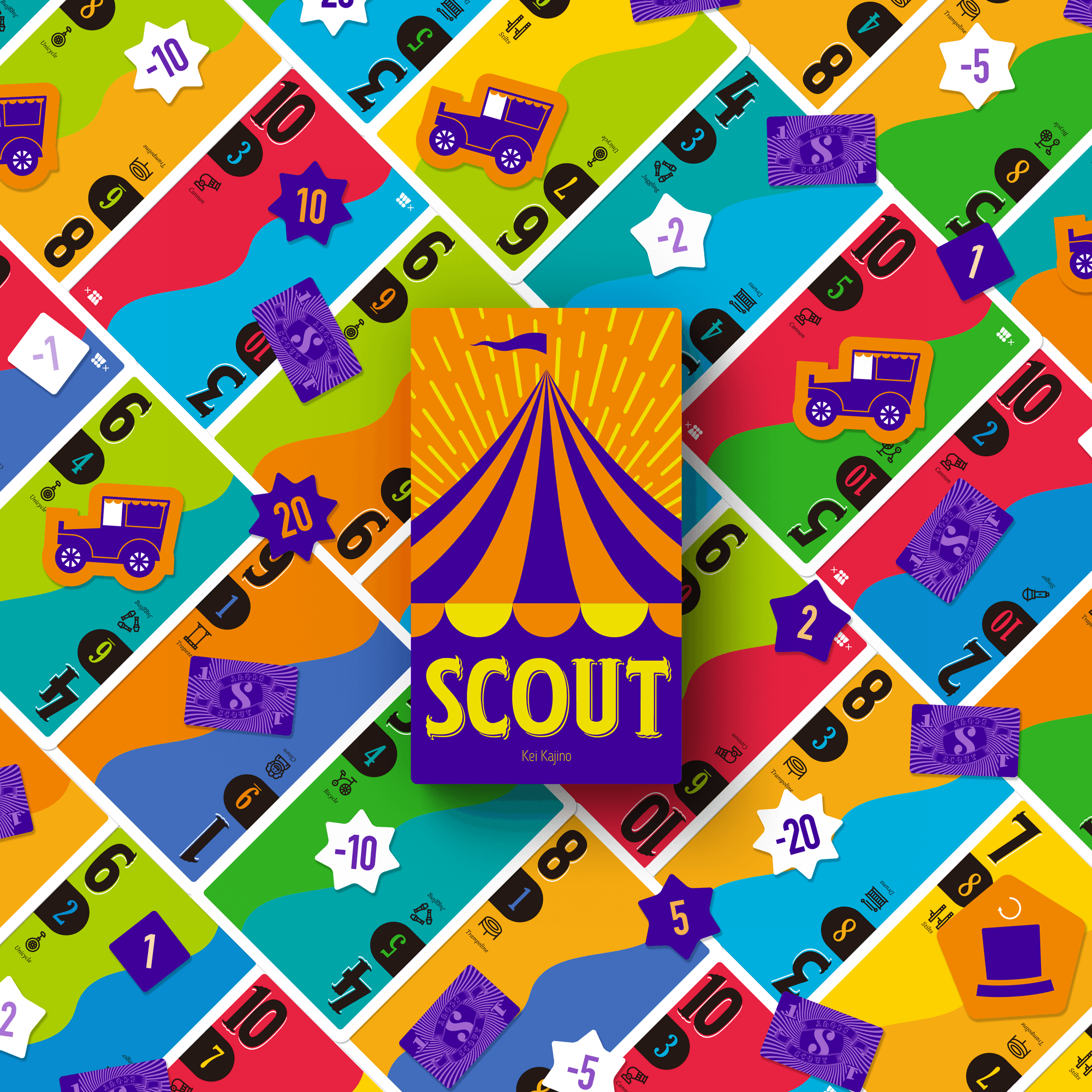 Scout is a fun game from Oink Games where players take control of rival circuses and try to recruit the best circus crew.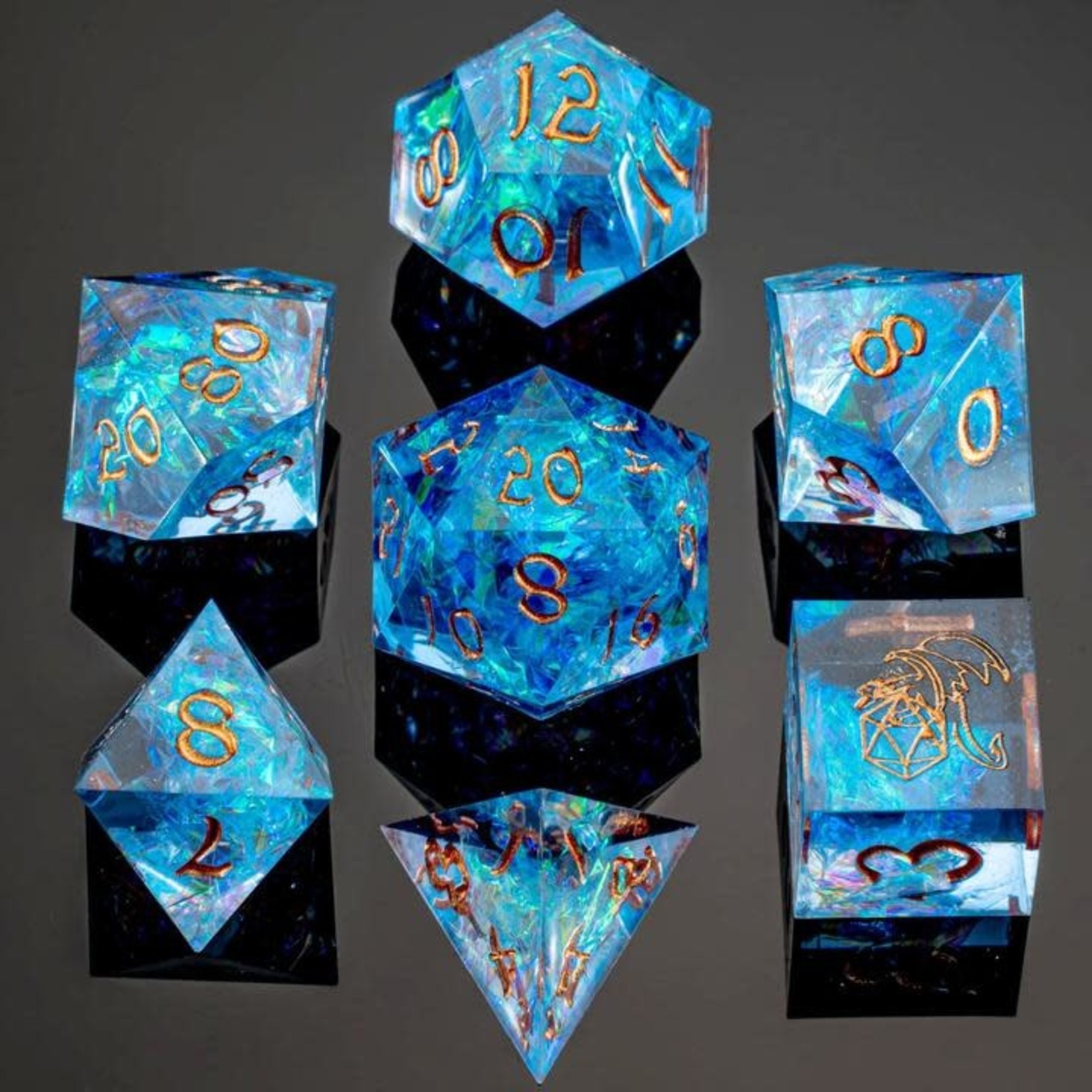 Dice of a great and gorgeous variety are back in stock at Labyrinth.
The latest Lord of the Rings expansion is here and adds on to the recently revised version of the base game, though players can treat this set of scenarios as a standalone.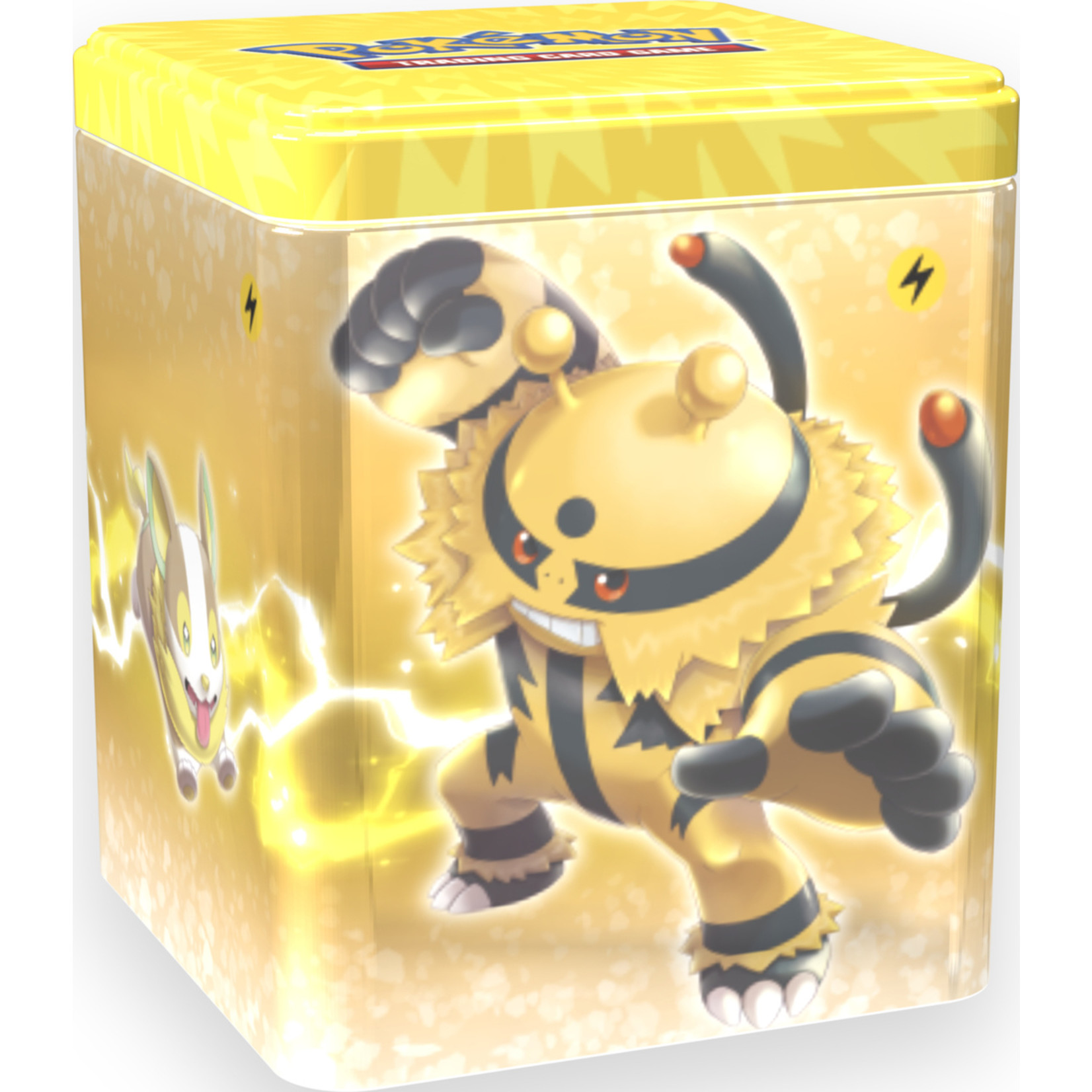 Check out all three varieties of stacking tin using the link in the title.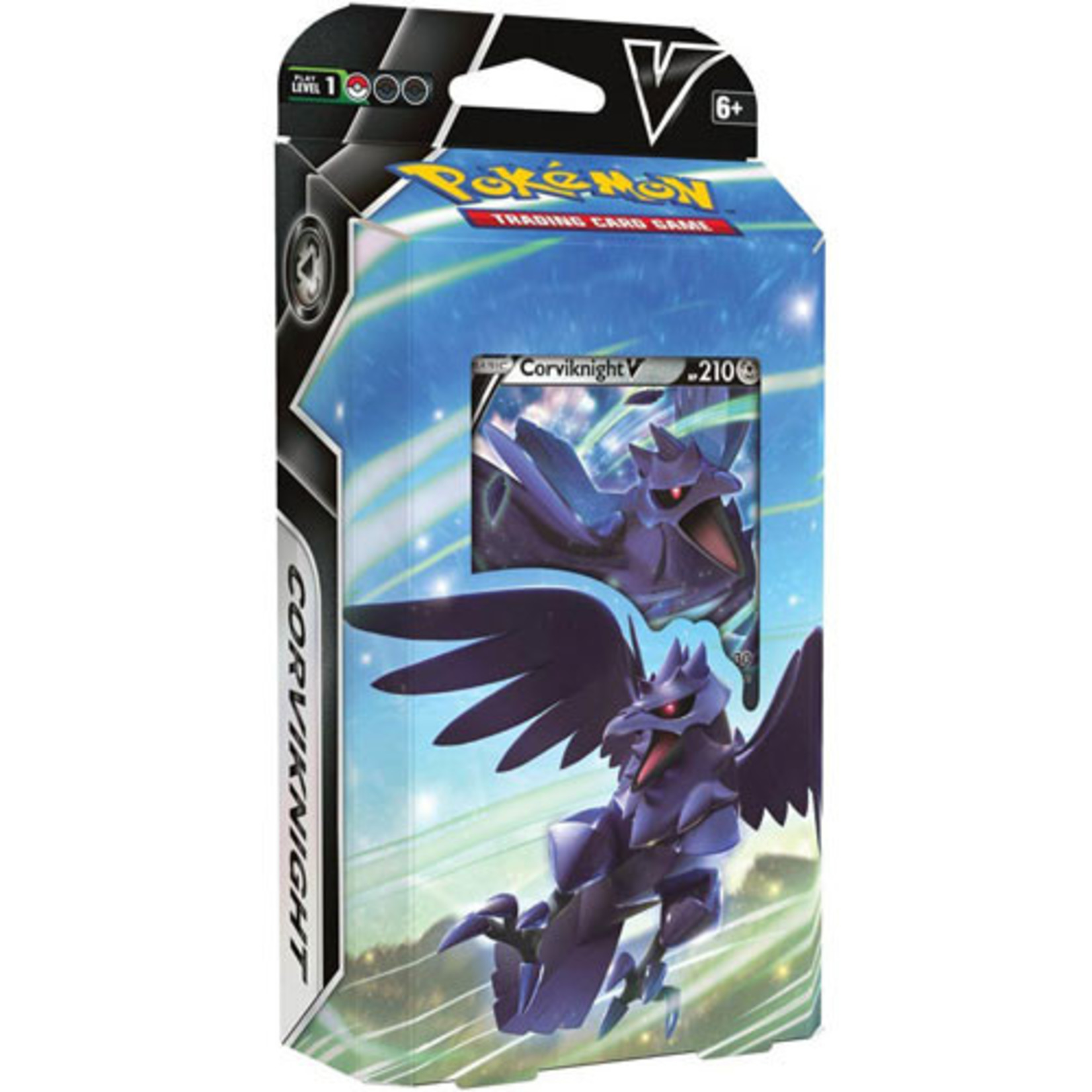 Check out the latest V Battle Decks to arrive. If you are looking to change up mechanics or try something new, then these are perfect.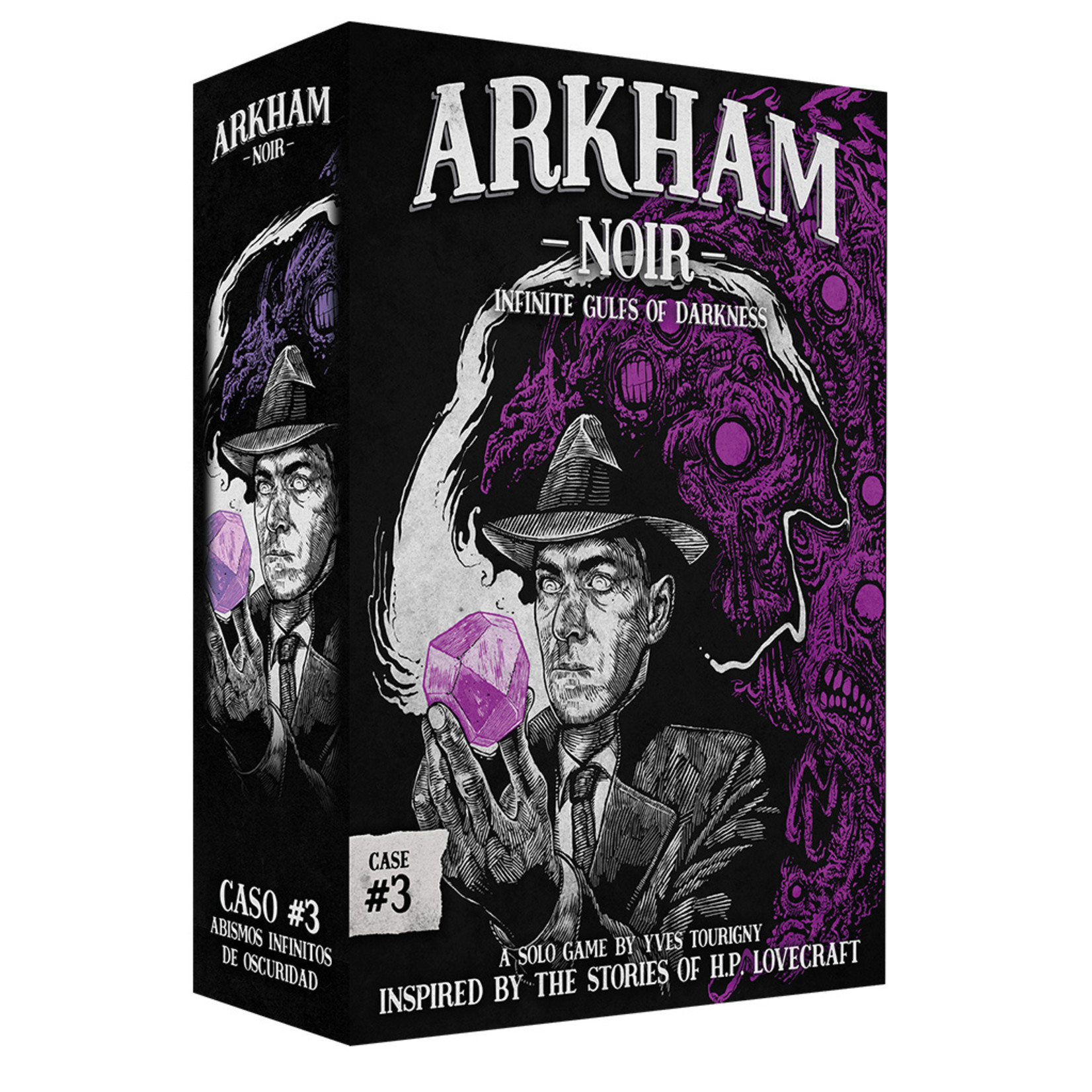 The solo mystery solving continues in the latest installment of Arkham Noir, a one-player card game full of Cthulhuian horror.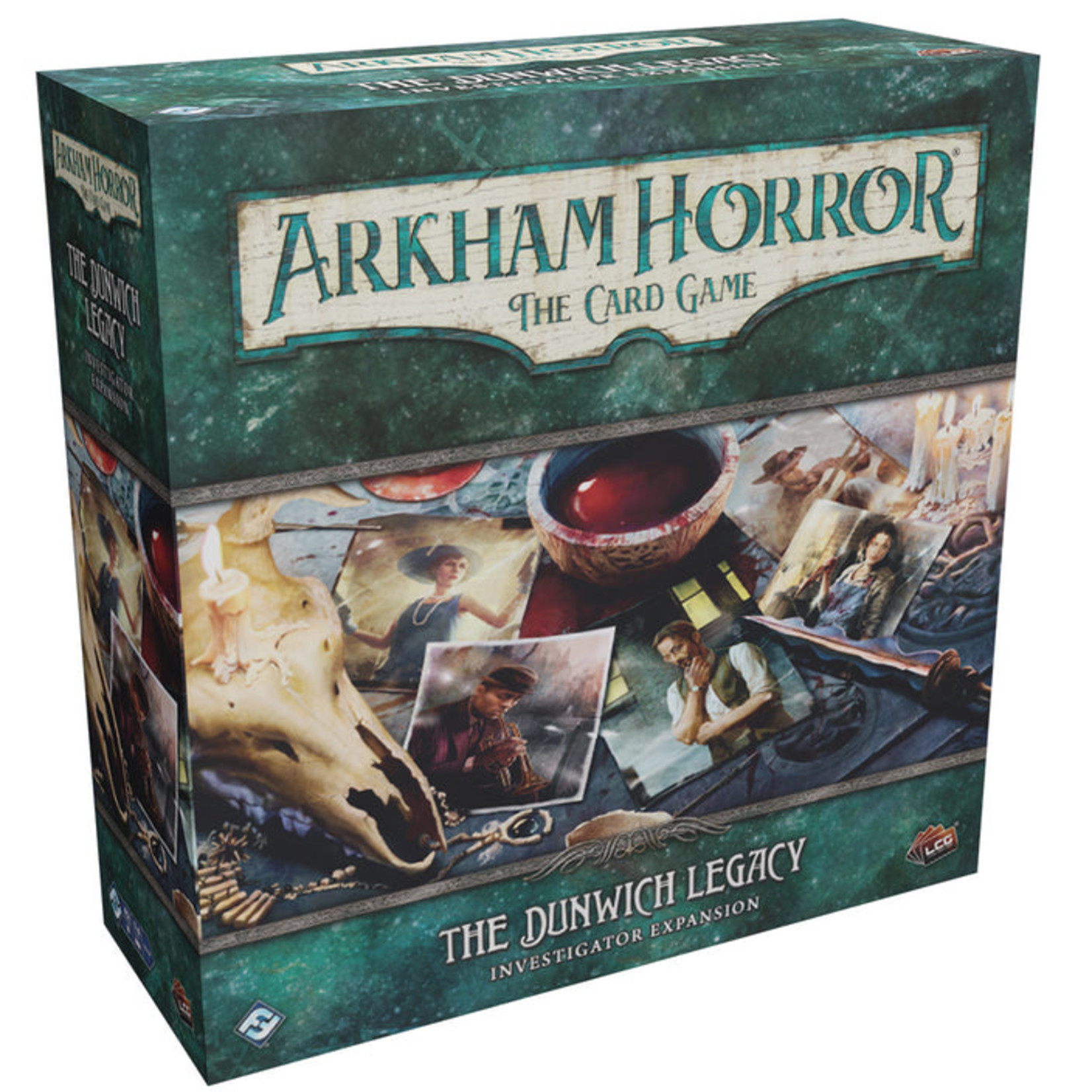 The newly revamped Dunwich Legacy Investigator Expansion is here and available for purchase.