We've added wargames; wooden puzzles; storage binders; 4-layered dice sets; little kids' games with tempting table presence (and unique components); coveted Pokémon tins and box sets; deduction games; and more!
Artifact Puzzles' creators design jigsaws with unique pieces, for every piece of art – the puzzle pieces are inspired by the image. Their odd shapes add challenge! (Shown in image: Pride of Peacocks by Marie Amalia, 224-Piece Wooden Jigsaw Puzzle.)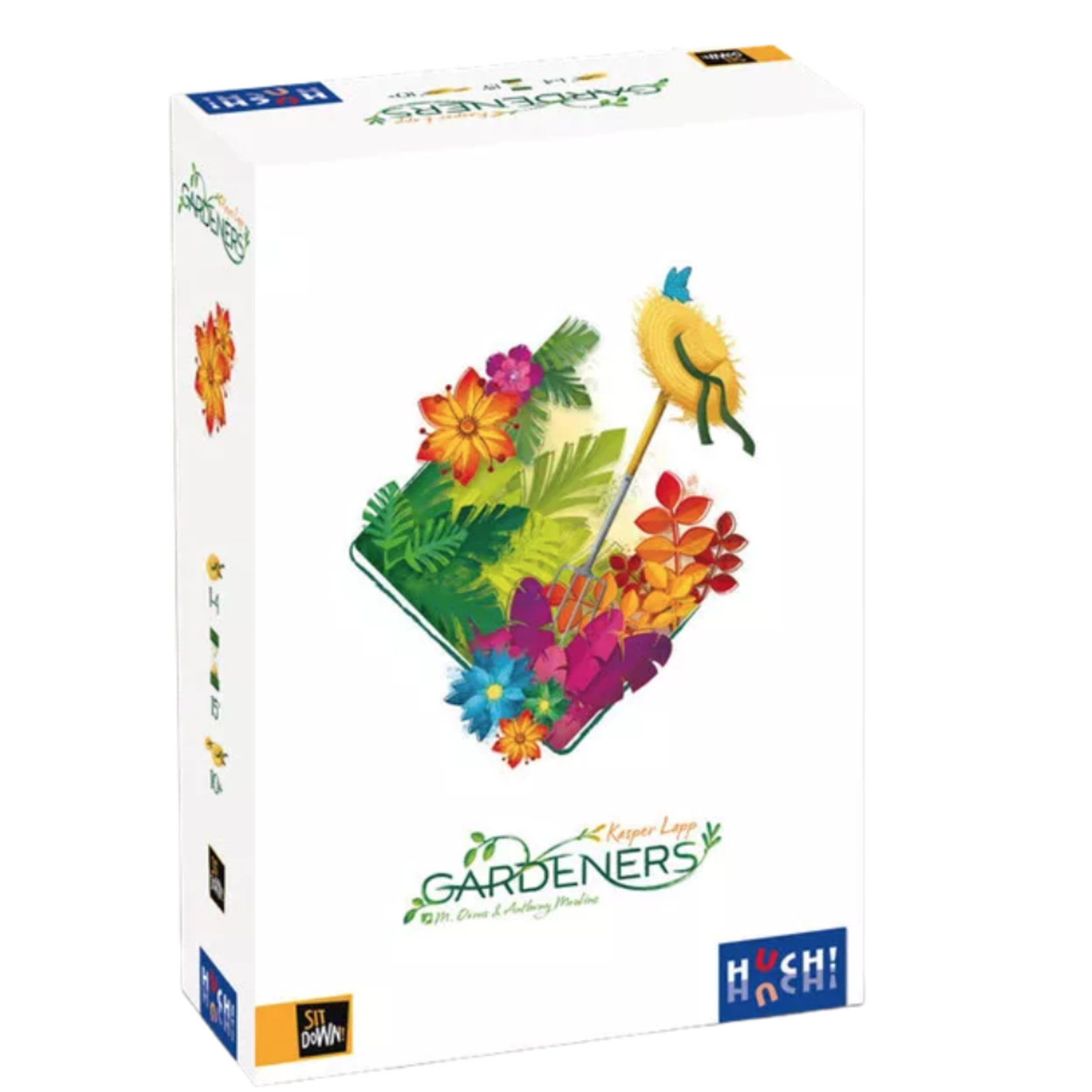 Gardeners is a cooperative tile-laying game played silently and in real time.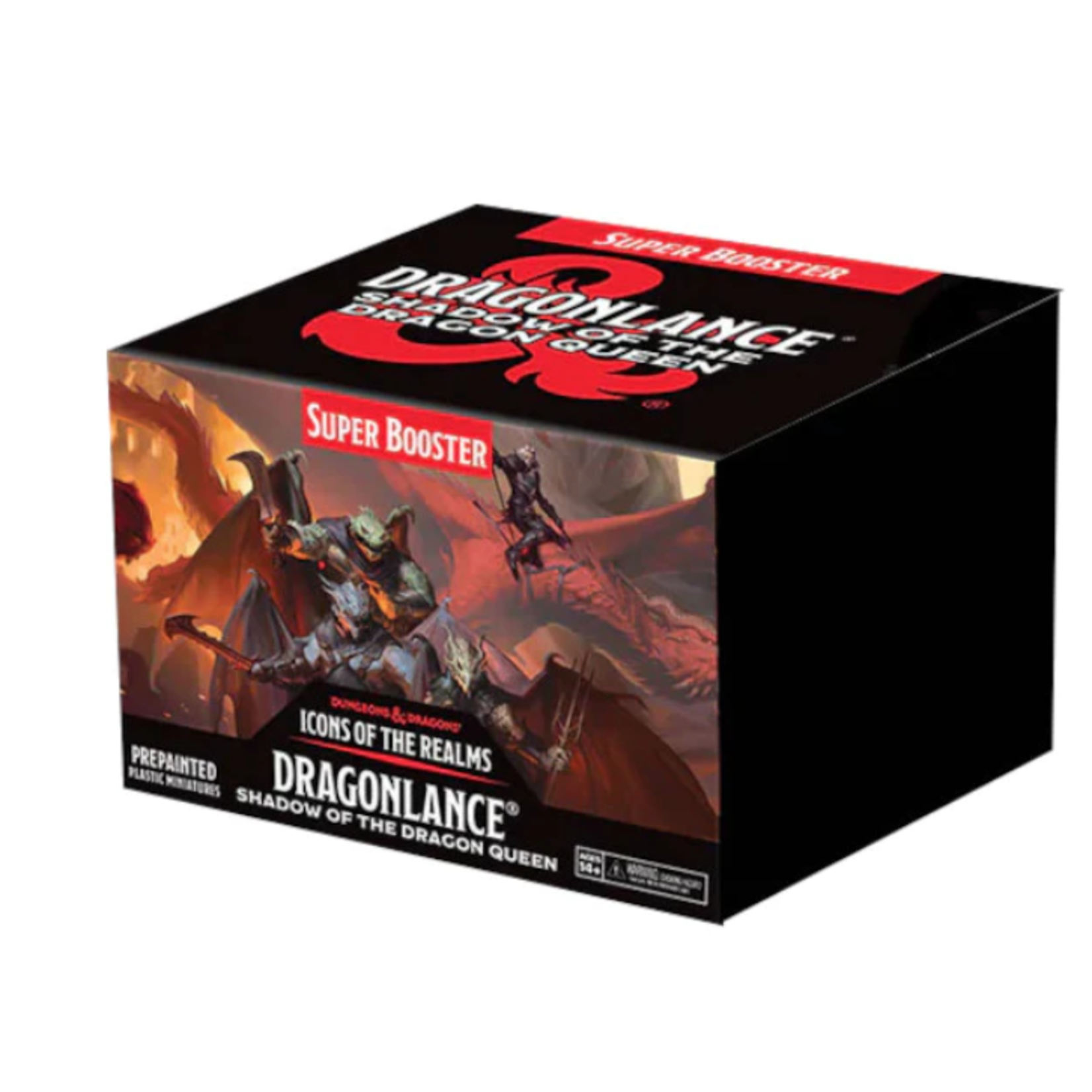 The 25th set in the Icons of the Realms line of pre-painted Dungeons & Dragons miniatures is available. (Shown above: The Super Booster pack.) Also available at Labyrinth, the D&D Minis: Dragonlance: Shadow of the Dragon Queen Booster.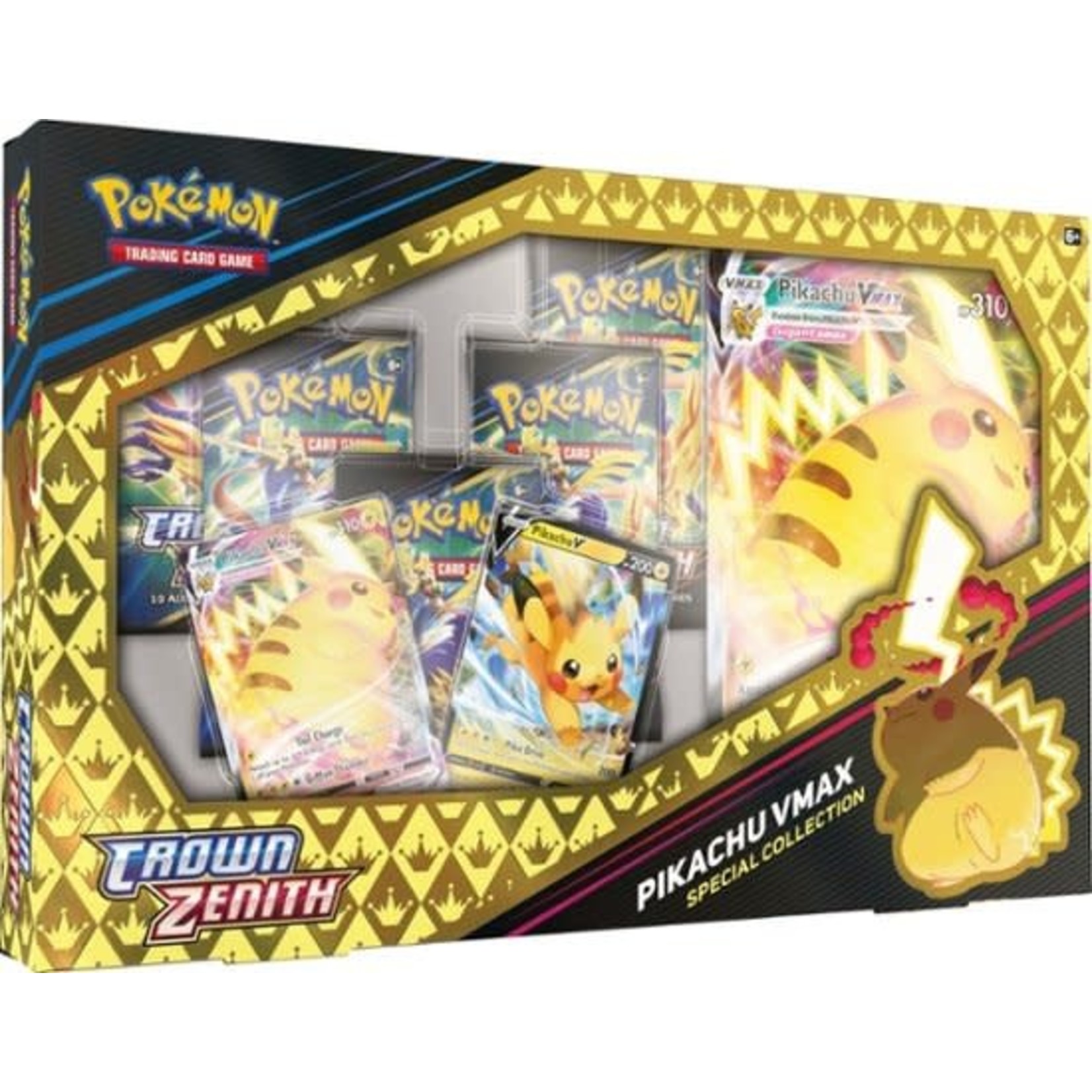 Gigantamax your game—with Pikachu VMAX!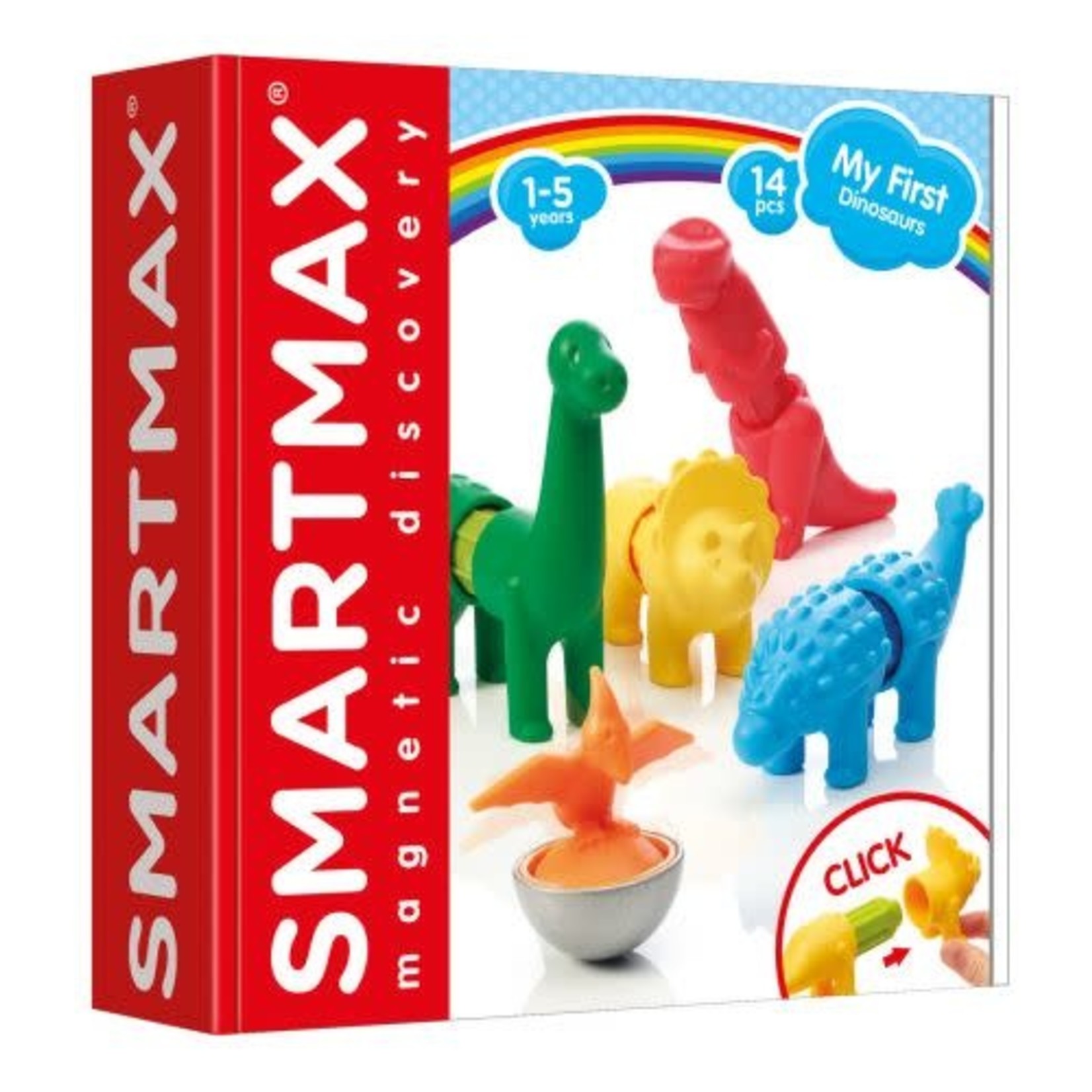 SmartMax: My First Dinosaurs are soft magnetic pieces designed for kids ages 1-5 years. Let kids' imaginations roam free as they mix and match pieces to make crazy combinations.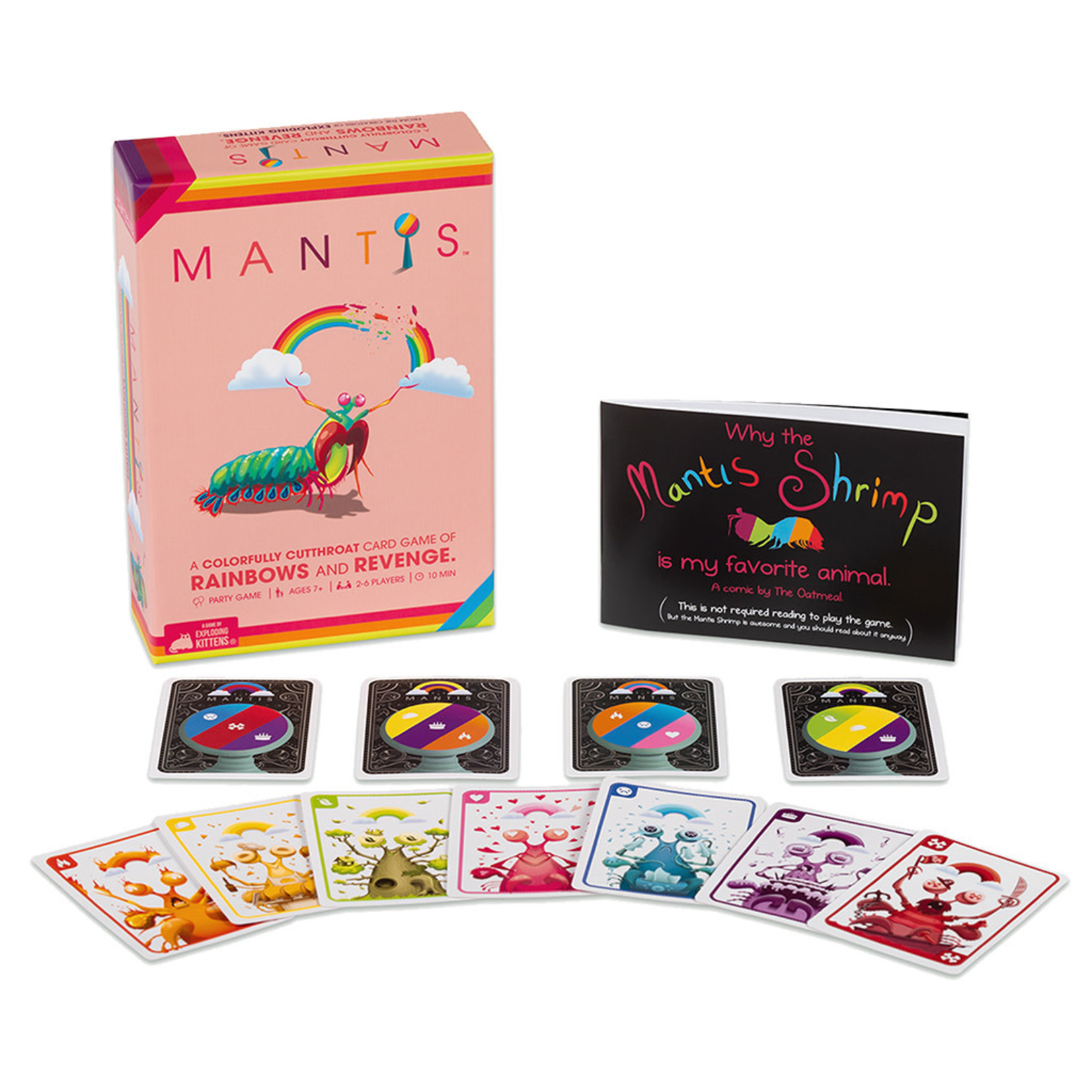 This simple deck of cards makes for a colorfully cutthroat game of rainbows and revenge. Available in-store only, at Labyrinth!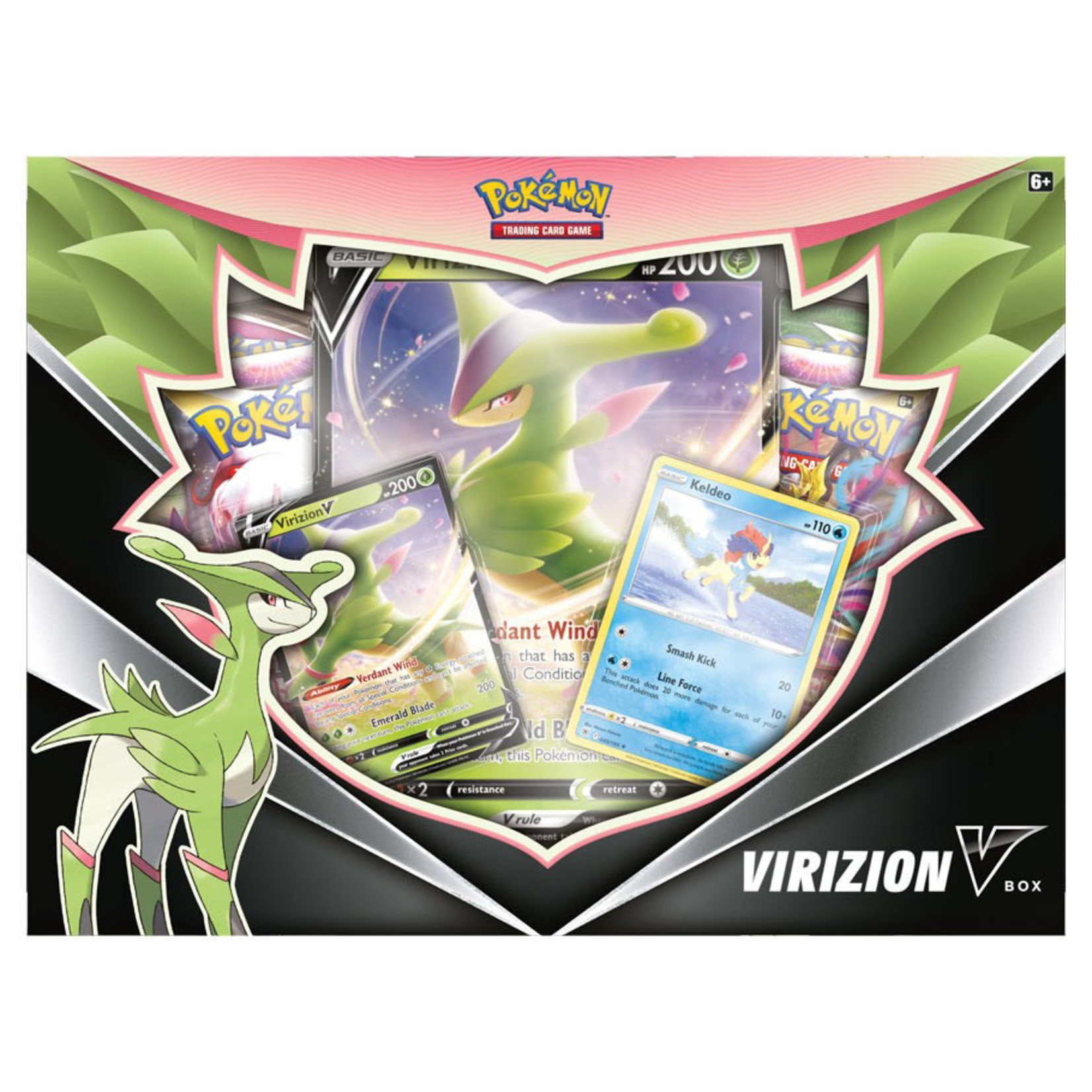 Get playable and oversized versions of Virizion V, plus a bonus playable card featuring Keldeo, and booster packs!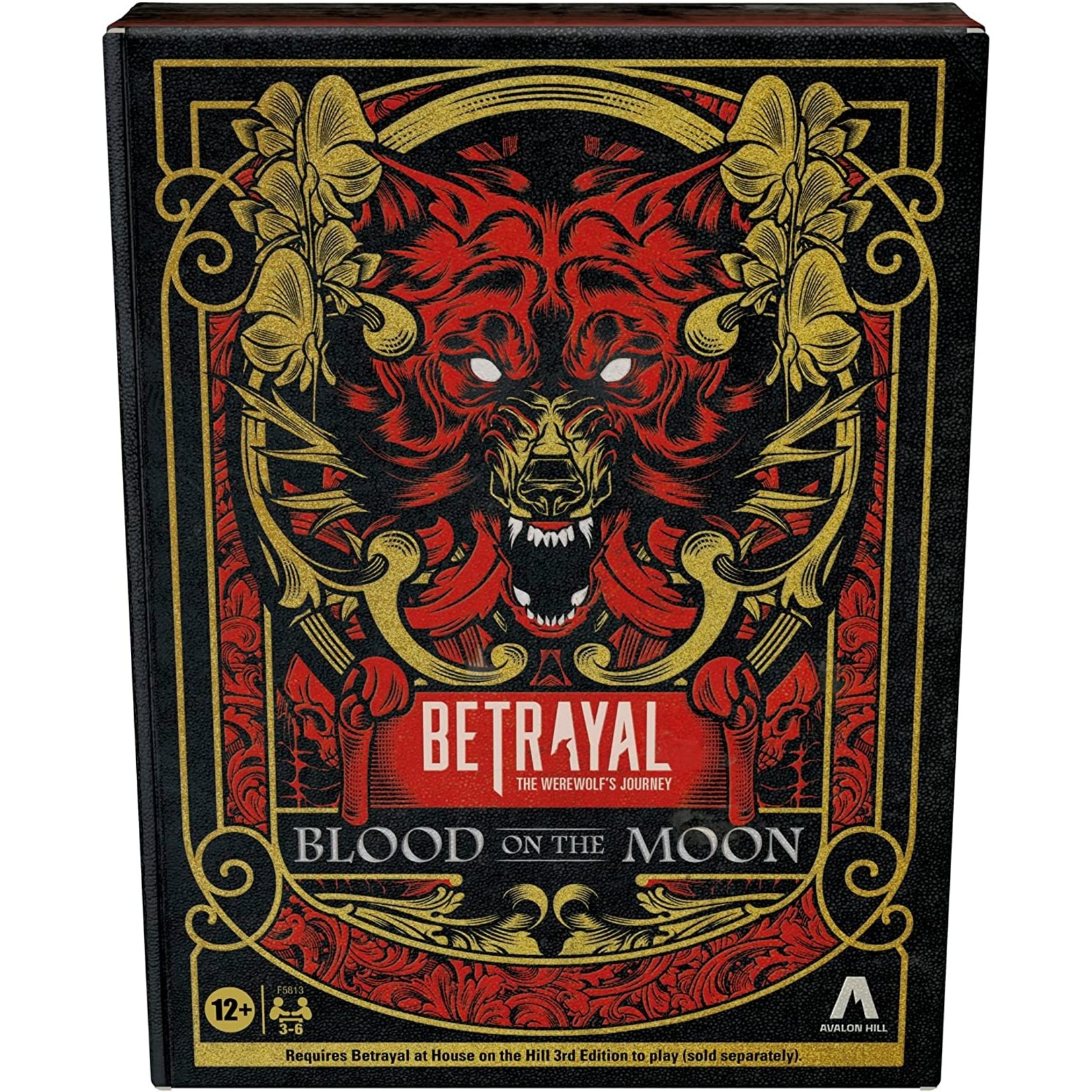 This tabletop board game expansion features a never-before-seen character in both human and werewolf forms, with a detailed figure and removable base for each form.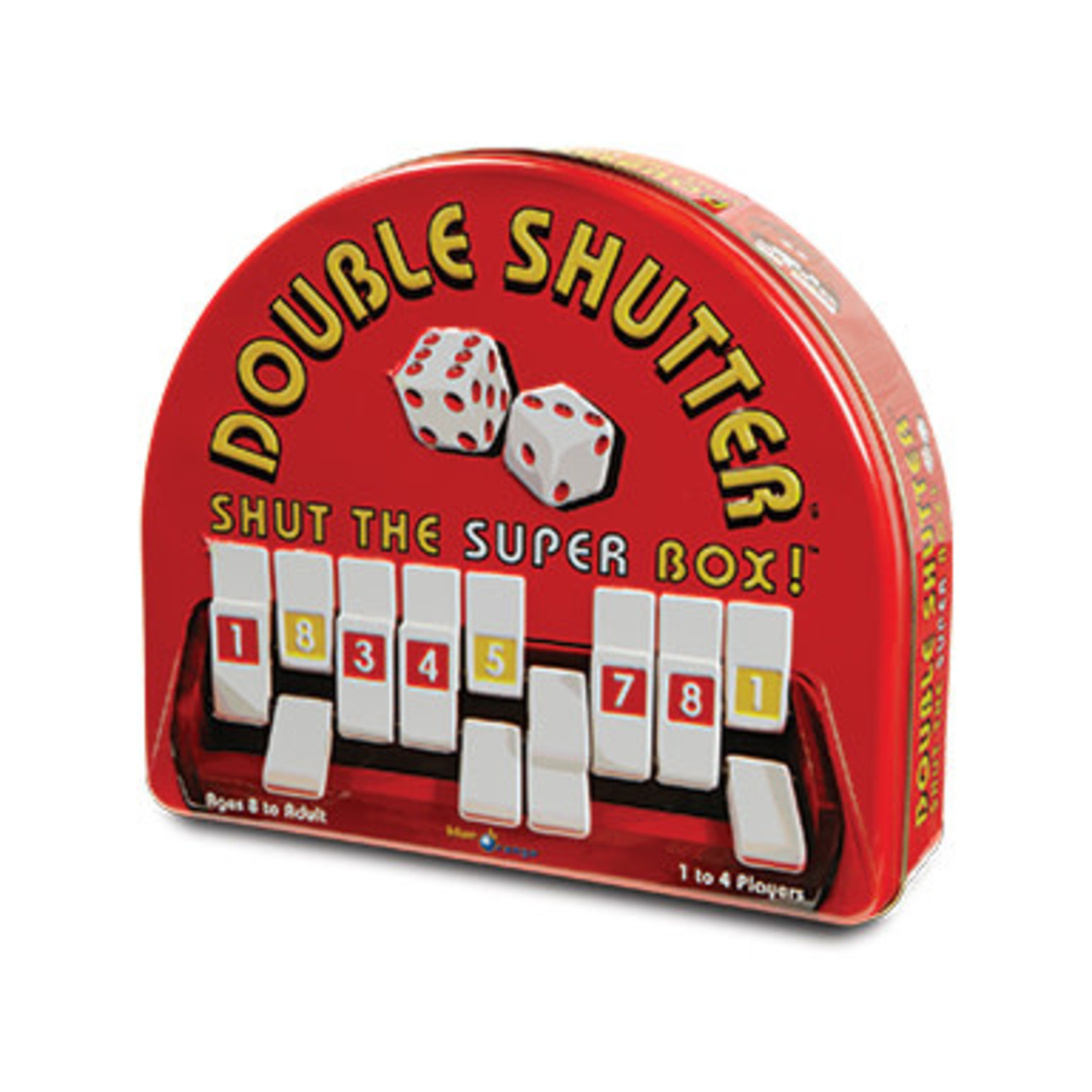 Use probability and luck to flip down all the numbered tiles.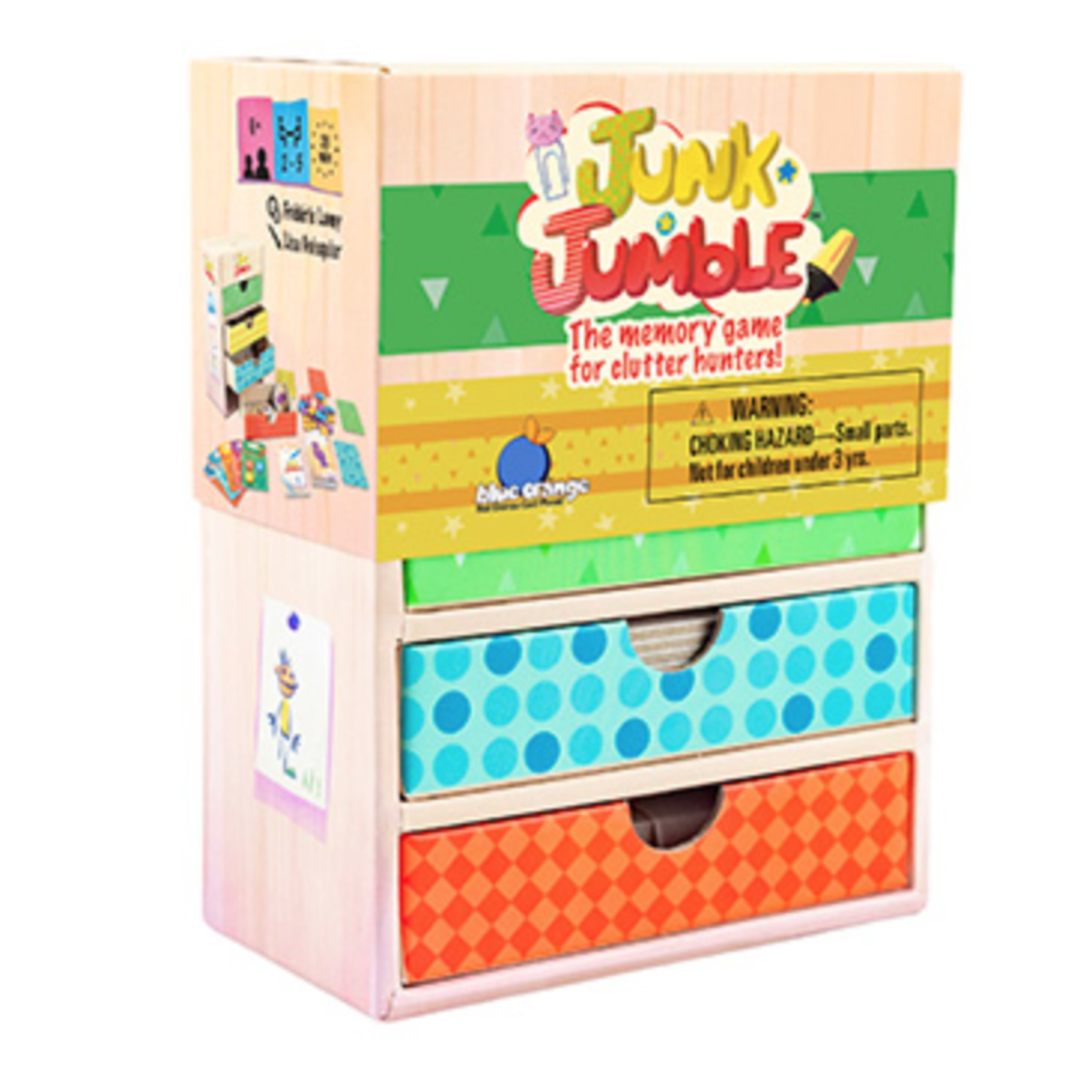 This game is great for players 6 and up! Use the unique drawer system (game box) to test your focus and memory. Rummage through the junk to be the first to find all the items on your list.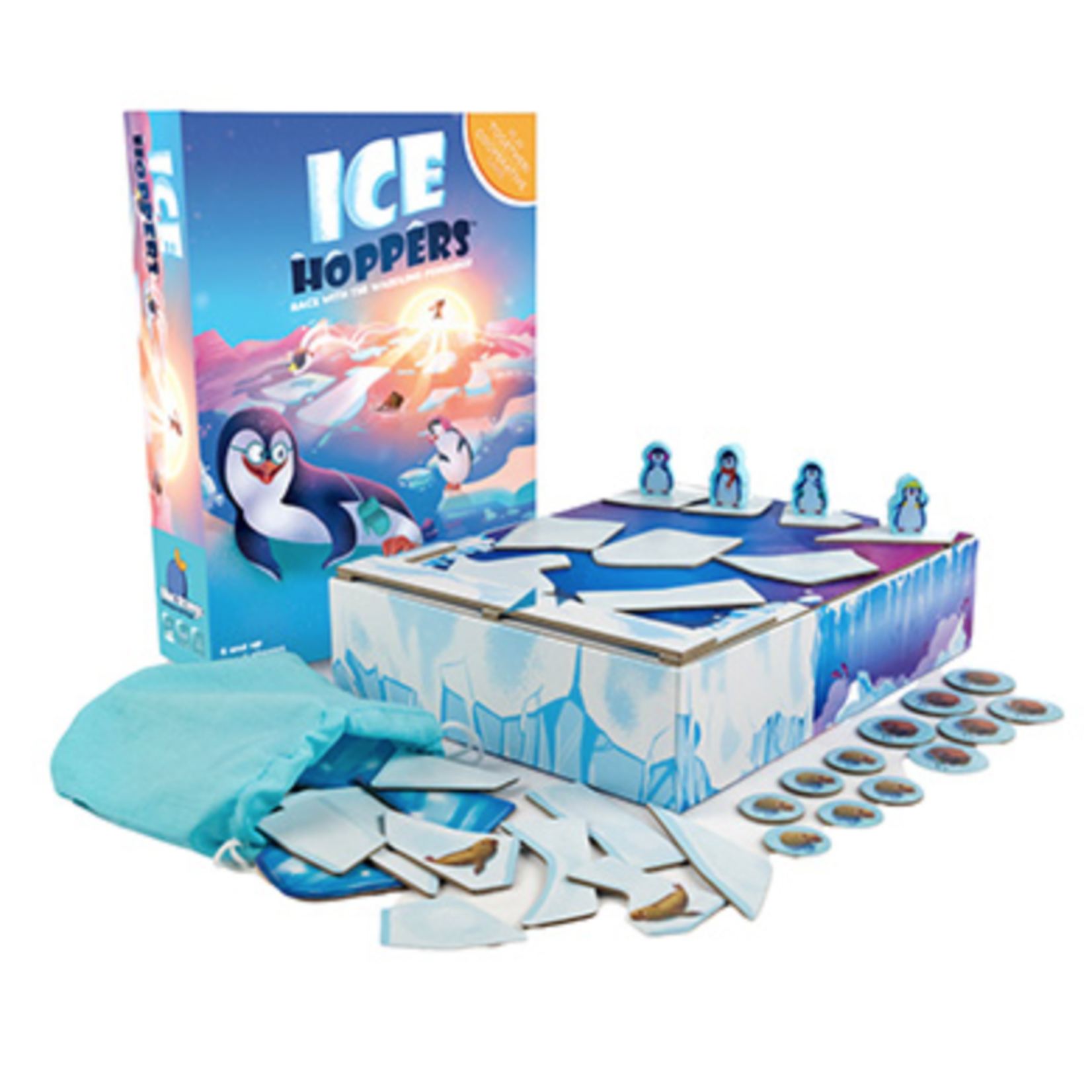 Hop from one ice chunk to the other with your penguin friends – get back to the iceberg before nightfall!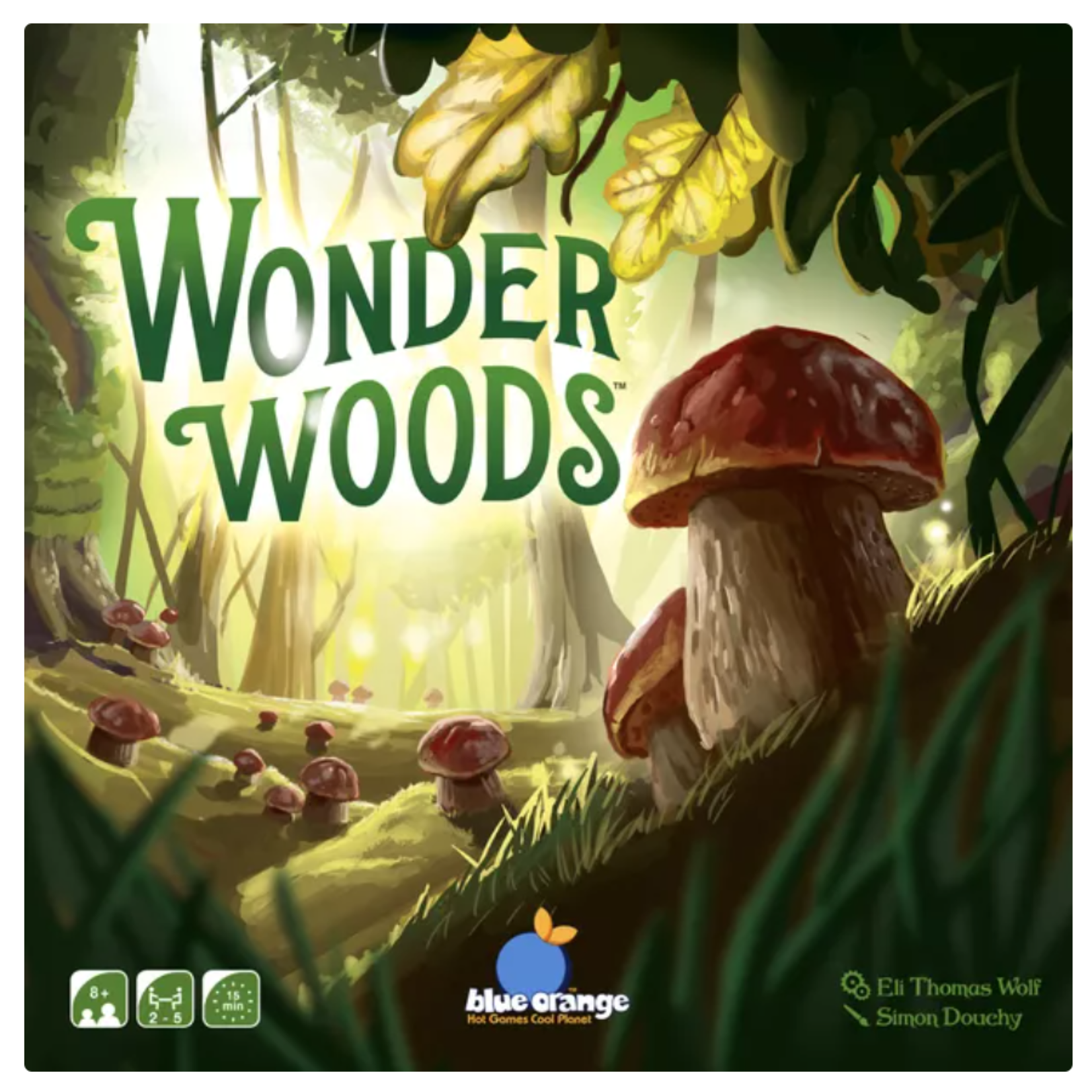 Use bluffing and deduction in order to find the best mushroom spots.
This puzzly tile-laying game challenges savvy "shoppers" to plan their path!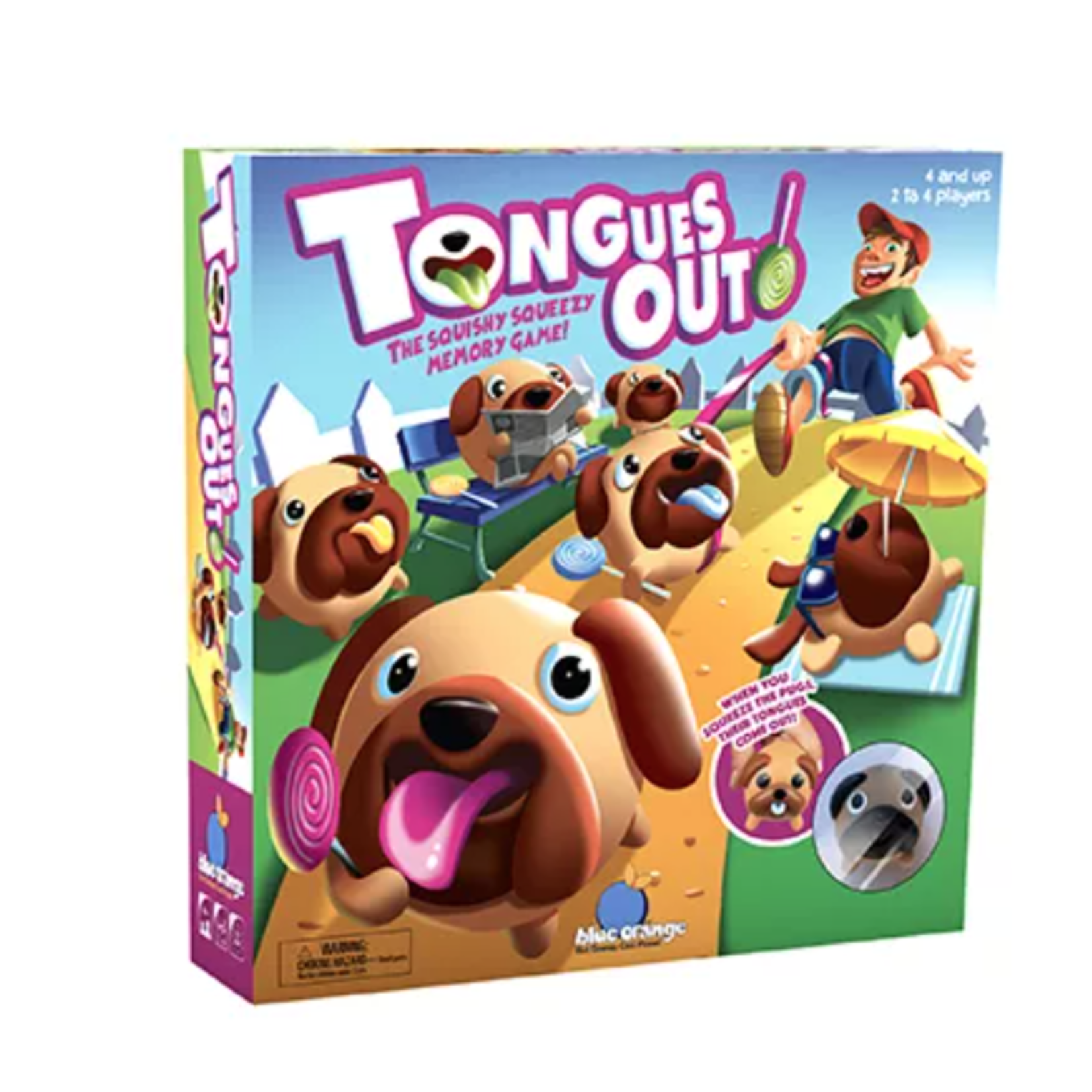 Match the lollipops on the dice with the squishy pugs that you 'think' licked them! Squeeze the pugs to have them stick out their tongues, and find out what color lollipop they ate!
Factions from the republics of Firenze and Siena vie for control of medieval Tuscany.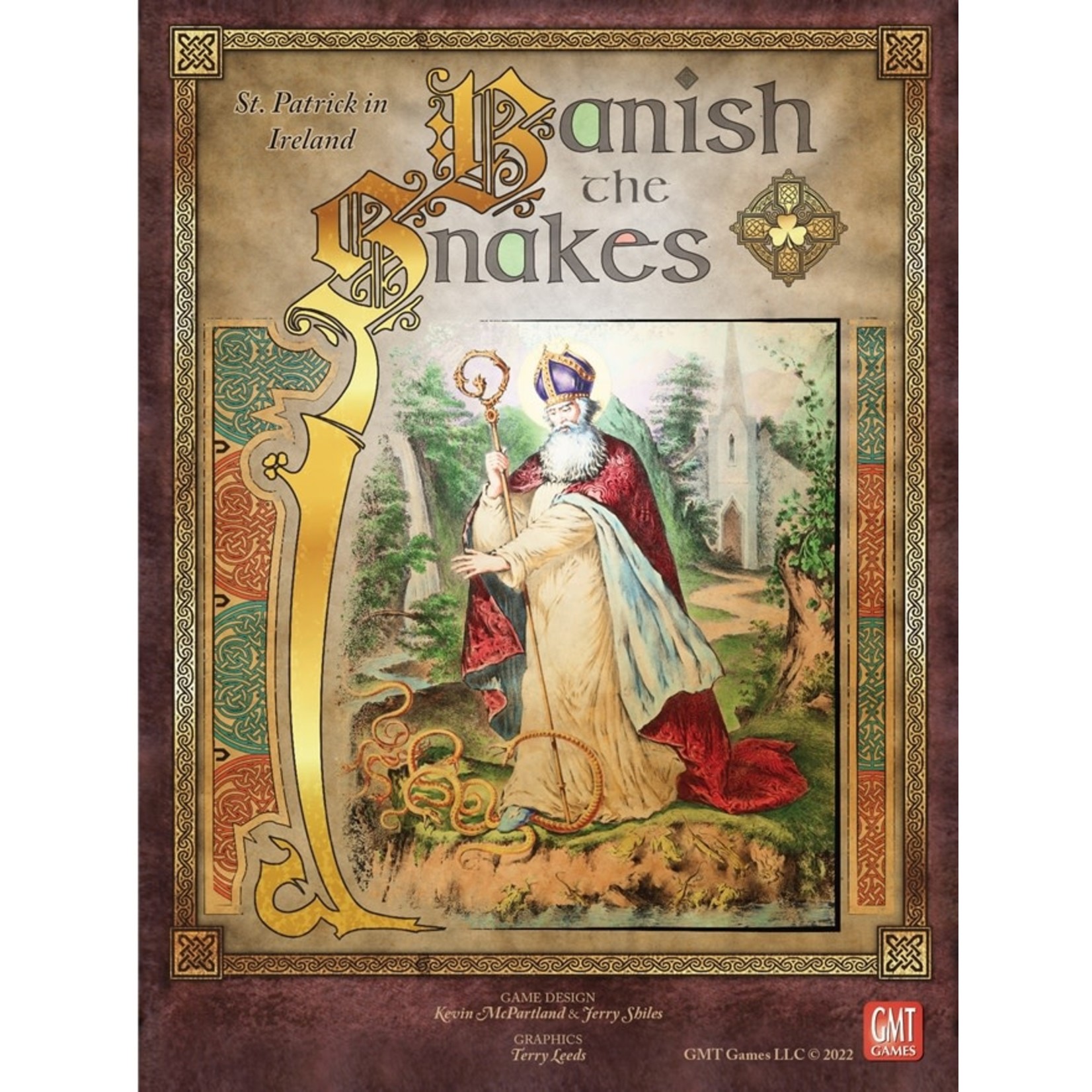 Banish the Snakes is a solitaire and/or cooperative game that simulates Ireland in the 5th century, while the Roman Empire was collapsing in the west and Ireland was turning to the Christian religion.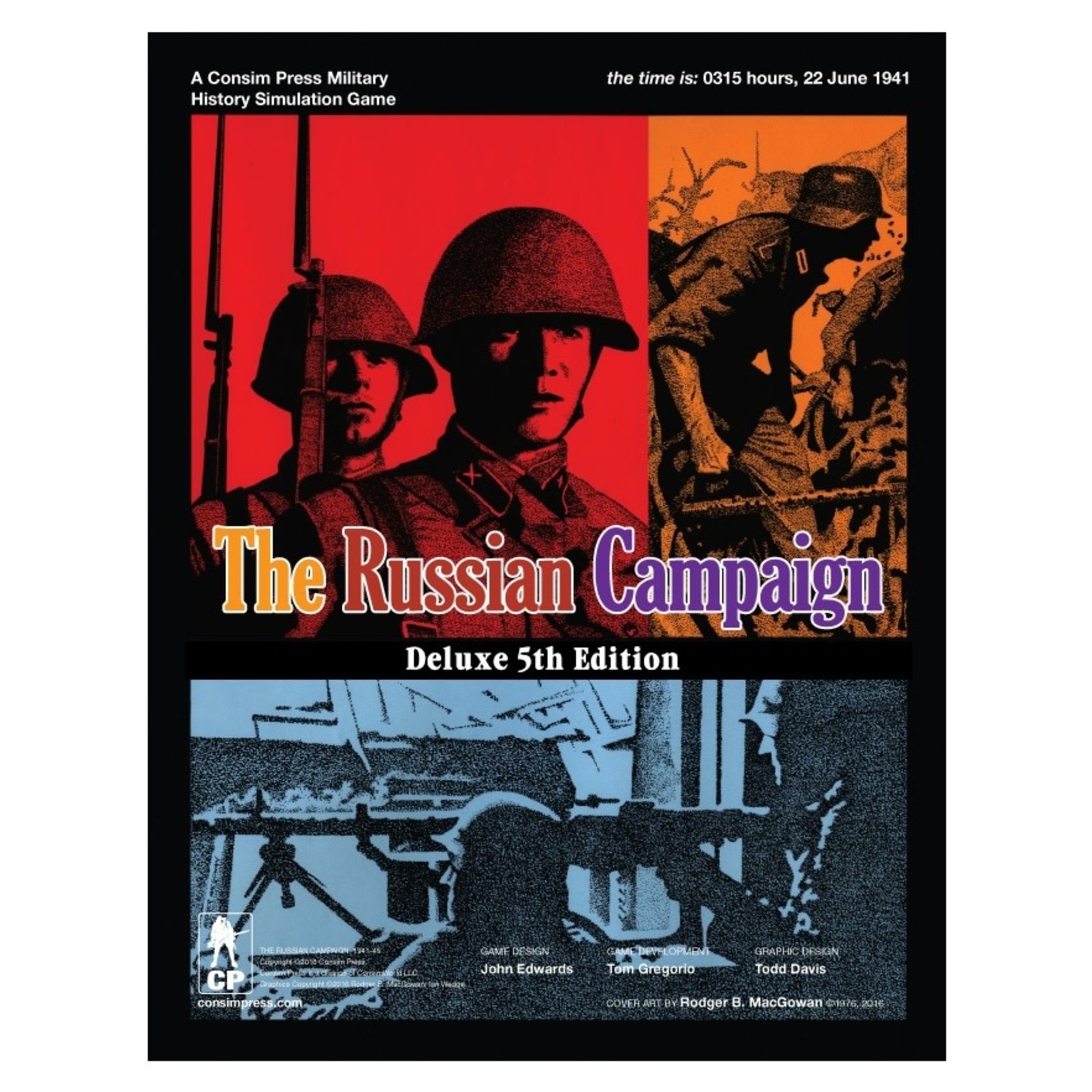 Play out the German invasion of the Soviet Union in WWII. This edition is a perfect blend of the original game's classic, core system with key enhancements.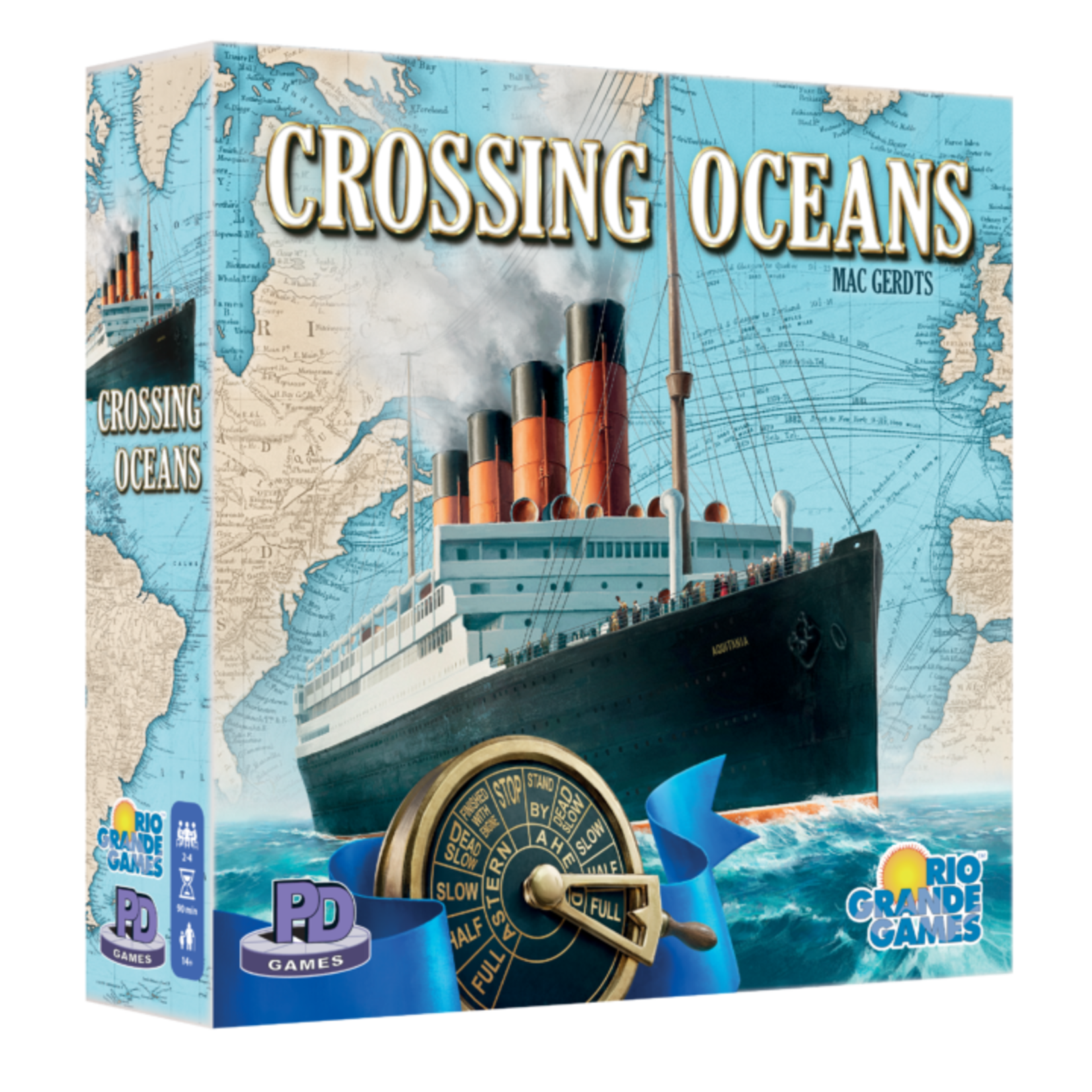 Revive the golden era of ocean liners in this economic game with a rondel game mechanic.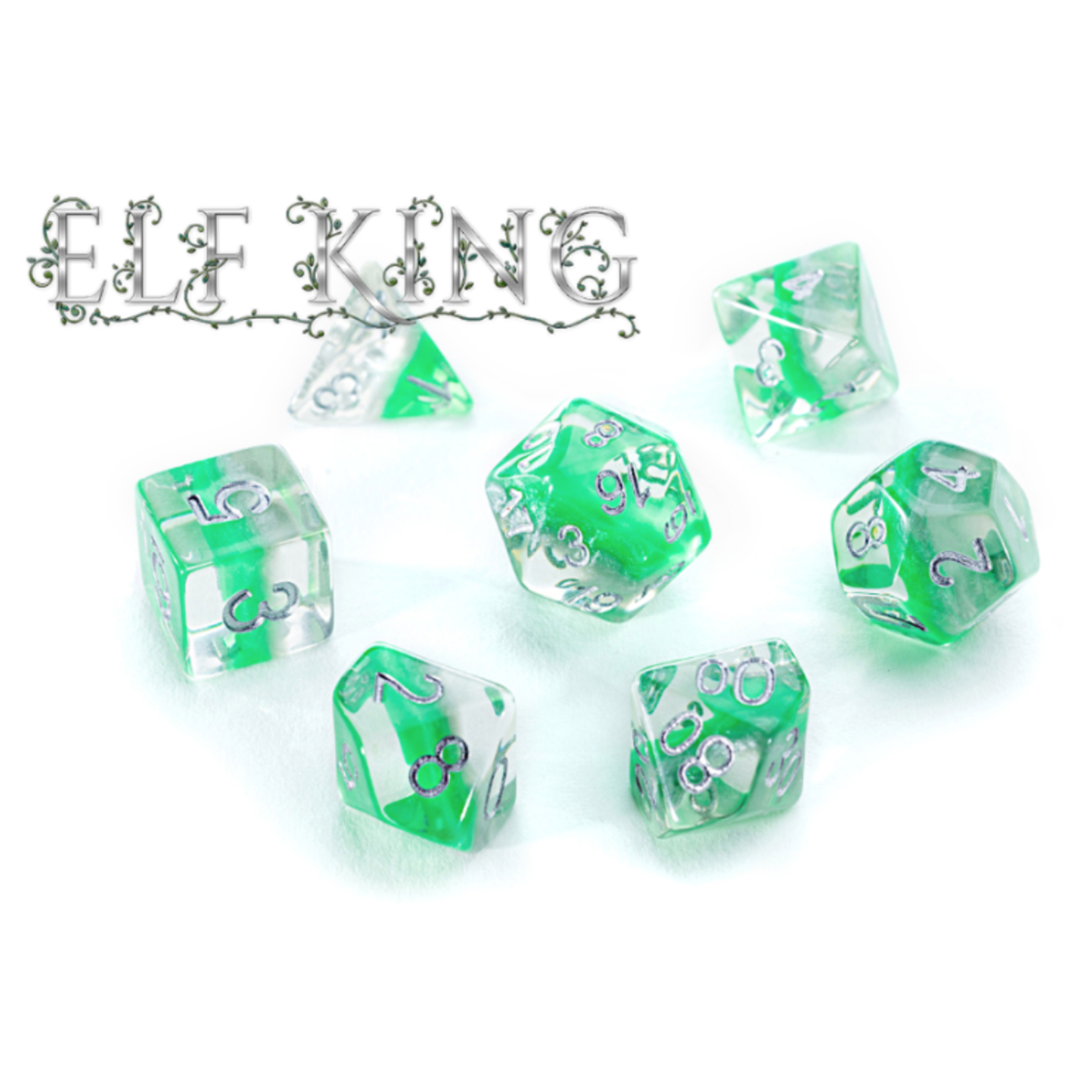 These layered dice feature two ultra-thin bands of pearlescent color sandwiched at the center of the dice. (Shown in image: 7-Piece Dice Set: Eclipse, Elf King)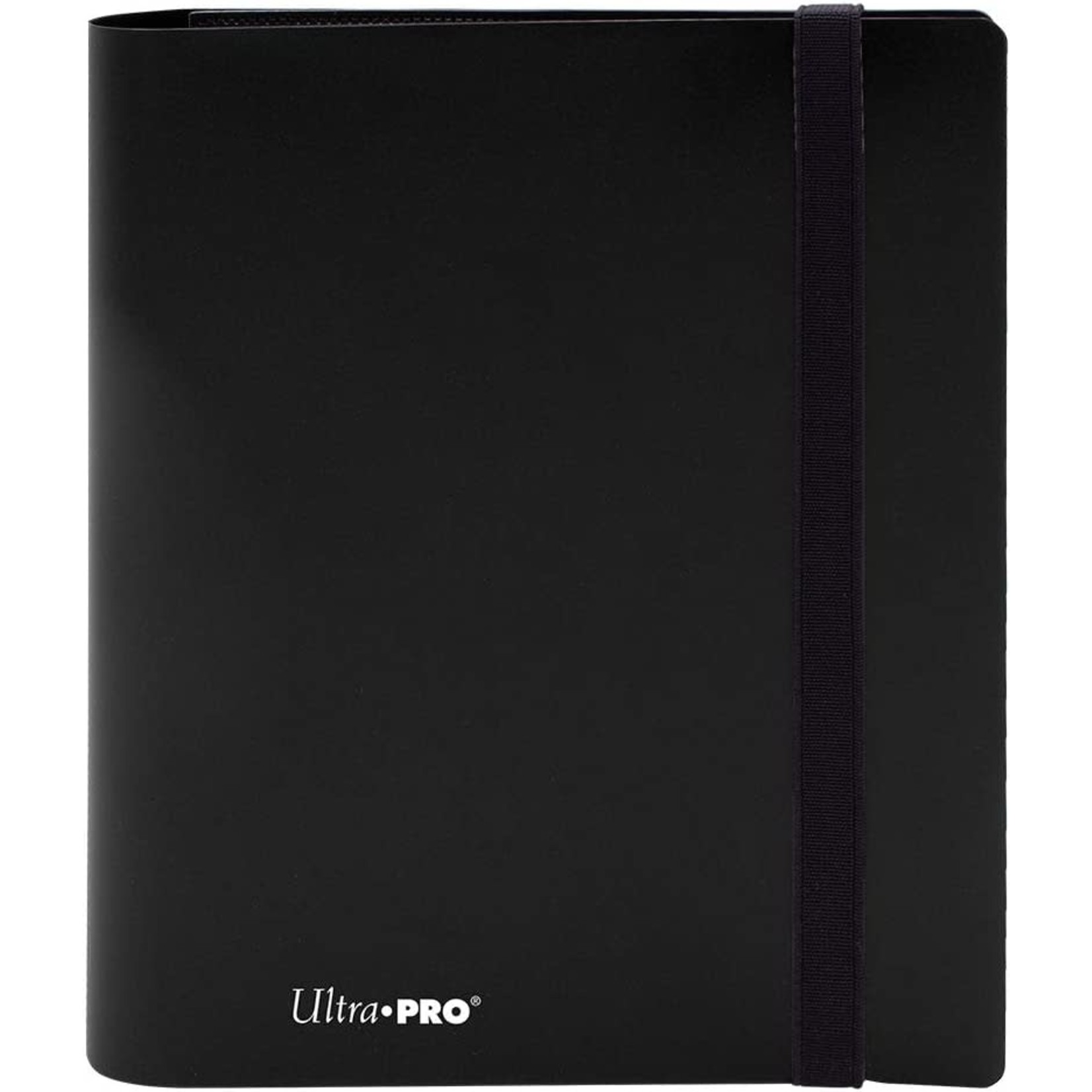 Store up to 160 sleeved cards in 4-Pocket Eclipse PRO-Binders by Ultra Pro! (Shown in image: Jet Black)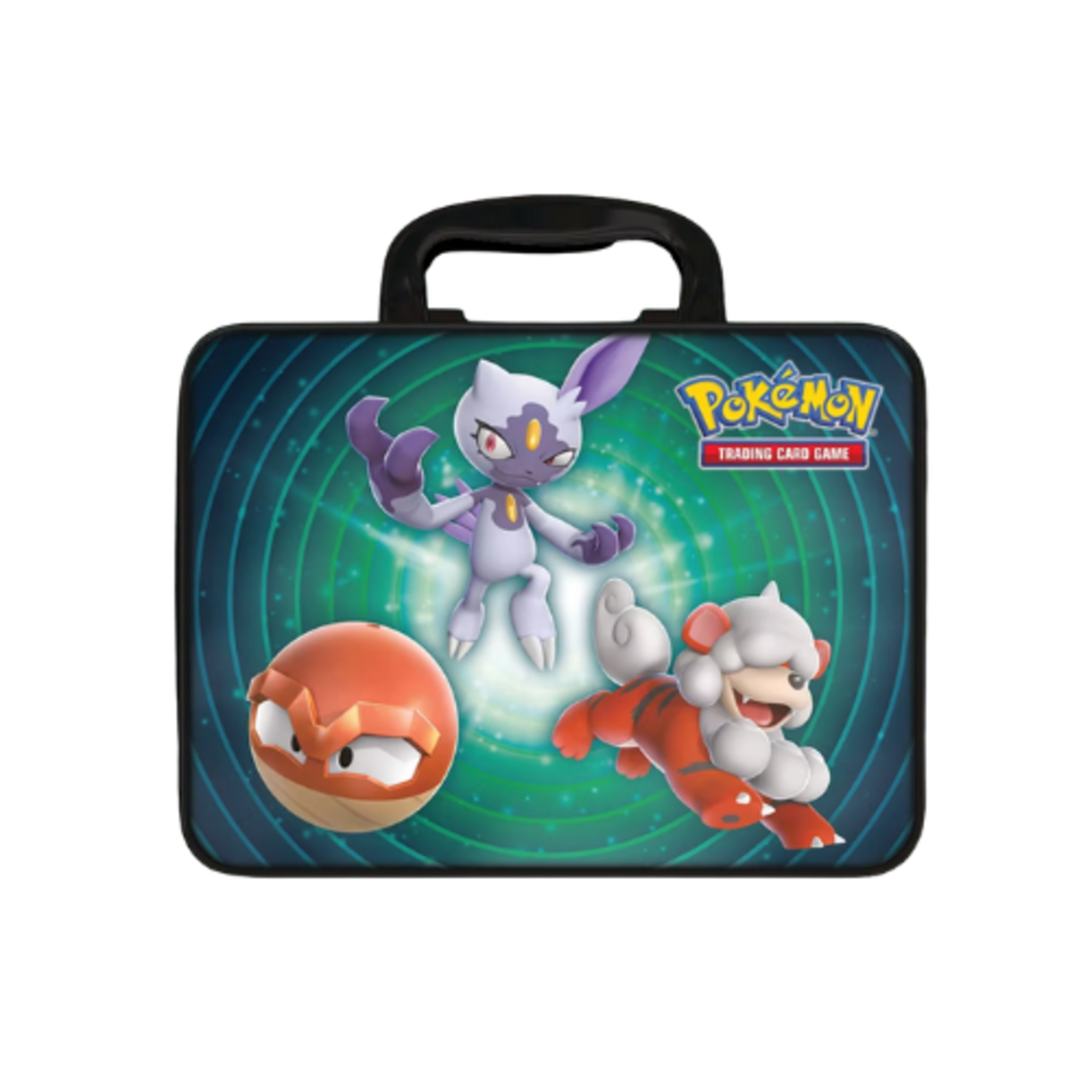 This sturdy metal case contains more than a dozen special Pokémon goodies, including many not found anywhere else.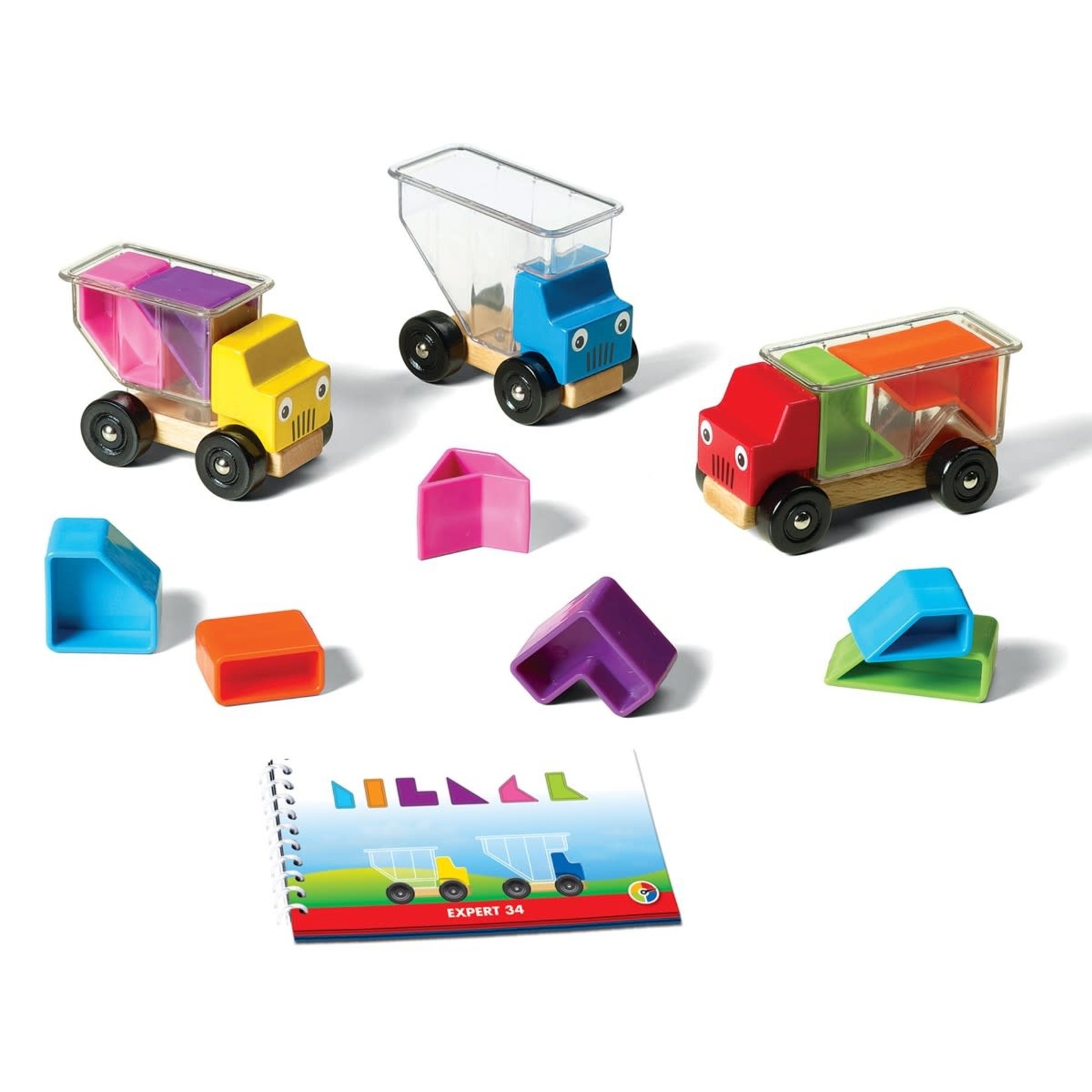 Truckloads of puzzle fun! Three happy trucks are on the way to their next destination. They need to pick up a load of packages, but will the haul fit?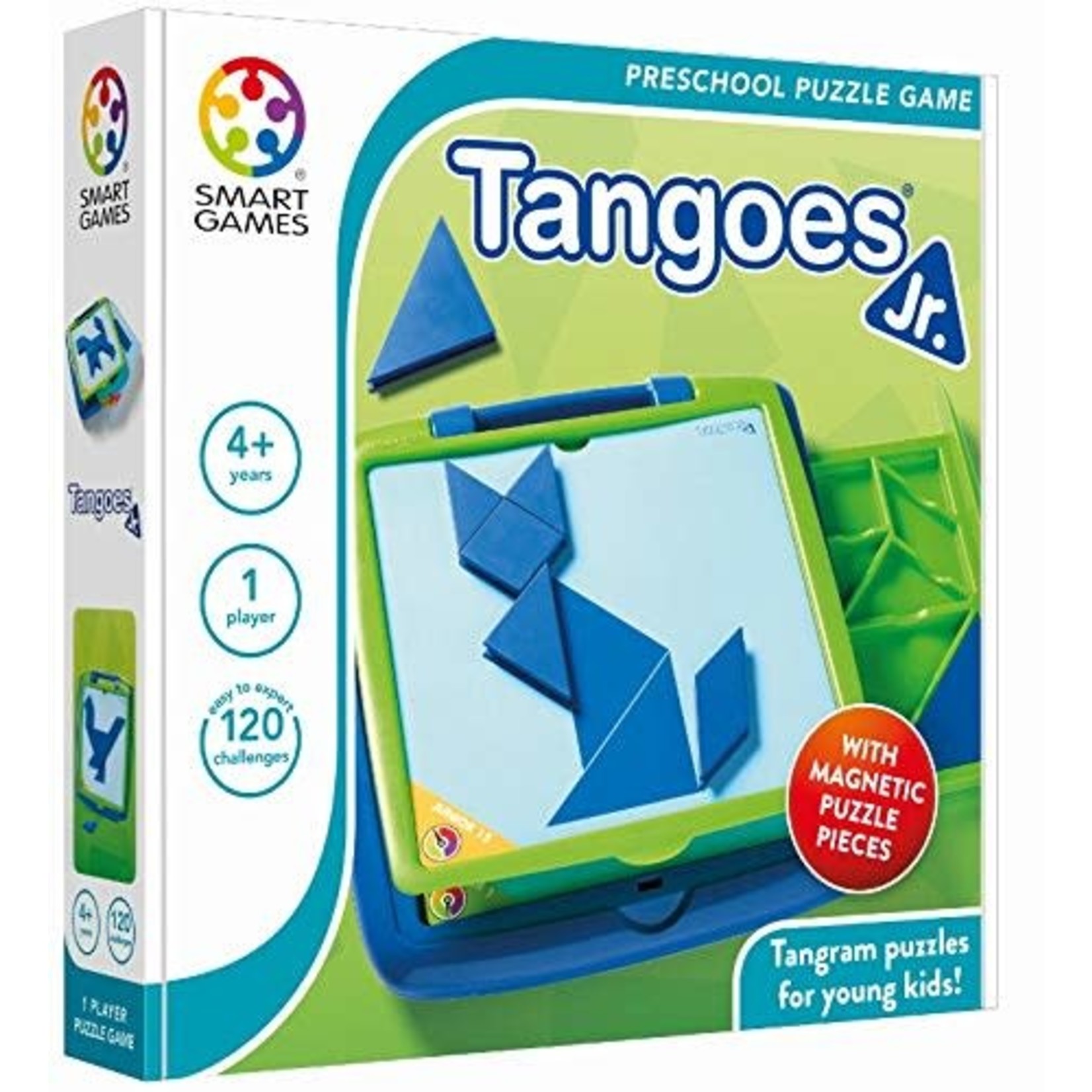 A large magnetic play surface, 7 large magnetic puzzle pieces, and 12 double-sided puzzle cards provide your child with 2 levels of brilliant fun!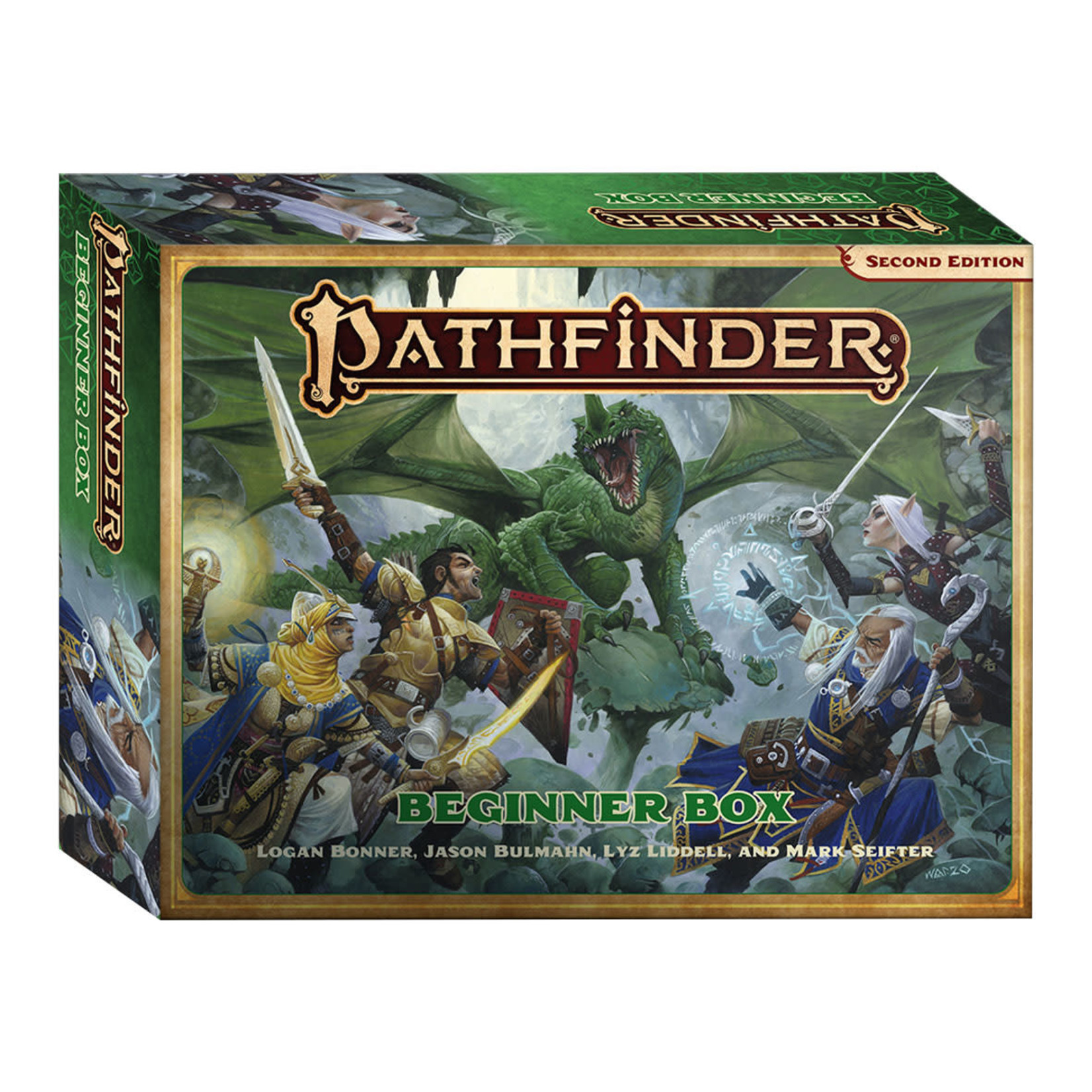 The Pathfinder Beginner Box contains everything you need to learn how to play the Pathfinder Roleplaying Game, including rules to create your own fantasy hero.
Have a wonderful weekend. We hope to see you tomorrow at our free Family Game Day where many will get a free UNO Ultimate Marvel game! And, if Magic is your jam, check out tonight's Friday Night Magic Phyrexia All Will Be One draft, and our Modern tournament!