A big restock of Pokémon; deck boxes; card sleeves; This War Without an Enemy; The Shivers; a book on how to design your own board game; and much more!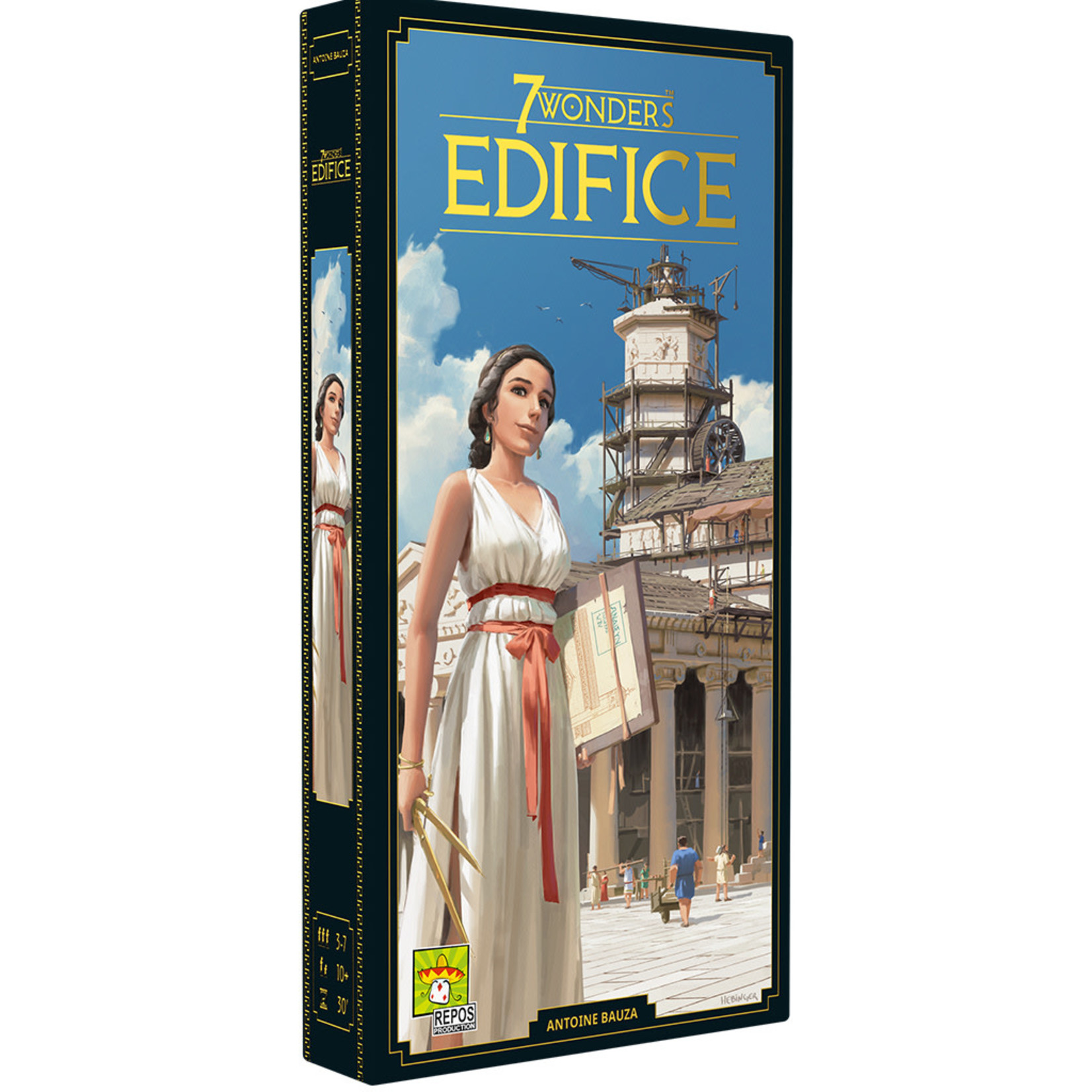 Work together to construct communal buildings! This expansion works with any prior edition of 7 Wonders.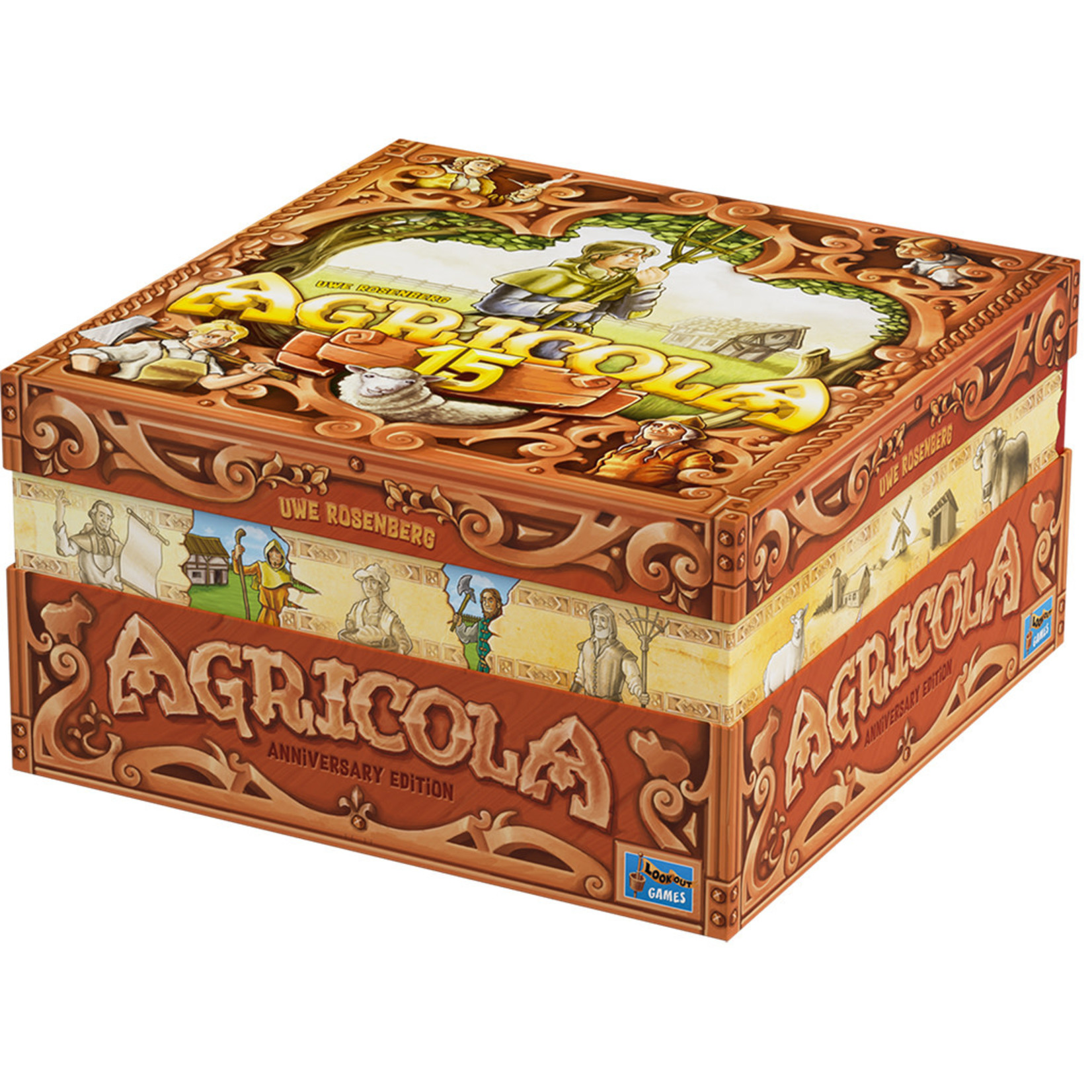 Nearly 15 years ago, Uwe Rosenberg's famous agricultural board game Agricola was released and became one of the most beloved board games of our time. This game deserved a special anniversary edition. Now it's here!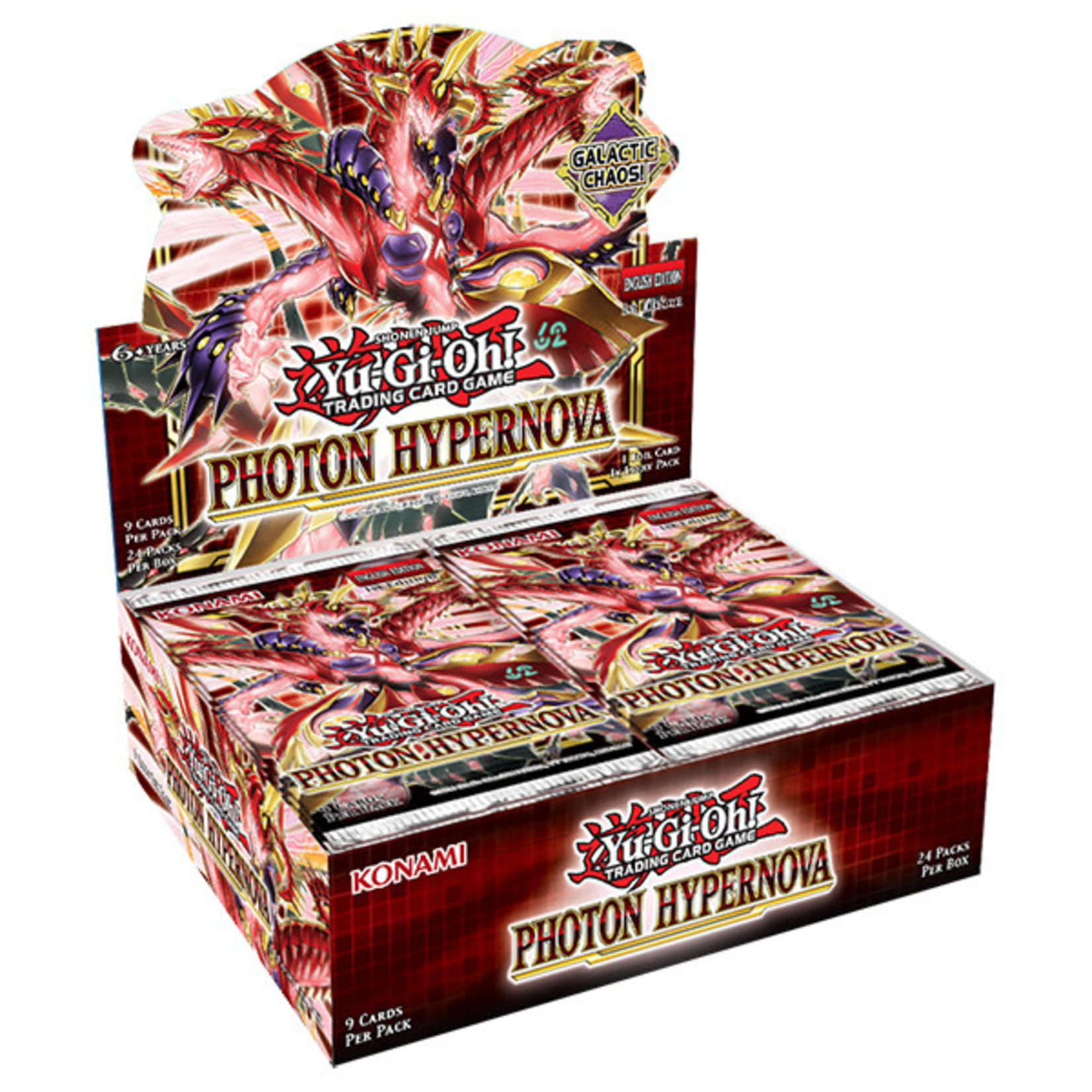 Expect the unexpected in Photon Hypernova with powerful new cards to discover that are truly out of this world! Available as a box of 24 packs (shown), or individual packs.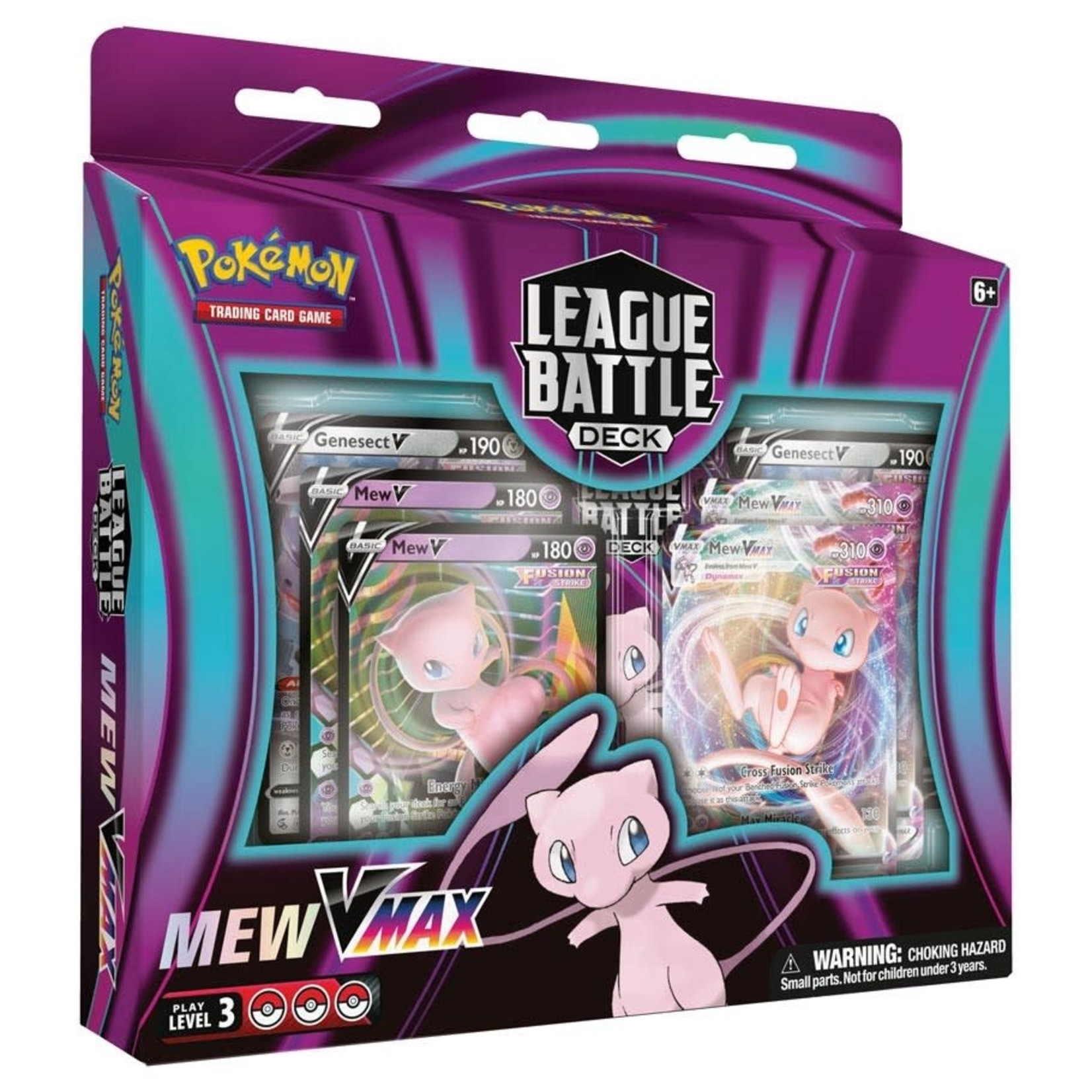 This deck does more than feature one of the most popular Pokémon of the Kanto region: it puts together all the elements to support you in your next match!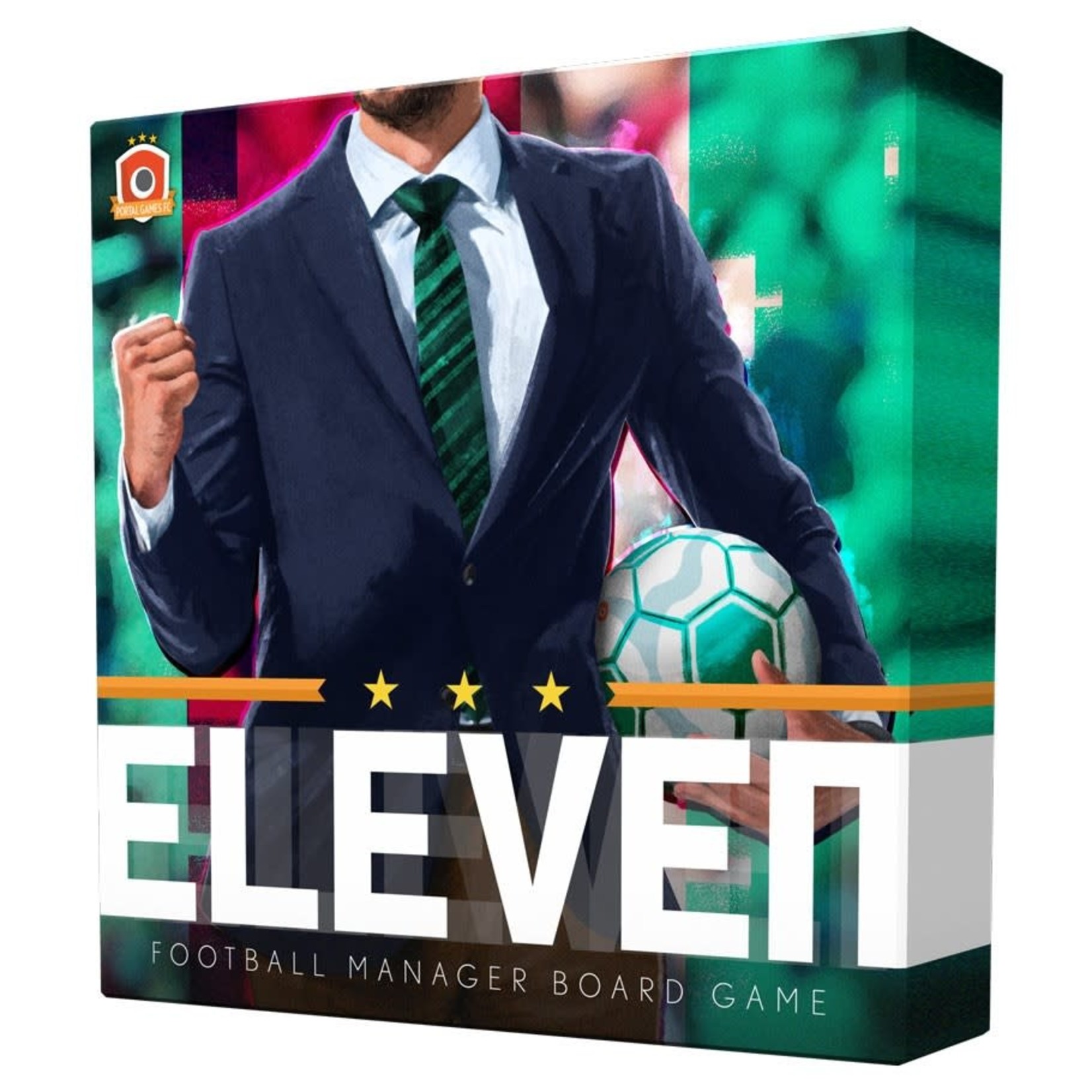 Manage and grow your own football (soccer) club!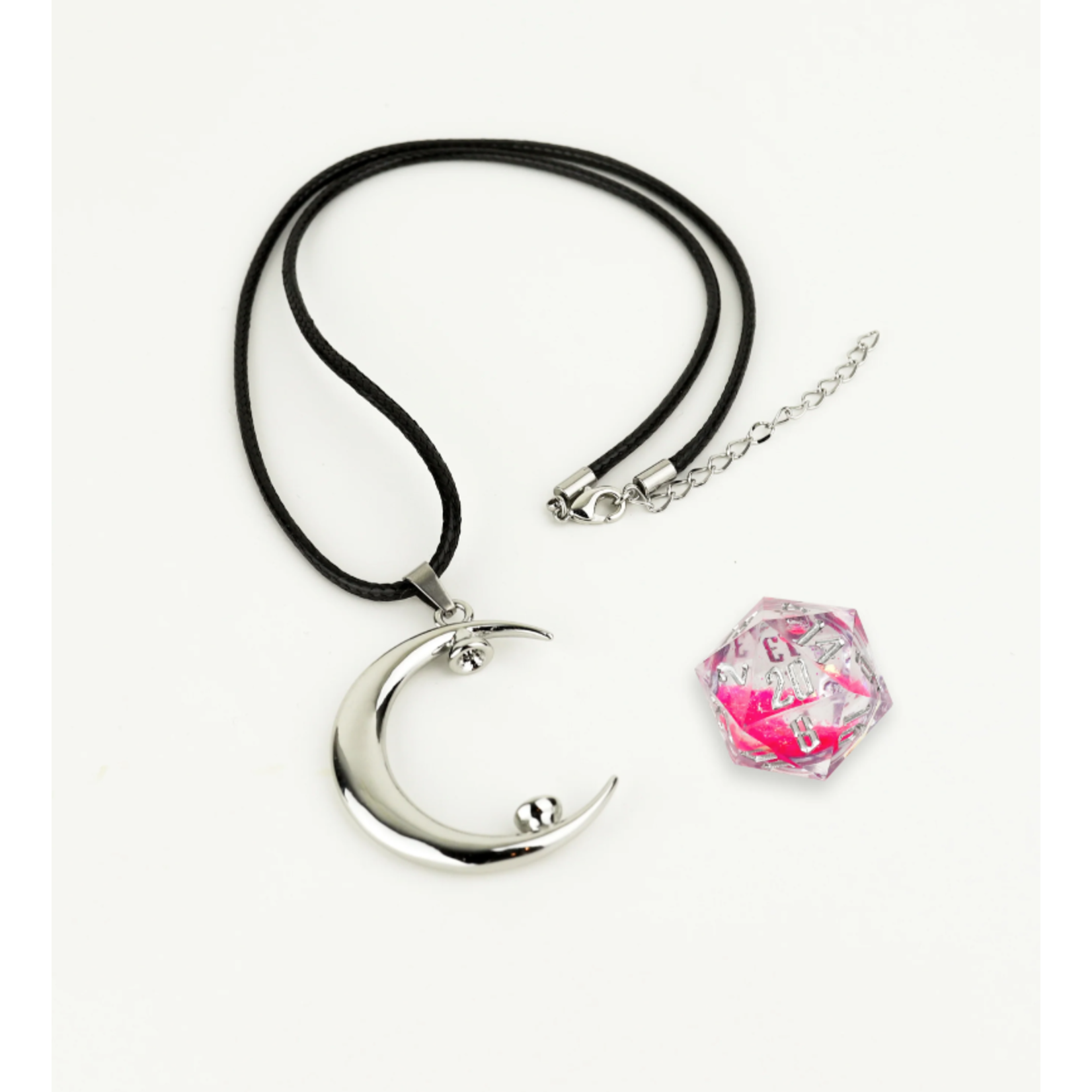 A crescent moon pendant holds a 22mm Valentine's snowglobe D20! The D20 spins freely AND can be detached & rolled!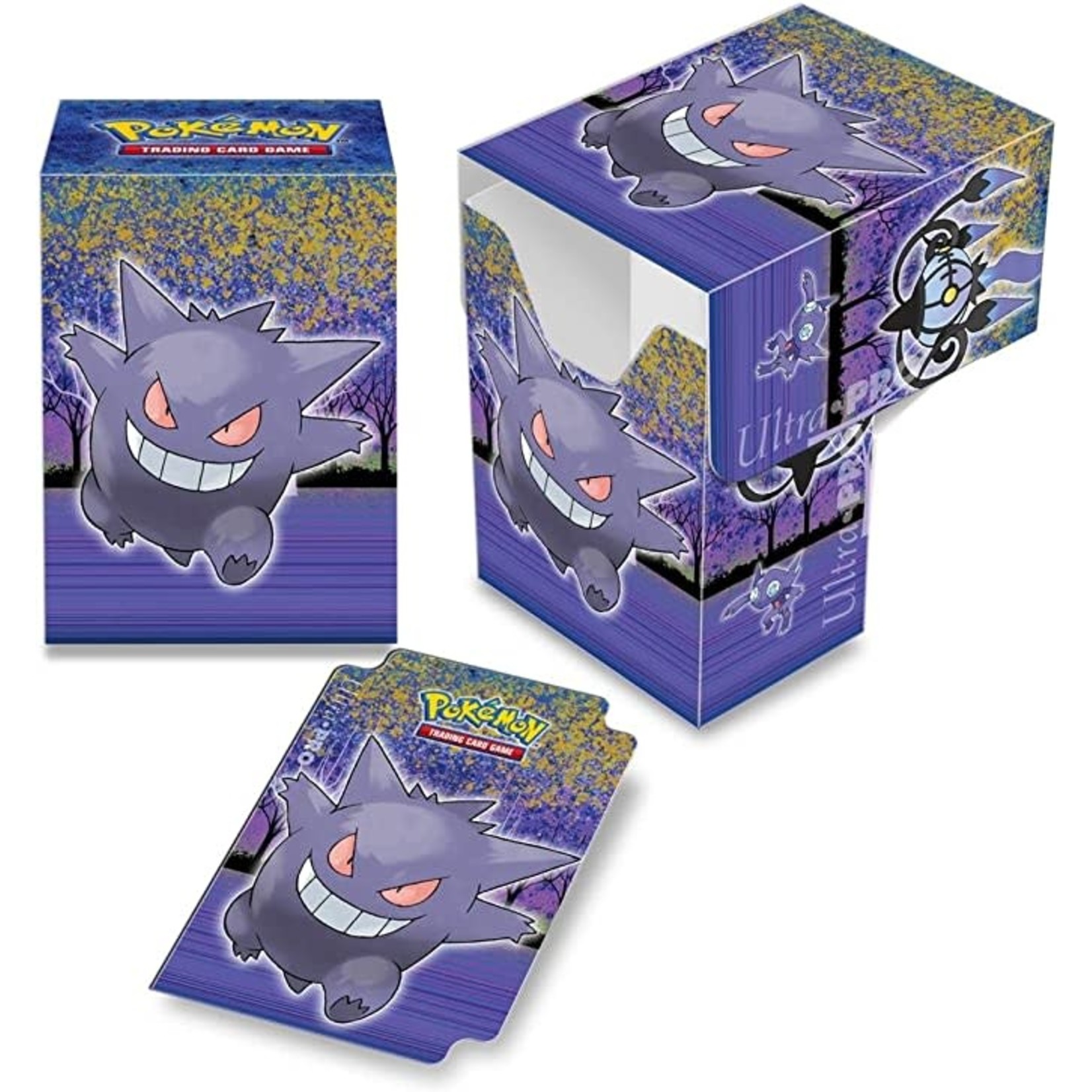 Ultra PRO's Full View Deck Box for Pokémon features vibrant, full-color artwork and includes one matching deck divider.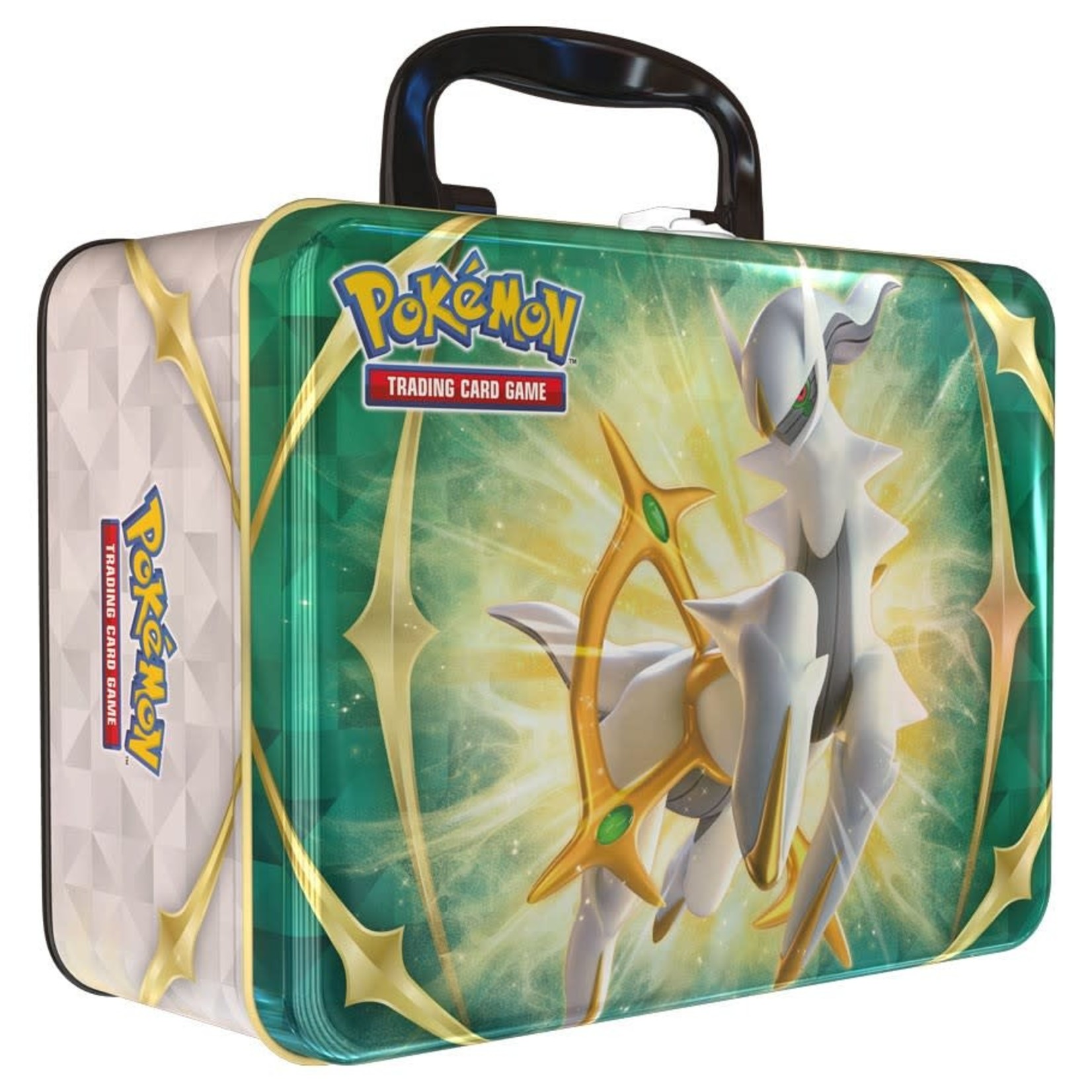 Get this treasure chest packed with Pokémon!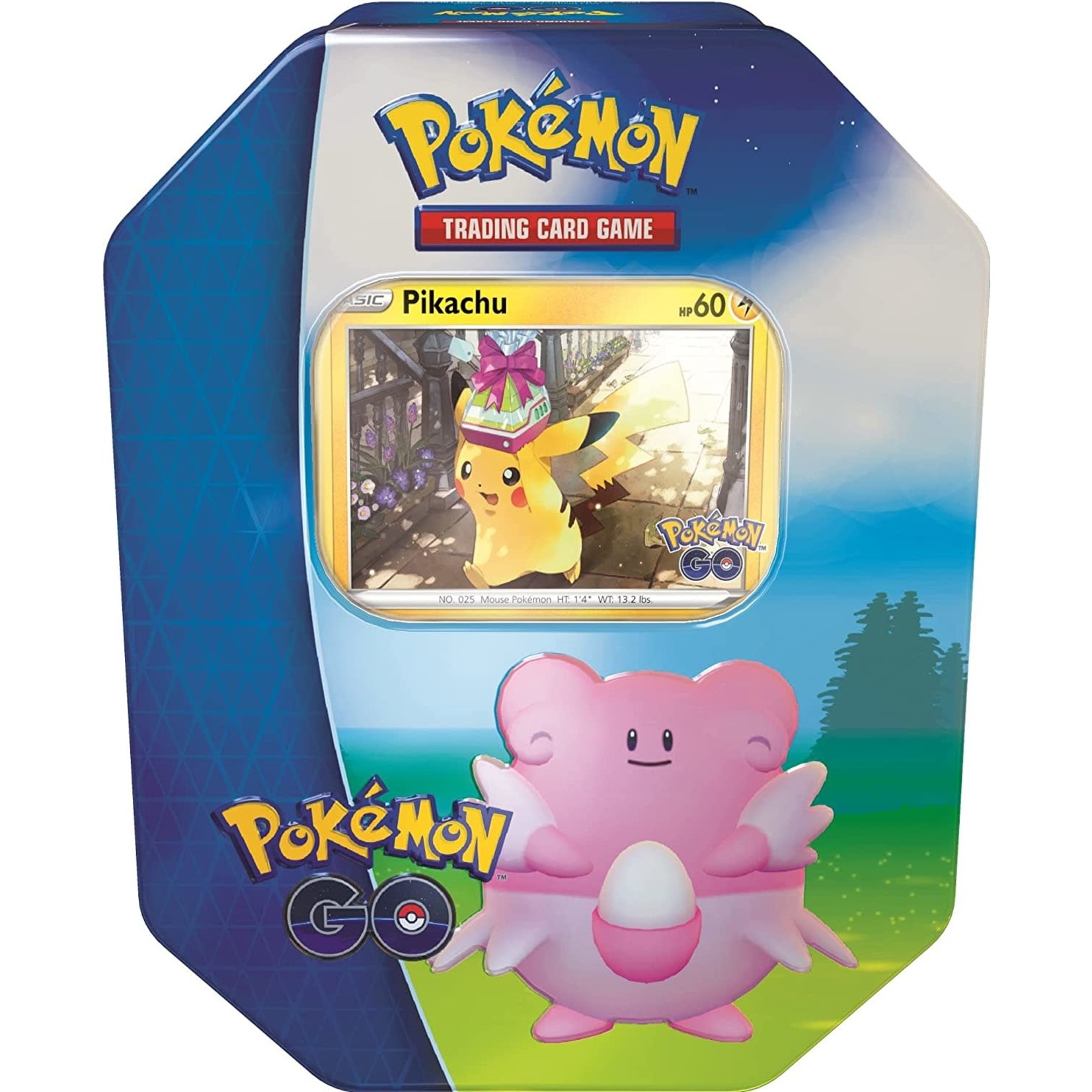 These collectors' tins each have a foil card, 4 booster packs, and more! Shown in image: Blissey Gift Tin.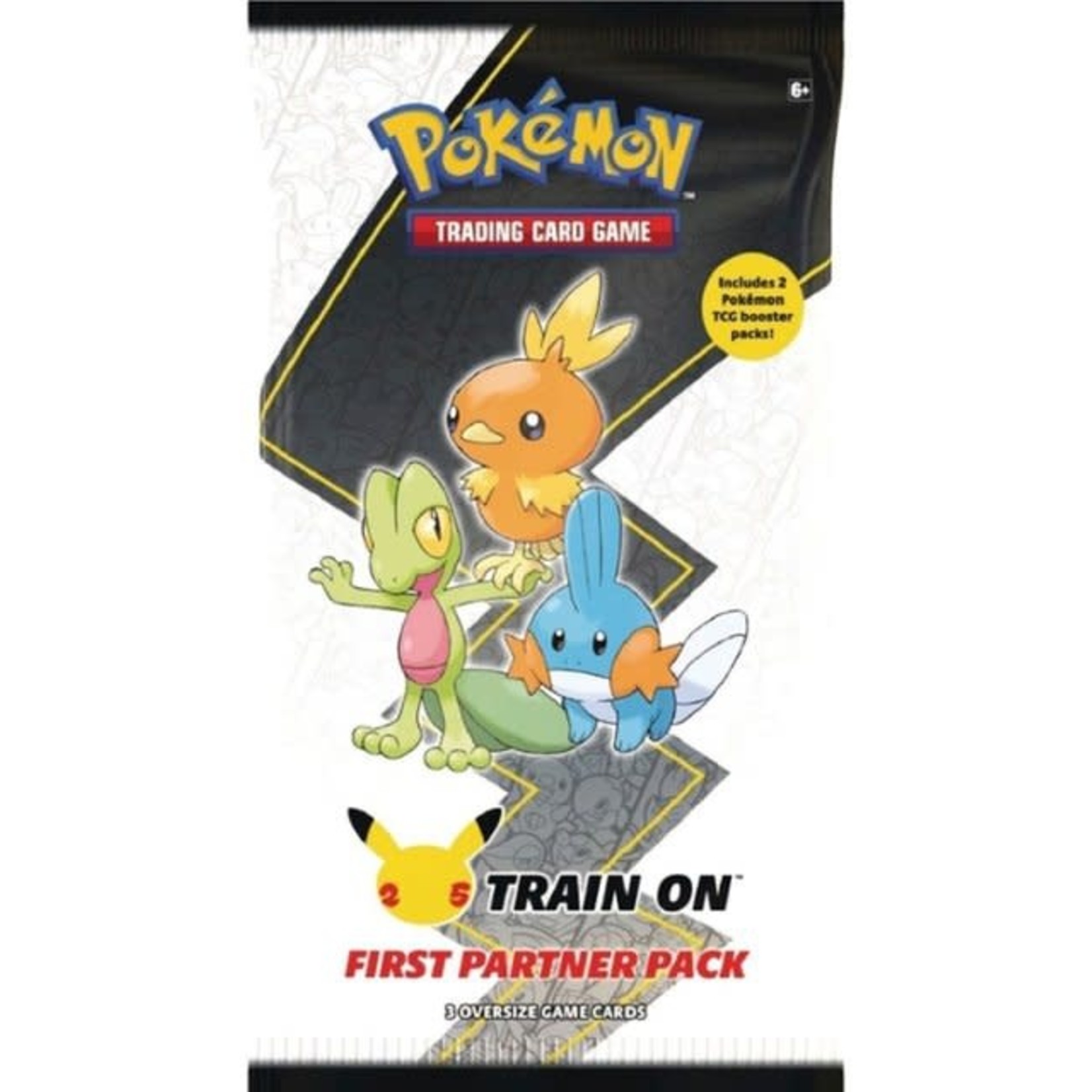 This pack includes three oversized cards depicting the featured region's three first partner Pokémon.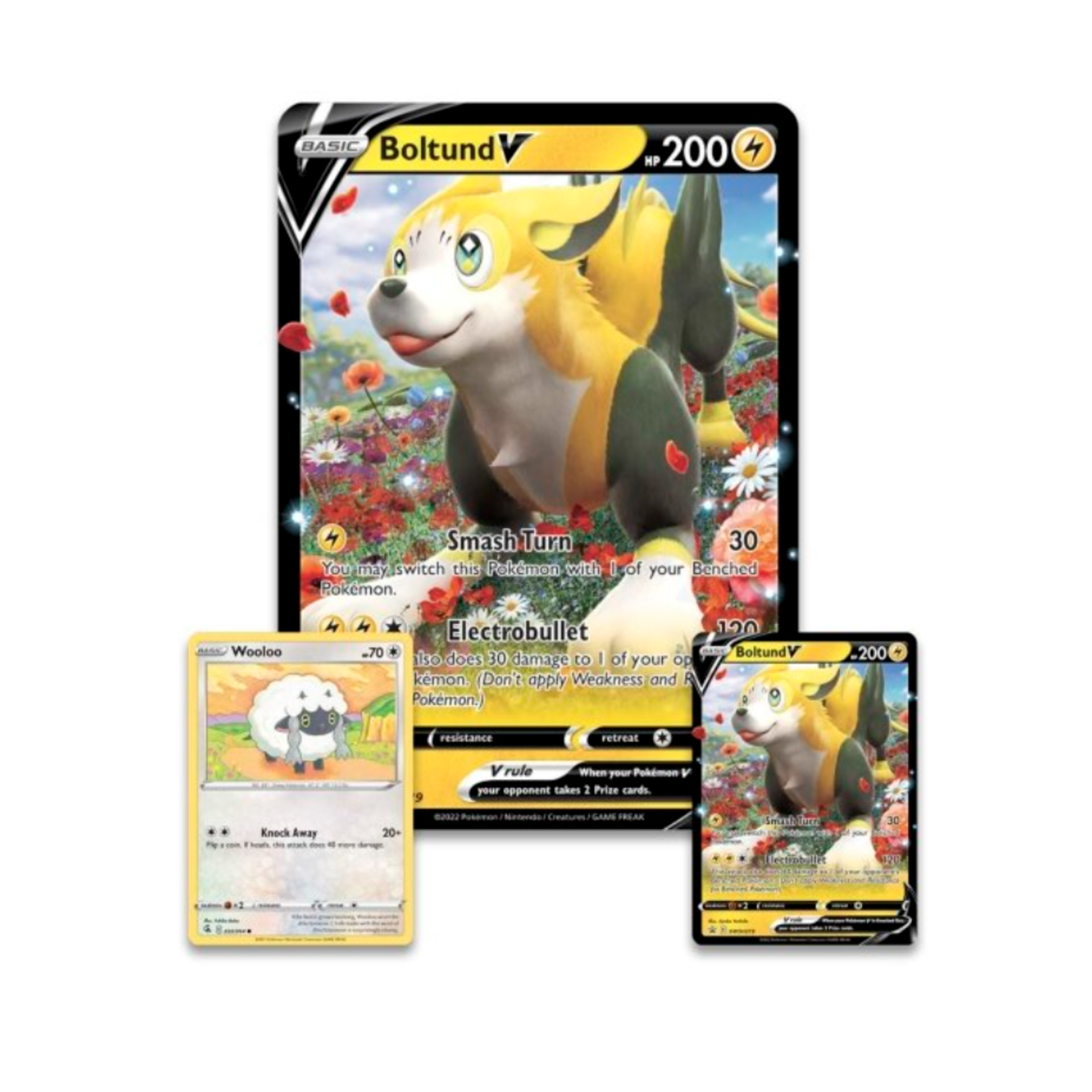 Charge toward victory with Boltund V! Get the shown oversized and specialty cards, along with so much more in this V Box!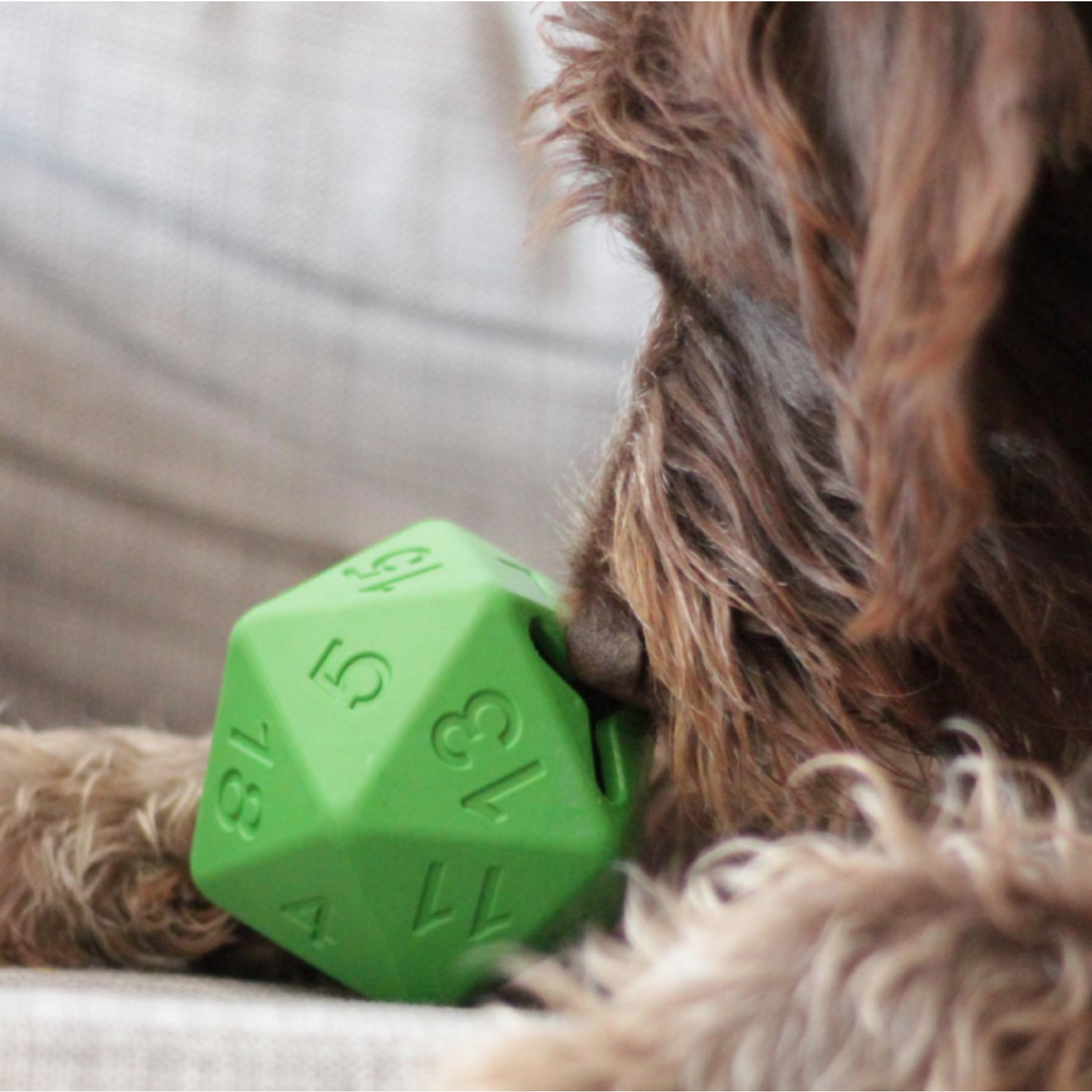 This adorable gift for your furry friend was invented and Kickstarted by a DC local. We sold out of the first bunch, but just received a new batch. These green, red, blue, and black D20 Dog Toys (& treat dispensers) are back in stock! Shown in green.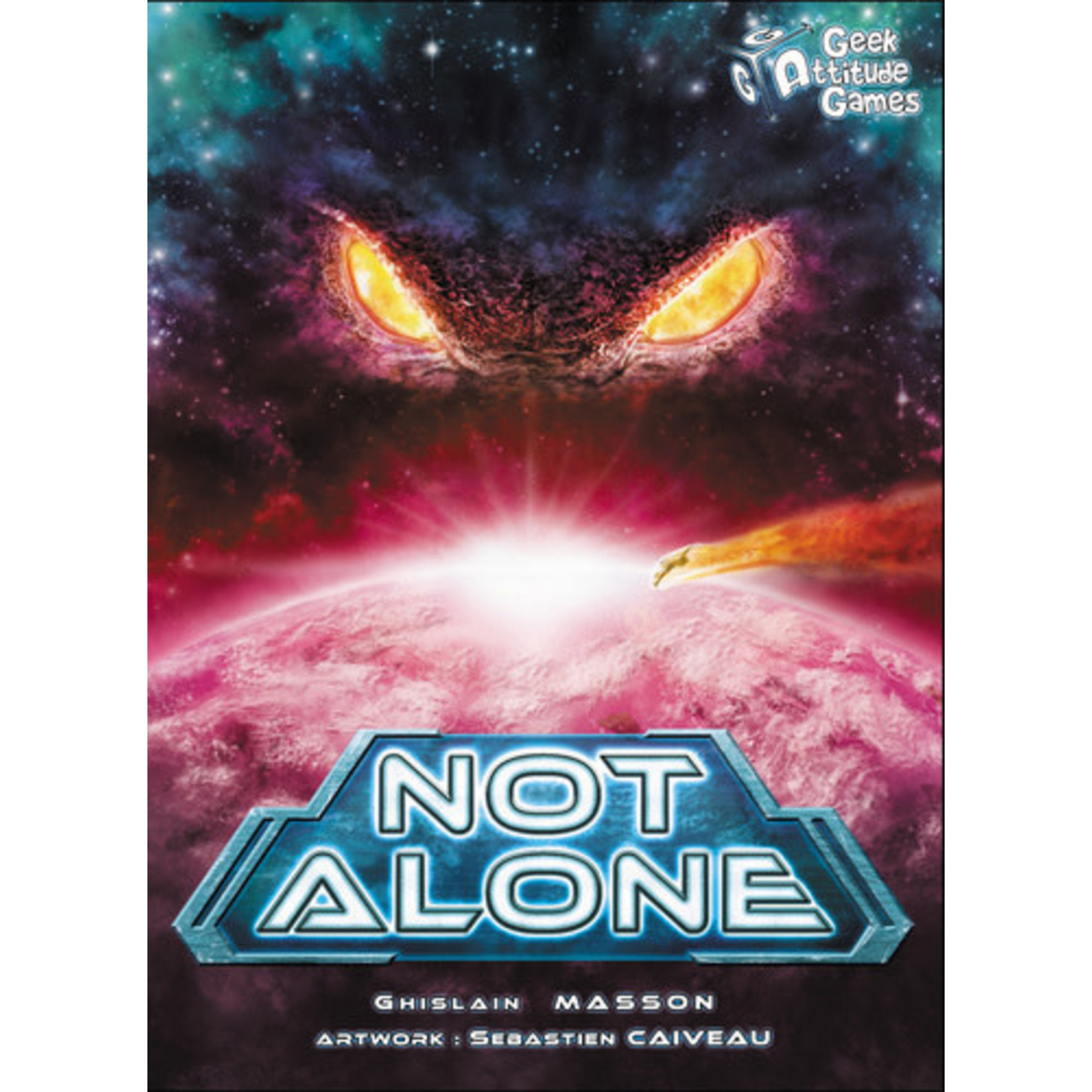 Not Alone is an asymmetrical game of hunt – or be hunted!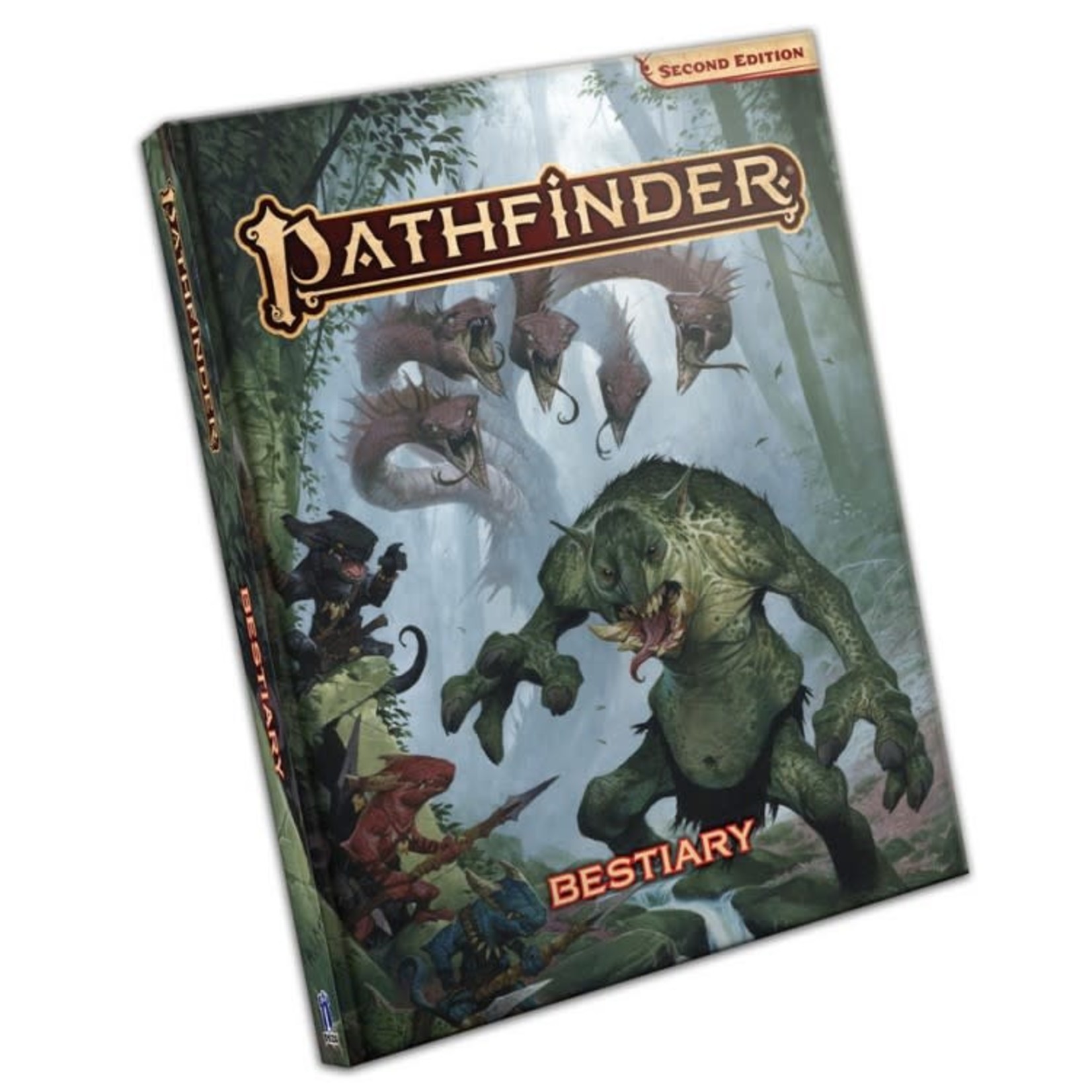 Over 400 of fantasy's fiercest foes burst from the pages of this enormous 360-page compendium of the most popular and commonly encountered creatures in the world of Pathfinder!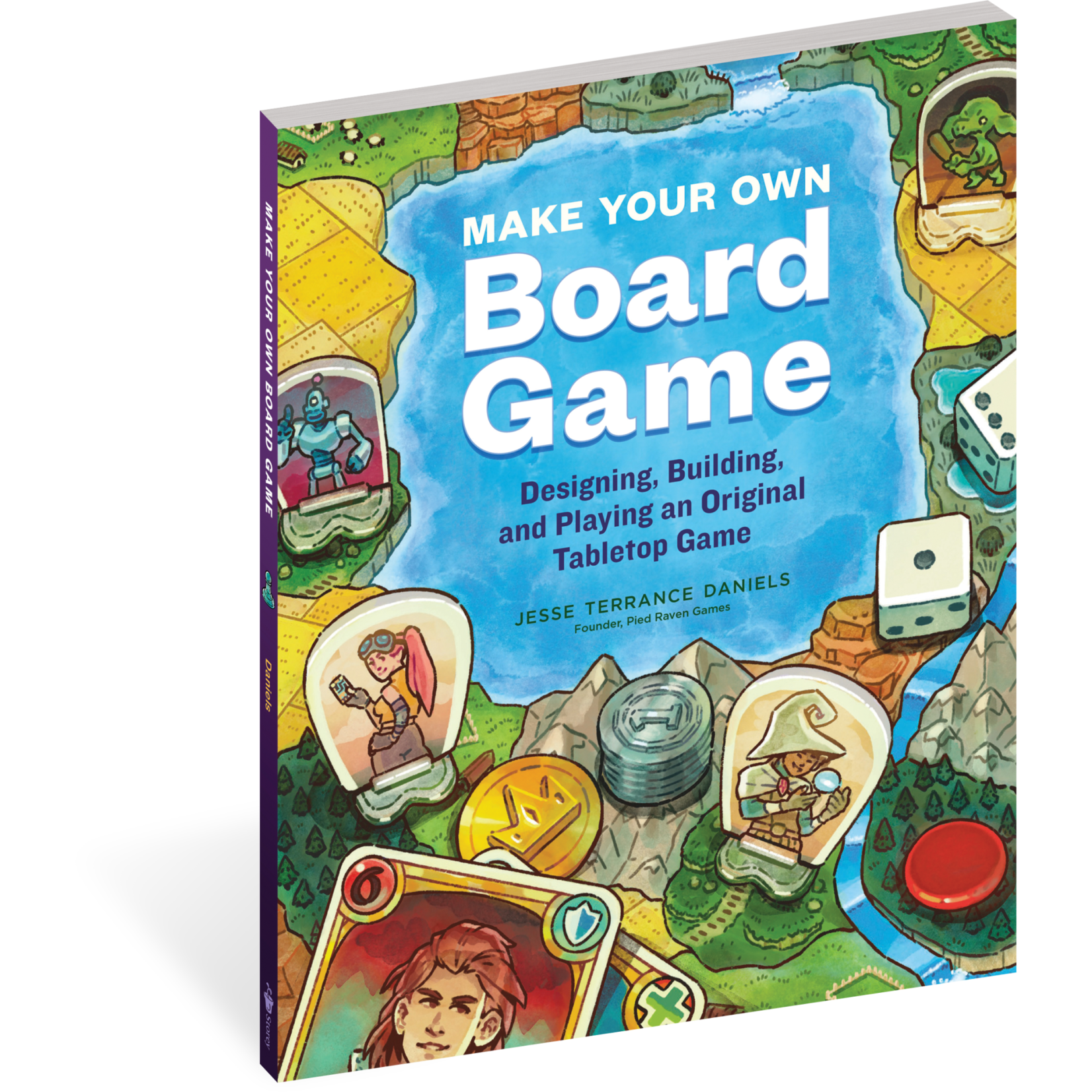 Learn a broad range of game terms, building blocks, and construction techniques to create games that are playable and satisfying, while also expressing your unique creativity and passions.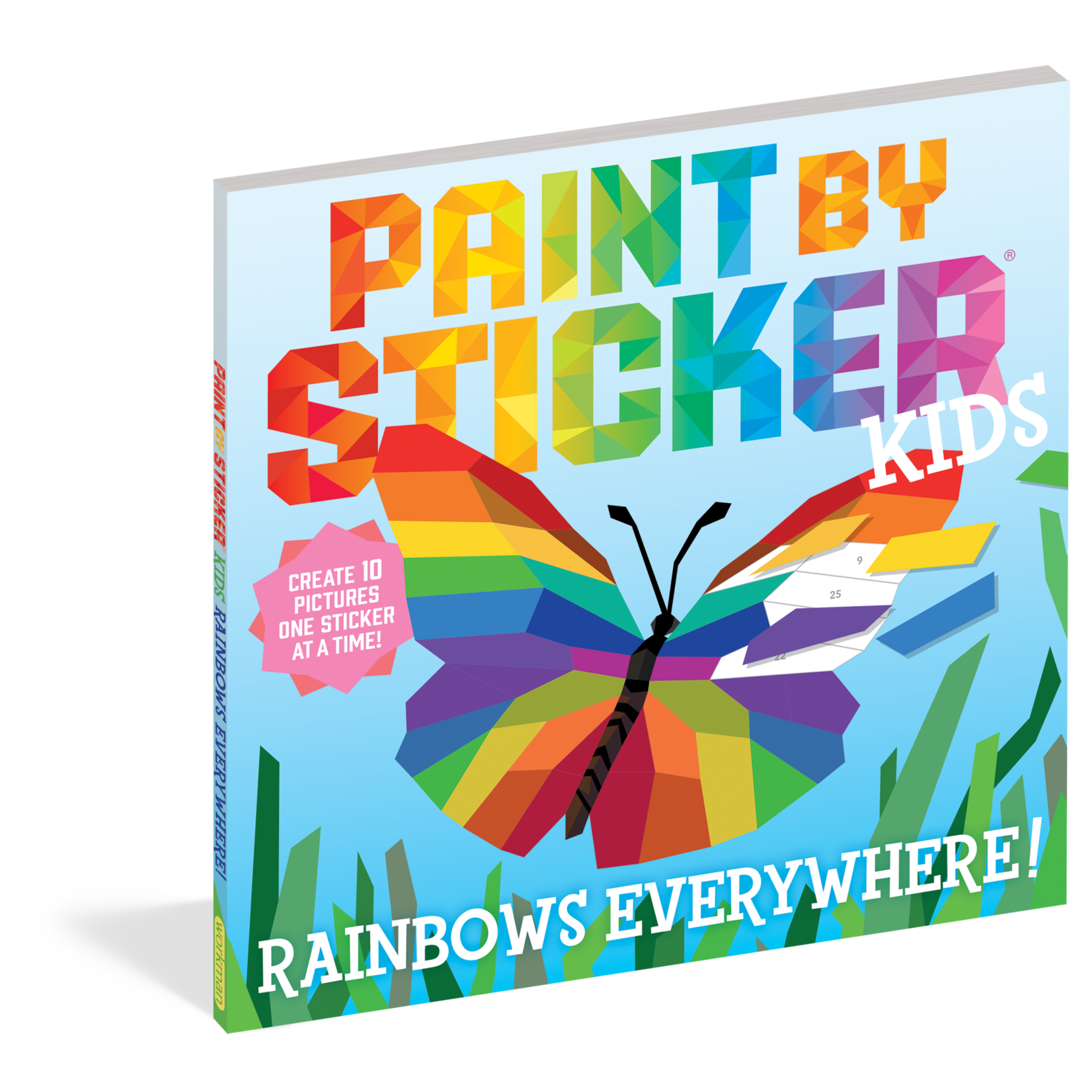 From rainbows, to whales to unicorns, these books have unique art that will entertain and inspire. (Shown in image: Paint by Sticker – Kids: Rainbows Everywhere! )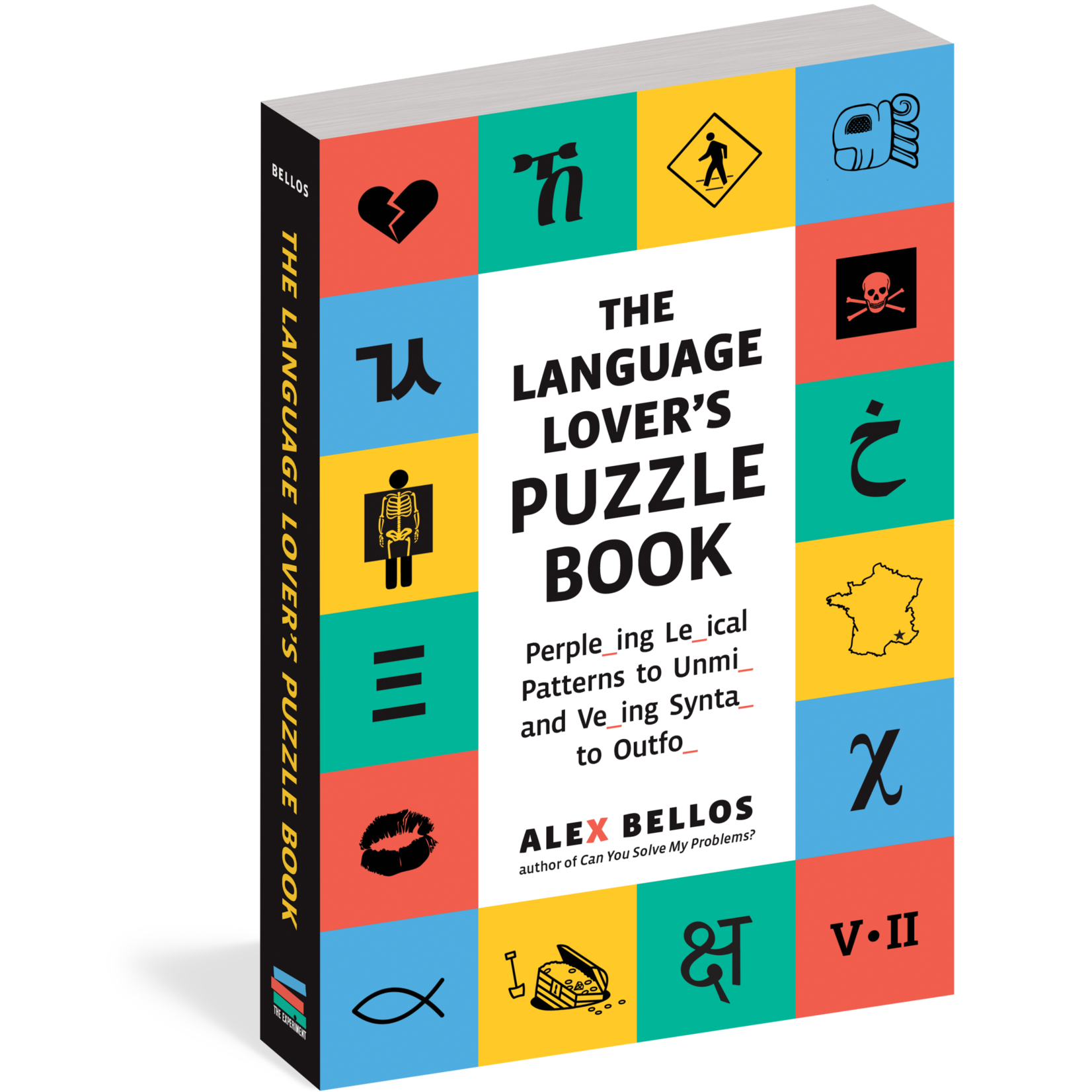 Tease your brain and twist your tongue with ancient, modern, and even invented languages, from hieroglyphs to Blissymbolics!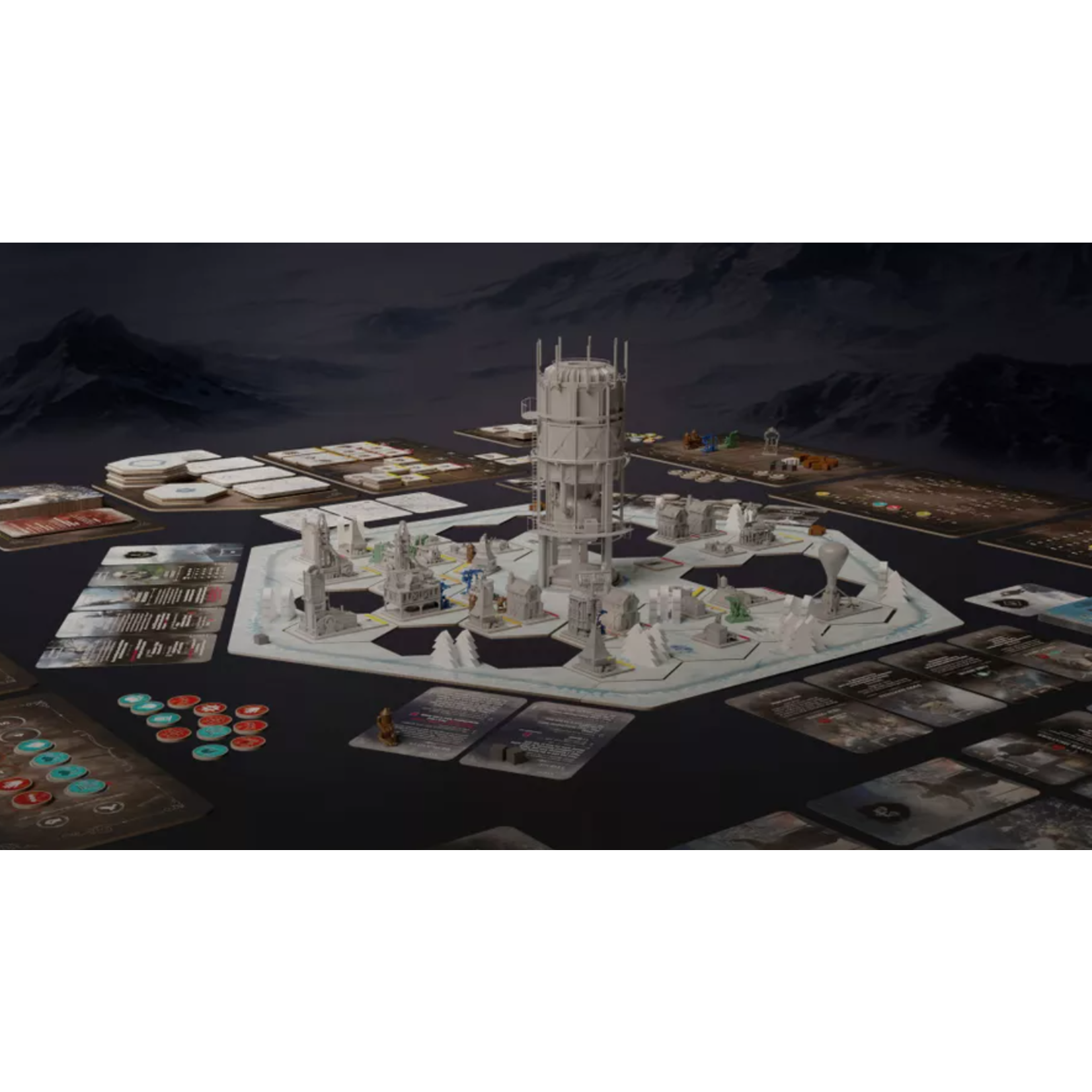 Try this city-survival game where heat means life and every decision comes with a cost.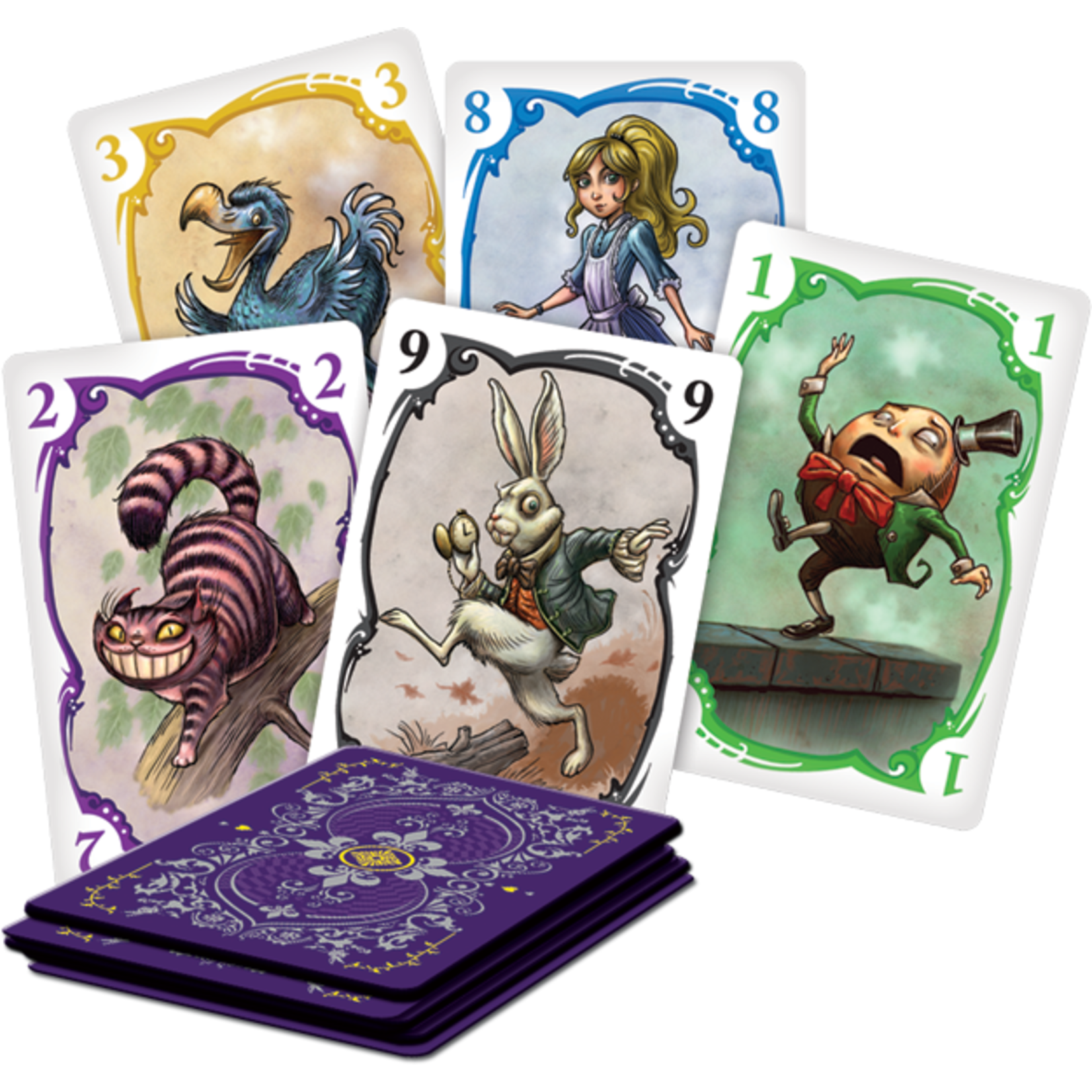 Hold a the best parade for the Queen (but, in Wonderland, losing might be the best way to win).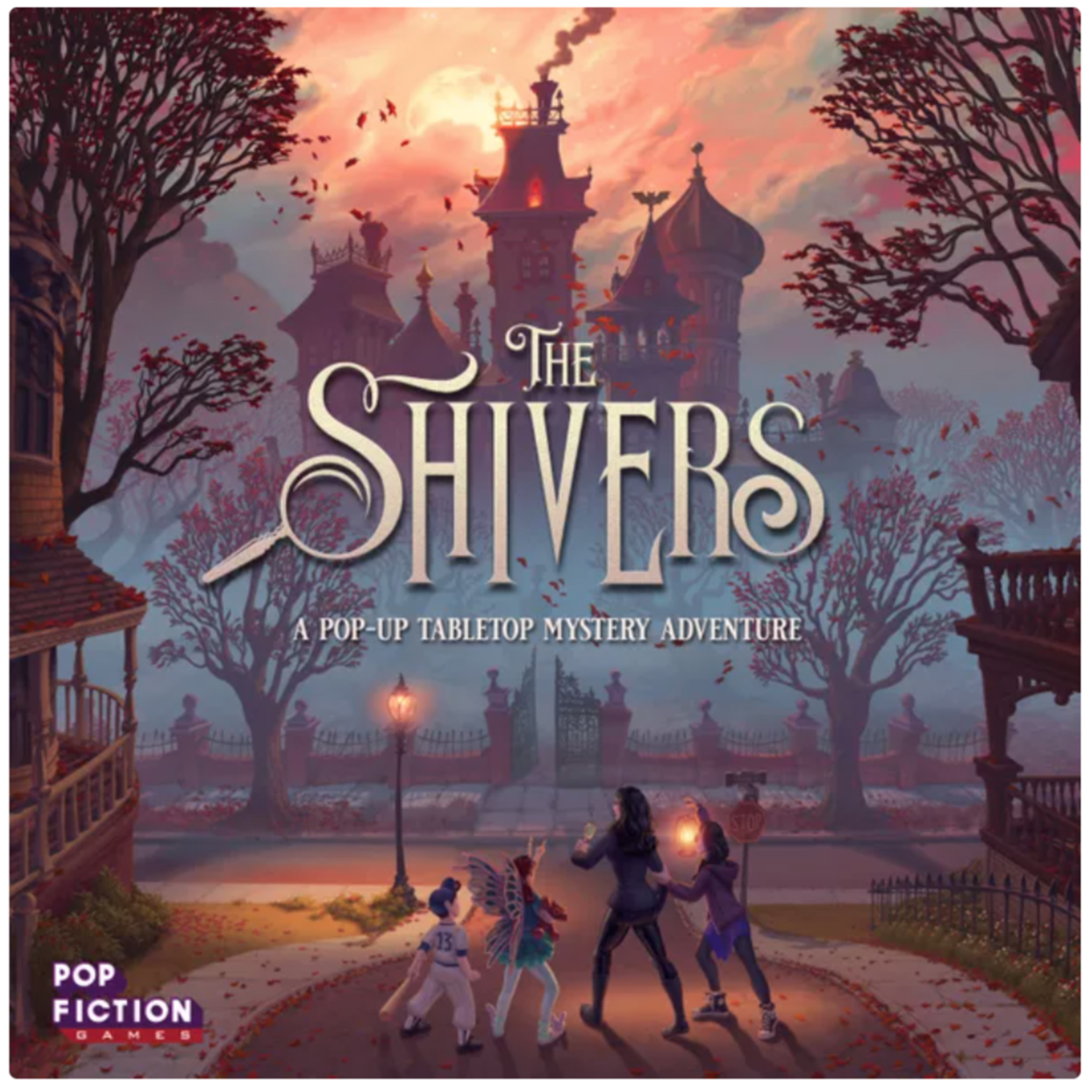 Have you been searching for a game that is filled with magic and mystery? Is your gaming group looking for something quick and fun without pages and pages of rules? This pop-up style adventure game is for you.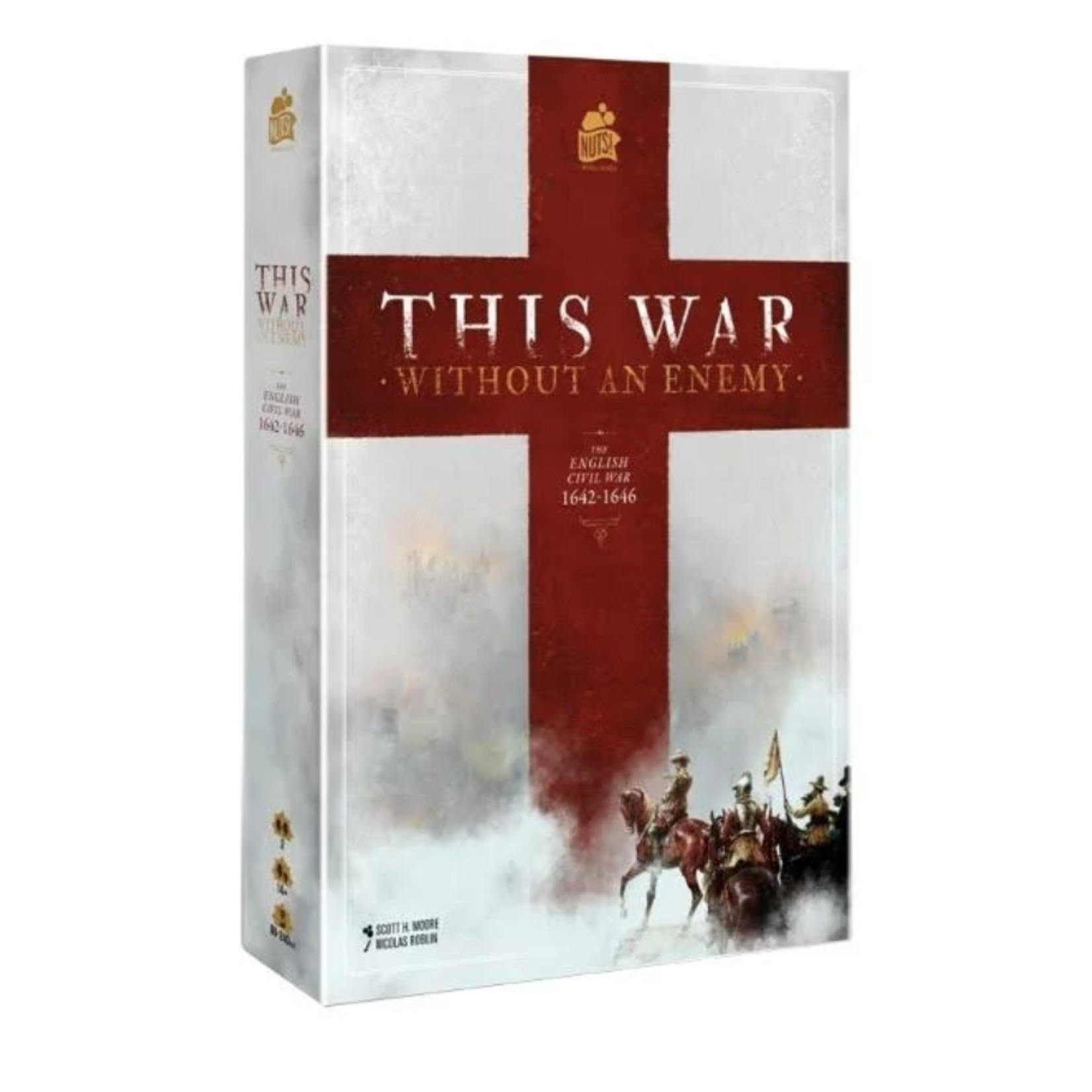 This War Without an Enemy is a 2-player strategic block wargame set during the first English Civil War.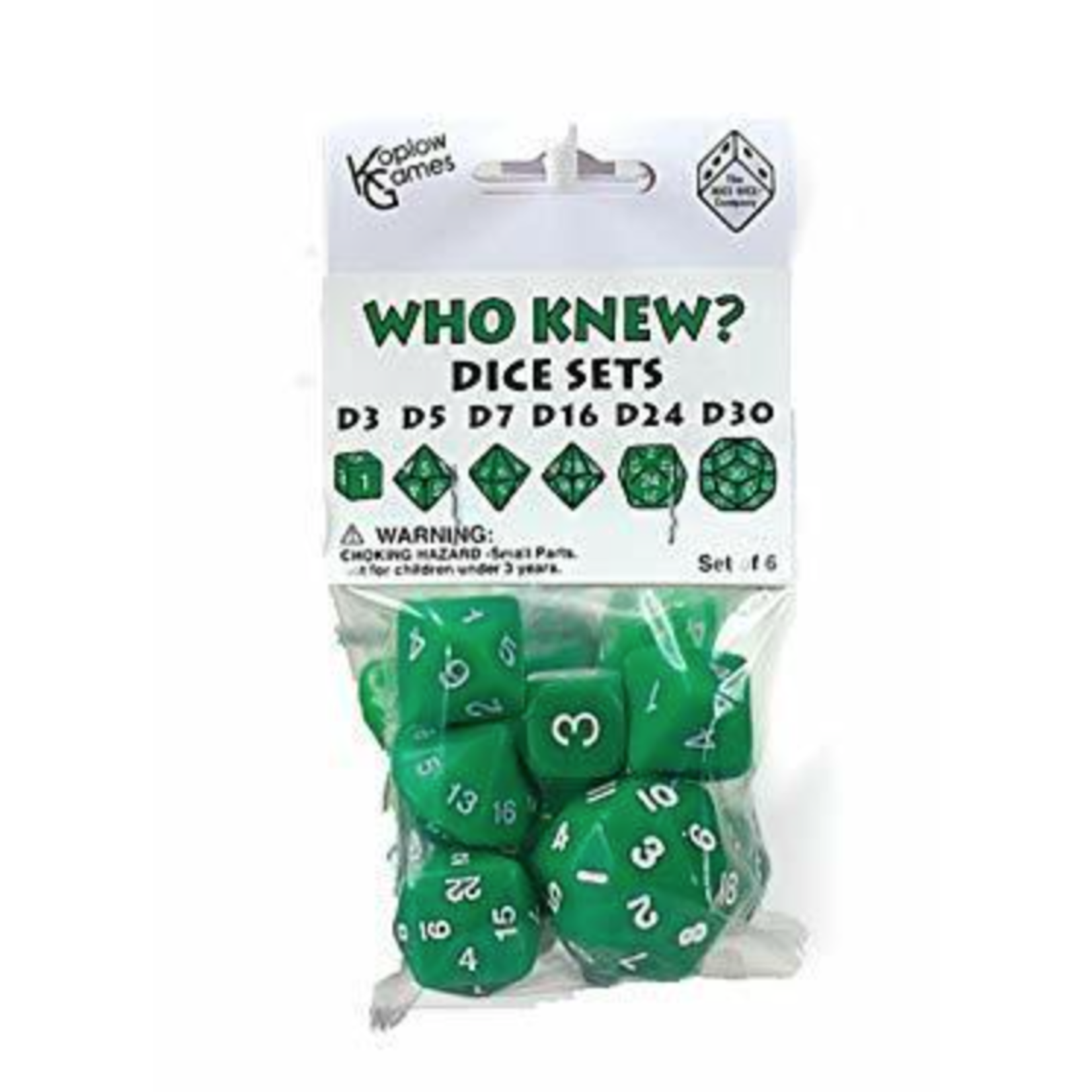 Who knew that there were so many odd and unusual dice? The makers at Koplow did! And they've brought them together in one convenient package for all your unusual gaming and dice-collecting needs. Contains D3, D5, D7, D16, D24, and D31.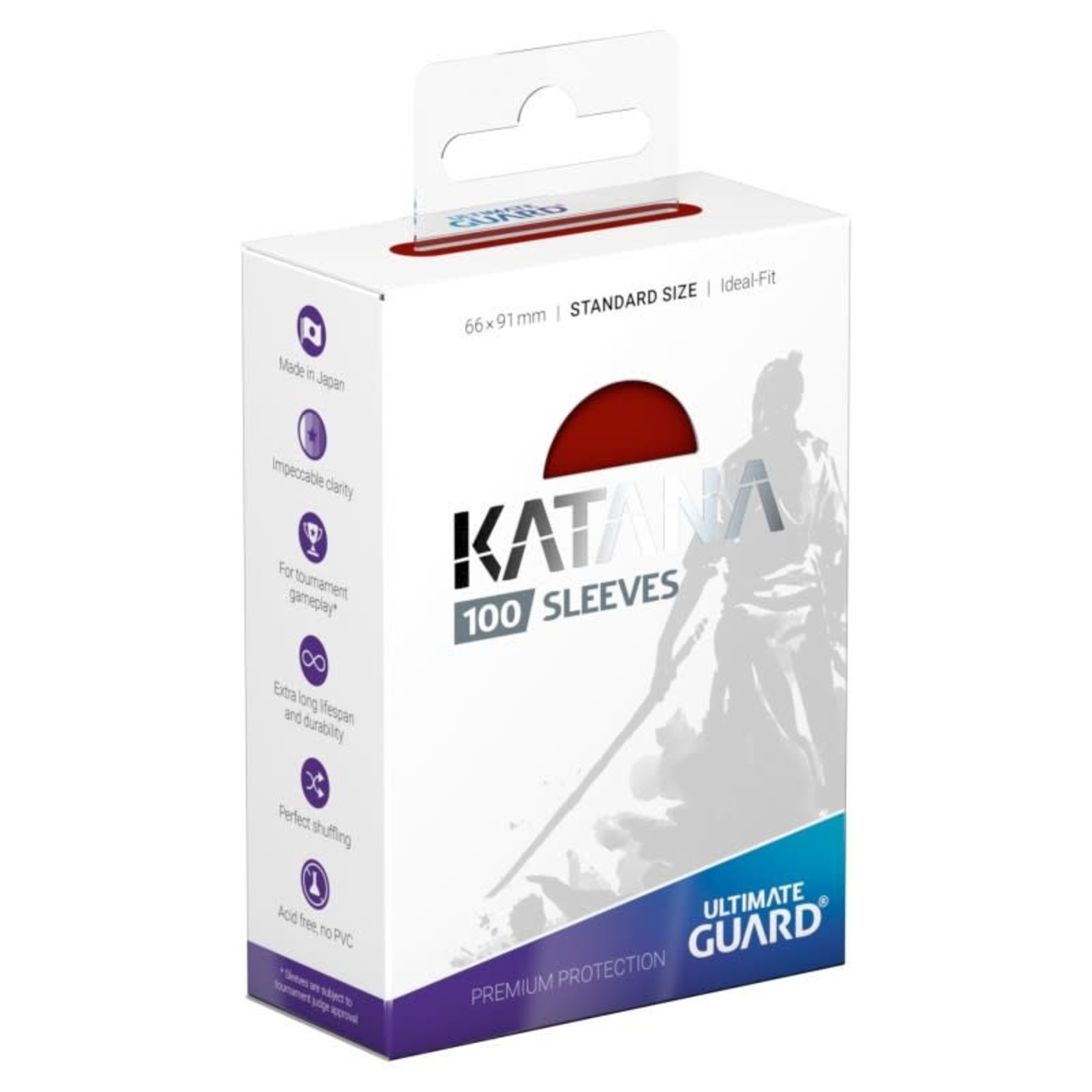 Made with acid-free, non-PVC polypropylene materials, these card sleeves will keep your cards safe from scratches and wear. Shown in red.




Join us this weekend for the street release of Phyrexia: All Will Be One! And, mark your calendars for next week, when we will be having our first new One Shot Wednesday, a night to play a selected roleplaying game – next week's is Root! PS, it's almost Valentine's Day!