Dragonlance: Shadow of the Dragon Queen; Kabuto Sumo; an expansion for The Elder Scrolls V: Skyrim; and more!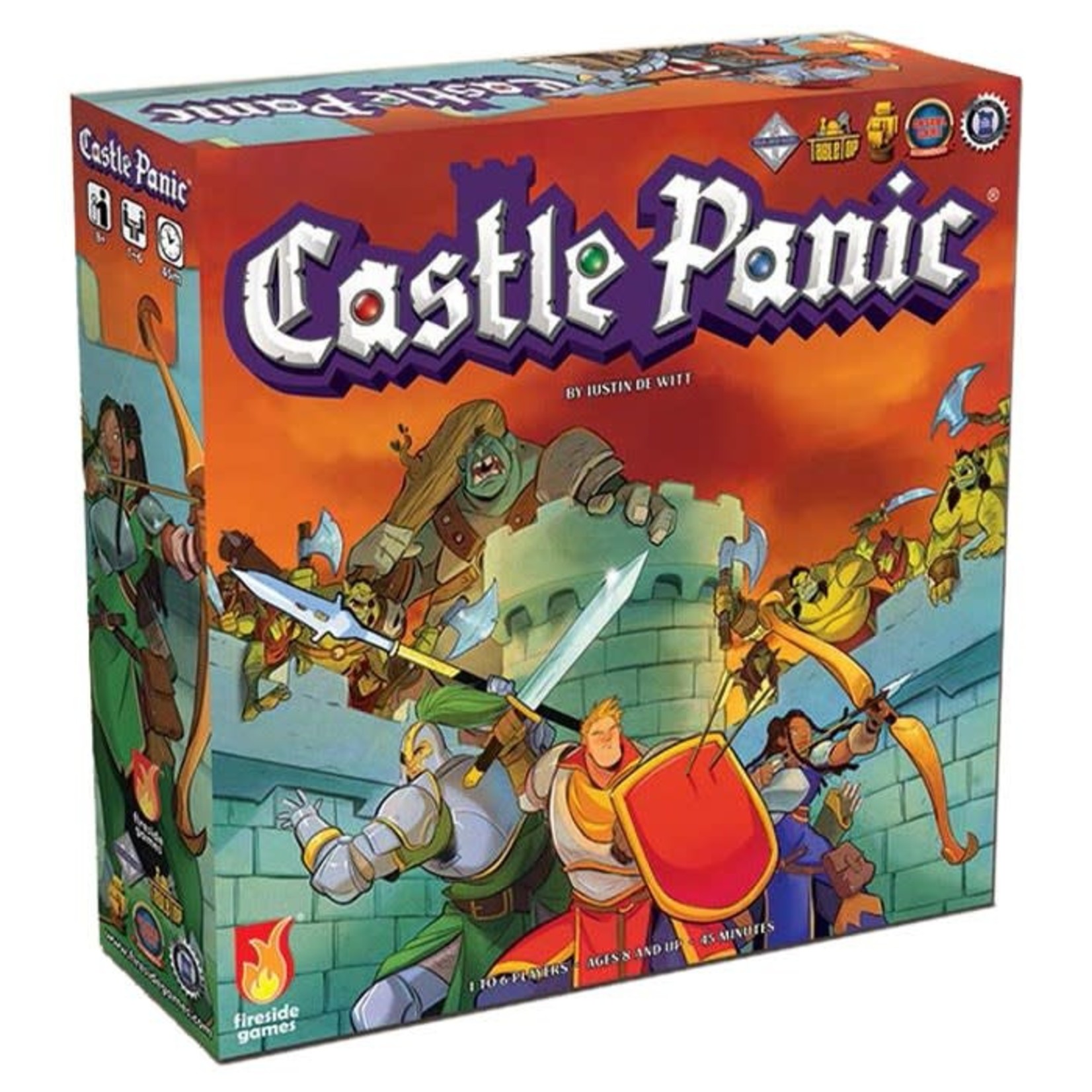 The best-selling, award-winning, cooperative, tower-defense game for players aged 8 and up, is back with a brand new look.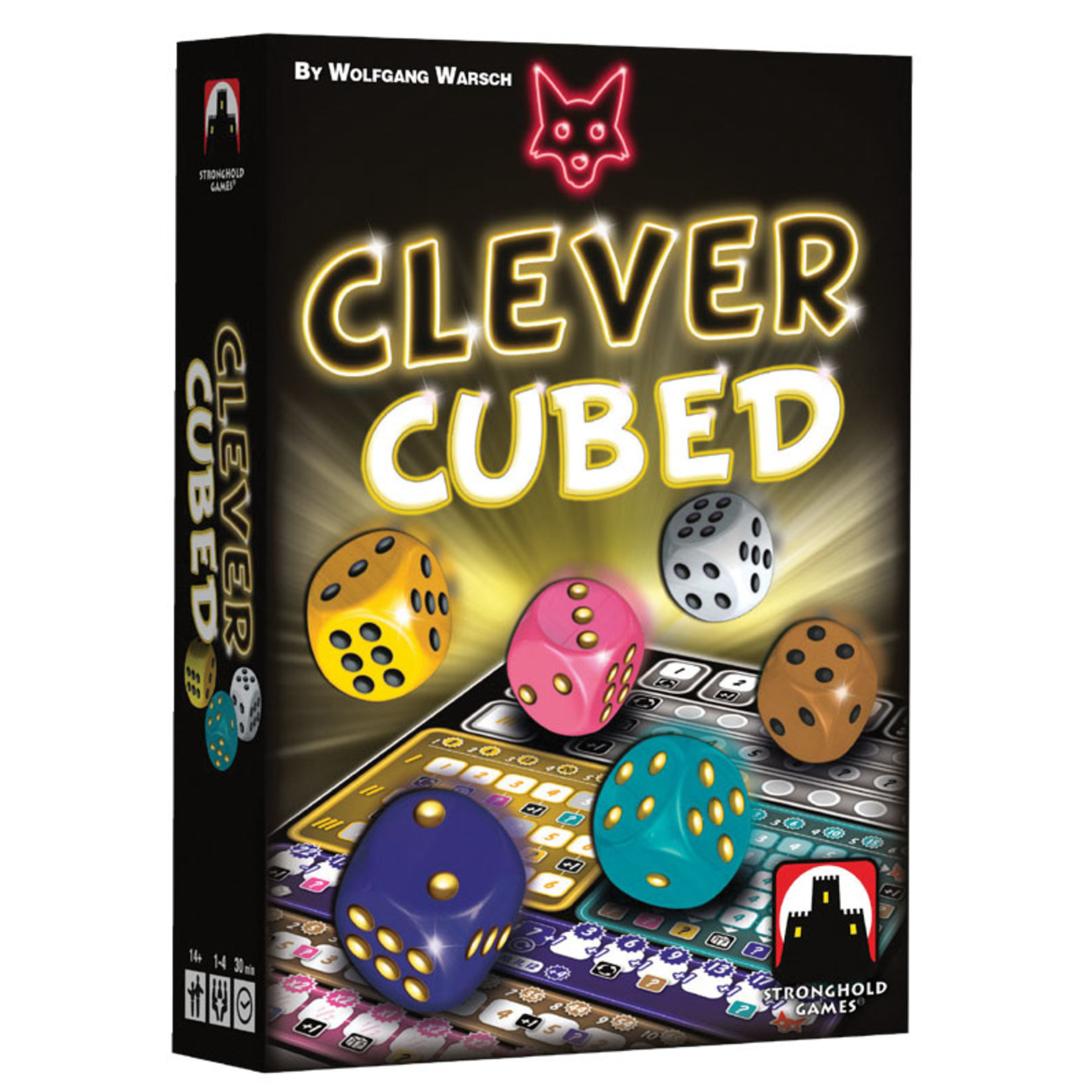 Draft dice to mark numbers on your scoresheet, combo-ing bonuses to power your points. Stay sharp, choose your dice carefully, and prove to everyone just how clever you are!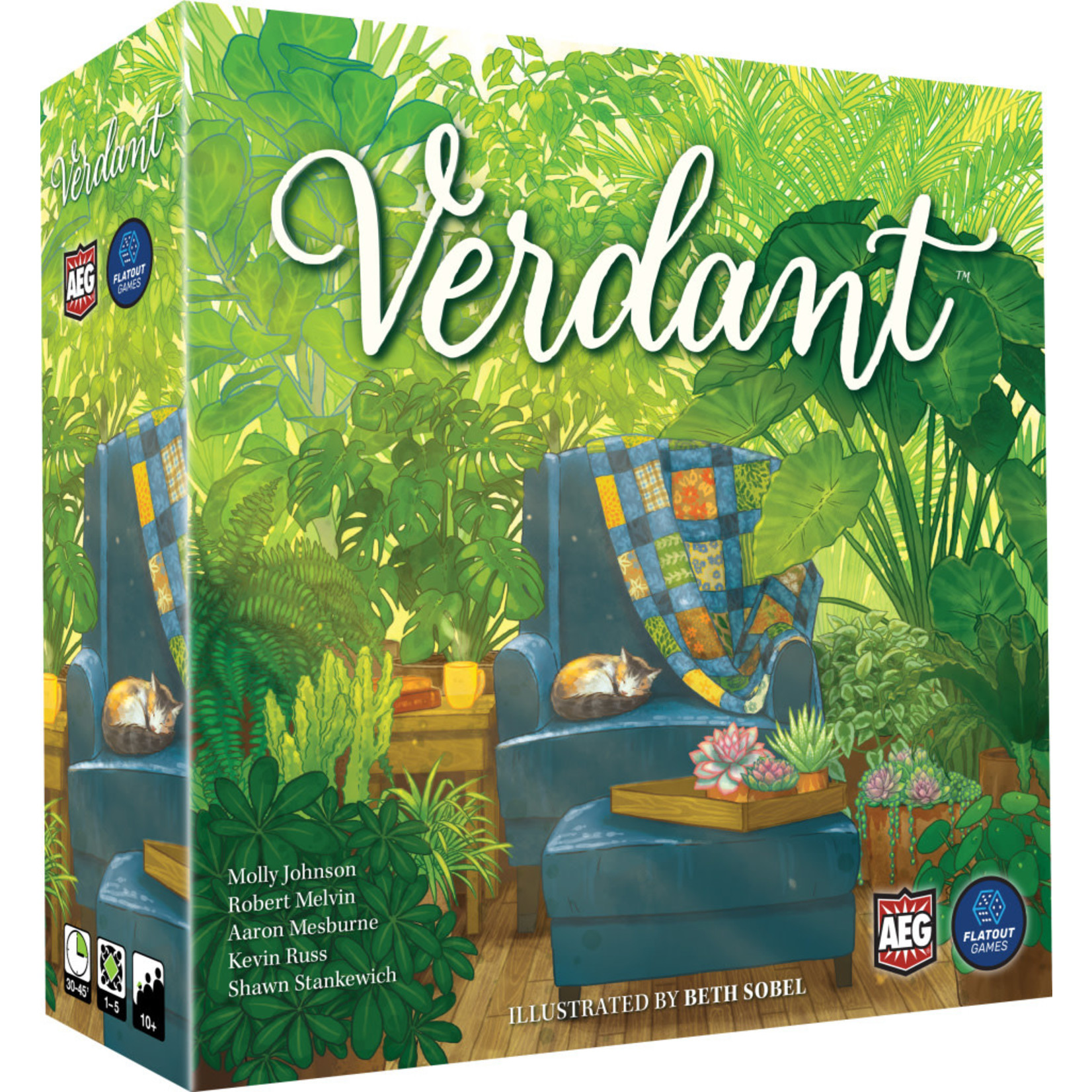 Verdant is a gorgeous spatial puzzle game for the whole family! Take on the role of a houseplant enthusiast collecting and caring for plants as you compete to create the coziest, most verdant home!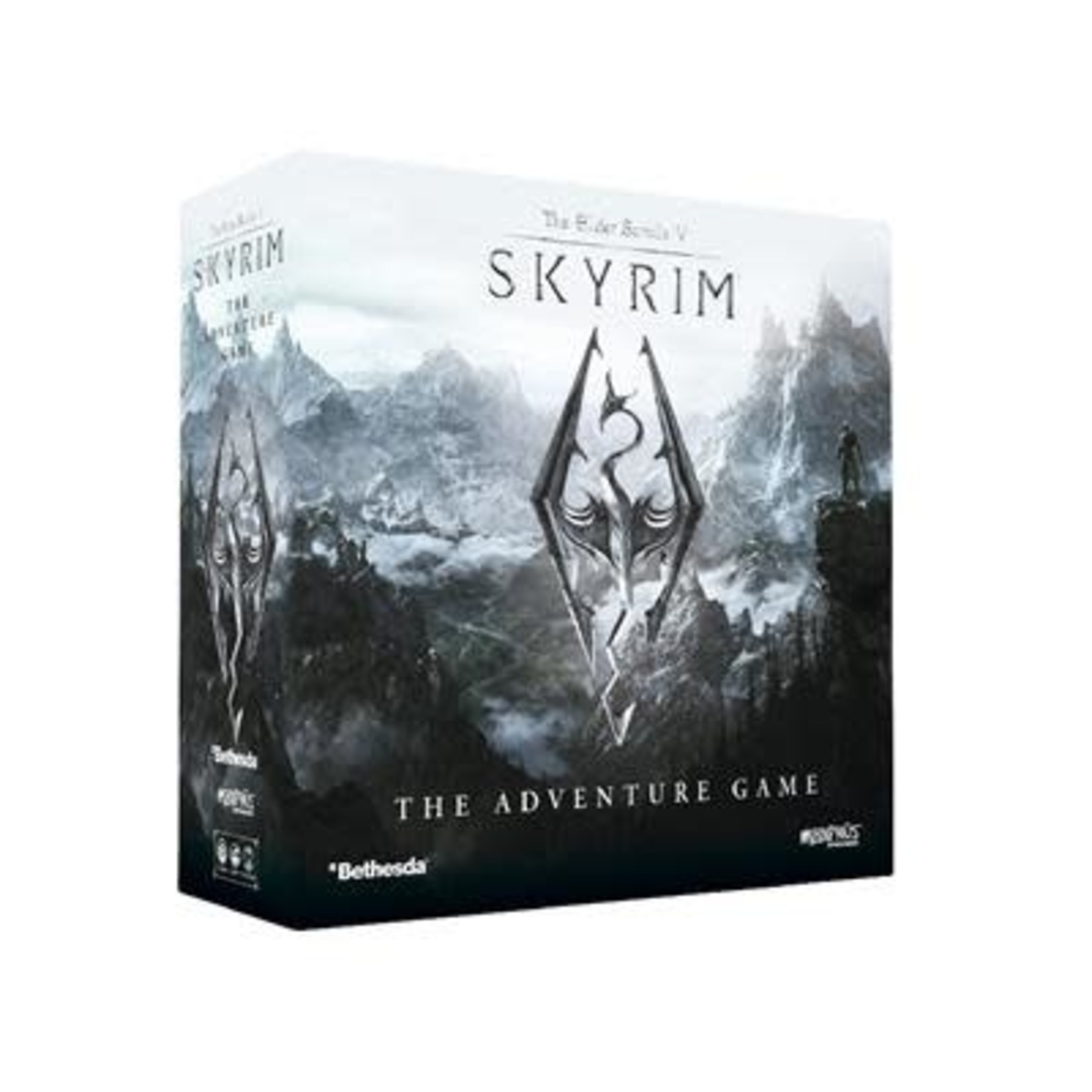 In this endlessly replayable game of branching quests and mysteries, you are surviving members of the Blades, a legendary group who long protected the Empire of Tamriel. Fight to continue to protect everything you hold dear!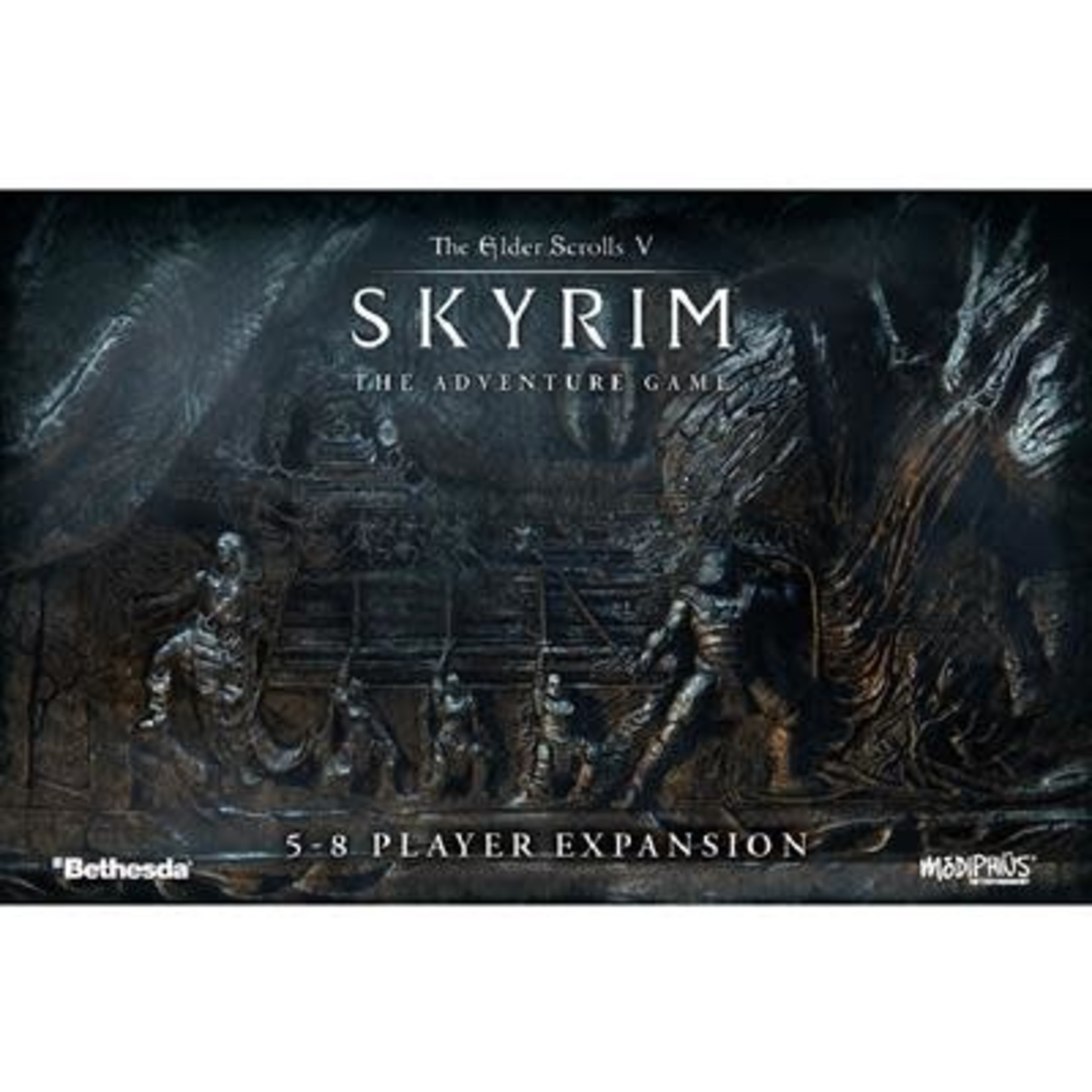 Bring up to 8 people to the table with this add-on for Skyrim: The Adventure Game.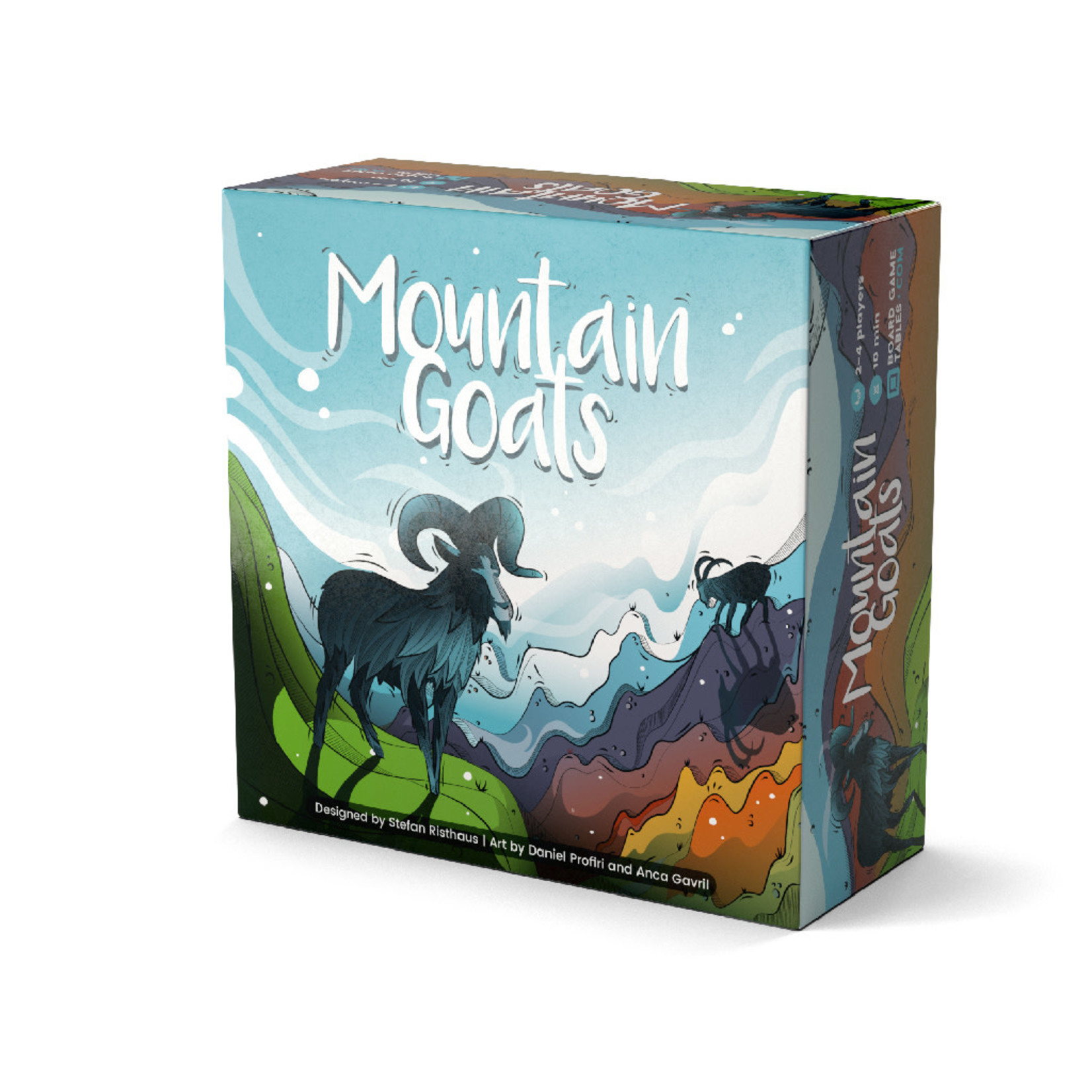 Be the "king of the hill" by maximizing your dice placement to get you to the top of the mountain!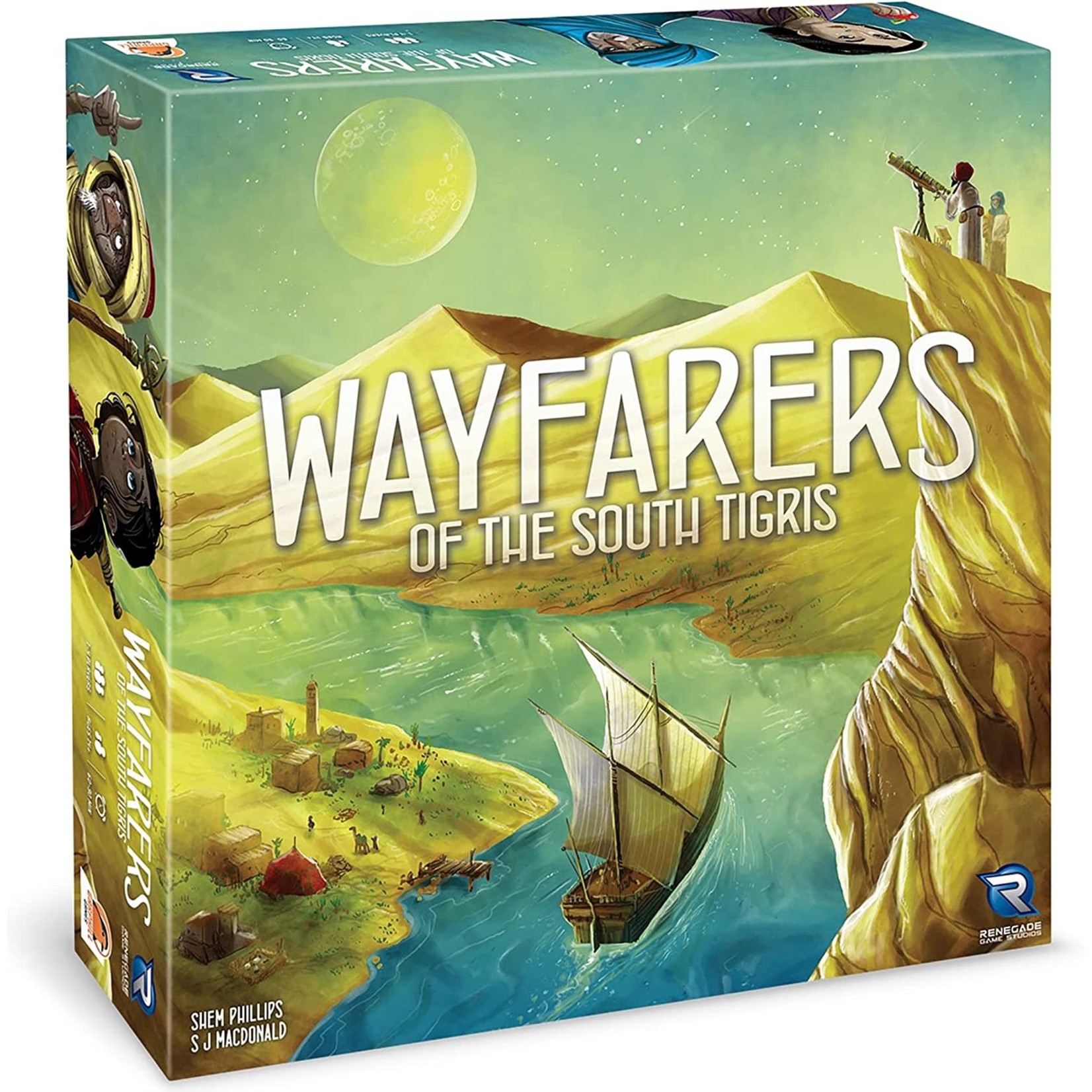 In this dice-placement strategy game, you'll become explorers, cartographers, and astronomers, delving into the lands around ancient Baghdad.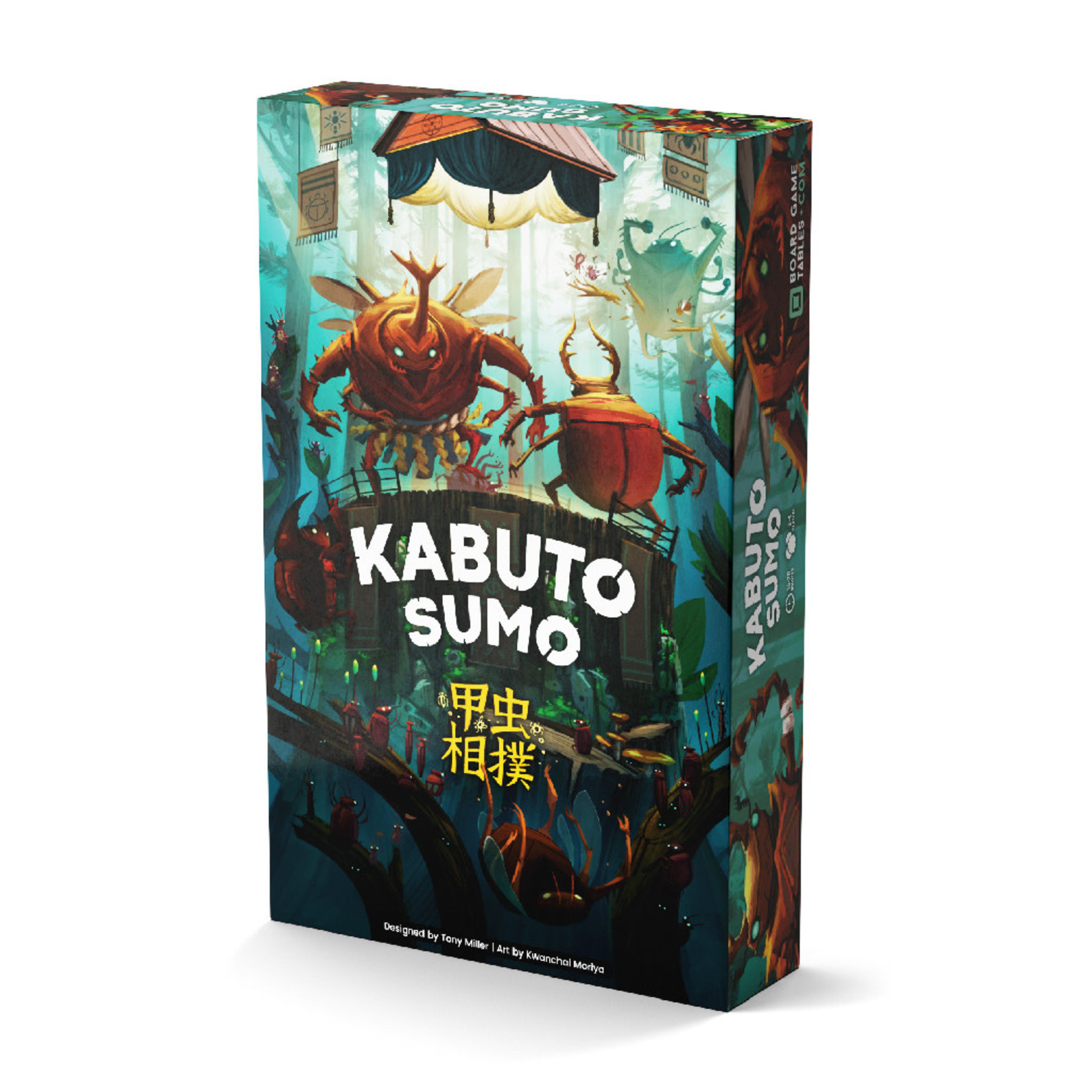 Pick a wrestler. Enter the ring. Push out your opponent. This game is a mix of those quarter dozer games from arcades and sumo wrestling! Plus each of the 8 beetle wrestlers have unique powers (and their own uniquely shaped piece)! You can also get 8 additional wrestlers for Kabuto Sumo with the Kabuto Sumo: Insect All Stars Expansion.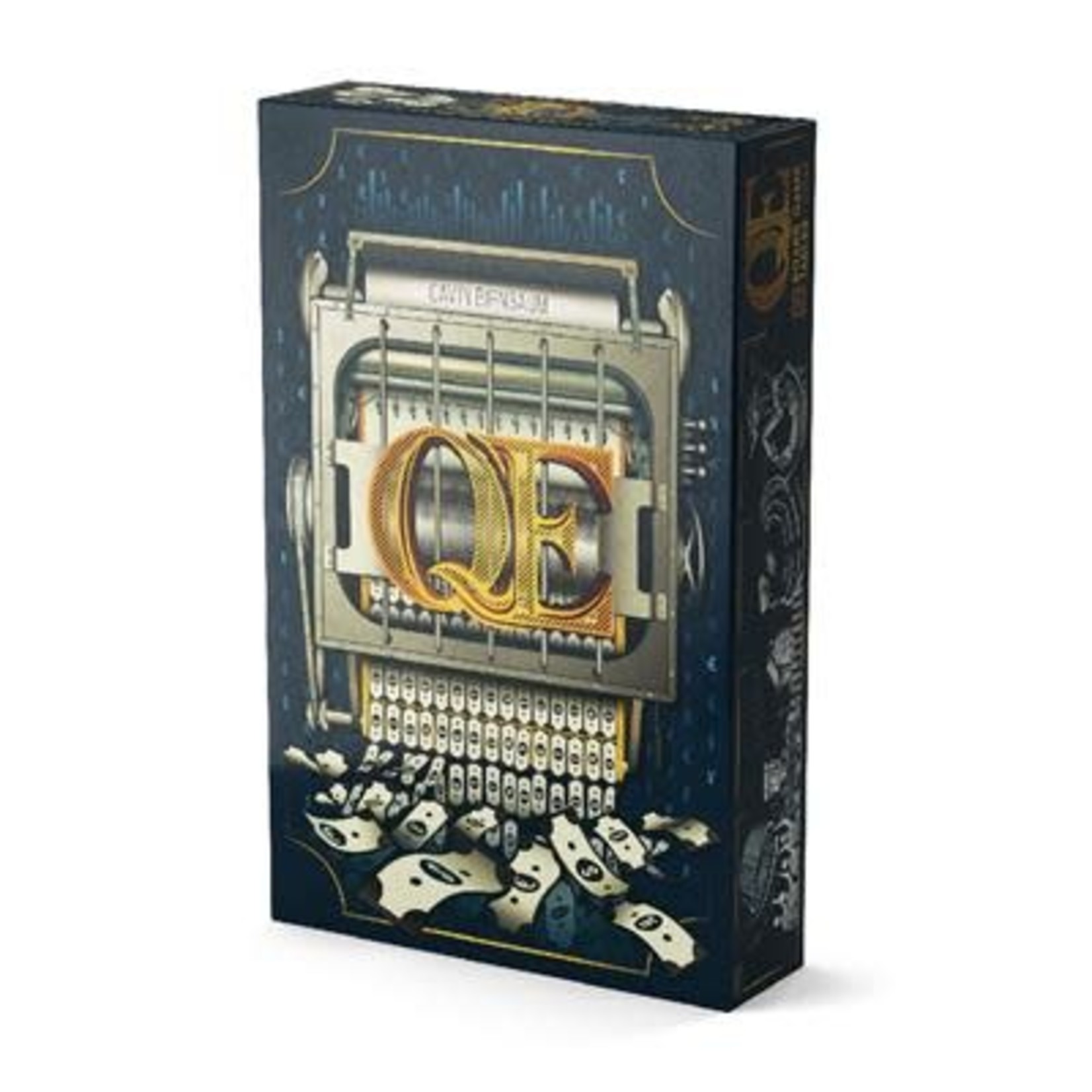 Play as a country's central bank, printing money as you need it, to win auctions, bail out companies, and more – the only limit is your imagination. In this unique auction game, the country that spends the most is eliminated, leaving the others to vie for victory.

This double-dial life counter centers its numbers perfectly, through a mechanism that adjusts the displayed points with precision.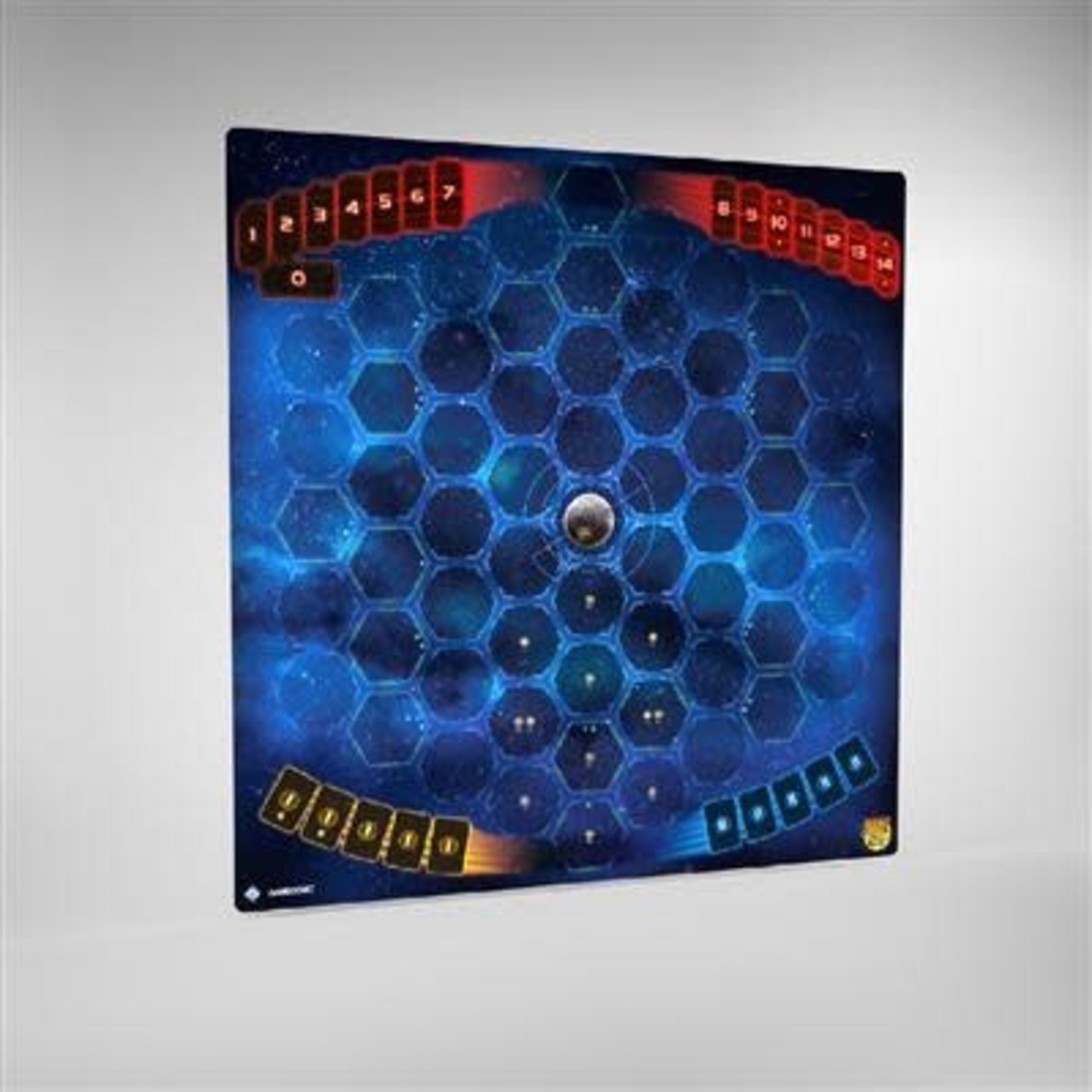 Bring your own galaxy to the table with this official 25th Anniversary version game mat for Twilight Imperium, Fourth Edition.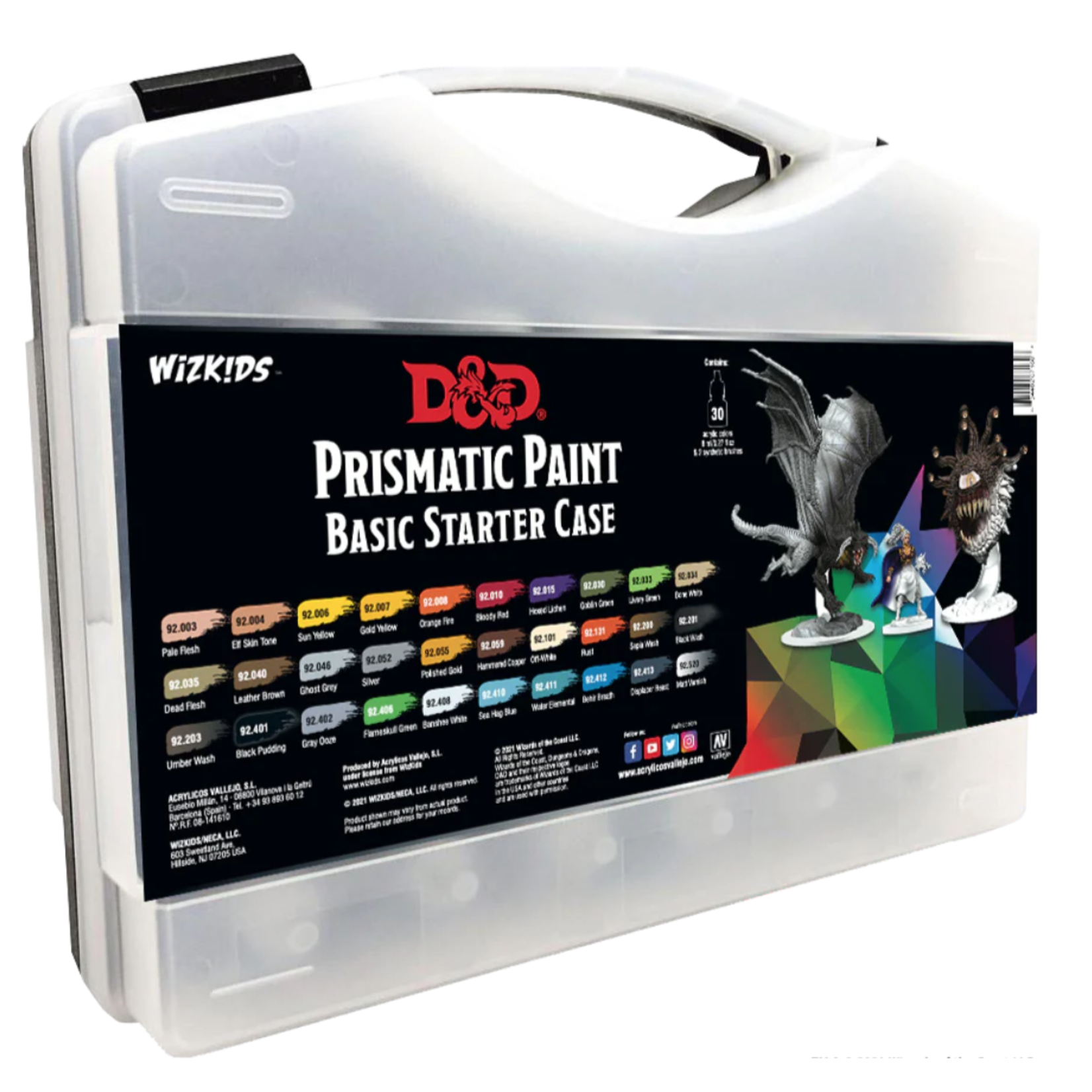 D&D Prismatic Paint is designed to go on smoothly and leave a nice, matte finish on hobby miniatures.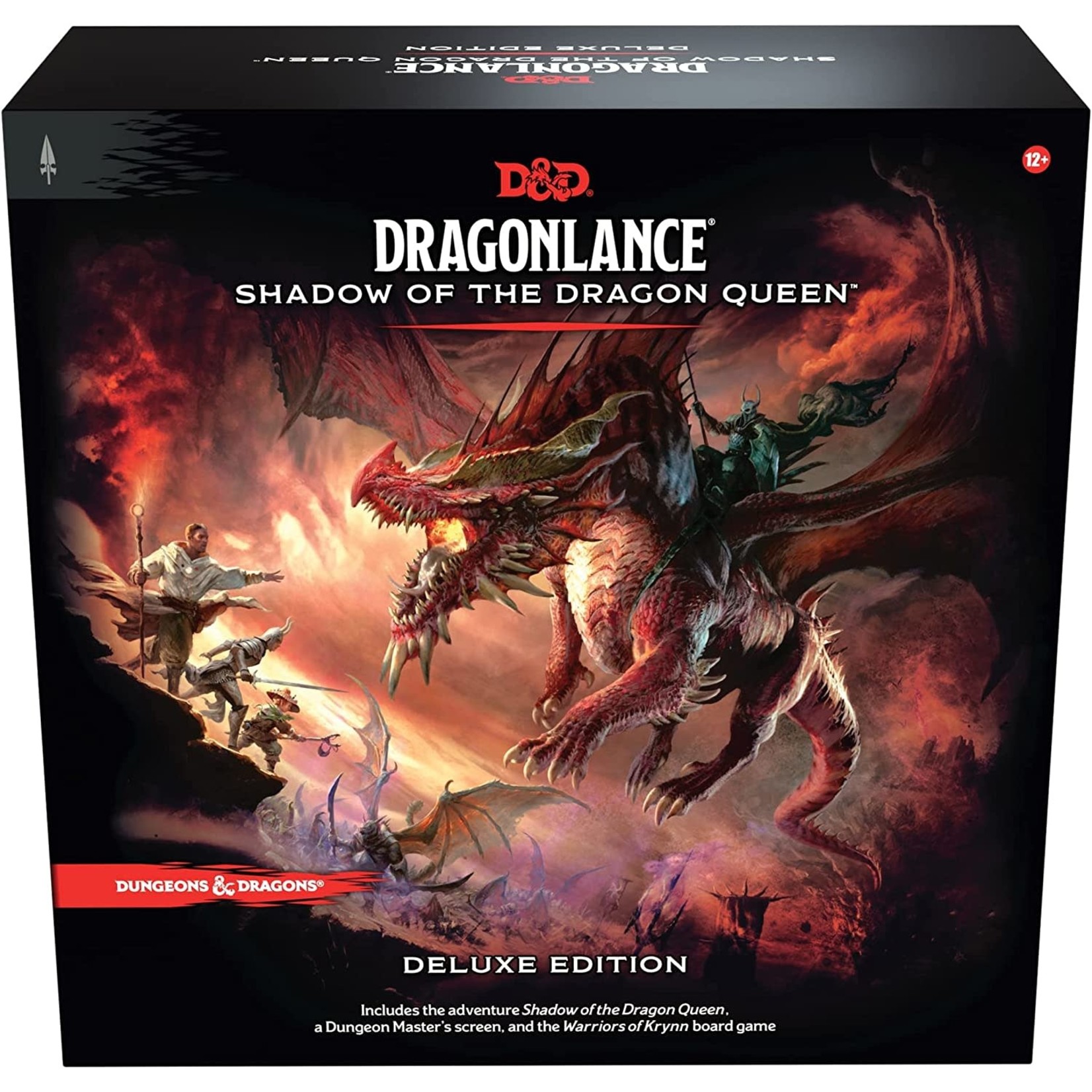 This board game experience connects the Shadow of the Dragon Queen D&D roleplaying adventure for characters of levels 1–11 with the battles of the Warriors of Krynn!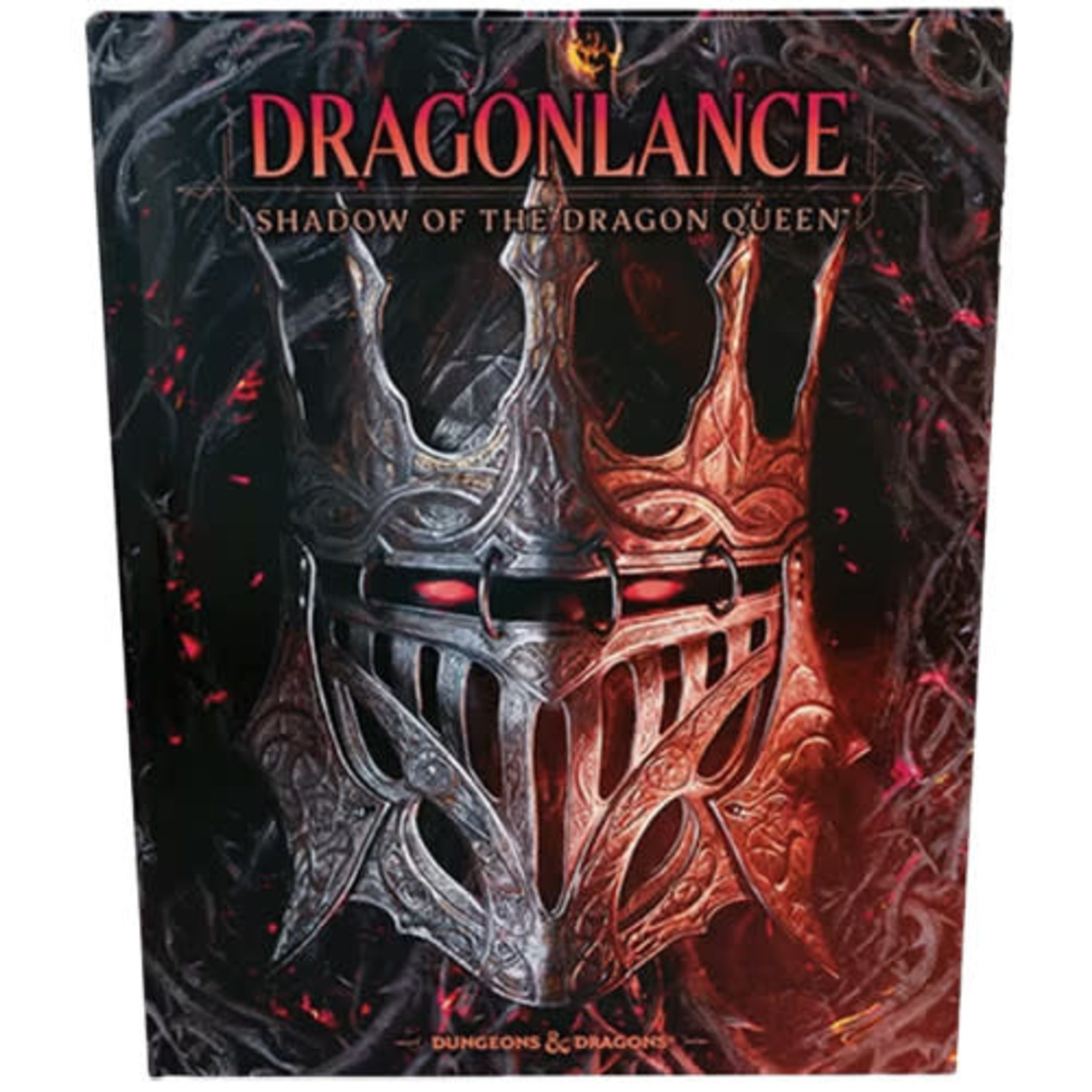 March to war against the Dragon Armies in this adventure for the world's greatest roleplaying game. Also available in a regular cover.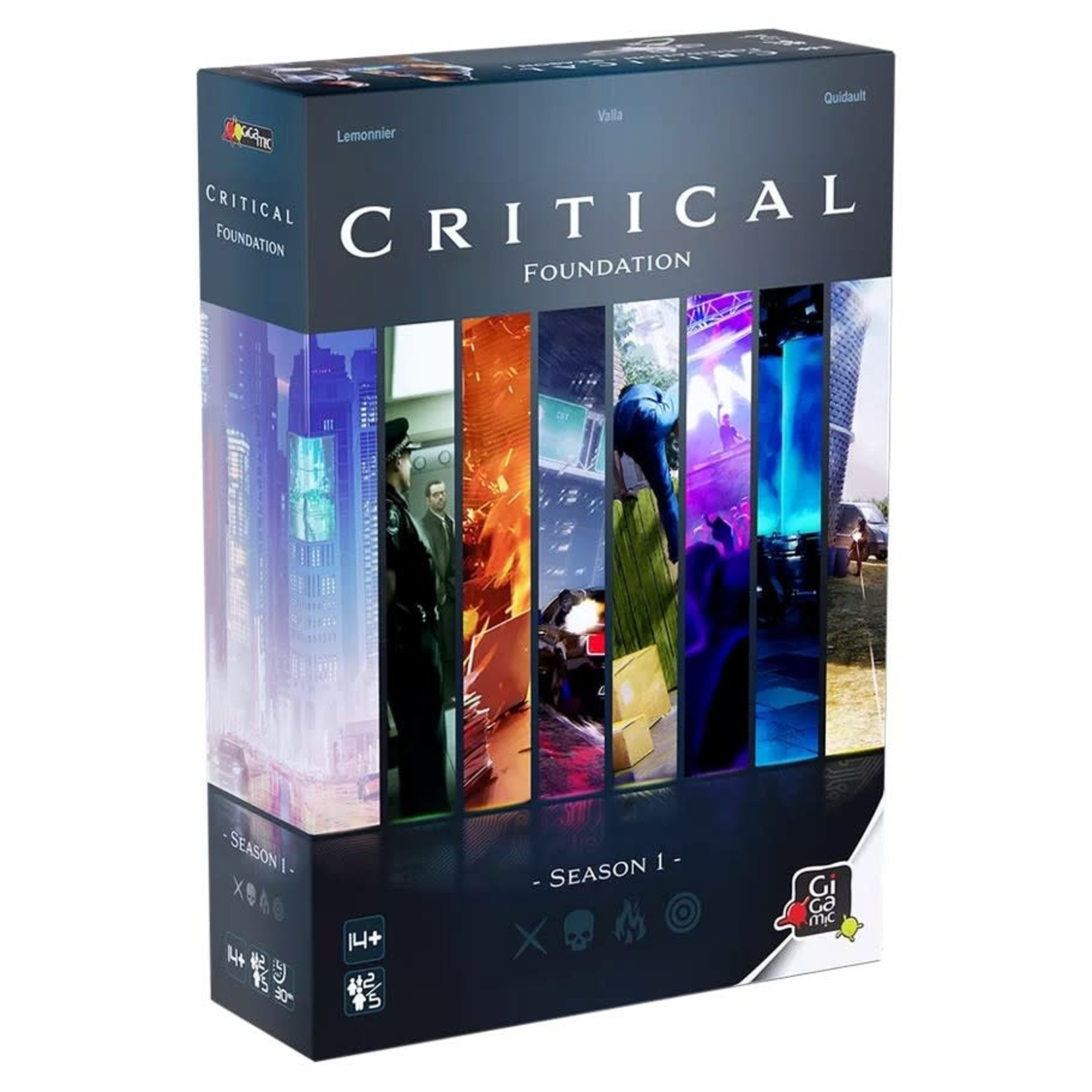 Investigate the year 2035 over nine 30-minute episodes in this guided roleplaying adventure that is formatted like a board game.

Find a two-word rhyme that fits a Christmas-themed clue. For example, what is "a play about present toppers"? Did you answer, "bow show"?? See what your game group comes up with!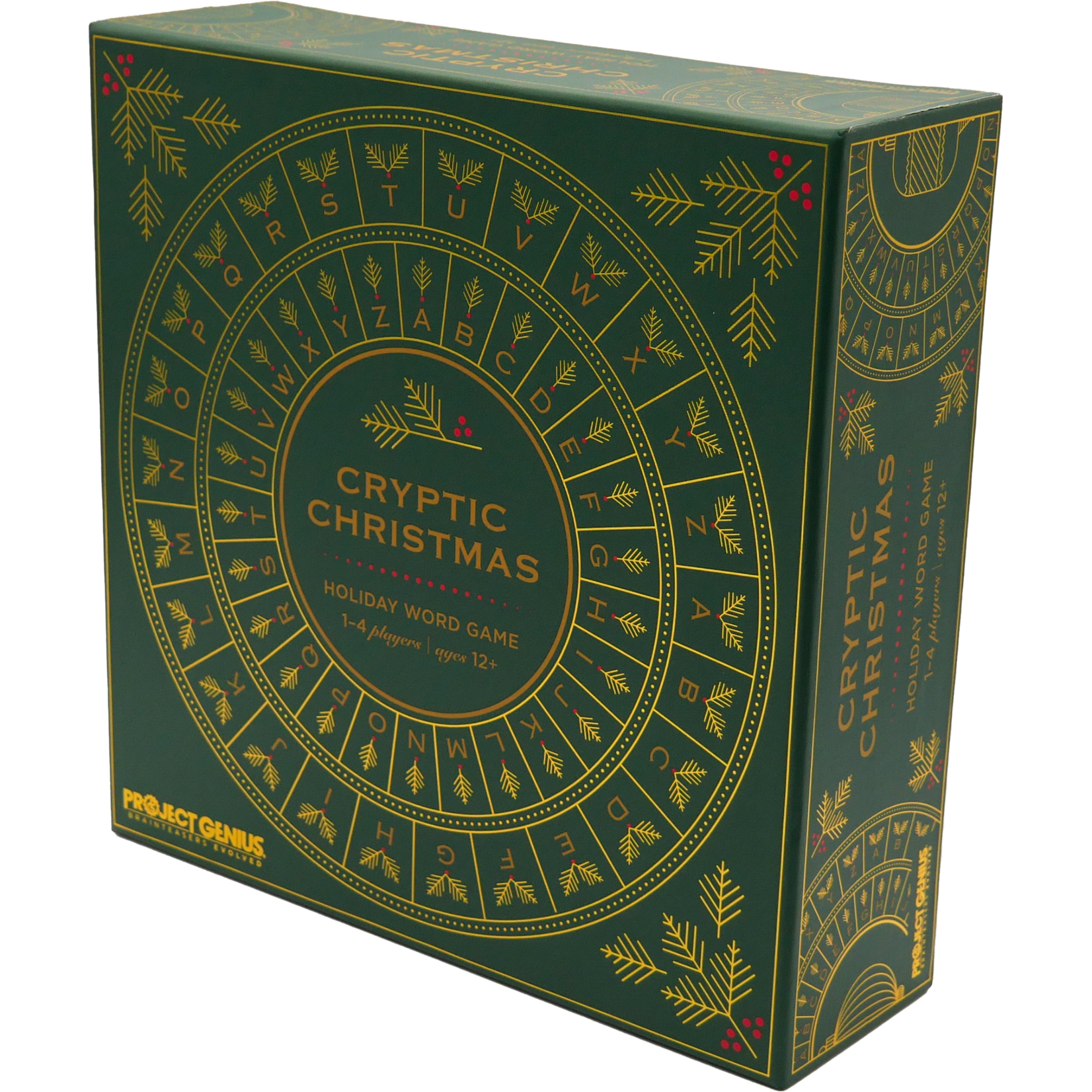 Use one of the four ornate ciphers to crack the code on the challenge card, and decipher two holiday tunes before your opponents. Collect 7 challenge cards to win!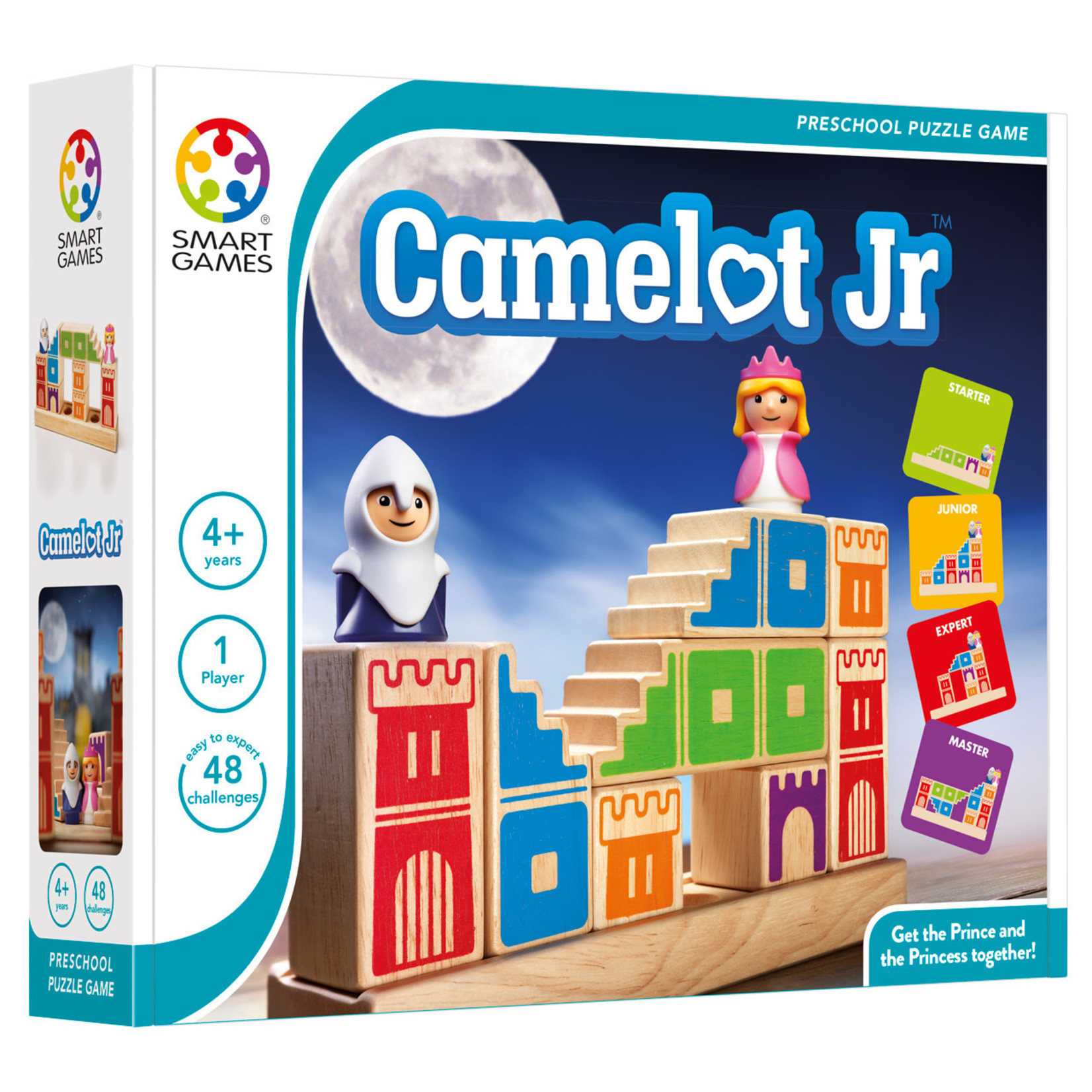 Arrange beautiful hardwood towers and stairs to create the path for a knight and his princess to be reunited!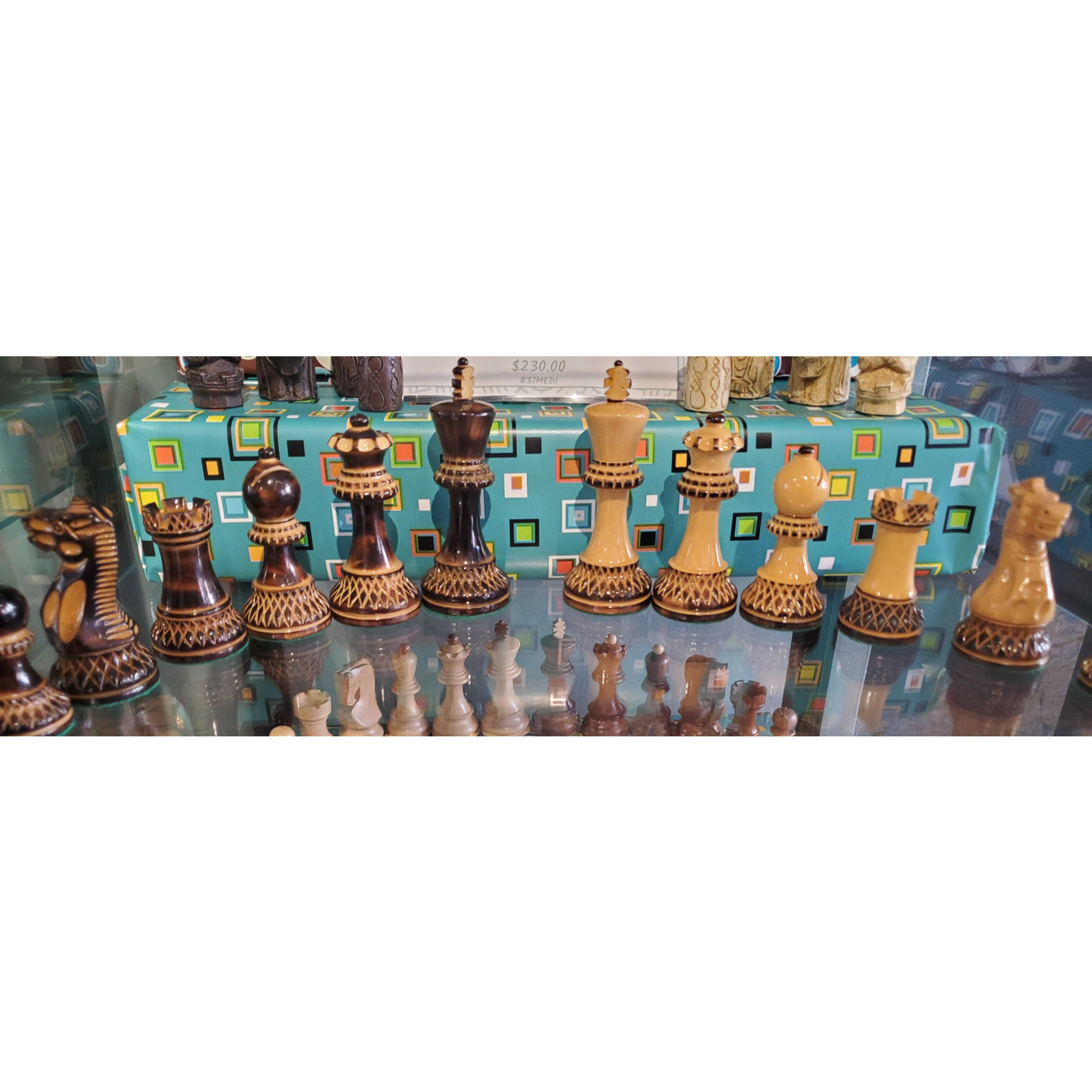 These exquisite wooden, etched chess pieces are precious. Come to Labyrinth to pick up a set!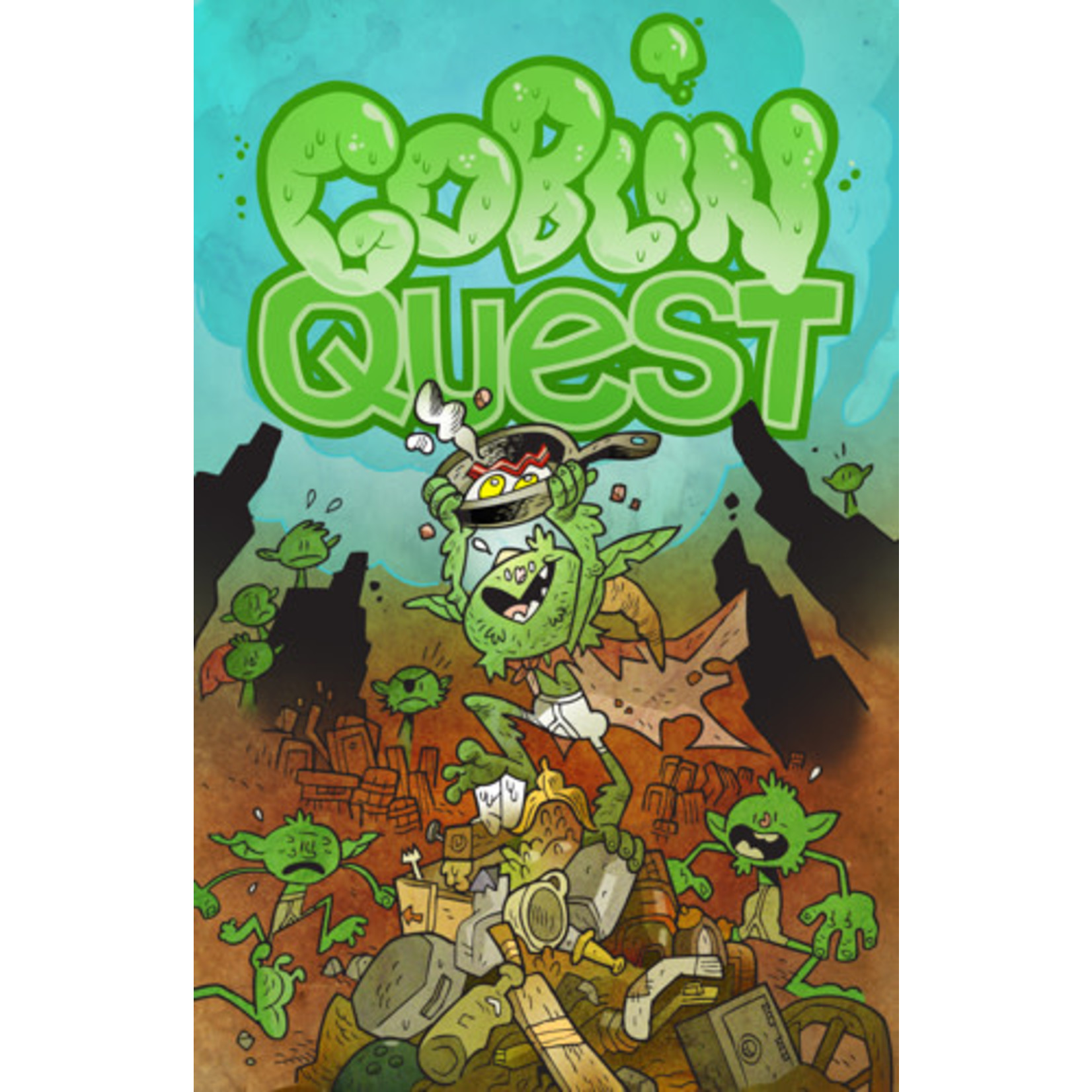 Goblin Quest is a tabletop roleplaying game about slapstick violence, fatal ineptitude, and the greatest adventure of your life.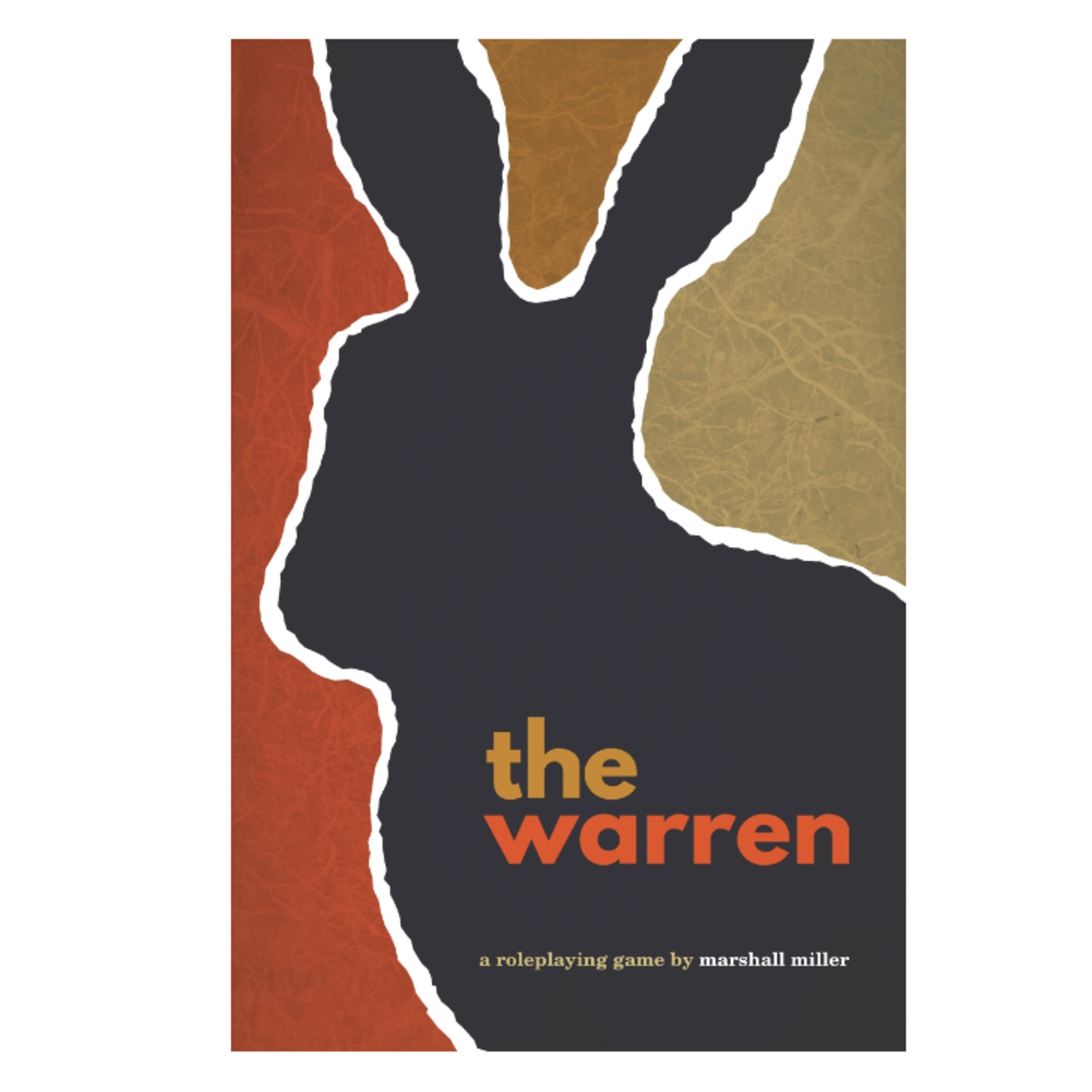 The Warren is a tabletop roleplaying game by Marshall Miller about intelligent rabbits trying to make the best of a world filled with hazards, predators and, worst of all, other rabbits.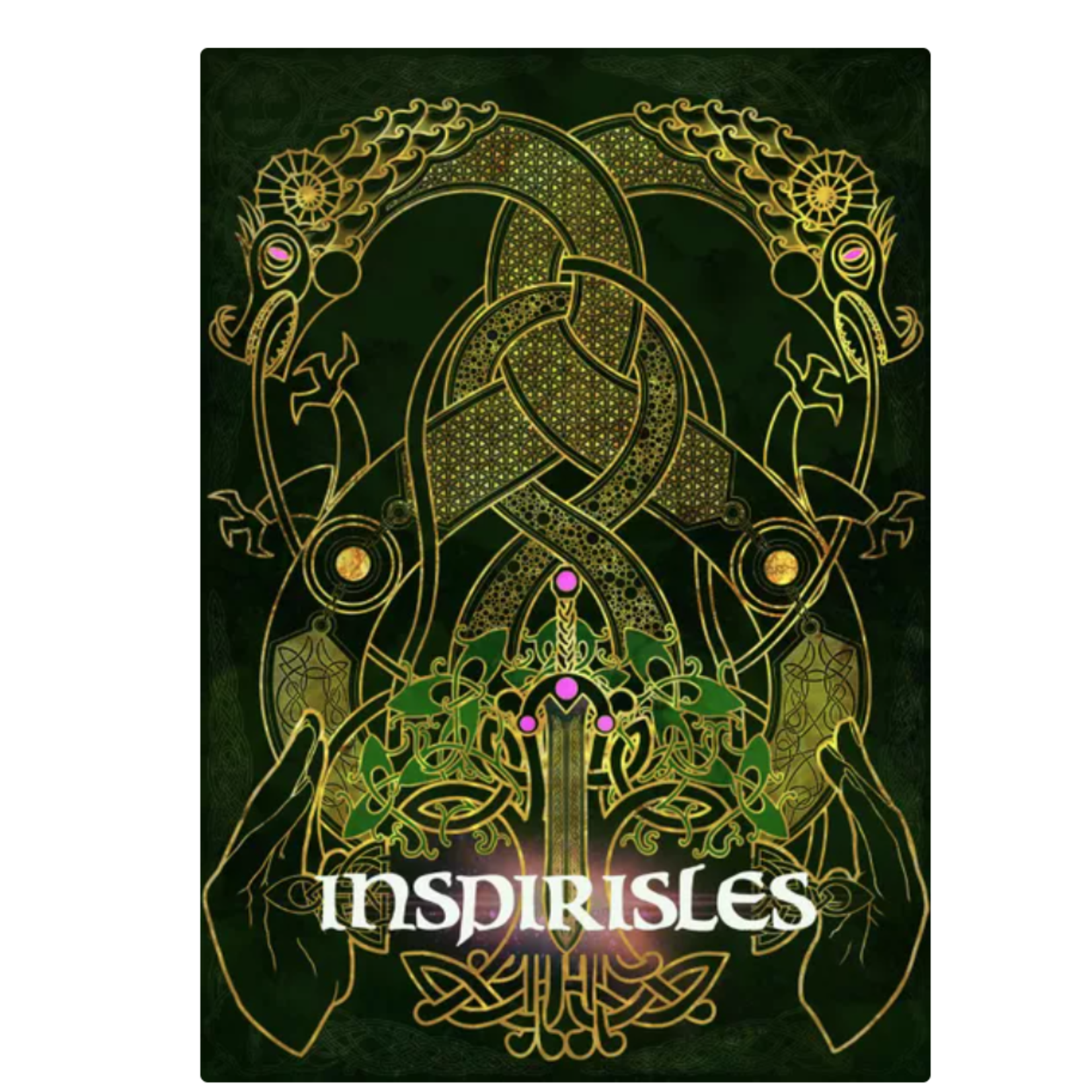 Inspirisles is a kid-friendly (all ages) tabletop roleplaying game that promotes storytelling, empathy, and sign language with an emphasis on cooperation.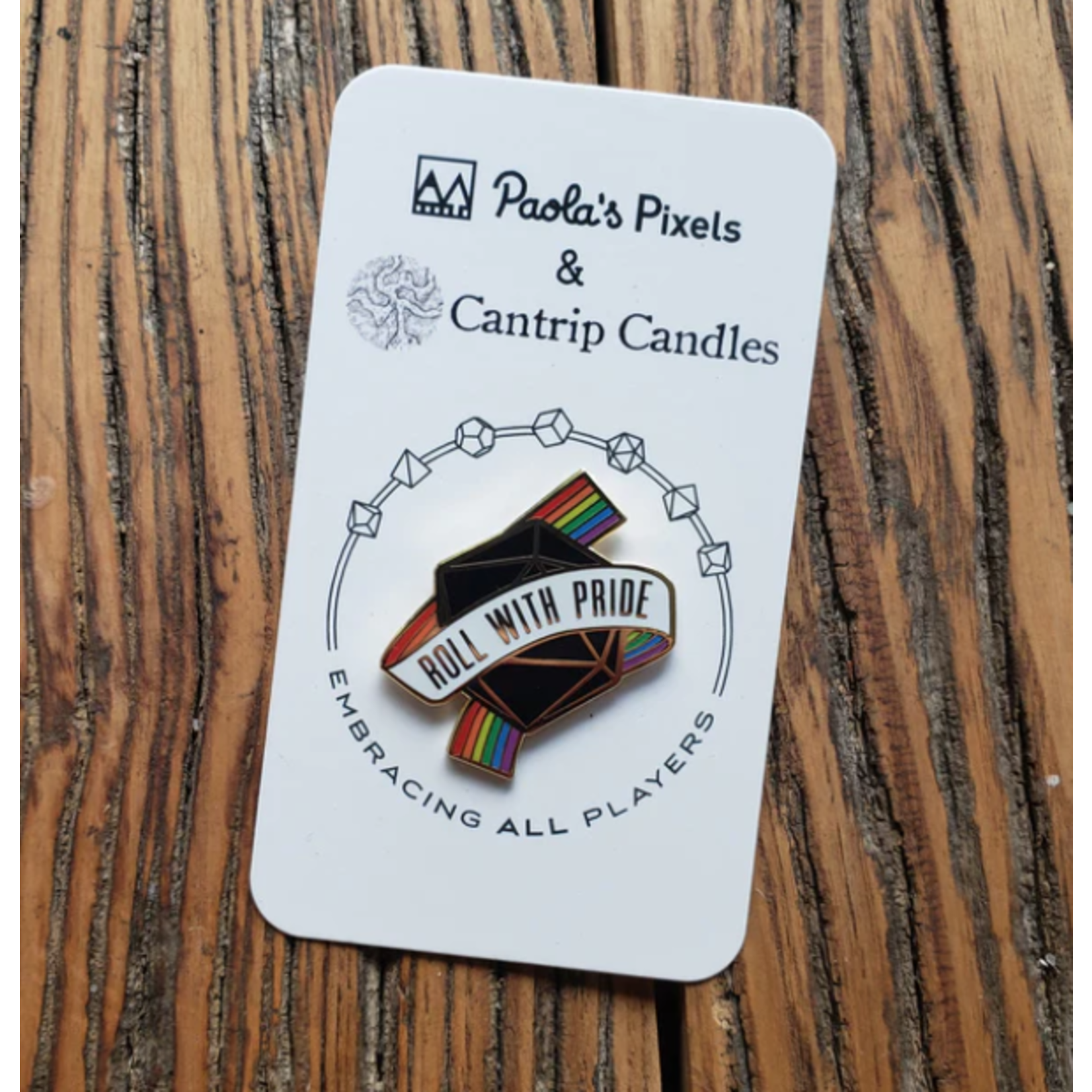 Cantrip Candles teamed up with the amazing Paola's Pixels to create a pin to help celebrate games and equality.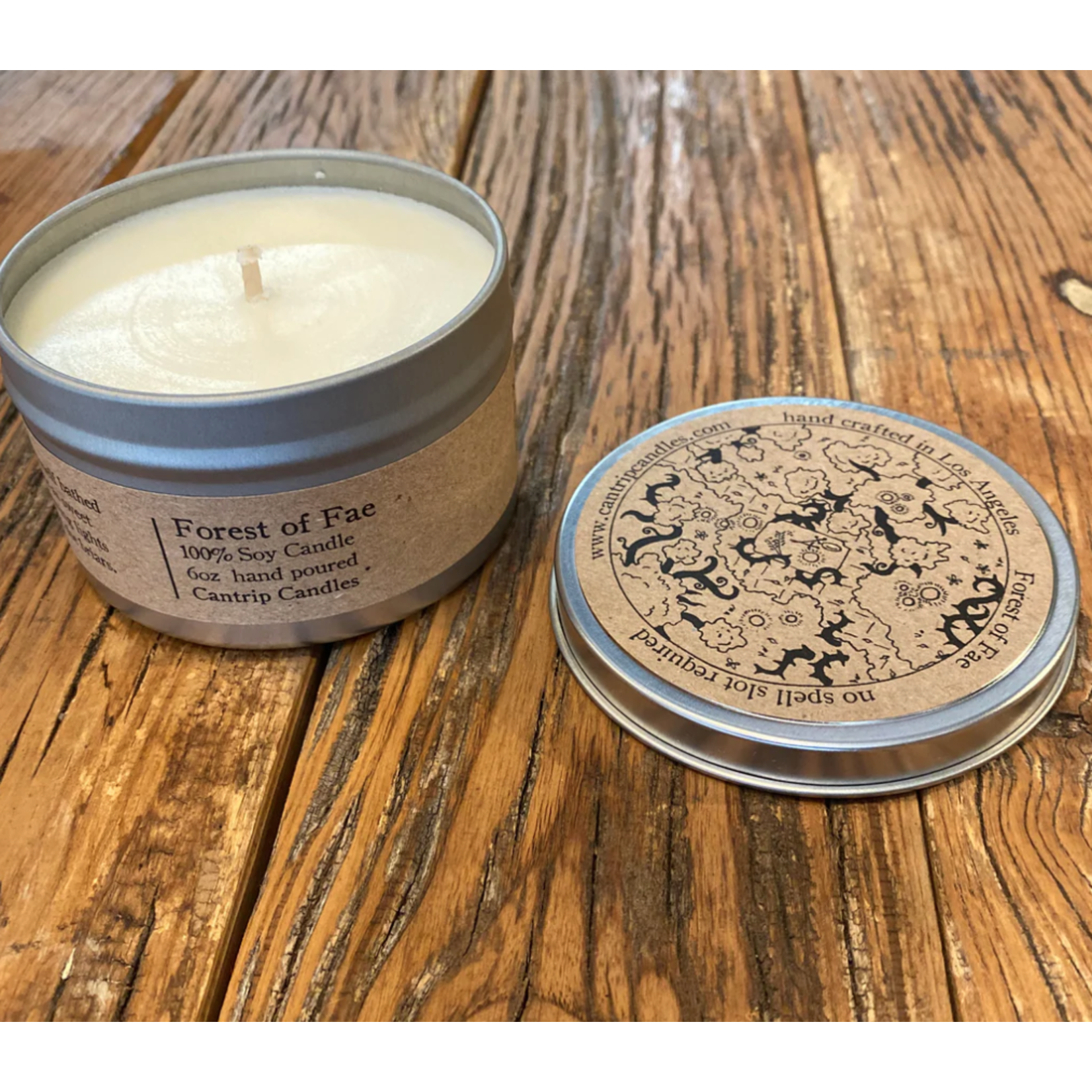 Use these candles to add an olfactory dimension and ambiance to your next game night. Each candle fragrance comes with a touch of lore and 6 to 10 ounces of 100% soy wax! (The 10-ounce candle even includes a D4!) Available in the following scents:
Healing Potion Candle with D4 (Sweet Citrus & Rosemary, 10 oz.)
Forest of Fae (Jasmine & Neroli, Tomato Leaf, Amber; 6 oz.) – Shown in Image
The Library Scriptorium (Parchment, Aged Wood, Leather; 6 oz.)
Stonemoss Chapel (Moss, Stone, Soil; 6 oz.)
Black Hound Tavern (Whiskey, Firewood; 6 oz.)
Have a great weekend!