The Wingspan Asia expansion; a reprint of Captain Sonar; Magic: The Gathering's Jumpstart 2022 release; Boop.; a restock of Final Girl feature films; and more!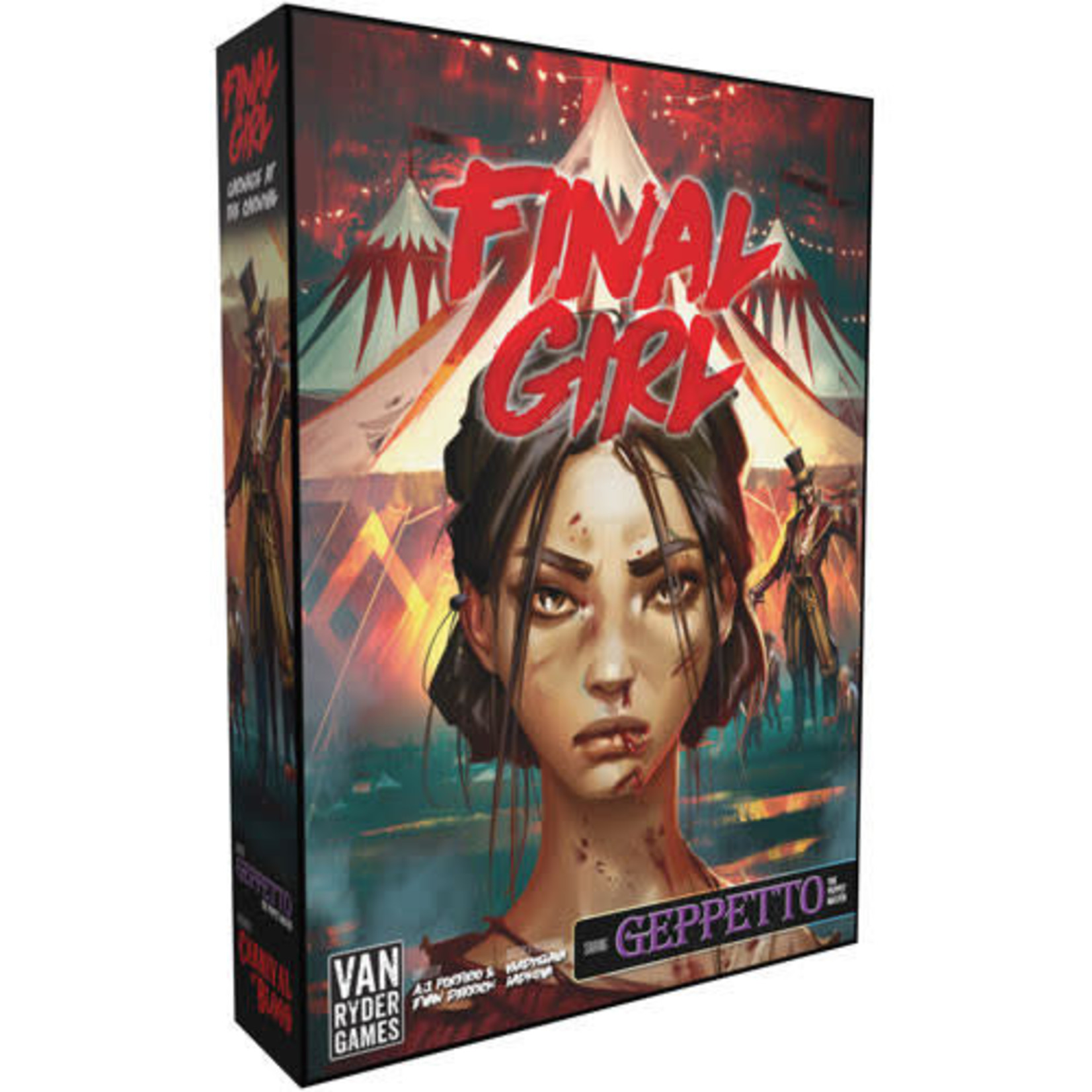 We've restocked all of the Final Girl Feature Films! Step into the shoes of the "final girl" and move, search, and fight your way to victory by eliminating the killer and surviving the night. Available feature films:
Final Girl: Happy Trails Horror
Final Girl: Slaughter in the Groves 
Final Girl: Carnage at the Carnival (shown)
Final Girl: Haunting of Creech Manor 
Final Girl: Frightmare on Maple Lane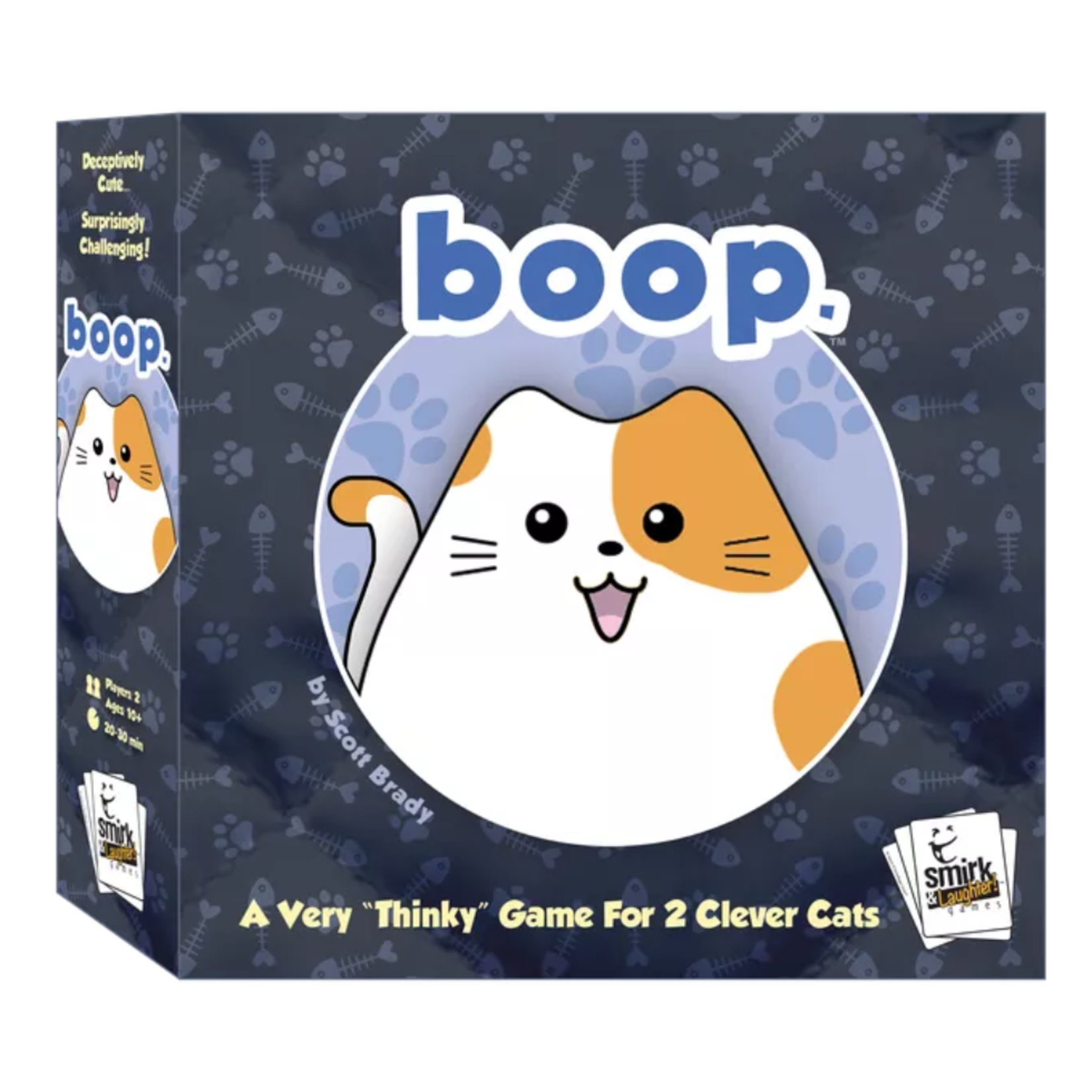 "Boop" cats off the bed before they boop yours in this adorable and challenging 2-player abstract game!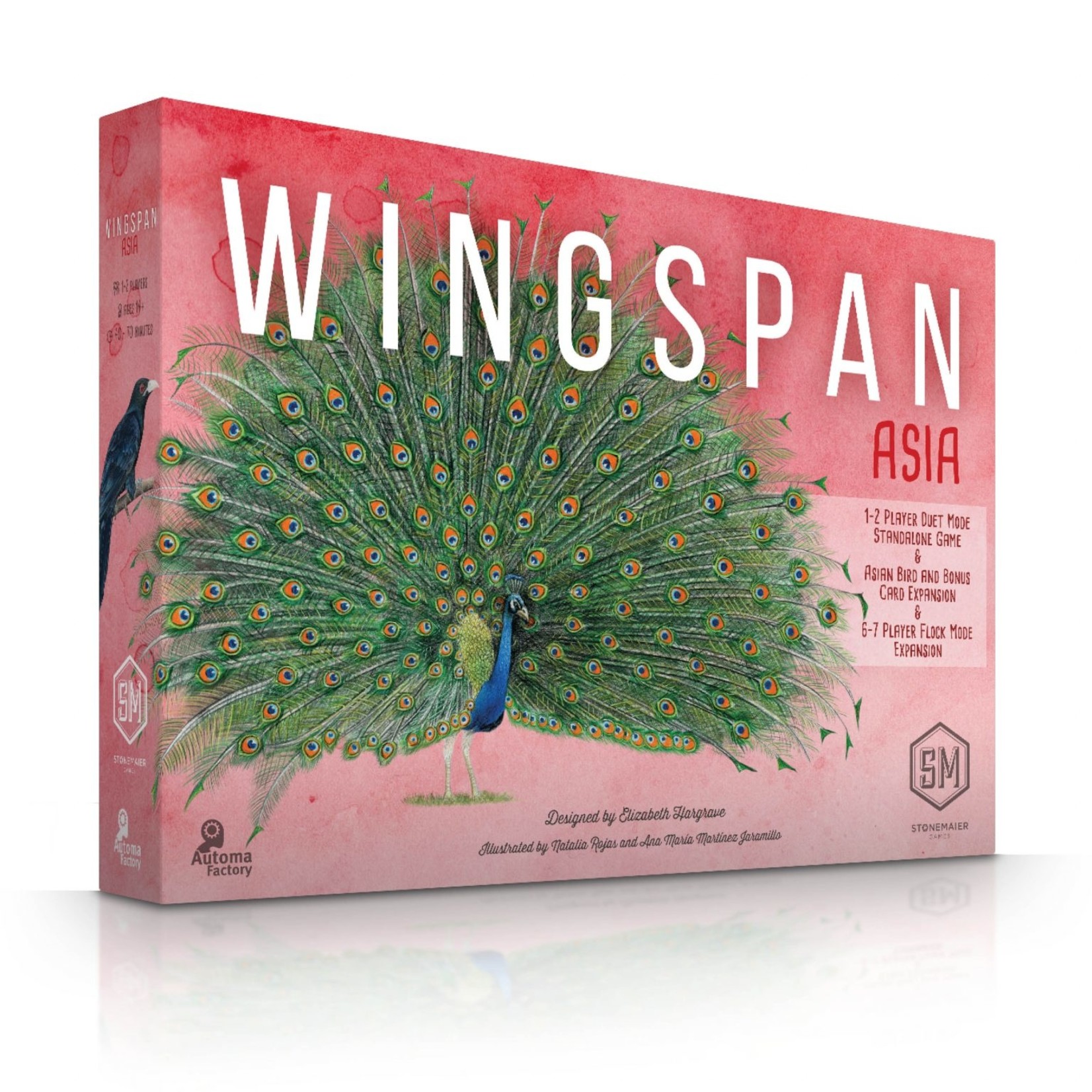 Travel to Asia to discover new birds for your wildlife preserve.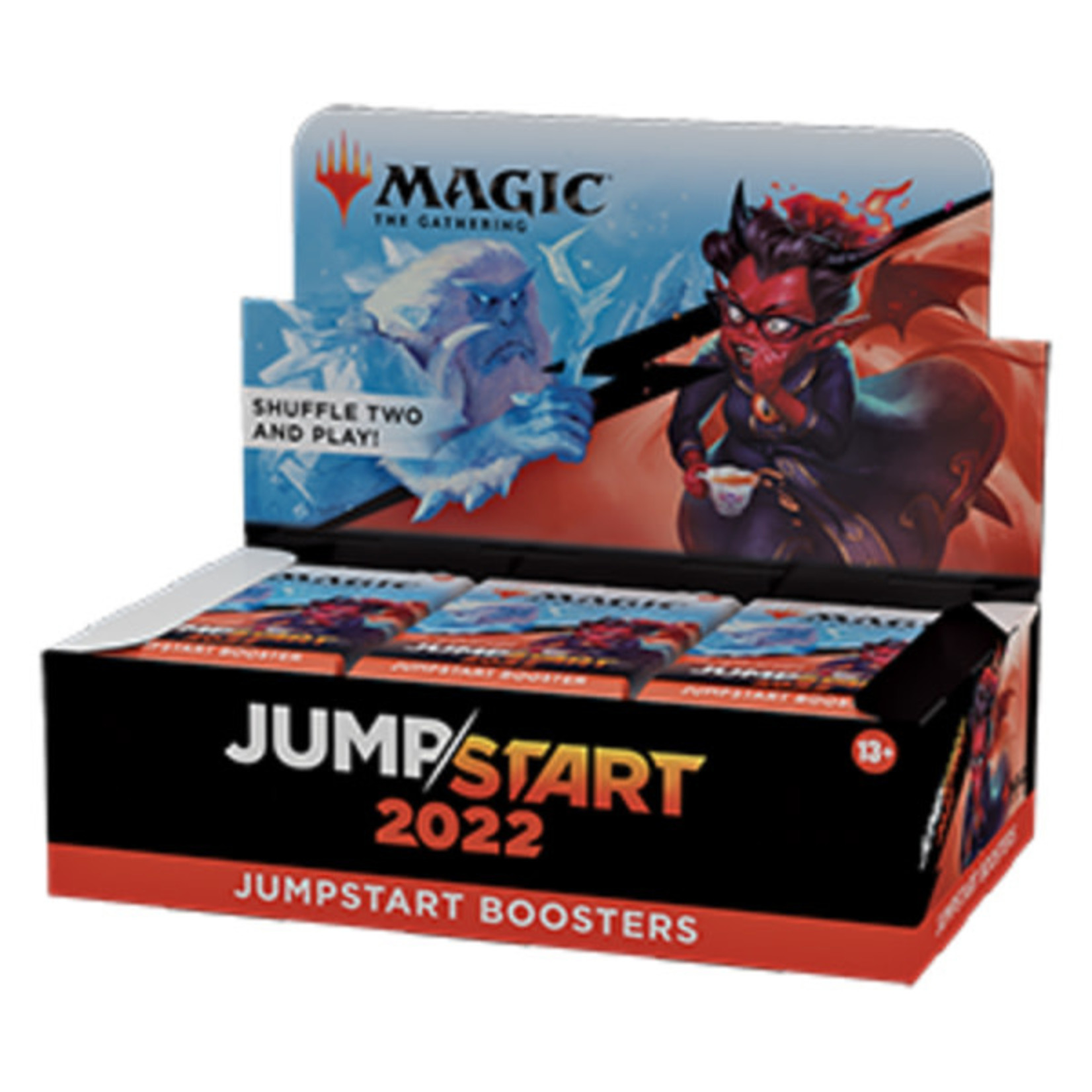 Get 24 booster packs with 20 Magic cards each, including 1 card with anime-inspired art, a total of 1–2 cards of rarity Rare or higher, plus lands. Just grab 2 boosters, shuffle them together, & play! Or, order a single pack to smash with another and get playing right away! (Shown in Image: 2022 Jumpstart Booster Box.)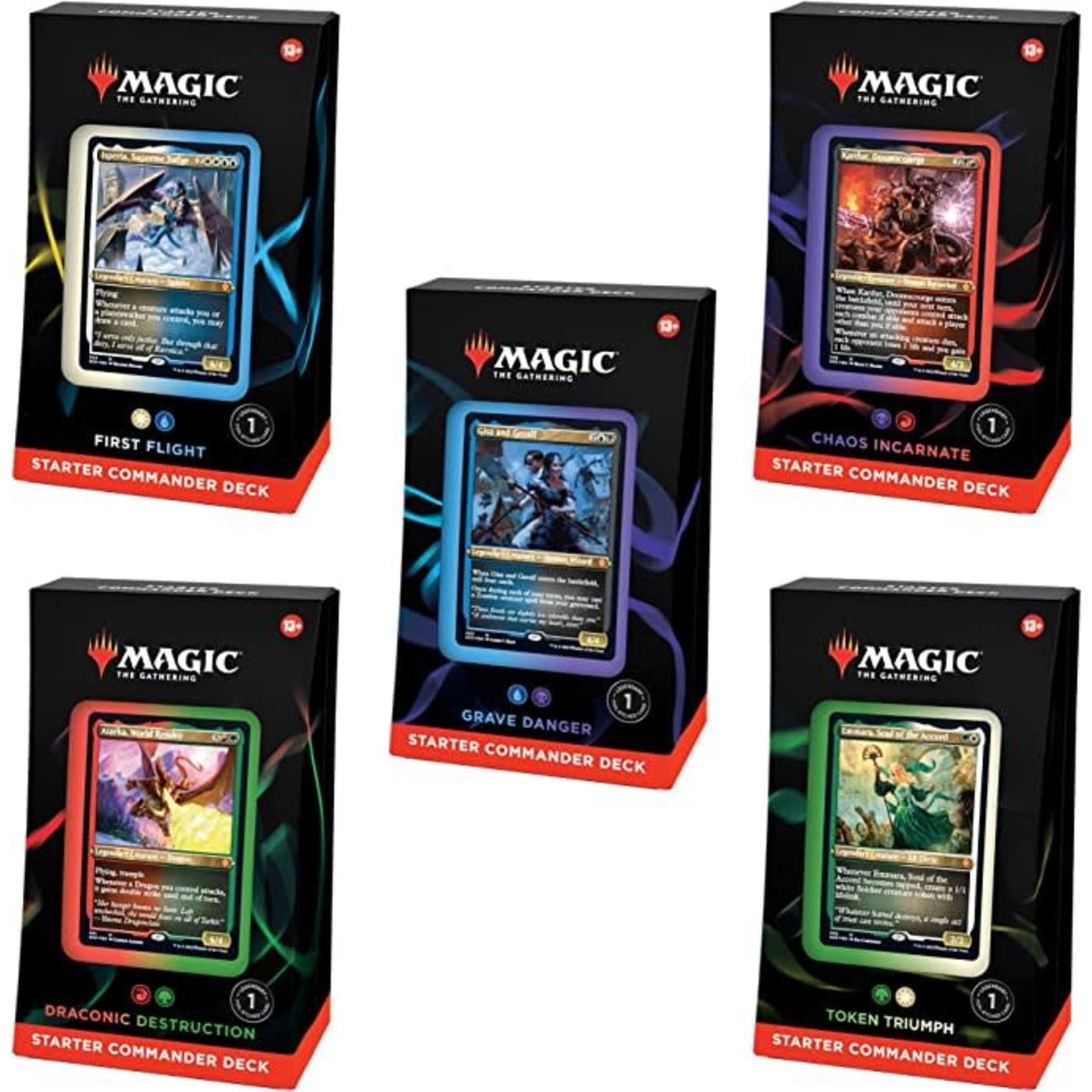 Each deck comes packed with everything you need to jump straight into a Commander battle with friends. (Available Decks: First Flight, Grave Danger, Chaos Incarnate, Draconic Destruction, and Token Triumph)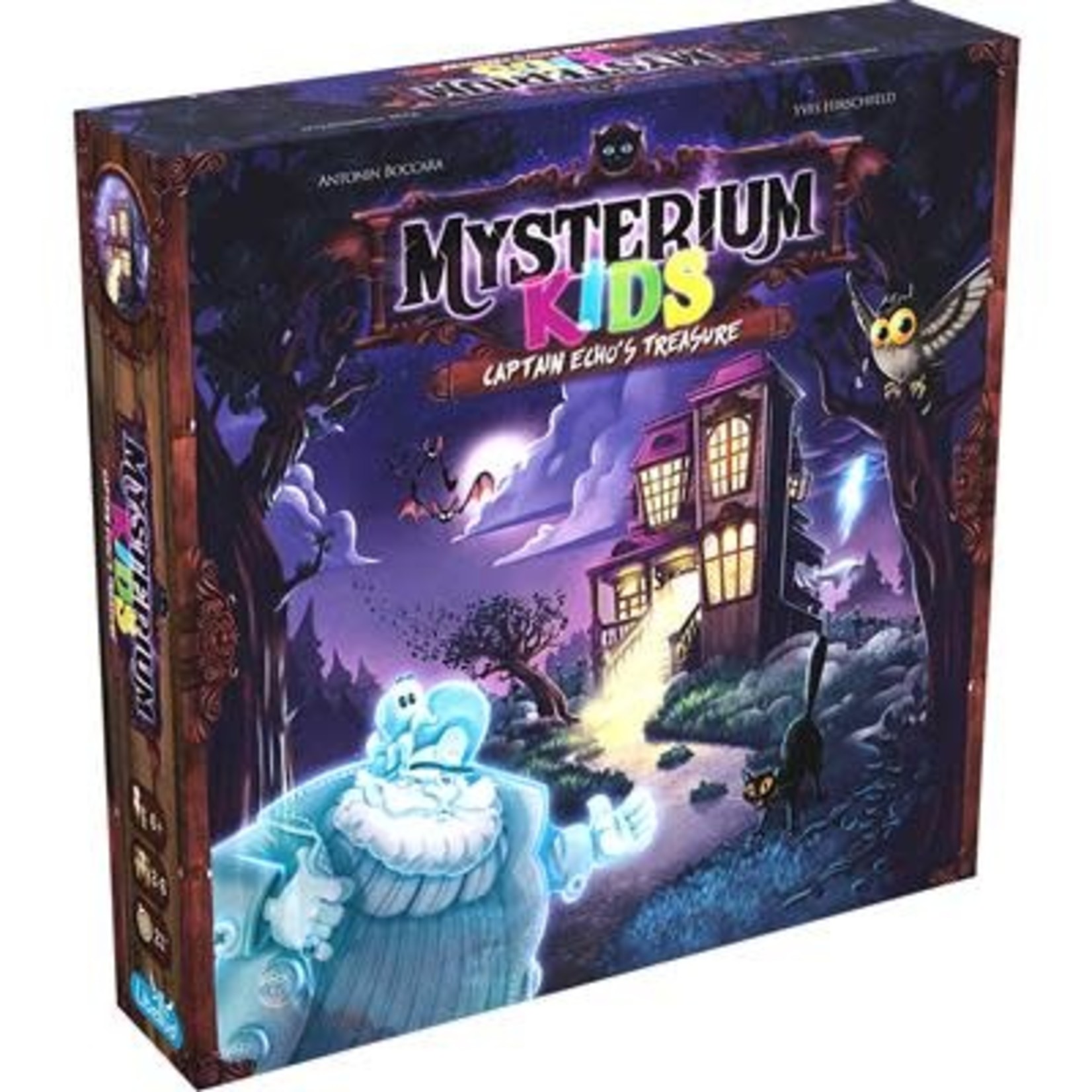 Play as the ghost or as treasure seekers and try to find which illustrated card corresponds to the location of the treasure, all while guided by the tambourine's sounds only!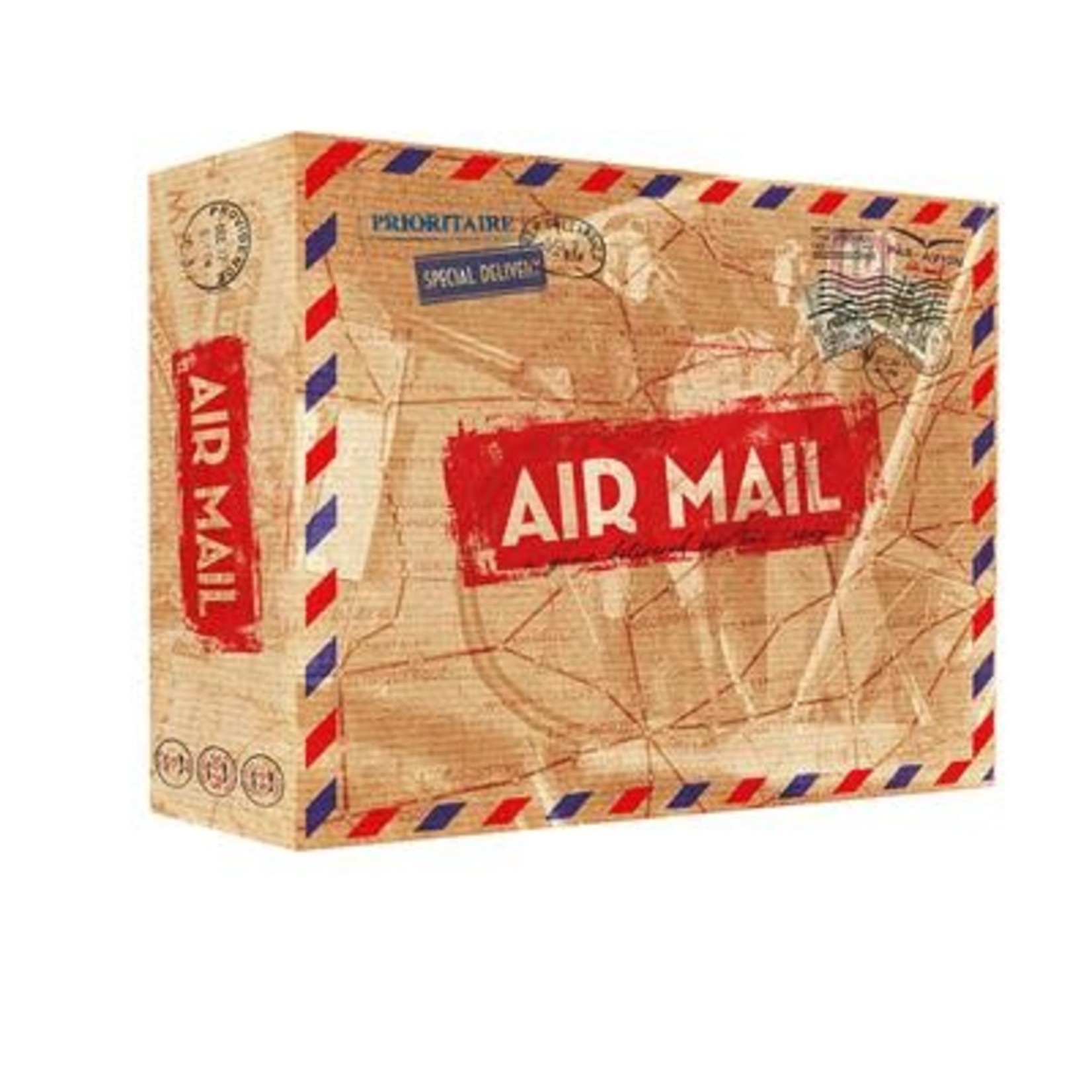 Step into the shoes of an aviation tycoon to manage one of the companies competing for the contracts to establish and operate the first airmail service!
Namiji is the sequel to the best-selling and award-winning Tokaido but is a standalone game with its own set of unique rules and gameplay mechanics. Fish the area south of the Japanese archipelago, while respecting spiritual traditions.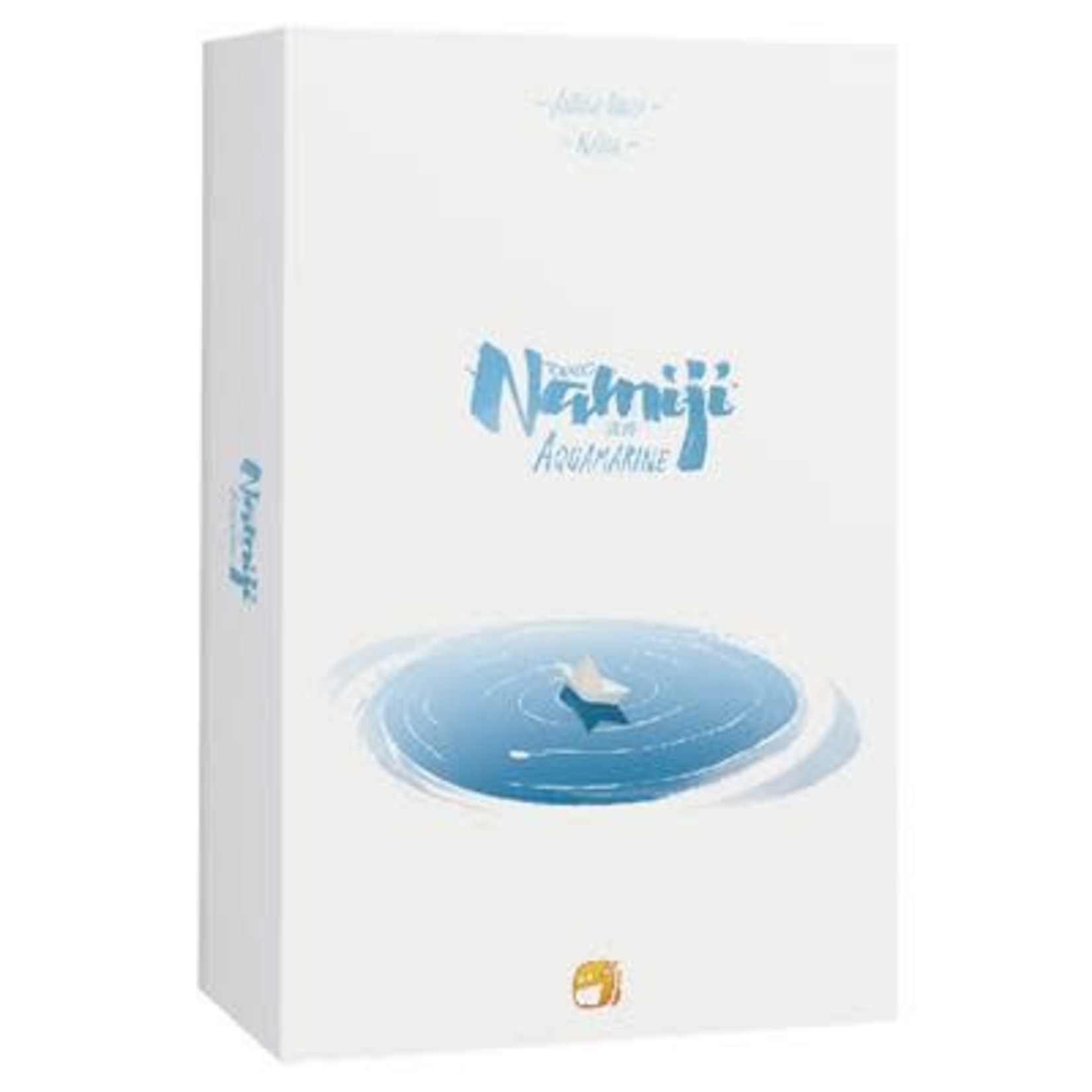 This expansion is for Namiji and includes the stretch goals from Namiji's Kickstarter campaign.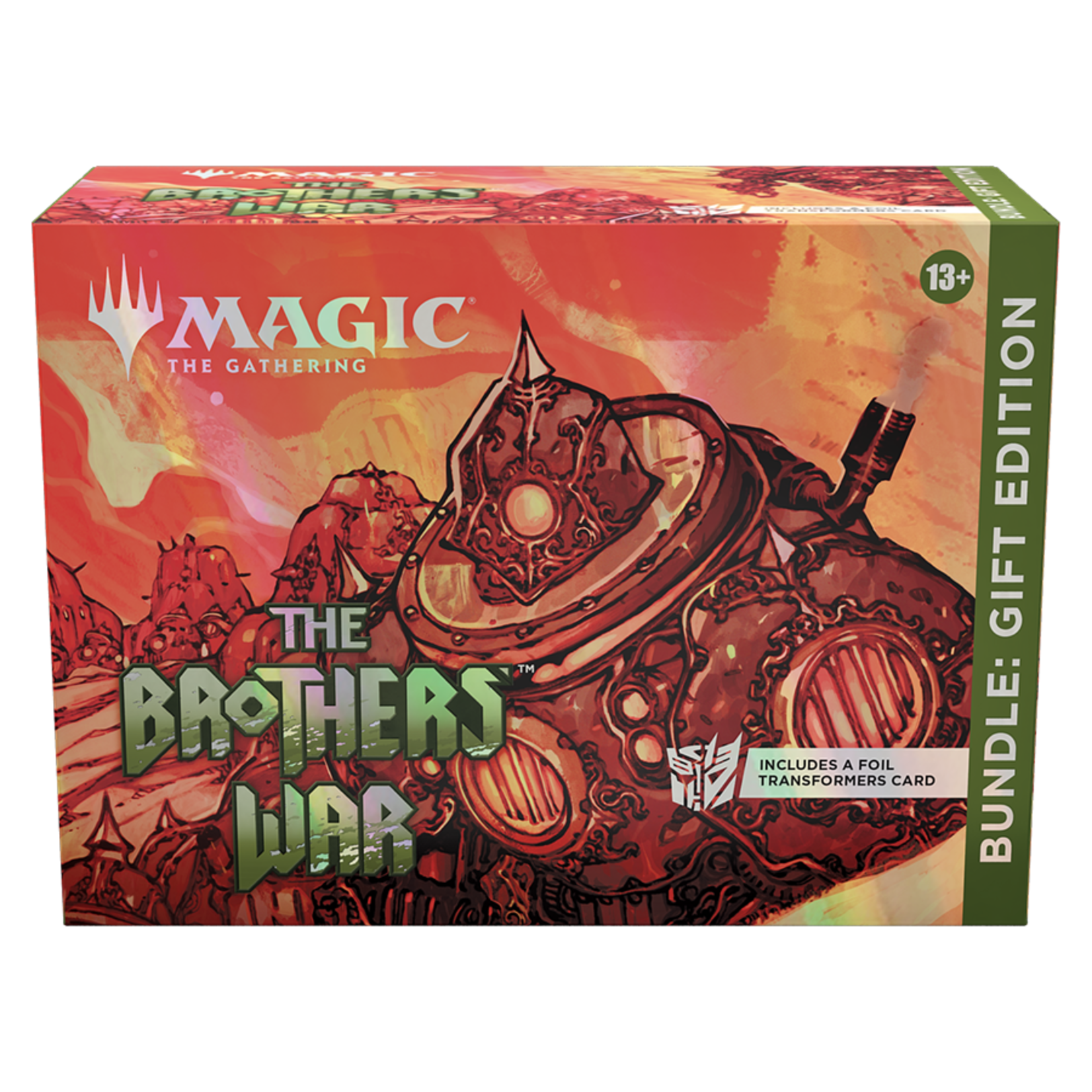 Celebrate The Brothers' War with a deluxe bundle full of exclusive accessories and cards that will transport fans back to beloved styles and storylines from 1990s Magic. Contains exclusives on top of the usual Bundle goodies!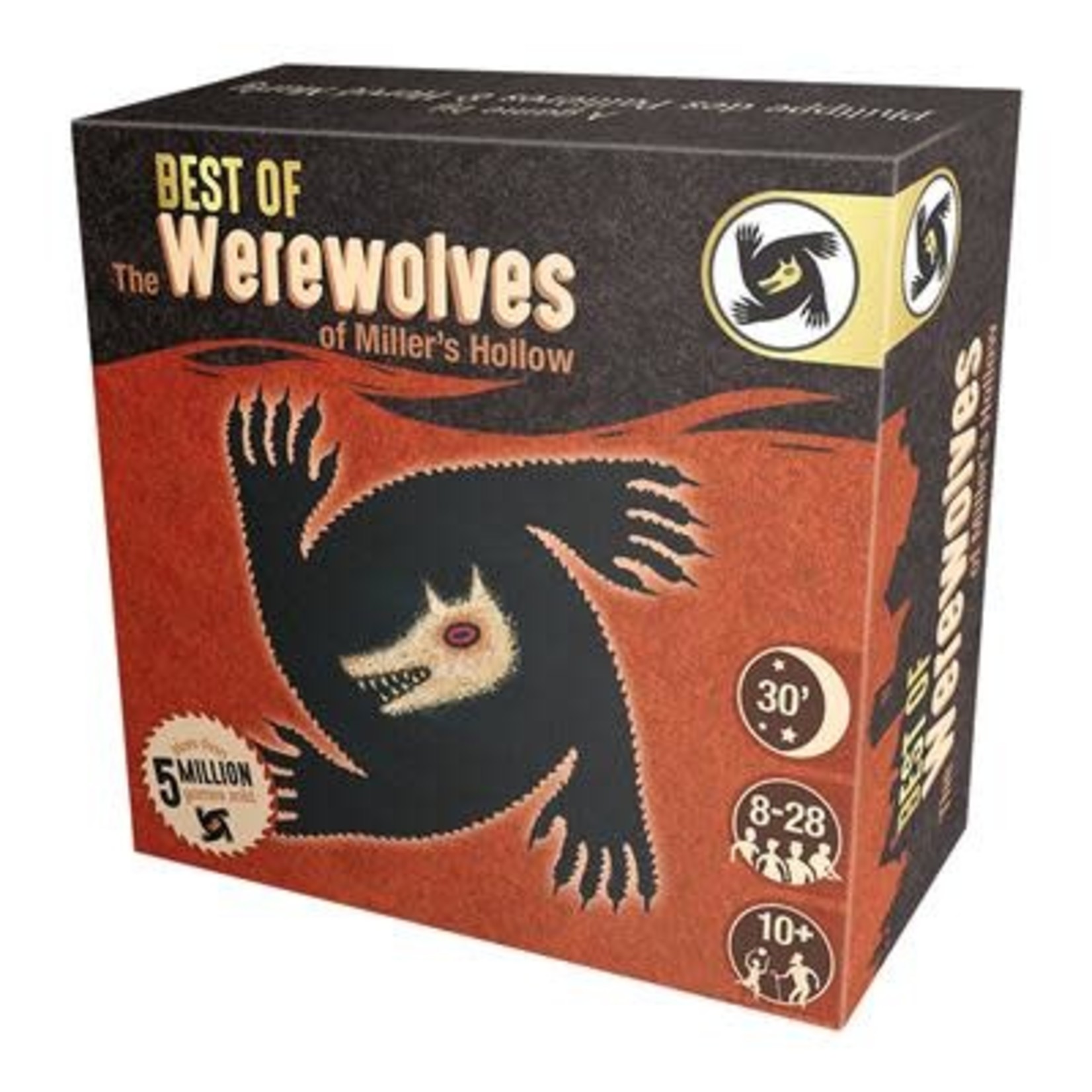 Be a villager and eliminate the werewolves... unless you are a werewolf yourself! Includes characters taken from all the expansions—New Moon, Characters, The Pact—all in one box. It's easier than ever to put together a terrifying game of intrigue and suspicion.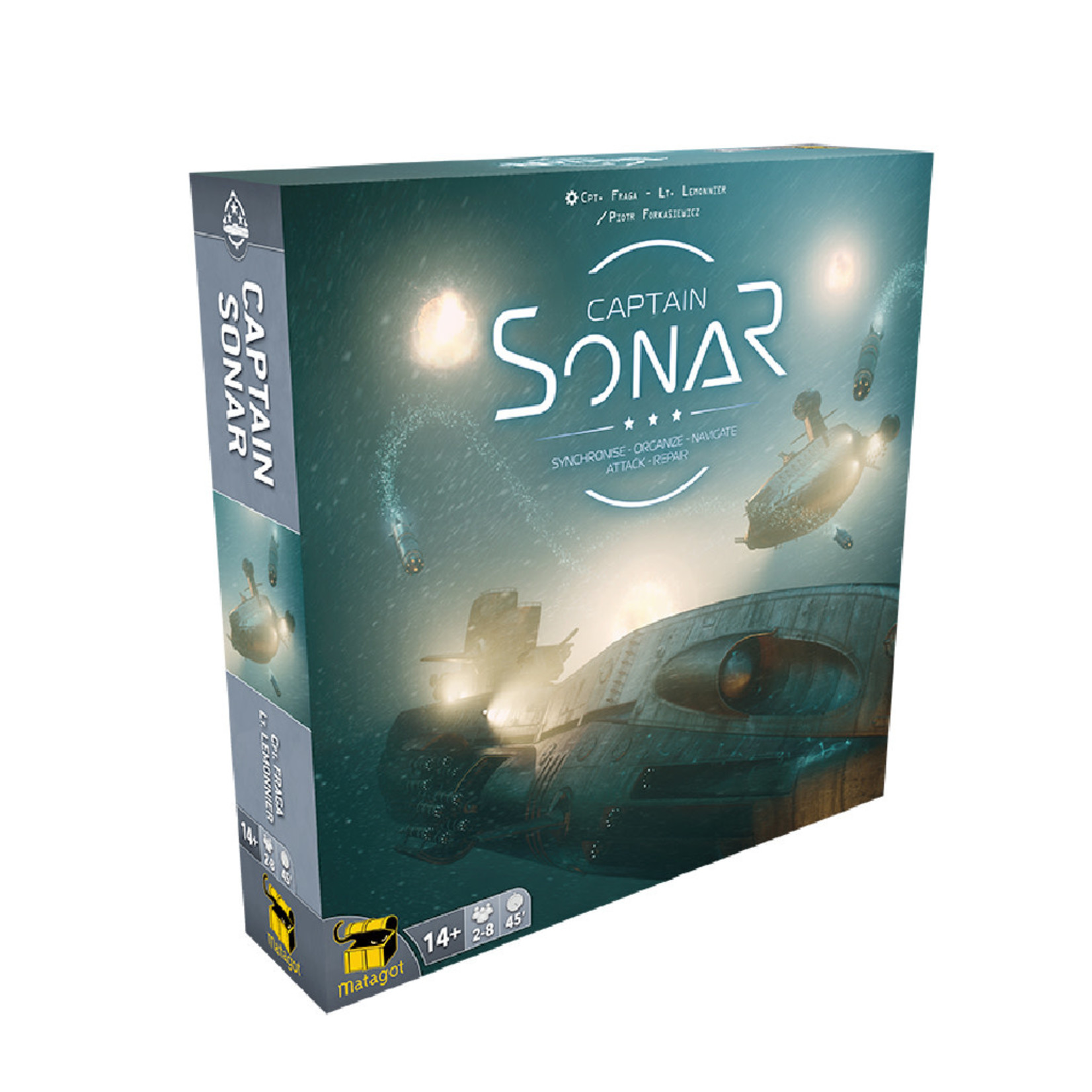 Torpedoes away! Captain Sonar is an innovative real-time game that challenges two teams to take their submarines head-to-head in a thrilling battle.
Try to catch your friends in lies, but if you're wrong then bottoms up for you!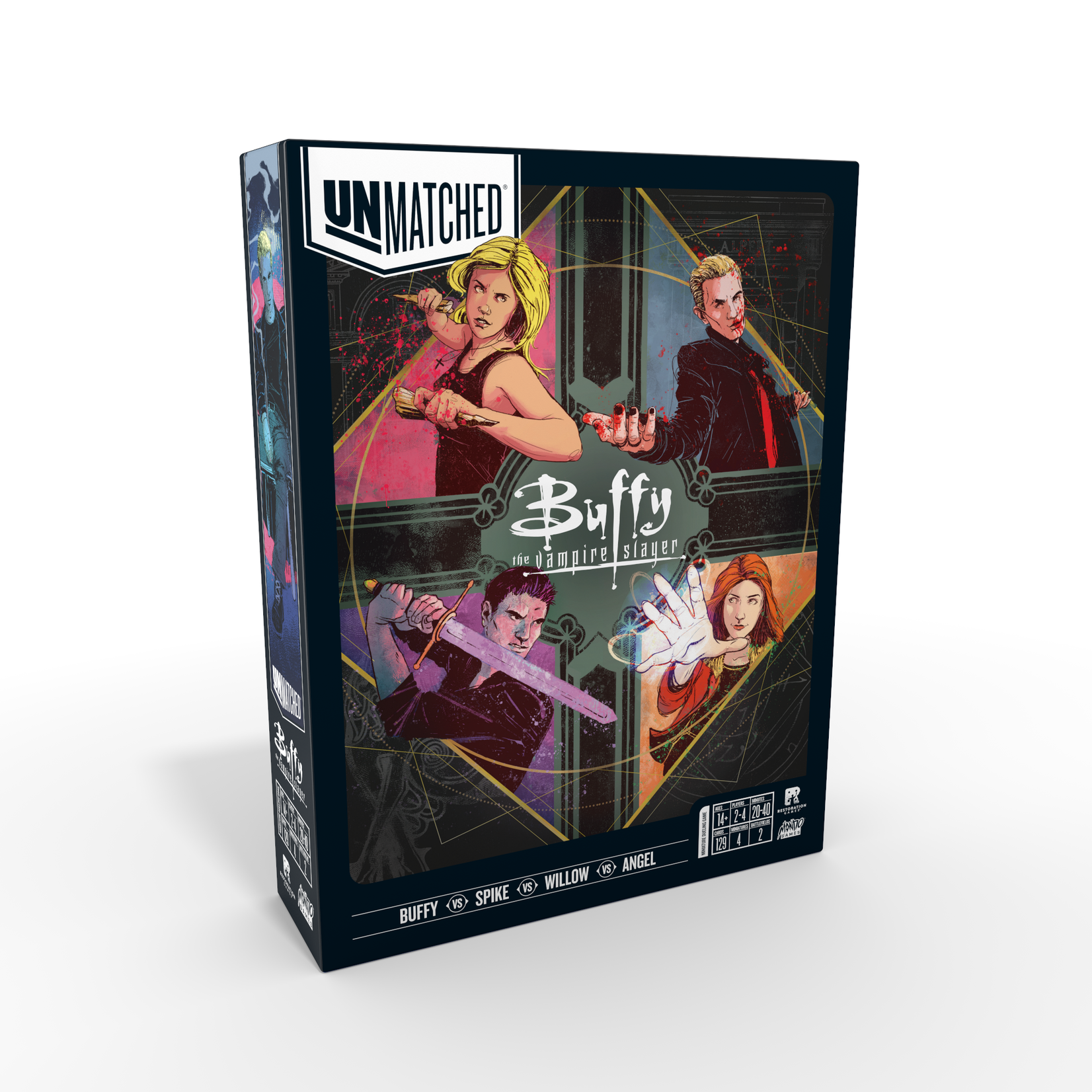 We've added three popular Unmatched battle packs:
Unmatched: Robin Hood vs. Bigfoot (Battle of Legends: Volume 2)
Unmatched: King Arthur, Alice, Medusa & Sinbad (Battle of Legends: Volume 1)
Unmatched: Buffy the Vampire Slayer (shown)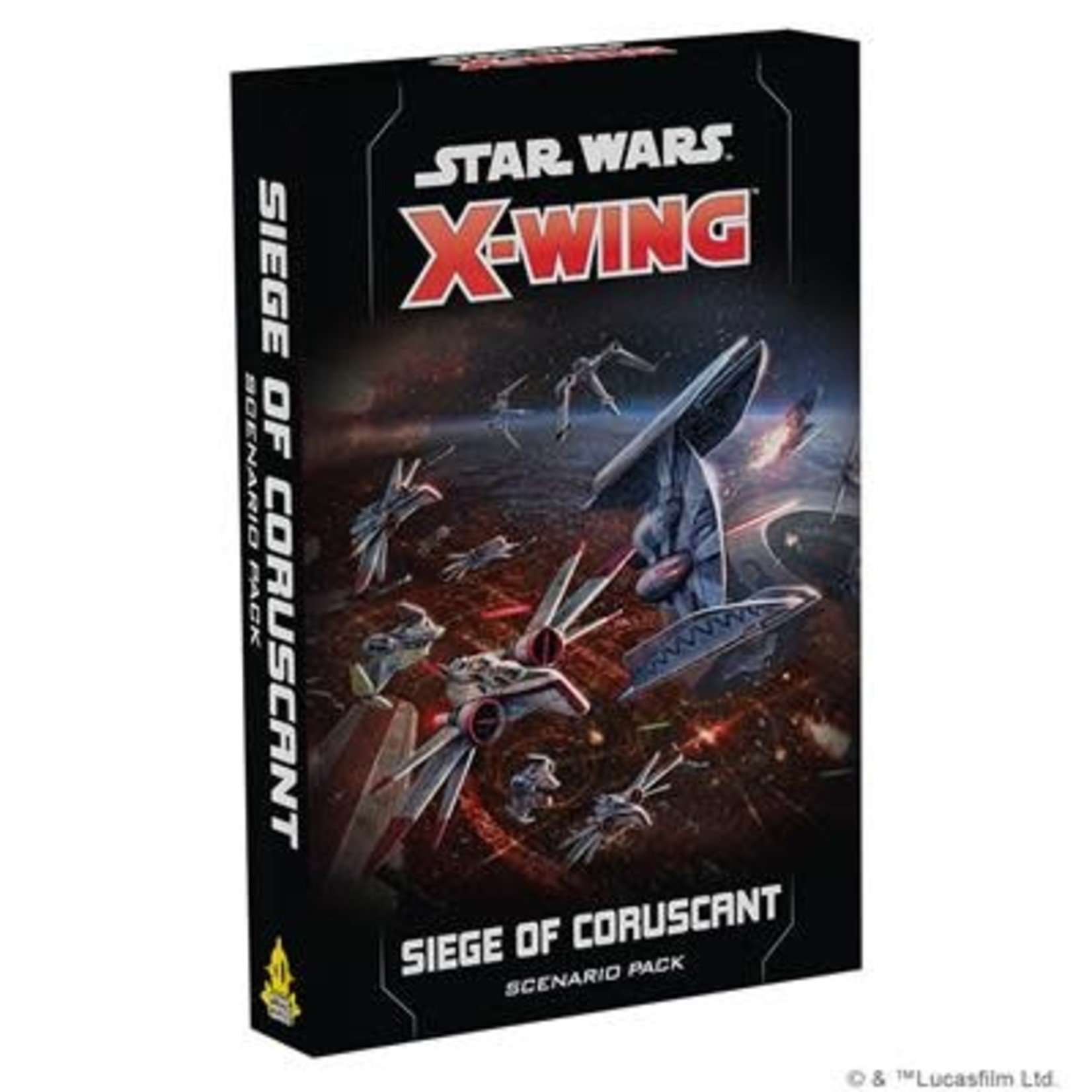 With 23 ship cards featuring a standard loadout combining pilots and upgrades, this pack gives players everything they need to create their own custom squads and play out this thrilling siege!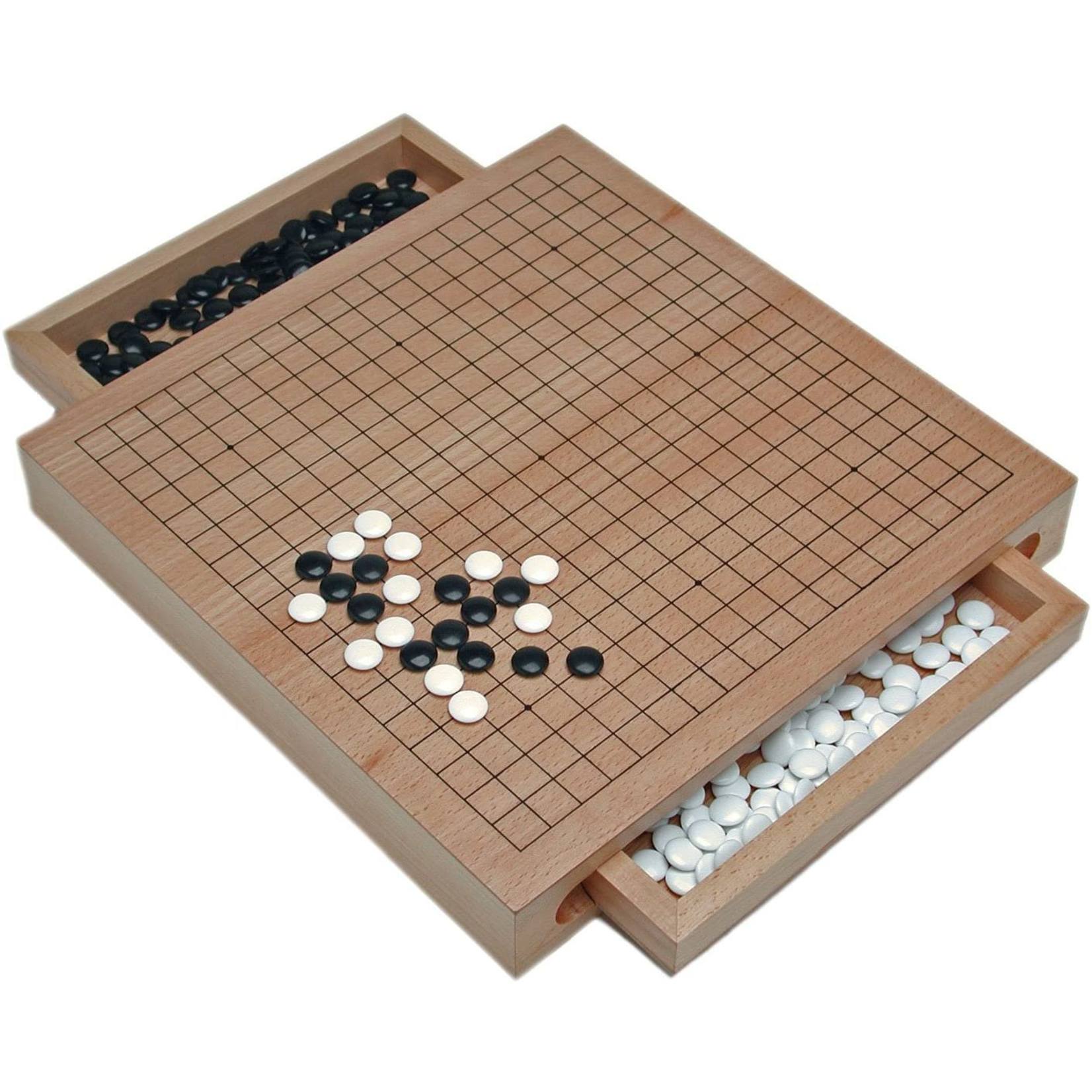 Use stones to control space in this ancient game with simple rules. Pick up this classic game in-store at Labyrinth!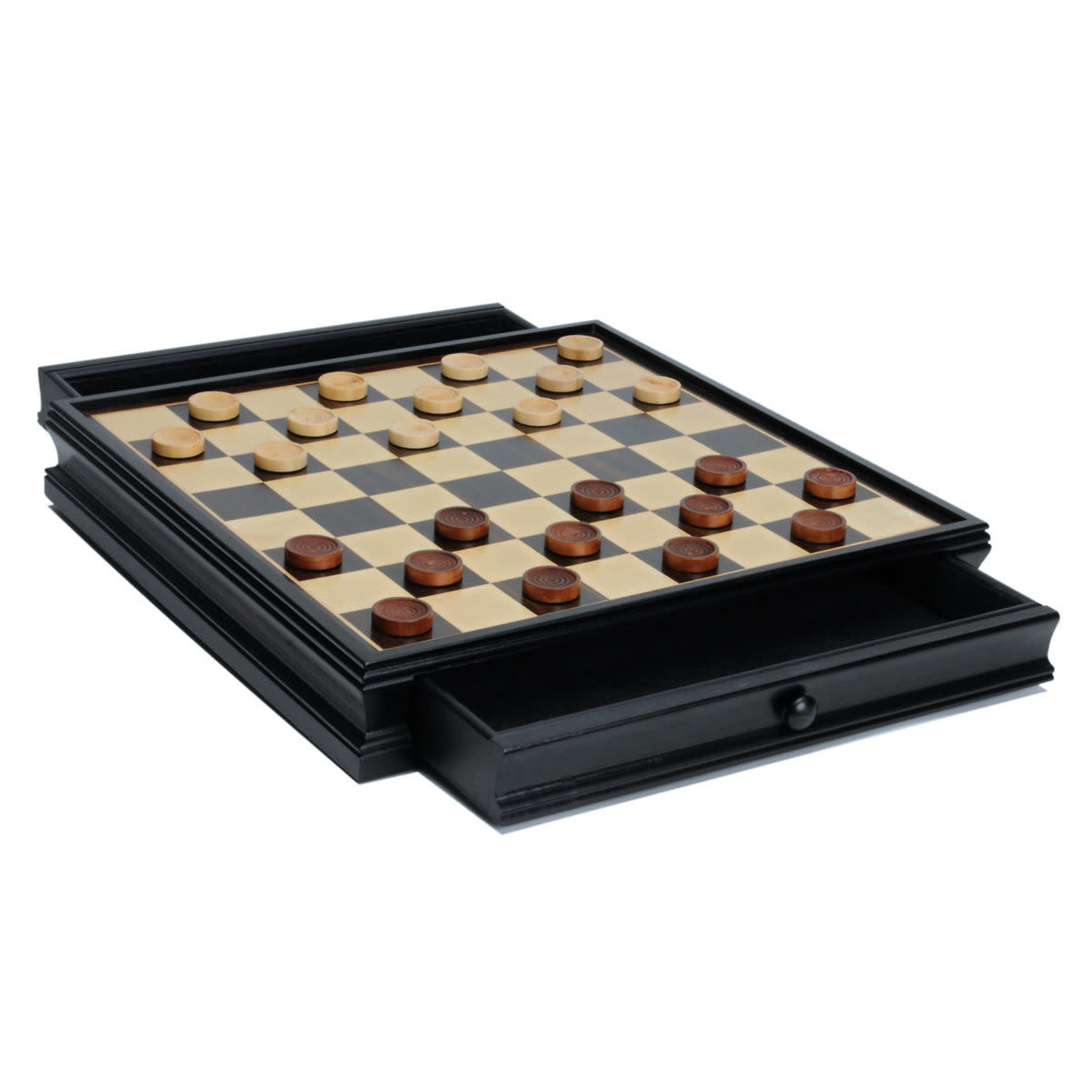 This aged, stained-wood chess board will complement any style pieces from wood to pewter.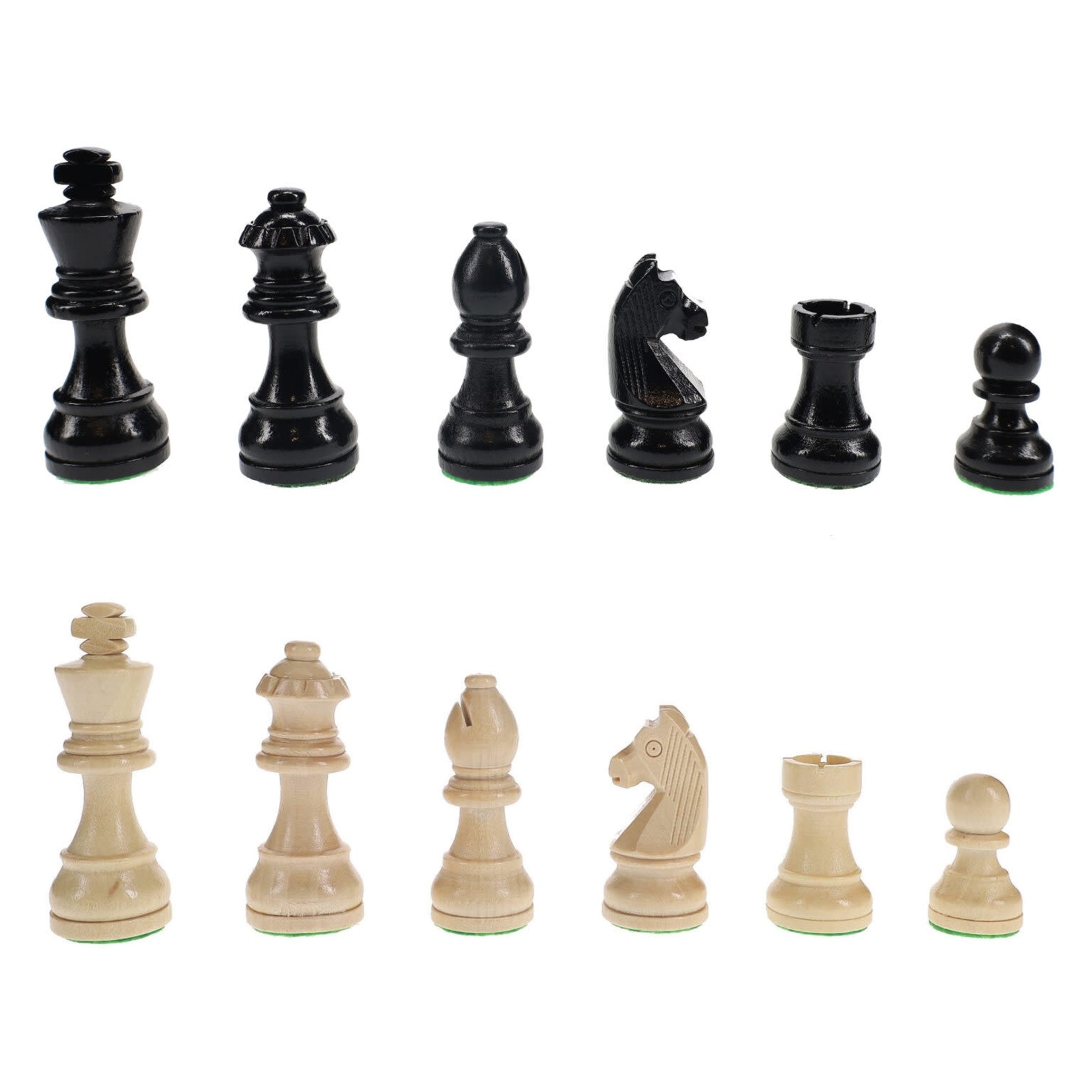 Add elegance to your next chess game with a set of Staunton-style wooden chessmen! (Available in black, as shown, or brown.)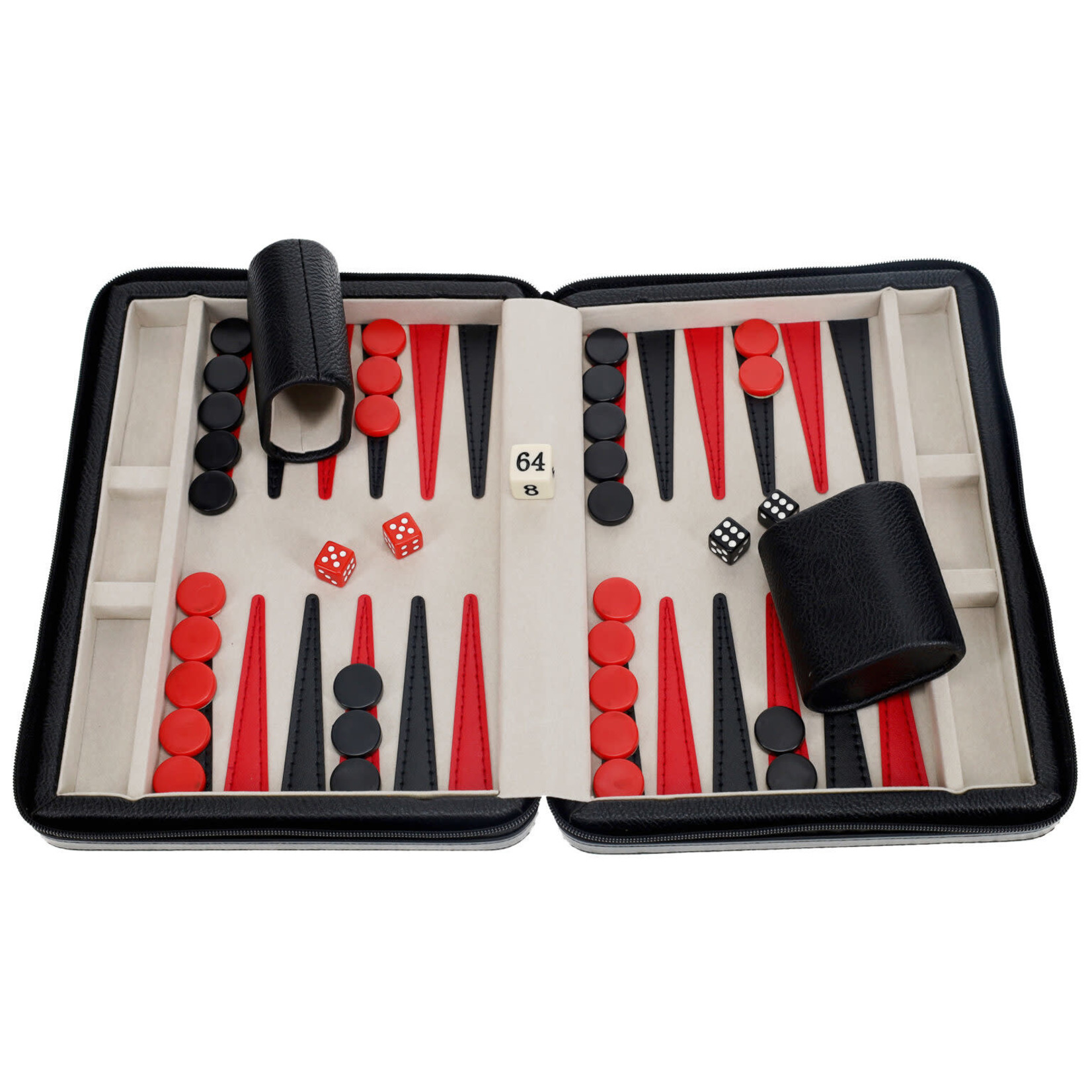 This handsome 9-inch black backgammon set boasts a compact size, carrying strap, and zipper closure.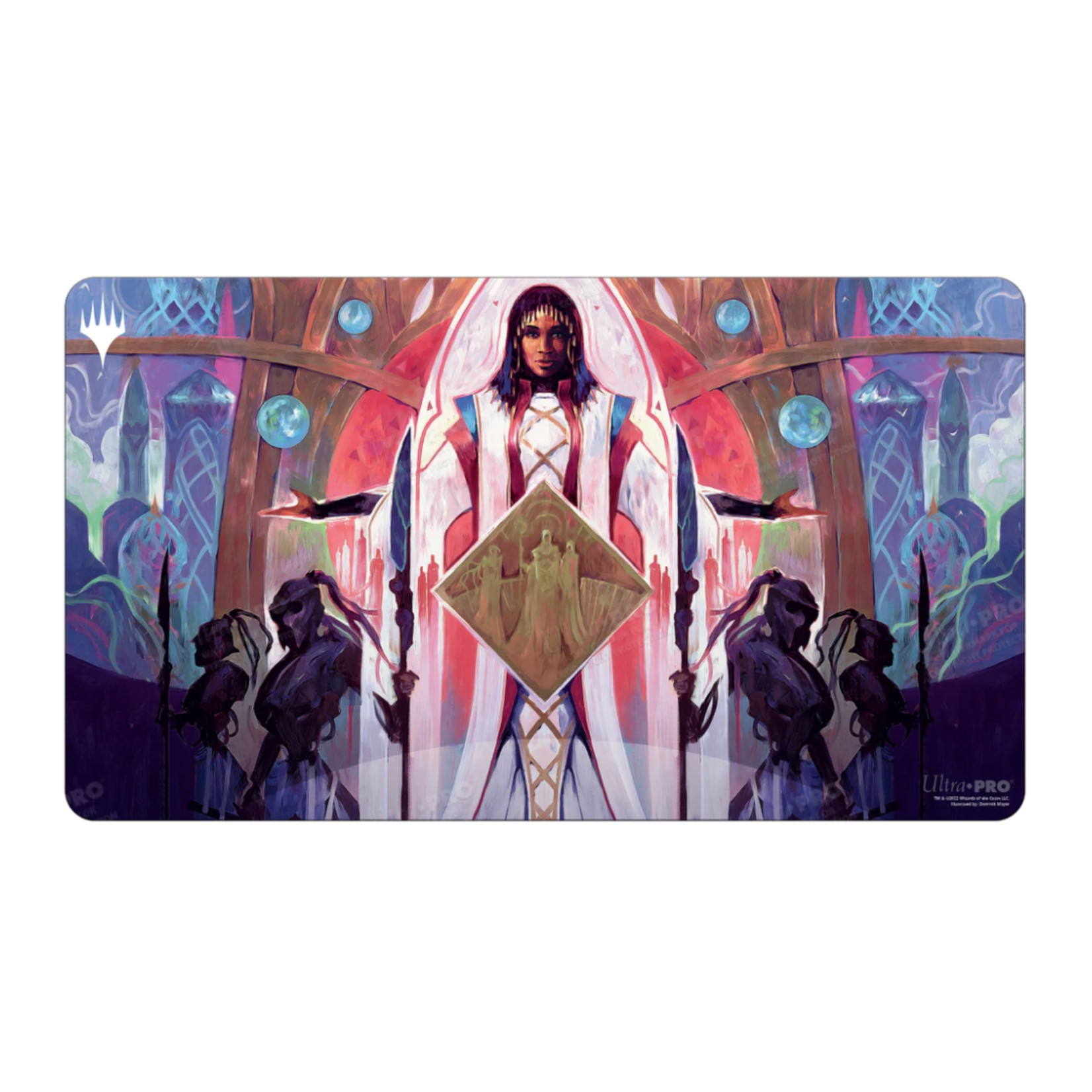 We've added even more officially licensed playmats for Magic: The Gathering, featuring exclusive The Brothers' War card art. (Shown in image: Kayla's Command)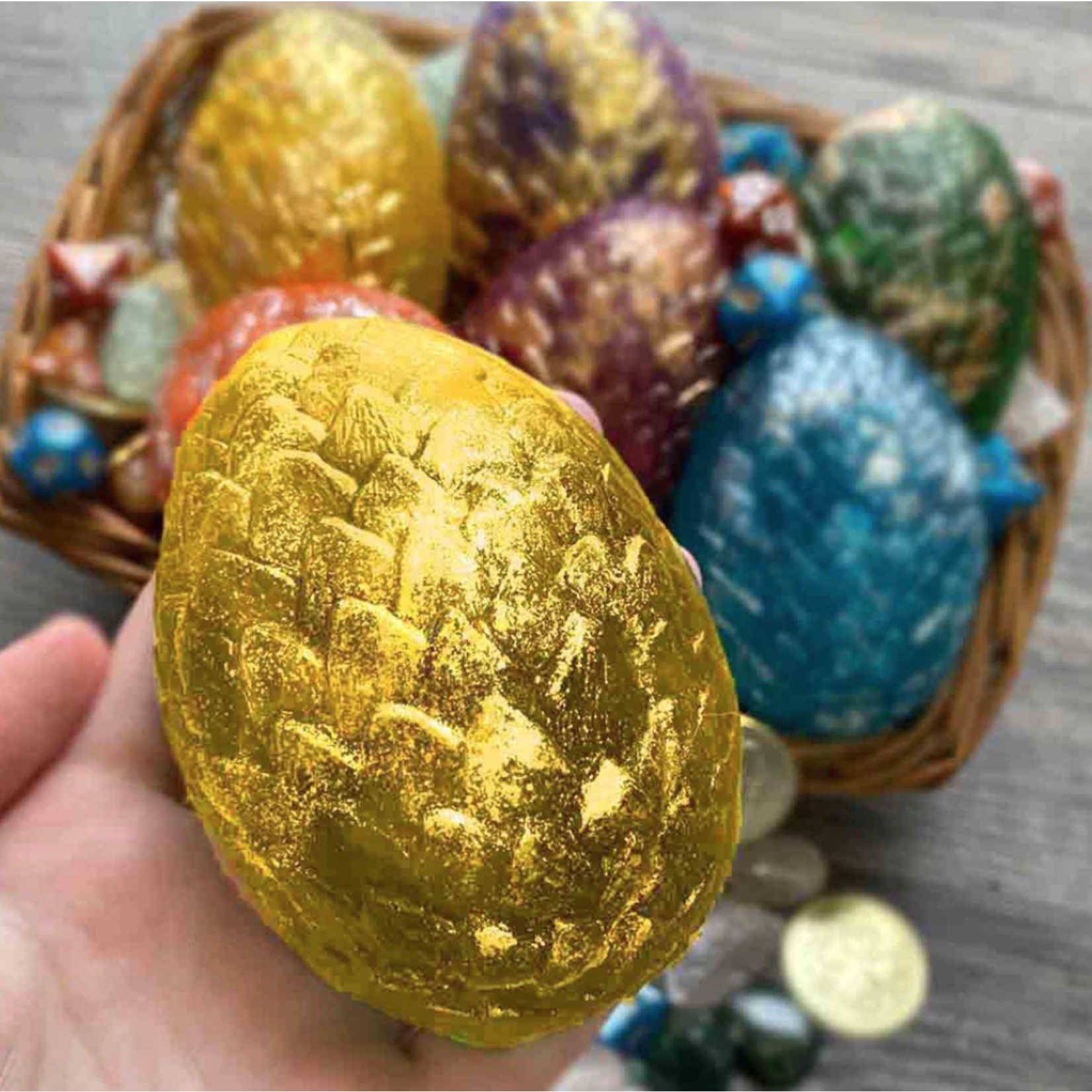 This Dragon Egg Soap holds a complete set of 7 embedded polyhedral dice. Normal use of soap will reveal the dice.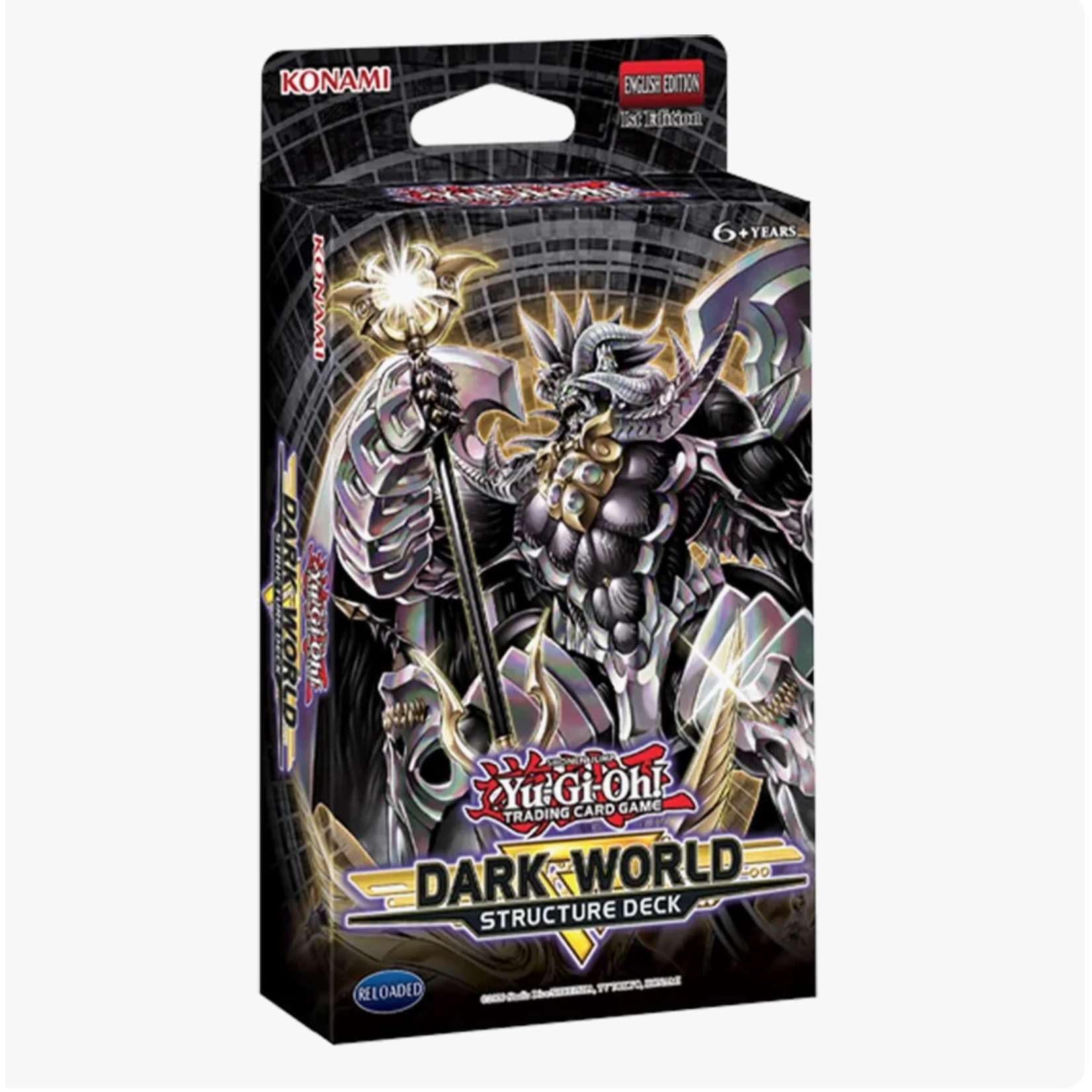 Play right out of the box with this Structure Deck (shown)—the Dark World army awaits you!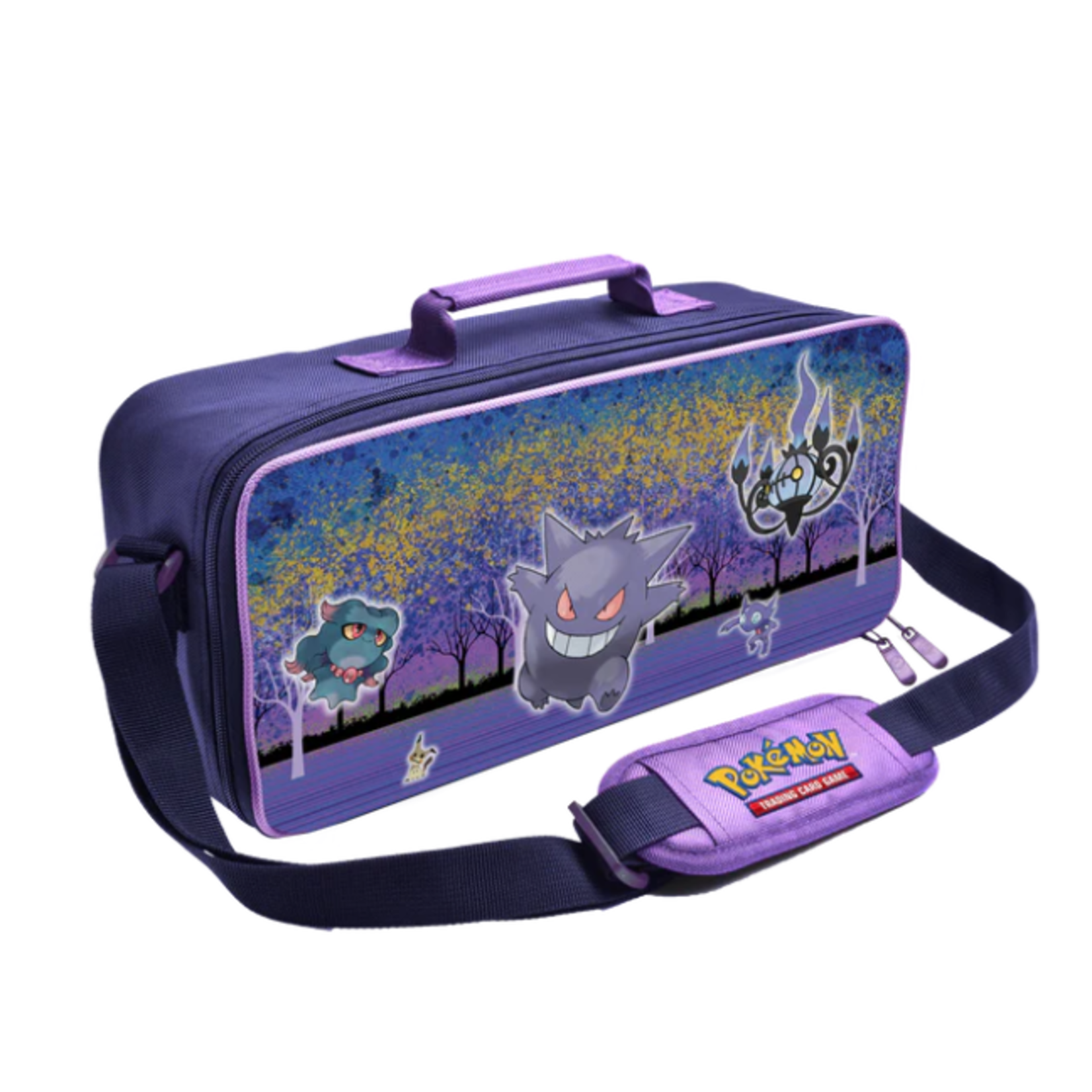 This case includes five modular inserts and is specifically designed to store a playmat and several deck boxes.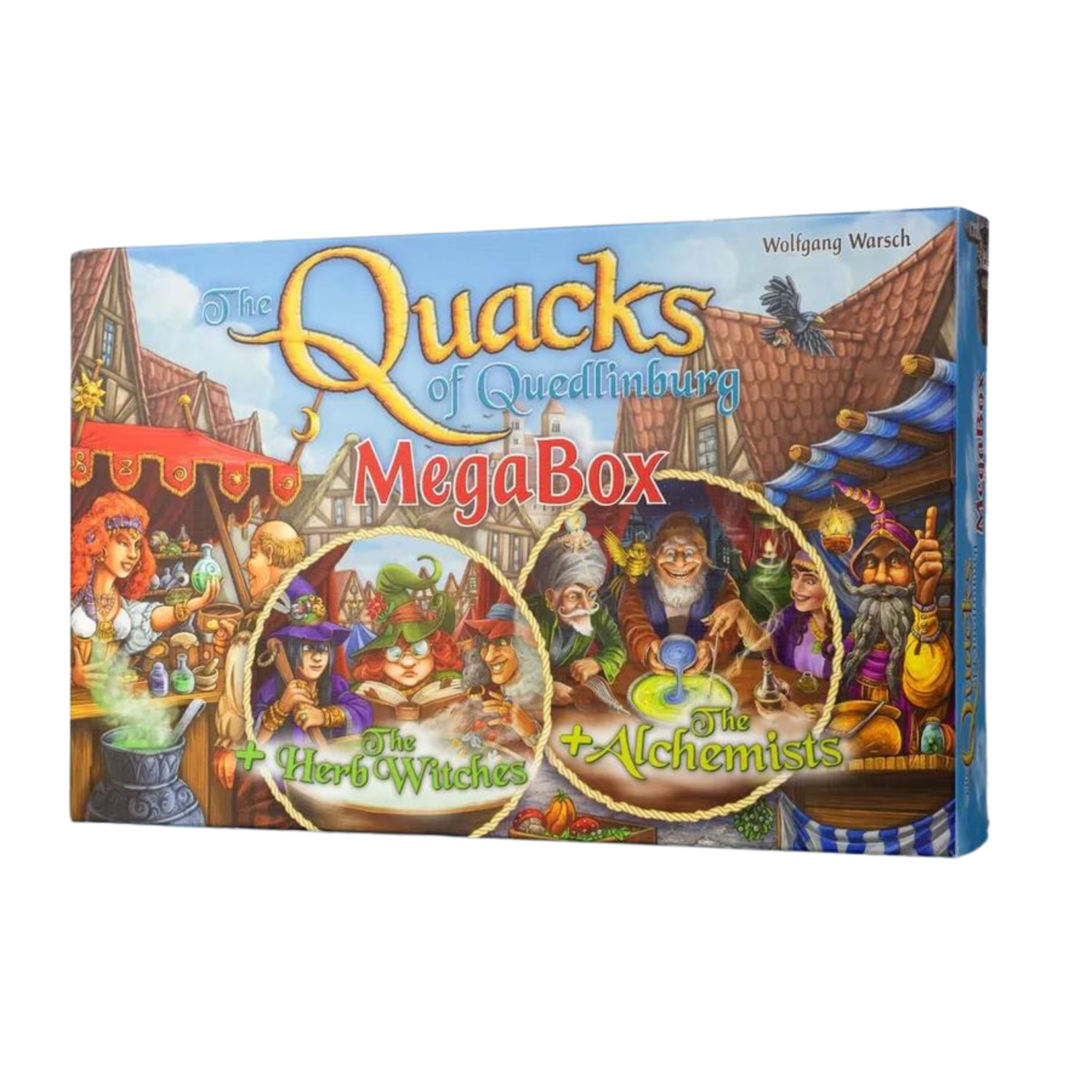 The Quacks of Quedlinburg: Mega Box contains the base game and both the Alchemists Expansion and Herb Witches Expansion.
Have a great weekend! We hope to see you at some of our events!