The release of the Magic: The Gathering Commander Masters set; back-to-school products for Pokémon; classic games; logic puzzles for every day of the year; and more!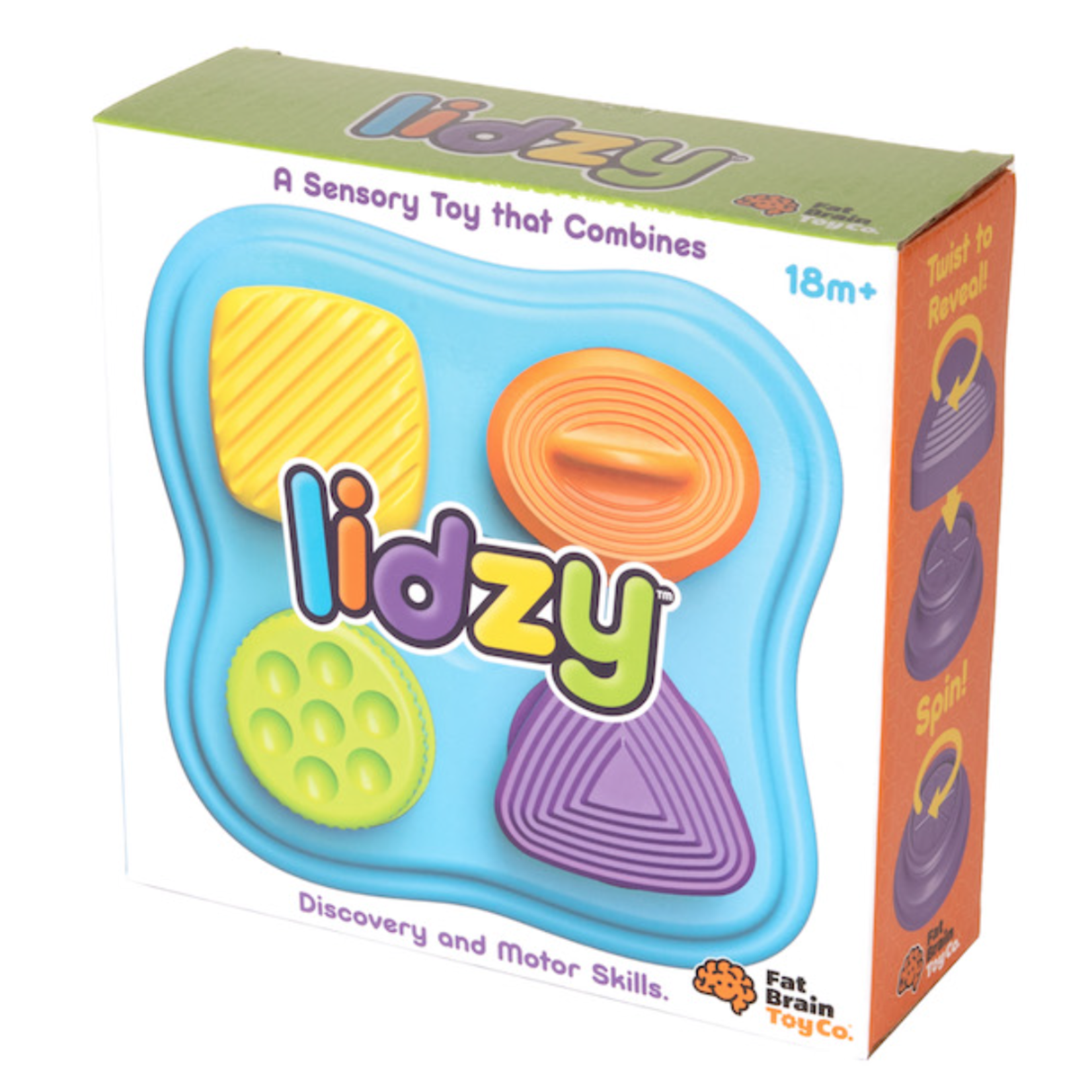 Let the youngest children work on a puzzle made for them. This set of 4 lids is just the right challenge for tiny hands.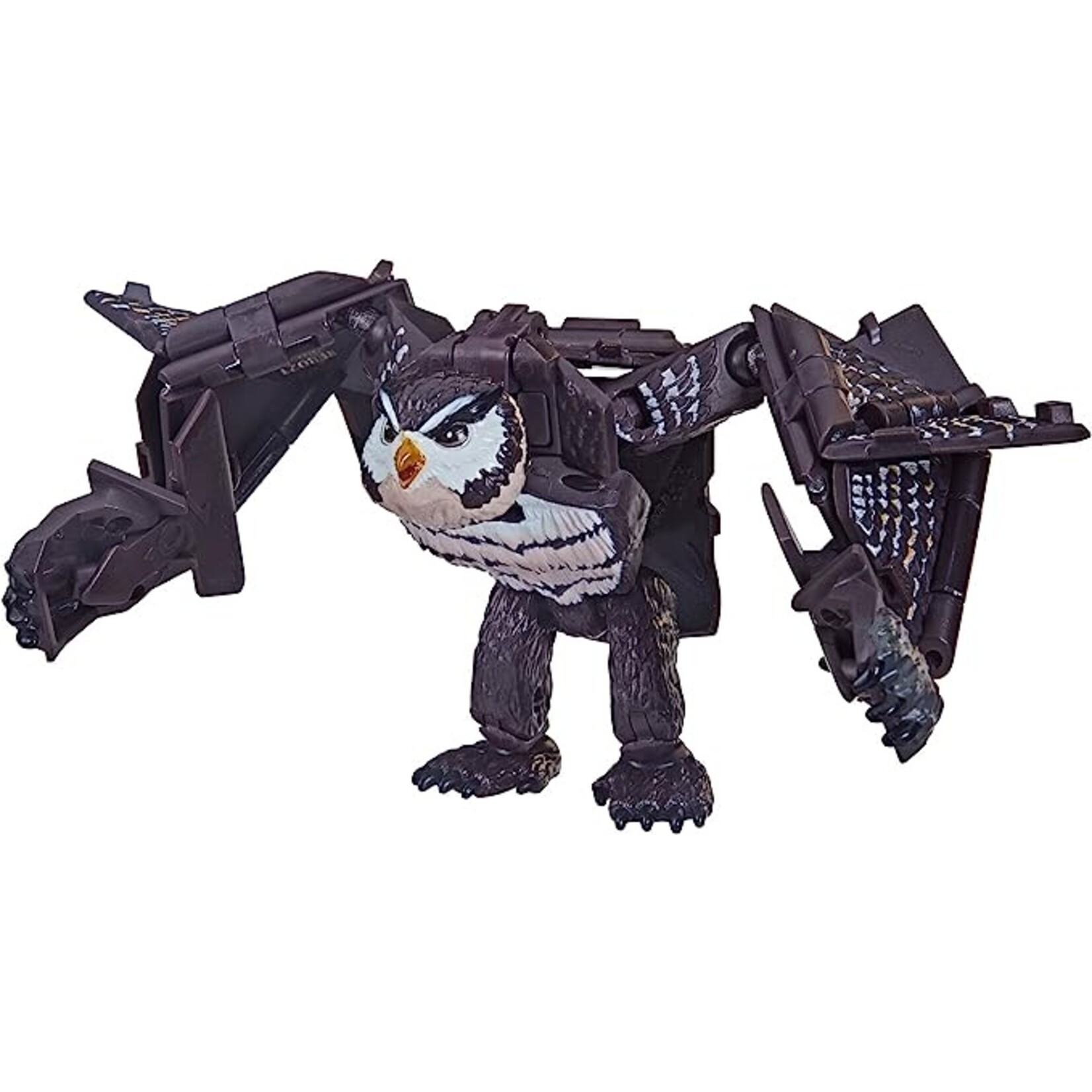 Change this Dungeons & Dragons Dicelings die from Owlbear form to giant d20 form and back again!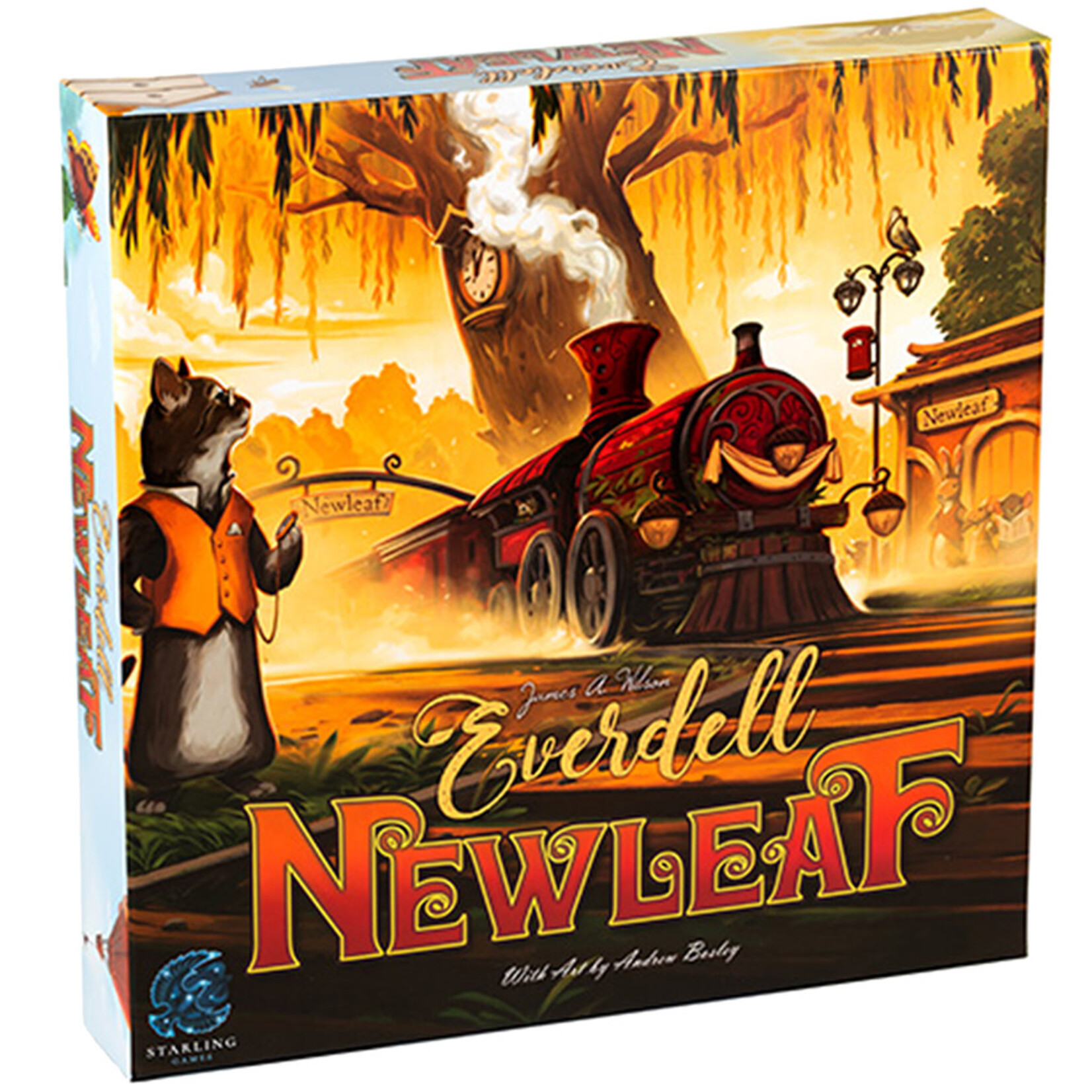 Newleaf introduces brand new critters, constructions, and exciting events to your blossoming city!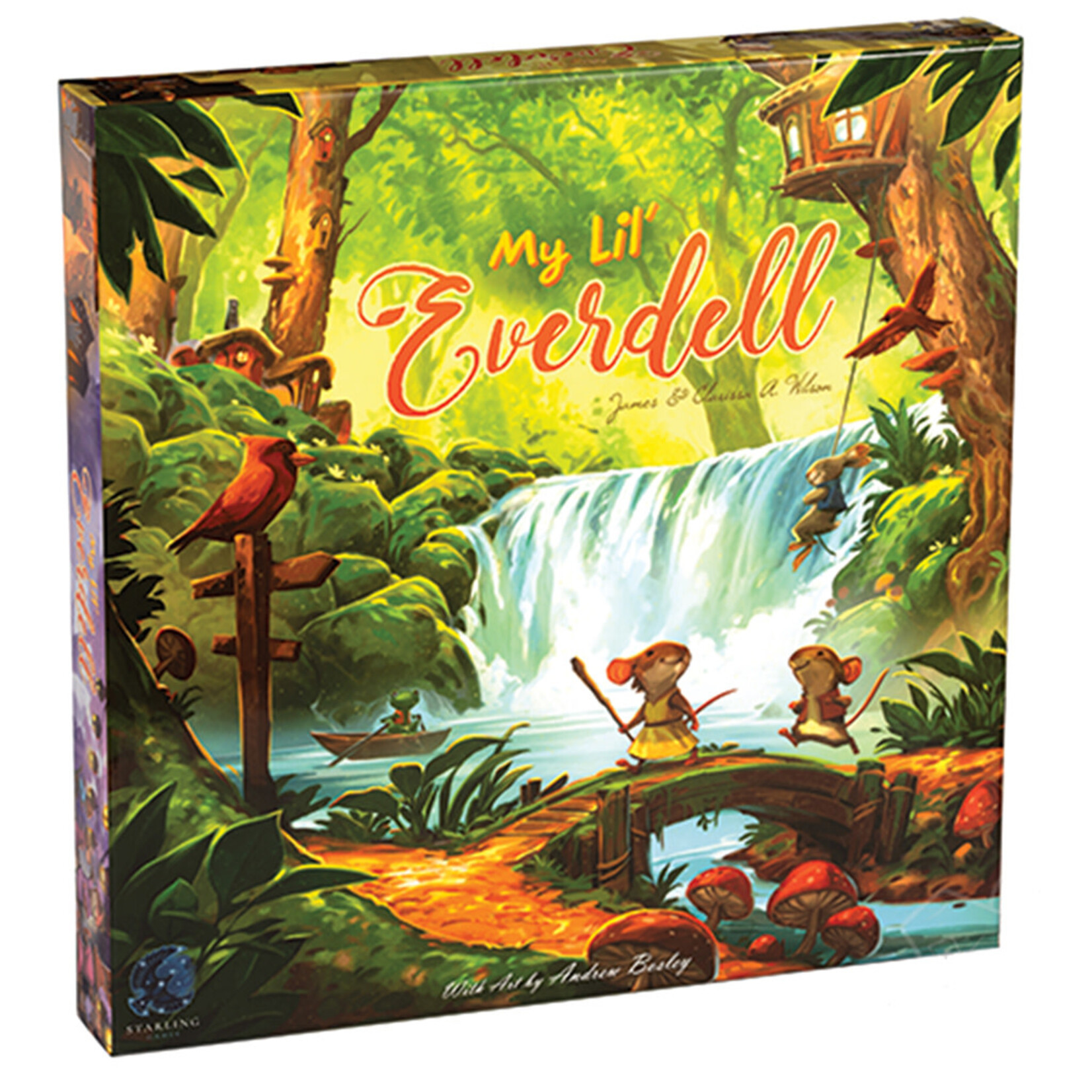 Try this kids' version of Everdell, designed for players as young as 6 years old to play in under 30 minutes.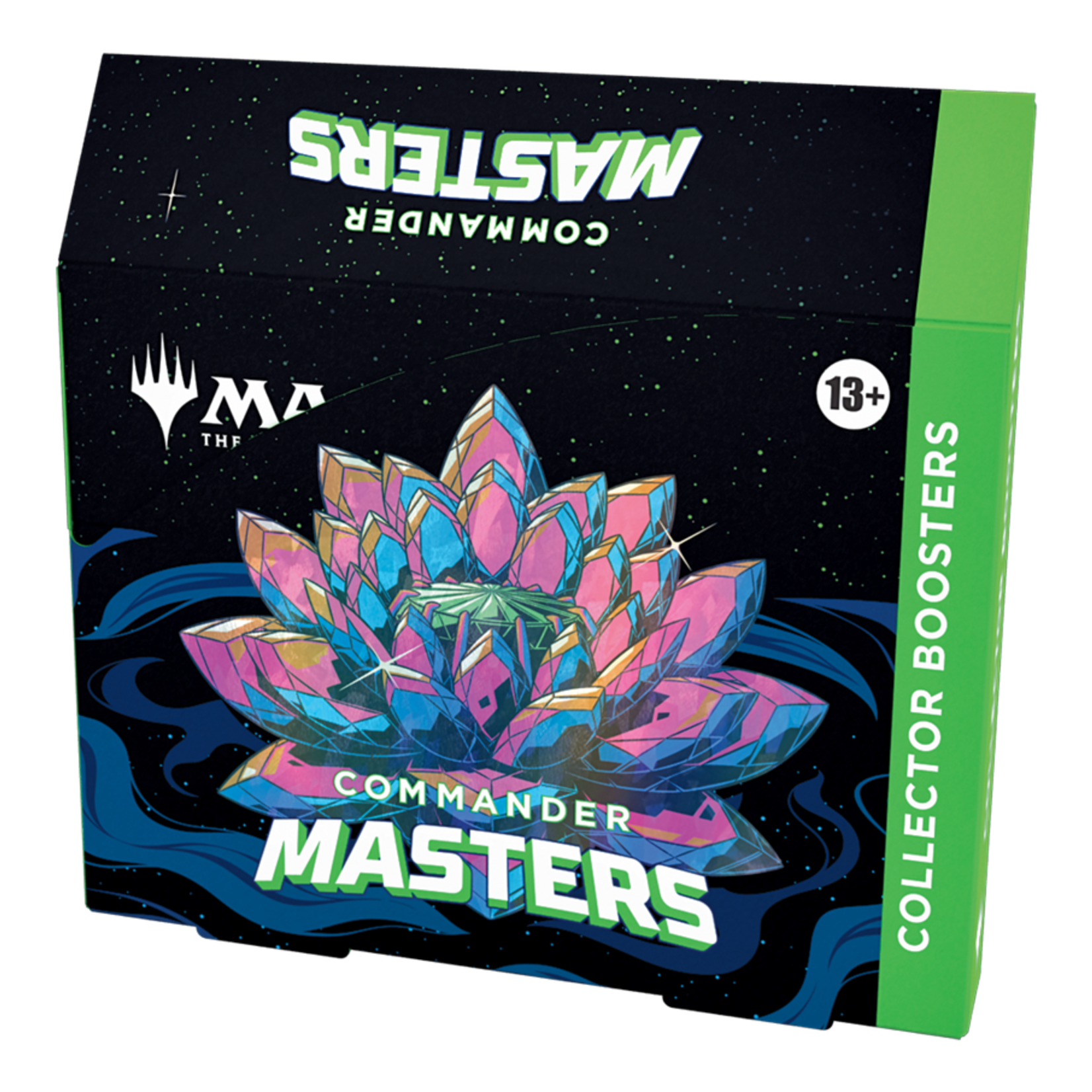 Play the greatest hits from Magic's biggest format! We have Draft Boosters, Set Boosters, Collector Boosters, and accessories in stock! (Shown in image: Collector Booster Box)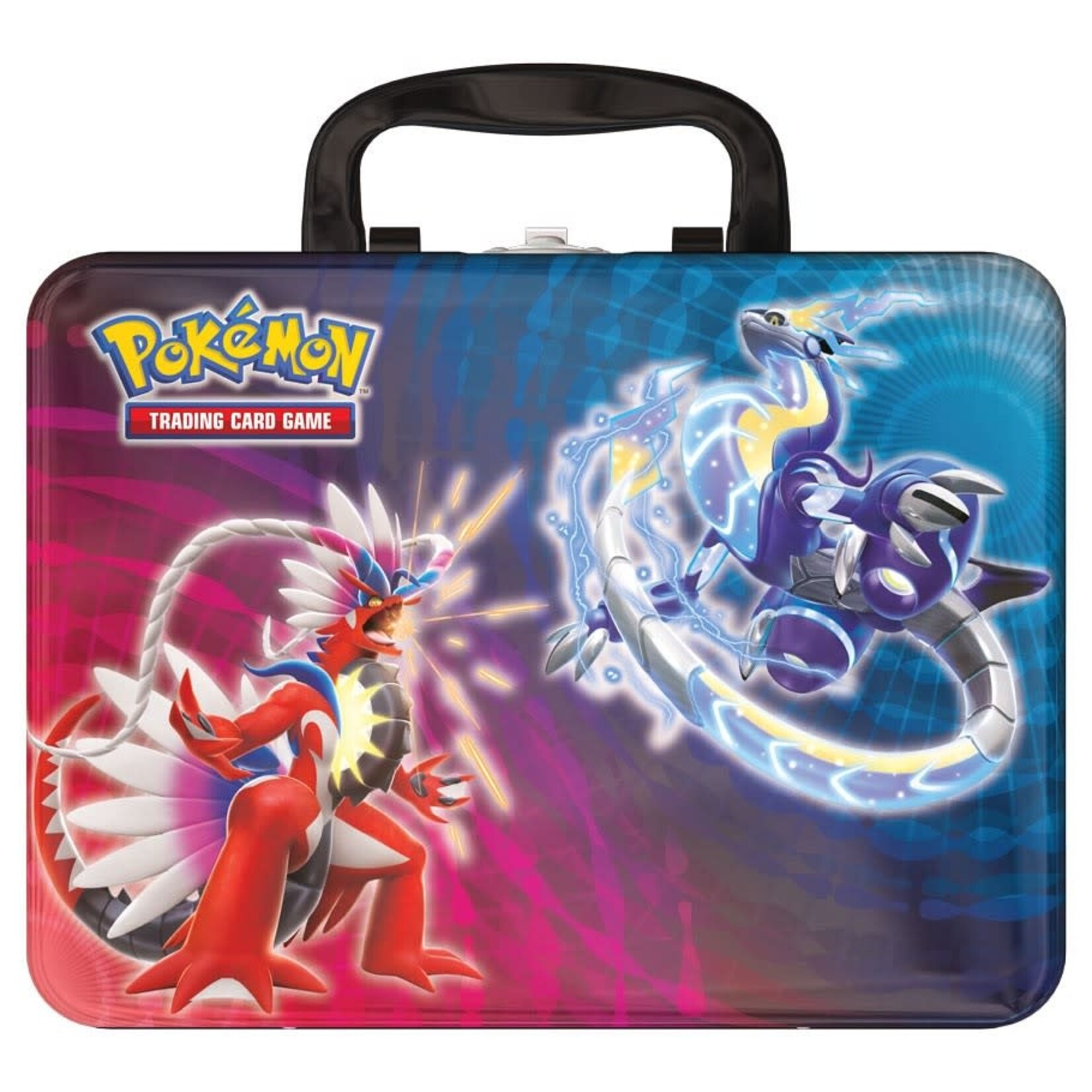 Available now: a lunchbox-shaped case full of Pokémon boosters and goodies; erasers complete with special cards and coins; and a Pokémon pencil tin! (Shown in image: Pokémon TCG: Collector Chest)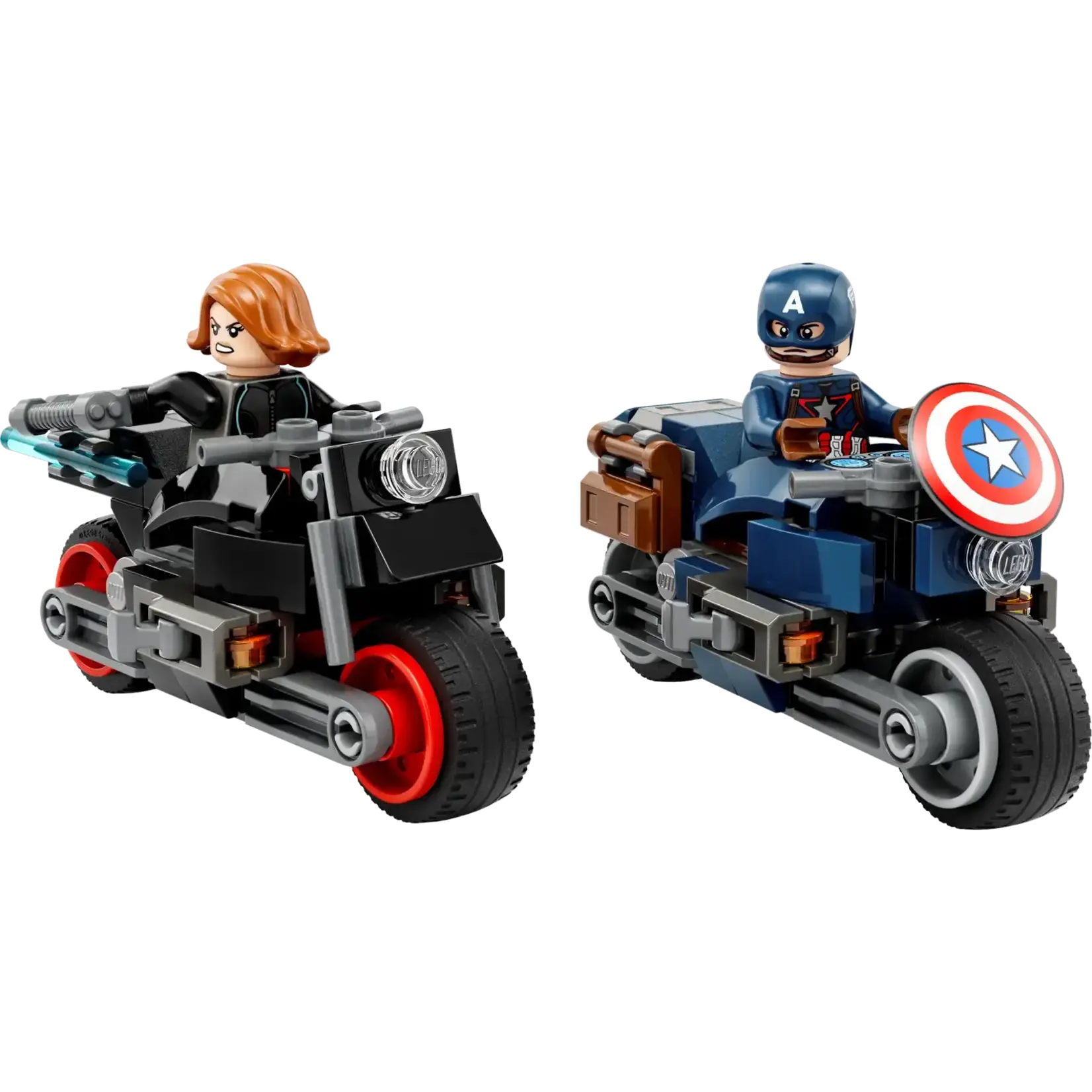 More than 50 new building sets hit our shelves, including fan favorites for the Marvel and Star Wars movies. (Shown in image: Black Widow and Captain America with Motorcycles)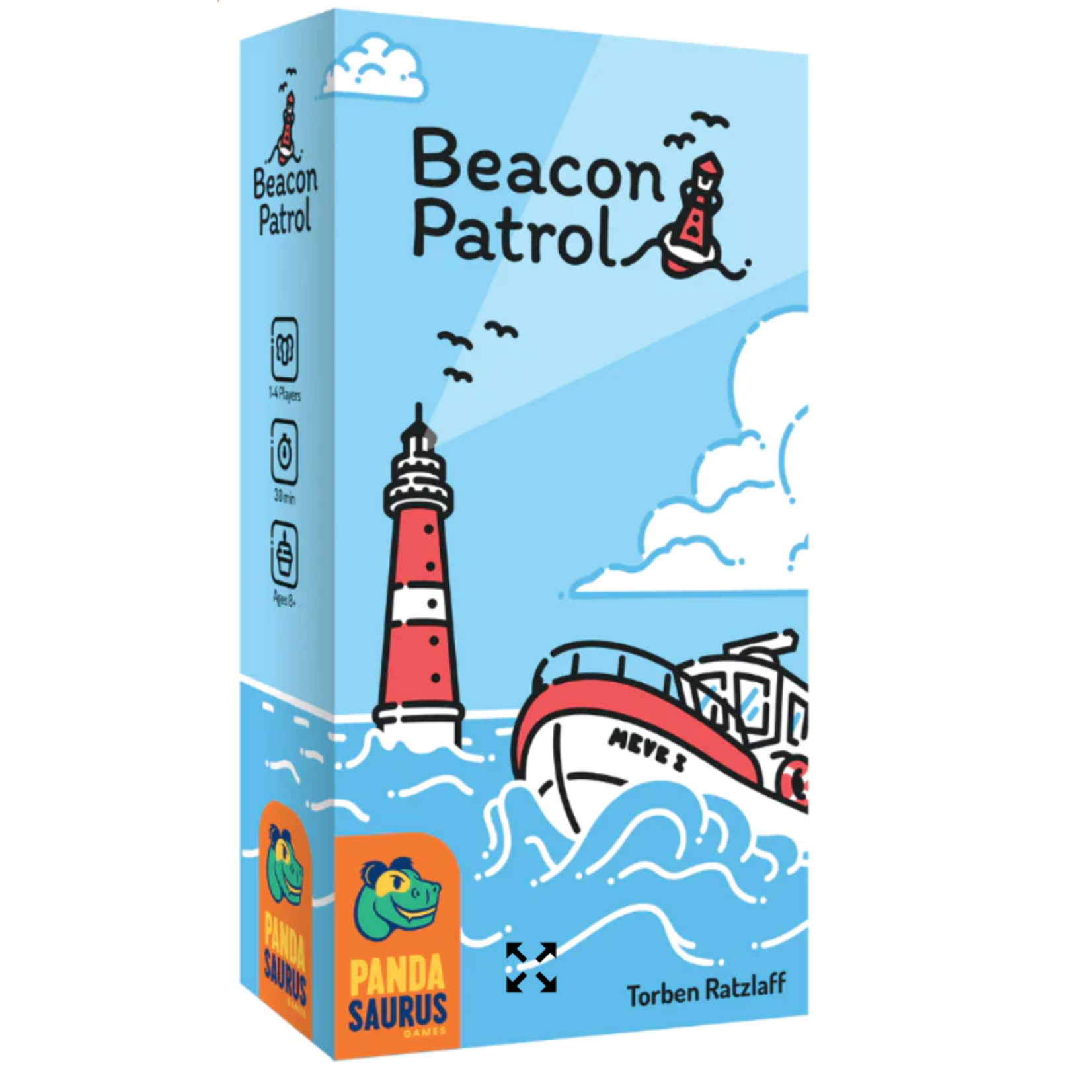 In Beacon Patrol, you and your friends are captains of the Coast Guard, entrusted with ensuring the safety of the North Sea coast. Work together to explore the waters and inspect vital lighthouses and buoys. Act efficiently, as time is short and you must explore as much of the sea as possible!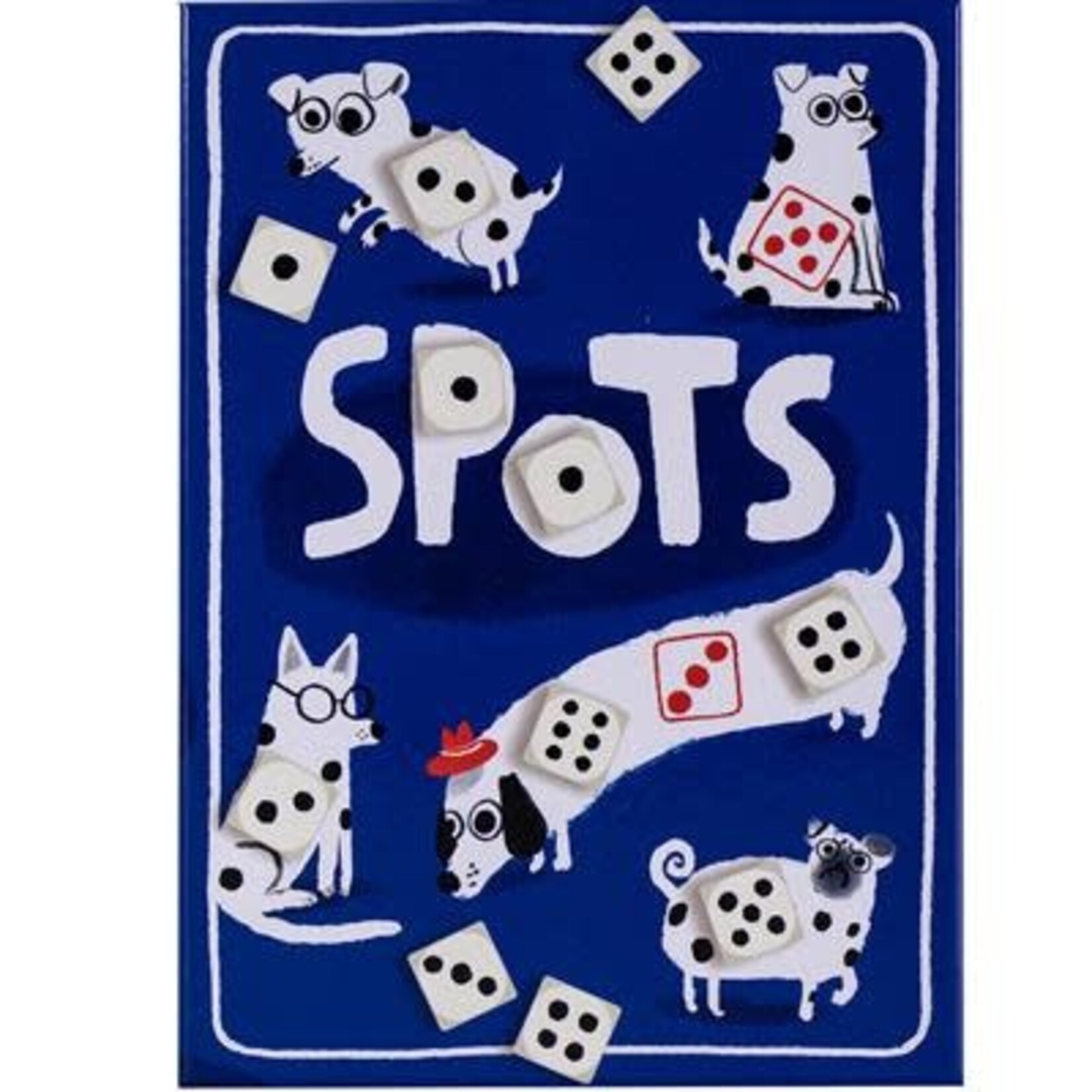 On your turn in Spots, you'll be rolling and placing dice onto dog cards. Dice you can't place get buried in your yard. Bury too many dice and you bust. Complete 6 dogs and you win!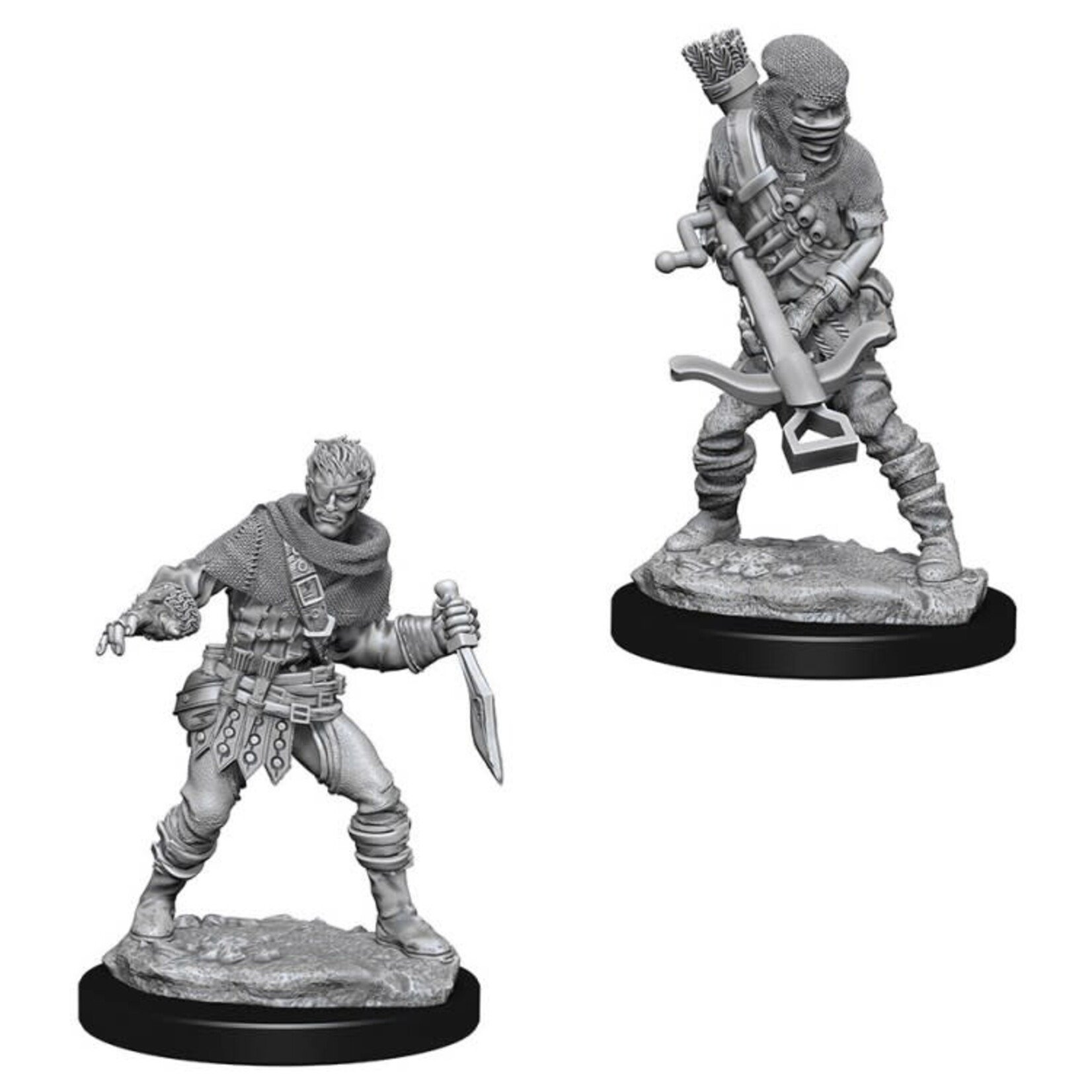 These highly detailed, plastic miniatures are pre-primed with Acrylicos Vallejo primer.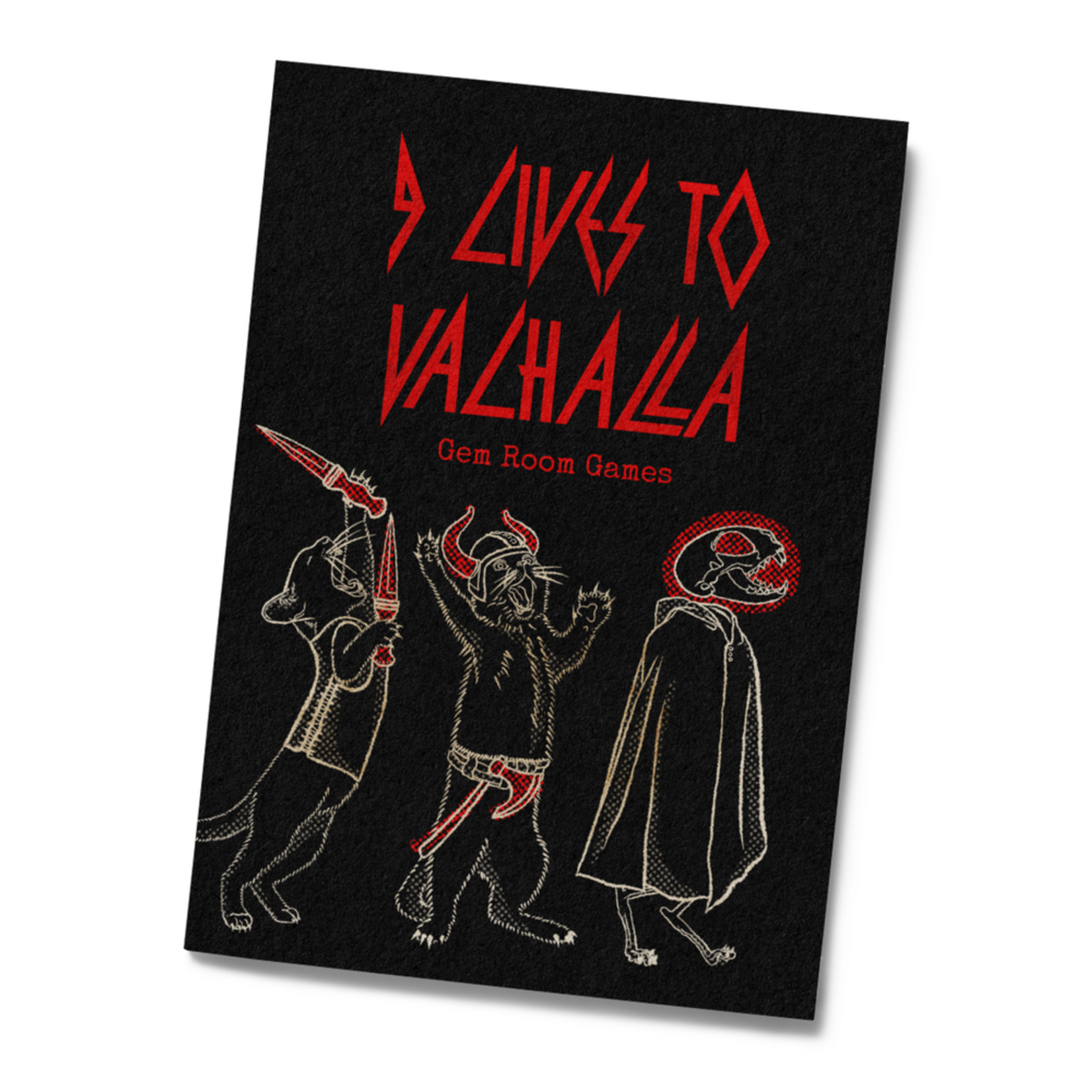 9 Lives to Valhalla is a frenetic, gleefully ultraviolent tabletop role-playing game (TTRPG) about death metal viking cats earning their seat in Valhalla through glorious violence and death (all 9 of them)!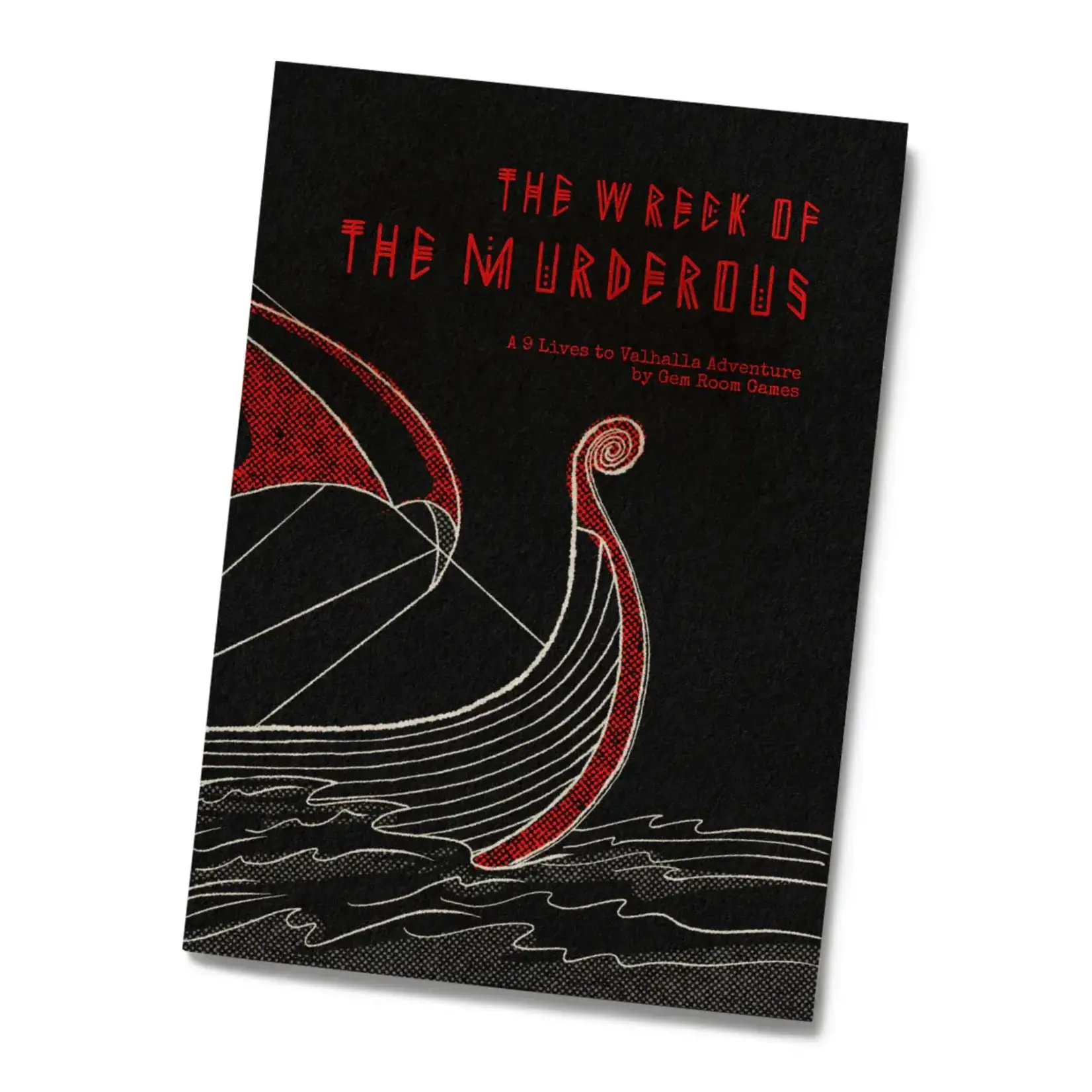 The Wreck of the Murderous is an adventure written for 2-6 players of 9 Lives to Valhalla, concerning the adventures of warrior cats chosen by DEATH to explore a strange and perilous island.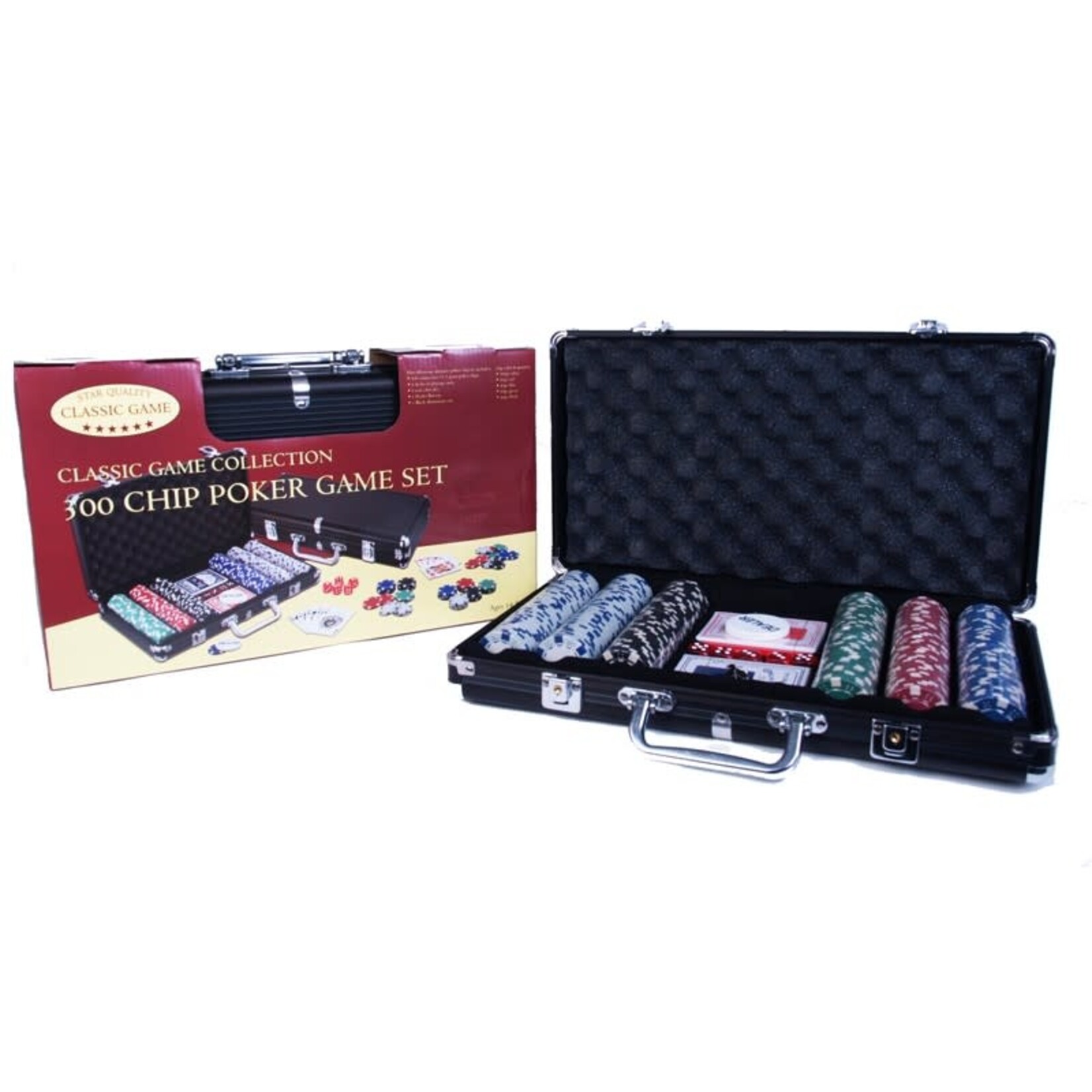 Upgrade your poker nights with this complete poker chip set and case.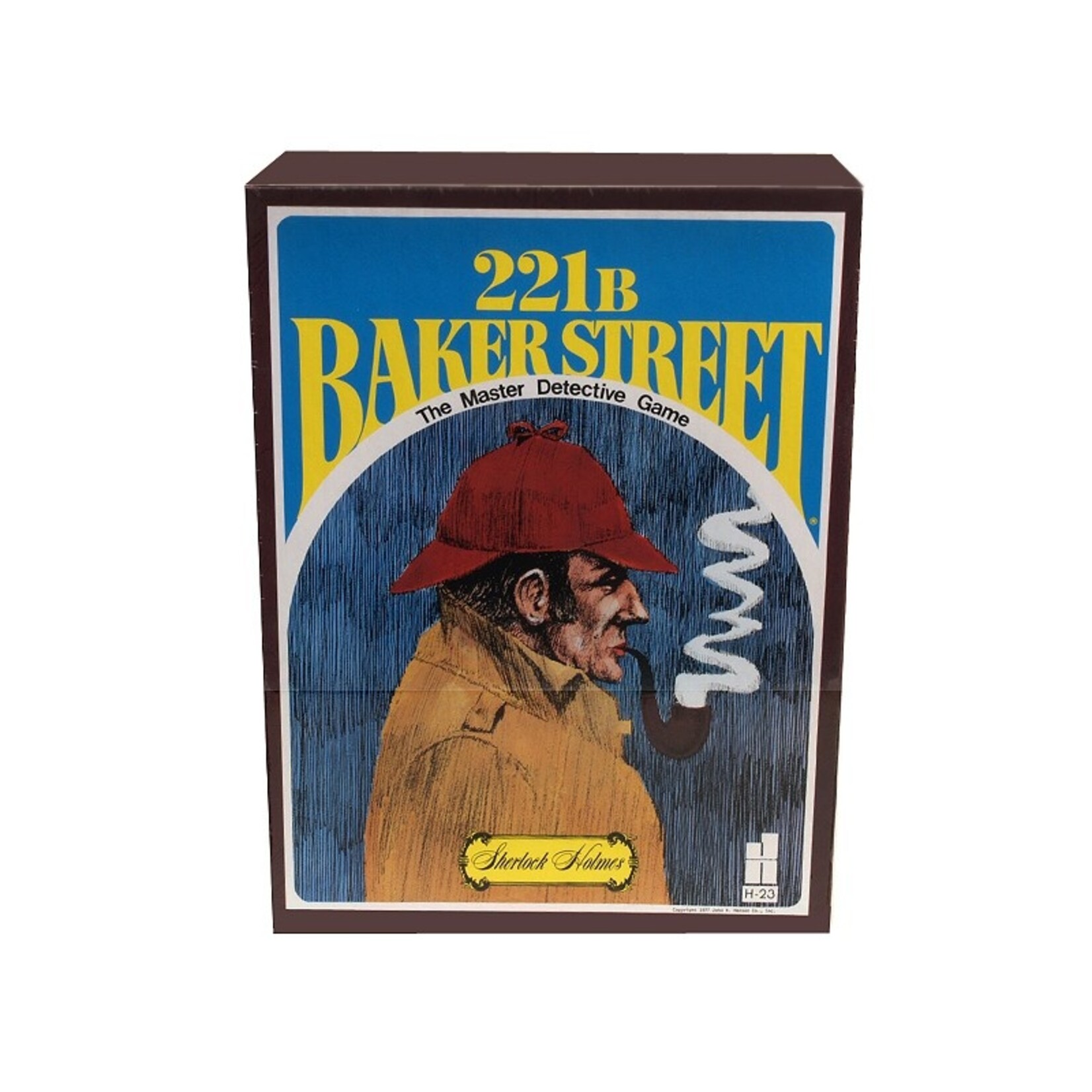 Assume the role of Sherlock Holmes and attempt to solve 20 original adventures.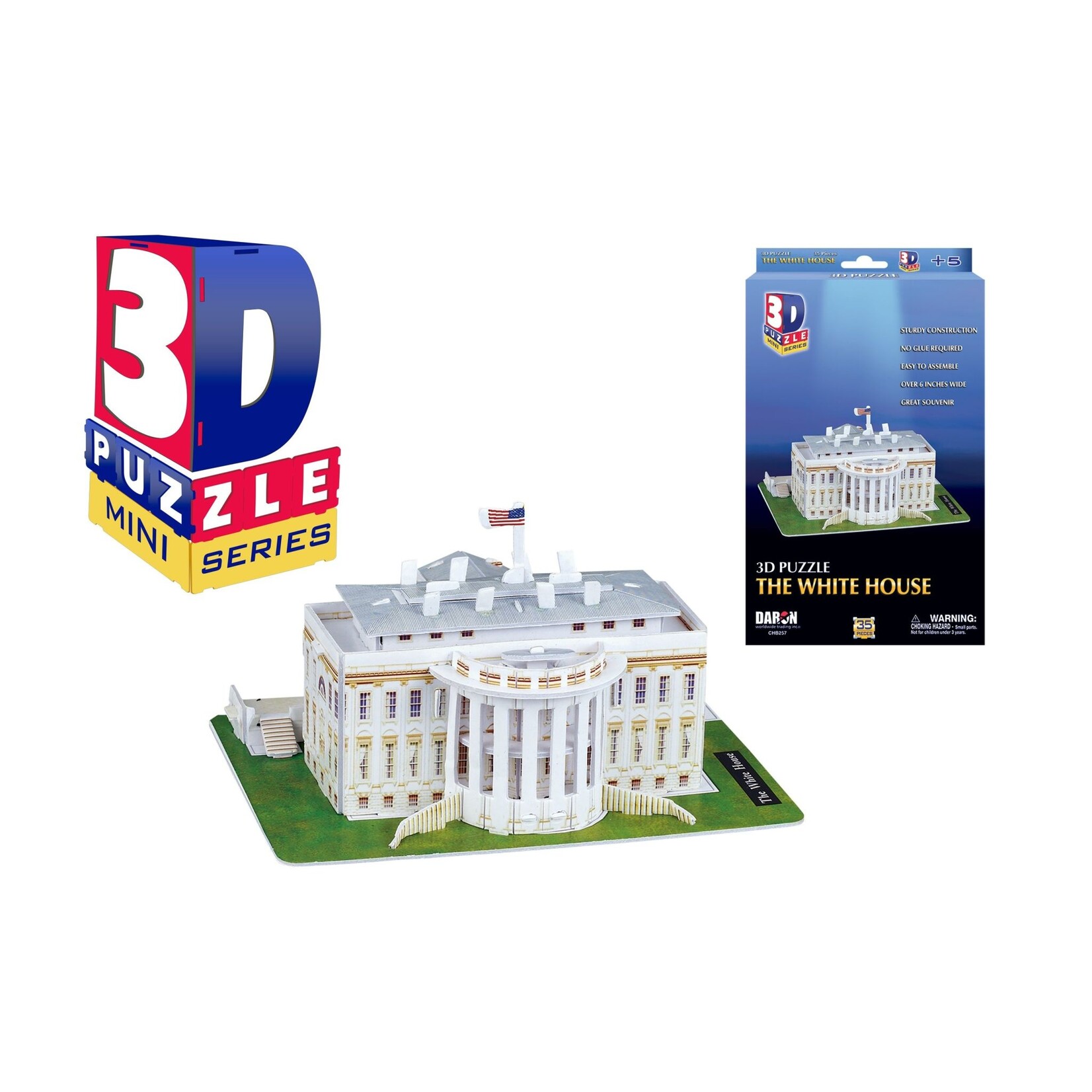 Models of the most beautiful and famous landmarks in the world are now yours to build and have on display in your home! (Shown in image: Mini White House, 35 Pieces)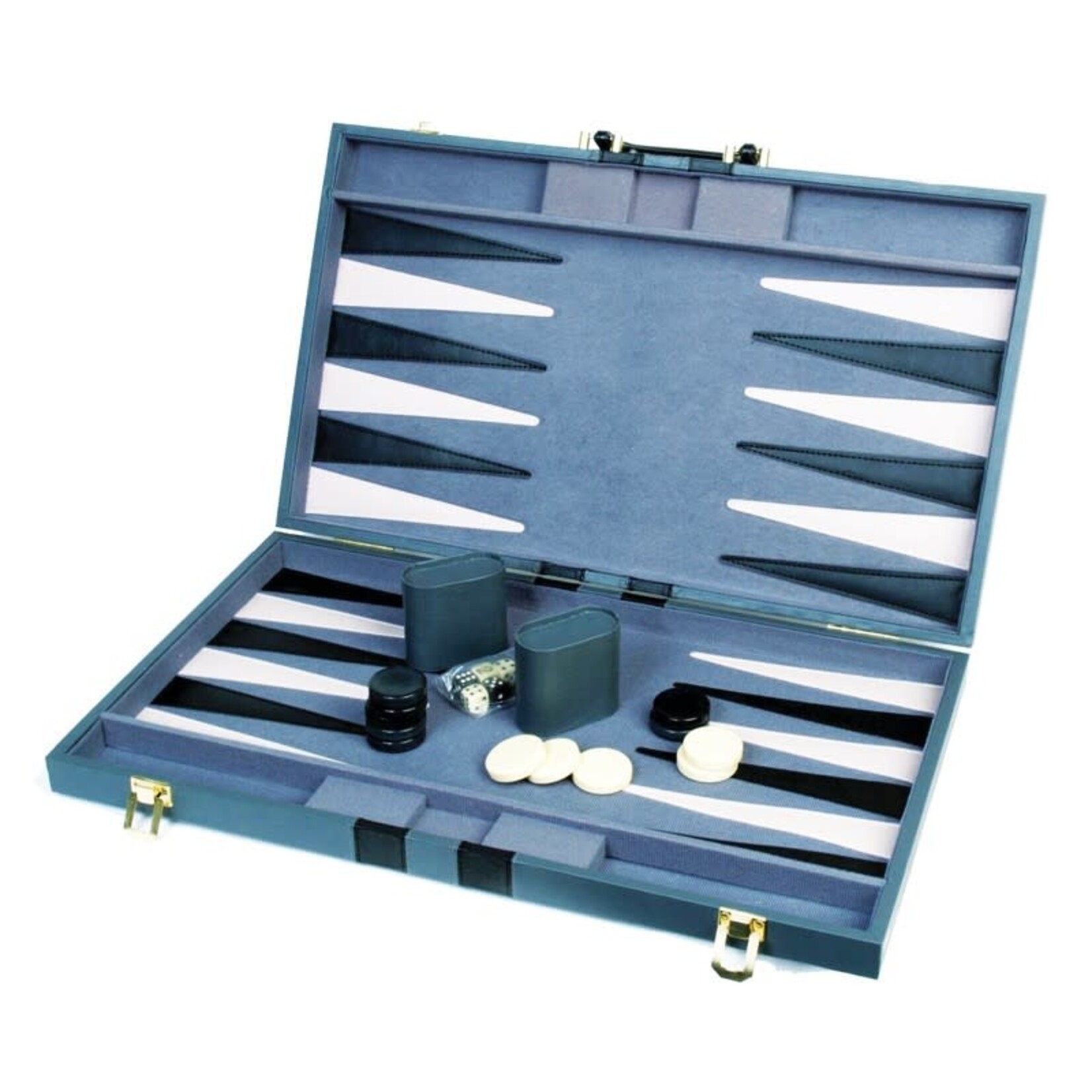 This classy backgammon set is all you need for an elegant game night!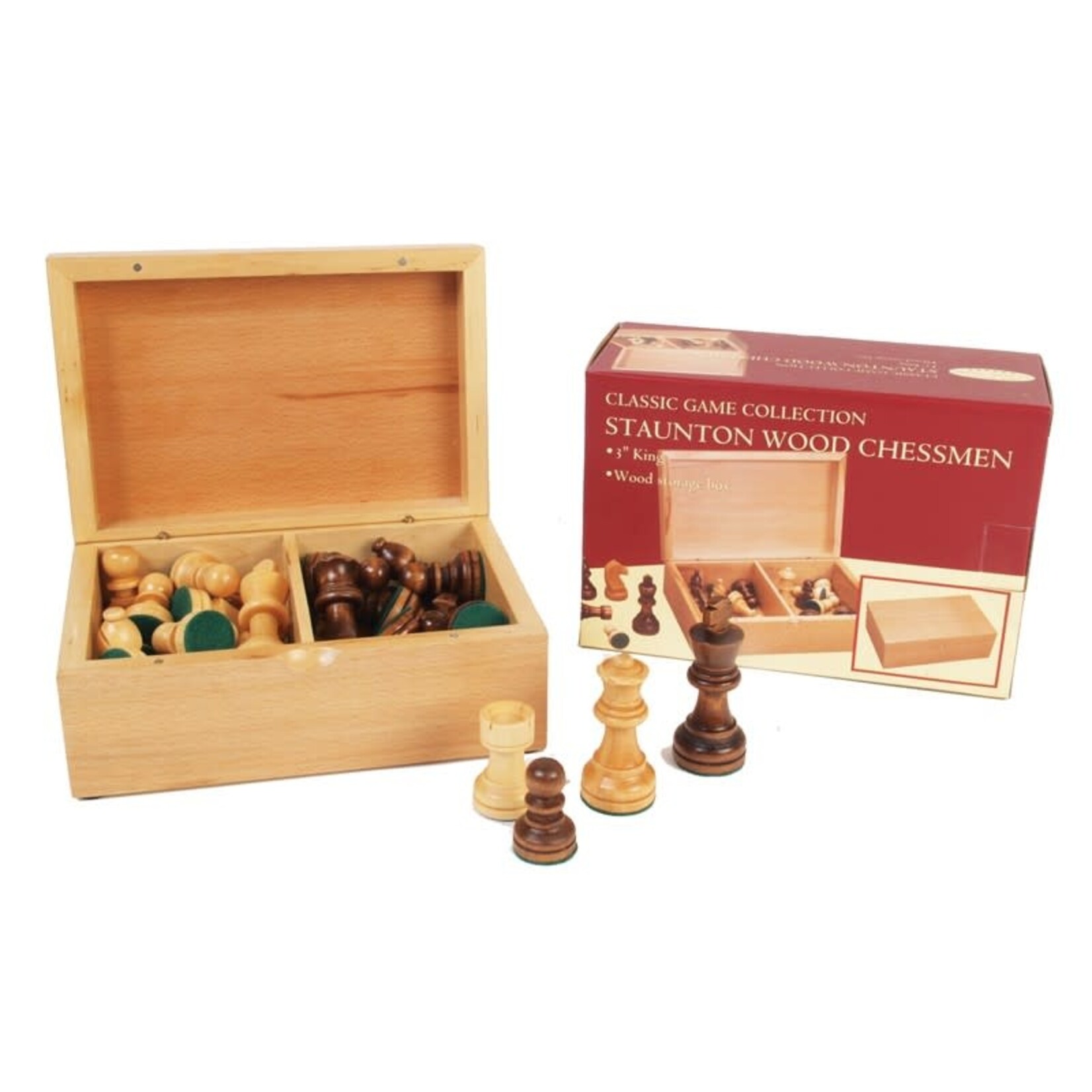 These high-quality weighted and felted wooden pieces will improve the feel of any chess game. Store them in the included protective and elegant wooden box.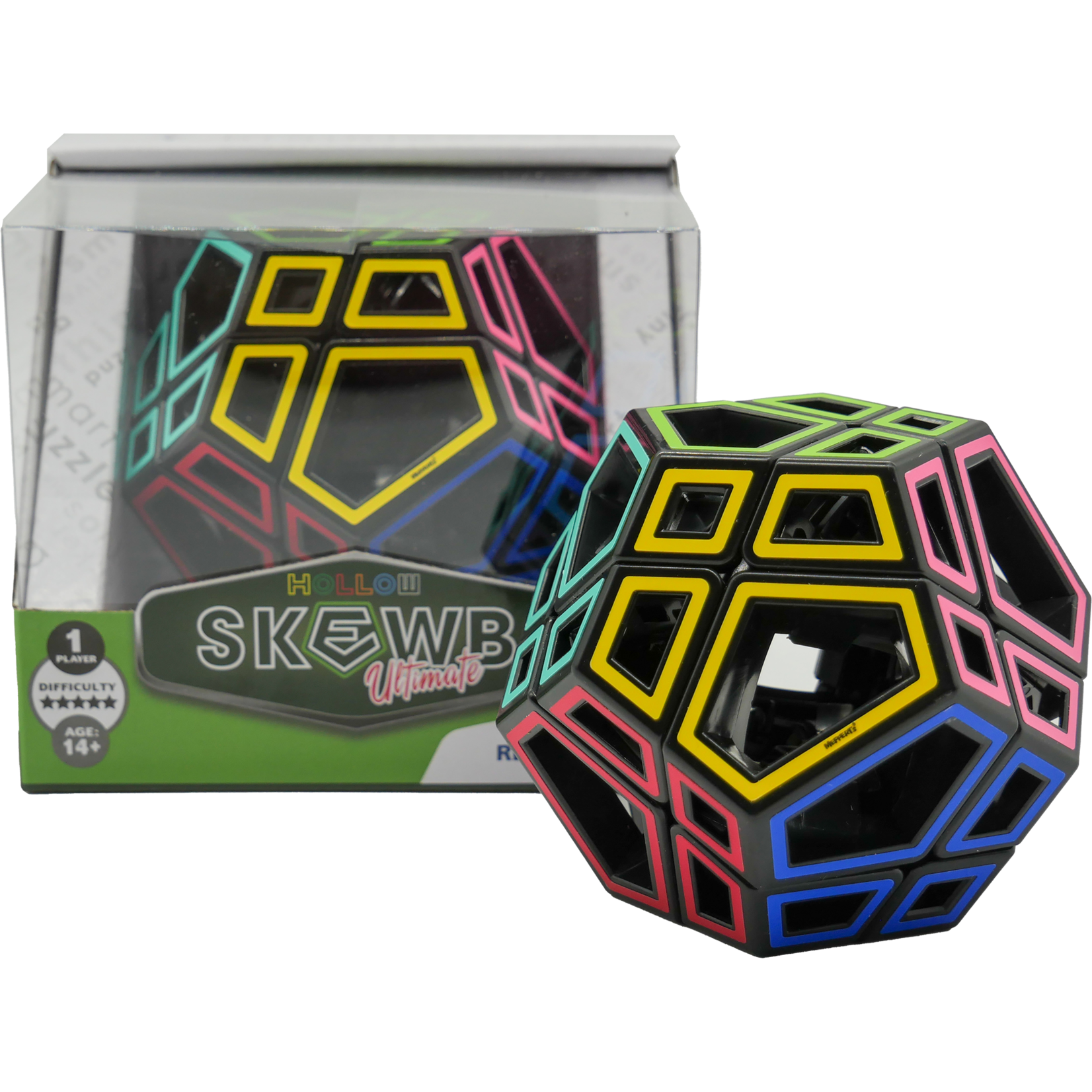 This dodecahedron twisty puzzle has an added layer of complexity, a skewed shape!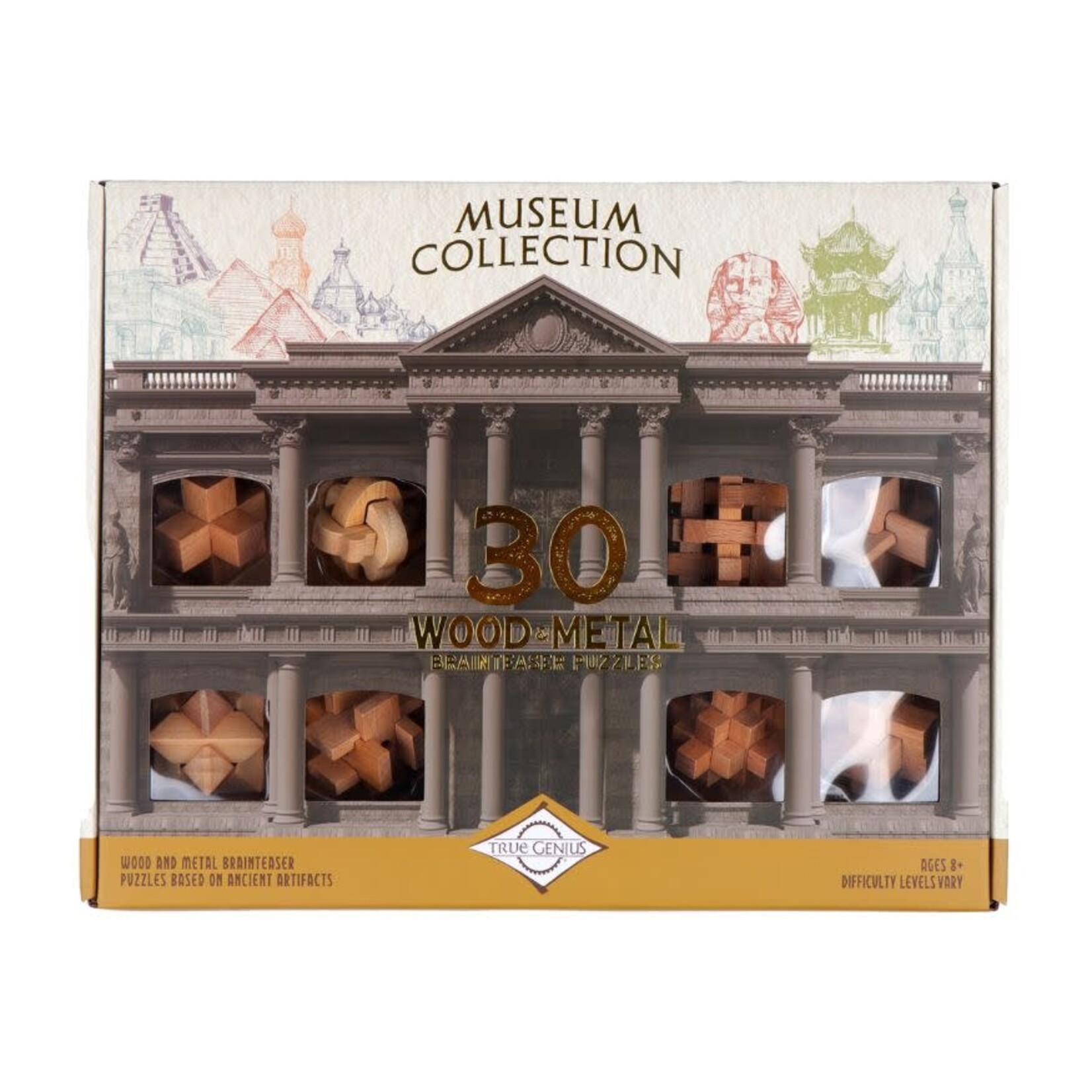 Ranging from easy to difficult brainteasers, this is a genius collection that only the most determined can solve.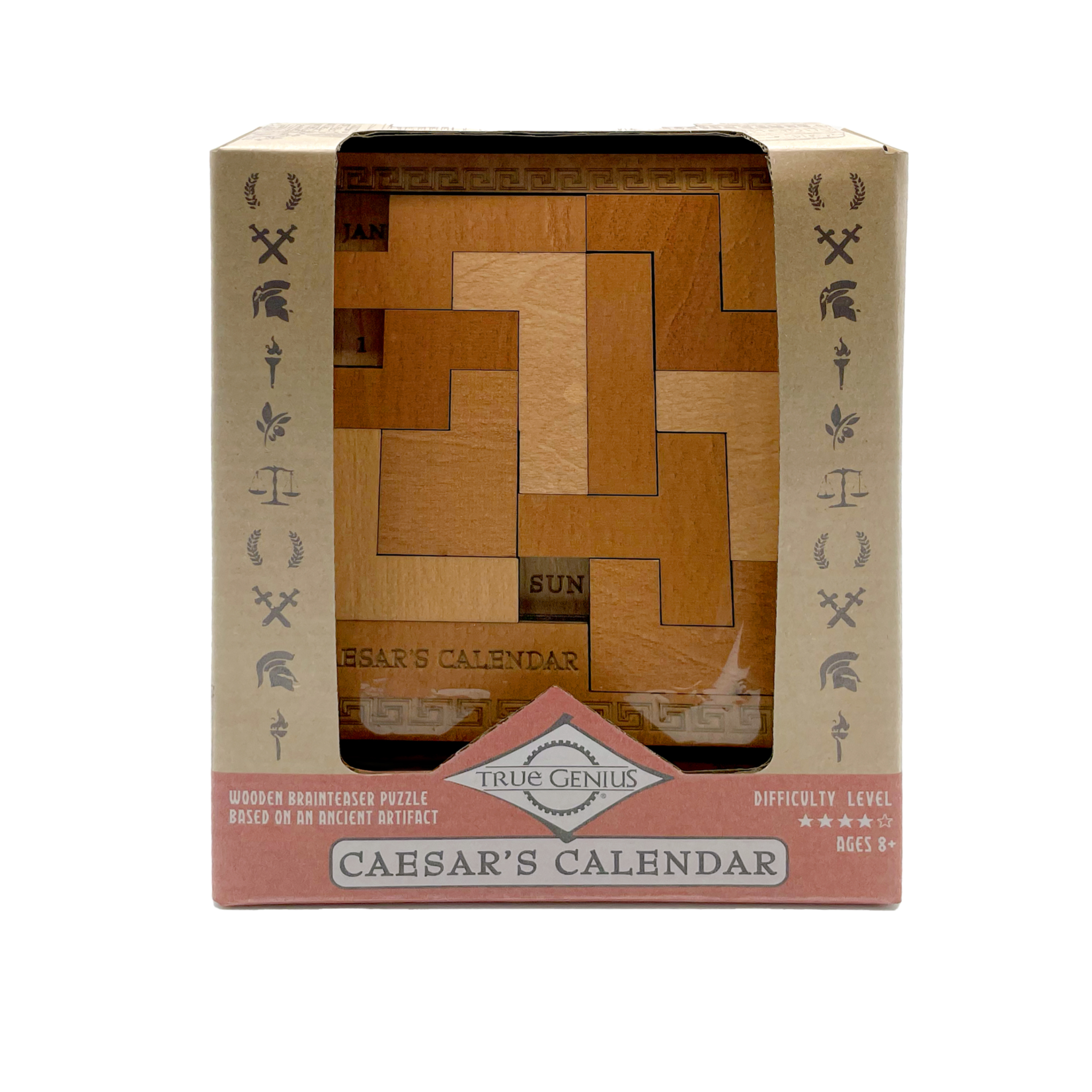 Caesar's Calendar will provide you with a daily challenge worthy of a true genius – you must arrange all the pieces on the board to show today's date. Can you solve it every day of the year?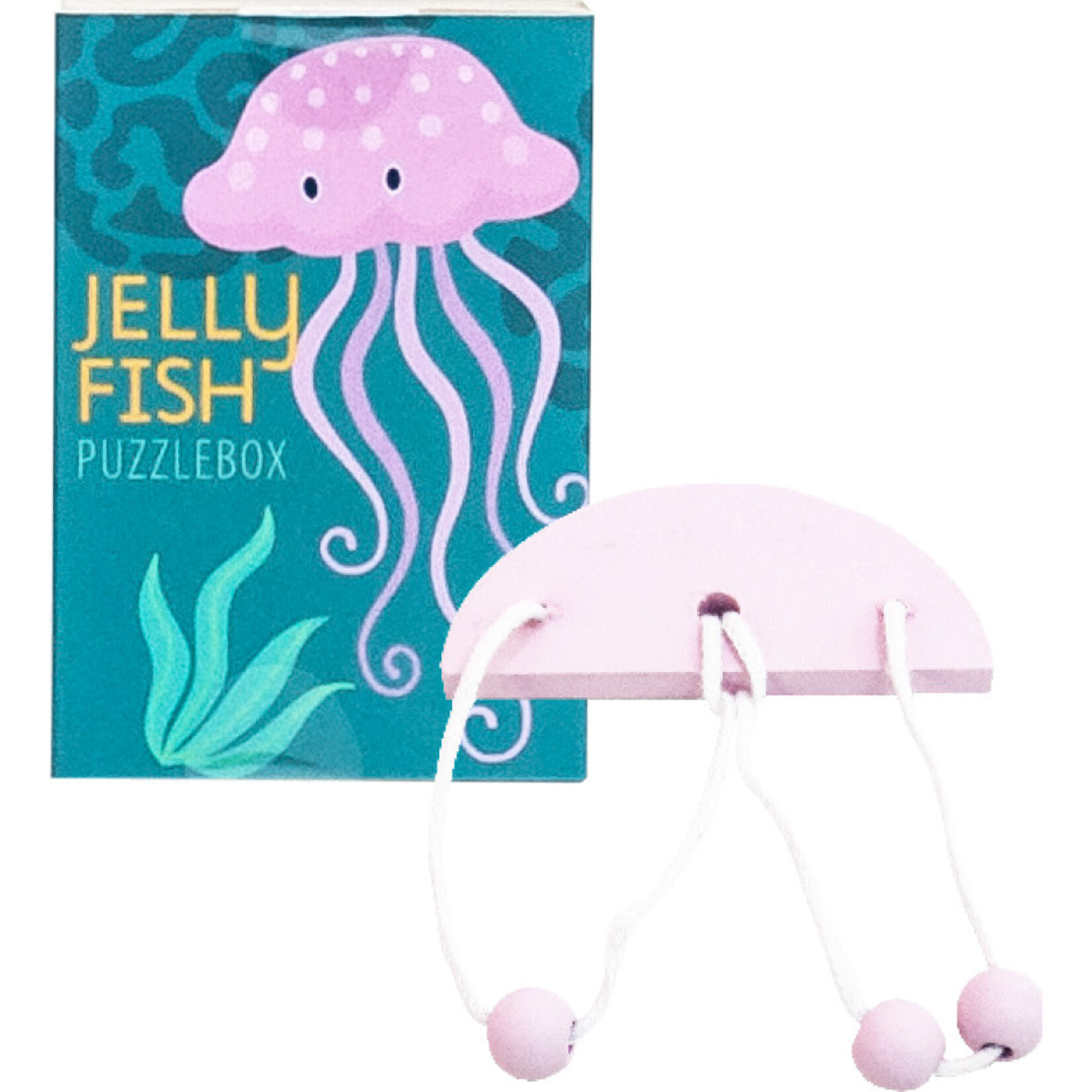 These adorable matchbox-sized puzzle sets have just the right difficulty to keep you entranced. (Shown in image: Jelly Fish Puzzle Box)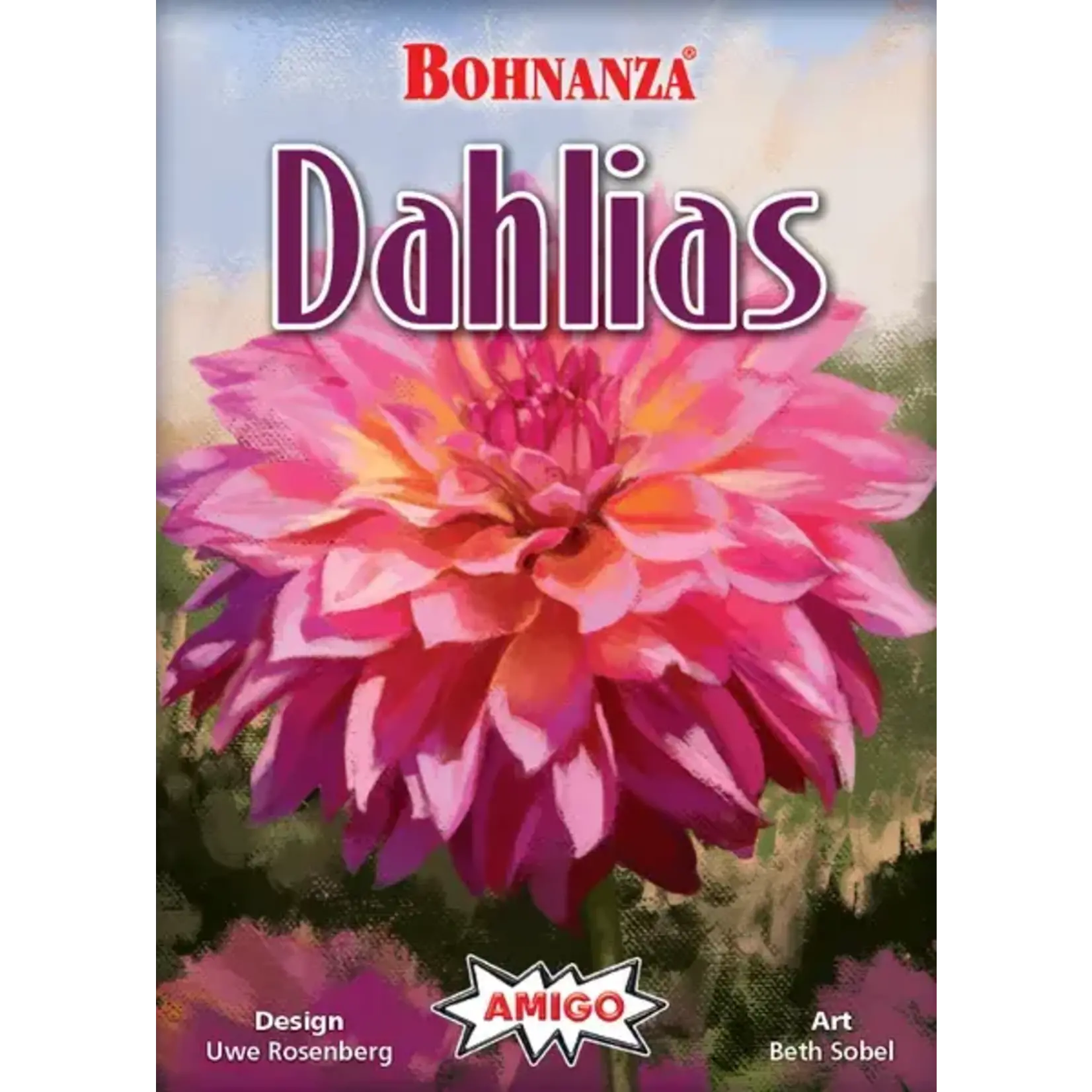 Bohnanza: Dahlias is a special edition of Bohnanza for 3-5 players that features the same gameplay as the original design, now with a pretty theme. In the game, you plant, then harvest flower cards in order to earn coins.
A word game, party game, by the makers of Exploding Kittens!
Have a wonderful weekend!