The PARKS Wildlife expansion; a restock of Carnegie; a new zombie version of Exploding Kittens; gift-boxed wooden puzzles; and more!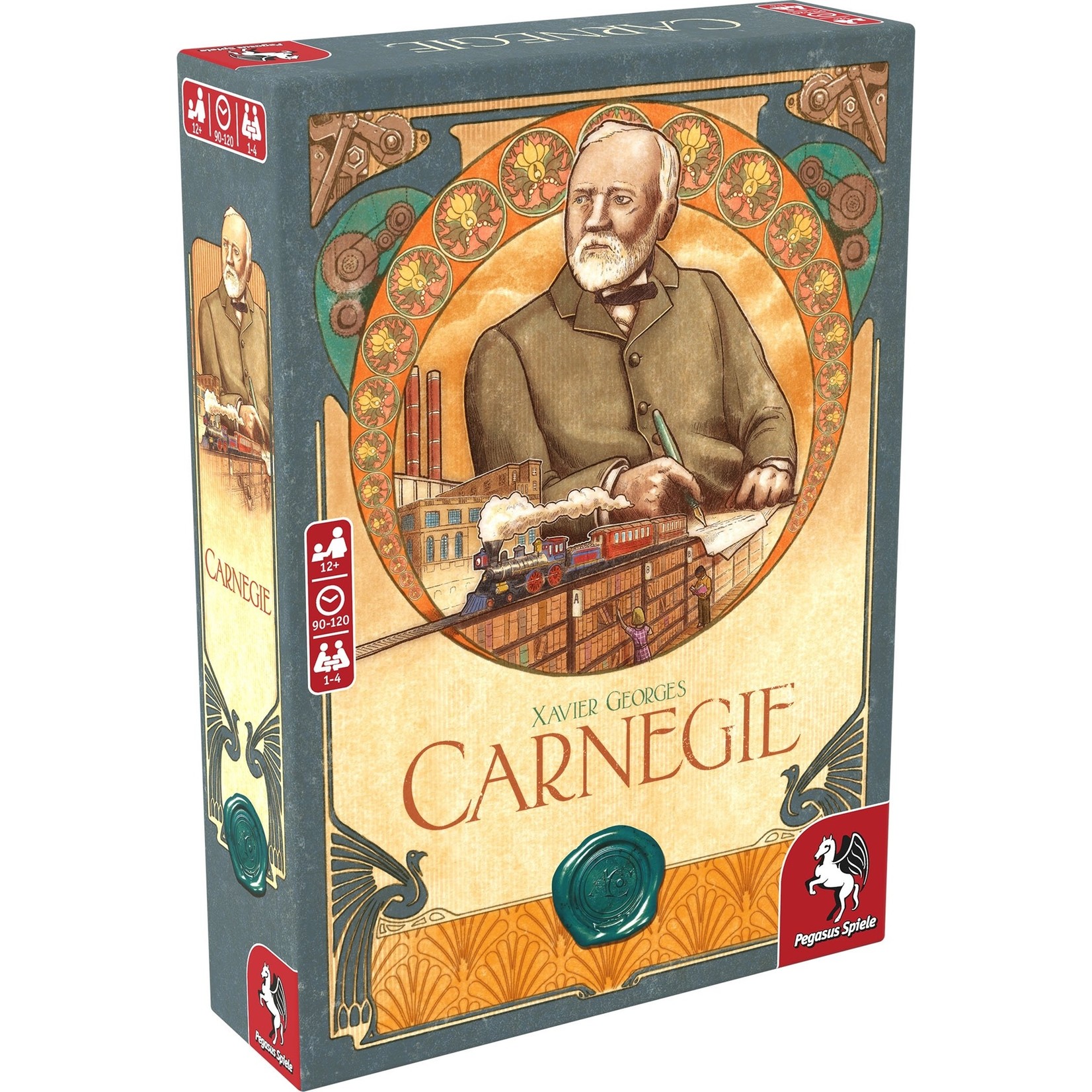 In this historical board game, you'll work to build the most prestigious company by recruiting and managing employees, expanding your business, investing, as well as producing and selling goods that you transport across the United States!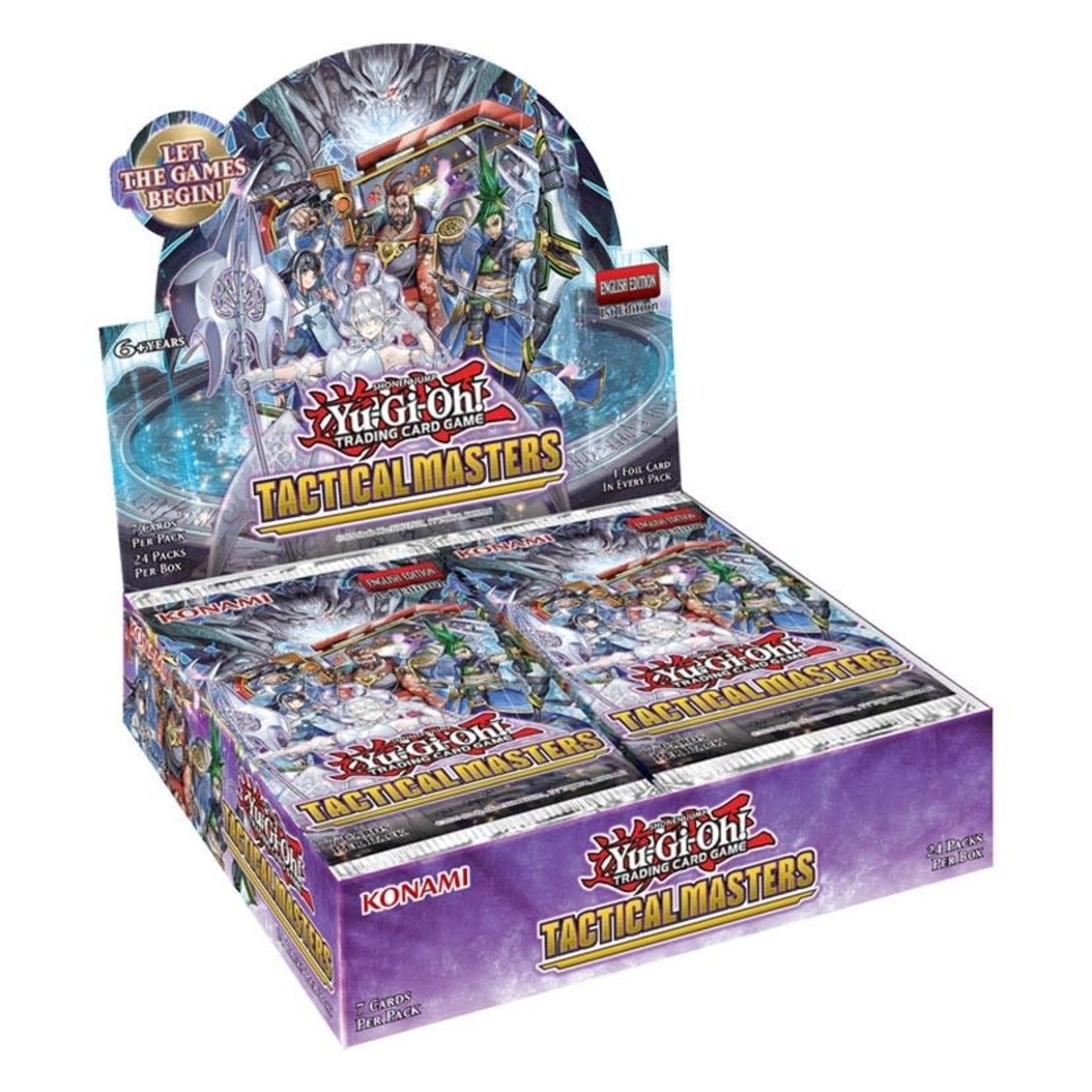 Released today! Let the games begin with Tactical Masters! This 60-card booster set introduces 3 new strategies that let you dictate the rules of engagement in awesome new ways. Individual booster packs are also available for this set.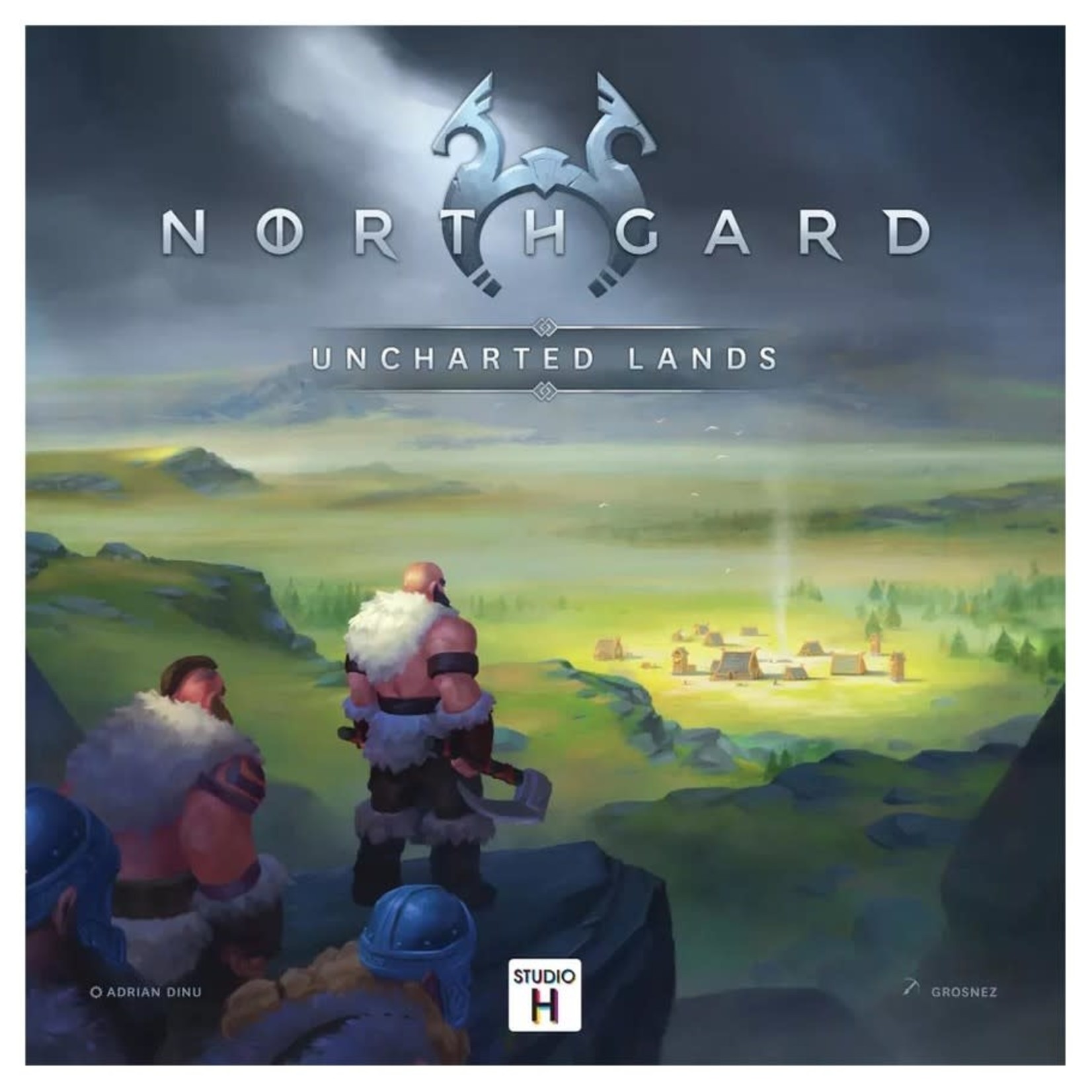 Based on the universe of the Northgard video game, this conquest game is set in the age of vikings. To win you must control a viking clan, reap glory, and/or control the most prized territories.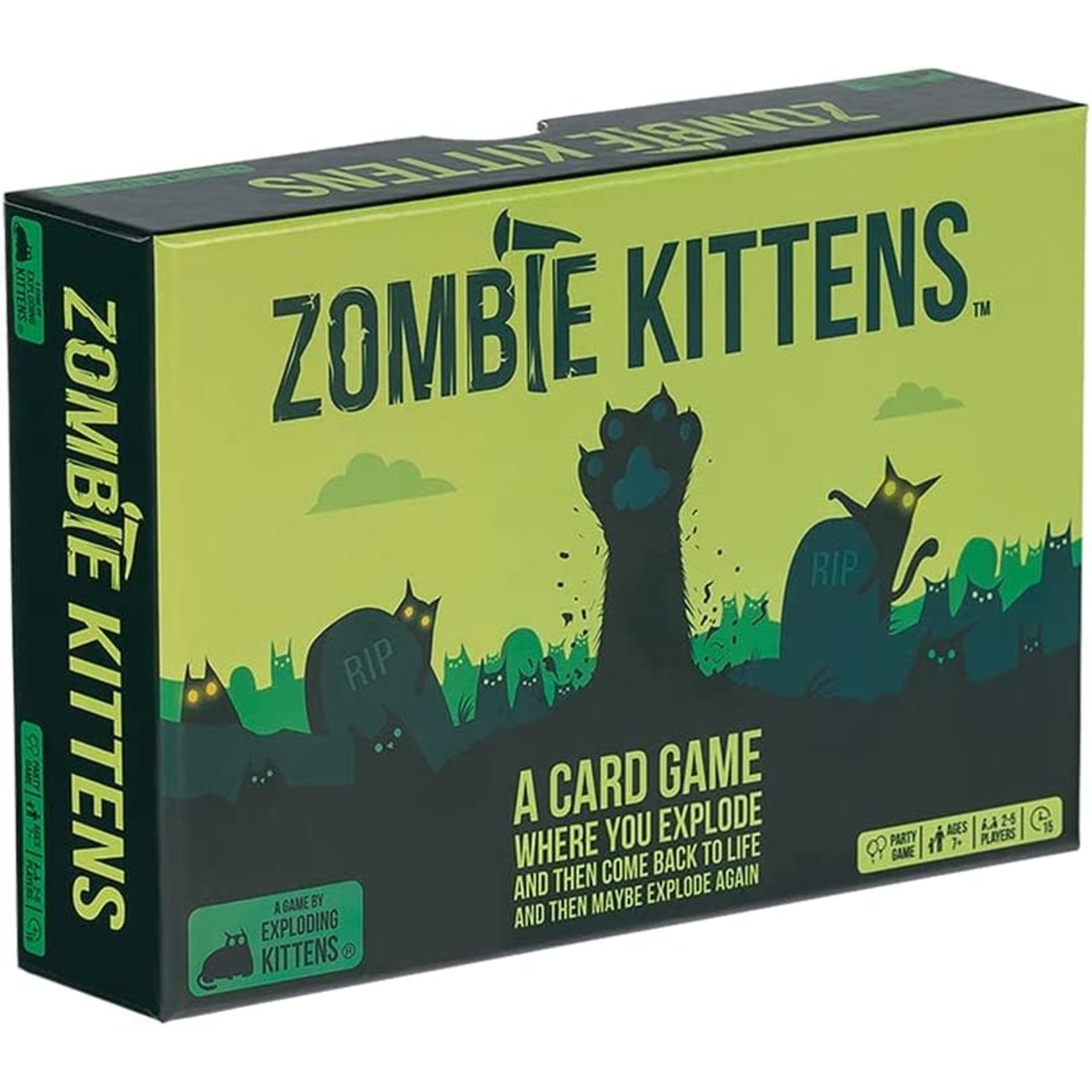 Zombie Kittens keeps every player involved in the game, dead or alive, until the very end. The last player alive wins!


Visit new iconic parks, spot new wildlife, and expand your PARKS gaming experience with Wildlife.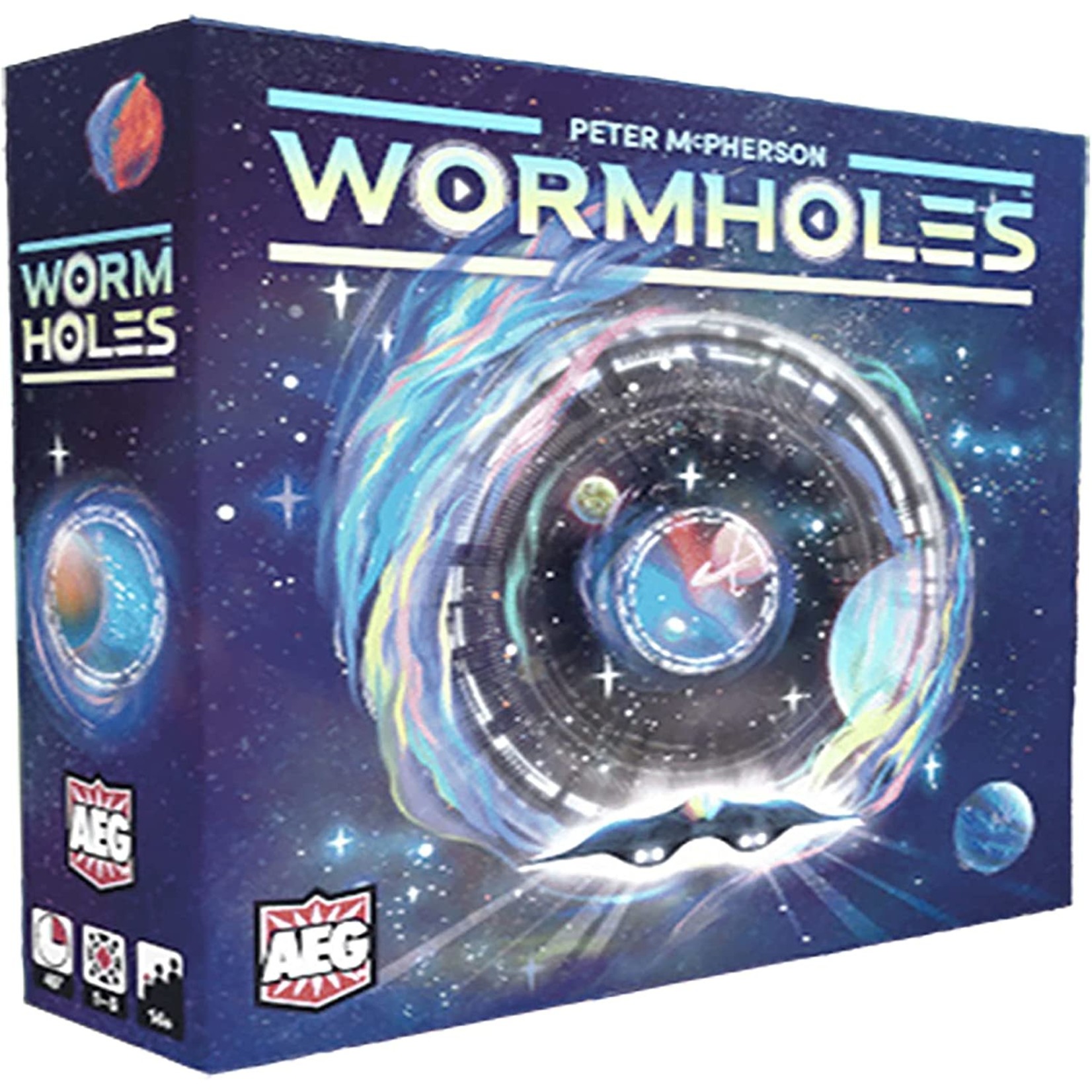 Link to the farthest reaches of space while delivering passengers to become the most successful captain in this golden age of spacefaring.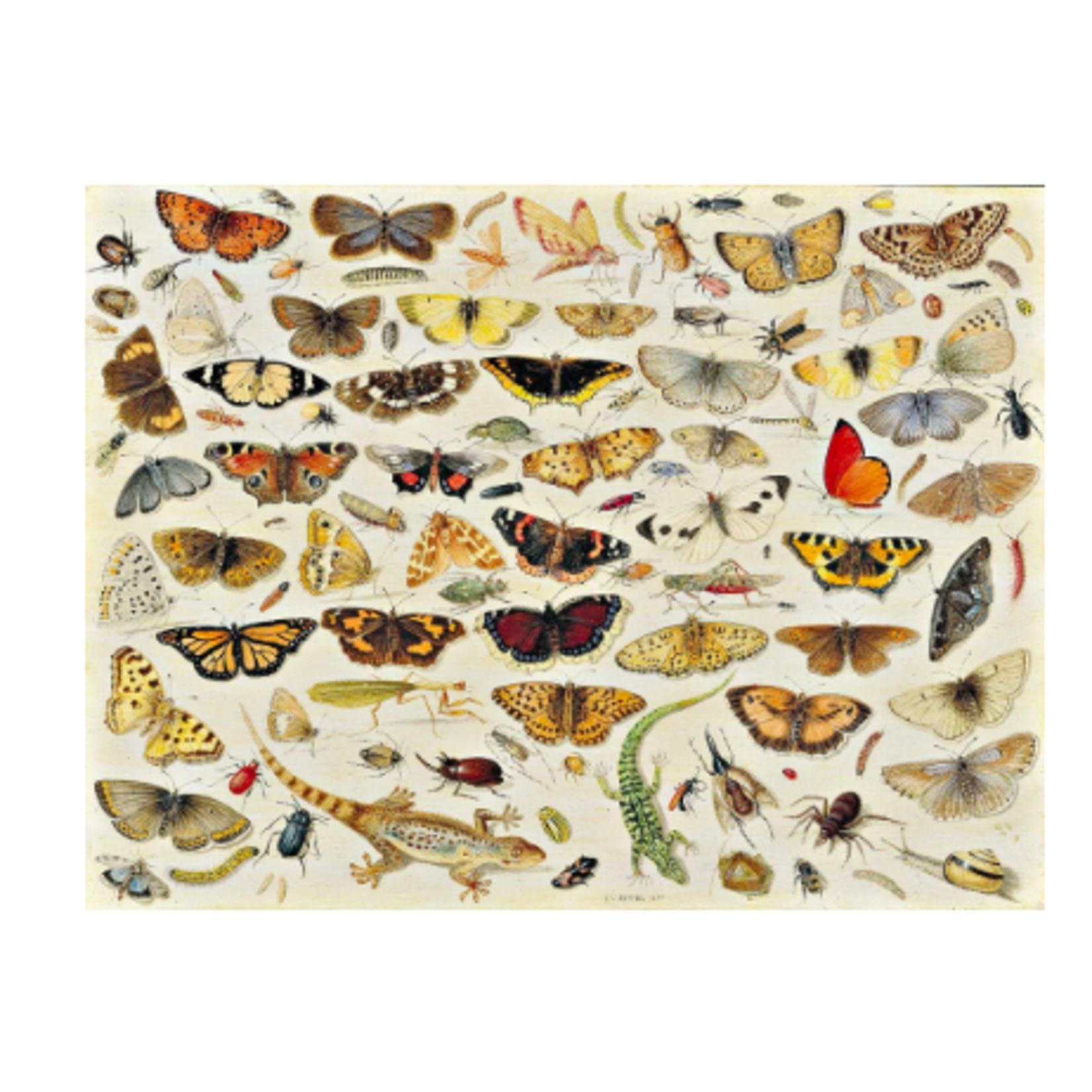 These puzzles' images are as charming as the puzzle-piece designs – featuring custom character pieces and uniquely shaped connectors. (Shown in image: Wooden Jigsaw Puzzle of "Butterflies" by Jan van Kessel)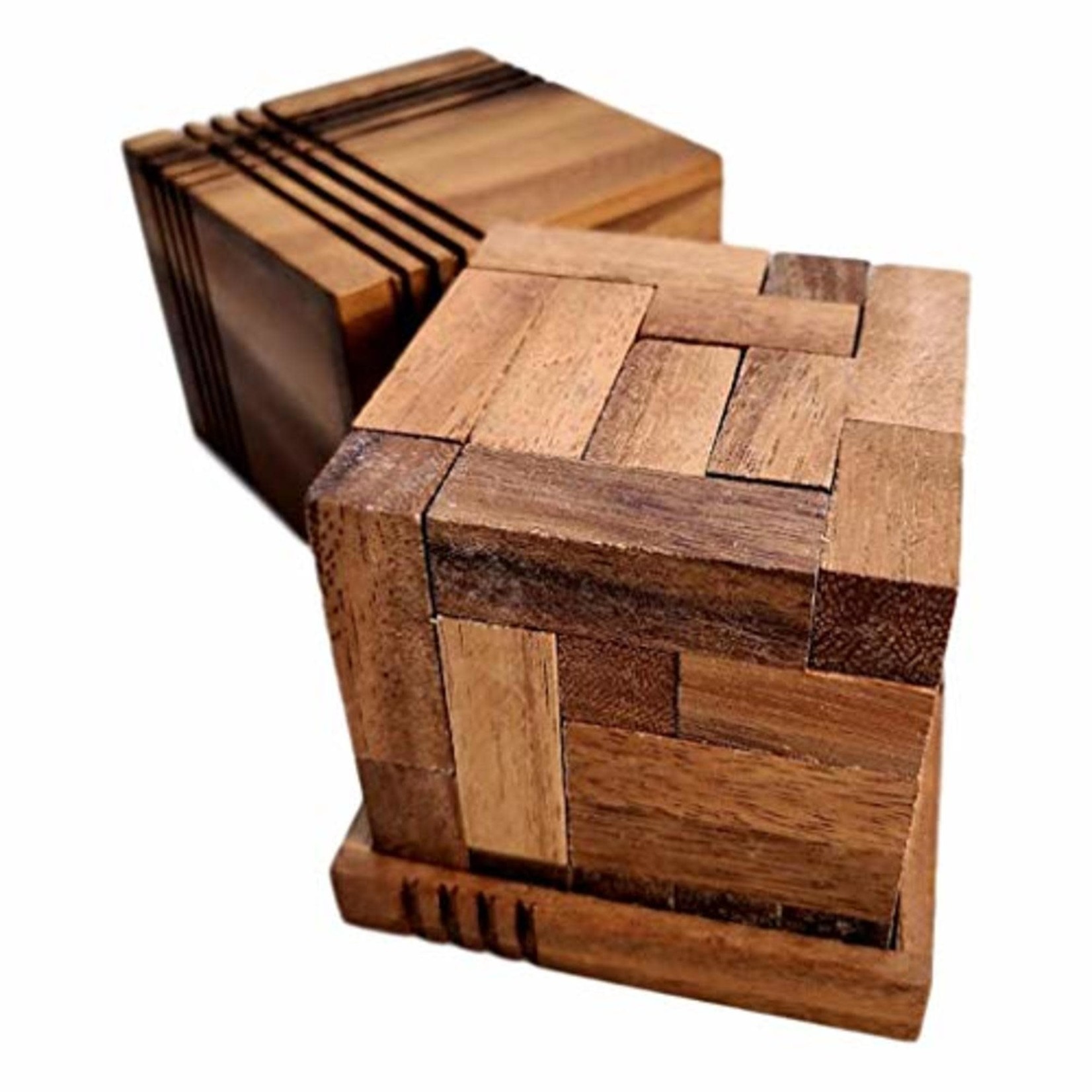 We added two cube puzzles this week! Make a perfect cube from either the 25 "Y"- or the 25 "Z"-shaped pieces. With millions of ways to get close, but only a few complete solutions, these cubes will keep you entranced. (Shown in image: Shipper's Dilemma Z)
Have a great weekend!