A restock of The Fuzzies; Hand-to-Hand Wombat – the latest social-deduction game by Exploding Kittens; 007 SPECTRE: The Board Game; Dungeons & Dragons – Campaign Case, Terrain; and more!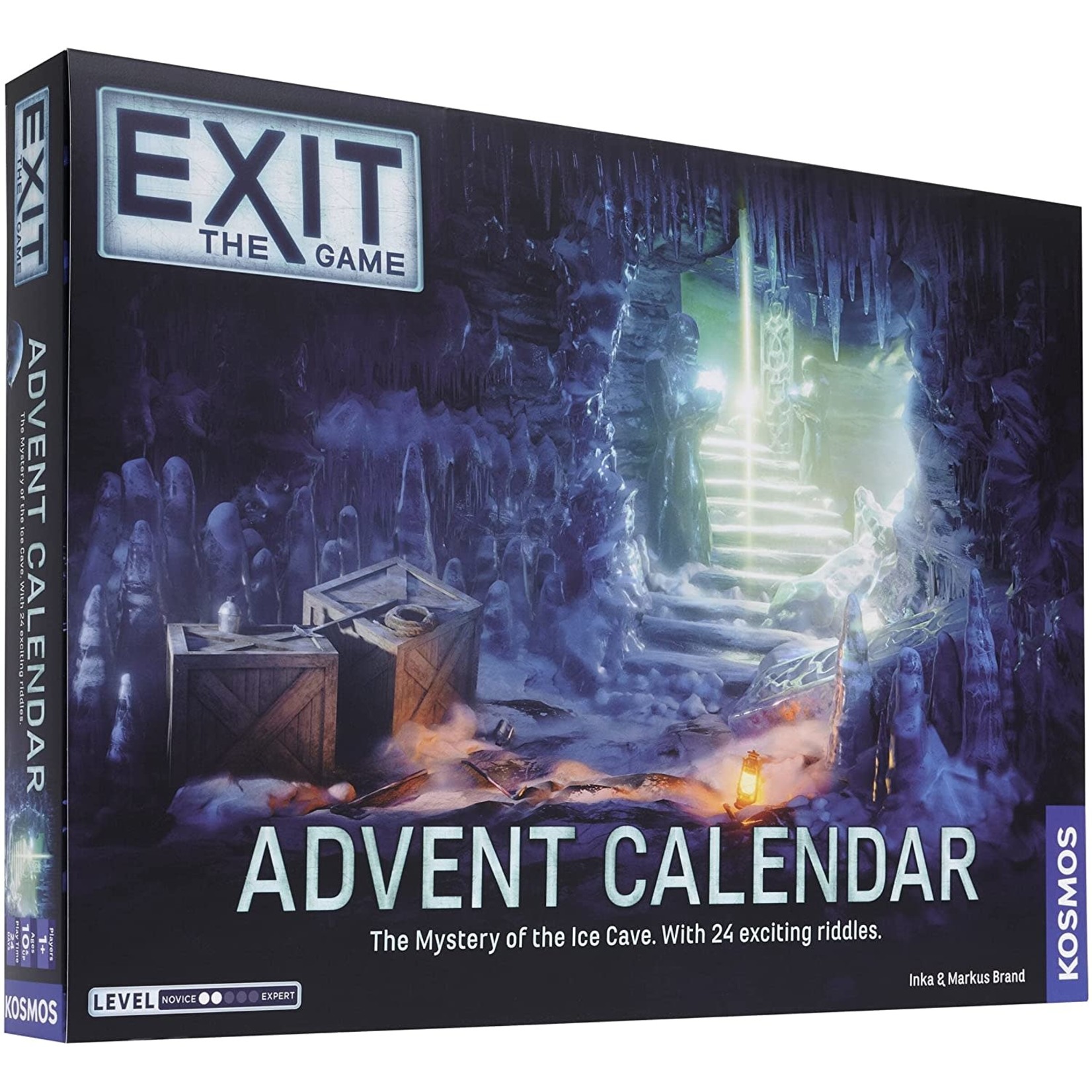 We know summer isn't even over yet, but these 24-day-long adventure Advent calendars sell out quickly! Each day of Advent, open a door in the calendar to reveal a unique room containing an exciting new riddle.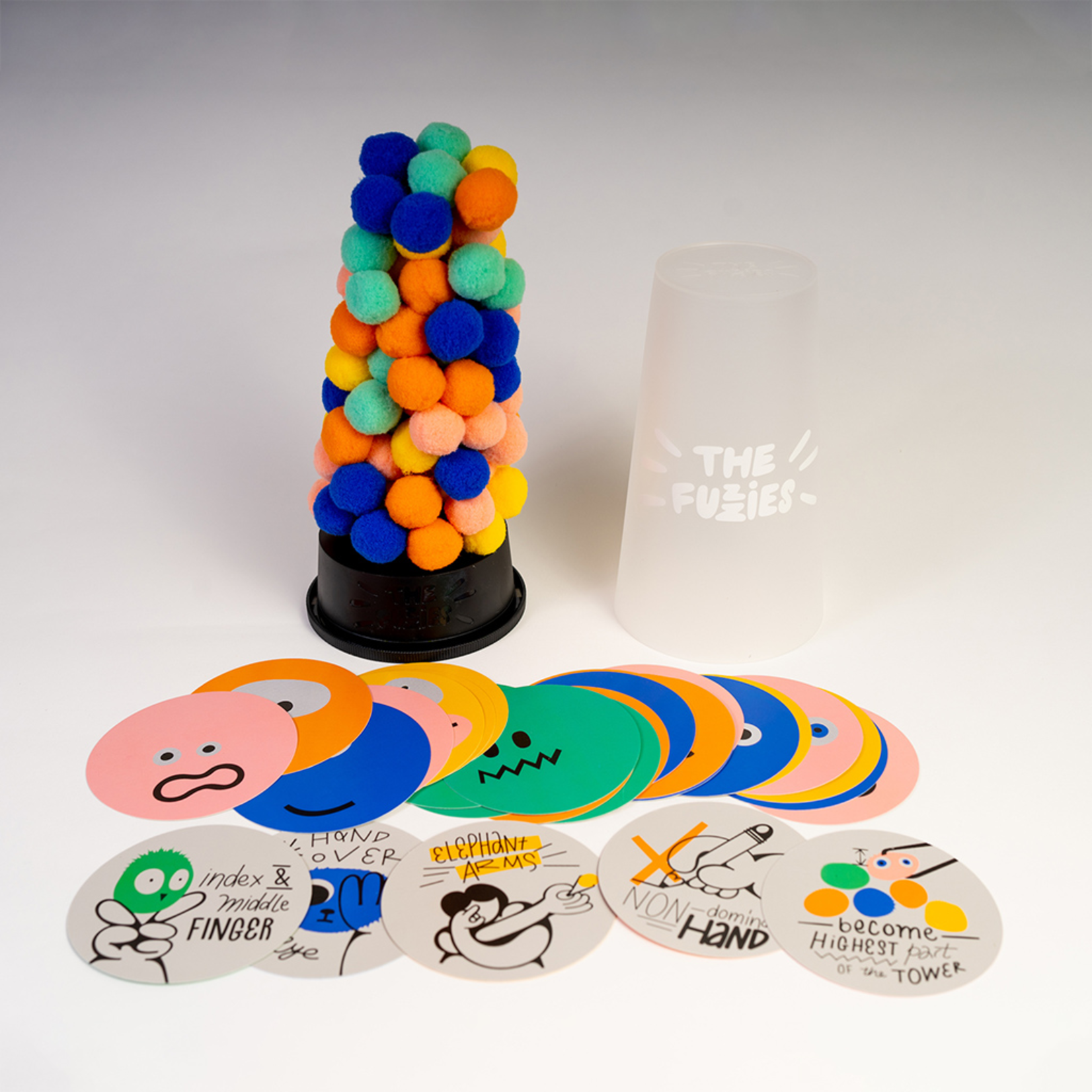 If Jenga was adorable, it would be this game! Stack the "fuzzies" and don't let their tower collapse – all while managing silly and sometimes strange feats! We just restocked this hot item!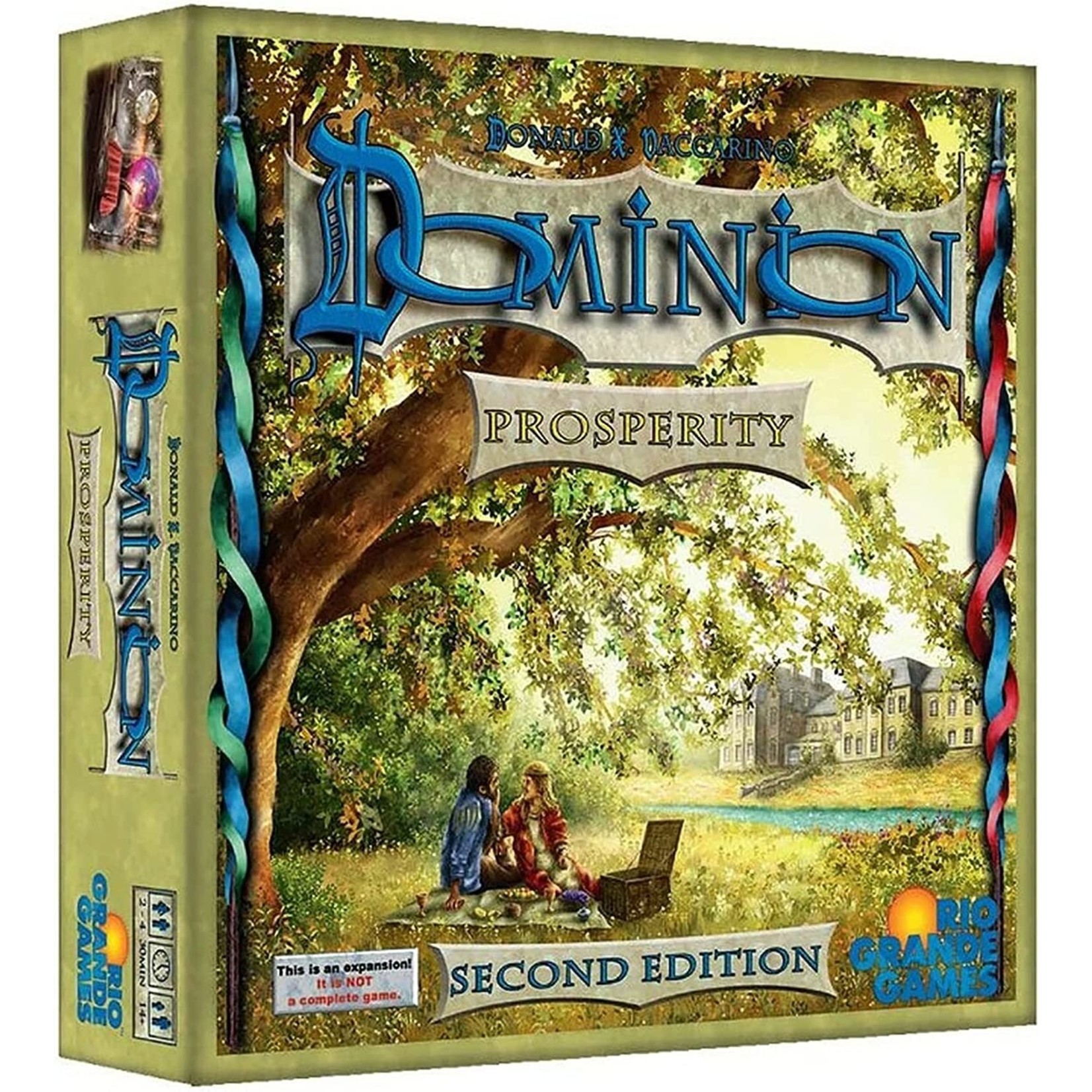 Have more fun with more funds in this Dominion expansion that's all about the money! This expansion contains nine new types of Kingdom cards.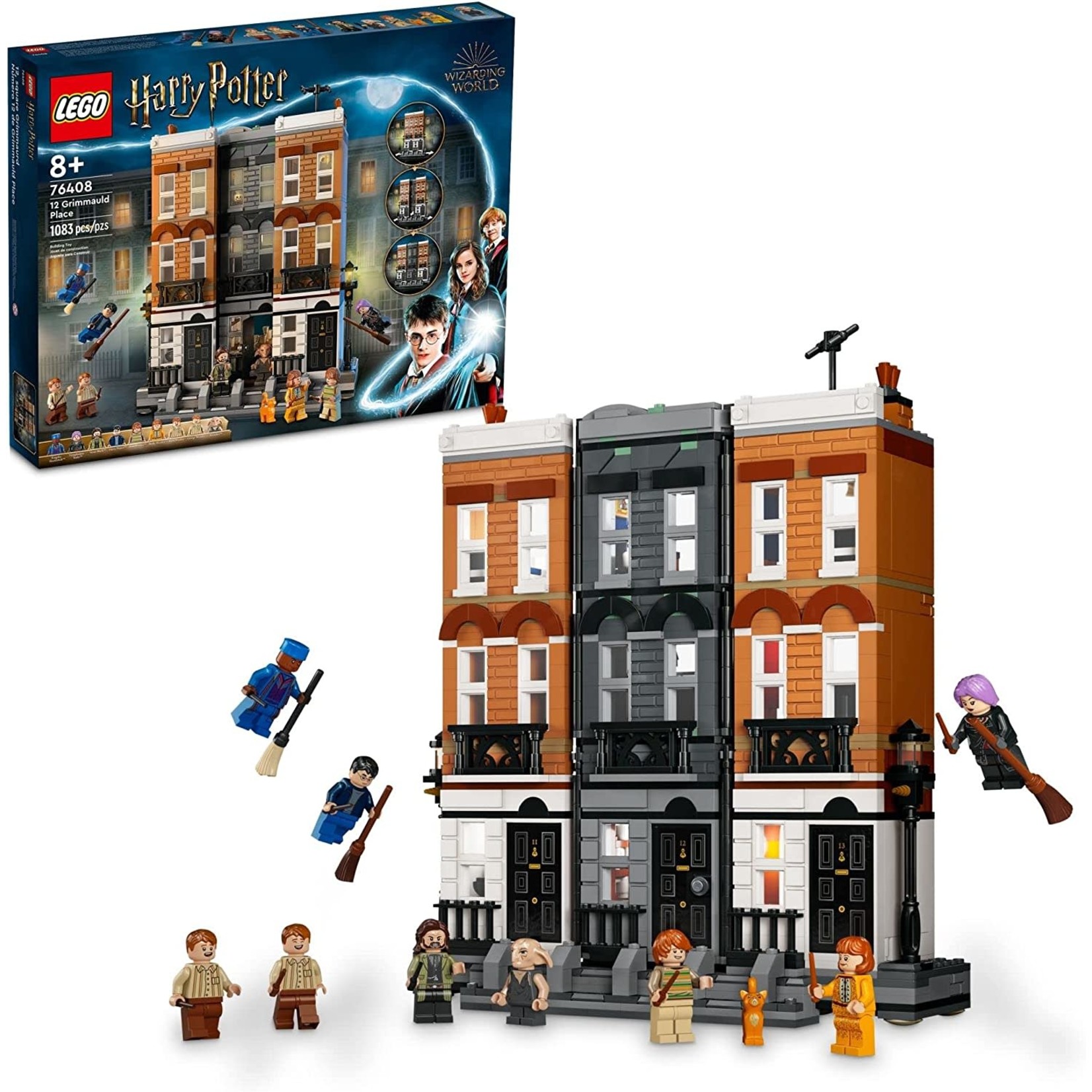 The LEGO Group turned 90 last week and they celebrated by sending us exciting new building sets! Check out this LEGO Friends Ice-Cream Truck for young builders, and this LEGO Floral Art building set for adults, plus all these others. (Shown in image: LEGO Harry Potter, 12 Grimmauld Place)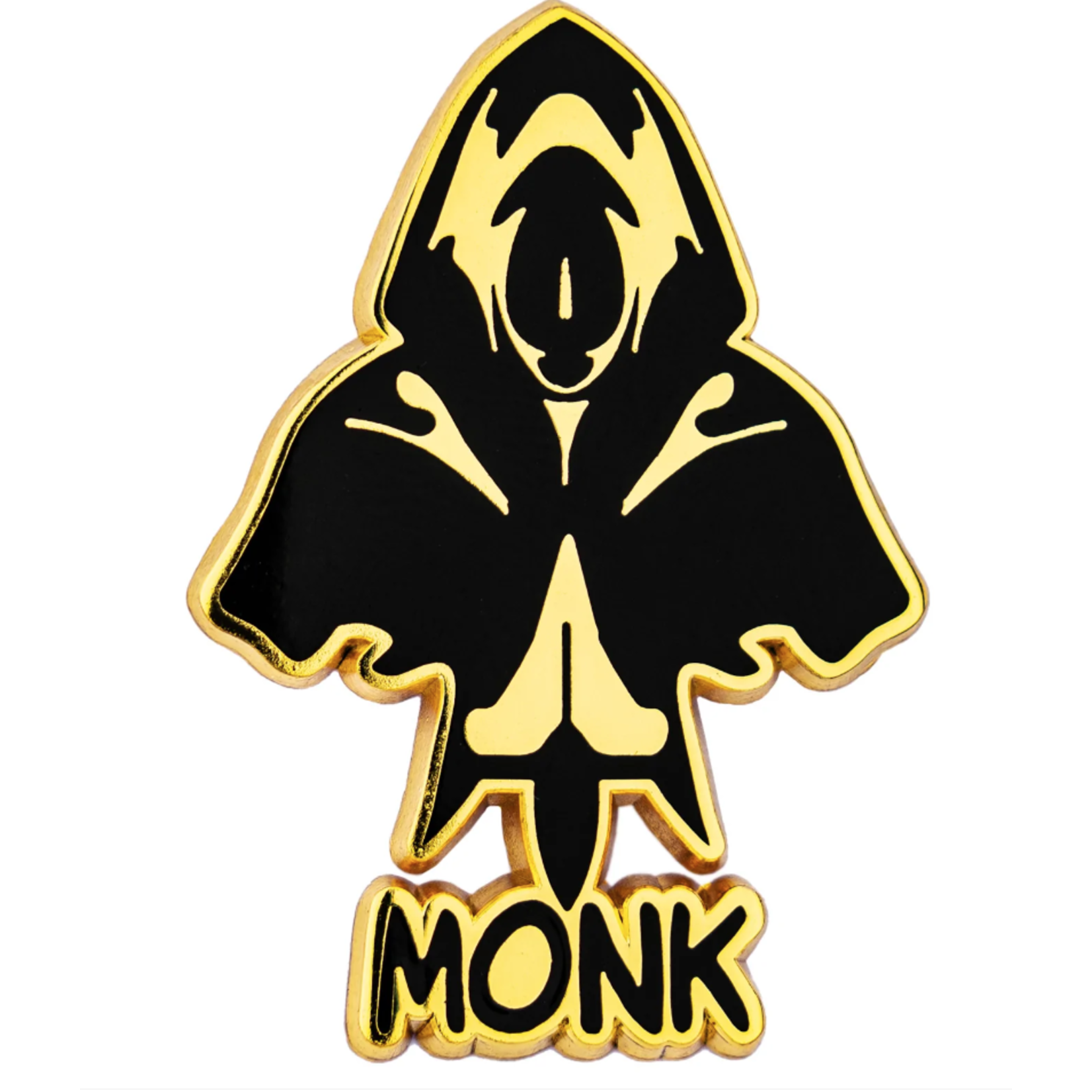 Wear these pins on clothes, bags, lanyards, or anywhere you want to display your class! (Shown in image: Monk Pin)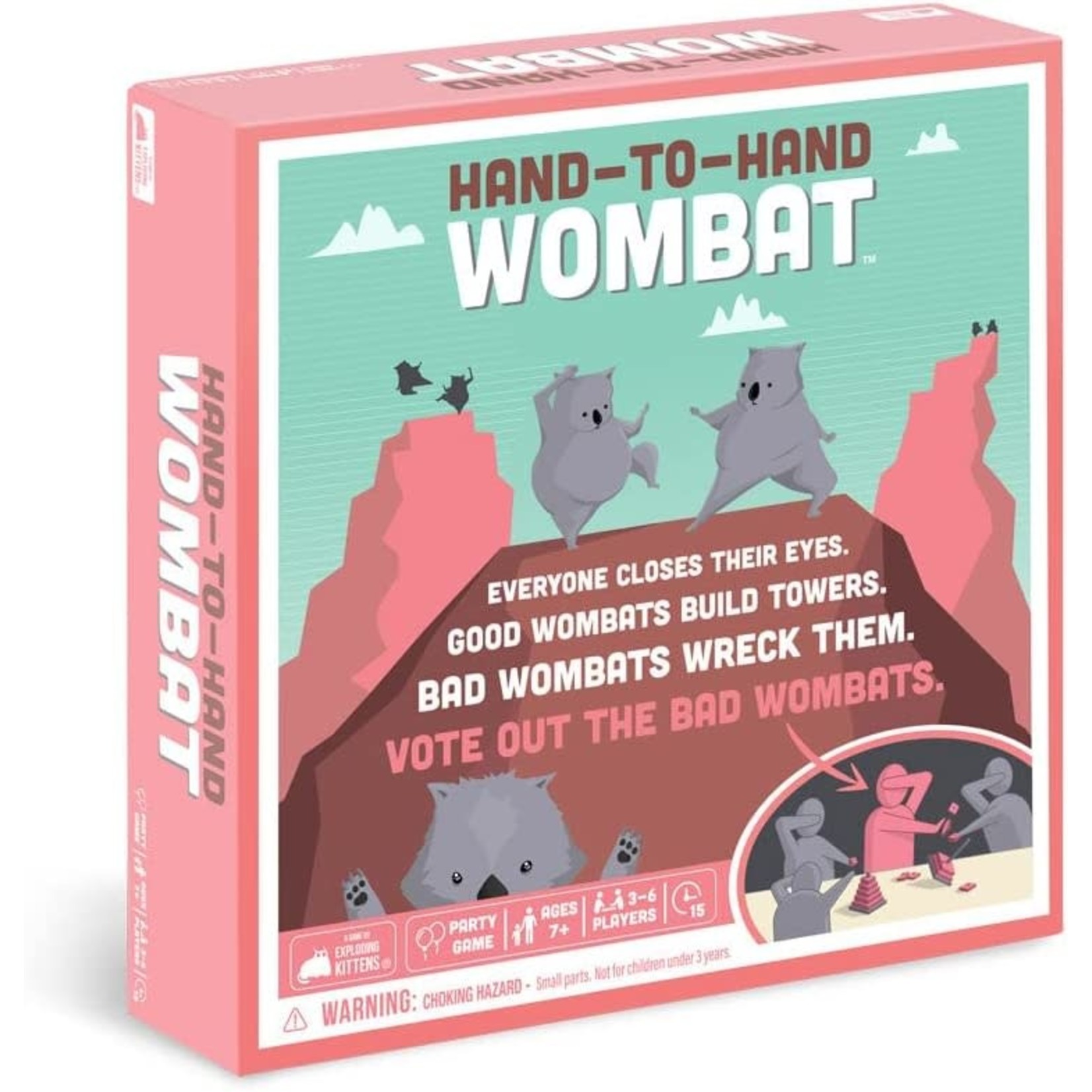 Hand-to-Hand Wombat is a frenetic physical game. Without looking (eyes closed!), work together to either repair or sabotage three stacks of square towers before time runs out!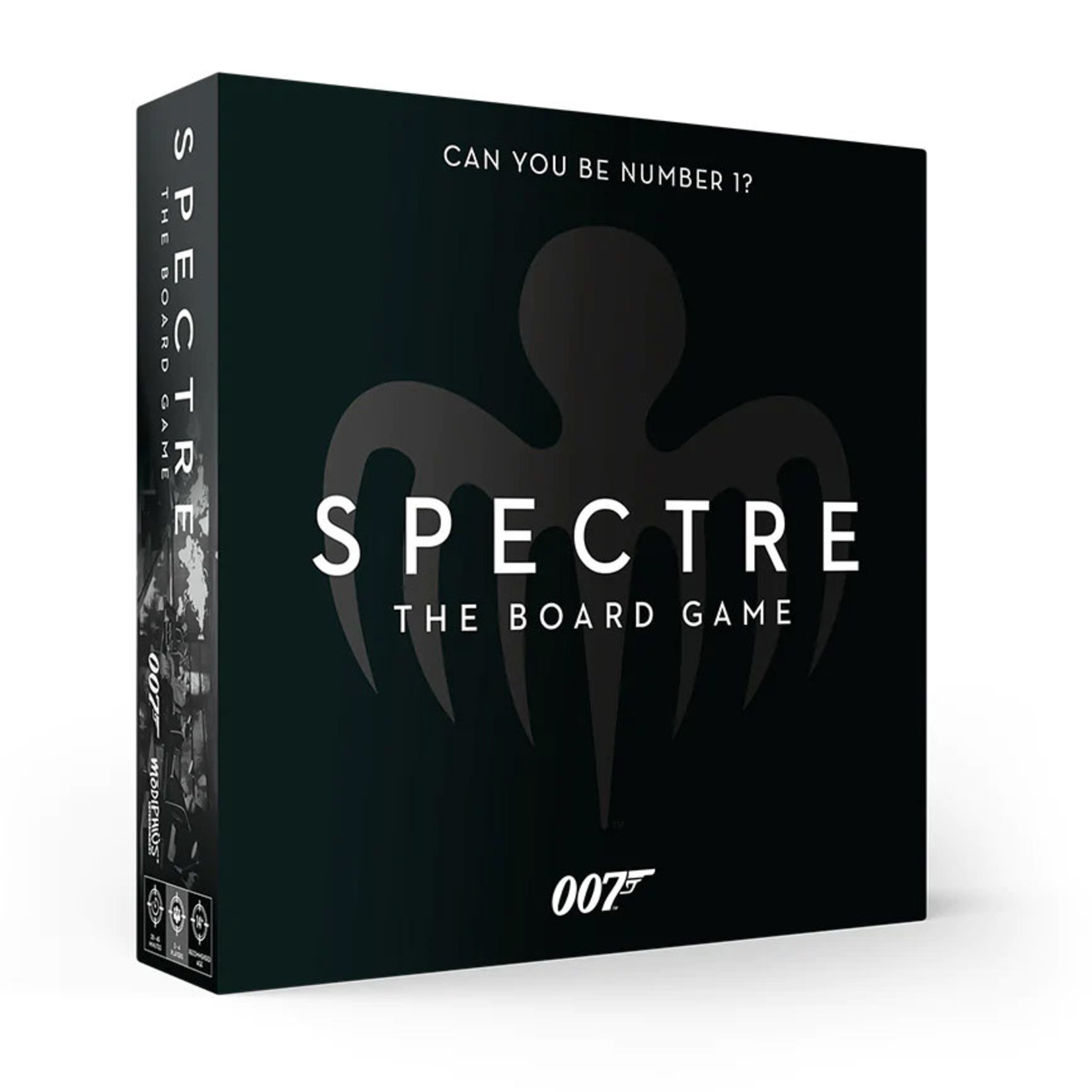 Released today! Take on the role of one of the many iconic villains from the James Bond films, competing with one another to become Number One at SPECTRE!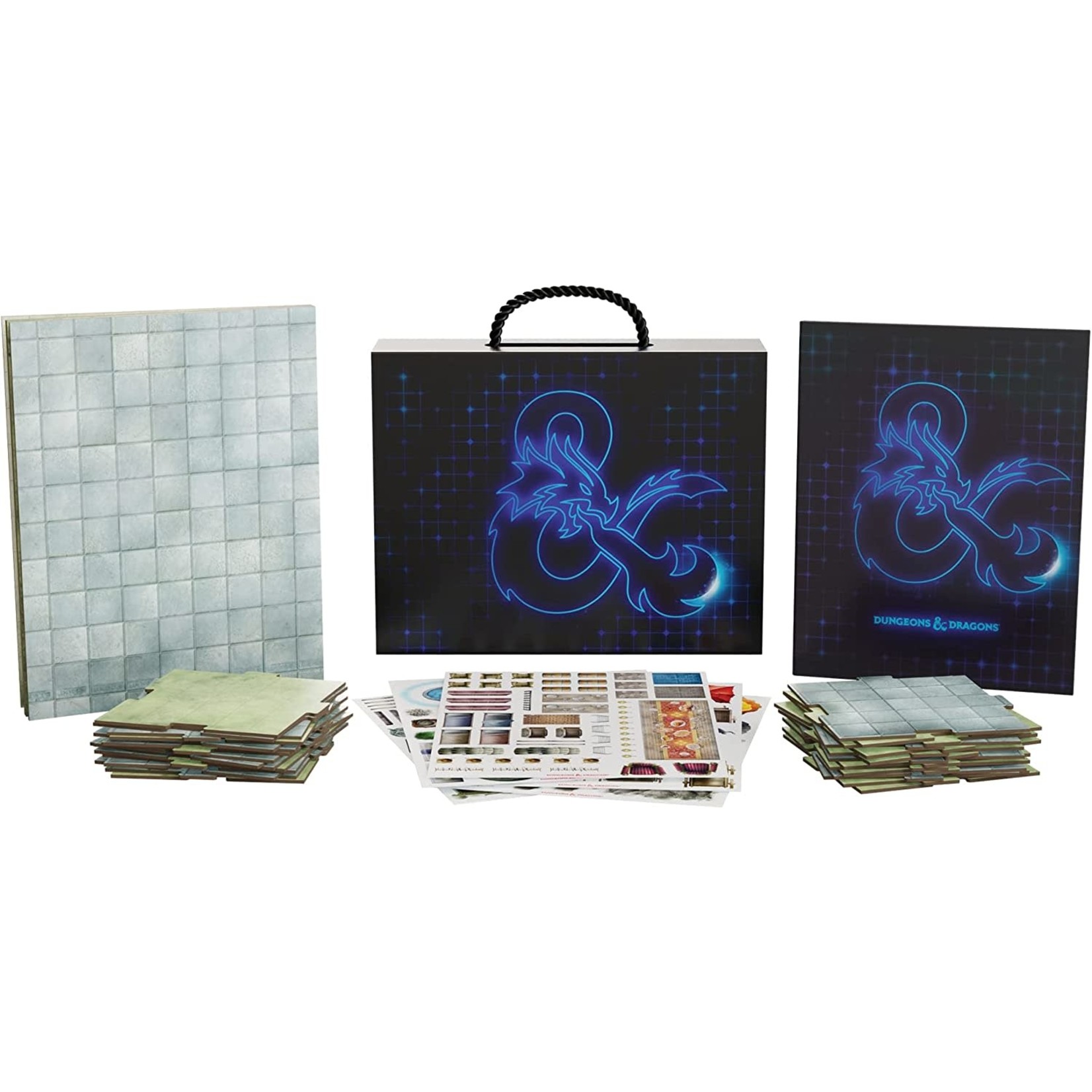 Everything you need to construct encounters for your wilderness, dungeon, and city adventures, including a set of double-sided adventure tiles and a collection of illustrated adventure clings to customize your maps.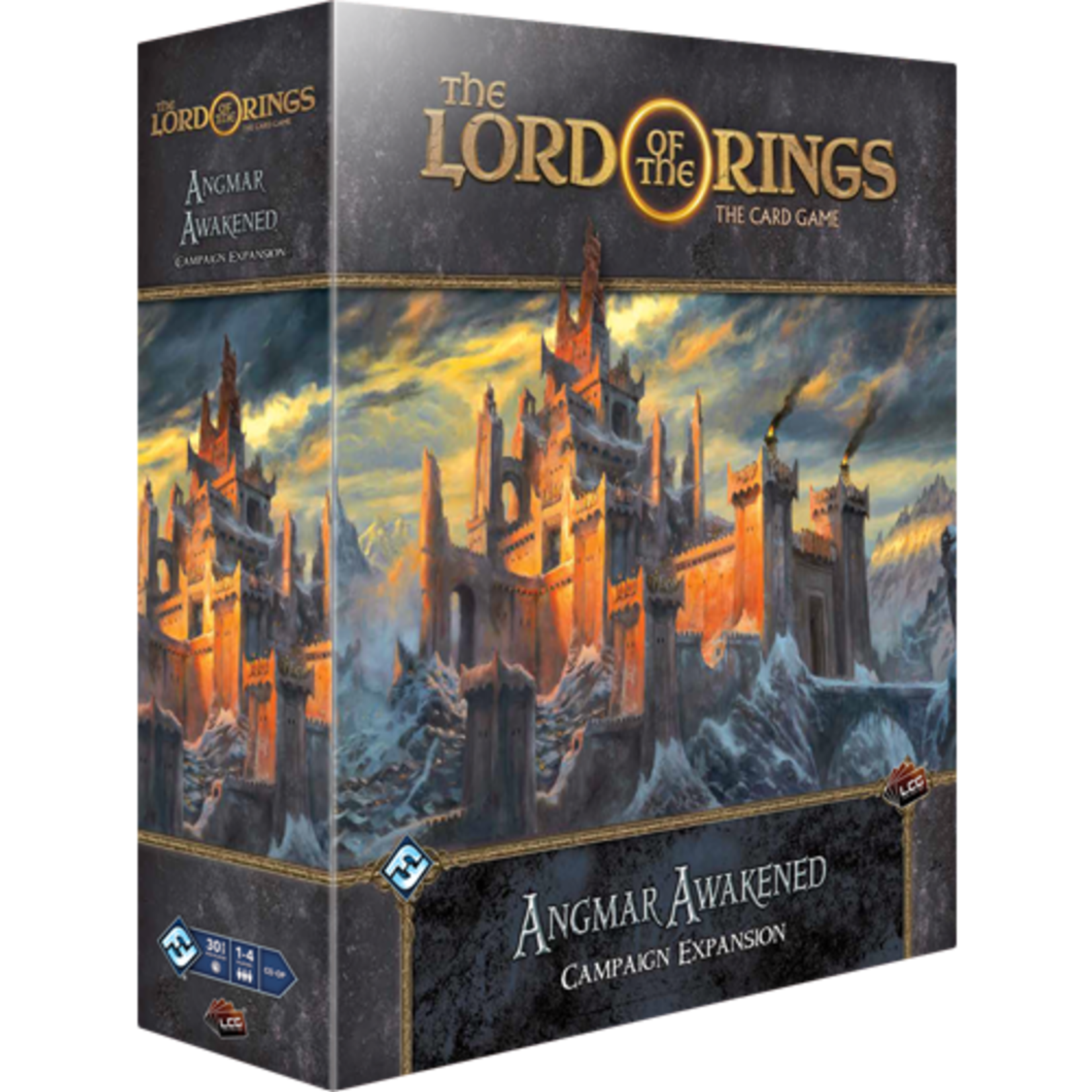 Released today! This expansion includes all of the scenarios featured in The Lost Realm and the original Angmar Awakened cycle, now repackaged into one box, along with all-new campaign content.
Have a great weekend!