The big news, of course, is that the long-awaited Disney trading card game, Lorcana, releases today! We also have brand-new GameGenic storage systems, the Marvel Champions LCG – NeXt Evolution expansion, and more!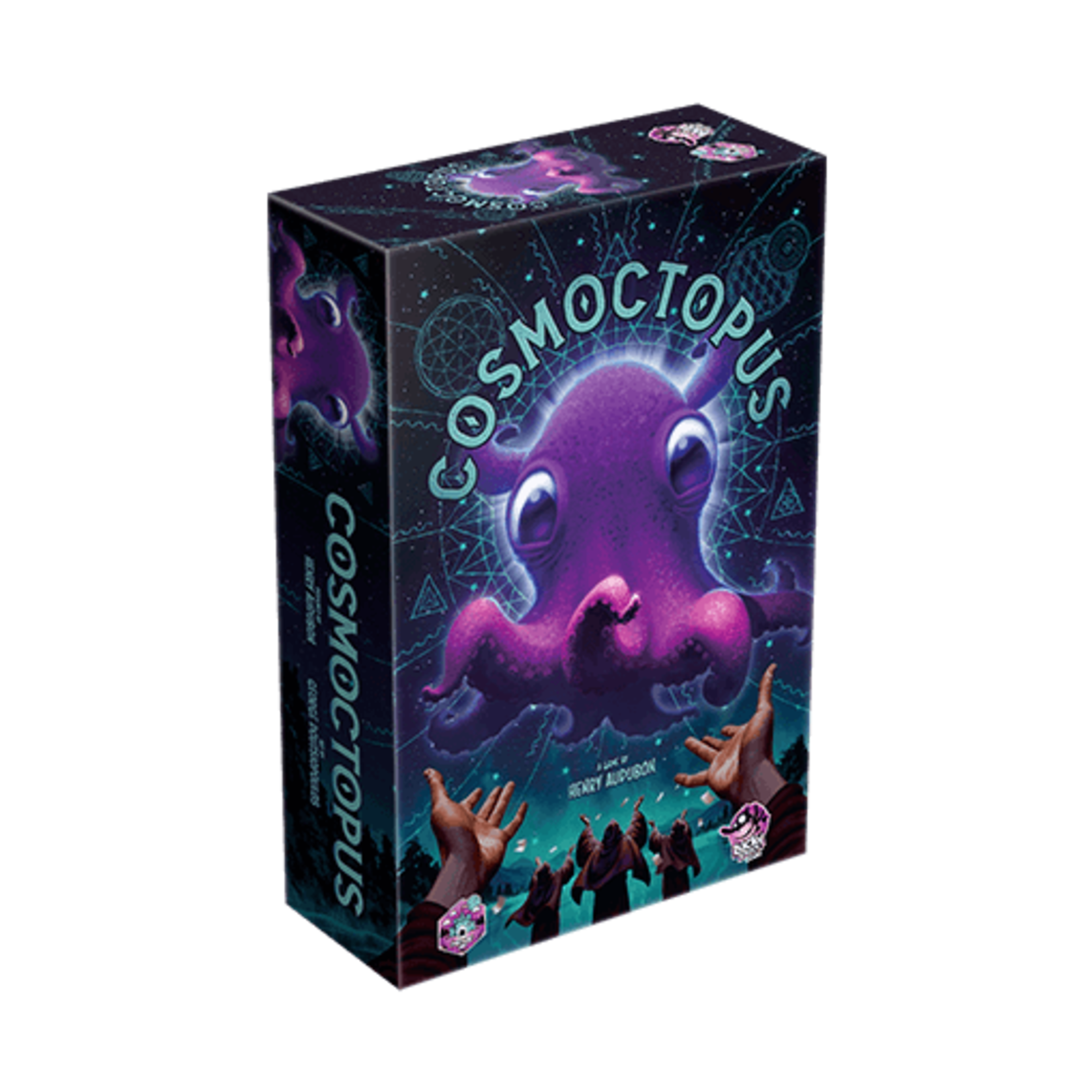 Cosmoctopus is an engine-building, tentacle-gathering board game for 1 to 4 devotees. Guide Cosmoctopus through the Inky Realm!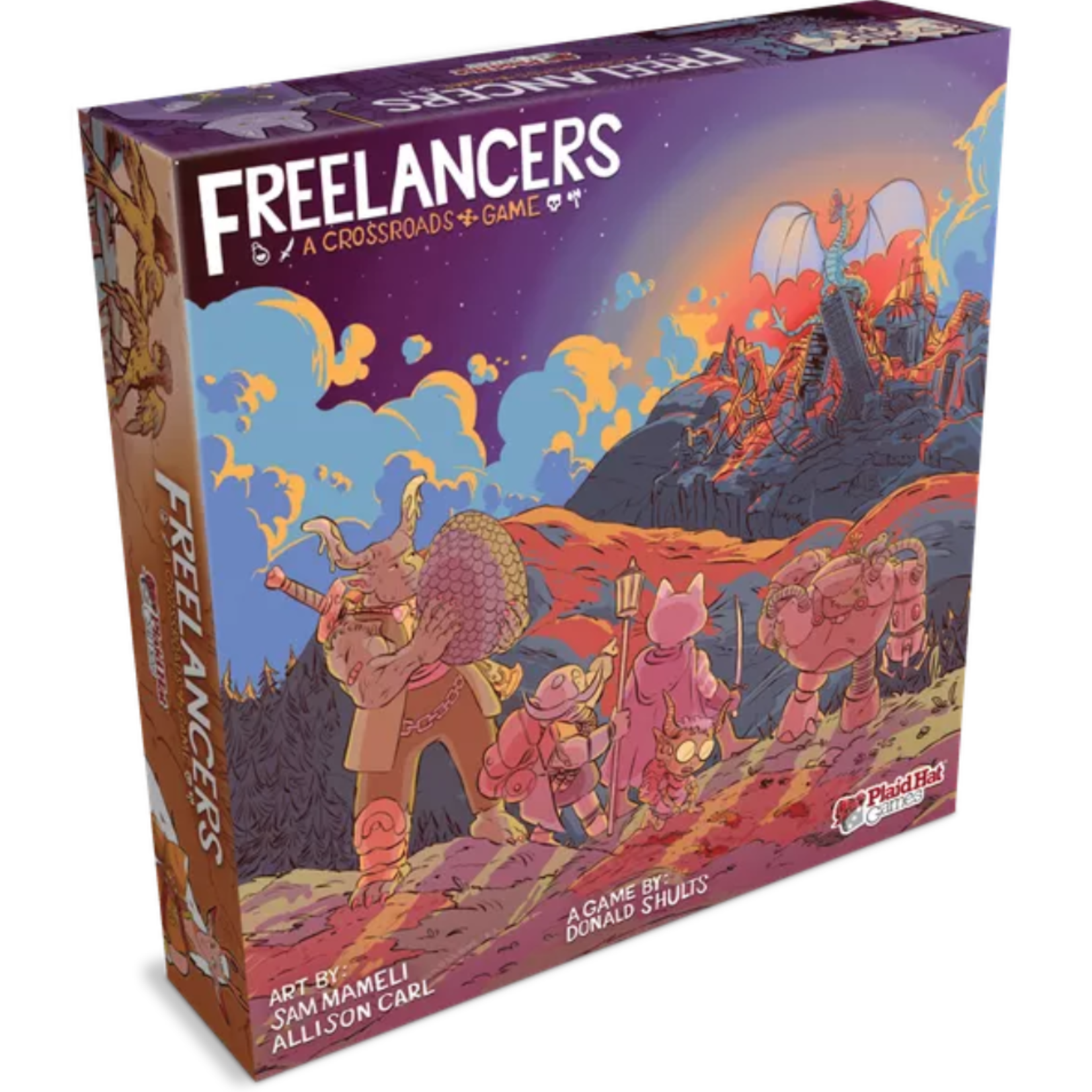 Condense the fantasy-RPG campaign experience into a single night of fun and mayhem. Create a character, roll funky dice, and blaze your way through multiple stories set in a world of magic!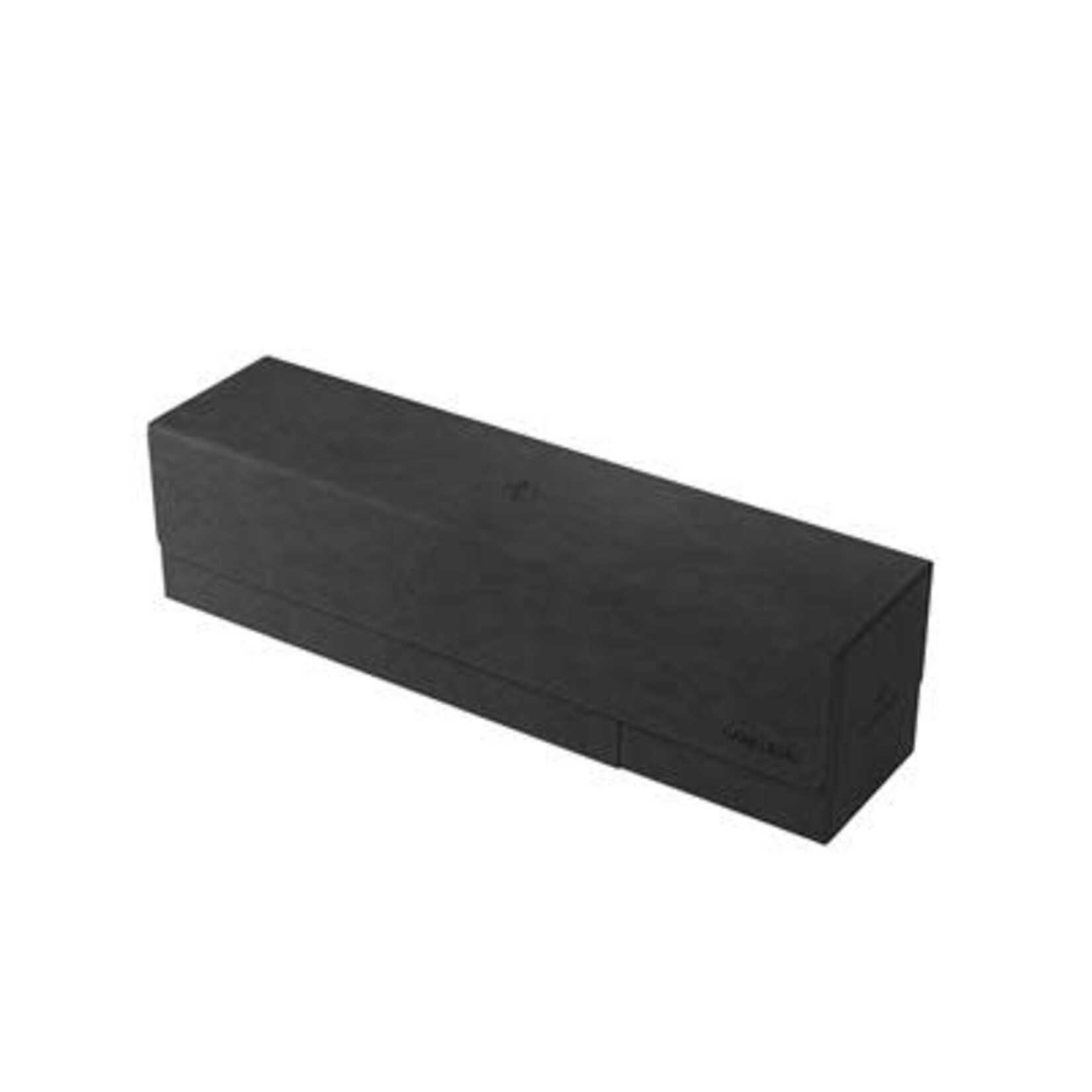 This premium multifunctional card box has the perfect width for standard-sized sleeved cards. It holds up to 400 double-sleeved or 540 sleeved cards.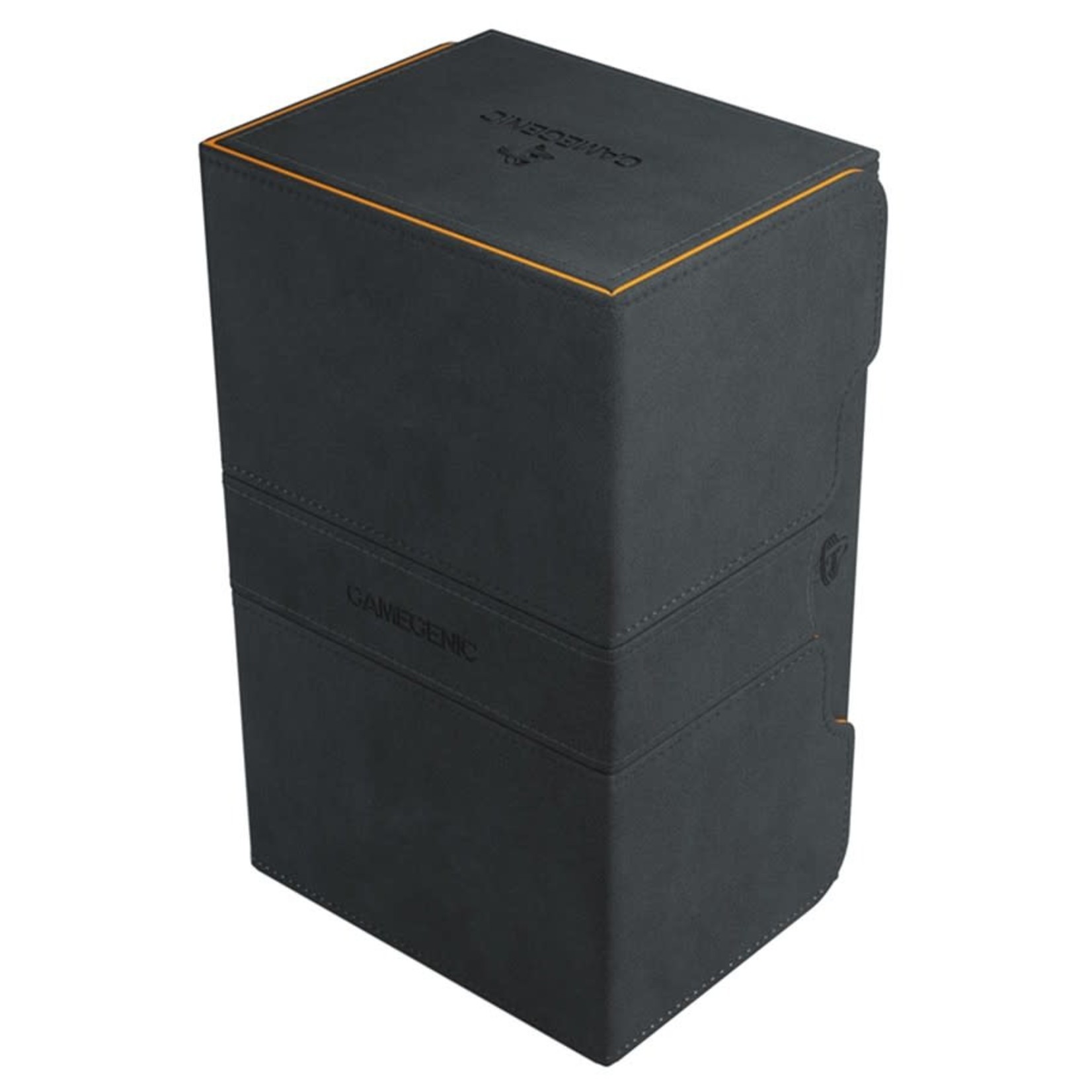 The Stronghold 200+ XL is made to fit 200 double-sleeved cards, even when using thick inner sleeves. (Shown in image: Stronghold 200+ Black/Orange XL)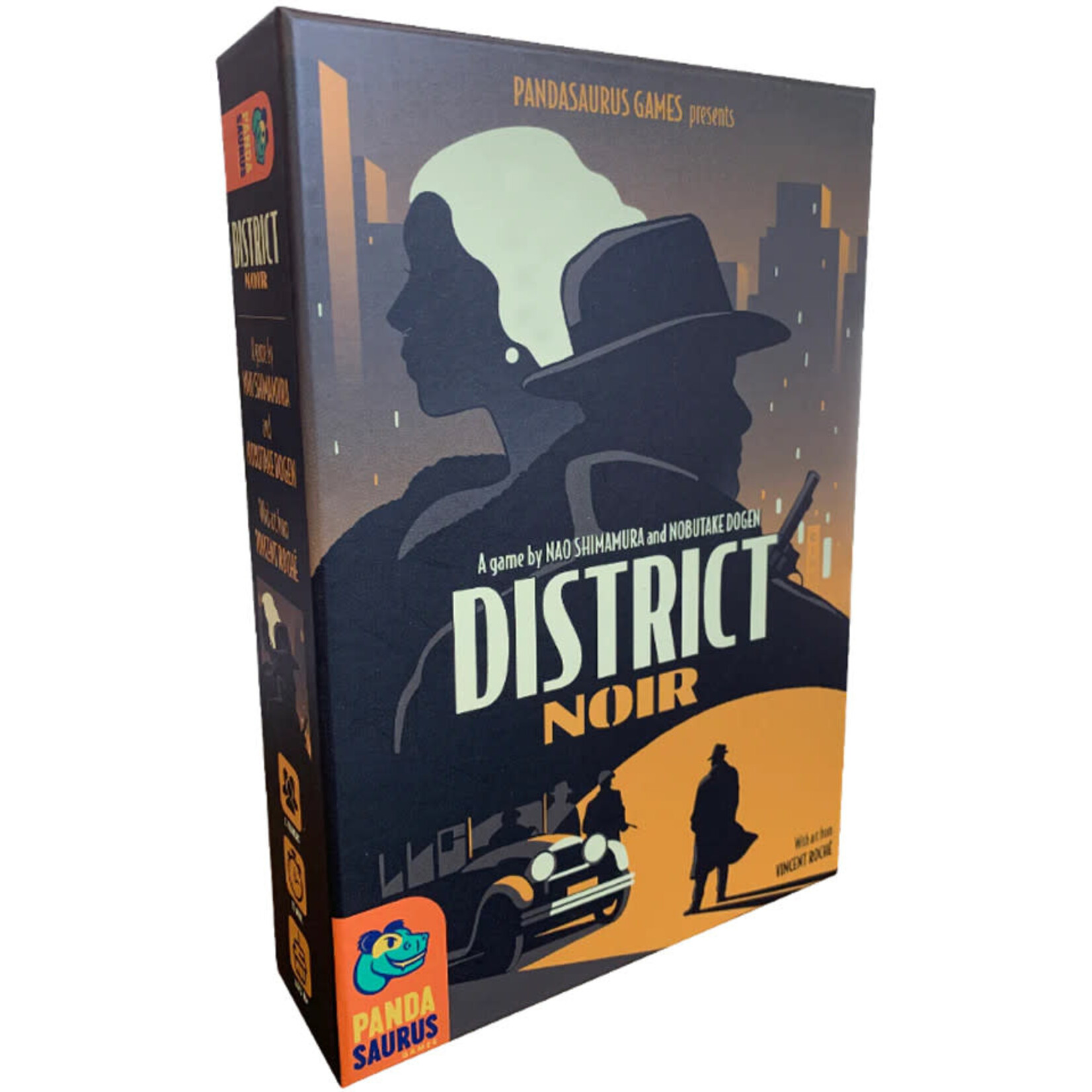 When the time is right, gain control – in this 2-player drafting and set collection game by Pandasaurus!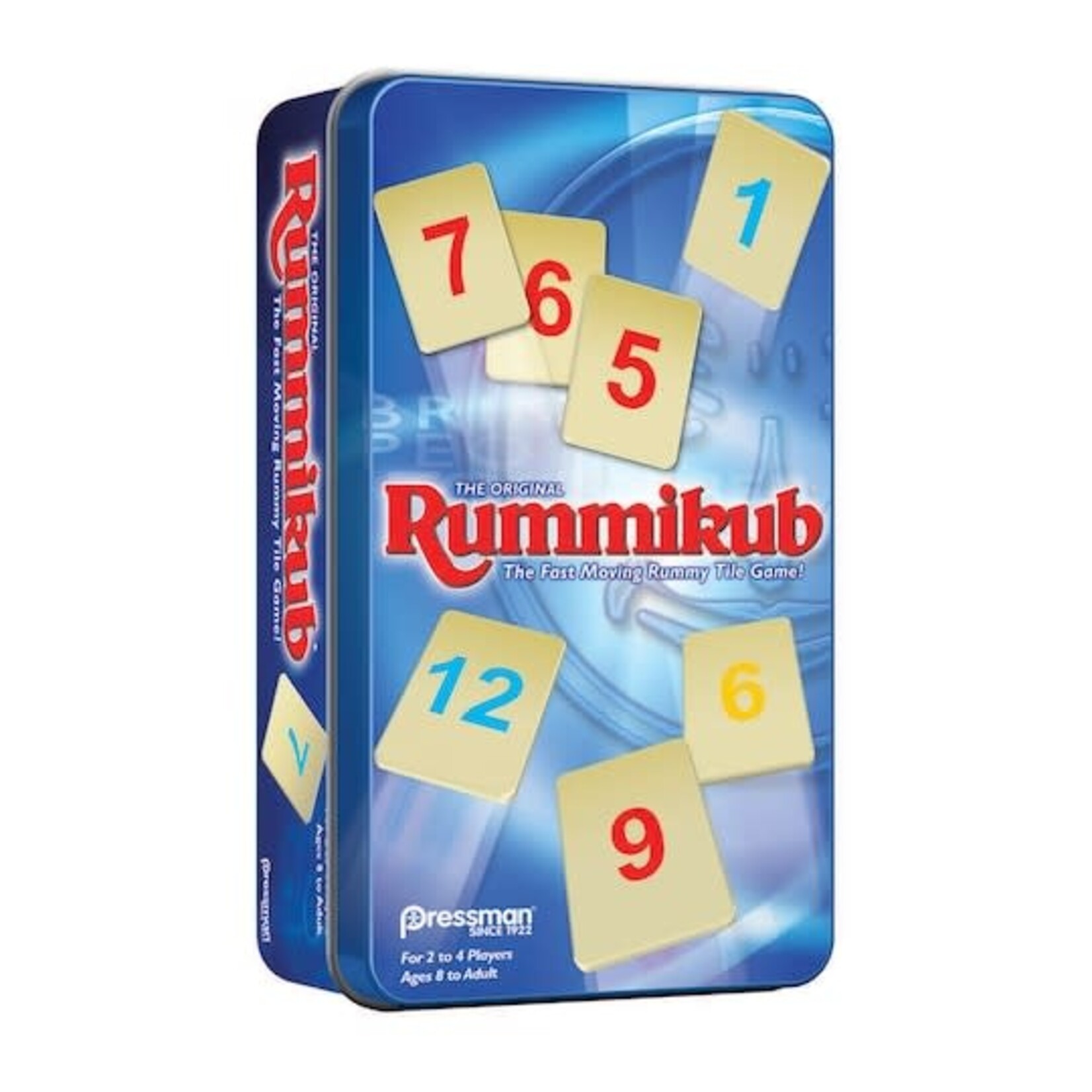 This rummy-style game is easy to learn, strategic, and brings people together, with plenty of opportunities for talking, chatting, and sharing with family and friends.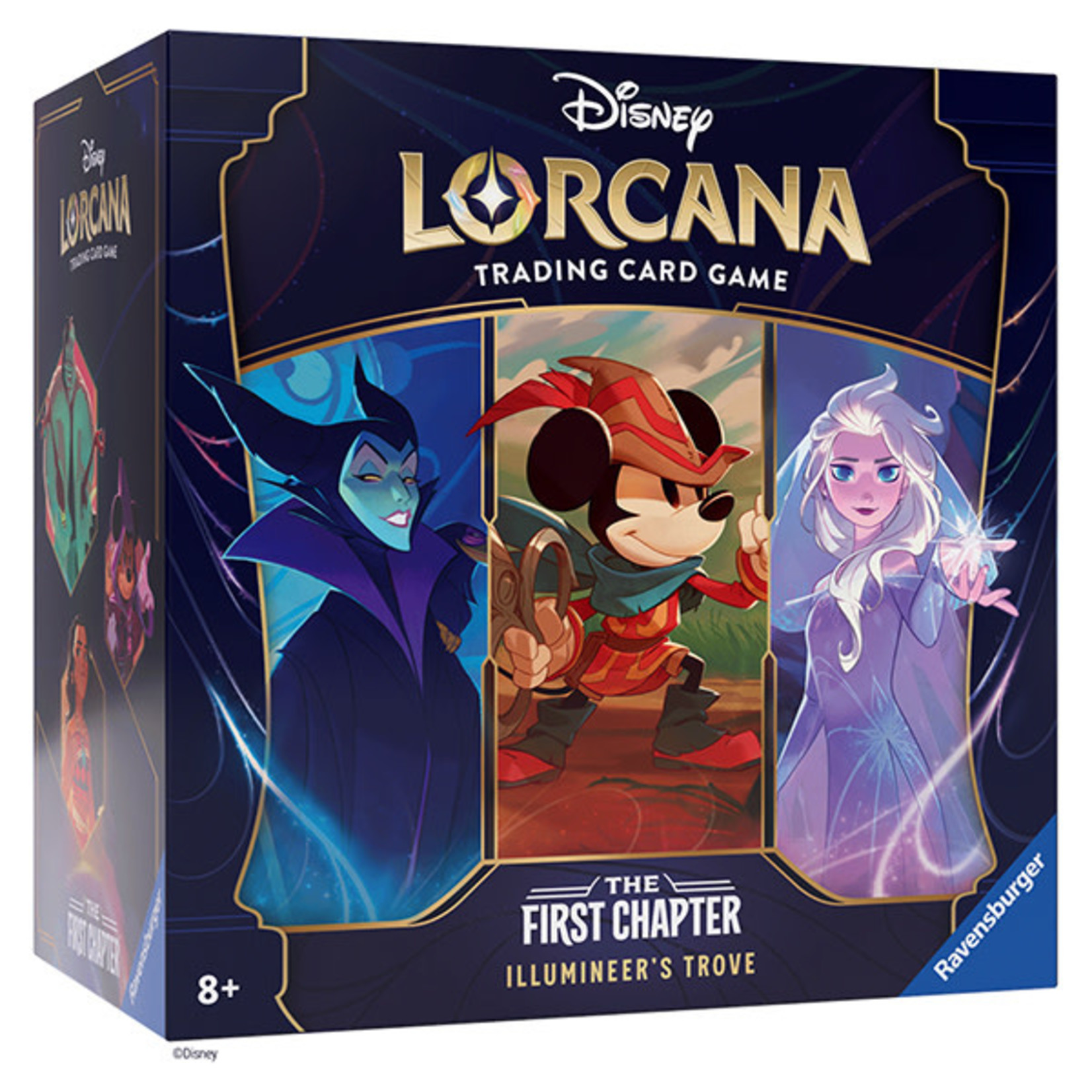 Lorcana is a highly, highly anticipated trading card game that releases today! Visit us to pick up your starter decks or booster packs. We are proud to be selling all Lorcana products at MSRP. To ensure our loyal customers who intend to play Lorcana at in-store events are able to access the products, we will be restricting product sales to in-store only (no online sales). We have also set some daily limits. (Learn about the limits and see the products we have in stock, online here.) The Illumineer's Trove is shown in the image above.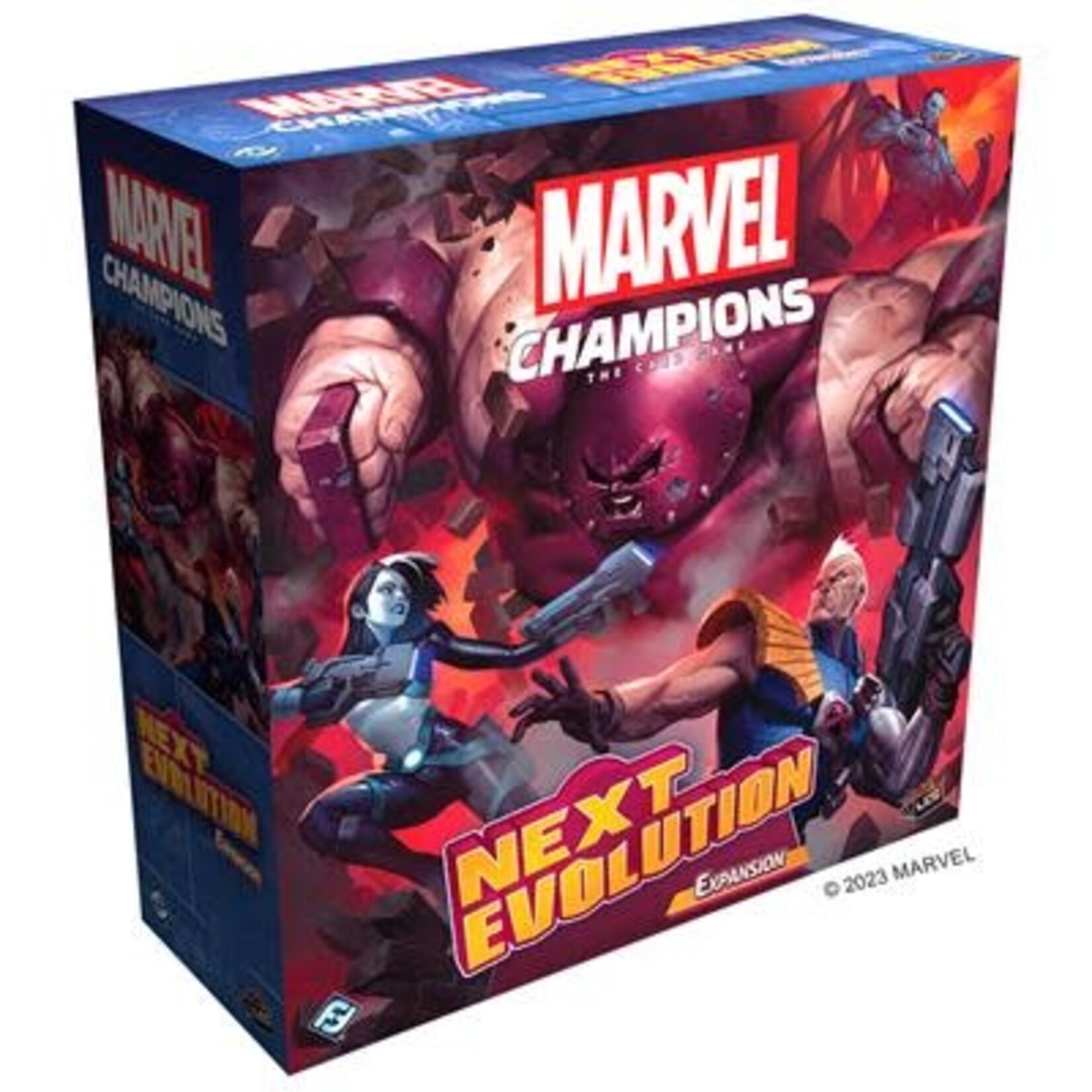 As the Marvel LCG's 6th expansion, NeXt Evolution adds a pile of classic X-Force characters to the scene, including 2 new playable heroes, Cable and Domino, each of whom comes with a pre-built deck.
Have a wonderful weekend! Don't miss our Votes for Women Game Day (recognizing the 19th Amendment) and our Break My Game playtesting opportunities!