A trick-taking game about gold and base metals; a color-blind friendly version of Qwirkle; Helvetiq games for very young children; hot releases for the Pokémon Obsidian Flames set; fun, family friendly indie role-playing games; and more!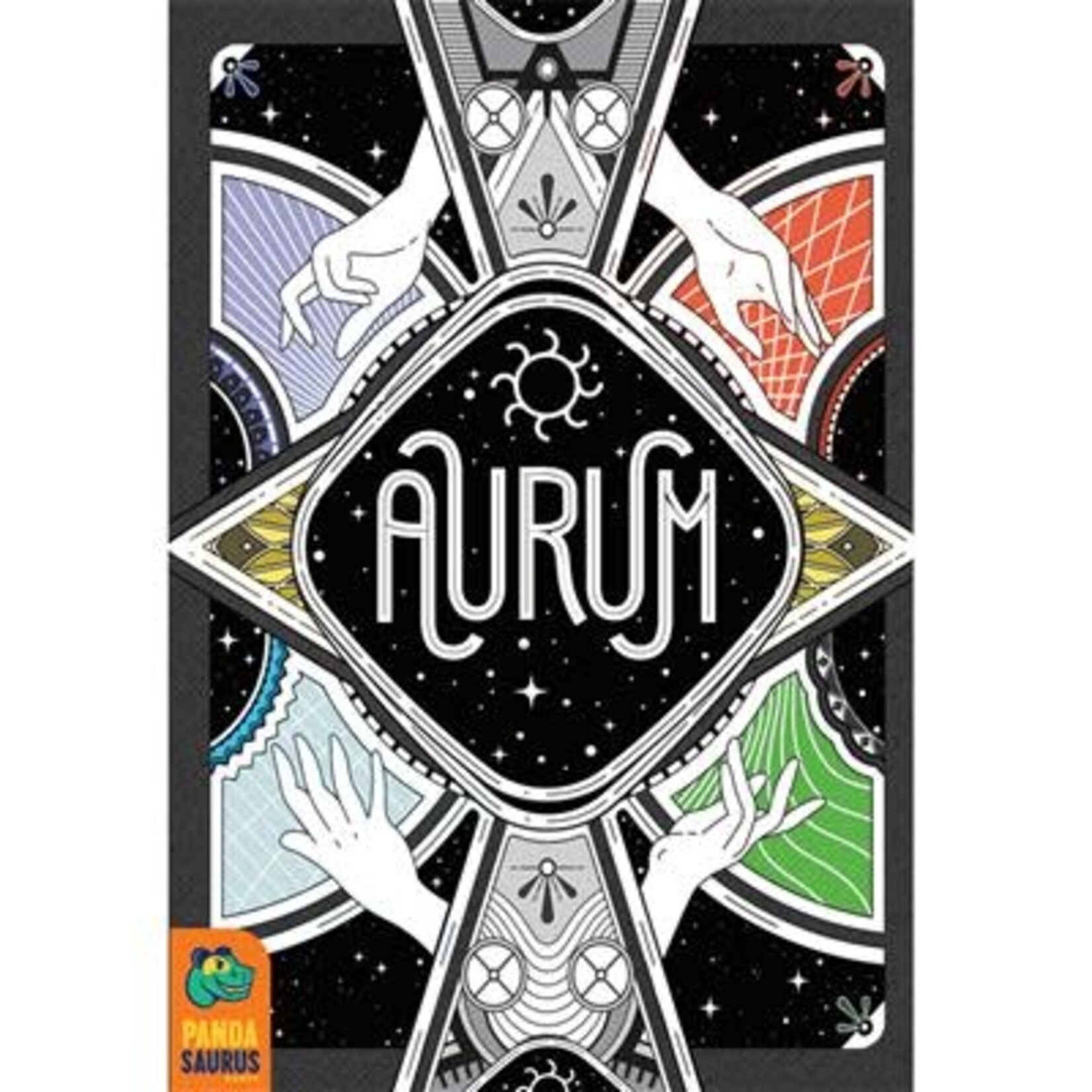 Aurum is a trick-taking game for three or four players, with two teams of two competing in the four-player game.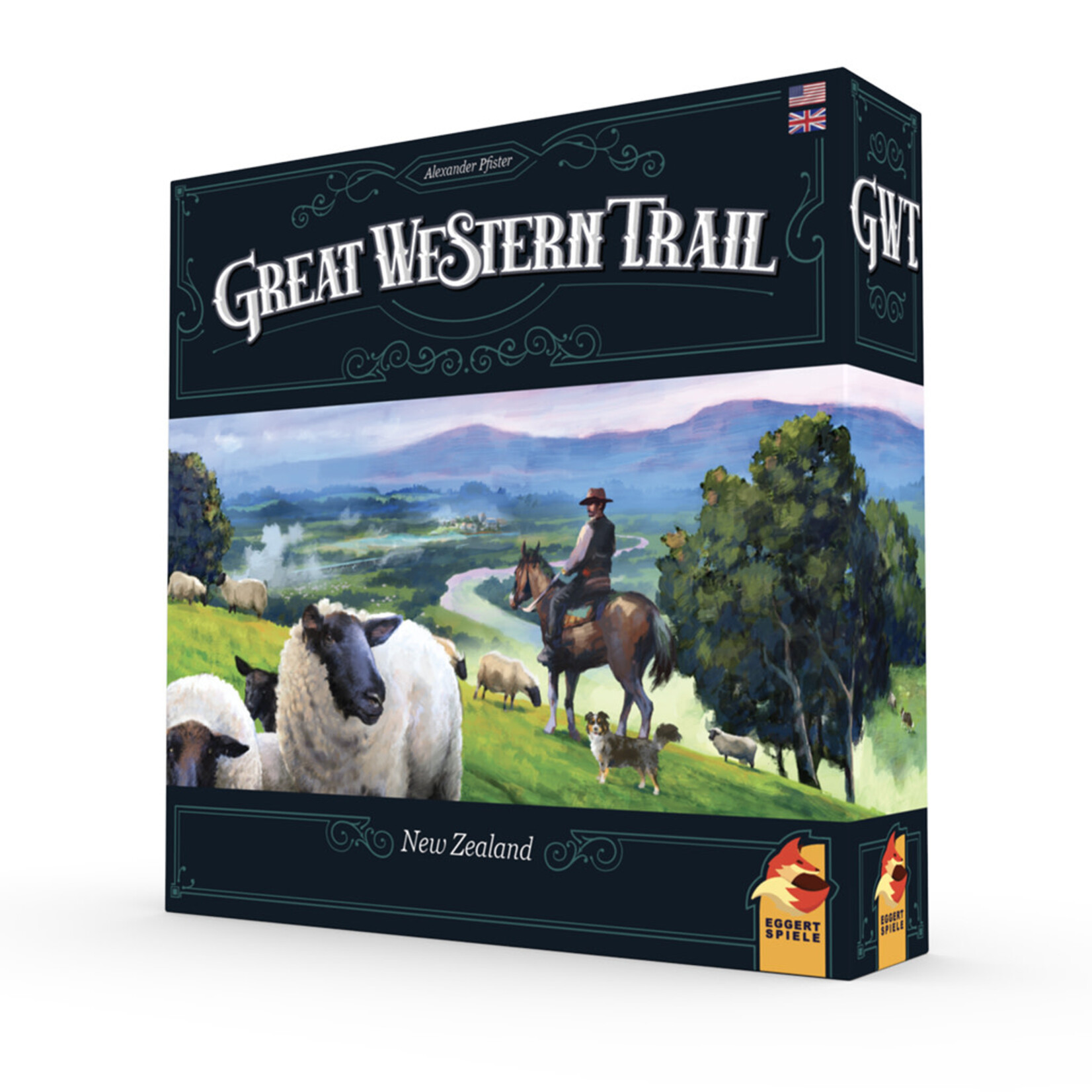 Well-respected and talented designer Alexander Pfister did it again! Familiar gameplay in a new landscape with many strategies to explore creates a unique and engaging experience.


Fill your Goat's belly with the craziest food combinations to win!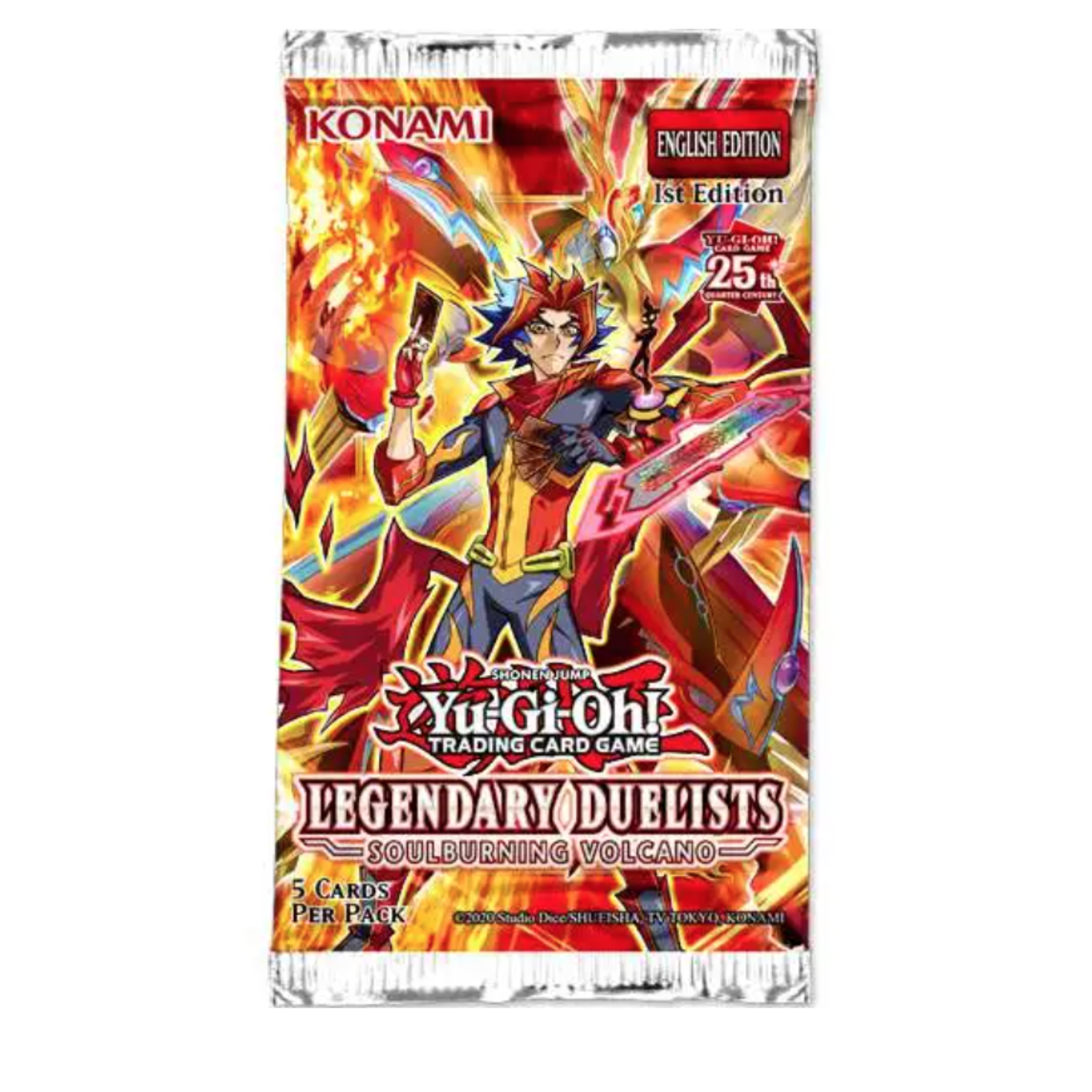 The flames of battle burn bright in Legendary Duelists: Soulburning Volcano! (Shown in image: Booster Pack)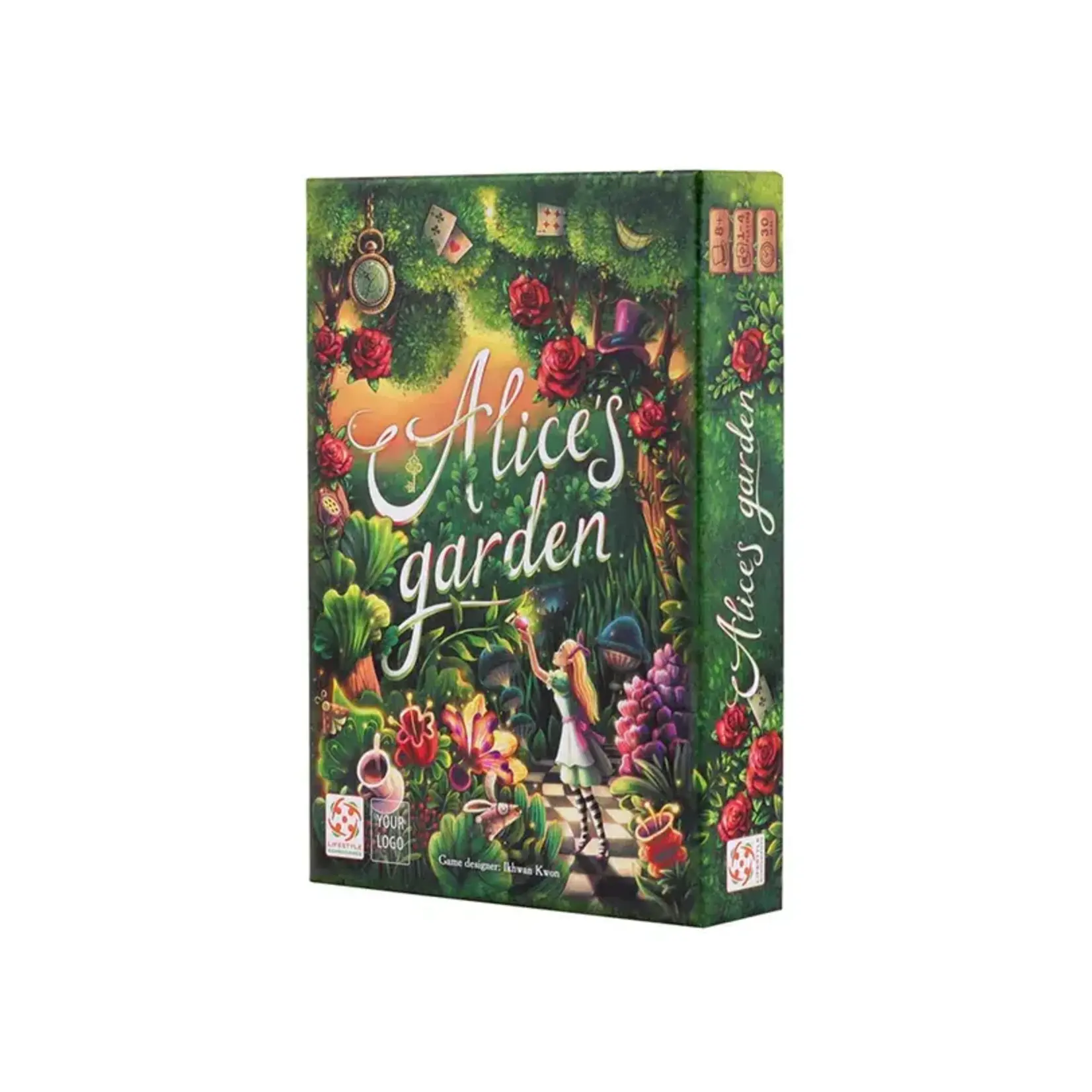 Create a garden to please the queen, otherwise LOSE your head.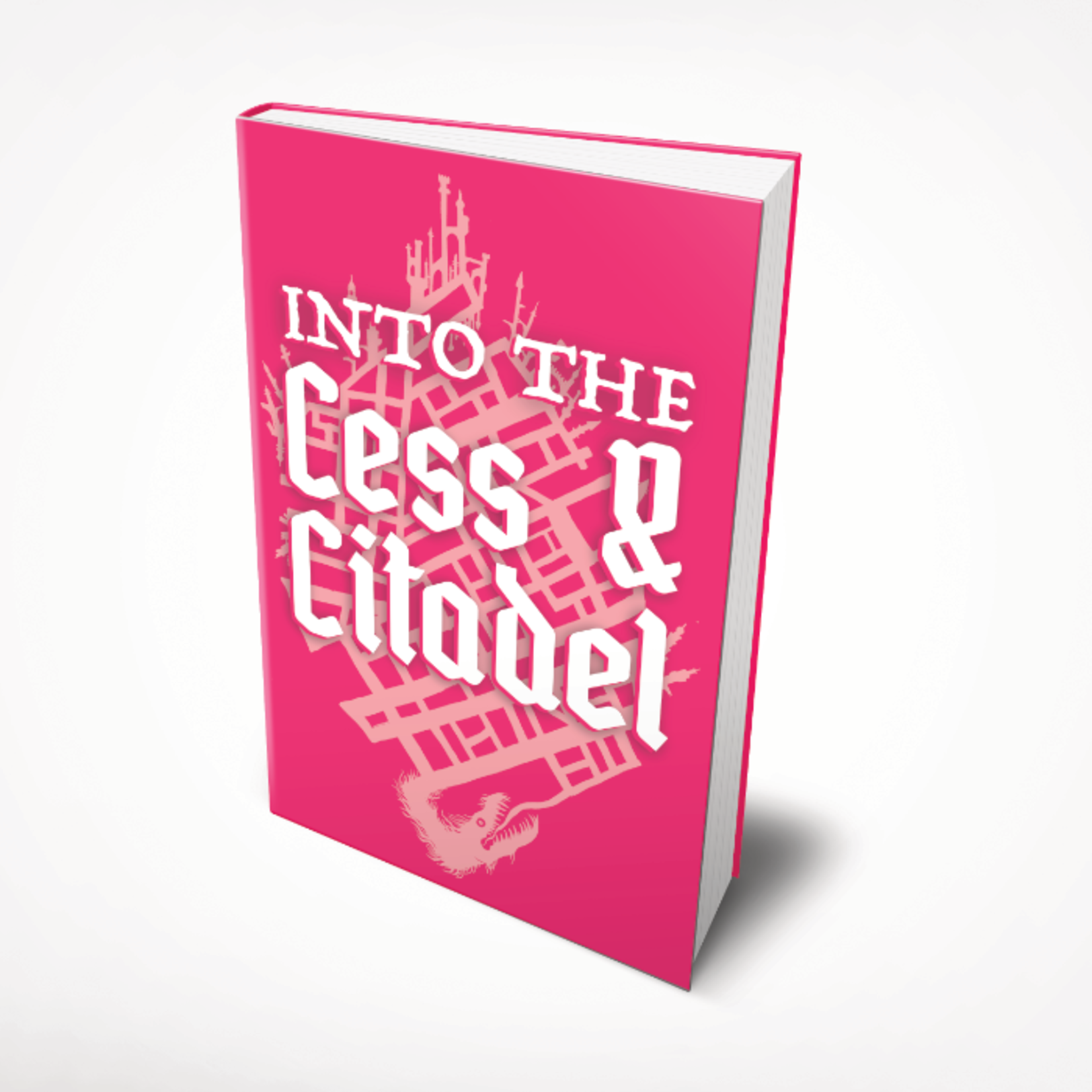 Into the Cess and Citadel is a supplemental tabletop role-playing game (TTRPG) book for those seeking to incorporate a strange, colorful, and terrifying city into their role-playing game.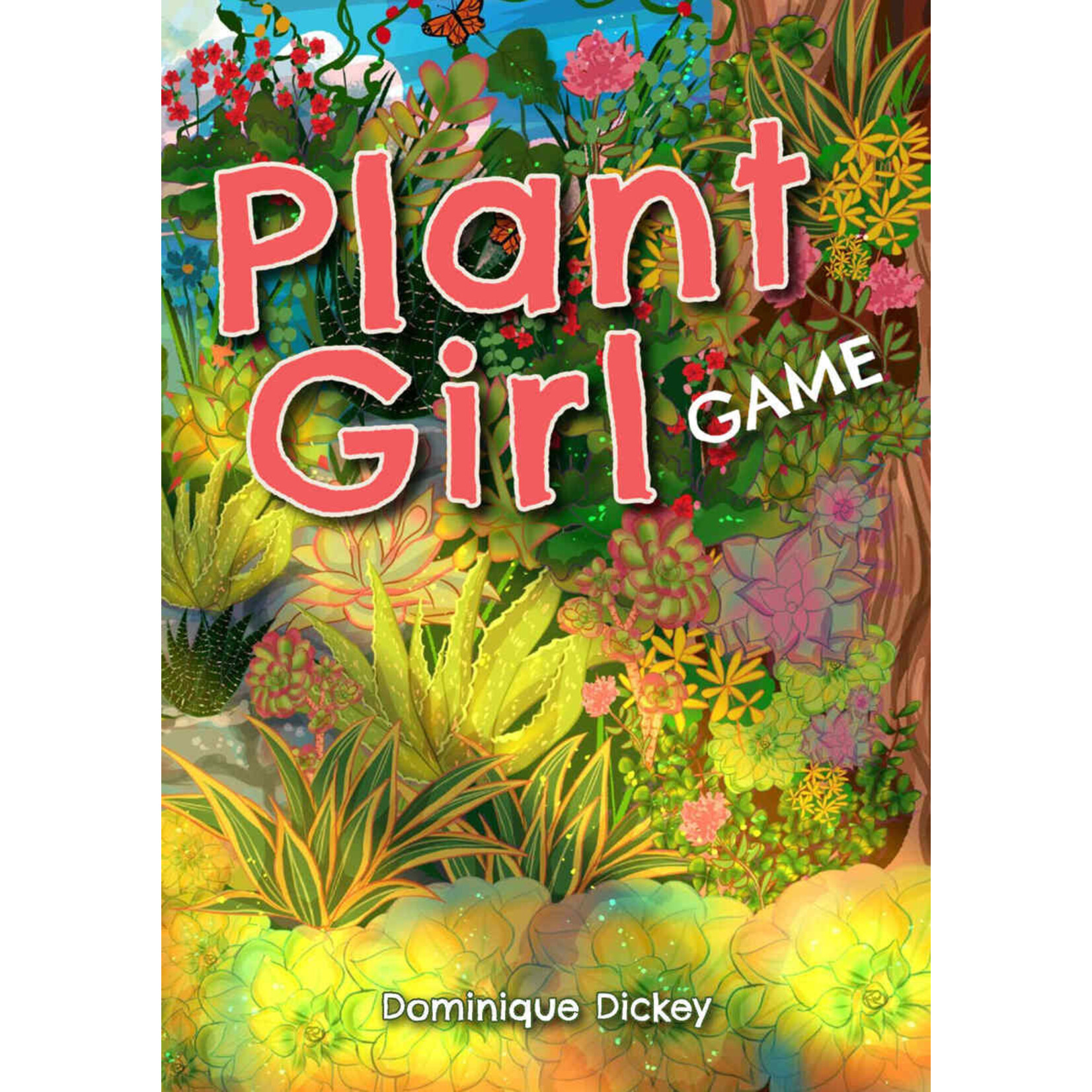 Plant Girl Game is a role-playing game for 3-5 players and a gamemaster (GM) about a family of adventurous plant children working together to prevent an ecological disaster in their community.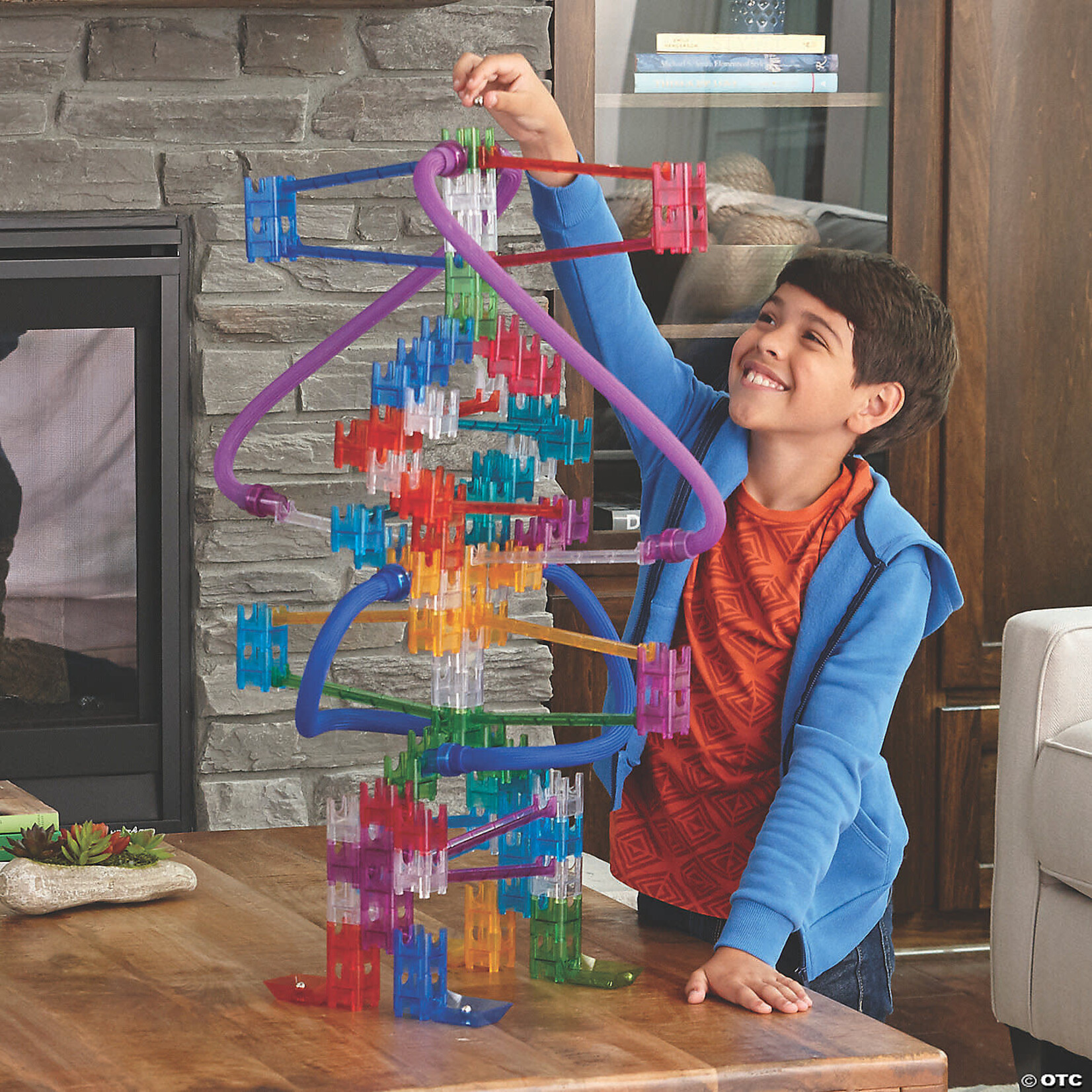 These sets take marble runs to a whole new level and kids as well as adults will enjoy putting structures together and watching the small steel balls make their way through the creation.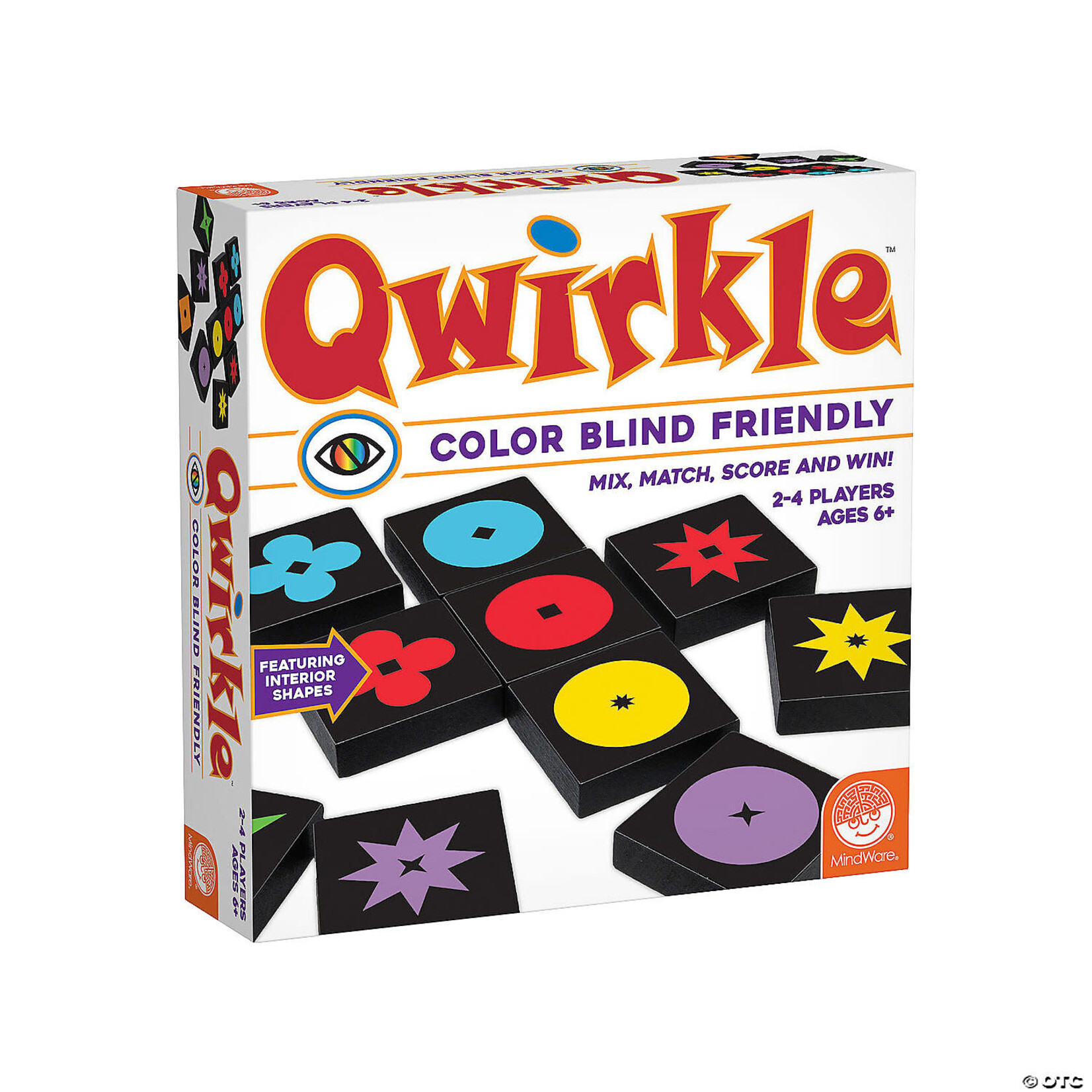 Simple to learn yet strategic and exciting to play, Qwirkle is a favorite of all ages. This color-blind friendly edition features tiles with interior shapes.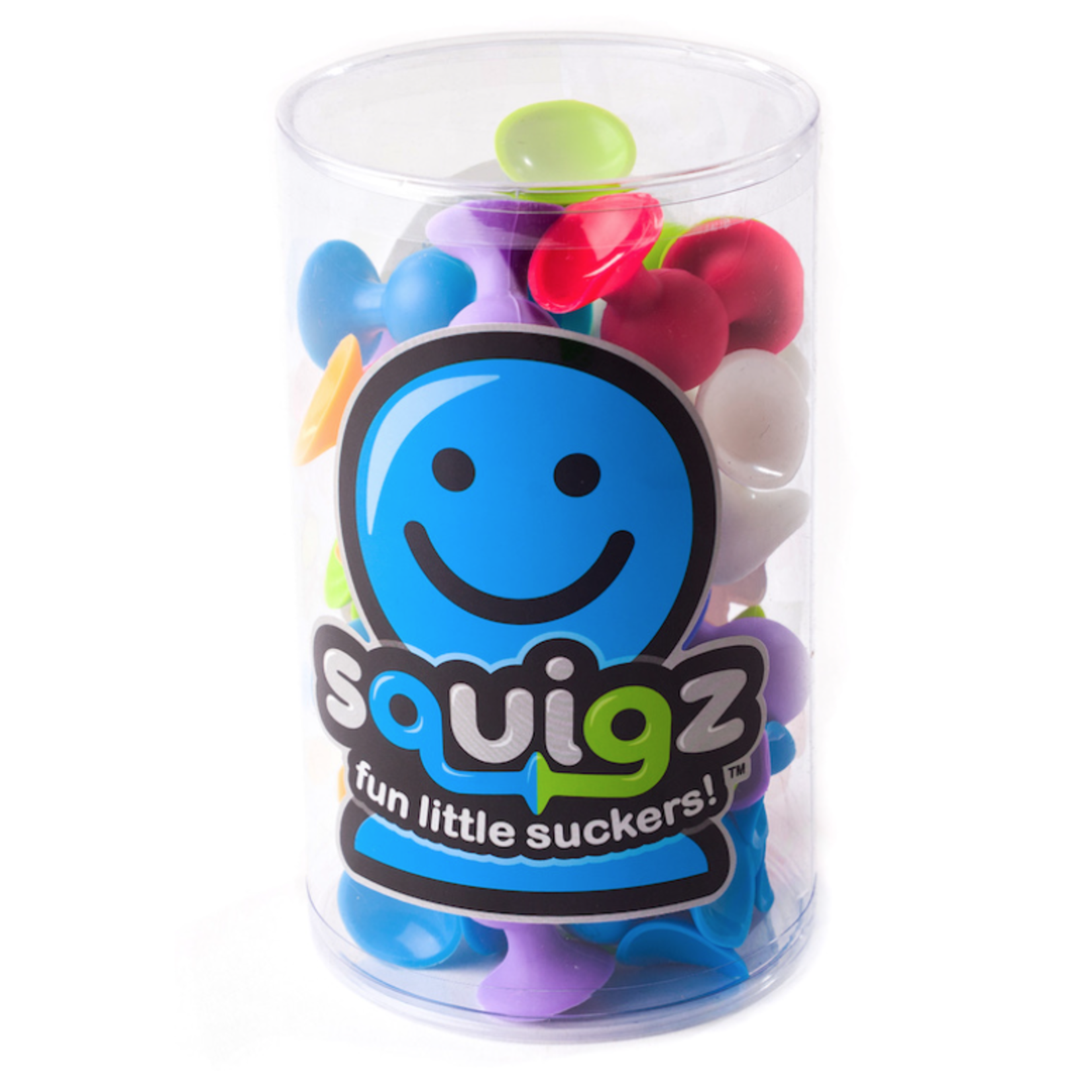 Apply pressure to two Squigz. Air rushes out and the fun rushes in!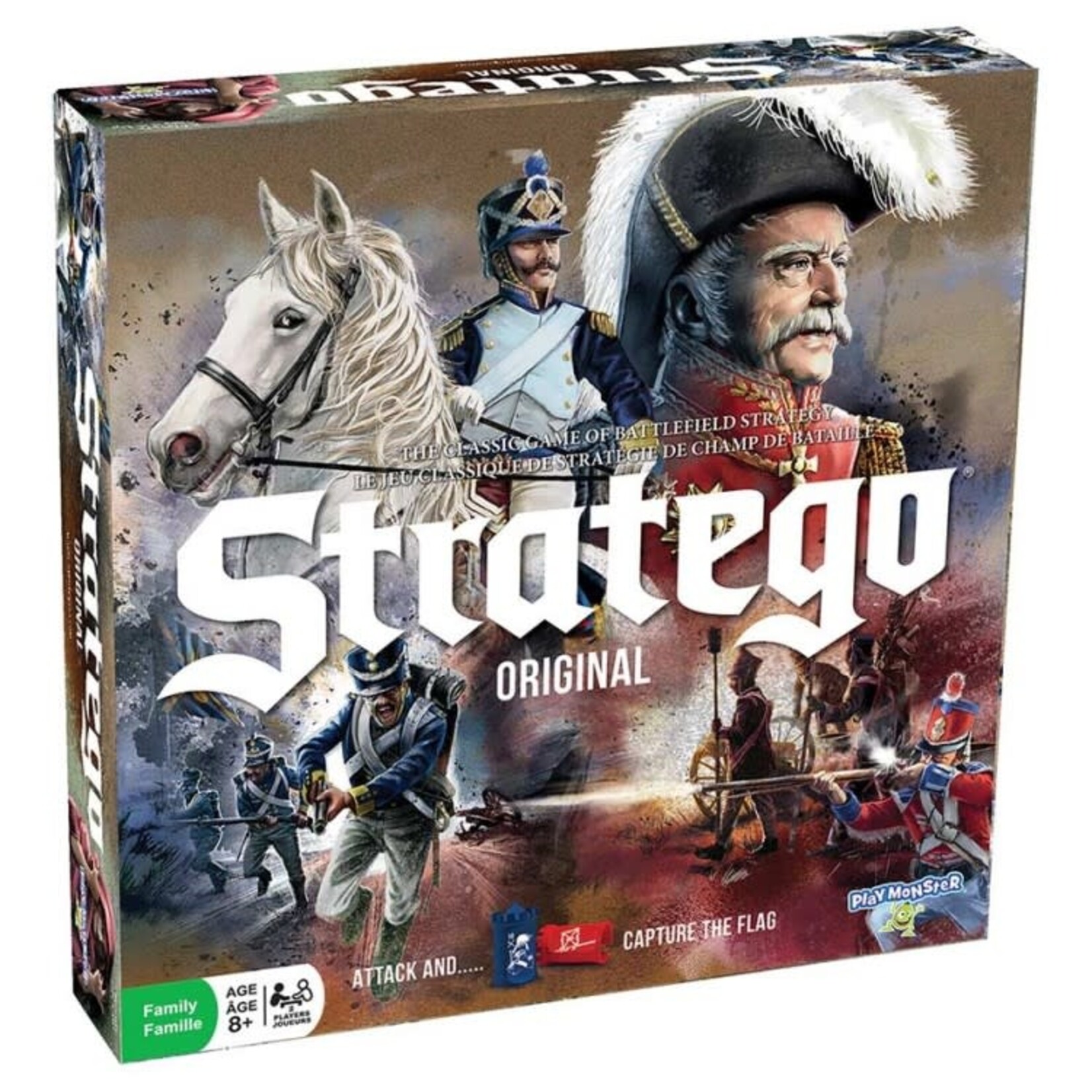 Be the first player to capture the other army's flag to win!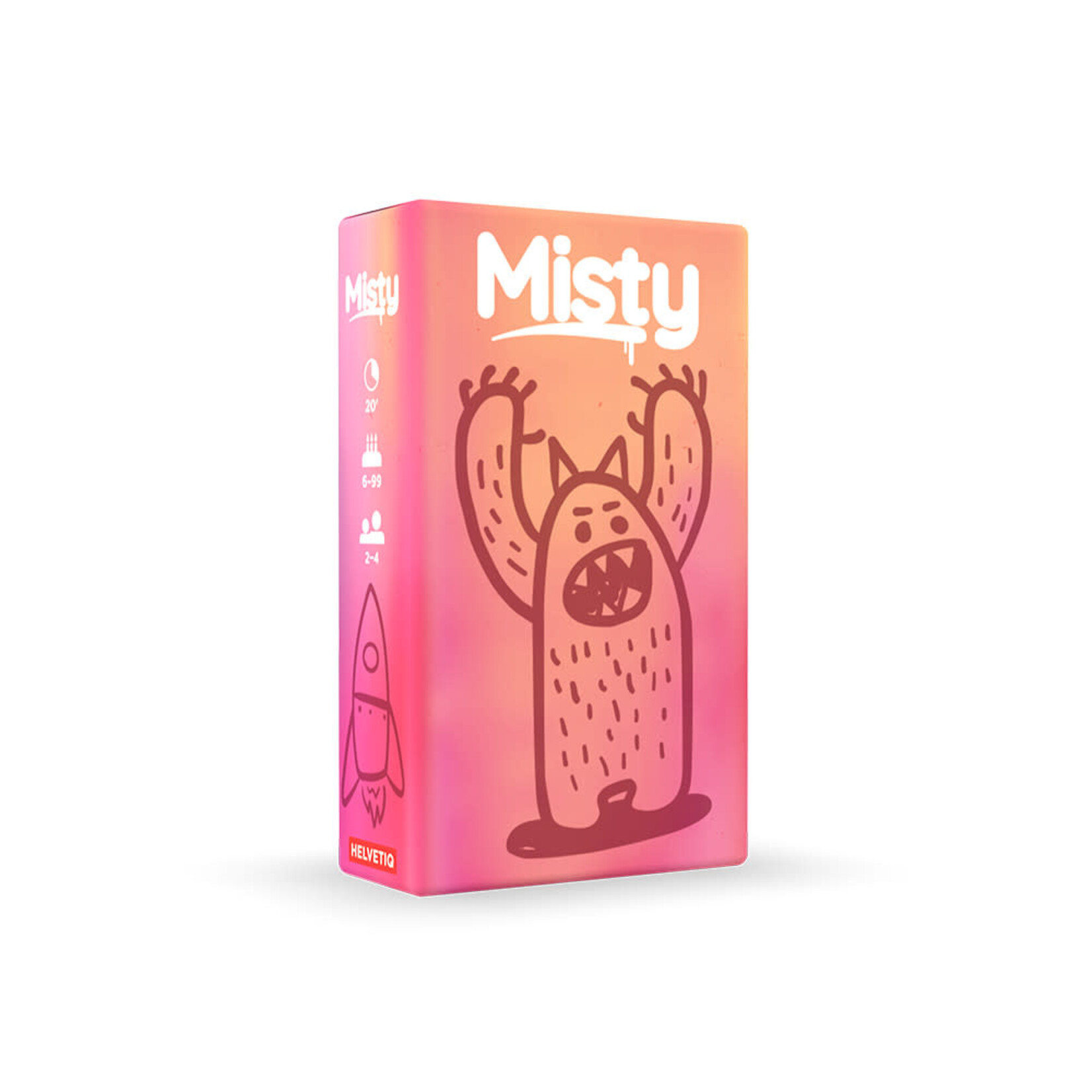 It's raining outside and you are doodling on the window pane when suddenly your drawings come to life: tractors are moving, rockets are soaring and leaves are falling...Build a 12-card window and anticipate where your cards will move to score!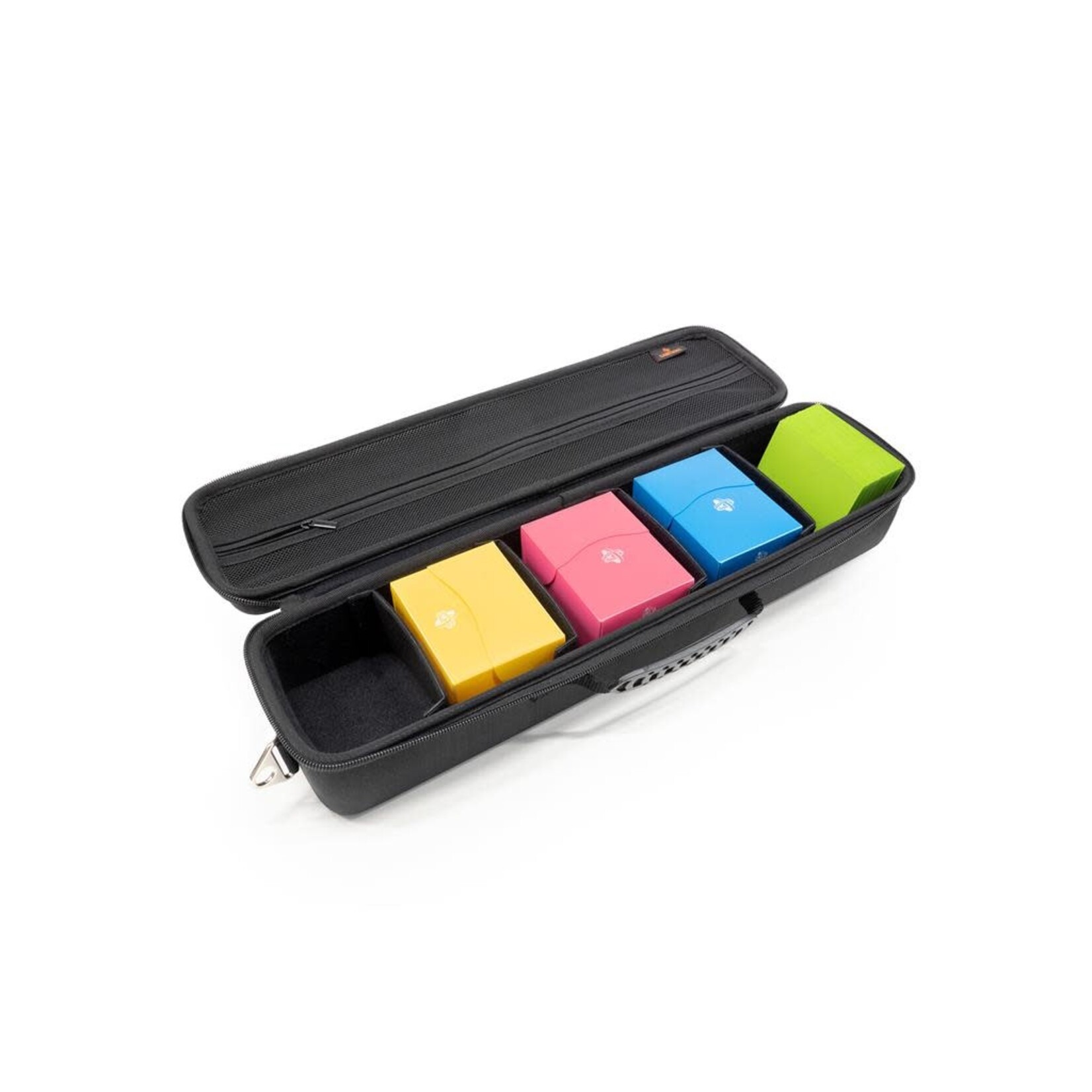 The Game Shell XL is a large, portable case in which to keep several deck boxes or a large collection of single cards.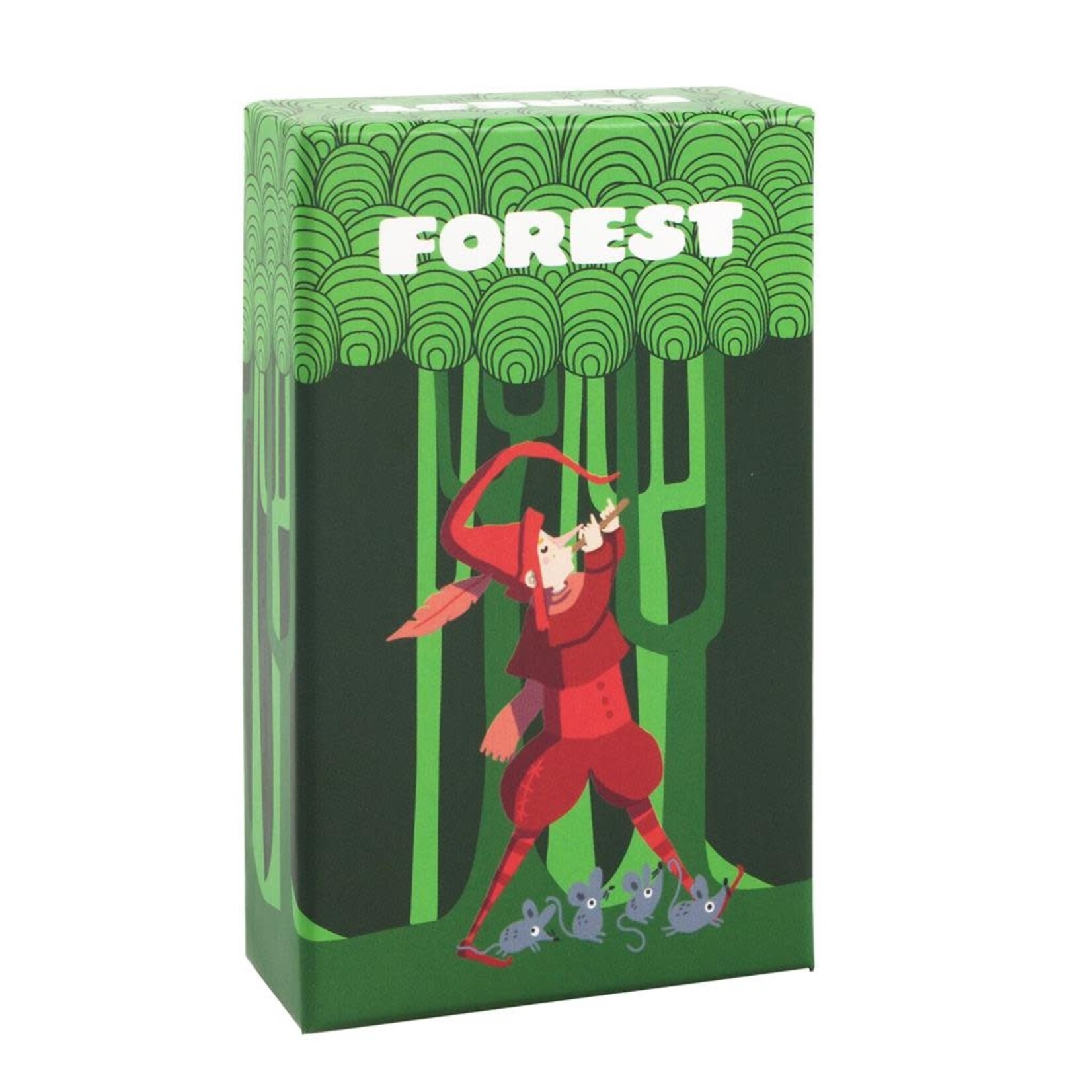 In this fairy game for the little ones, you'll form infinite landscapes using whimsical cards.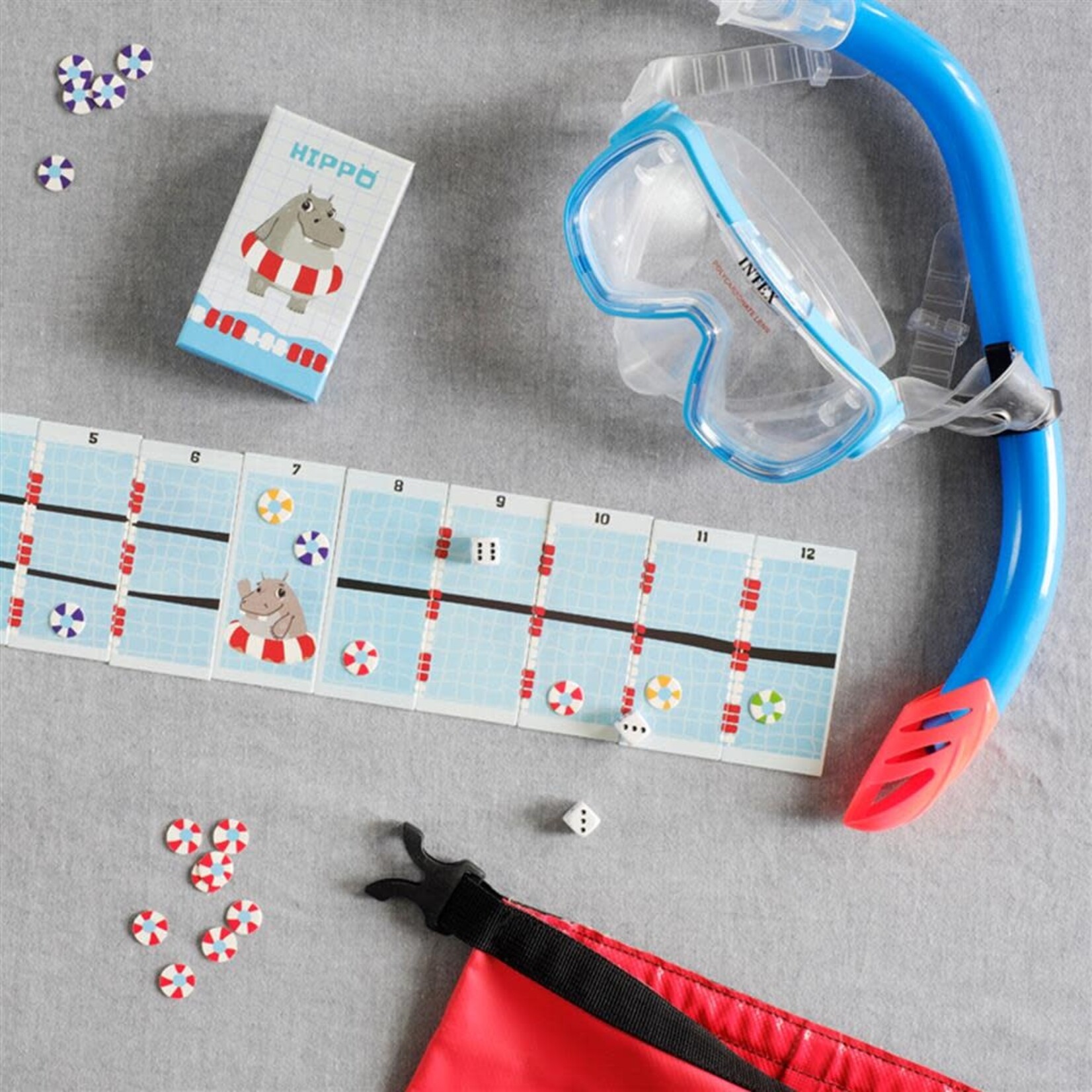 Throw your lifebuoys to win this game for young children!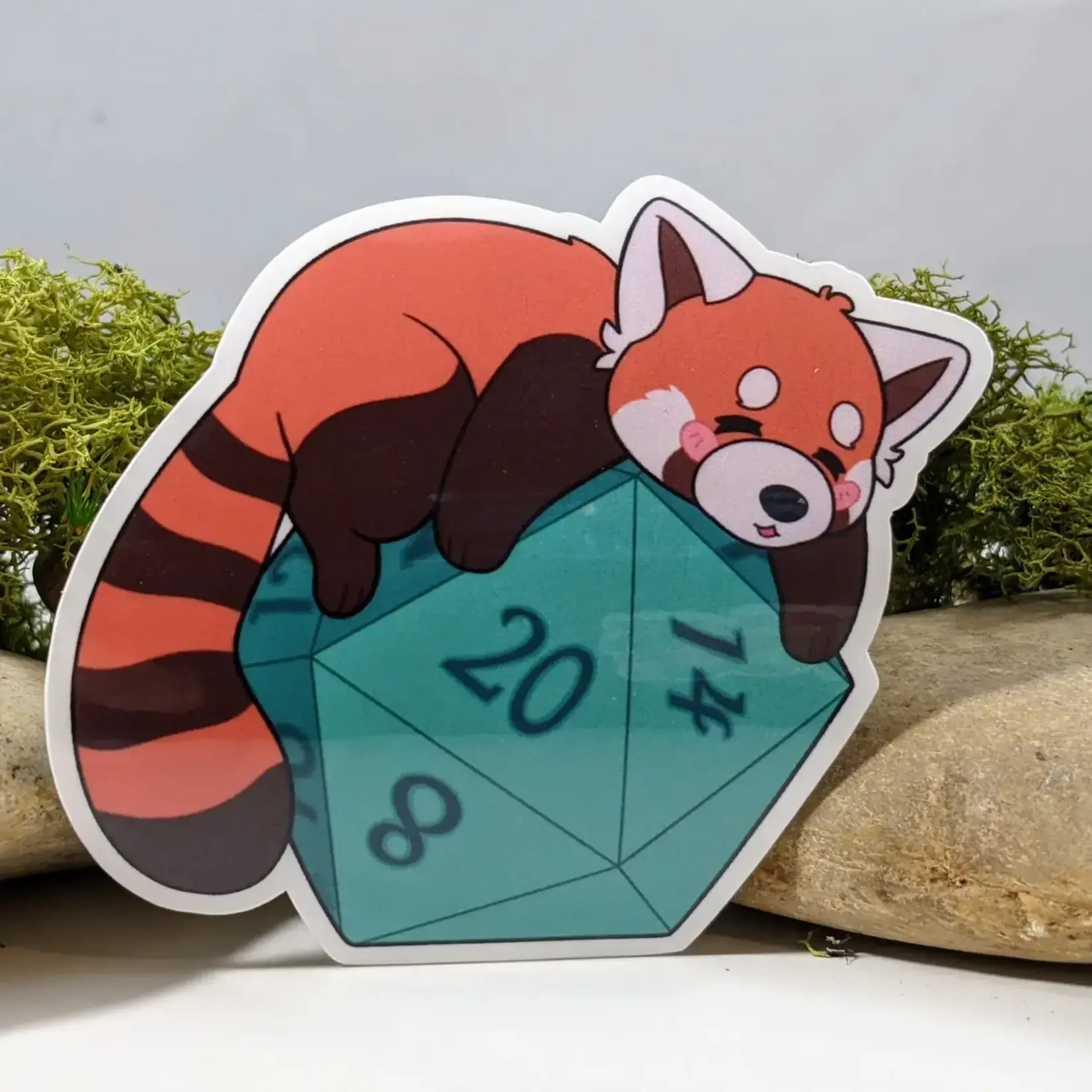 Mimic Gaming stickers are durable and waterproof and make great additions to water bottles, laptops, or just about anything else with a clean flat surface! (Shown in image: Sleepy Red Panda on Polyhedral D20 Dice)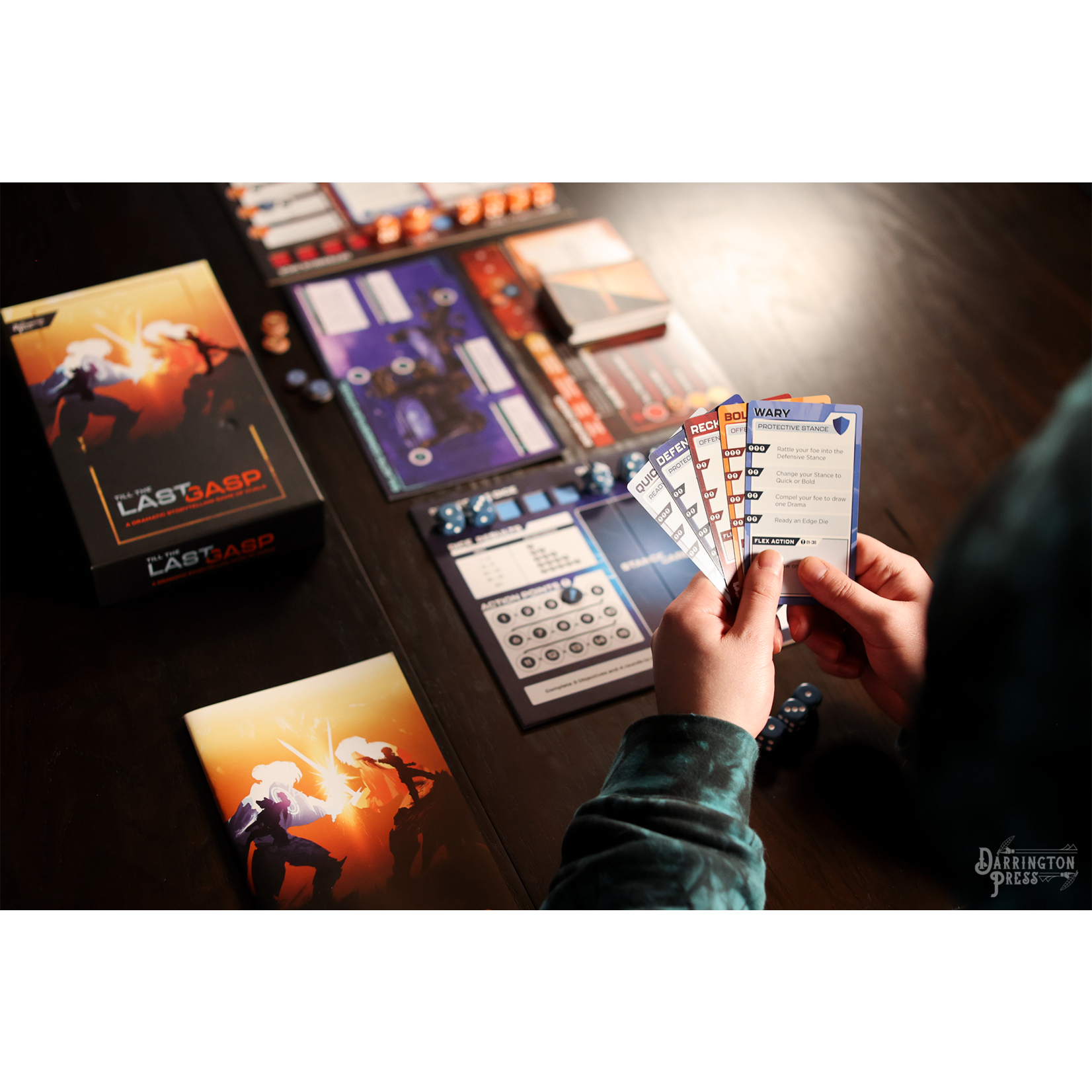 Till the Last Gasp is a 2-player dramatic storytelling game of duels!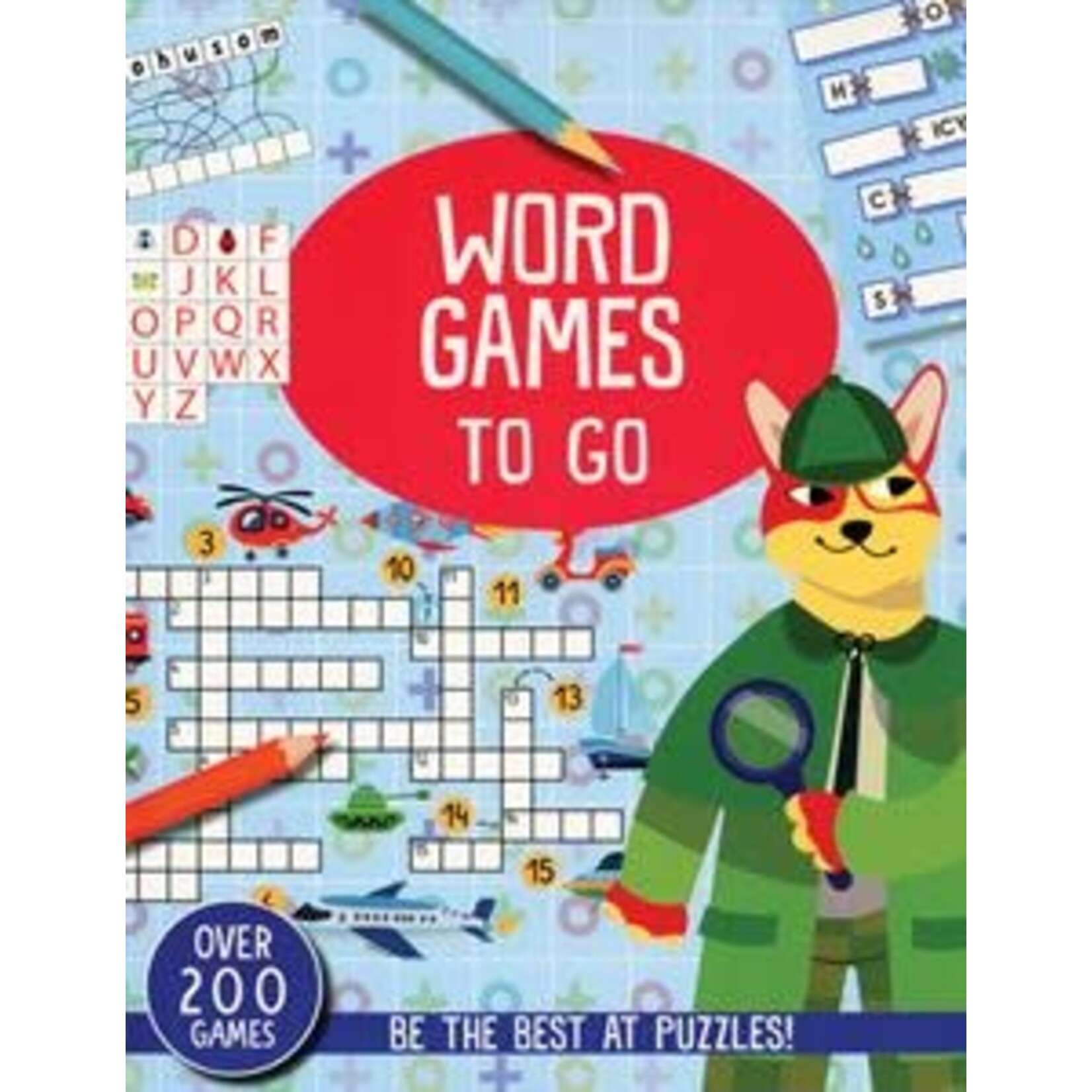 These booklets entertain and educate children as young as 7 years old! Stretch your little one's mind with these fun collections of puzzles! (Shown in image: Word Games to Go)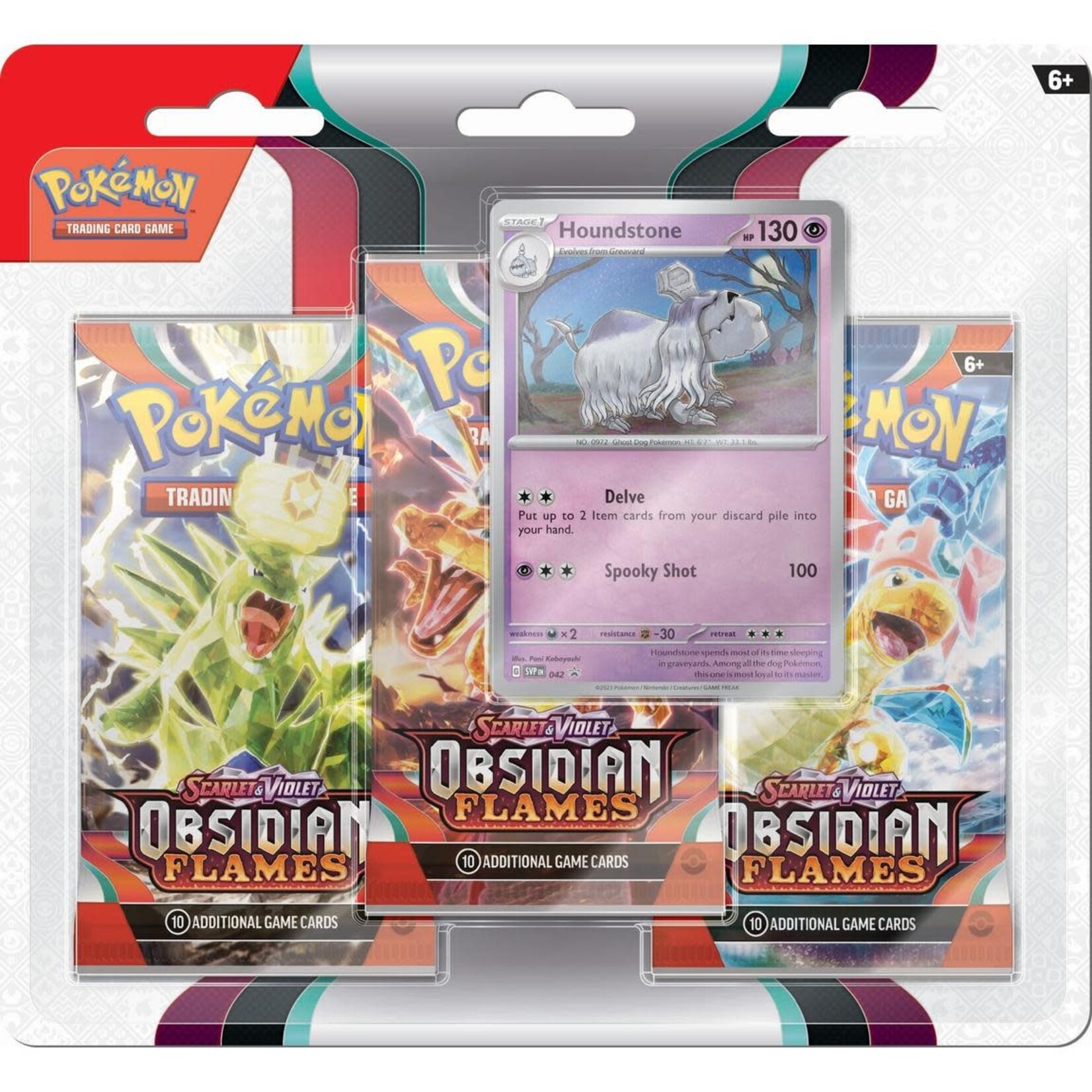 Each blister comes with 3 Obsidian Flames booster packs and a promotional card of Houndstone.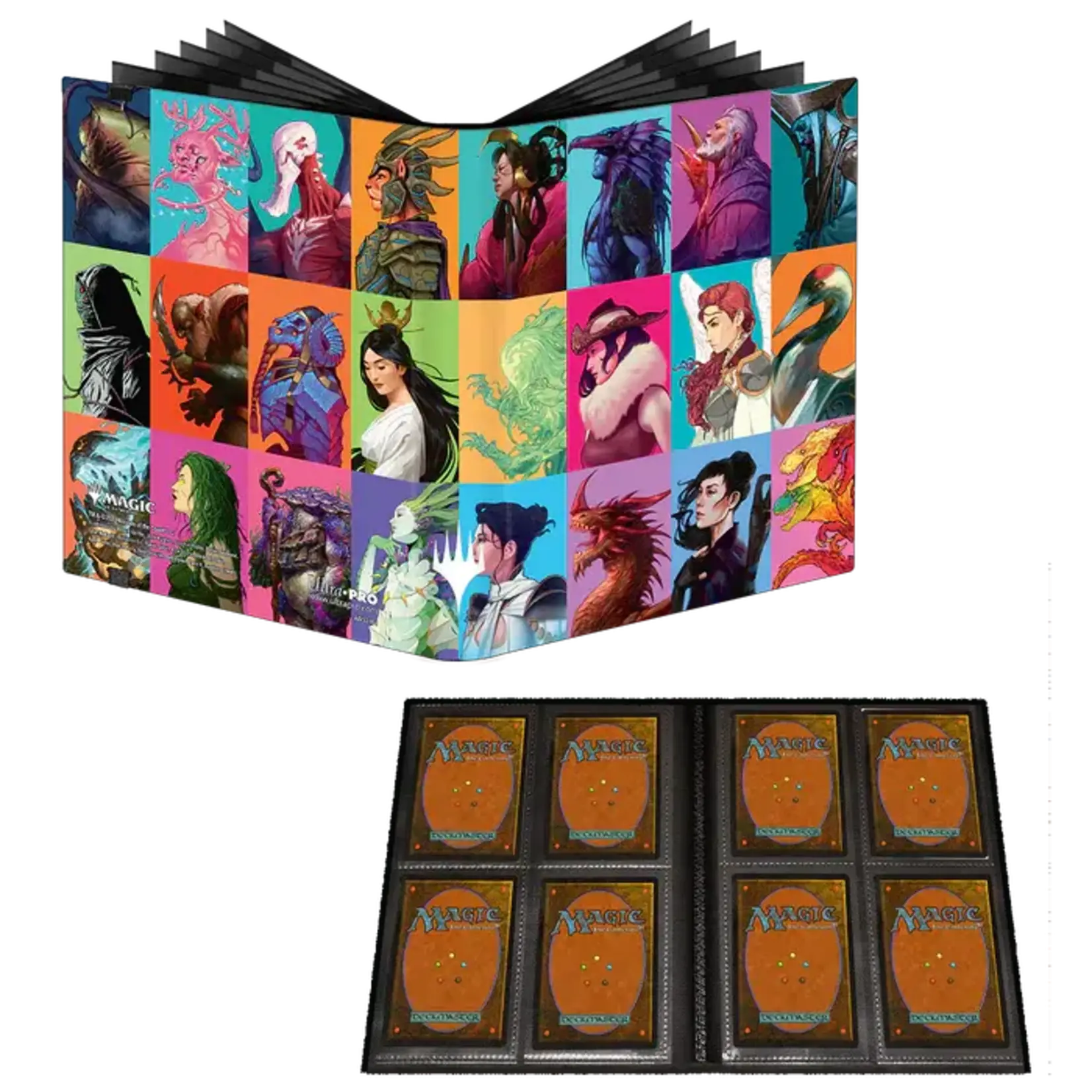 We have lots of stunning full-art accessories for the latest MTG set. (Shown in image: MTG – Commander Masters Pop Collage, 4-Pocket Binder) 



Have a wonderful weekend! Reminder, our Magic: The Gathering store championship is this weekend! There are a few spaces available.