The release of Village: Big Box; the Faraway Sea sourcebook for the Animal Adventures RPG; puzzles in tins for kids; and much more!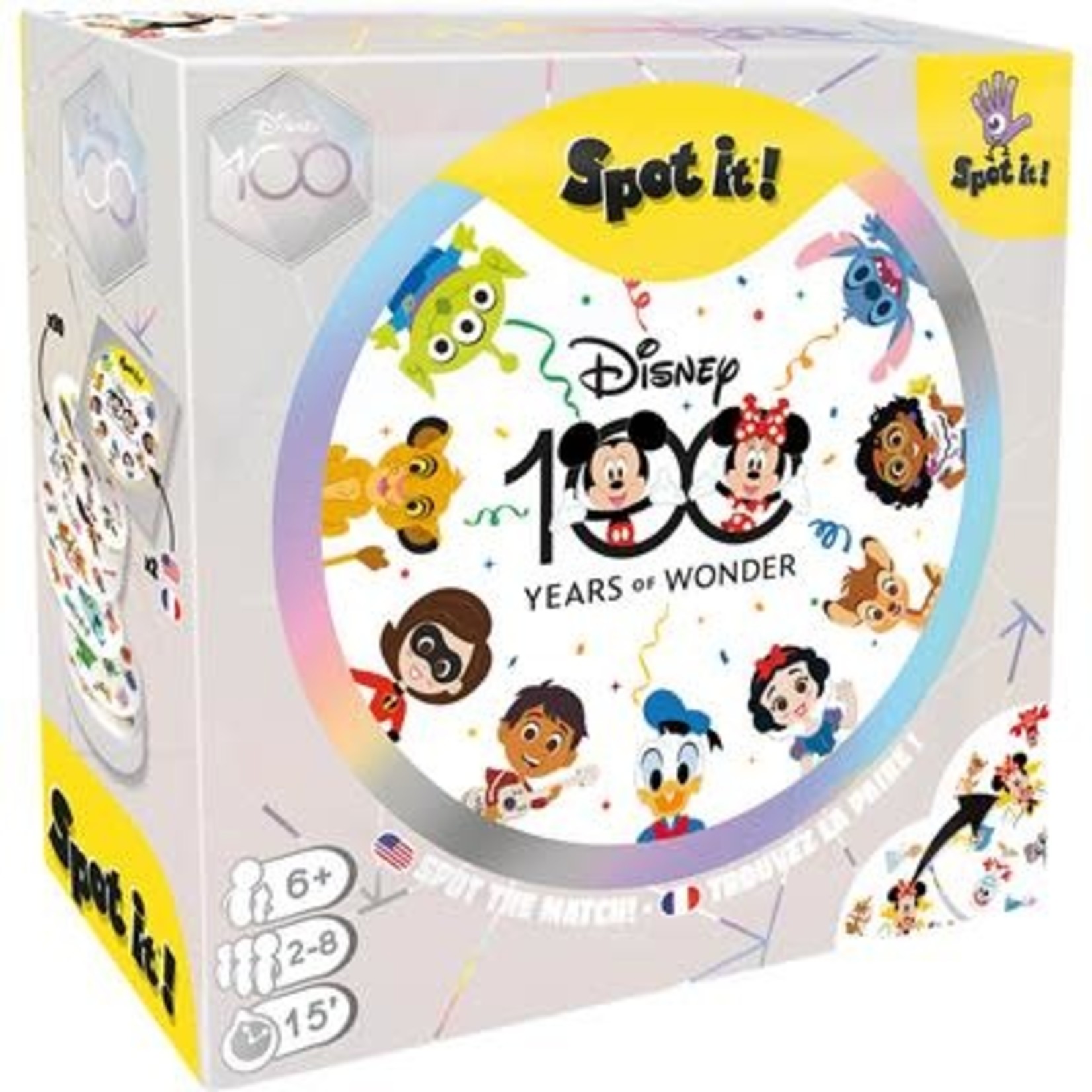 Spot the match among your favorite Disney and Pixar characters in this special anniversary edition of the classic Spot It!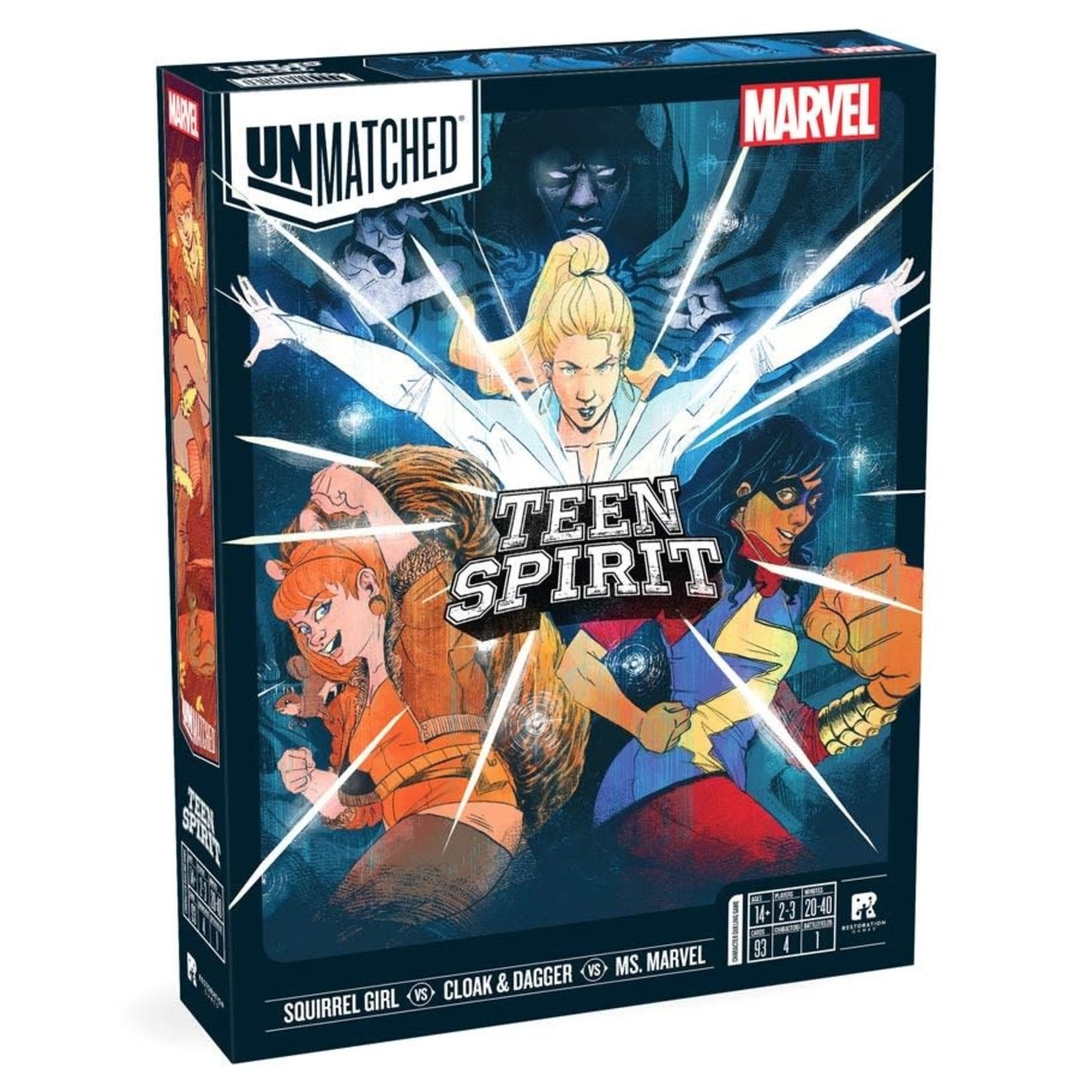 Unmatched is a fast-paced game of tactical combat between unlikely opponents. Pick your favorite hero, choose a map, and use your hero's unique deck!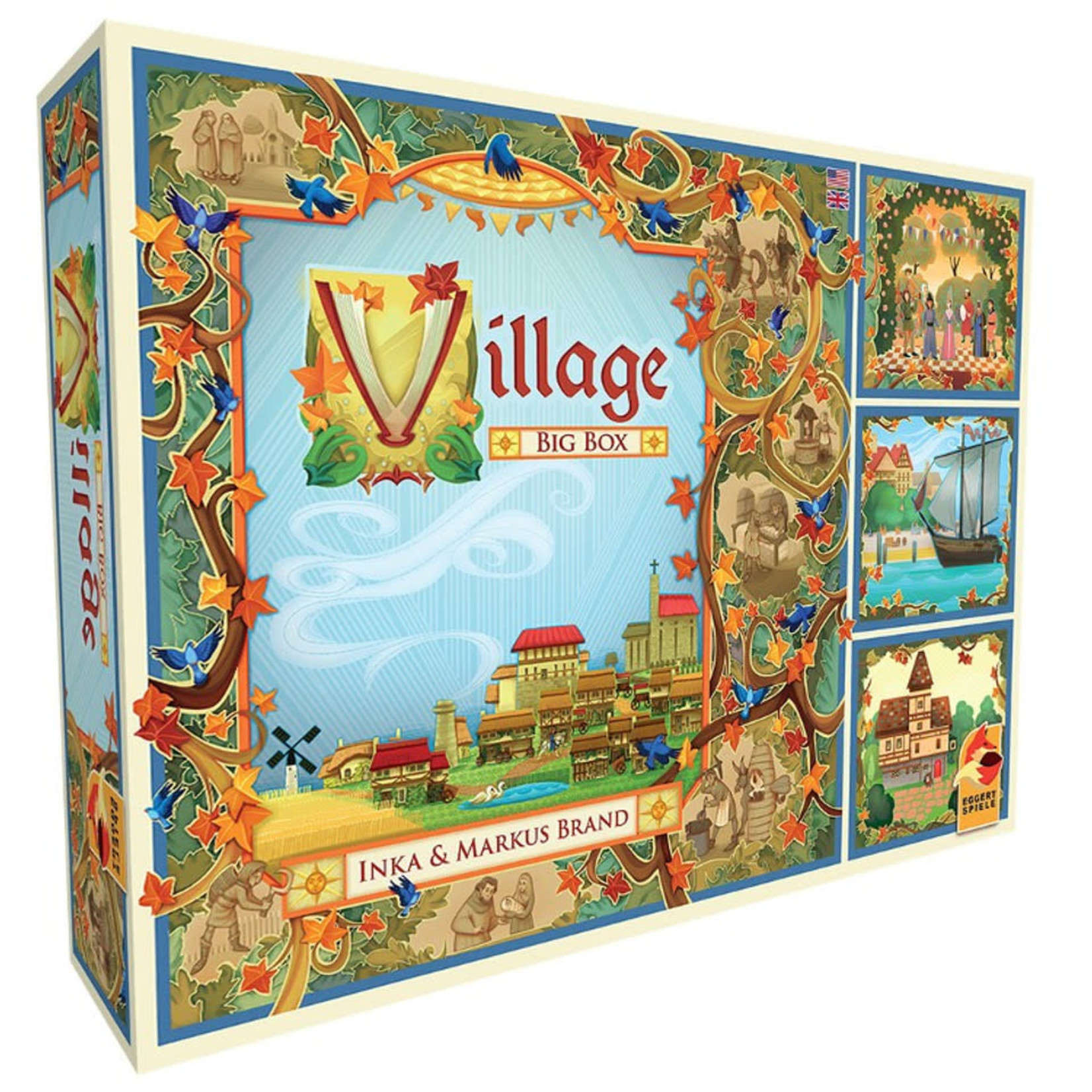 Send your villagers to work, travel, pray, &...die when it brings you the most renown. The 2012 Kennerspiel (medium-weight game of the year) winning game from Inka and Markus Brand is finally making an official comeback.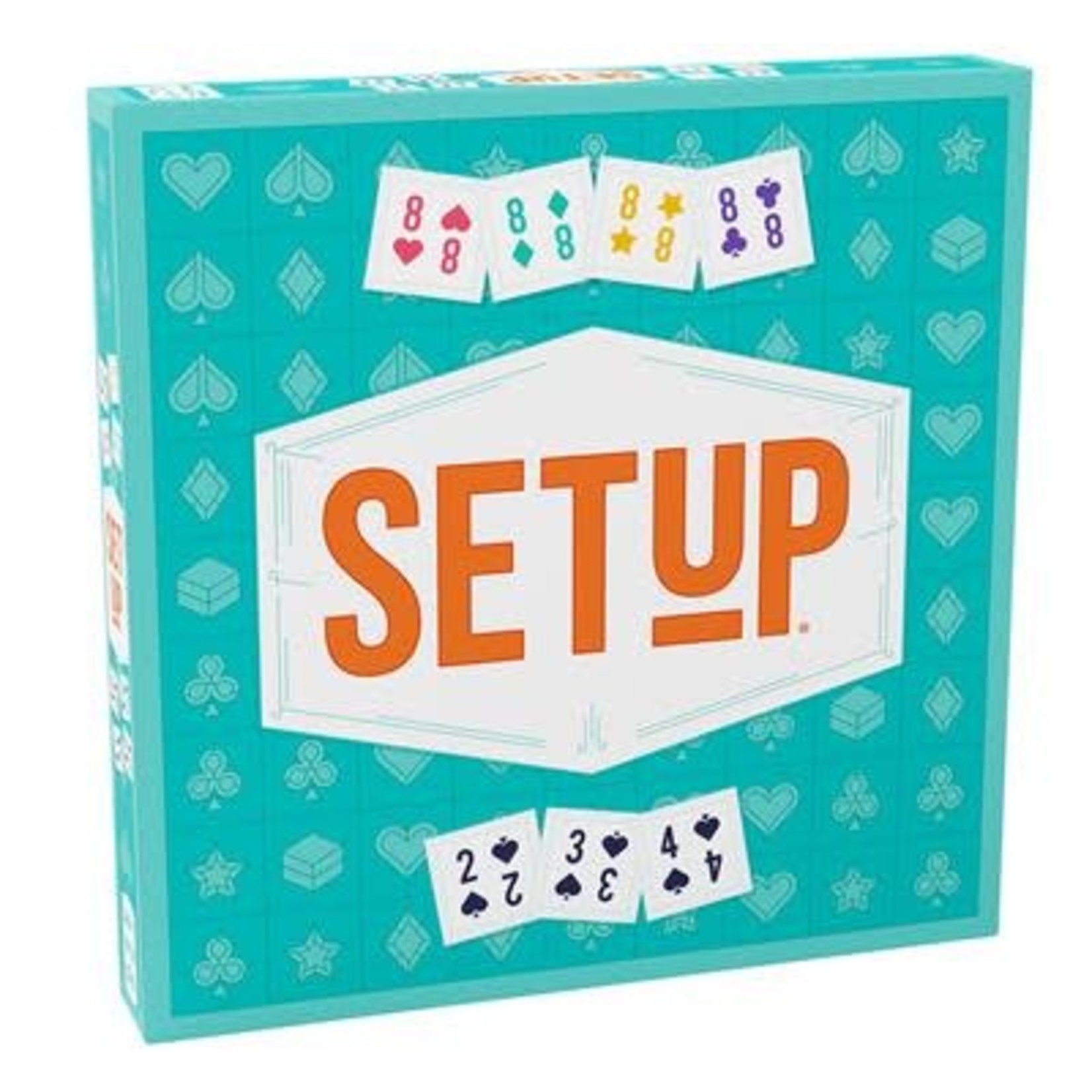 A brand-new game by the trivia game company, Bezzerwizzer. SetUp is a classic rummy-style board game perfect for lovers of tiles & tactics!




Cowboys with Big Hearts is a tabletop roleplaying game designed by Jason Morningstar in which your word is your bond.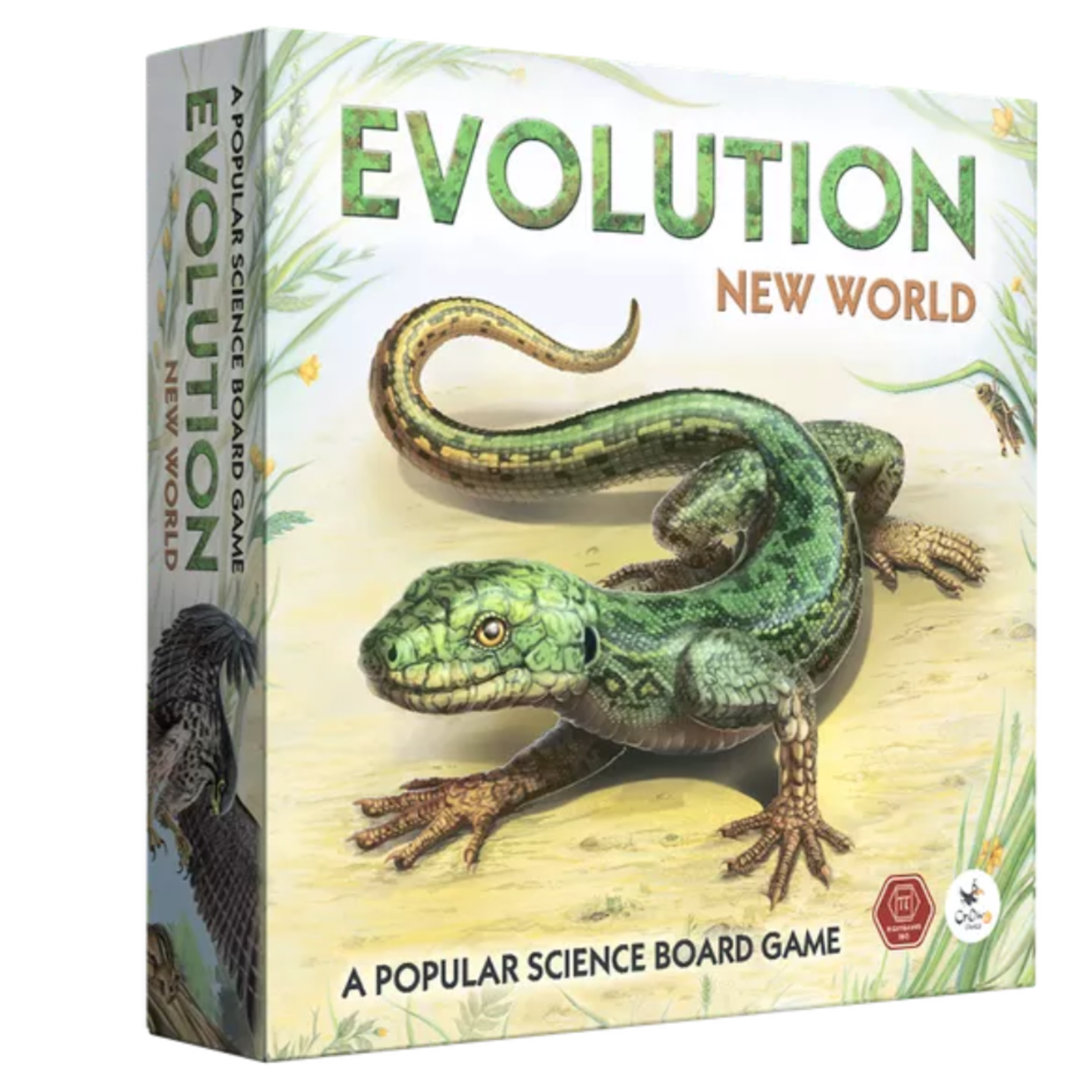 Create animals to either evolve or go extinct in an ever-changing environment!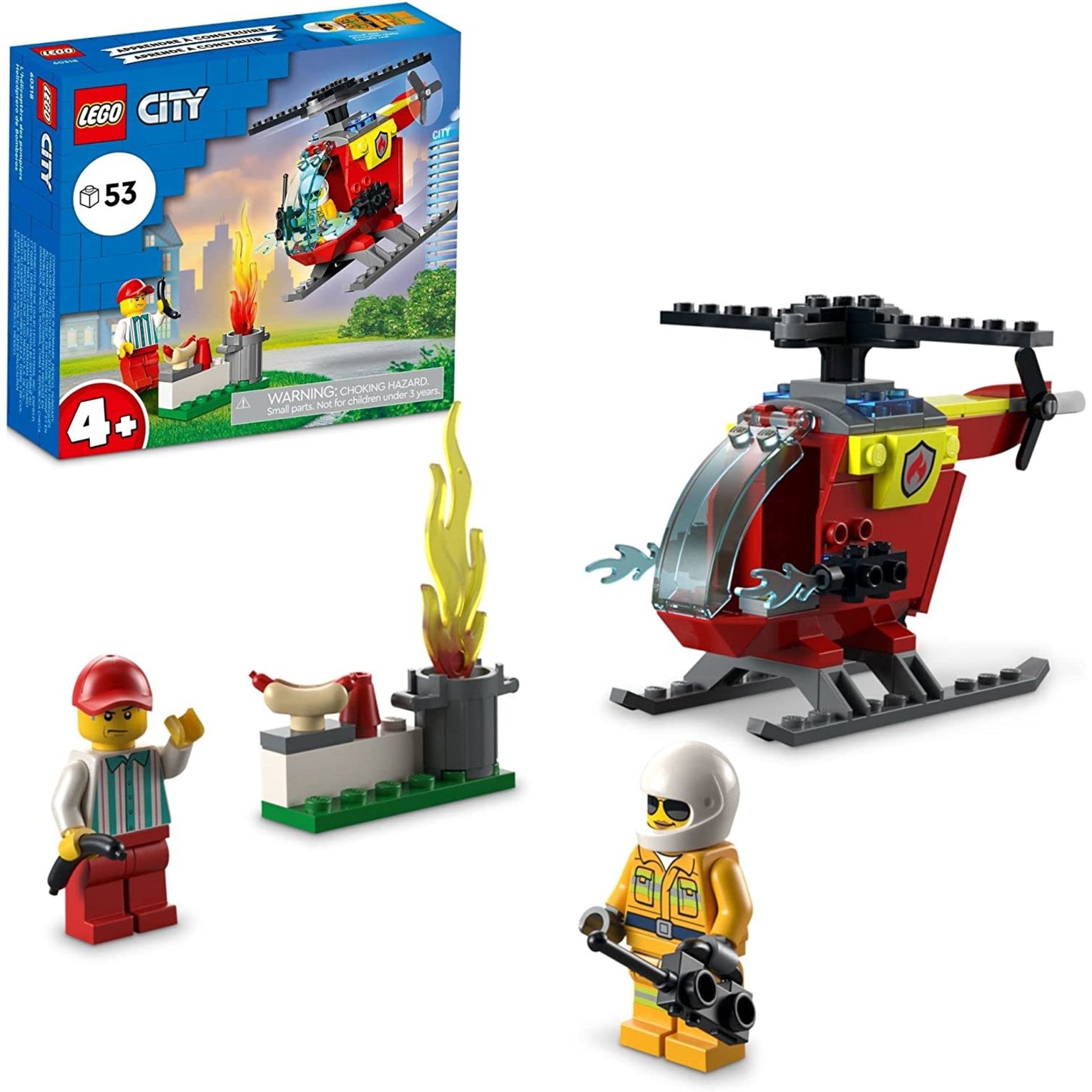 Children as young as four years old can enjoy building and role-playing as a fire fighter!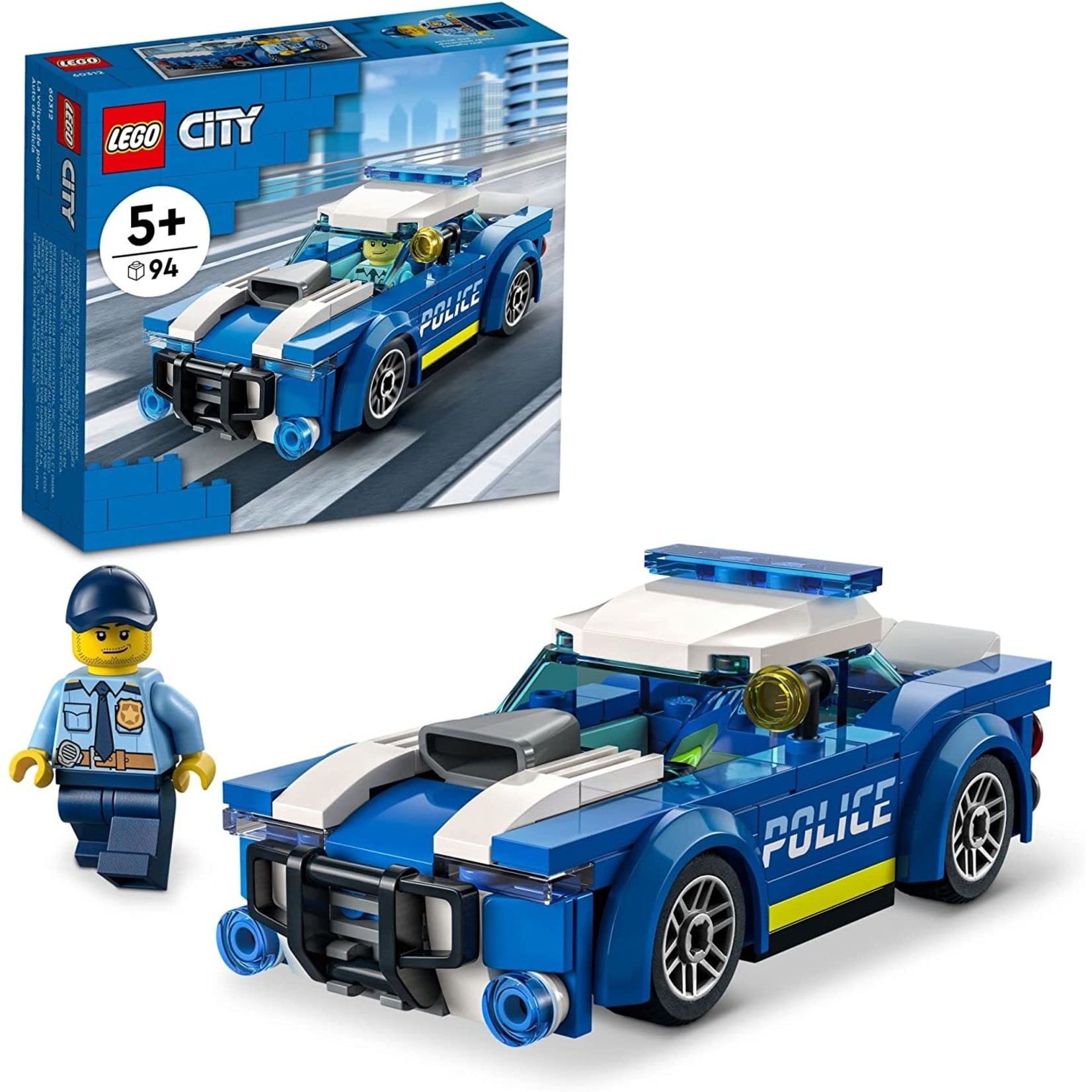 This set includes a police car toy, with room behind the wheel for the included police officer minifigure, for hours of imaginative crook-chasing action!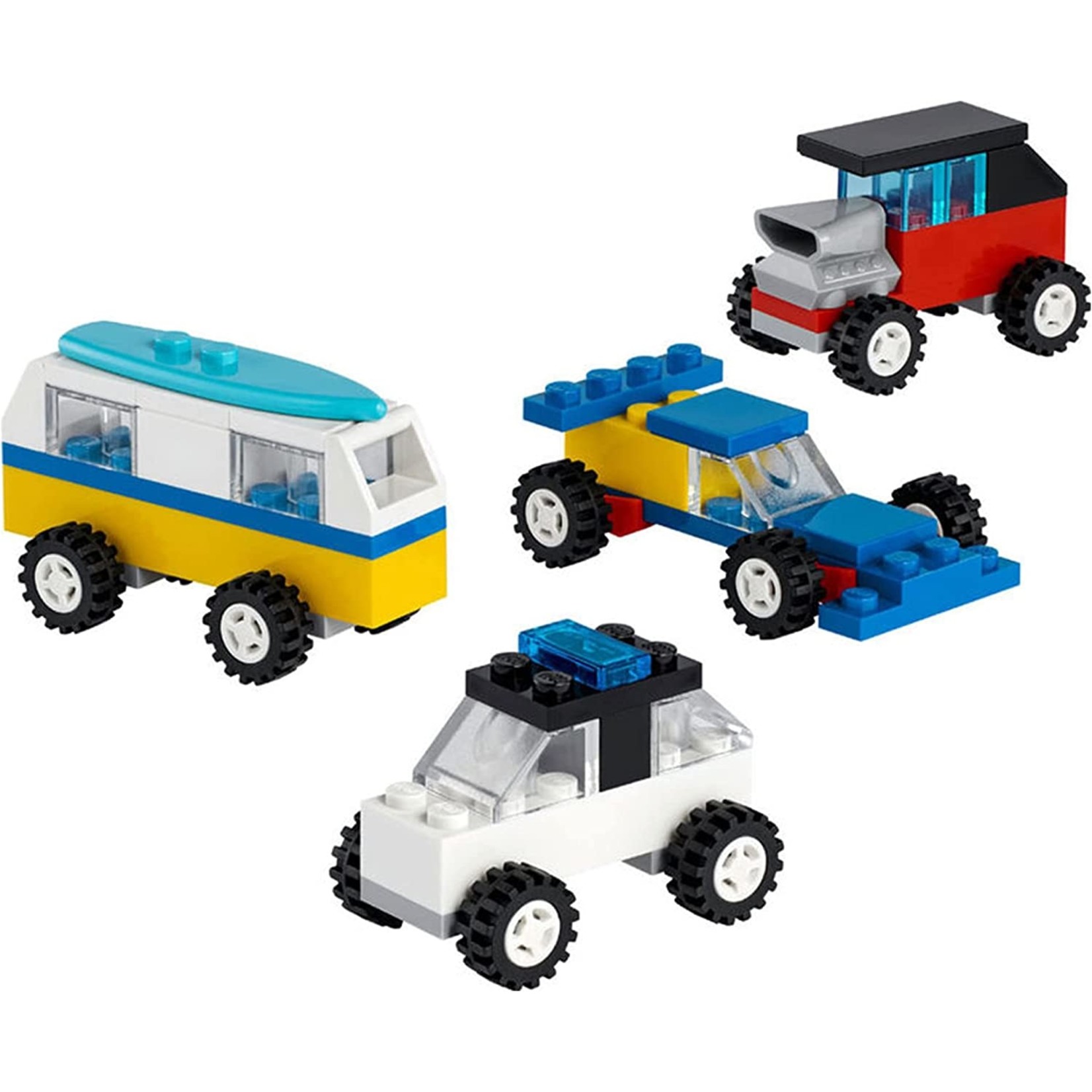 Celebrate 90 years of playful learning with this LEGO Classic set, featuring 4 mini-build recreations of iconic LEGO car toys. To celebrate nearly a century, LEGO created this 71-piece set for anyone aged four and up!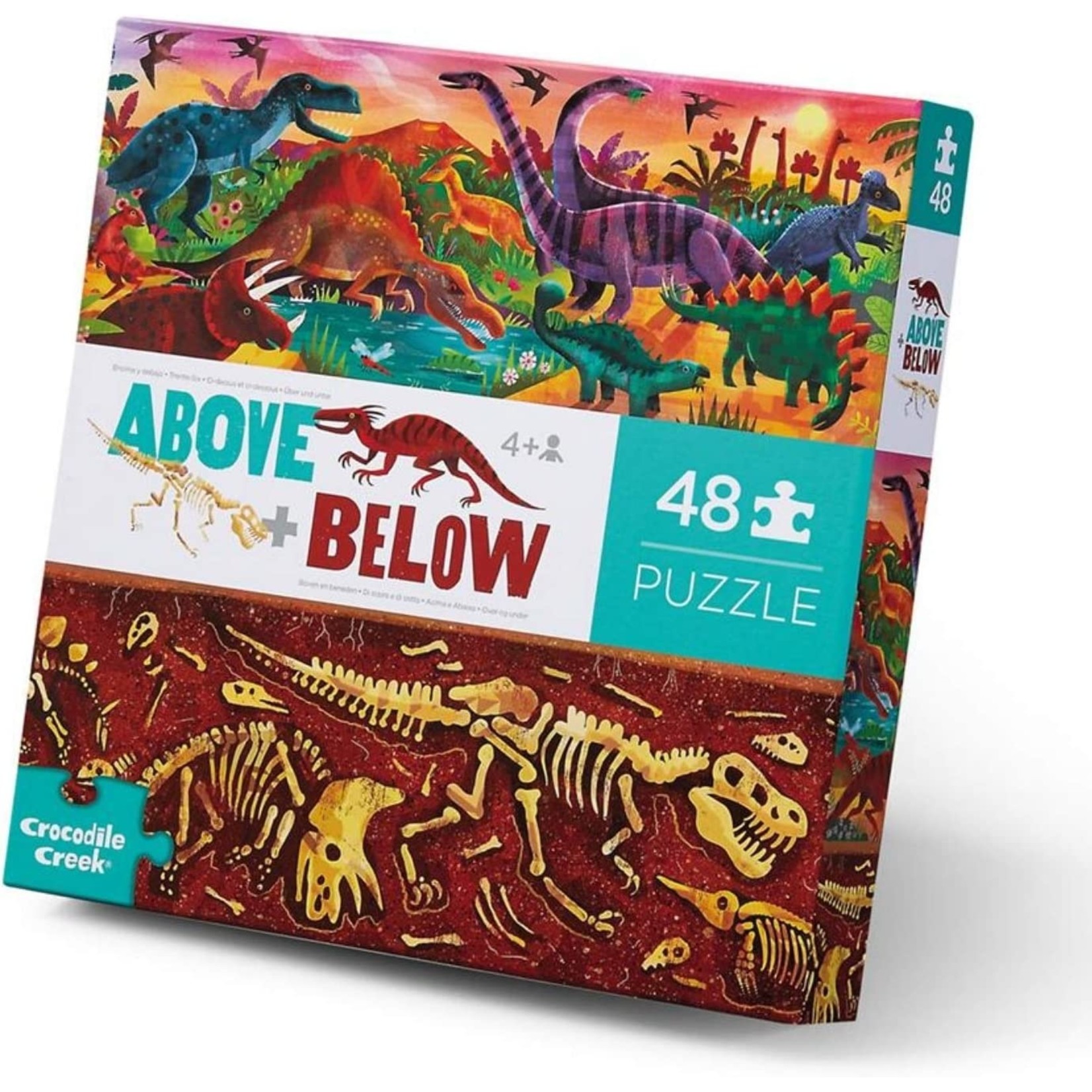 Crocodile Creek puzzles have big pieces for little fingers. They're kid-safe, made of high-quality durable materials, and eco-friendly, made with soy-based inks and paper from Forest-Stewardship-Council-approved forests. We've stocked 20 new puzzles for kids from Crocodile Creek! (Shown in image: Above & Below: Dinosaur World, 48-Piece Floor Jigsaw Puzzle)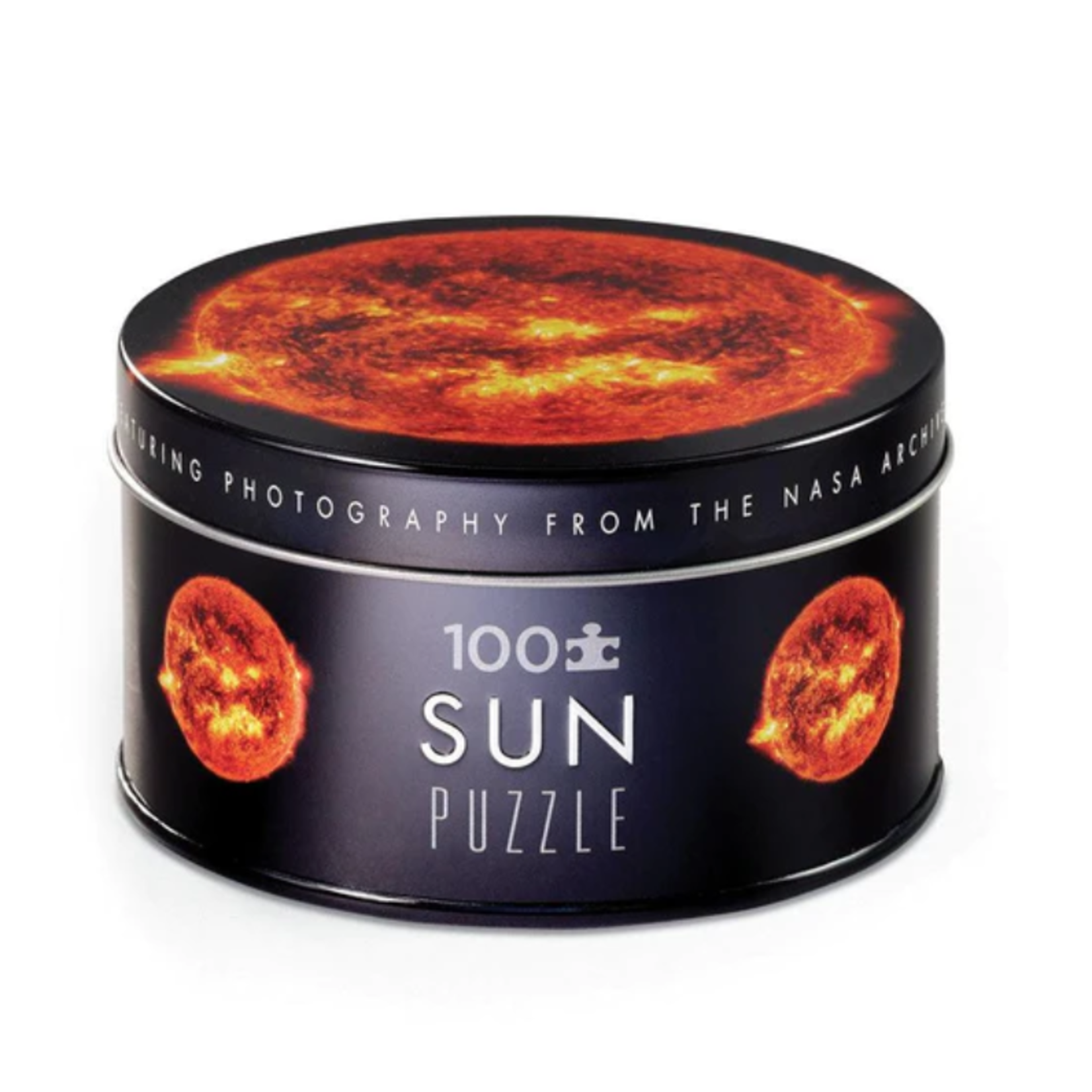 Featuring beautiful NASA images of the wonders of the solar system, these 100-piece puzzles from Crocodile Creek also come in decorative tins.
(Shown in image: Sun, 100-Piece Jigsaw Puzzle)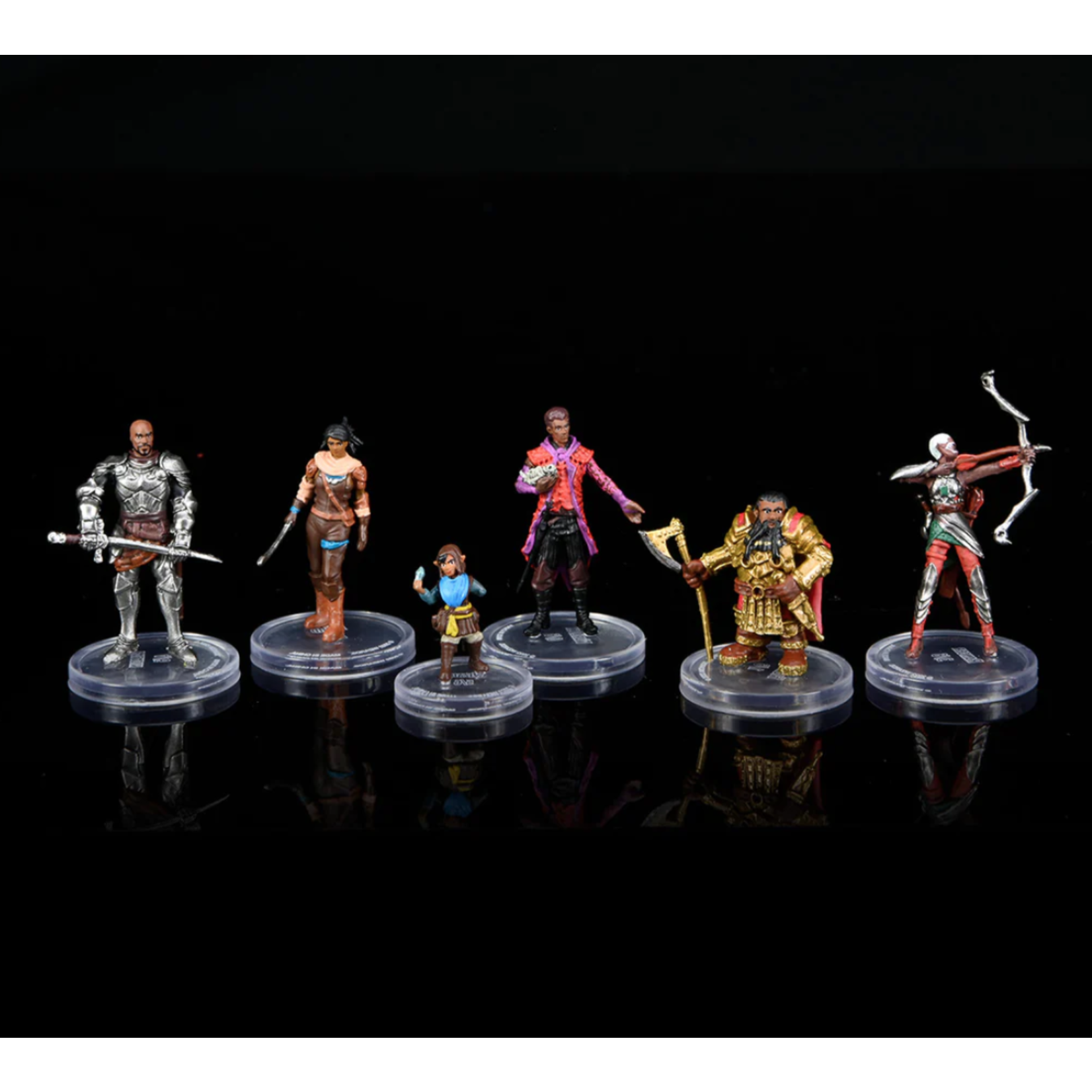 The D&D Voices of the Realms: Band of Heroes is a line of miniatures based on existing D&D art geared towards diversity and inclusion.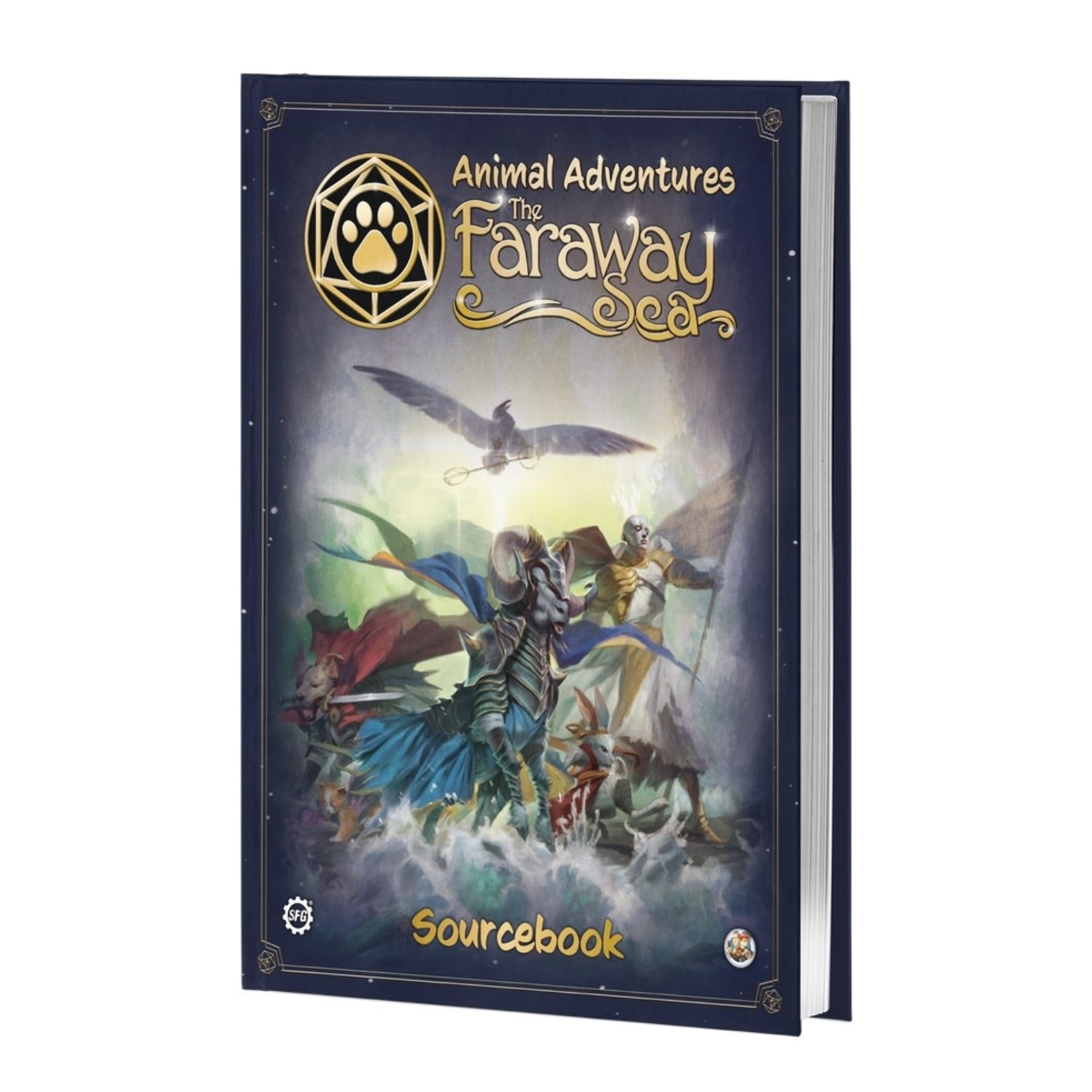 Unfurl that dusty map and take to the waves, for an incredible RPG adventure awaits you in the Faraway Sea!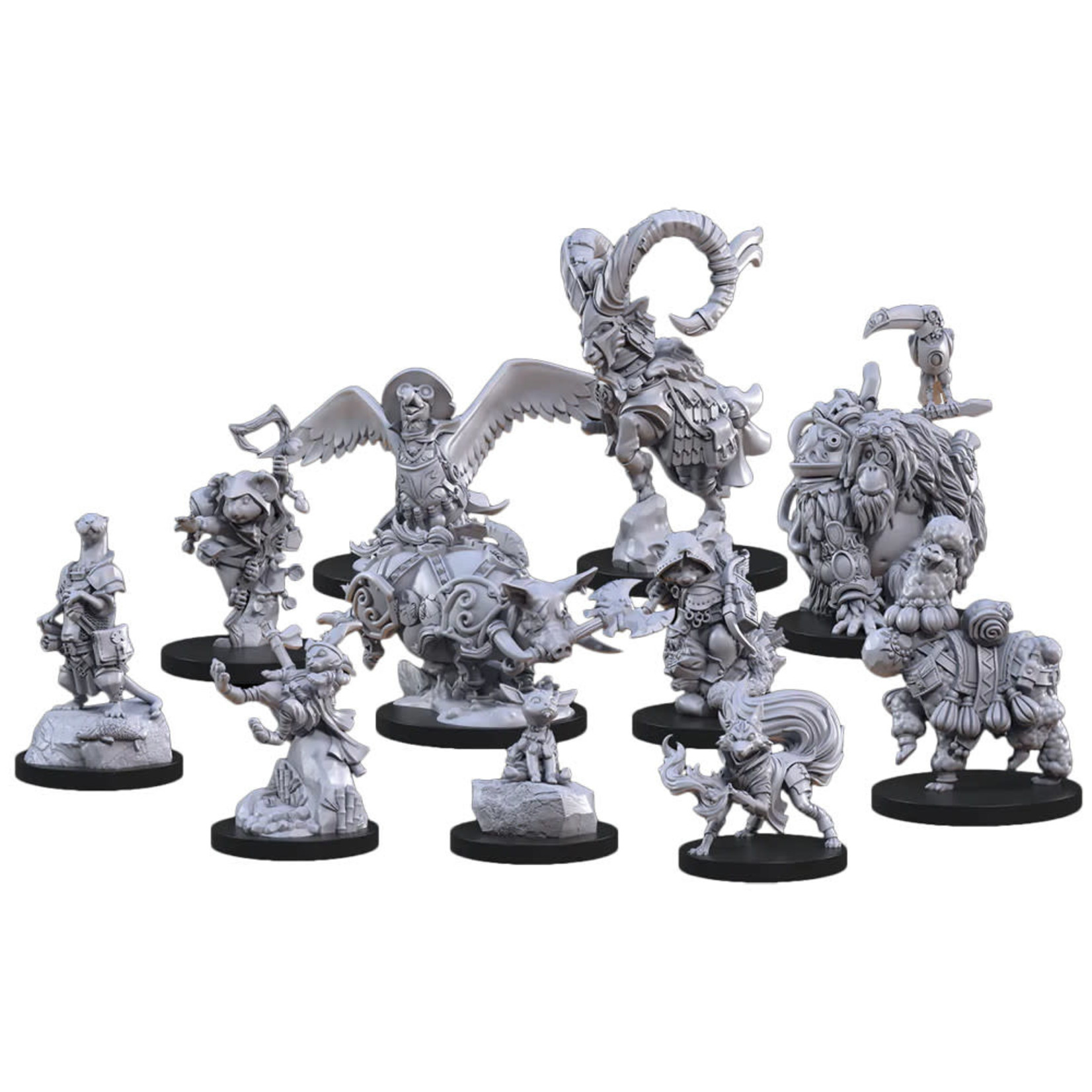 Inside these boxes you'll find fully assembled, highly detailed miniatures ready to paint or play. These animals are compatible with all fantasy roleplaying games and can be used as player characters, companions, or familiars.

Available:
Time in a Bottle 
Raiders Lost Coast 
Faraway Sea Cats 
Faraway Sea Dogs 
Faraway Sea Animals 
(Shown in image: Faraway Sea Animals)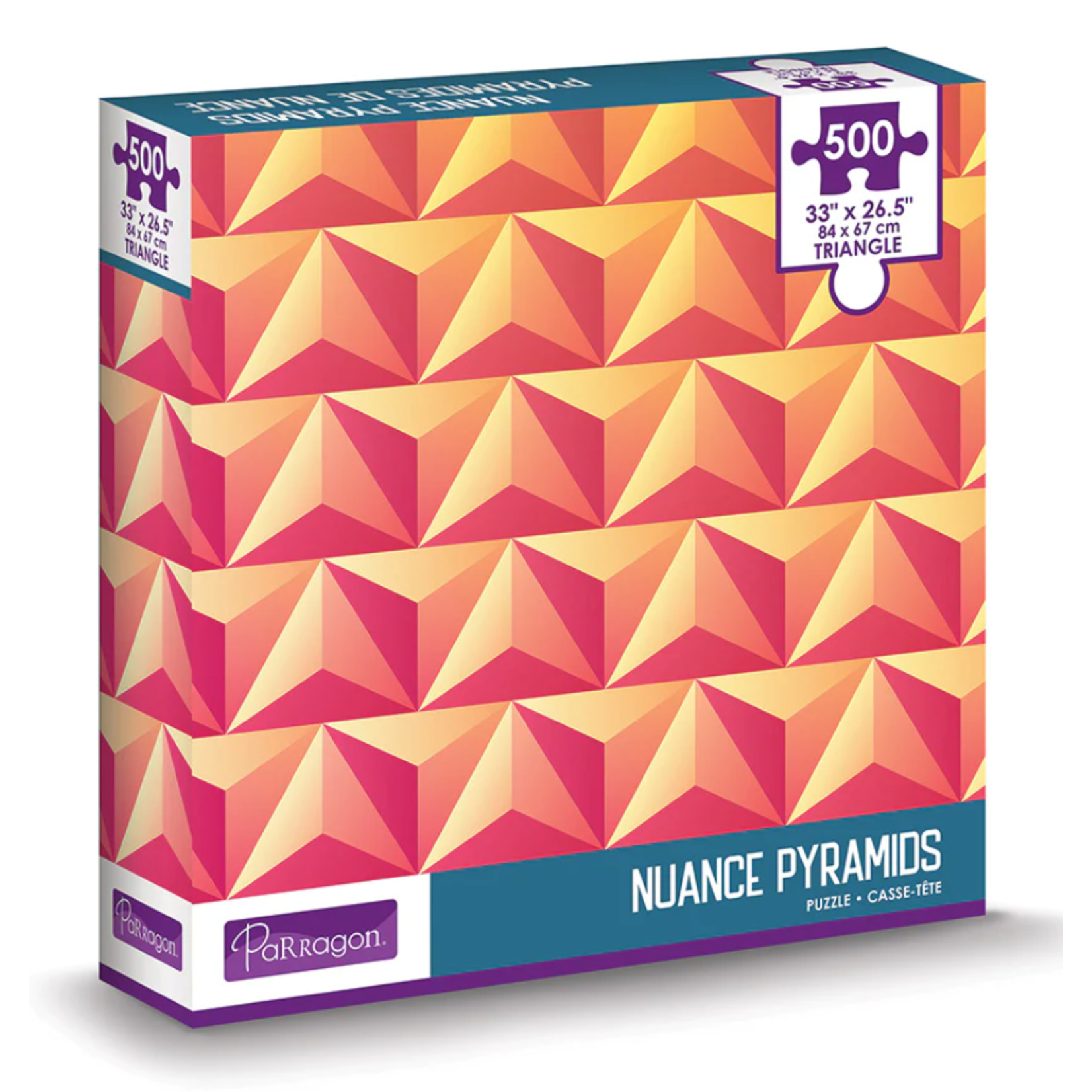 Ponder both infamous and modern fine art as you piece together these premium puzzles from Parragon. (Shown in image: Nuance Pyramids, 500-Piece Jigsaw Puzzle)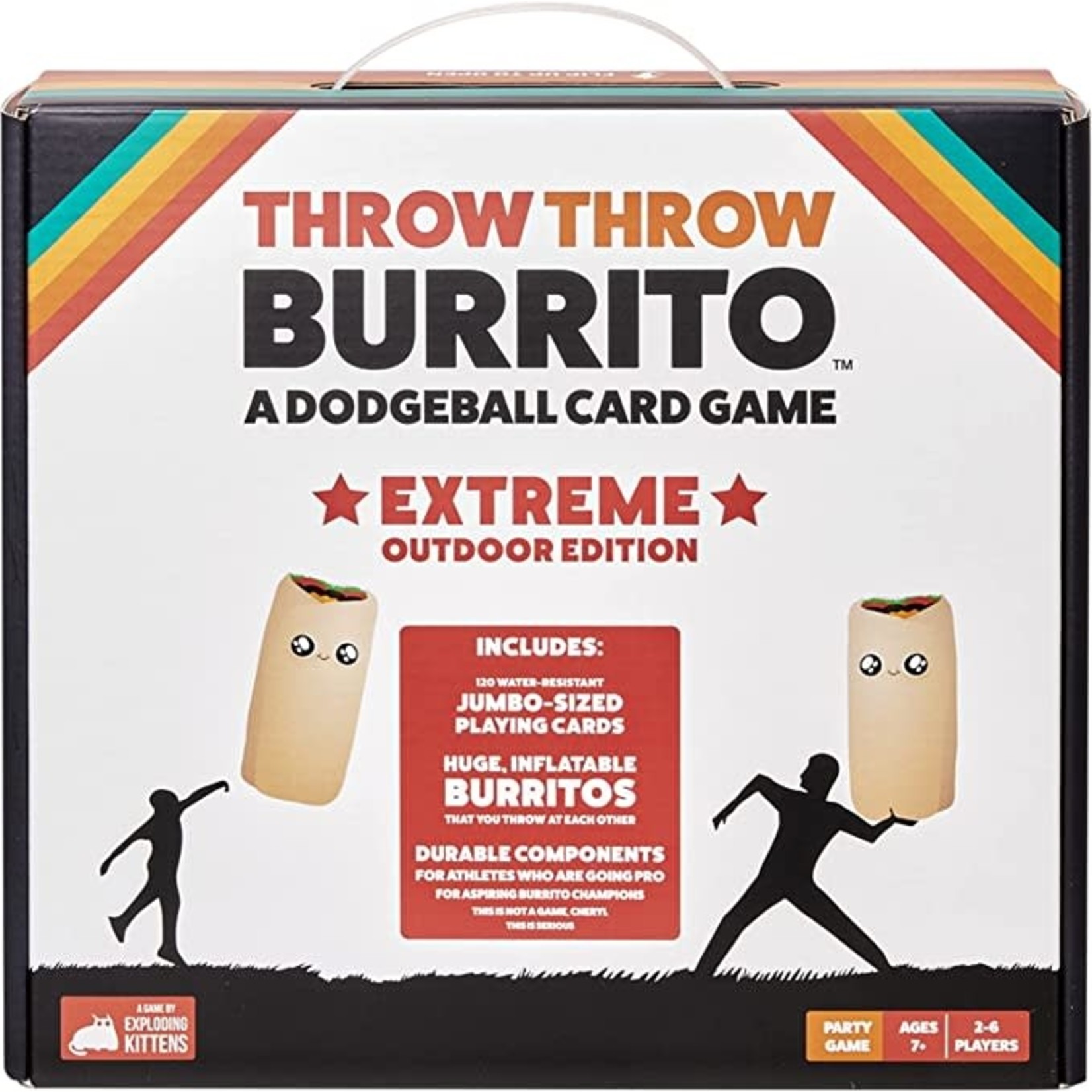 Collect sets to trigger fun duels and dodgeball fights with oversized burritos. This version includes blow-up burritos that are quite large!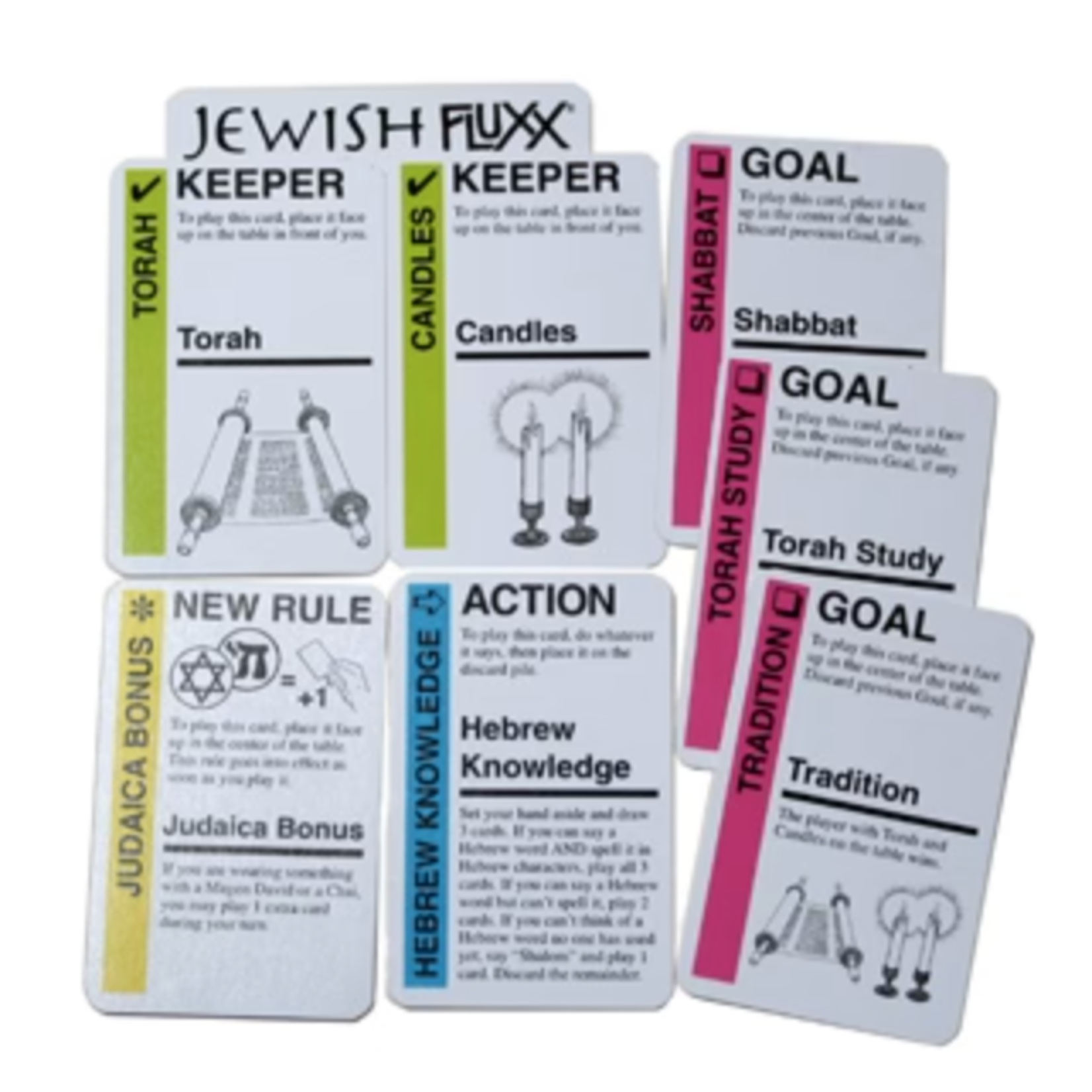 This pack contains seven cards to add to a regular Fluxx deck (i.e., Fluxx 2.0, 3.0, 4.0. 5.0 or SE - but not any other Fluxx packs with themes).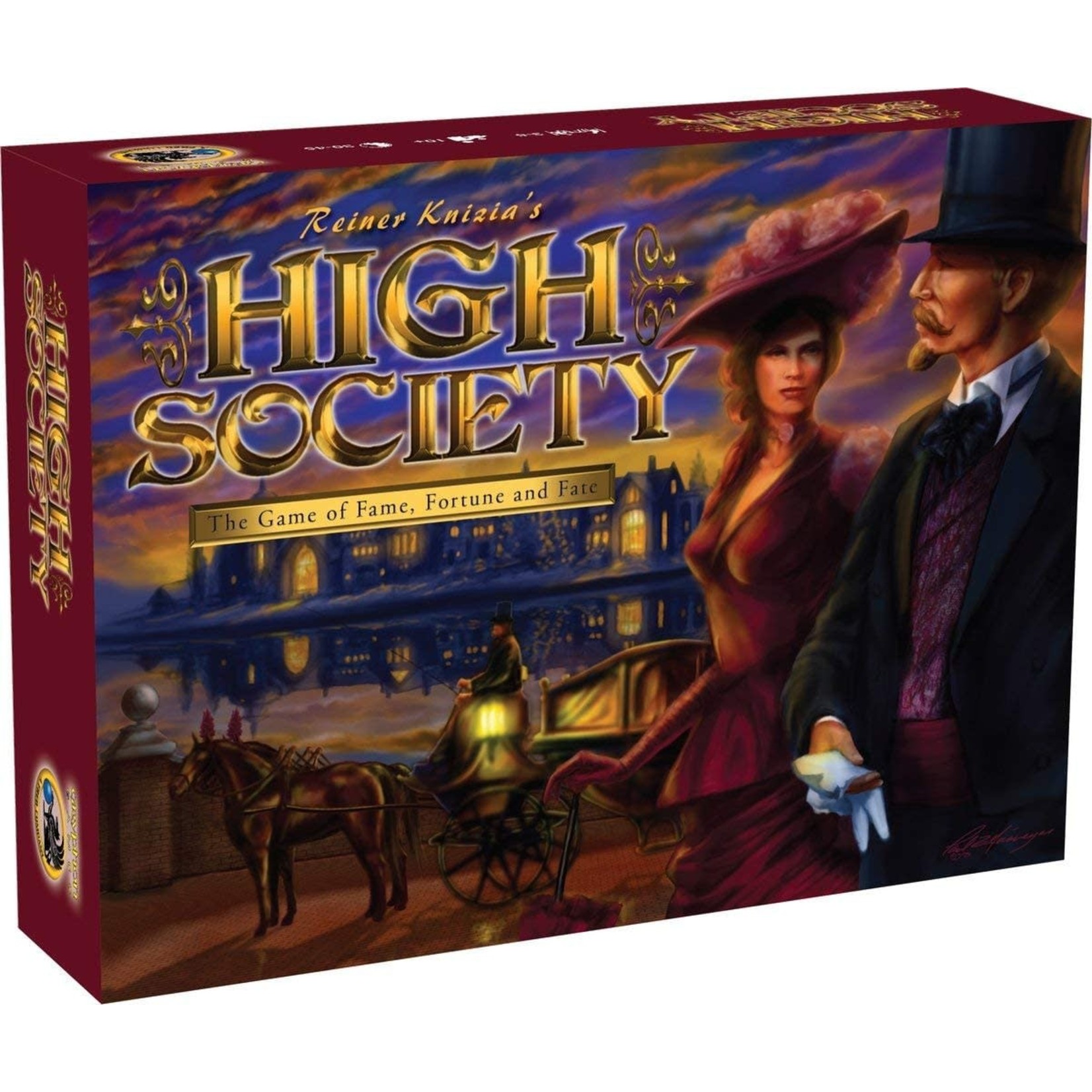 Show off by splurging on expensive indulgences, but avoid overspending and scandal.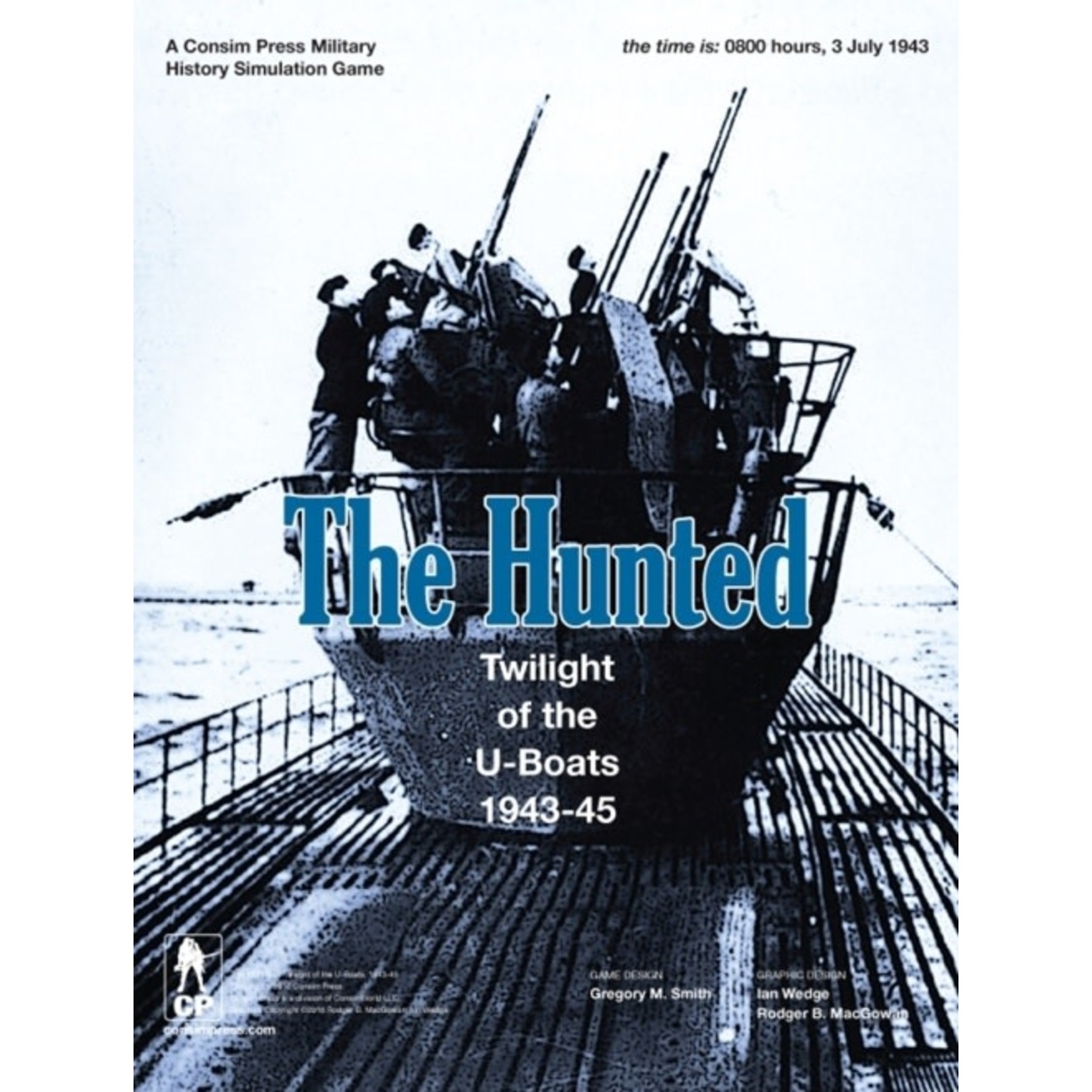 The Hunted is a solitaire tactical level game placing you in command of a German U-Boat during WWII.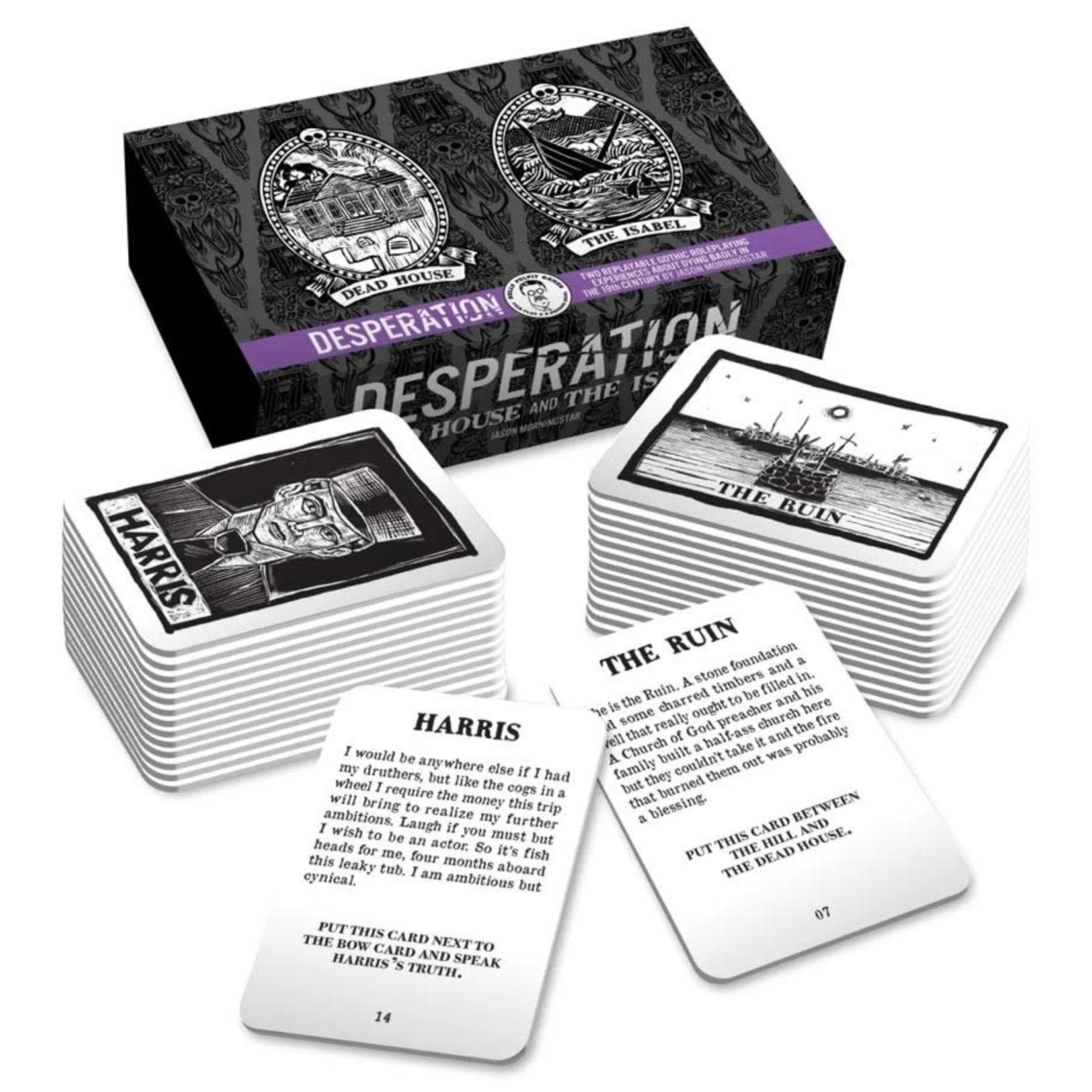 Two roleplaying games of survival horror, often without the survival.



Have a great weekend! We hope to see you at some of our events!