The release of Earth; Azul Mini; the Final Girl Feature Films from Series 2; a comprehensive Tapestry expansion; the Yu-Gi-Oh! Legendary Collection; and more!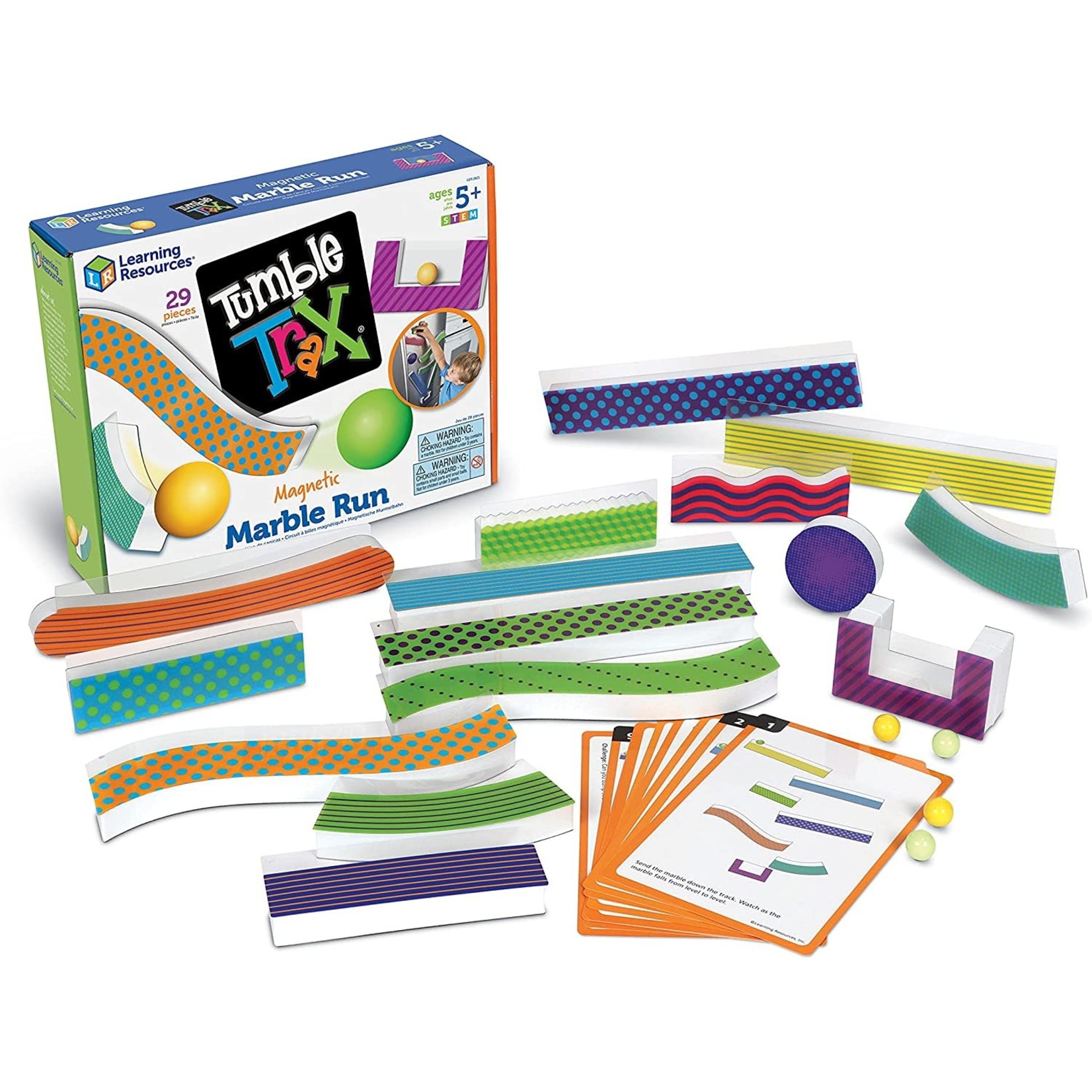 The best toys help children push their own limits in a safe environment. Encourage critical thinking and STEM skills with this fun, dynamic toy!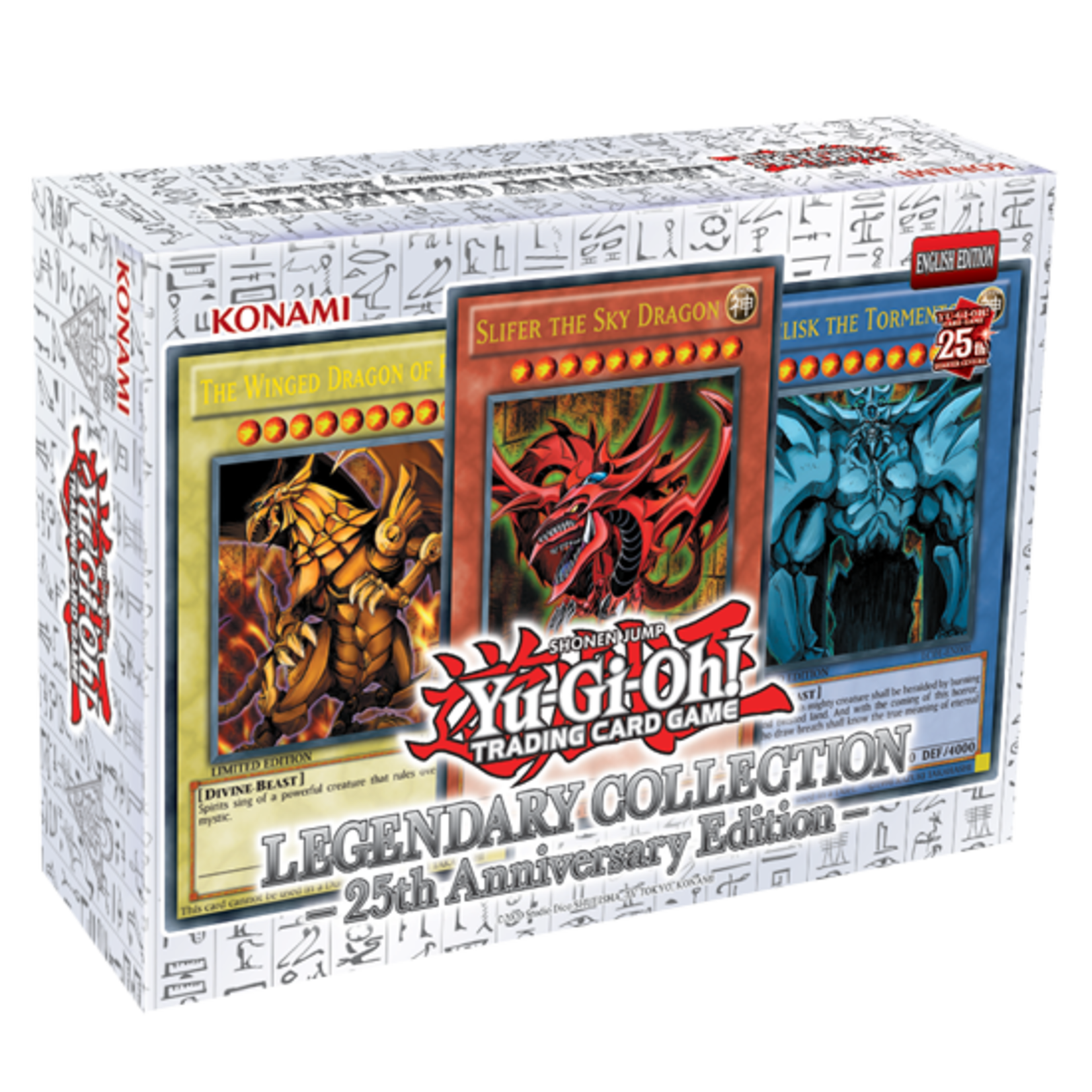 The very first Yu-Gi-Oh! Trading Card Game Legendary Collection is reborn as Legendary Collection: 25th Anniversary Edition!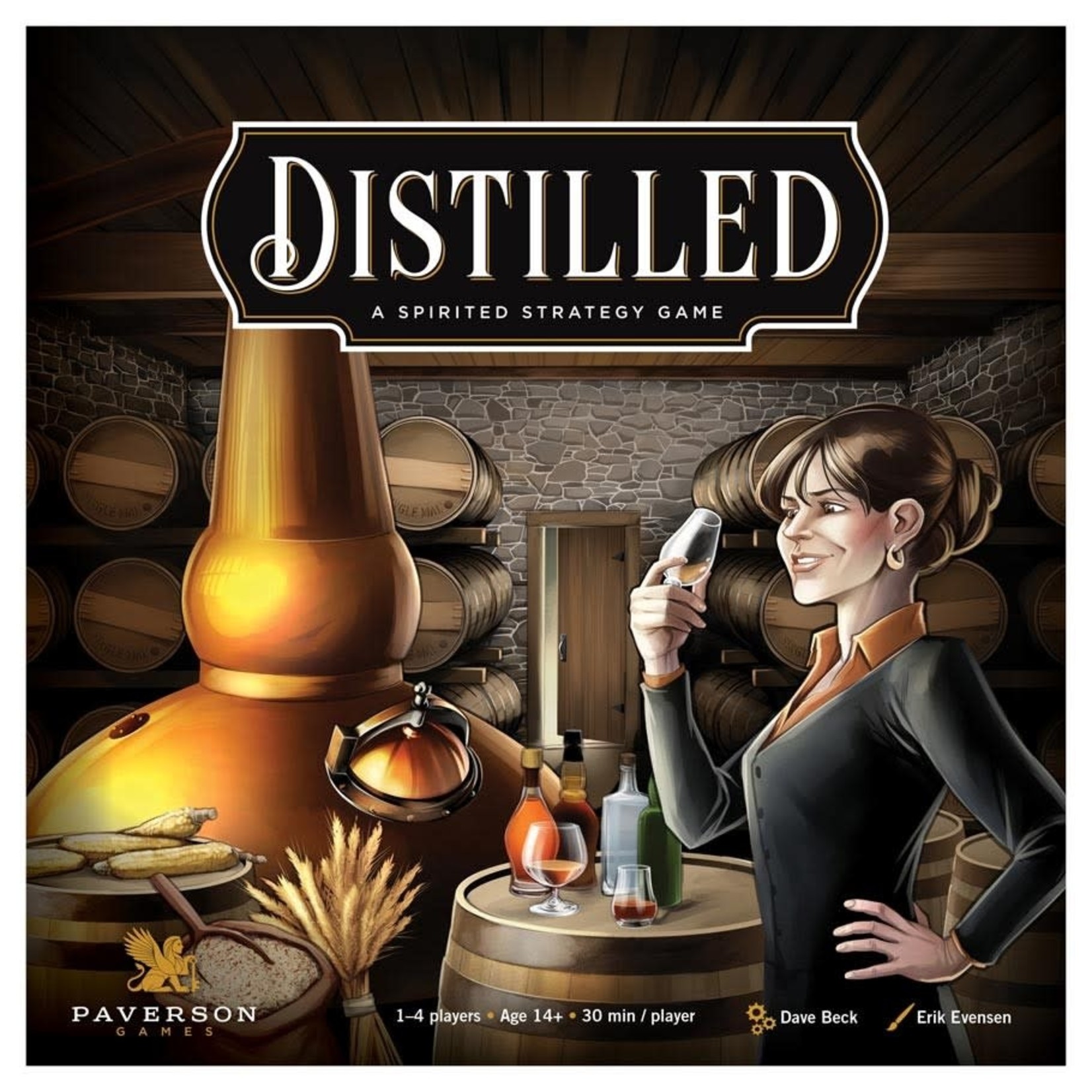 This "Spirited Strategy Game" is a highly thematic, medium-weight Eurogame about crafting alcohol in a distillery.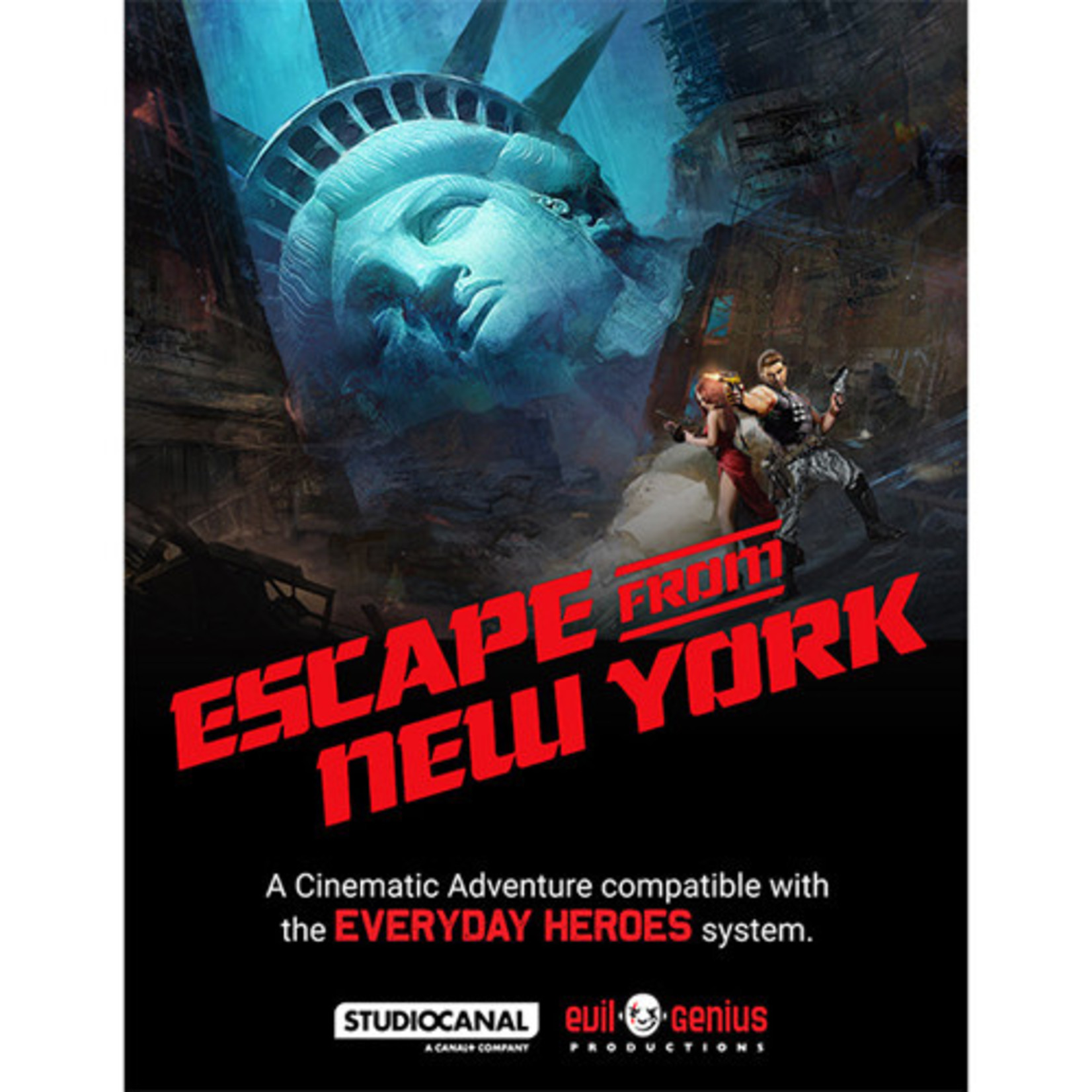 Set four years before Snake Plissken arrives on the scene, a party of unwilling prisoners must disarm a nuclear bomb hidden in the Statue of Liberty.
After more than 2 million copies sold, Azul is here in a mini format. With this new edition, players can now play this classic anywhere they want!
Complete Mission Objectives, defeat your Enemies, and, most importantly, satiate your ravenous Hunger!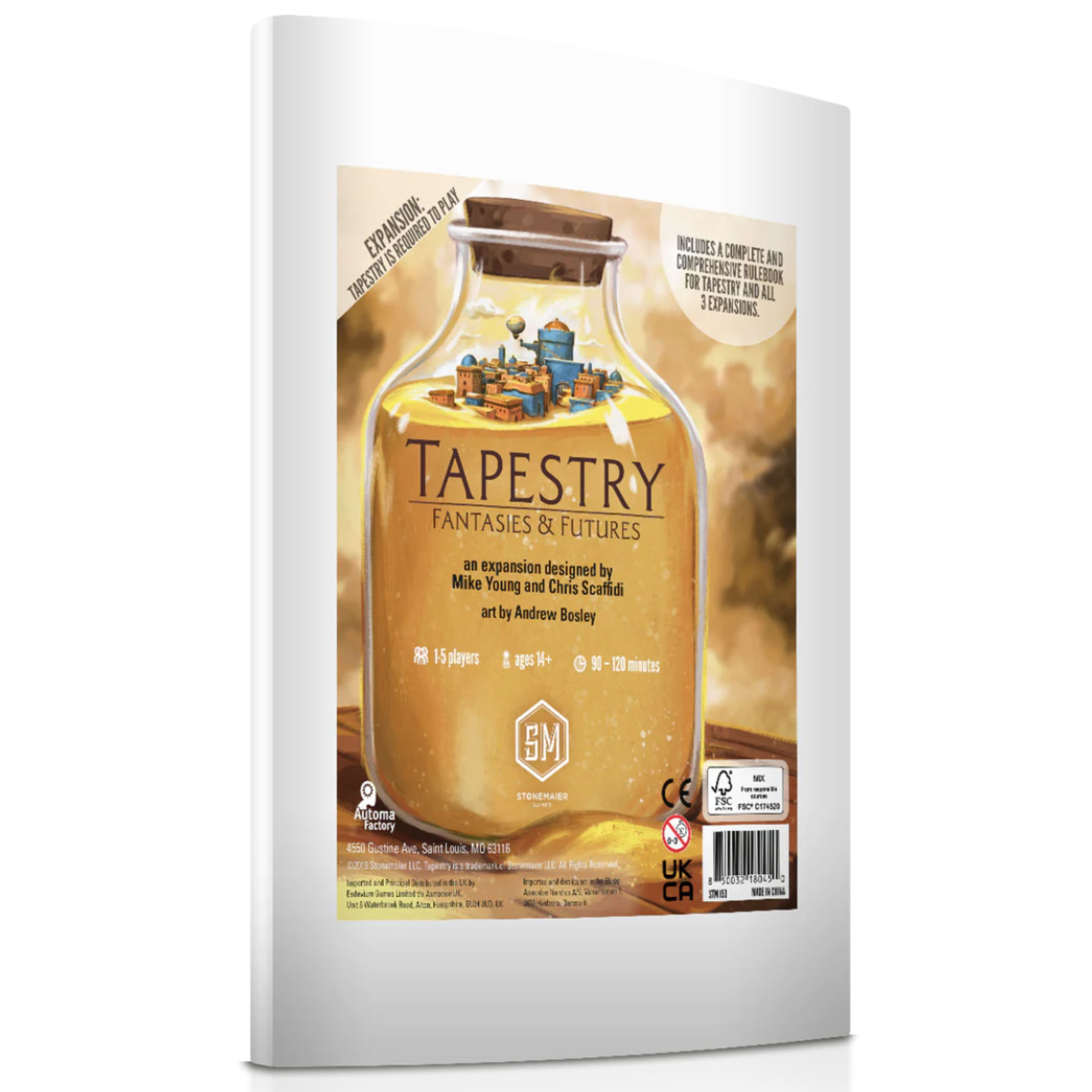 Get 10 new civilizations, 6 advanced capital city mats, 38 new tapestry cards, and 12 new tech cards plus a comprehensive rulebook (for all rules for Tapestry and its 3 expansions).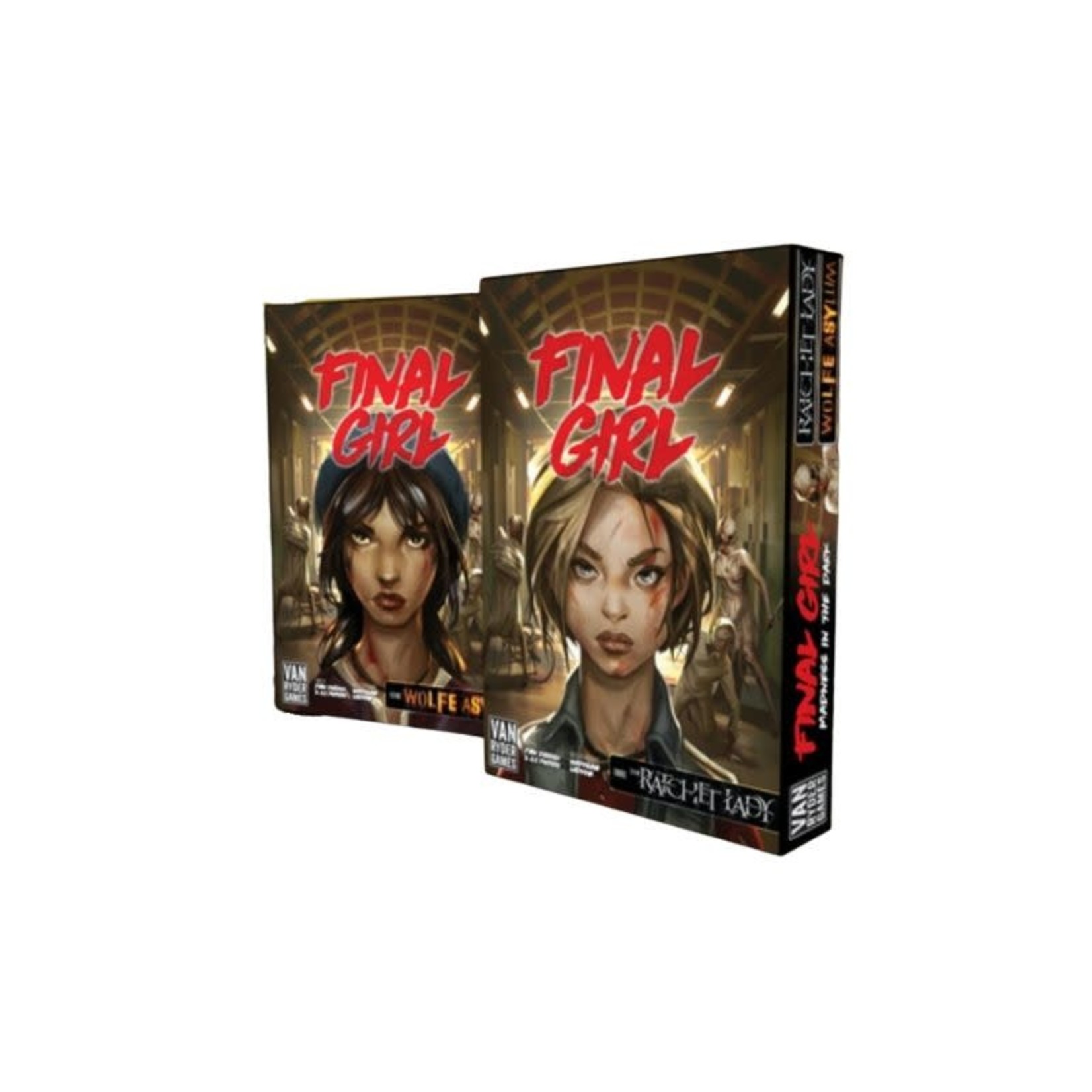 Step into the shoes of the "final girl" and move, search, and fight your way to victory by eliminating the killer and surviving the night.


Released TODAY:
• Final Girl: Series 2 – Once Upon a Full Moon 
• Final Girl: Series 2 – A Knock at the Door 
• Final Girl: Series 2 – Panic at Station 2891 
• Final Girl: Series 2 – Into the Void 
• Final Girl: Series 2 – Madness in the Dark (Shown in image)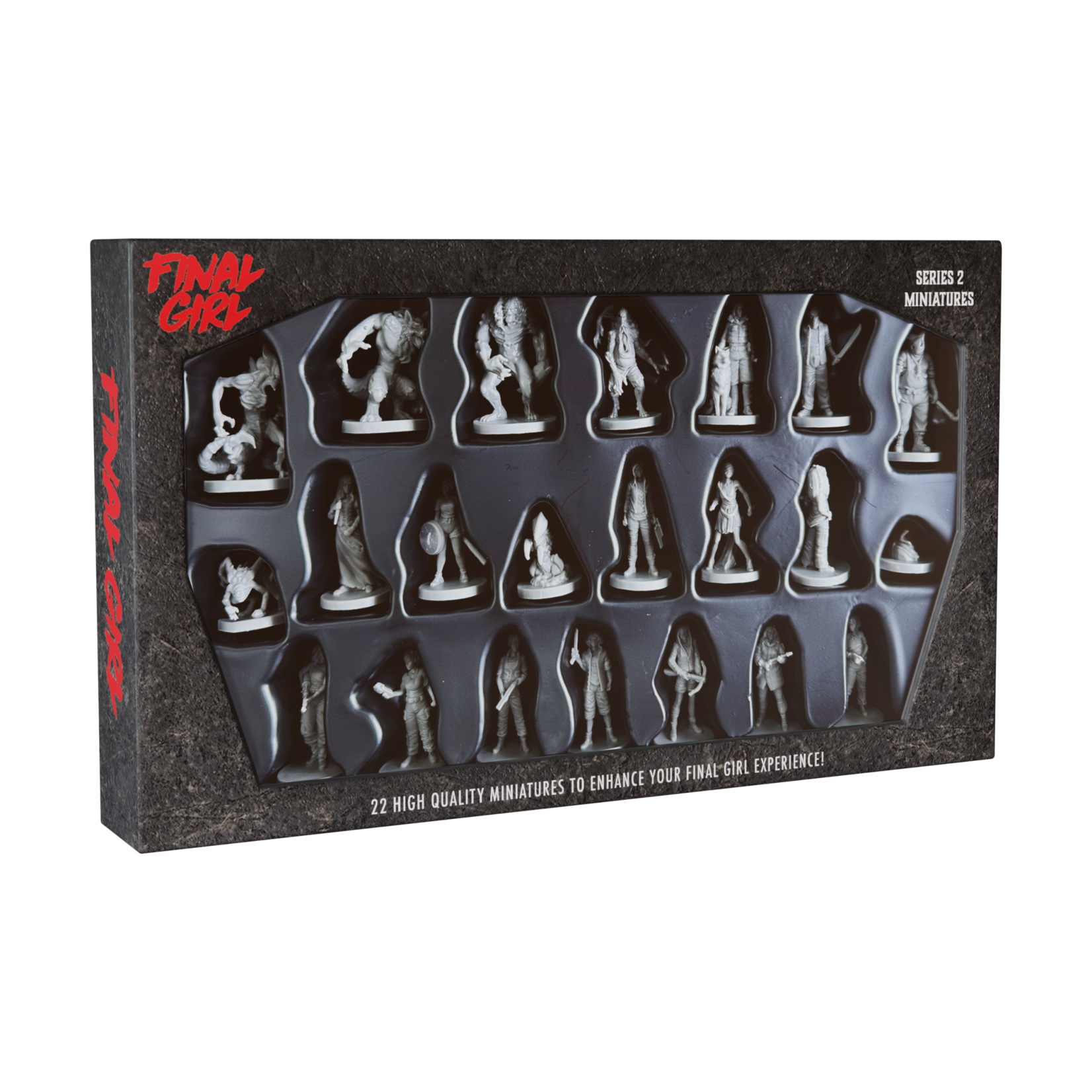 Level up your Final Girl experience with highly detailed miniatures. This Miniatures Box includes miniatures for the Final Girls and Killers found in Series 2.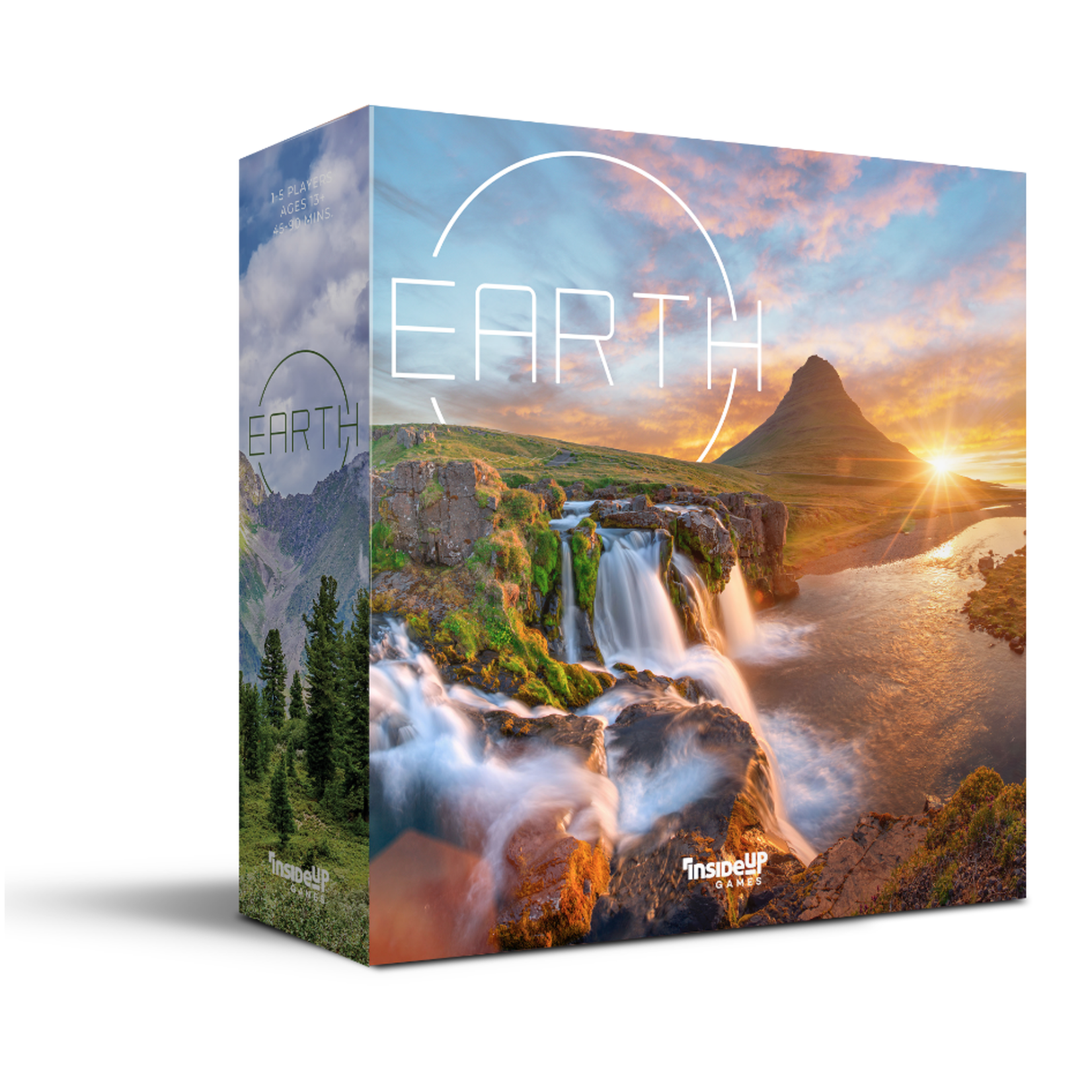 This open-world engine builder for 1 to 5 players has simple rules and a near-infinite number of tableau combinations.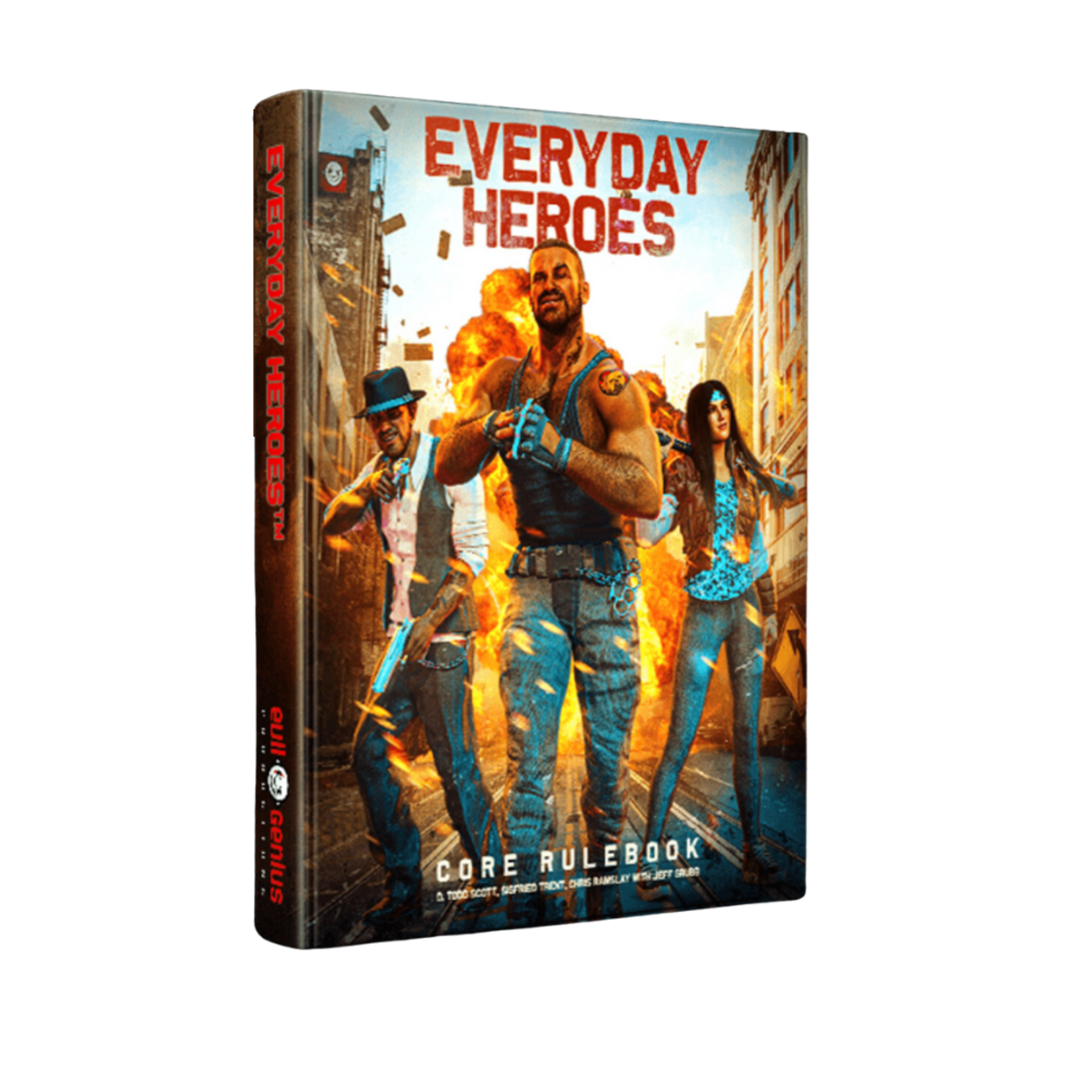 This book for gamemasters and players brings the ease of the 5th edition of the world's most popular roleplaying game into the modern era.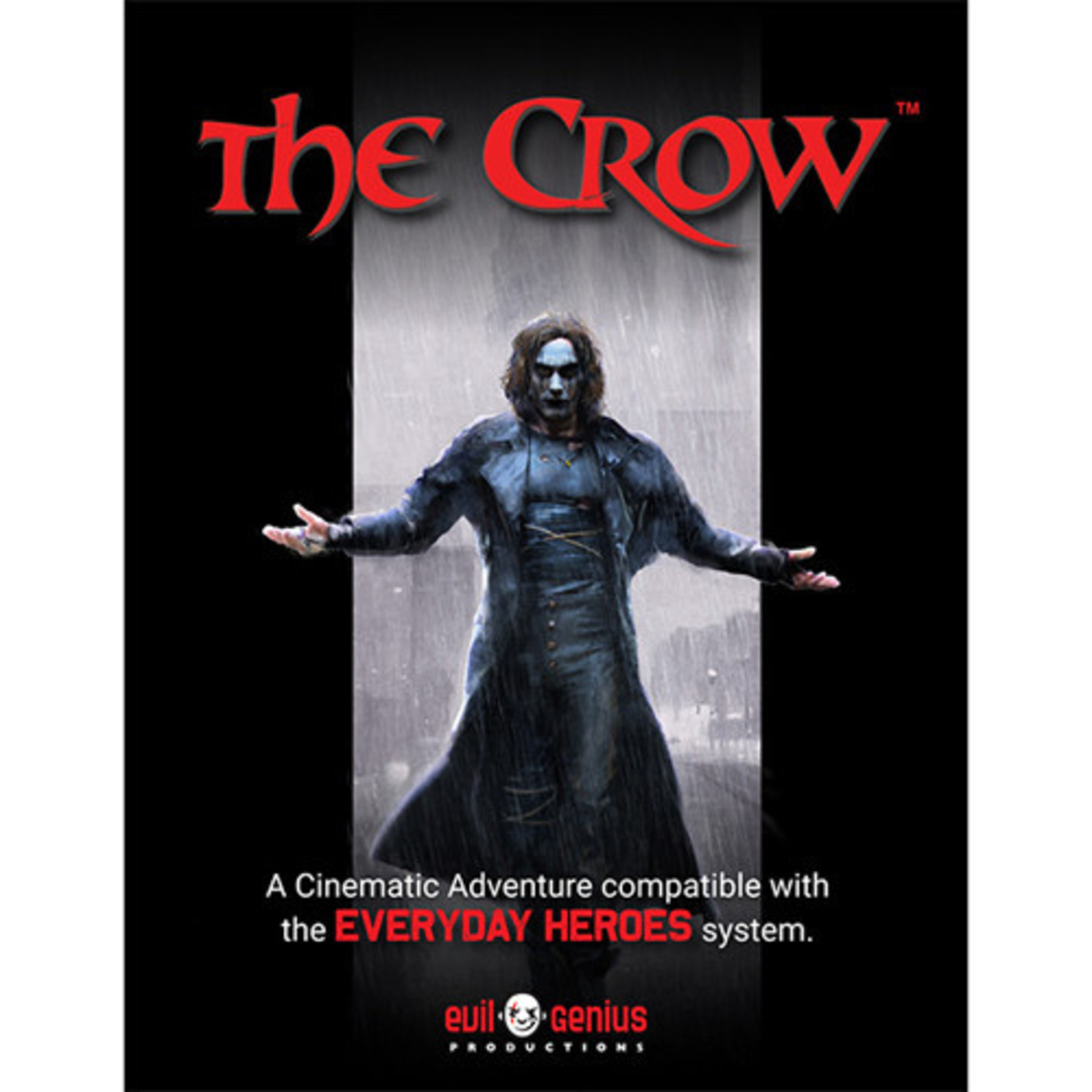 Your death was orchestrated by the evil mastermind Vee, who is forcing the return of the Crow to bring her twin sister back to life. Will you be a pawn in her scheme or put an end to her madness?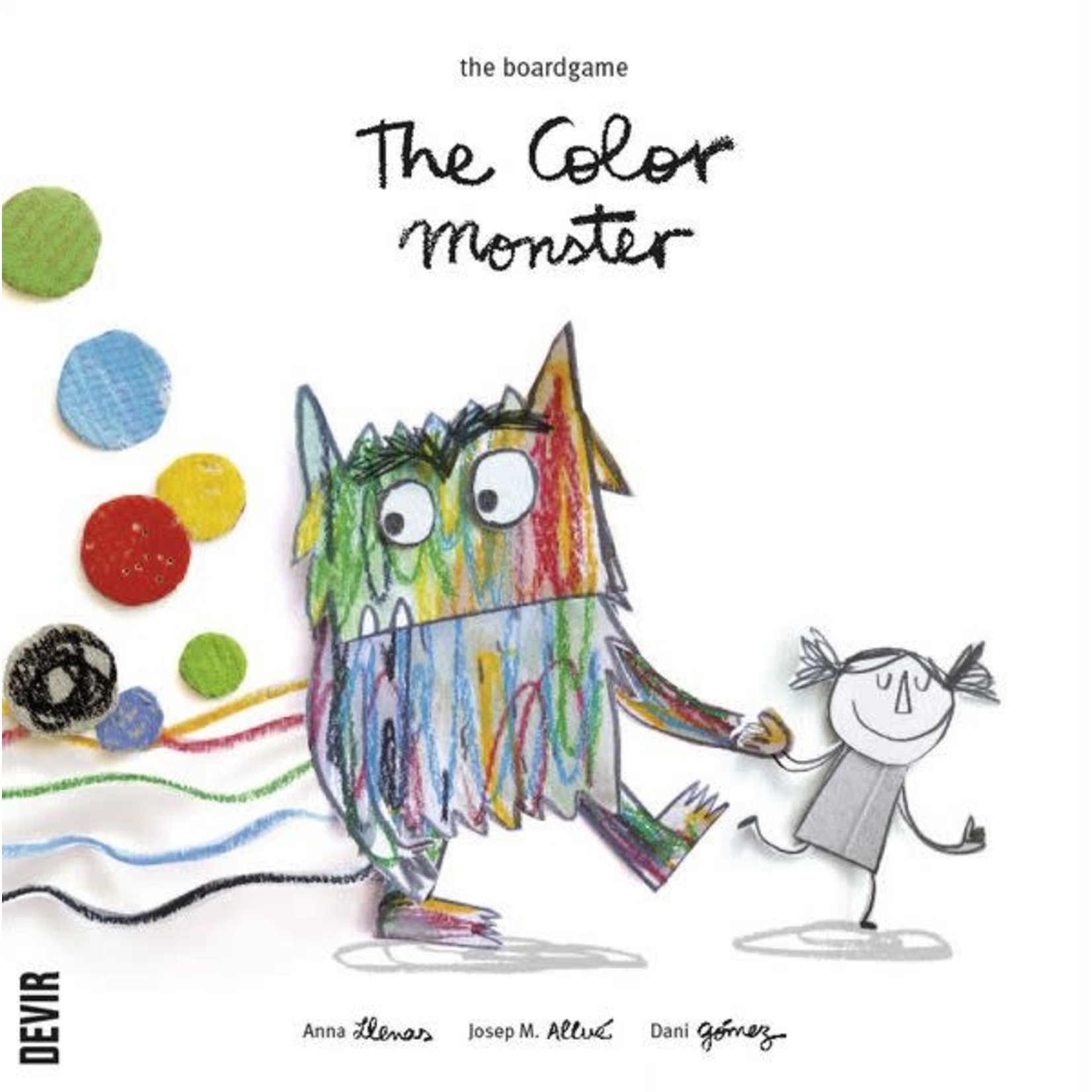 Players in The Color Monster collaborate to help the Monster figure out his emotions.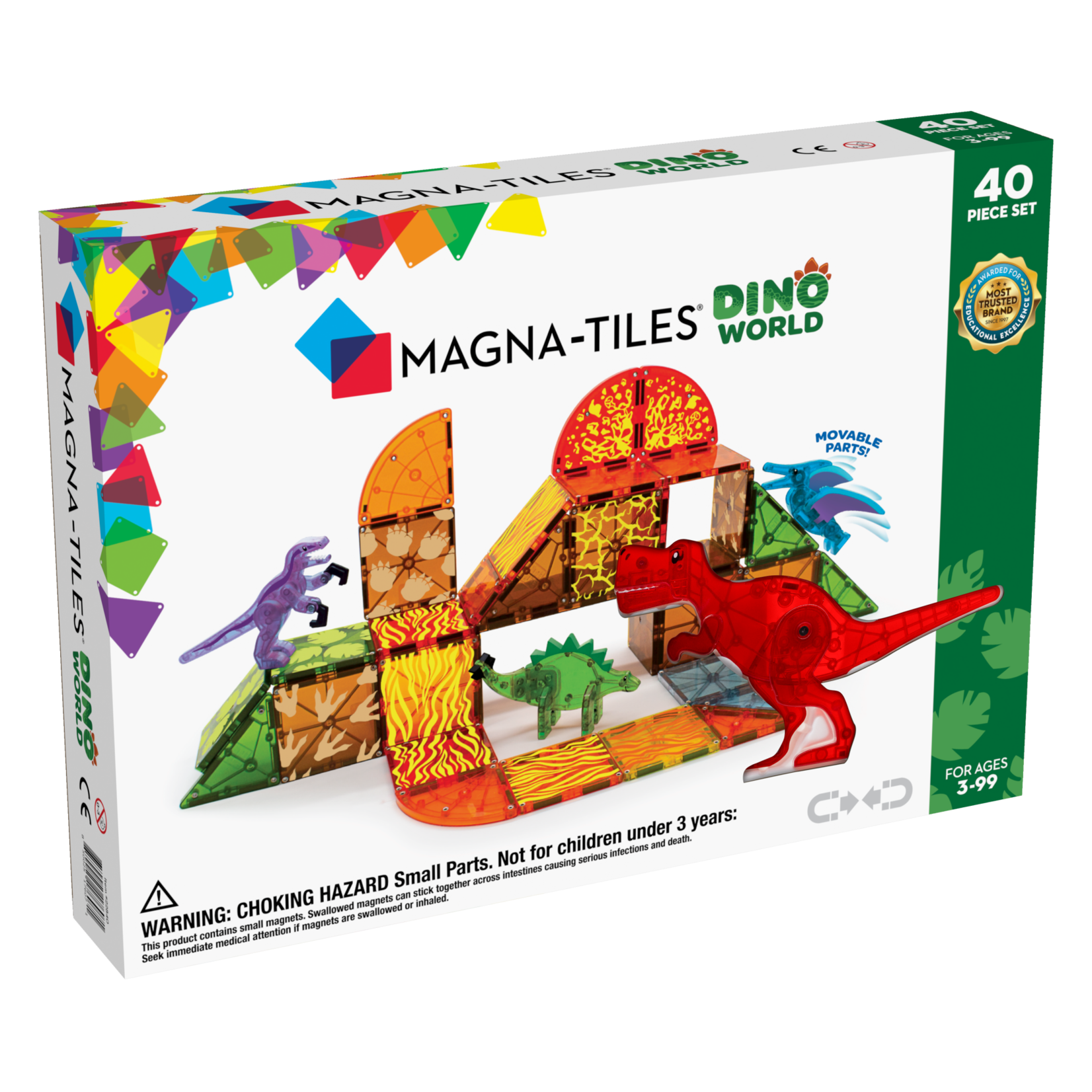 This Dino World set features four oversized, fully magnetic dinosaurs and brightly colored, volcanic-themed tiles for play potential that never goes extinct.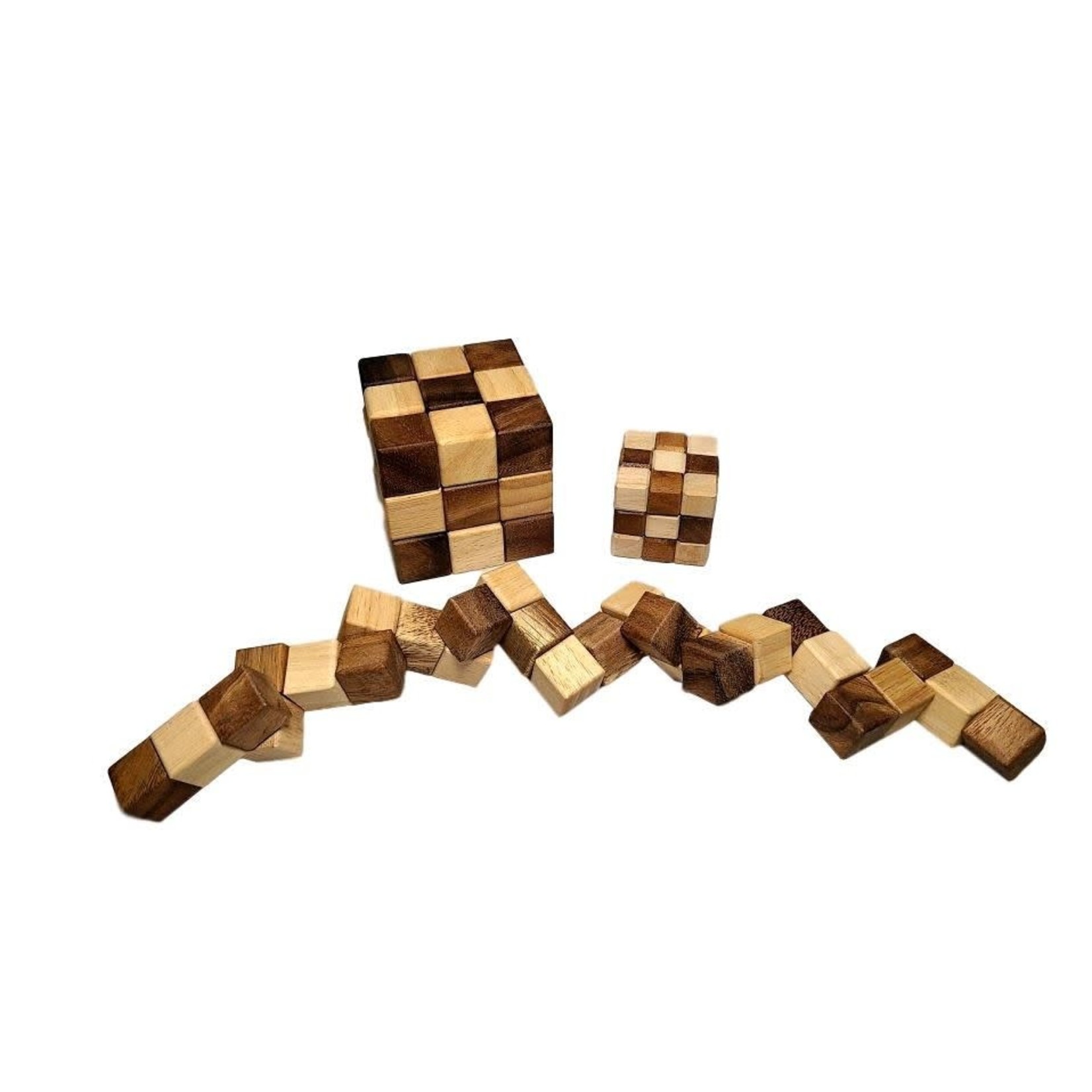 The cube unravels, staying in 1 piece like a snake. Can you get it back to the cube shape?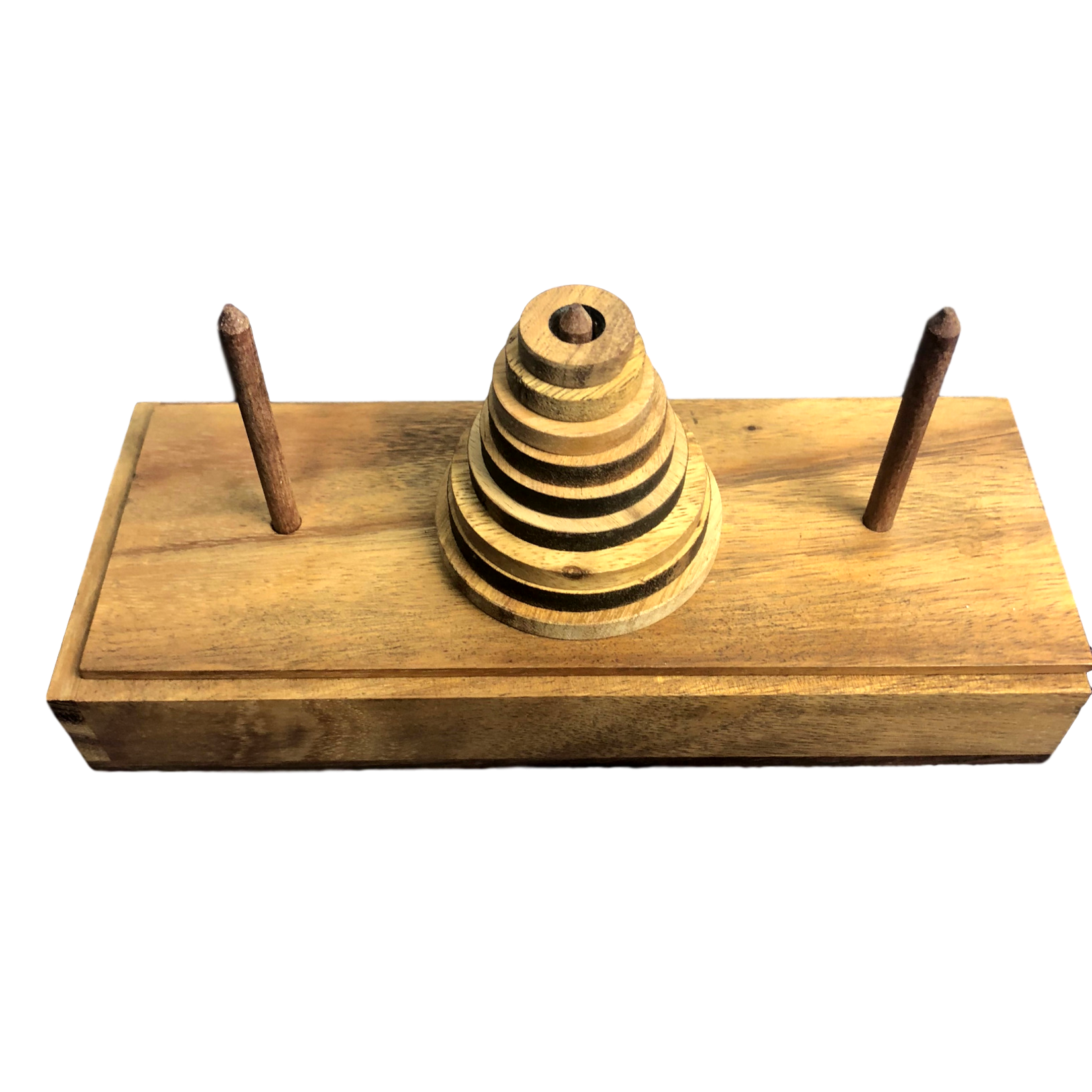 Can you move the tower to one of the other 2 pegs without ever placing a larger ring over a smaller ring? View this game, and more by Creative Crafthouse, online at this link.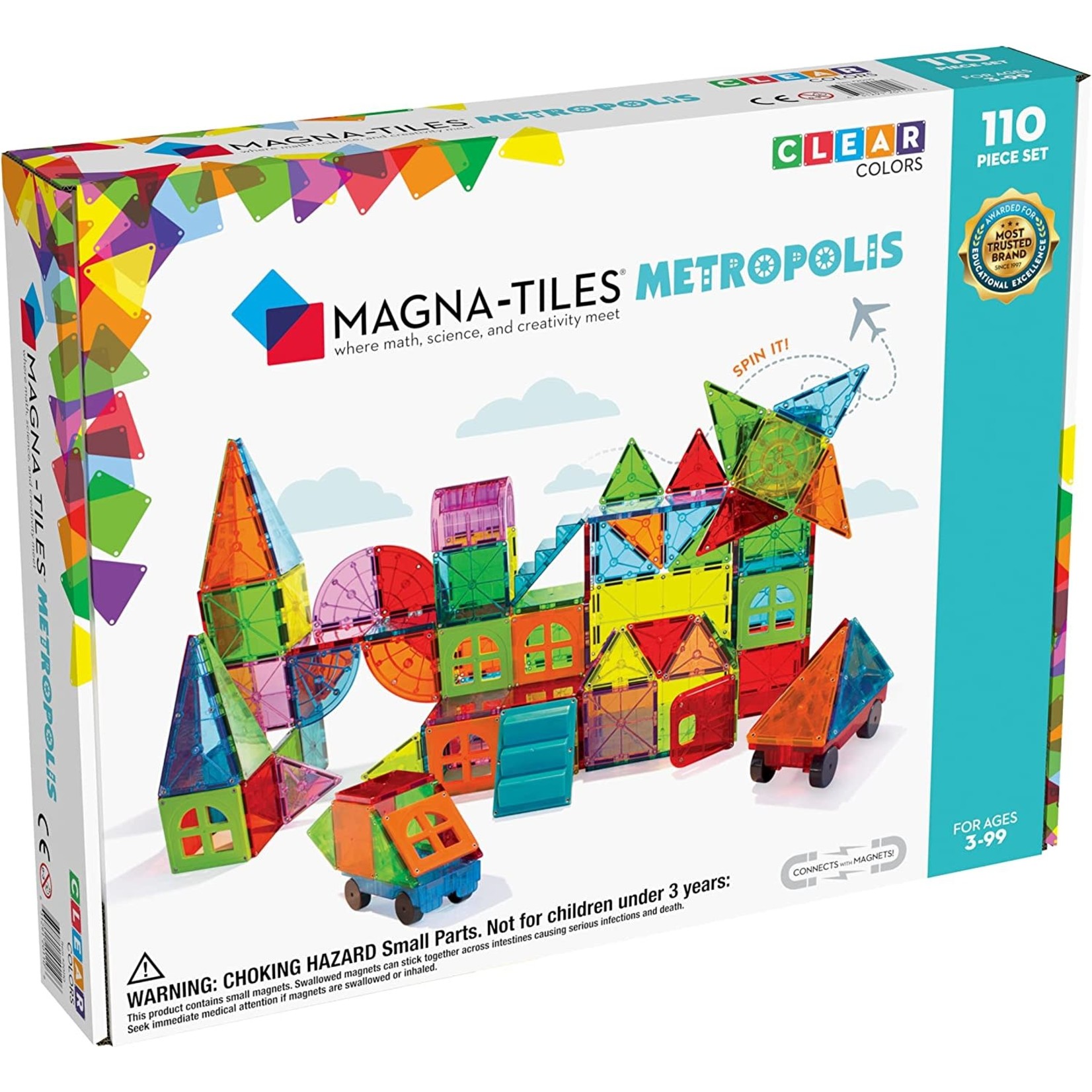 With the Metropolis 110-Piece Set, children can build anything their imagination desires — from city skylines to medieval fortresses to outer-space colonies!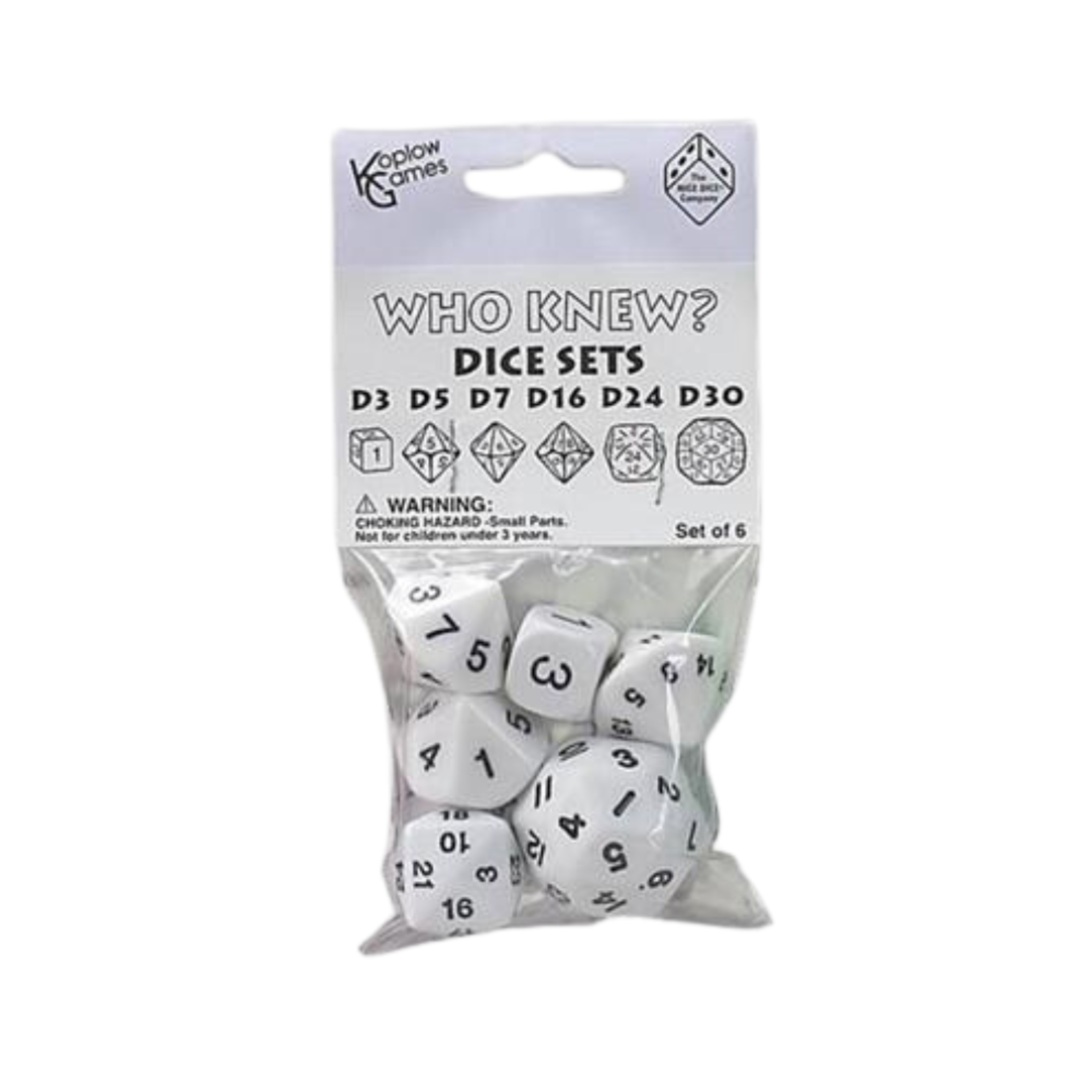 Rare dice in one convenient package for all your unusual gaming and dice collecting needs.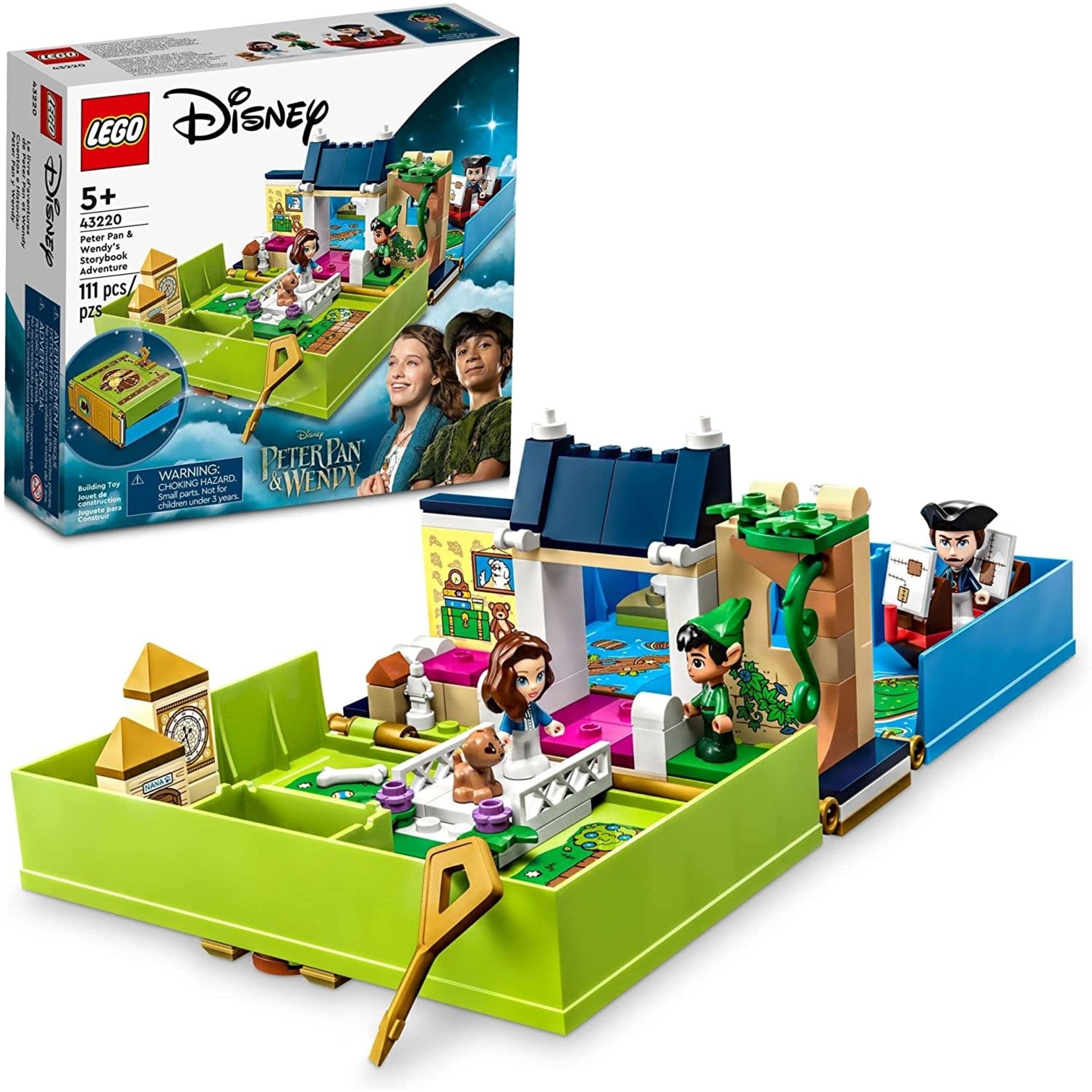 A neverland of your own, out of LEGO bricks!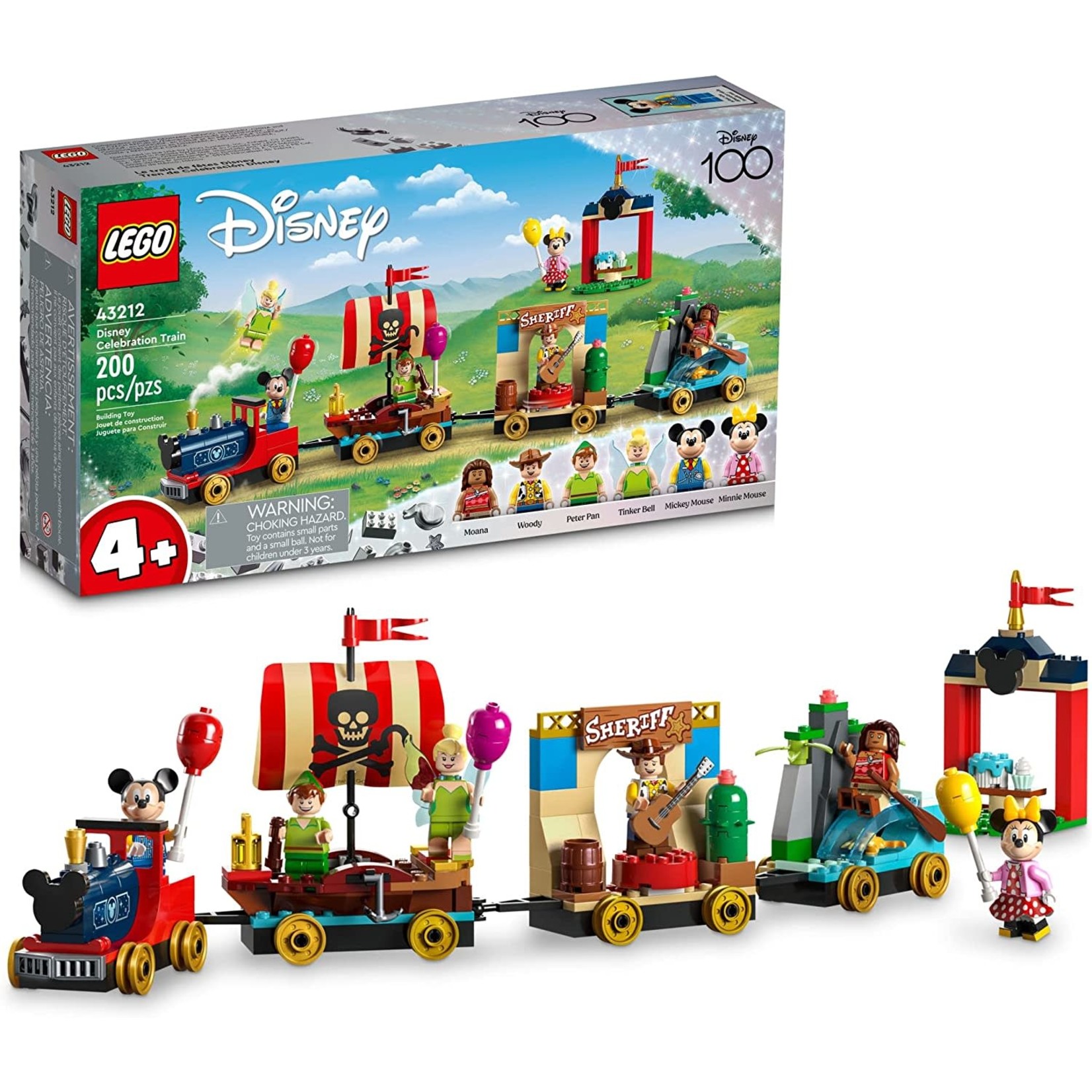 Give fans ages 4 years and up a set that celebrates Disney's 100th anniversary. This train building kit inspires imaginative play, and features Disney's favorite characters!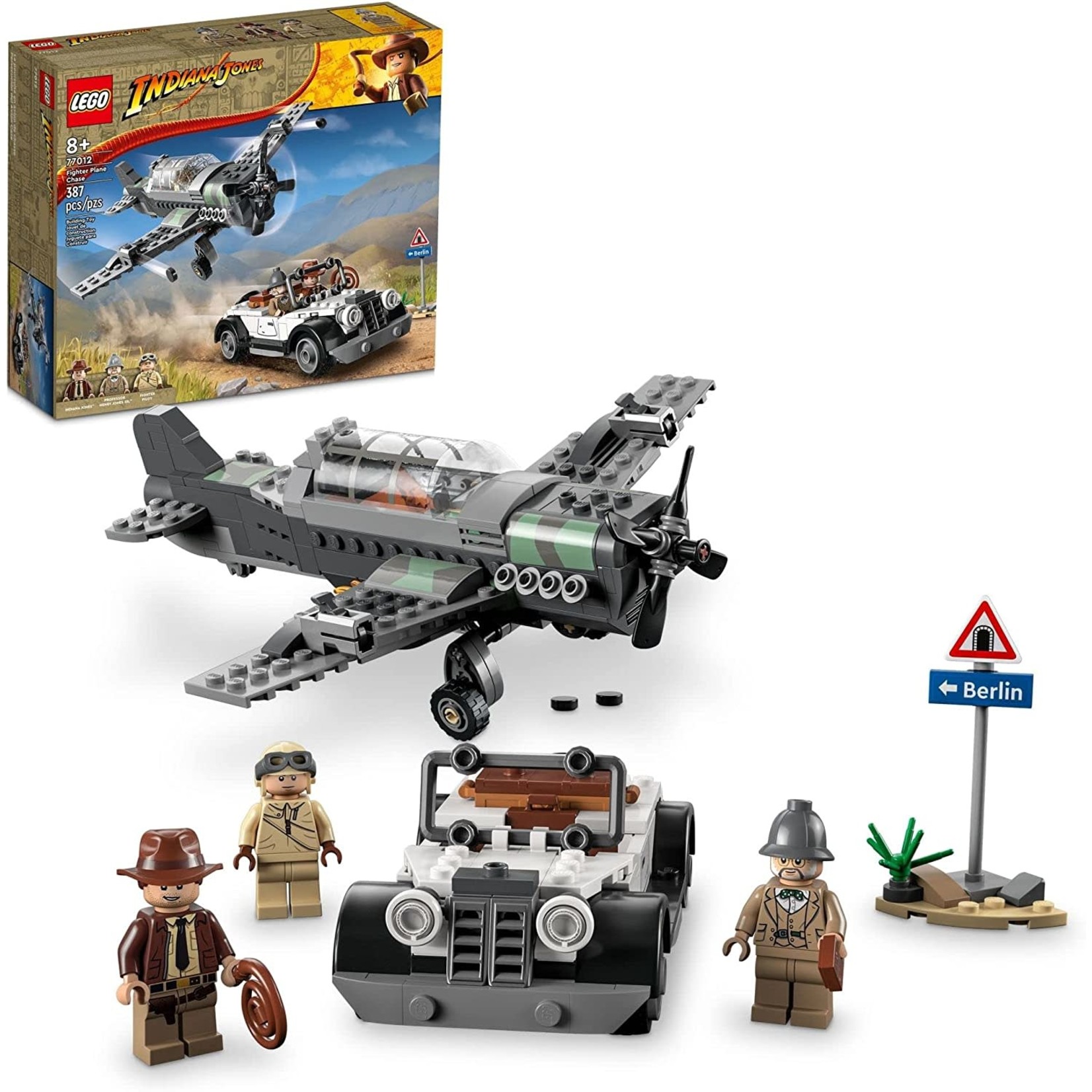 Kids have all they need to relive action from the Indiana Jones and the Last Crusade movie with this LEGO Fighter Plane Chase playset! 
Kids can relive a scene from the Raiders of the Lost Ark movie with this interactive LEGO Escape from the Lost Tomb Indiana Jones playset!


Enjoy movie nostalgia with a model based on the iconic opening scene of the first Indiana Jones movie, Raiders of the Lost Ark.
Have a great weekend!