Azul Queen's Garden, Button Shy Restock, Bardsung, and more...
Some bunny is going to love this game with the holiday just around the corner.
The latest iteration in this amazing visual puzzle game series is now out and available for purchase at Labyrinth.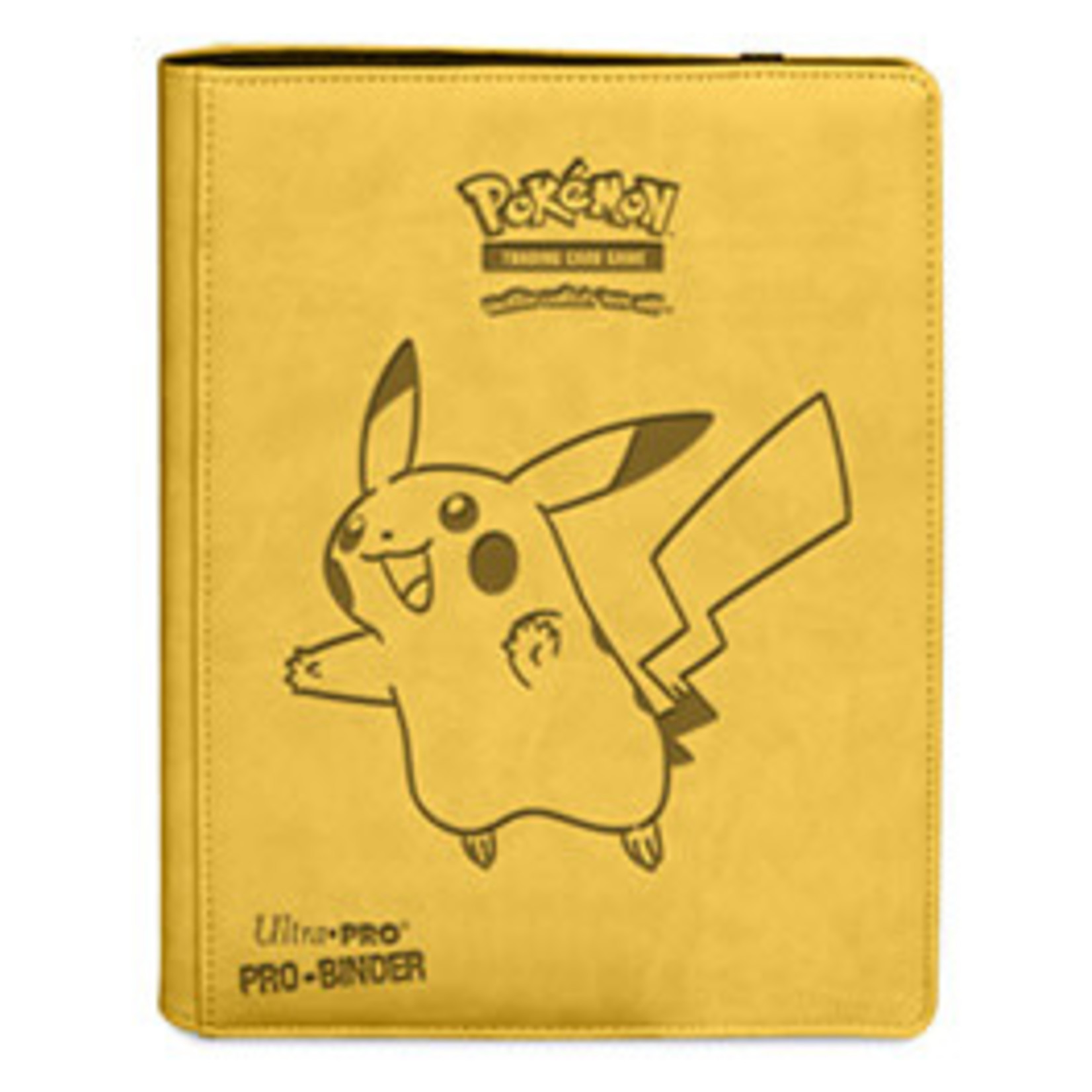 Check out the latest binders we've received for keeping all your best cards safe, including this adorable and nicely made Pikachu binder.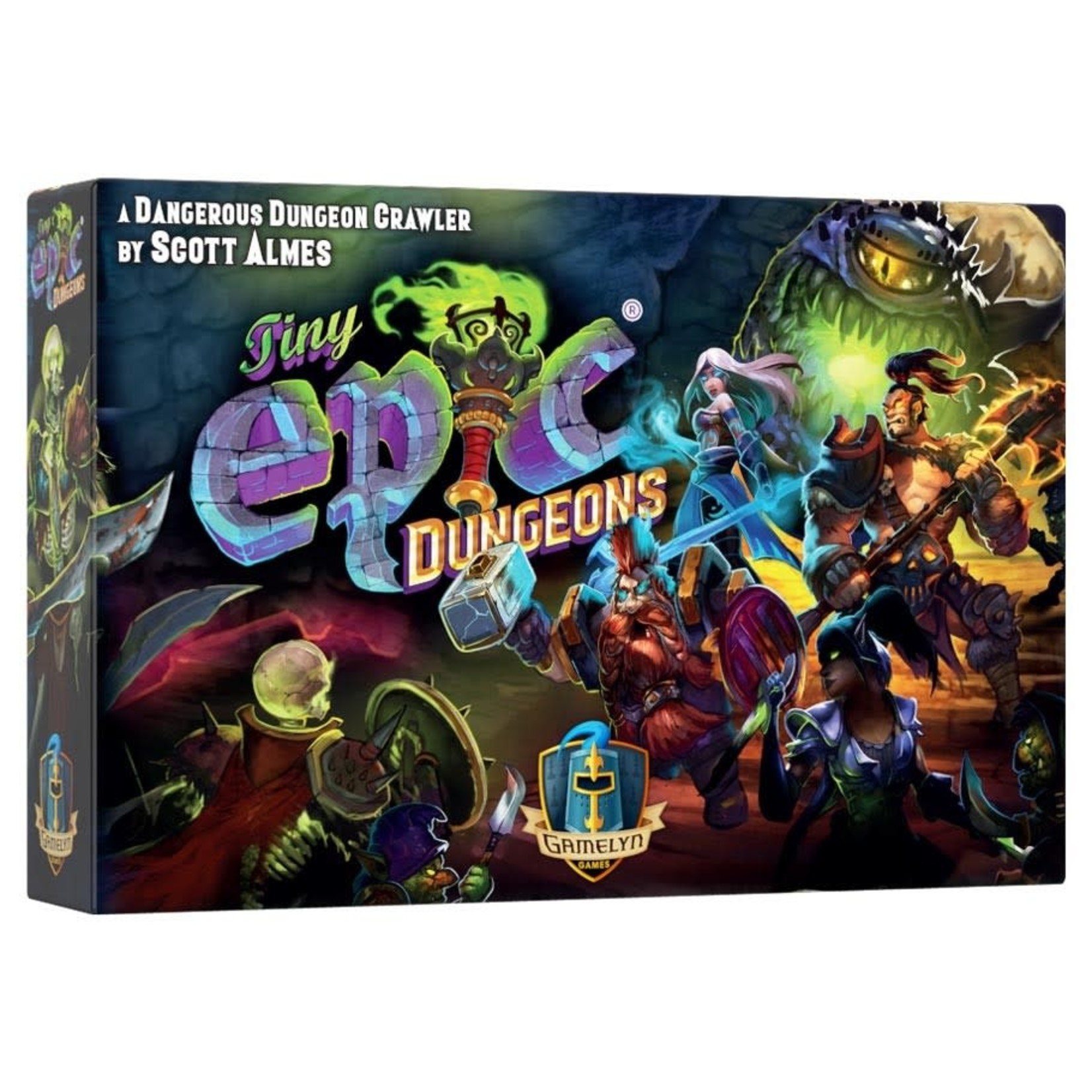 Tiny Epic Dungeons is a cooperative, modular dungeon-crawler for 1-4 players wrapped up in a tiny box.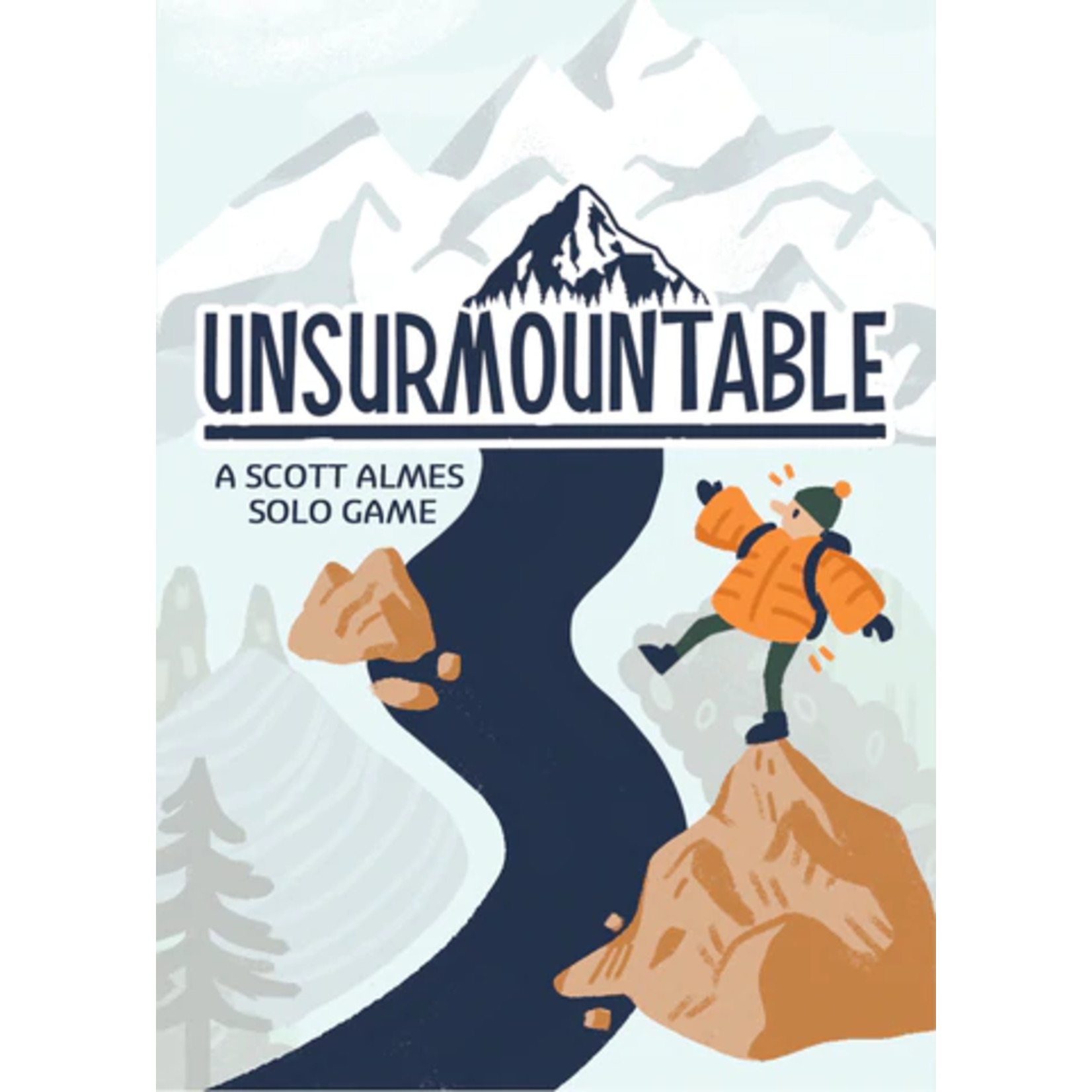 Unsurmountable is a solo, puzzling game about hiking an ever-changing mountain.
Moving Pictures: Dinosaur Outbreak is a two-player game of limited communication in which you attempt to make a movie masterpiece together without being able to communicate your intentions as you each place scene cards. This version of Moving Pictures comes with a dinosaur twist, but we also have the original in stock for those who are less raptor inclined.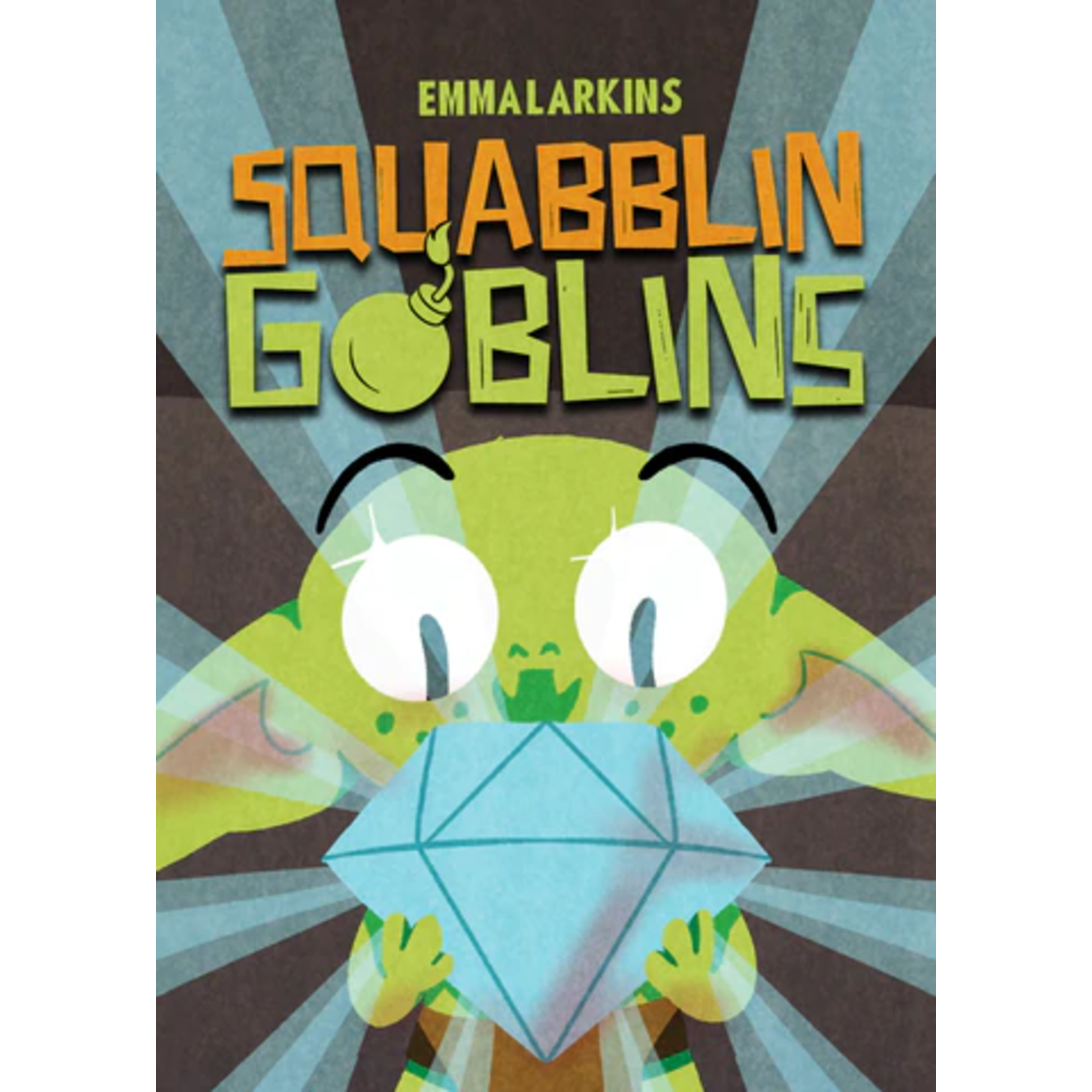 As the title suggests, this game has players taking on the role of goblins squabbling over loot. This game is a two-player, woman-designed game of fast-paced deduction and secrets!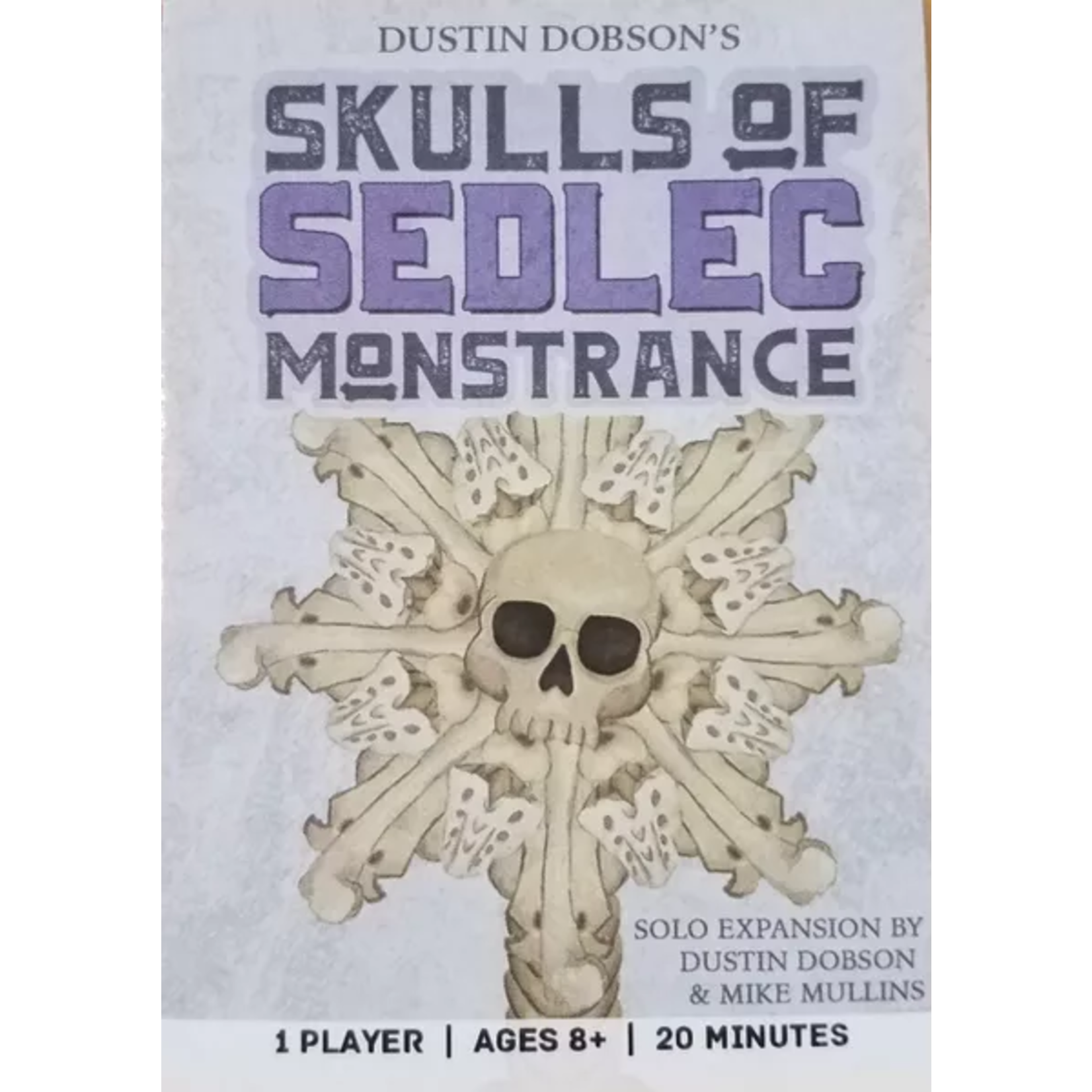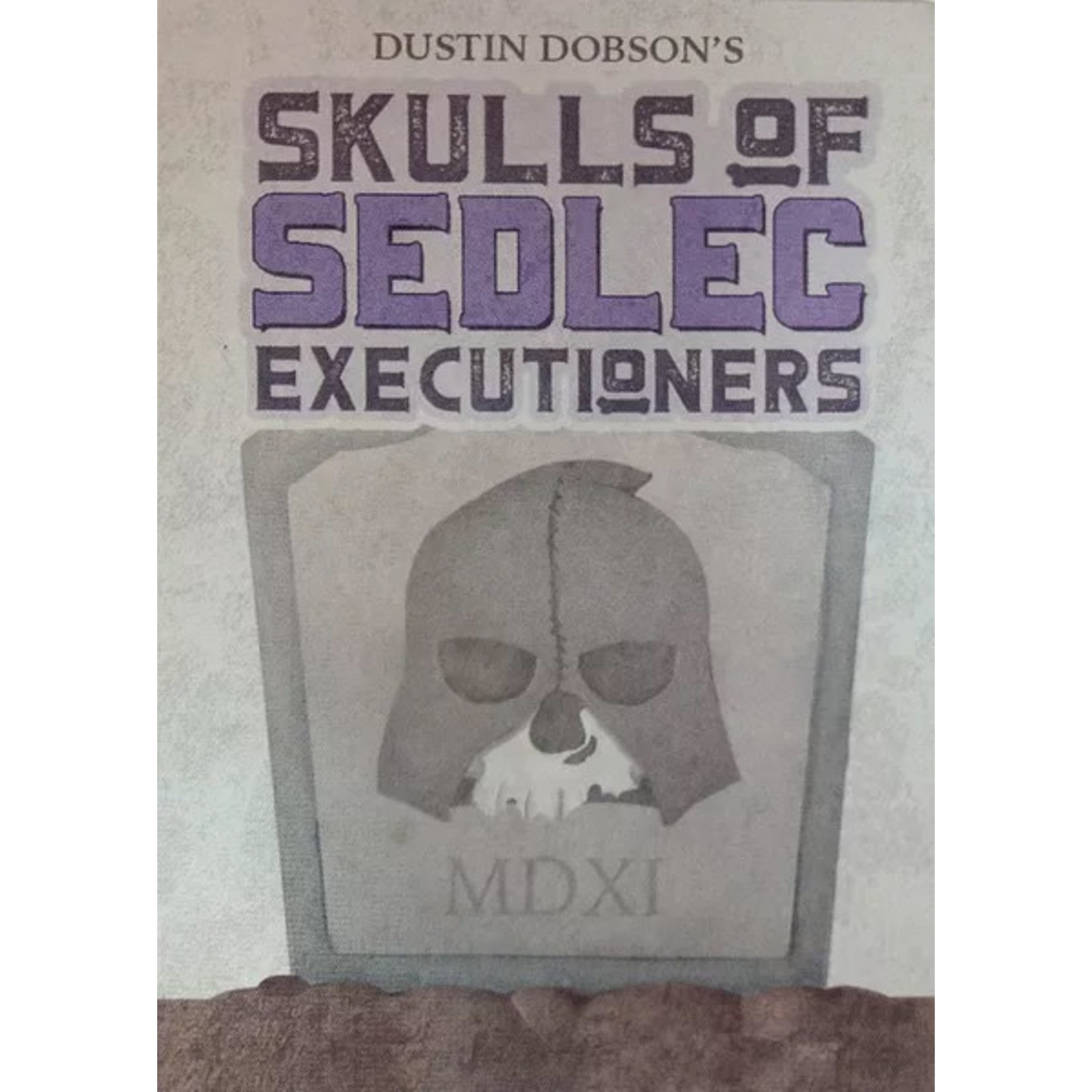 We just got a stock of the Skulls of Sedlec expansions in, both of which allow for an adjustment to player count for new ways to experience this fantastic wallet game.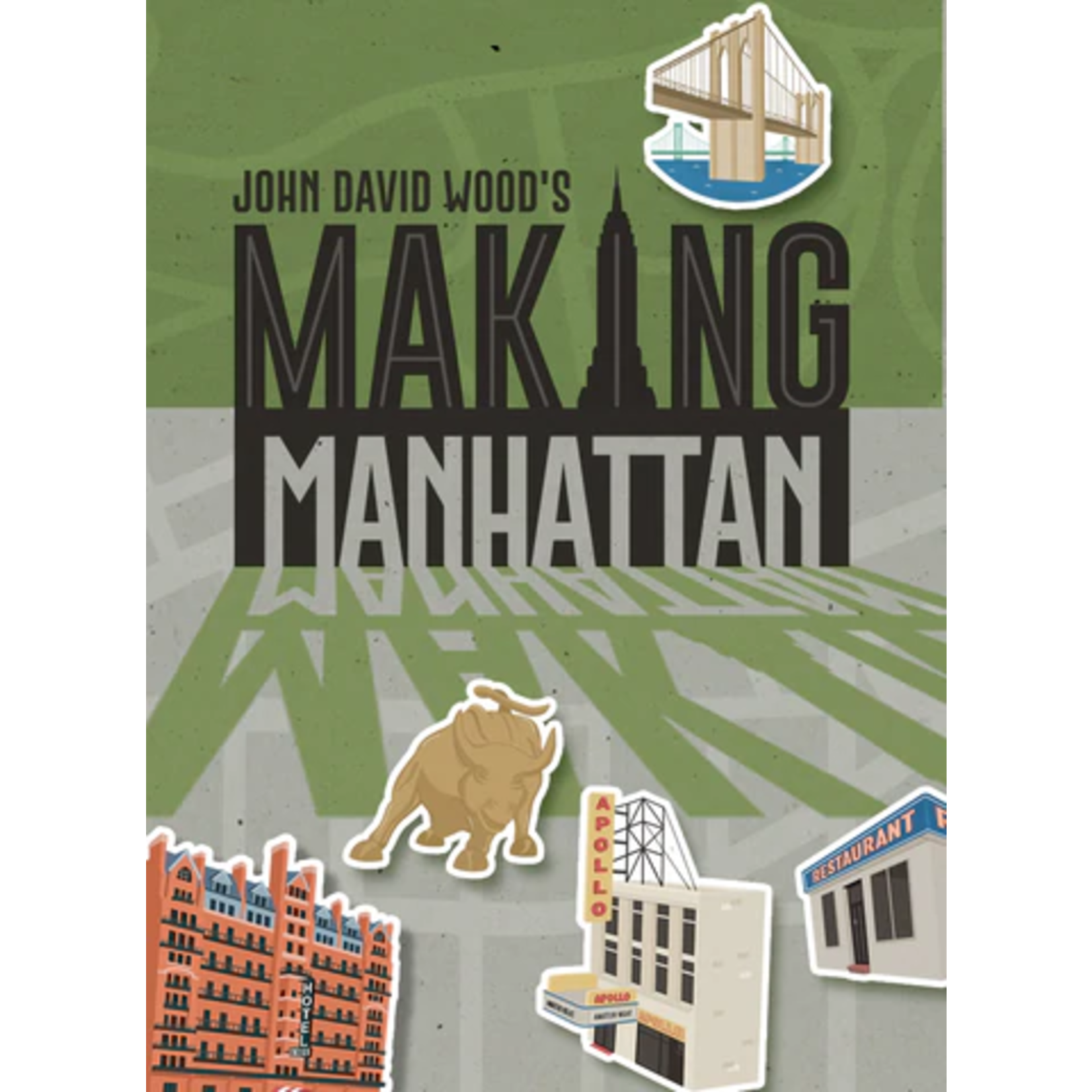 Build out your plan for Manhattan and compete to have your vision of it achieved in this two-player, tableau-builder.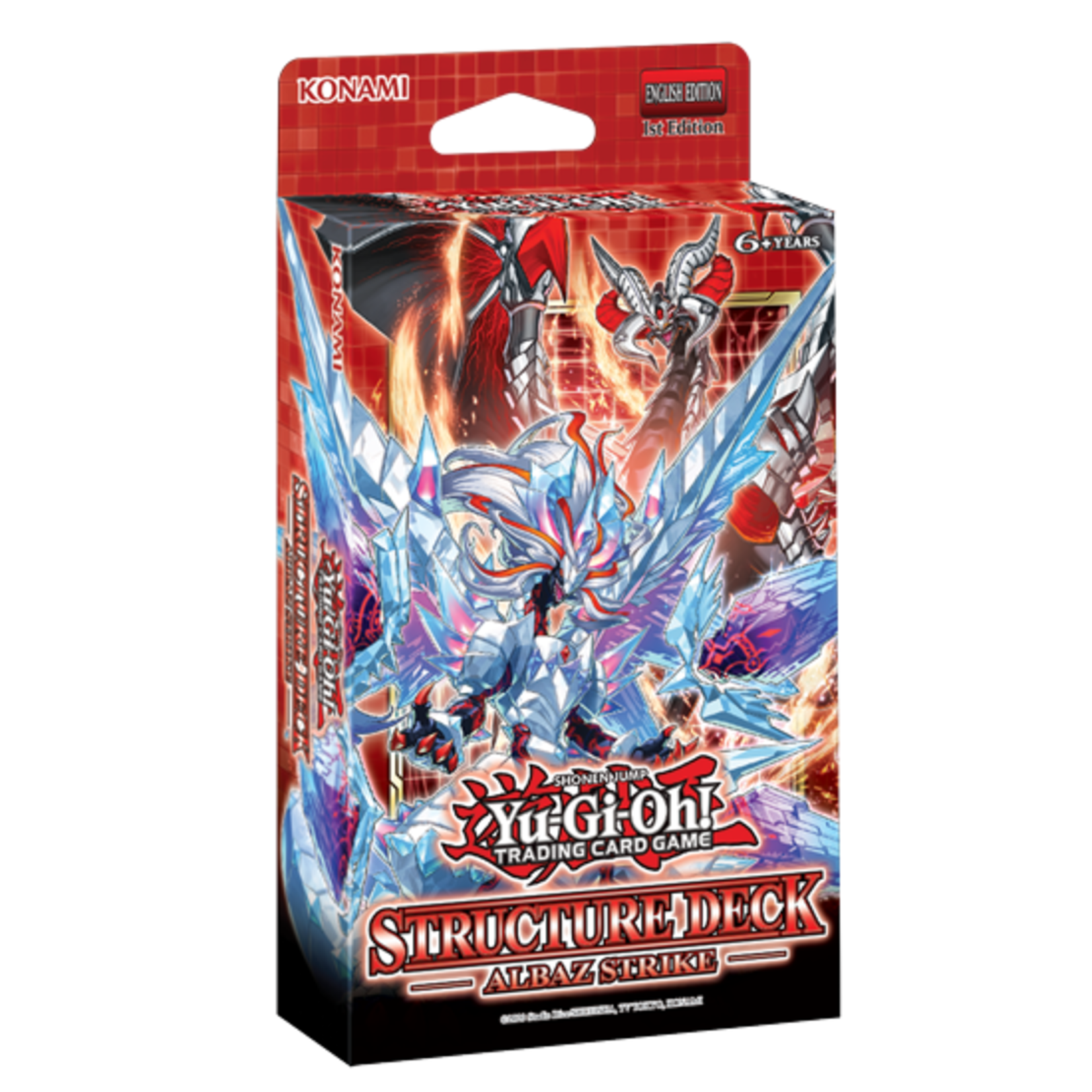 The latest Yu-Gi-Oh! Structure Deck has hit the shelves, so be sure to grab a few copies while you can in order to get a full playset!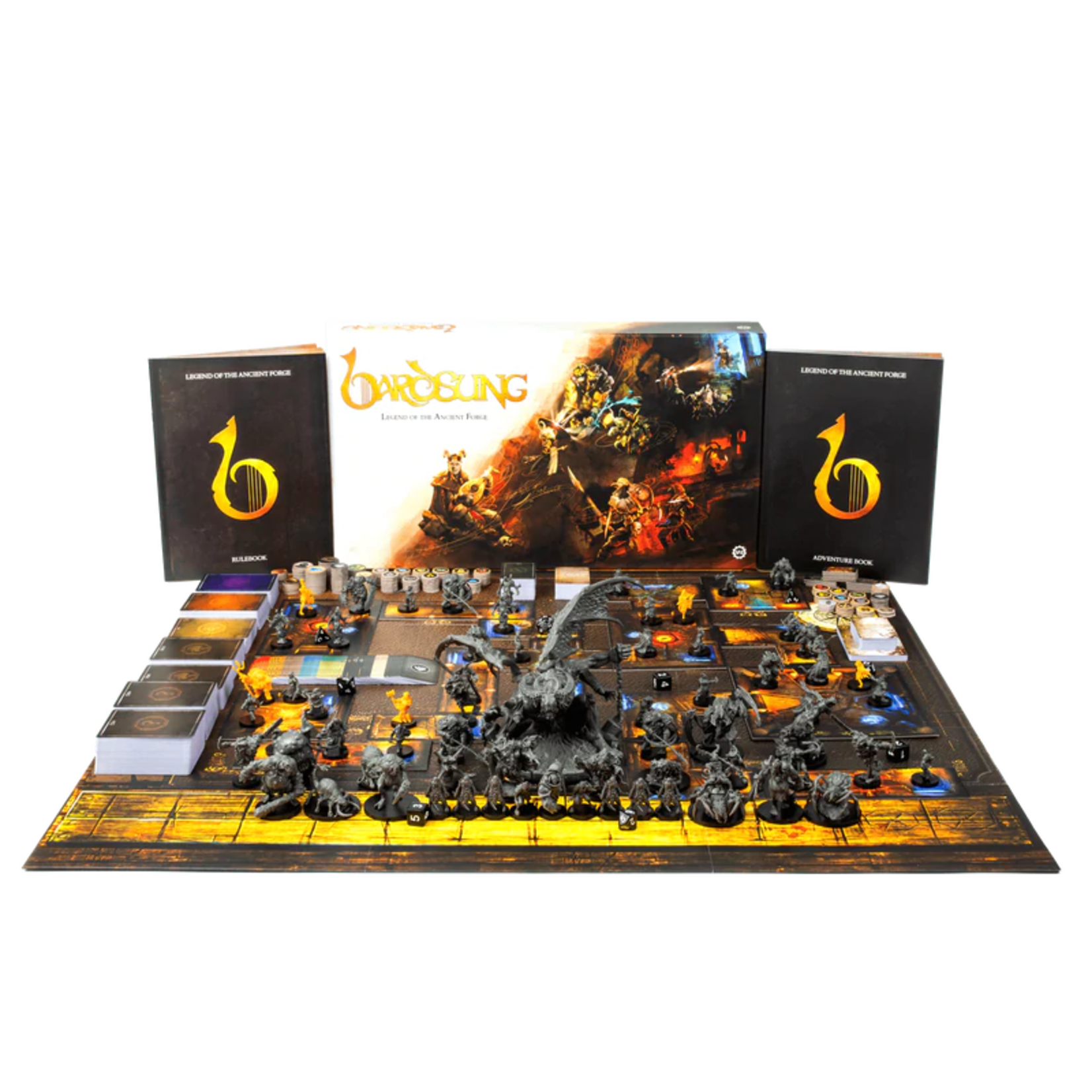 We still have a couple copies left of the highly regarded and anticipated RPG crawler, Bardsung. This gorgeous game benefits from a slightly less intensive set up than some of the larger box RPGs, while maintaining the same depth of content. Plus the miniatures are gorgeous!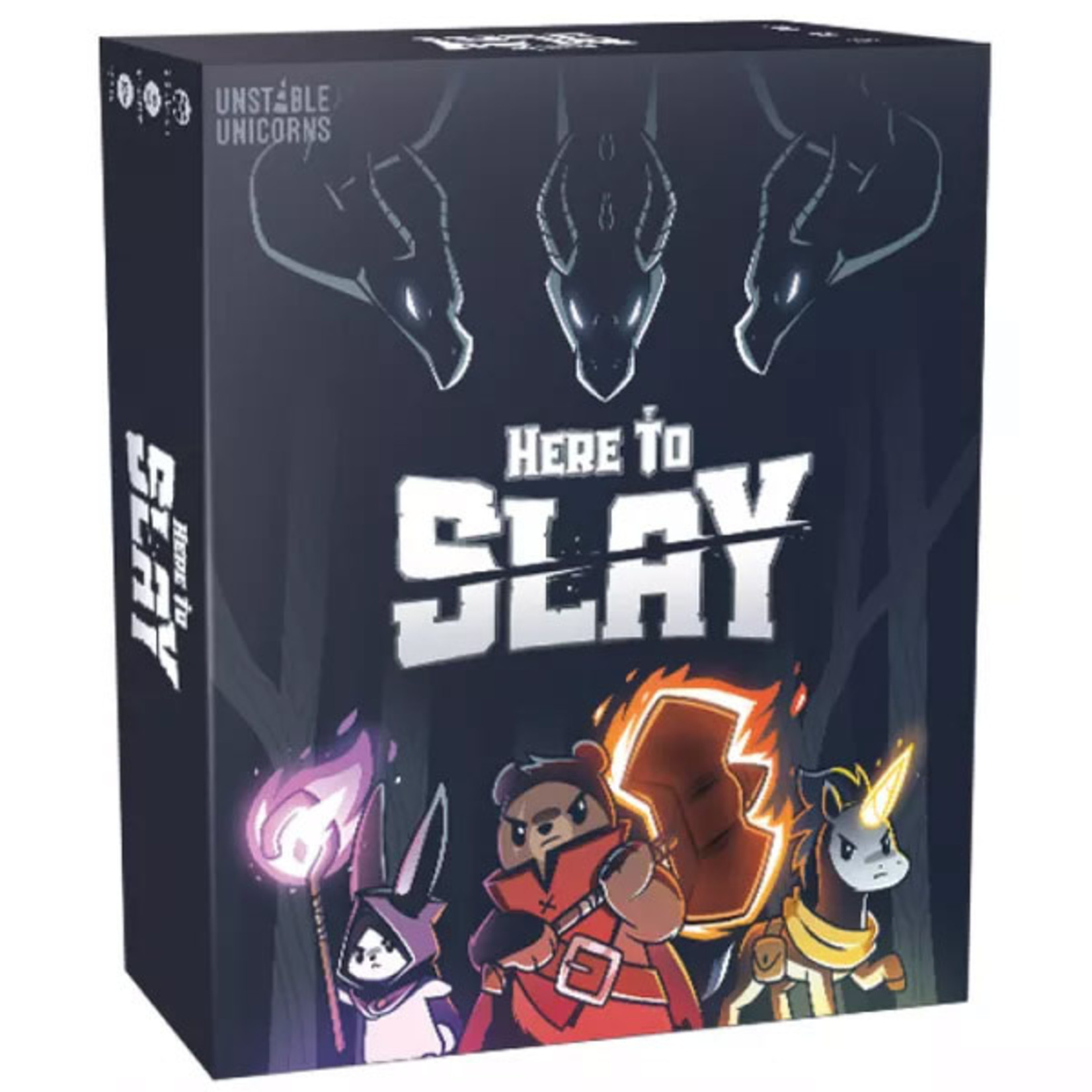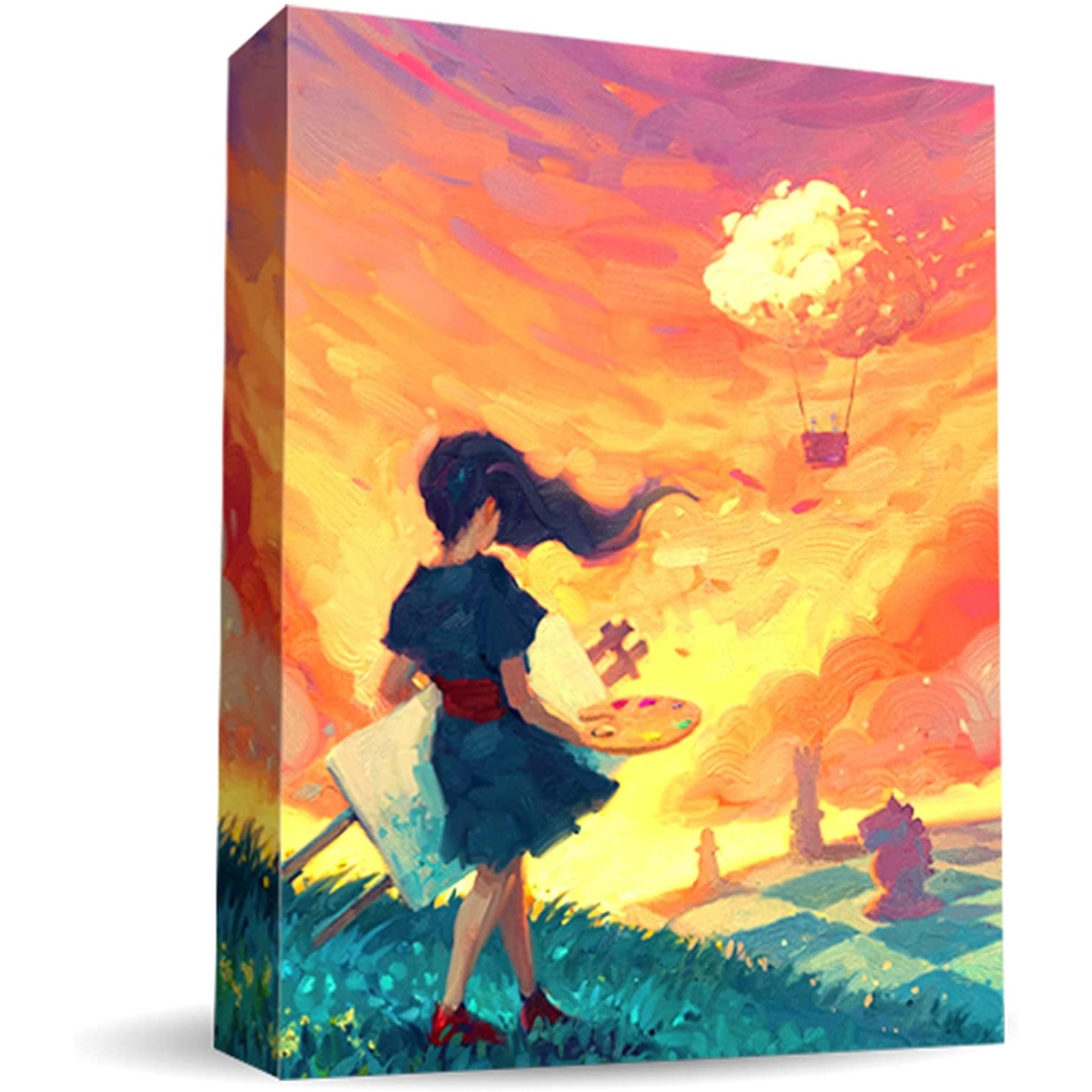 The reprint of Canvas releases today at Labyrinth. This is a gorgeous game with a fun card-building experience wrapped up in beautiful art.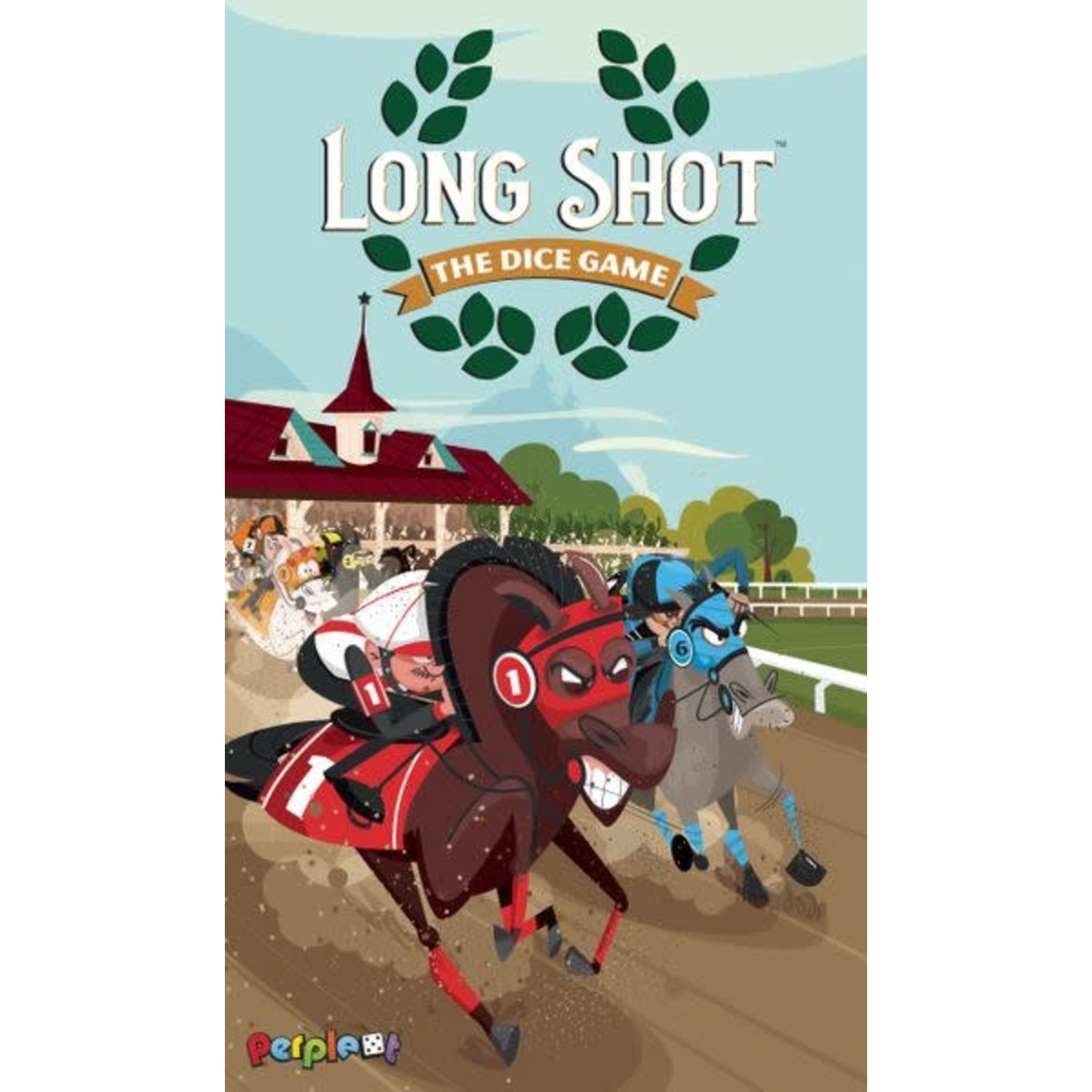 Long Shot is a roll-and-write with a push-your-luck element all about betting well at the race track.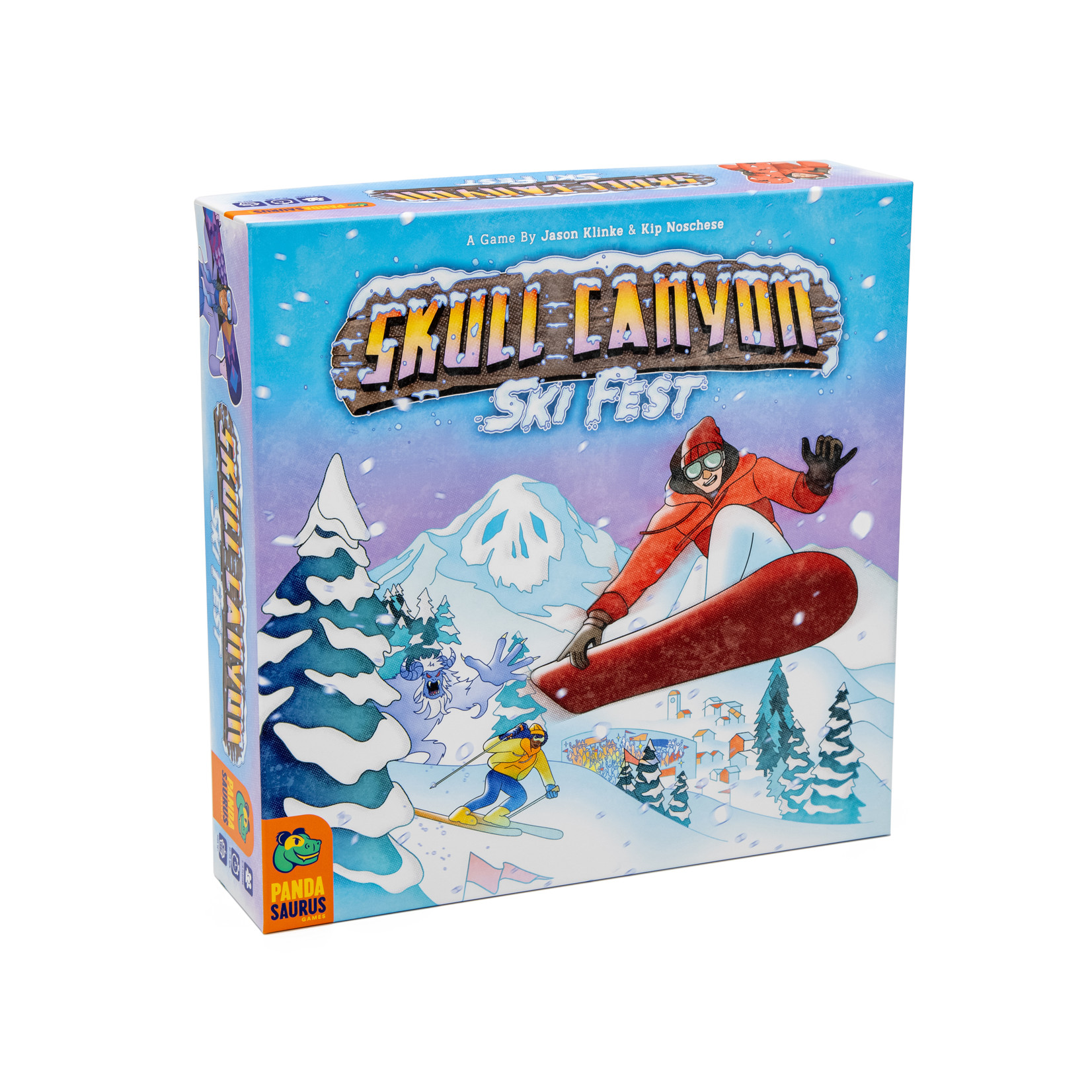 Ski your way to victory in this fun, new set collection and worker placement game from Pandasaurus.