New games, Pokémon, Bicycle Cards, and more...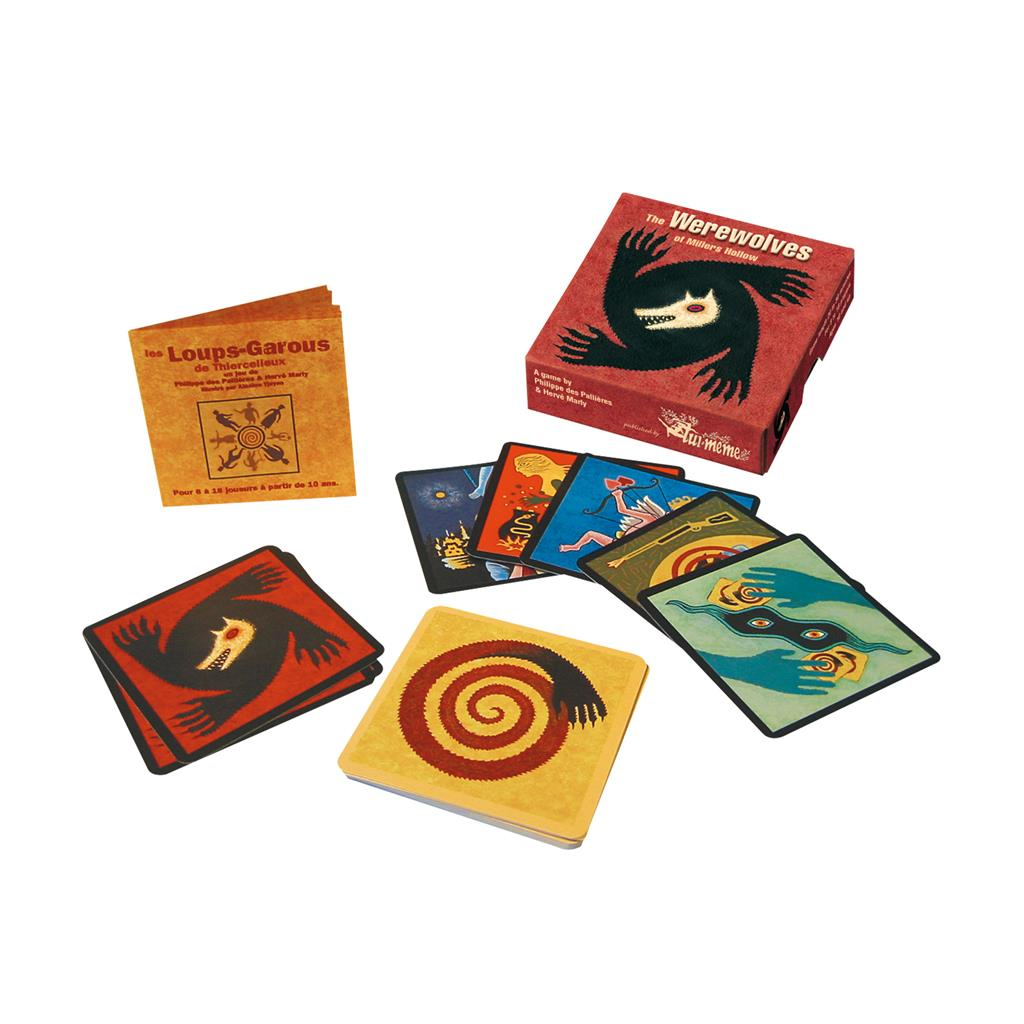 We now have this version of Werewolves in stock; check it out on our webstore!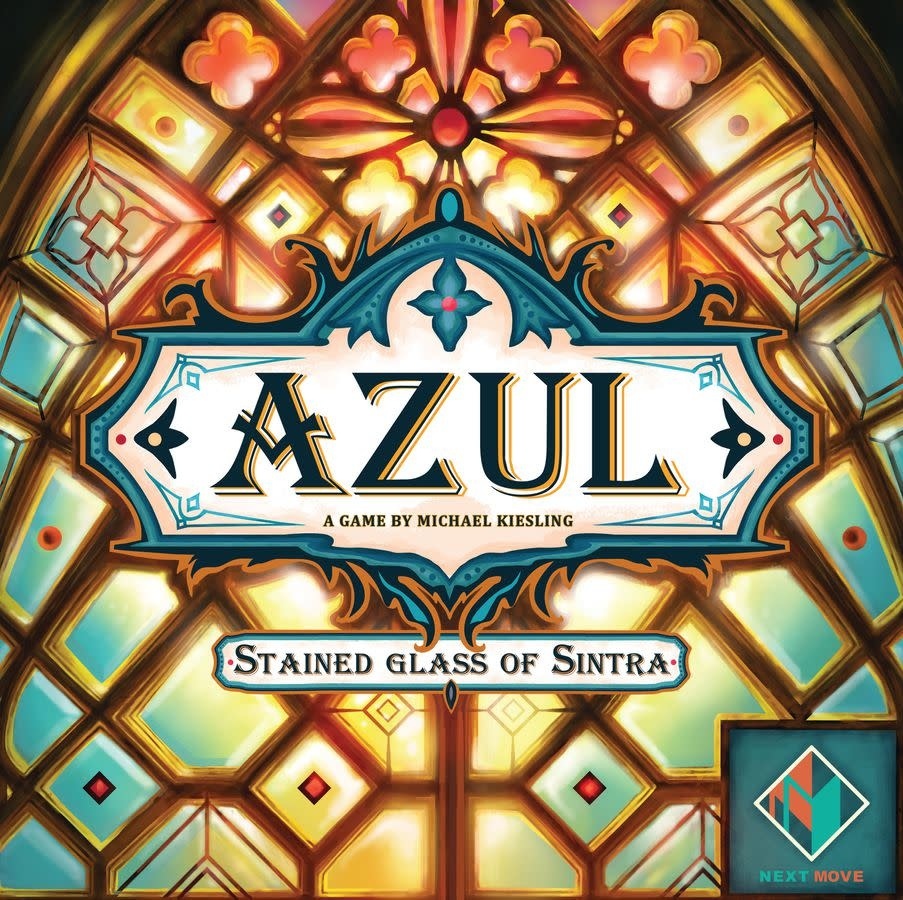 We received a few copies back of the best-selling Azul's slightly crunchier sequel, Azul: Stained Glass of Sintra!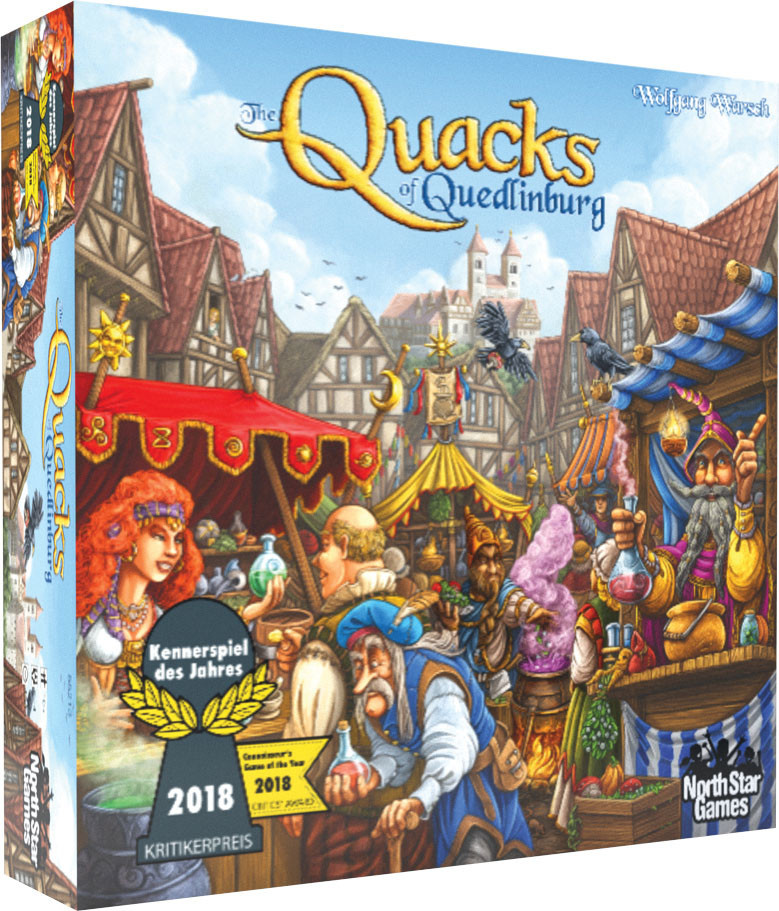 Quacks is back! This is one of my favorite bag-building, push-your-luck games of all time, so feel free to come in and ask me about it today!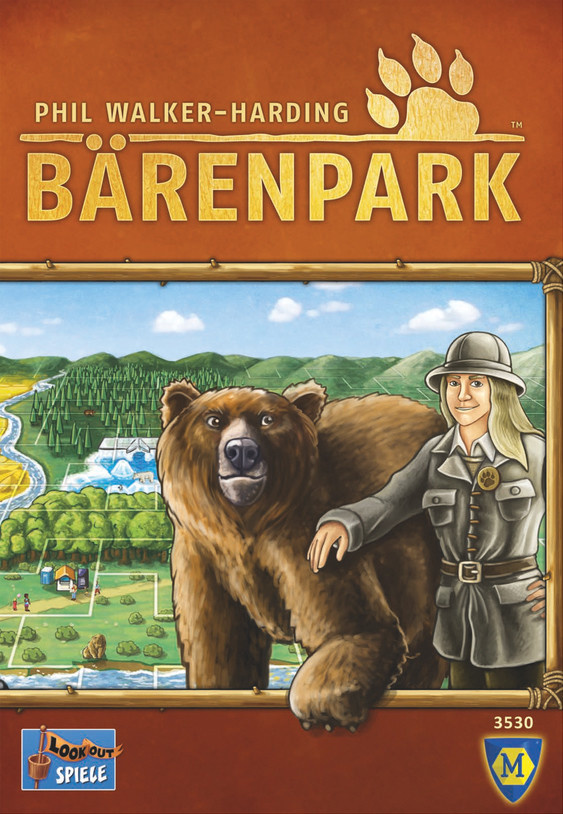 Da Bears are back with Barenpark back in stock!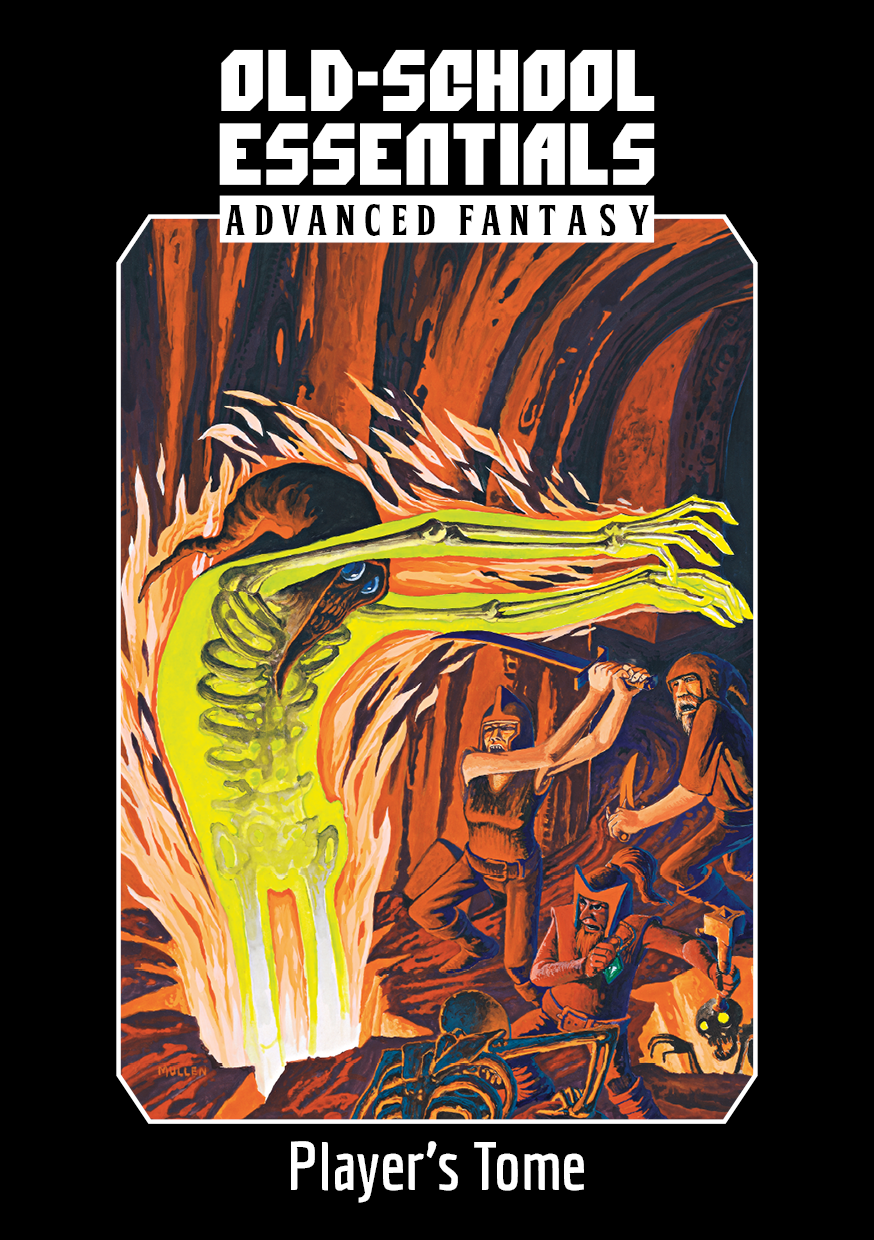 This gorgeously rendered and awesome RPG's Player's Tome is now in stock at Labyrinth.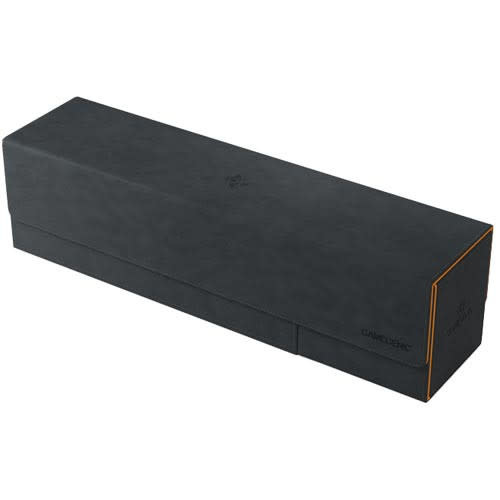 For when Commander Night needs to be ready to go, this giant card box will hold the decks you need.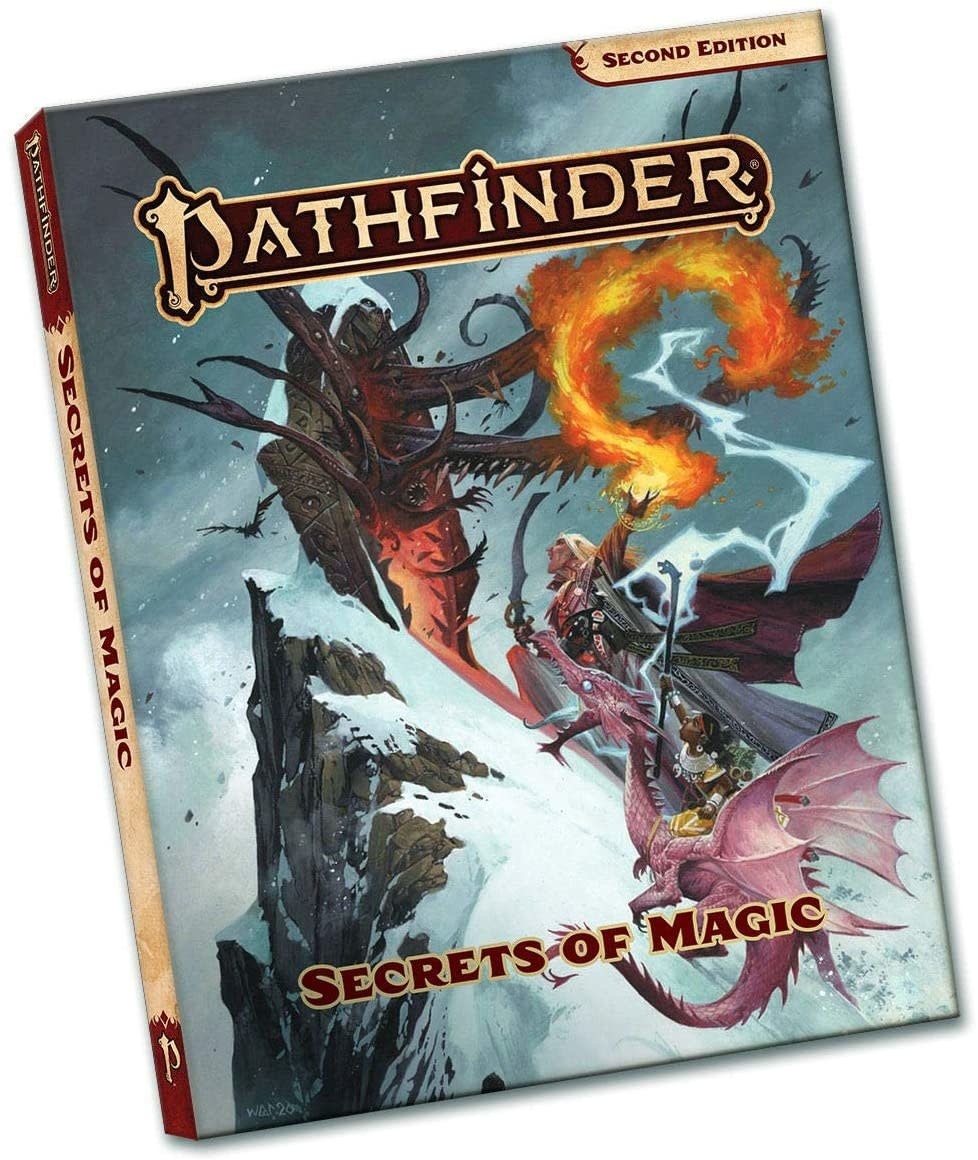 The latest Pathfinder sourcebook is currently in stock in Pocket form but is moving quickly, so be sure to pick it up ASAP.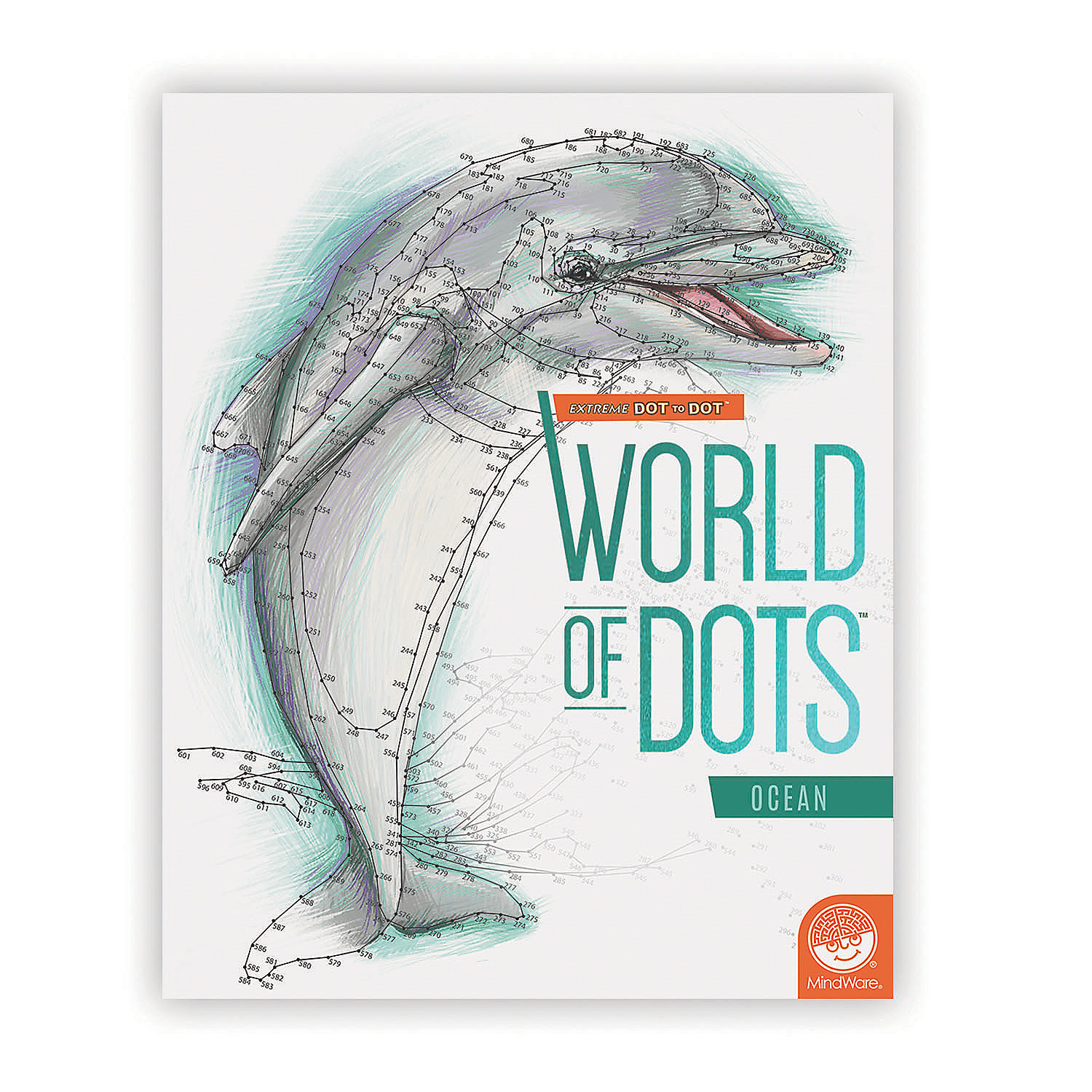 Extreme Dot to Dot has found a greater porpoise in this awesome, oceanic edition now at Labyrinth.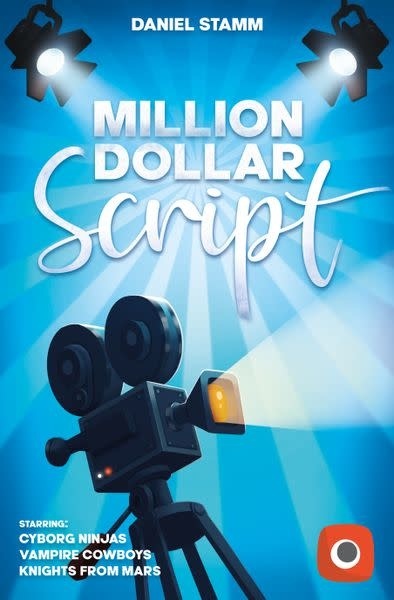 This new party game has players taking the role of Movie Execs and Writing Teams in attempts to pitch the best version of the next big blockbuster before deciding what does or doesn't fly in Hollywood.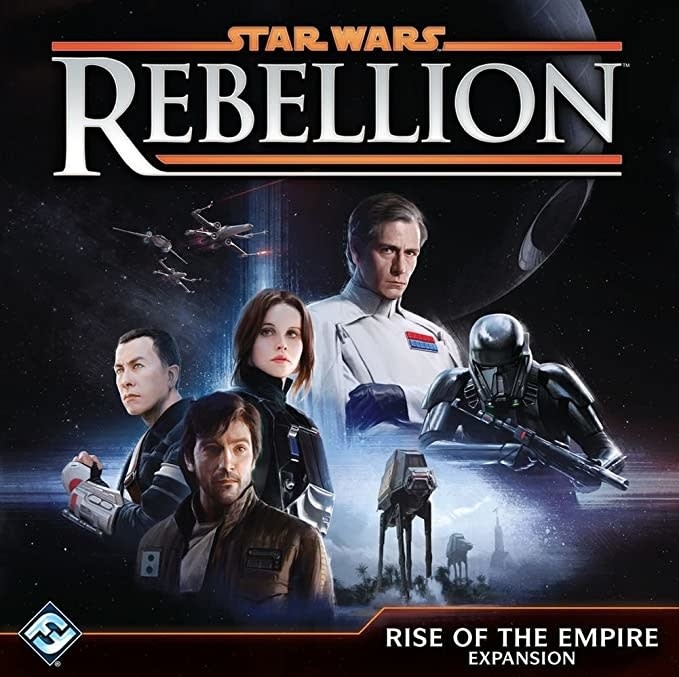 The Star Wars: Rebellion expansion is now in stock at Labyrinth along with the base game.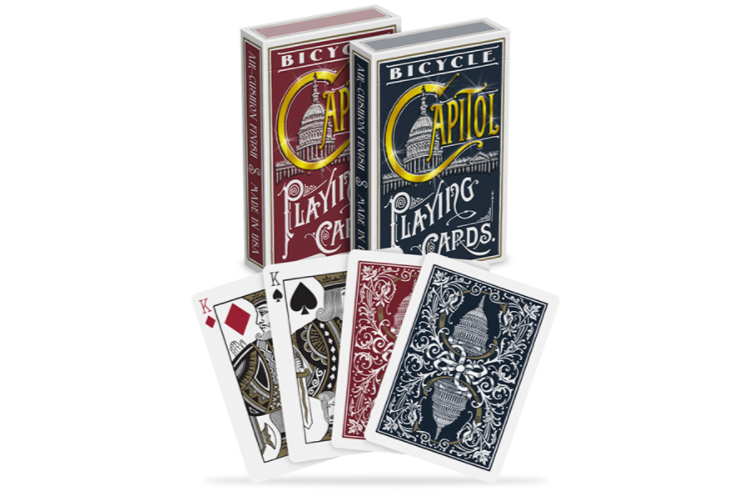 We just received several new sets of playing cards from Bicycle as well as restocks.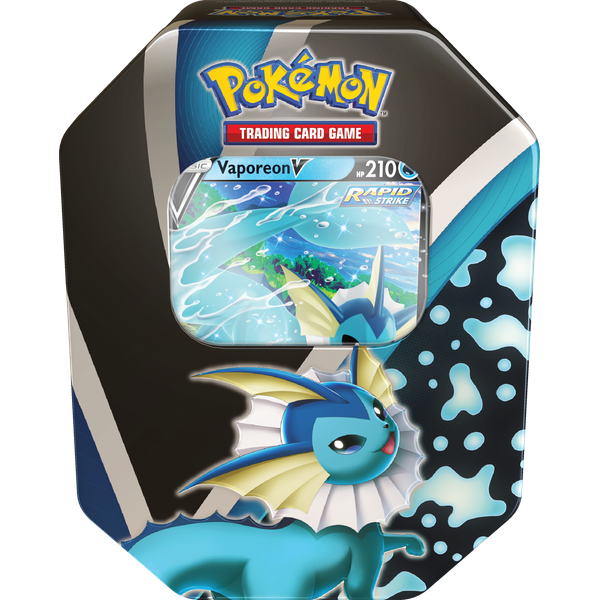 These new, collectible Eevee-themed tins are super cool and available on our webstore for pick-up only currently. We are limiting them to one of each tin per customer at the moment.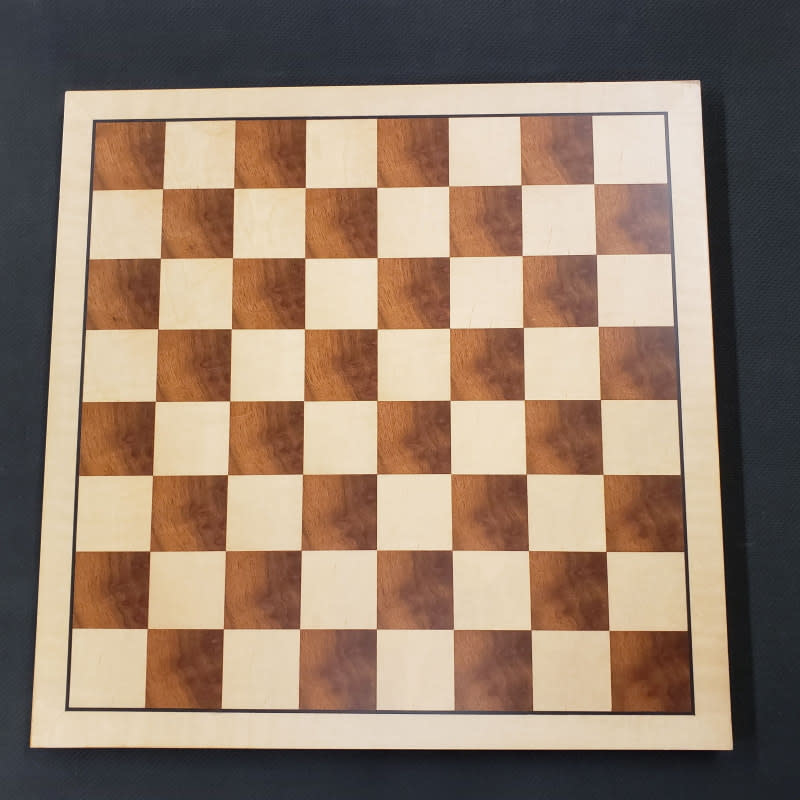 We've got some more of our new chess items up on the eshop!