New Magic Life Counters, Red Rising, Zombicide 2nd Edition, and more!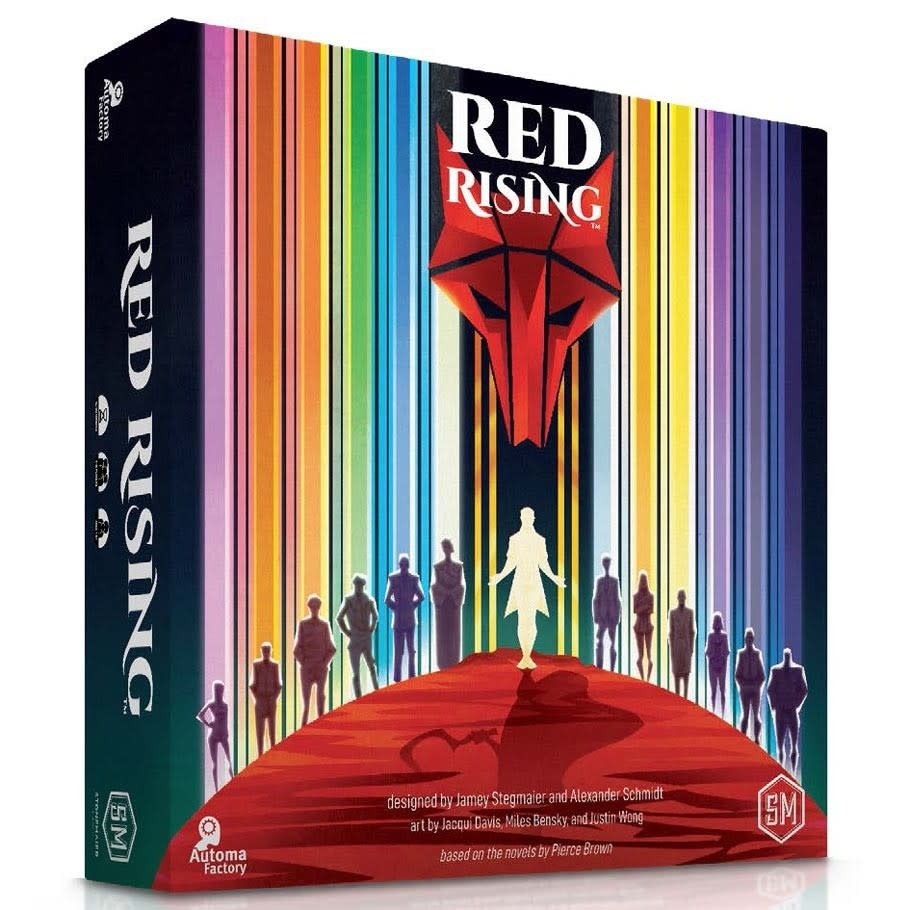 The newest hit from Stonemaier Games is out and now in stock at Labyrinth! This hand management game is perfect for any Pierce Brown fans out there, so be sure to check it out.
The second edition of this awesome, cooperative, zombie-bashing game is out and in stock at Labyrinth. CMON's production quality is second to none and this beloved title is exemplary of that. Check it out on our webstore or swing by today!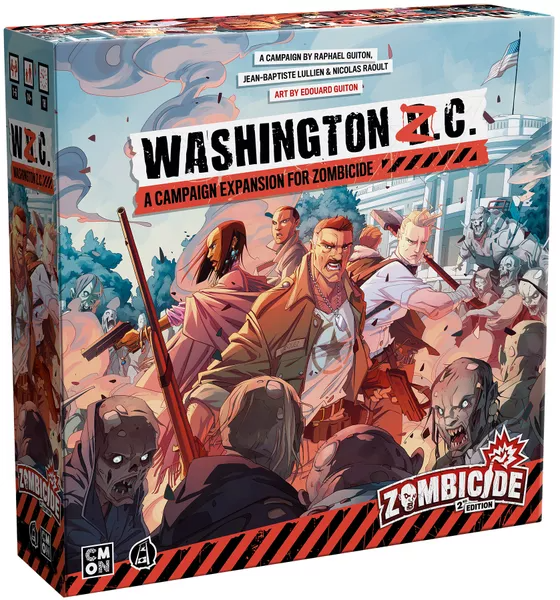 For all fans of the DMV here is a D.C. themed expansion to Zombicide 2nd Edition! It's out now and offers a whole new campaign mode for the game along with a bunch of other extras.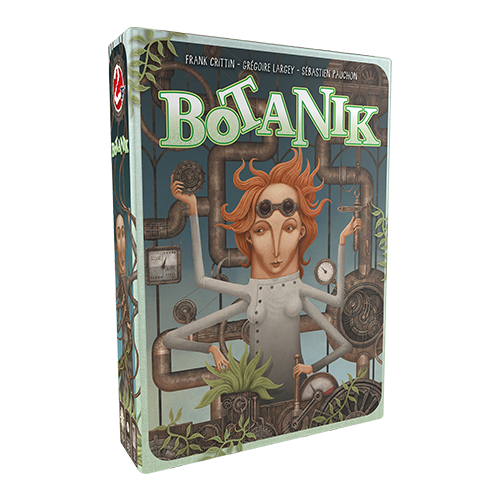 This is a new 2-player only puzzle game with the possibility for some take that elements. Do your best to build the best botanical pathways by strategically releasing tiles to your side and placing them in your grid. There are a couple ways to earn points and various strategies you can employ in this interesting little game.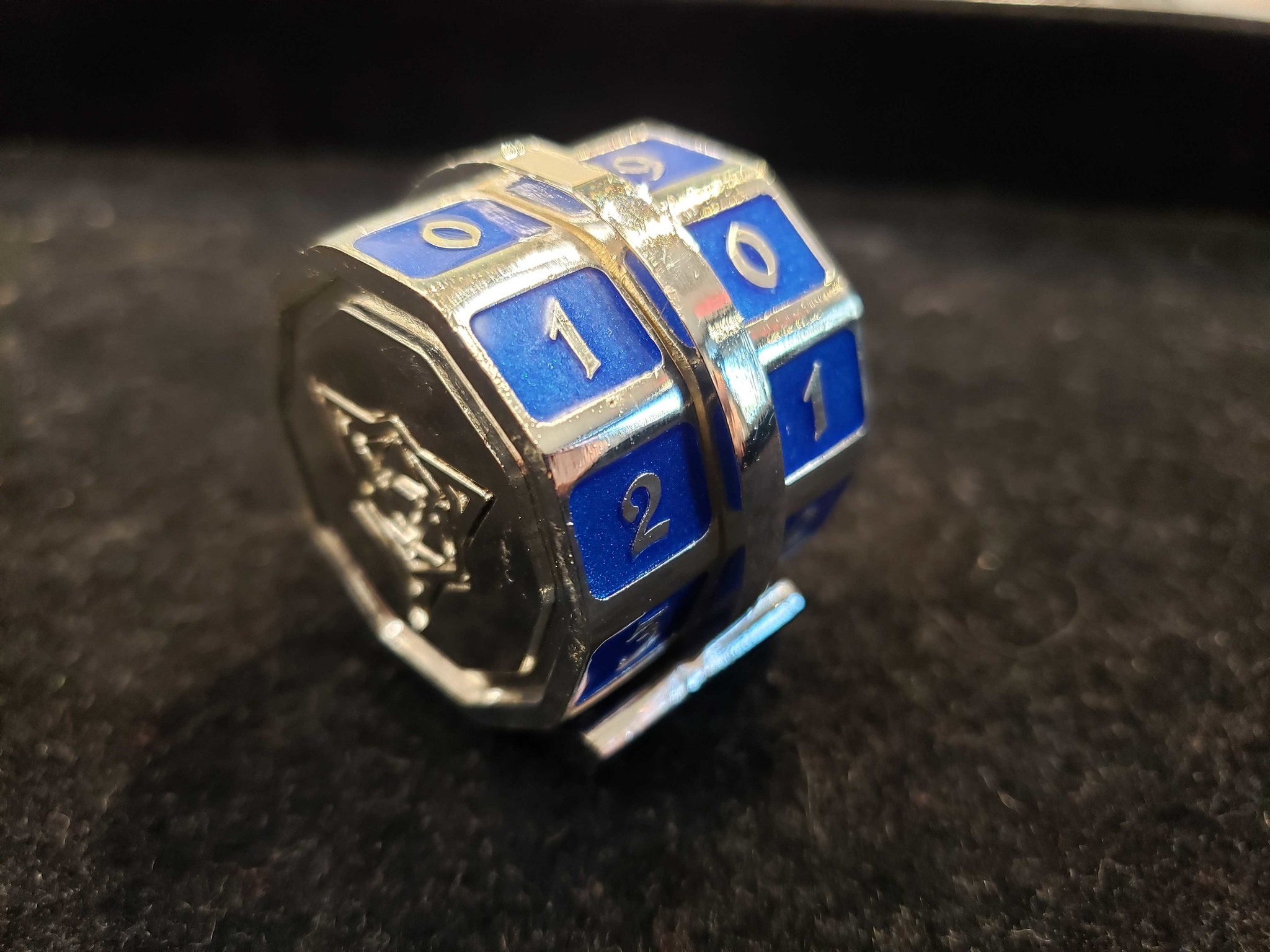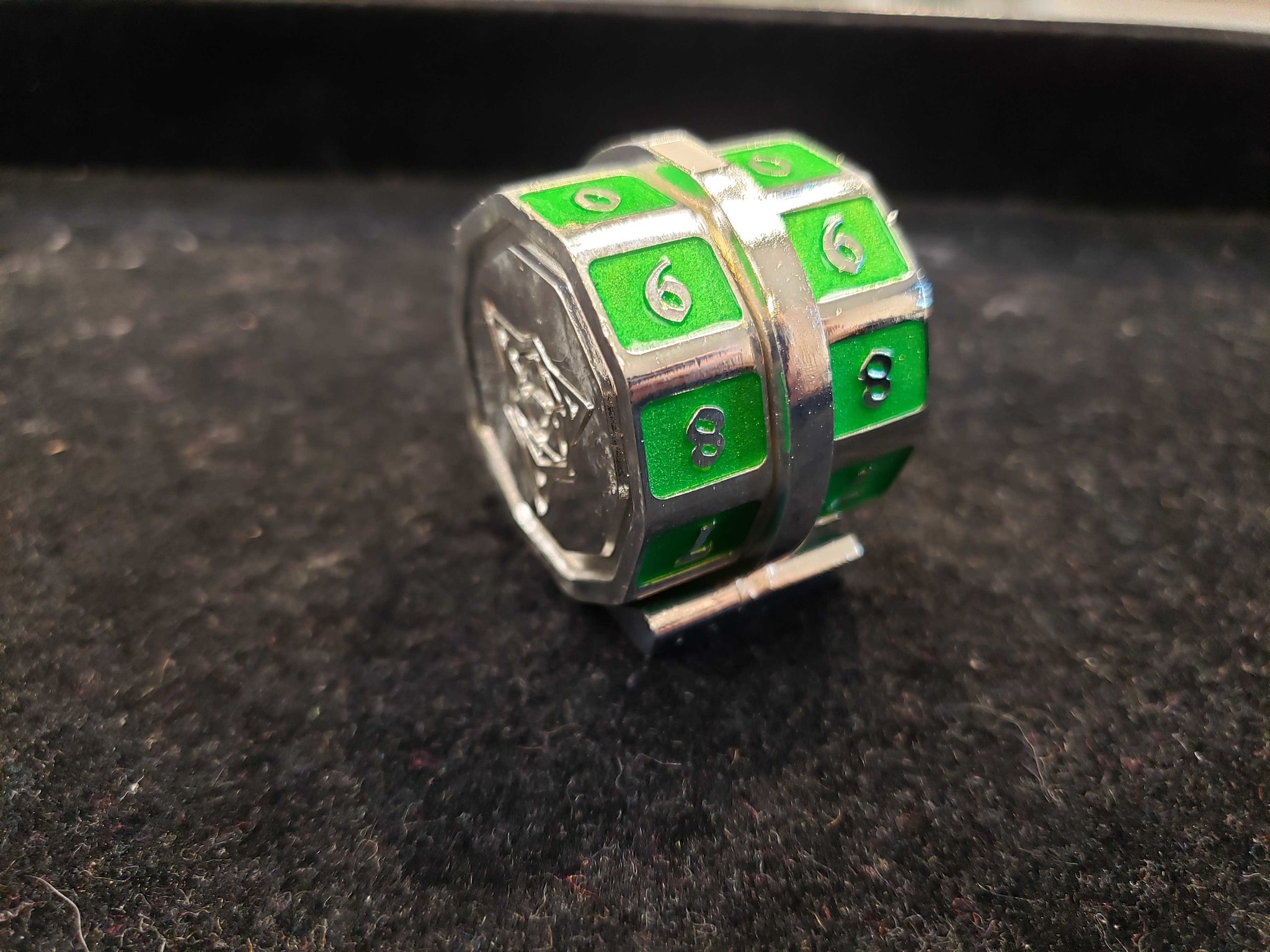 These are beautiful life counters for keeping tracking of your life total during Magic games. They slide nicely and the colors really pop. Check out the other colors on our webstore or in store today.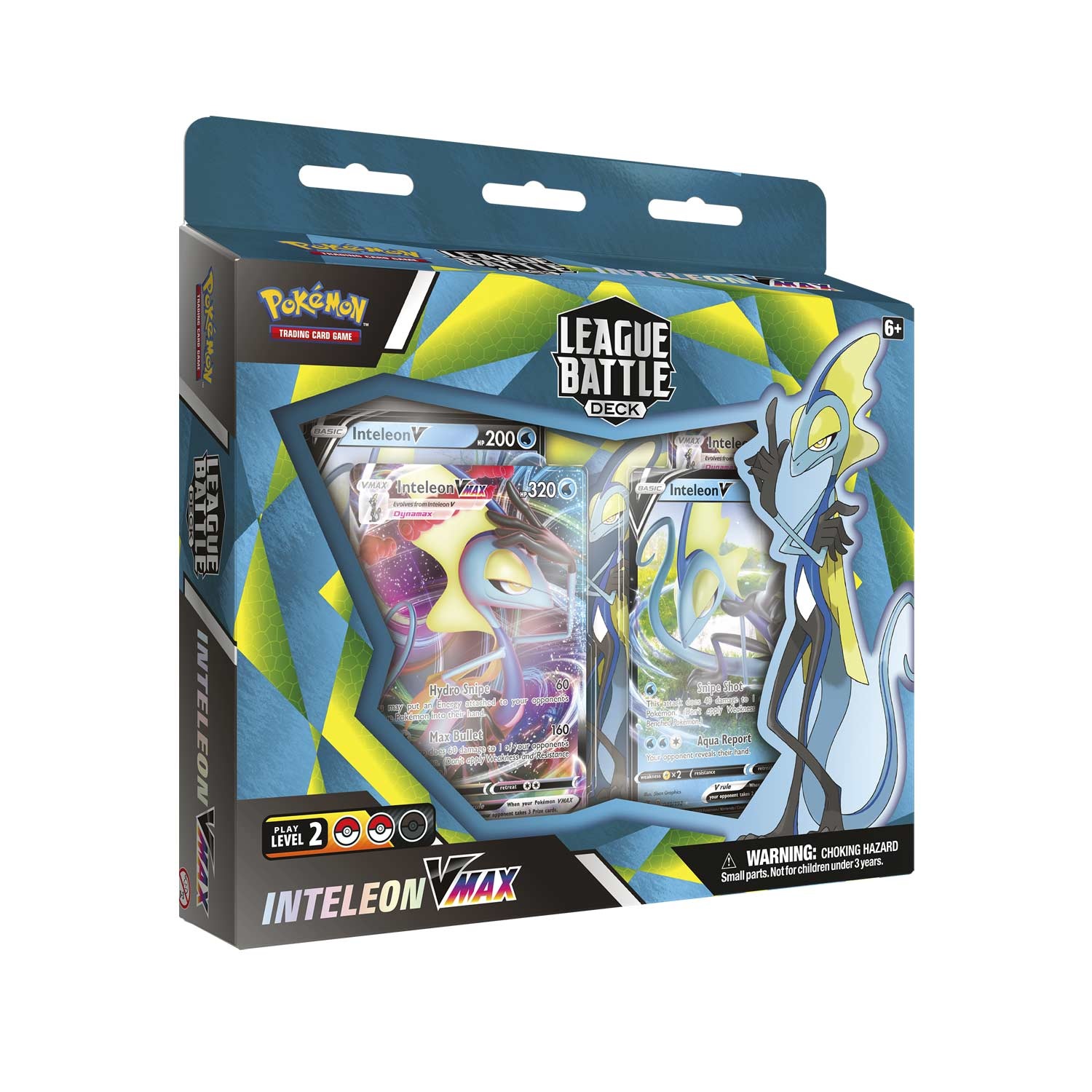 For everyone looking to try a new Pokémon deck, we now have the Inteleon VMAX League Battle Deck. It is a step up from the theme decks, so we recommend it for those who have been playing the theme decks for a little bit at least.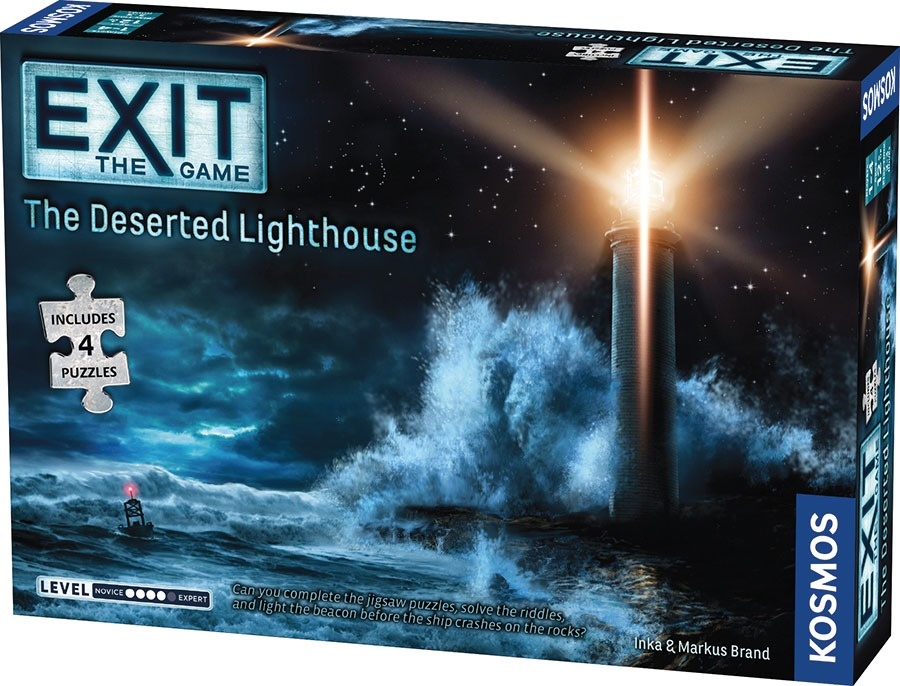 There are new EXIT games available, two of which add a jigsaw puzzle element to further challenge players in solving them.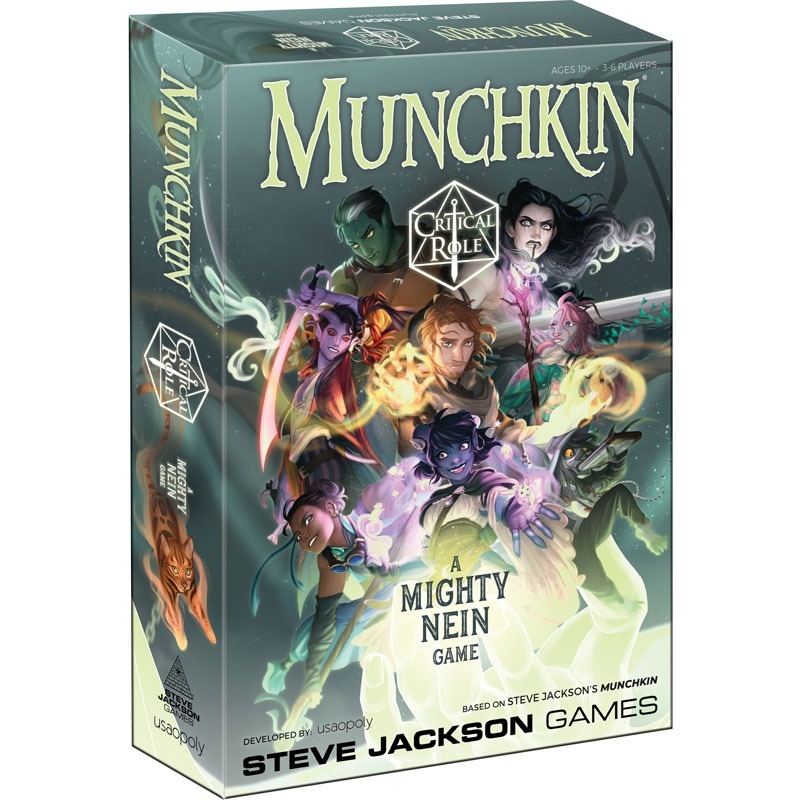 For all the Critters out there, we now have the Munchkin: Critical Role game in stock at Labyrinth!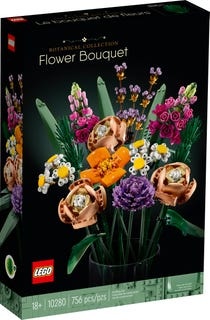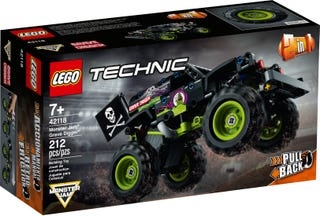 Check out these beautiful new LEGO!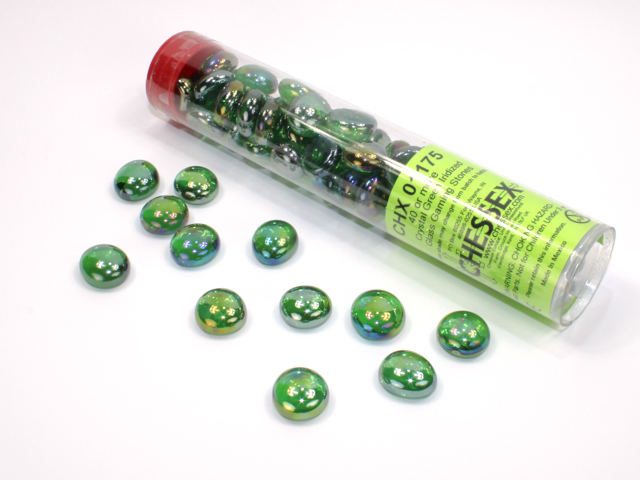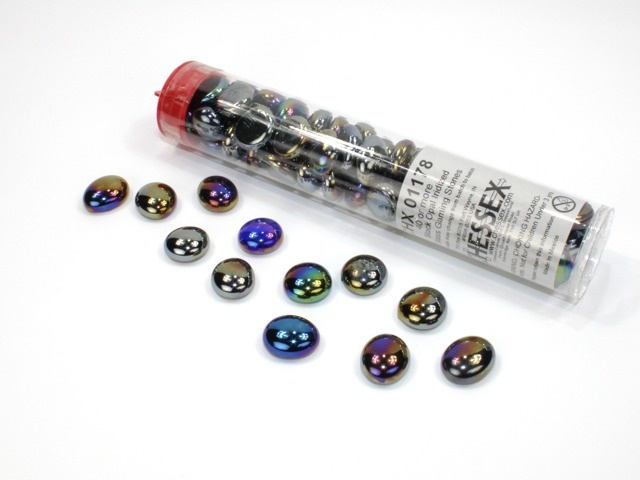 If you're looking to replace some Mancala stones or if you're working on making your own game, these beautiful glass stones are super handy and pretty.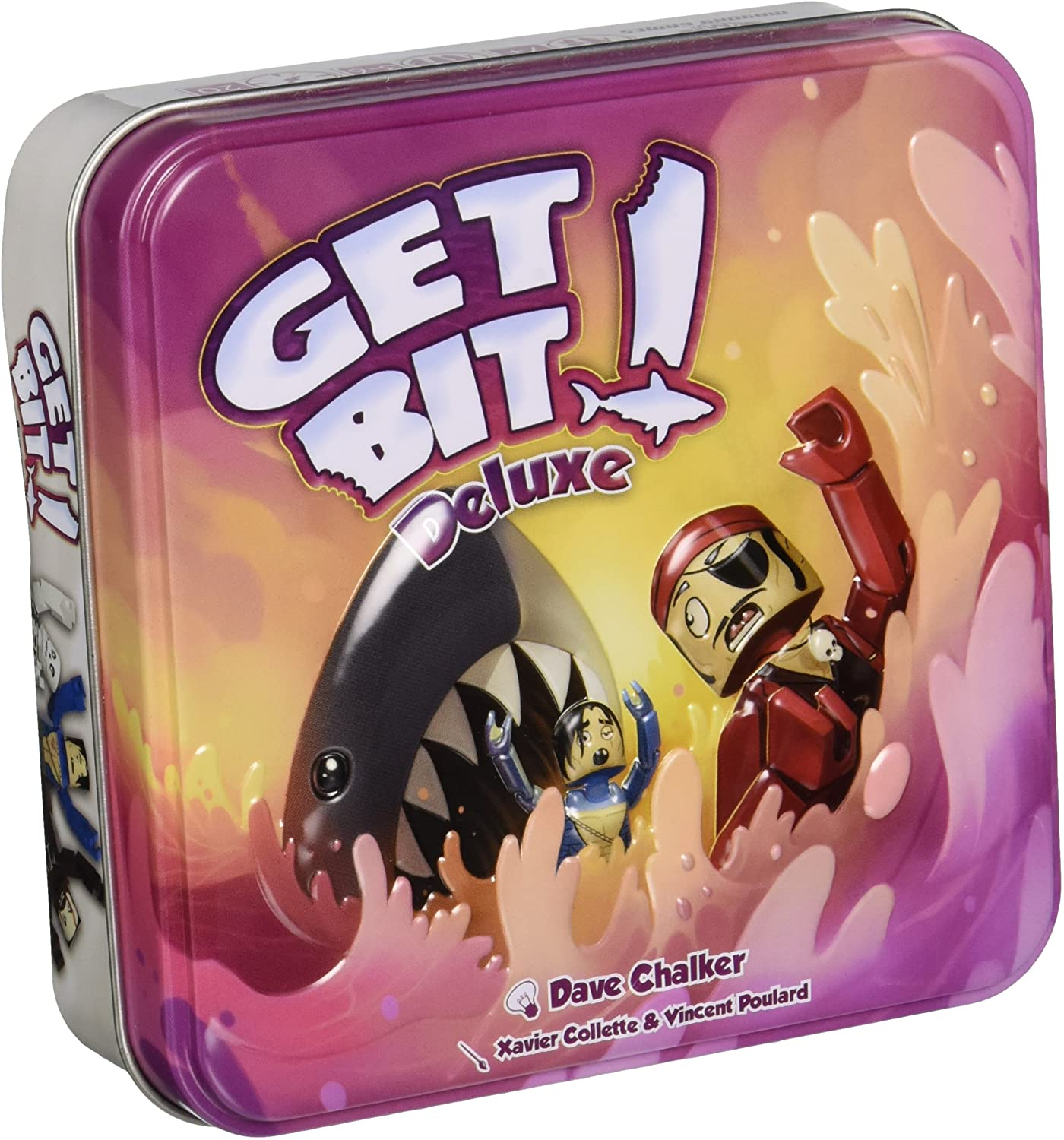 Get Bit! is back just in time for National Oceans Month just around the corner. This is a fun game from local designer Dave Chalker, so be sure to check it out.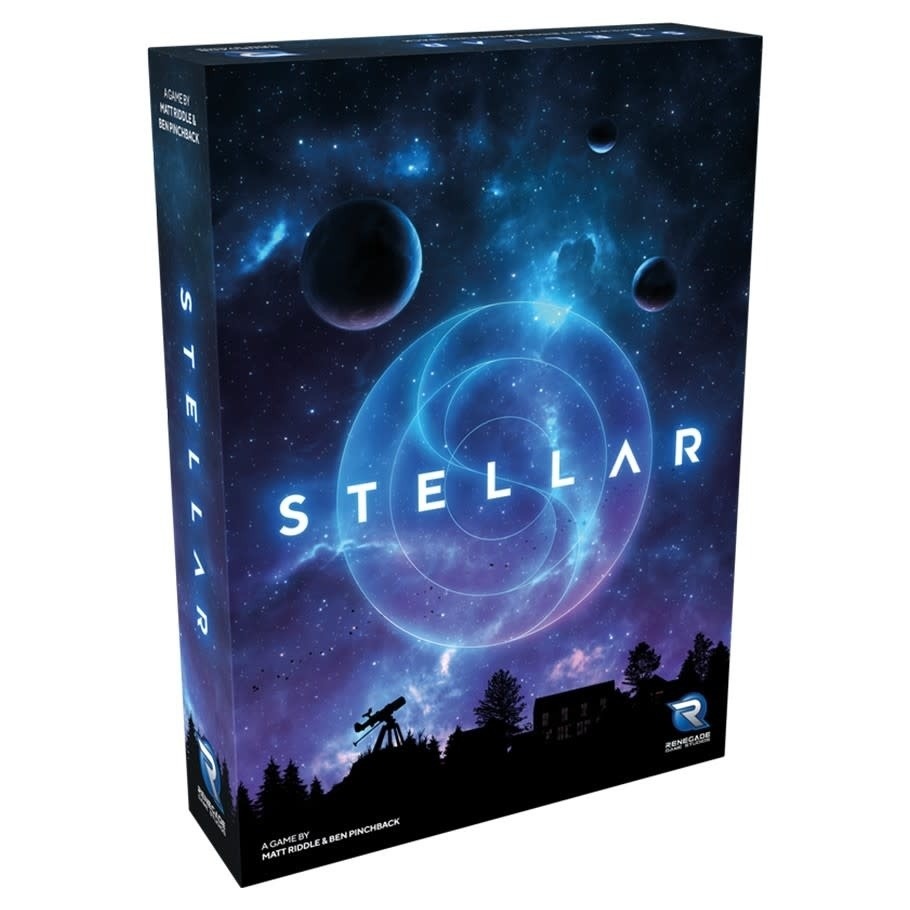 Stellar is back in very limited stock and is a great two-player game for astronomy fans.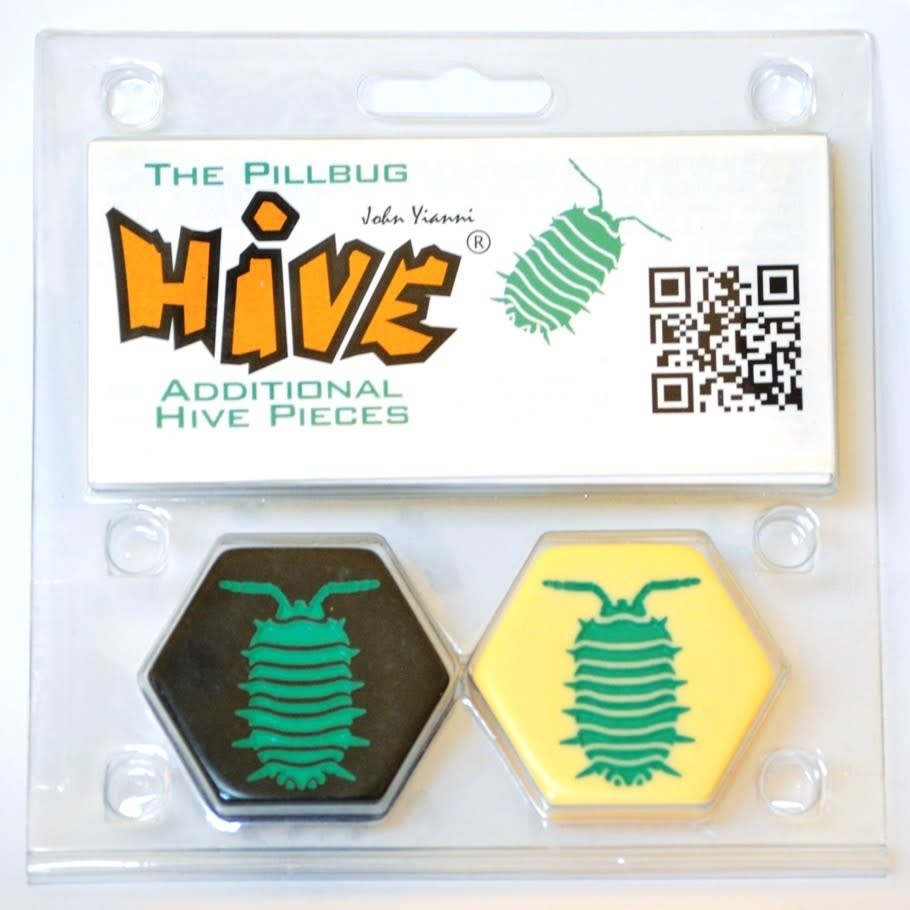 Regular-size Hive's Pillbug Expansion is now back in stock at Labyrinth!

After too long a hiatus we have Dinosaur Escape again! Get those memory muscles ready.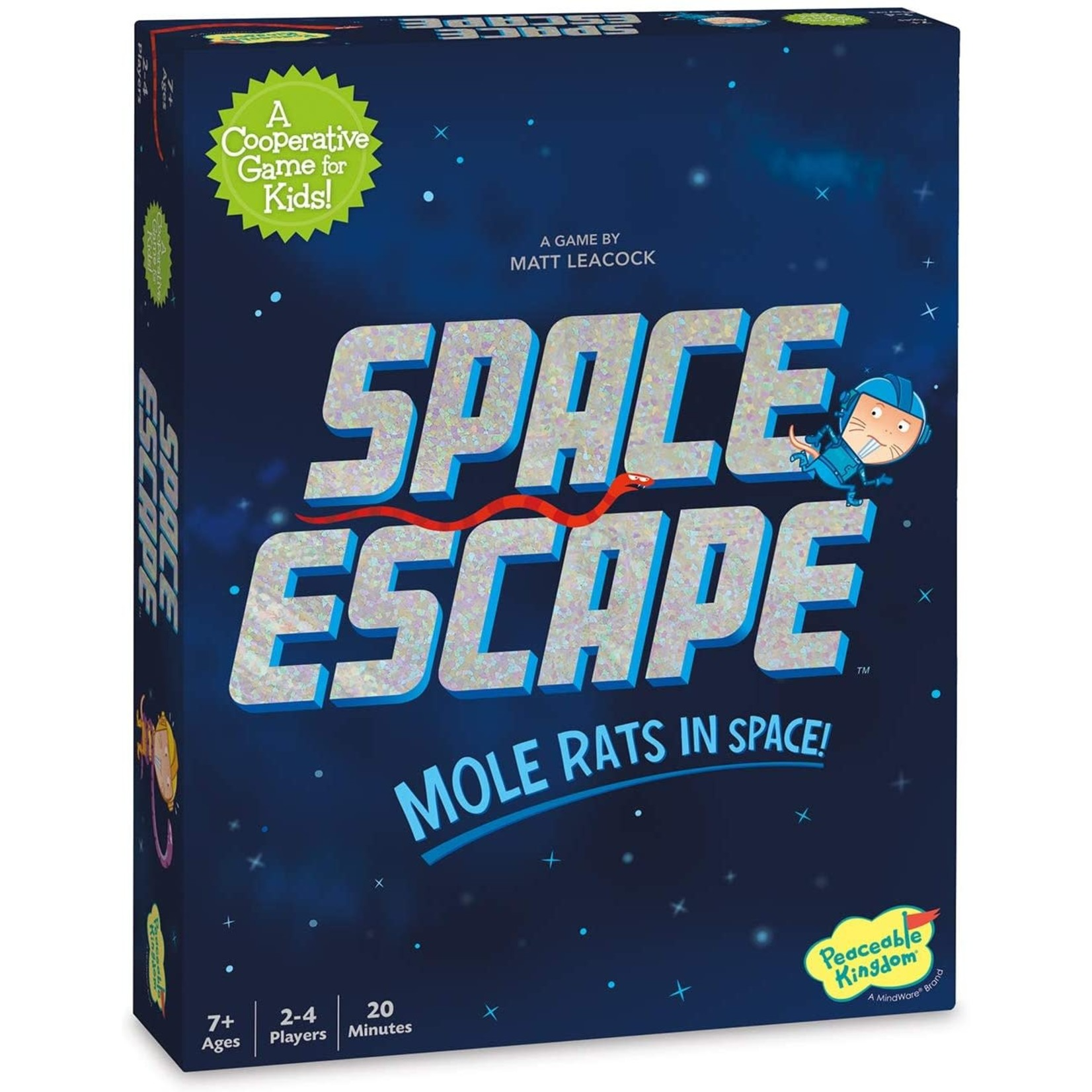 One of my personal favorite kid games is back in stock after too long an absence. Feel free to ask me about it any time you're in store!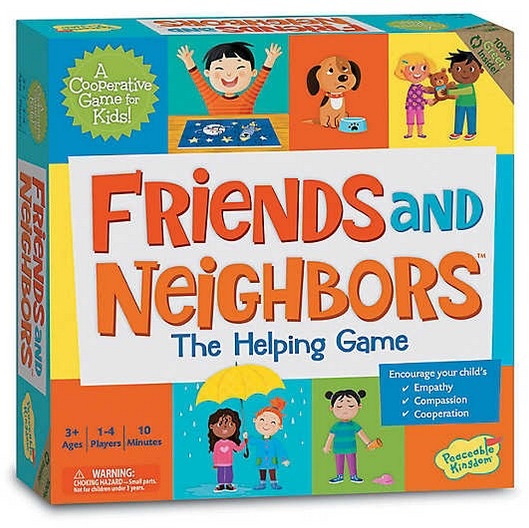 This adorable memory game about emotions and empathy is now back in stock at Labyrinth!