Ticket to Ride Europe 15th Anniversary Edition, Embarcadero, and so much more!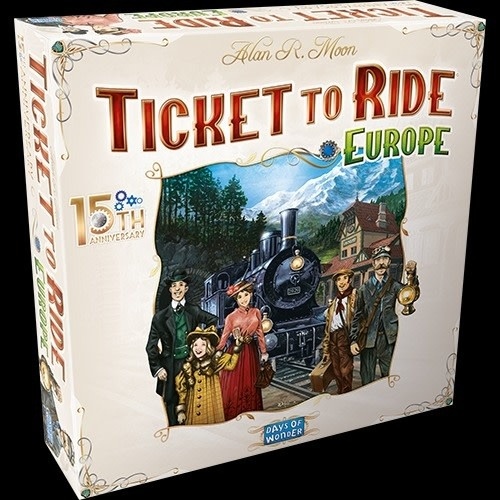 The 15th Anniversary Edition of Ticket to Ride Europe is now out and available at Labyrinth! This special edition of the beloved game comes with highly detailed train minis and tins to hold them in; it comes with new artwork; and it comes with an oversized board.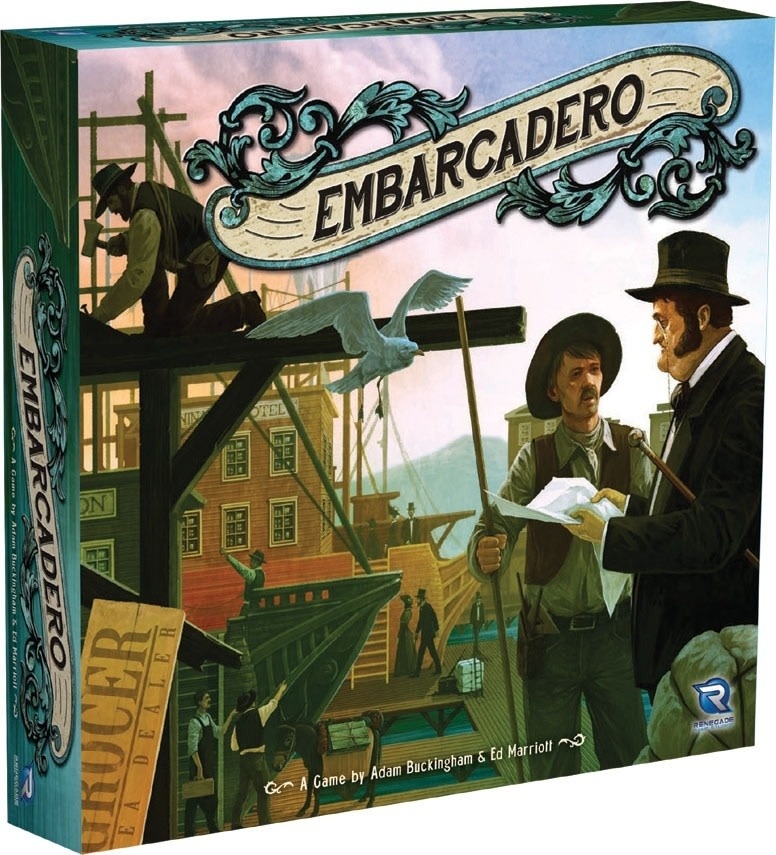 Experience the San Francisco Gold Rush in this mid-weight area control and tile placement game. Now available at Labyrinth!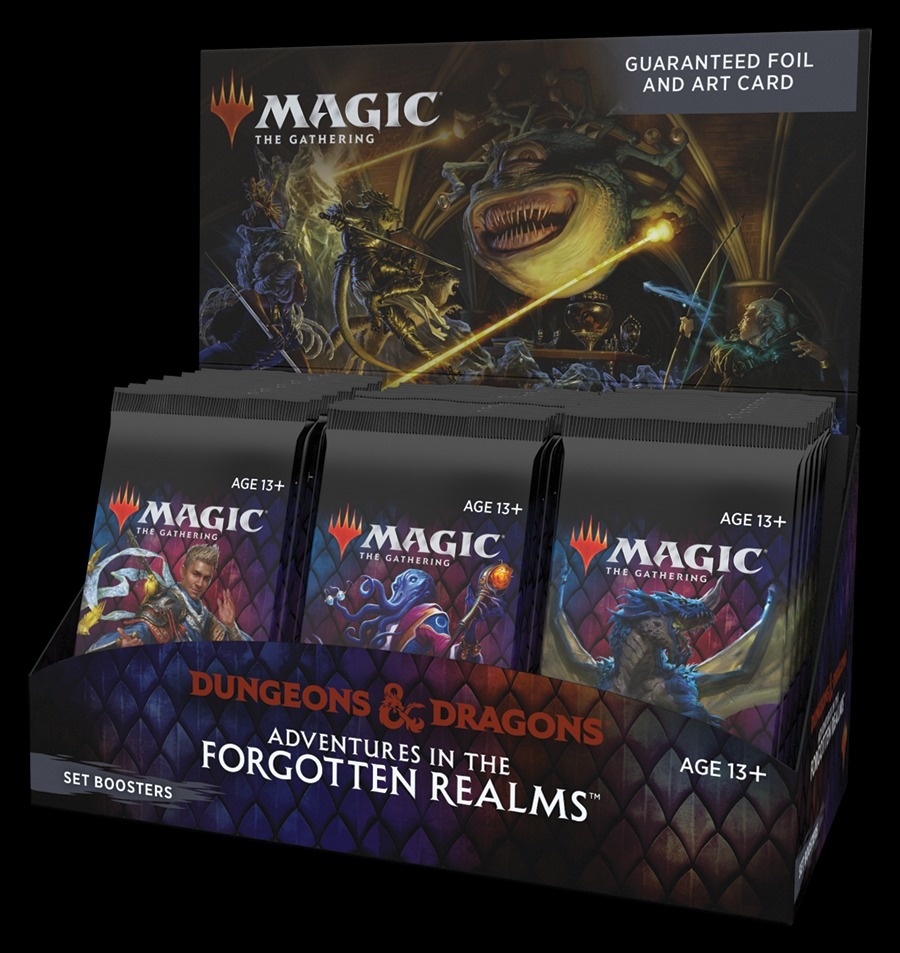 Preorders for the new D&D themed Magic set are now up on our webstore, so be sure to get yours in so your party will be ready and waiting for you.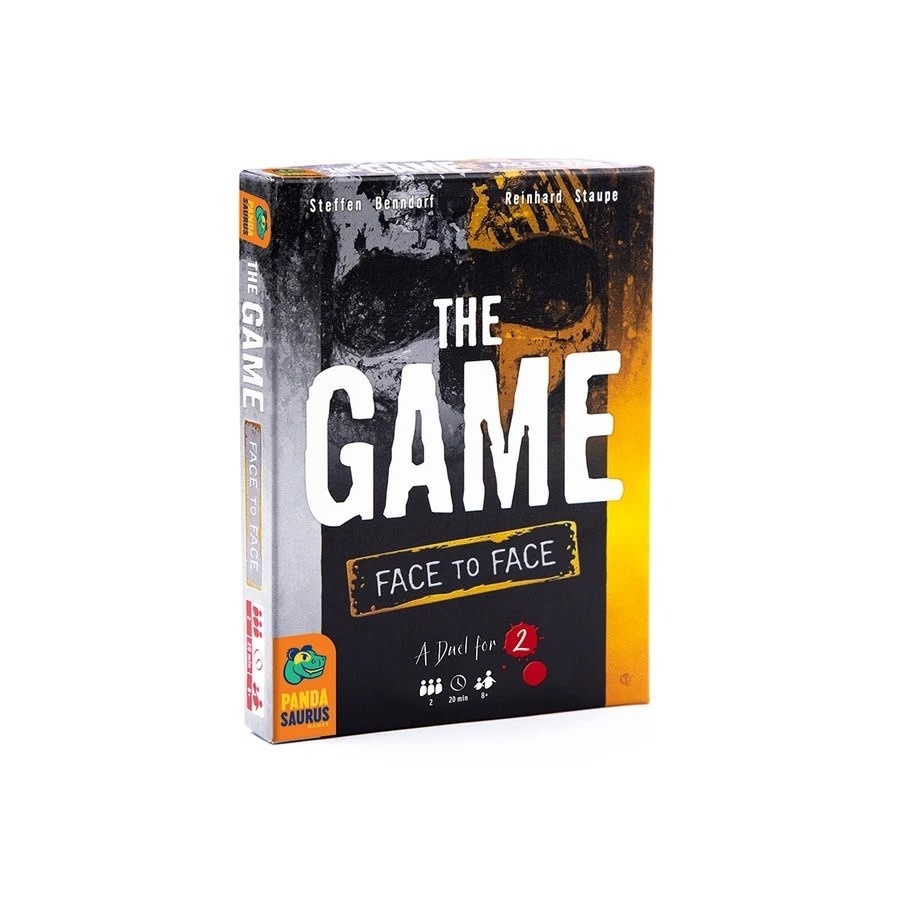 A new duel-style, competitive version of The Game is now at Labyrinth and is made just for two, so be sure to check it out.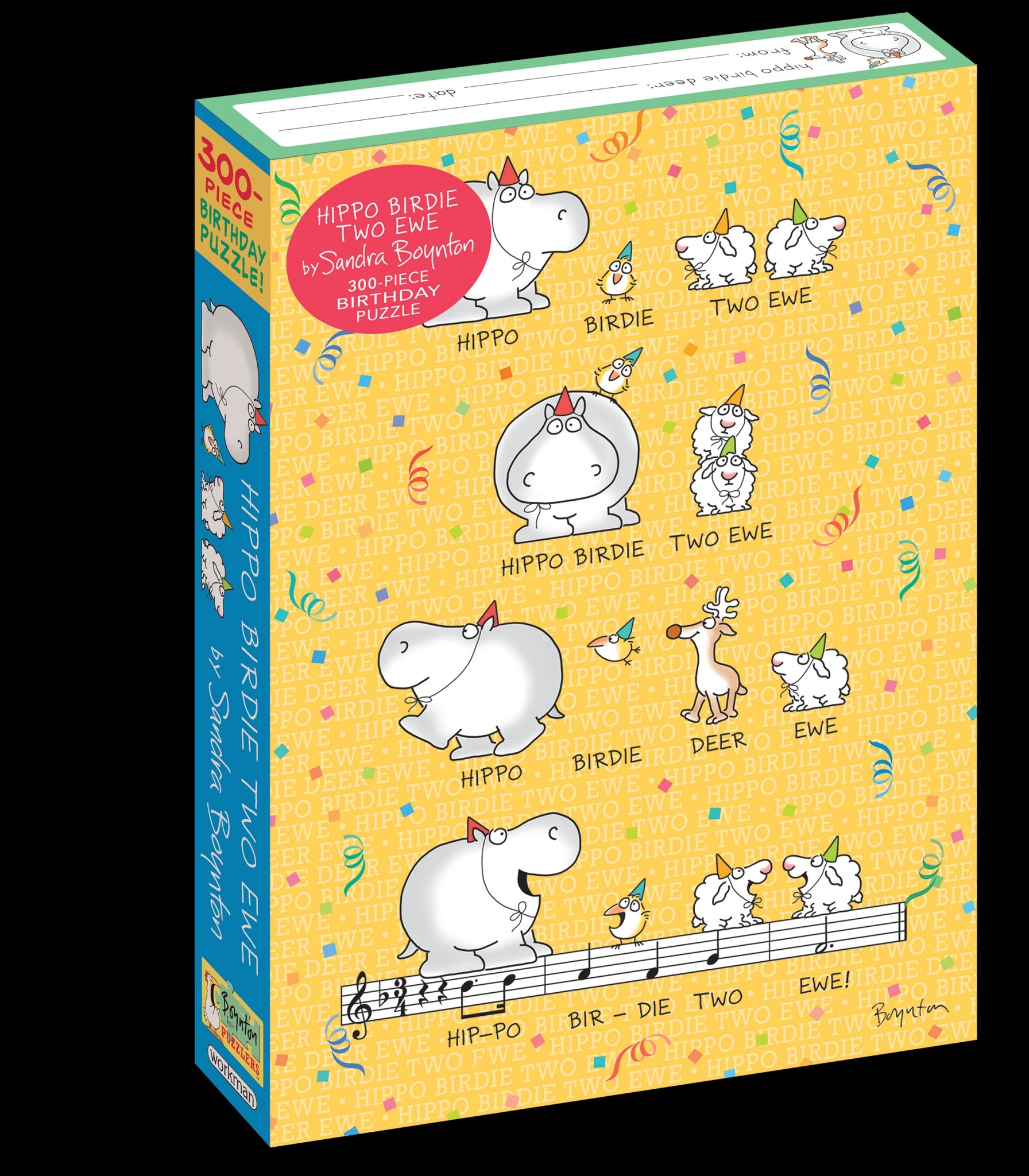 For some of us, these puzzles will bring back all of the feels. These new puzzles from beloved children's author and illustrator, Sandra Boynton, are now available at Labyrinth.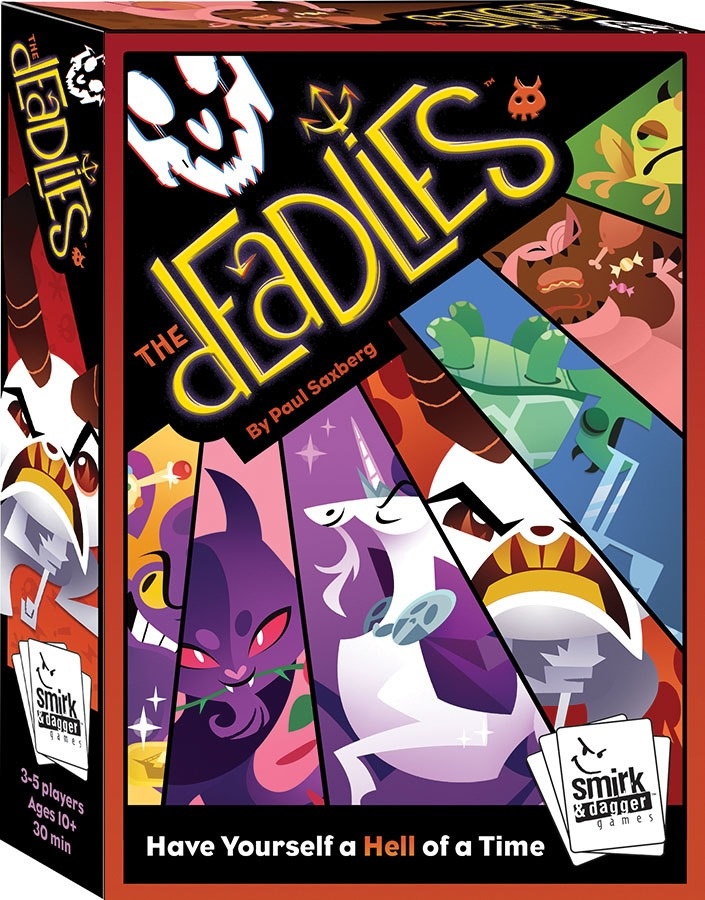 Check out The Deadlies, a snappy little card game full of take that debauchery! Now in stock at Labyrinth.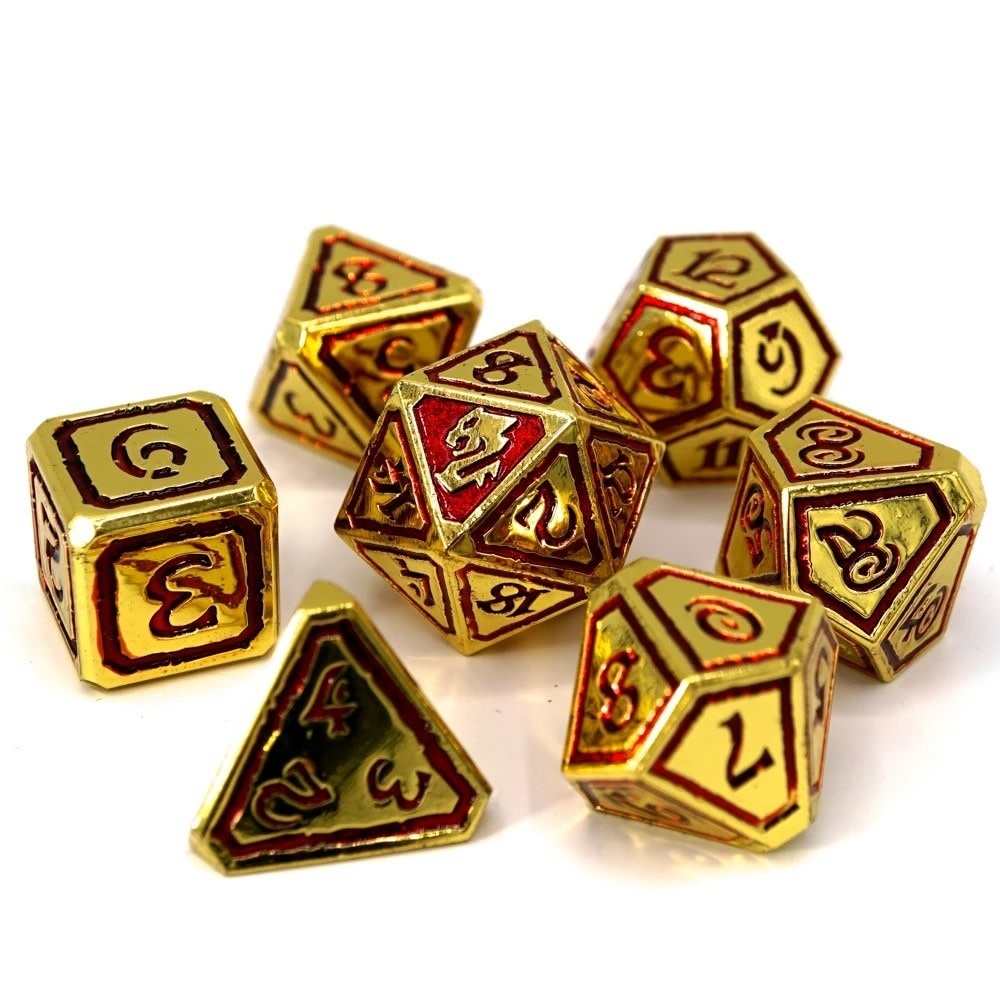 We've recently received a bunch of new Die Hard Dice sets and accessories, so be sure to check them out.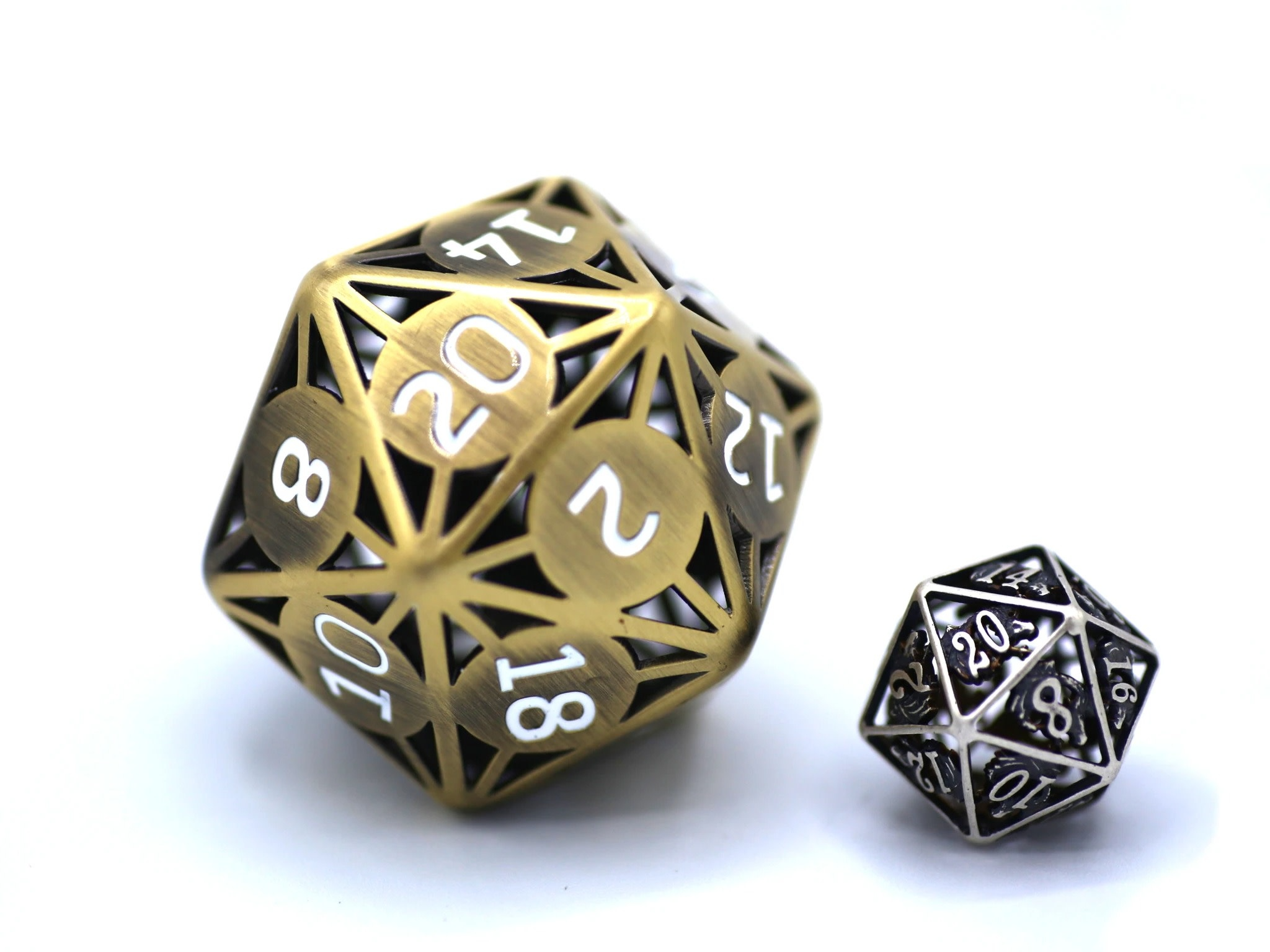 We've also recently received some more of our latest dice brand of choice, Hymgho!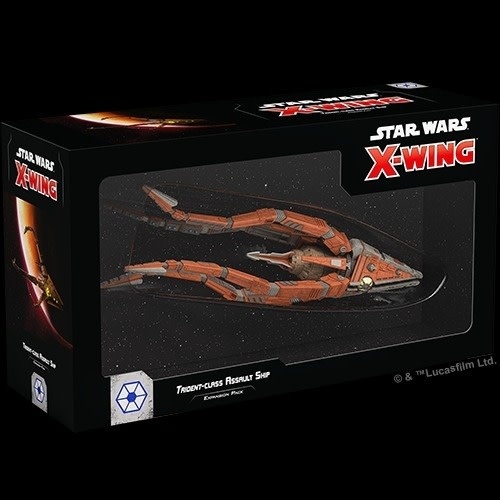 The new X-Wing ship is out and extremely limited in stock, so be sure to snatch it up quickly!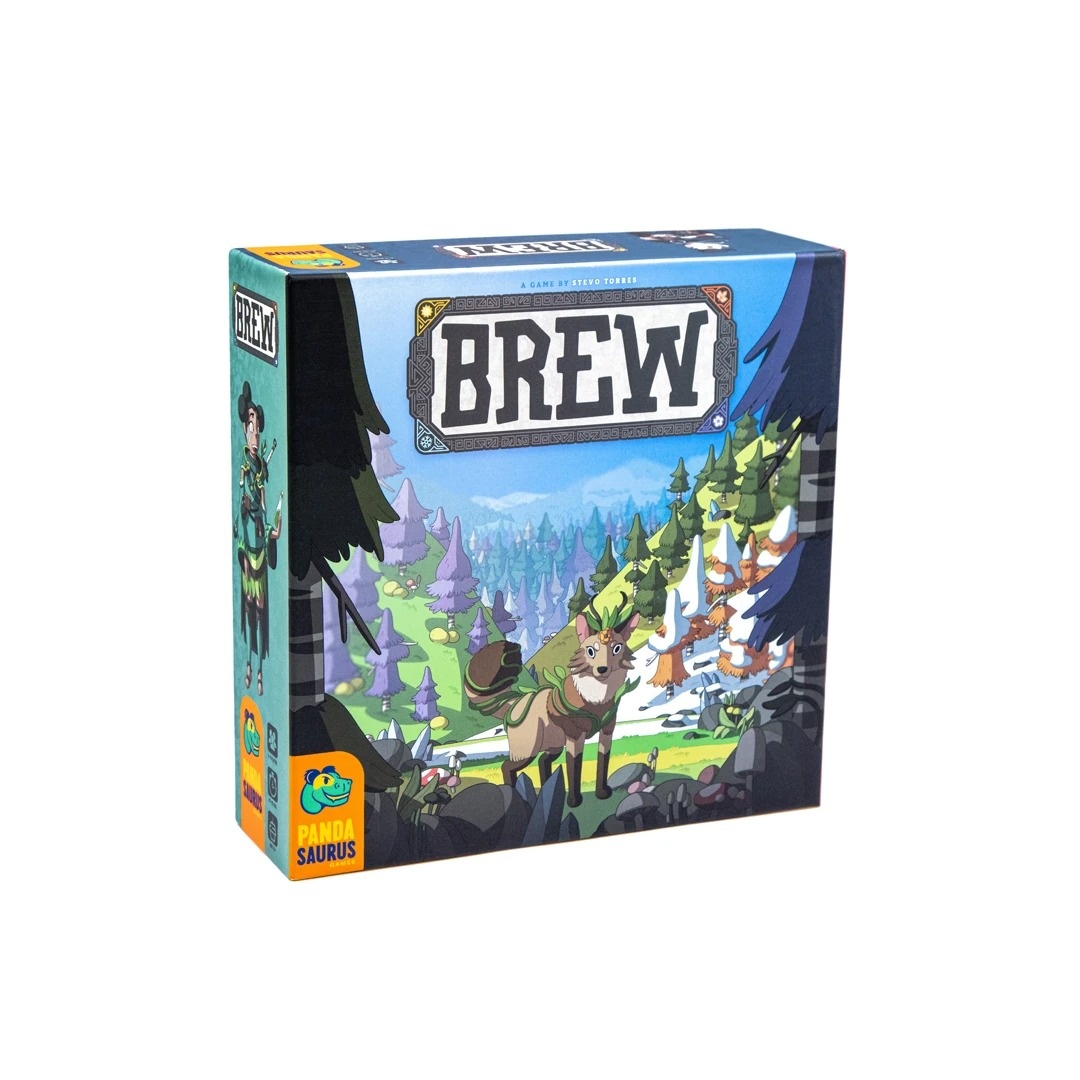 This adorable new game from Pandasaurus is now available for preorder on our webstore!