This week we welcome several hotly anticipated board games to the shop as well as the official release of Modern Horizons 2...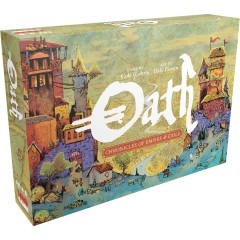 Oath is here and it's big and gorgeous--come take a look at this Empire-defining game!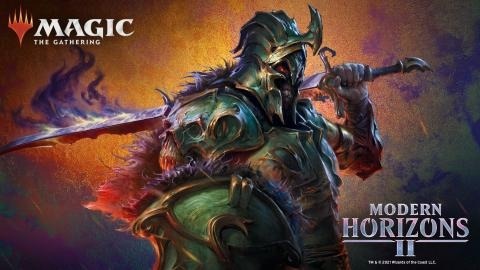 The set that is shaking up Modern and Commander is now officially out, so be sure to come pick up your preorders as well as come pick up the now available MH2 products.
Love Your Local Game Store Promo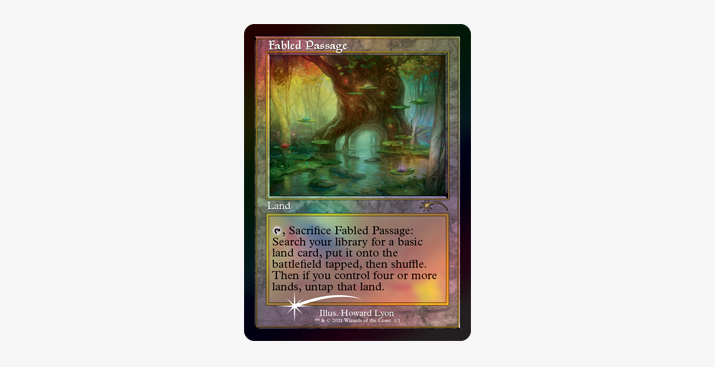 Also, when you spend $50 or more on sealed Magic product in store (note: does not include pick up or shipping orders) you will receive a promo, retro-frame Fabled Passage.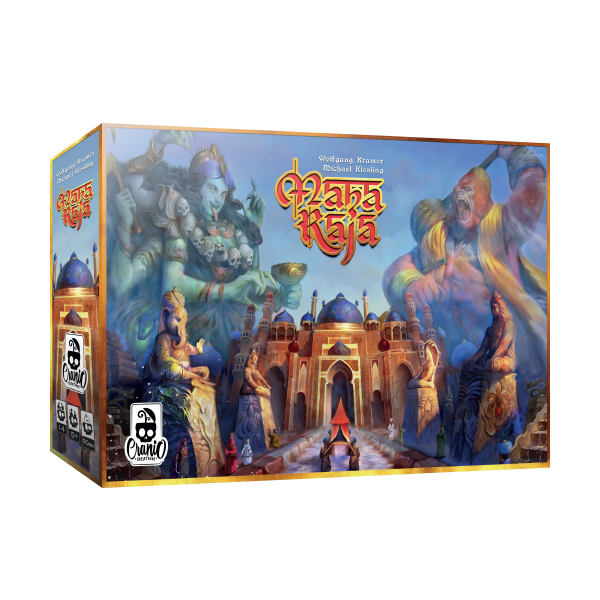 This fun new edition of this classic game is now out at Labyrinth! Be sure to check it out on our webstore.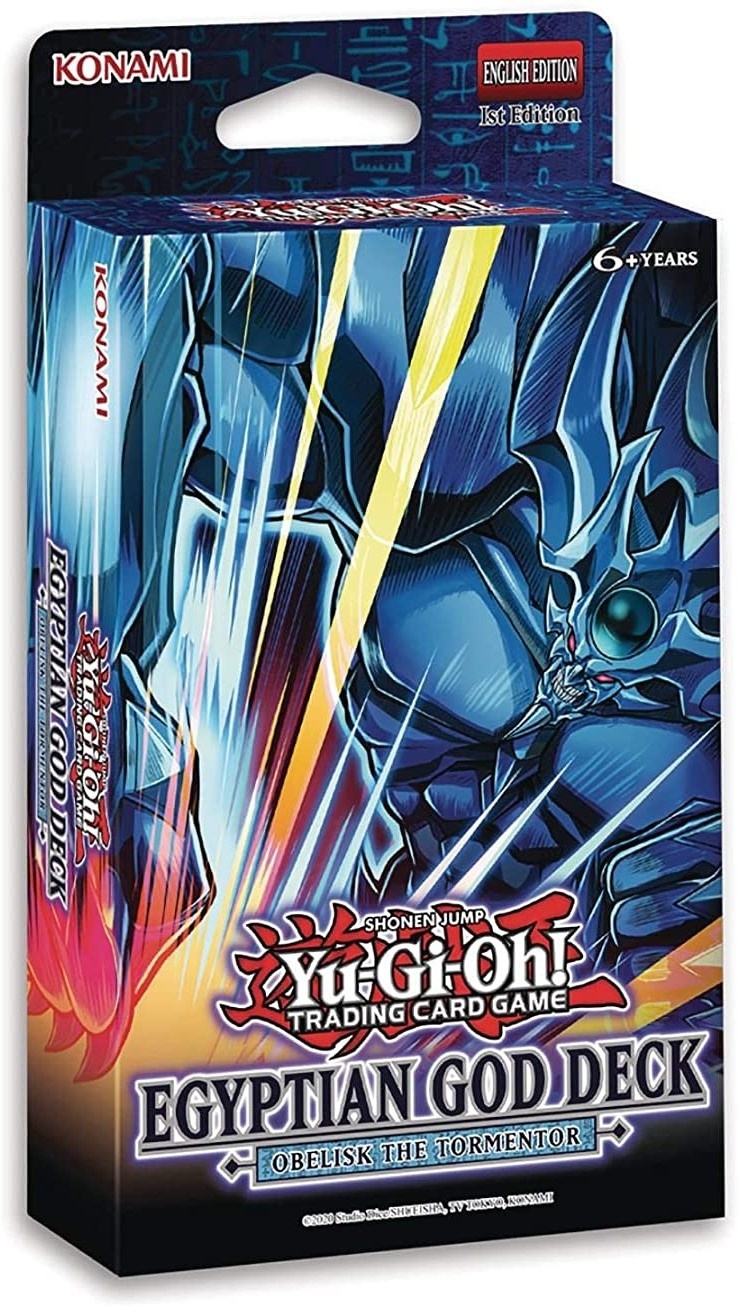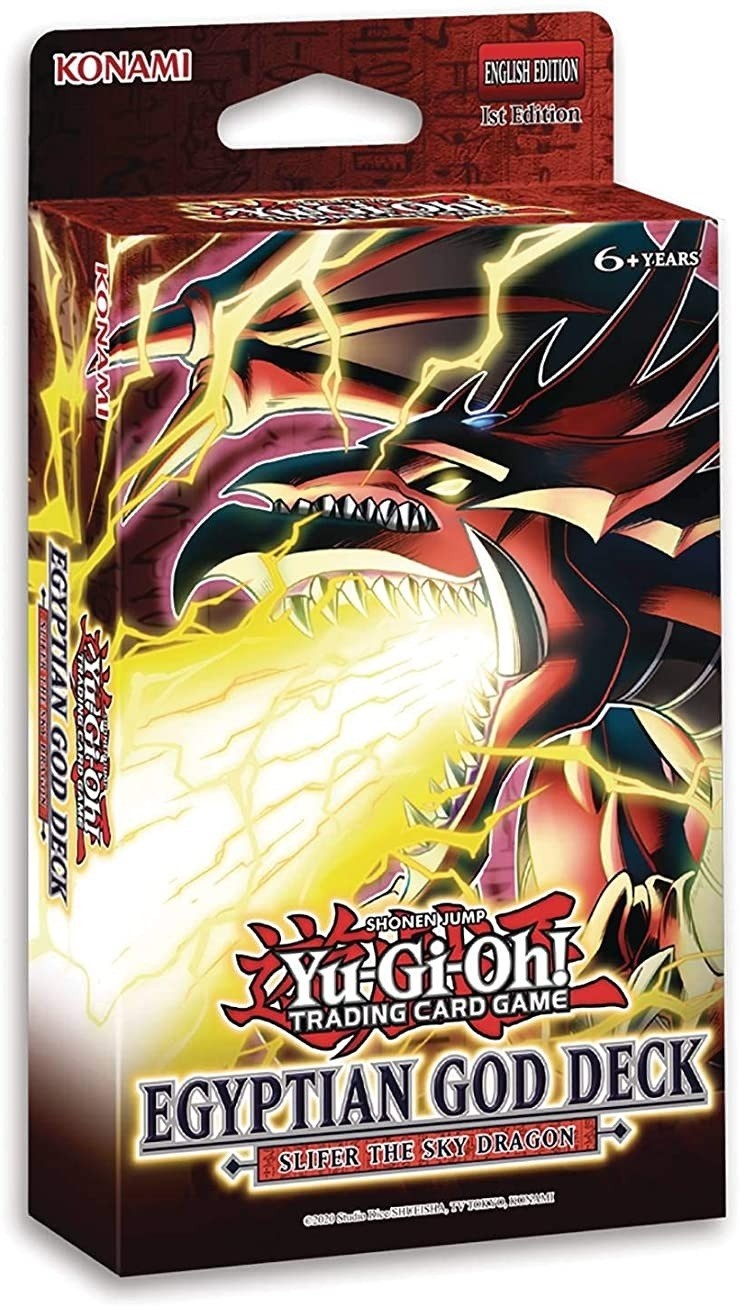 The new Yu-Gi-Oh! ready-to-play Egyptian Decks are here and out at Labyrinth!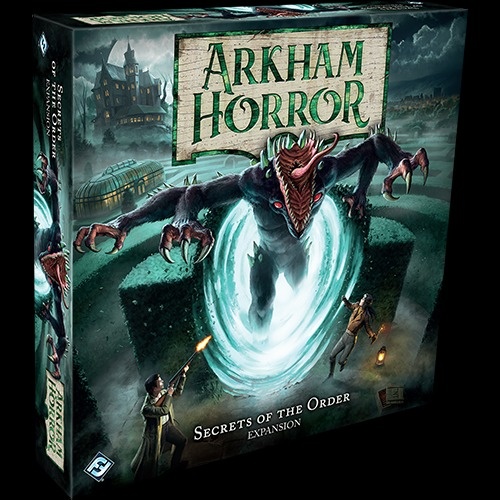 The latest expansion in the Arkham Horror 3rd Editon board game is out at Labyrinth.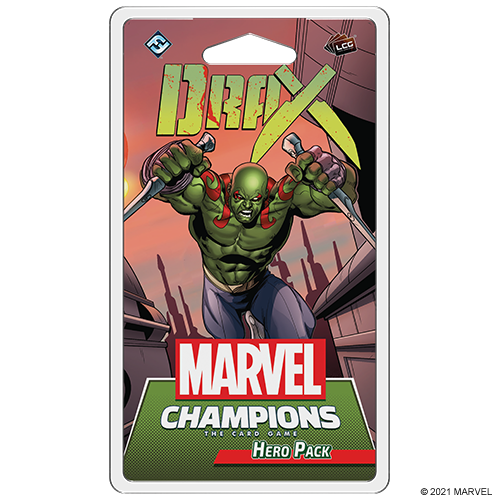 Drax is now ready to punch his way onto the scene in the latest hero pack for Marvel Champions. Now out at Labyrinth.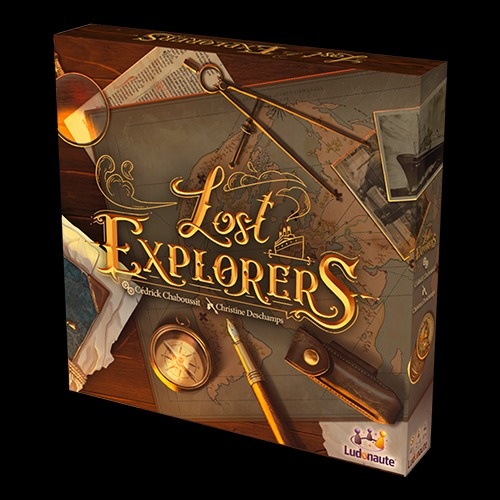 Check out this cool new set collection game. Available at Labyrinth.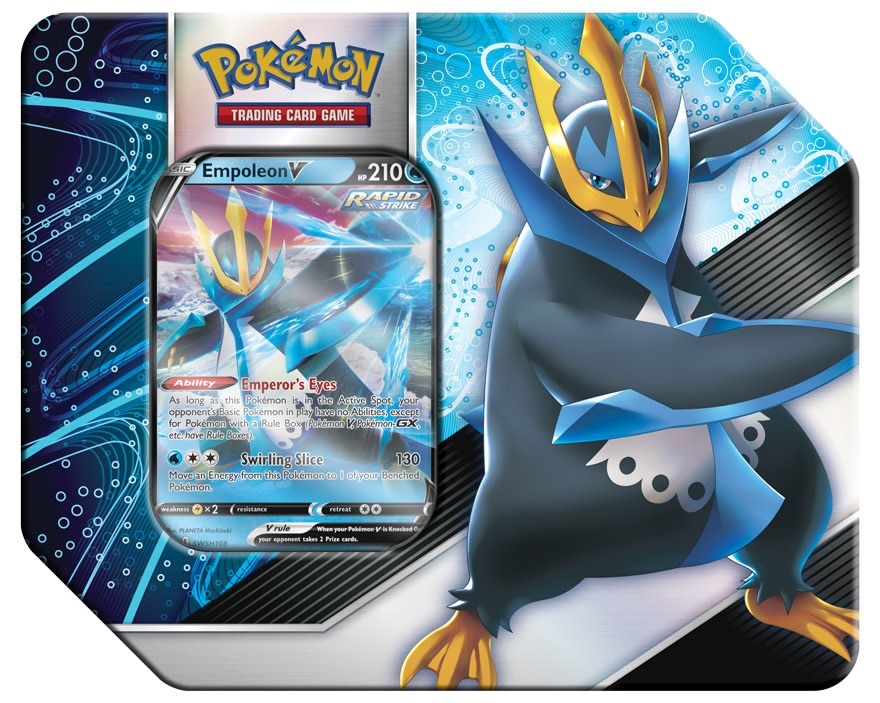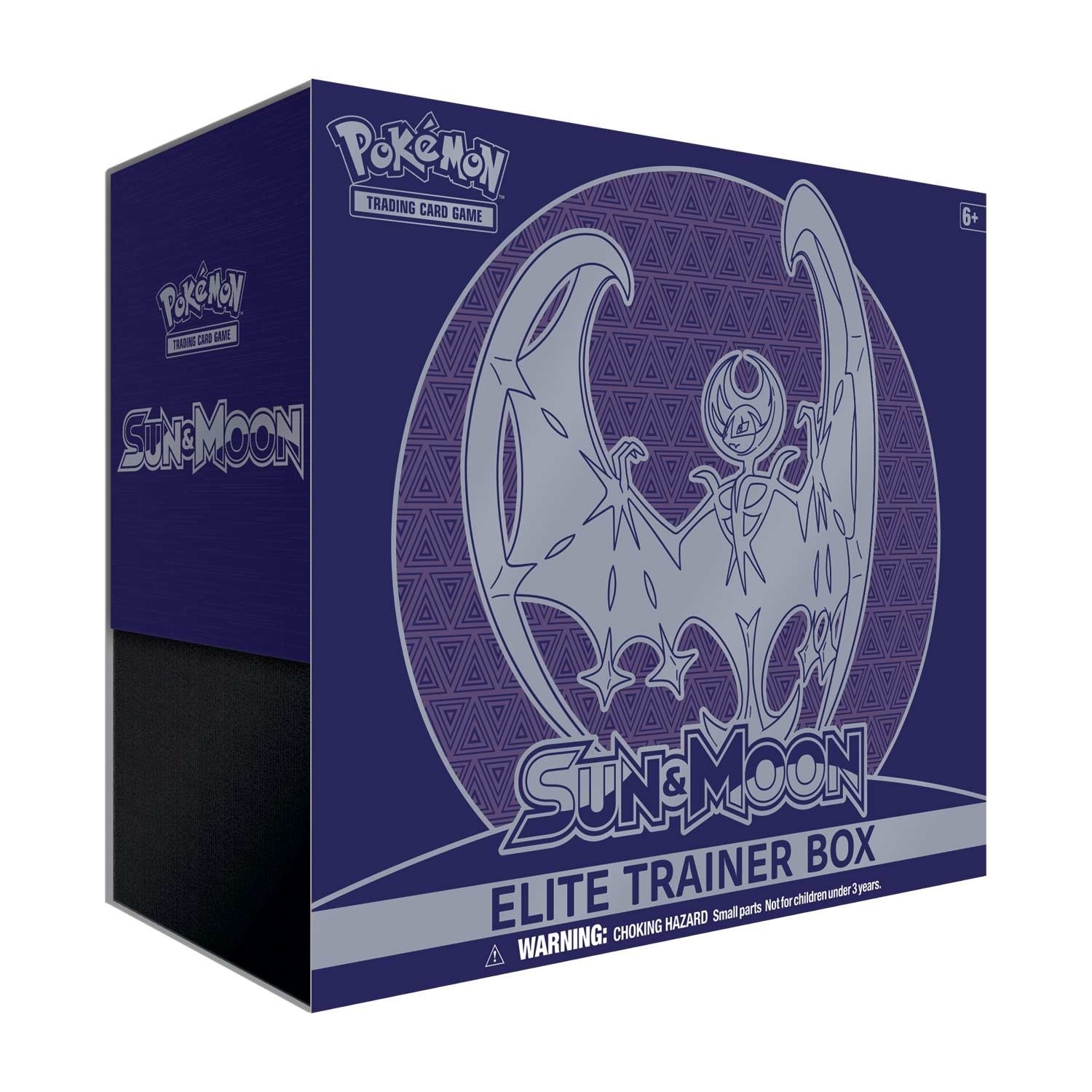 Check out all the latest Pokémon product that has come in or become available this week. If you haven't already ordered some or come by in person to see it all, I'd recommend taking a look.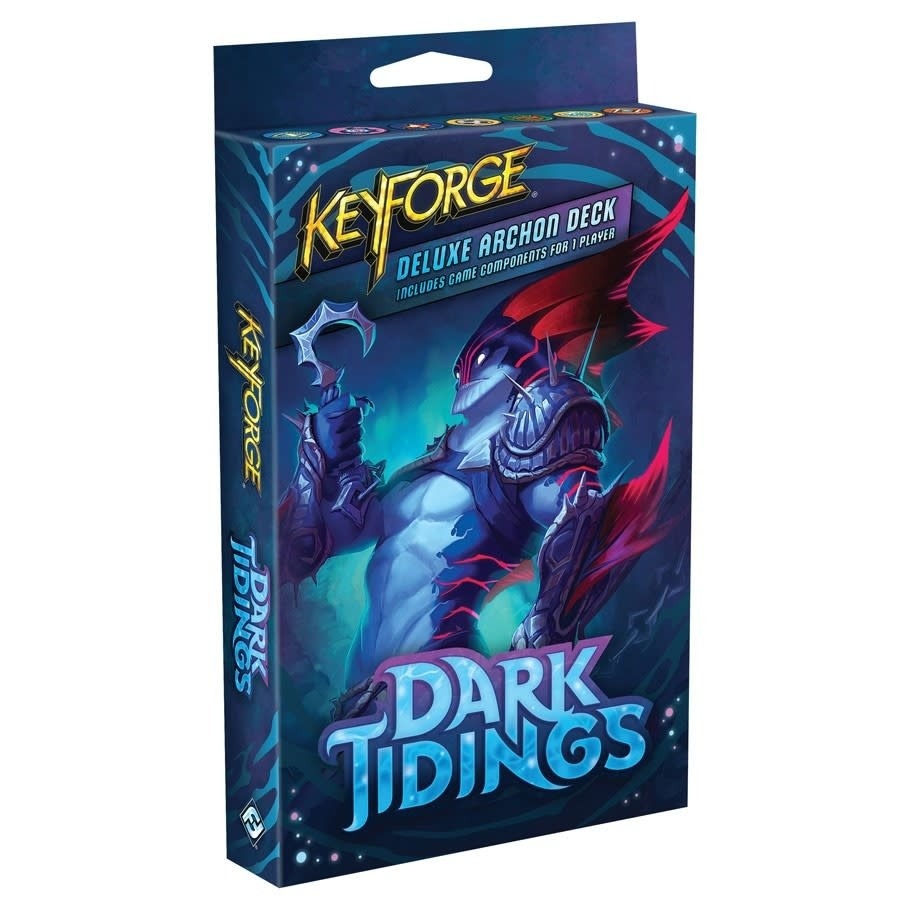 The new KeyForge set now has Deluxe Archon decks available. In each deck you'll get every token type you'll need along with anything else necessary for a single player.