Kanban EV, New Yu-Gi-Oh Set, and new LEGOs...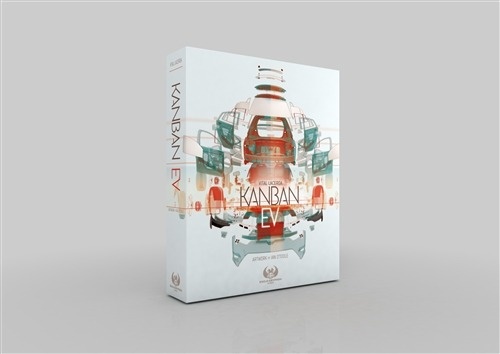 The latest version of Vital Lacerda's crunchy worker placement game is here and euro as ever!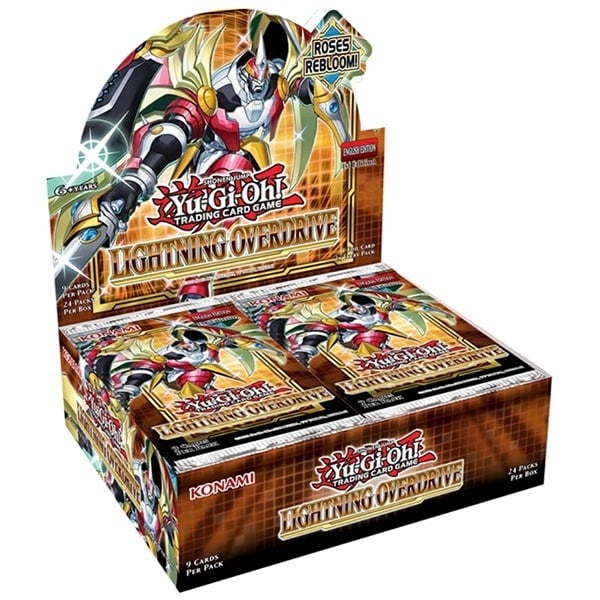 The newest set of Yu-Gi-Oh is out now at Labyrinth!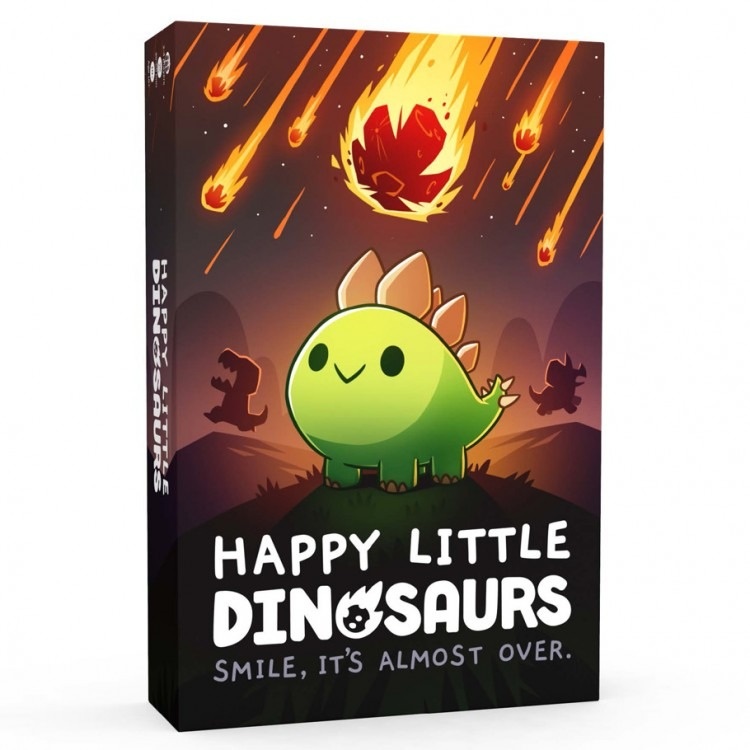 Help these adorable dinos navigate all the travails of the triassic from romance to meteors (yes, I know, not historically accurate) in Happy Little Dinosaurs.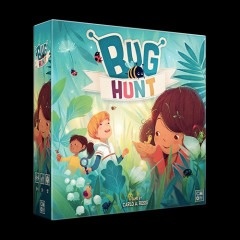 Check out this cute game of bug collecting for kids from CMON!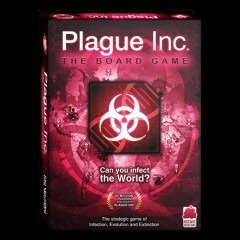 Compete to be the best virus in this vicious game.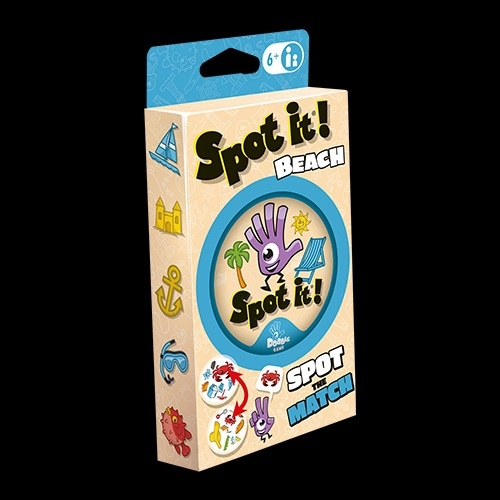 There is a new Spot It here just in time for National Oceans Month!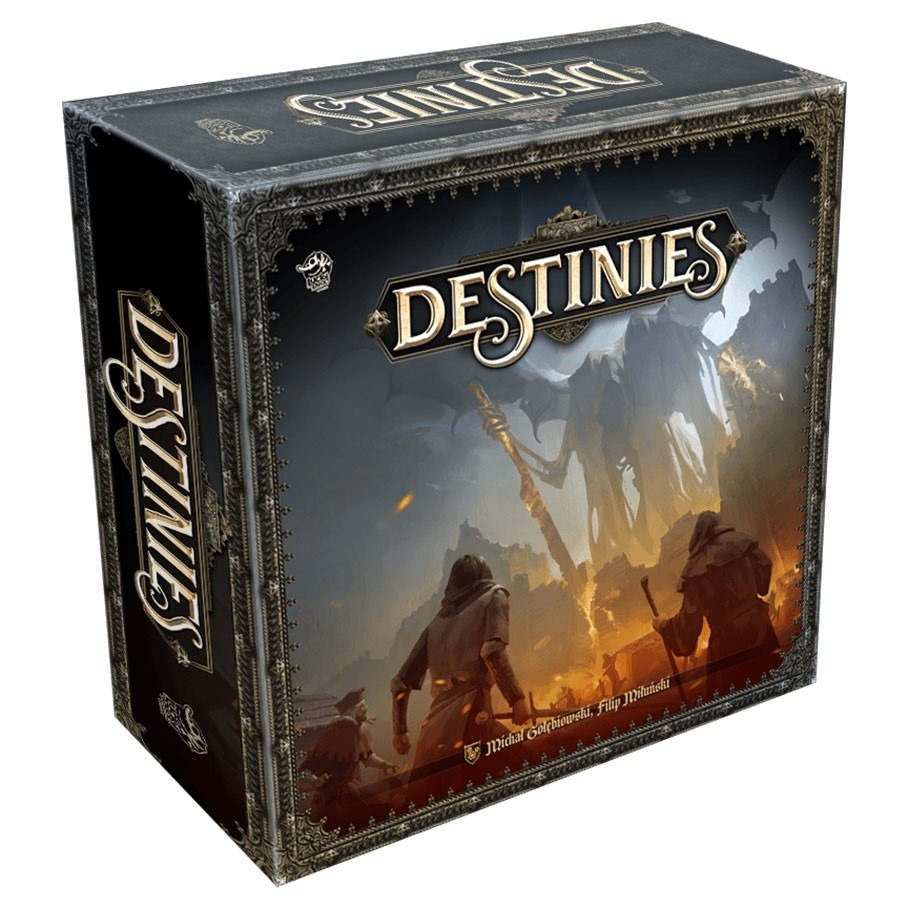 This new, competitive, story-driven game is now out at Labyrinth and comes with gorgeous miniatures.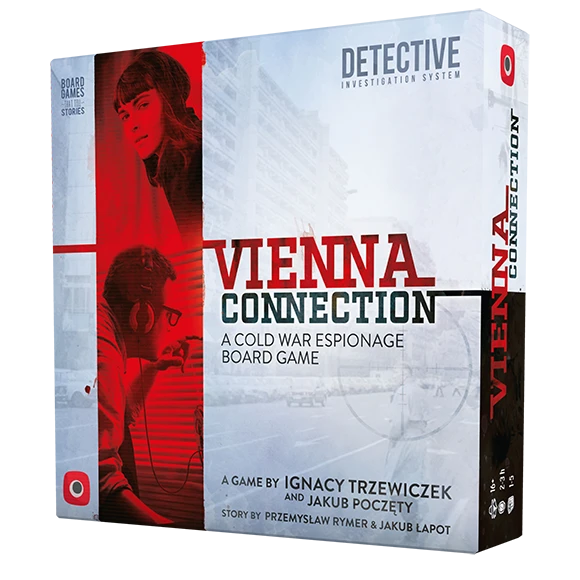 This is a cool historical game based on the Detective game system and is now at Labyrinth!