AFR Release, some new games, new books, and more...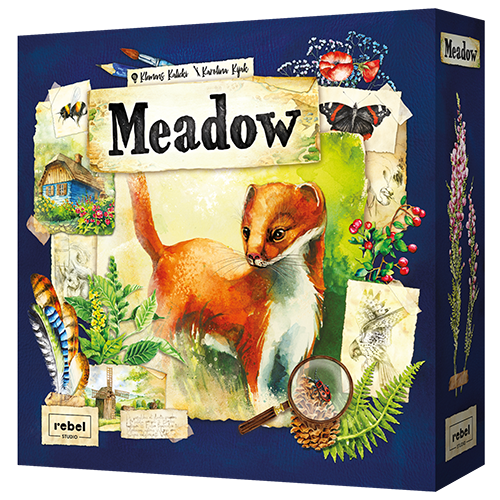 Check out this new set collection game with beautiful art! Now out at Labyrinth.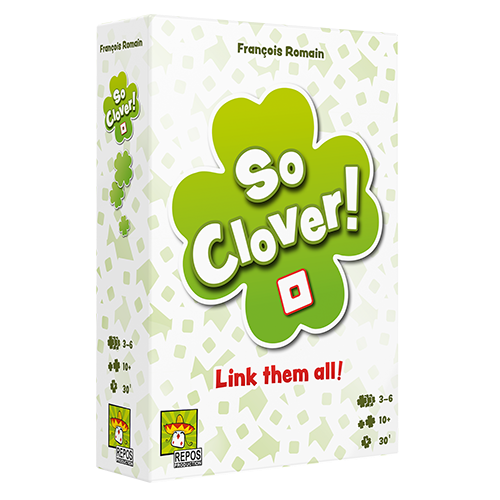 This is a fun, new word-association game for a cozy group looking for a light-hearted, cooperative time.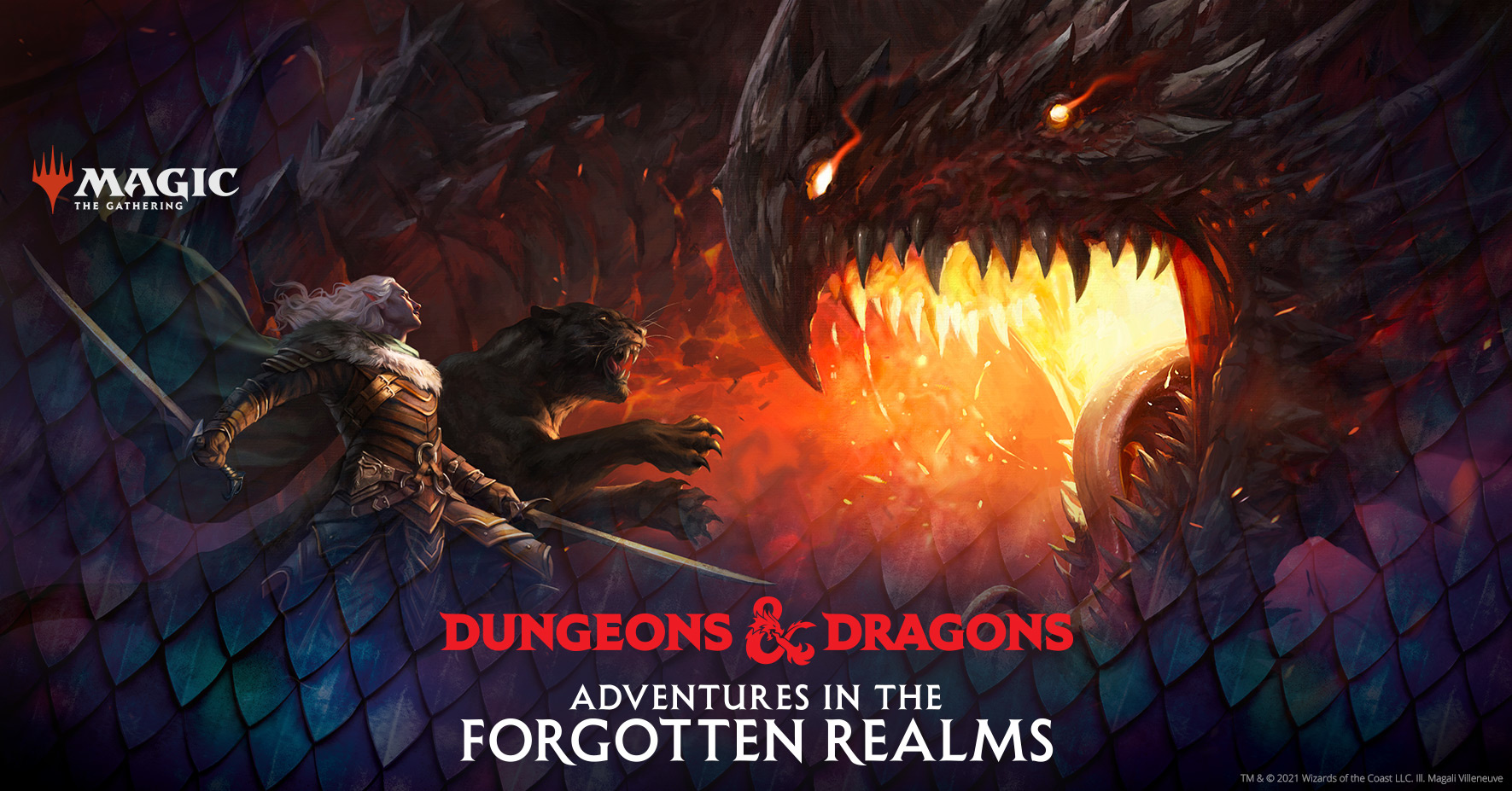 Magic the Gathering's latest set, Adventures in the Forgotten Realms, is officially out now!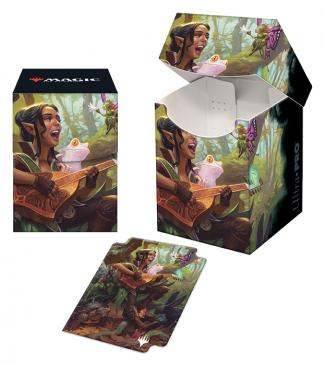 We also received a bunch of rad AFR themed deck boxes and sleeves for the new set, so be sure to check them out on our webstore.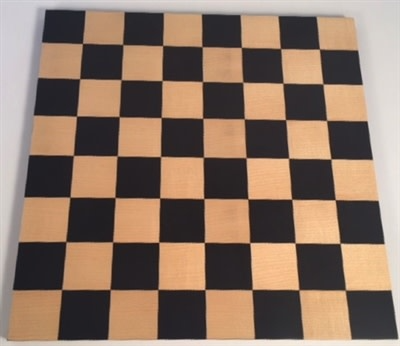 We've also been receiving restocks and new items in our chess section, so be sure to peruse what's come in on the eshop.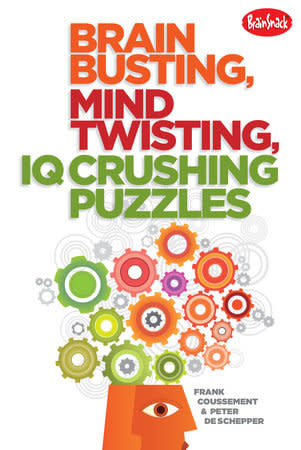 We've continued receiving great new puzzle books over this past week, so check out all that we've got using the link in the heading.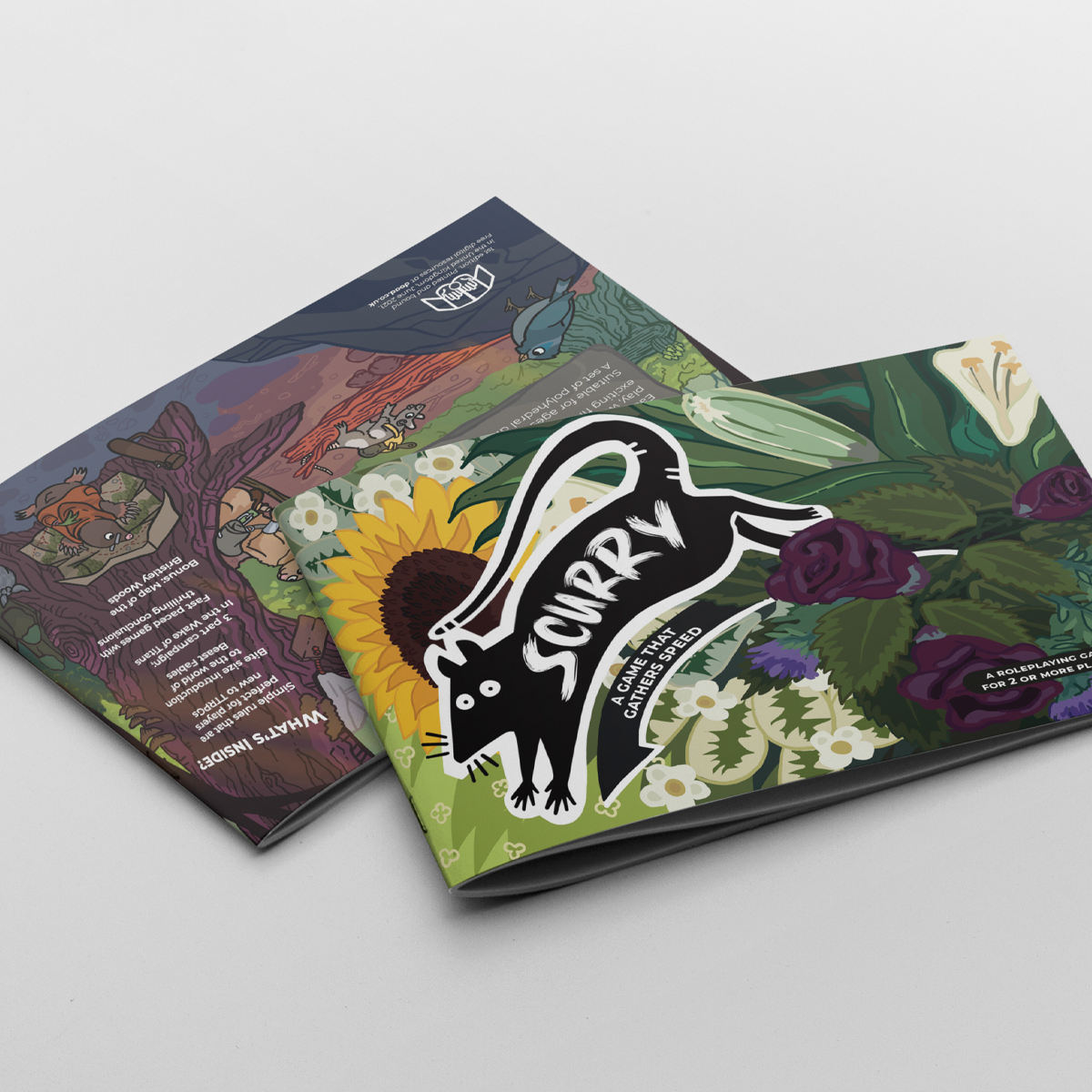 We also got several more RPGs in store this week. The staff are particularly excited about the Dungeons & Dragons 5th Edition: Fizban's Treasury of Dragons Preorders going up.