So many new games this week, including Catan 3D and Pandemic Hot Zone Europe...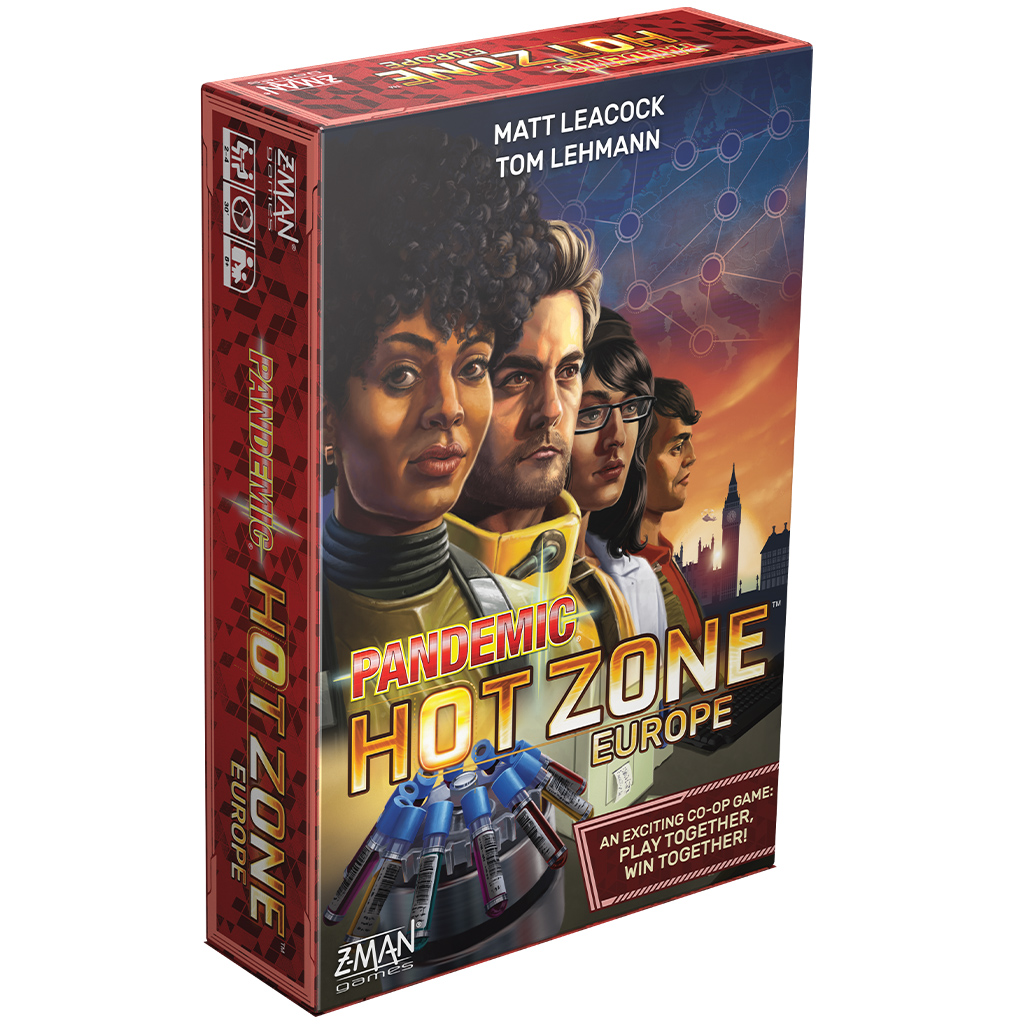 The latest in the Hot Zone series is now out at Labyrinth!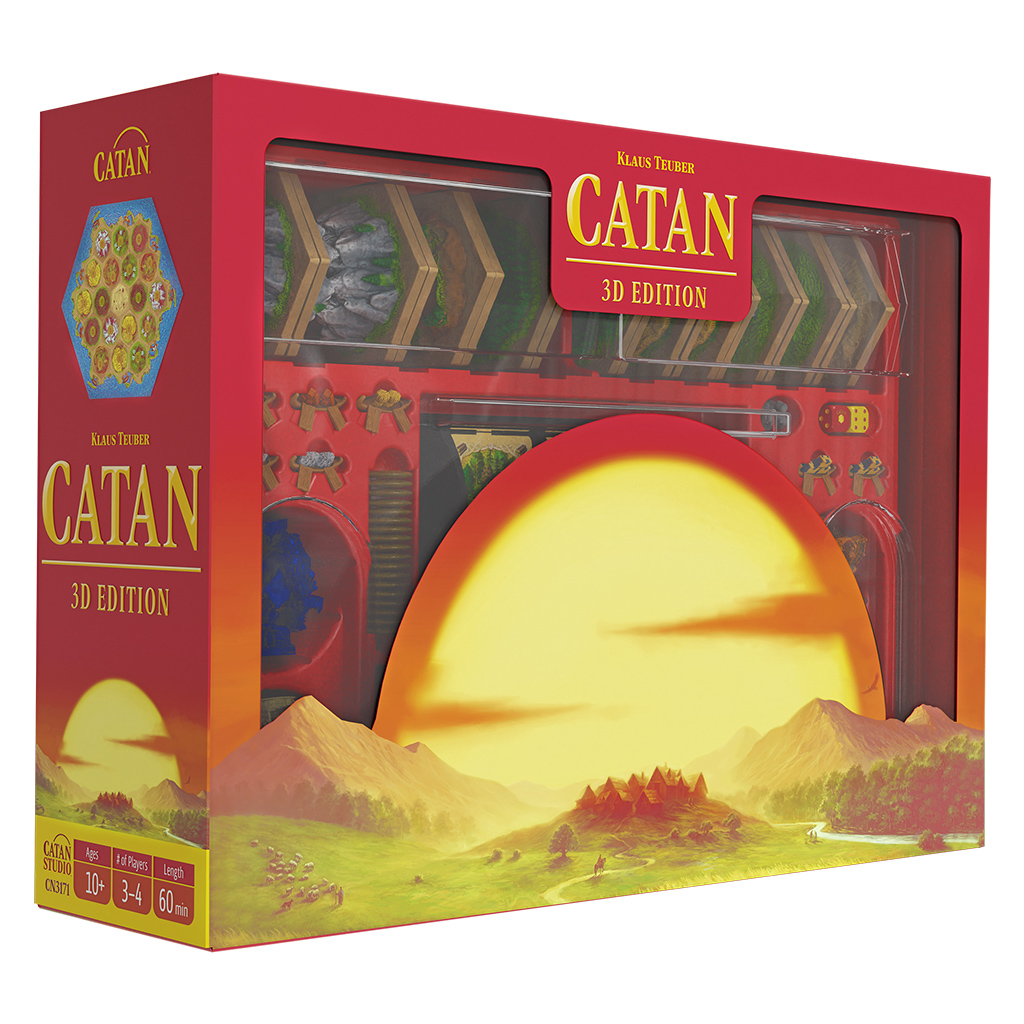 It's the biggest, most gorgeous Catan yet, and it is now out at Labyrinth.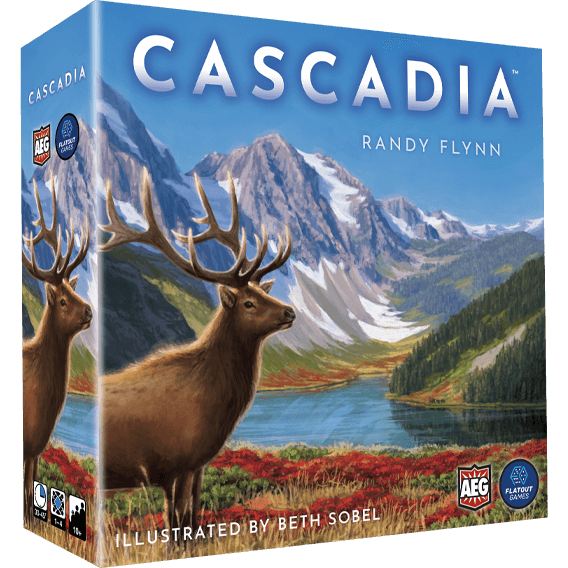 This gorgeous game illustrated by Beth Sobel is now up for preorder for an early release at Labyrinth.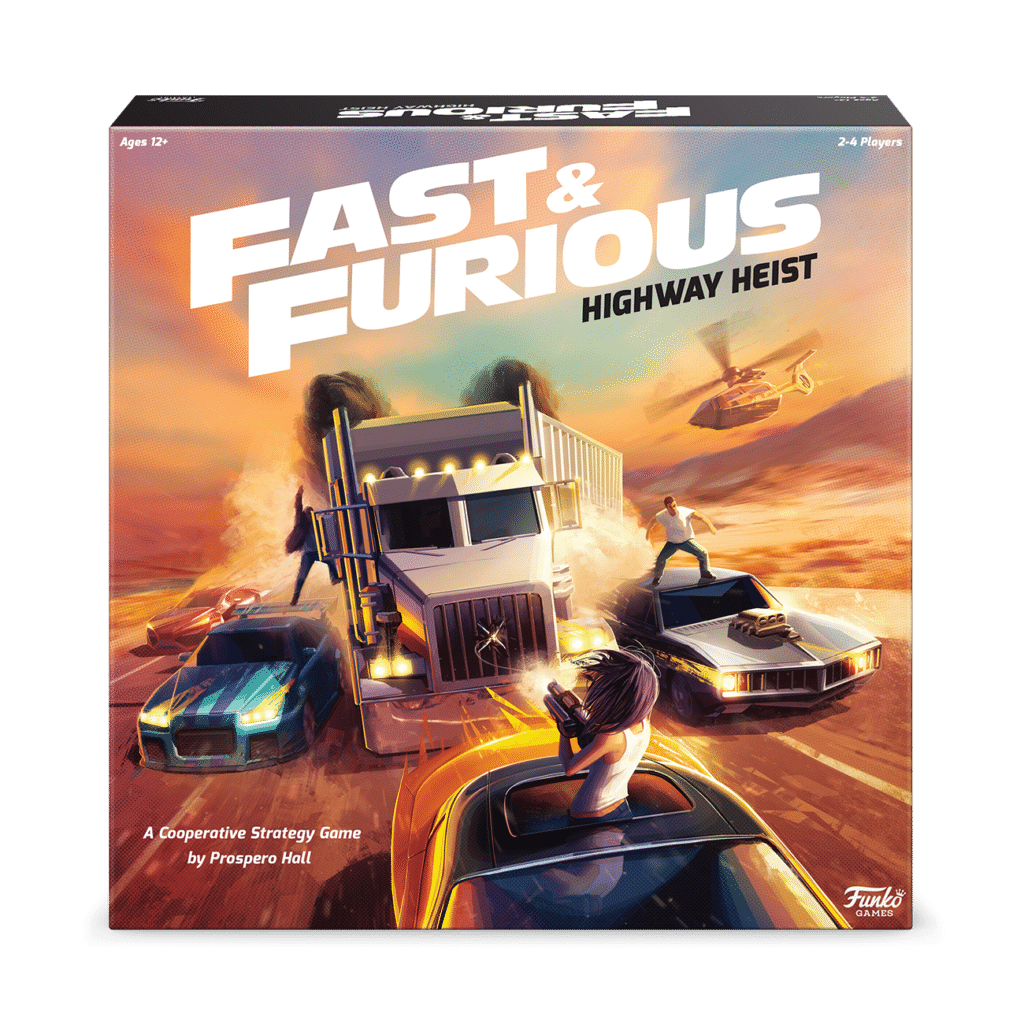 Not only is this game a great way to interact with a beloved IP, it's also just a solid, good game. Check it out on our eshop now or in person.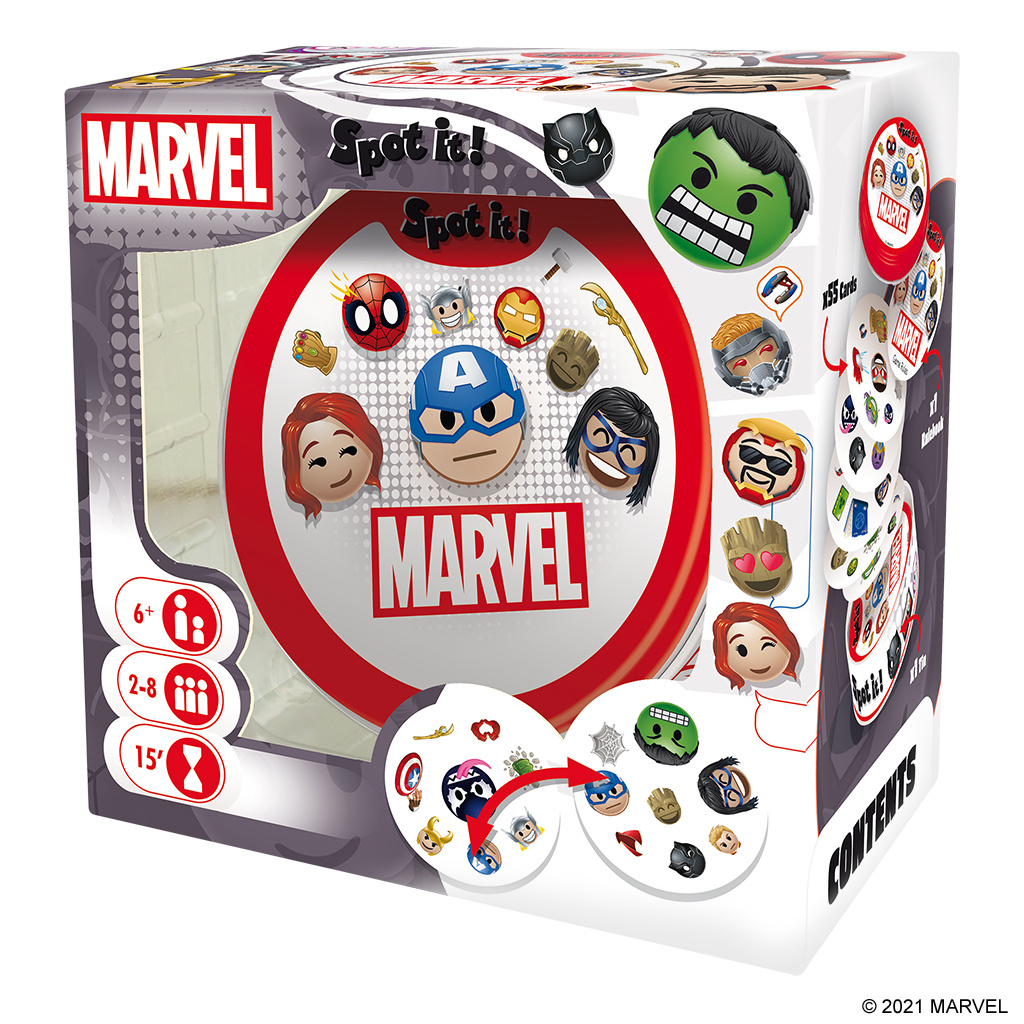 Spot It now has all your favorites from Marvel to look out for in this new version of this great game.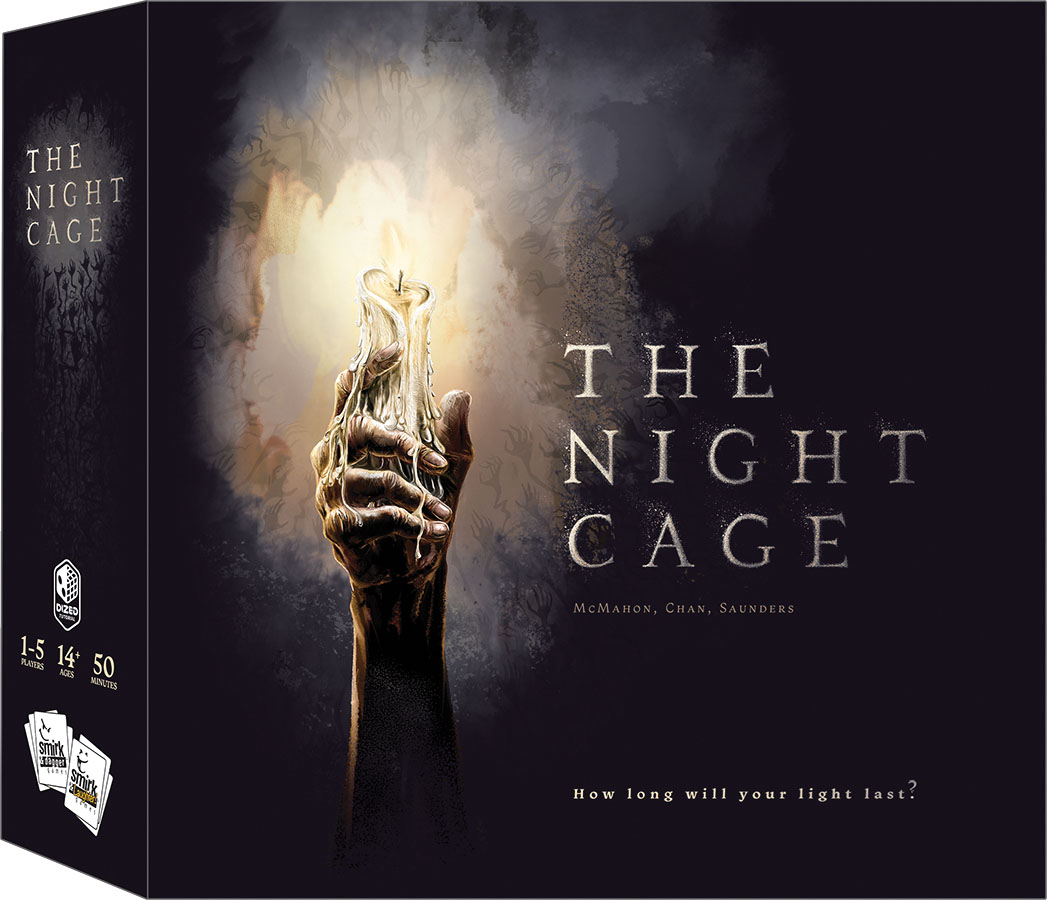 New from Smirk & Dagger Games, it's The Night Cage! This is a unique, cooperative tile-laying game full of suspense and dread.
This cool, new RPG takes inspiration from beloved time loop based stories such as Russian Doll or Groundhog Day and provides players the opportunity to experience those time loops for themselves. The art is gorgeous and the gameplay compelling. You can read more about it on our webstore.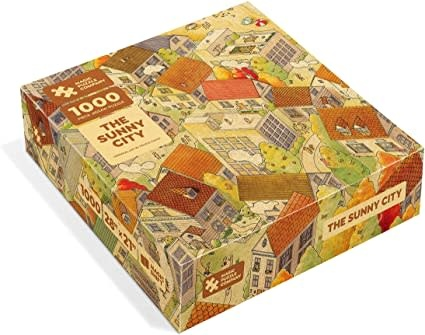 There are a few new puzzles out at Labyrinth, and these ones perform a magic trick. These visually engaging puzzles are different than anything you've puzzled before, so be sure to take a look.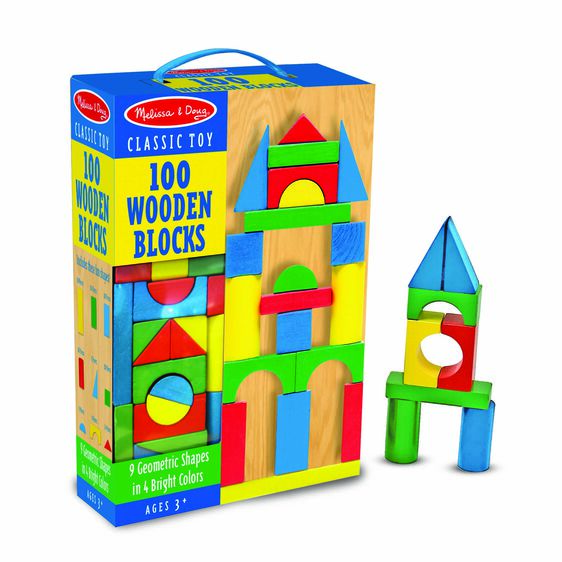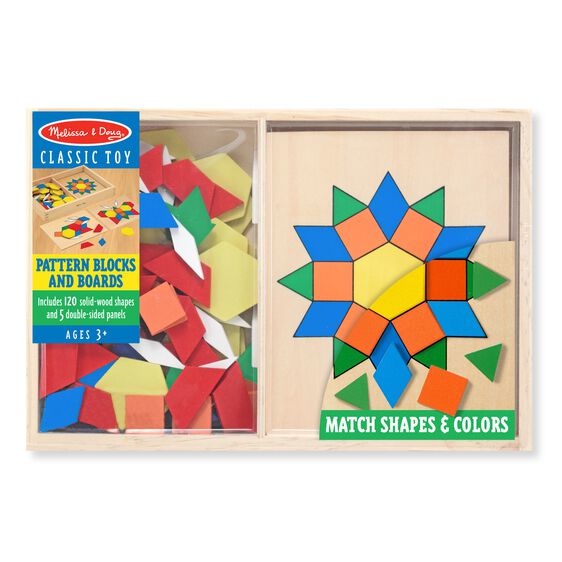 We just received so many new things from Melissa & Doug that are sure to inspire learning and creativity.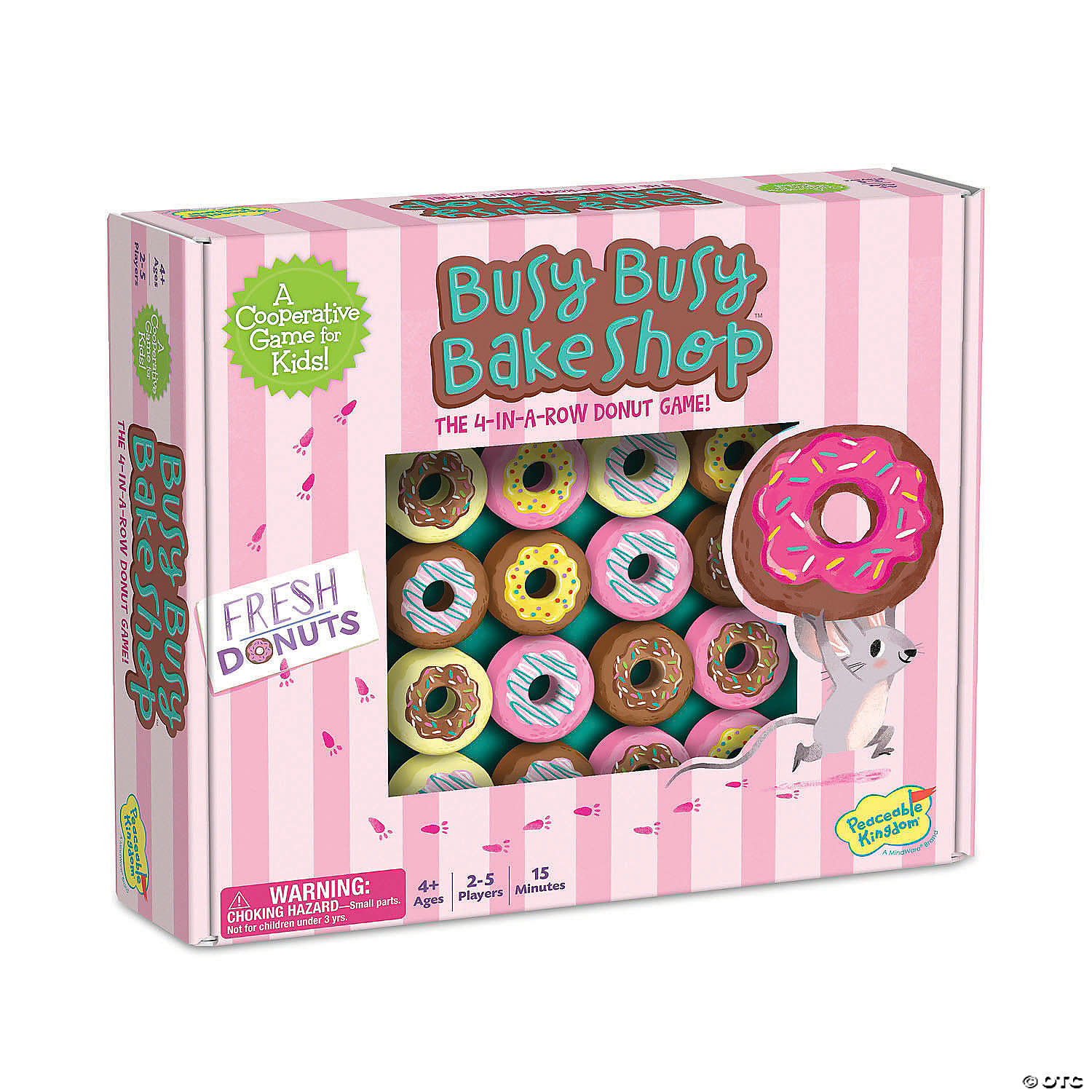 We just received this adorable new kid's game this past week. It is a pattern building game full of colorful and well-made components with which to keep everyone engaged.