Official Midnight Hunt Release, new games, and new deck boxes...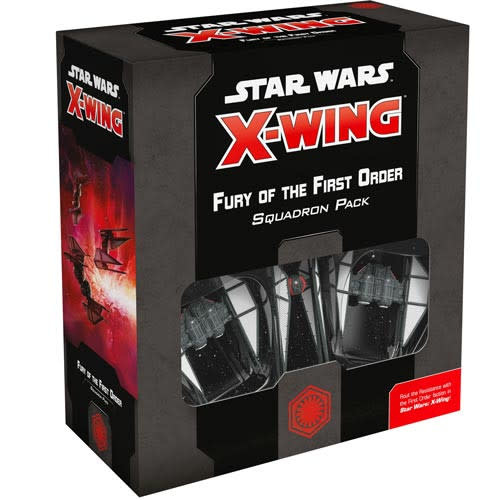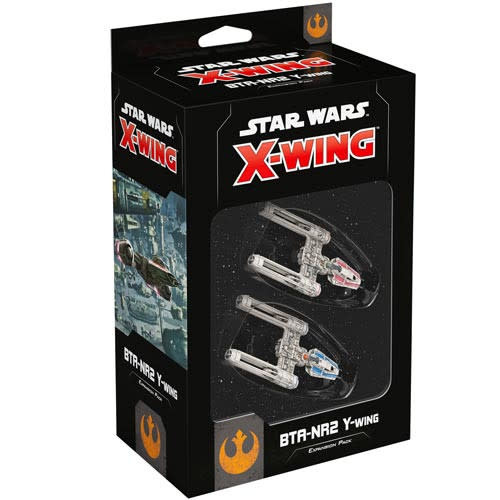 There are two new X-Wing Expansions now available at Labyrinth!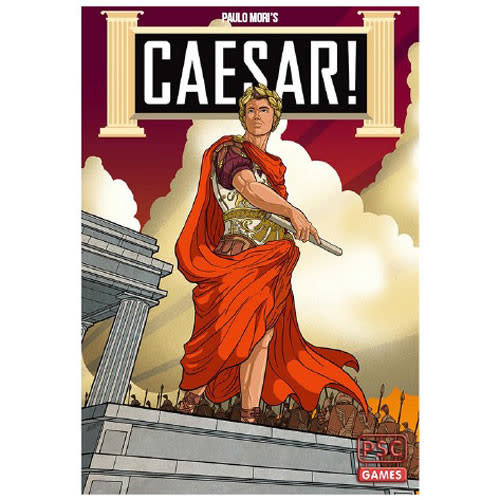 This is going to be a great tactical game for 1-2 players involving resource allocation and drawing tokens from a bag to determine one's starting forces.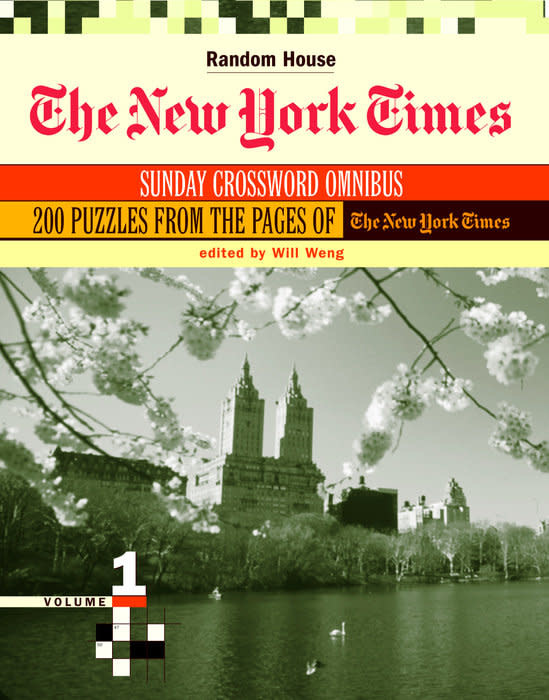 There are some great new crossword collections to peruse.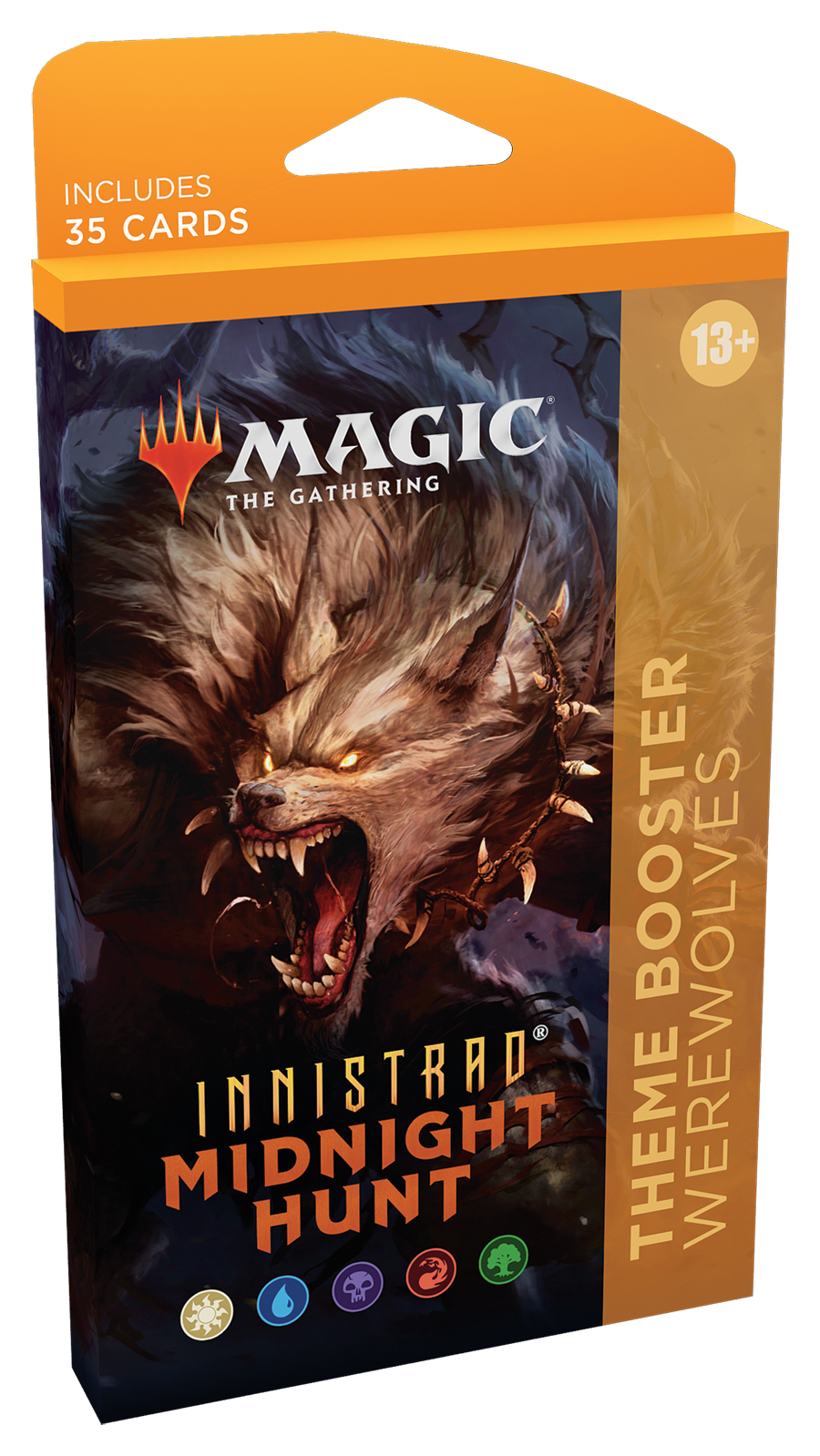 Check out the theme boosters that are now out.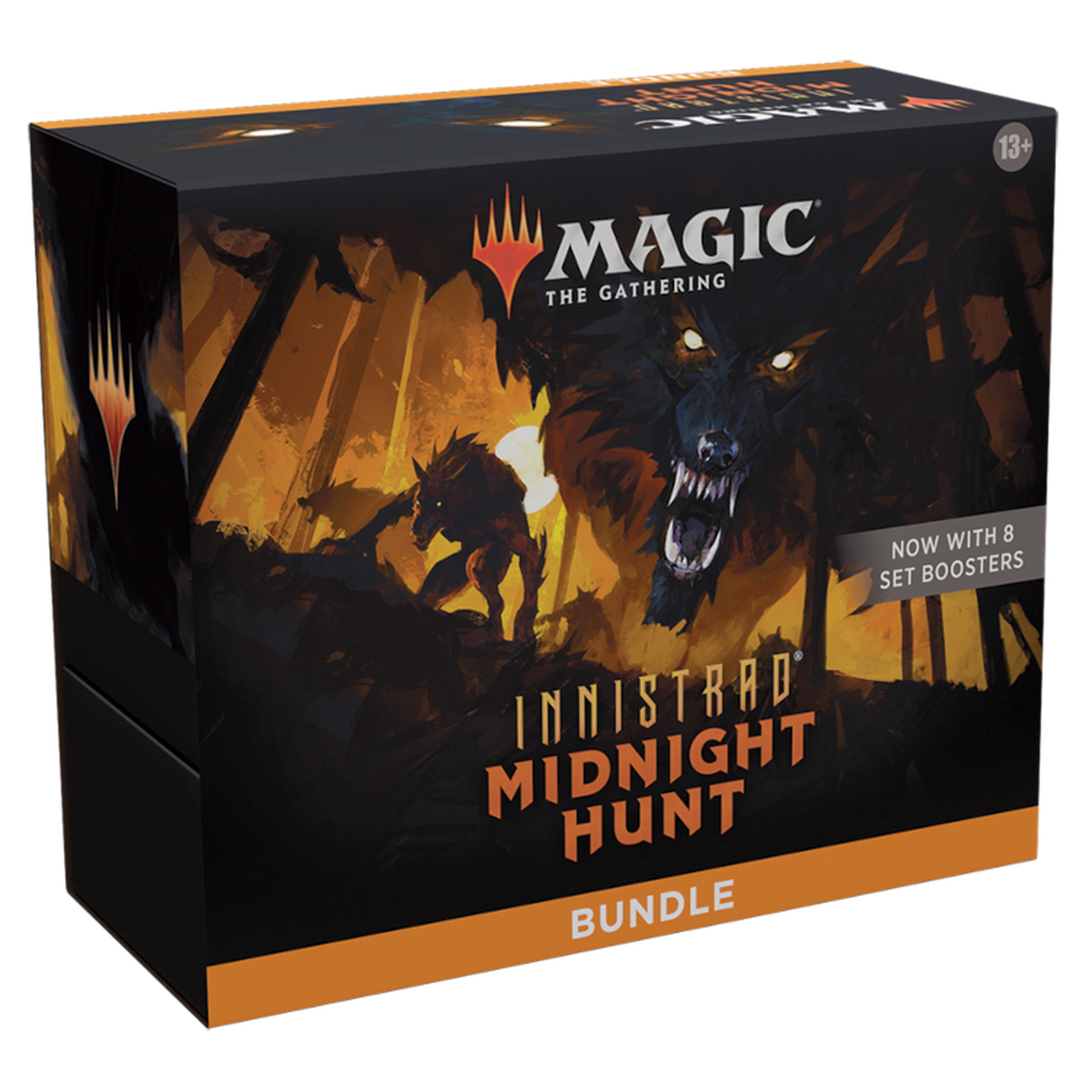 The Midnight Hunt Bundle is perfect for a spooky gift!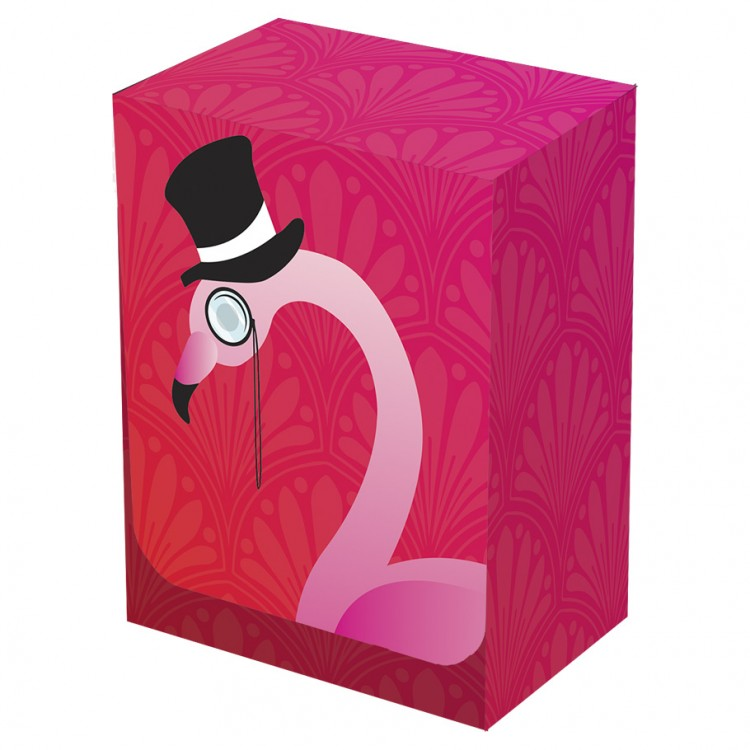 We got all our new deck boxes up on the eshop, so be sure to check them out.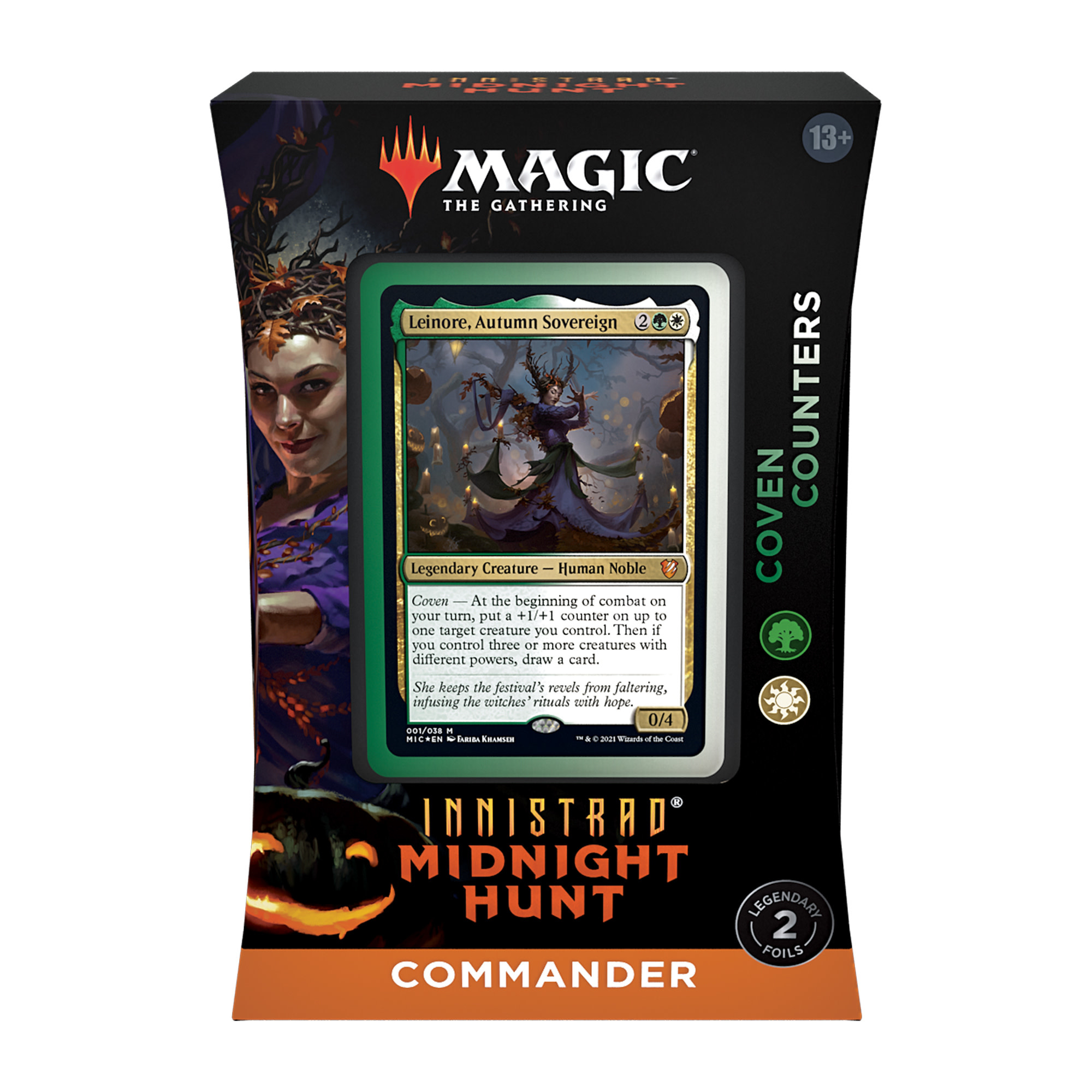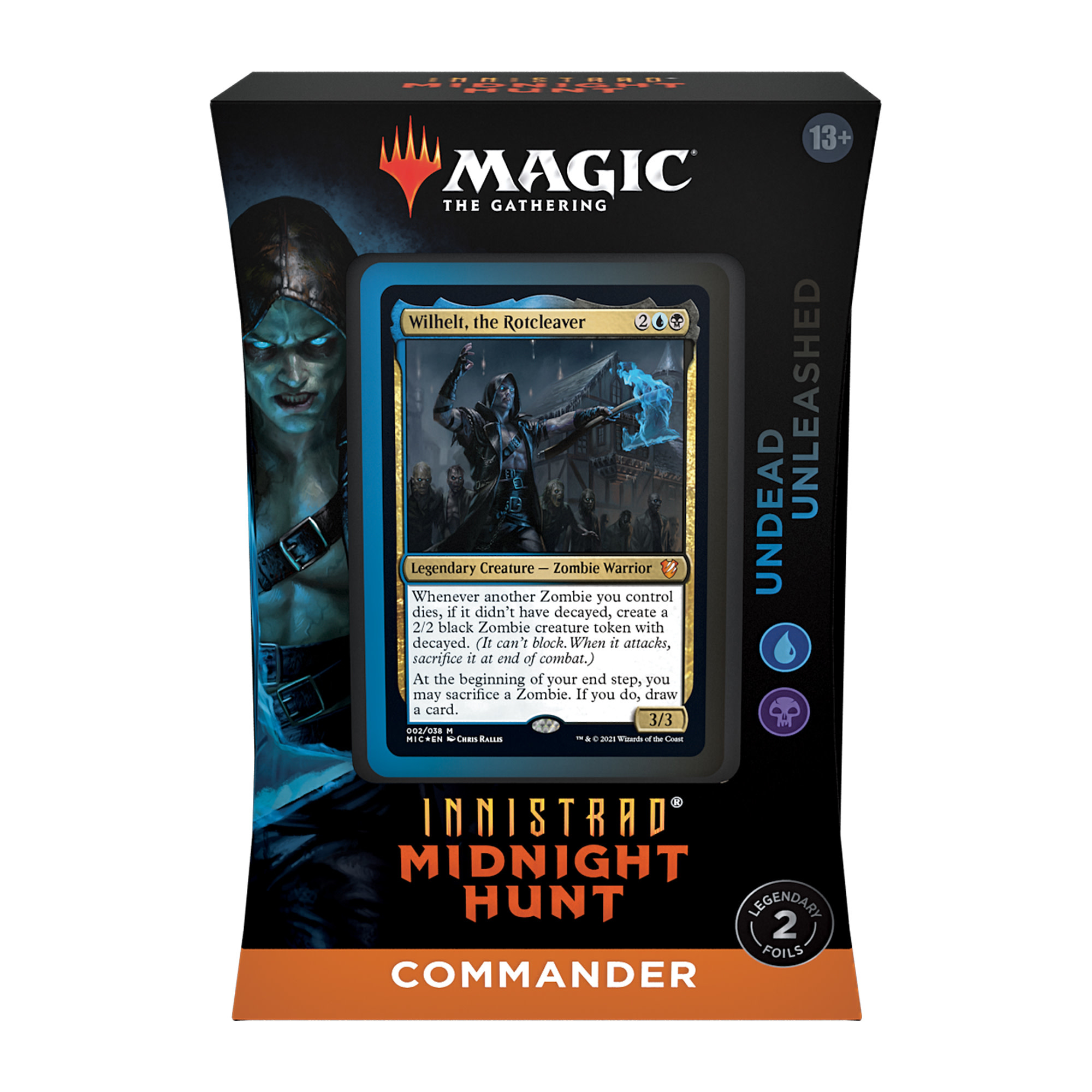 The latest commander decks are out and feature some awesome new cards as well as great reprints.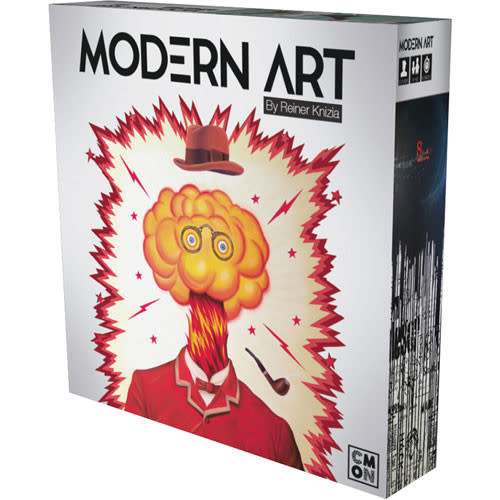 We have had the card game for a while but now we finally also have the brilliant board game by Reiner Knizia!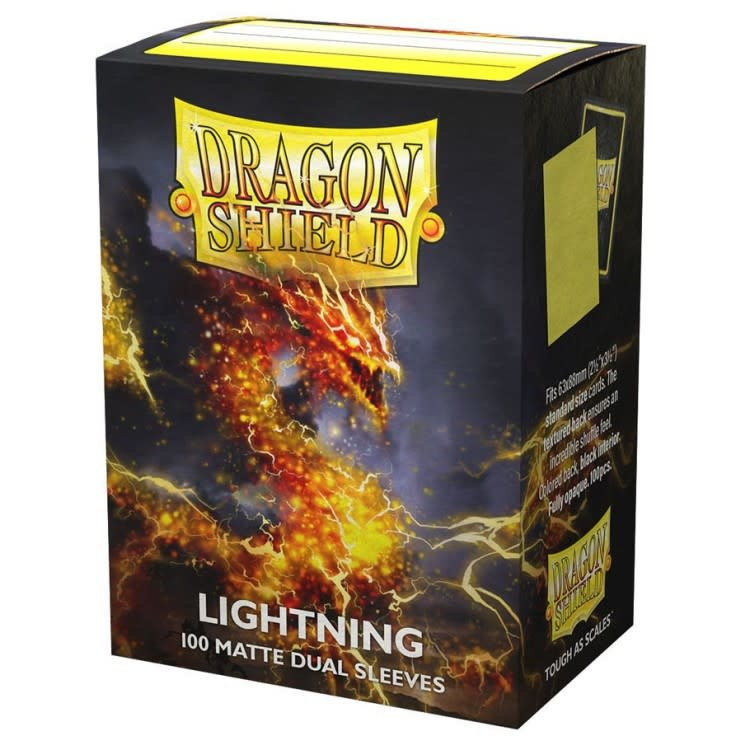 Check out these glowing new sleeves.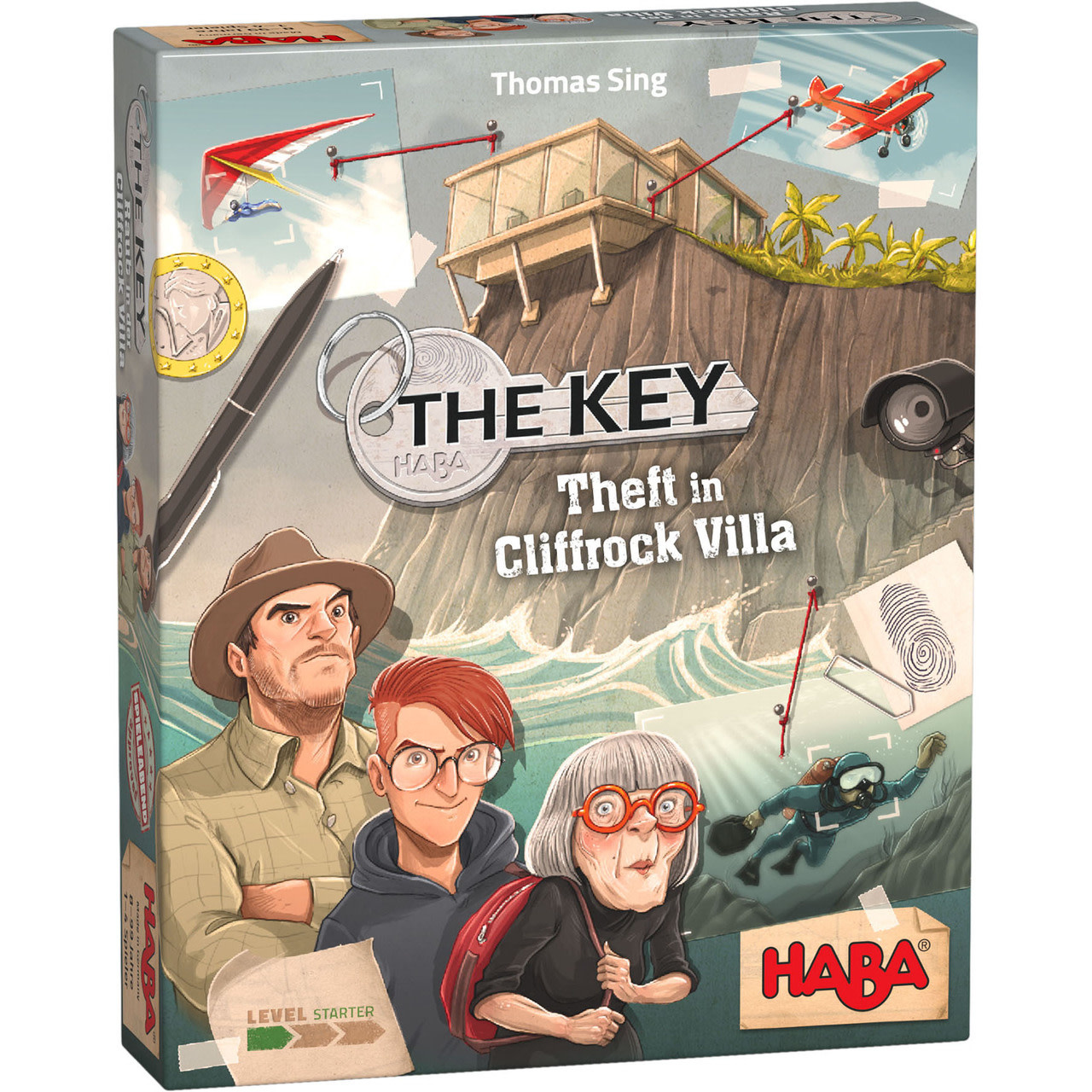 This is a great 1-4 player, fast-paced deduction game.
The latest edition of Dixit makes it so the game can play up to 8 now instead of just 6.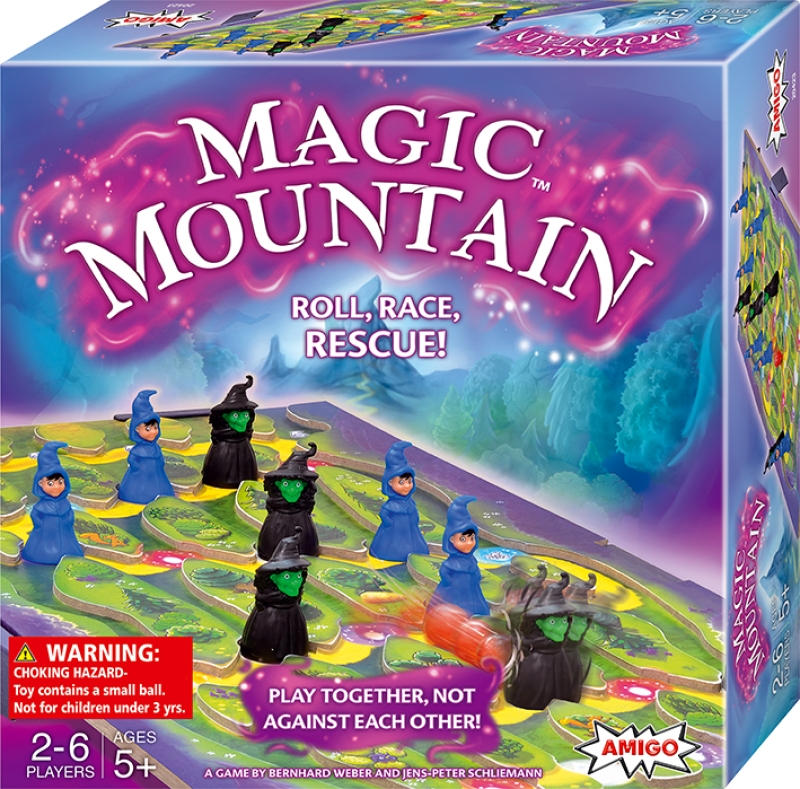 Check out this new kids game for the whole family. Now at Labyrinth.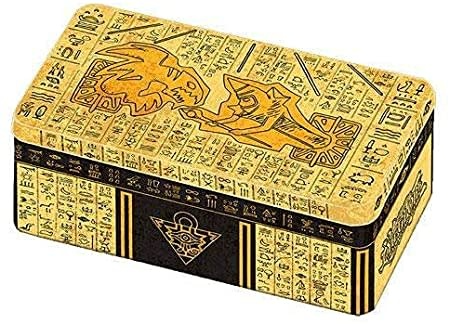 The newest Yu-Gi-Oh! Tin is now up for preorder on our webstore.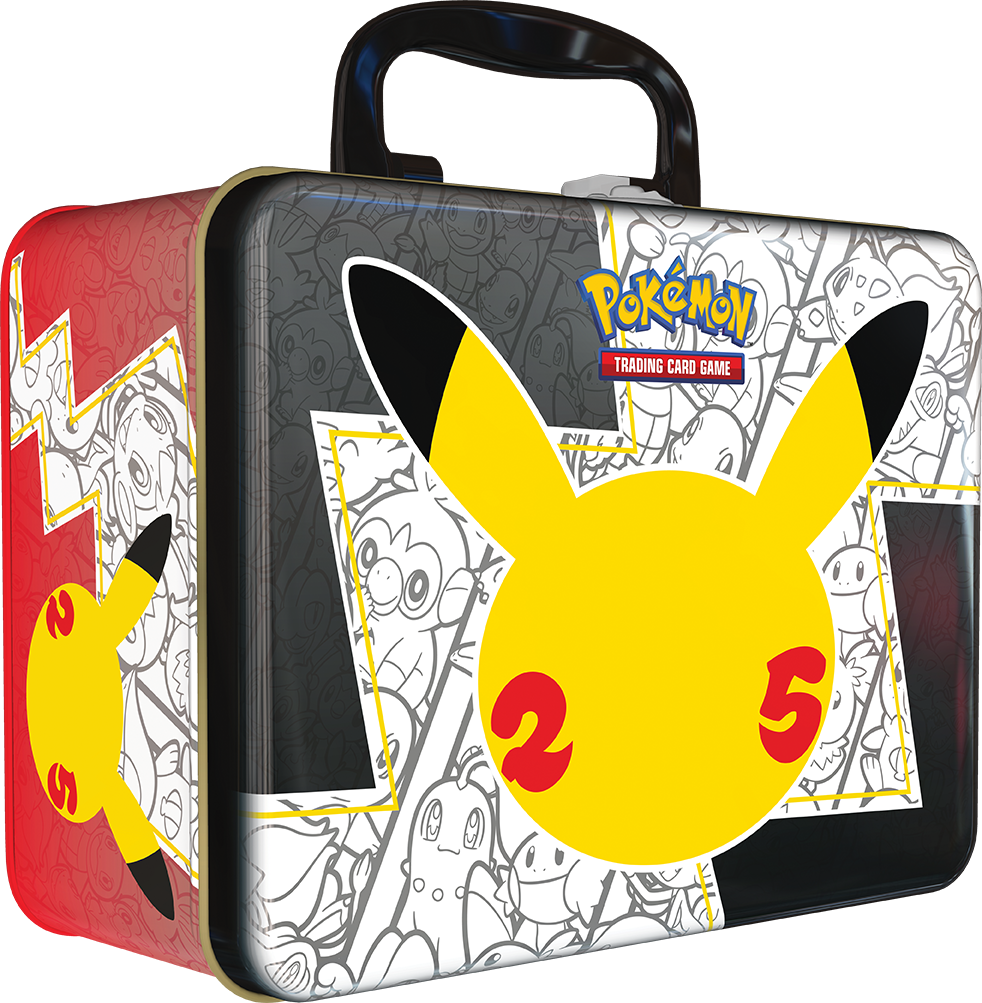 While we don't know our exact allocations yet, we have set up the Pokémon Celebrations items on our eshop such that you all can sign up to be notified when preorders go live.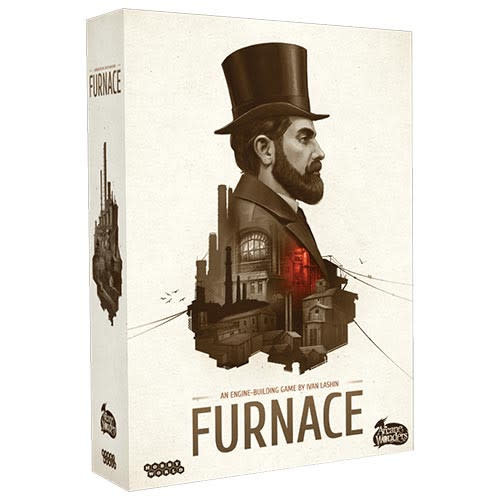 This new game from Arcane Wonders is now up for preorder on our webstore.