MIND MGMT: The Psychic Espionage Game, Super Mega Lucky Box, Chicken Chicken and more!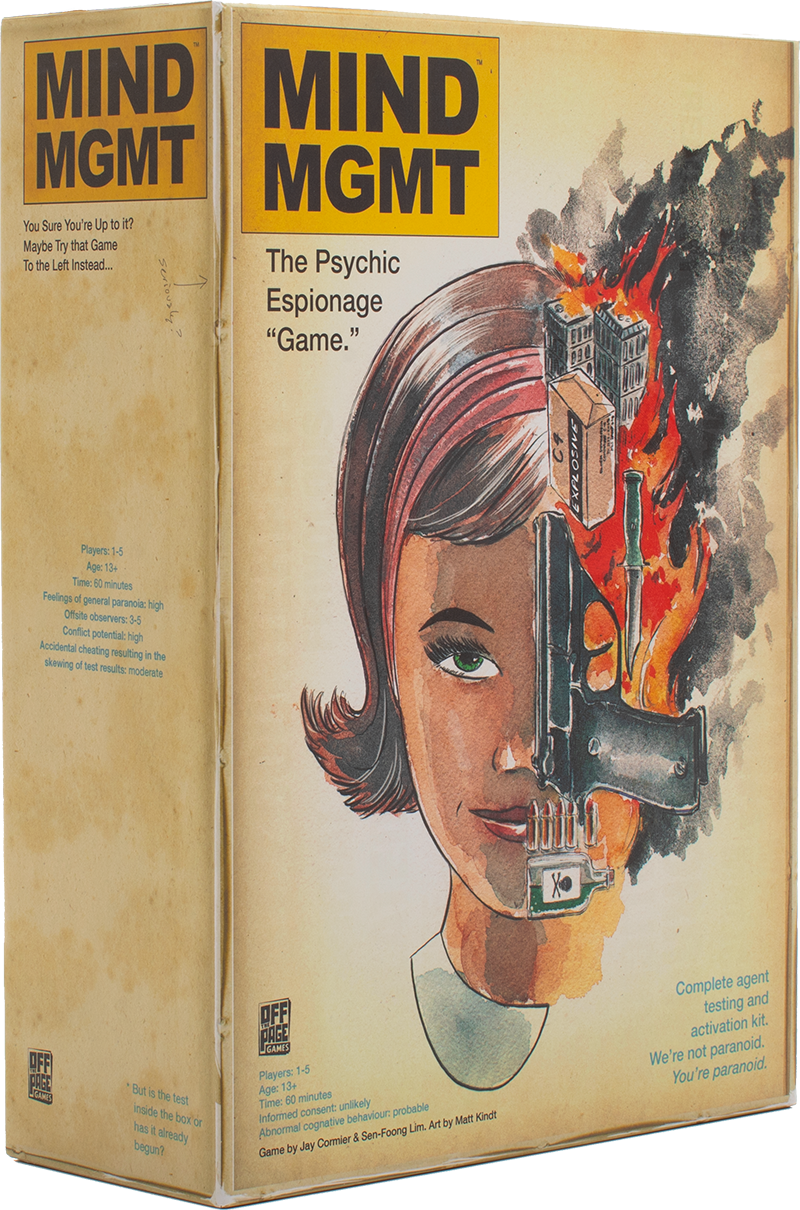 This is well-received hidden movement game that is apparently good at two players. It's also now in stock at Labyrinth.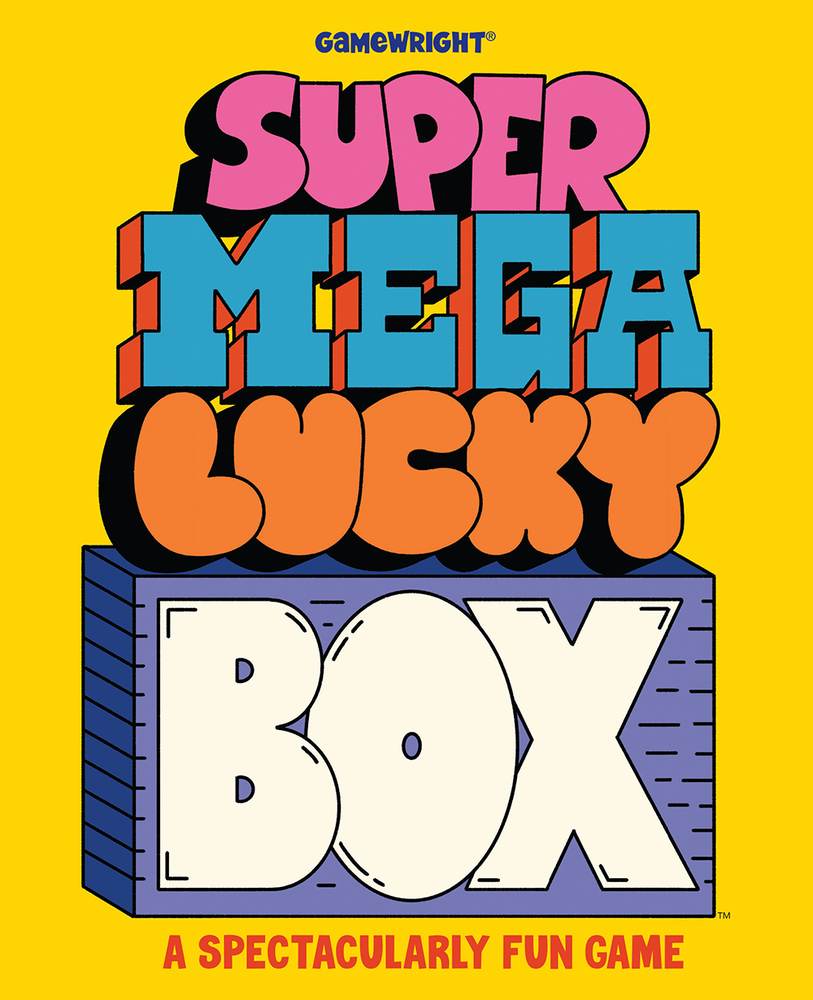 Try this new spin on Bingo with School House Rock-esque style!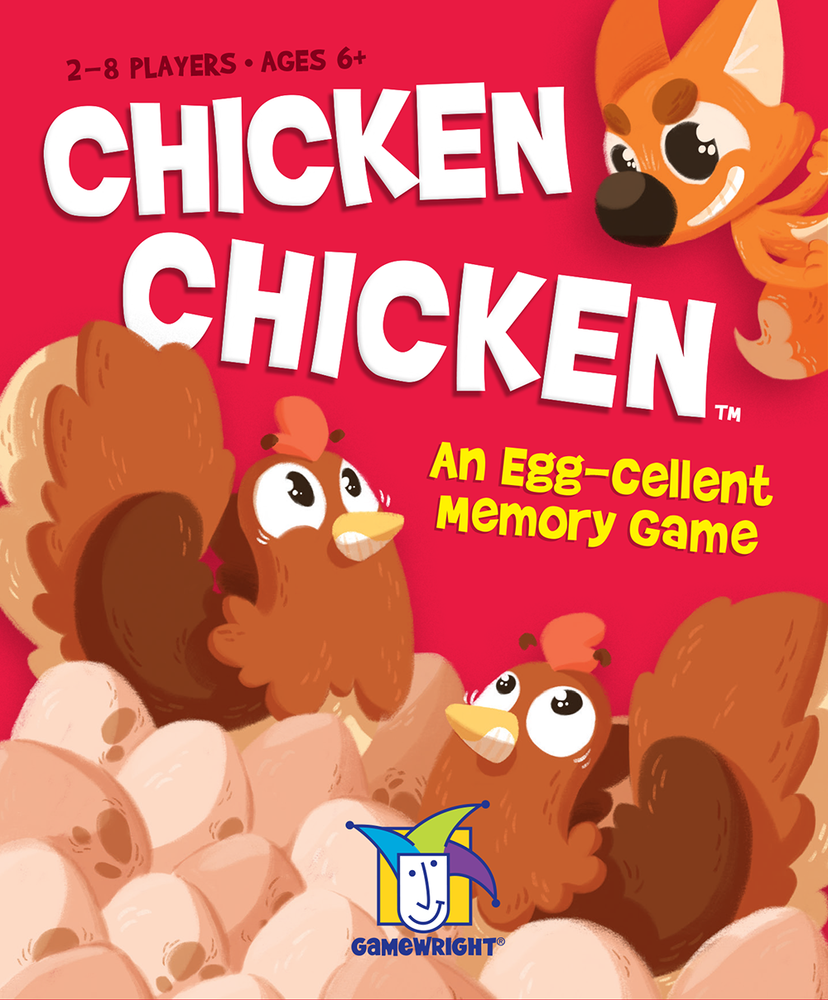 This is an adorable new memory game with great art; now on our webstore.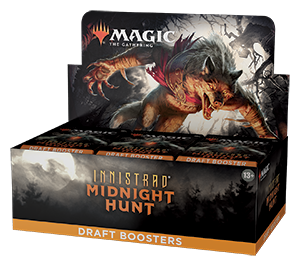 Our latest return to Innistrad is now up for preorder on the eshop.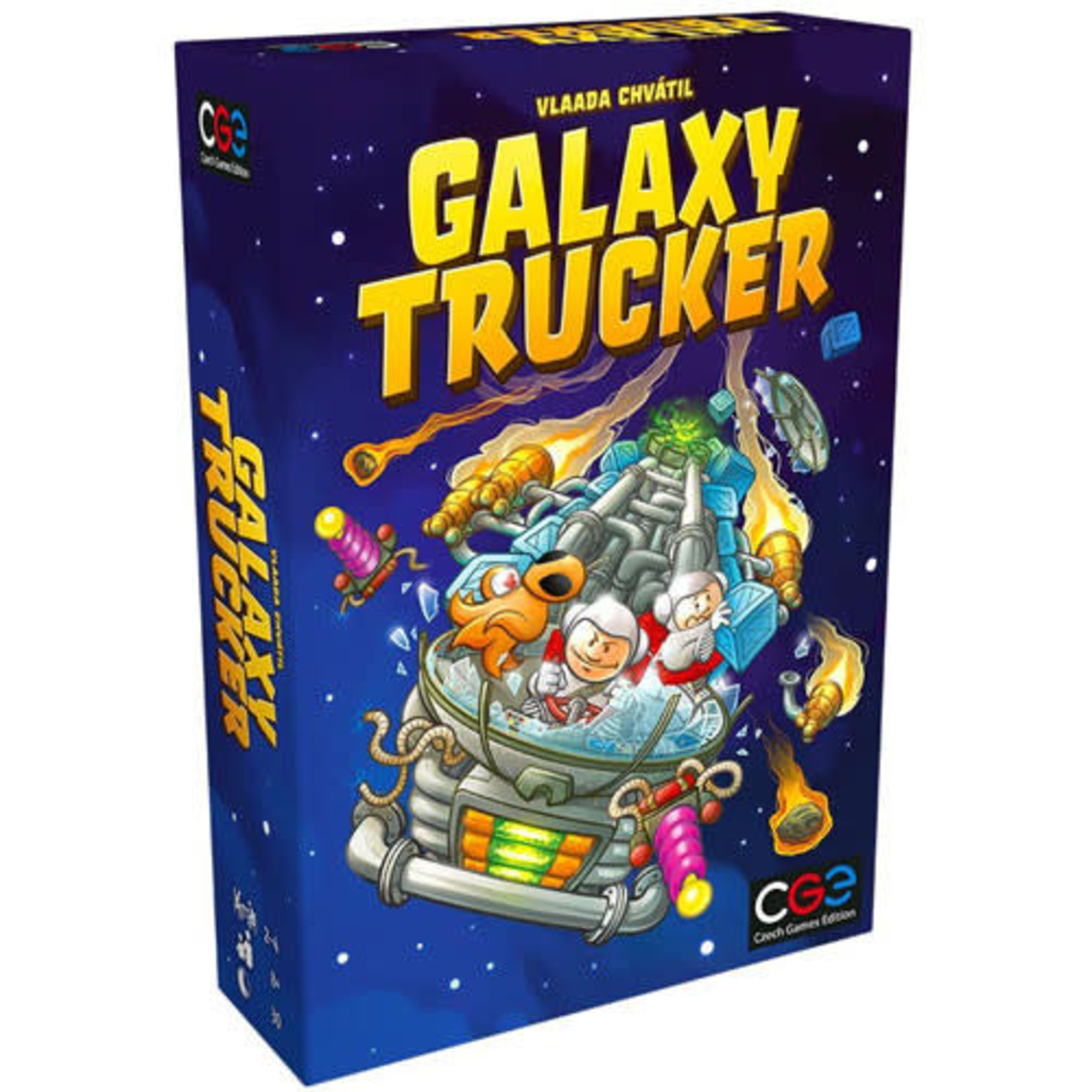 The new edition of Galaxy Trucker with new art comes out next week, so be sure to get your preorder in soon!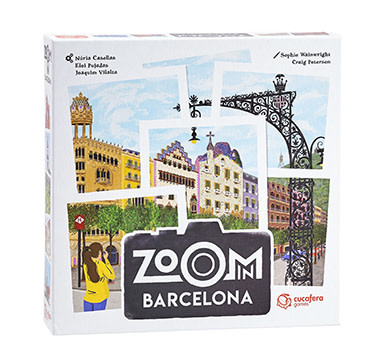 Take photos in Barcelona in this charming new set collection game.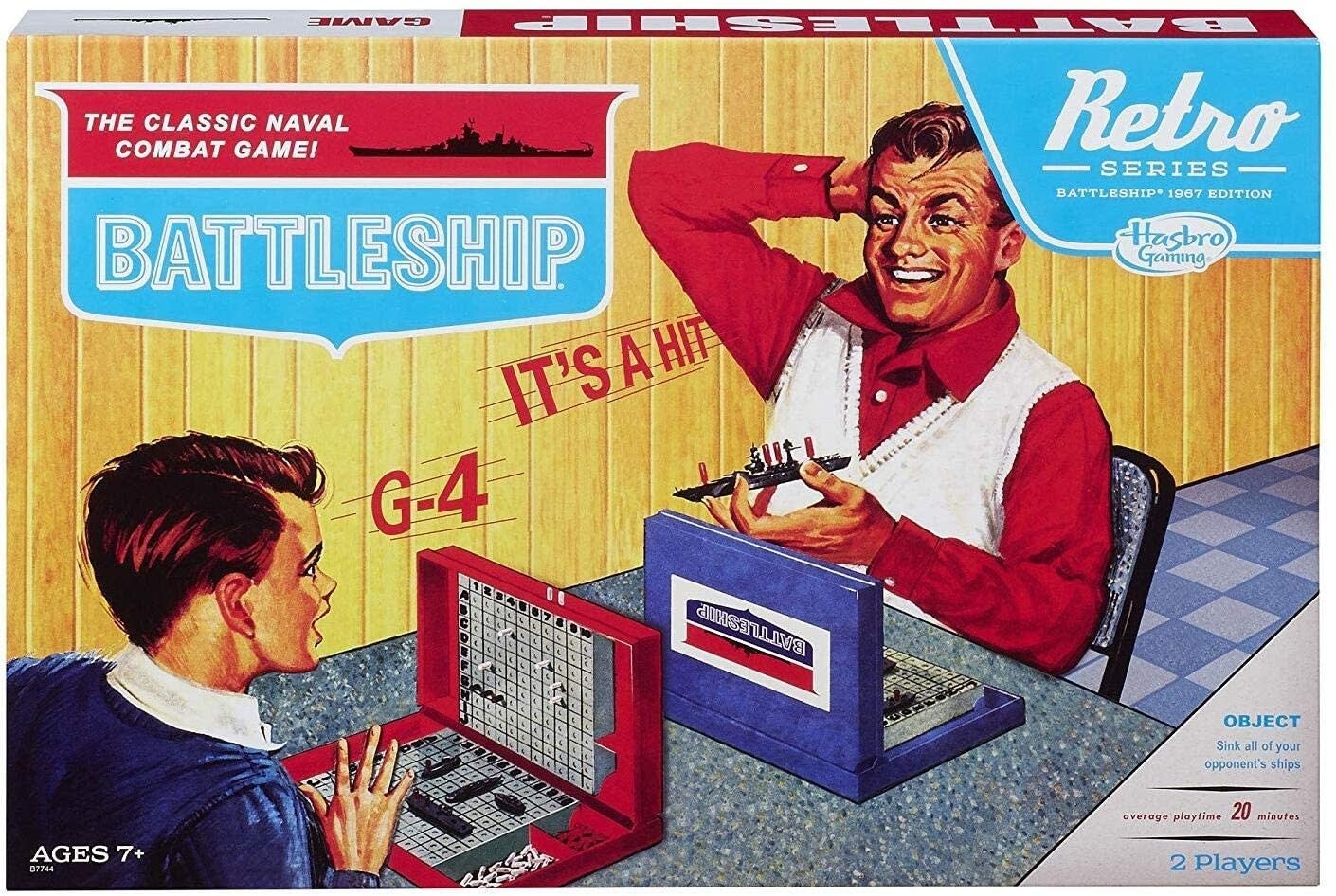 Check out this amazing throwback at Labyrinth!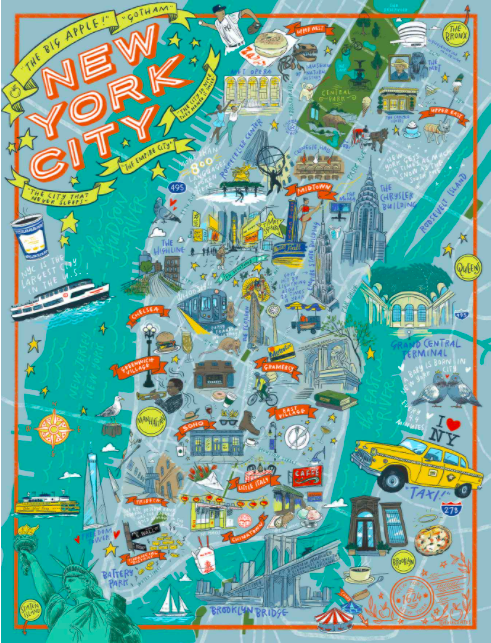 We just received several new puzzles featuring charming art of the states and national parks.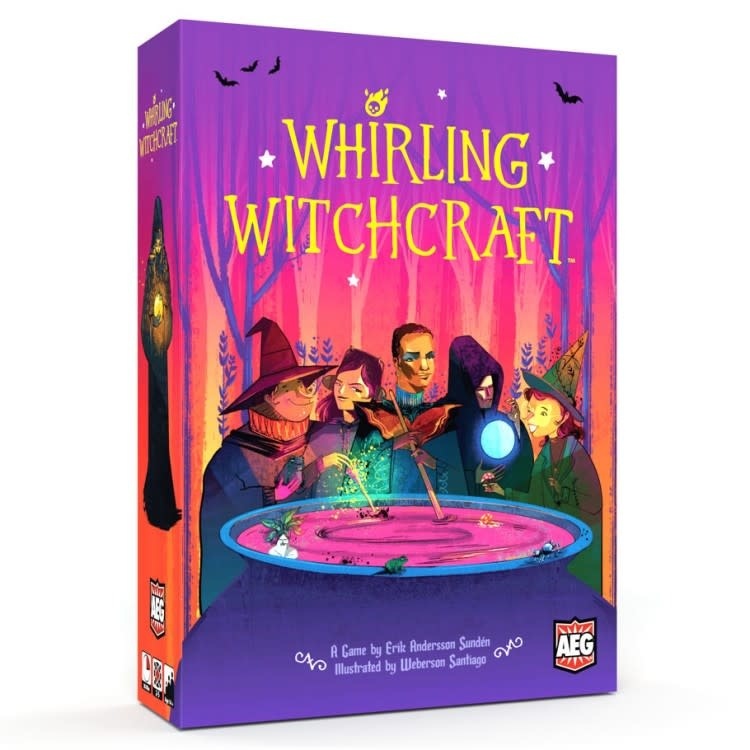 This vividly illustrated game will be coming out just in time for Halloween in early October. Get your preorders in now!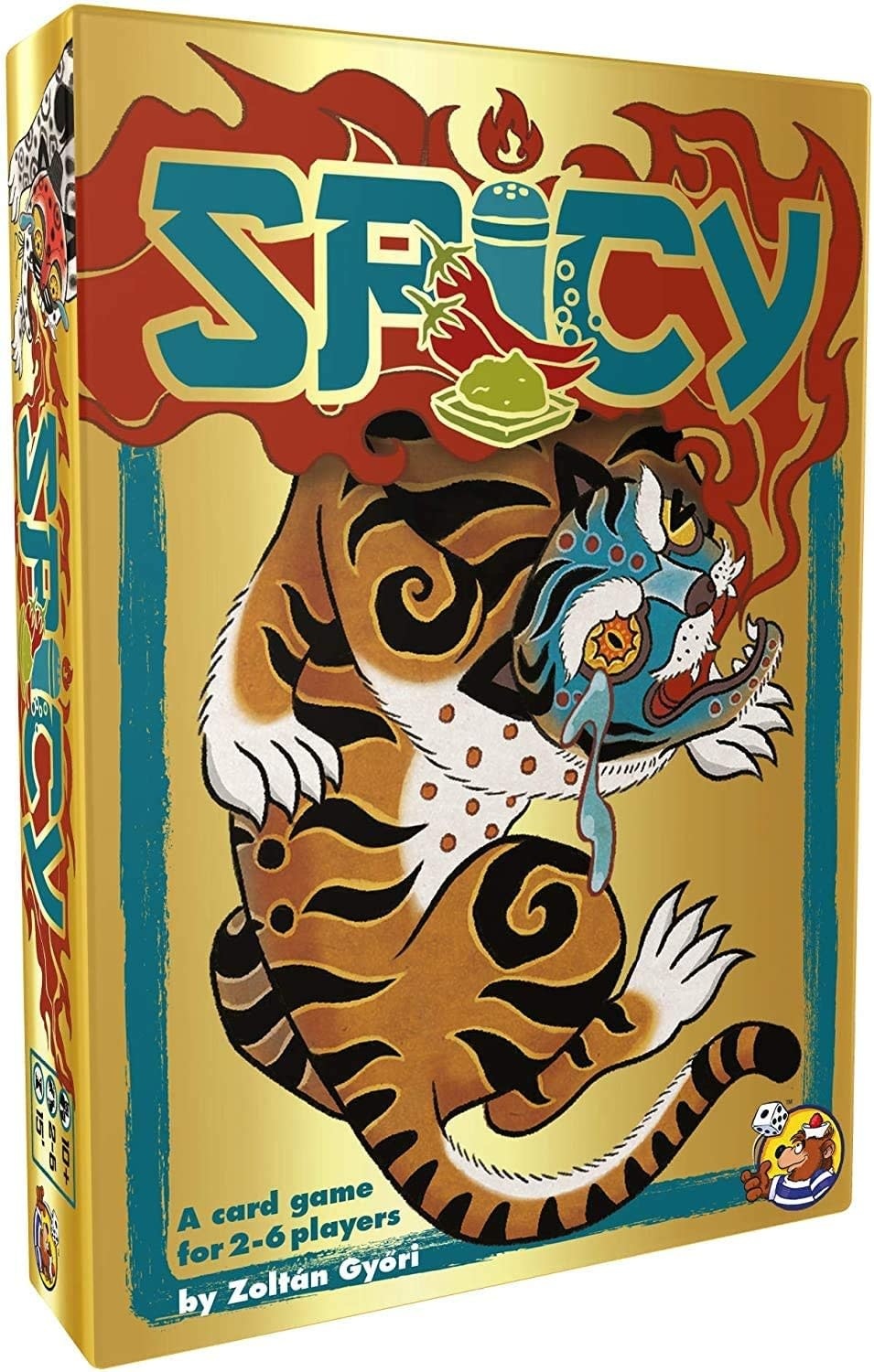 This sparkling new game brings the heat as a slightly more involved bluffing game similar to Cockroach Poker.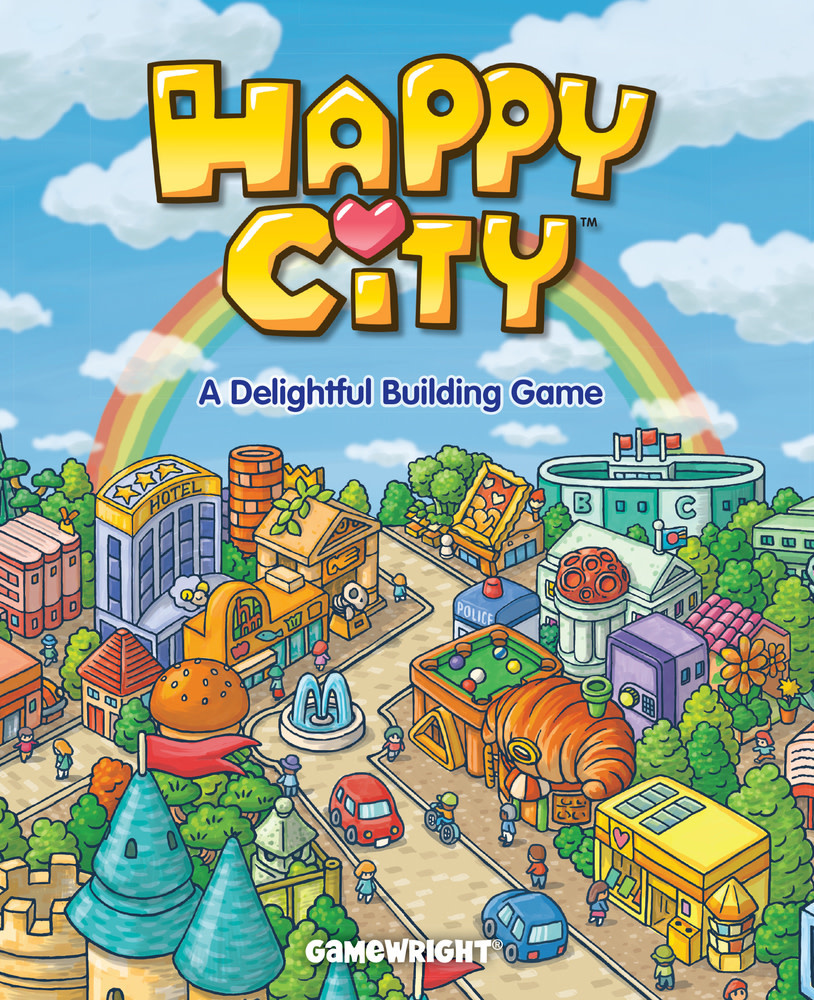 This is a whimsical and twee new city-building game for ages 10 and up.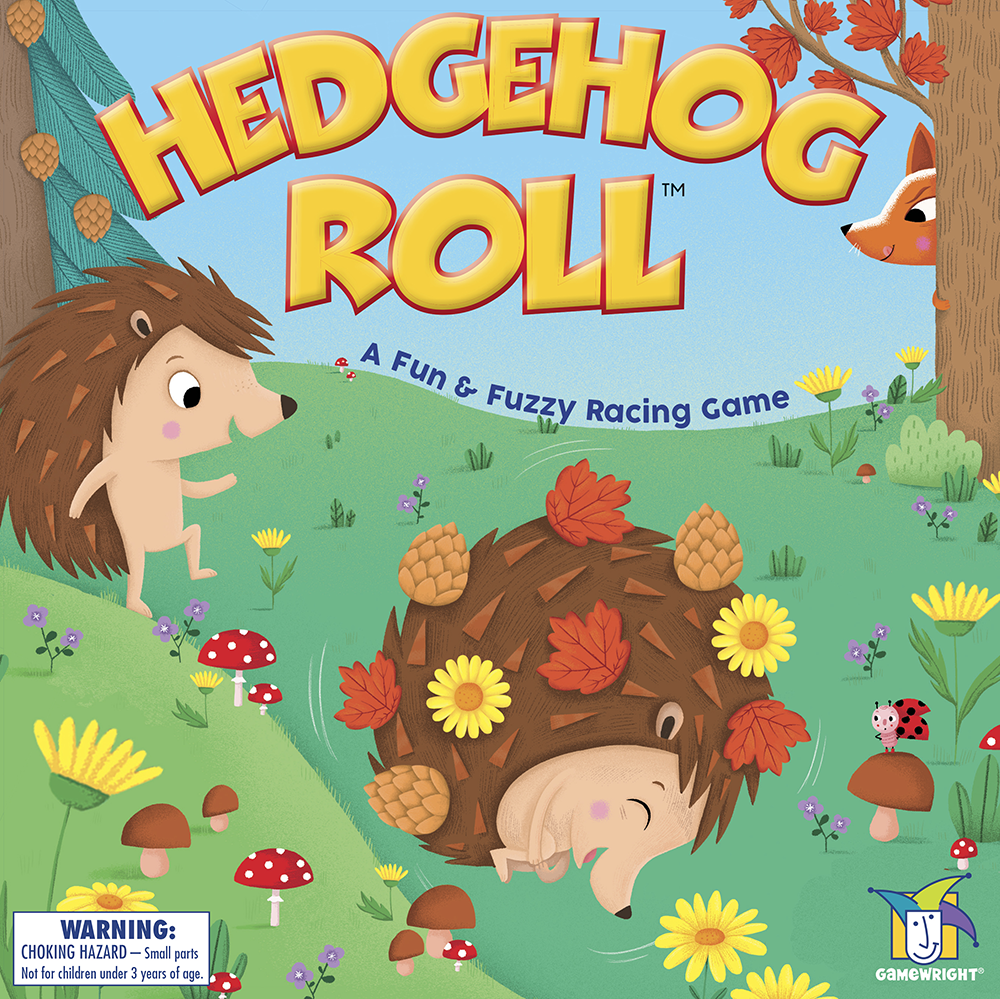 This adorable new game can be played cooperatively or competitively, and is for ages 5 and up.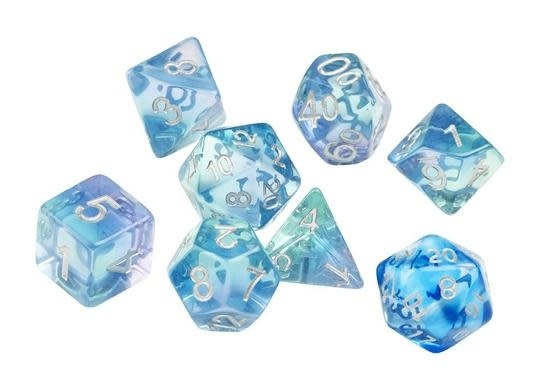 We just got several new dice sets in.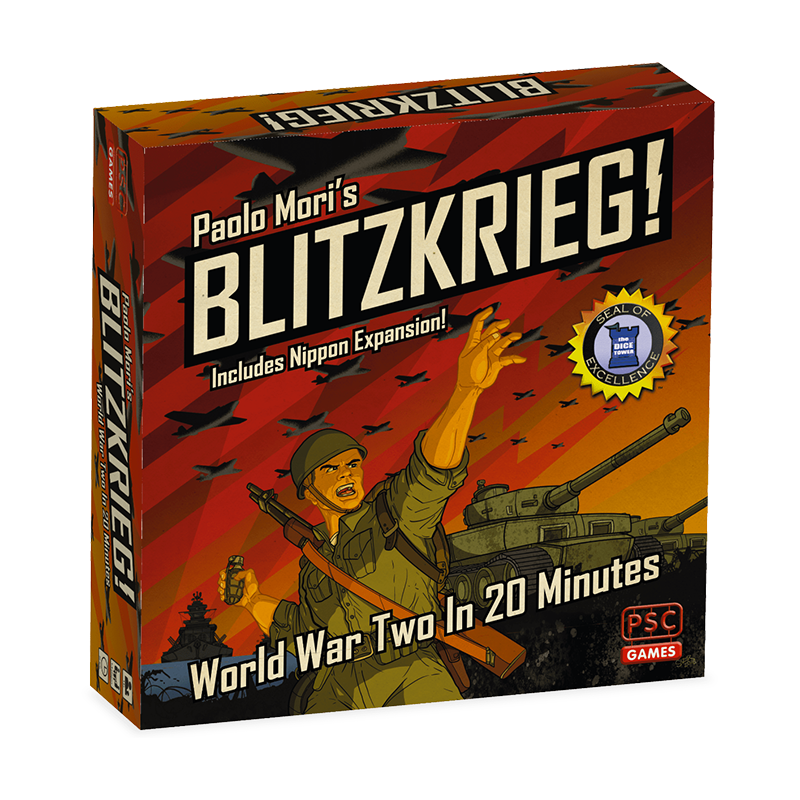 Blitzkrieg: Square Edition is now at Labyrinth!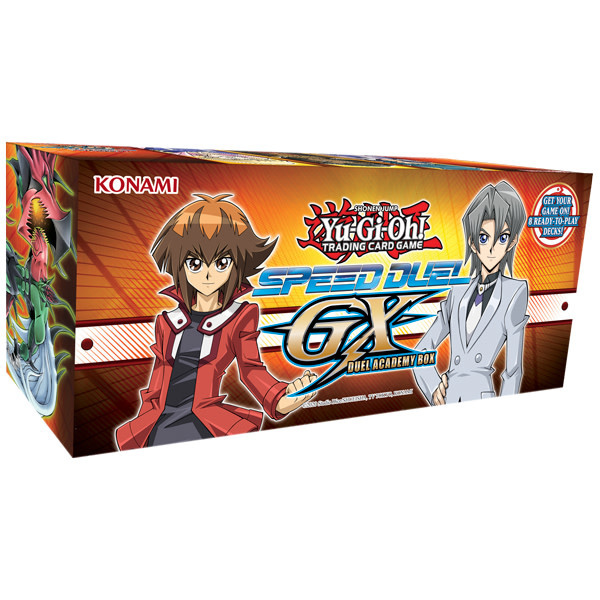 Preorder your Yu-Gi-Oh! Speed Duel GX: Duel Academy Box through our webstore now in order to guarantee yourself a copy, as supplies will be limited.