Fun stickers for your water bottles, laptops or any display; the prerelease of Wilds of Eldraine; Emerge; Pokémon special and seasonal products; and more!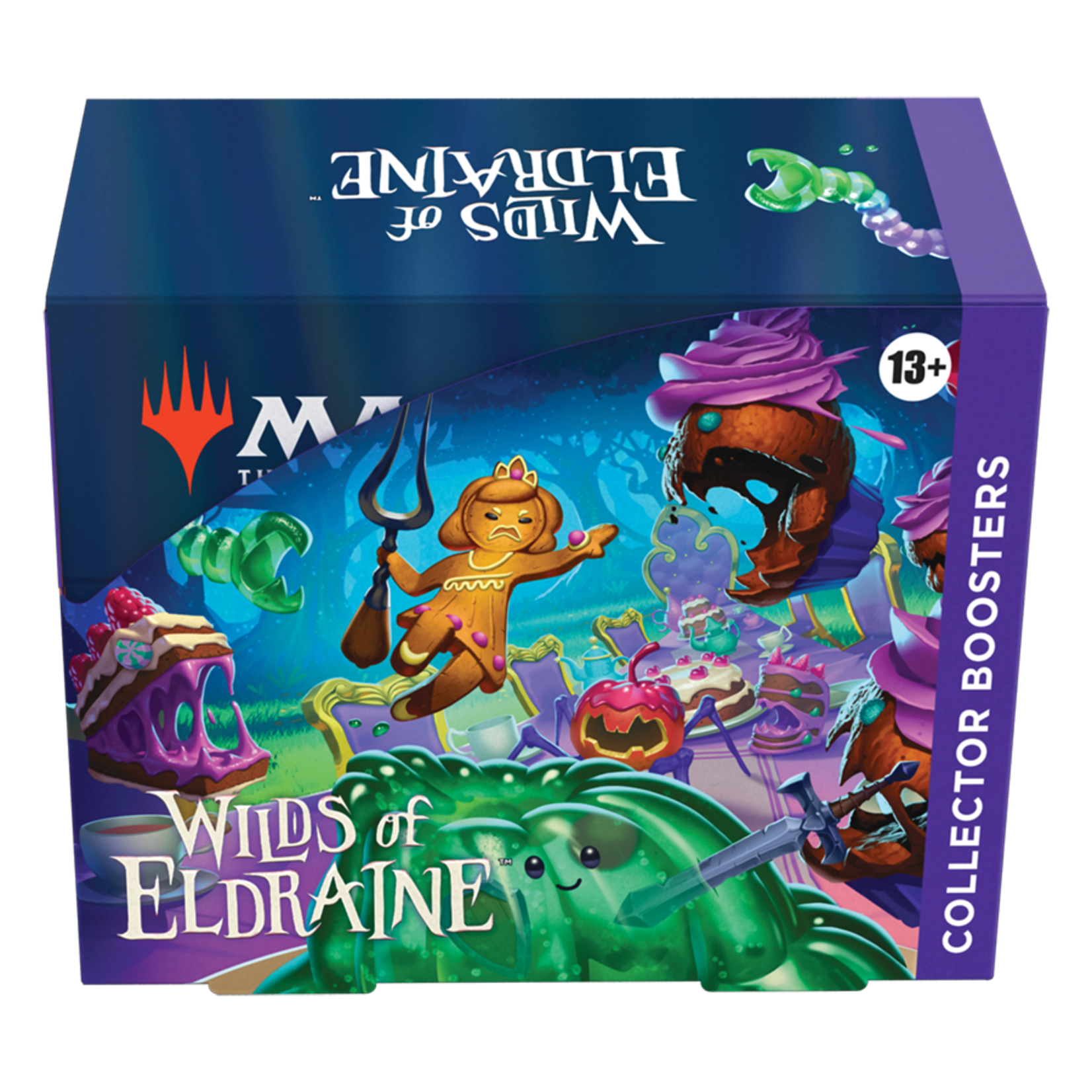 This popular new set is filled with fantastical creatures, fairy-tale landscapes, and iconic characters, each with unique twists! Grab your boosters online this week during our prerelease! (Shown in image: Wilds of Eldraine Collector Booster Box)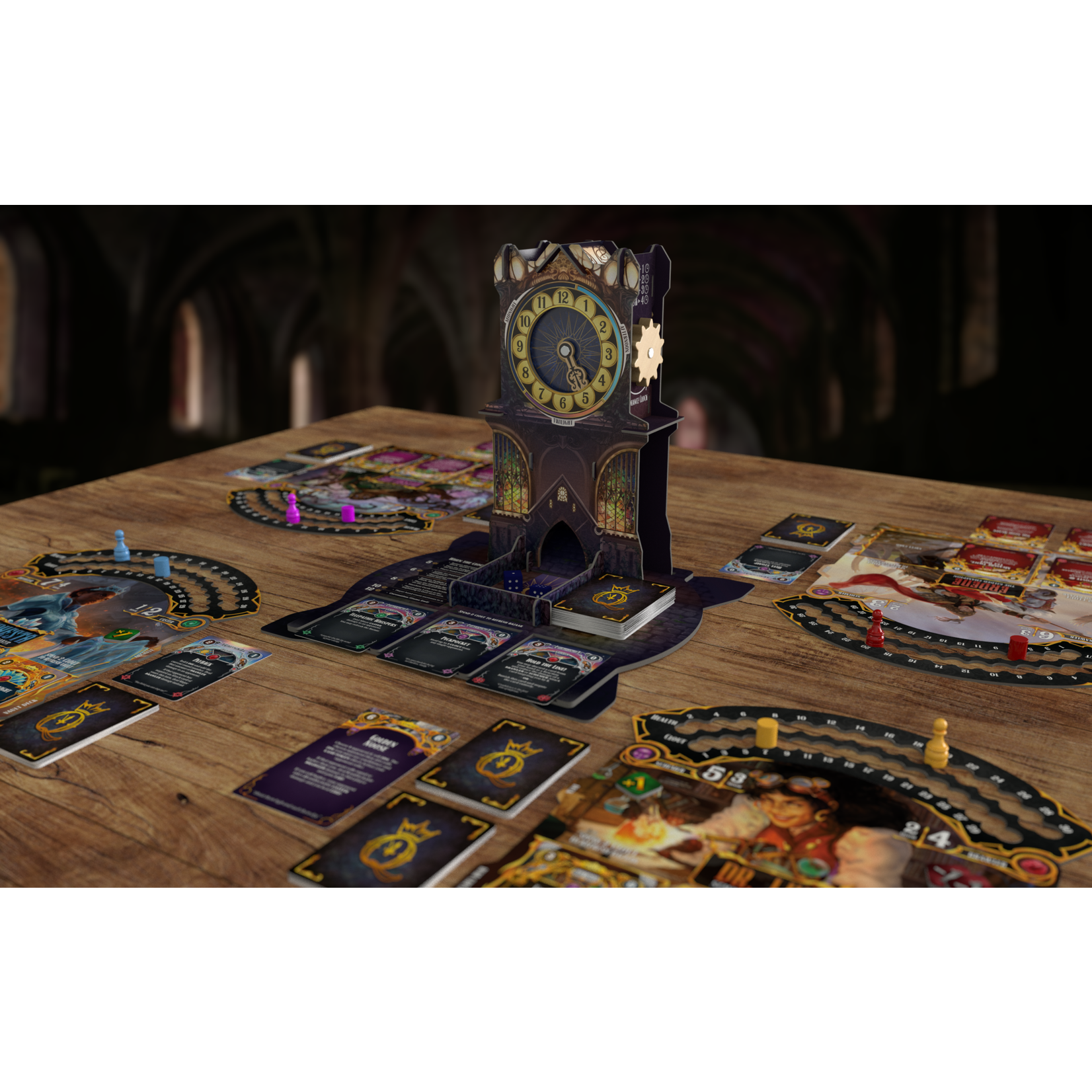 This deck-building card game puts you in the role of Princesses vying for the Midnight Court, bringing unique tactics to this battle-royale fight!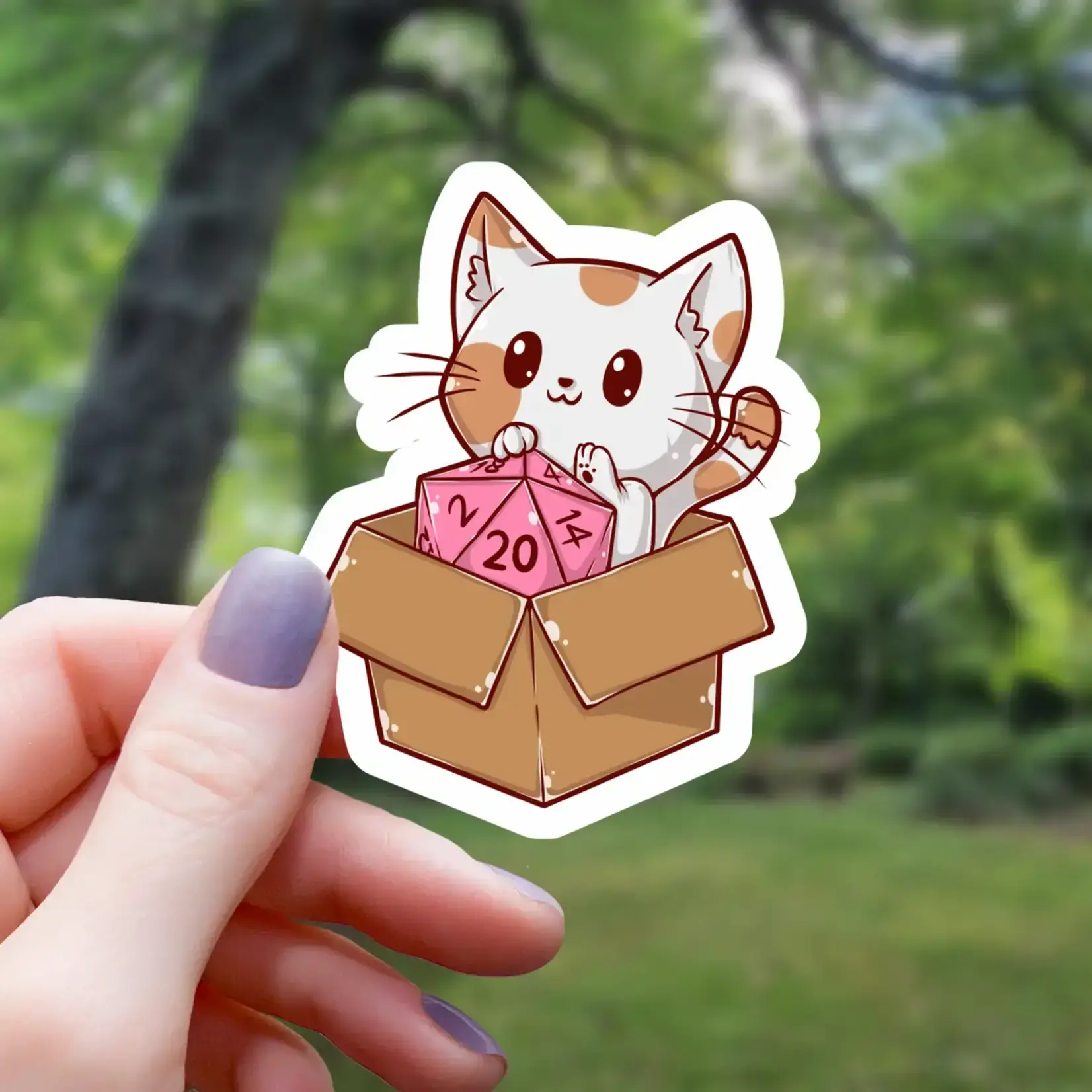 Mimic Gaming stickers are durable and waterproof and make great additions to water bottles, laptops, or just about anything else with a clean flat surface! (Shown in image: Sticker: Cat In Box with D20)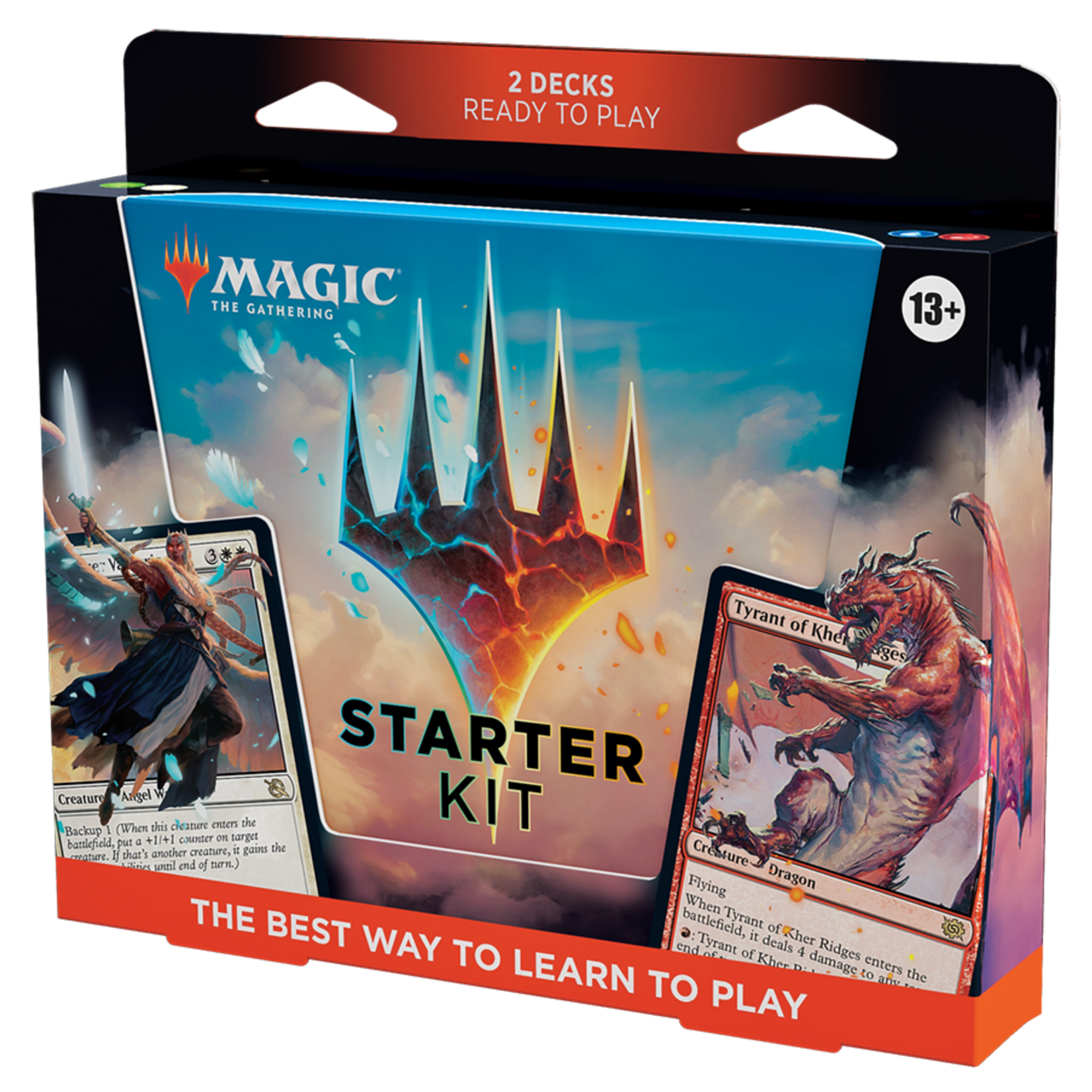 Learn to play with the included 2 ready-to-play decks.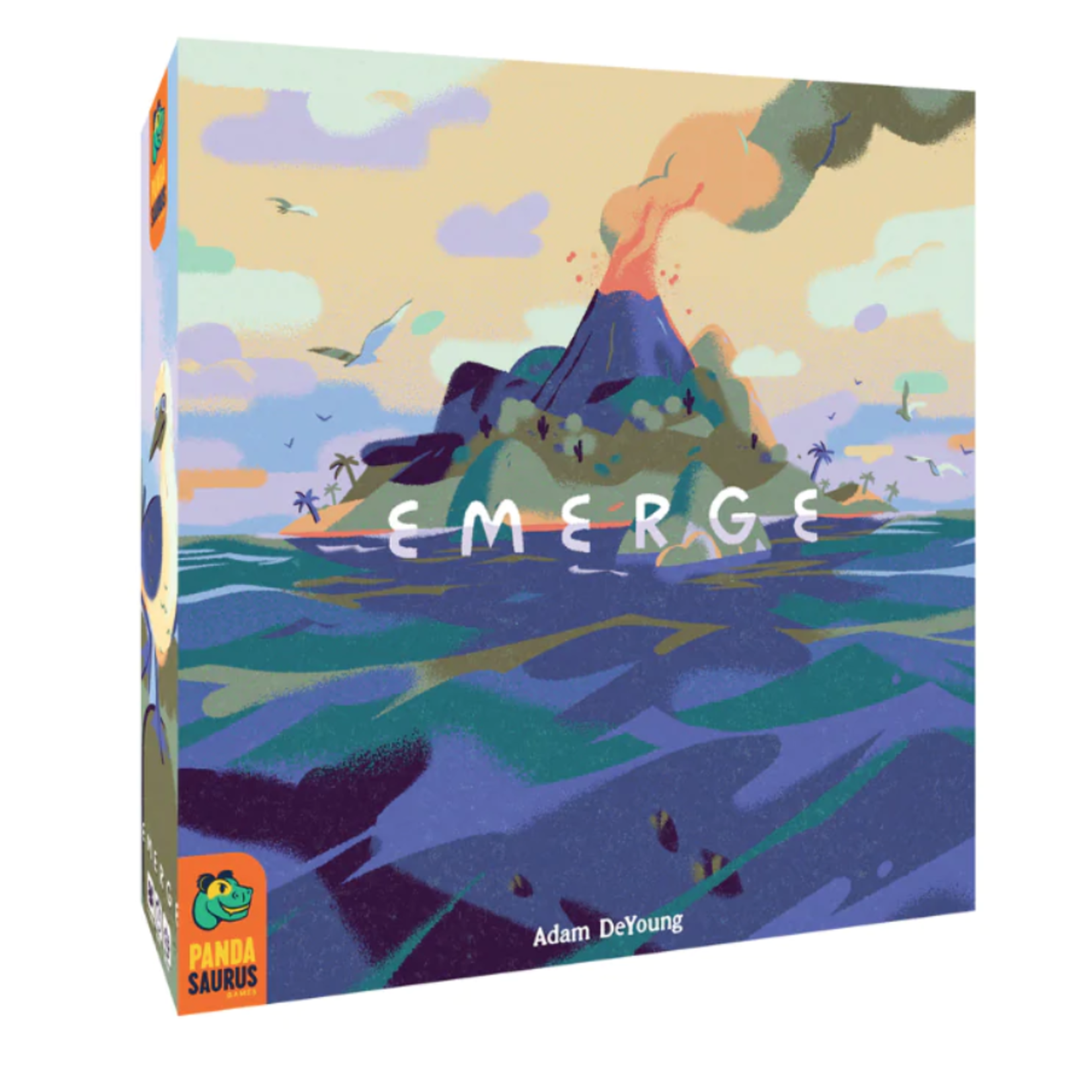 Research the newly emerged islands in this game by Pandasaurus!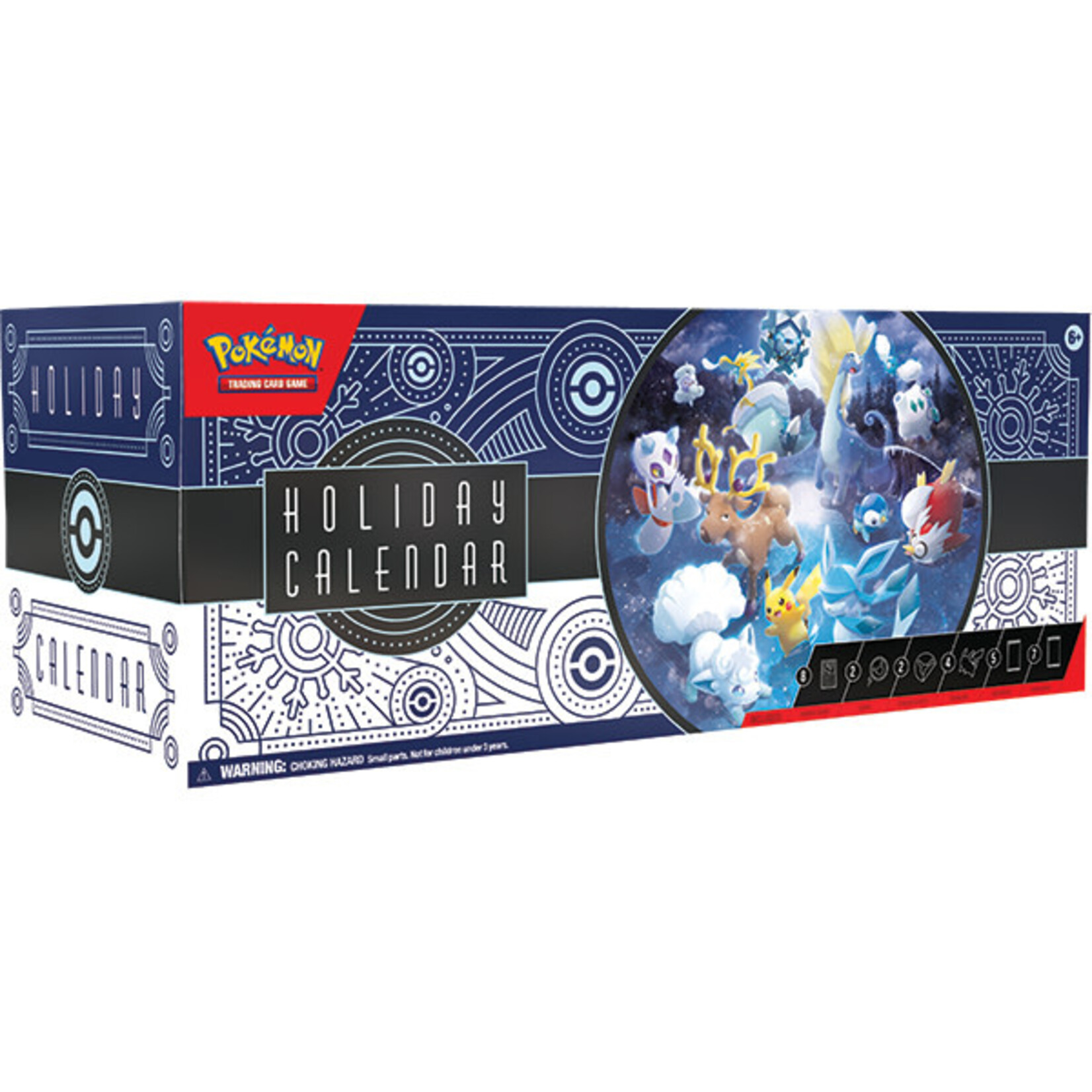 Celebrate the season with 25 days of surprises in the Pokémon TCG: Holiday Calendar!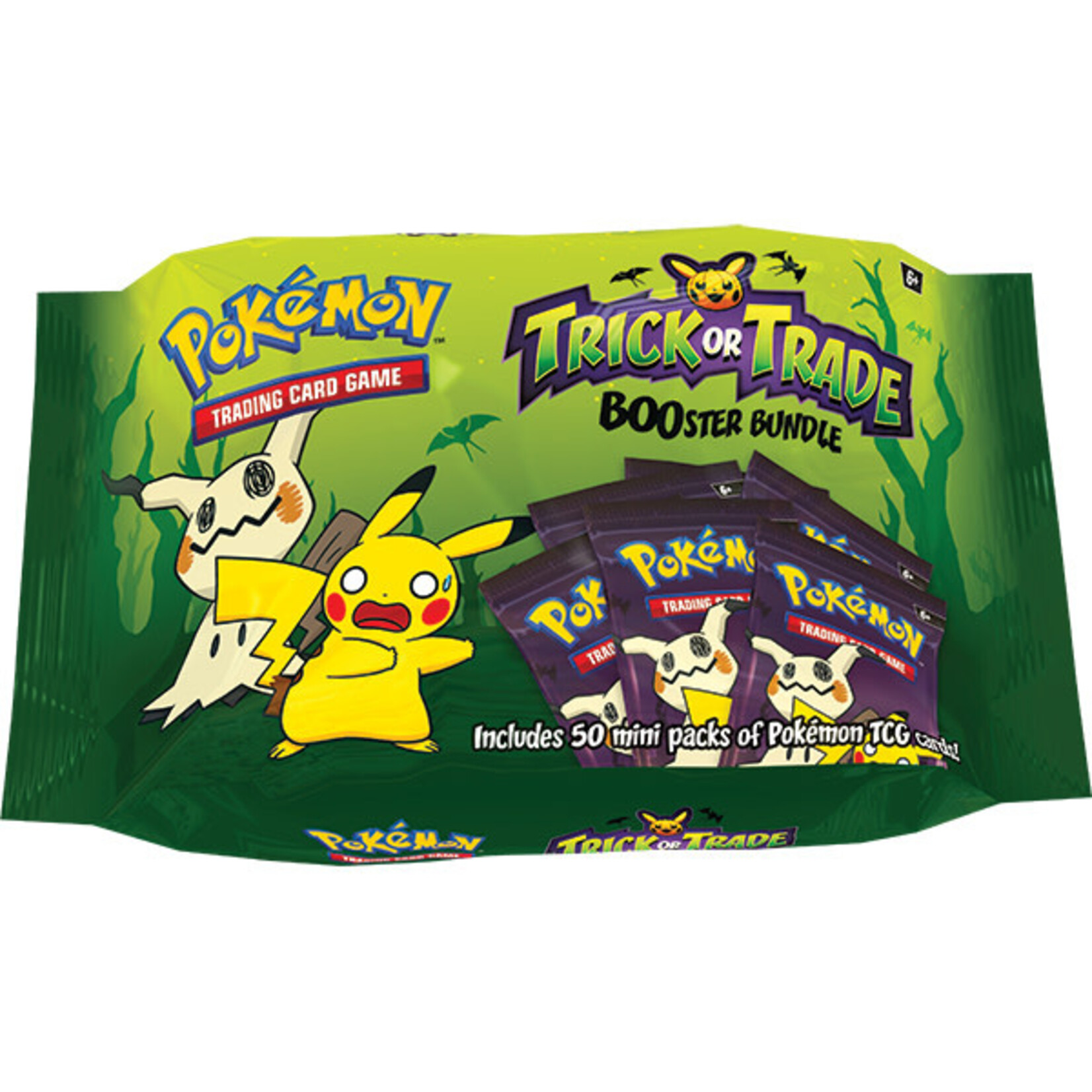 Share Pokémon fun and excitement on the spookiest night of the year with a bundle of BOOster packs!
The new Pokémon TCG: Deluxe Battle Decks offer a step up for players who are ready for a challenge, with more advanced strategies and additional power cards. (Shown in image: Quaquaval Ex)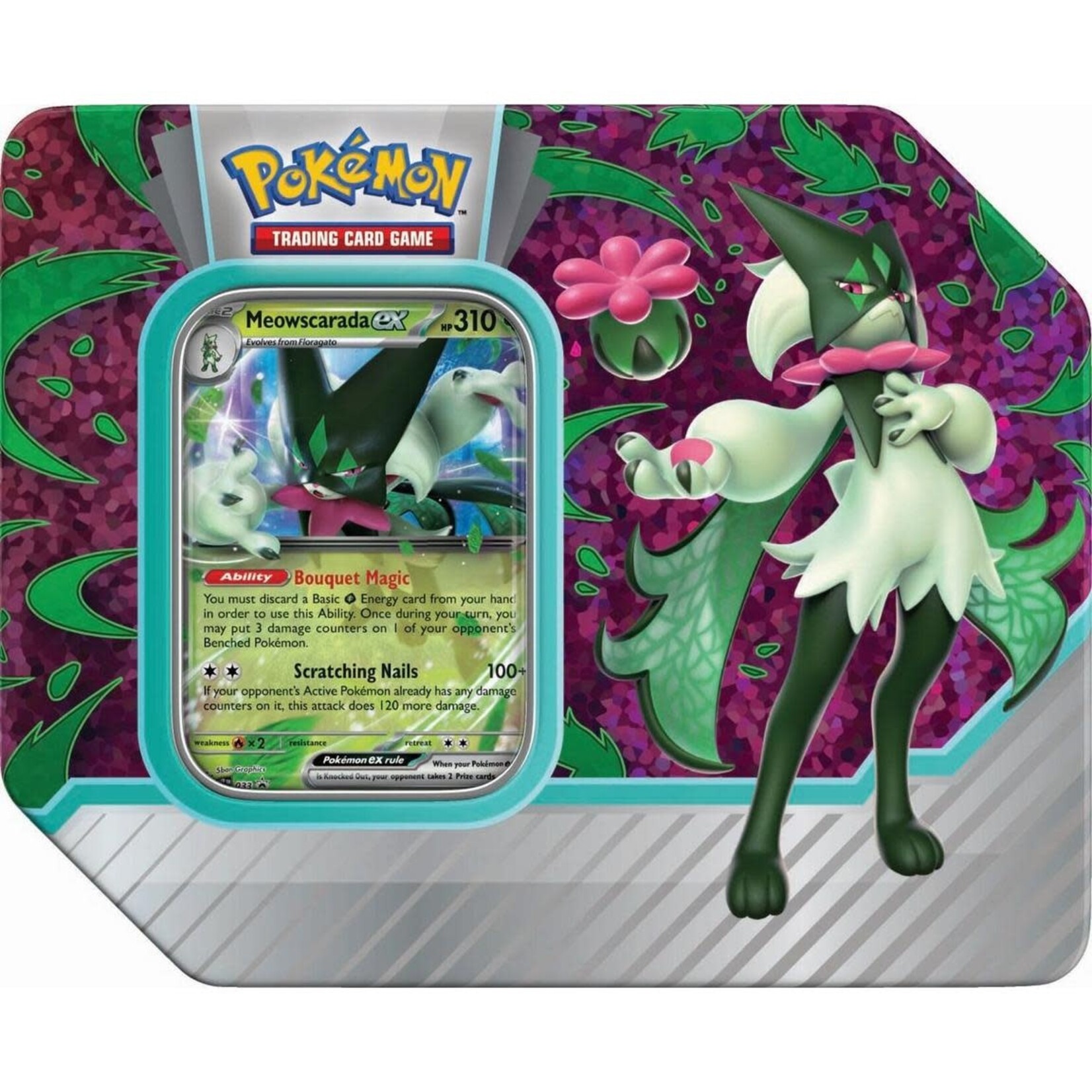 Command a rousing performance on the battlefield with a fully evolved first partner Pokémon ex! (Shown in image: Meowscarada EX Tin)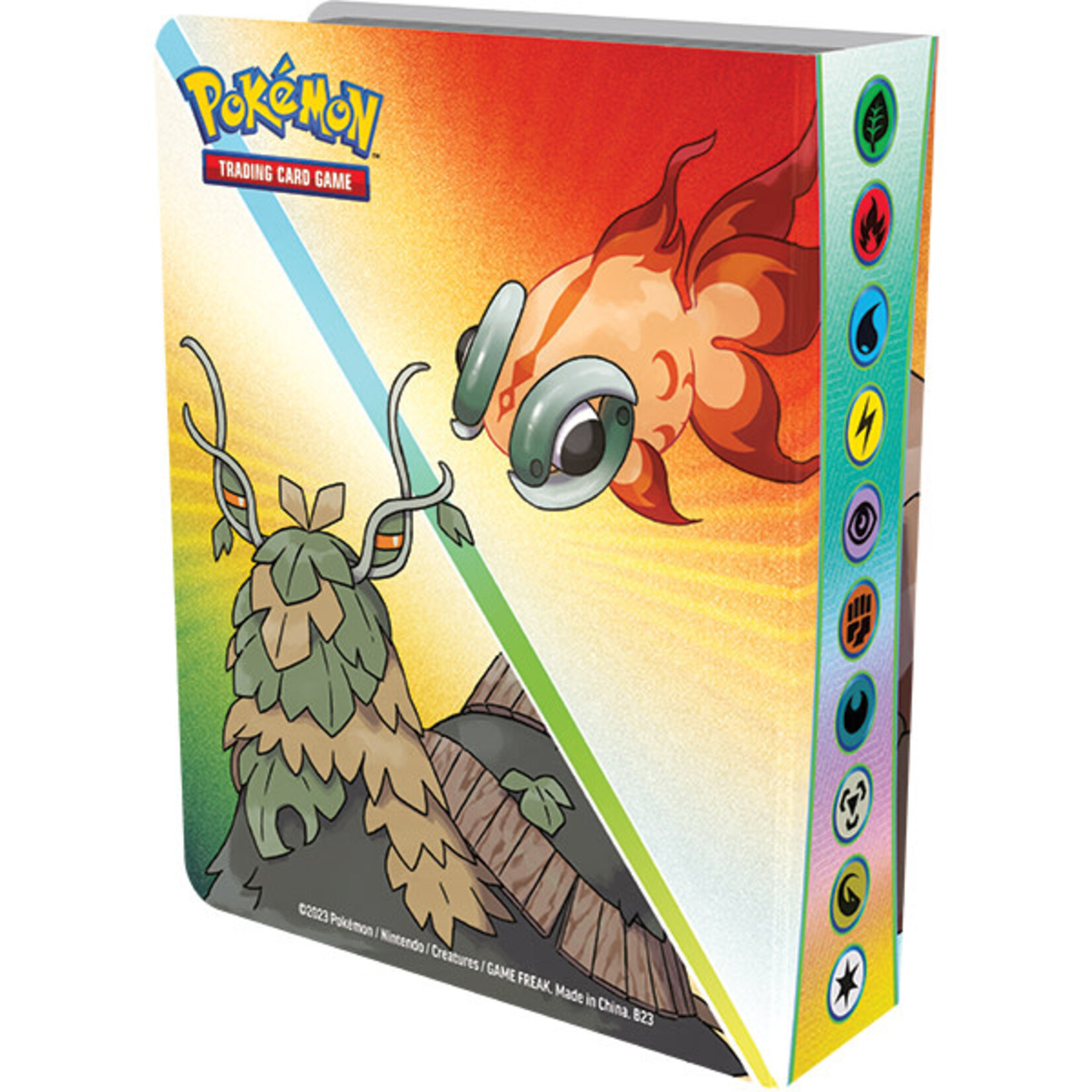 Each portfolio comes with a Pokémon TCG booster pack, so you can start filling it up right away!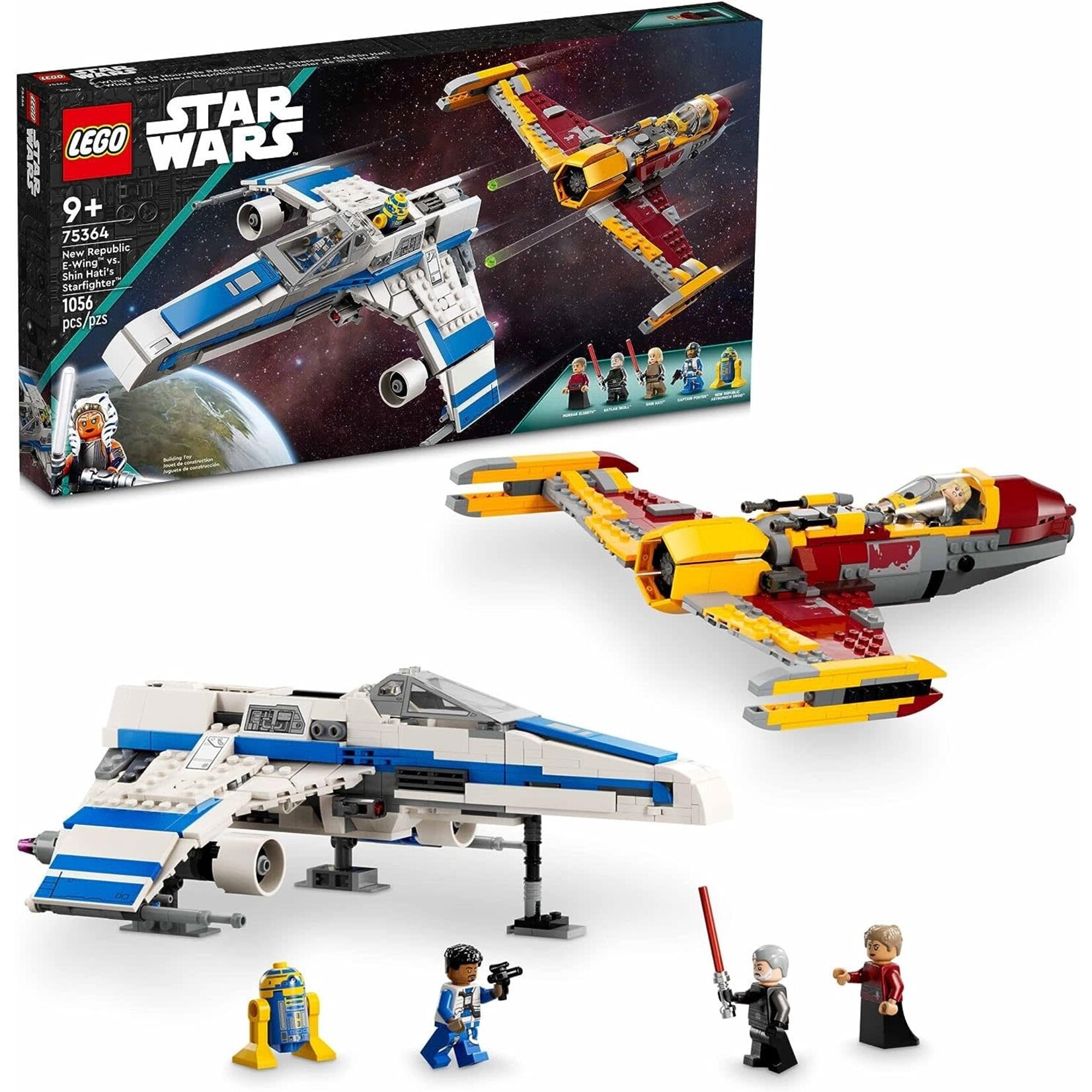 Play out thrilling adventures with authentically detailed brick-built models. We received some exciting LEGO sets this week! See them all! (Shown in image: LEGO Star Wars New Republic E-Wing vs. Shin Hati's Starfighter)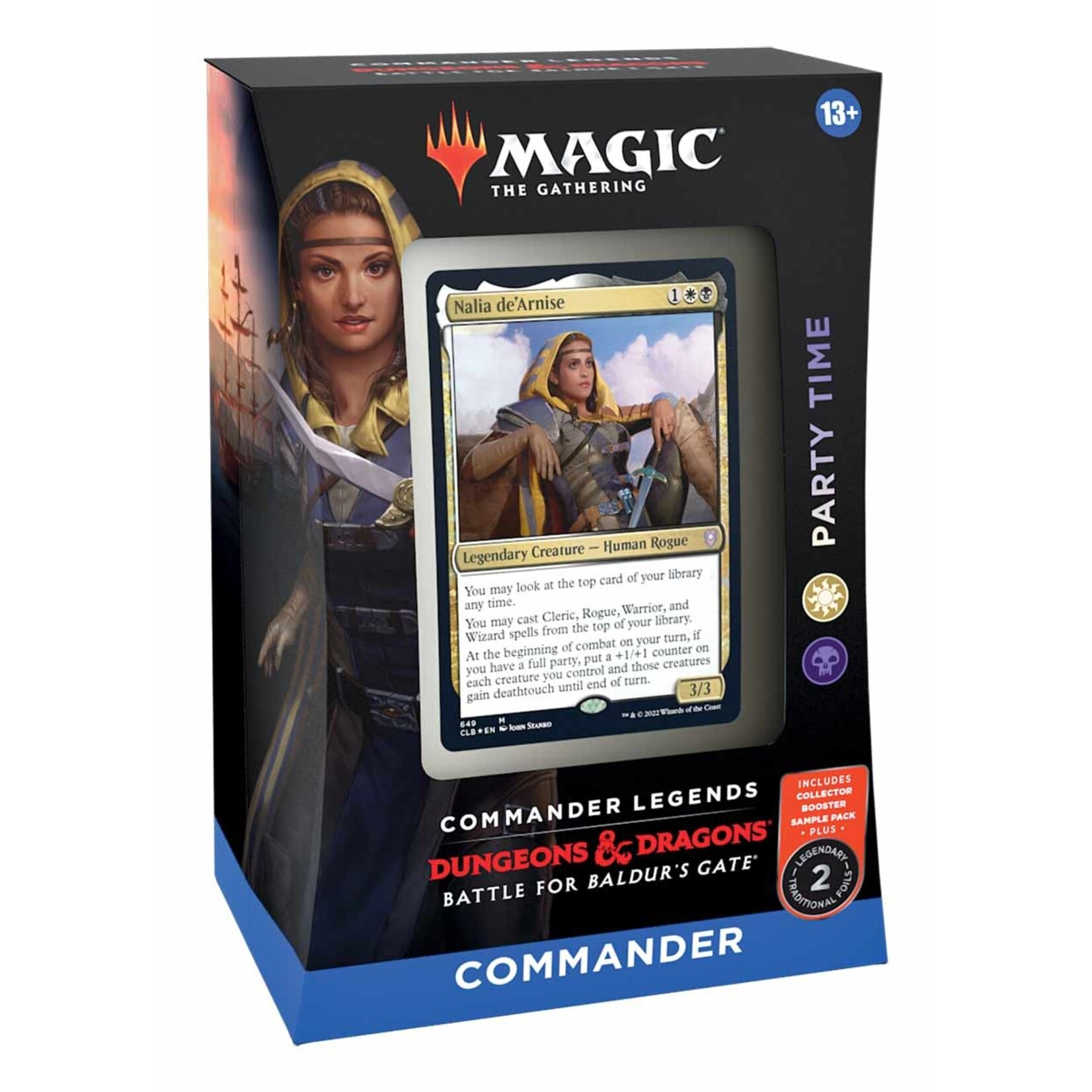 The Commander Legends: Battle for Baldur's Gate Commander Decks include 1 ready-to-play 100-card deck.(Shown in image: Party Time)
Have a wonderful weekend!