The arrival of Sagrada Artisans–Kickstarter Edition; the release of Pokémon's Obsidian Flames Build & Battle Stadiums; curious releases by Oink Games; new MTG Secret Lair Foils; and more!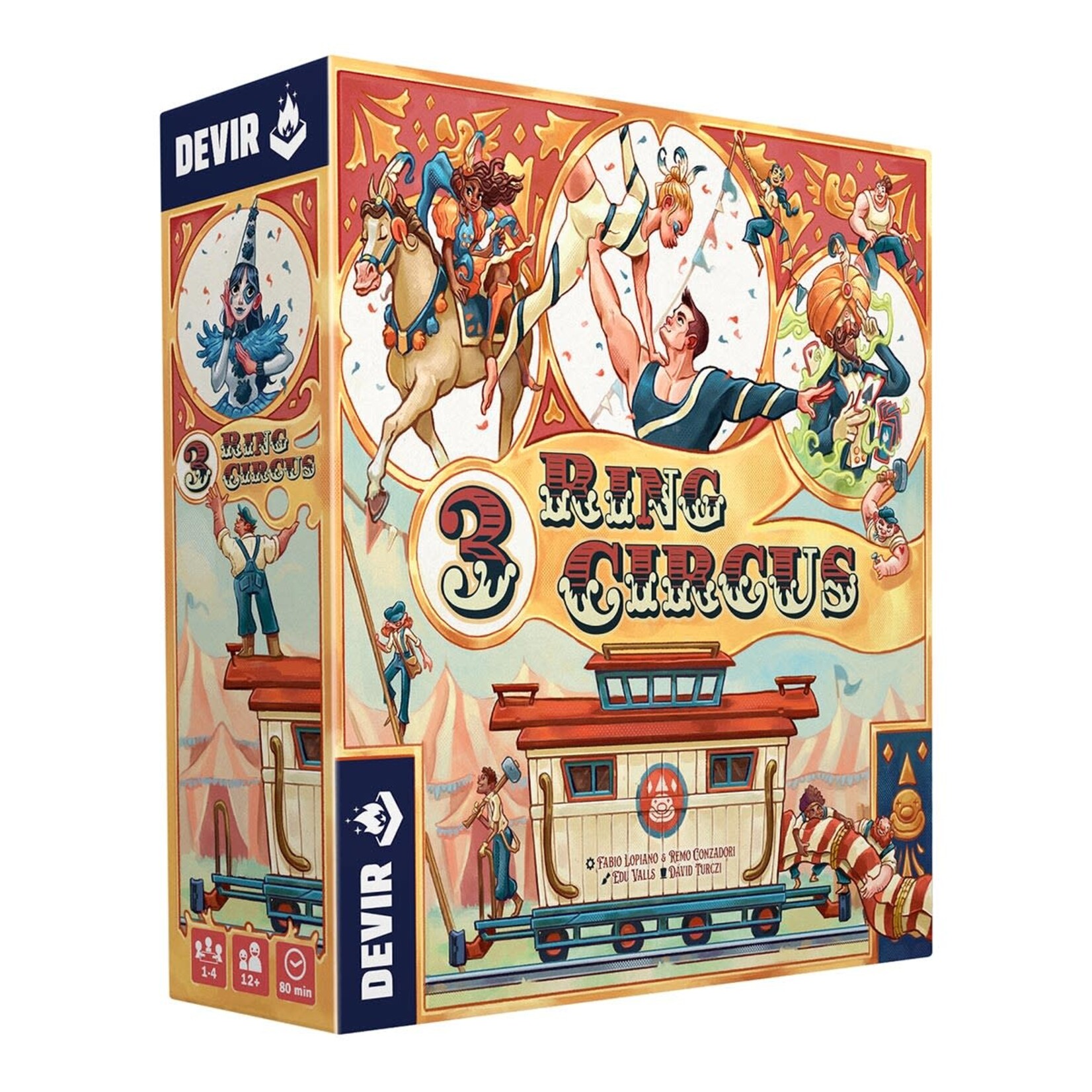 Hire artists and offer performances in various towns, upgrade your cast, grow audiences, do whatever it takes to gain the most fame!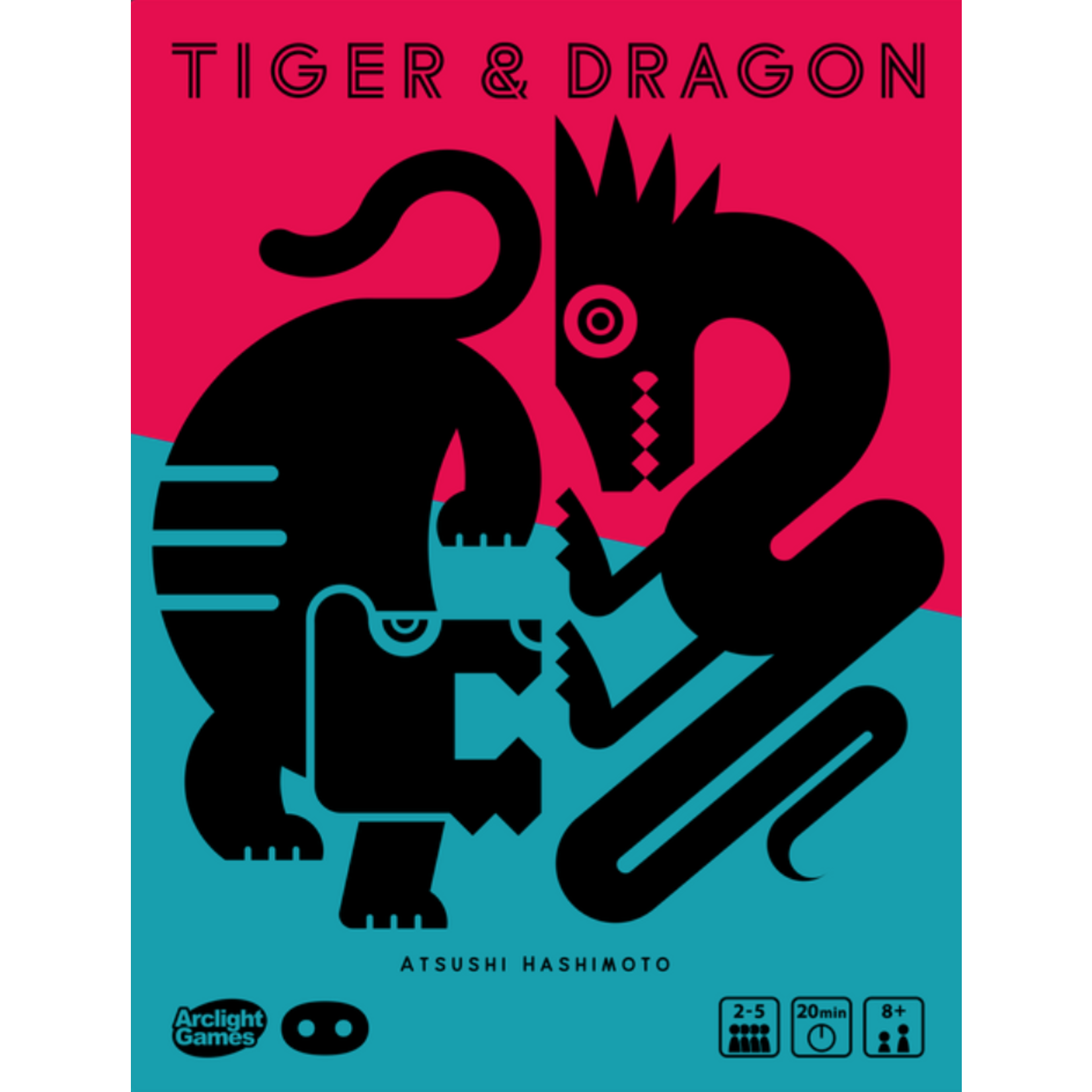 With 36 numbered tiles and 2 special skill tiles, a simple, yet exciting and deep battle awaits.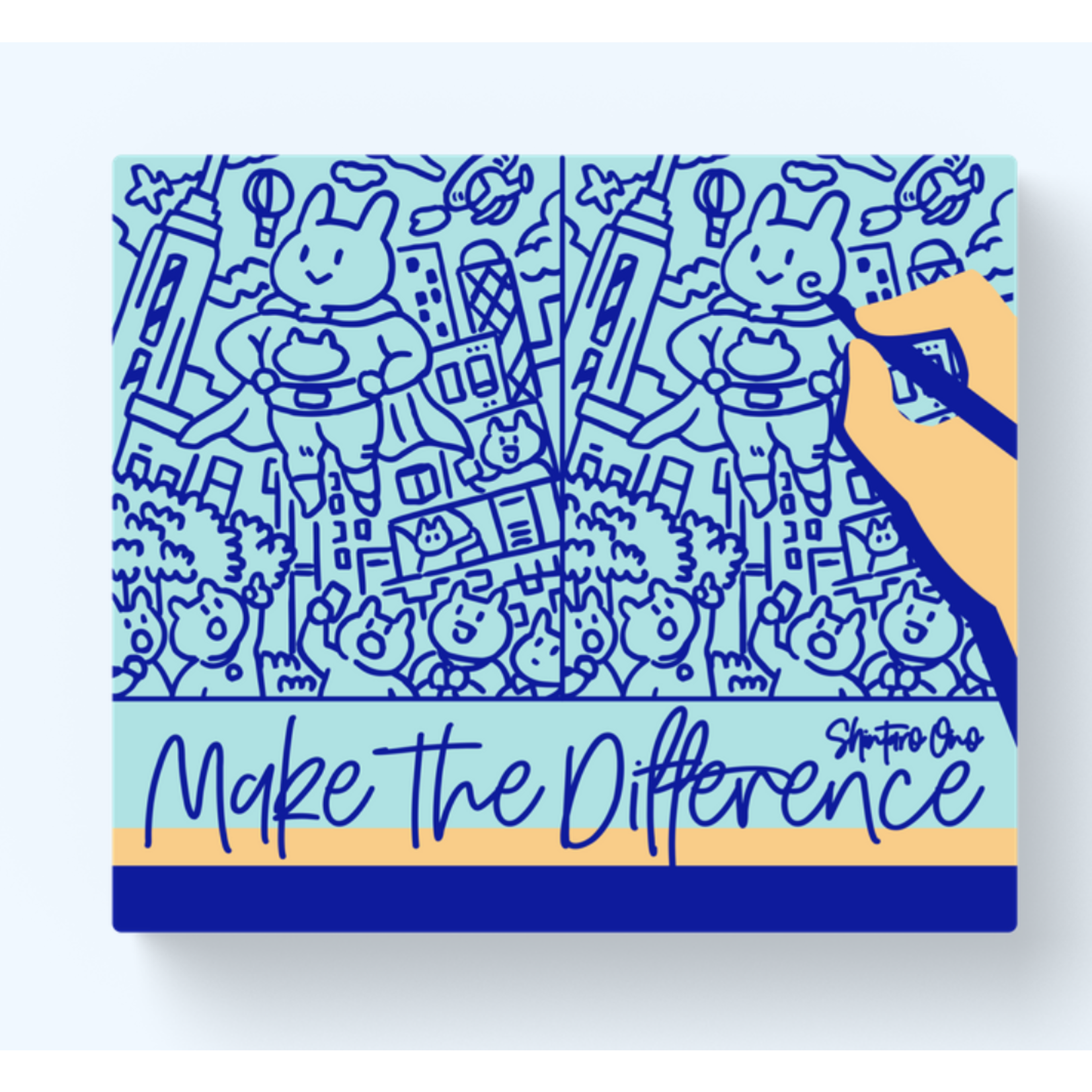 A simple game that provides lots of surprises! Will you be able to find the marks made by your opponent on a complex image?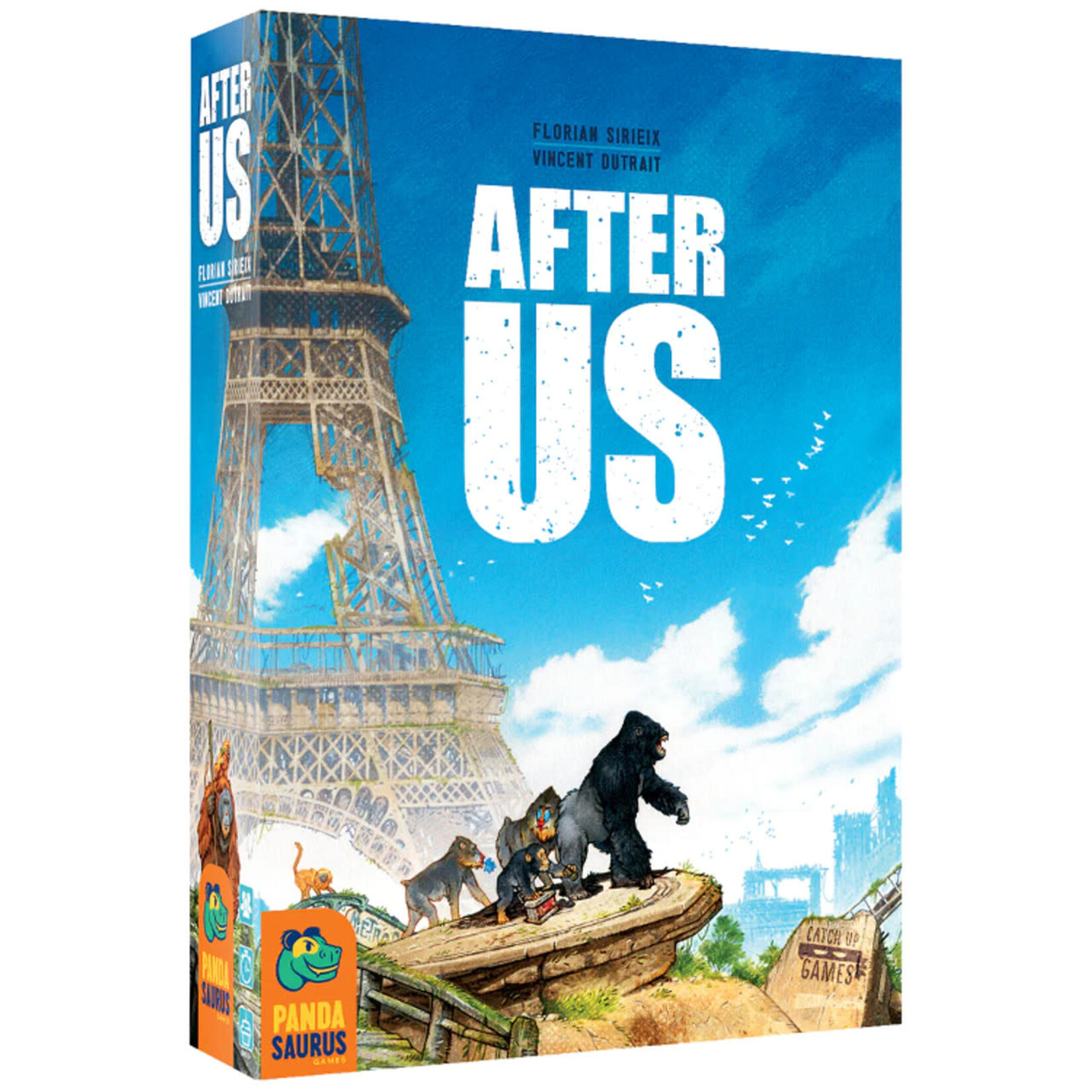 After Us is a deck-building and resource management game, set in a post-human world. The game features an original and intuitive combo system!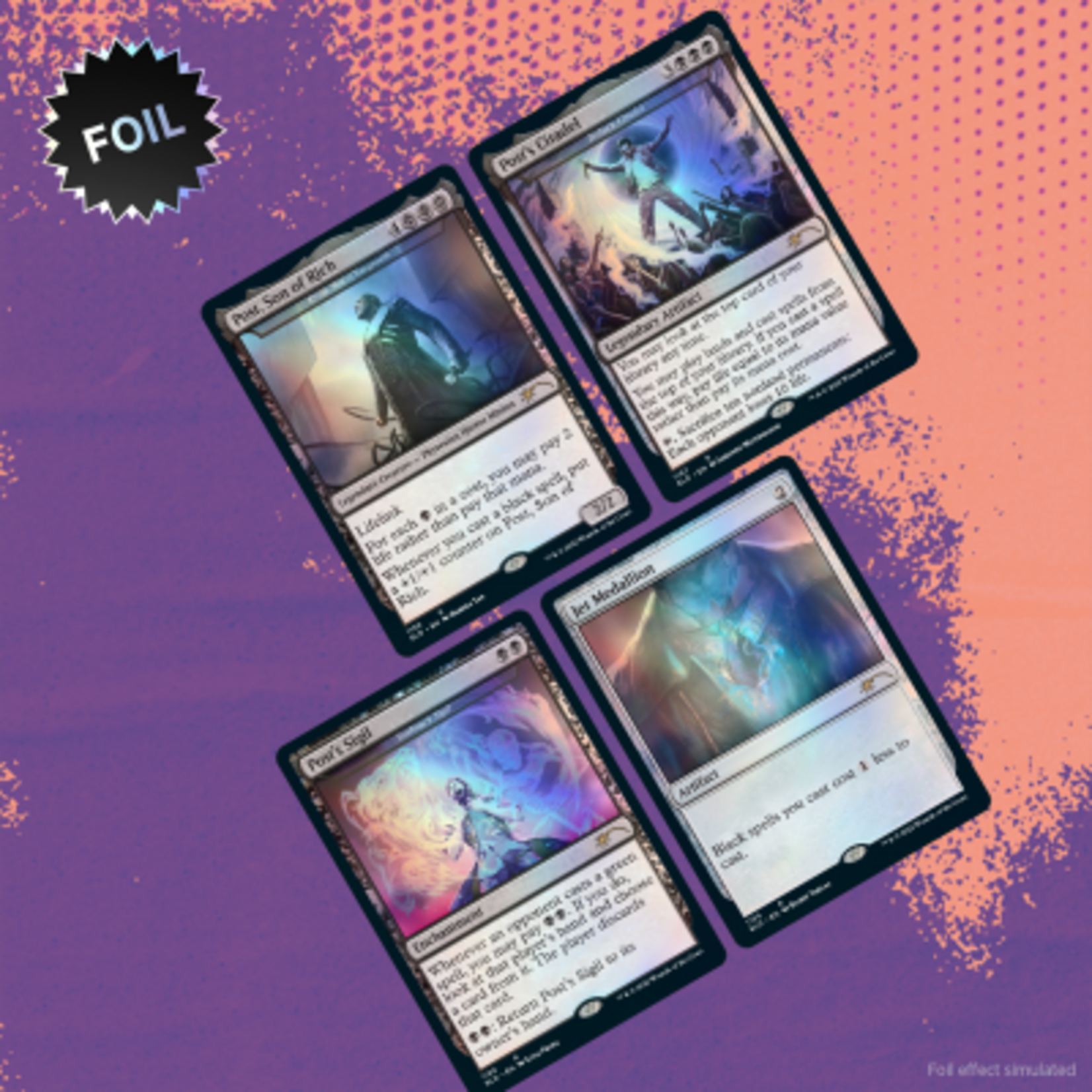 Magic's best worst-kept secret. The Secret Lair Drop Series contains specially curated cards that feature some of the most exciting artists around. But act fast to view our new stock, each drop is only available for a very limited amount of time. (Shown in image: Magic: The Gathering – Secret Lair x Post Malone: Backstage Pass Foil Edition.)
Play against others to control the deck as you flip and slap your way to victory.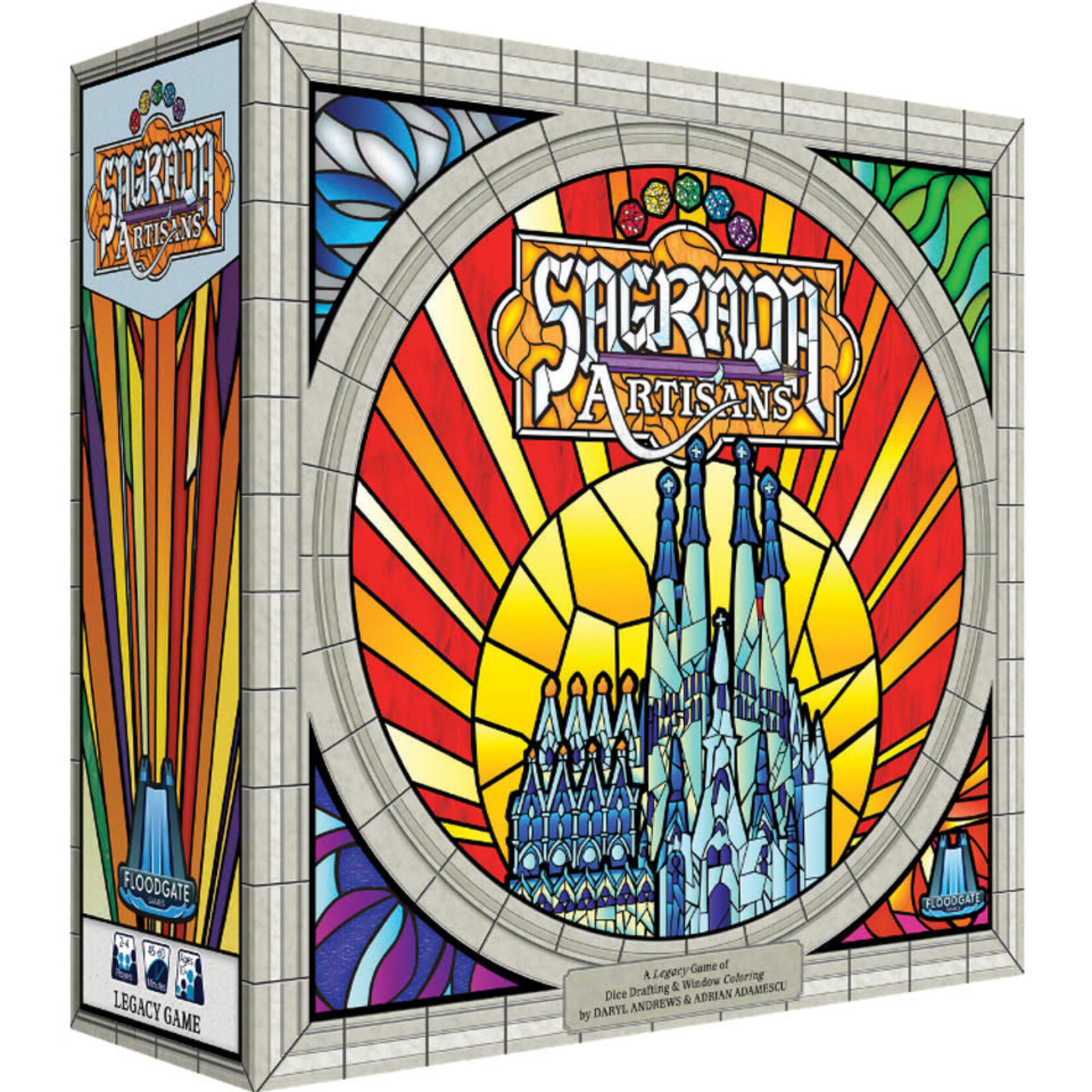 A legacy game of dice, drafting, and window creation – Craft stained-glass windows of increasing beauty and complexity over a campaign spanning generations!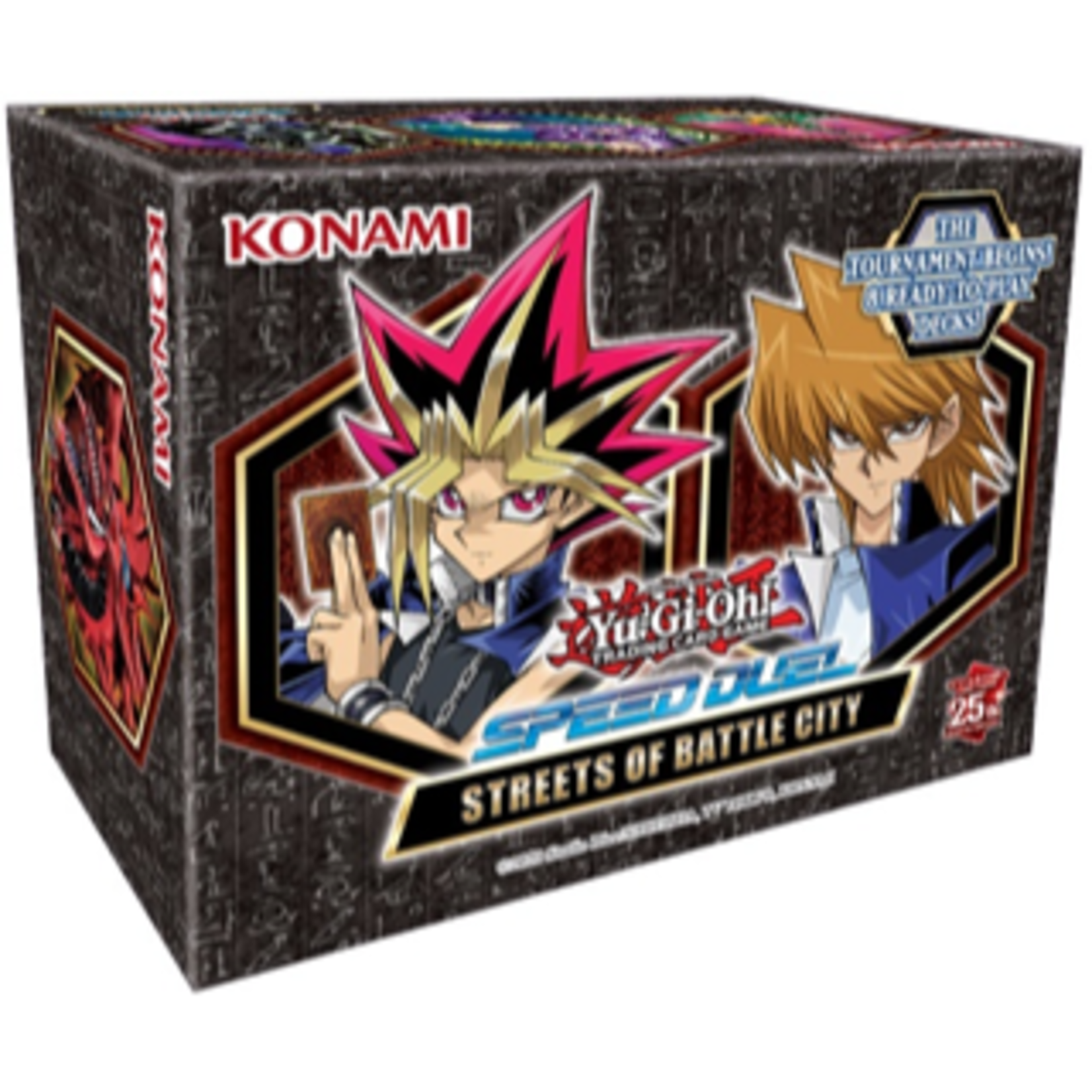 In Yu-Gi-Oh! Speed Duel: Streets of Battle City Box, you and your friends can take on the roles of Yugi Muto and Joey Wheeler as they Duel their way to the Battle City quarterfinals. But, don't expect it to be easy!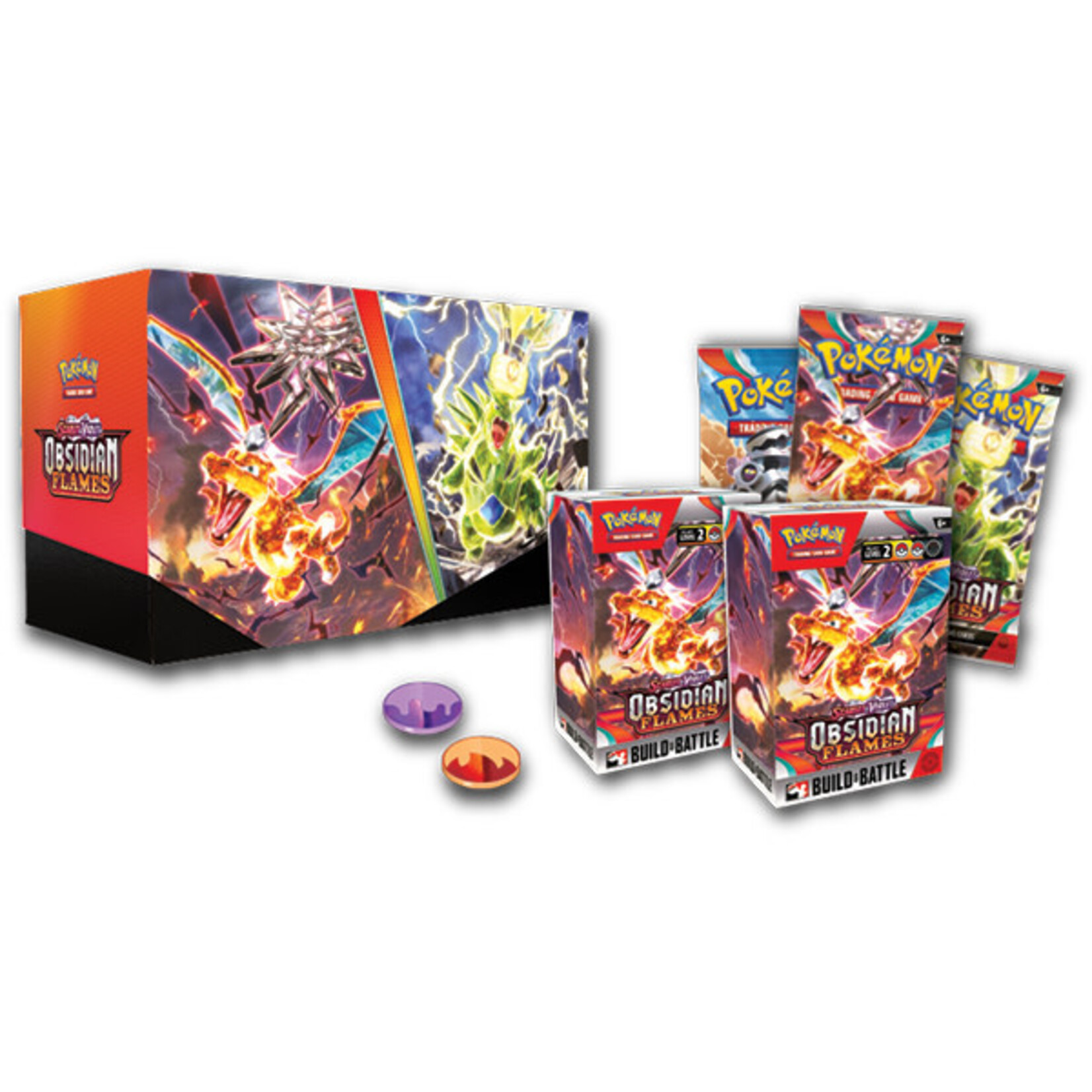 Limited to one per customer. Build two decks with a friend—and then play right away!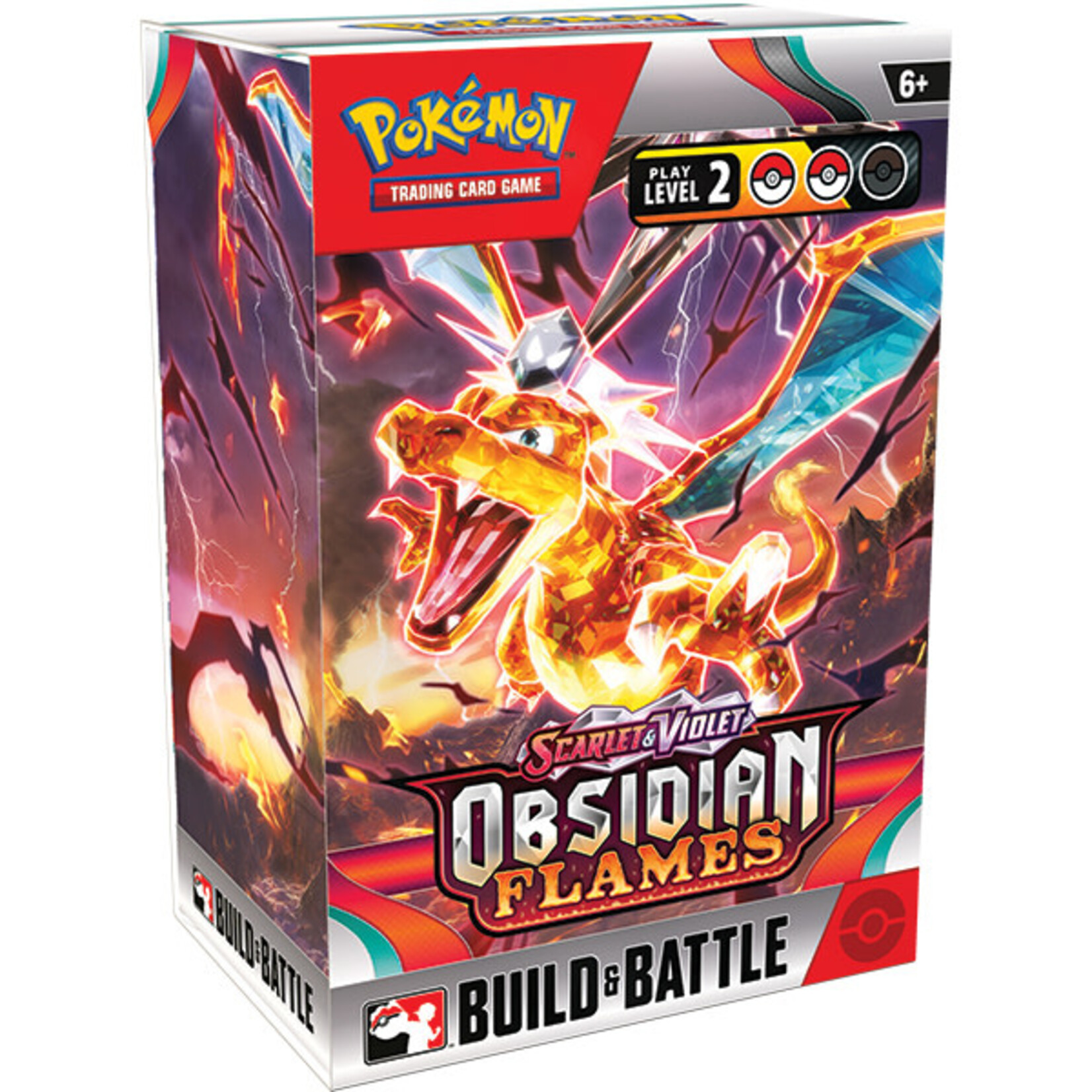 Get everything you need for a powerful deck that is ready to play!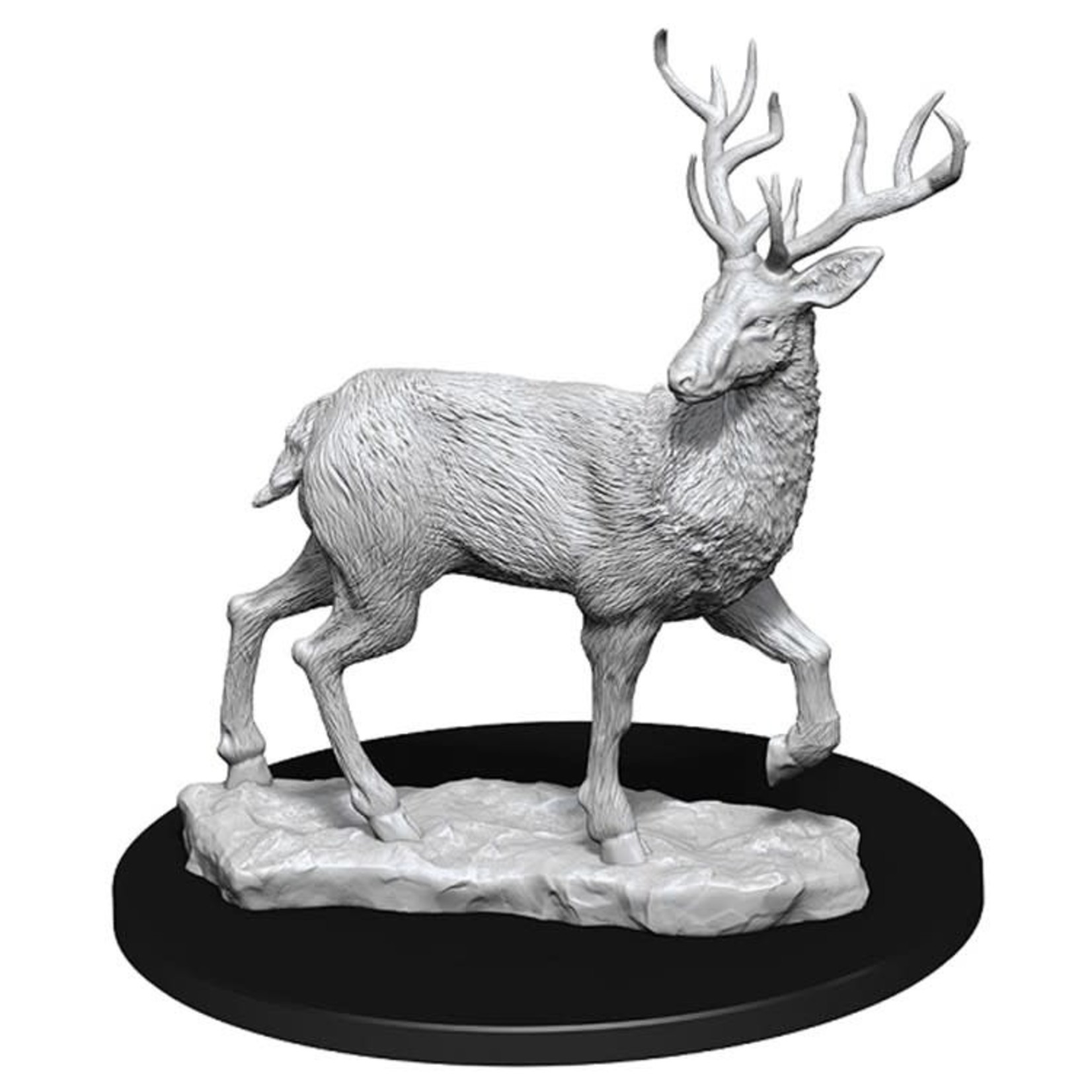 These highly detailed, plastic miniatures are pre-primed with Acrylicos Vallejo primer.
(Shown in Image: Stag) To see the Iron Golem and more of our miniature selection, visit this link. 
Have a wonderful weekend! We hope to see you at some of our events!