Magic's Dominaria United set release; the Pokémon TCG Lost Origin expansion release; the Gen Con hit, Kites: Time to Fly; a restock of Root expansions; and, more!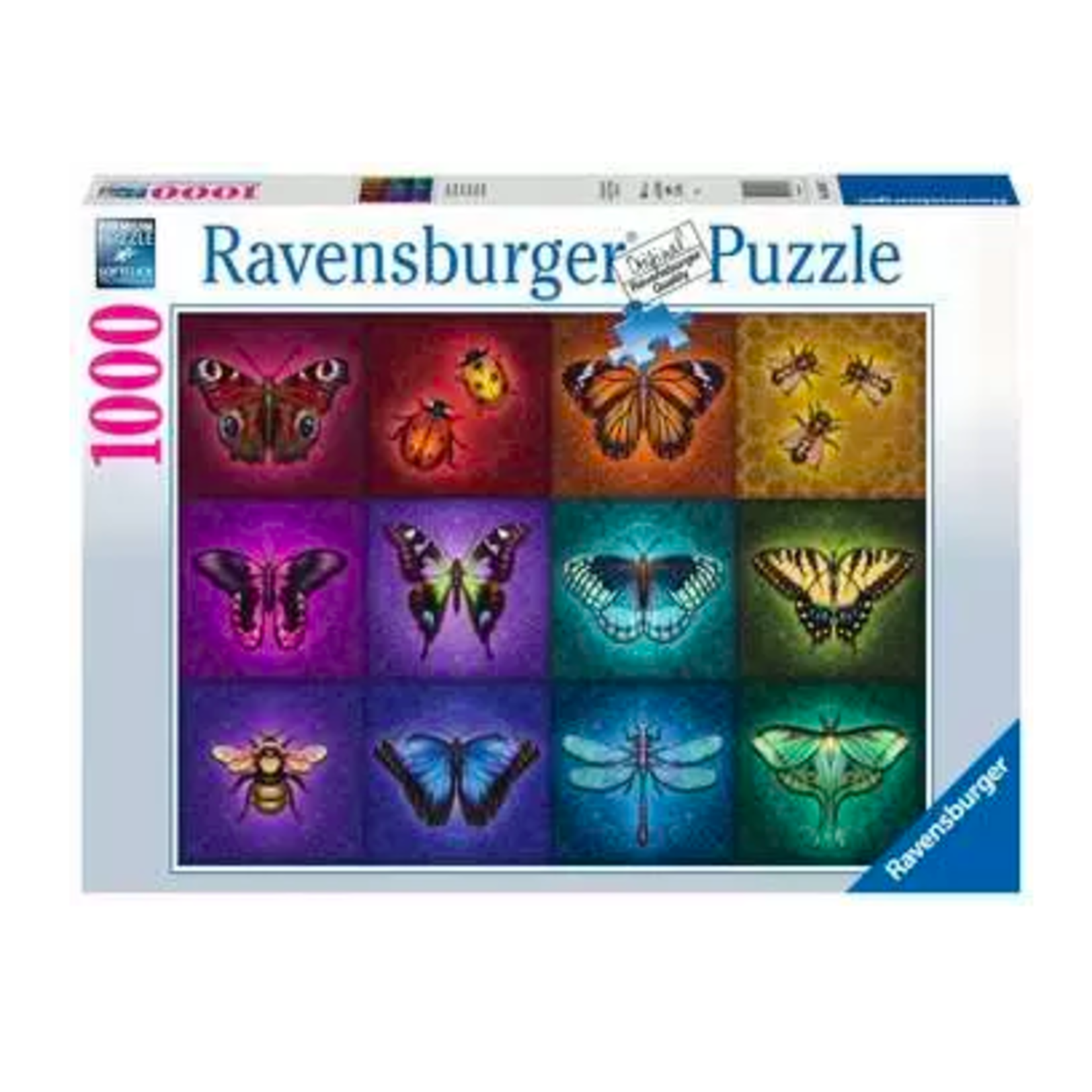 We've stocked this artistic rendition of beautiful butterflies and other things with wings!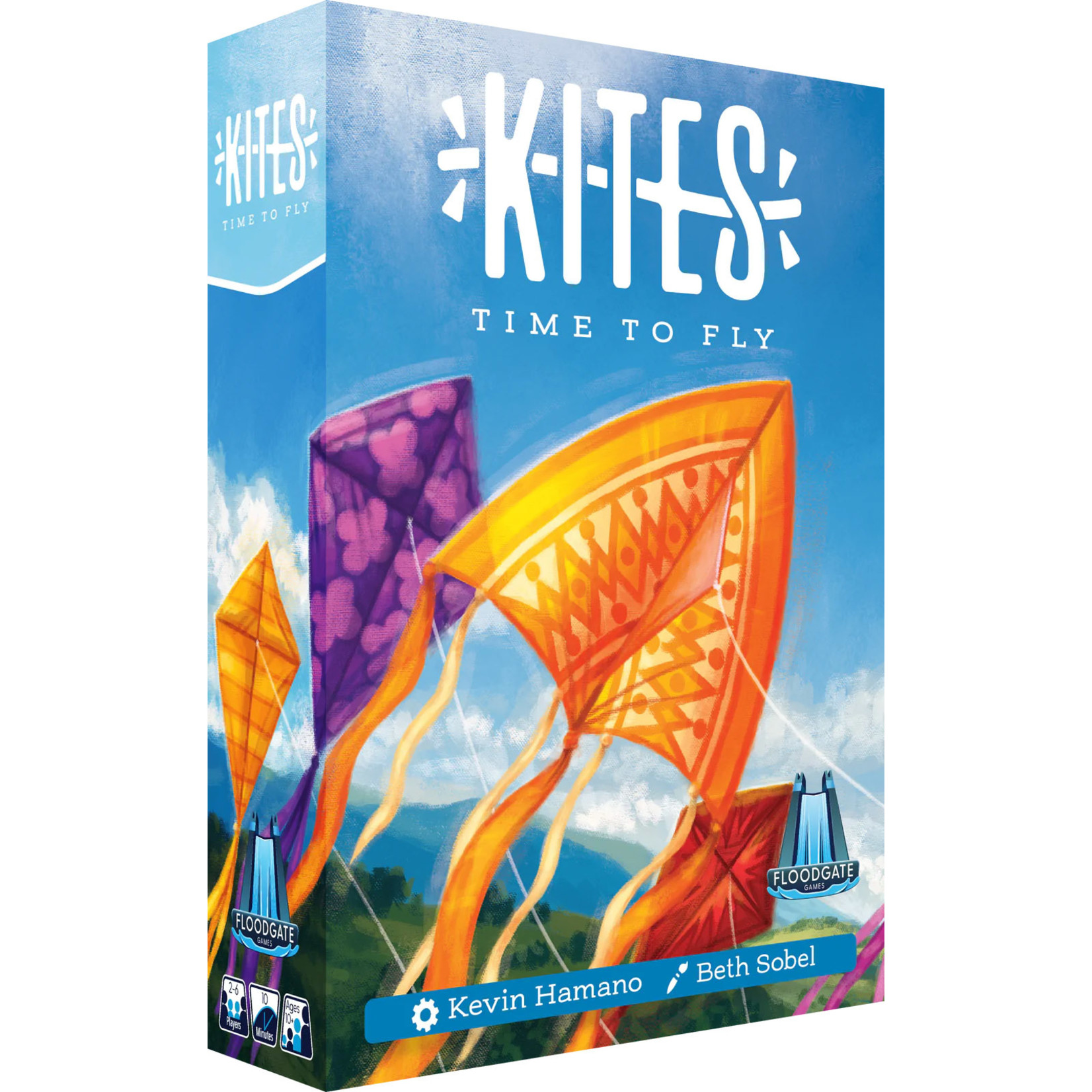 This much-awaited game has arrived! Get your kites in the air –but don't let them crash– in this realtime, cooperative game!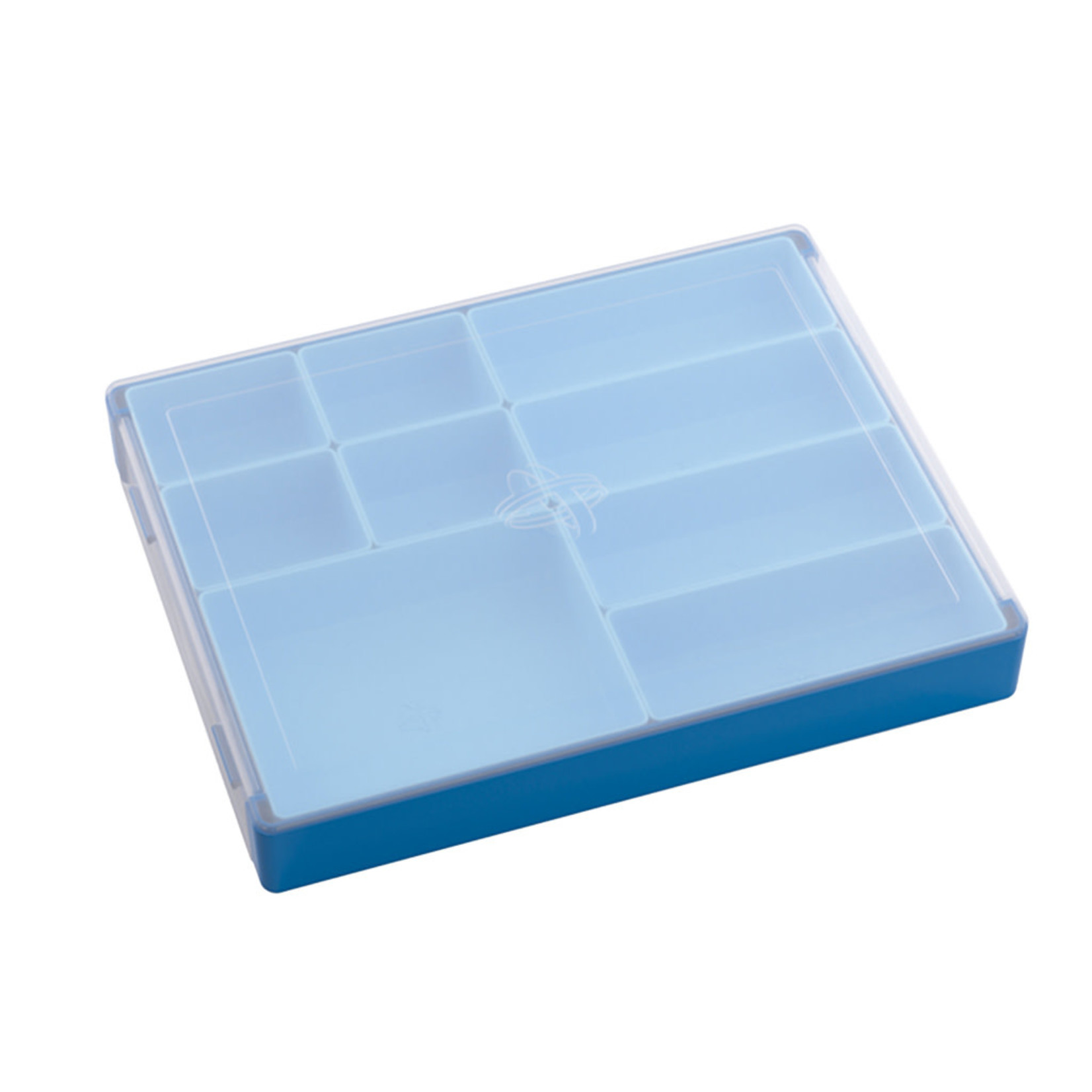 Save precious space on your board-game table with this revolutionary, convertible, Token Silo. Available in Red, Blue (shown), Black, and Multi-Color.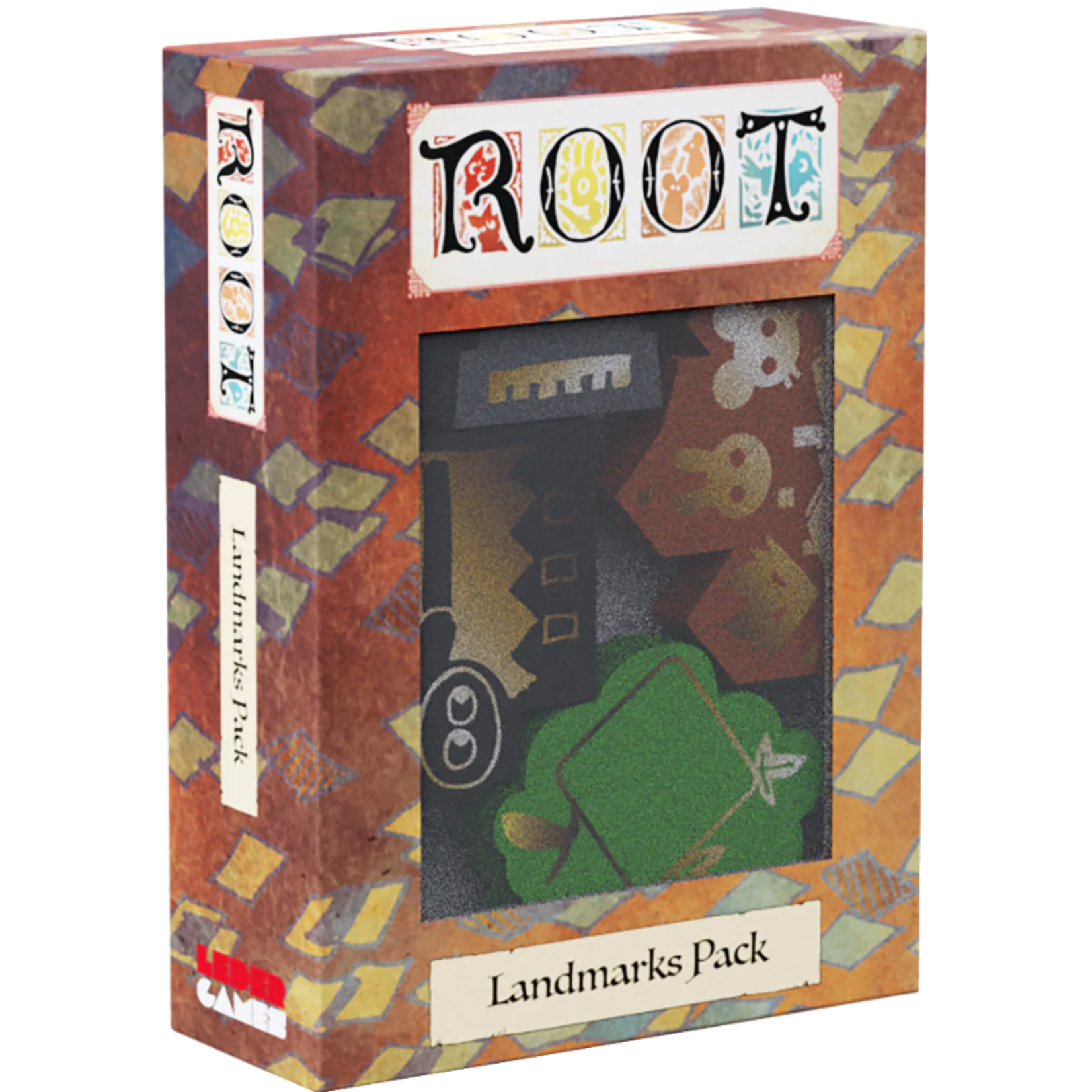 The Landmark Pack includes four screen-printed wood landmarks to add new strategic challenges and possibilities to your games of Root.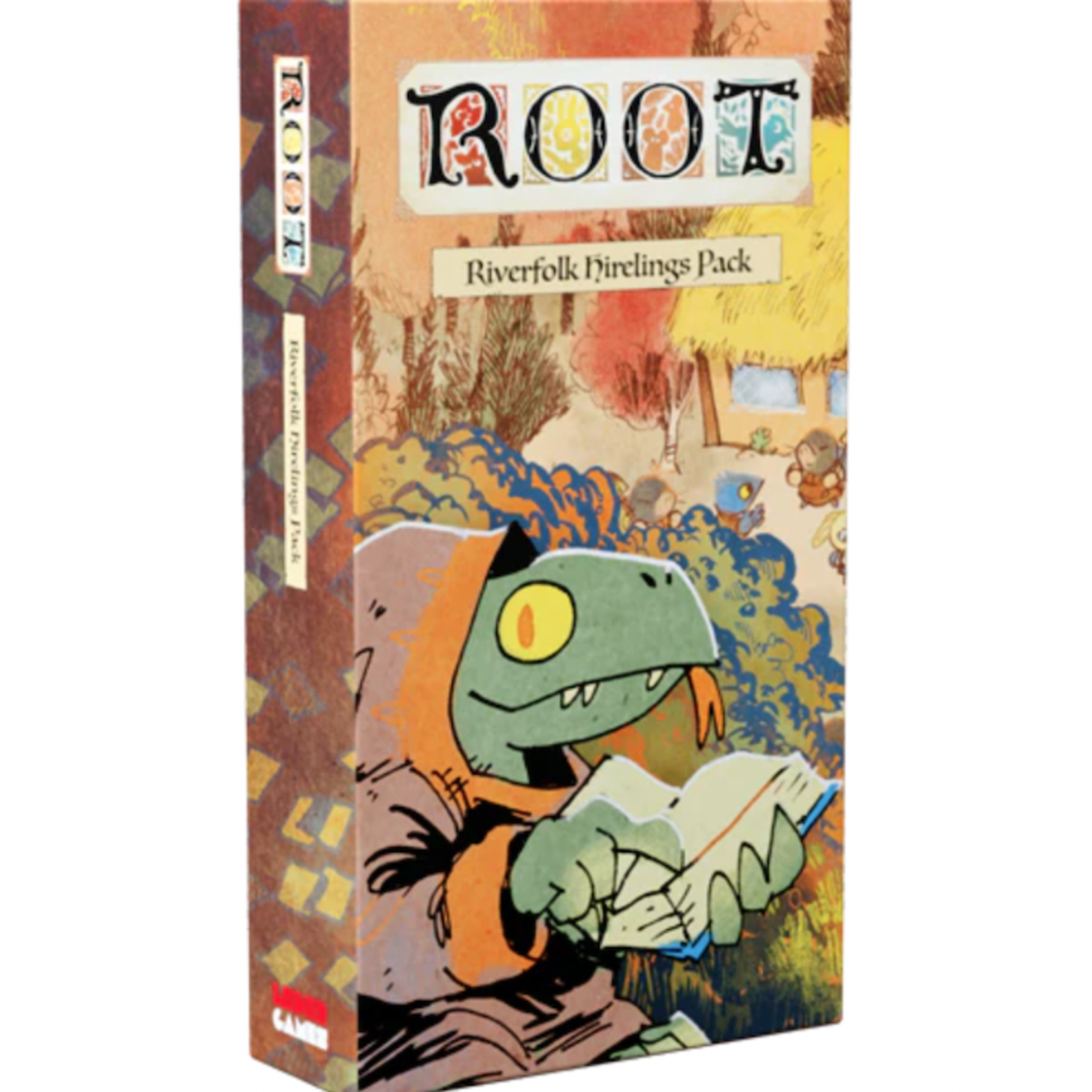 Riverfolk Hirelings can be added to games of Root, at any player count. With fewer players, the hirelings add new pieces to the map, ramping up the tension and giving you more tactical options!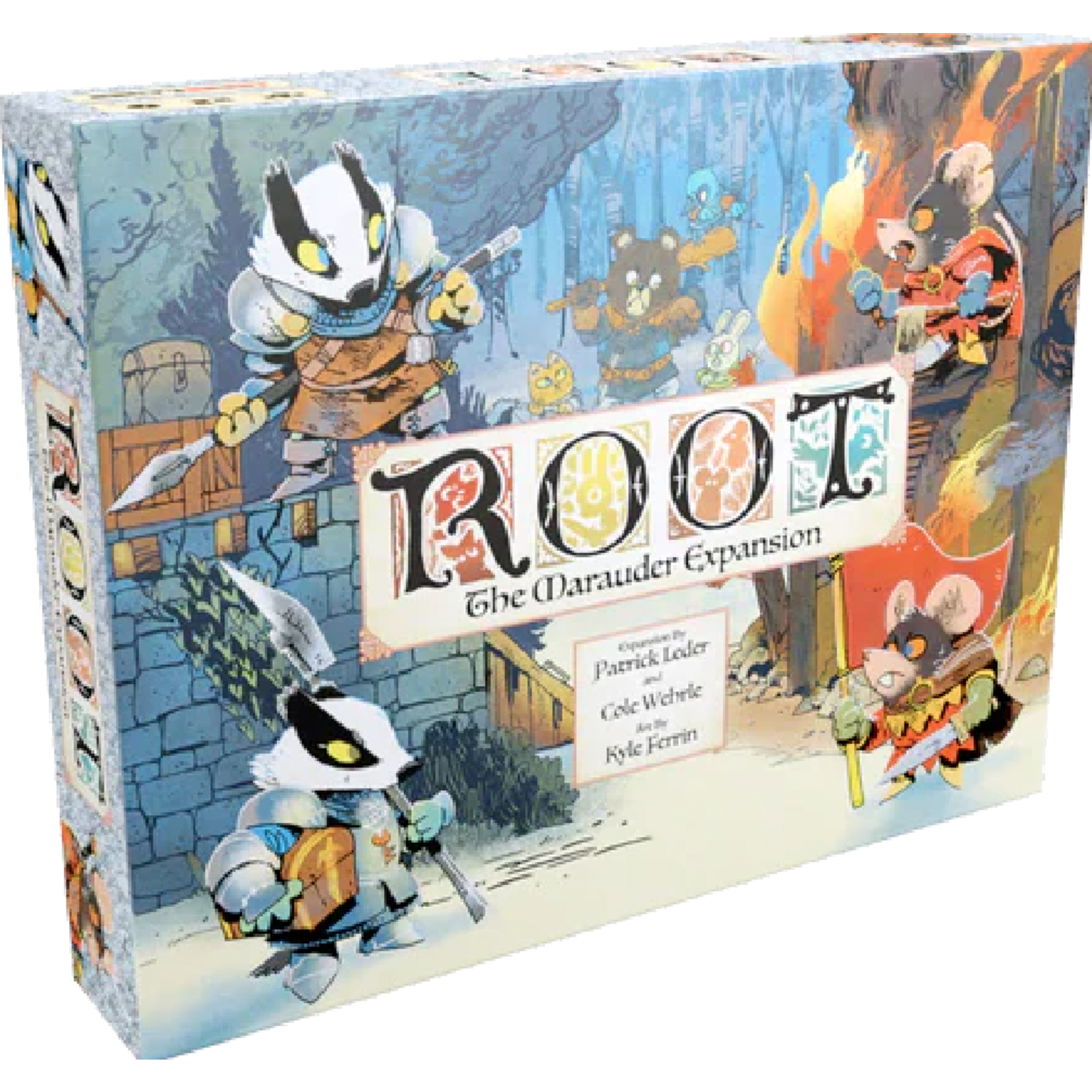 The Marauder Expansion introduces two new factions to the Woodland—the Lord of the Hundreds and Keepers in Iron—alongside four hirelings and a new setup draft suitable for both casual and competitive play.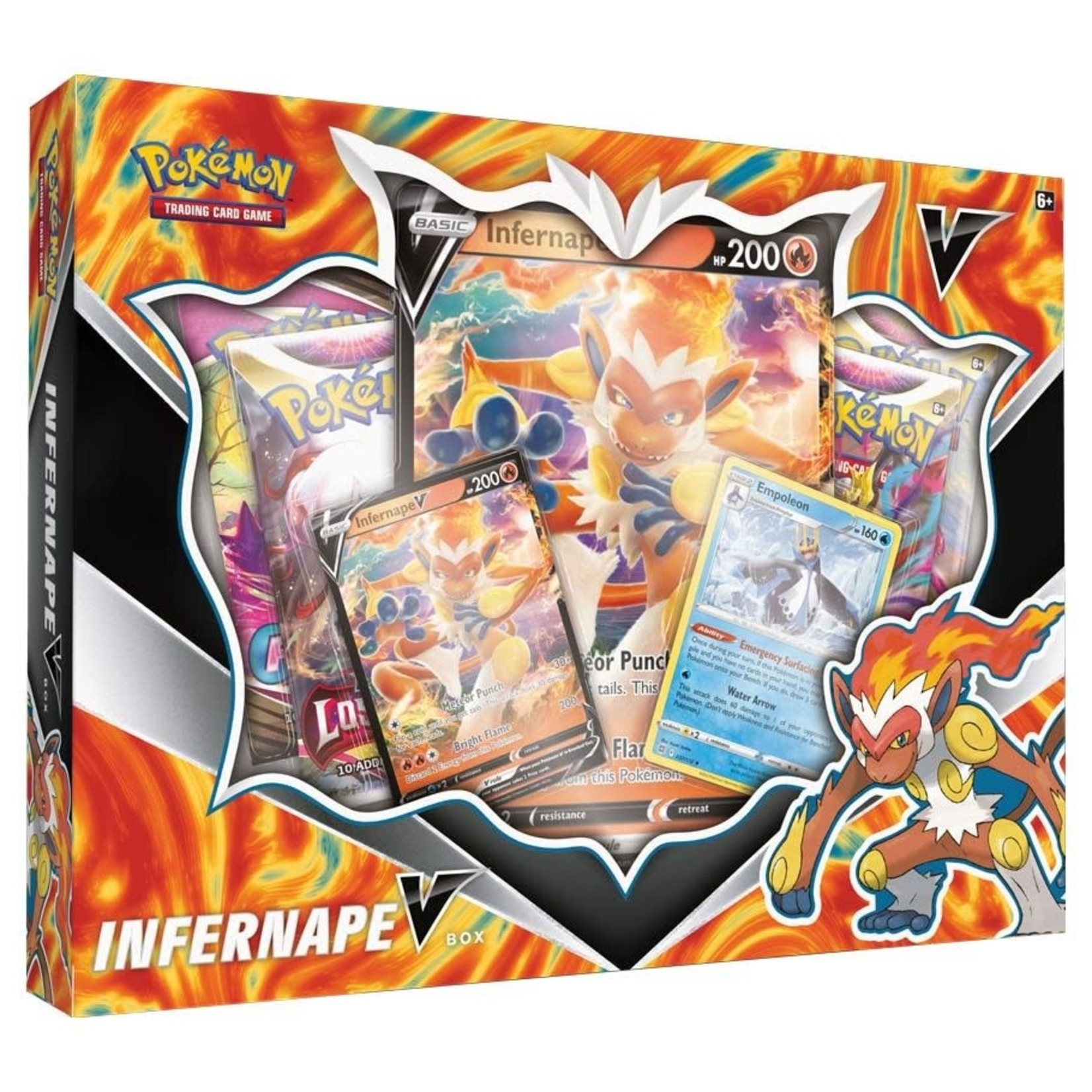 Blaze a new trail in battle with the agility and power of Infernape V!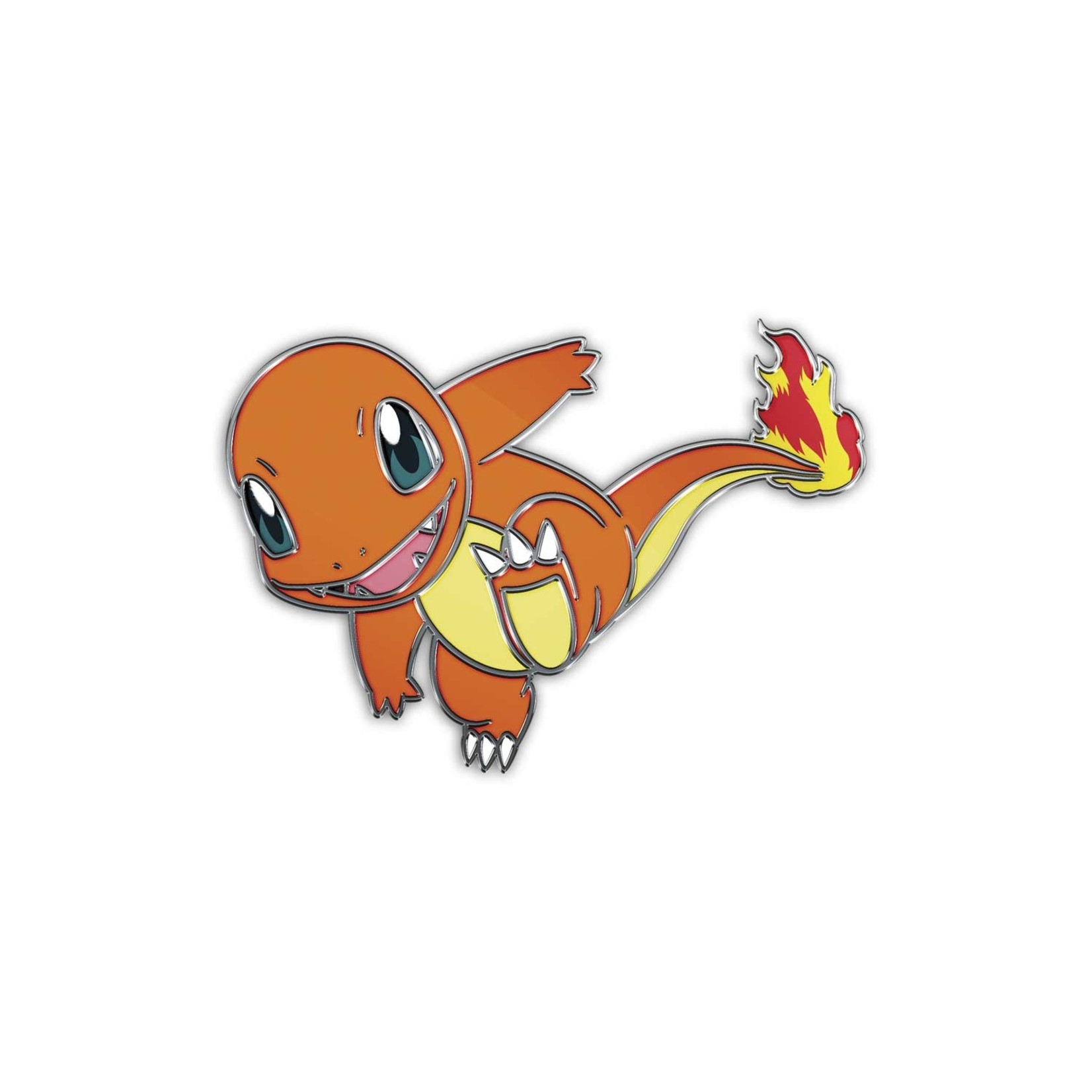 The Kanto region's first partner Pokémon are here as playable promo cards and gleaming enamel pins, along with booster packs from the Pokémon GO expansion filled with even more Pokémon friends! Choose your favorite: Charmander (shown), Bulbasaur, or Squirtle!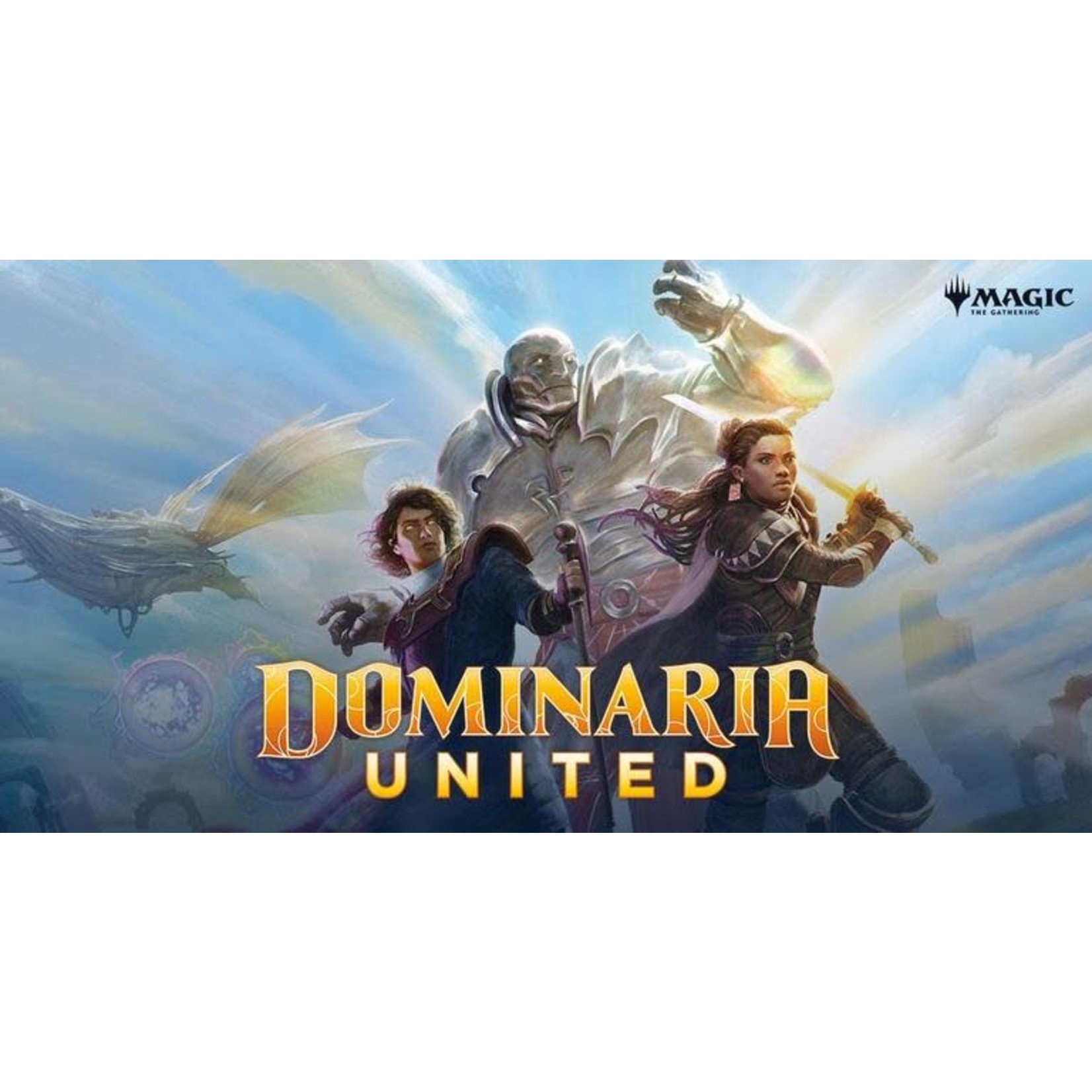 Back with a vengeance–Return to where it all began with Dominaria United! We have the following Dominaria United items in stock and available today: 
The new Sword & Shield set, Lost Origin, officially releases today. We have the following Pokémon TCG: Lost Origin items in stock and available: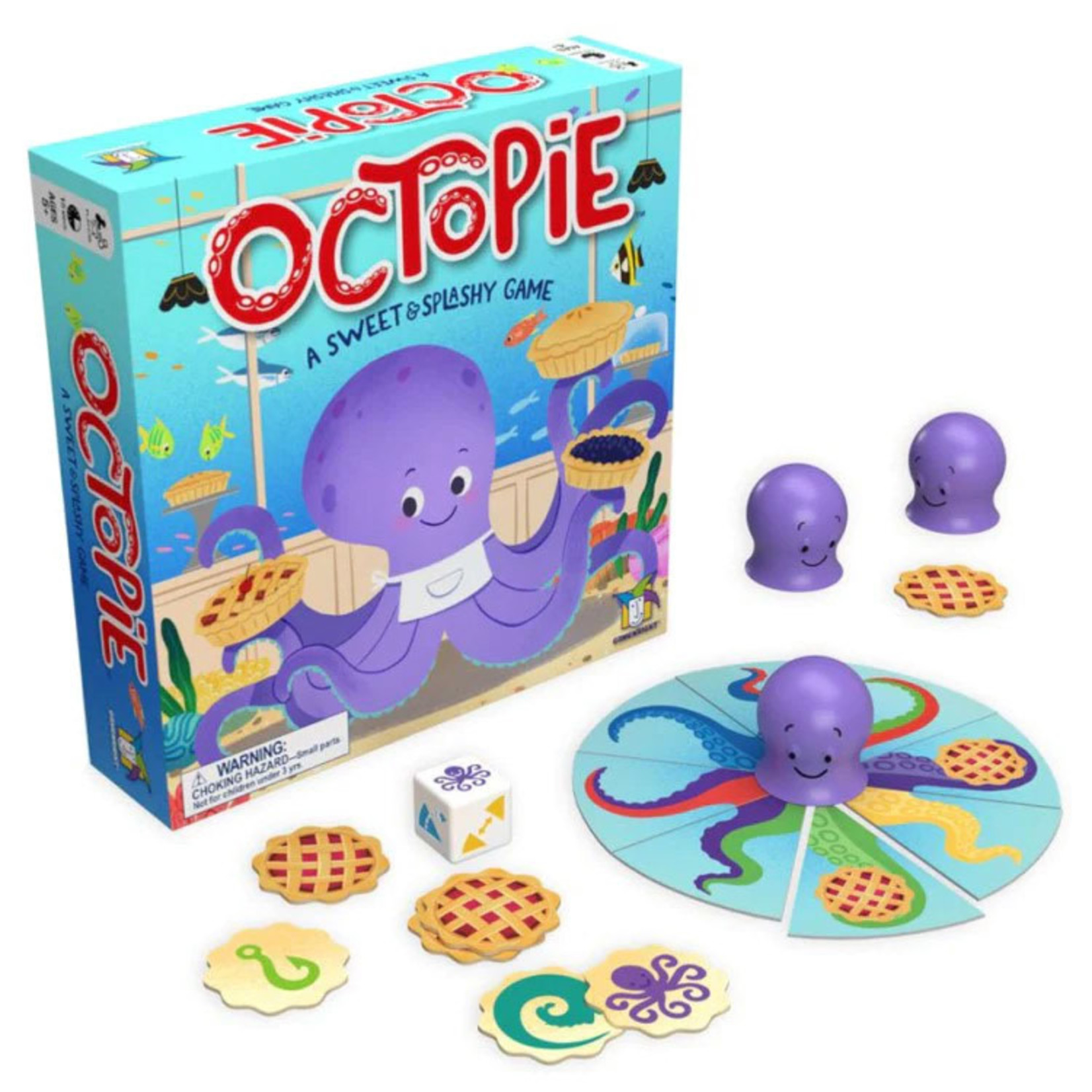 Octopie is an undersea race to gather eight matching arms for your octopus!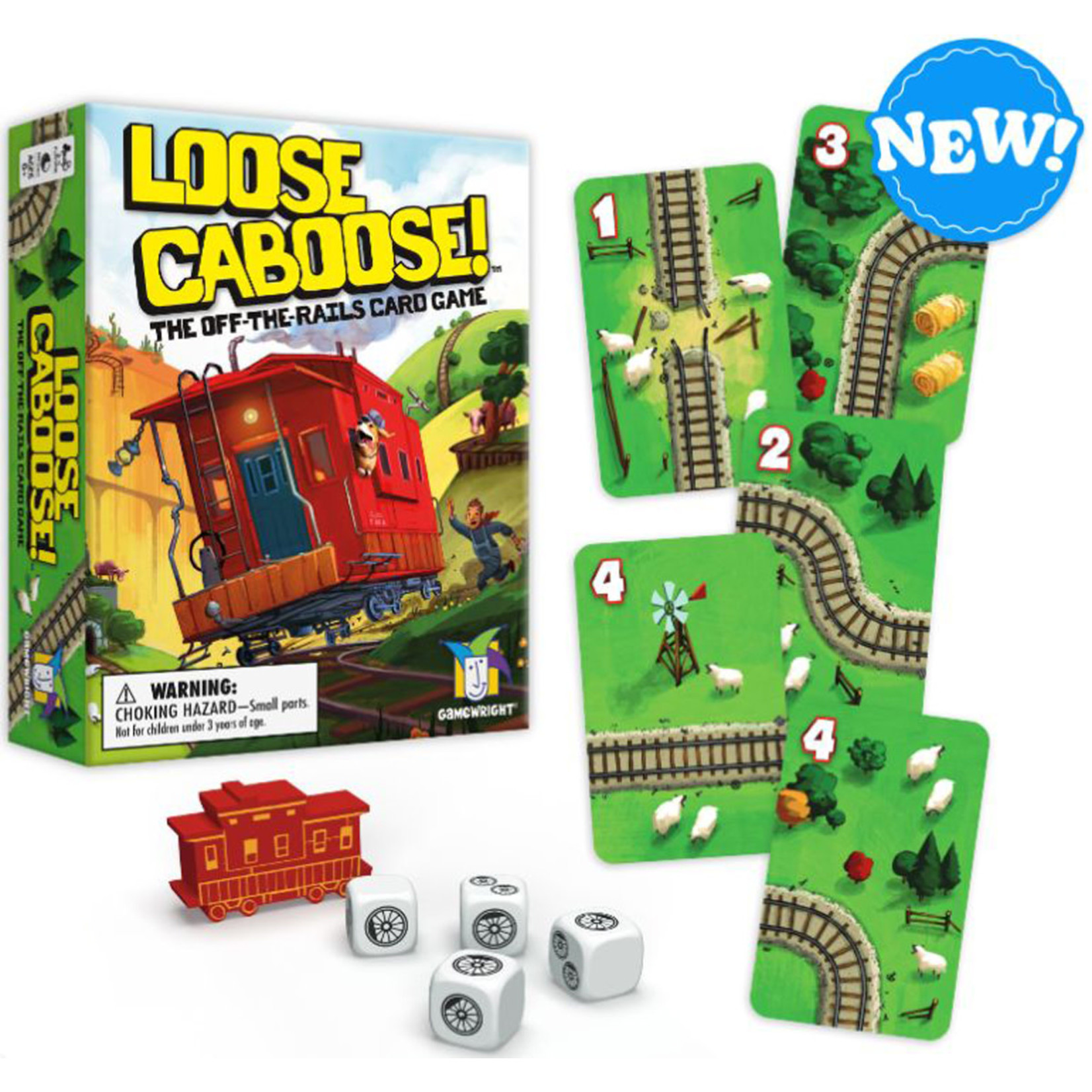 There's a caboose on the loose! Lay down numbered track cards to keep the caboose from going off the rails.

Have a wonderful weekend. We hope to see you at the Used Game Sale!