Wilds of Eldraine art binders; new cooperative Timeline games; a restock of Earth; great family card games like Point City and Deep Dive; and more!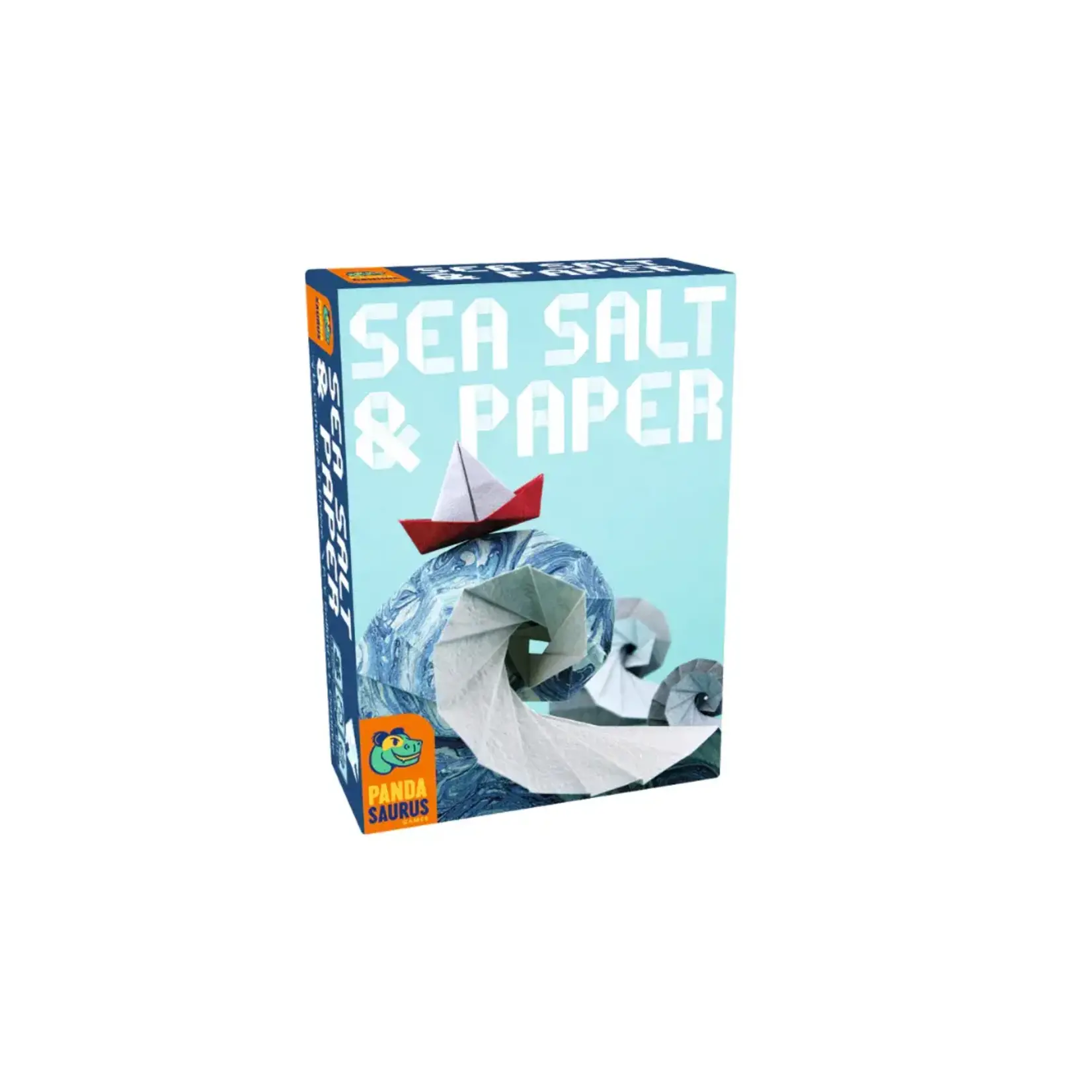 In this Spiel des Jahres nominated game, you'll manage your hand to acquire sets of cards, then meld pairs, and take special actions to create a stunning ocean scene of origami creatures.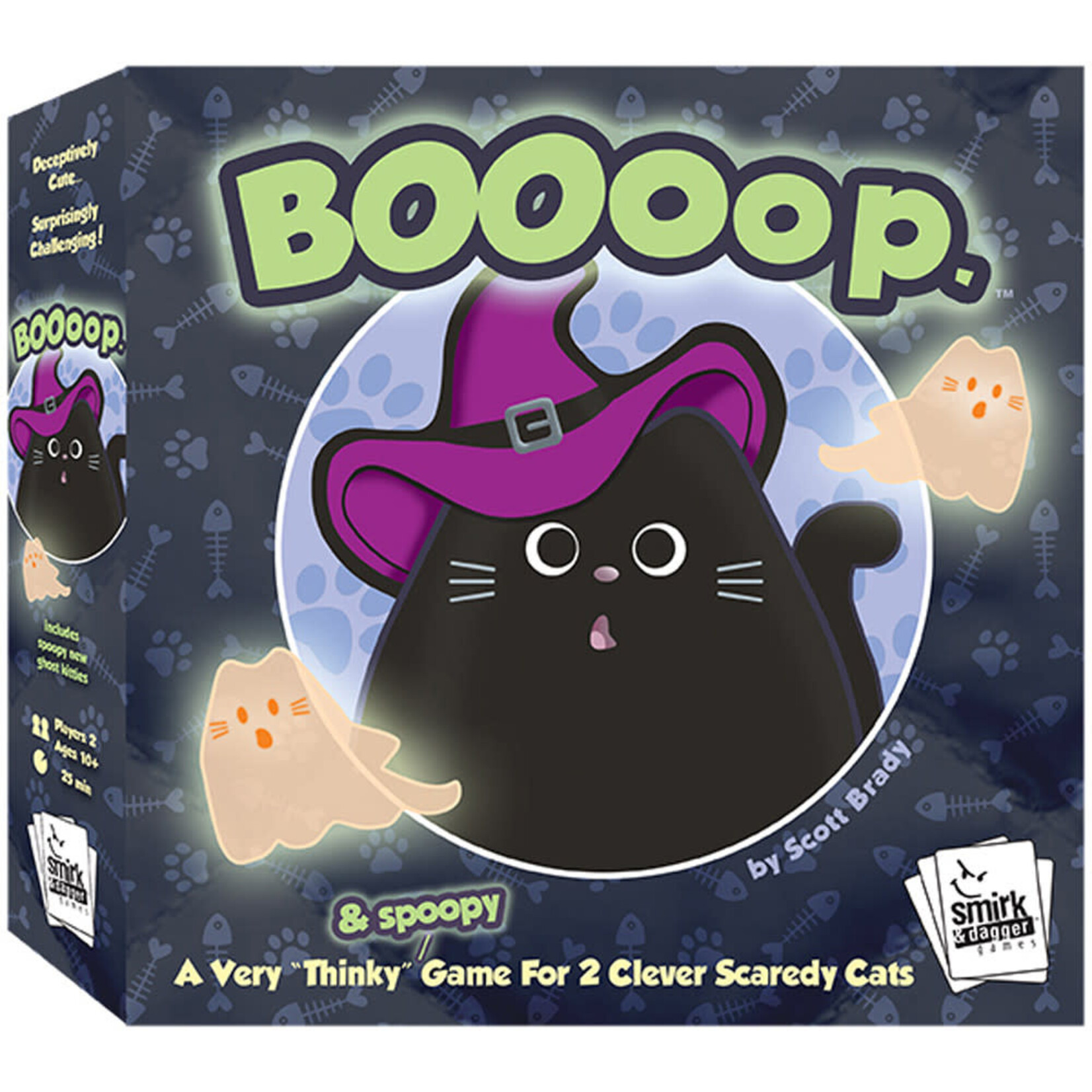 Knock your opponent's cats off the bed before they boop yours in this Halloween version of the popular 2-player game (boop.)!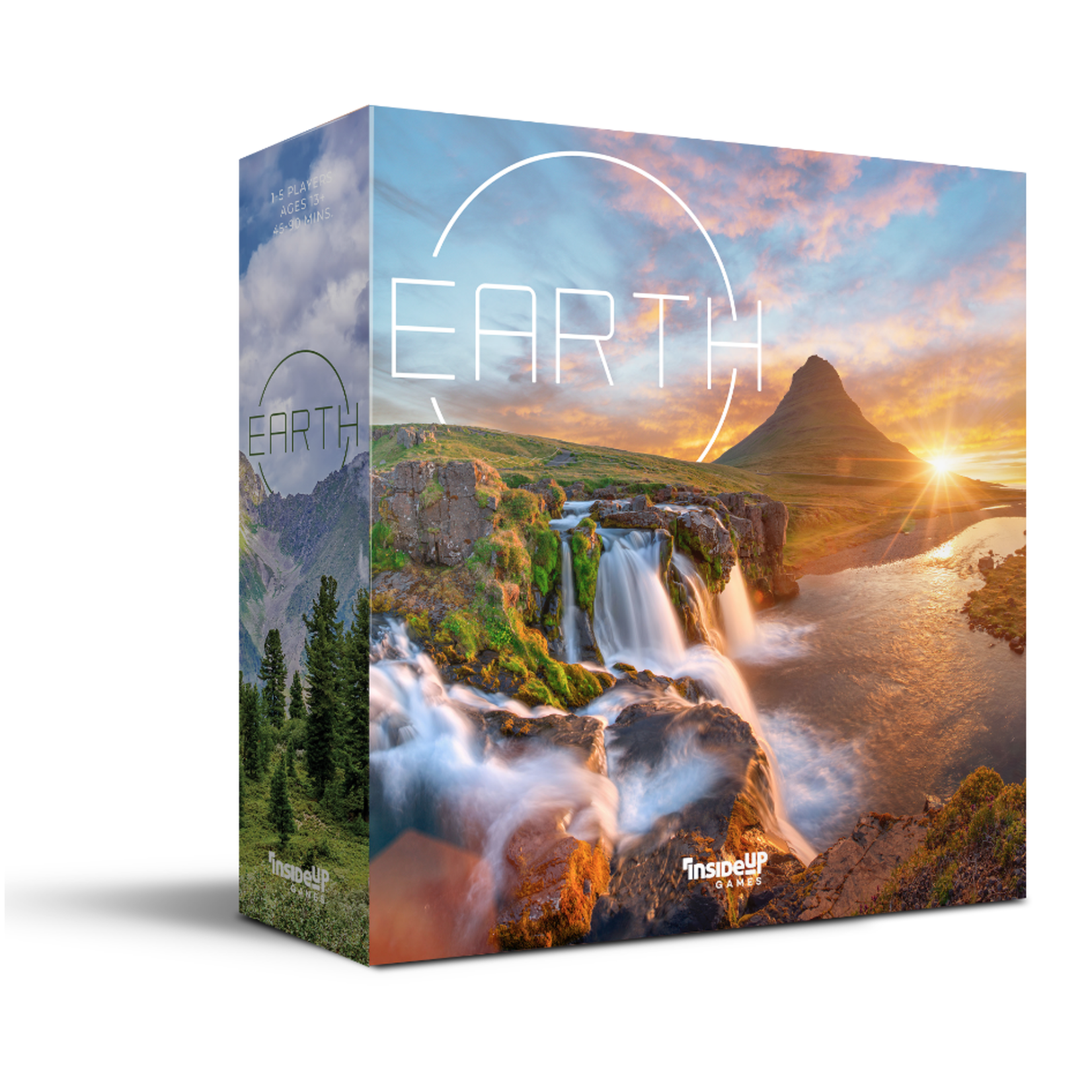 This open-world engine builder for 1 to 5 players has simple rules and a near-infinite number of tableau combinations. Each game allows you to discover new synergies, just as our vast and fascinating world does!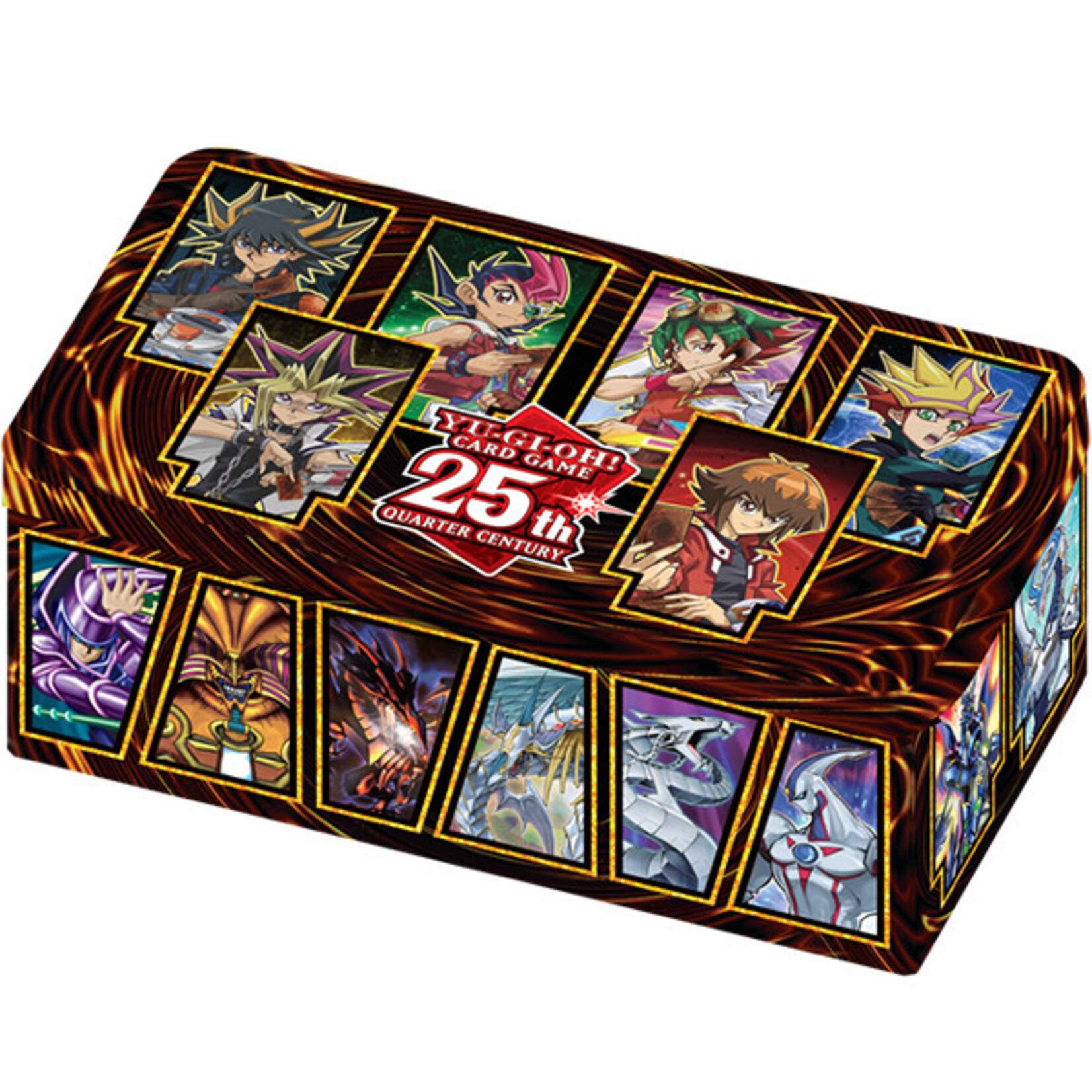 Doubled Prismatic Secret Rares and a bonus Quarter Century Secret Rare in every Tin!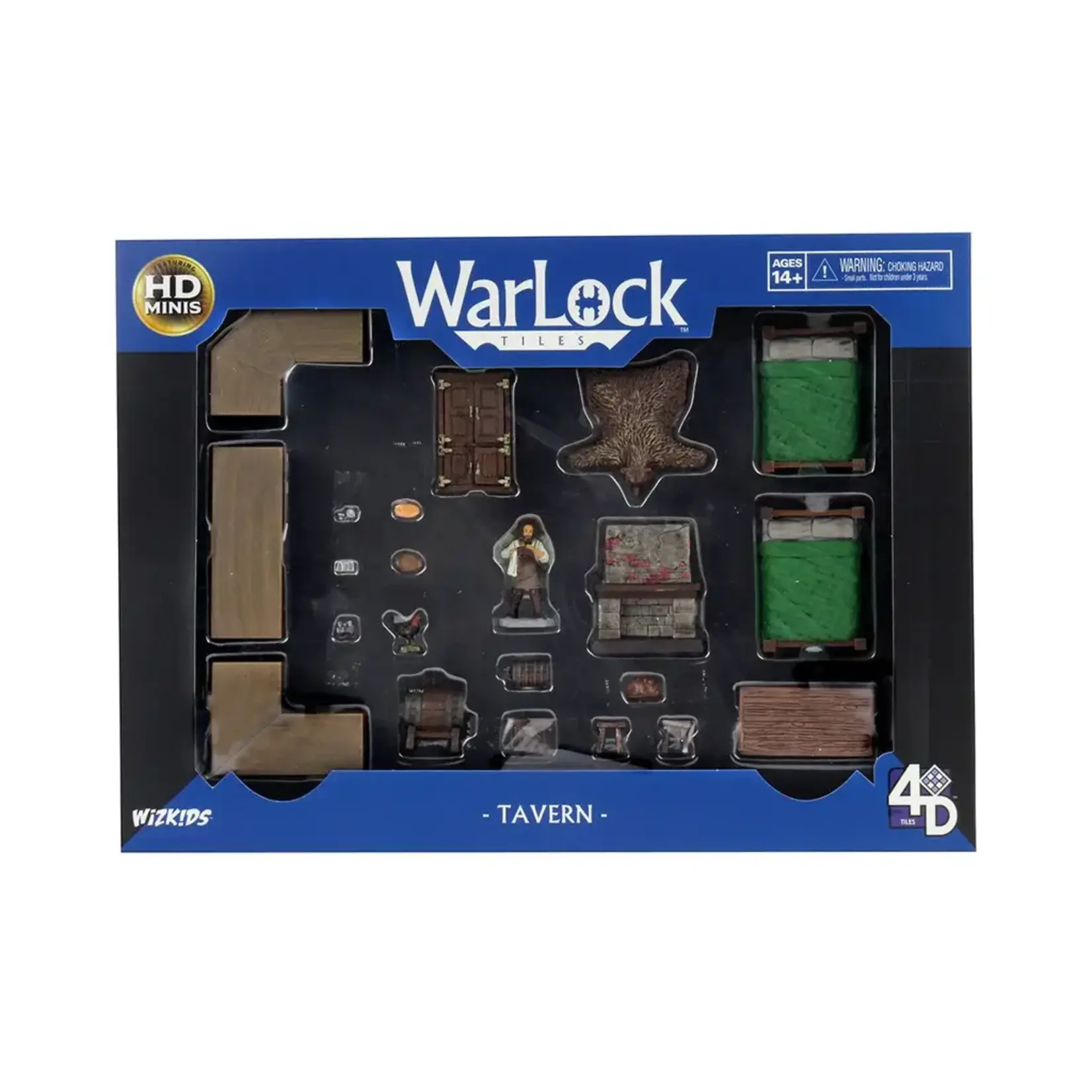 Build out a tavern for your next dungeon crawl with this thematic set.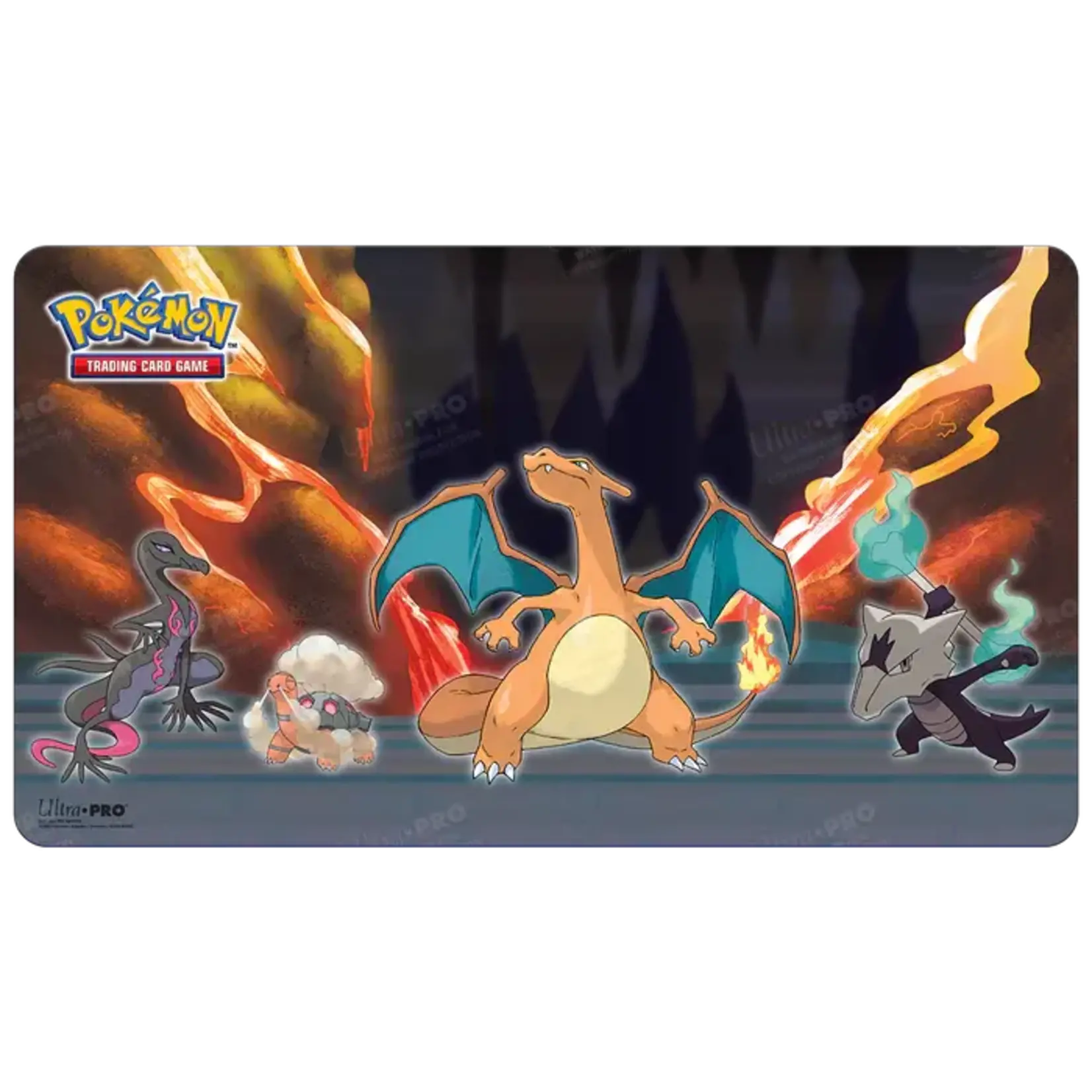 This Ultra PRO playmat features an exclusive crop of popular Pokémon art.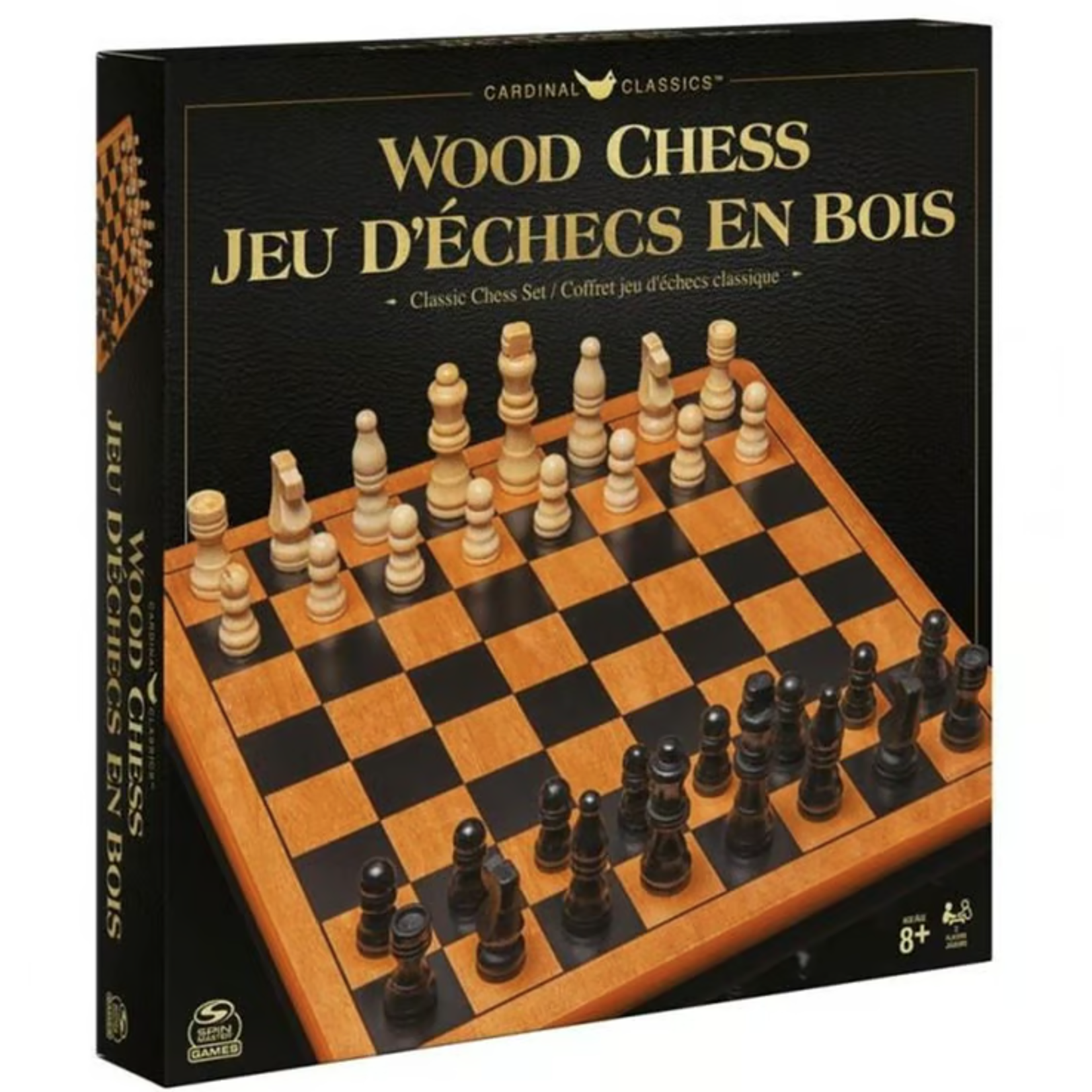 With 32 sturdy wooden chess pieces, and a gorgeous 12"x12" board, this classic set will stand the test of time.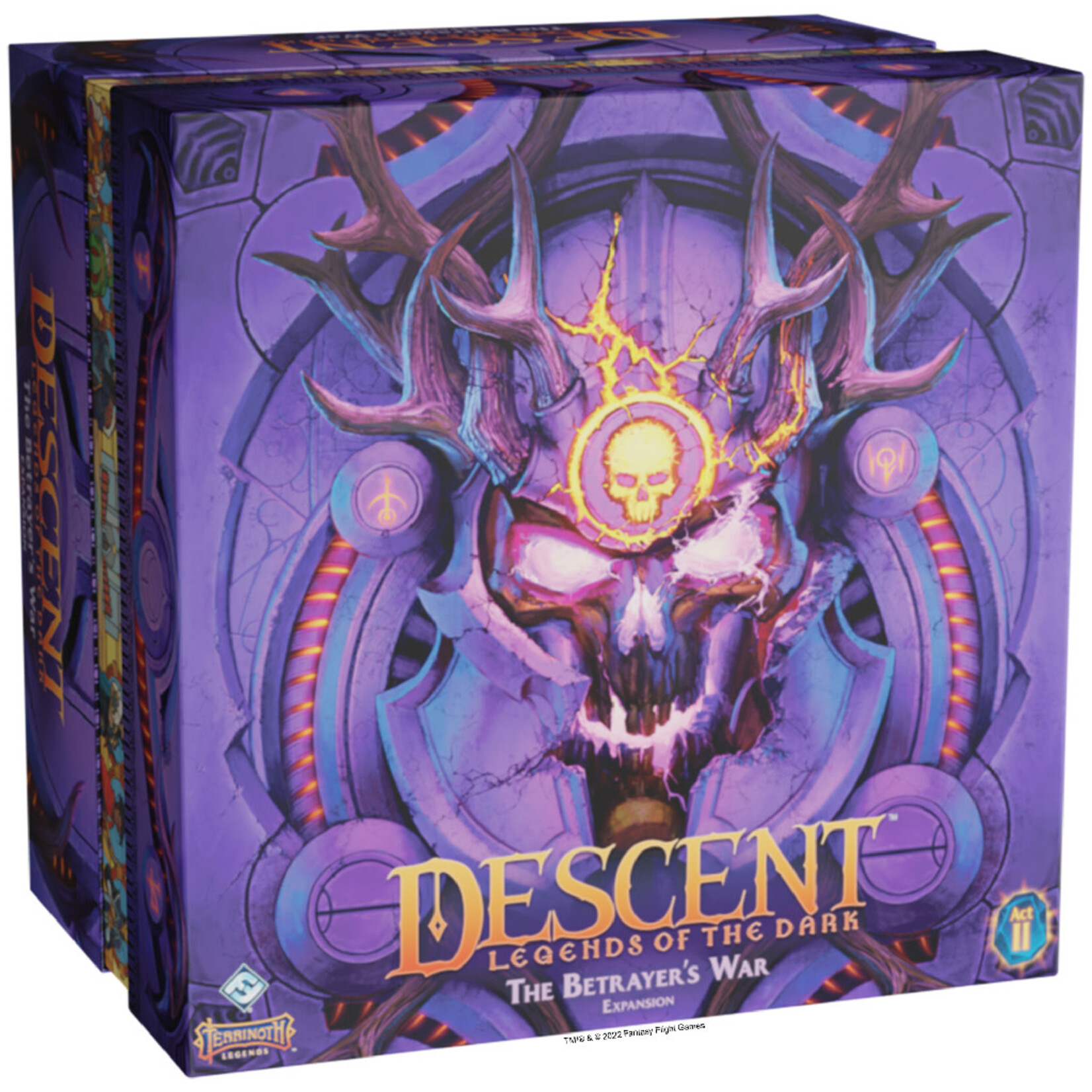 Can you withstand the coming Darkness? Or will your legend end in fire and ruin?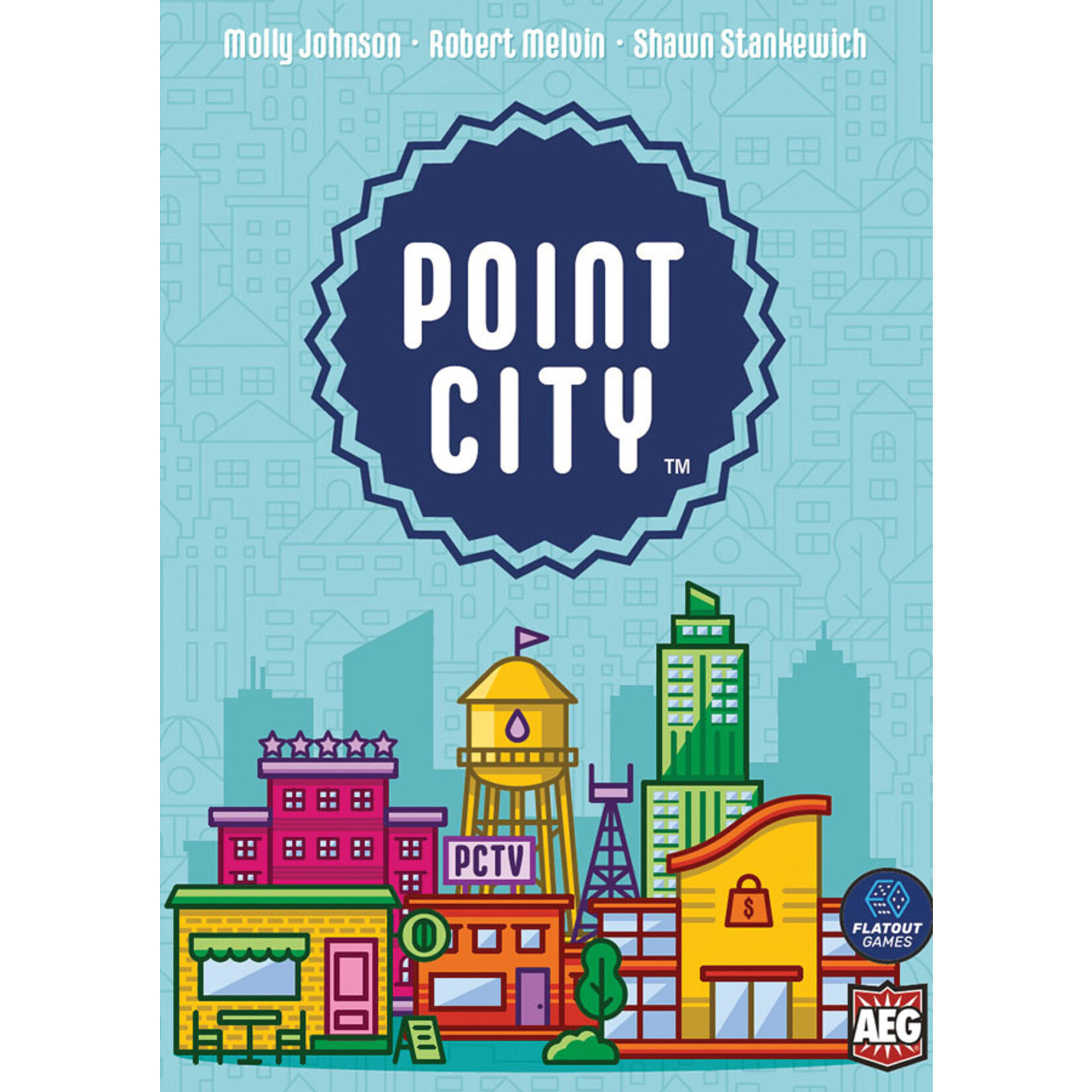 Point City is a fast and fun card drafting engine-building game for the whole family! There are over 150 unique building cards, so you can create a completely different city each game!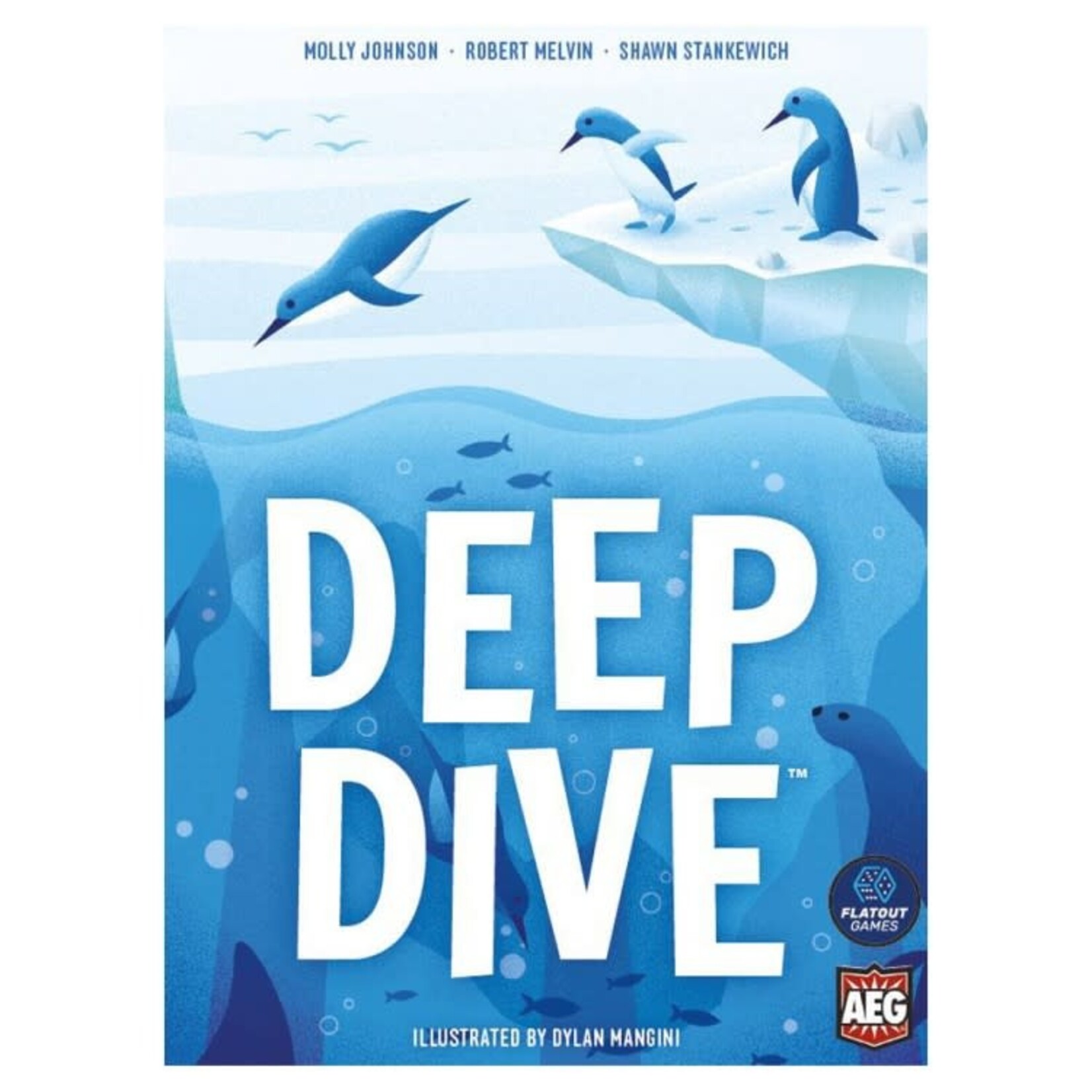 Deep Dive is a press-your-luck set-collection game in which you use your waddle of penguins to dive deep into the ocean to amass the most bountiful collection of food!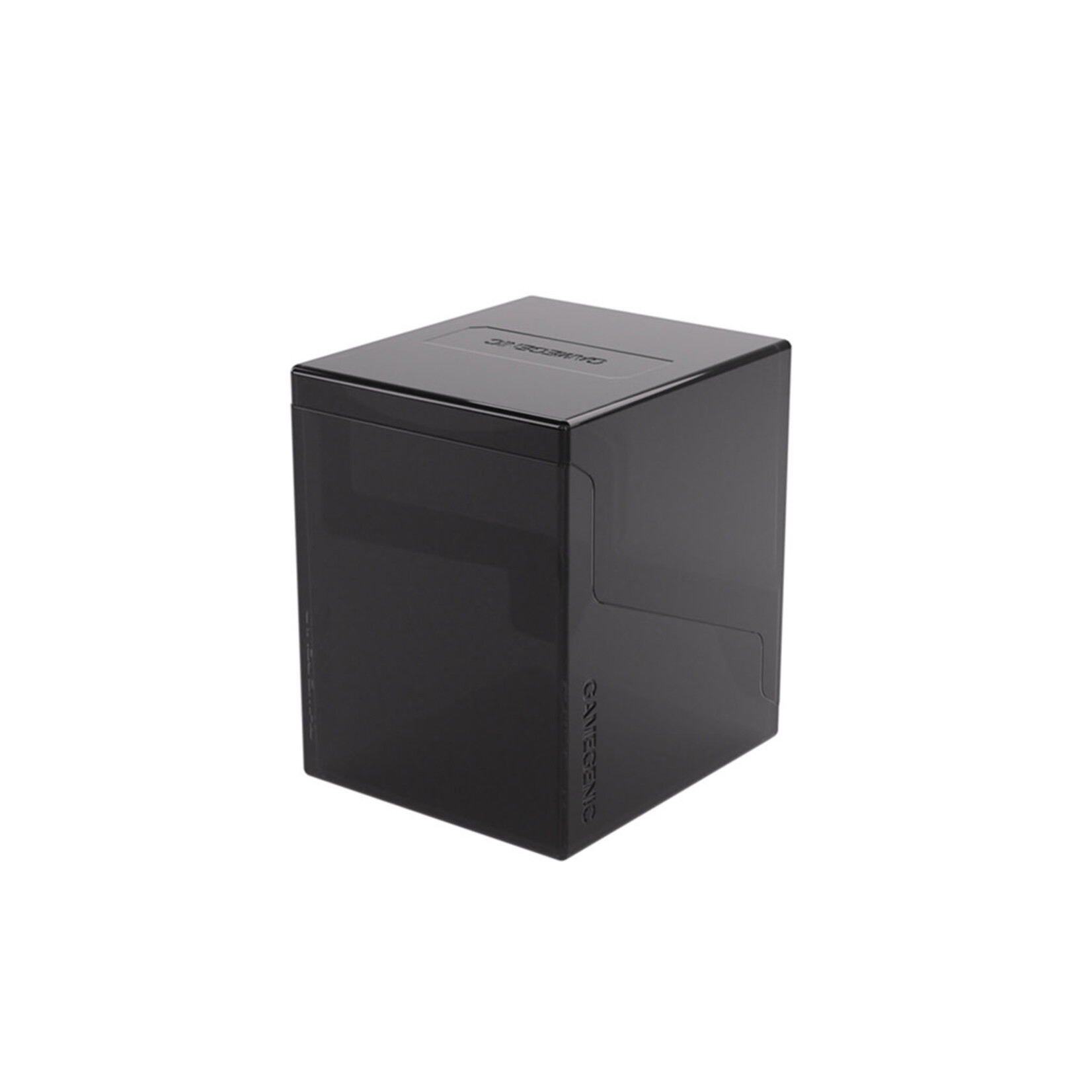 Safely protect up to 100 double-sleeved cards in thick inner sleeves, showcase a Commander card, and use the 2 symmetrical parts as a card pile holder plus a discard pile holder.
Team up to find the best strategy to play all 36 cards in the game – either by placing as many events as possible in the right order on the timelines, or by discarding them wisely.
Put together a timeline of famous movies, games and celebrities.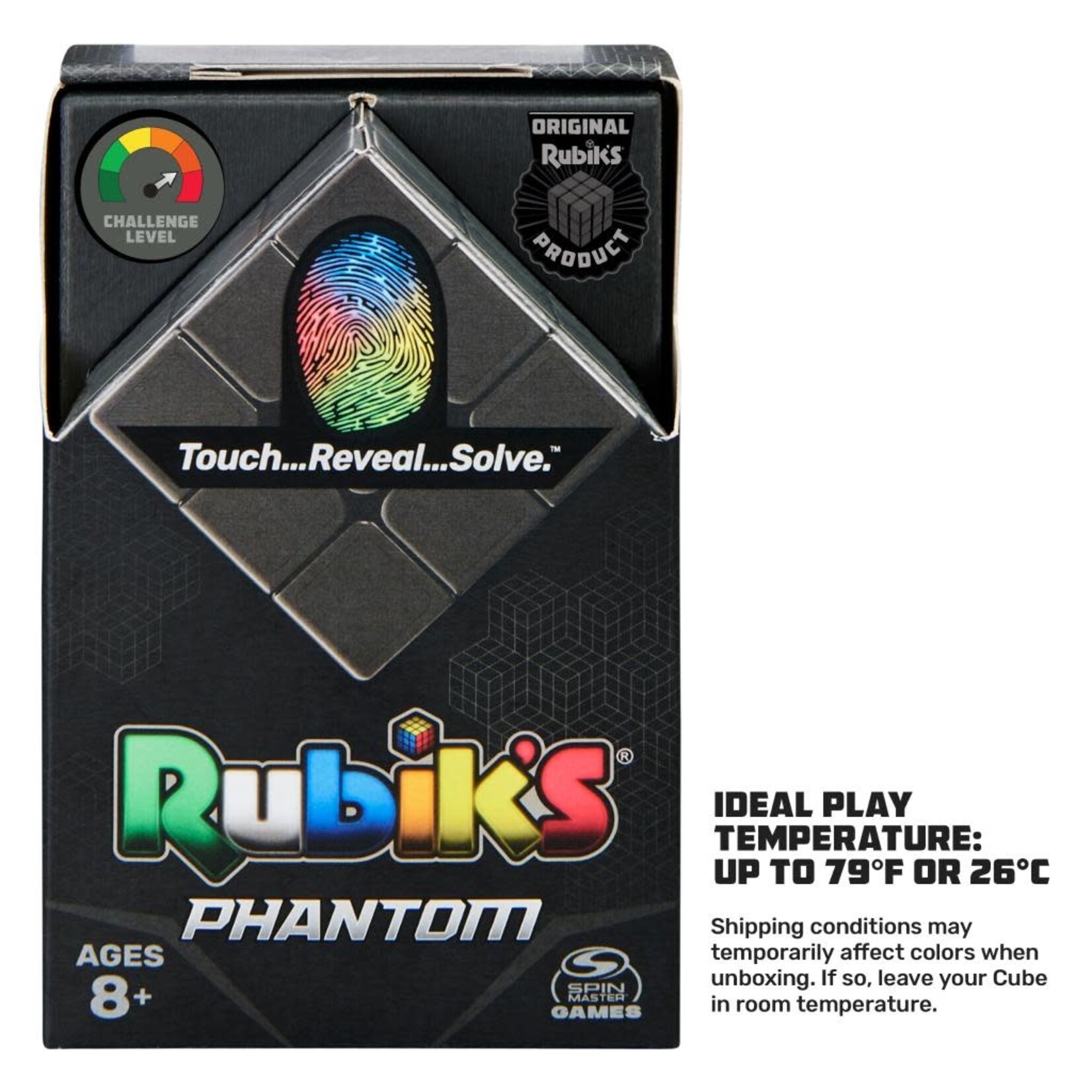 Innovation adds a new layer of challenge to the original 3x3 cube. Touch will temporarily reveal colors. Can you solve the latest cube, as the colors fade!?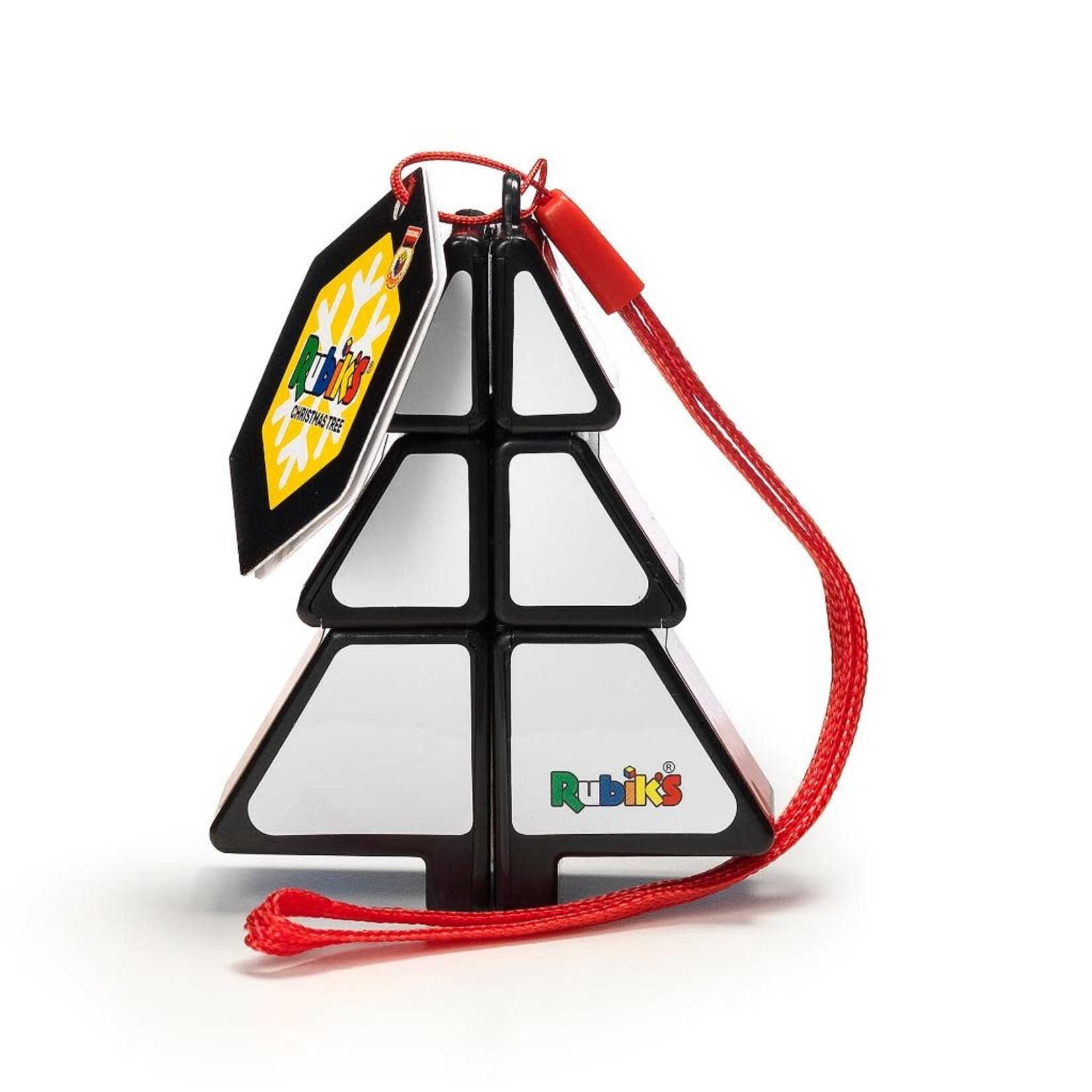 Get a head-start on stocking "stuffing" with this brand-new Rubik's Christmas Tree – a festive twisty puzzle!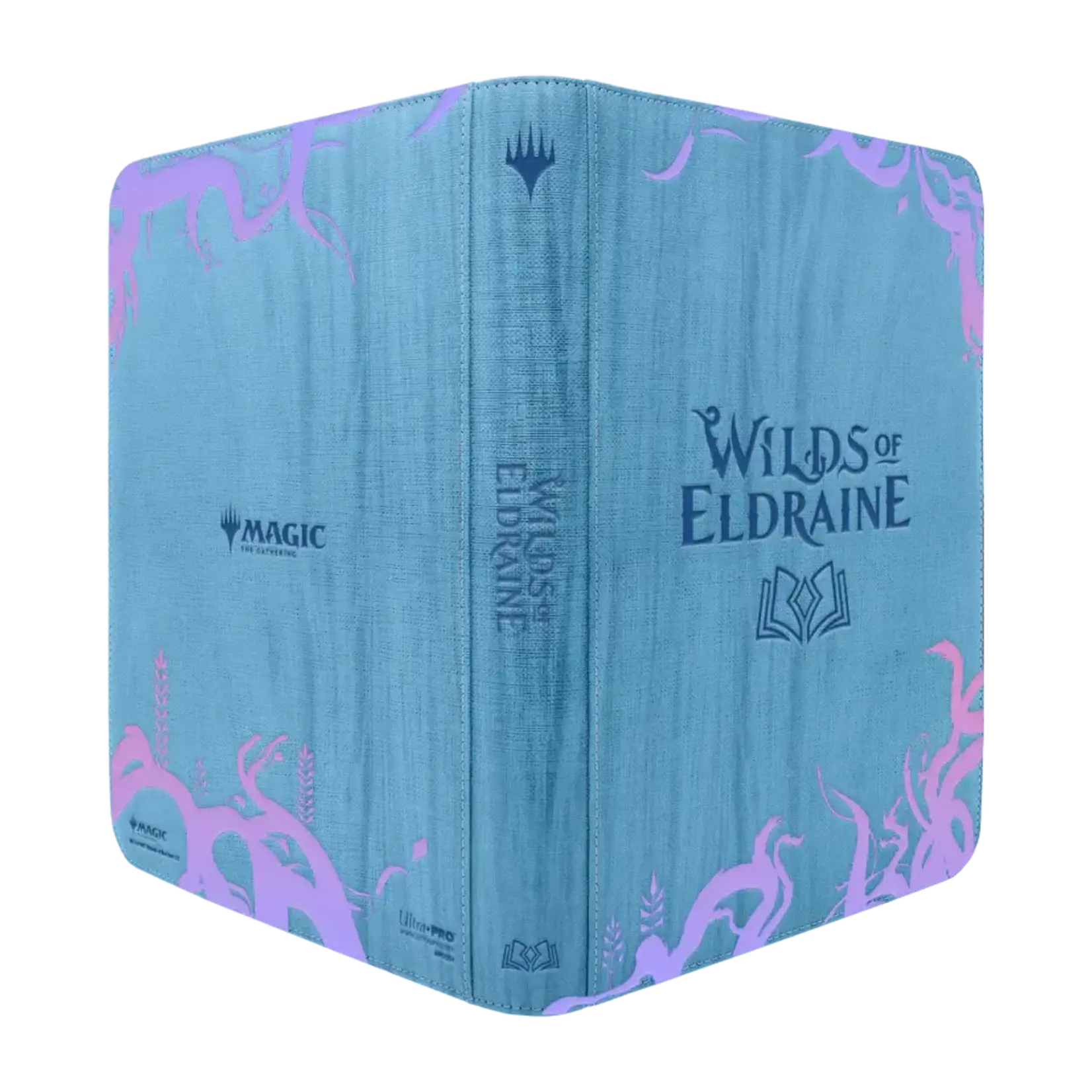 Store your cards while in card sleeves in these archival-safe binders that protect and showcase your collection. (Shown in image: Magic: The Gathering – 9-Pocket Premium Zippered PRO-Binder, Wilds of Eldraine)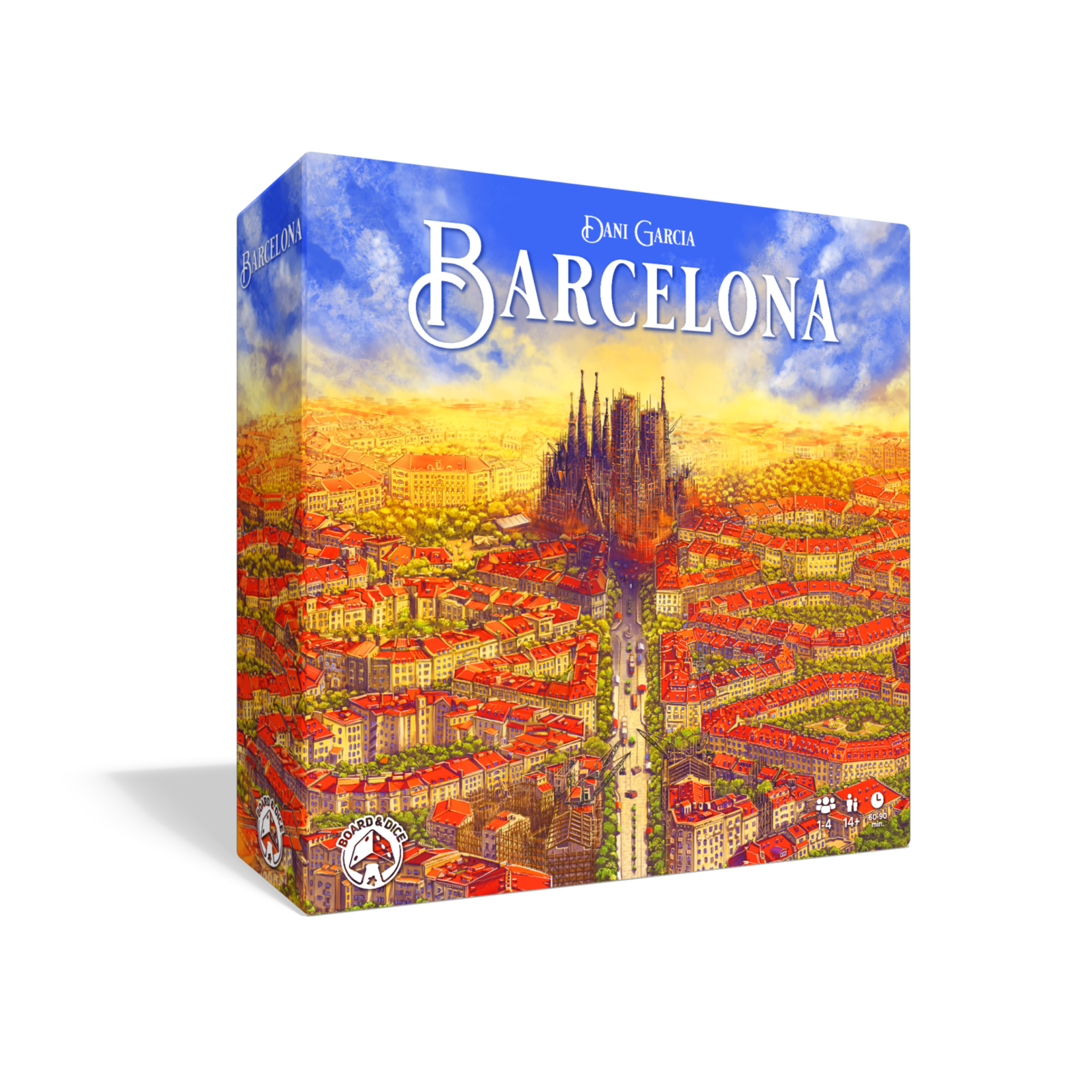 Follow in the footsteps of great Spanish urban planners - construct buildings, build streets, create tram lines, and build public services!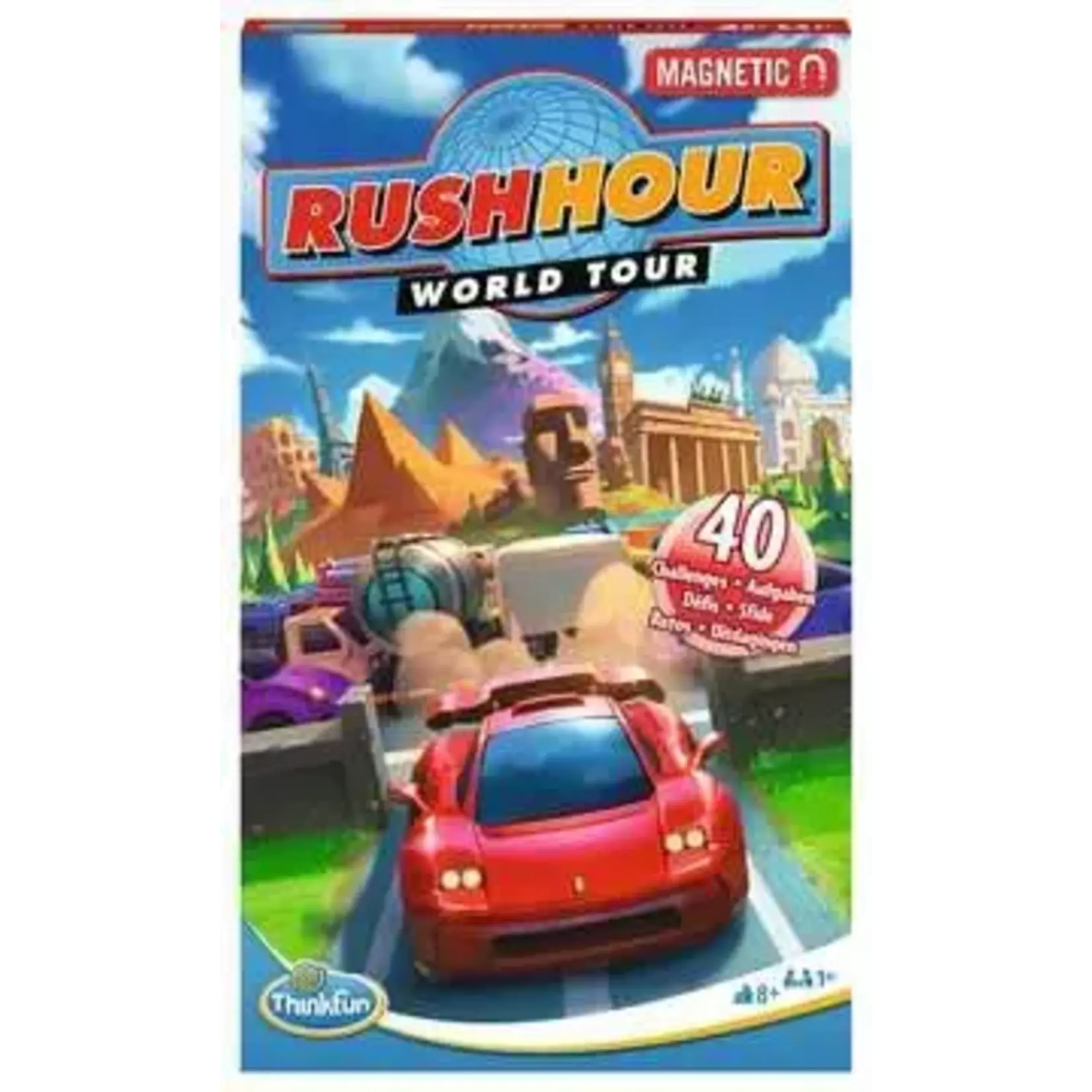 Using the power of magnets, you'll solve the traffic jams to slide the red car free and explore the world.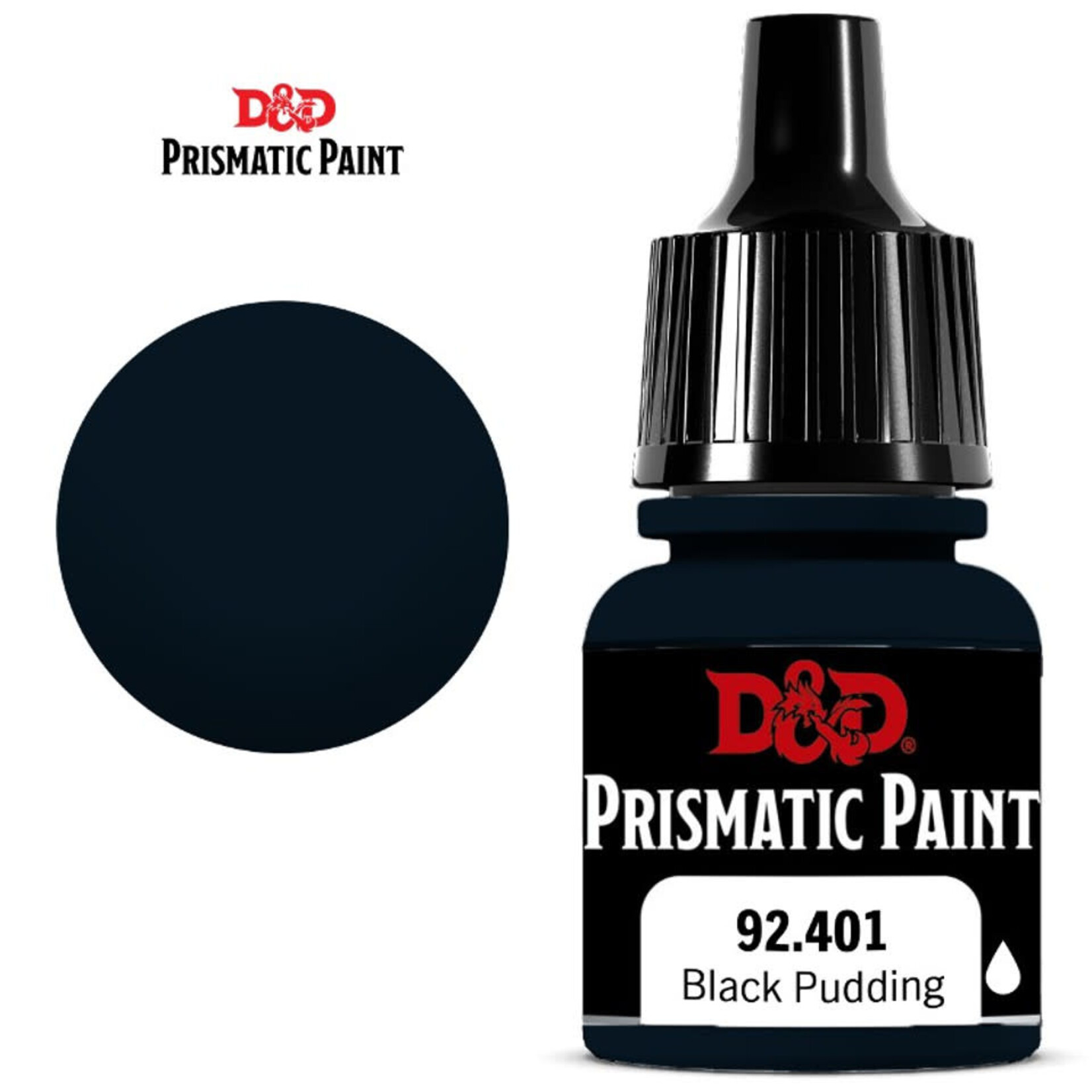 D&D Prismatic Paint is designed to go on smoothly and leave a nice, matte finish on hobby miniatures. (Shown in image: Black Pudding)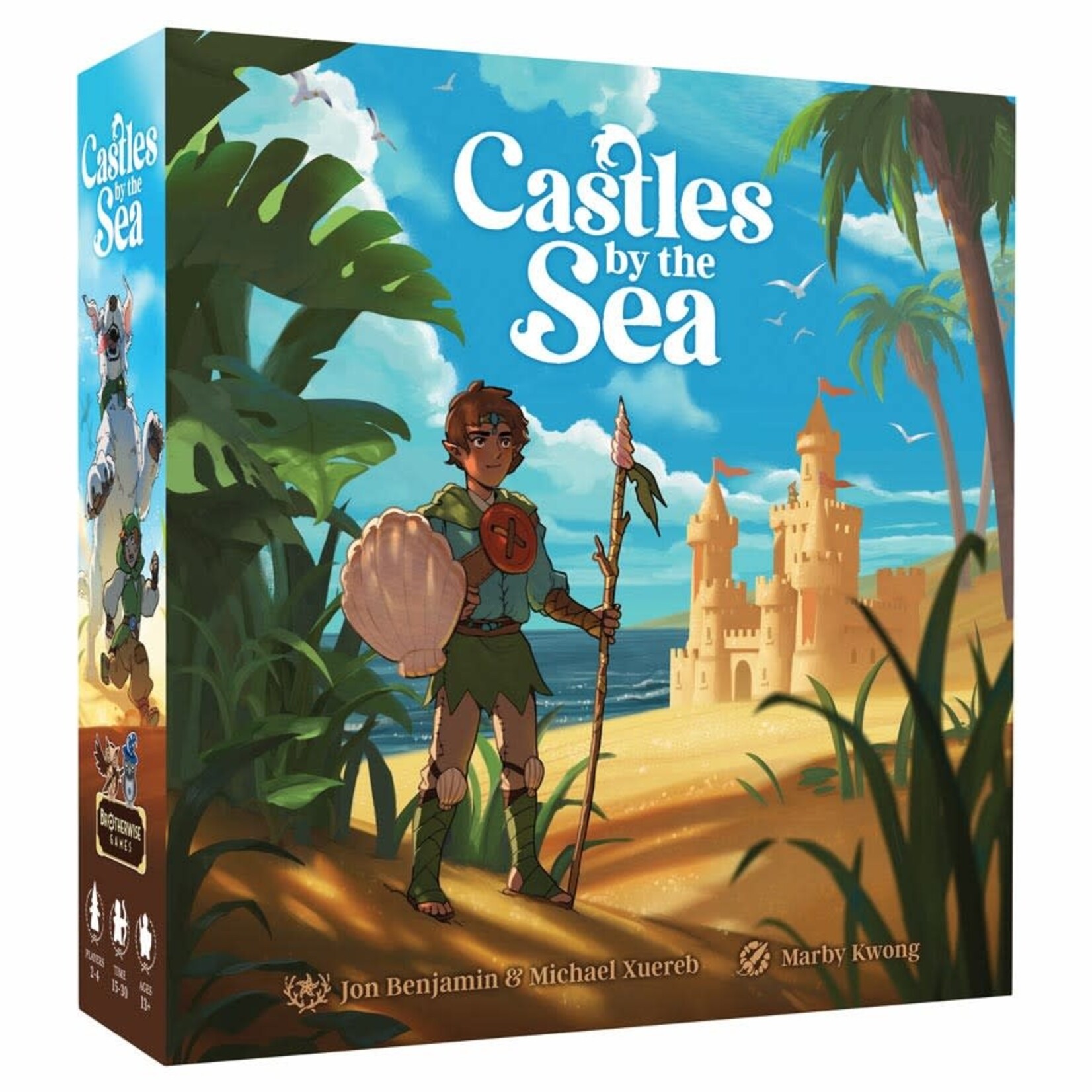 In this spatial puzzler from Brotherwise Games you must lead your kingdom of Shorelings to victory by building castles of sand and stone.
Have a wonderful weekend! We hope to see you at our Used Game Sale!!