Restocks such as Star Wars: Outer Rim – Unfinished Business; the release of Magic: The Gathering's Unfinity "Un-Set"; 3000 Scoundrels; the Dungeons & Dragons – Dragons of Stormwreck Isle, Starter Set; Christmas Tree-shaped dice; and more!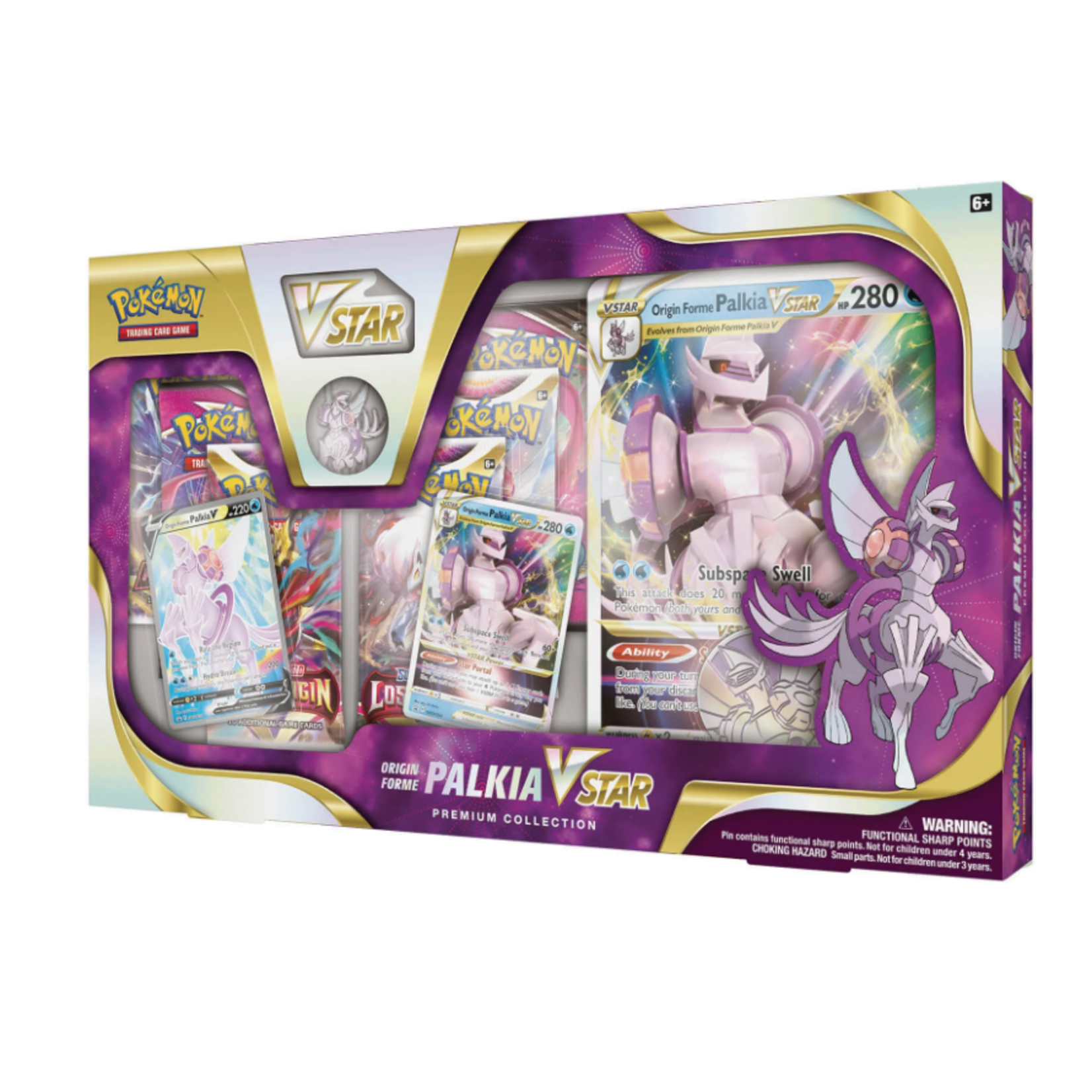 Add a playable and oversized version of Palkia VSTAR to your collection, along with its potentially game-changing VSTAR power!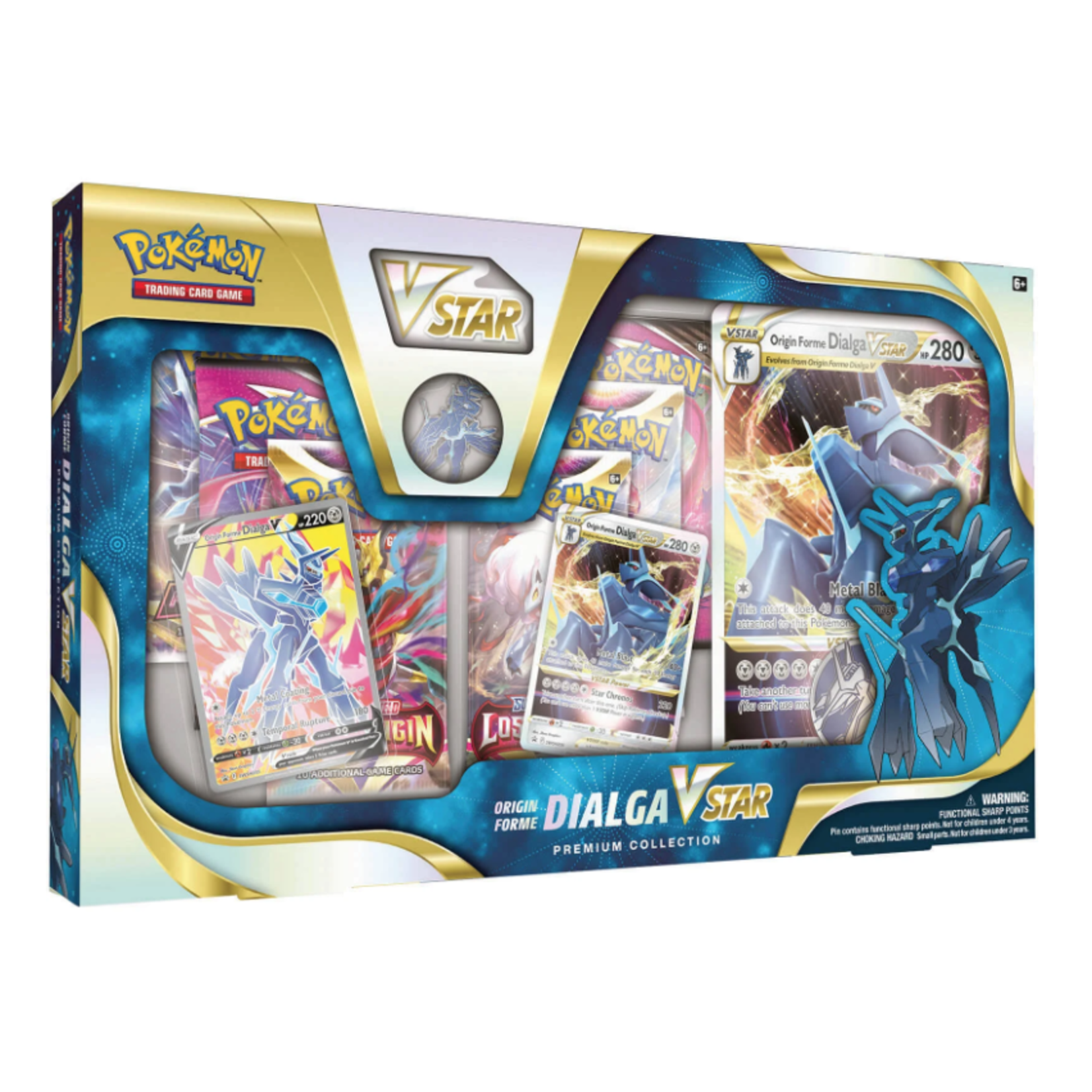 Add a playable and oversized version of Dialga VSTAR to your collection, along with its potentially game-changing VSTAR power!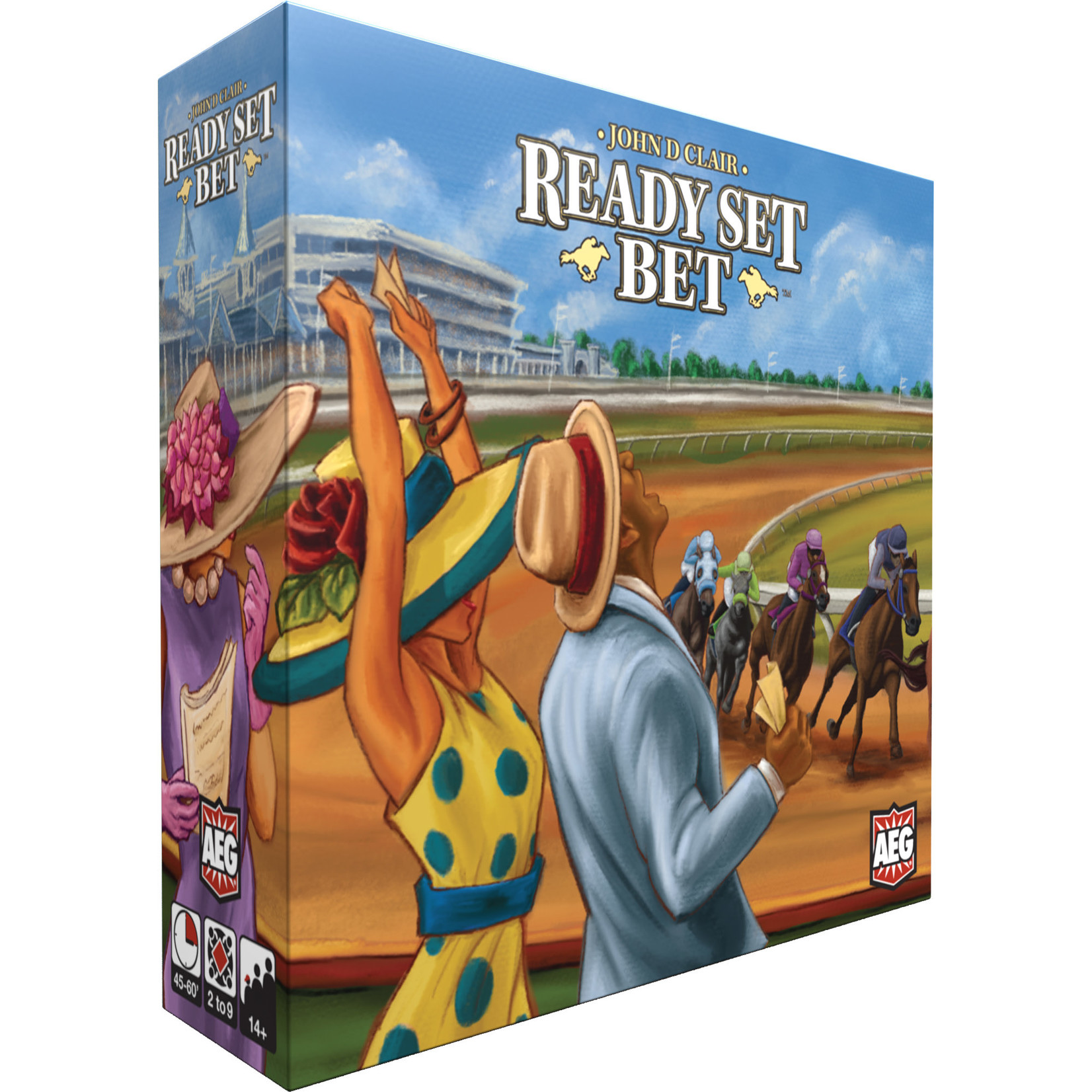 This dice rolling game will get your blood pumping as you root for your favorite horse!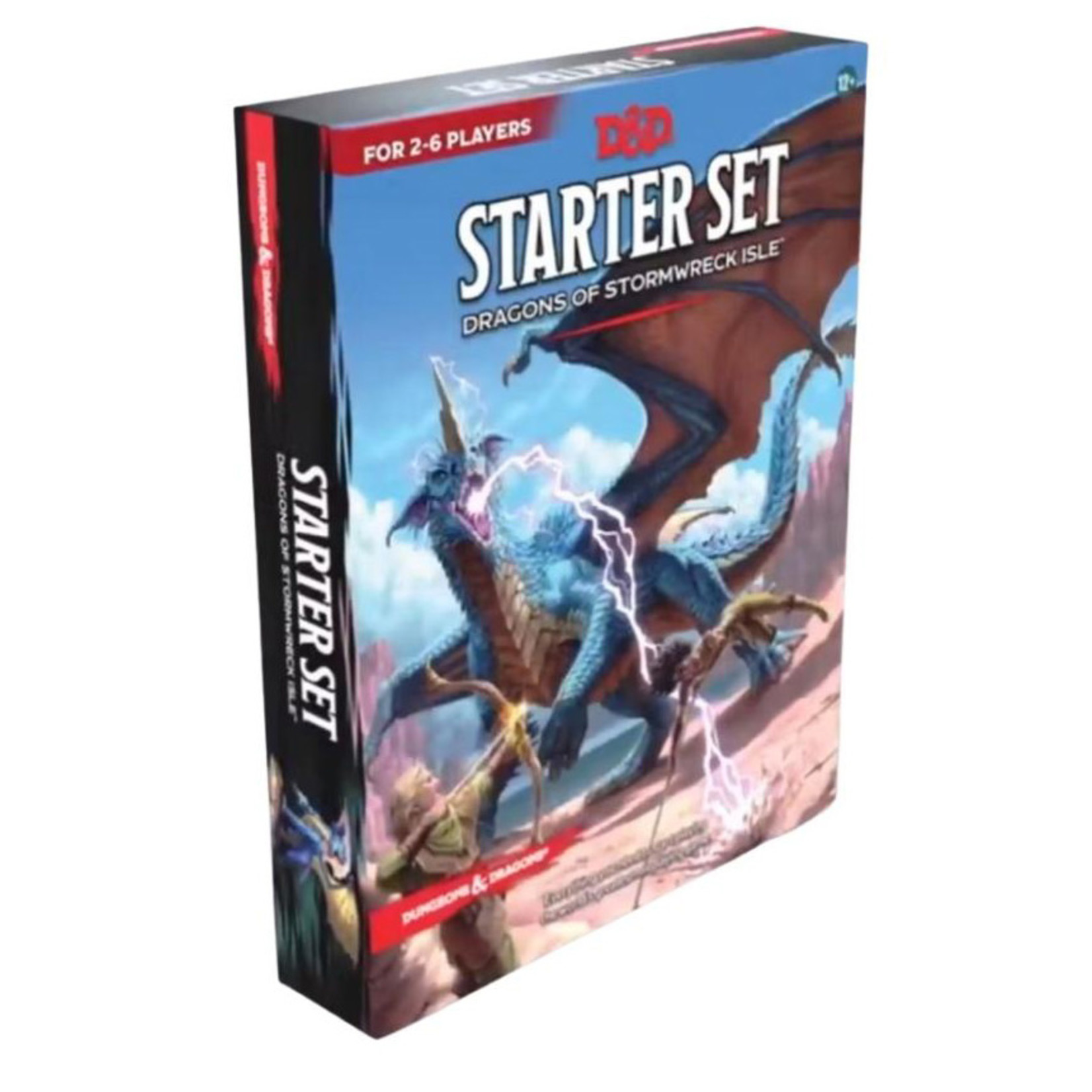 For two to six players, Dragons of Stormwreck Isle was designed specifically to teach younger audiences the rules and flow of D&D!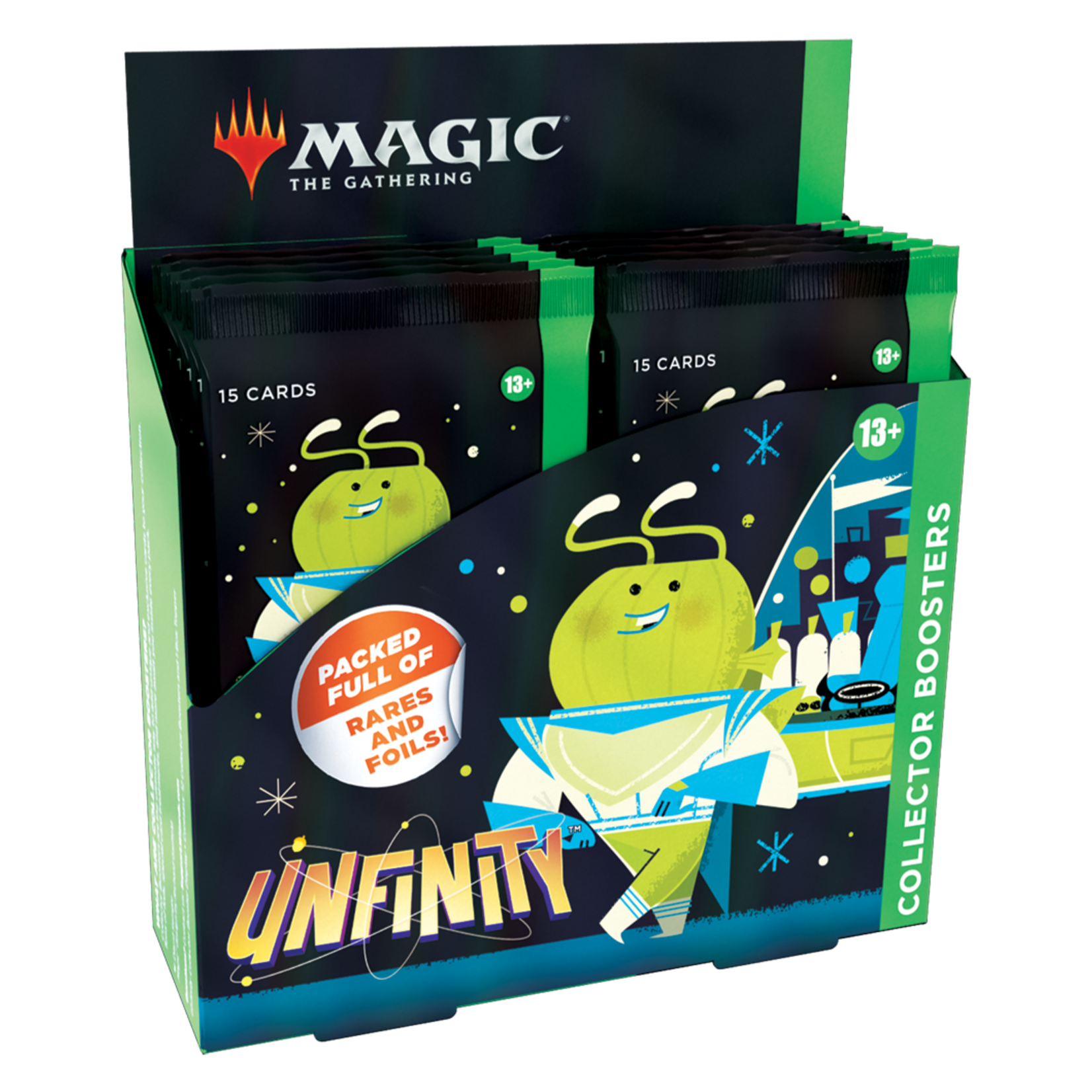 Get ready to blast off to an out-of-this-world sci-fi carnival. Unfinity is Magic's newest Un-set…in space!...with hilarious mechanics including stickers and attractions, plus flashy new Galaxy Foils.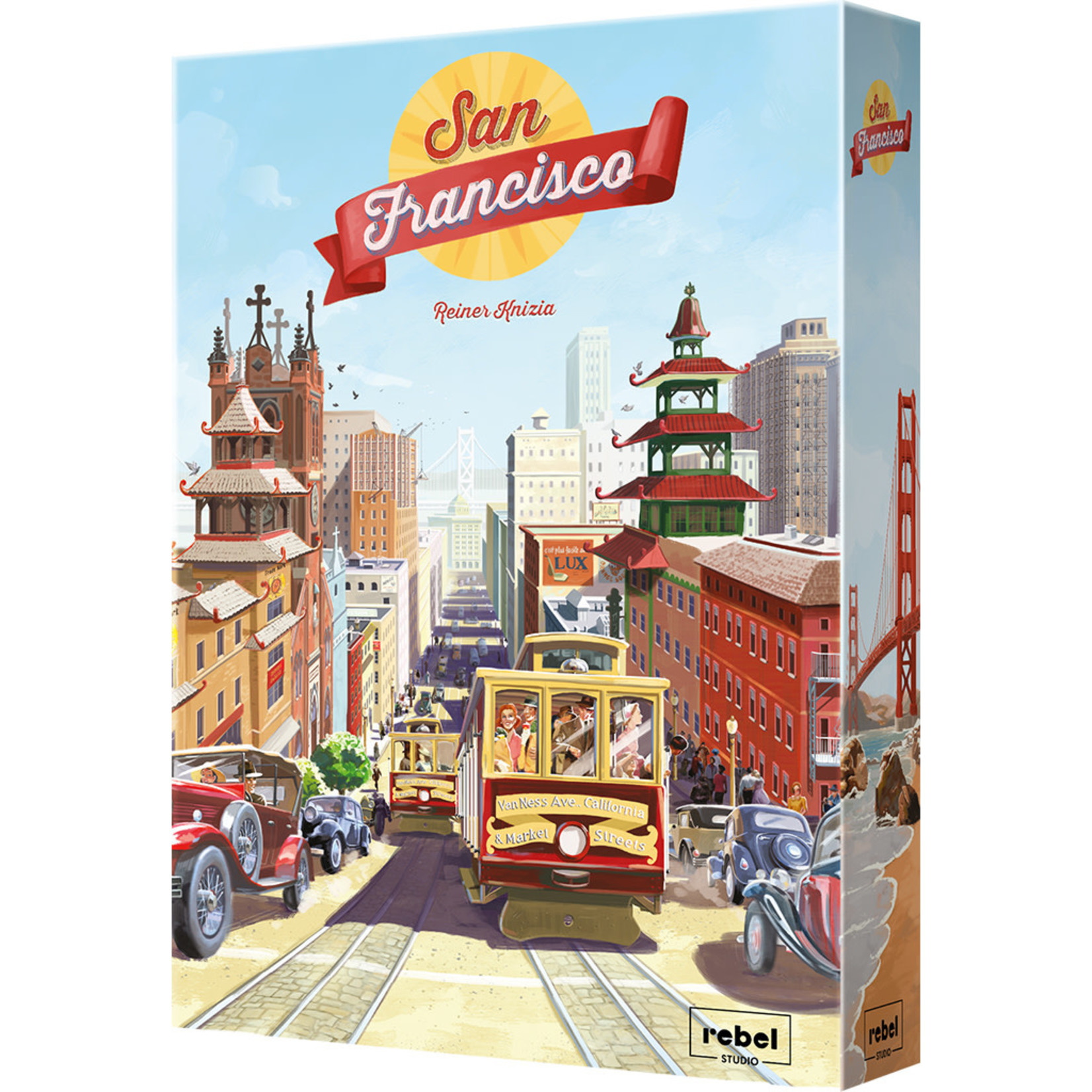 In the board game "San Francisco", you become an urban planner with a goal to create the greatest redevelopment plan of the famous city in California.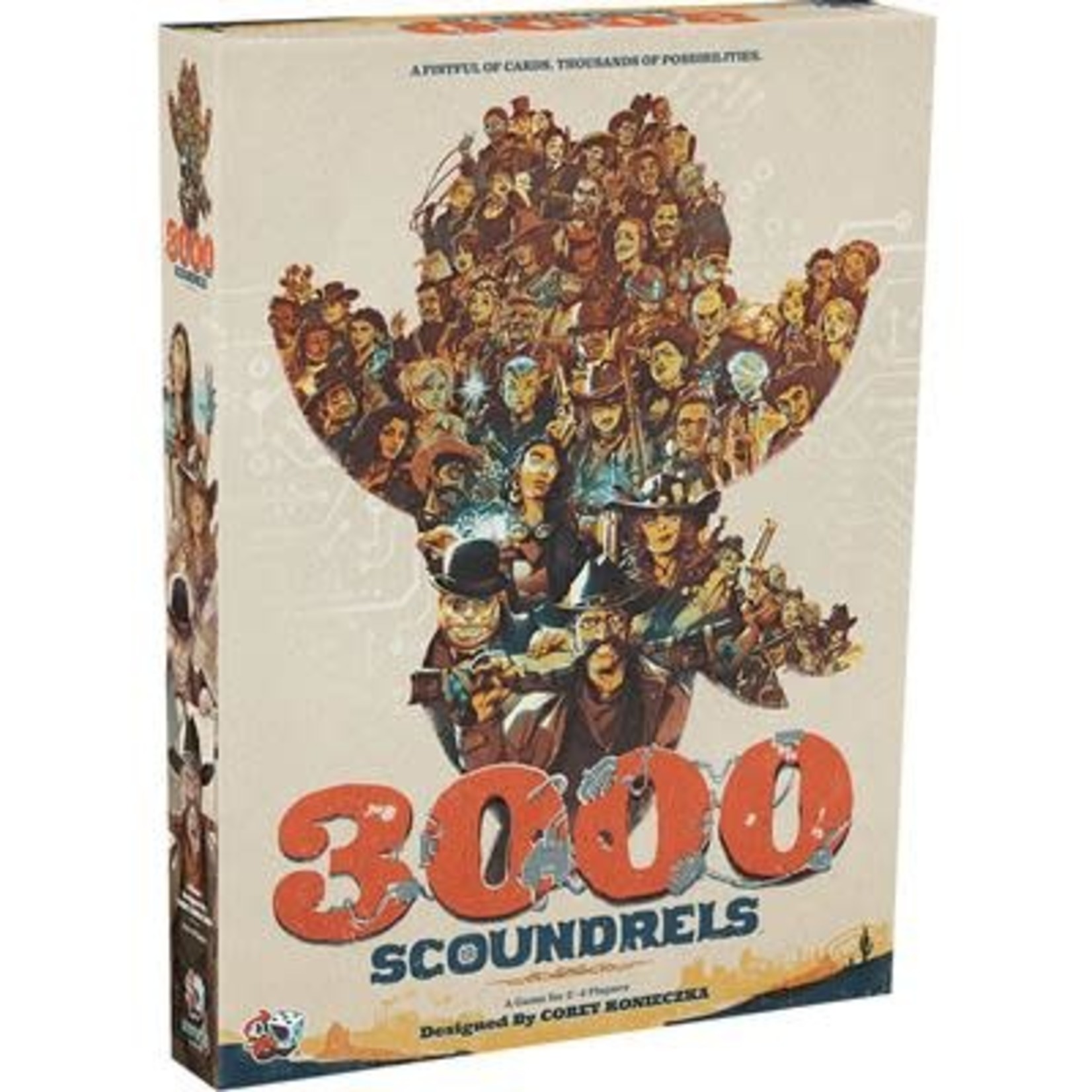 Build a posse to steal valuable technology in an alternate-history Wild West.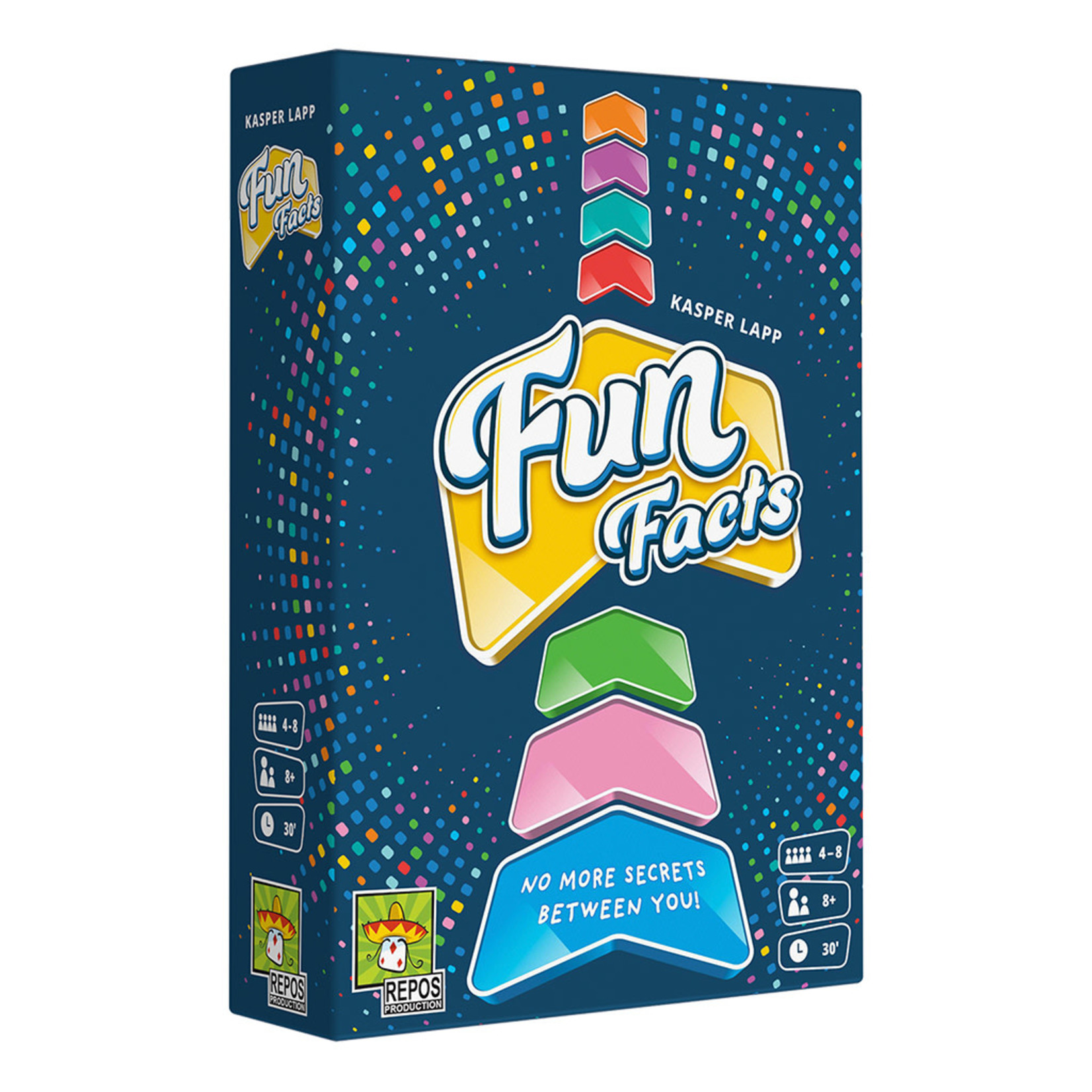 Fun Facts is a simple and enjoyable cooperative party game that promises crazy laughter and bizarre stories about your friends... and yourself!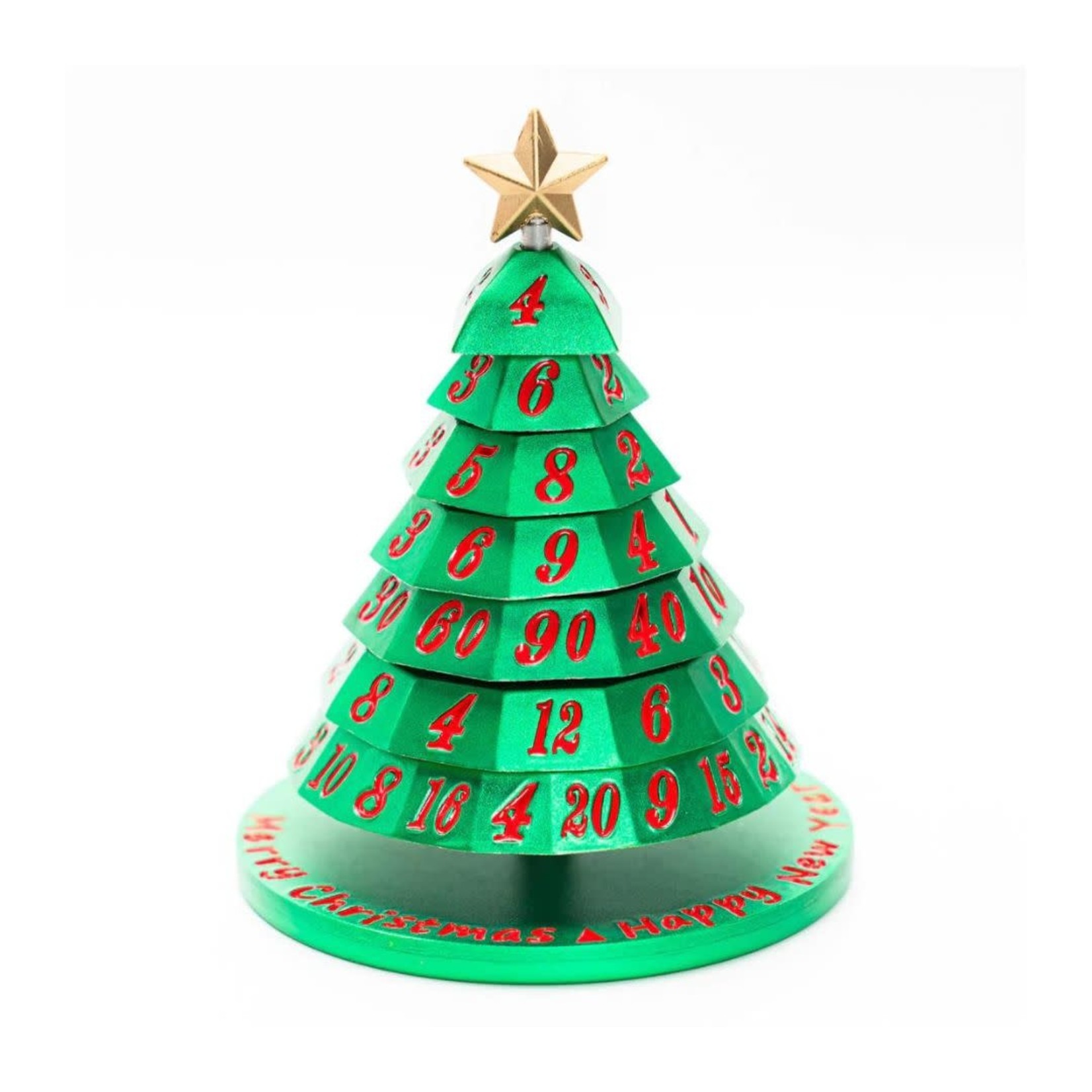 Settle in for the winter holidays and enjoy the warmth of gaming with friends and family. Any of our new dice sets can help make your game nights special. But, the festive Christmas Tree Dice Set is sure to be both a functional and beautiful centerpiece of your gaming table. (Shown in Image: 7-Level Dice Set – Christmas Tree Design, Green)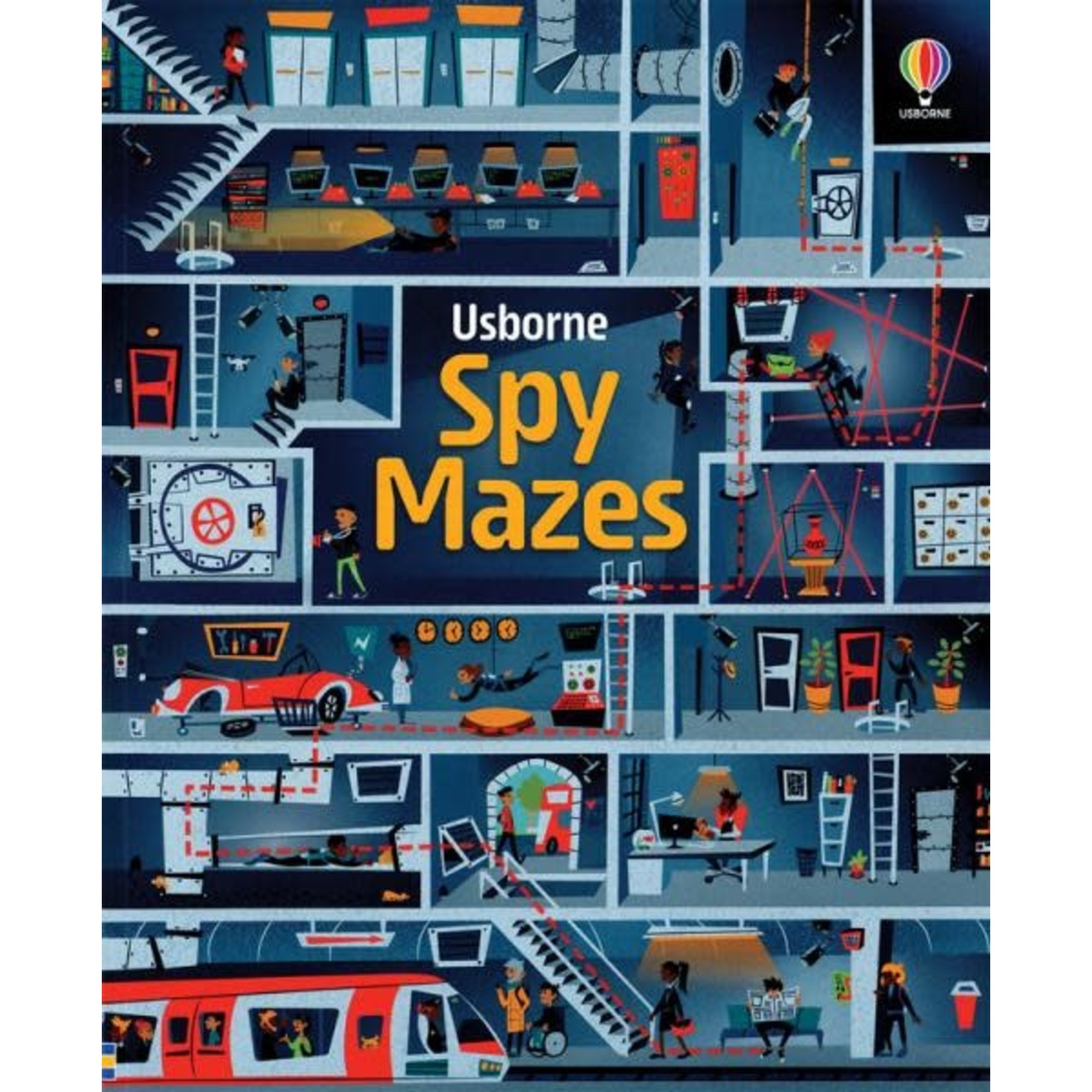 Wind your way through lots of imaginative mazes to find lost friends, escape danger, discover treasure, and complete extra puzzles as you go.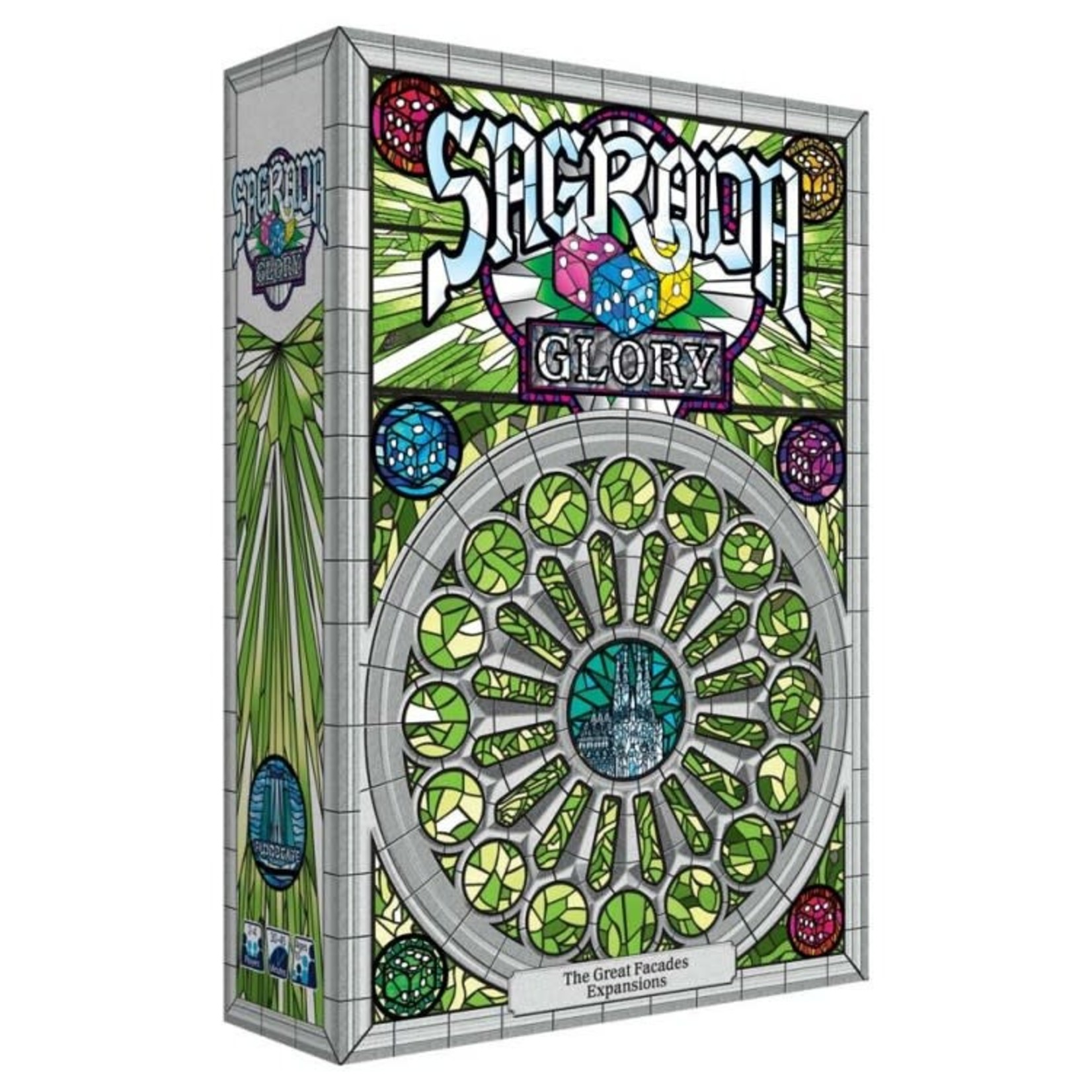 Compete to construct the best stained-glass masterpiece!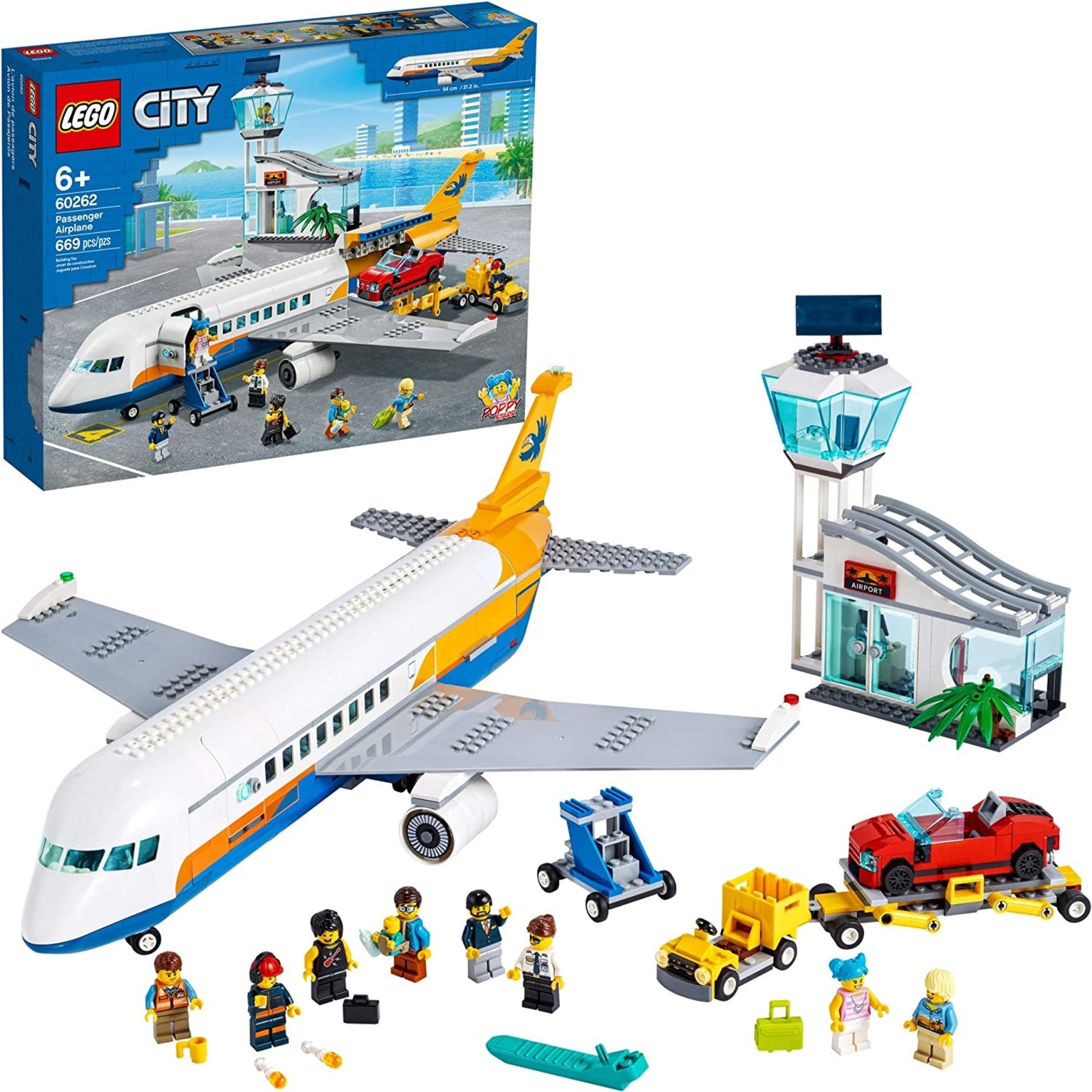 This passenger airplane building toy is perfect for kids aged 6 and up!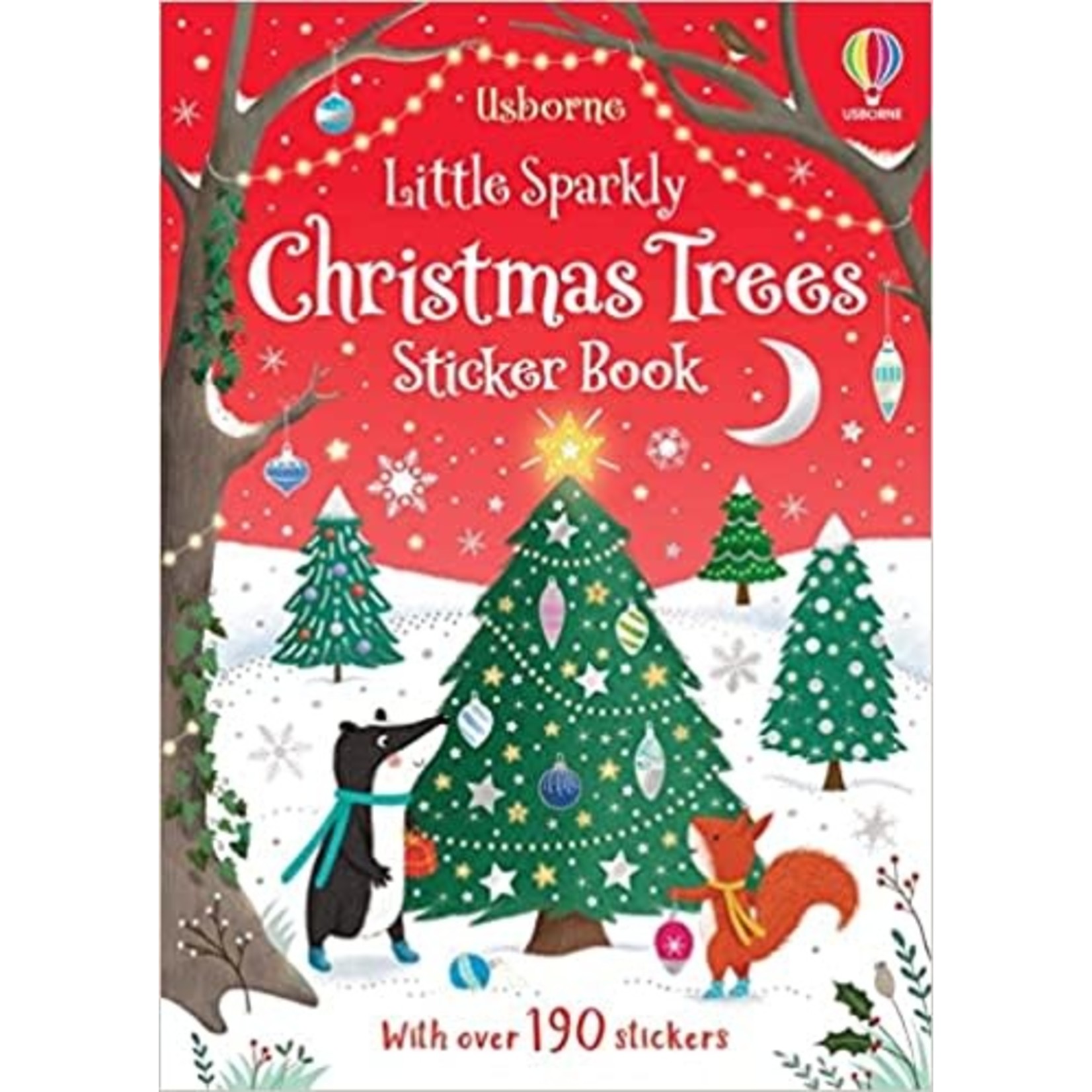 From Santa loading his sleigh with gifts to penguins whizzing around a glistening ice rink, add sparkly stickers to these magical Christmas scenes and bring them to life.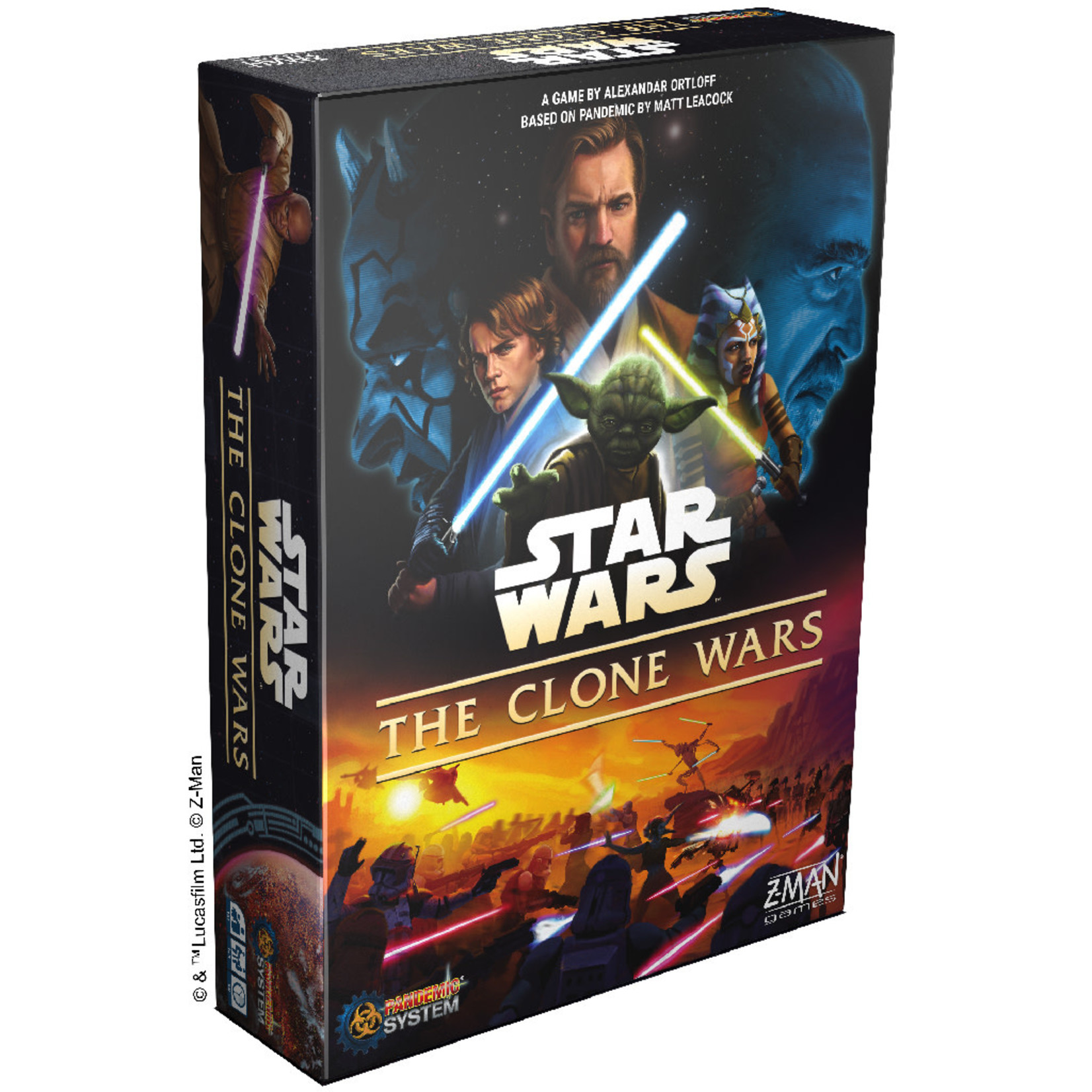 Stand together as legendary Jedi against the Sith Lord and his Separatist forces.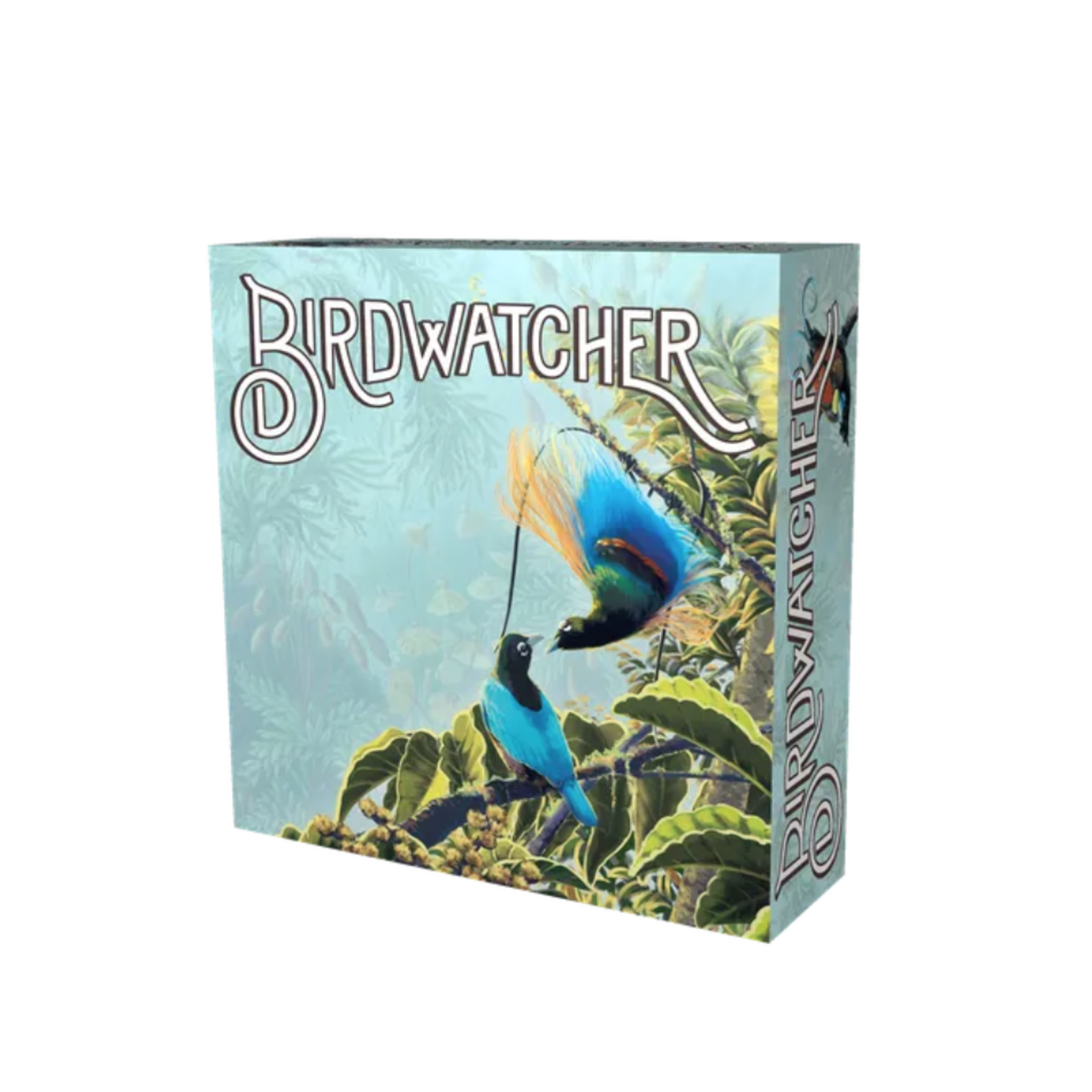 Birdwatcher is a fast, competitive game where players are rival wildlife photographers on a hunt to snap photos of the elusive and illustrious birds of paradise.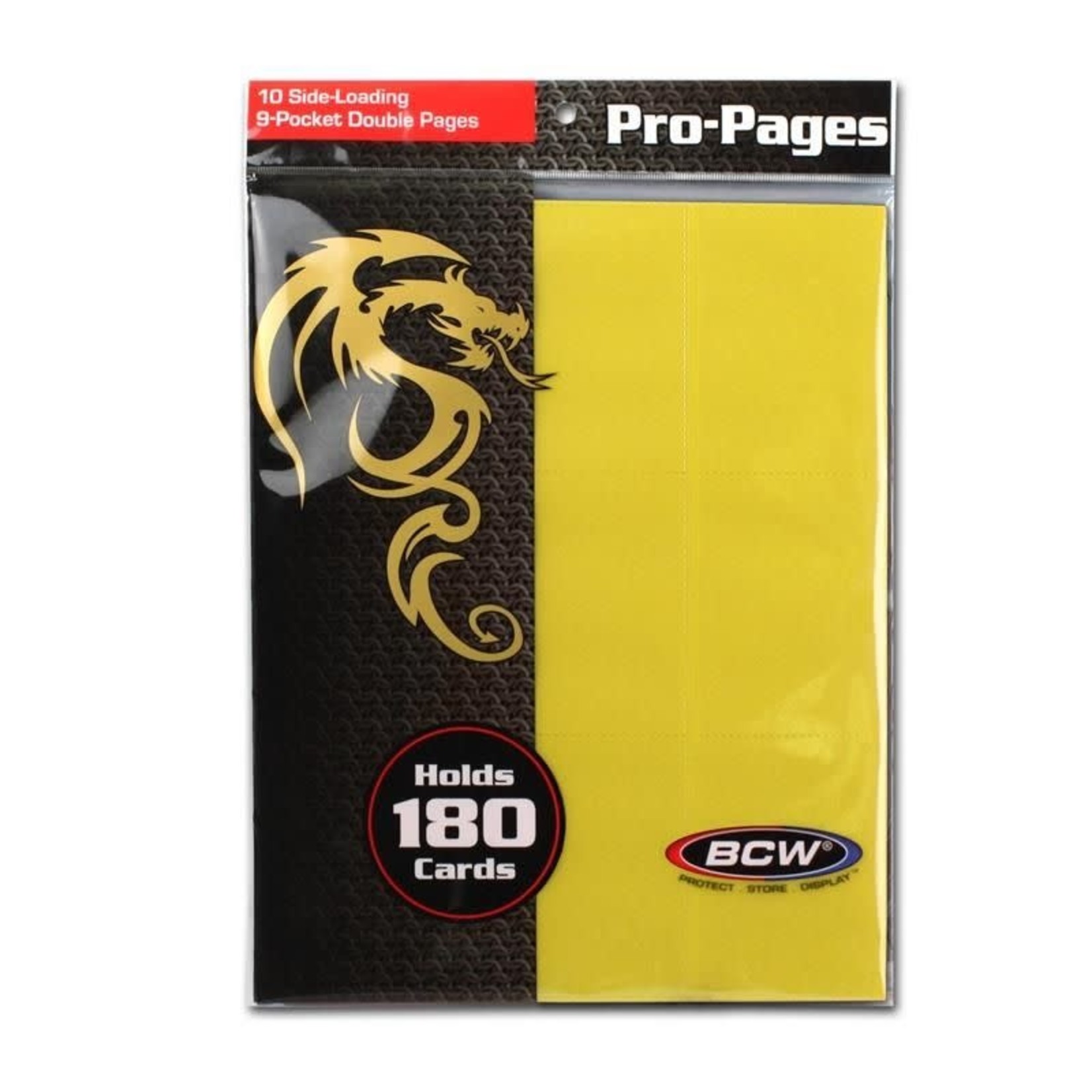 Now you can color coordinate and index your Magic: The Gathering, Pokemon, and Yu-Gi-Oh! cards in your binder! Available in Yellow (shown) and White.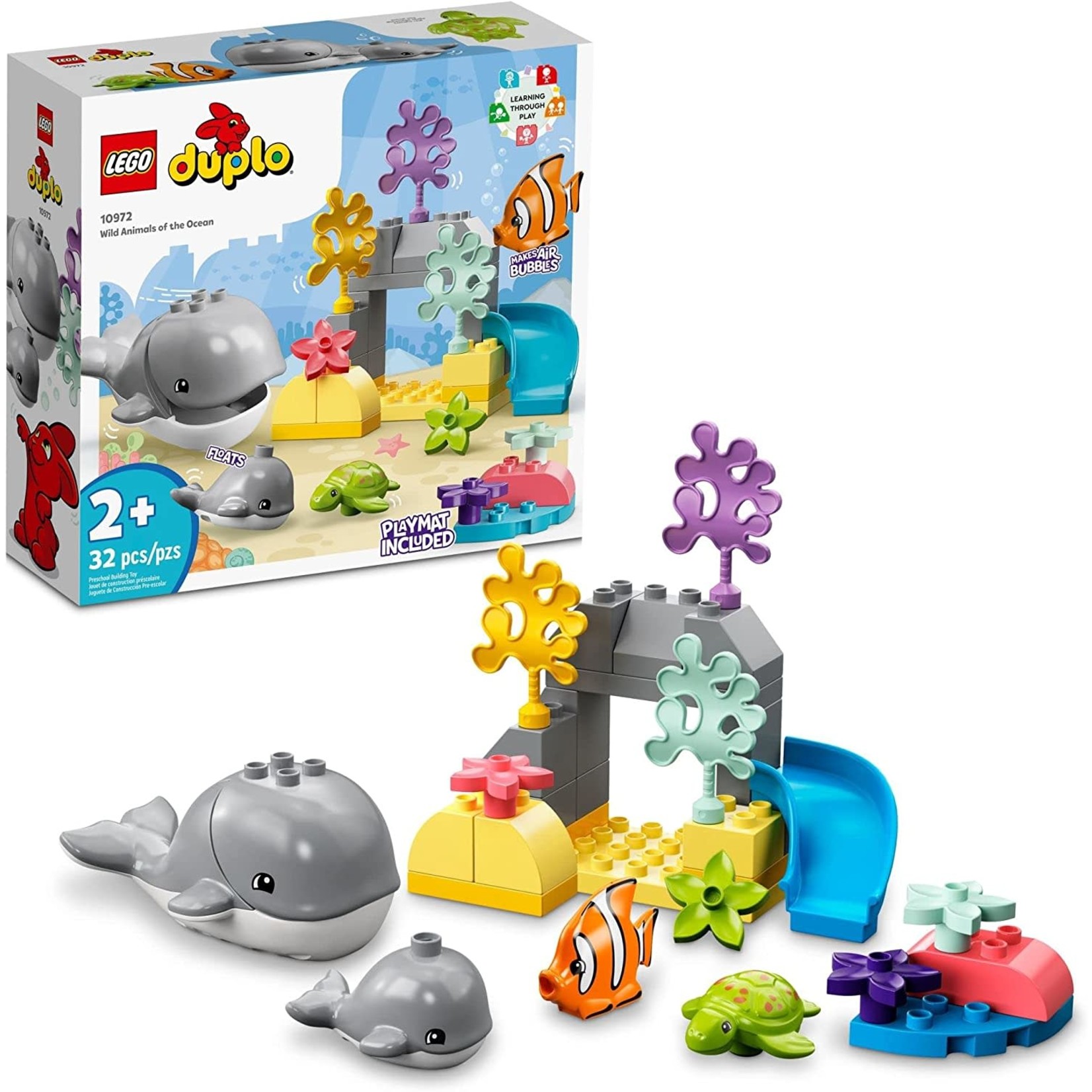 Give fish-loving preschoolers endless, hands-on developmental fun with sea creatures in their natural habitat!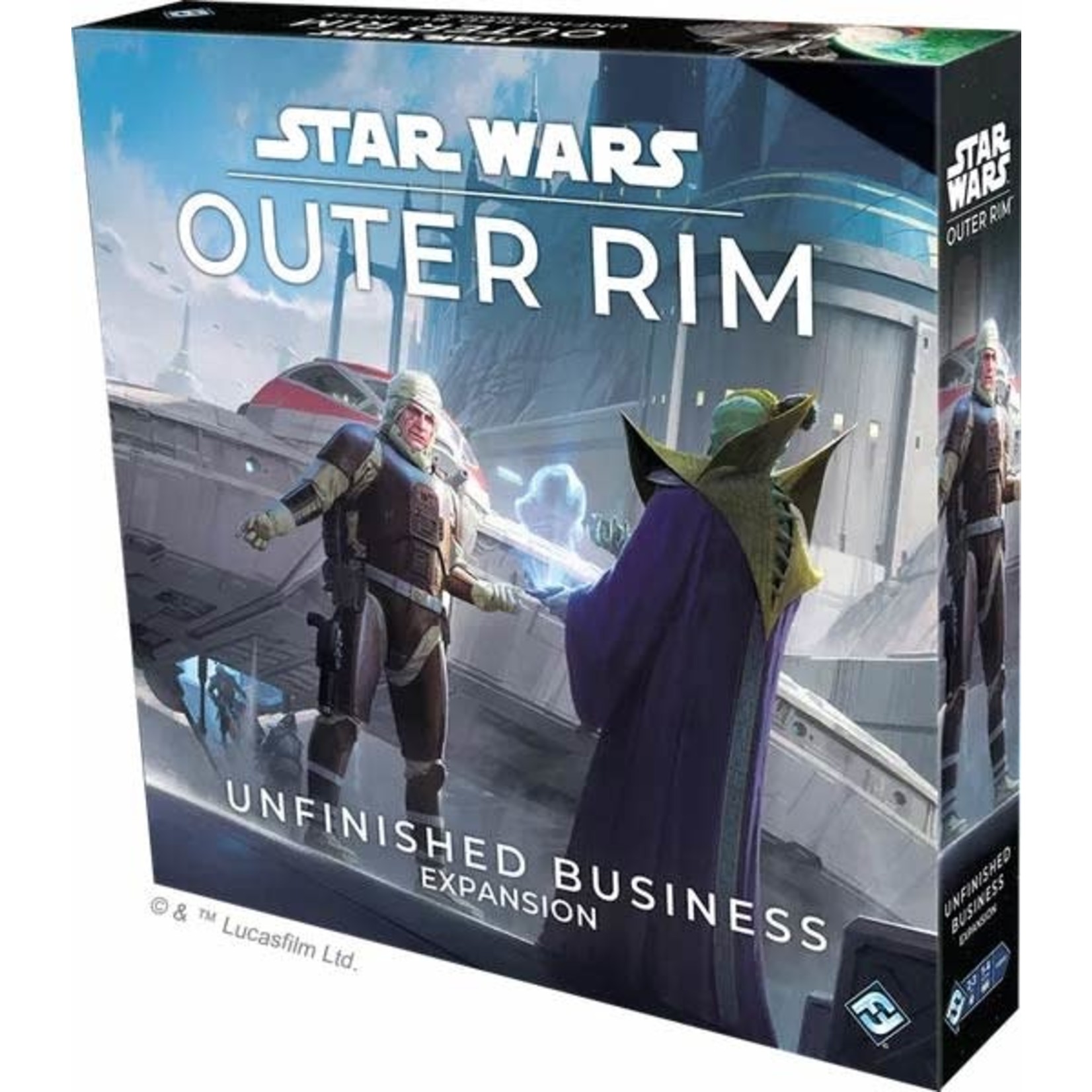 Unfinished Business, an expansion for Star Wars: Outer Rim, is packed with more of everything the game has to offer: characters, ships, gear, bounties, jobs, encounters, dice, and more!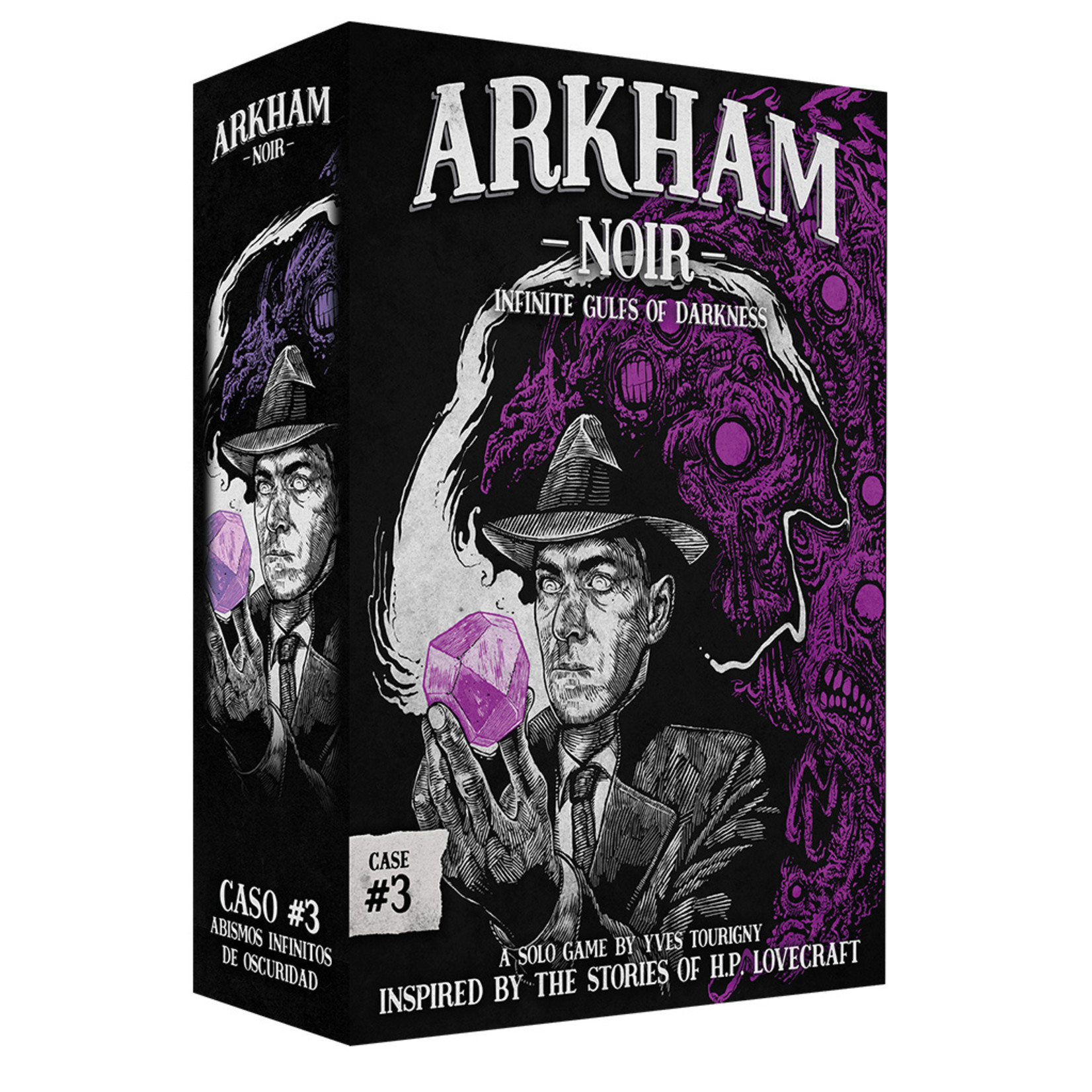 Arkham Noir is a solitaire card game inspired by the interconnected stories of H.P. Lovecraft and others. This third installment includes two game modes!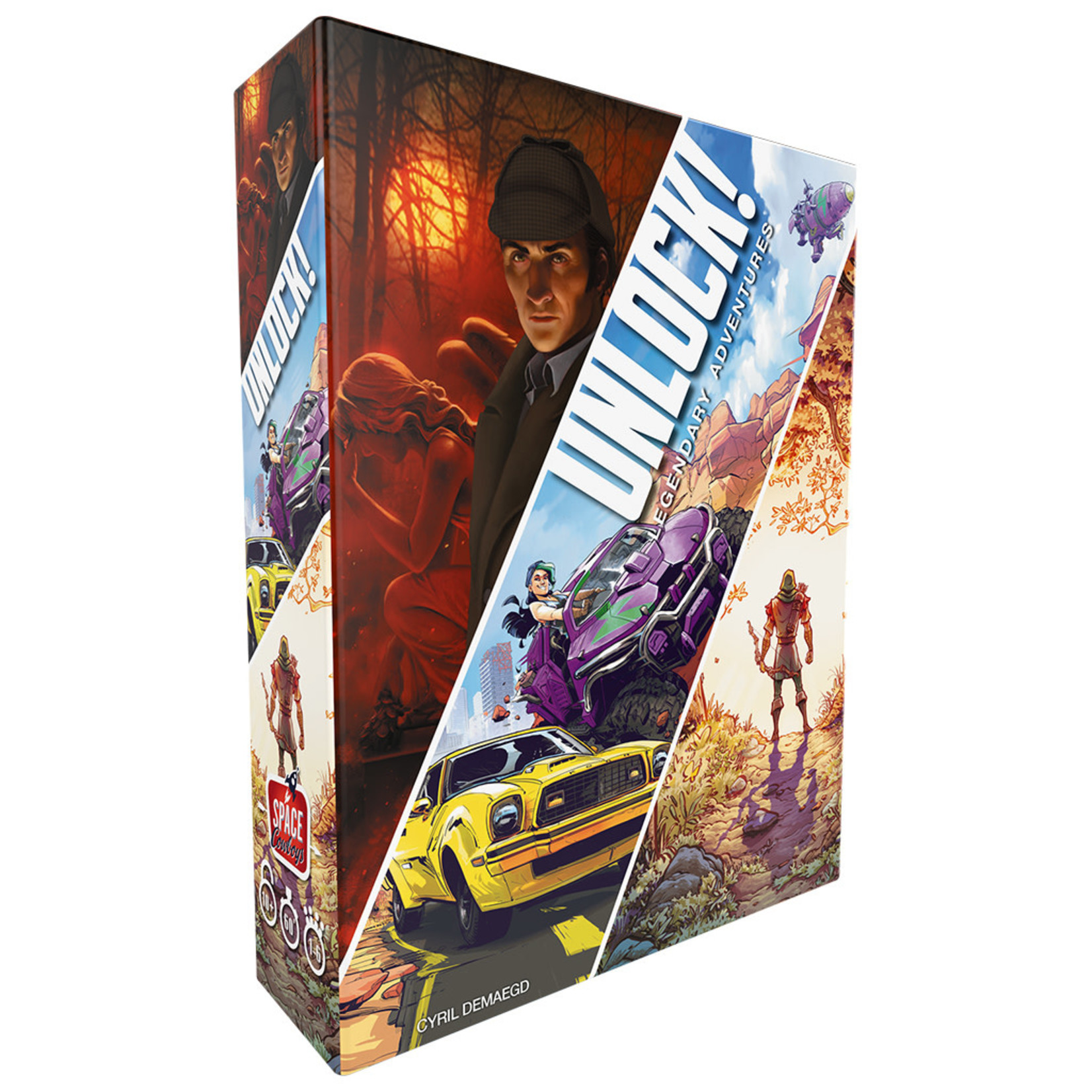 UNLOCK! Legendary Adventures is a card game inspired by escape rooms. In the series, players cooperate to solve clues to a thematic mystery. Each box contains 3 adventures of 60 cards each.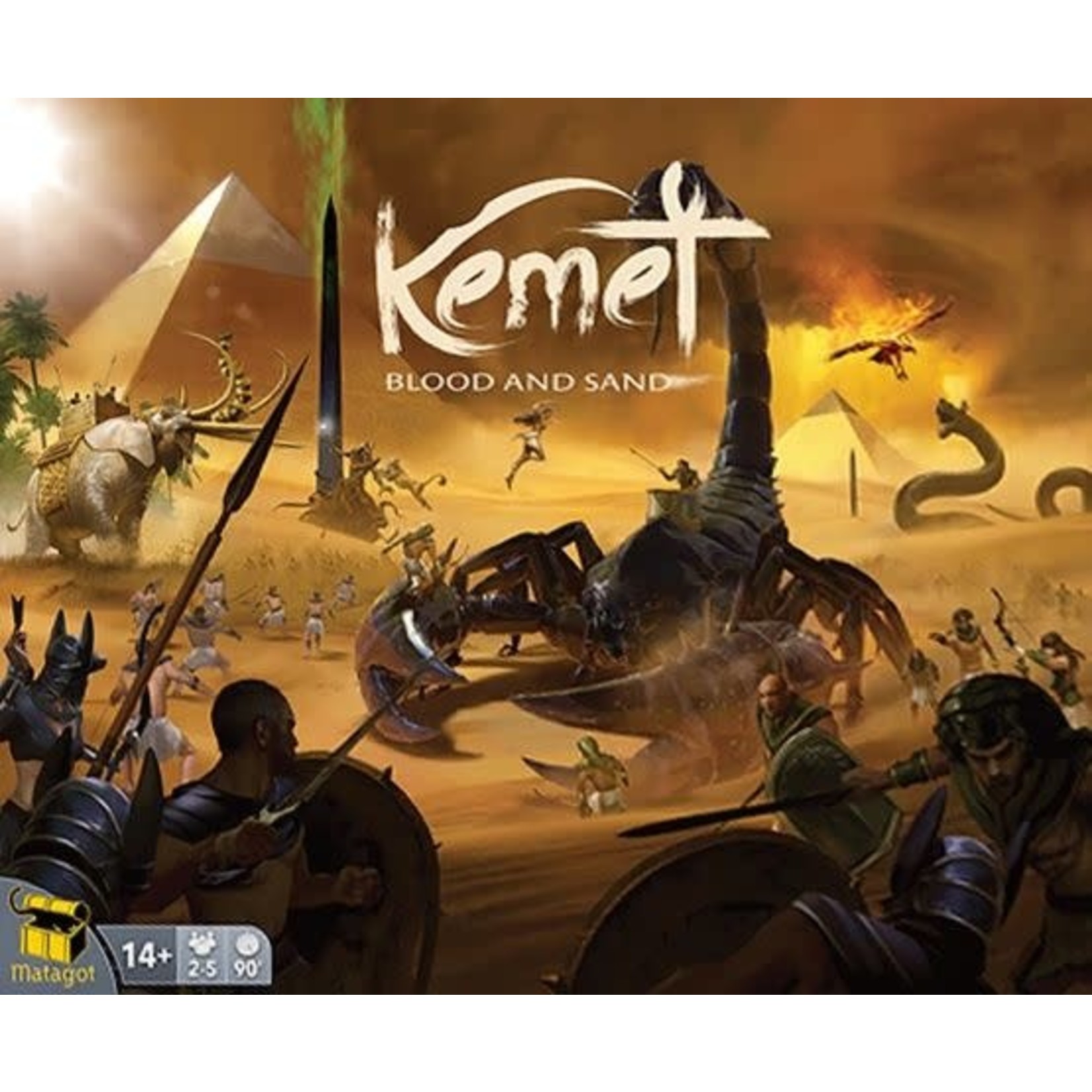 Play as warring Egyptian gods trying to build the most powerful army to dominate Egypt.



Have a great weekend!