Flamecraft and its deluxe accessories; Skate Summer by Pandasaurus; holiday-themed non-sticky fidget putty; a Saga Expansion for The Lord of the Rings living card game; and more!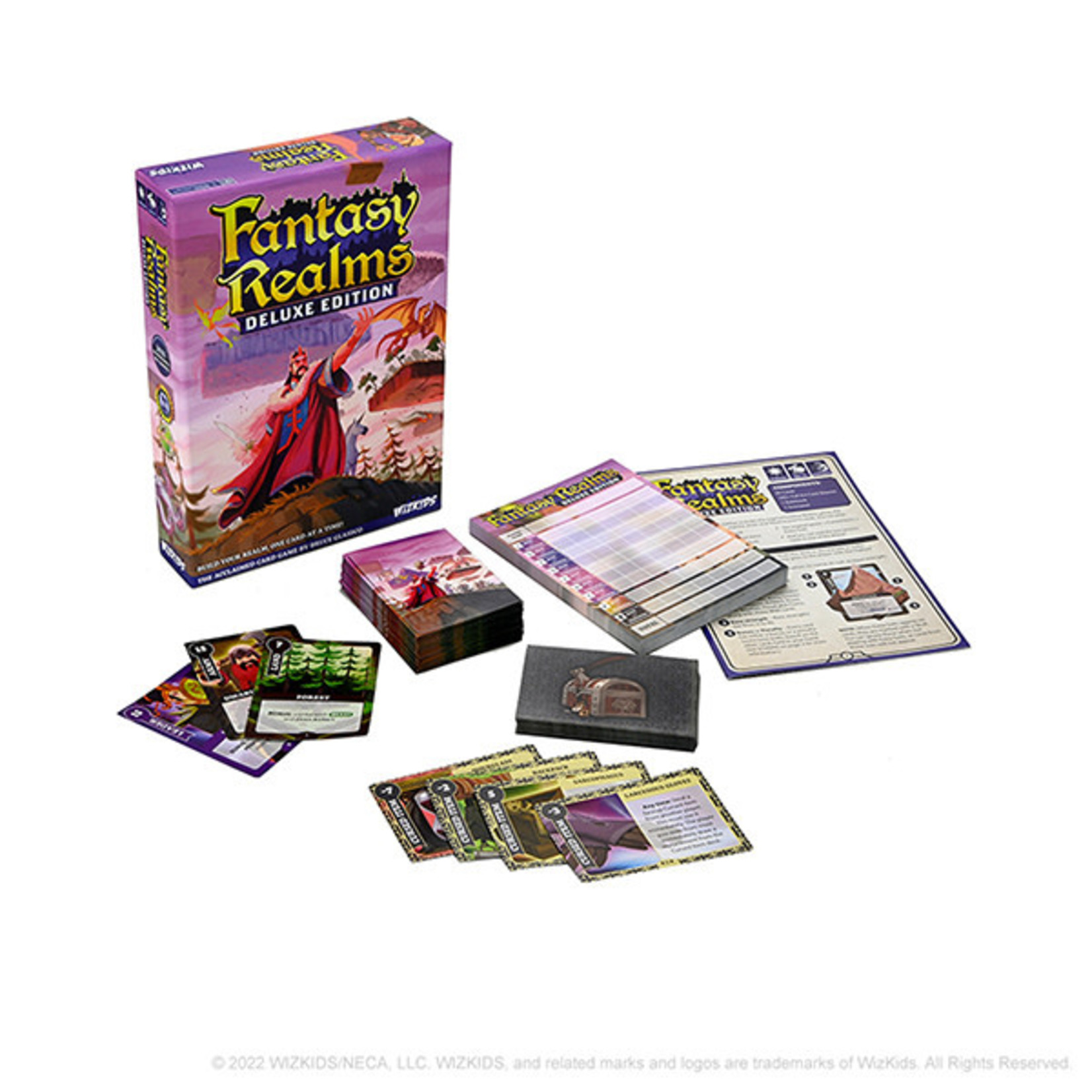 Build your own realm one card at a time. Collect beasts, wizards, armies, & more! Includes the base game with new art, two expansion modules, the Jester and Phoenix cards, and art sleeves!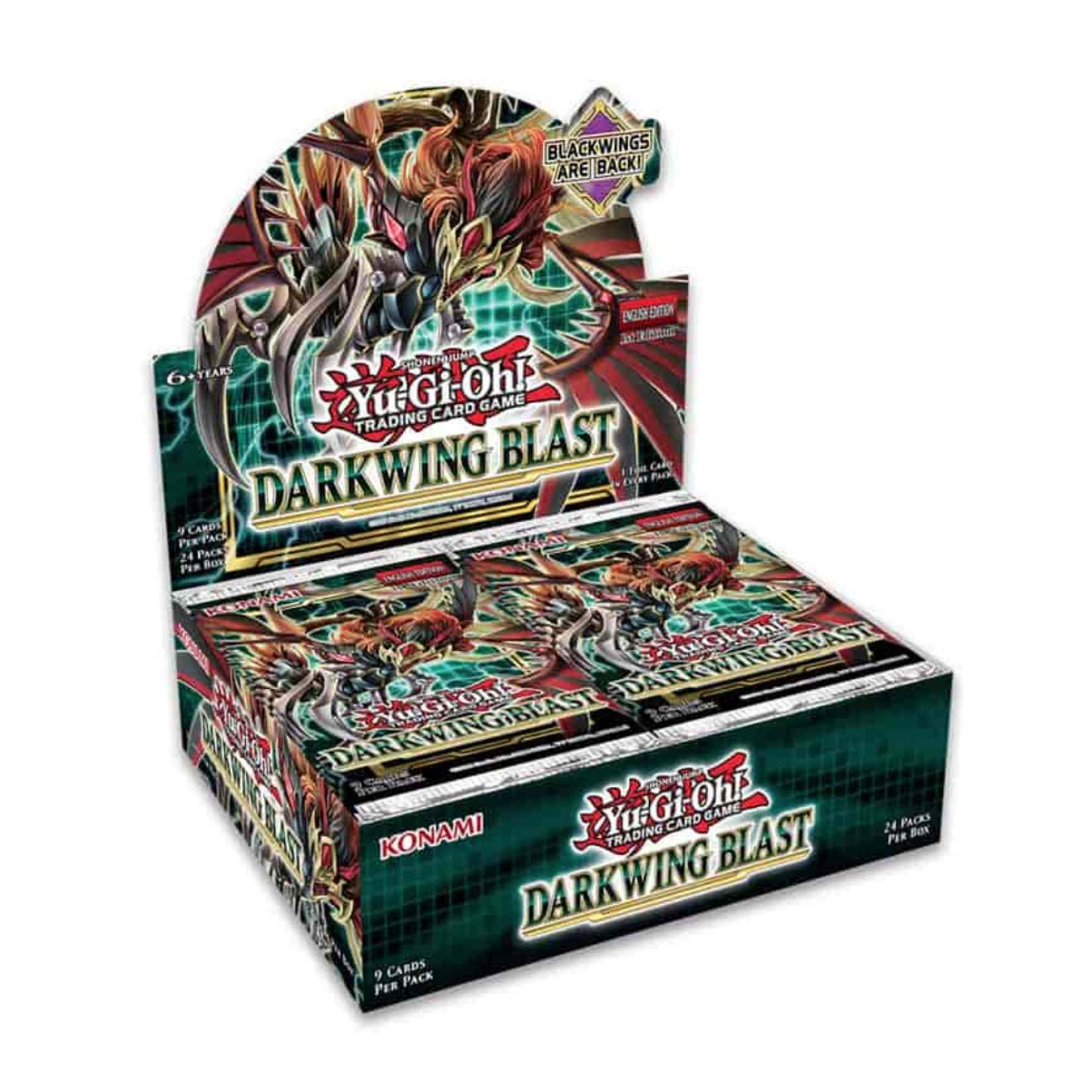 Darkwing Blast is the latest core booster for the Yu-Gi-Oh! trading card game. This 100-card set lets you take to the skies with new cards for Crow's renowned "Blackwing" strategy from Yu-Gi-Oh!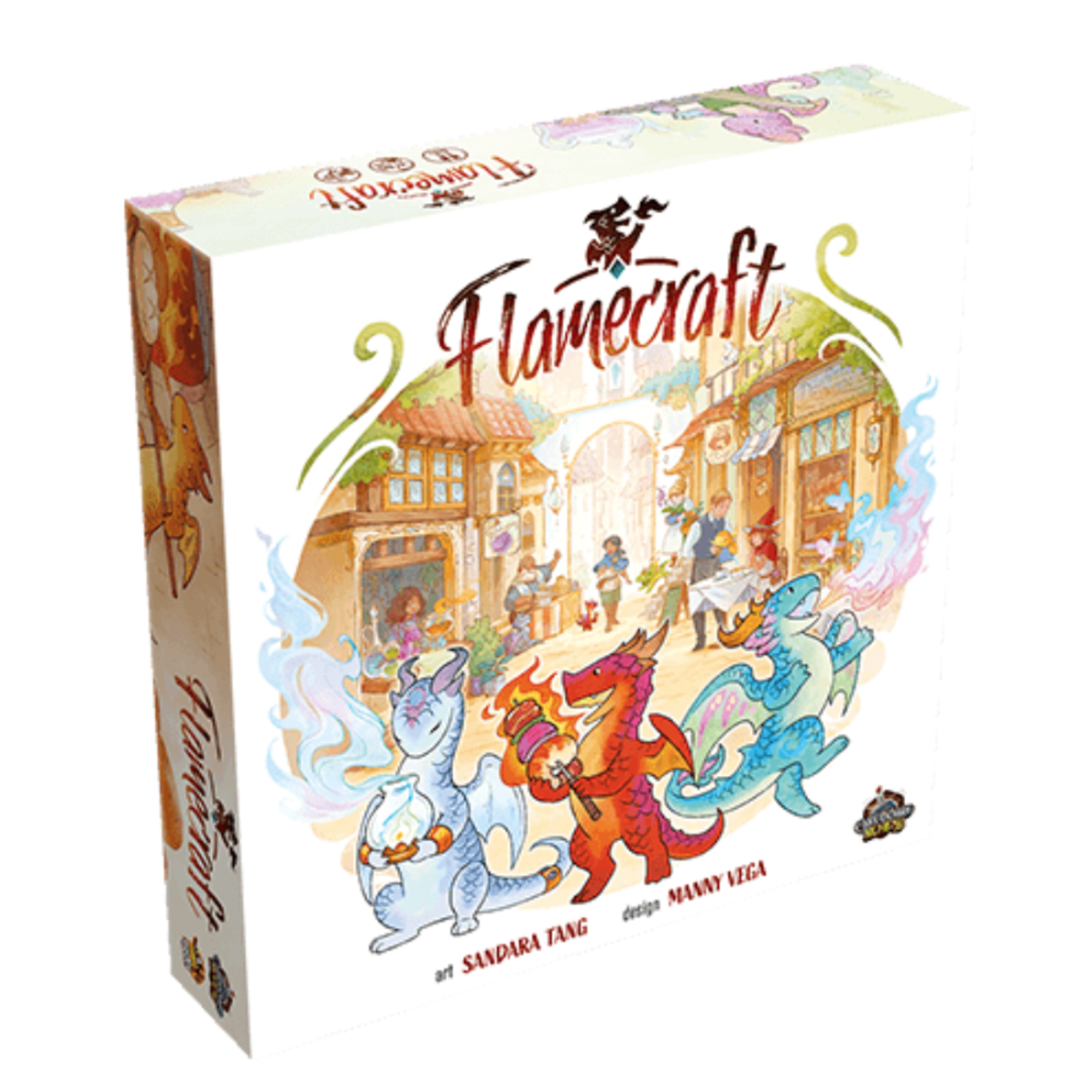 In a magical realm a village awakes, and artisan dragons make coffee and cakes! Try this engine-builder game with a delightful theme. And, don't miss the deluxe upgrades available below!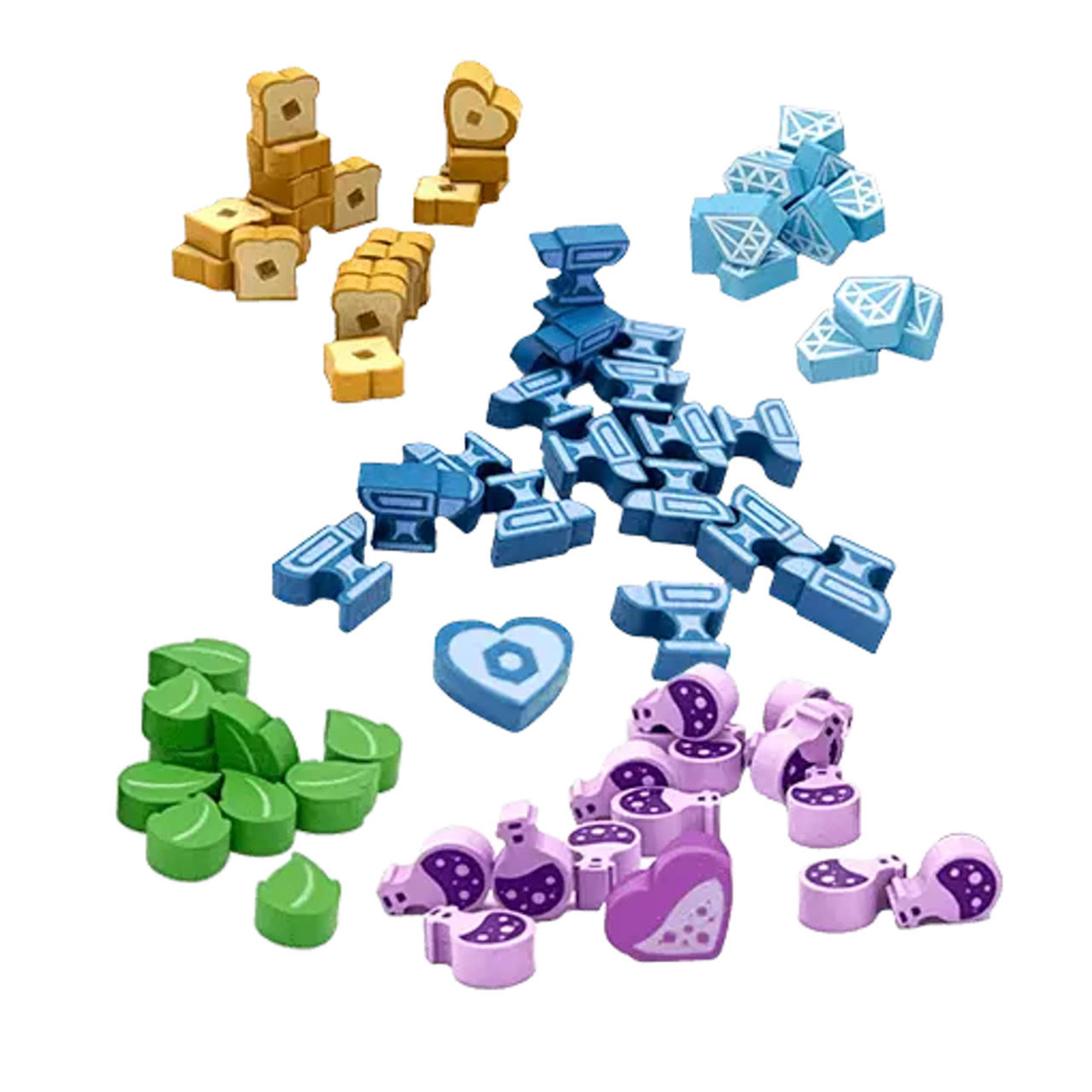 This expansion for Flamecraft includes 210 wooden items (25 each of toast, steak, leaf, potion, crystal, and iron).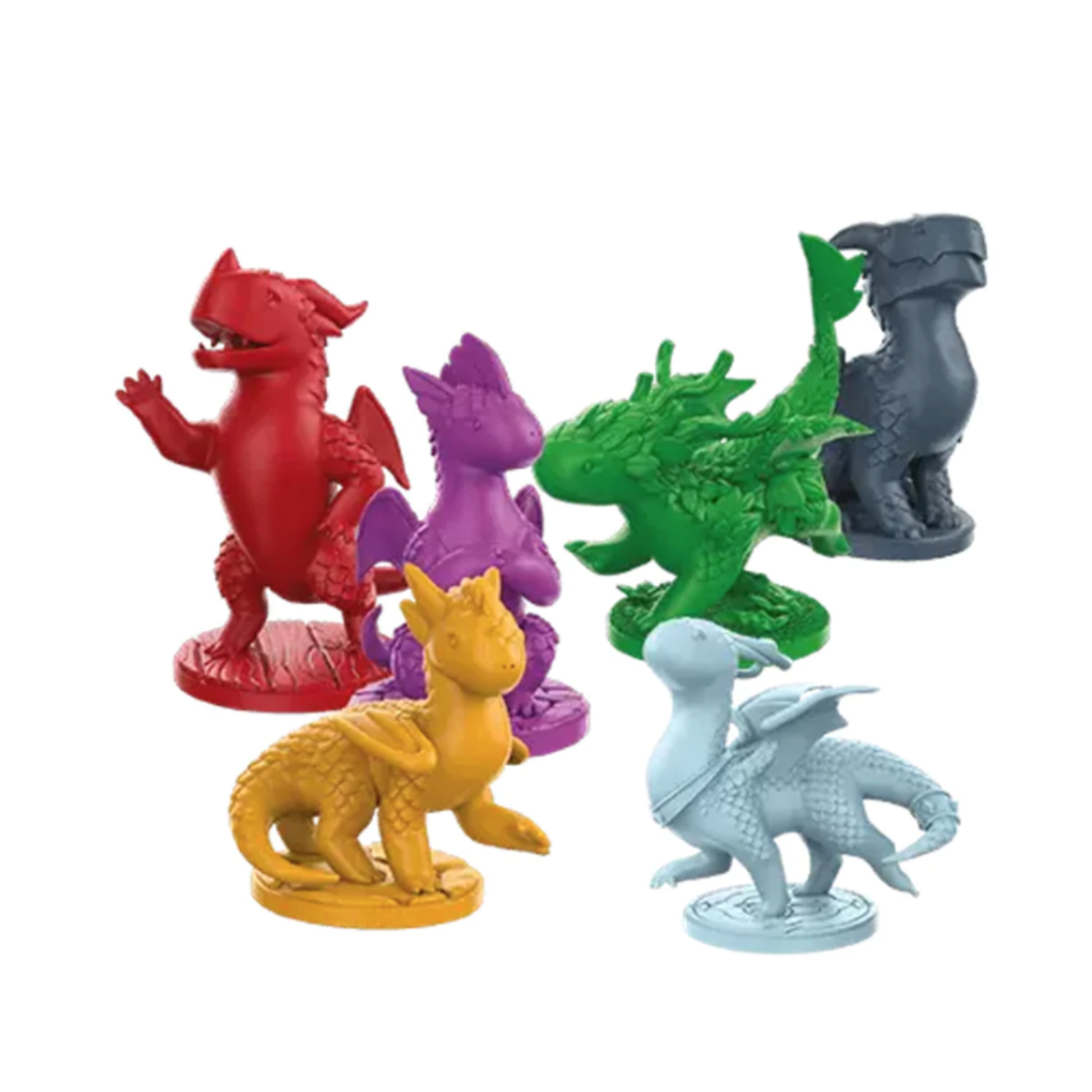 This expansion for Flamecraft includes a set of 6 dragon miniatures.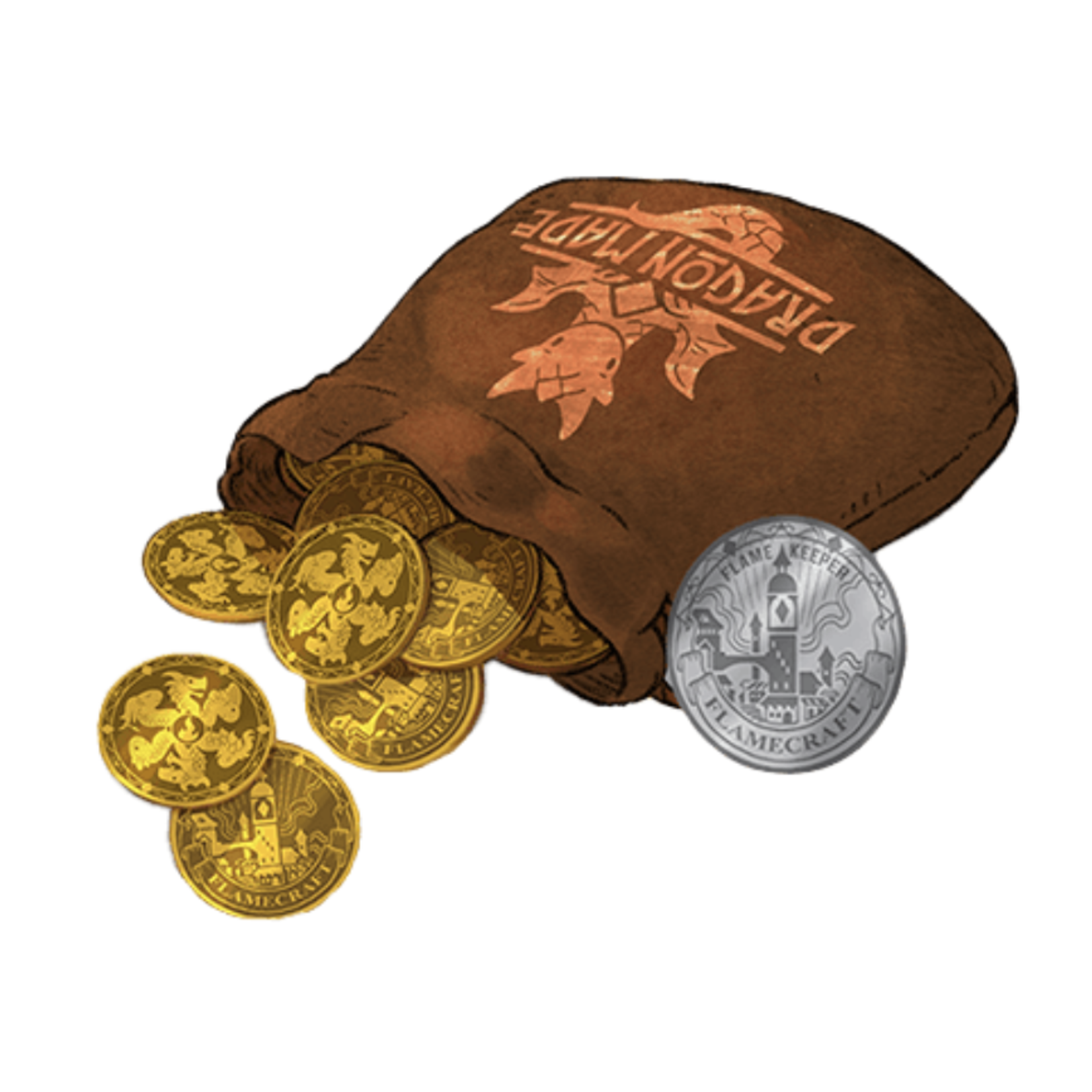 This expansion for Flamecraft includes 24 shiny, thick metal coins in a "dragonmade" cloth bag. Use in the game or hoard as you desire.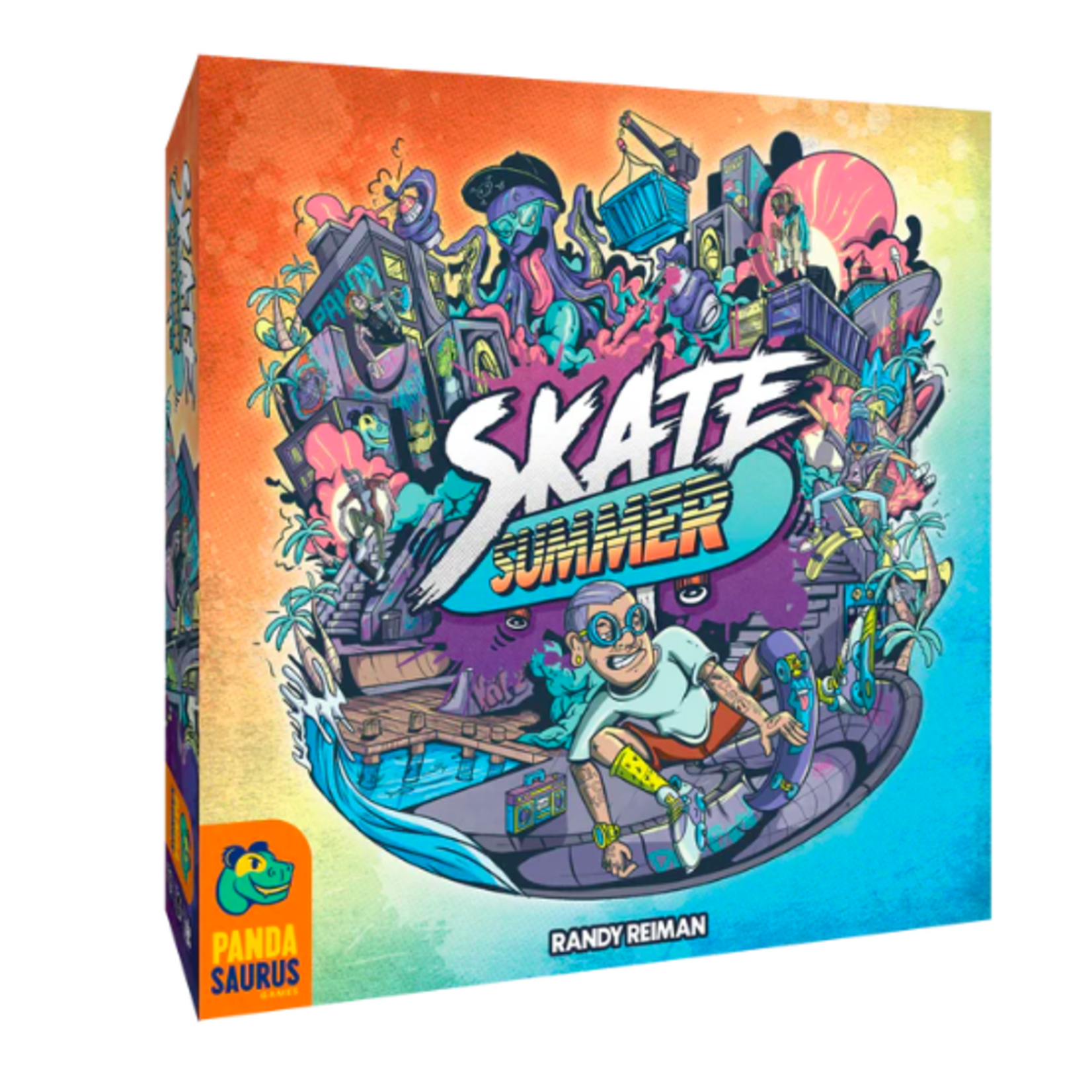 Do you have what it takes to be the best skater, or will you fade into the sunset?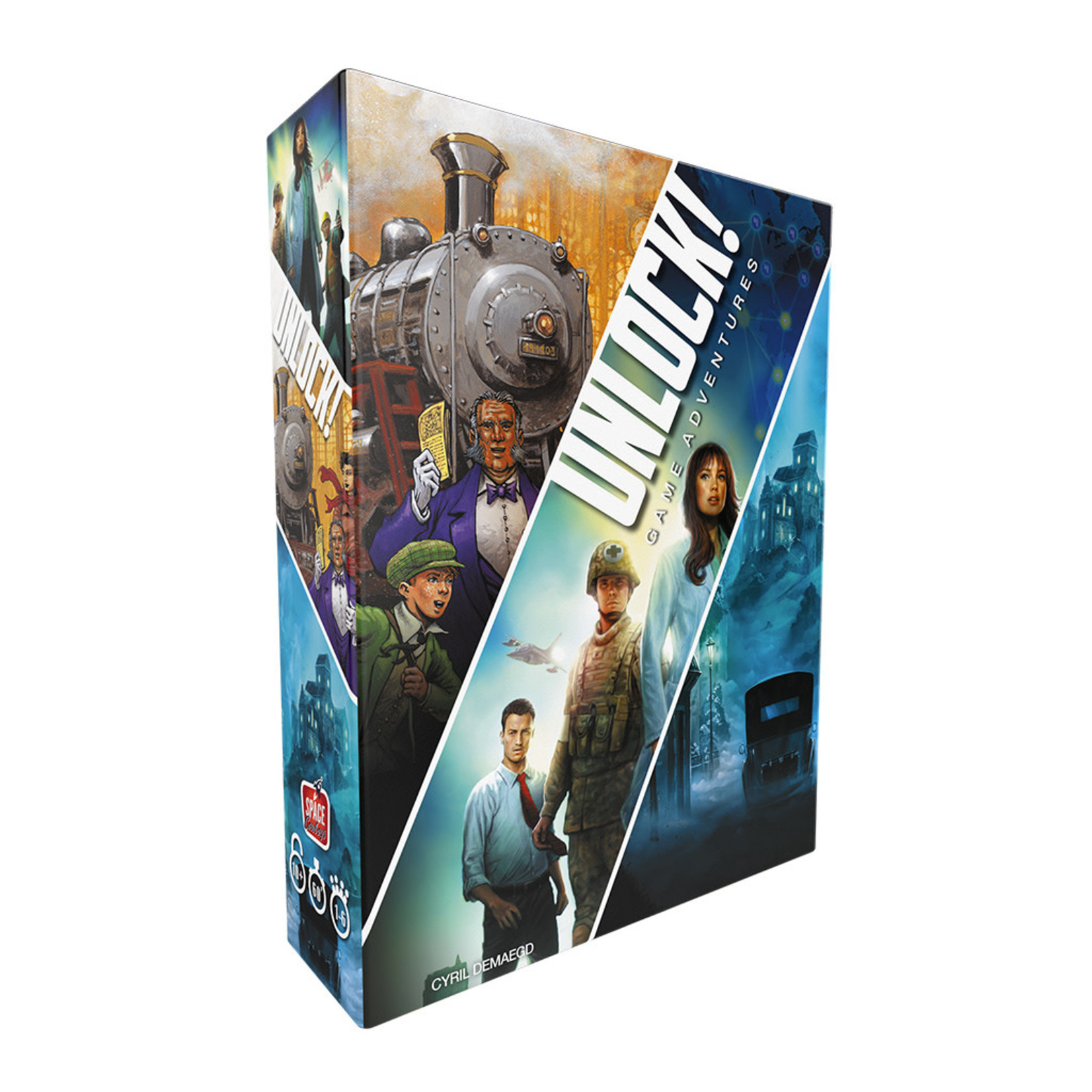 This unique pack from the Unlock! series has 3 scenarios for you to explore, each set in a well-known BOARD GAME universe: Mysterium, Ticket to Ride, and Pandemic!
Experience the beginning of the journey to destroy the One Ring in this Saga Expansion for The Lord of the Rings: The Card Game!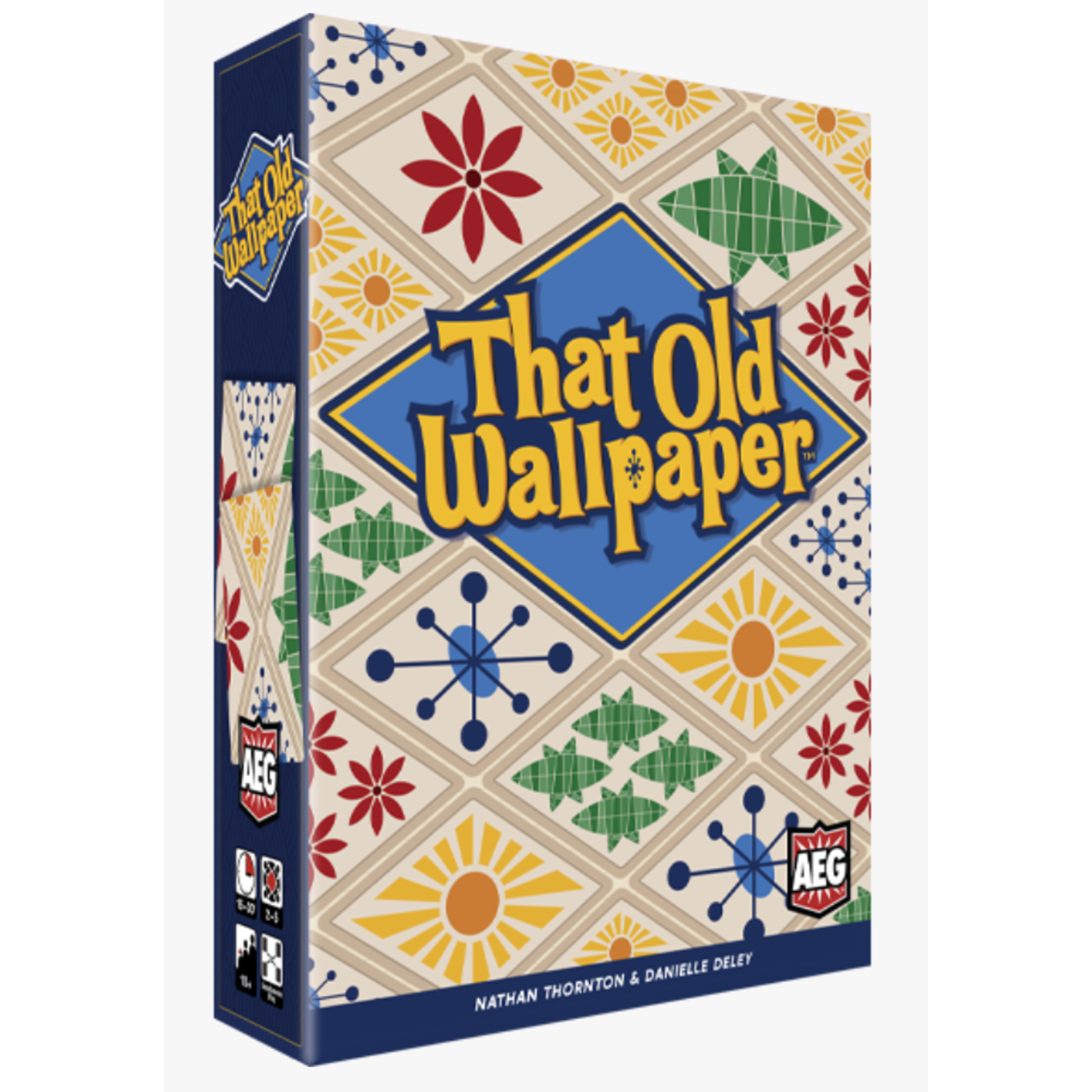 That Old Wallpaper is a game of drafting stacks of wallpaper cards and piecing them together to most closely re-create the patterns from your memories.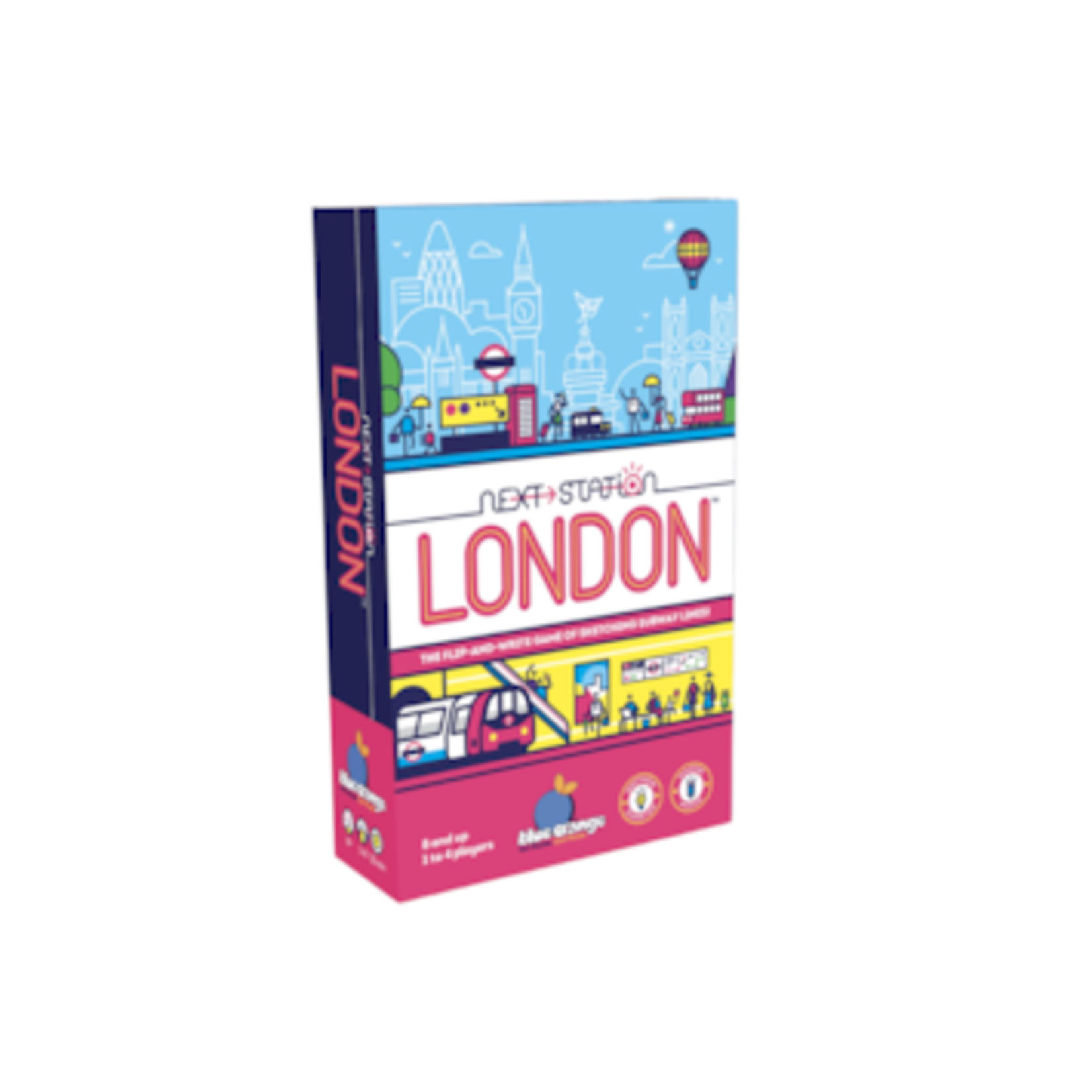 The city of London has hired you to redesign the famous Underground lines. Do you have what it takes?
These tubes provide secure storage solutions for stitched and unstitched playmats. (Shown in image: Clear)
Get a ready-to-play deck and try out new strategies with these Pokémon GO V Battle Decks! Available: Mewtwo (shown) and Melmetal.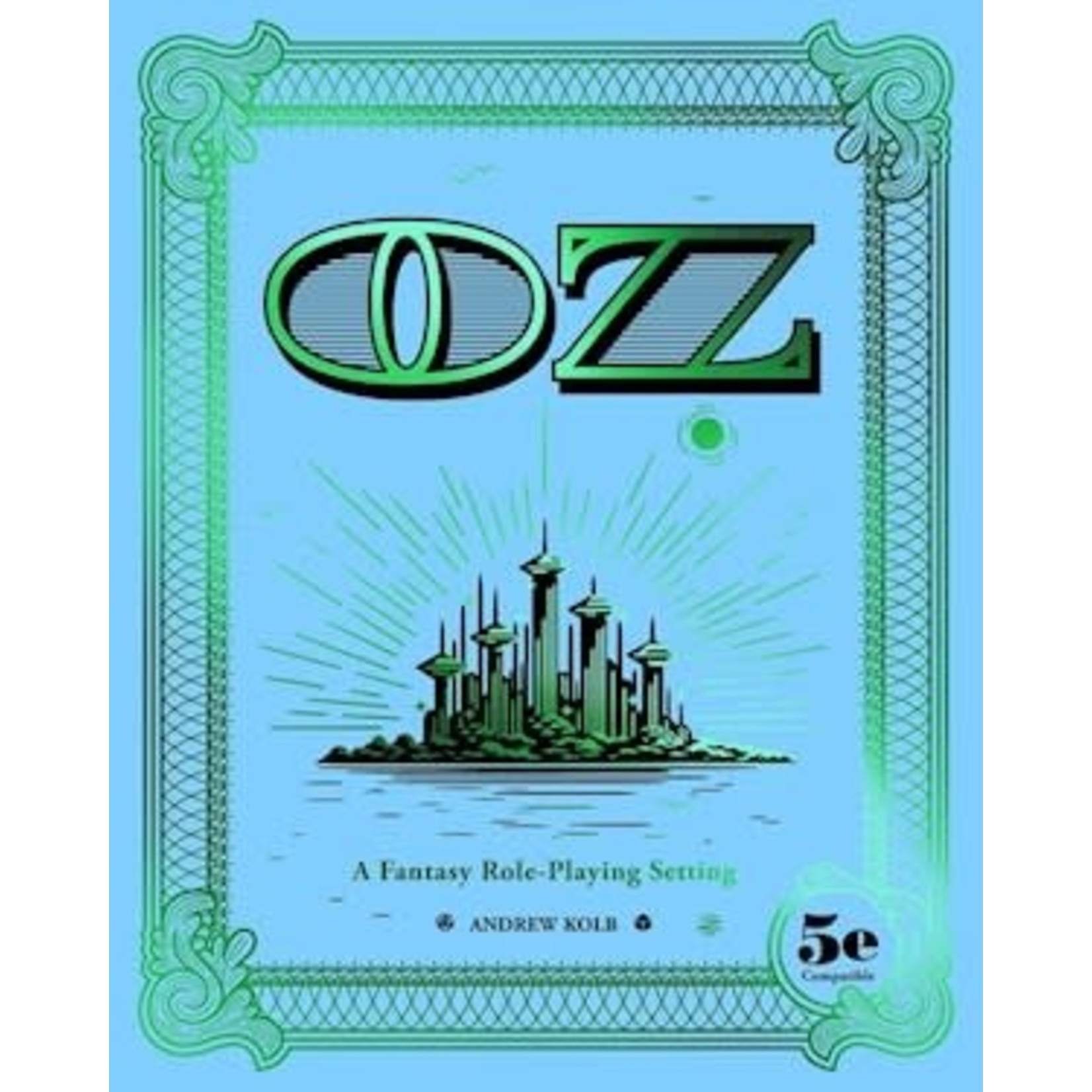 Adventure is just down the Yellow Brick Road… The award-winning author and illustrator of Neverland returns with another beautiful RPG book, in OZ: A Fantasy Role-Playing Game.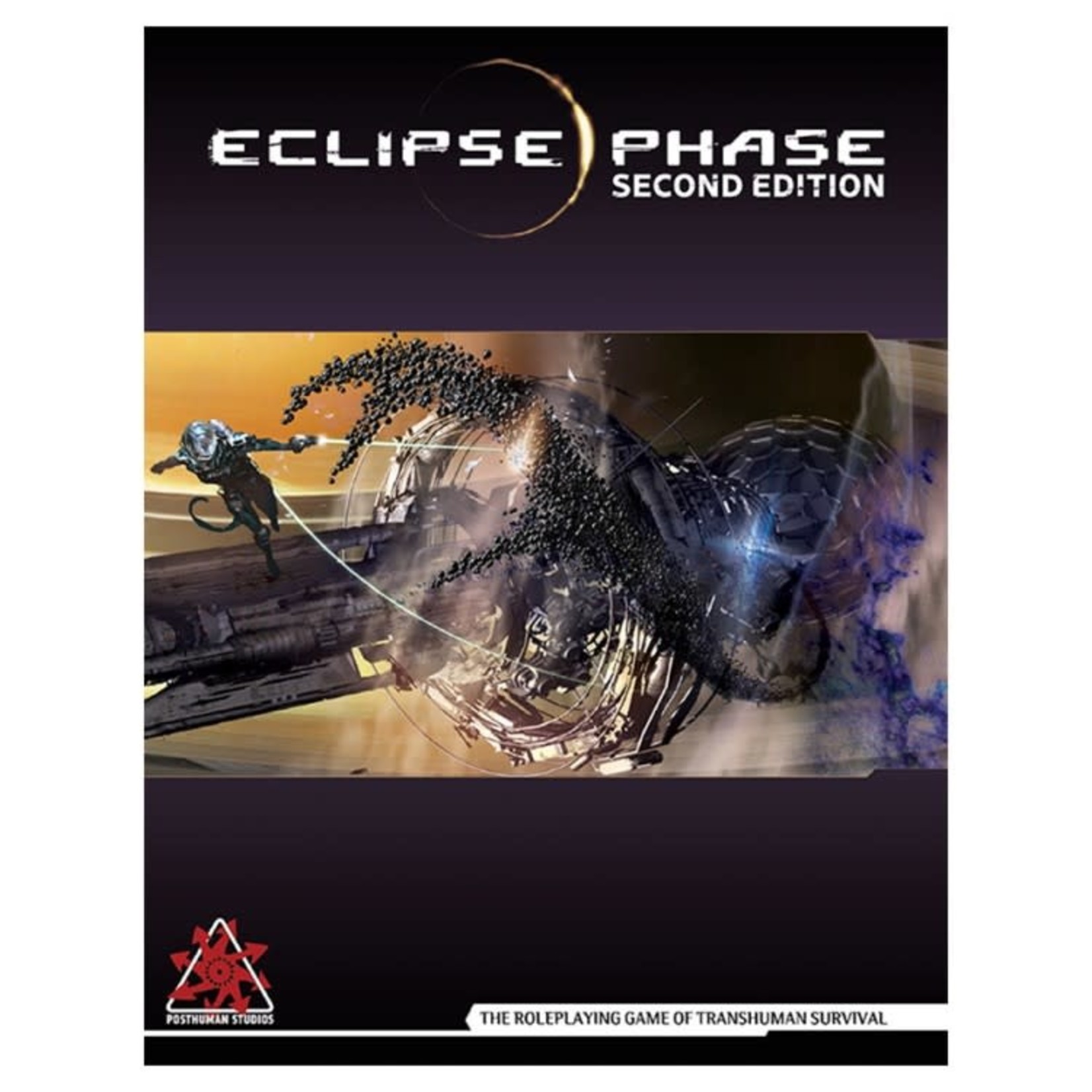 Your mind is software - program it! Your body is a shell - change it! Death is a disease - cure it! Extinction is approaching - fight it! In Eclipse Phase, technology allows the re-shaping of bodies and minds!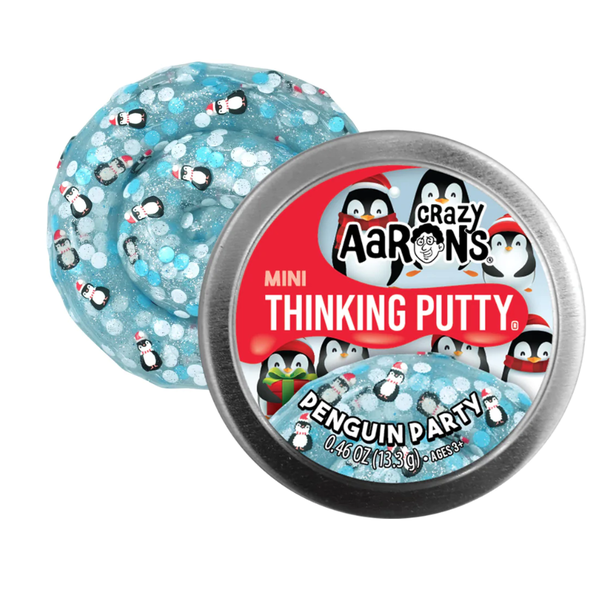 If you're planning ahead, this non-sticky putty is a great stocking stuffer for adults and kids alike! It also comes in non-holiday – but just-as-dazzling – designs! (Shown in image: Penguin Party)
This elegant deck box is manufactured with premium Nexofyber material and will protect a double-sleeved 100-card deck!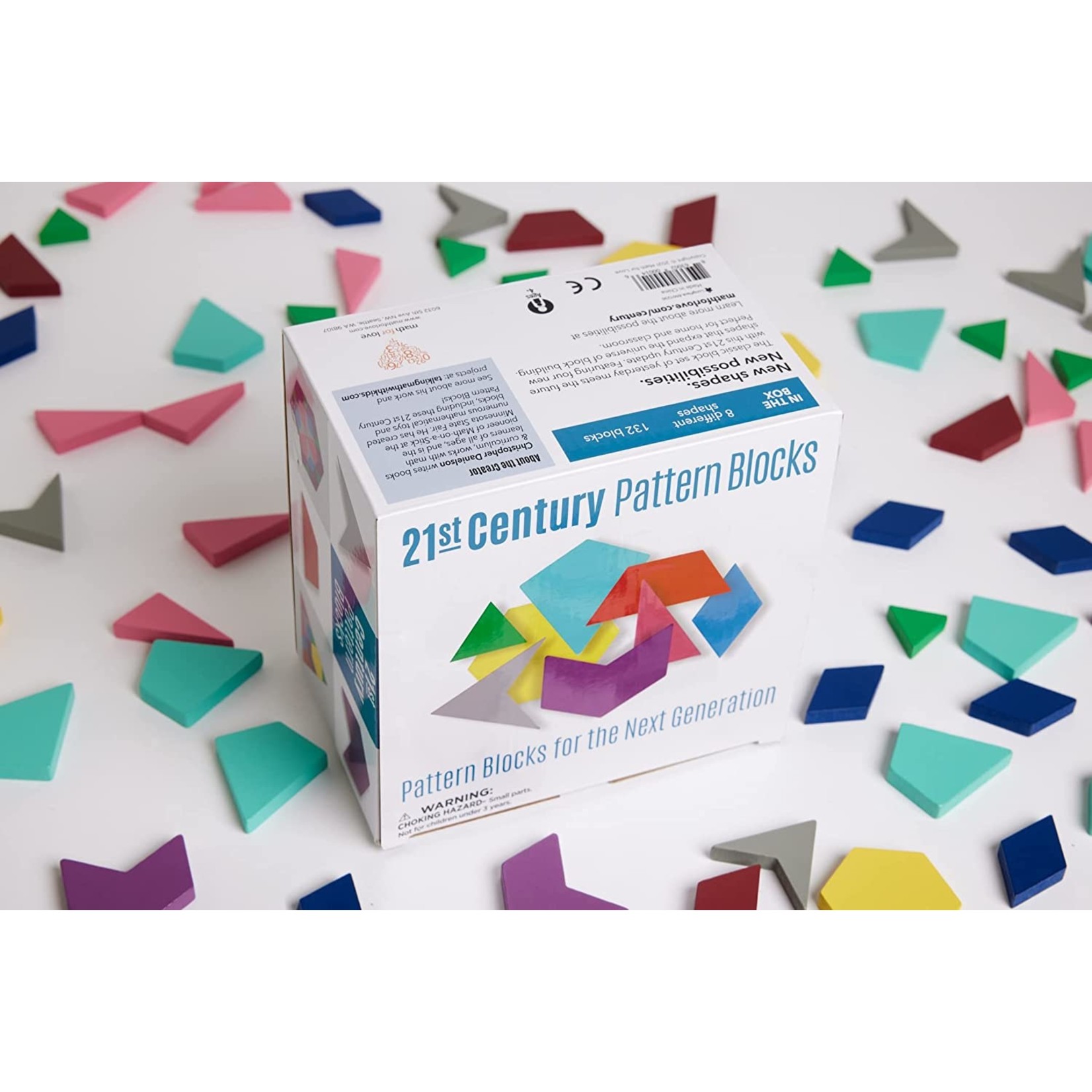 These blocks come in multiple shapes and colors to inspire and stimulate the imagination. They can be used for geometric experiments, simple creations from your inner artist, and so many more possibilities.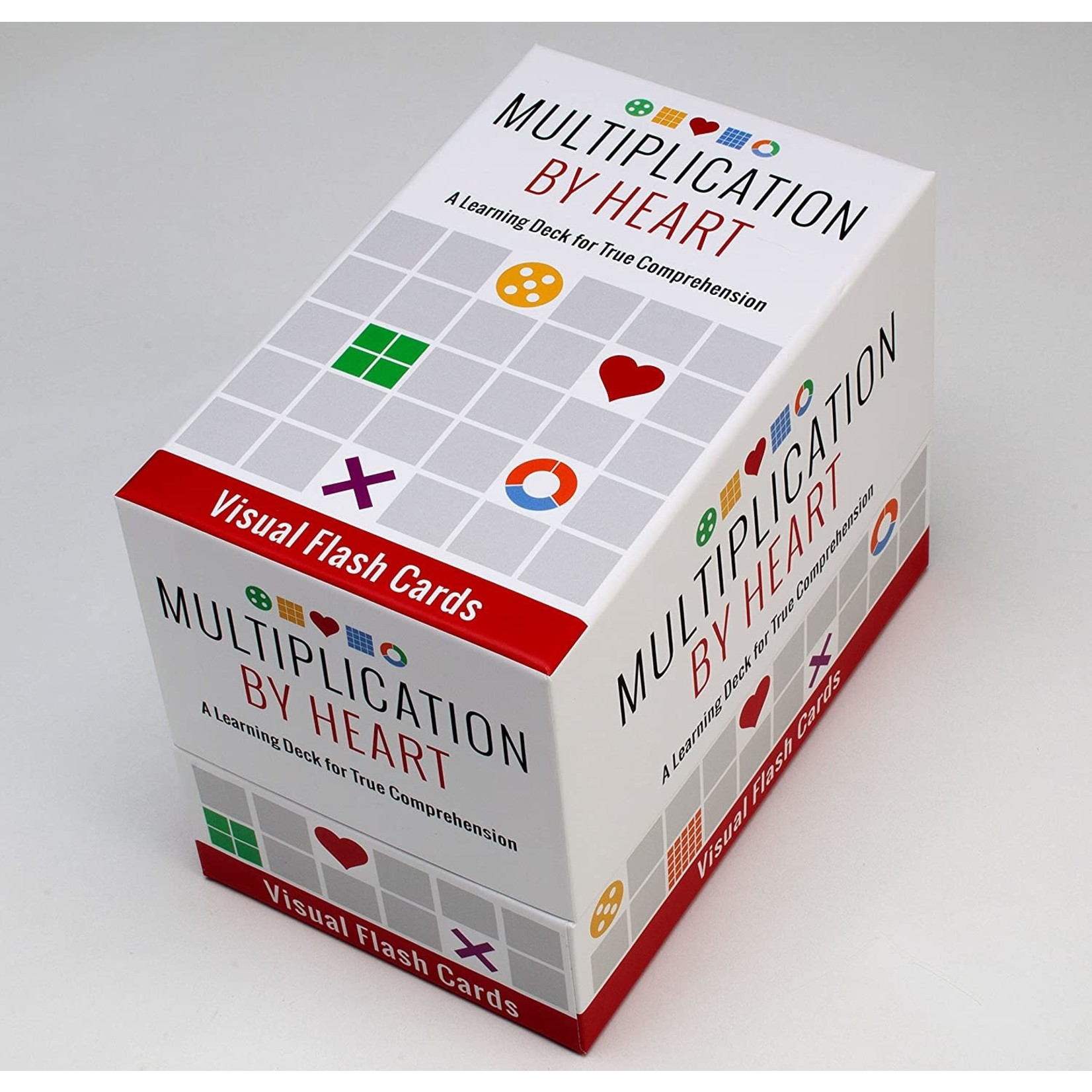 These flashcards turn multiplication into a bright and light activity.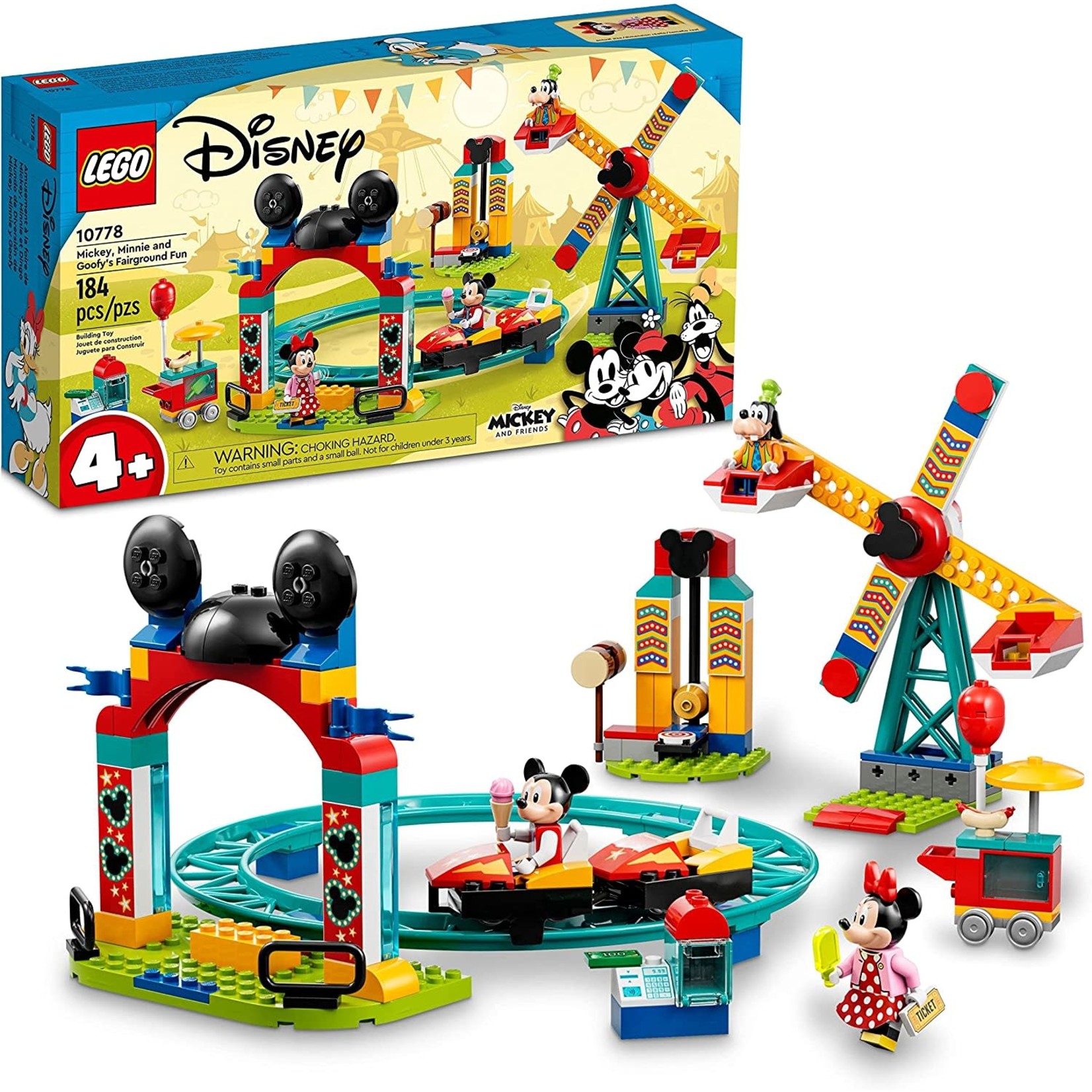 This Mickey, Minnie, and Goofy's Fairground Fun set develops kids' roleplaying and building skills, while fulfilling their passion for amusing adventures.
Have a great weekend! We hope you join us for an event! Check out our calendar for our full list of what is happening tonight, Saturday and Sunday!