Terracotta Army; Heat: Pedal to the Metal; Weather Machine; Dice Throne: Santa v. Krampus; adorable Milo Cubebot stocking-stuffer puzzles; and more!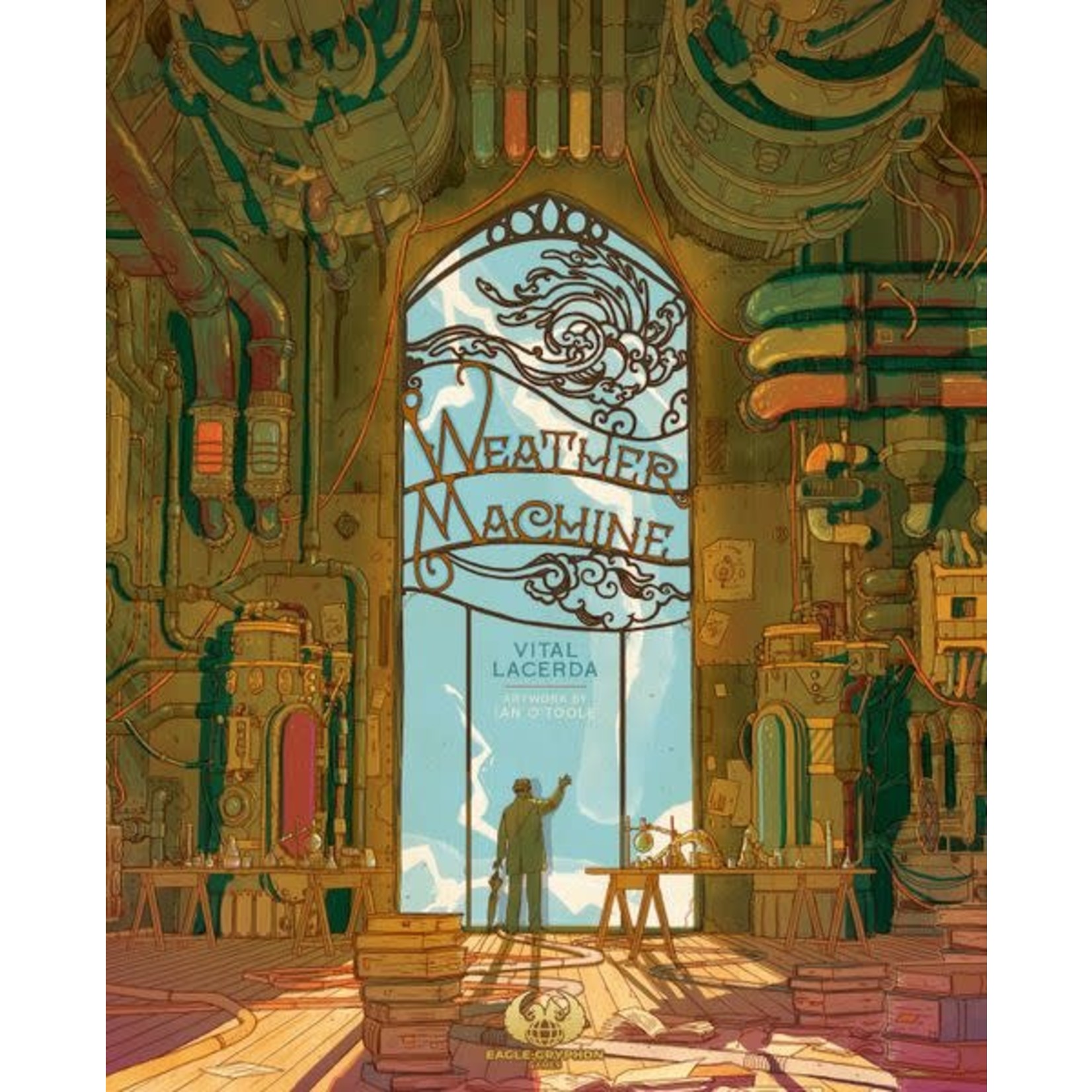 Leverage research and lab results to manage extreme weather systems threatening the world.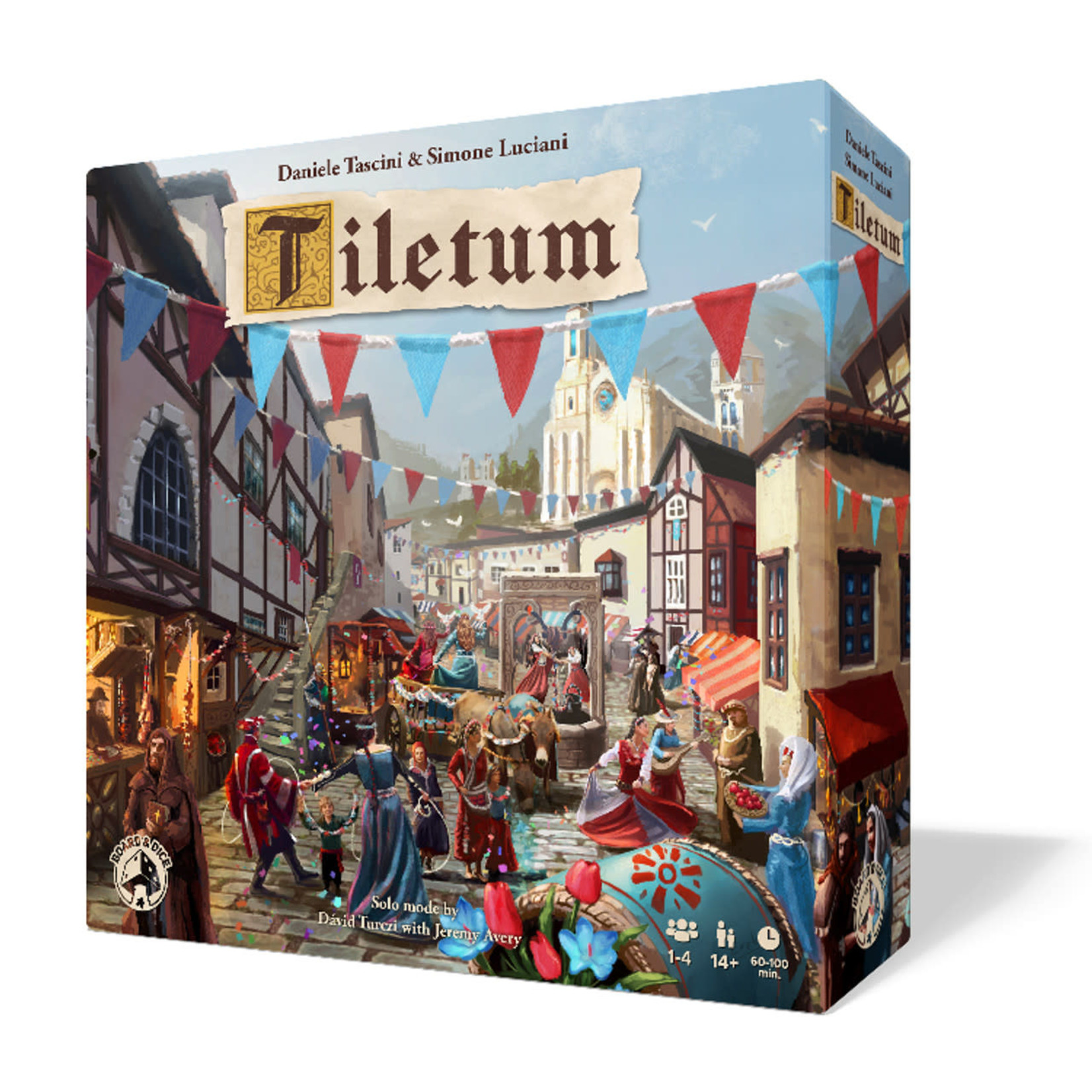 Play as rich merchants traveling throughout Europe, from Flanders to Venice, during the Golden Age of the Renaissance.
Will you manage your car and the road conditions well enough to cross the finish line first?

Improve your deck with new characters and battle against your opponents to capture the flag and hold onto it to win the tournament!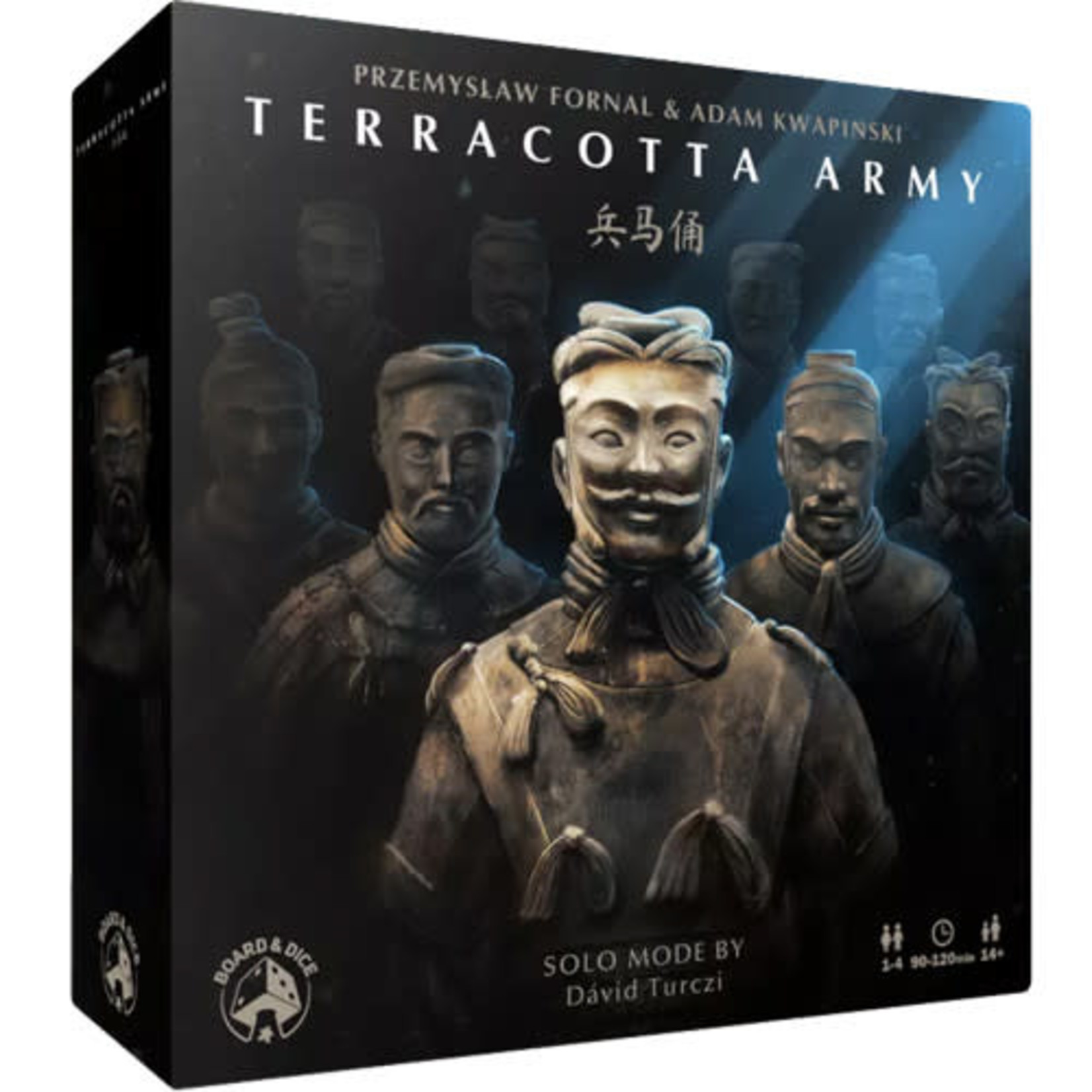 Build the Terracotta Army to protect Emperor Qin Shi Huang in the afterlife.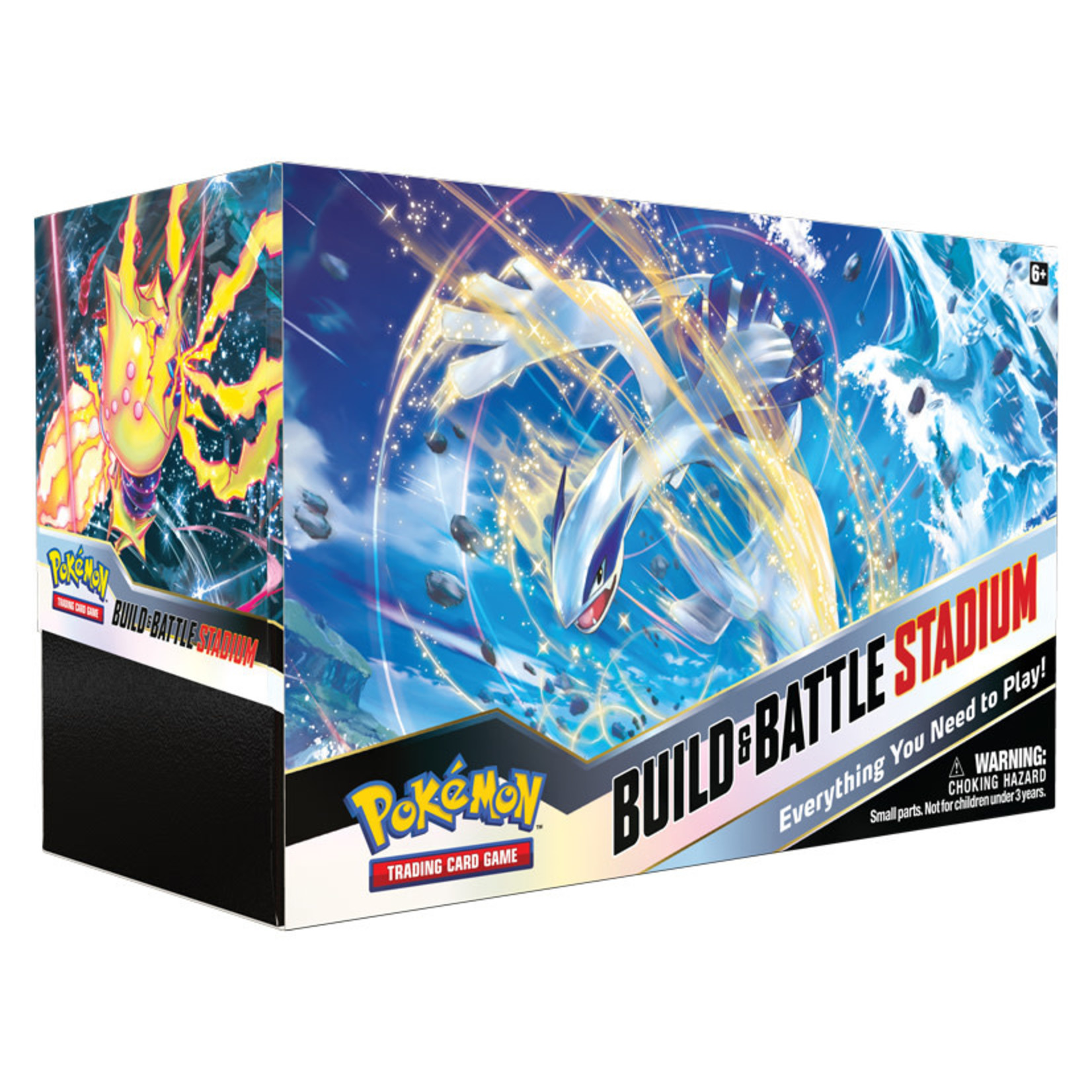 This Pokémon TCG: Silver Tempest Build & Battle Stadium contains a massive set of cards, including two Build & Battle Boxes. 

Ghosts, once disturbed, may haunt you to death – but, despite all that, it's time to leave the board behind and play Clank! Catacombs, a standalone deck-building adventure.
Play as monsters fighting together to take down the boss from Monster Island.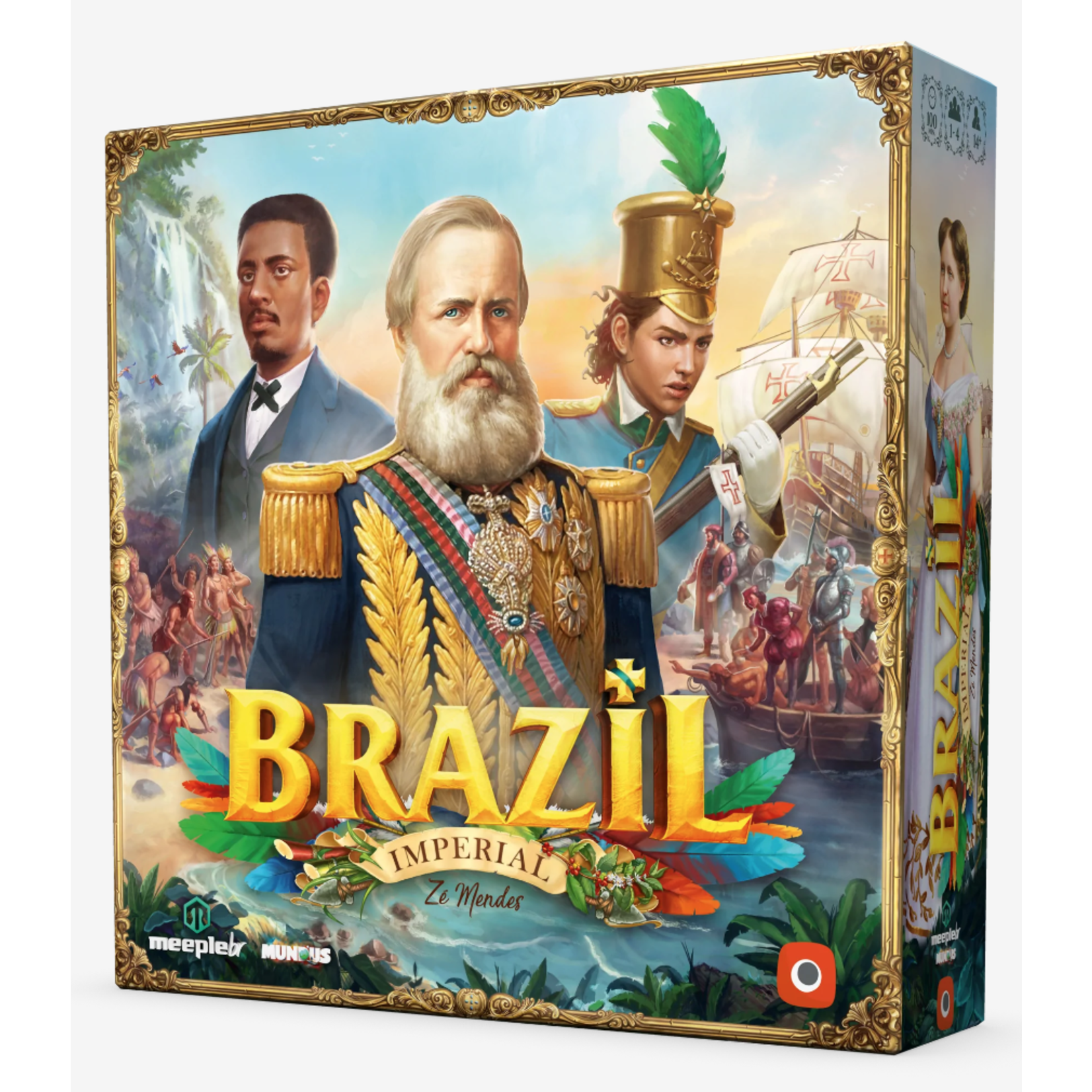 Brazil: Imperial was developed with the concept of it being "Euro X", a new style of game that combines Eurogames (in which you collect and manage resources) and 4x games (in which you explore, expand, exploit and more).
Milo is a toy dog robot inspired by Japanese Shinto Kumi-ki puzzles. Available in a micro (shown) or small sizes.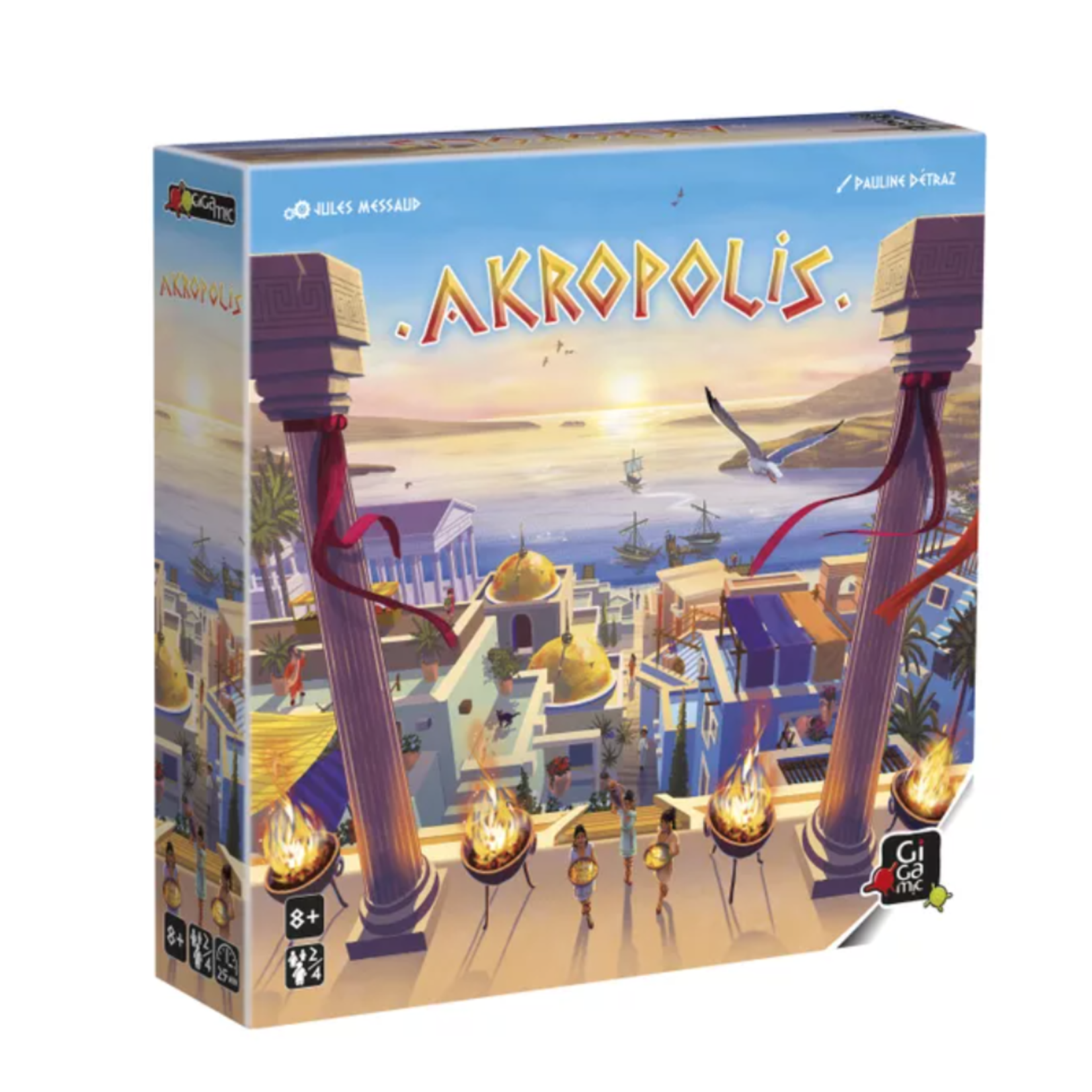 Build housing, temples, markets, gardens and barracks to grow your city and ensure it triumphs over the others.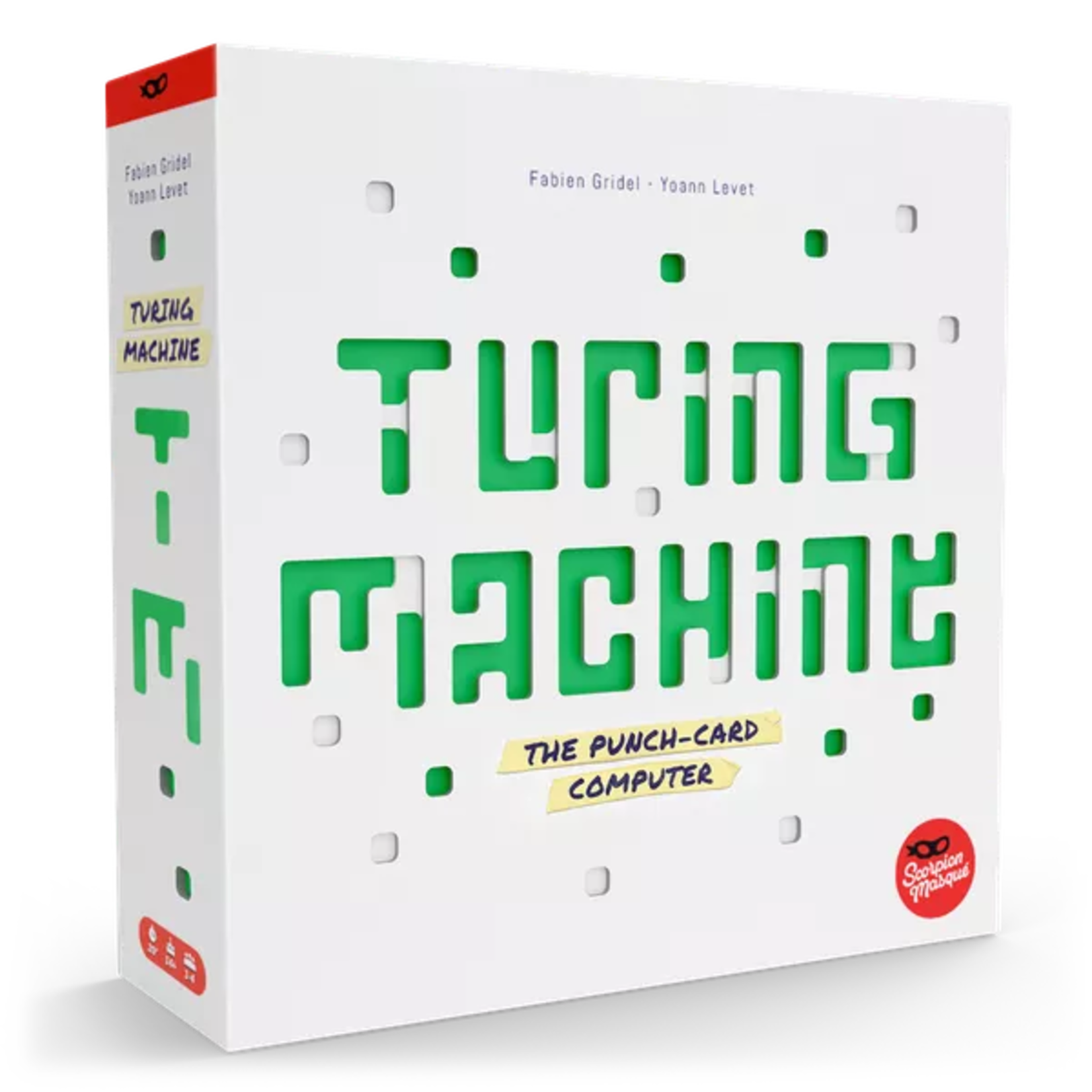 Are you ready for an intense cerebral gaming experience? Question a proto-computer – that works without electricity or any sort of technology – to be the first to crack the code.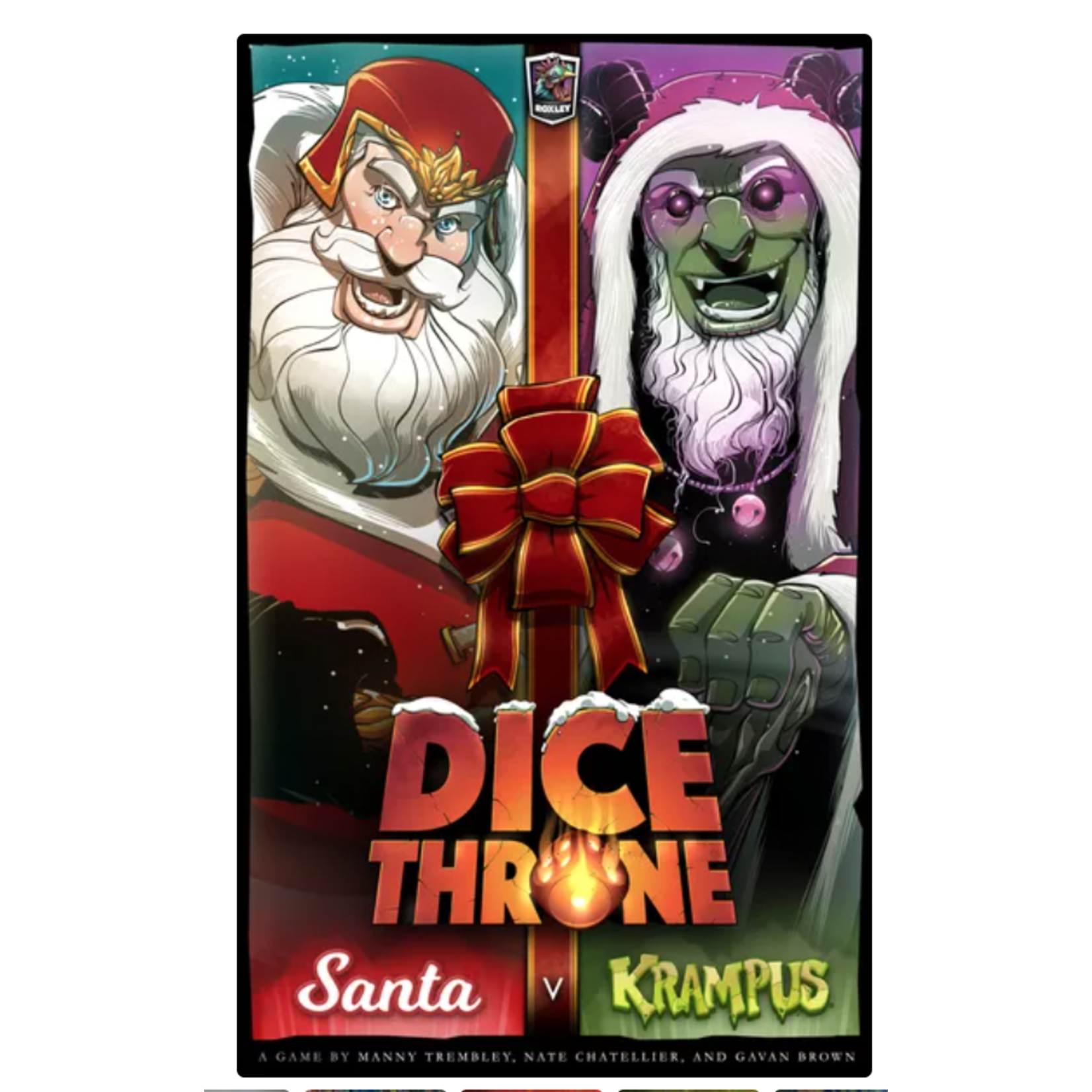 Two new and original Dice Throne heroes battle in this exciting, accessible standalone dueling game.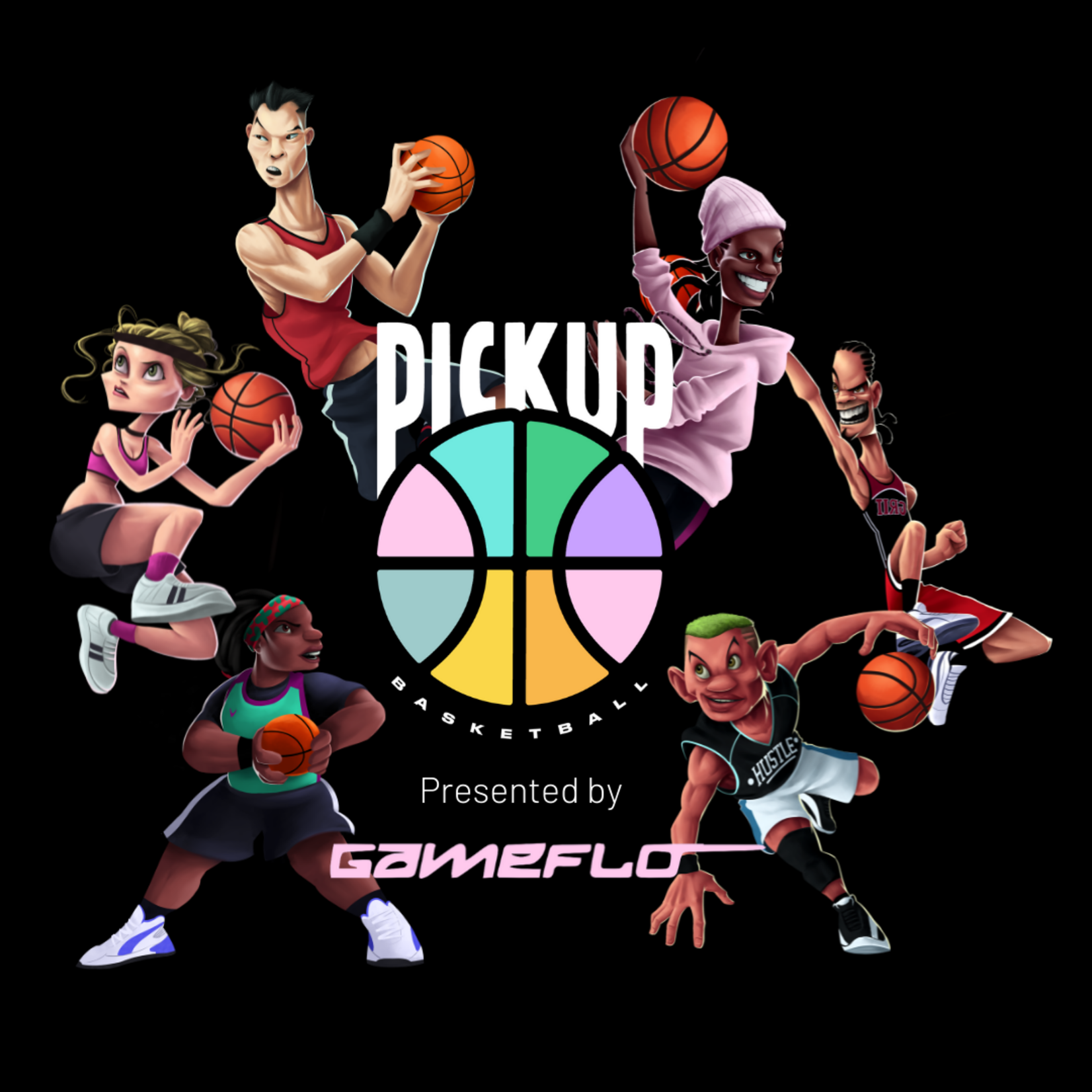 Build your squad, guard up, and get buckets – in this new card game!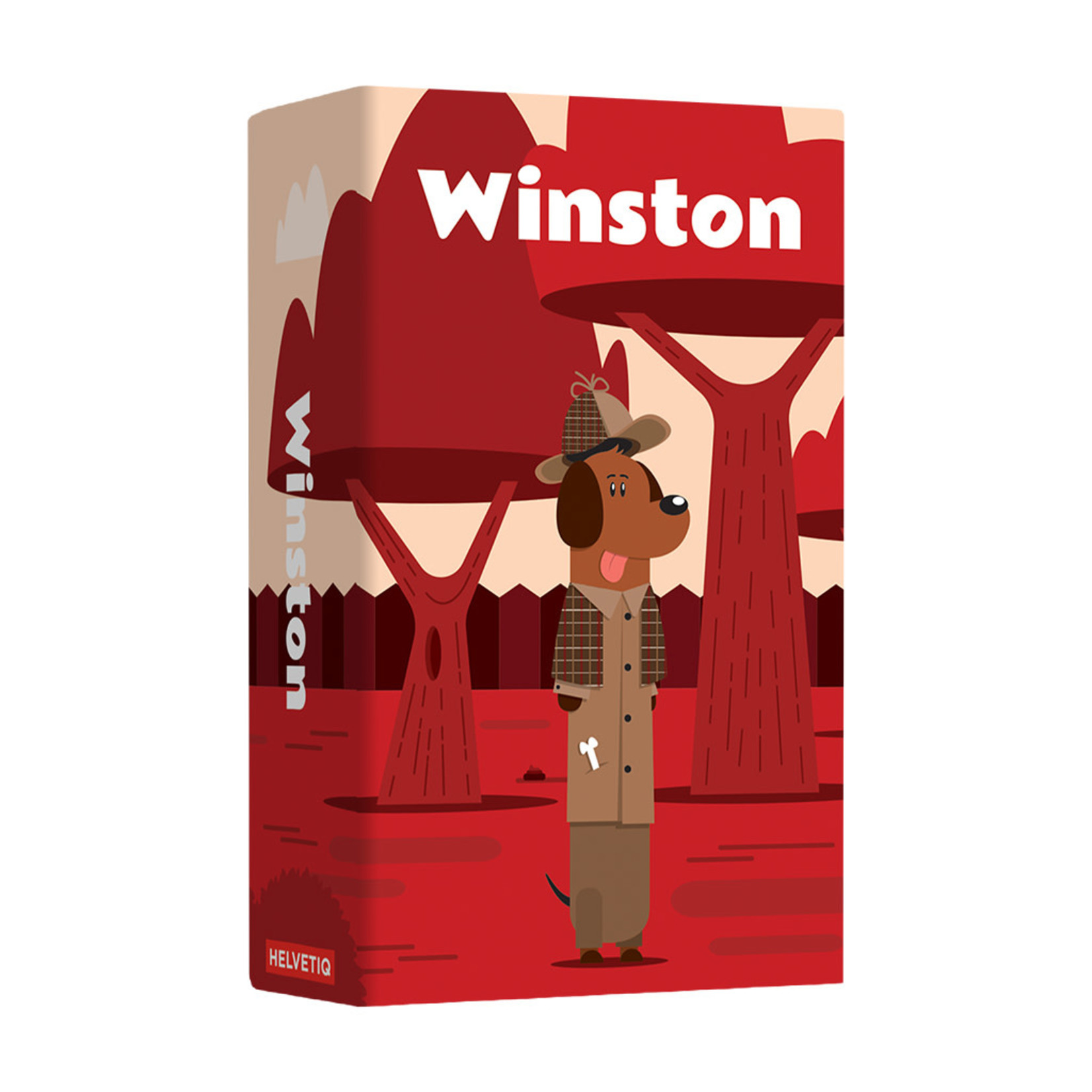 Collect the longest dachshund possible!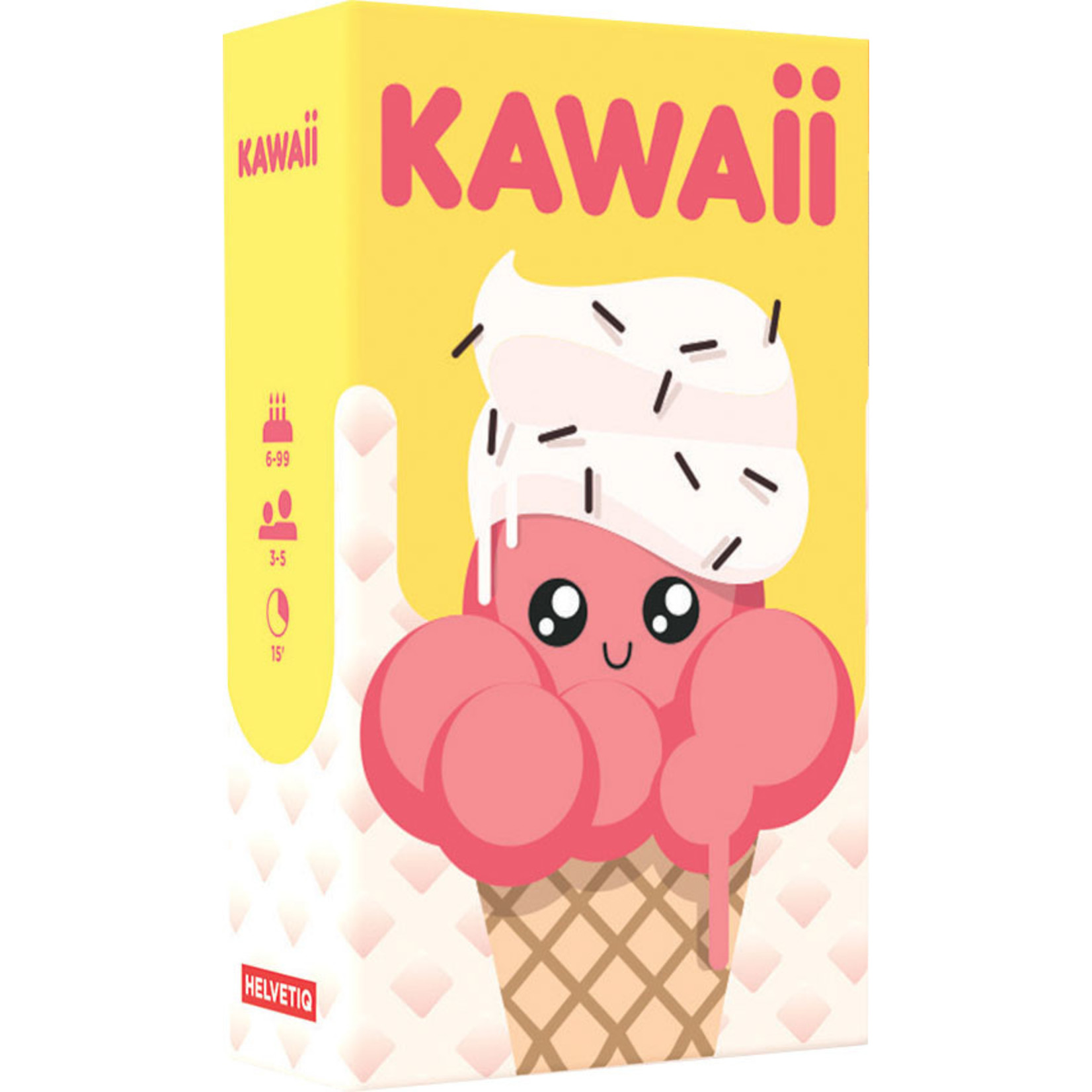 Kawaii is a speed and observation game for the whole family, with cute Japanese illustrations.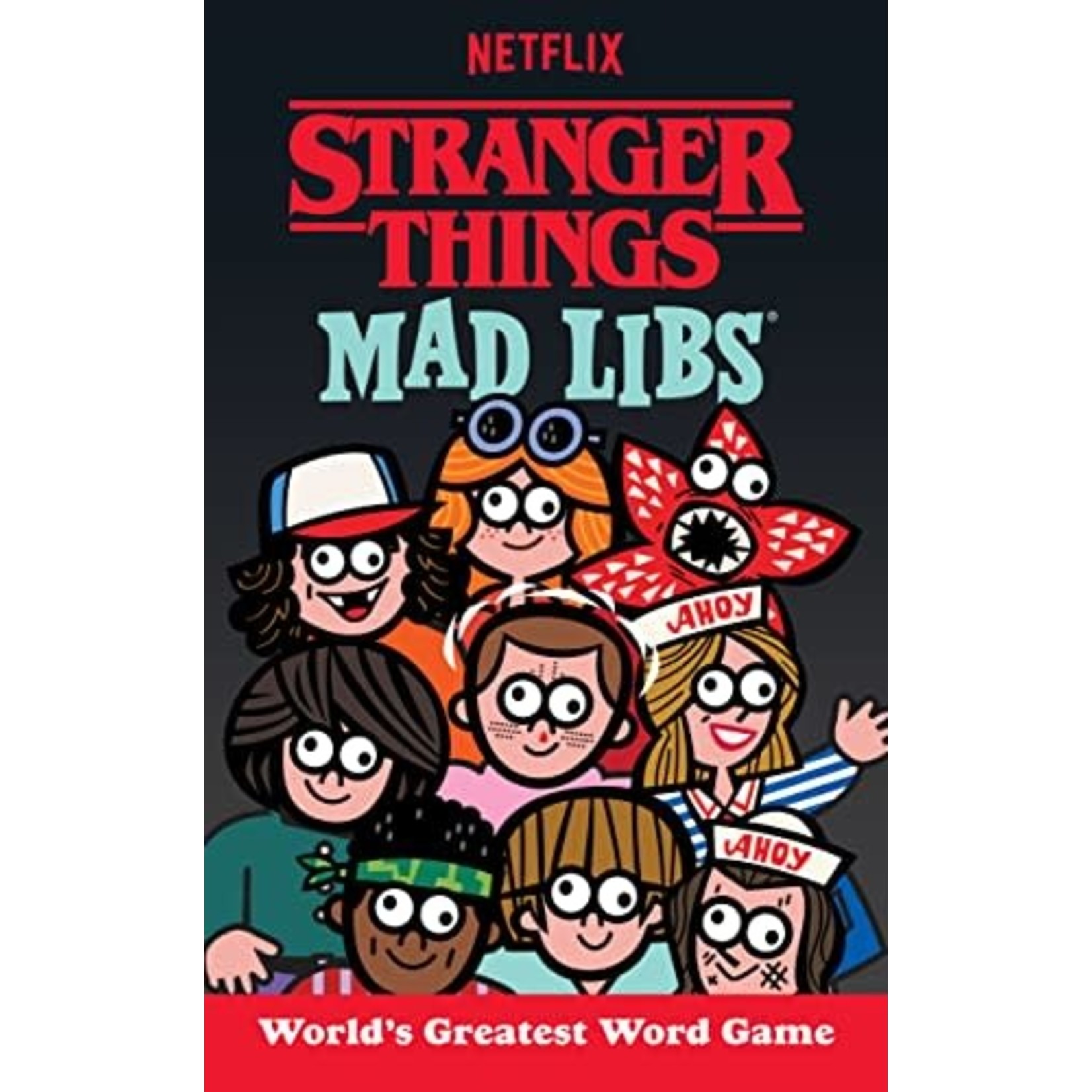 Mad Libs is the world's greatest word game and a great gift for anyone who likes to laugh! Write in the missing words on each page to create your own hilariously funny stories all about Stranger Things. Also available in other themes.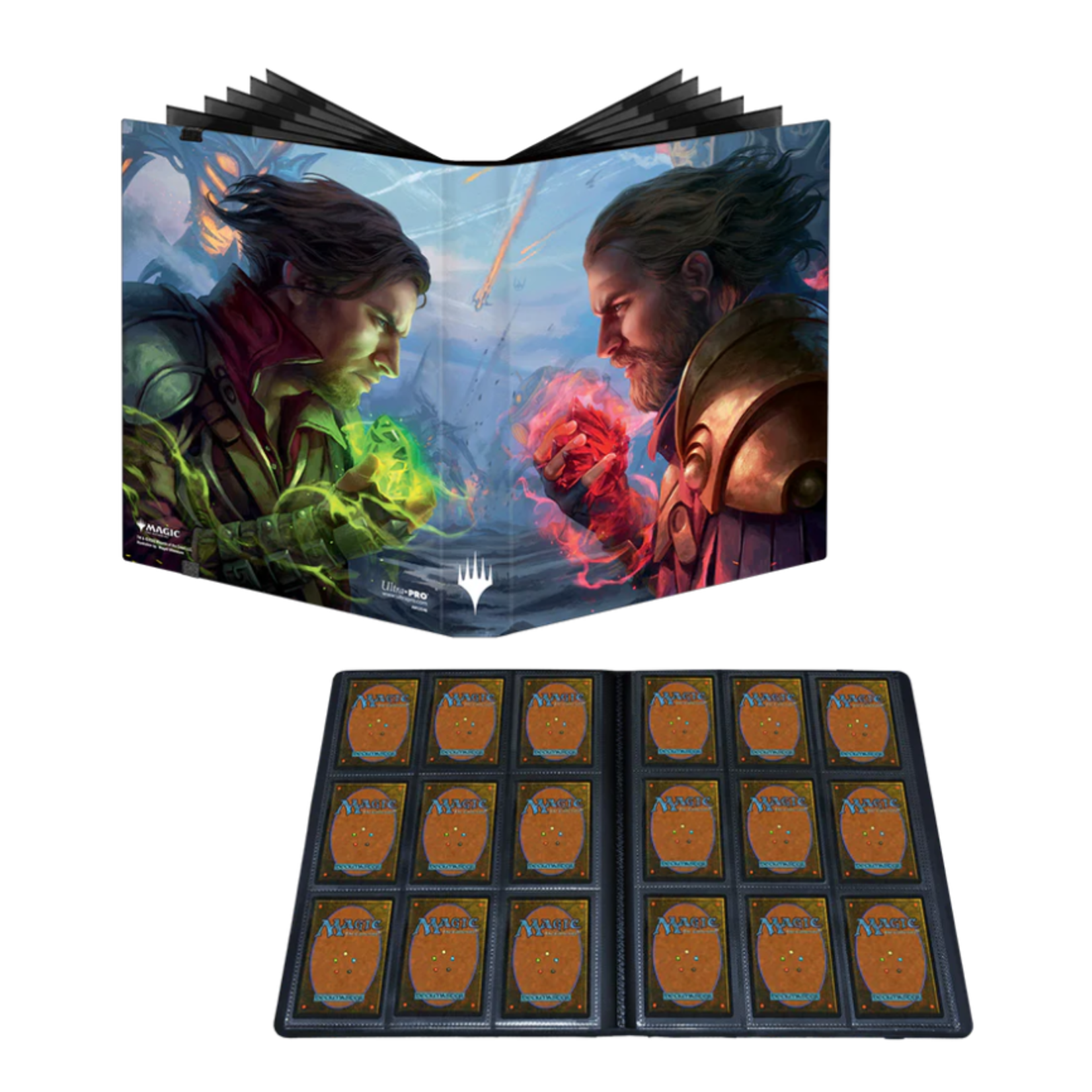 Safely store up to 360 cards in this binder's archival, acid-free, non-PVC pages! The stunning full-art cover features images from Magic: The Gathering The Brothers' War set. Also available in a 12-Pocket version.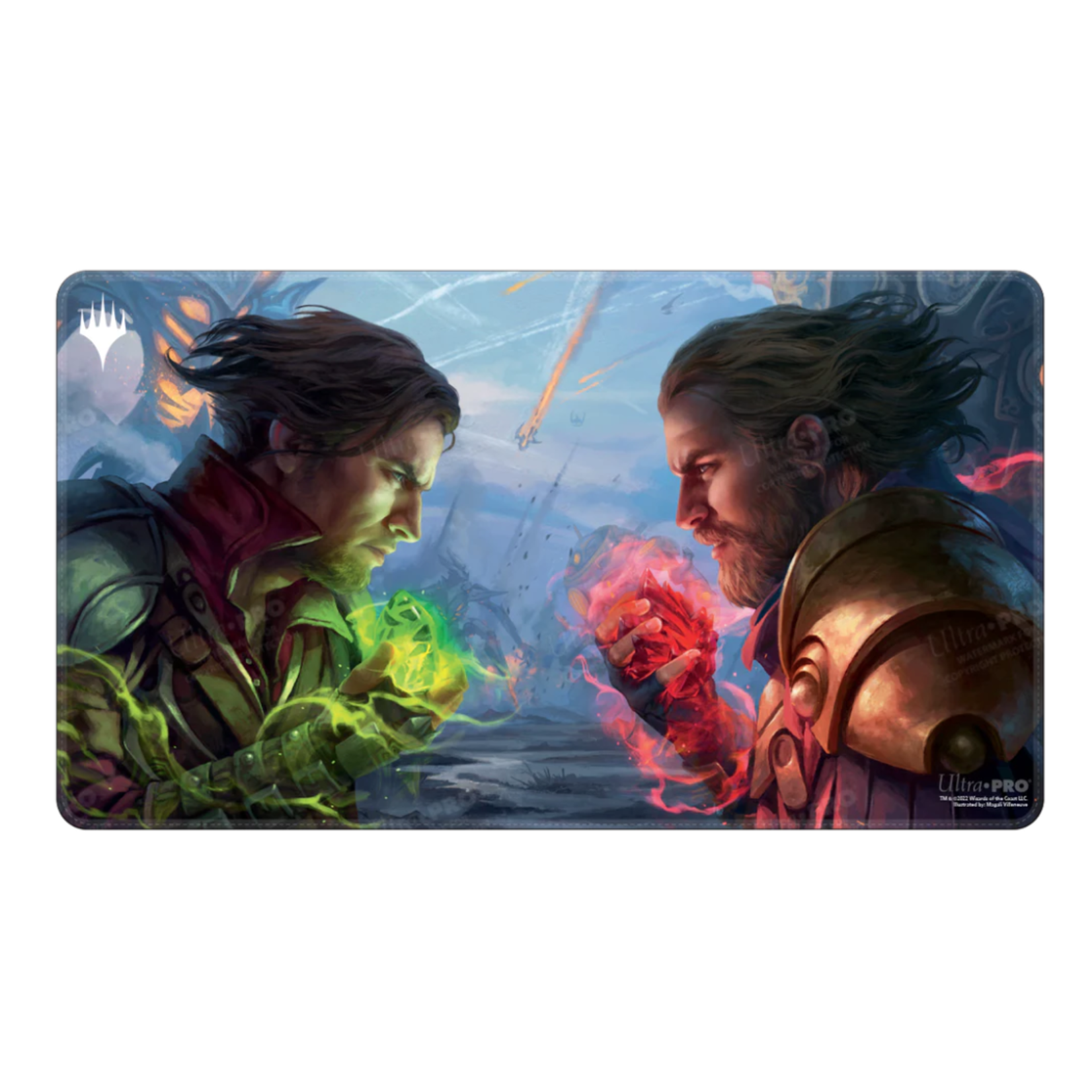 These playmats feature officially licensed art from the Magic: The Gathering The Brothers' War set. (Shown in image: Holofoil, Draft Booster Main Art)

Join Team Labyrinth (and be the talk of the town) with this stylish tote featuring Labyrinth's new crest and logo!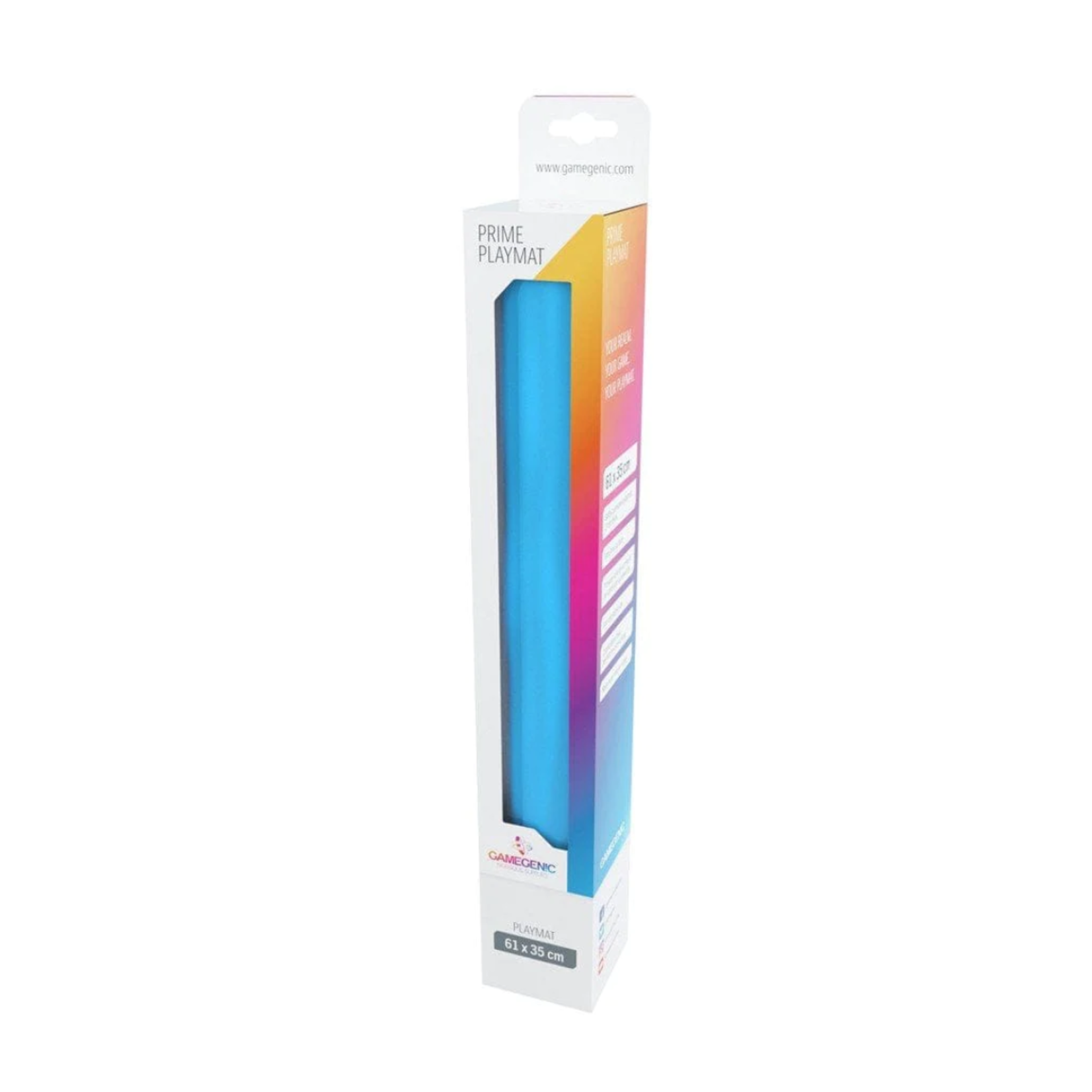 This tube provides a secure storage solution for stitched and unstitched playmats.
This vegan leather rolling tray is ready to keep your rolls from running off the table, while looking good in the process.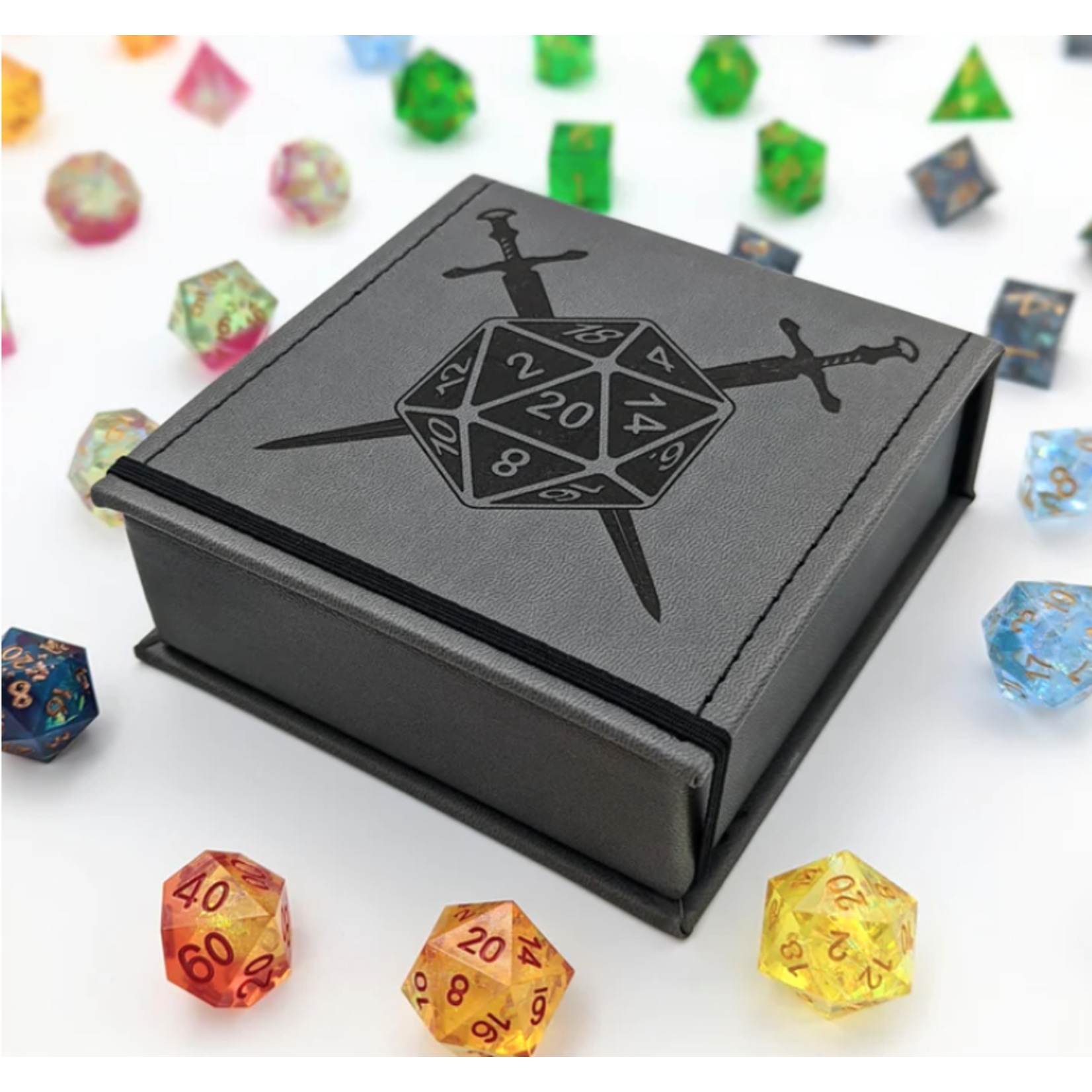 Feed your inner dice goblin and upgrade your dice game with this sturdy vegan leather-wrapped dice box! Also available in chestnut brown.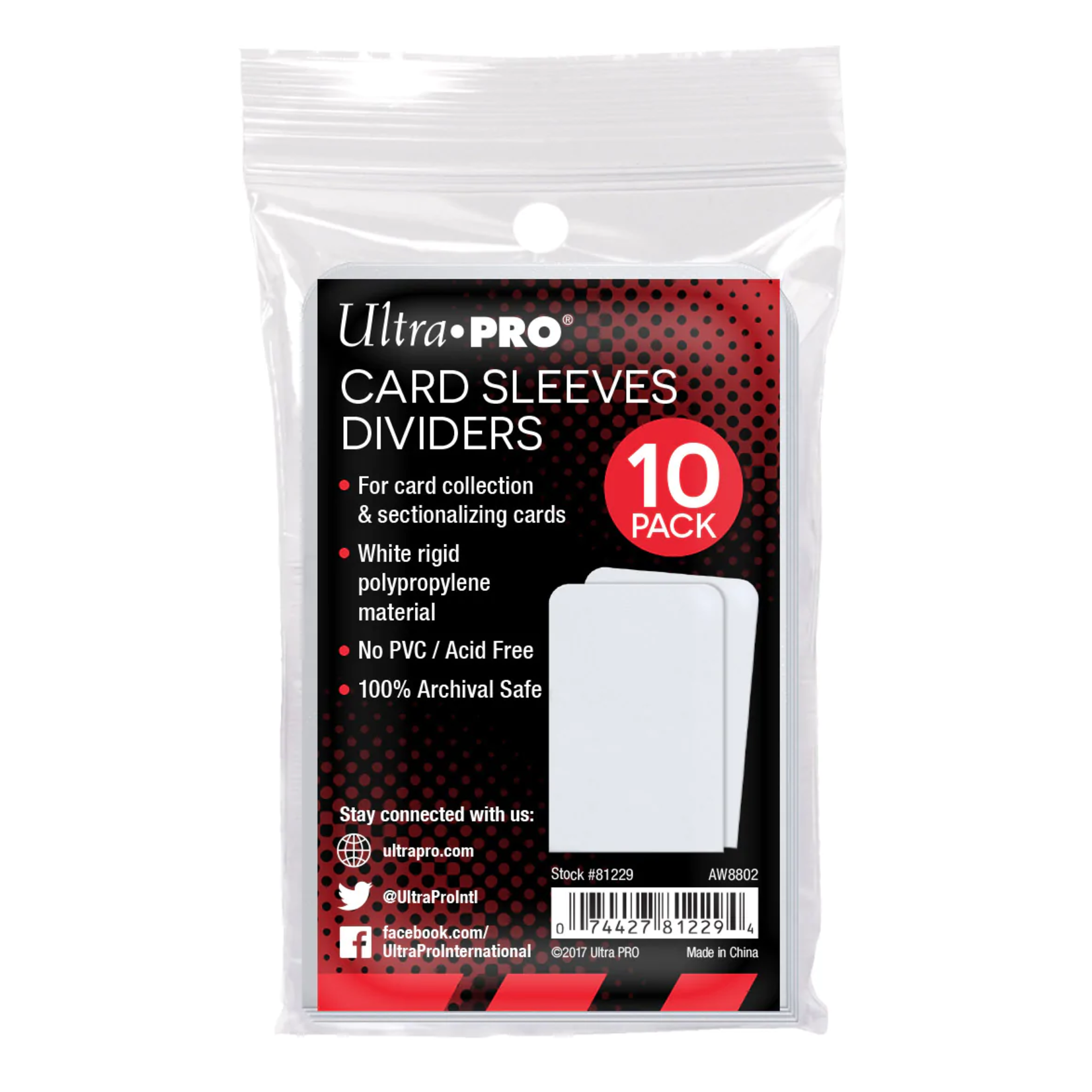 Use these semi-rigid white plastic dividers to organize and index your card collections.
Have a great weekend, and please shop locally! Capitol Hill's community of small businesses is launching the Better Together gift card exchange this weekend, to thank you for supporting your small local businesses. Click here to learn more about the Better Together gift card exchange (and how you can receive a gift card to one or more local businesses when you shop on Capitol Hill from November 25th-27th)!