Crimson Vow Release, Rolling Realms, Arkham Investigator Expansions, and so much more this week...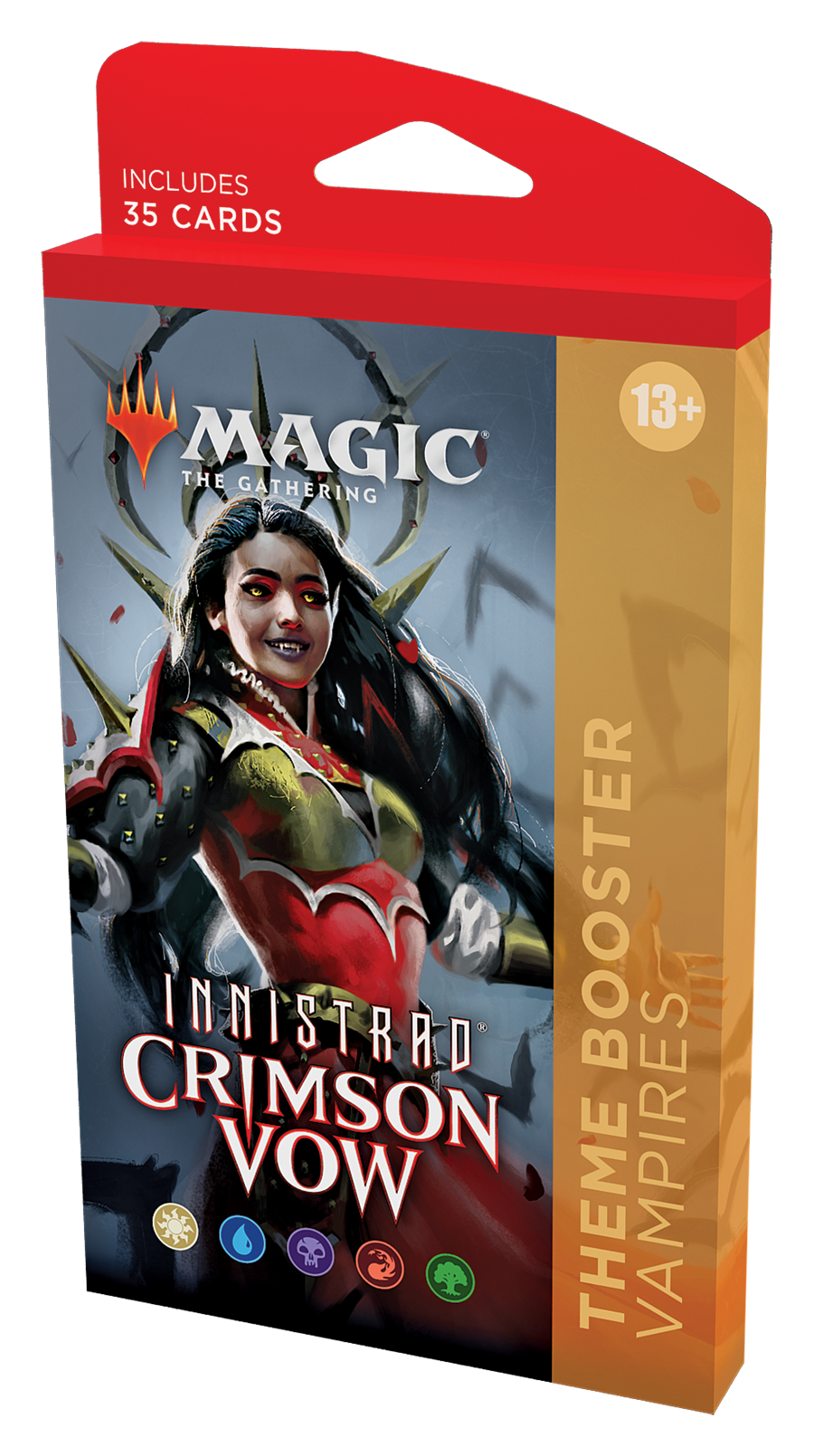 The newest, most elegant set of Magic the Gathering is out and available at Labyrinth. Unfortunately, we are still waiting on set boosters, and gift bundles are not here yet either; however, bundles, draft boosters, collector boosters, and commander decks are here.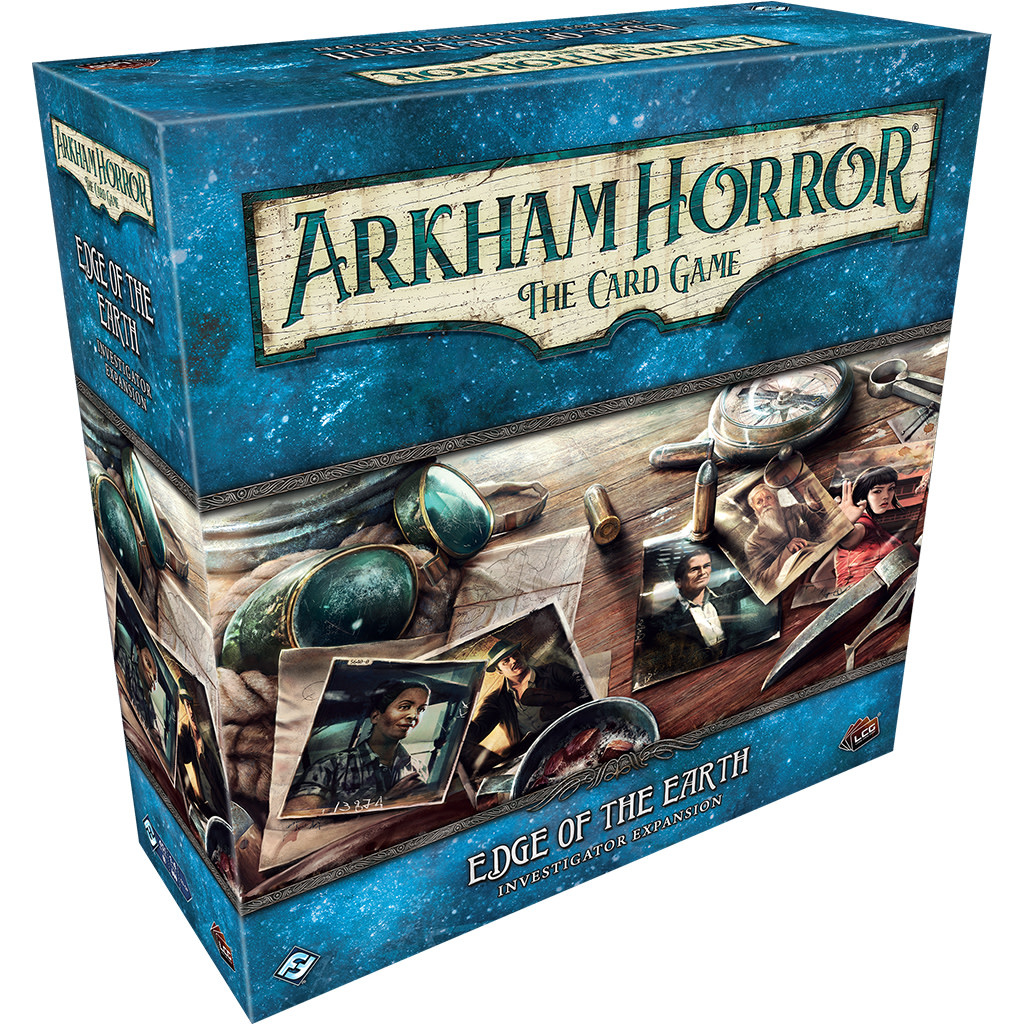 This newest expansion adds 5 new investigators to choose from as well as a bunch of cards to enhance your investigator decks. This is an essential for any big Arkham Horror player.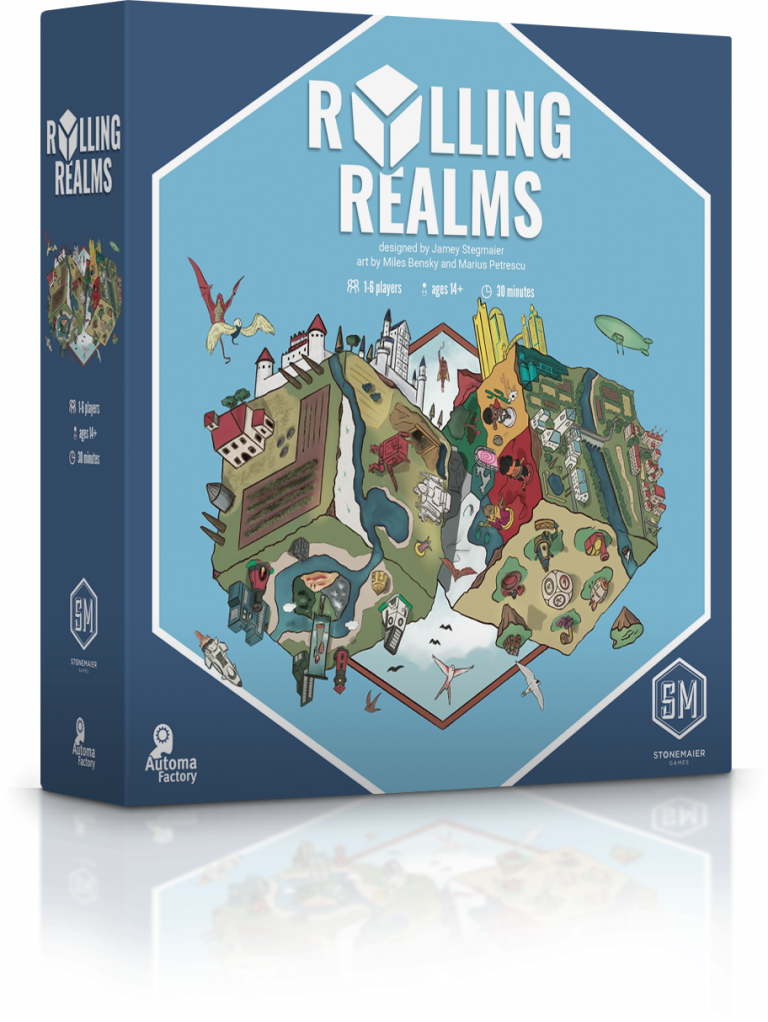 This new roll and write by Jamey Stegmaier has players participating in multiple mini-games to earn stars in order to win. It is now out at Labyrinth!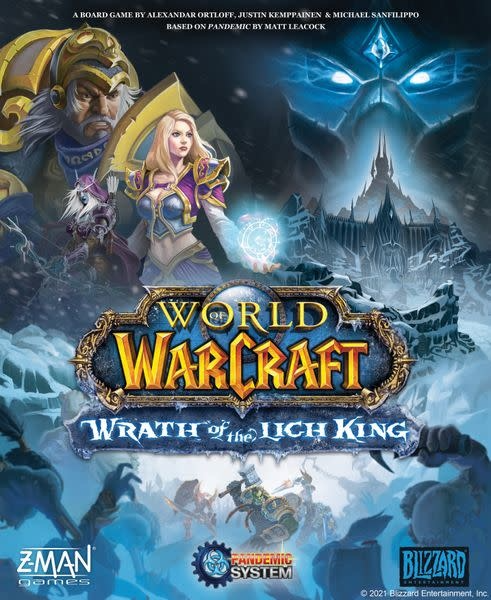 The newest WoW themed game is out now at Labyrinth and this one is based on the Pandemic system. Work together to face the Lich King!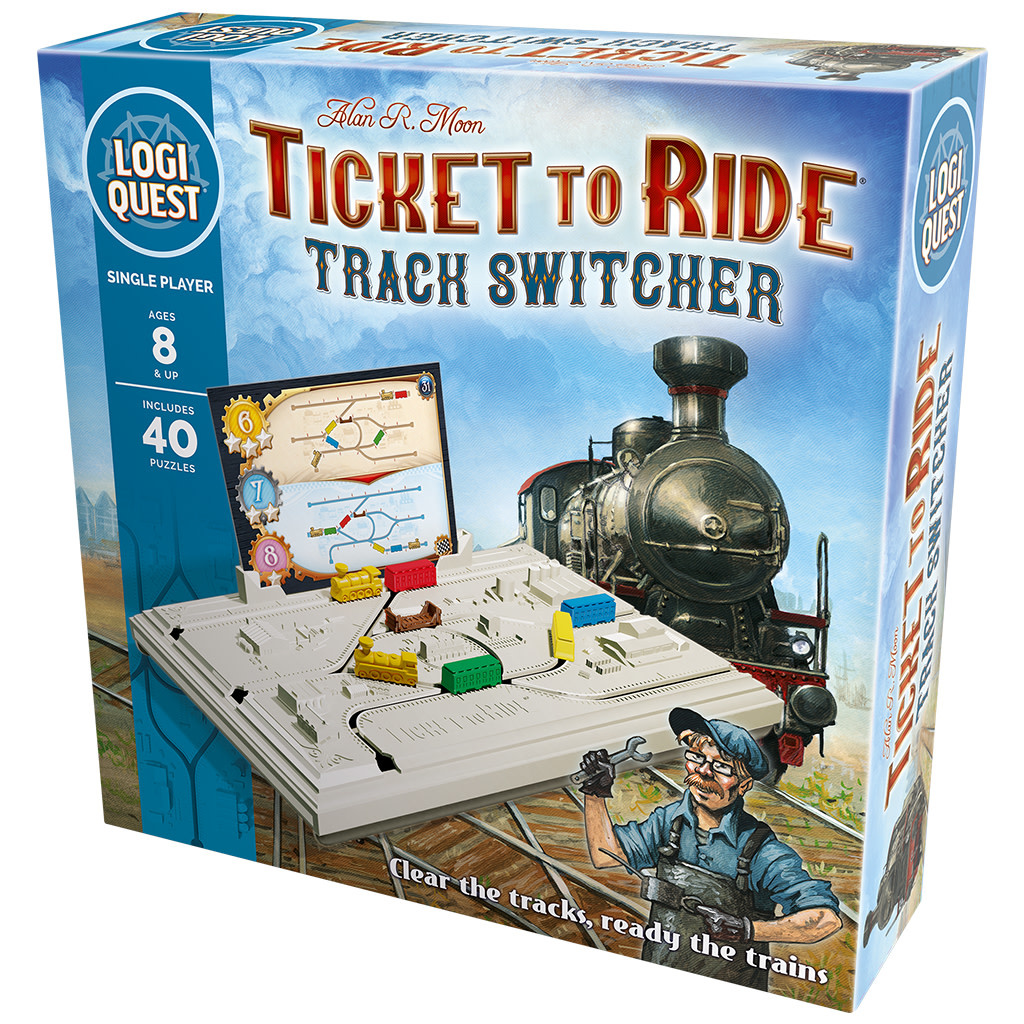 Check out this awesome new logic puzzle game that is all Ticket to Ride themed.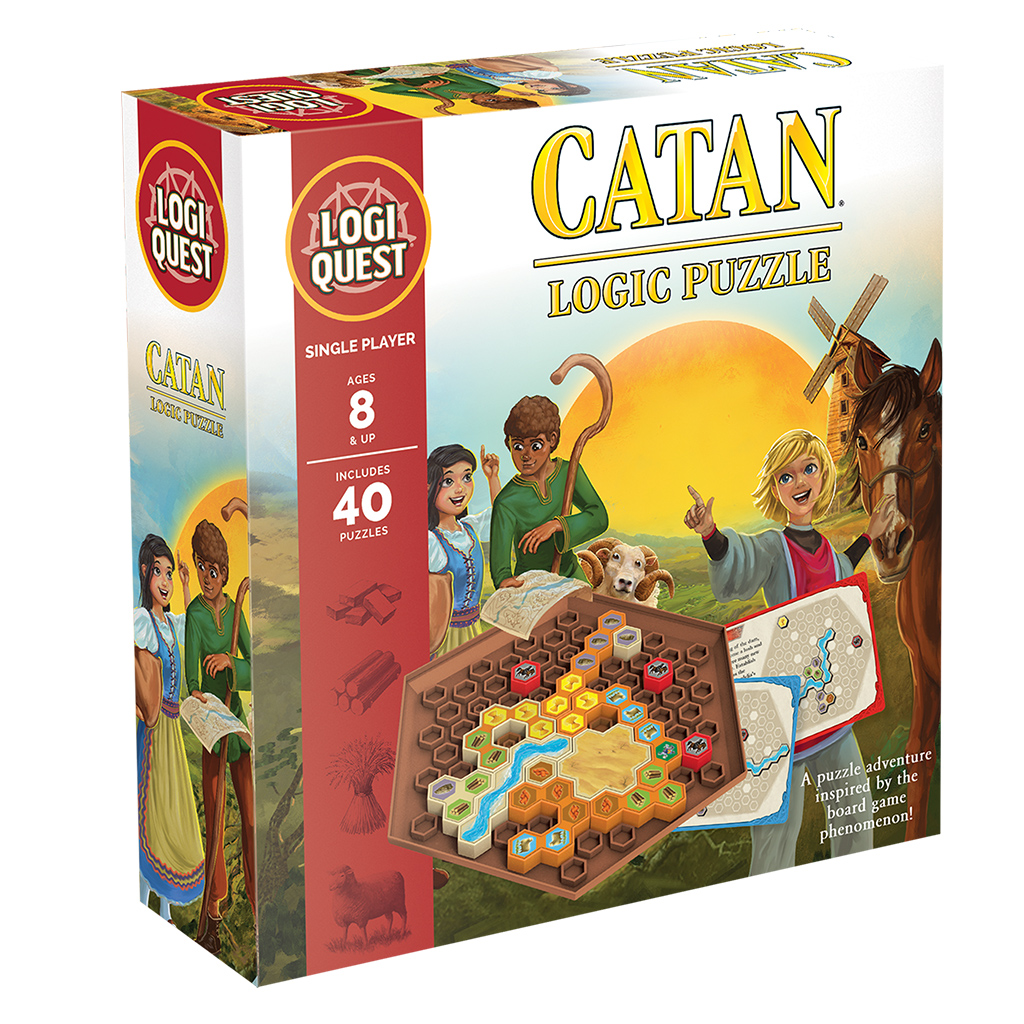 We also received a really cool Catan puzzle game.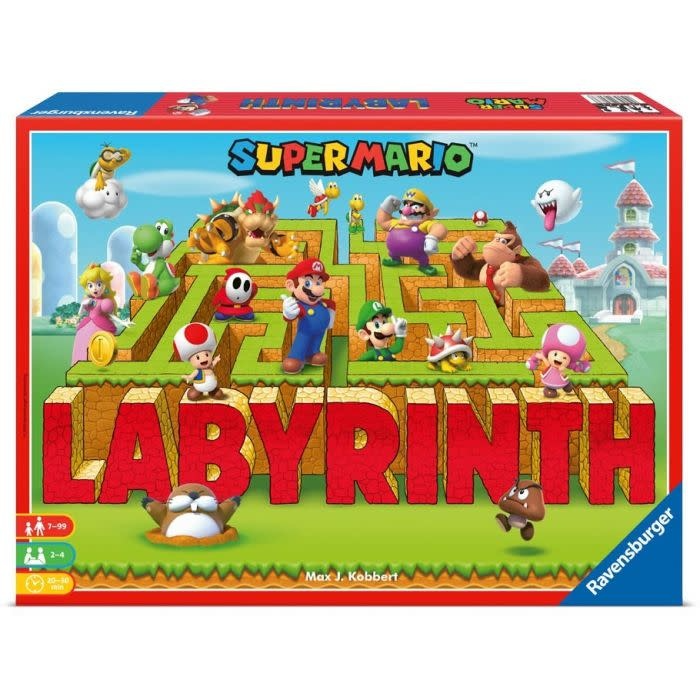 For Nintendo fans, we now have this Mario themed edition of the classic Labyrinth in stock.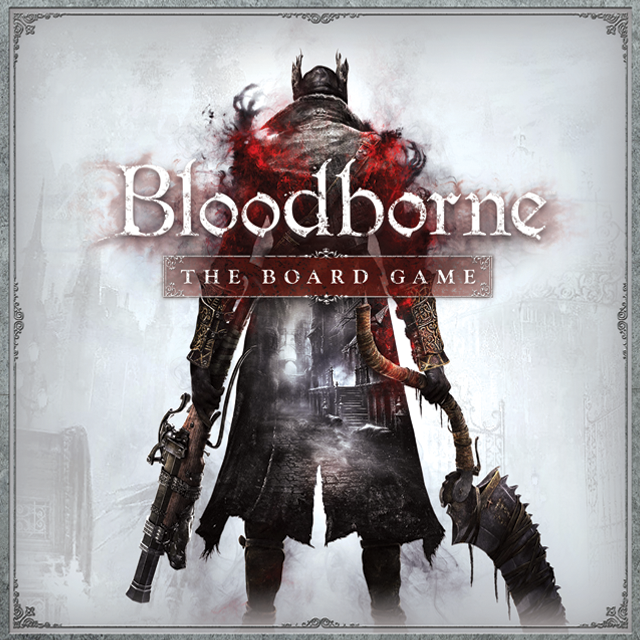 We got Bloodborne back! This amazing game comes with even more amazing minis from the beloved horror video game.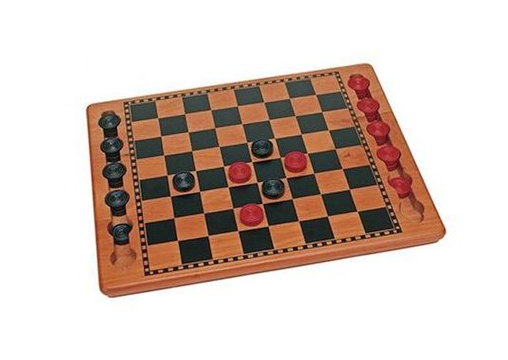 This week we got even more backgammon, checkers, and chess items, so be sure to swing by in-person to check them out for yourself.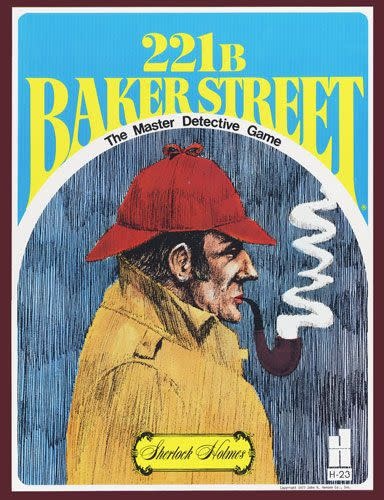 We finally have 221B Baker Street. This beloved deduction game can be found in-shop or online.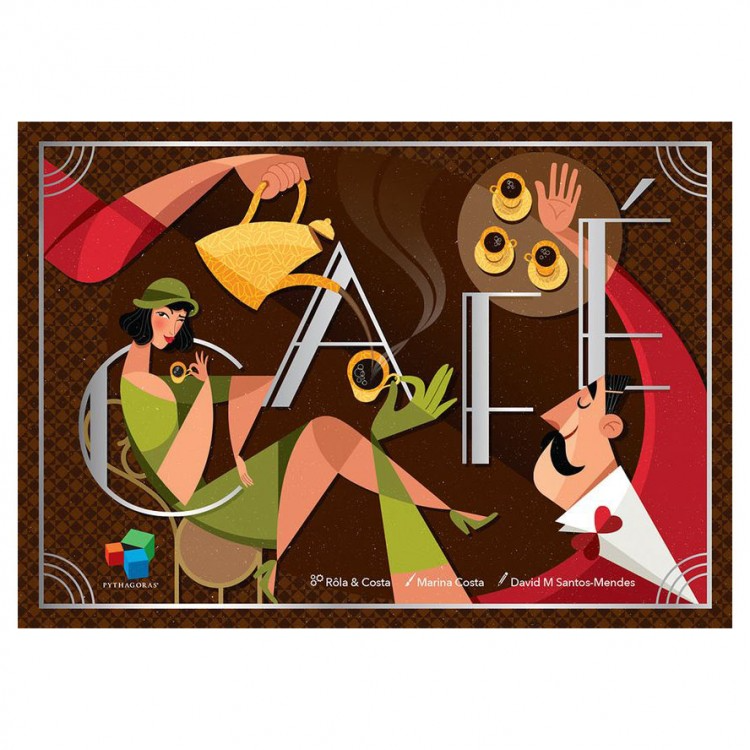 Coffee fans, we have a very special game for you. Take control of a coffee company and attempt to be the most successful at supplying the world with its much needed caffeine.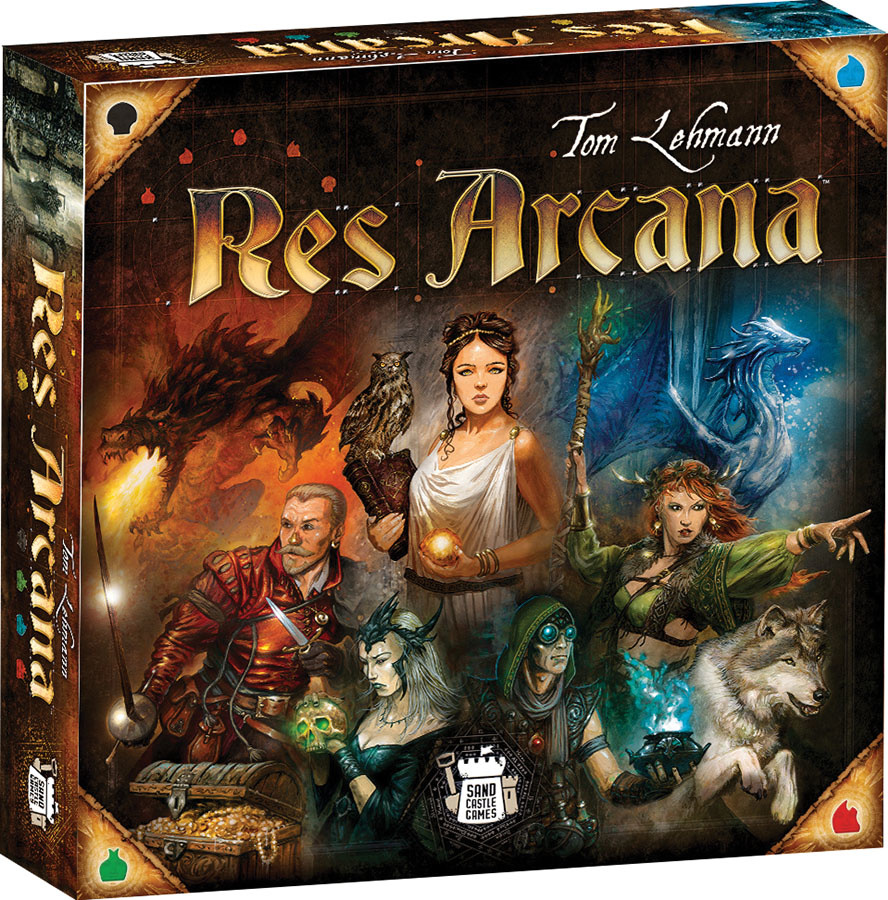 One of my personal favorites is back in stock. This game is Magic the Gathering-esque for anyone who likes Magic but doesn't want to deal with a lot of the overhead that brings.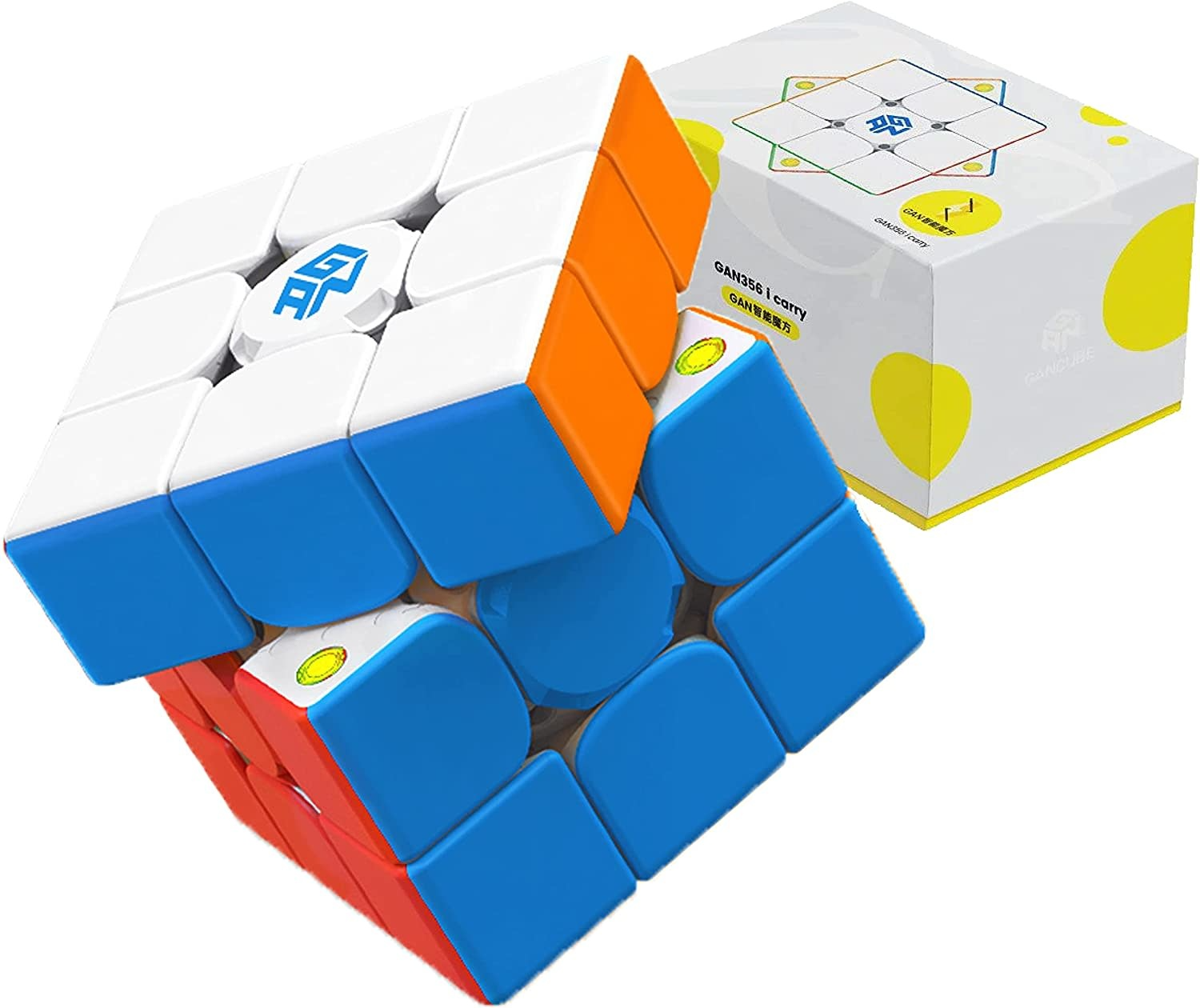 We just received a big shipment of speed cubes, including magnetic 3x3s and a Bluetooth enabled cube for those looking to up their speed cubing game.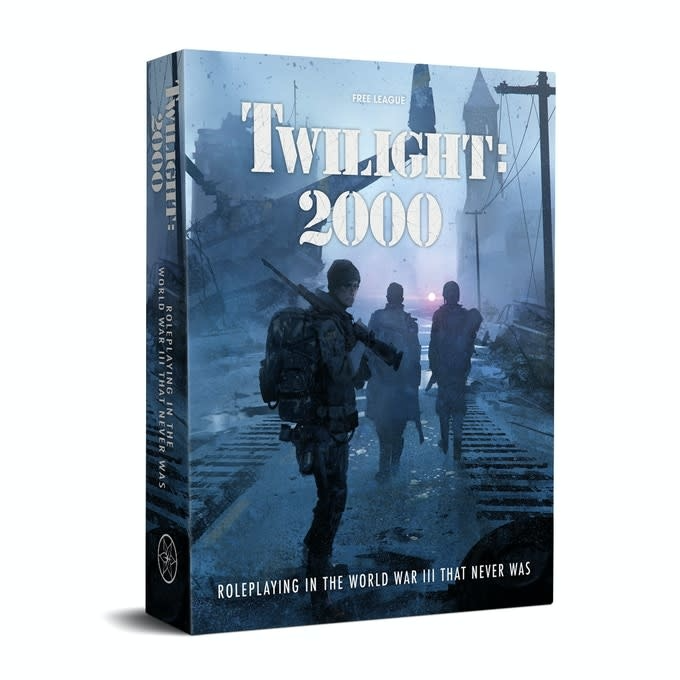 Role-play your part in World War 3 in this RPG from the same people who brought you The Loop.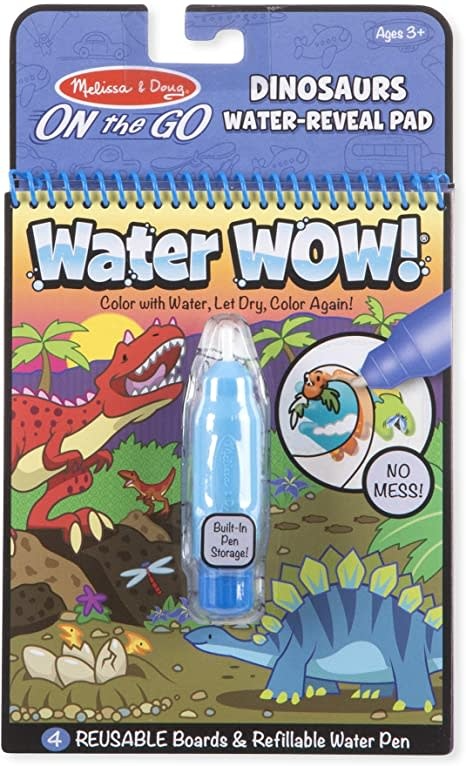 We just received a good restock on a lot of our Melissa and Doug items, including wooden peg puzzles for kids, Water Wows, and more.
Check out this awesome new trivia game for kids all about Pokémon!