The complete Final Girl solo-gaming experience; the newly released Arkham Horror LCG: Scarlet Keys Campaign Expansion; the Star Wars: Rebellion – Rise of the Empire expansion; and more!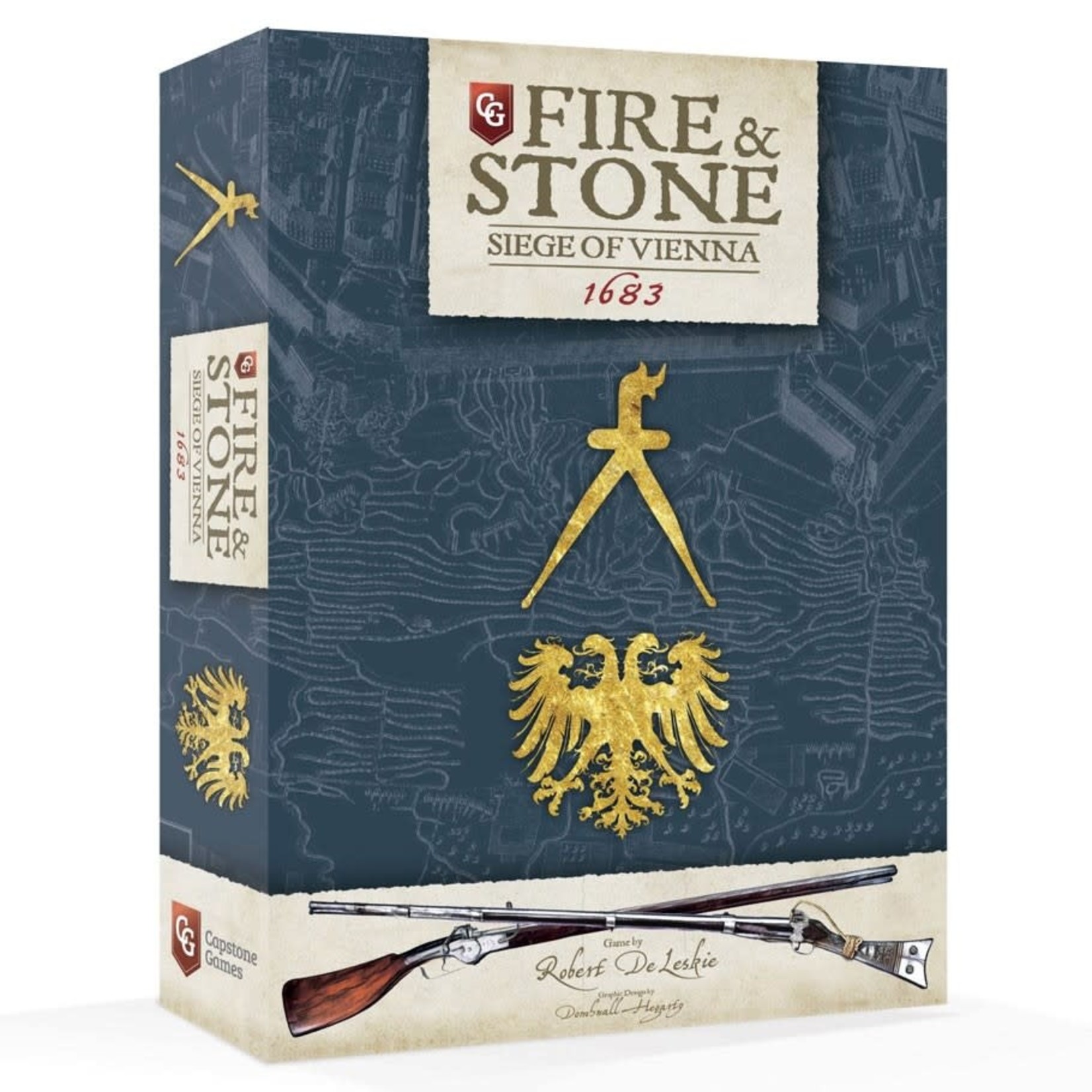 Take control in one of the most dramatic sieges in history. Engage or defend the city of Vienna in a race against time.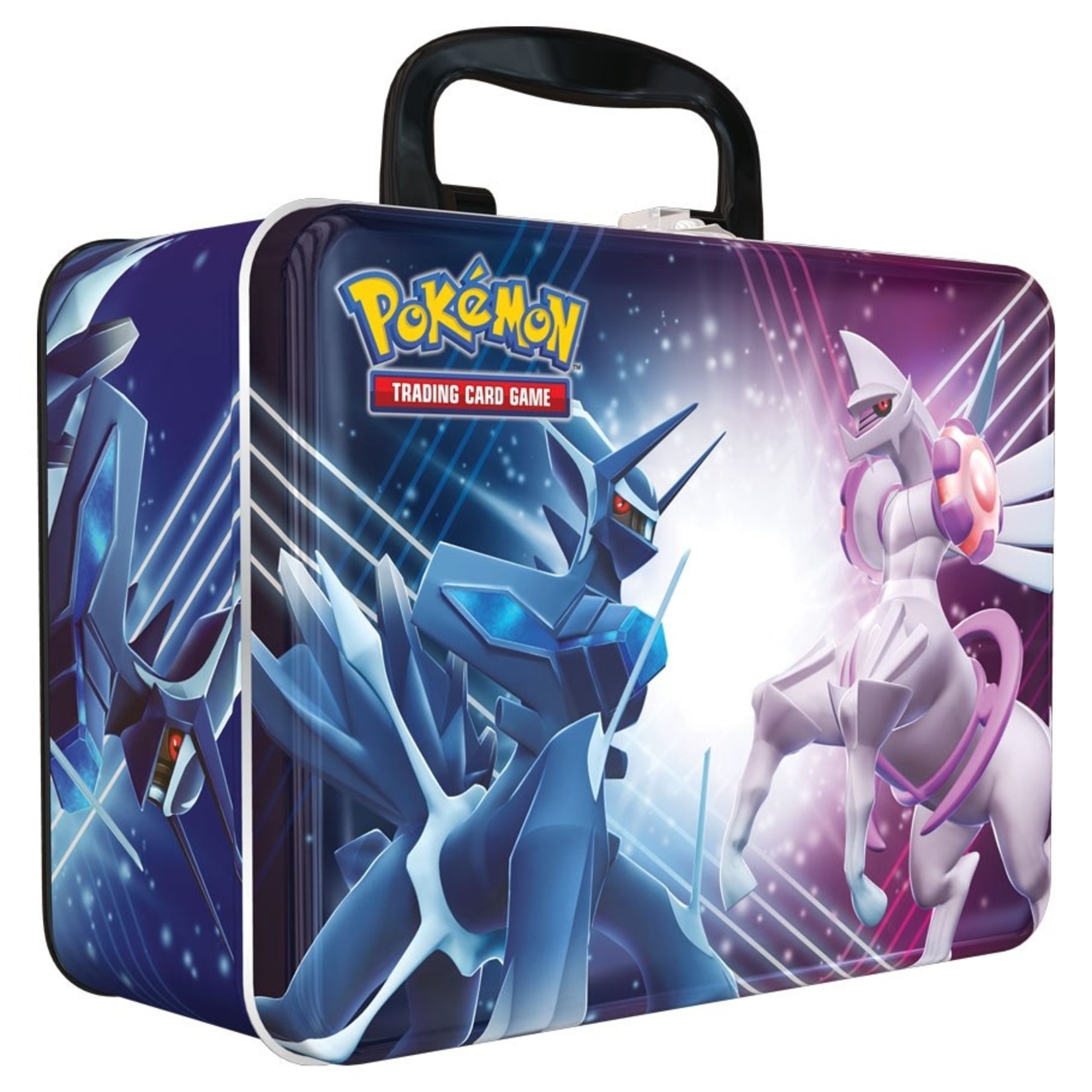 This sturdy metal case contains more than a dozen special Pokémon goodies, including many not found anywhere else.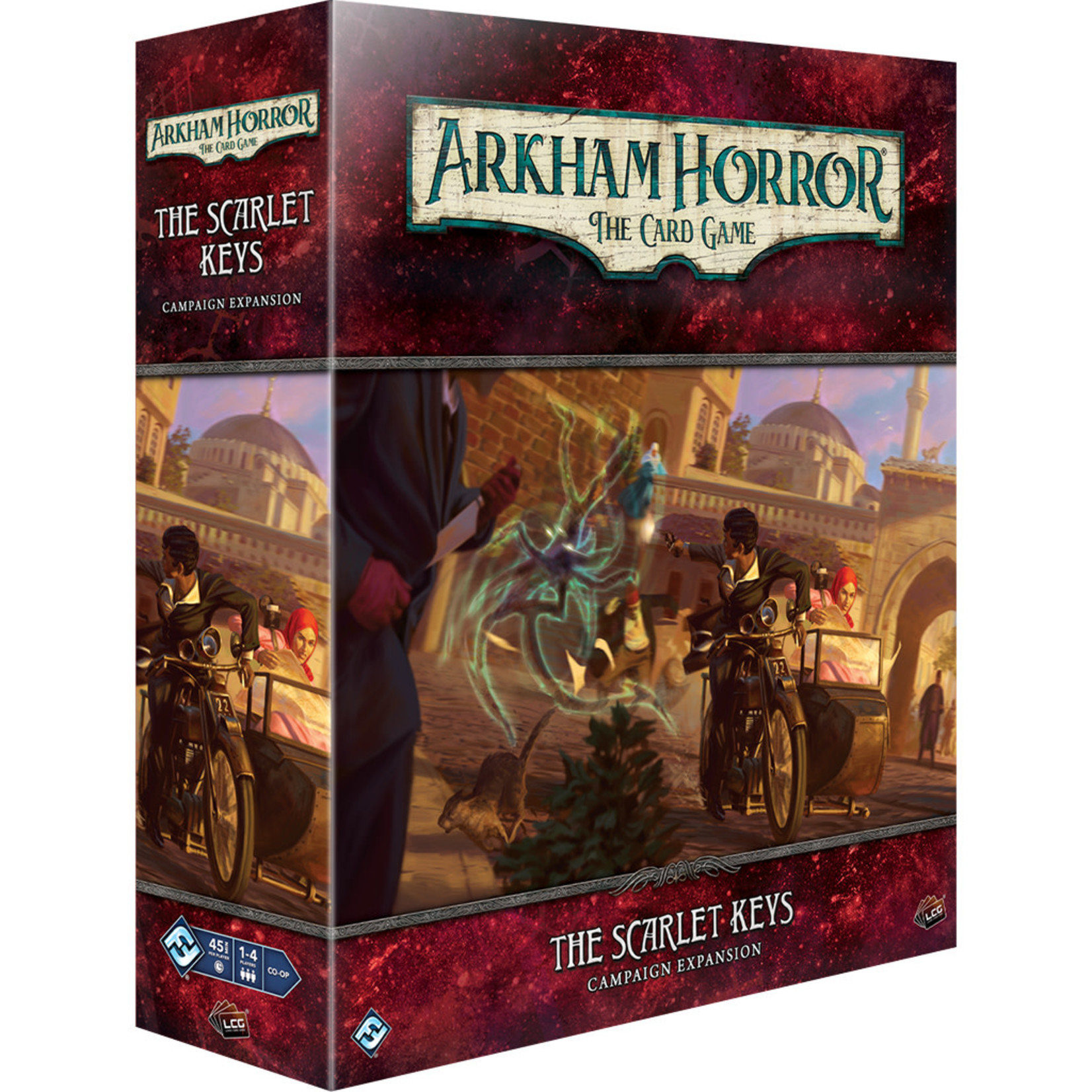 In The Scarlet Keys Campaign Expansion, investigators are sent on a dangerous assignment comprising ten scenarios all across the globe.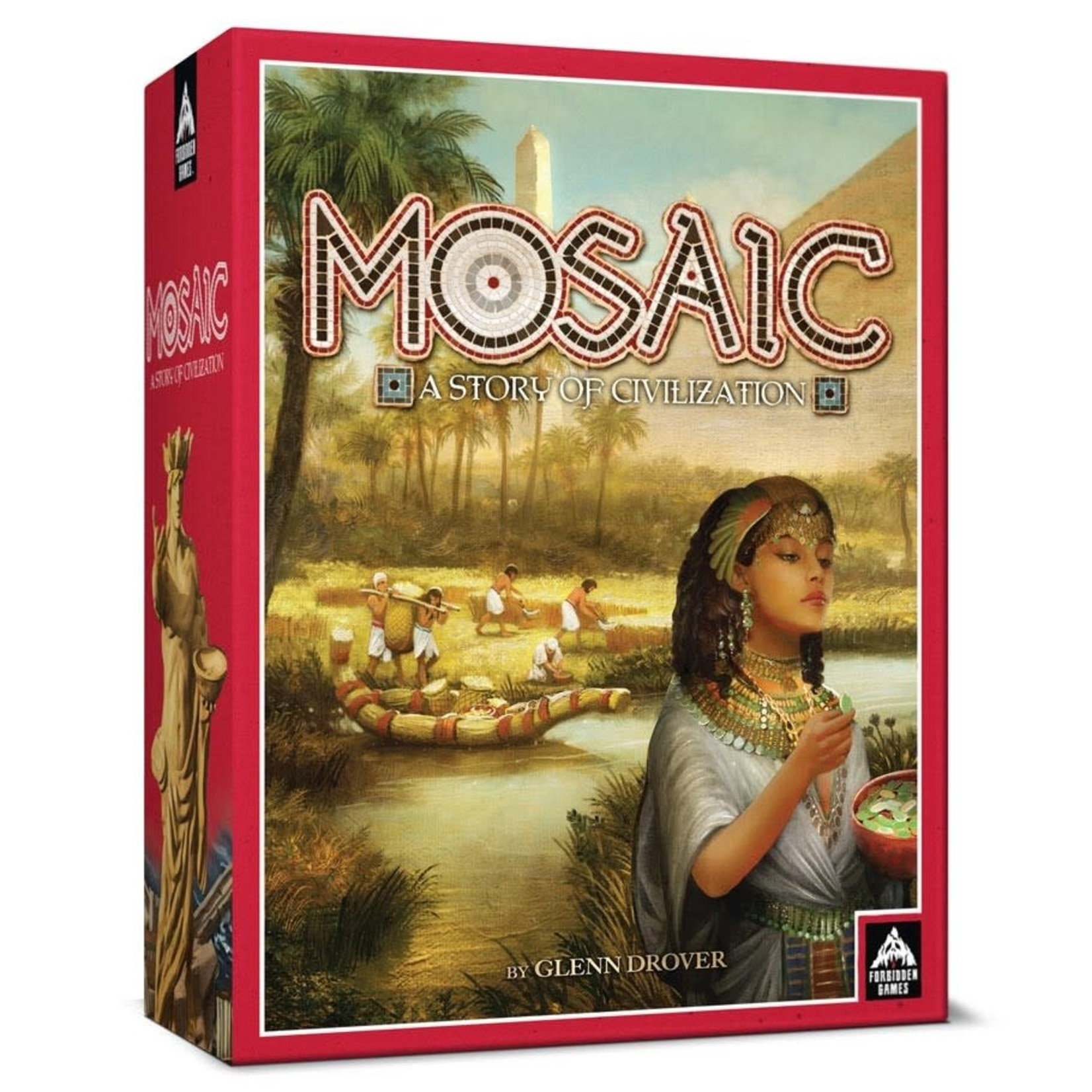 In this civilization-building, action-selection game you'll try to improve your civilization's tech and culture to help it reach a golden age.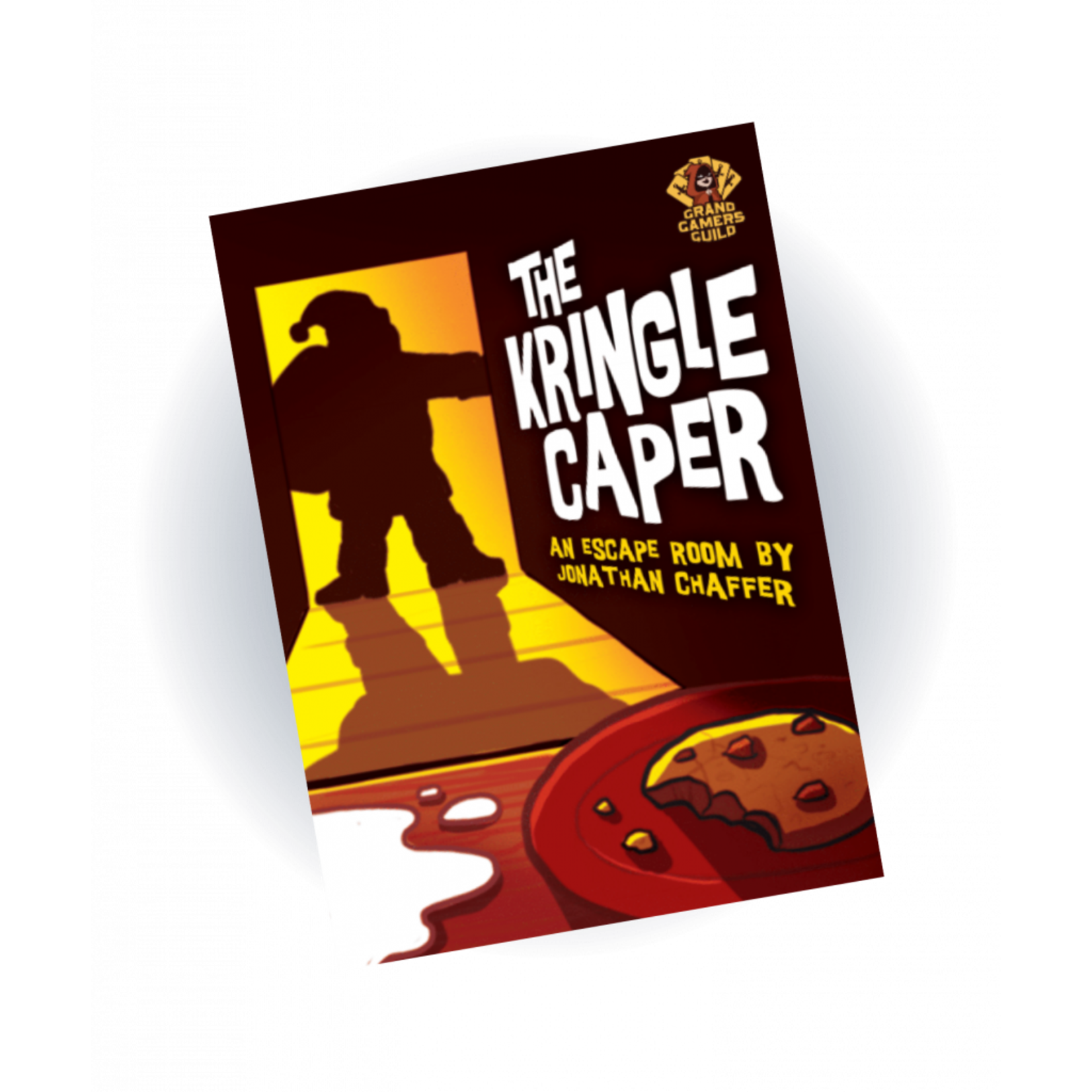 The Kringle Caper is an escape-room style game in just 18 cards!
WizKids, a lead maker of quality pre-painted plastic miniatures, brings the heroes, villains, and monsters of Dungeons & Dragons to life in this latest fantasy-miniatures series!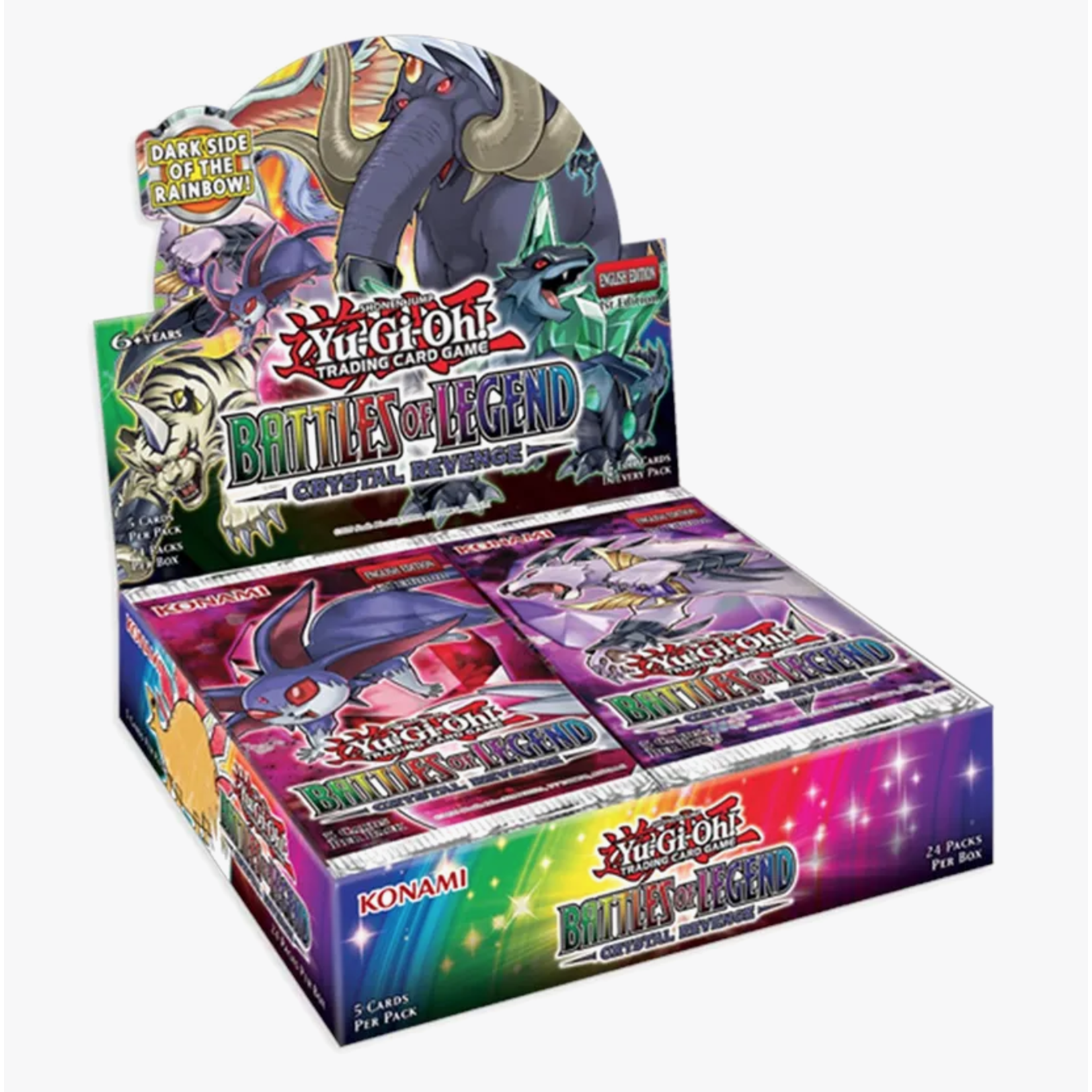 The all-foil Battles of Legend: Crystal Revenge set introduces new, never-before-released cards from the Yu-Gi-Oh! animated series. (Also available as a single pack.)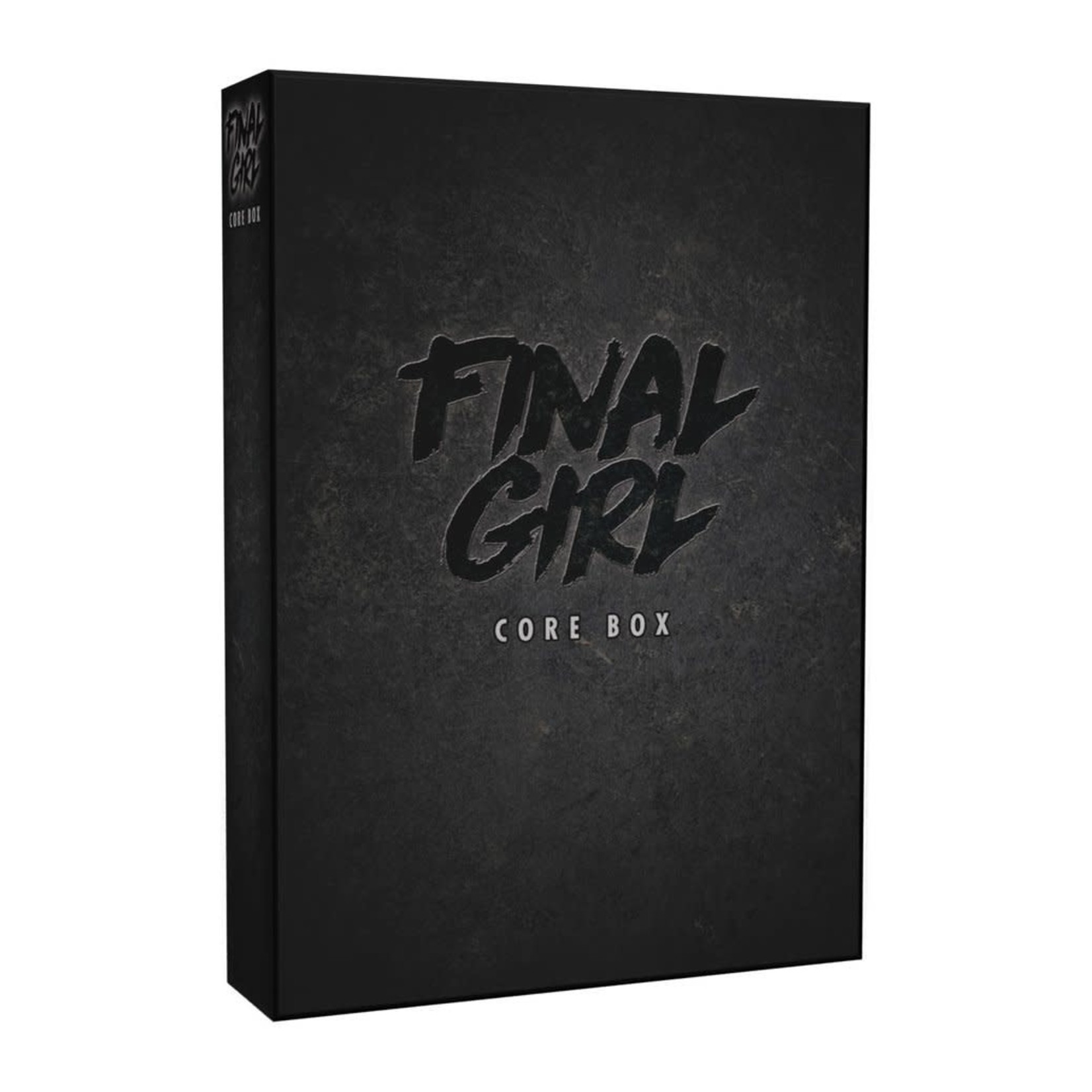 Playing on a famous horror movie trope, Final Girl is a solitaire-only game that puts the player in the shoes of a female protagonist who must kill the slasher if she wants to survive. In this highly thematic and highly variable horror game for one, you will be the star of one of several feature films! We have 5 Feature Films available. Read about Frightmare on Maple Lane in the listing below, and check out these links to the other film options:
Final Girl: Slaughter in the Groves
Final Girl: Carnage at the Carnival
Final Girl: Happy Trails Horror
Final Girl: Haunting of Creech Manor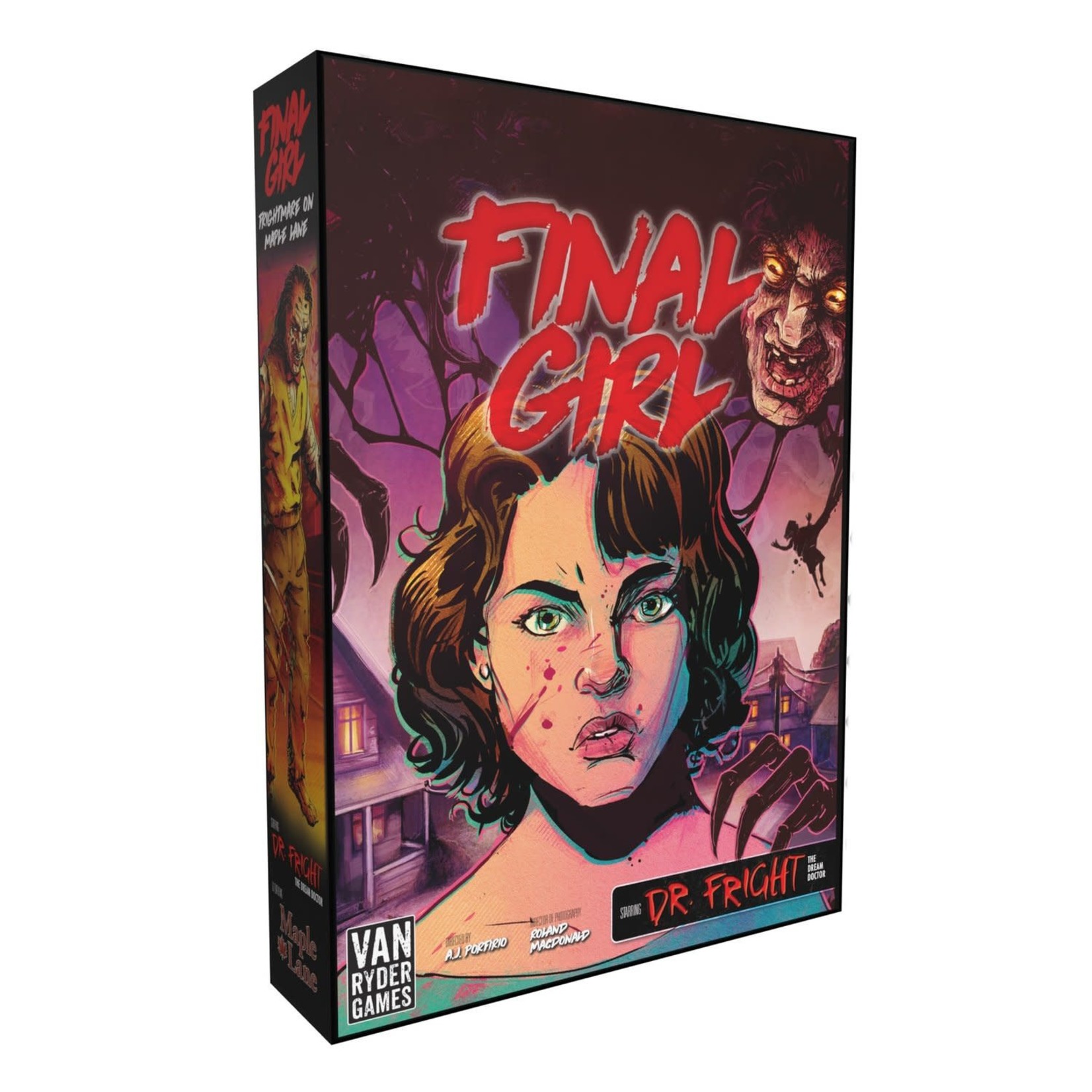 Maple Lane was a picturesque midwestern neighborhood until teens started dying in their sleep. Fight your way to victory by eliminating the killer and surviving the night. (This is one of 5 "Feature Films" for the Final Girl series. See the others at this link.)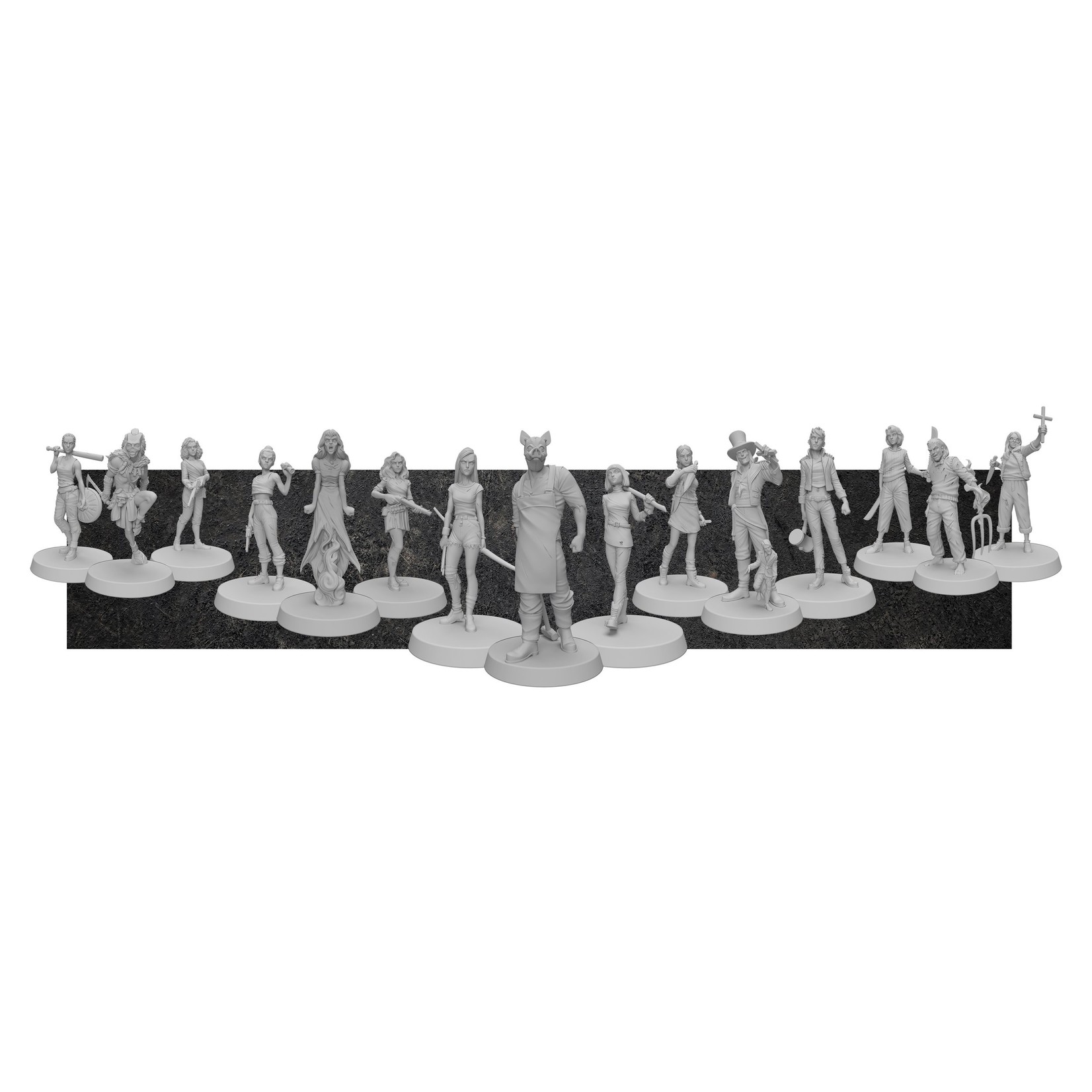 Level up your Final Girl experience with highly detailed miniatures.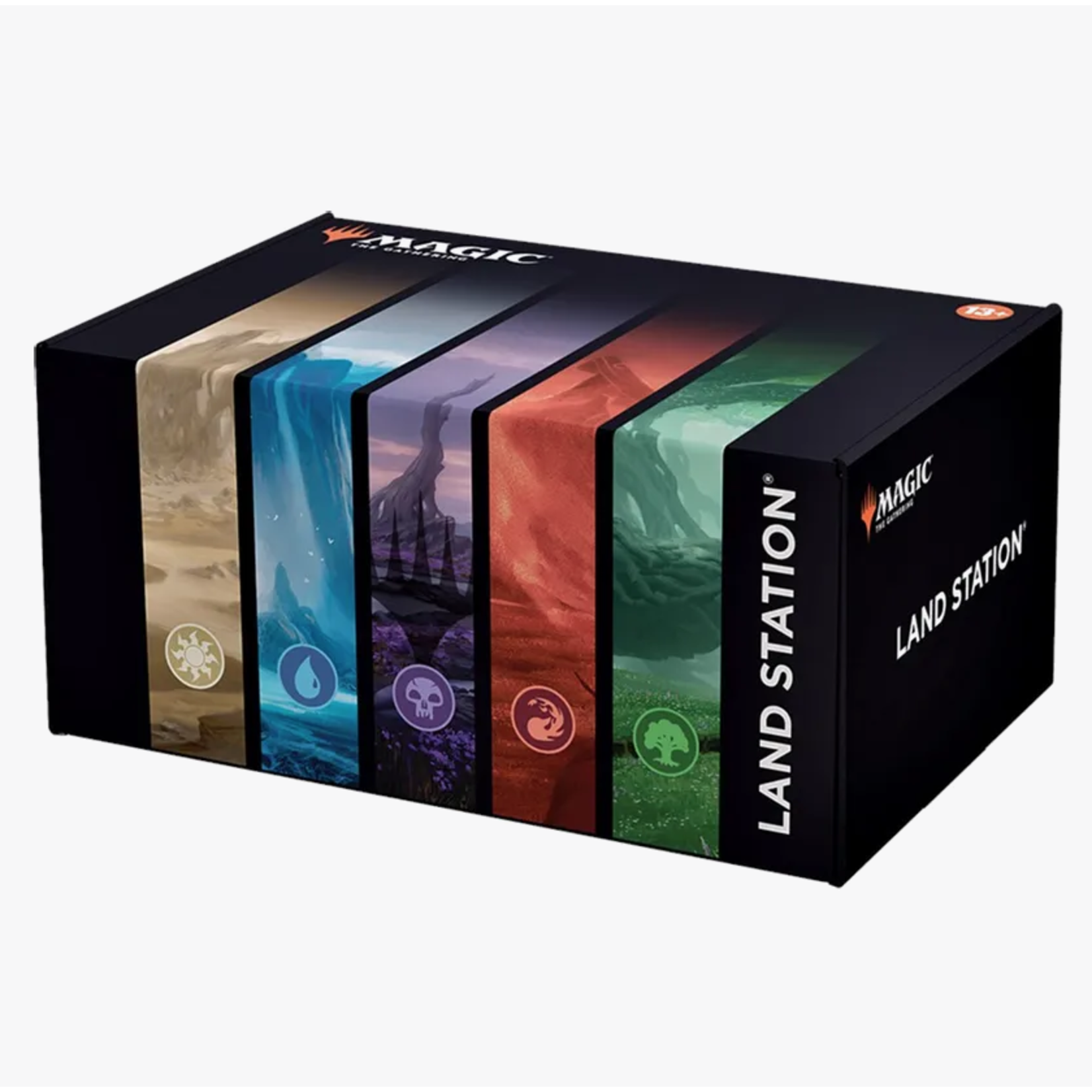 Get 400 brand-new Lands: about 80 of each, factory sealed!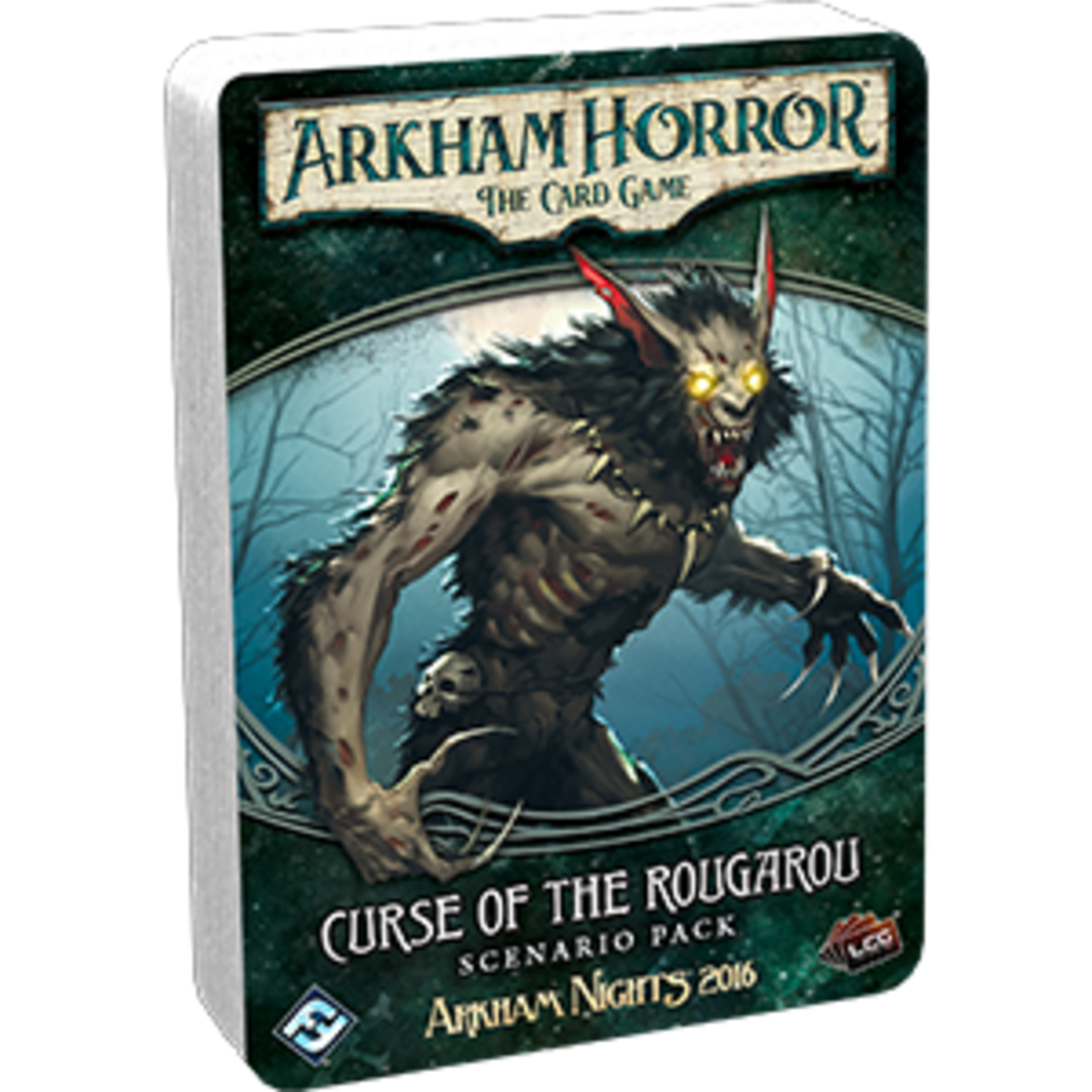 A standalone adventure for Arkham Horror LCG, Curse of the Rougarou sends you along a bone-chilling hunt through New Orleans & southern Louisiana. Its 62 cards come with all the rules, locations, act, agenda, and encounter cards that you'll need.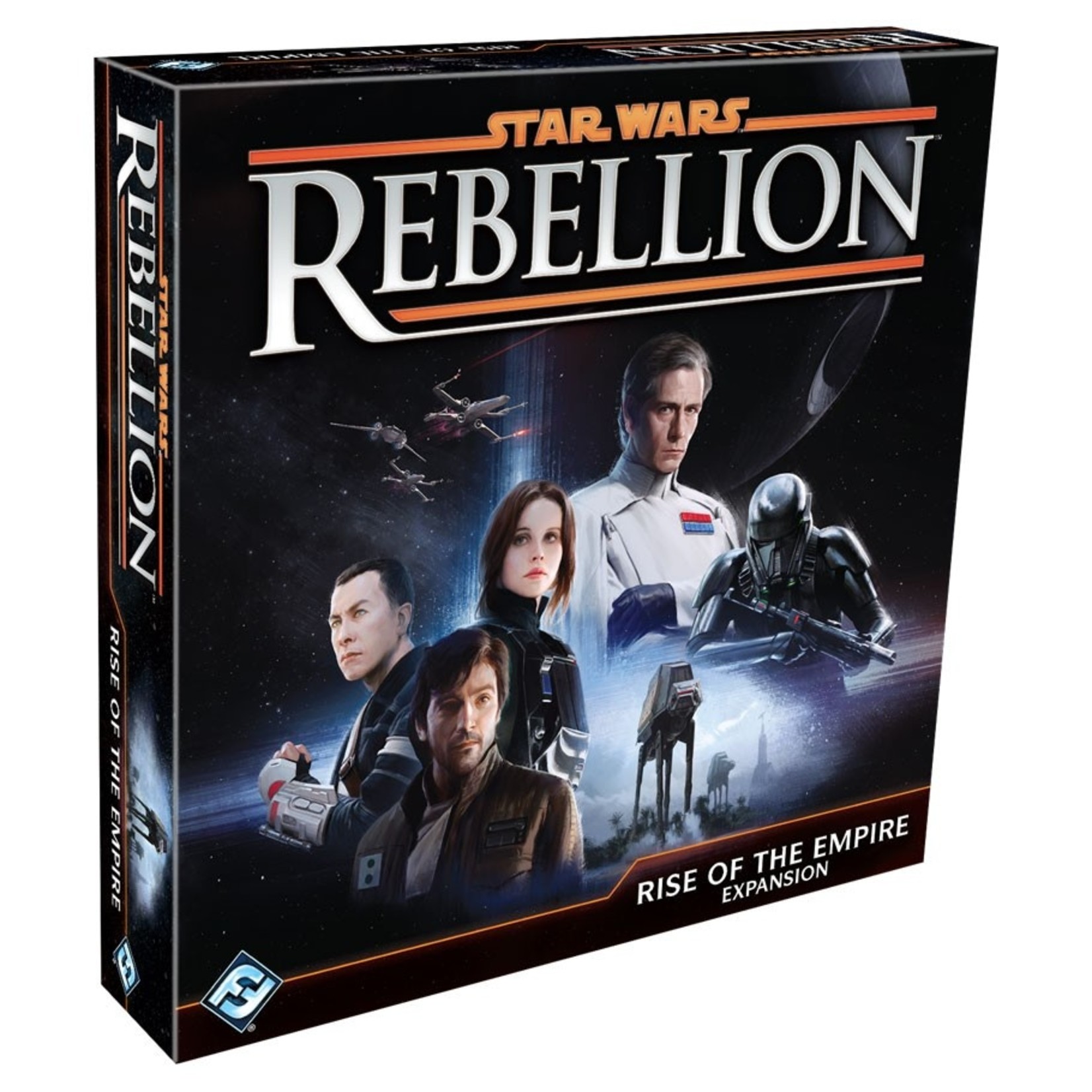 Add new units and heroes from Rogue One to your Rebellion campaign!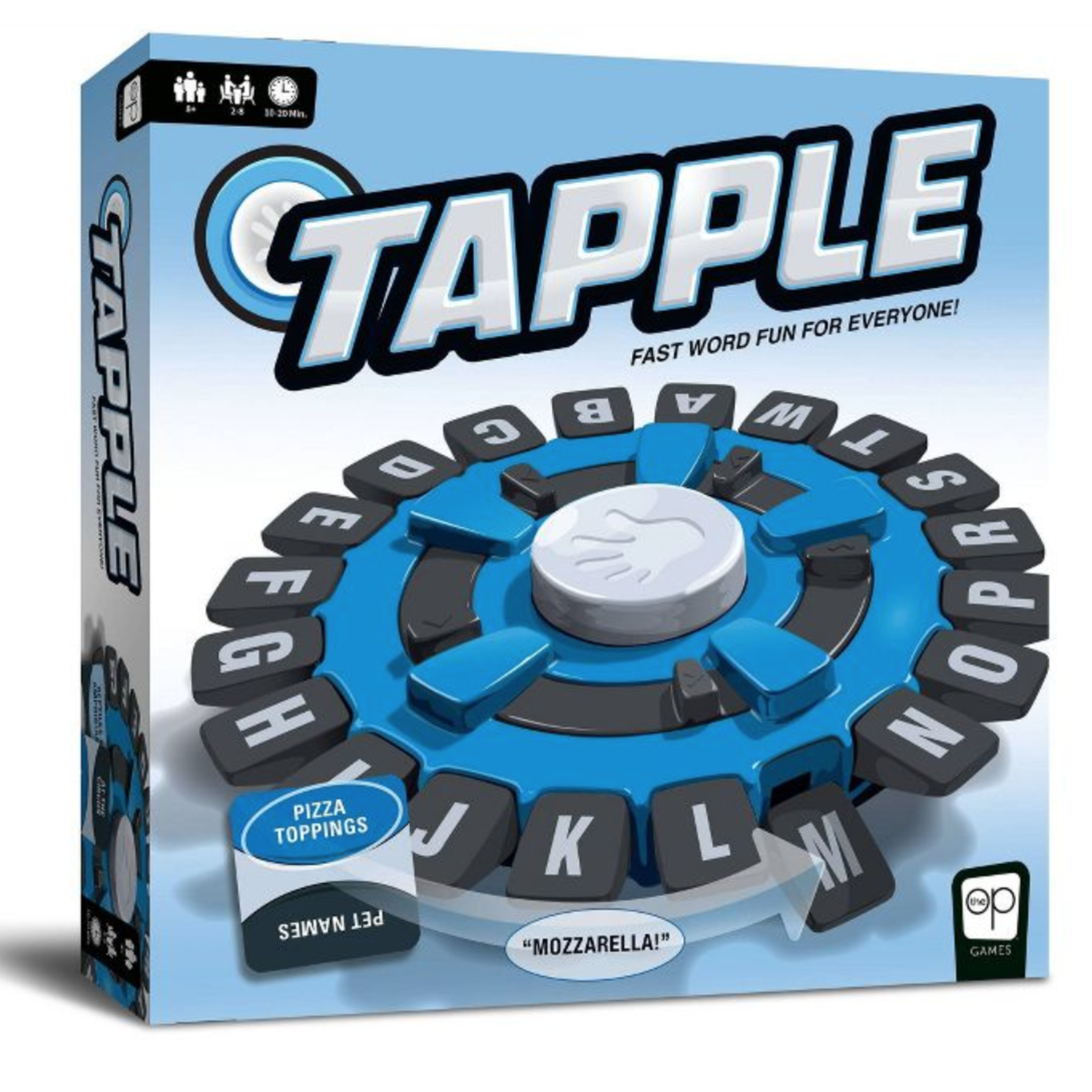 Tapple is an award-winning, fast-playing, cooperative word game.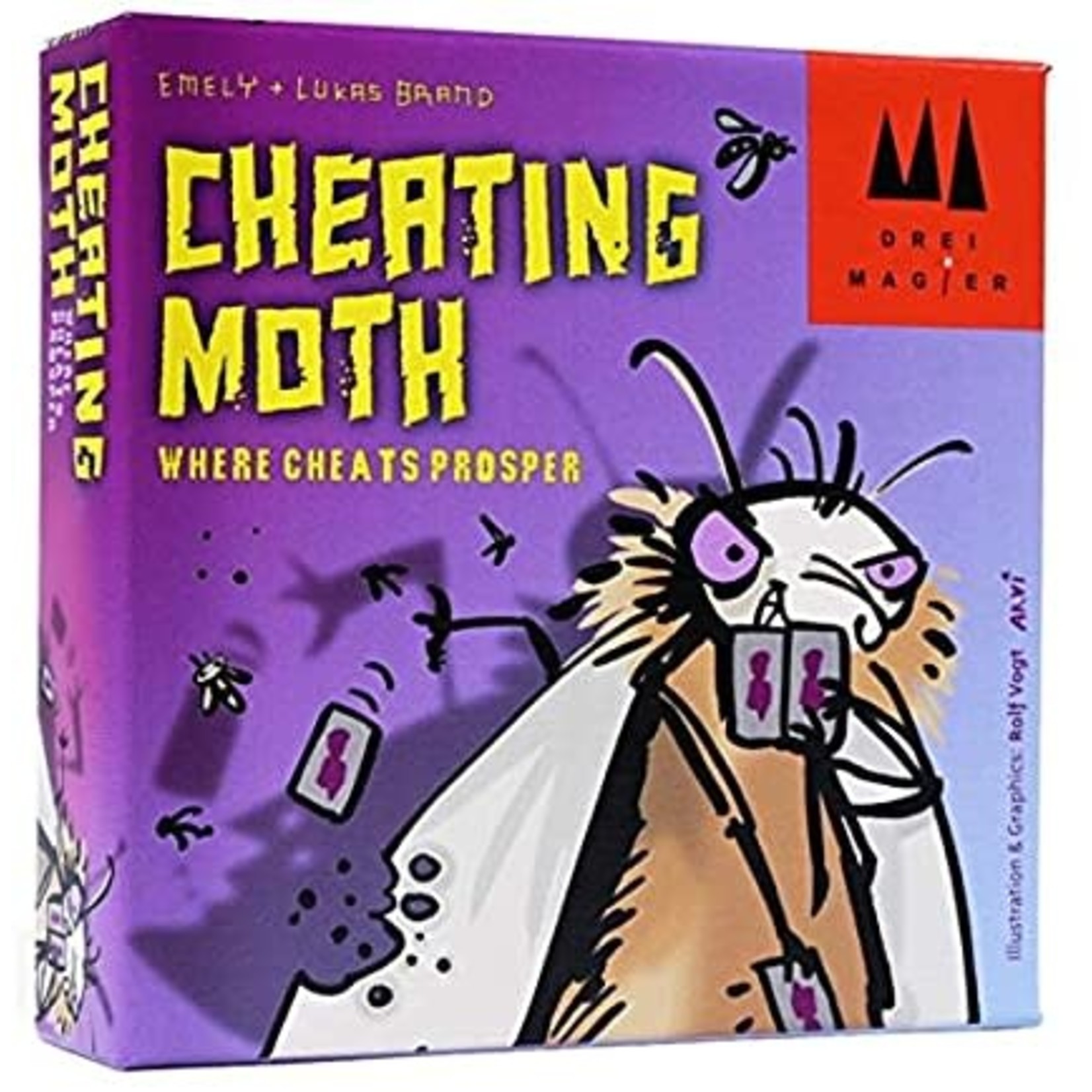 Get rid of your cards by following the rules OR cheating! Just don't get caught... Anything goes – make cards disappear by dropping them on the floor, hiding them up your sleeve, or whatever you can pull off!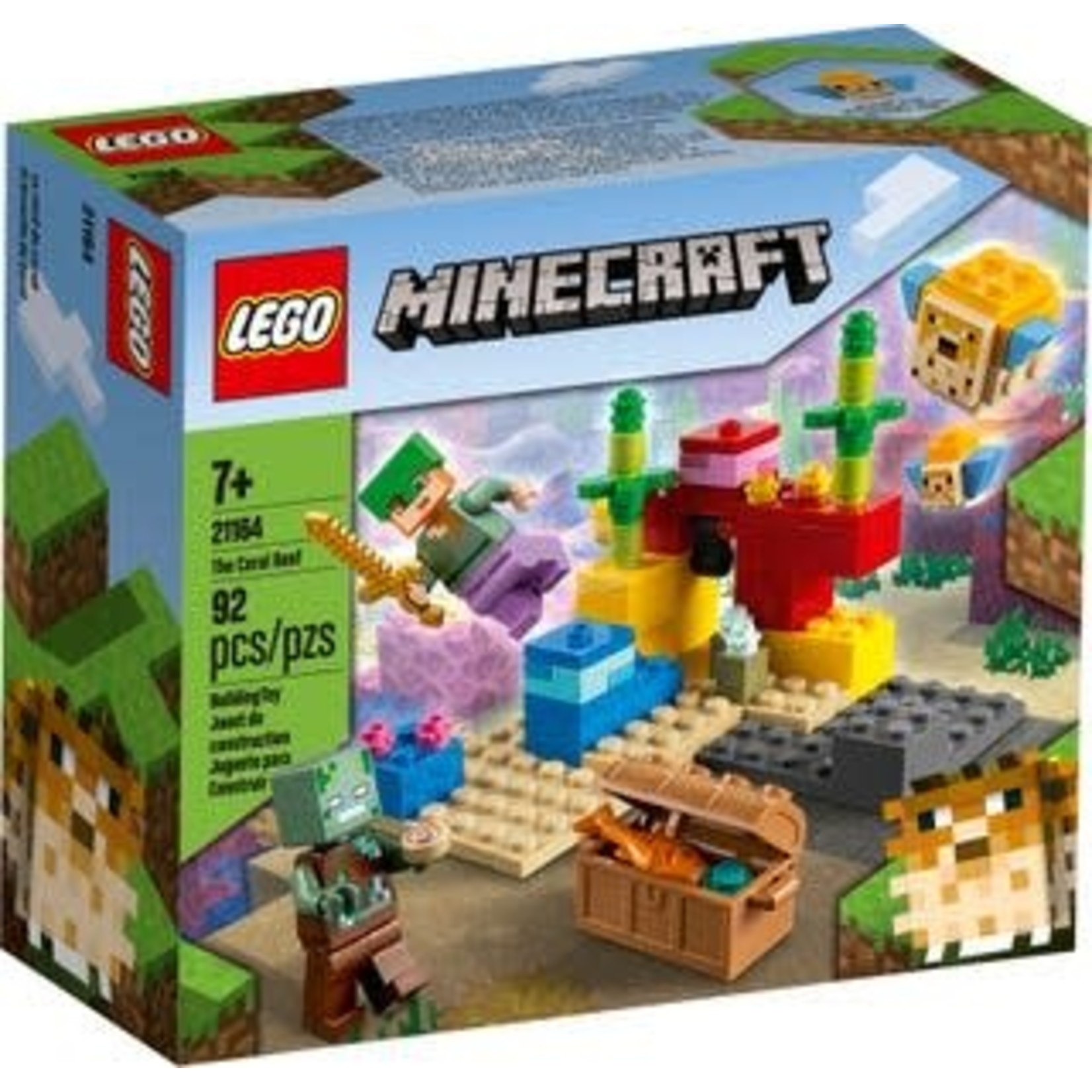 LEGO Minecraft The Coral Reef is a hands-on treat for Minecraft players that brings the game's underwater adventures to life with endlessly reconfigurable LEGO bricks! (Limited to 4 per customer.)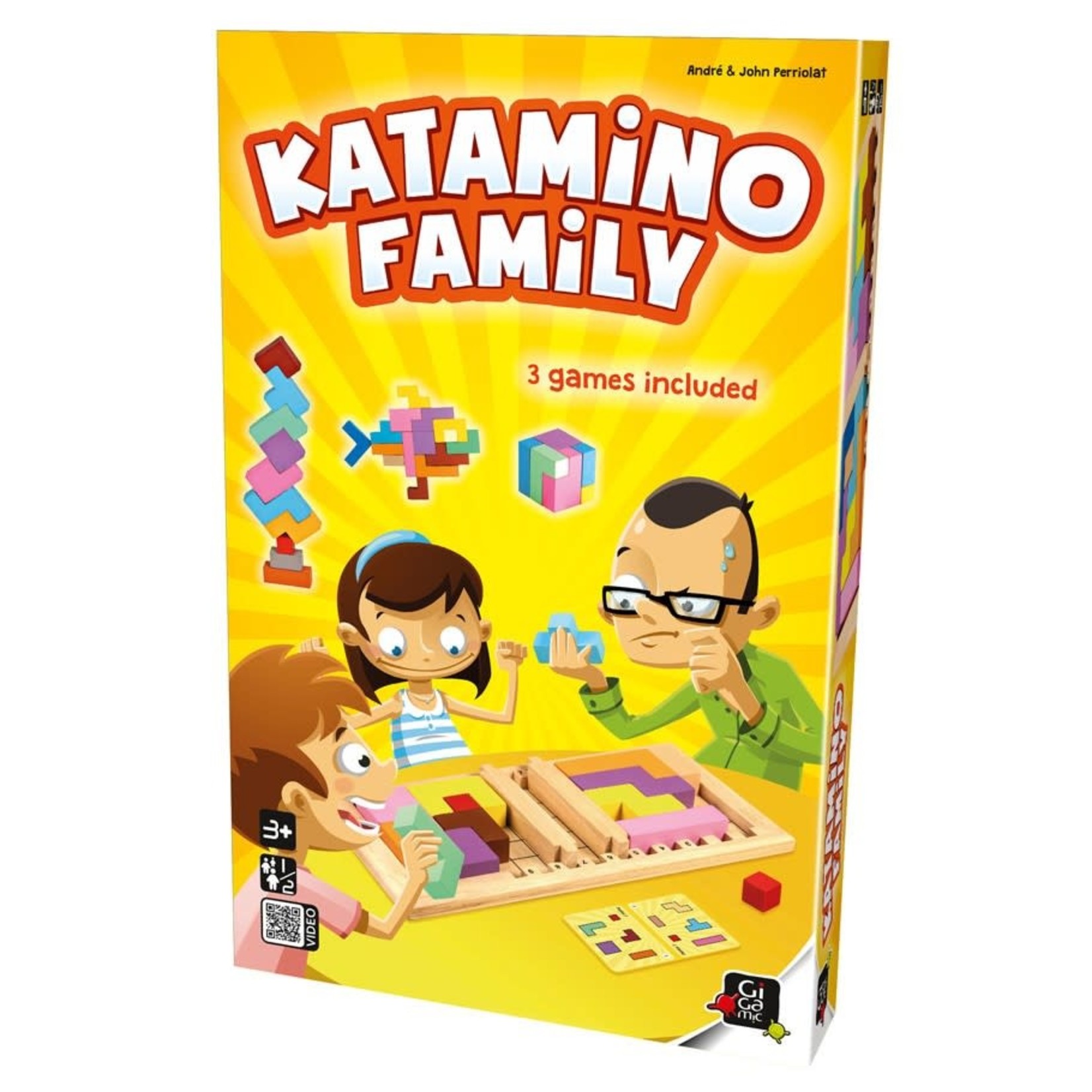 Katamino Family is a shape-placement puzzle game with both 2D and 3D challenges of increasing difficulty. There are multiple game modes allowing this game to be played with children as young as 3 years old.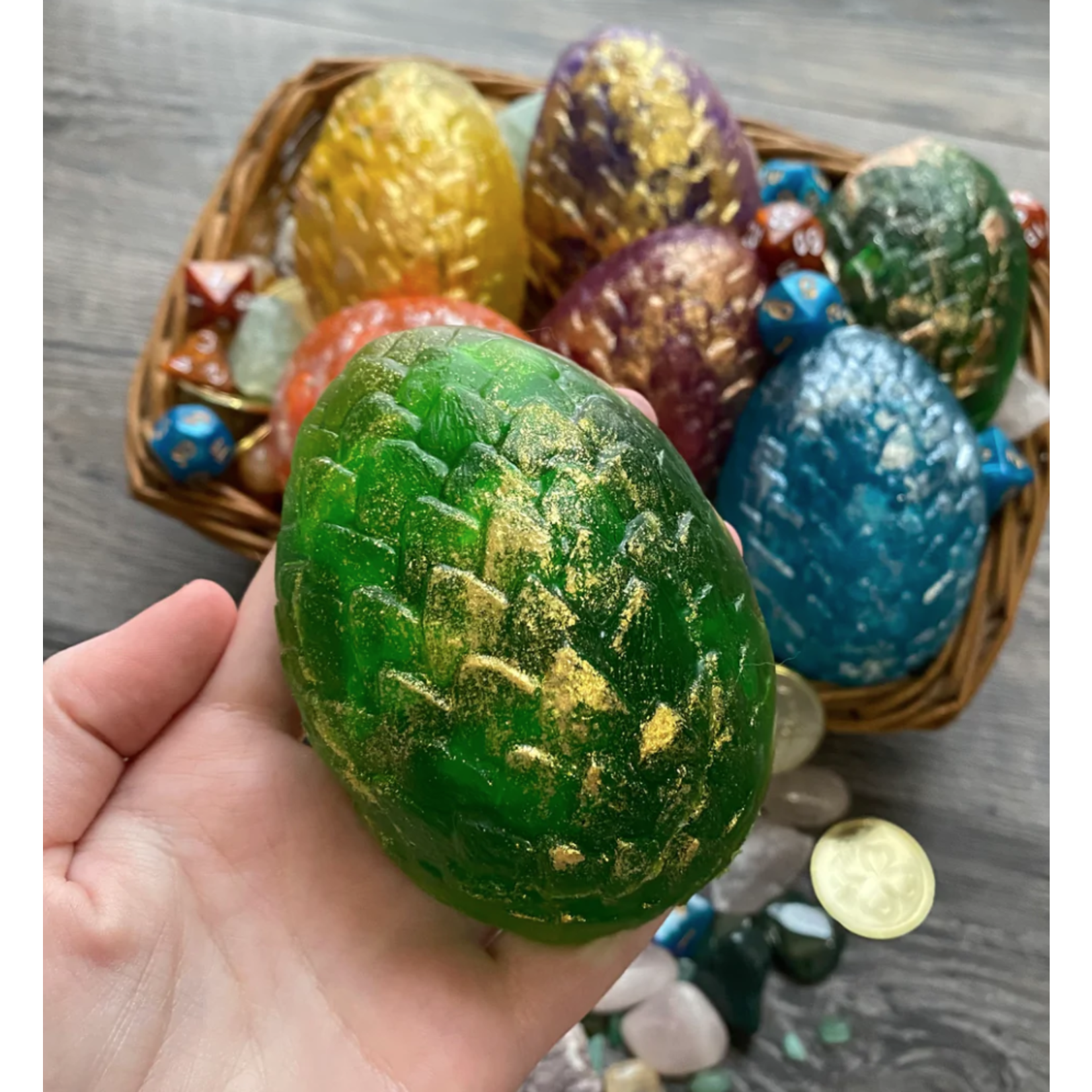 This Dragon Egg Soap holds a complete set of 7 embedded polyhedral dice. Normal use of the soap will reveal the dice. Available in Blue, Purple, or Green (shown).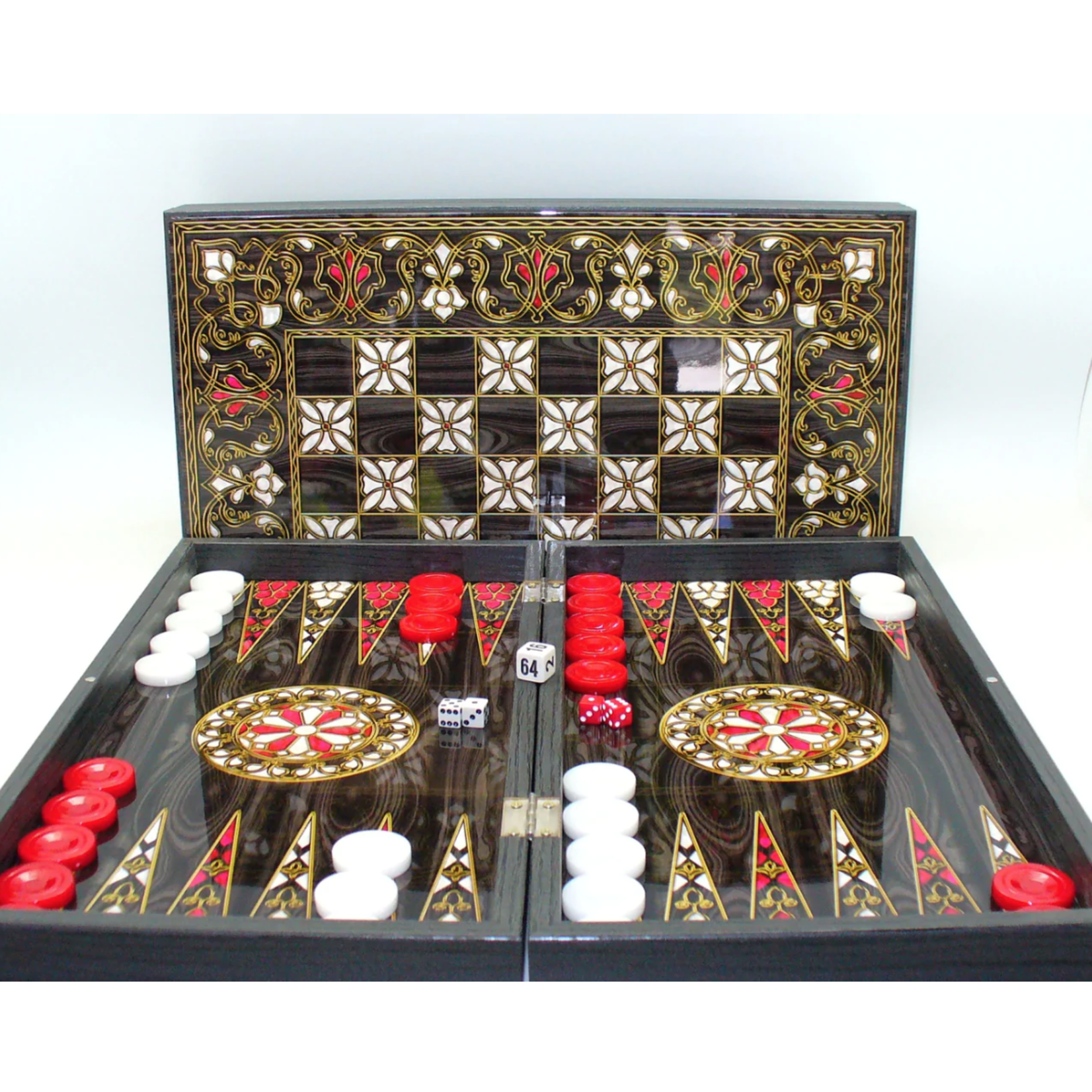 High-quality classic games make perfect gifts. We're continually stocking elegant games and components. You can view the latest additions at the link above. (Shown in Image: 19-Inch Backgammon Set)



Have a great weekend! We hope you'll join us for one of our events or ThanksGAMING!